Most hockey shifts last 45 seconds to a minute. After that, fatigue sets in and players start to sag noticeably. It's a time when attacking teams, especially if they can get fresh forwards on the ice, can exploit weary players.
Blues defenseman Jay Bouwmeester had a shift late in the second period of Game 4 that lasted 3 minutes, 47 seconds. The Sharks kept the Blues hemmed in for most of that, and even when the Blues did get the puck out, Bouwmeester, who was on the left side, the side furthest from the bench, couldn't get to the bench during the long change. His partner, Colton Parayko, was able to get to the bench on one clearance, but Bouwmeester had to stay put. There was one stoppage during that time, an icing call on the Blues, so Bouwmeester got a brief breather but had to stay on the ice. Finally, Tyler Bozak won a faceoff and flipped the puck out of the zone, the Blues were able to get a few players to the bench and Ryan O'Reilly got possession to allow Bouwmeester to get off.
During the time Bouwmeester was on the ice, he went up against all four Sharks lines and Logan Couture's line twice.
"He's in extremely good shape, for sure, obviously," said Blues coach Craig Berube. "He's been around a long time, smart player. His game's been great for quite some time, we all know that, in the playoffs too, here. He was a good player for us last night.
"Being in that situation, caught out there for quite some time, we were hemmed in our zone, we couldn't get the puck back and they're moving it around well. Obviously trying to get a goal on us, being down 2-0, they were aggressive at that point. But Bouwmeester doesn't panic, holds his ground. I'm not sure if he's not out there, that maybe we don't give up a goal. He's that type of player and been that type of player for us for some time."
NO DUNN
Blues defenseman Vince Dunn, who took a puck to the face in Game 3, did not travel with the team to San Jose for Game 5 and won't play.
"It's great," Berube said. "Dunner's back here and he's around his teammates. ... It's awesome to see him. It's a day-to-day thing right now. I'm not sure exactly when he's gonna be available to play. So we'll have to see how that goes, but it's good to see him around for sure."
Forward Sammy Blais left the ice with 11:52 to go in the third period of Game 4 after blocking a shot with his leg. The shot initially left him on the ice in the corner of the rink, and he finally was able to get off the ice. While he didn't leave the bench, he also didn't return to the game. Berube said he would be a player in Game 5.
"He got looked at and should be fine," Berube said. "He'll be a player tomorrow."
THE LAW LOST
Sharks coach Peter DeBoer has a law degree from a joint program at the University of Windsor in Canada and the University of Detroit in America while he was coaching in the OHL in the mid-80s.
DeBoer was asked if he had to turn down any good law jobs to pursue his coaching career.
"I can tell you the worst legal job I had," he said. "Compuware owned our junior team, Pete Karmanos, and he let me work in the in-house legal department one summer at Compuware. I'm going to date myself, but I was basically writing disclaimers on the back of floppy disc boxes for a summer. That scared me off law pretty quickly. At least that area of law. I worked in a criminal law firm one summer for a reputable criminal lawyer in Windsor, Ontario, Pat Ducharme, who was also Bob Probert's agent. That was really interesting. That was some interesting stuff there."
WATCH PARTY
The Blues are hosting a Game 5 watch party at Enterprise Center on Sunday. Doors open at 1 p.m. for the 2 p.m. start, with the game airing on the arena's videoboard. The Blues say they will treat the game like another home game, with traditional goal celebrations, intermission entertainment, live music in the Biergarten with select concession stands open. Admission is $10, $5 for season ticket holders. Proceeds from ticket sales will go to the Blues for Kids Foundation. Tickets can be purchased only online through the team's website, stlouisblues.com.
Blues and Sharks skate in game 4 of the semifinals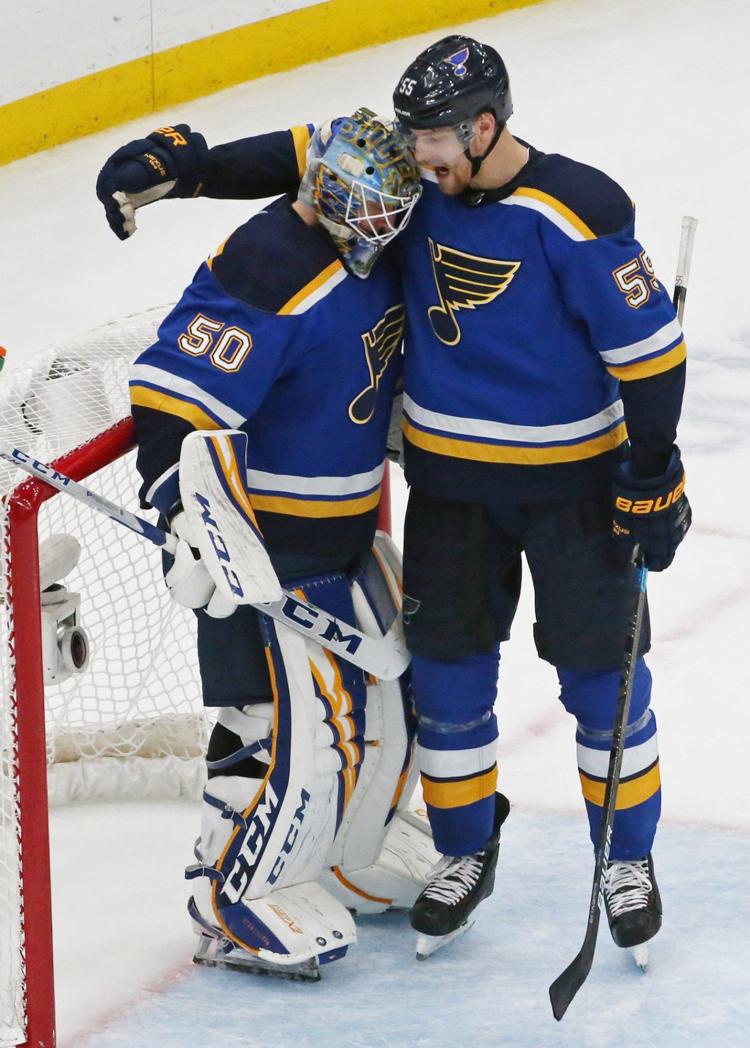 Blues look to redeem in Game 4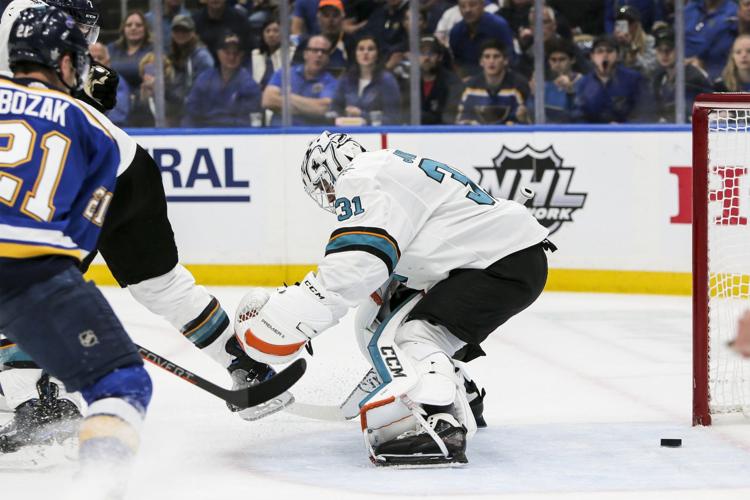 Blues look to redeem in Game 4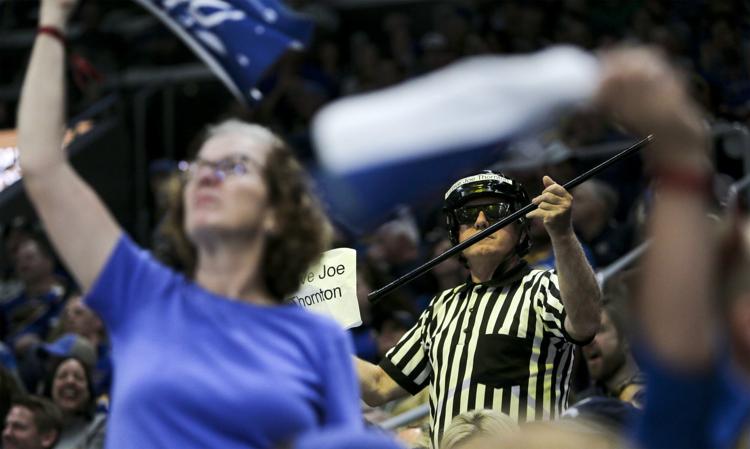 Blues look to redeem in Game 4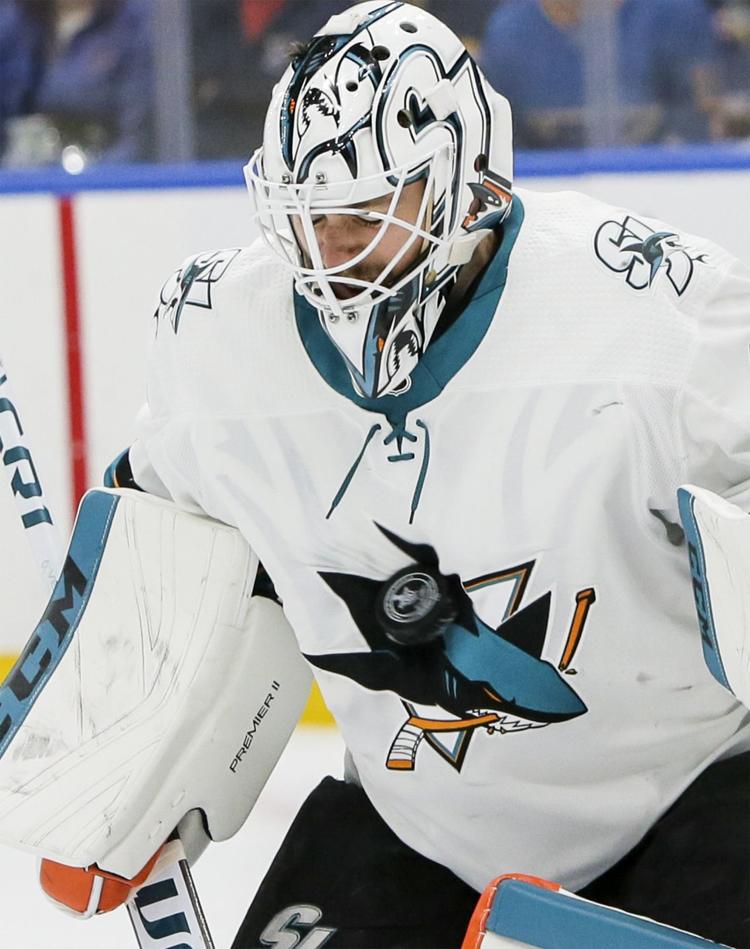 Blues look to redeem in Game 4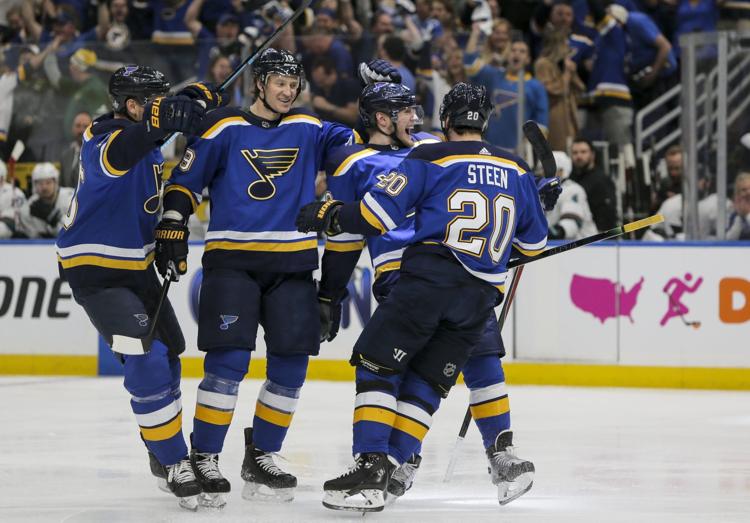 Blues and Sharks skate in game 4 of the semifinals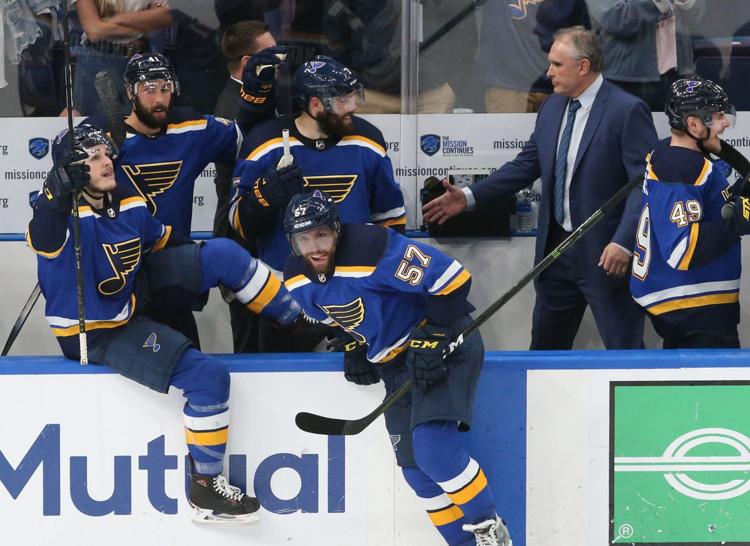 Blues look to redeem in Game 4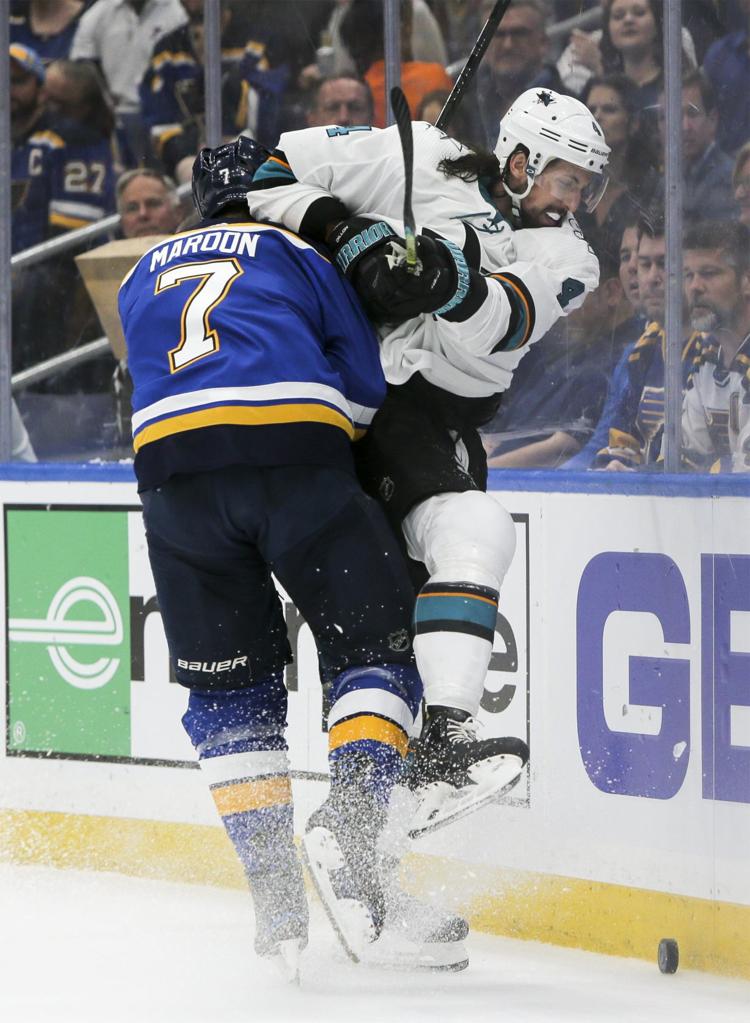 Blues look to redeem in Game 4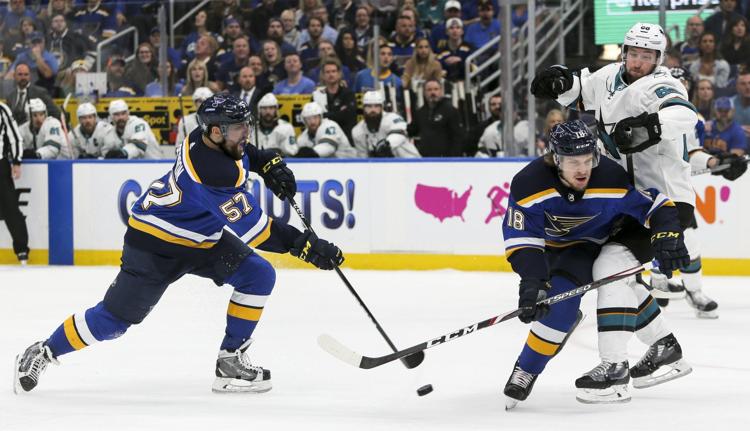 Blues and Sharks skate in game 4 of the semifinals
Blues look to redeem in Game 4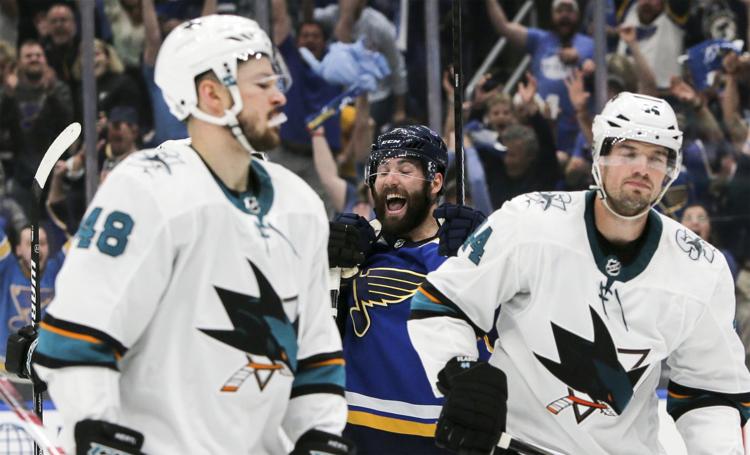 Blues look to redeem in Game 4
Blues look to redeem in Game 4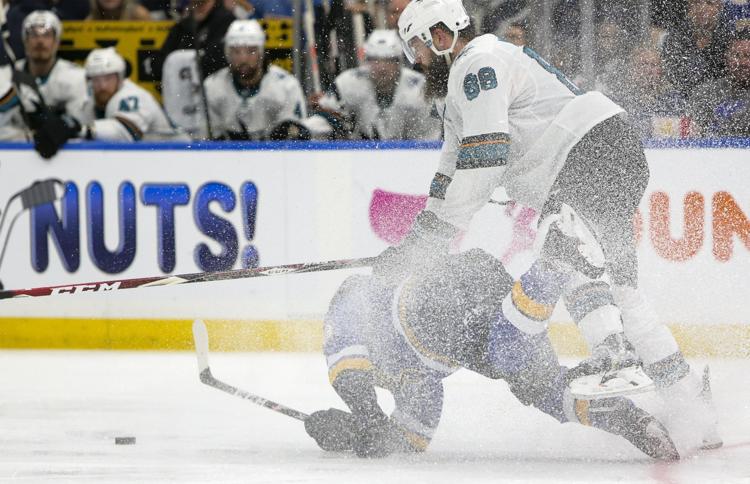 Blues and Sharks skate in game 4 of the semifinals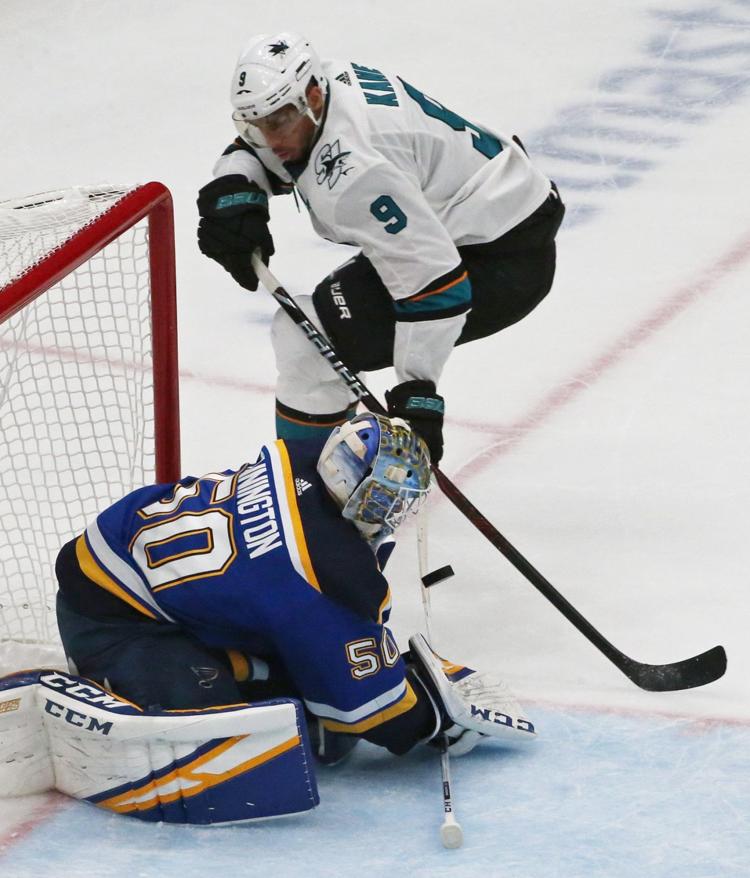 Blues and Sharks skate in game 4 of the semifinals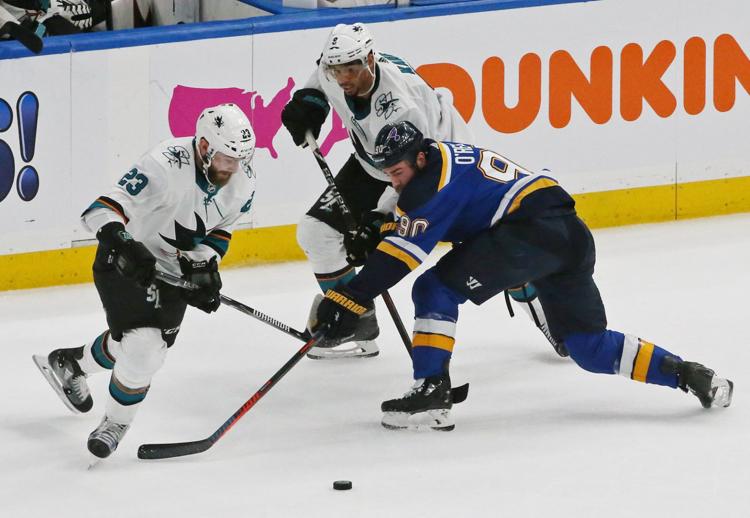 Blues V Sharks Game 4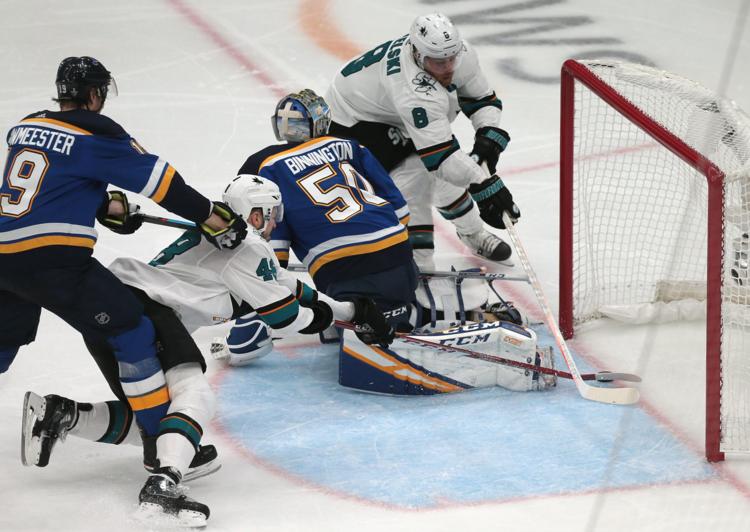 Blues V Sharks Game 4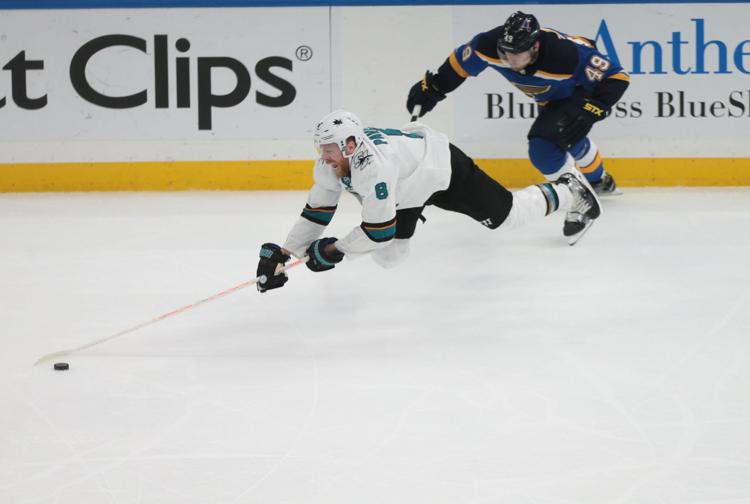 Blues and Sharks skate in game 4 of the semifinals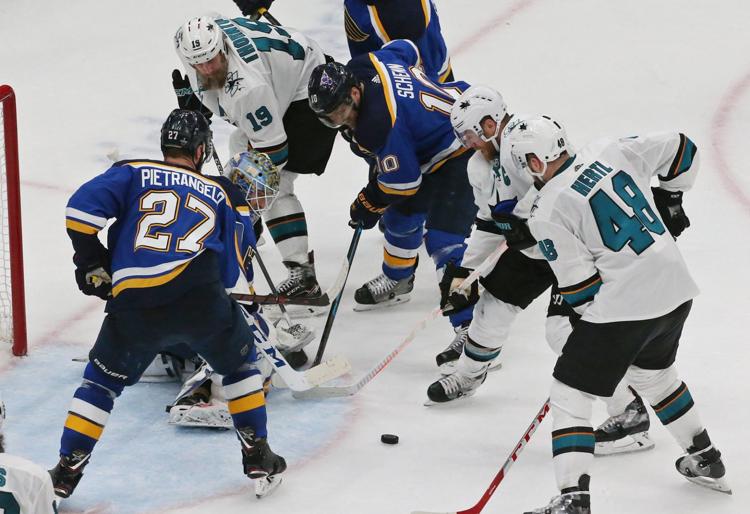 Blues V Sharks Game 4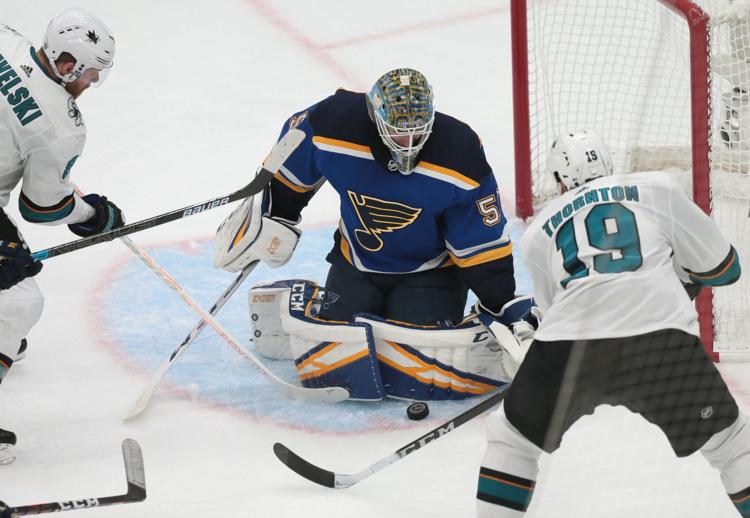 Blues V Sharks Game 4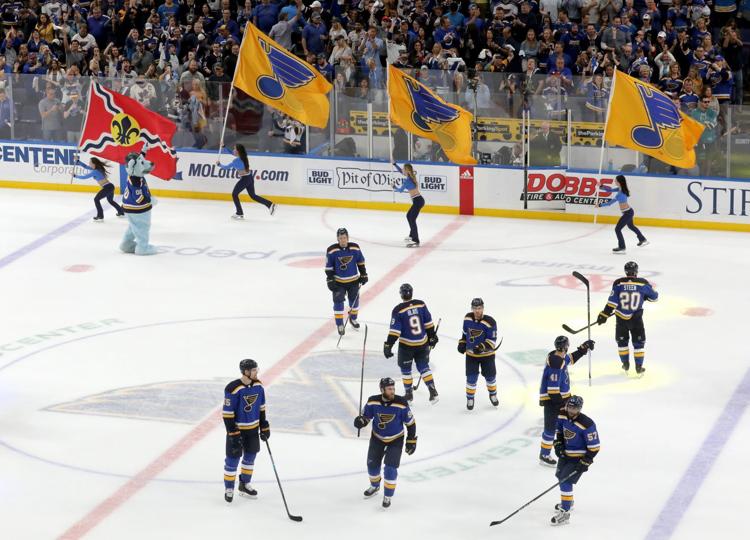 Blues V Sharks Game 4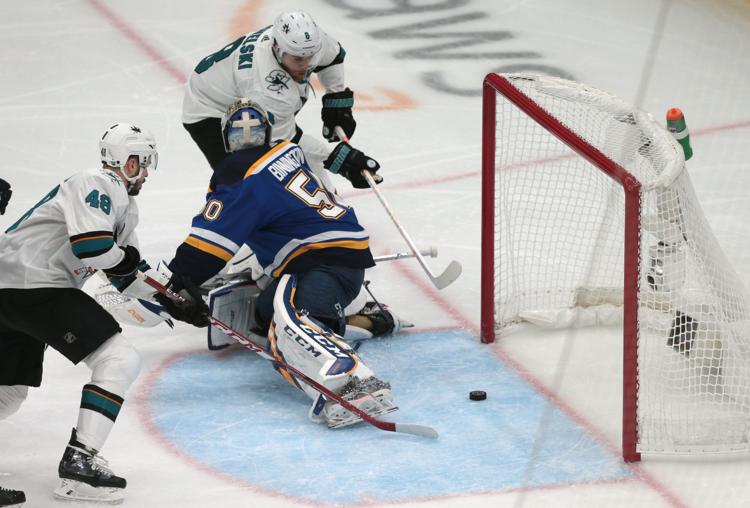 Blues V Sharks Game 4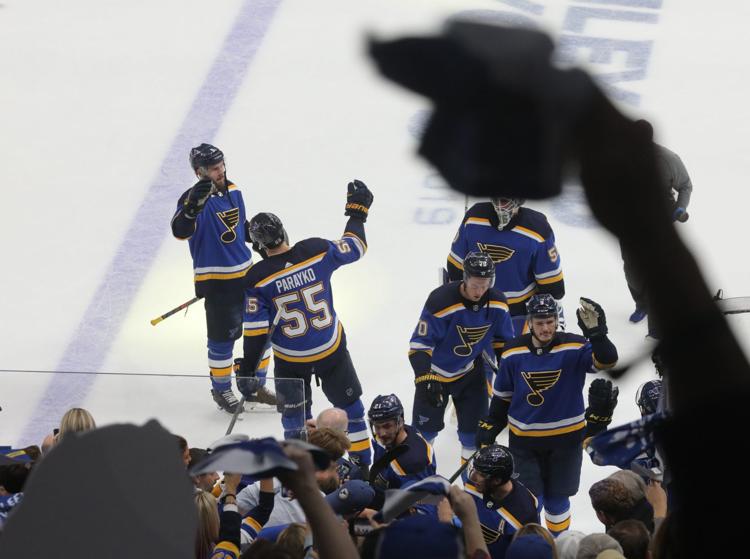 Blues V Sharks Game 4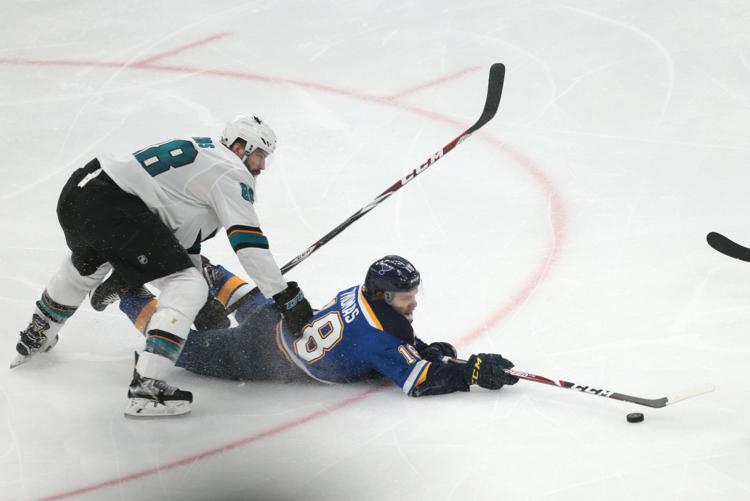 Blues and Sharks skate in game 4 of the semifinals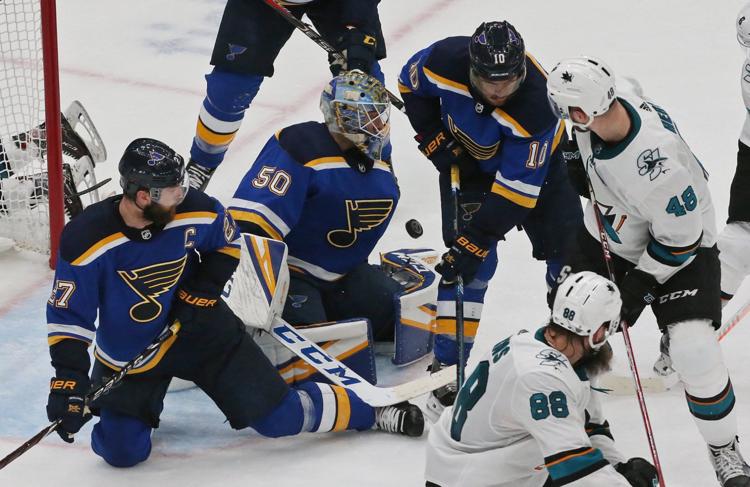 Blues and Sharks skate in game 4 of the semifinals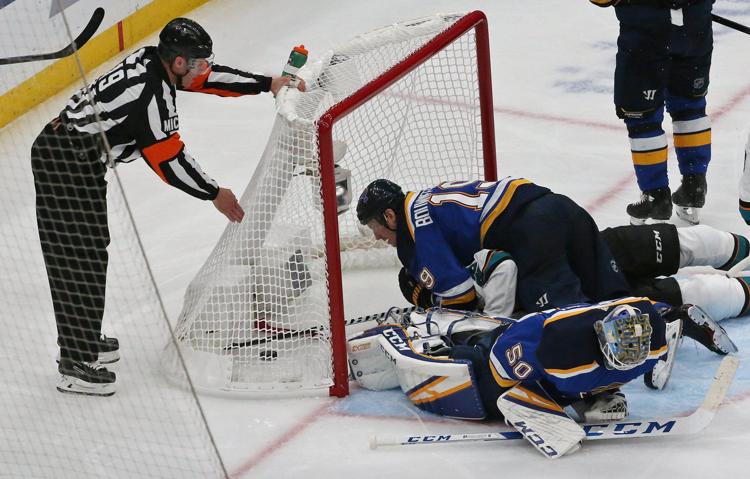 Blues and Sharks skate in game 4 of the semifinals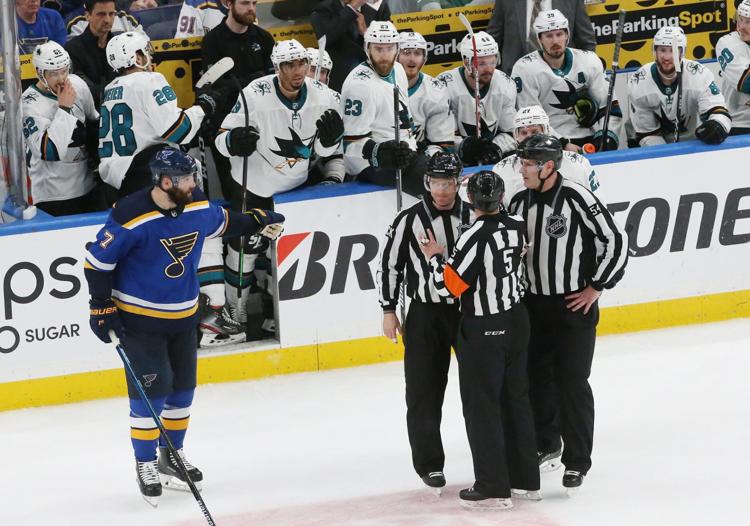 Blues and Sharks skate in game 4 of the semifinals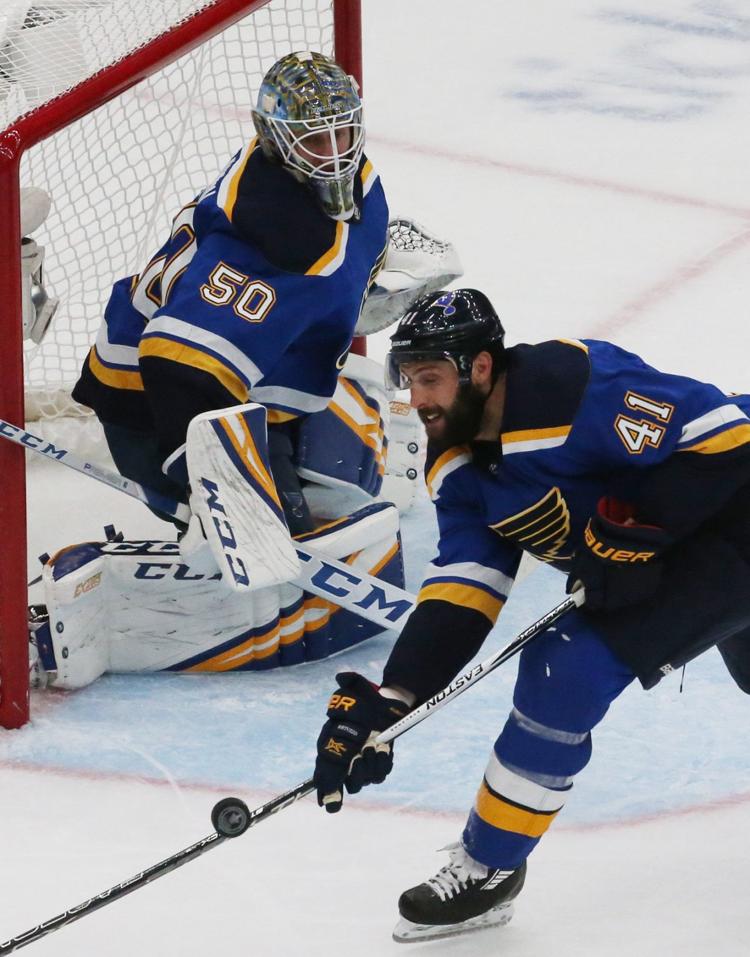 Binnington sparkles again, Blues top Sharks to tie series
Sharks, Blues confident, and even, heading into Game 5
Binnington sparkles again, Blues top Sharks to tie series
Sharks, Blues confident, and even, heading into Game 5
Binnington sparkles again, Blues top Sharks to tie series
Sharks, Blues confident, and even, heading into Game 5
Blues V Sharks Game 4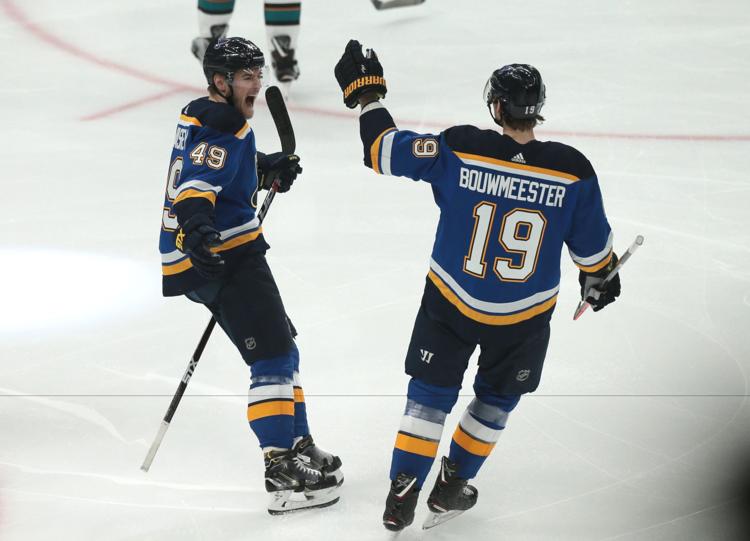 Blues and Sharks skate in game 4 of the semifinals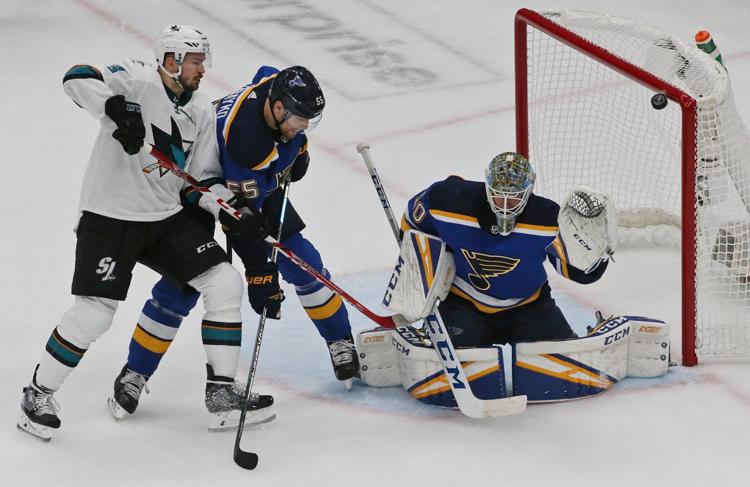 Blues and Sharks skate in game 4 of the semifinals (copy)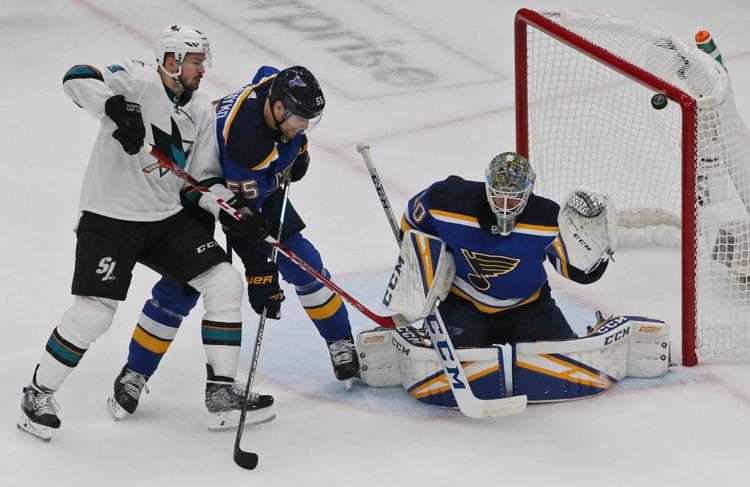 Blues V Sharks Game 4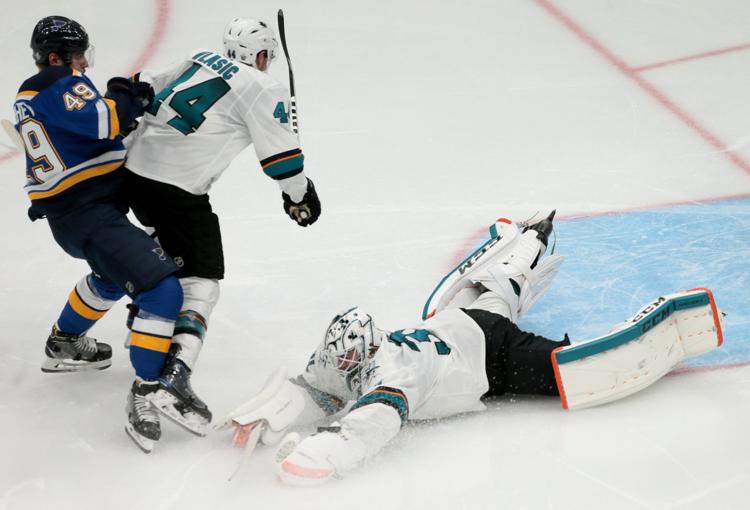 Blues and Sharks skate in game 4 of the semifinals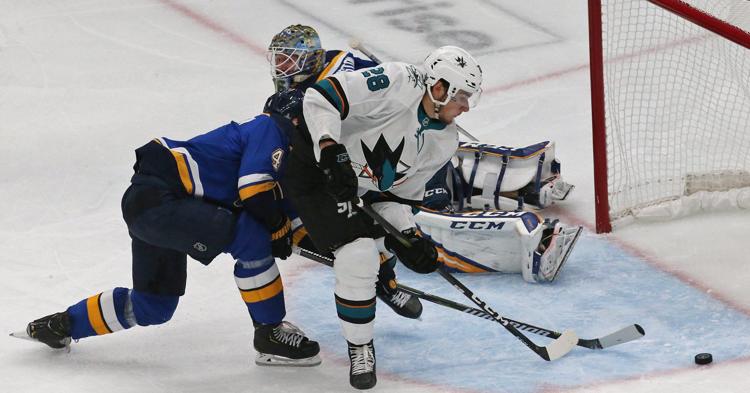 Blues V Sharks Game 4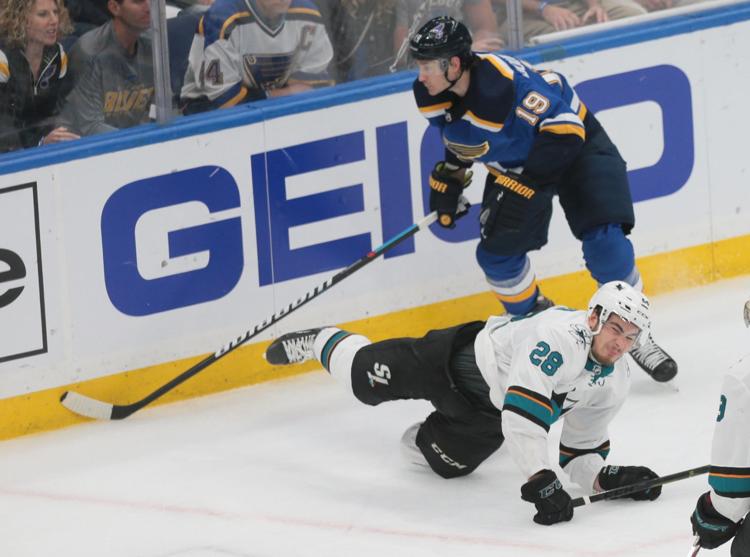 Blues V Sharks Game 4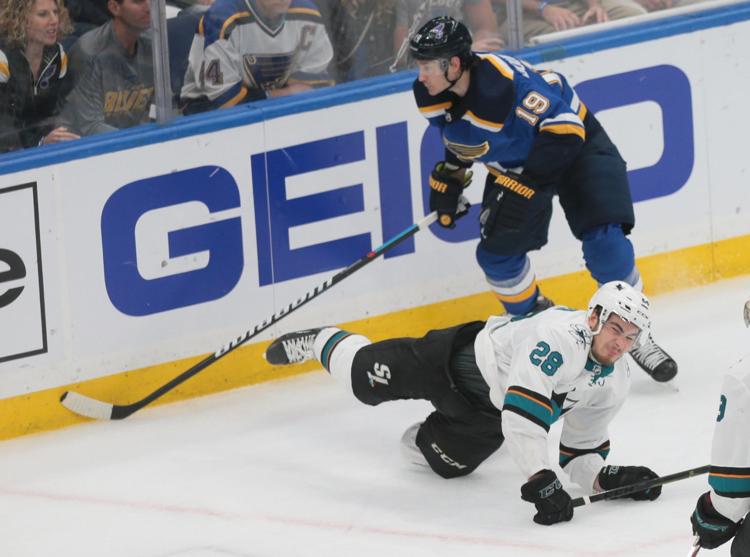 Blues look to redeem in Game 4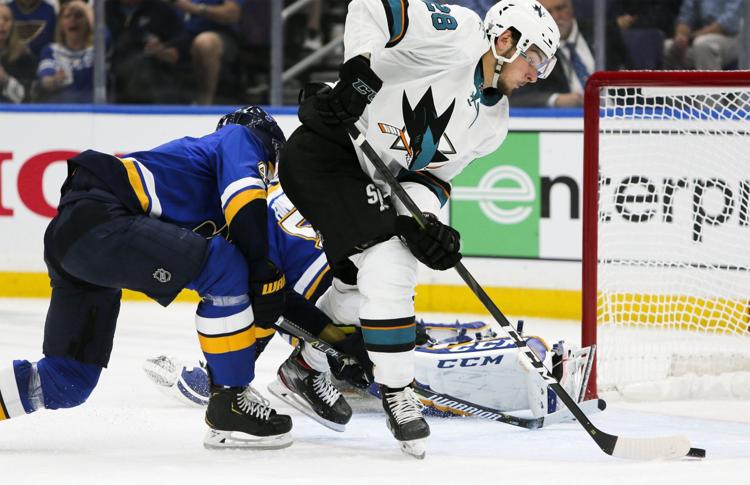 Blues V Sharks Game 4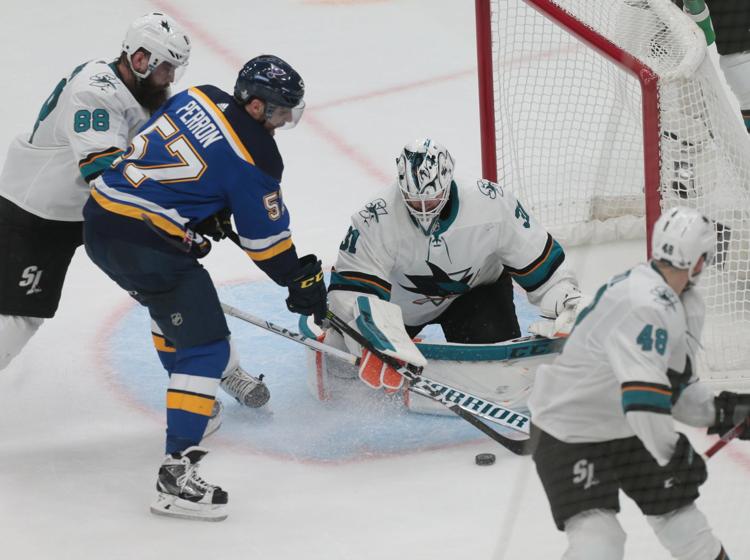 Blues and Sharks skate in game 4 of the semifinals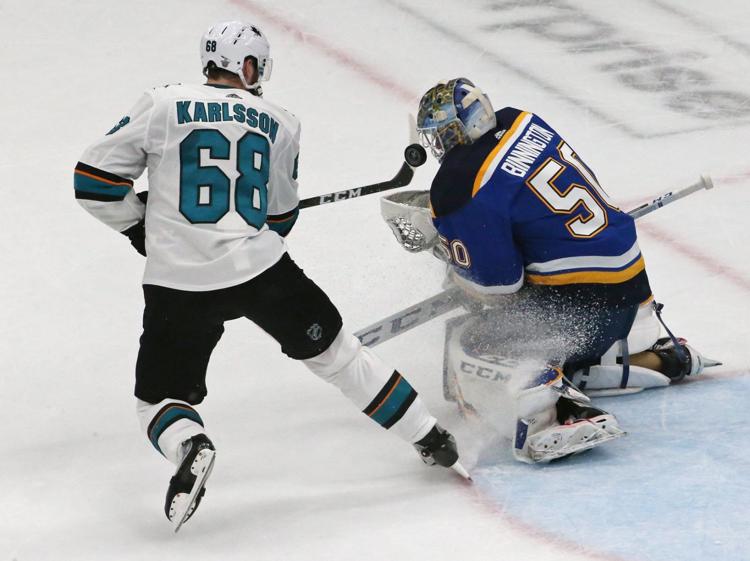 Blues V Sharks Game 4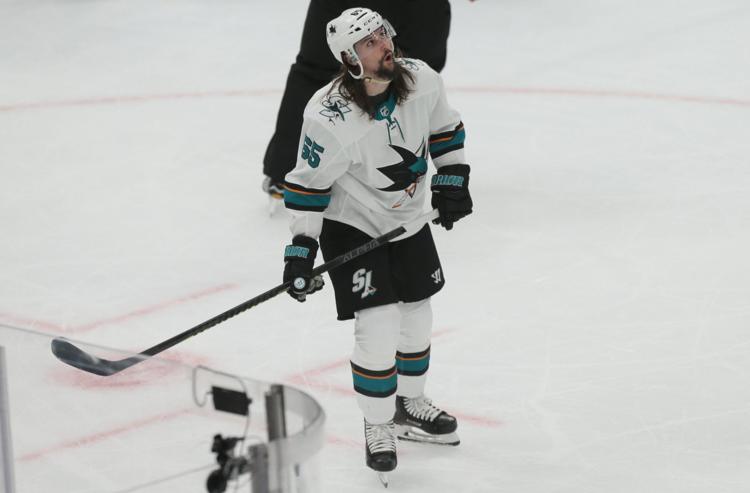 Blues V Sharks Game 4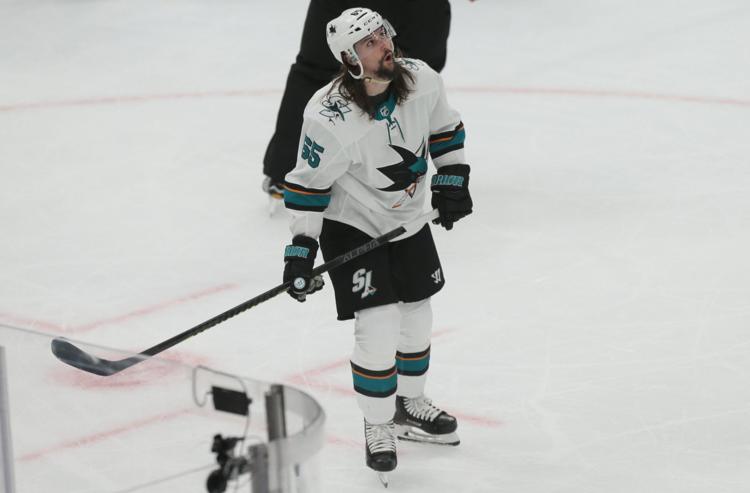 Blues look to redeem in Game 4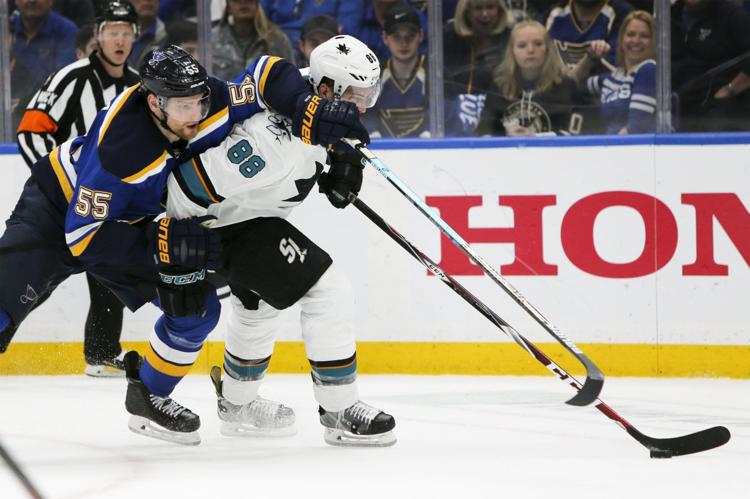 Blues V Sharks Game 4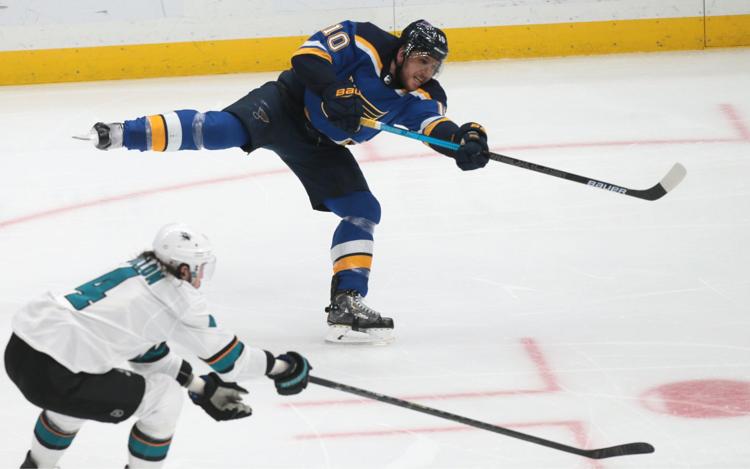 Blues and Sharks skate in game 4 of the semifinals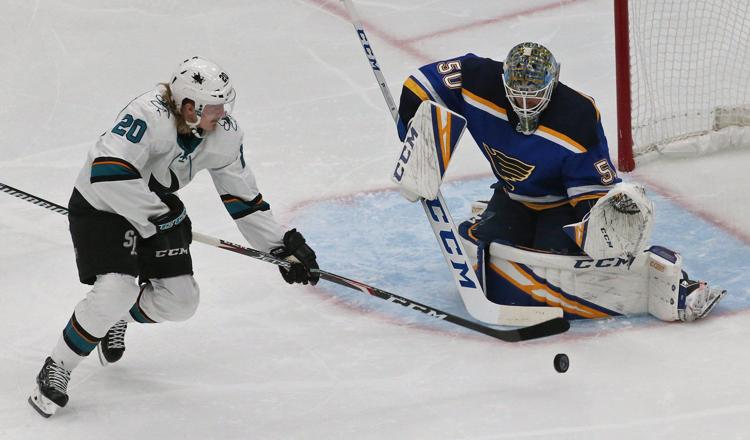 Blues V Sharks Game 4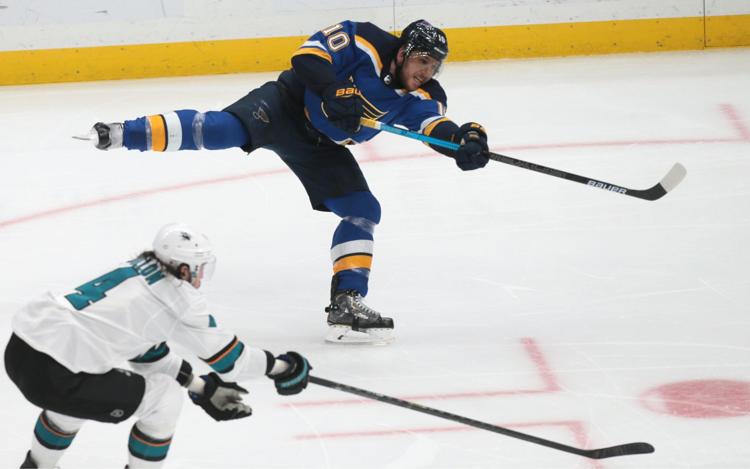 Blues look to redeem in Game 4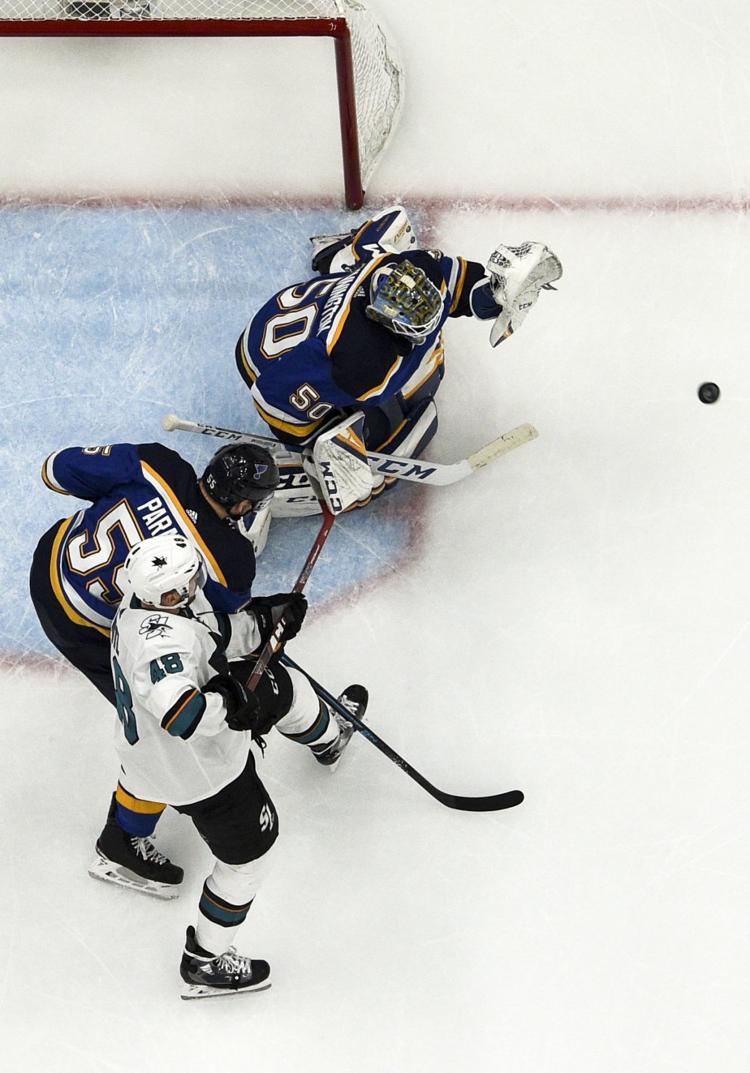 Blues and Sharks skate in game 4 of the semifinals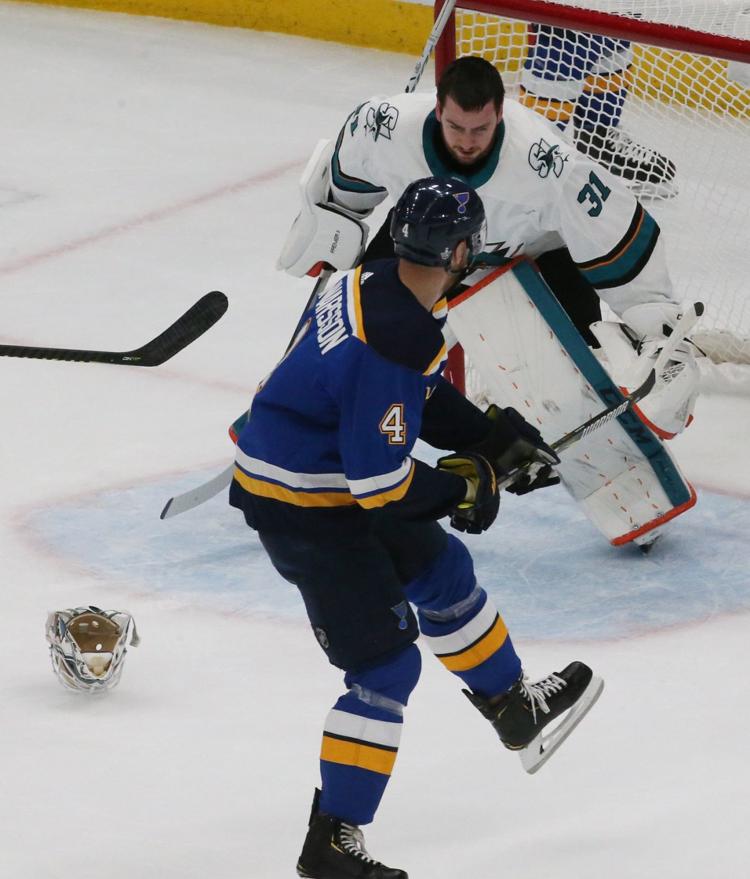 Blues V Sharks Game 4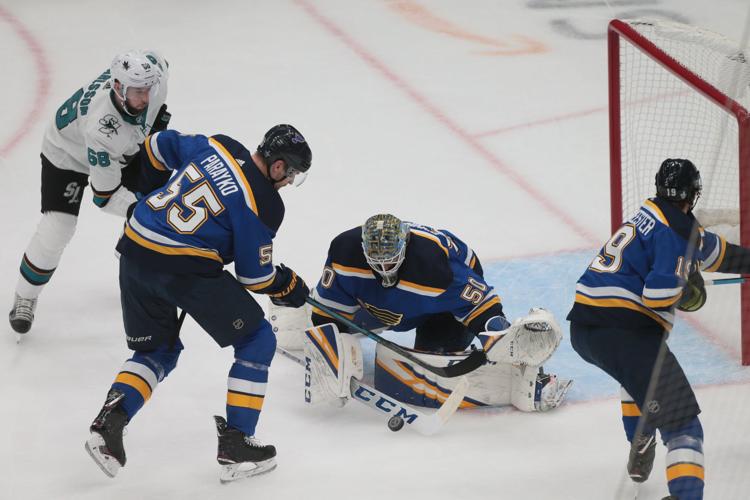 Blues and Sharks skate in game 4 of the semifinals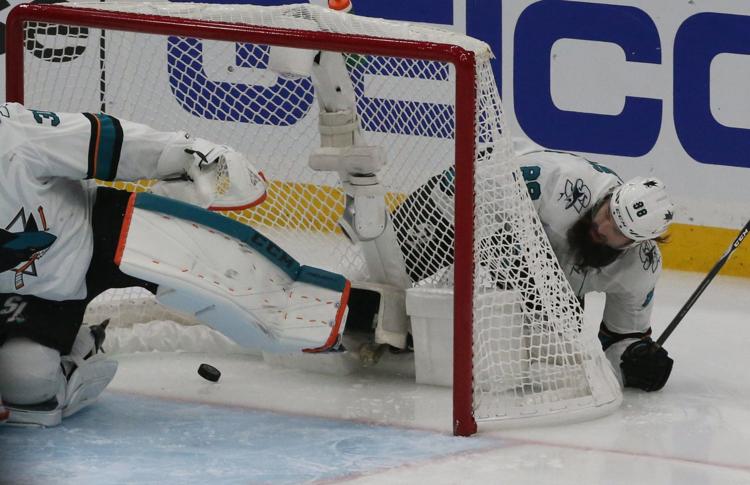 Blues V Sharks Game 4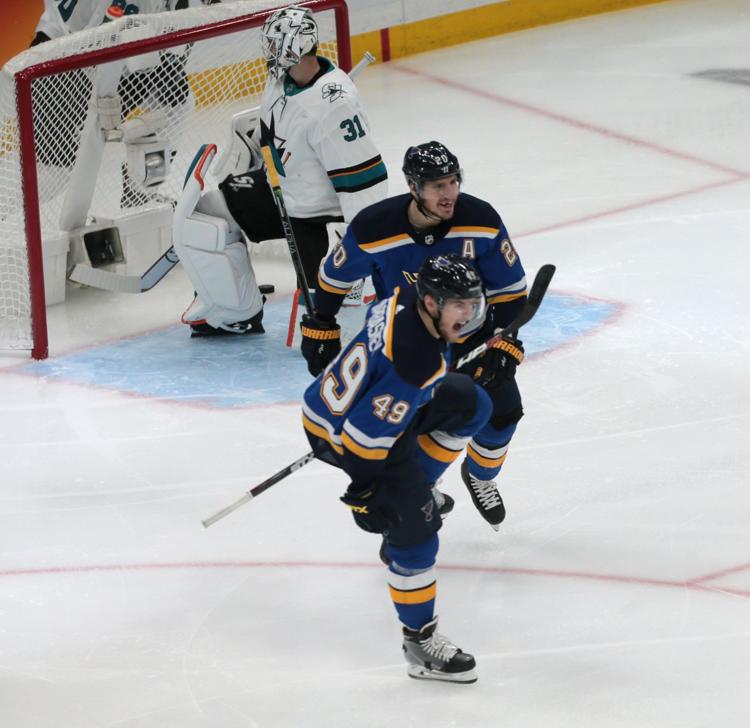 Blues look to redeem in Game 4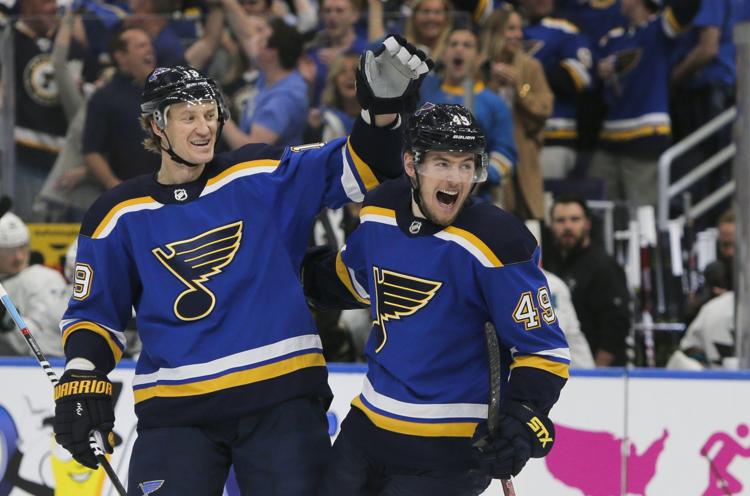 Blues look to redeem in Game 4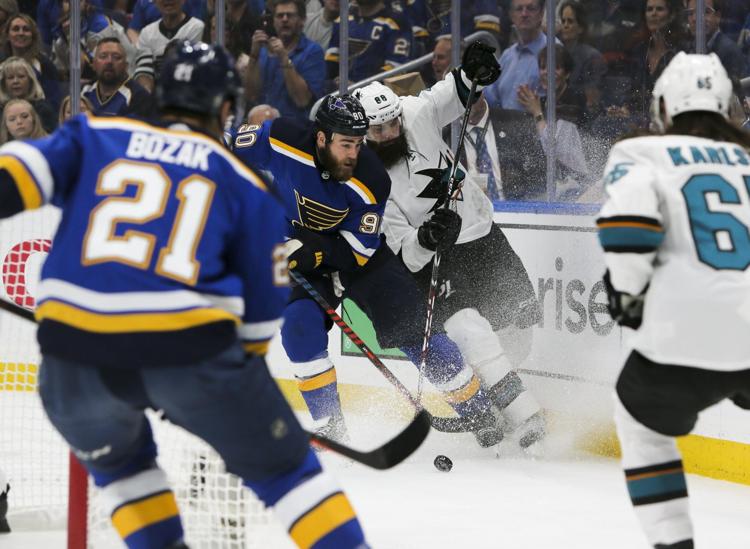 Blues V Sharks Game 4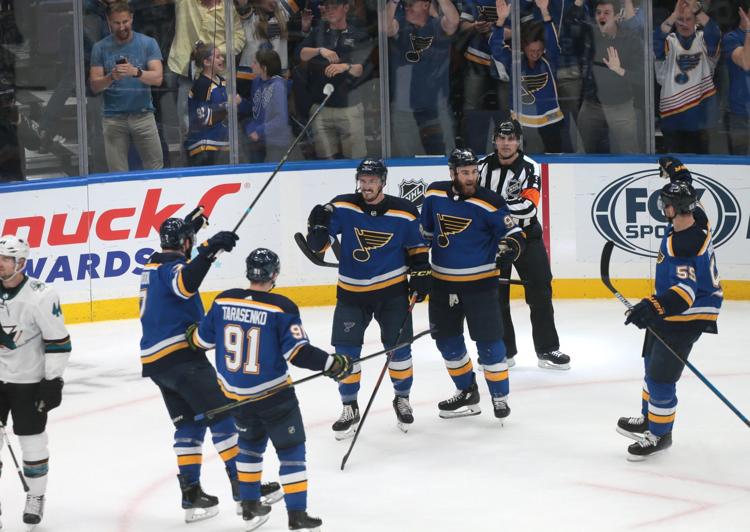 Blues V Sharks Game 4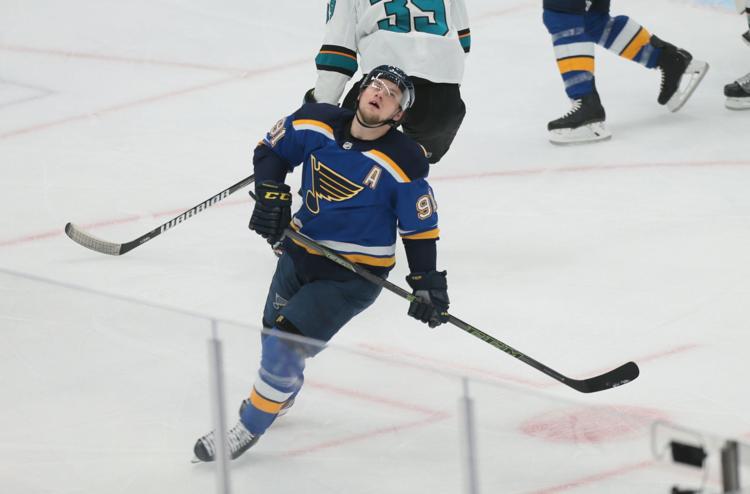 Blues and Sharks skate in game 4 of the semifinals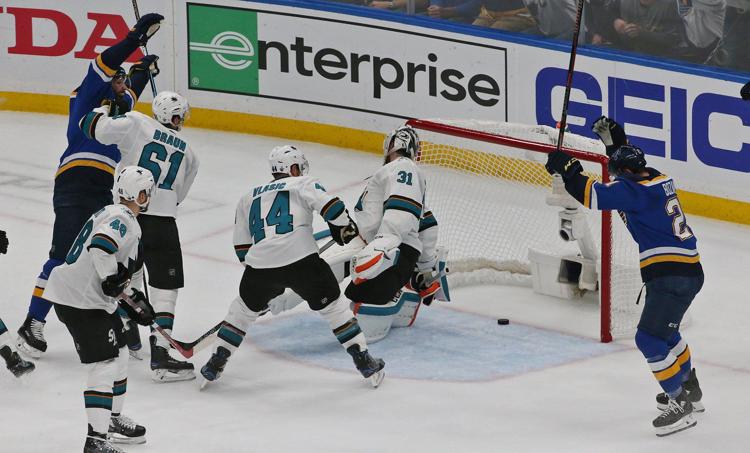 Blues and Sharks skate in game 4 of the semifinals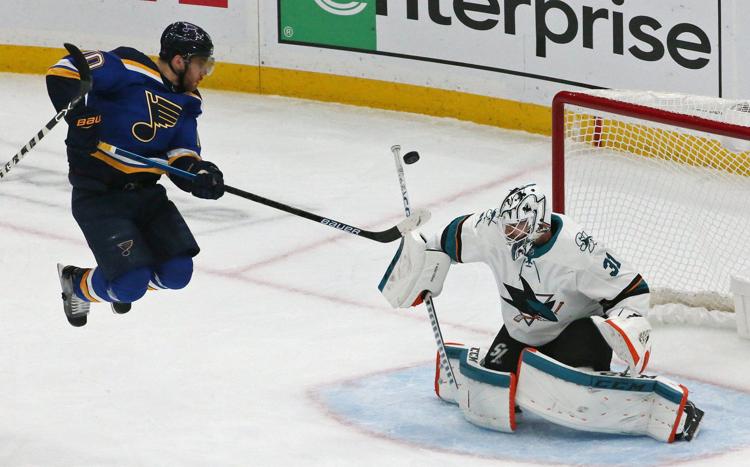 Blues V Sharks Game 4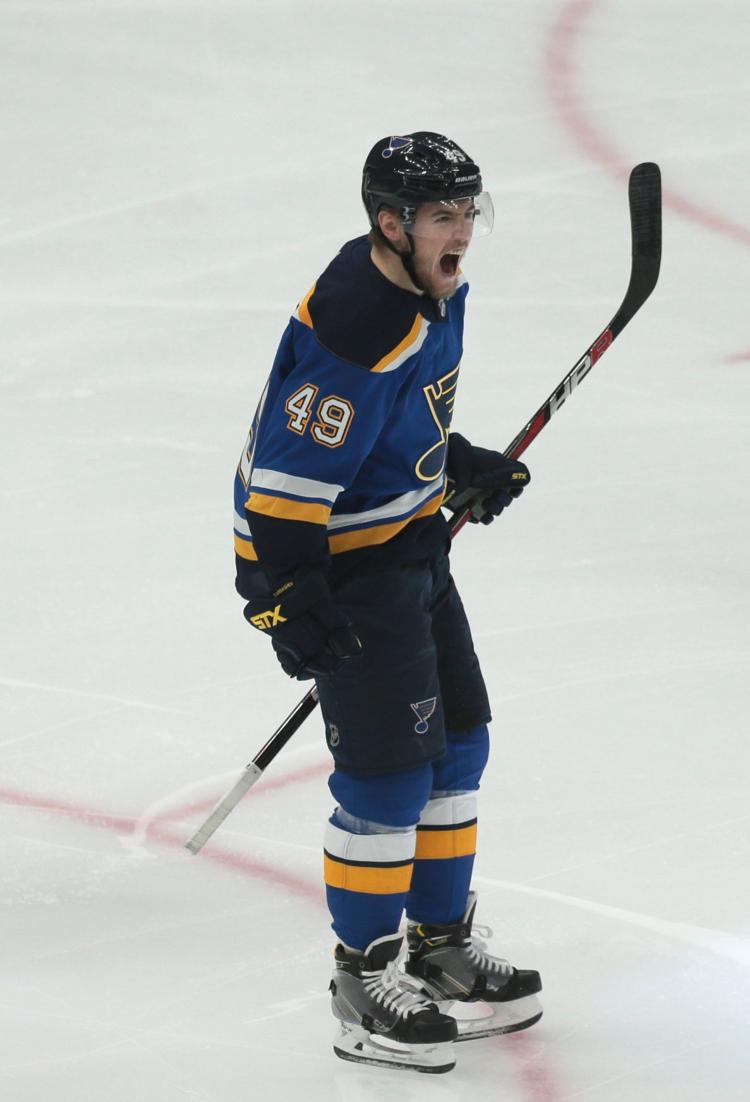 Blues and Sharks skate in game 4 of the semifinals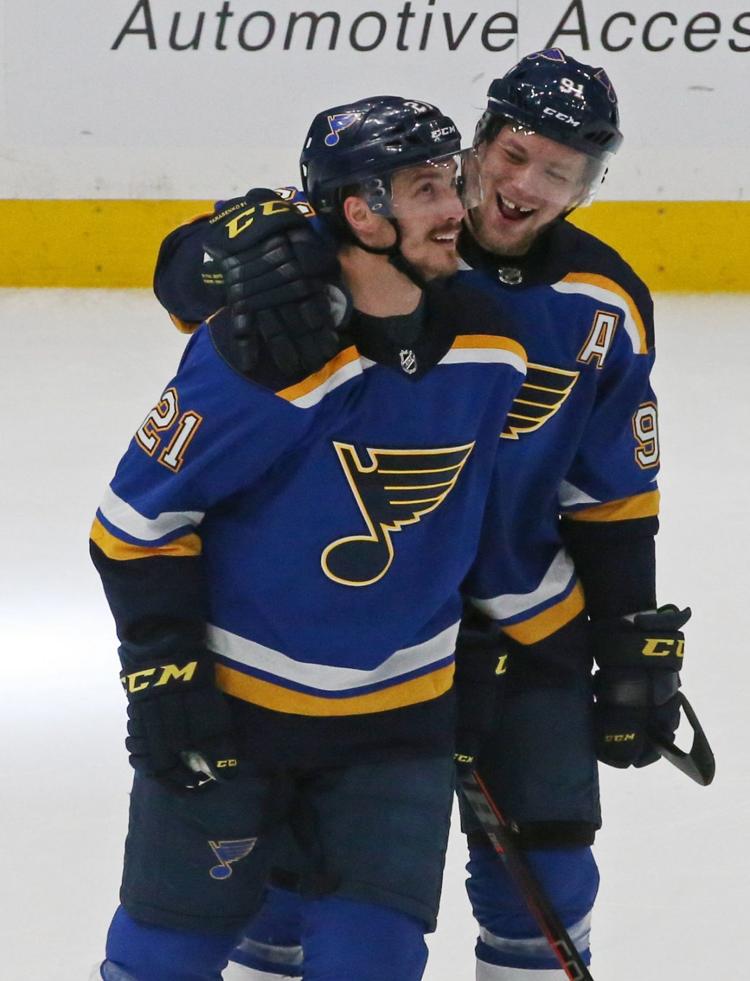 Blues look to redeem in Game 4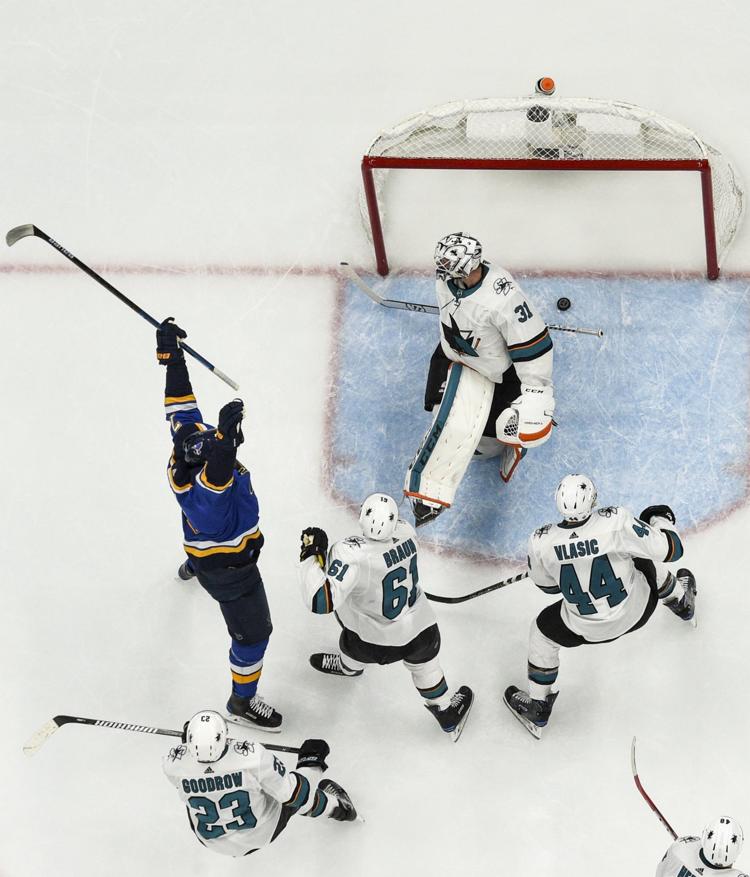 Blues V Sharks Game 4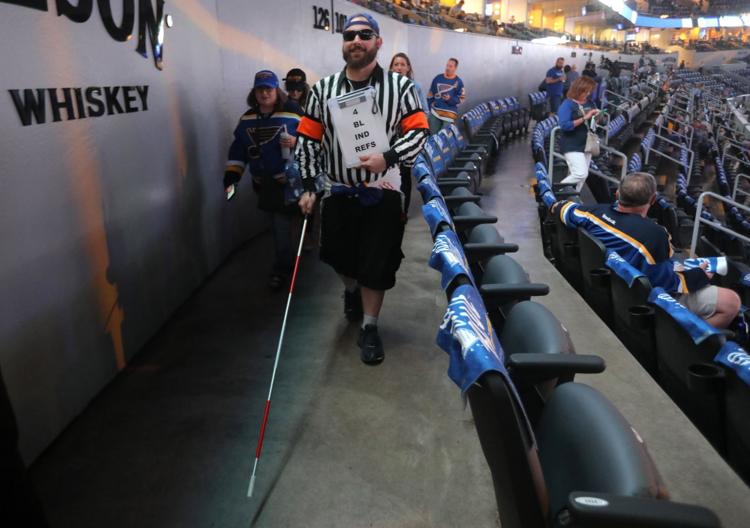 Blues V Sharks Game 4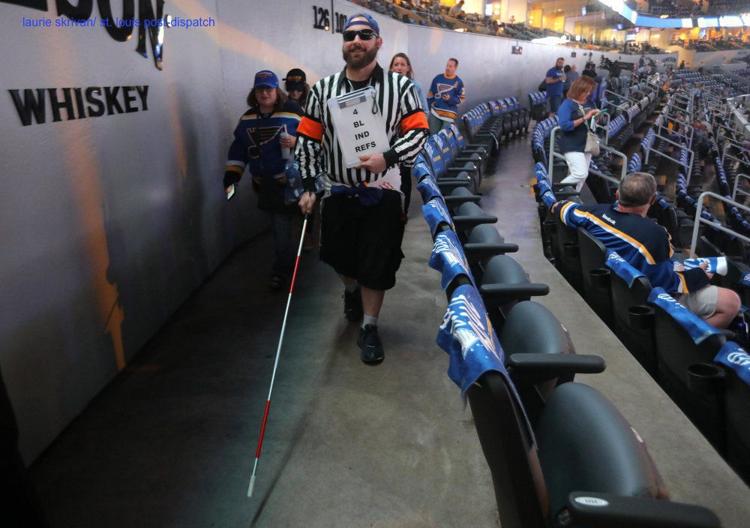 Blues look to redeem in Game 4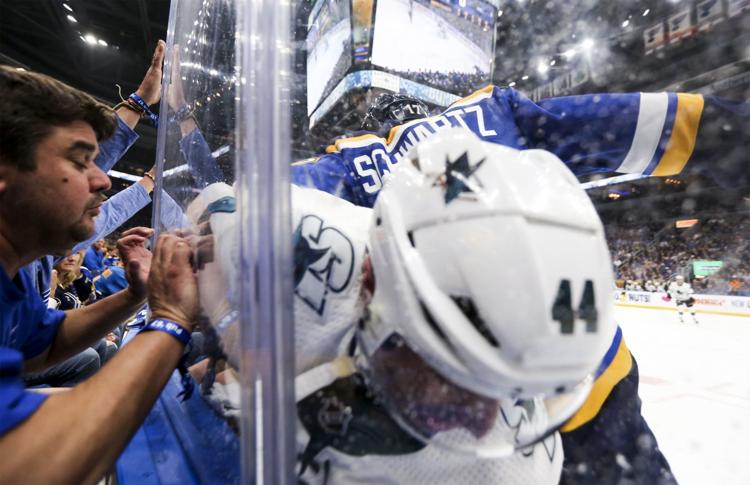 Blues look to redeem in Game 4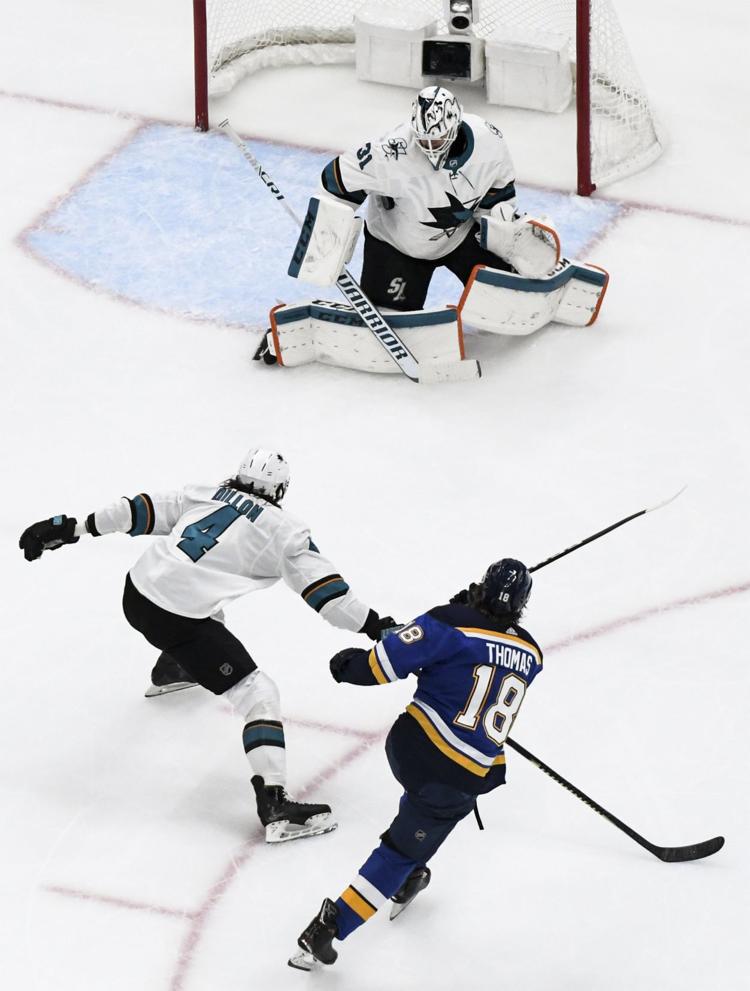 Blues look to redeem in Game 4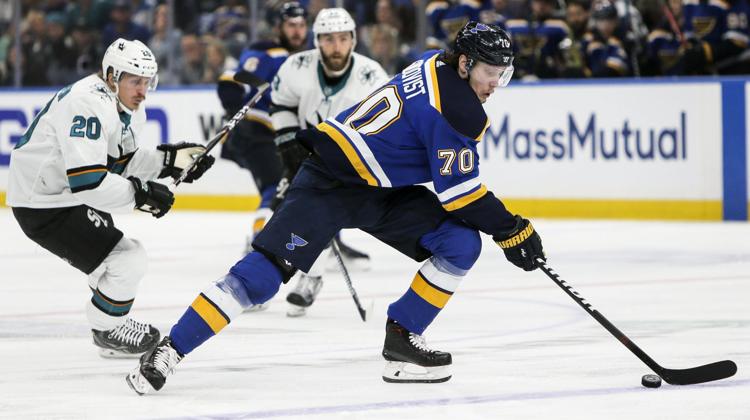 Blues look to redeem in Game 4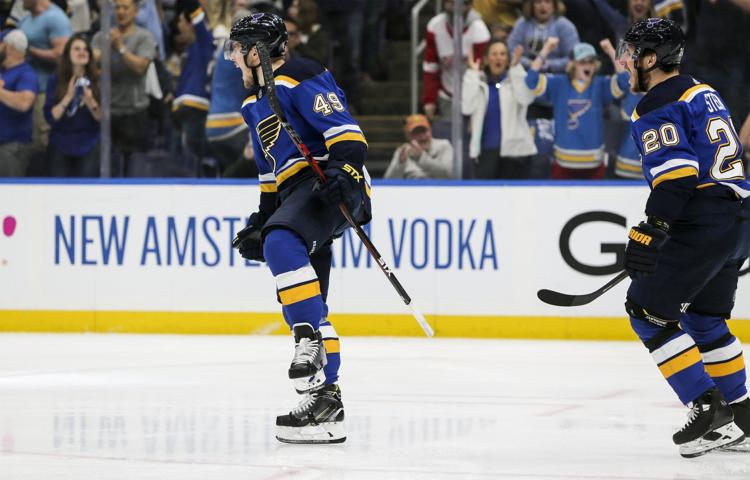 Blues look to redeem in Game 4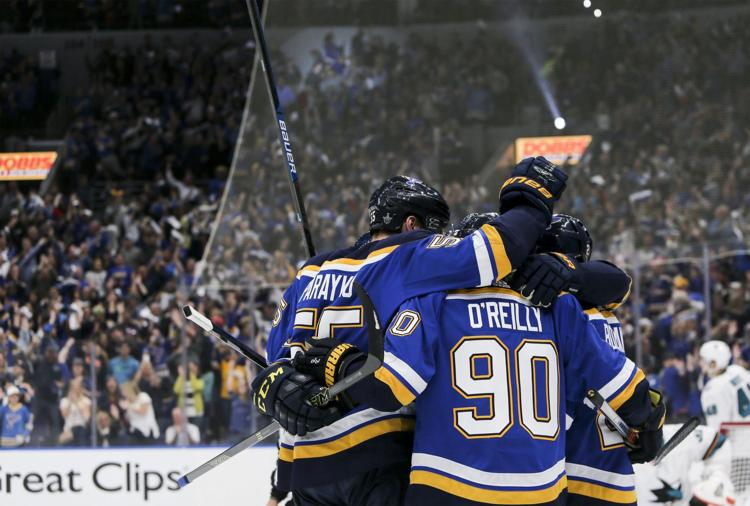 Blues look to redeem in Game 4