If you go to a sporting event around St. Louis, there's a good chance you'll see Blues defenseman Colton Parayko.
There he was at Busch Stadium on Friday night, throwing out the first pitch. The Saturday before that, he and some teammates made the trip to Columbia for the Mizzou-West Virginia football game. And before that, he was at the IndyCar race at Gateway, where he took some laps around the track in a two-seat IndyCar, hitting, he was told, about 160 mph.
"They gave me the fire suit, gave me the helmet, gave me the gloves," he said Sunday. "They suited me up. It was pretty fun."
And he got a lesson in physics.
"The first corner when they start going, you feel the gravity," he said. "That's what's scary. You feel like you're going to slide out (into the wall) and the tires just grip. It's kind of a cool concept of aerodynamics and how it works."
Scary in a different way was his first pitch at Busch Stadium.
"I wasn't really that nervous before I got up there," he said. "Then I started walking and it's like, 'This is kind of a long walk.' Then I got up there and turned around and I'm like, 'This seems a little far.' I was, 'Do I try to rip one in there but who knows where it goes?', or do I lob one in there and at least get in there. I just lobbed it in there."
Still to come on Parayko's St. Louis sports list is a soccer game. He just likes sports.
"I enjoy going to sporting events," he said. "I like sports in general. They're cool, they bring communities together, they bring schools together. You gain appreciation for different sports and different players and how different things work when you actually go live and make an effort to go to different events. I enjoy them. I try to make some baseball games. It brings the city together."
GAME 1
With three days of training camp behind them, the Blues head off for their first of eight exhibition games, on Monday night in Dallas.
None of the team's big names are making the trip, with the top forwards being fourth-liners Oskar Sundqvist and Ivan Barbashev, plus Sammy Blais, and the top defensemen are Joel Edmundson and Robert Bortuzzo. Ville Husso and Adam Wilcox, the two goalies ticketed for San Antonio, will have the netminding duties.
Also making the trip is forward Robby Fabbri, who hasn't played much the past two seasons after two knee surgeries. Fabbri, like some of the other young Blues forwards, figures to get a lot of looks in camp as how the last few forward spots shake out is one of the few mysteries on this team.
"(We'll be) looking at players, looking at our depth," coach Craig Berube said. "That's the most important thing. Guys like Robby Fabbri too, coming off his two years of being injured and in and out. I thought he had a real good session today and looked good. He came in in great shape. (We'll be) looking at guys like that, looking at our young guys, see where they're at, see how they're doing and getting our guys ready to start the season."
This game will also mark the first Blues broadcast on their new radio home, WXOS (101.1 FM). Unlike past seasons, when the Blues would get two preseason games on KMOX (1120 AM) or an affiliated station, every preseason game this year will be broadcast on the radio. (Only one game will be televised, by NBCSN.) WXOS will have a one-hour pregame show before the 7:30 p.m. start on Monday.
INJURY PROGRESS
Berube said that Robert Thomas, who has been working out separately from the team's two main groups in practice in the first three days, would be rejoining the regular squad on Monday.
"I thought he was really good out there today," Berube said. "That's the plan (Monday) for him."
Forward Jordan Kyrou missed practice for the second straight day as he recovers from surgery to fix a kneecap injury, and Berube hopes he will return to practice on Monday.
"He was a little sore the other day," Berube said, "so hopefully (Monday) he'll be back on the ice. We'll see how he feels."
BACK TO JUNIORS
The Blues reduced their number of players in camp to 53 by sending five players back to their junior teams: goalie Colten Ellis, defenseman Tyler Tucker and forwards Nikita Alexandrov, Jeremy Michel and Keean Washkurak.
St. Louis Blues host first open practice of 2019-20 season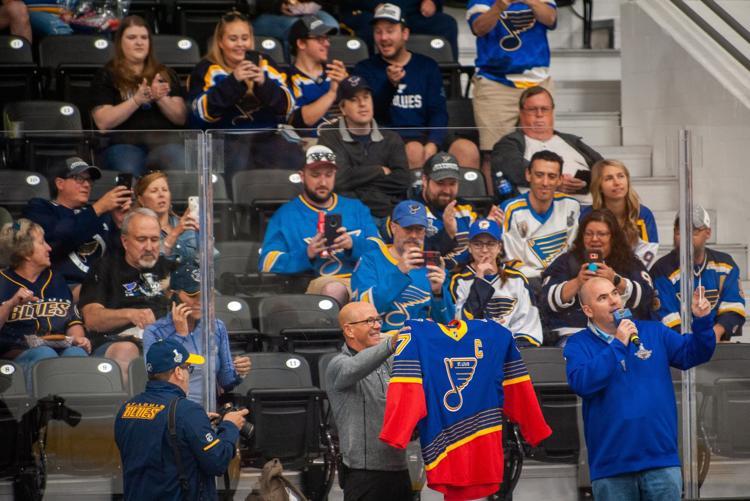 St. Louis Blues host first open practice of 2019-20 season
St. Louis Blues host first open practice of 2019-20 season
St. Louis Blues host first open practice of 2019-20 season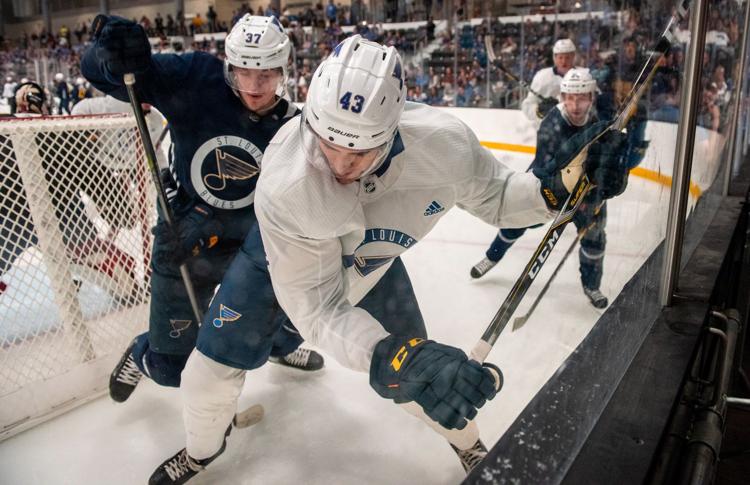 St. Louis Blues host first open practice of 2019-20 season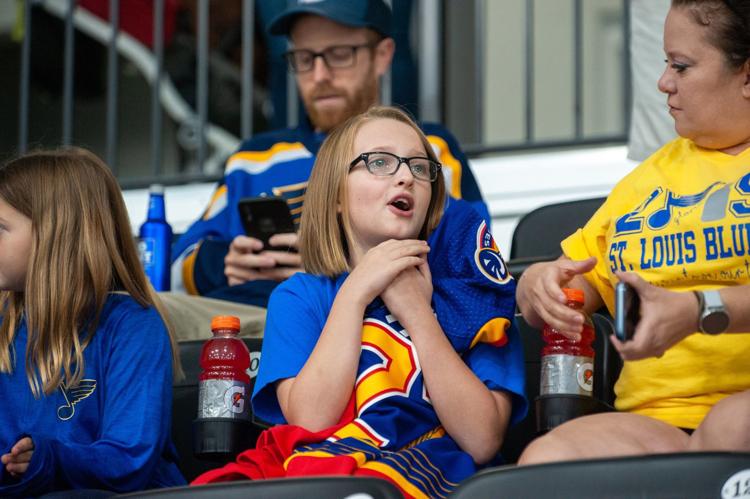 St. Louis Blues host first open practice of 2019-20 season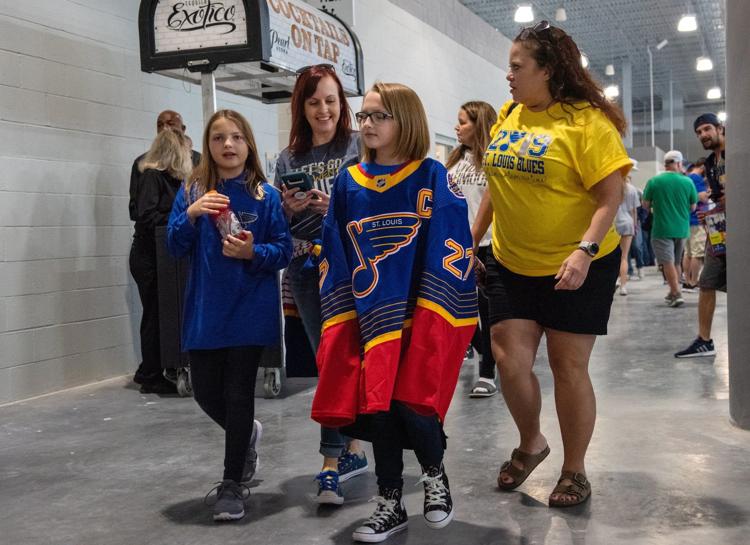 St. Louis Blues host first open practice of 2019-20 season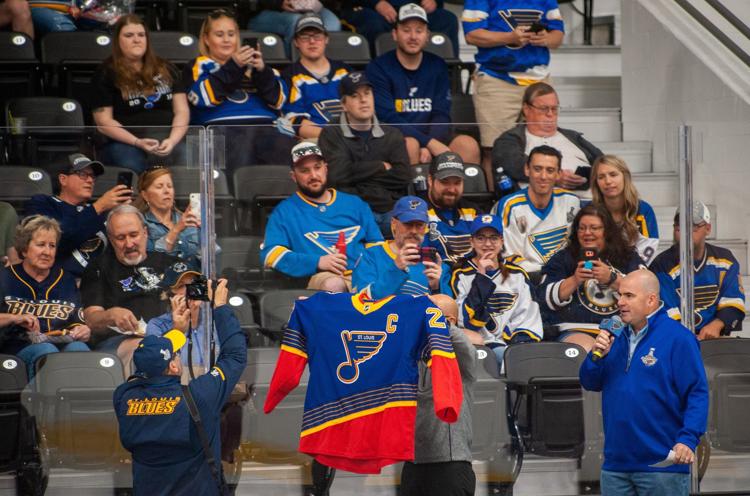 St. Louis Blues host first open practice of 2019-20 season
St. Louis Blues host first open practice of 2019-20 season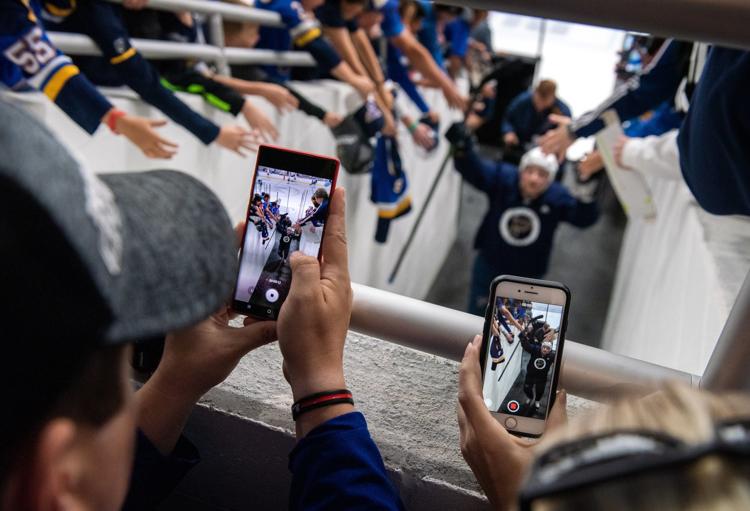 St. Louis Blues host first open practice of 2019-20 season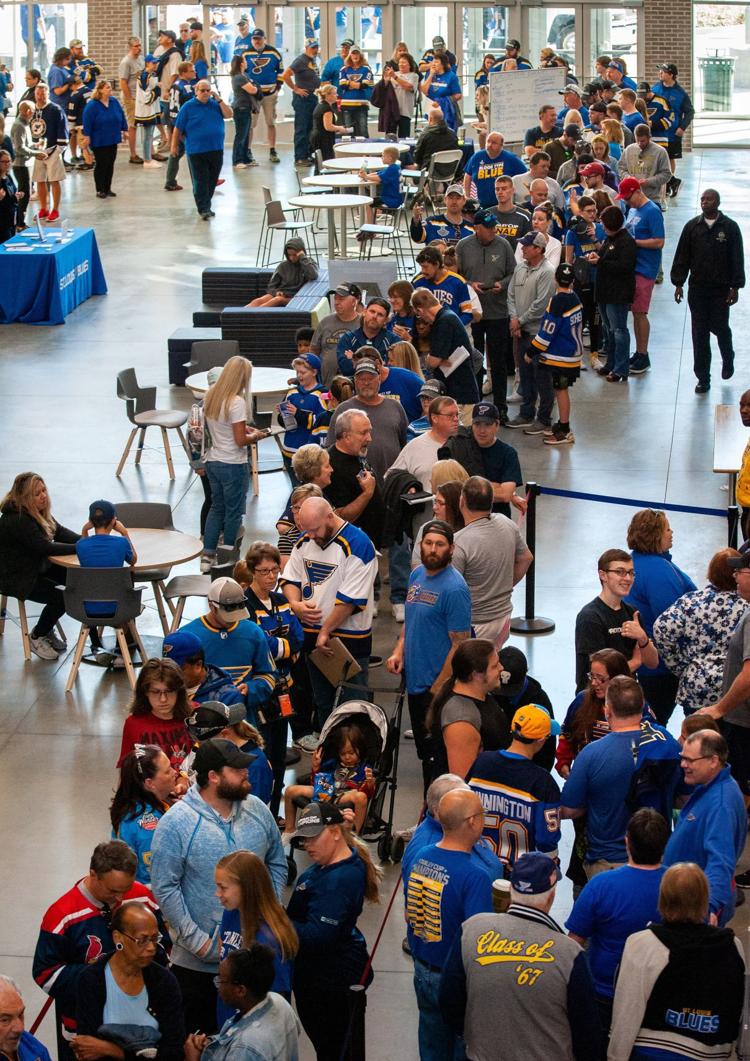 St. Louis Blues host first open practice of 2019-20 season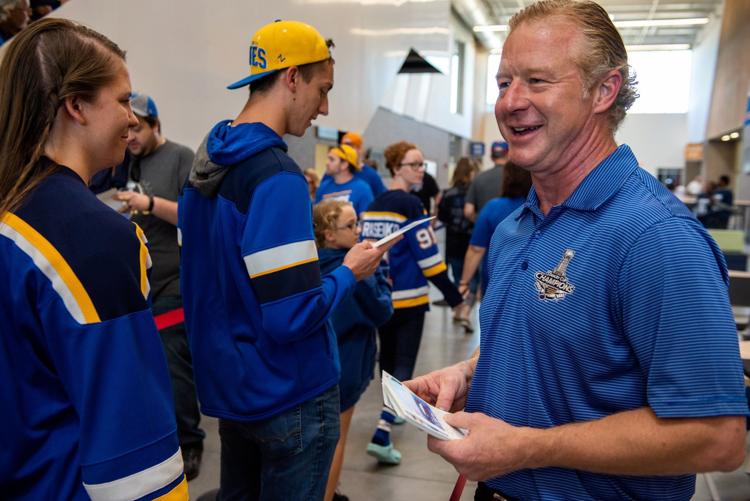 St. Louis Blues host first open practice of 2019-20 season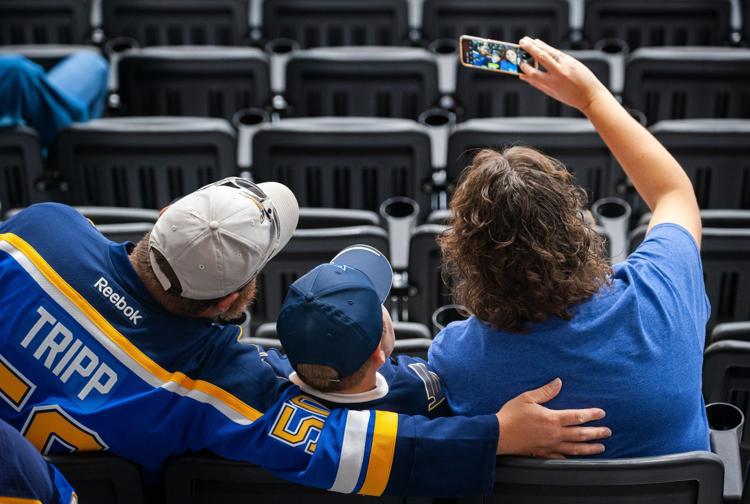 St. Louis Blues host first open practice of 2019-20 season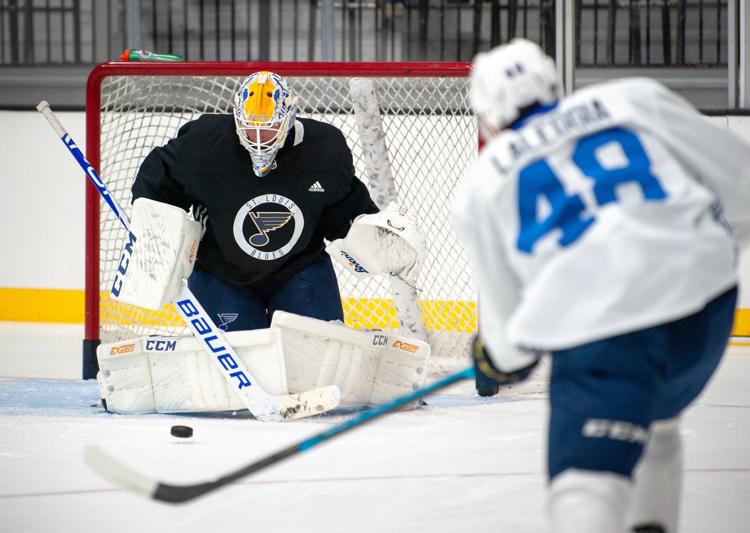 St. Louis Blues host first open practice of 2019-20 season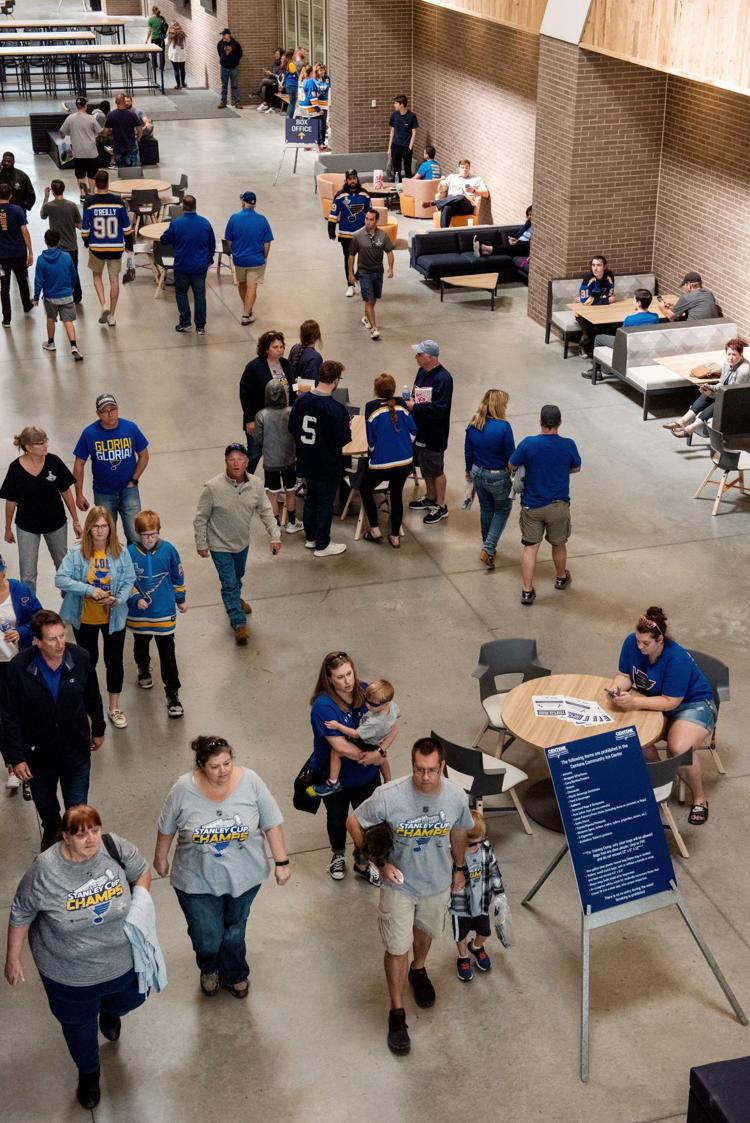 St. Louis Blues host first open practice of 2019-20 season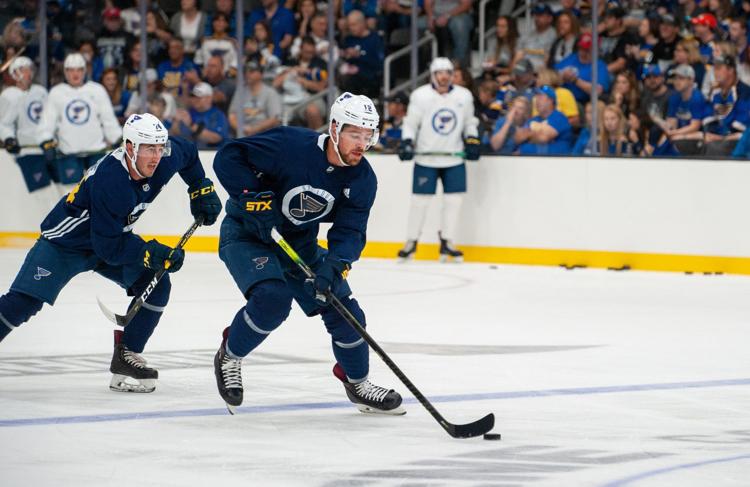 St. Louis Blues host first open practice of 2019-20 season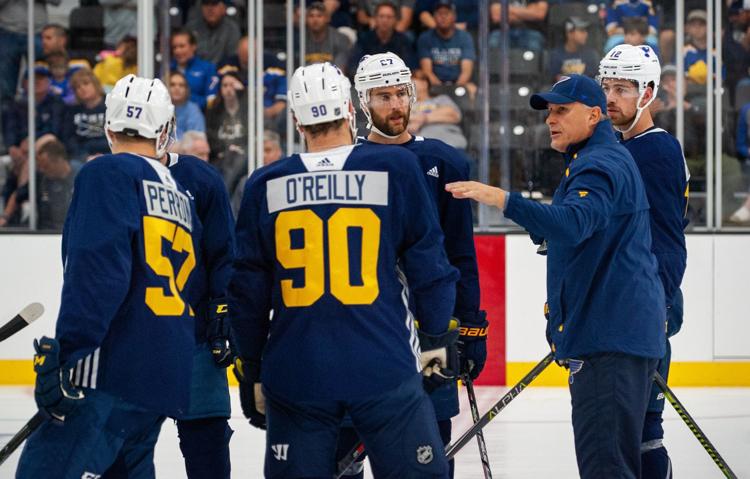 St. Louis Blues host first open practice of 2019-20 season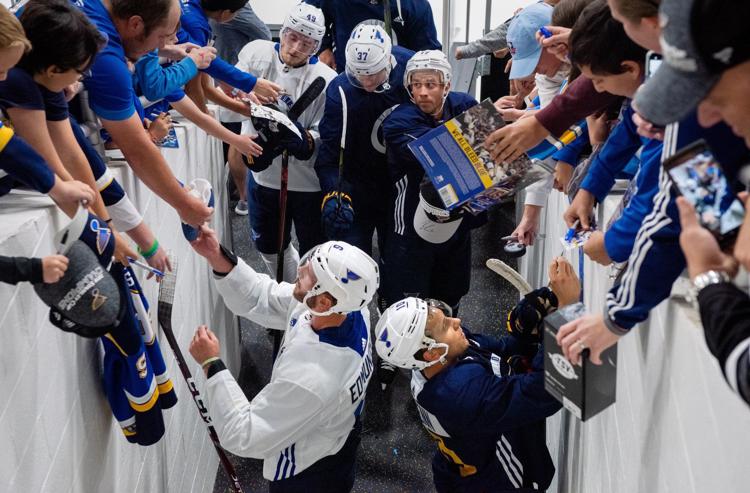 St. Louis Blues host first open practice of 2019-20 season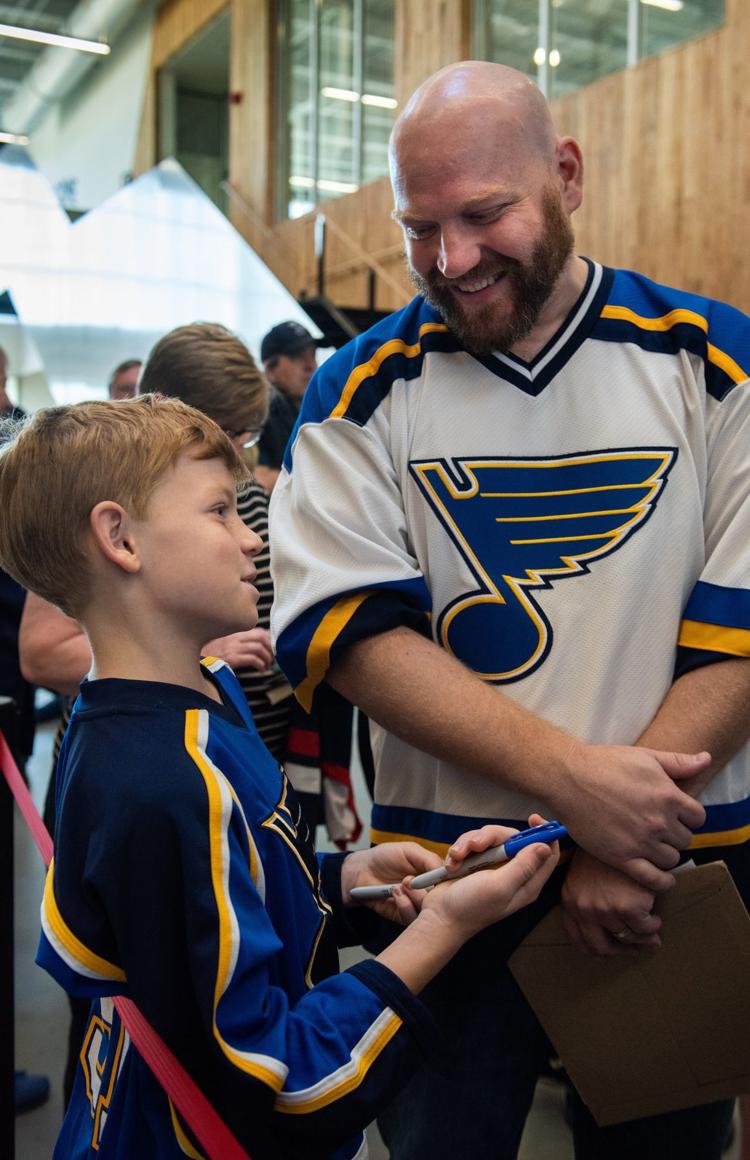 St. Louis Blues host first open practice of 2019-20 season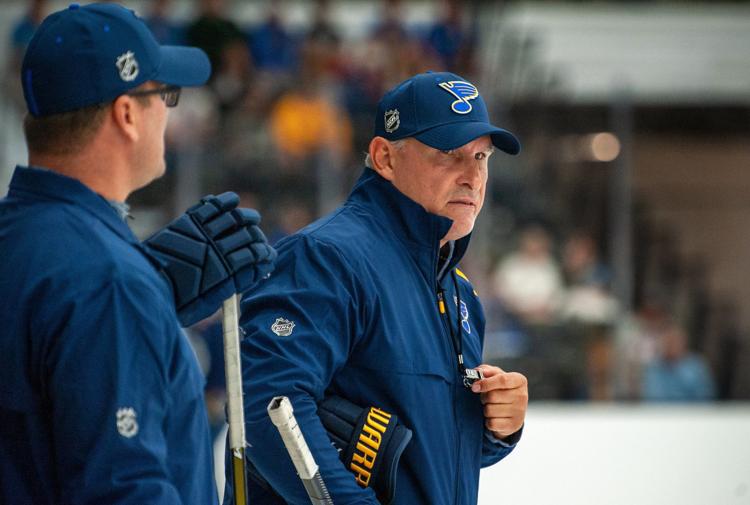 St. Louis Blues host first open practice of 2019-20 season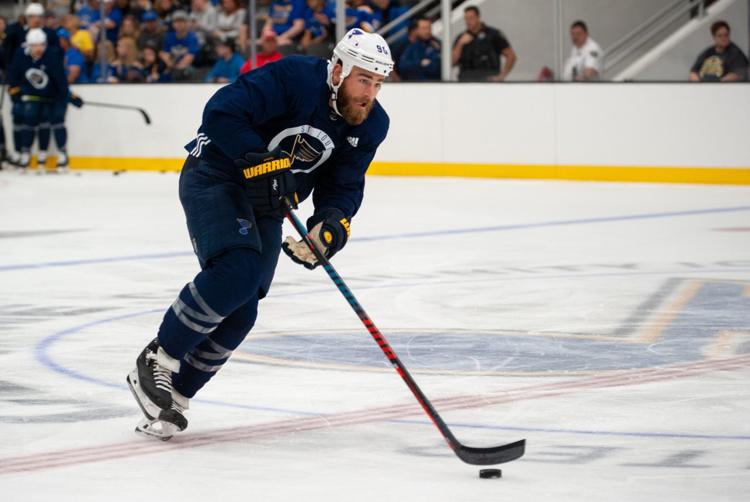 St. Louis Blues host first open practice of 2019-20 season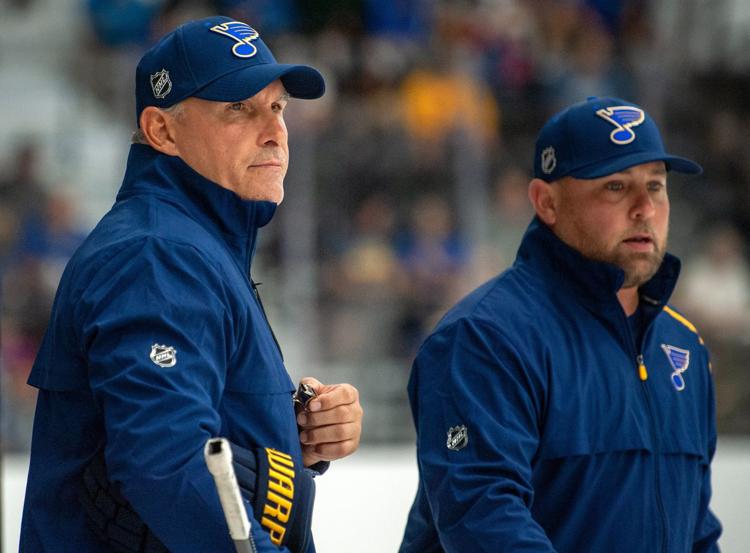 St. Louis Blues host first open practice of 2019-20 season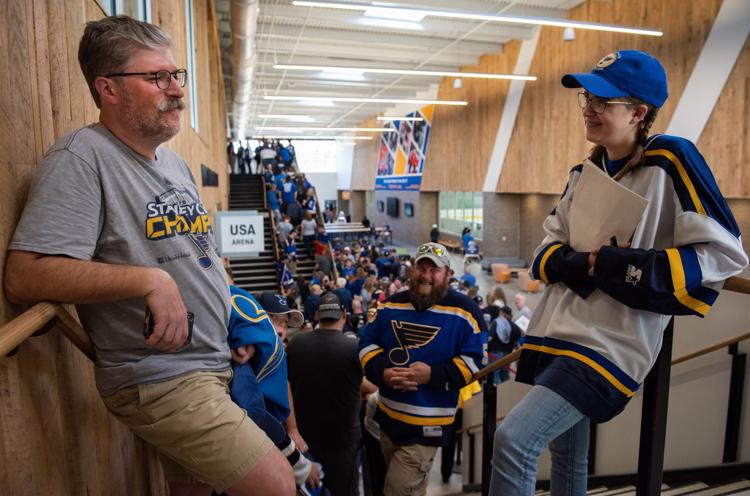 St. Louis Blues host first open practice of 2019-20 season
St. Louis Blues host first open practice of 2019-20 season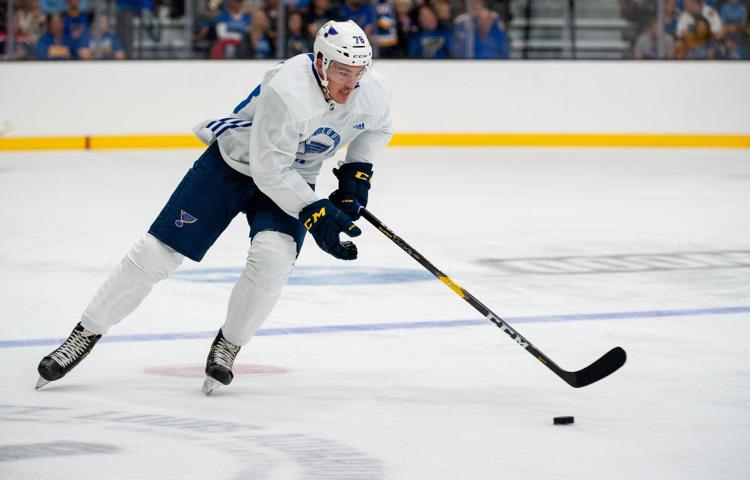 St. Louis Blues host first open practice of 2019-20 season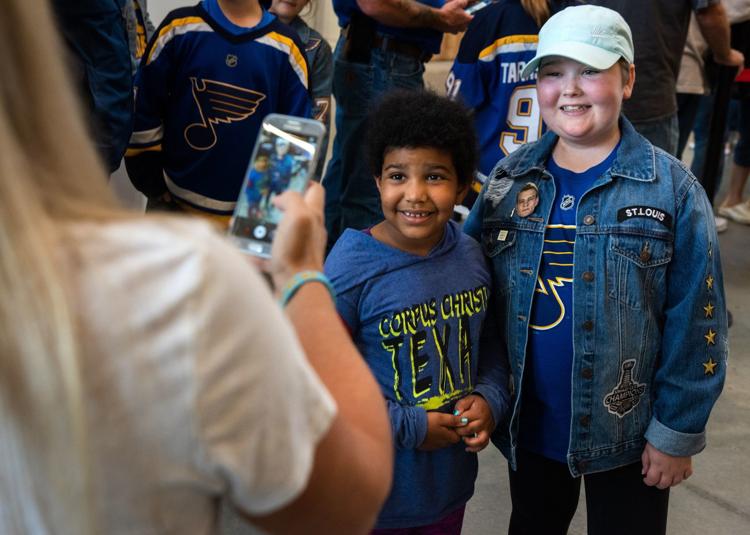 St. Louis Blues host first open practice of 2019-20 season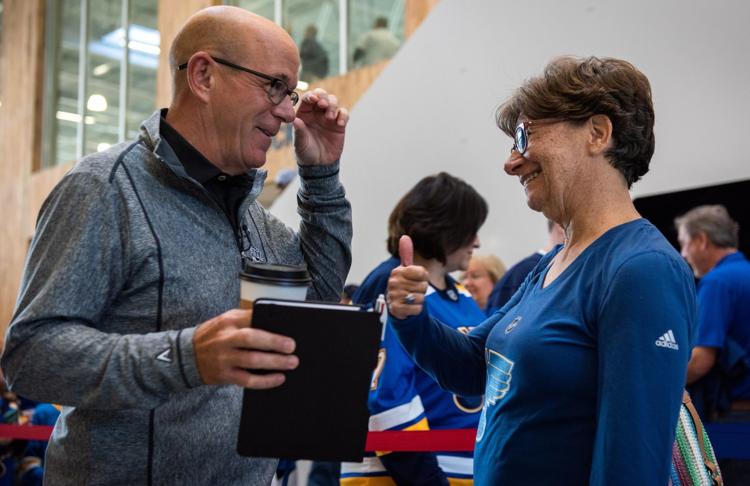 St. Louis Blues host first open practice of 2019-20 season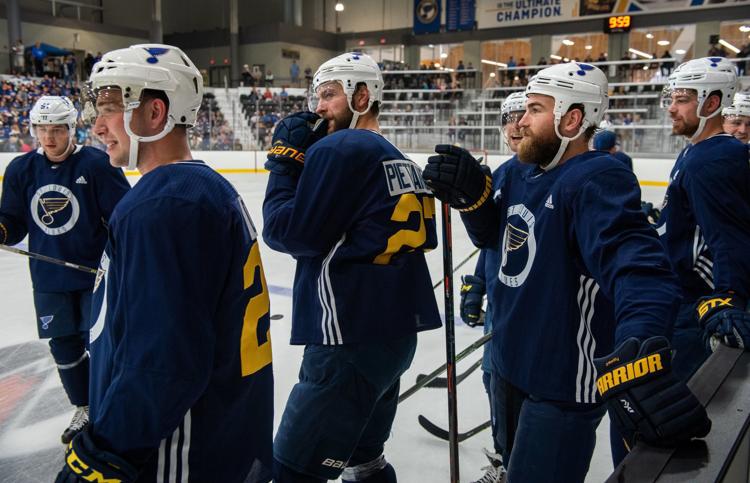 St. Louis Blues host first open practice of 2019-20 season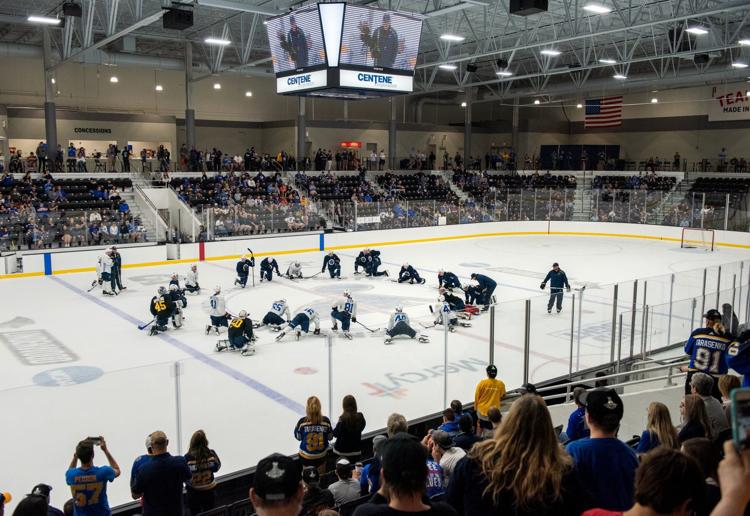 St. Louis Blues host first open practice of 2019-20 season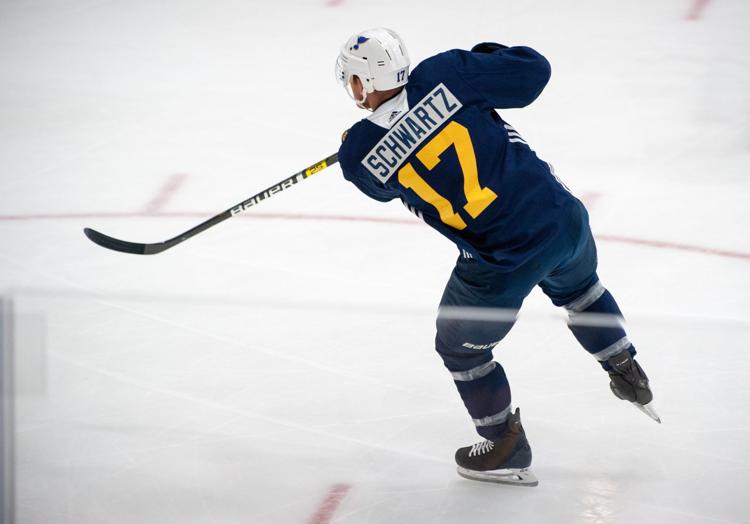 St. Louis Blues host first open practice of 2019-20 season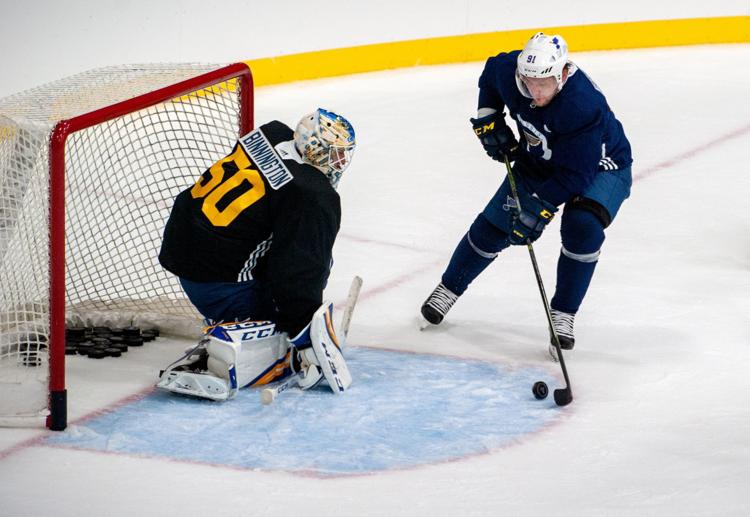 St. Louis Blues host first open practice of 2019-20 season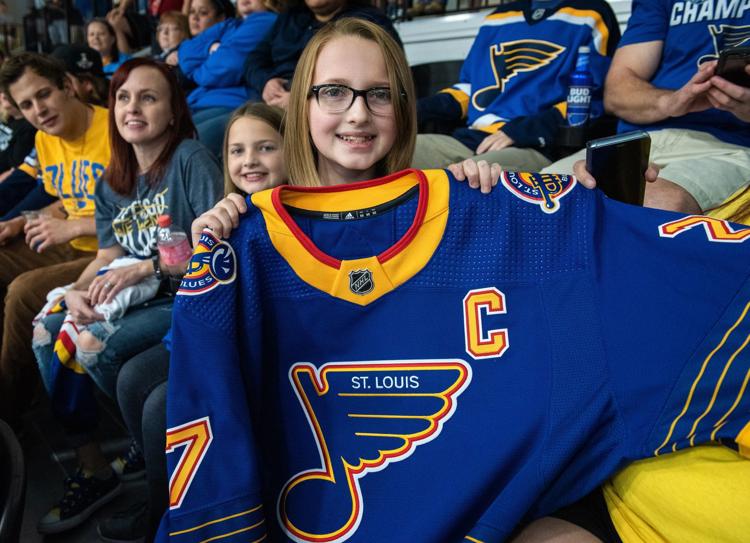 St. Louis Blues host first open practice of 2019-20 season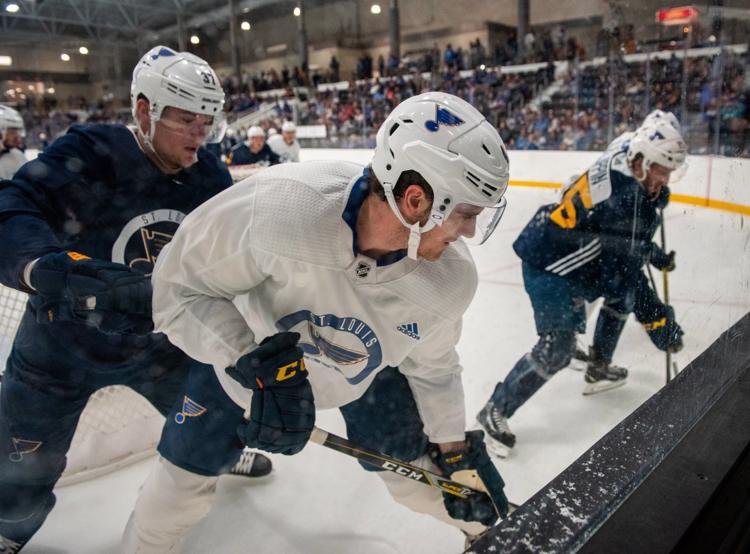 St. Louis Blues host first open practice of 2019-20 season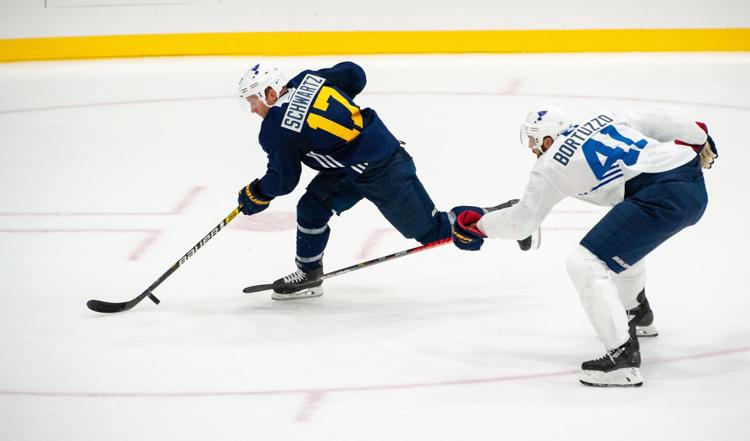 St. Louis Blues host first open practice of 2019-20 season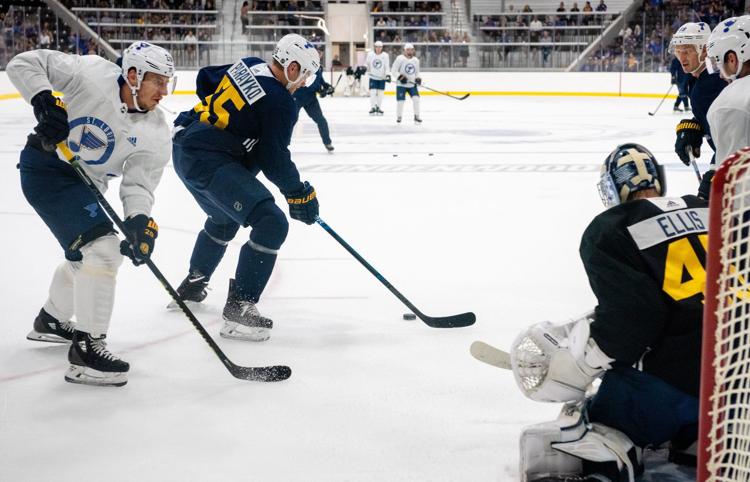 St. Louis Blues host first open practice of 2019-20 season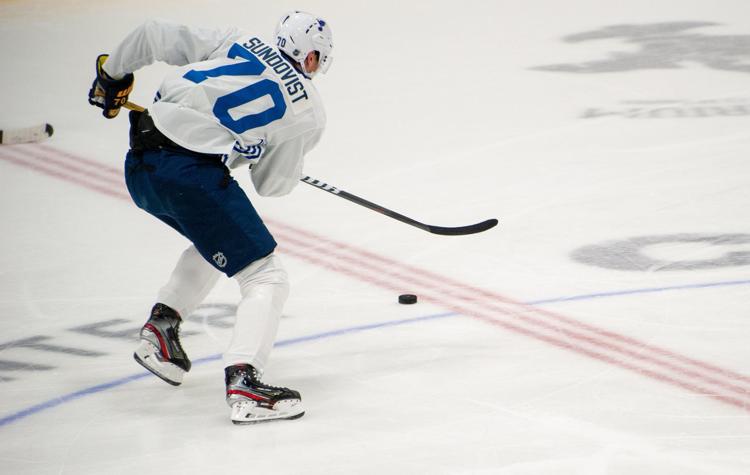 St. Louis Blues host first open practice of 2019-20 season