DALLAS — Klim Kostin might be in a hurry, but the Blues aren't.
"We're not trying to put too much pressure on him," general manager Doug Armstrong said last week at the NHL Prospect Tournament in Traverse City, Mich. "He'd like to get right into the sprint, and we're telling him it's a process and we're trying to work with him on the process."
Then again, if Kostin keeps scoring goals, even the Blues might speed up the process. The first-round draft pick in 2017 broke a scoreless tie midway through the second period Monday at American Airlines Center, beating Dallas goalie Ben Bishop with a one-timer from the slot.
It was all the scoring the Blues would need in a 2-0 victory over the Stars in their exhibition opener, their first contest as the reigning Stanley Cup champion.
Kostin's score gave him a goal in each of his last three games wearing a Blues jersey. OK, the first two came in Traverse City with the prospects. But you get the point. The forward from Penza, Russia, has been playing well.
"Klim's an interesting one," Armstrong said. "There's not too many 18-, 19-year-olds that do well in the American Hockey League in the sense that it's a man's league that's (without) a lot of structure. It's probably easier to play in the NHL than it is in the American League for some guys.
"So the statistical line for Klim isn't maybe what he'd hoped it be. But we're not surprised by that in the sense that when we saw him against his peer group at the World Junior he was a dominant player. This should really be his first year of pro hockey."
Instead of playing junior hockey, Kostin jumped right into the AHL as an 18-year-old in 2017 after being drafted by the Blues. He had that option as an overseas player.
"He's a big, strong kid," Armstrong said. "He's gonna make a team as a north-south player that's got good hands."
With 22 of their 23 playoff participants back from their Stanley Cup championship team, the Blues' roster will be tough to crack. But with top prospect Jordan Kyrou still completing his comeback from kneecap surgery, Kostin's chances might have improved somewhat.
Countryman Ivan Barbashev came up with a loose puck in the Dallas zone and feathered a quick pass to Kostin, who did the rest. Bishop, the Chaminade College Prep product from St. Louis, otherwise was in midseason form, stopping 16 of 17 shots.
With 6 minutes 18 seconds left in the second period, Bishop gave way to Anton Khudobin. Less than a minutes after Khudobin took over, defenseman Robert Bortuzzo scored on a slapshot from the point. It was the first shot Khudobin faced.
Ville Husso played the first two periods in goal for the Blues, stopping 13 shots. Adam Wilcox handled the third period.
THOMAS IMPROVING
Robert Thomas moved up to the Blues' second practice group Monday in St. Louis, a sign that he's marking strides in terms of his rehab and recovery from offseason wrist surgery.
"He's feeling a lot better," coach Craig Berube said. "I thought he got through practice fine."
Thomas ripped off some wicked shots in practice, a sign that his surgically-repaired left wrist is doing well.
"Yeah, he's shooting the puck well," Berube said. "But it's the other stuff. The battling and things like that, that you gotta be careful of. We'll just take it day by day and when he's ready he'll let us know."
But Berube wouldn't rule out the possibility that Thomas sees action in exhibition play.
Until Monday, Thomas had been skating with the third group, a smaller-in-numbers unit consisting mainly of players ticketed for juniors or San Antonio.
KYROU, KASPICK RETURN
Kyrou was back on the ice after missing practice Saturday and Sunday because of soreness as he works his way back from kneecap surgery. He was with the third group, under the direction of San Antonio coach Drew Bannister.
Also on the ice with that group was Tanner Kaspick, a forward who spent most of last season with San Antonio. Kaspick suffered concussion symptoms in the Blues' first game in Traverse City 10 days ago. He missed the final three games there, as well as the first three days of Blues training camp.
St. Louis Blues host first open practice of 2019-20 season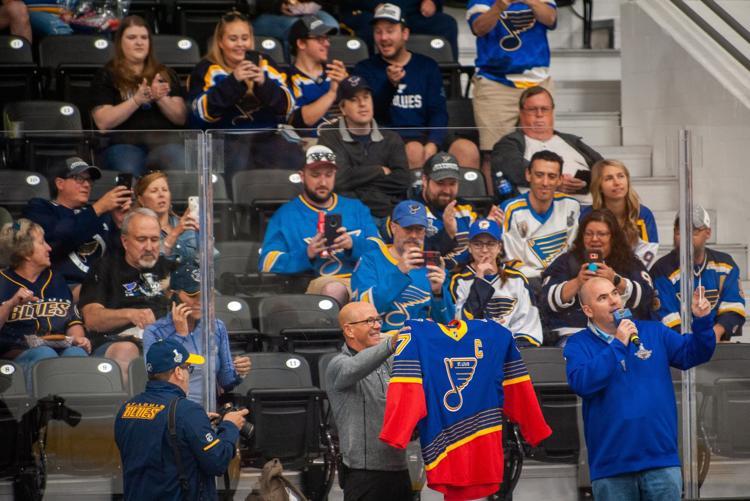 St. Louis Blues host first open practice of 2019-20 season
St. Louis Blues host first open practice of 2019-20 season
St. Louis Blues host first open practice of 2019-20 season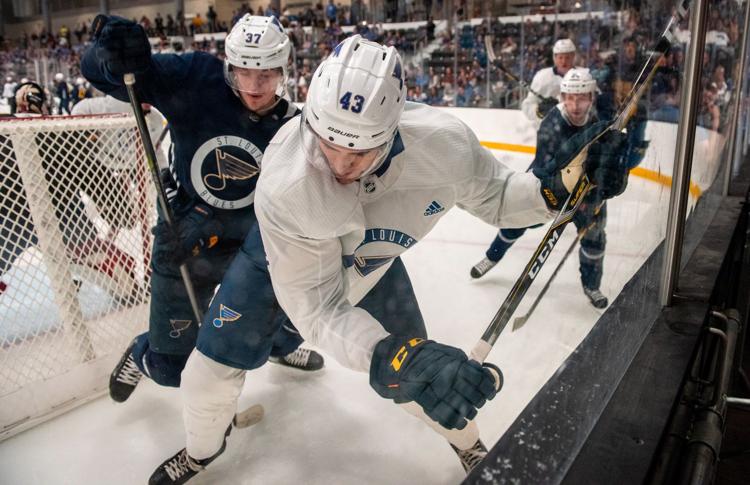 St. Louis Blues host first open practice of 2019-20 season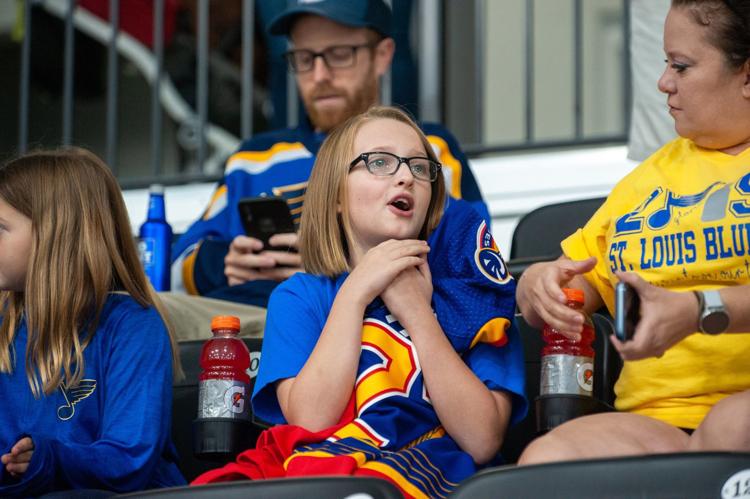 St. Louis Blues host first open practice of 2019-20 season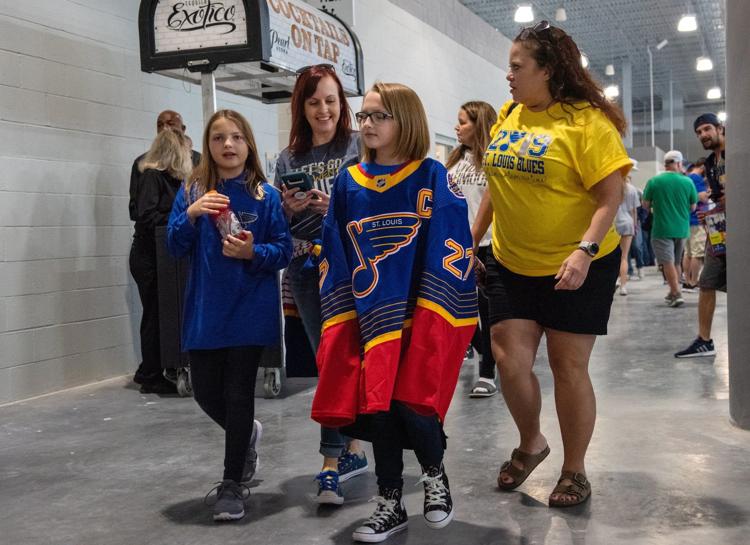 St. Louis Blues host first open practice of 2019-20 season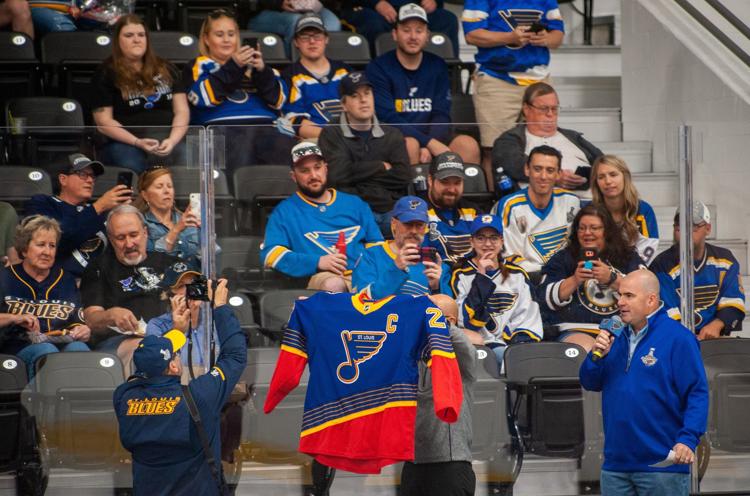 St. Louis Blues host first open practice of 2019-20 season
St. Louis Blues host first open practice of 2019-20 season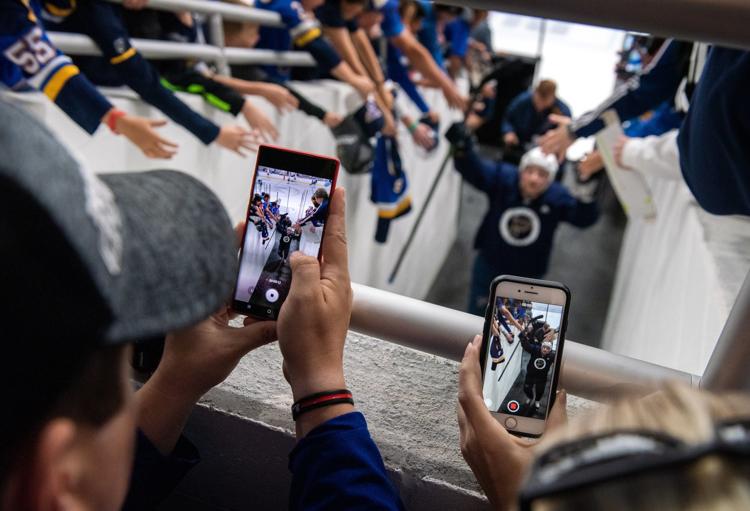 St. Louis Blues host first open practice of 2019-20 season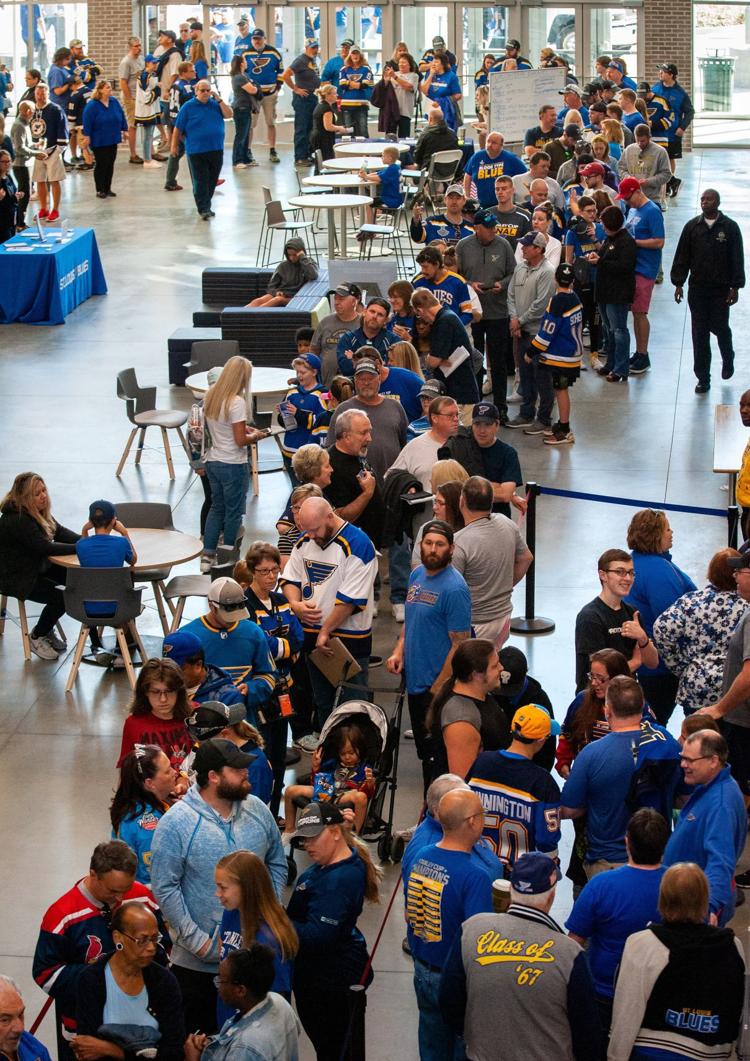 St. Louis Blues host first open practice of 2019-20 season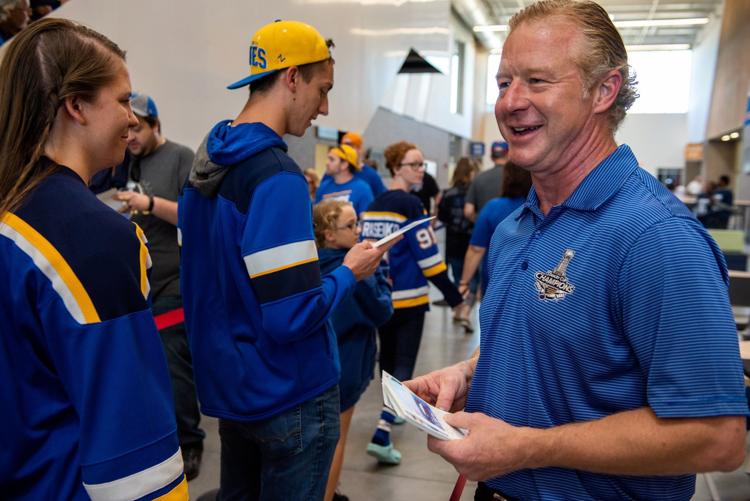 St. Louis Blues host first open practice of 2019-20 season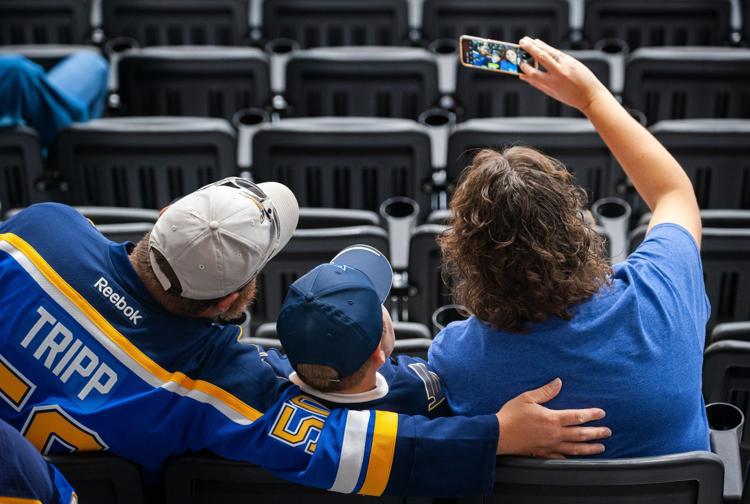 St. Louis Blues host first open practice of 2019-20 season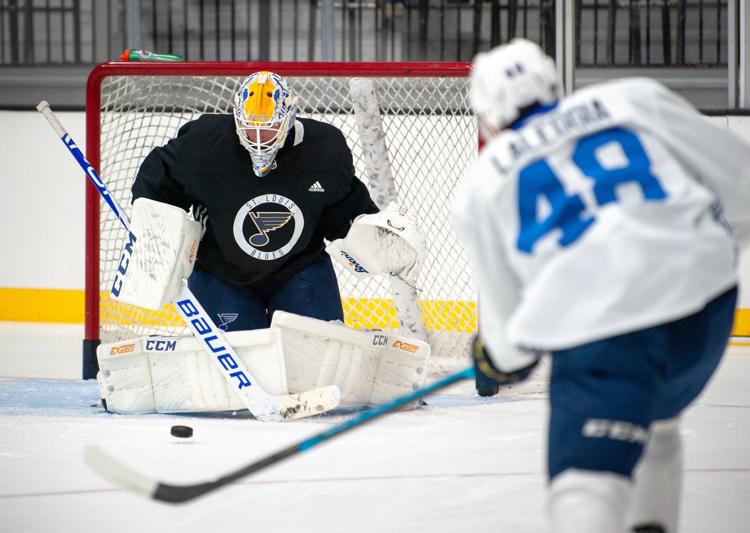 St. Louis Blues host first open practice of 2019-20 season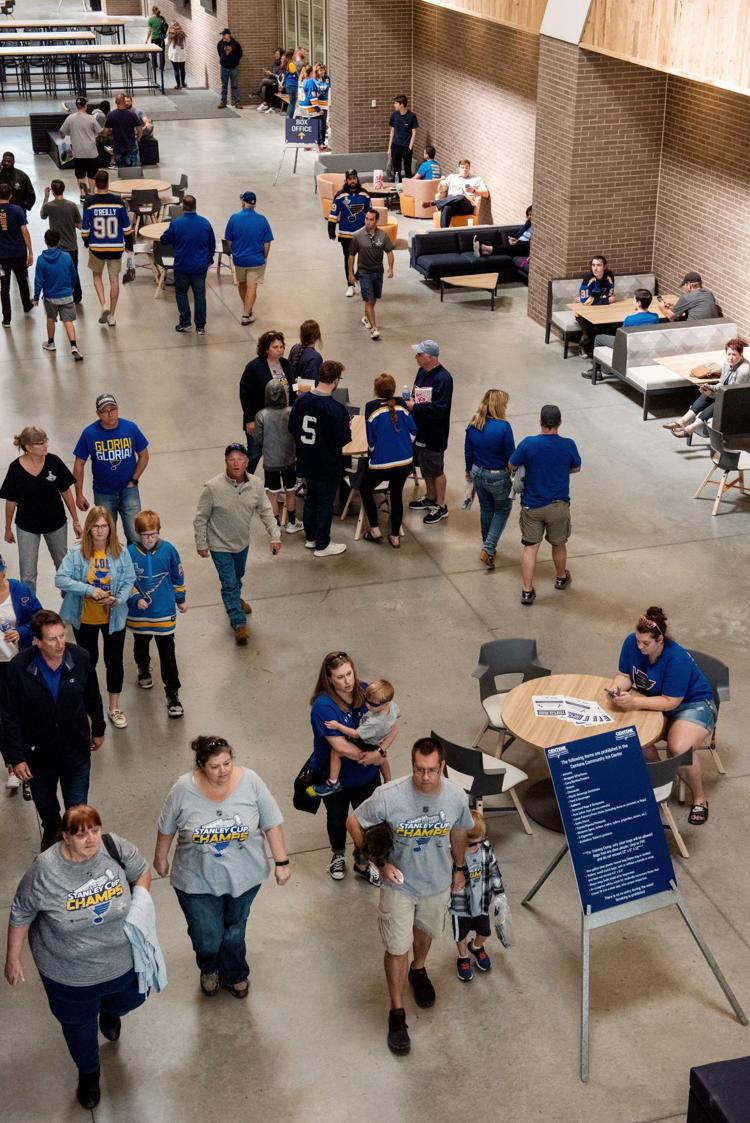 St. Louis Blues host first open practice of 2019-20 season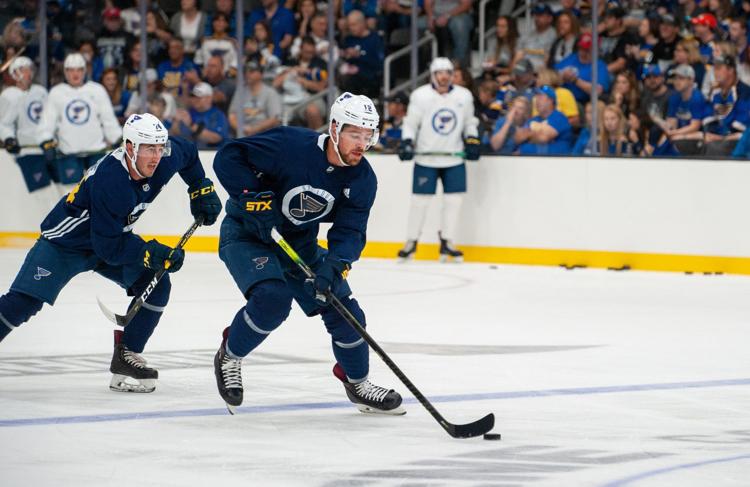 St. Louis Blues host first open practice of 2019-20 season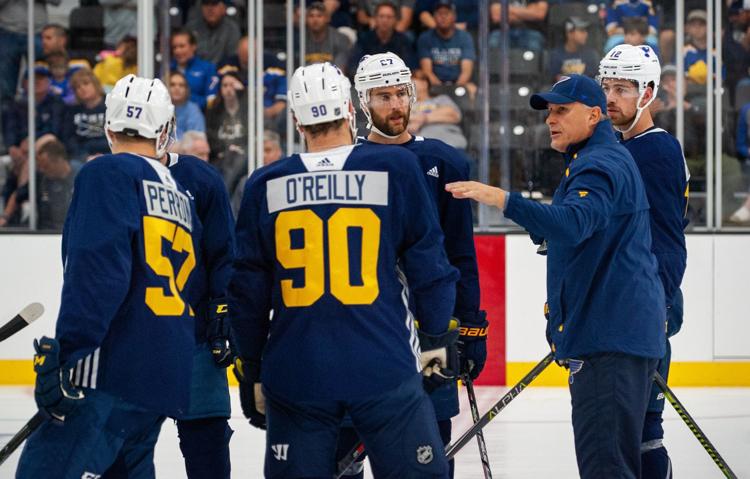 St. Louis Blues host first open practice of 2019-20 season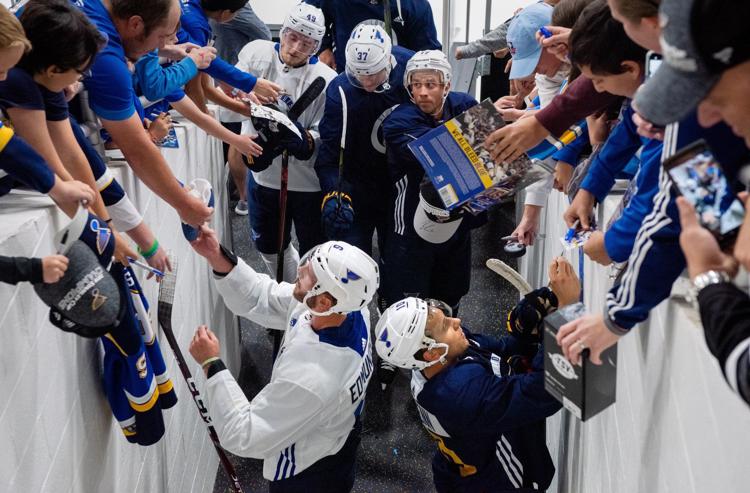 St. Louis Blues host first open practice of 2019-20 season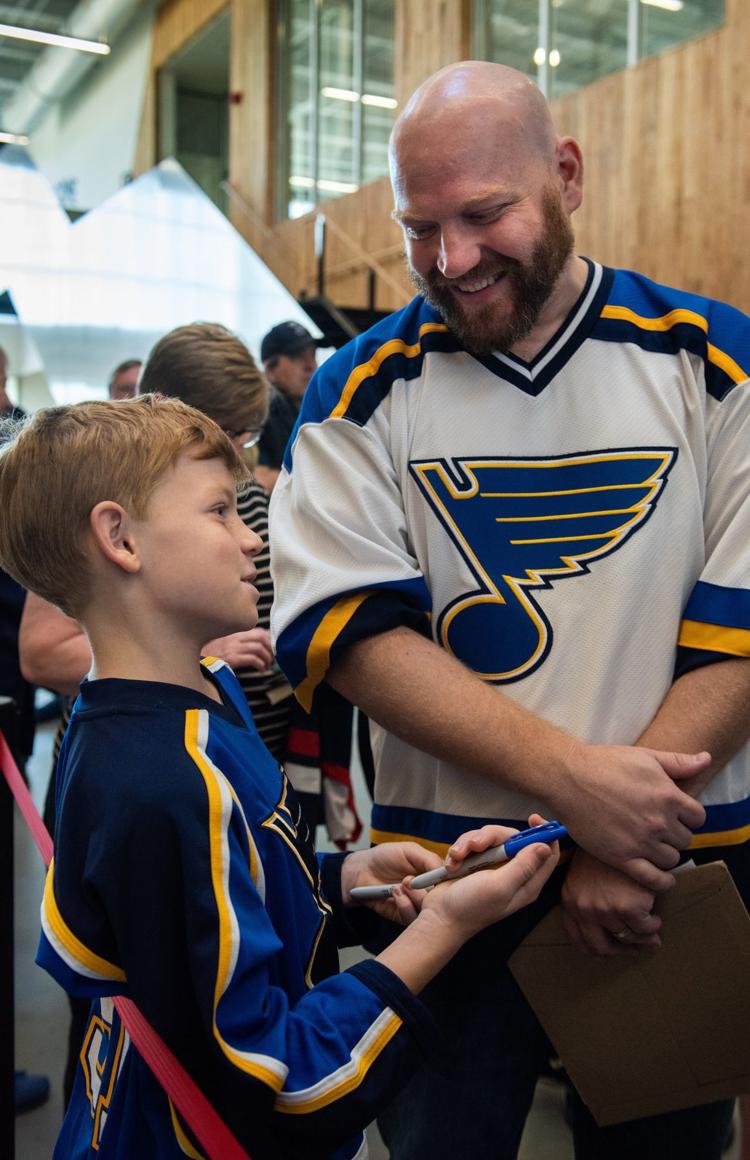 St. Louis Blues host first open practice of 2019-20 season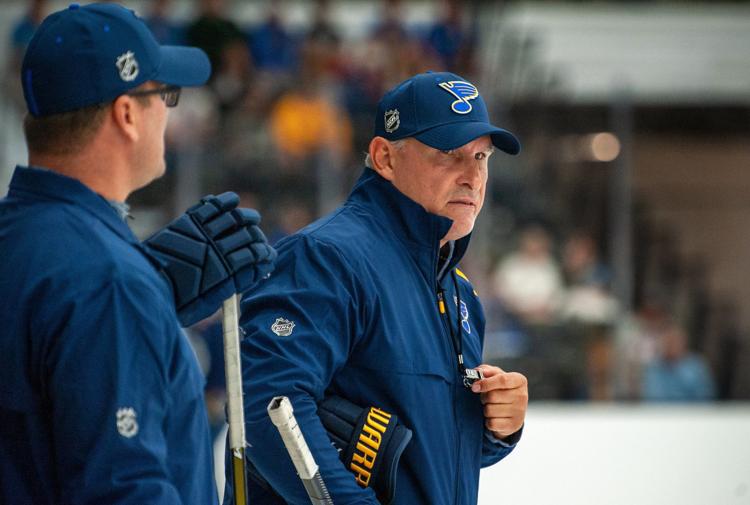 St. Louis Blues host first open practice of 2019-20 season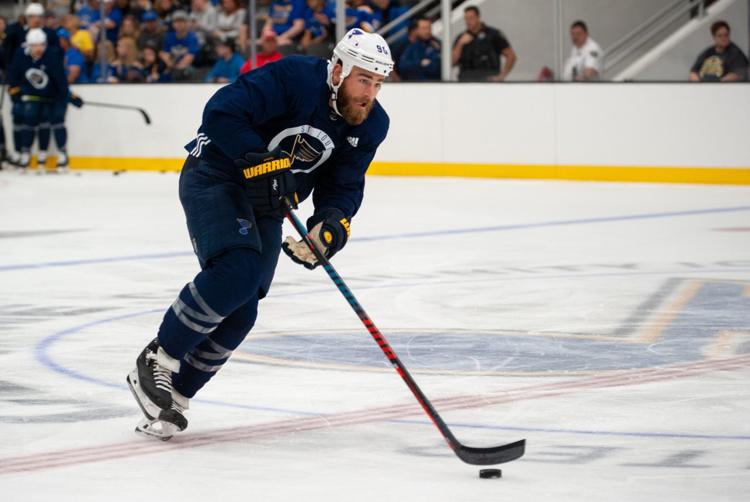 St. Louis Blues host first open practice of 2019-20 season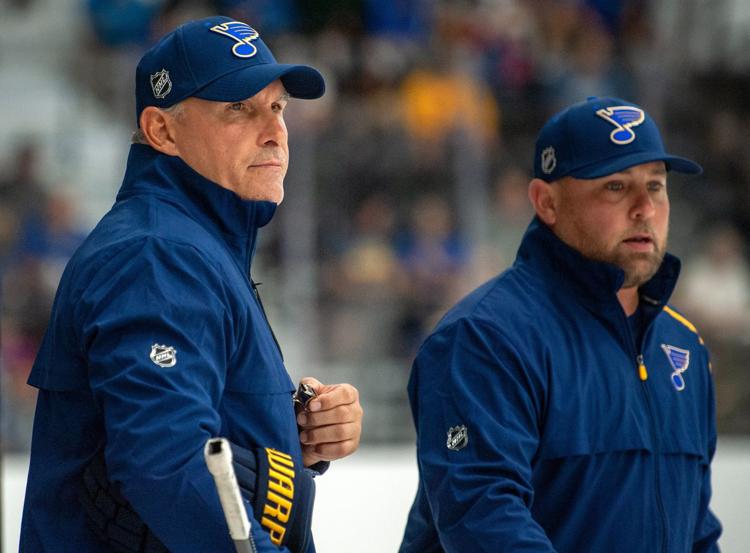 St. Louis Blues host first open practice of 2019-20 season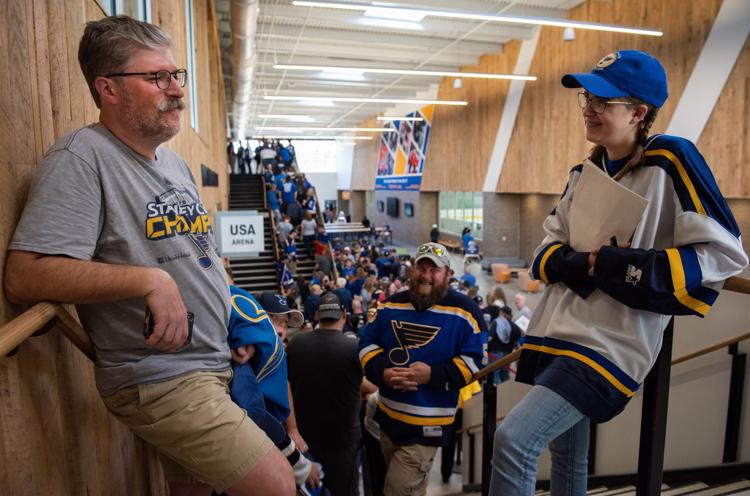 St. Louis Blues host first open practice of 2019-20 season
St. Louis Blues host first open practice of 2019-20 season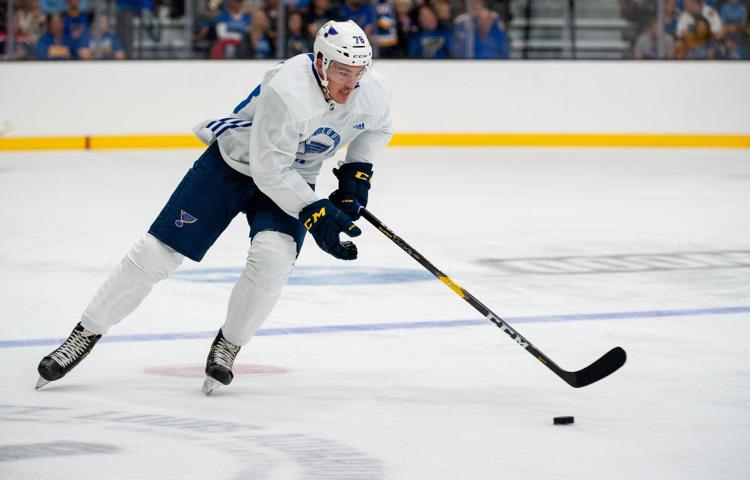 St. Louis Blues host first open practice of 2019-20 season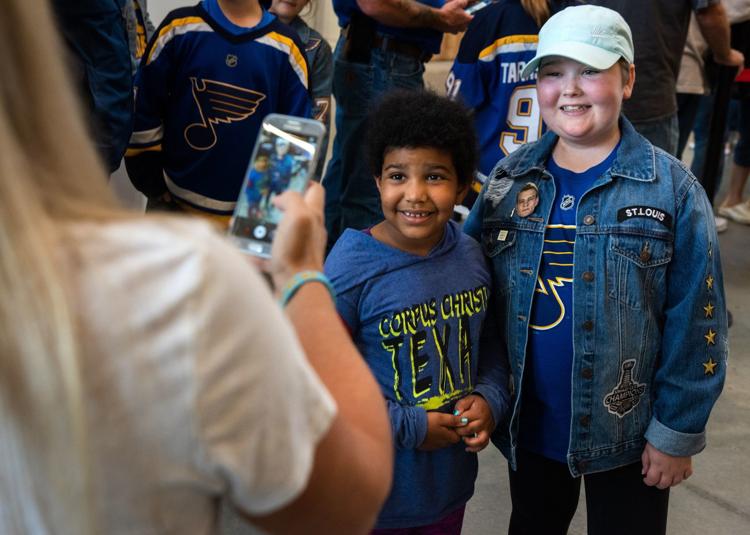 St. Louis Blues host first open practice of 2019-20 season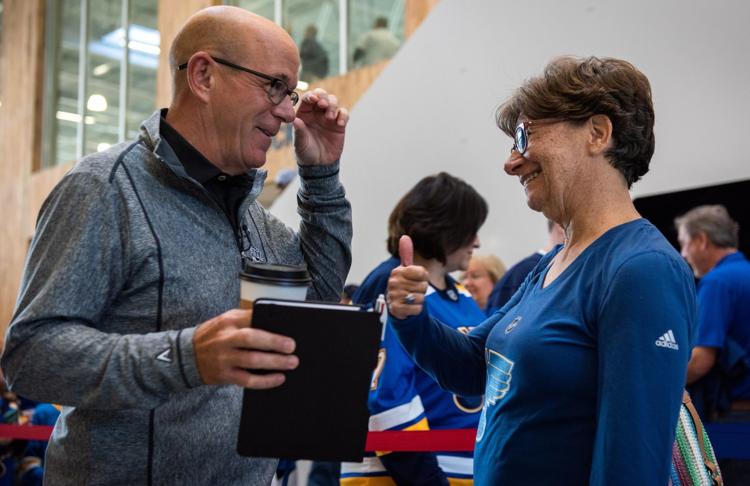 St. Louis Blues host first open practice of 2019-20 season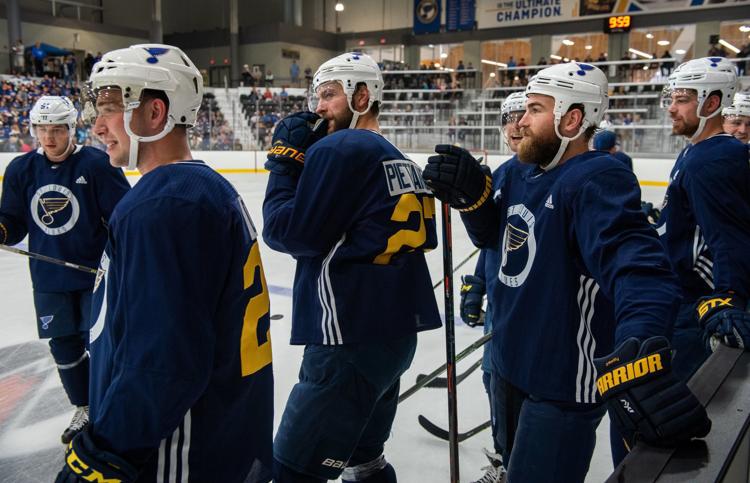 St. Louis Blues host first open practice of 2019-20 season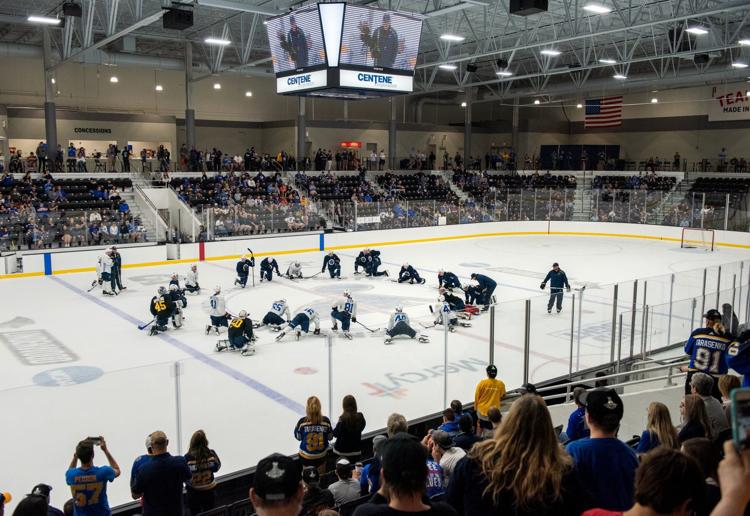 St. Louis Blues host first open practice of 2019-20 season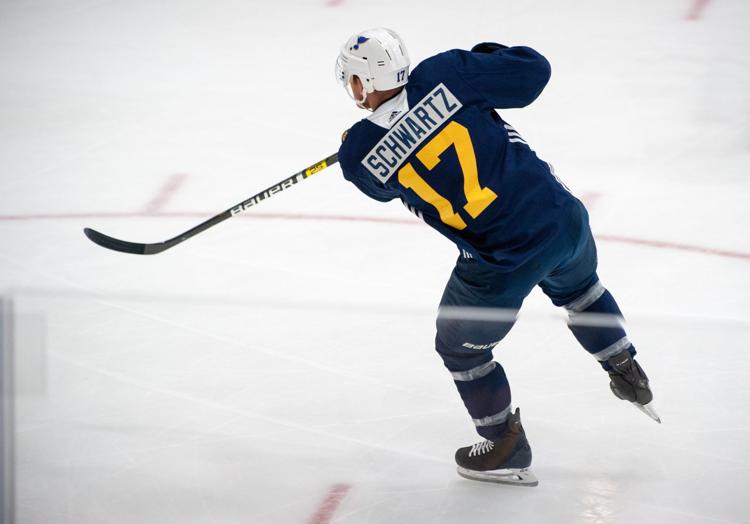 St. Louis Blues host first open practice of 2019-20 season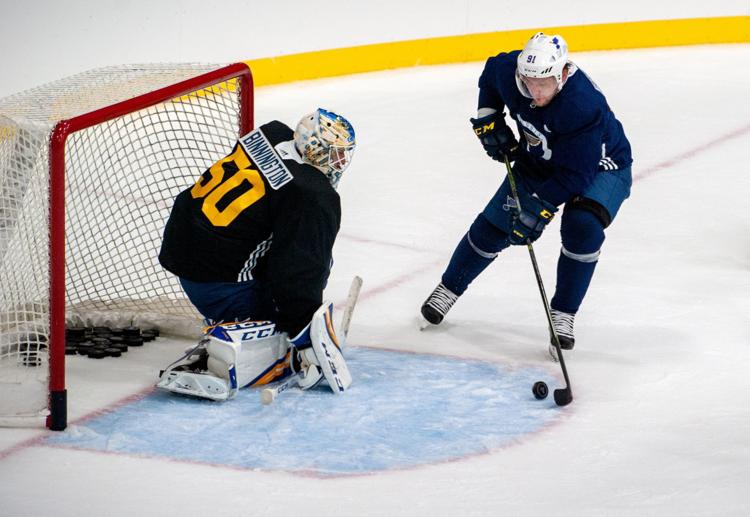 St. Louis Blues host first open practice of 2019-20 season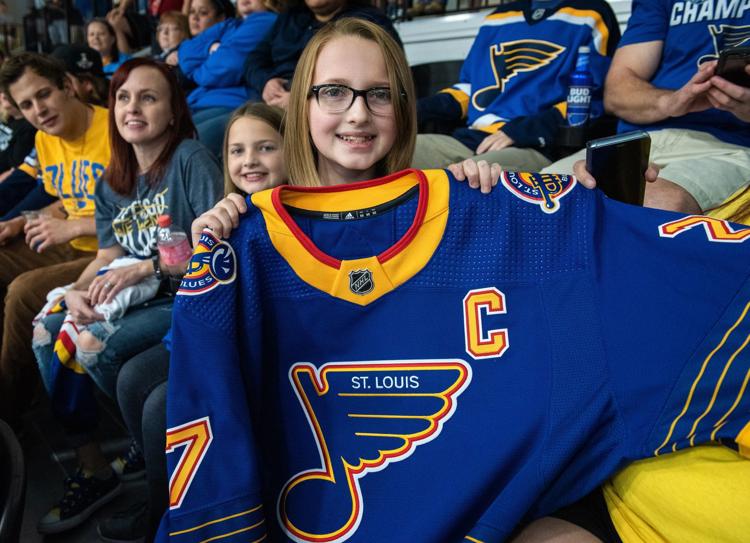 St. Louis Blues host first open practice of 2019-20 season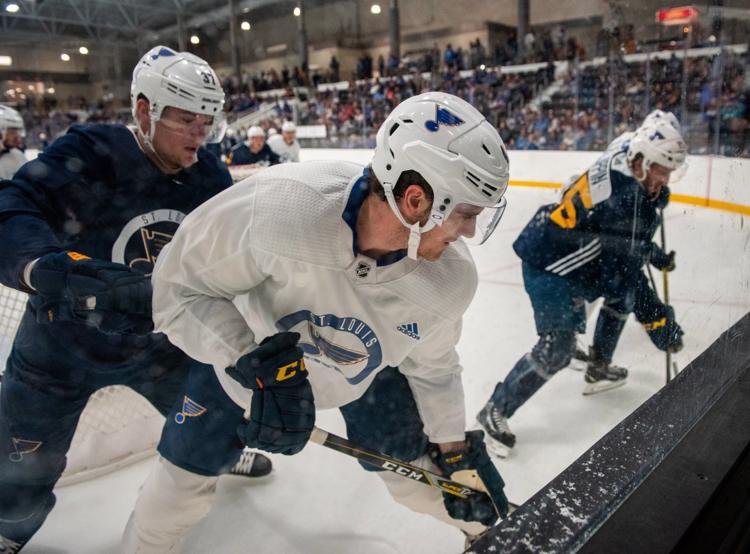 St. Louis Blues host first open practice of 2019-20 season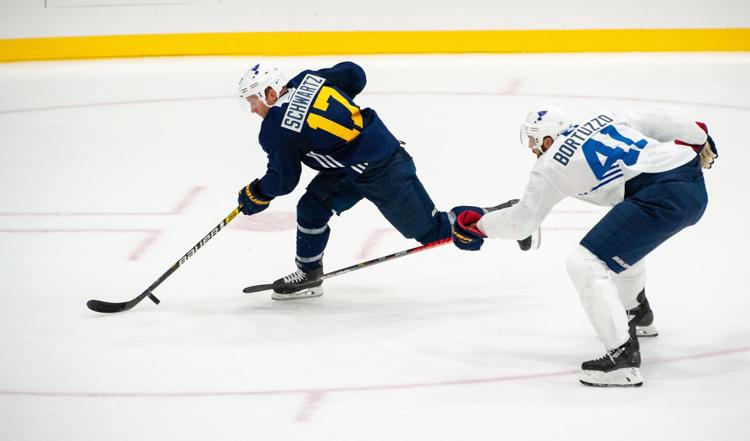 St. Louis Blues host first open practice of 2019-20 season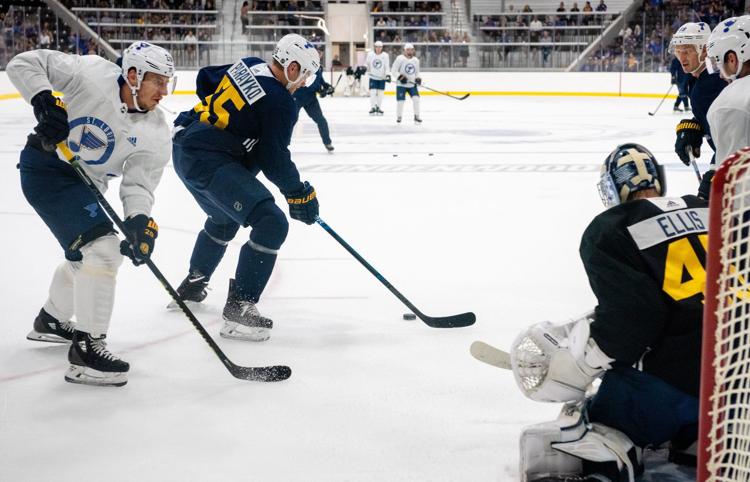 St. Louis Blues host first open practice of 2019-20 season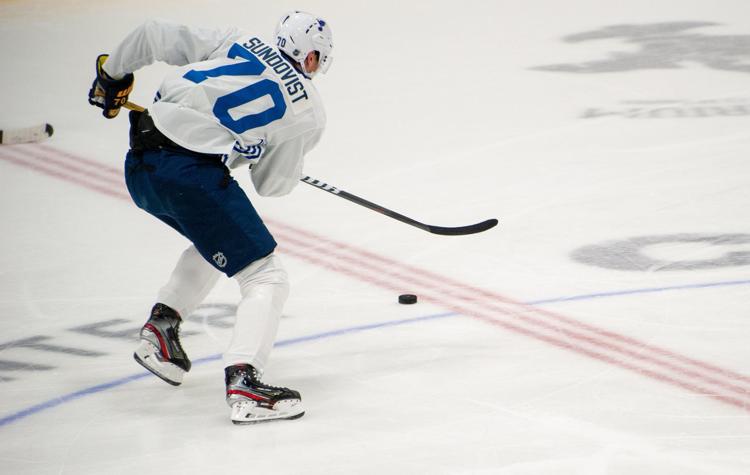 St. Louis Blues host first open practice of 2019-20 season