BOSTON — When Blues center Ryan O'Reilly steps on the ice Wednesday night at TD Garden for Game 7 of the Stanley Cup Final, he'll also step into the record book.
The game will be his 108th this season in the regular season and playoffs combined, a total reached by only nine other players in NHL history and one exceeded by only one player in hockey history, Marcus Nilson, who played in 109 in 2003-04. (He was traded midseason and played in 83 regular-season games, then 26 playoff games.) In terms of games, no one in the NHL this season has played more hockey than Ryan O'Reilly.
"It's definitely the most hockey I've ever played in a year but it's also the most exciting hockey I've ever played too," he said Tuesday. "When you're winning and having success and opportunities like this, it's easy coming to the rink and practicing and getting on the ice. It's exciting."
Game 7 is the last stop for O'Reilly, and one for which he's ready.
He hasn't missed a game all season. He played in all 82 regular-season games for the Blues and in 26 playoff games. He's played 2,229 minutes, 26 seconds this season, more than any other forward in the league, and his 527:13 of ice time in the playoffs is about an hour more the next two players on the list, teammate Brayden Schenn and Brad Marchand of the Bruins. (O'Reilly also usually doesn't take the day off when the team has optional practices, and usually is one of the last players to leave the ice after practice.)
Despite that workload, which includes time on the power play and the penalty-killing unit, he looks as fresh as ever at the final hurdle. After some struggles in earlier rounds, when he almost certainly was nursing an injury, O'Reilly has four goals in the past three games and points in five straight games. He has moved into running as a candidate for the Conn Smythe Trophy (playoffs MVP) if the Blues win the Stanley Cup.
"He has played a lot of hockey," coach Craig Berube said. "A lot of guys have played a lot of hockey. But he's a worker. He loves it, loves the work. That's what drives him, makes him a great player."
O'Reilly shrugs off the workload.
"It doesn't feel like that (many games)," said O'Reilly, whose acquisition from Buffalo on July 1 gave fire to the lofty expectations for this Blues team. "It feels like there's one game left and you leave everything possible out there. I think the worst part is in between the games. That's the mentally tough part where you have to stay focused. . . . When the puck drops, there's so much energy there, so much excitement because of what's at stake. There have been times that have been tougher and everyone's bruised and banged up and you have to recover. But for myself, I feel good. When you're winning and having success, and opportunities like this, it's easy to coming to the rink and practicing and getting on the ice. It's exciting."
If the Blues' season has been a story of resilience, that hasn't been the case for O'Reilly. As the season has gone on, he's had nothing to bounce back from other than the occasional off game — which O'Reilly takes very personally. In the dark days of October and November, when the team was lost in the wilderness, it was O'Reilly who had the map and a flashlight. He was the answer before much of the team could figure out the question.
At the start of team's season-changing 11-game winning streak in January, O'Reilly led the team in goals and assists and had 14 more points than anyone on the team.
"At the start of the year," defenseman Jay Bouwmeester said, "he was the guy who kept us afloat a little bit. He was the one consistent guy that was playing at a high level. Our team kind of sorted things out and individuals kind of figured out where they fit on our team as they approached Christmas and the New Year, the way he was playing never changed the whole time. A lot of guys had ups and downs, well, downs and ups the way our year went, but he was a guy you could look at his season and right from the start he was lights out."
"He's our most consistent player from start to finish," center Brayden Schenn added. "Even when the team was playing terrible at the start, he was still a point a game. He was leading us right from the beginning, he's been doing it all playoffs. He just does things so well on both ends of the ice that help our team win: good on the PK, power play, He's unbelievable. The more you play with a guy, you learn how good he is."
O'Reilly had 28 goals and 49 assists for 77 points in the regular season, all career highs. Coming into this season, he had played only 13 playoff games in his previous nine seasons in the NHL. He's played twice as many this season, with seven goals and 14 assists.
Now, it's the final game, the one that will decide how this season is looked back on.
"For sure, this has to be the best game of my life," he said. "And I feel everyone in the room feels that as well. That's what Game 7 of the Stanley Cup Final is. It's that. It's everyone bringing everything they have and our best hopefully beats their best."
Berube is ready for that.
"He's moving really well out there, looks like he has a lot of jump in his step," Berube said. "Obviously his work ethic, his ability with the puck and stuff like that, he's been great.
"We need him to keep being great for one more game."
Blues practice at the TD Garden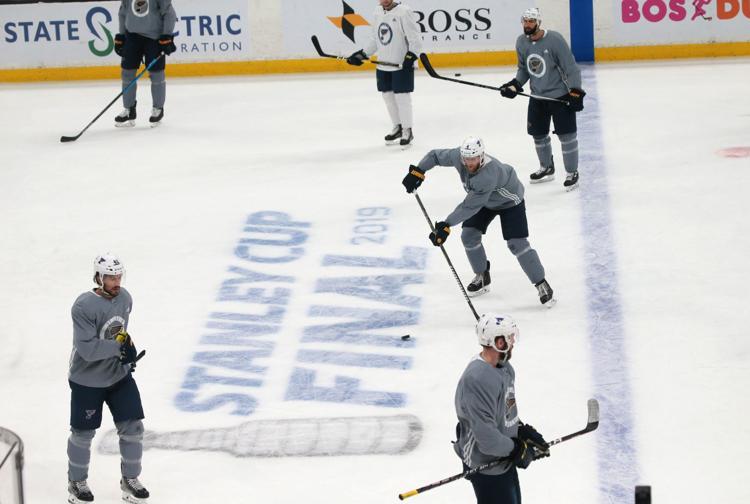 Blues practice at the TD Garden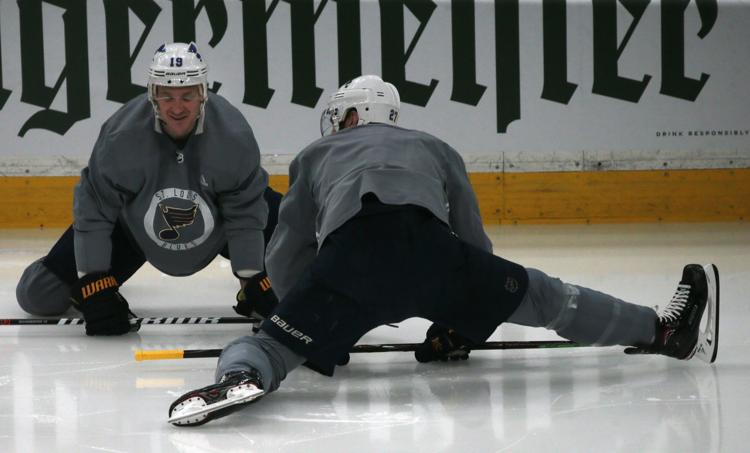 Blues practice at the TD Garden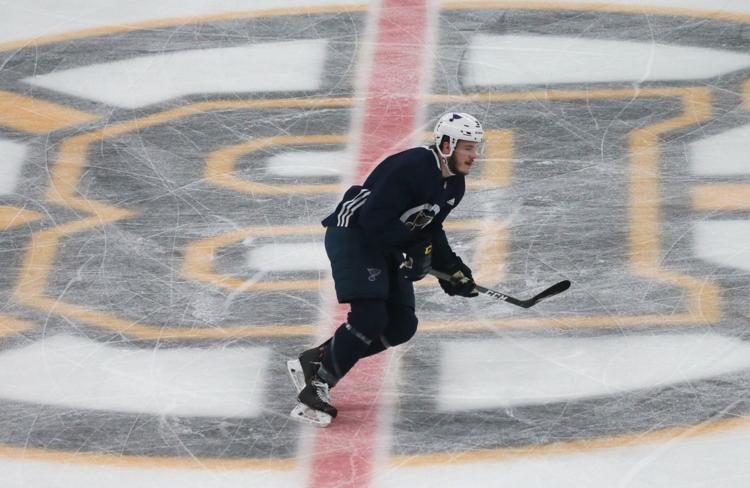 Blues practice at the TD Garden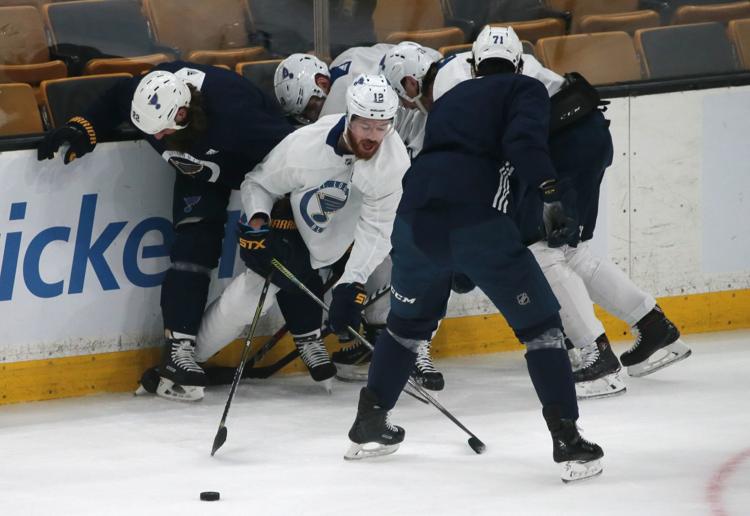 Blues practice at the TD Garden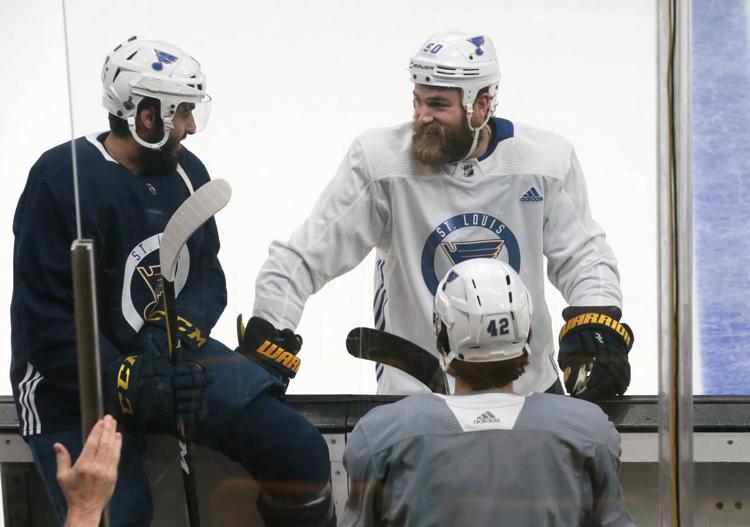 Blues practice at the TD Garden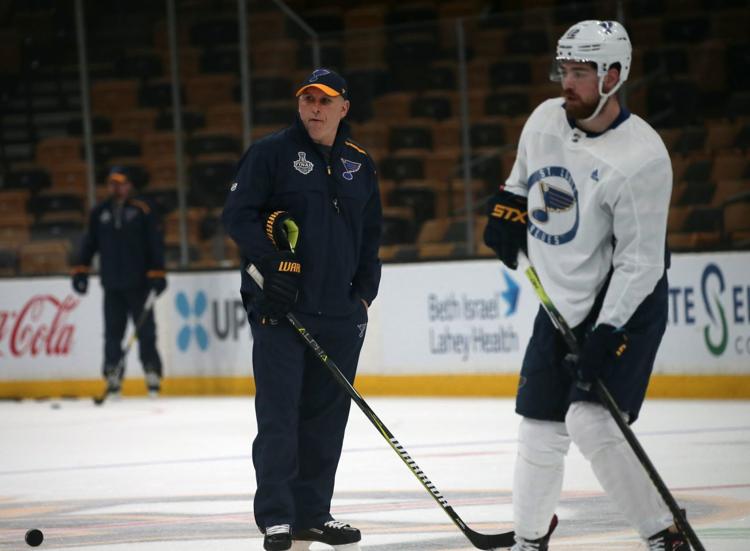 Blues practice at the TD Garden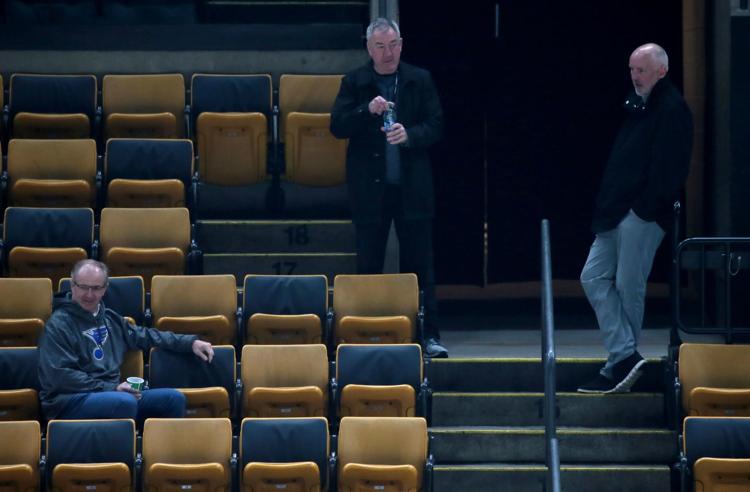 Blues practice at the TD Garden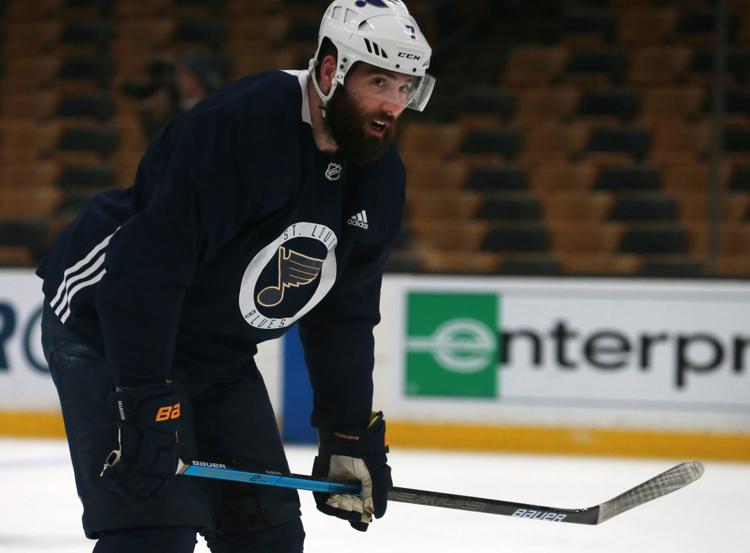 Blues practice at the TD Garden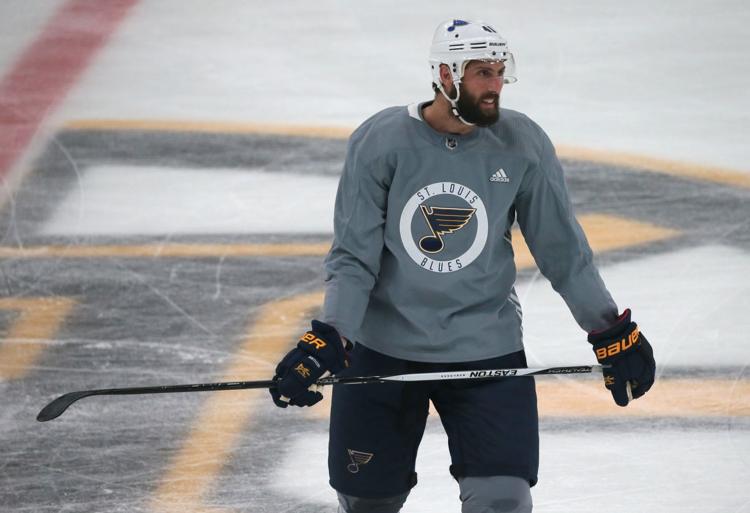 Blues practice at the TD Garden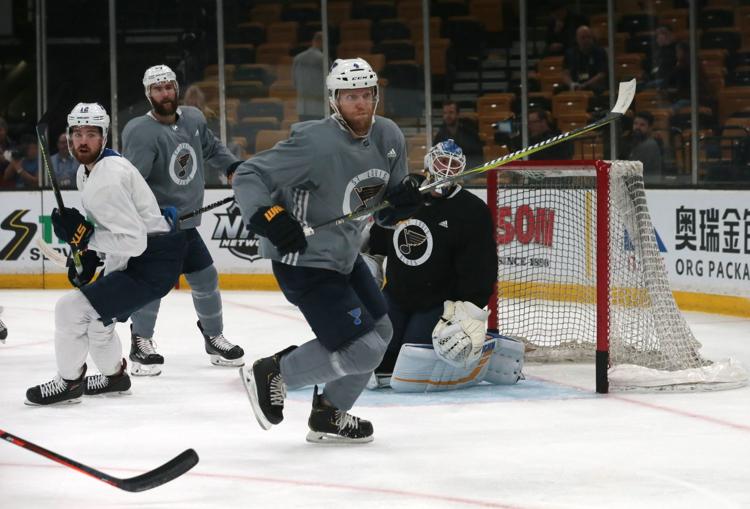 Blues practice at the TD Garden
Blues practice at the TD Garden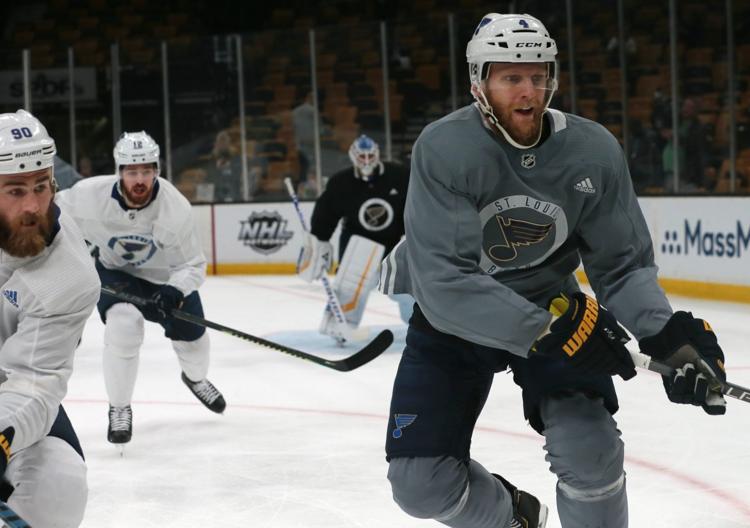 Blues practice at the TD Garden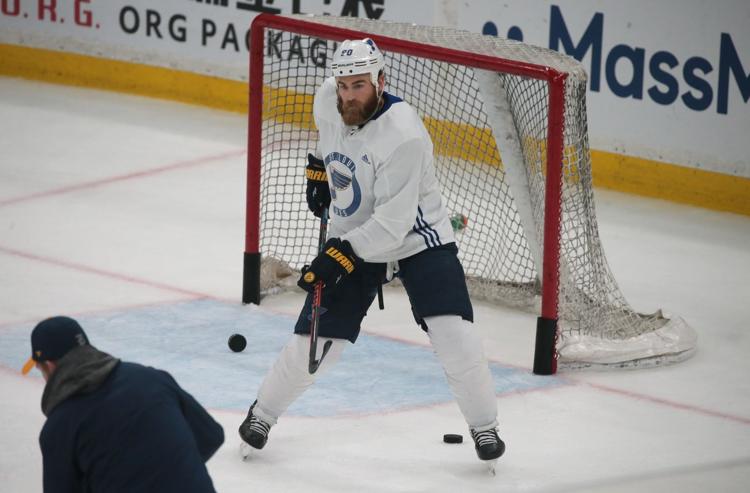 Blues practice at the TD Garden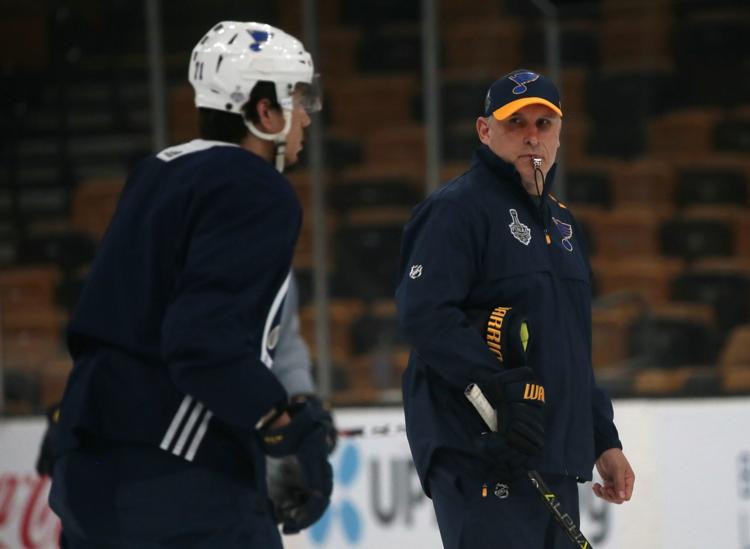 Blues practice at the TD Garden
Blues practice at the TD Garden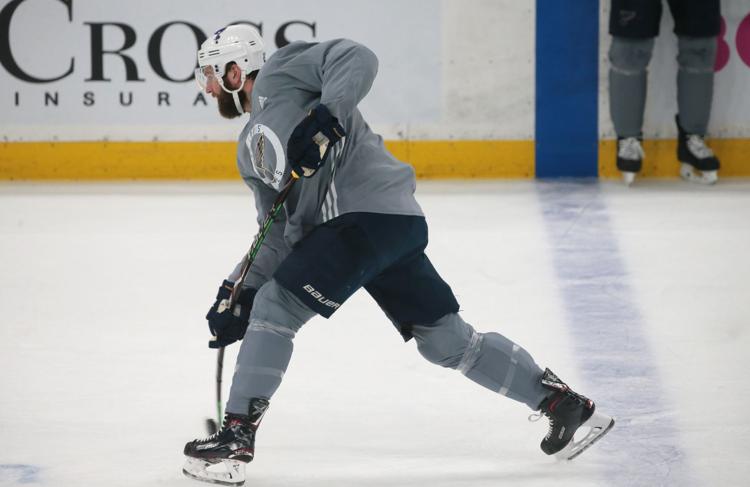 Blues practice at the TD Garden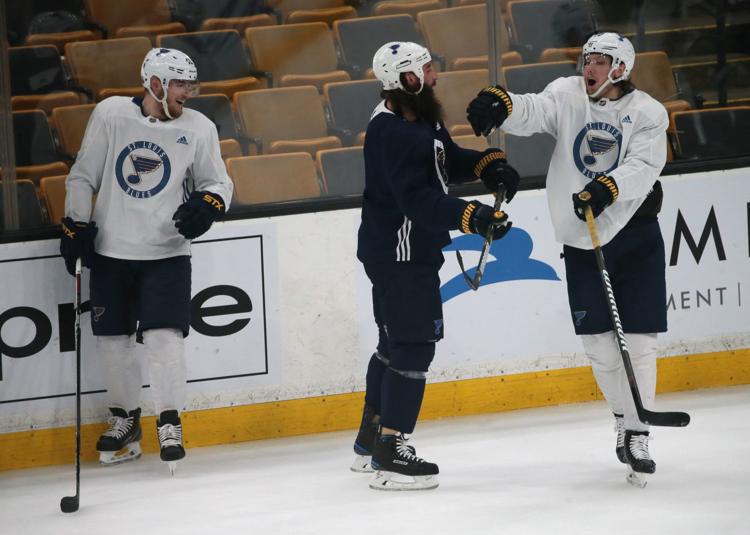 Blues practice at the TD Garden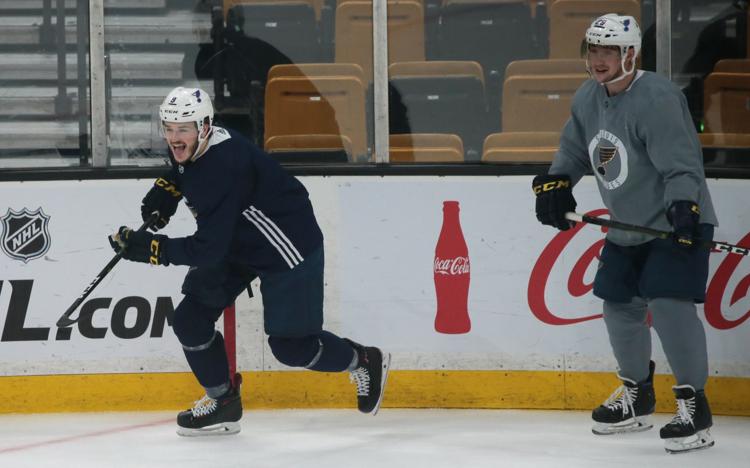 Blues practice at the TD Garden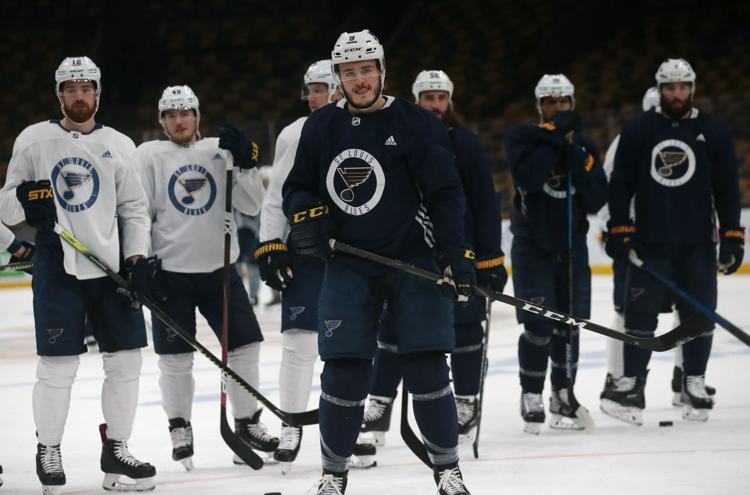 Blues practice at the TD Garden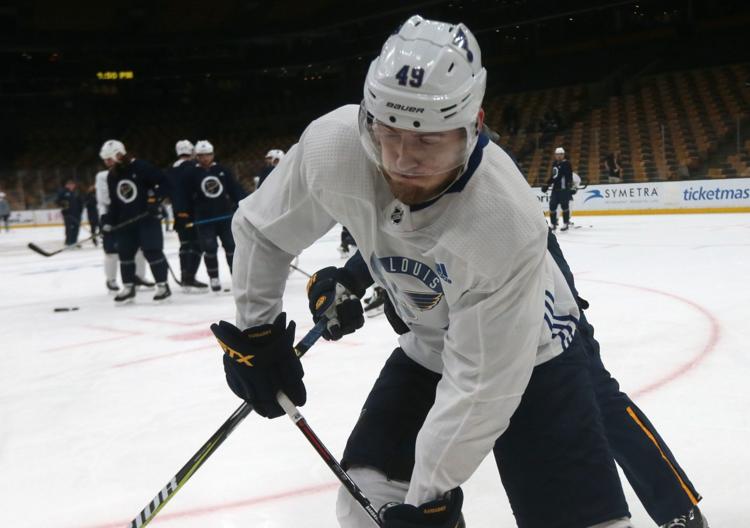 Blues practice at the TD Garden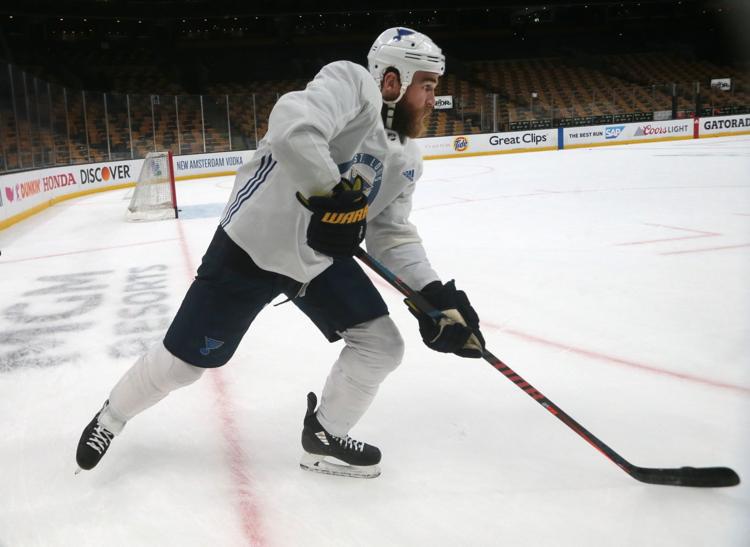 Blues practice at the TD Garden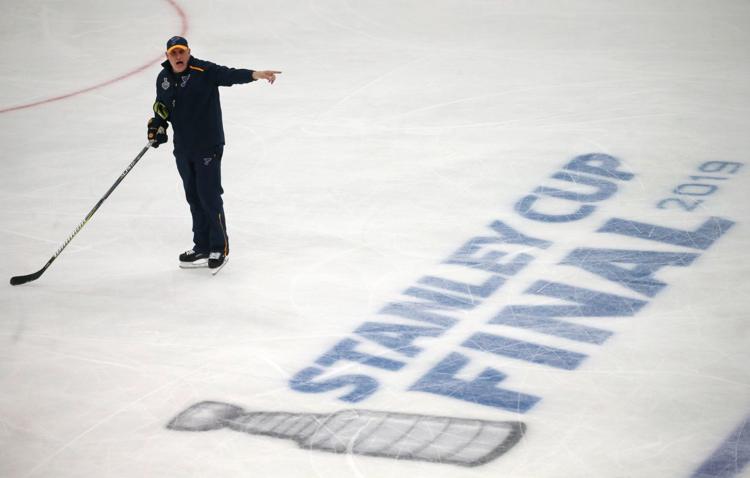 Blues practice at the TD Garden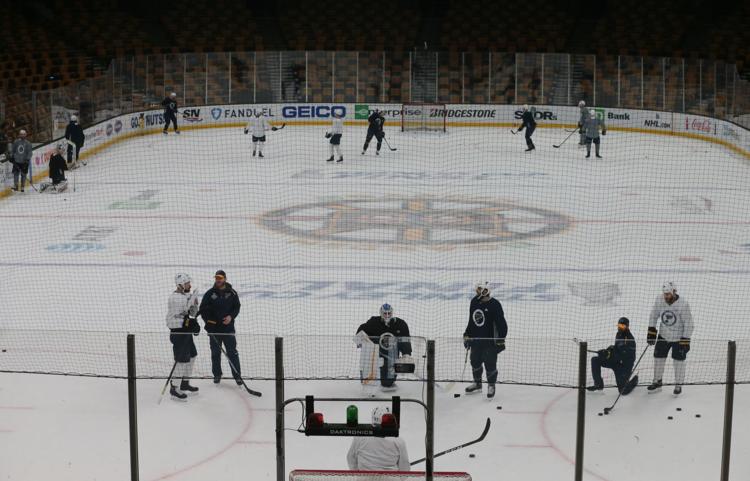 Blues practice at the TD Garden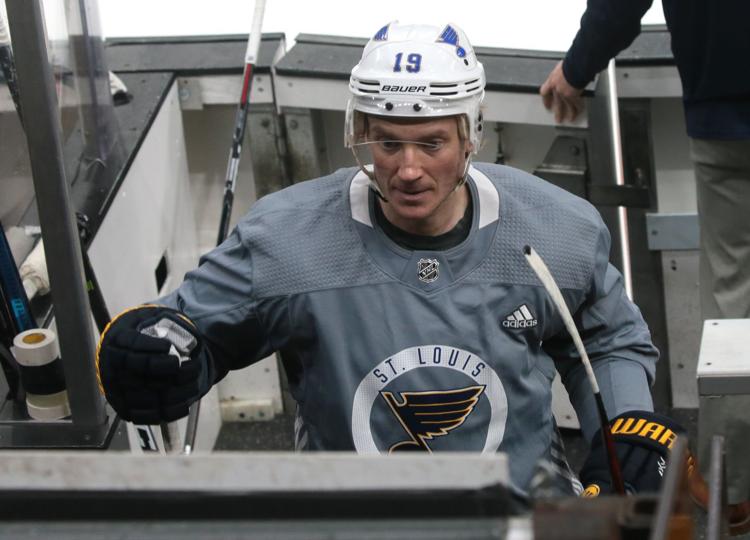 Blues practice at the TD Garden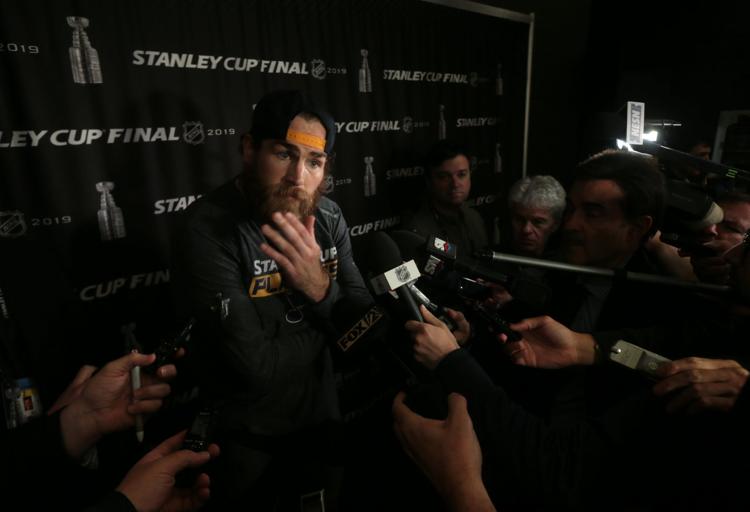 Blues practice at the TD Garden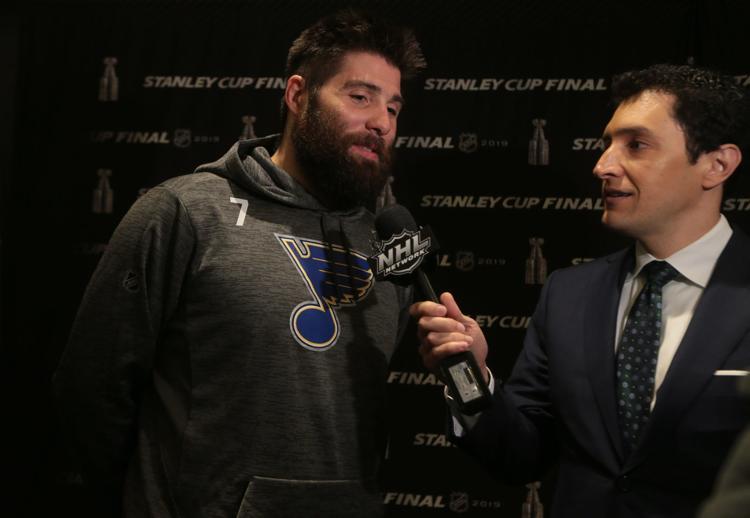 Blues practice at the TD Garden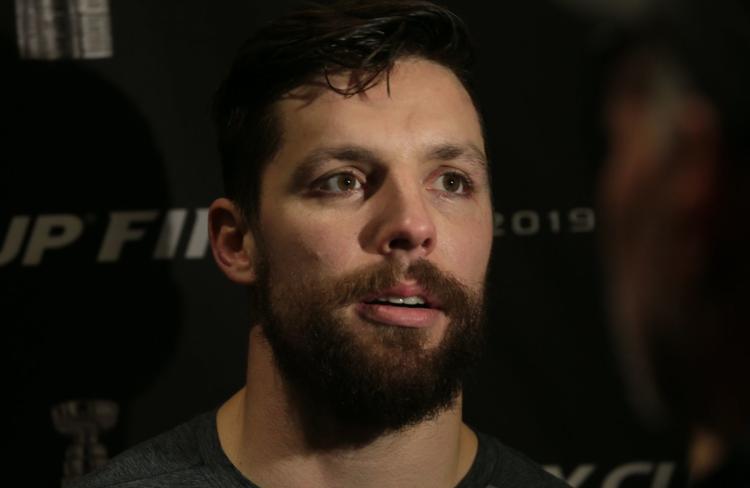 Blues practice at the TD Garden