The Blues played the kind of game they want to play against Arizona on Tuesday. They generated shots, and scoring chances, and controlled the puck for long stretches. There was only one thing missing.
"We just need to get some more pucks in the net," forward Oskar Sundqvist said. "That's what hockey is about."
The Blues did everything they wanted to but score on the chances they had, and they paid for it with a 3-2 shootout loss to the Coyotes that, while giving them a point in the standings, also ended their seven-game win streak.
It did keep their run of razor-thin games alive. Five of their past six games (and six of their past eight) have gone to overtime and another one was a one-goal game into the final minute. That the Blues won all of those games prior to Tuesday night was a reflection of good overtime skills and good fortune. They were bound to not get the right bounce sooner or later, and that bounce came on Tuesday.
"We didn't play horrible," forward Jaden Schwartz said, "but we didn't find a way to win, which we've been doing."
"One bounce can make the difference in the game," said defenseman Colton Parayko, whose first goal of the season put the Blues up 2-1 in the second period. "So just gotta make sure you press. Get it finished in regulation."
That, of course, has proved well-nigh impossible for the Blues. This was another case where they had a chance to take it to an opponent, but they couldn't. While having 35 shots on goal, their most in the post-Tarasenko period, and 64 shot attempts to just 35 for Arizona, they could get the puck into the net only twice.
"It's a pretty boring answer but pretty simple at the same time," Sundqvist said. "We need to get more people in front of the net. Right now, we've been a little too much on the outside. We need to get more people in front."
"We didn't get to enough rebounds," coach Craig Berube said. "There wasn't enough second opportunities. They did a good job in front of their net. They had people in front of their net and defended pretty well. After the initial shot, we made a couple mistakes. Probably should have won the game 2-0."
Some of those chances belonged to Schwartz, who gave the Blues a 1-0 lead when he put in a rebound but had at least two opportunities on rebounds at the post that he couldn't finish.
"I had some chances I'd like to have back," Schwartz said.
Arizona got its first goal when a wayward pass from David Perron was right on the stick of Clayton Keller, the St. Louis native, who then beat Jordan Binnington to tie the game at 1-1. Arizona tied the game in the third period on a power-play goal by Conor Garland, who deflected in a pass from Keller.
Overtime, of course, was the game's destiny the way the Blues are going recently. That period was complicated by the Blues taking a too-many-men-on-the-ice penalty when Robert Thomas jumped on the ice a little too early. "Just a careless play by us," Berube said. "We have to be better there."
While the Blues killed the penalty pretty effectively, it shortened the overtime by two minutes, and overtime has been their time and place lately. Coming into the game, they had won five in a row in overtime.
When those five minutes were over, the game went to a shootout, where Arizona scored on its first two chances and the Blues didn't, ending the game without the third round being needed.
The Blues went 0 for 3 on the power play in the game, generating only two shots on goal in six minutes with an extra man. The Blues had scored on four of seven power plays in the previous two games.
"It's just timely stuff," Schwartz said. "Special teams plays a factor and timely goals. We had our chances, we had our looks, didn't find the back of the net. We had a lot of chances, a lot of O zone time, but (need to) get to the inside a little more against this team."
It looked like the Blues would have a four-minute power play in the second period when Sundqvist caught a stick to the face — he had a cut above his upper lip after the game — that left him flat on the ice and a double minor for high sticking was called. But those calls are now reviewed and the referees went to the video and determined that Lawson Crouse was on his followthrough, which negated the penalty. All Sundqvist got was a trip to the training room to get checked out. He returned without missing a shift, and made the pass that set up Parayko's goal.
"More like just going in and seeing everything was fine," Sundqvist said. "Had a dentist looking at it. It was all good."
Parayko's goal was his first in the regular season since Feb. 19, 39 games ago. (He had two goals in the playoffs.) That leaves just Justin Faulk, Robert Bortuzzo (who was a healthy scratch for the seventh straight game) and Alexander Steen (who is out for a month with a high ankle sprain) without a goal this season. Parayko finished with eight shots on goal.
"So one point, that could be the difference between us winning the division," Parayko said. "In my second year that was the difference between making the playoffs or not. So we'll take points, we'll put it in the bank and just keep moving forward."
The Blues take on the Coyotes at Enterprise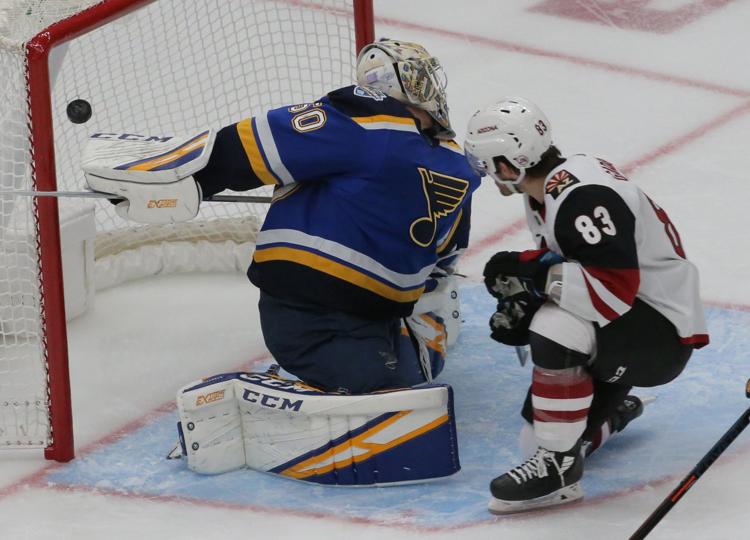 The Blues take on the Coyotes at Enterprise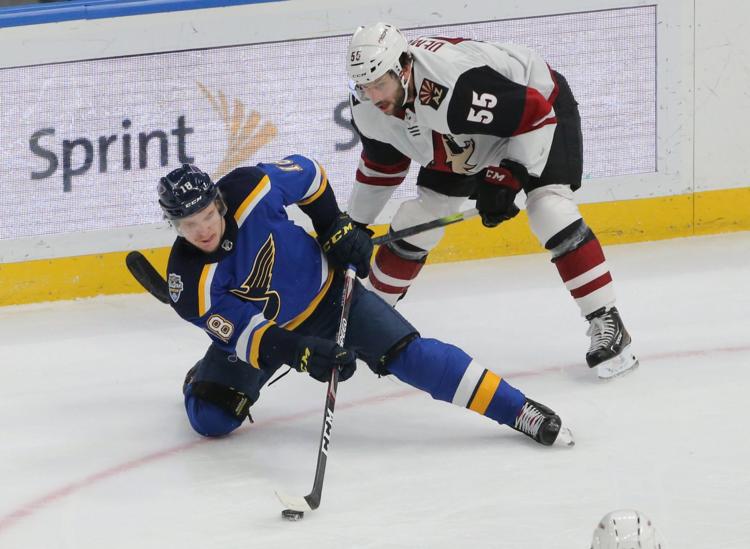 The Blues take on the Coyotes at Enterprise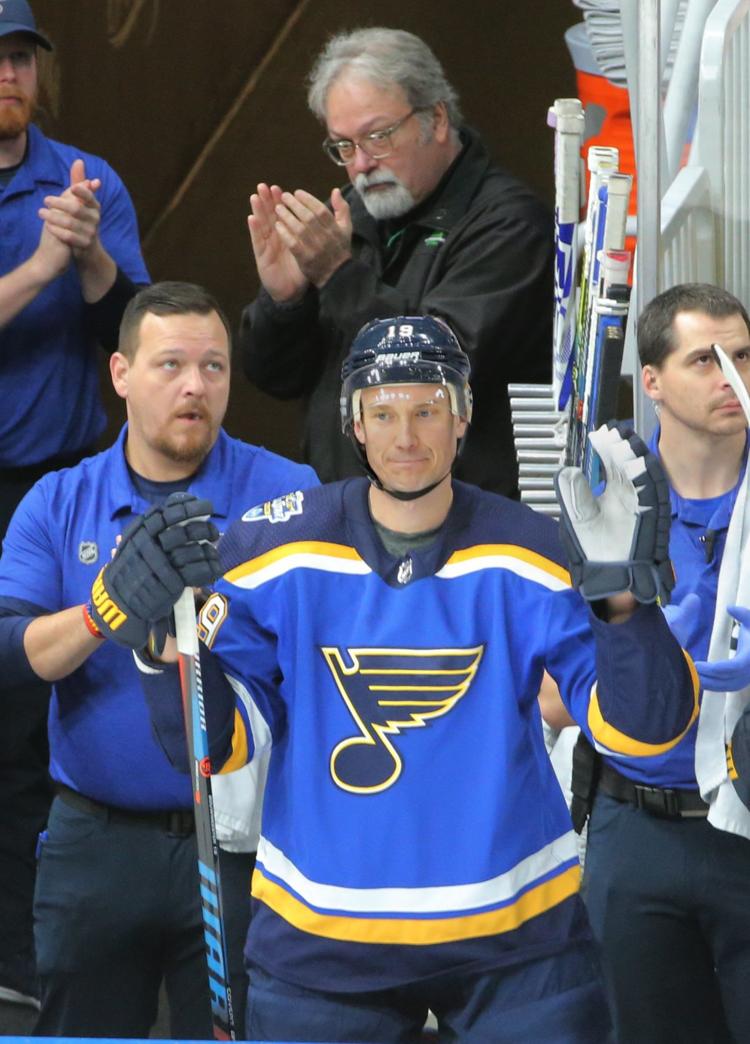 The Blues take on the Coyotes at Enterprise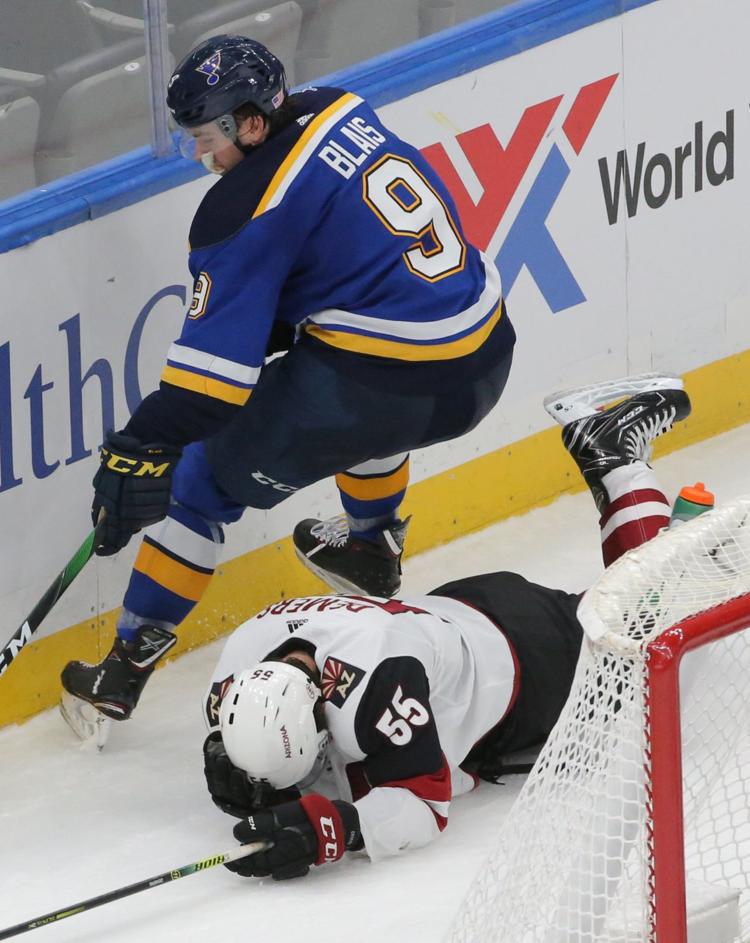 The Blues take on the Coyotes at Enterprise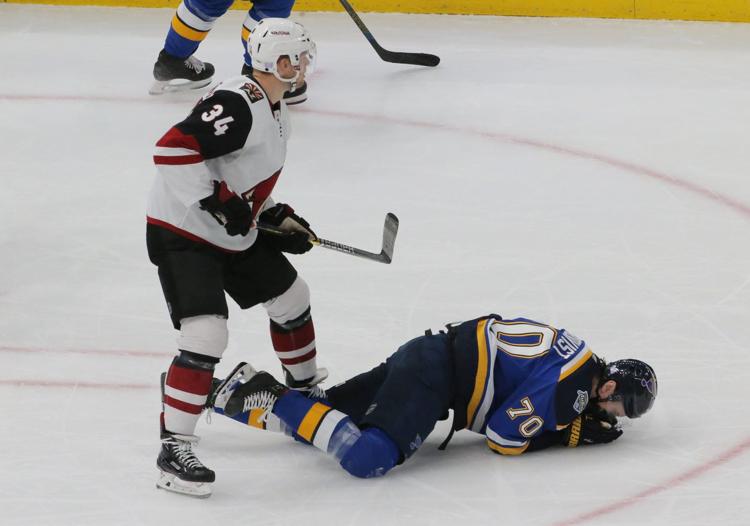 The Blues take on the Coyotes at Enterprise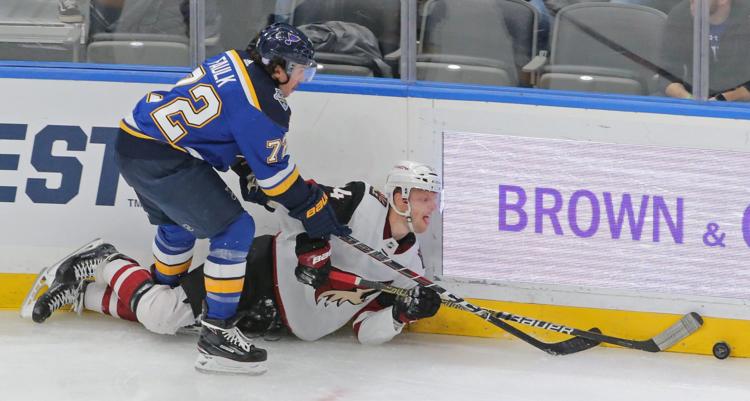 The Blues take on the Coyotes at Enterprise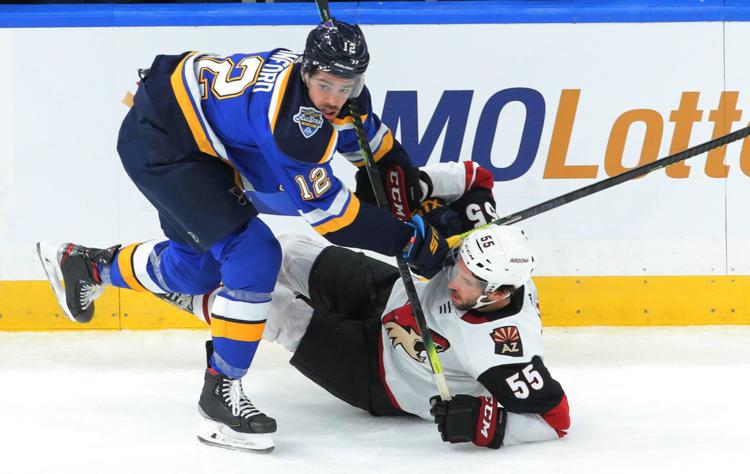 The Blues take on the Coyotes at Enterprise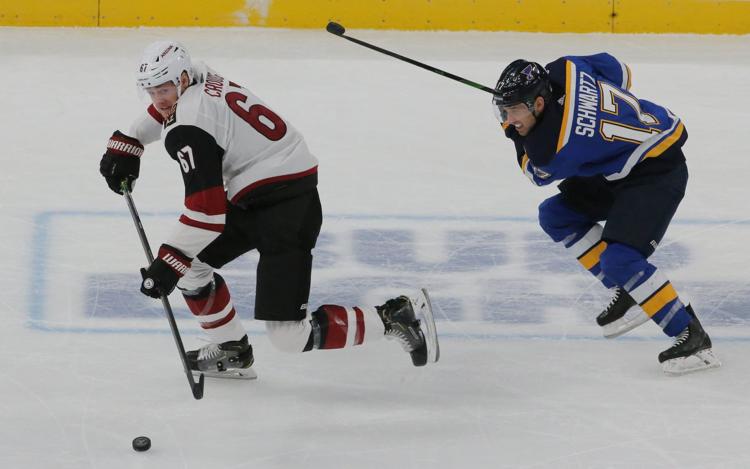 The Blues take on the Coyotes at Enterprise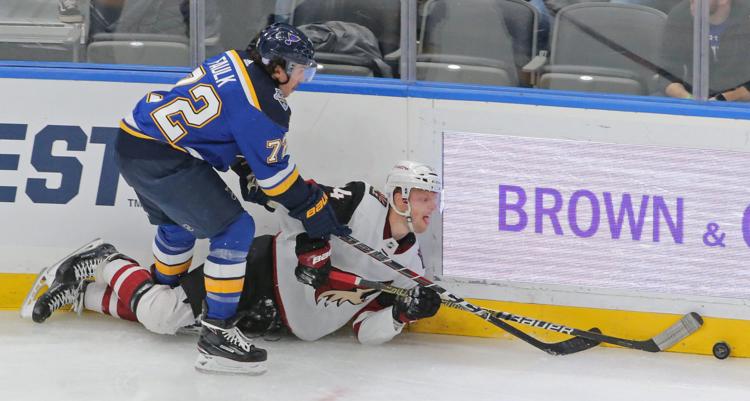 The Blues take on the Coyotes at Enterprise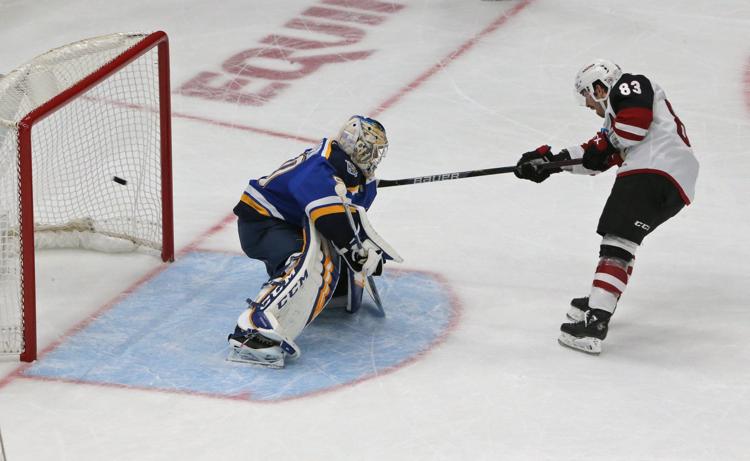 The Blues take on the Coyotes at Enterprise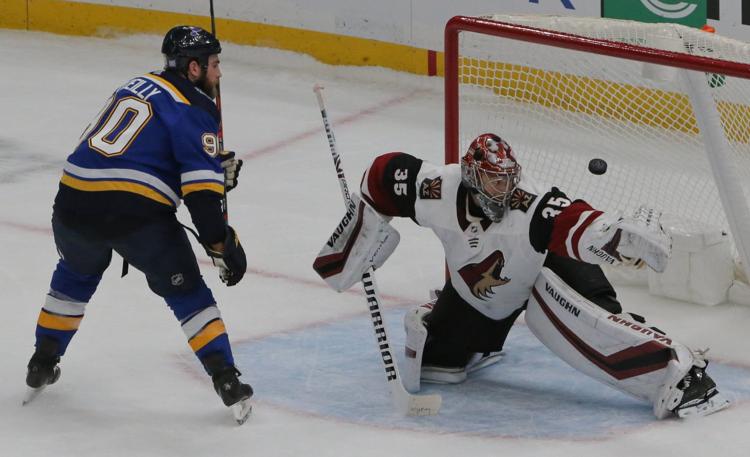 The Blues take on the Coyotes at Enterprise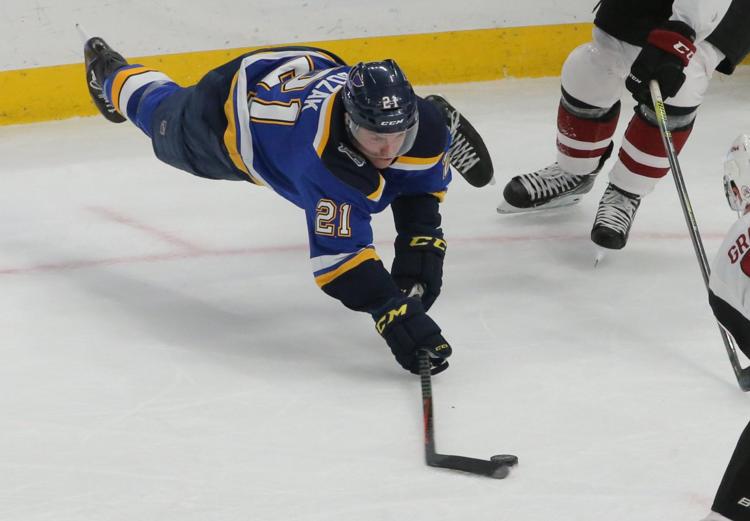 The Blues take on the Coyotes at Enterprise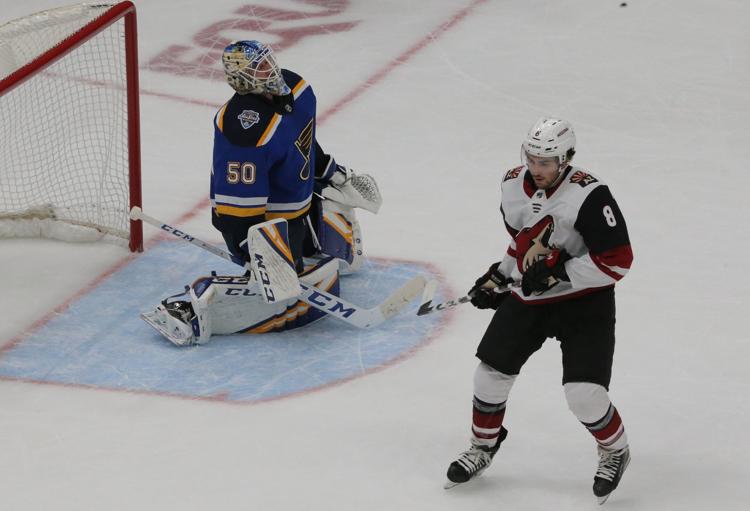 The Blues take on the Coyotes at Enterprise
The Blues take on the Coyotes at Enterprise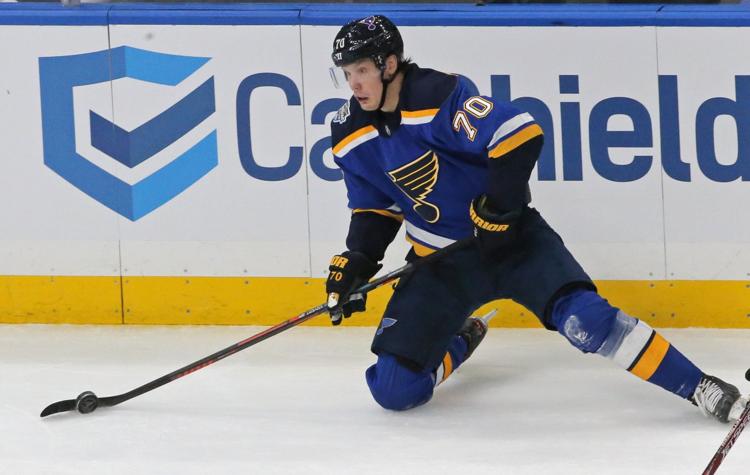 The Blues take on the Coyotes at Enterprise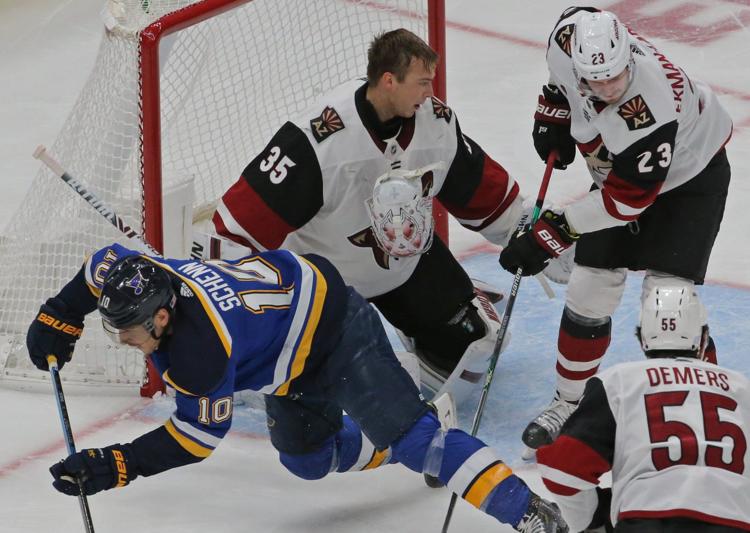 The Blues take on the Coyotes at Enterprise
The Blues take on the Coyotes at Enterprise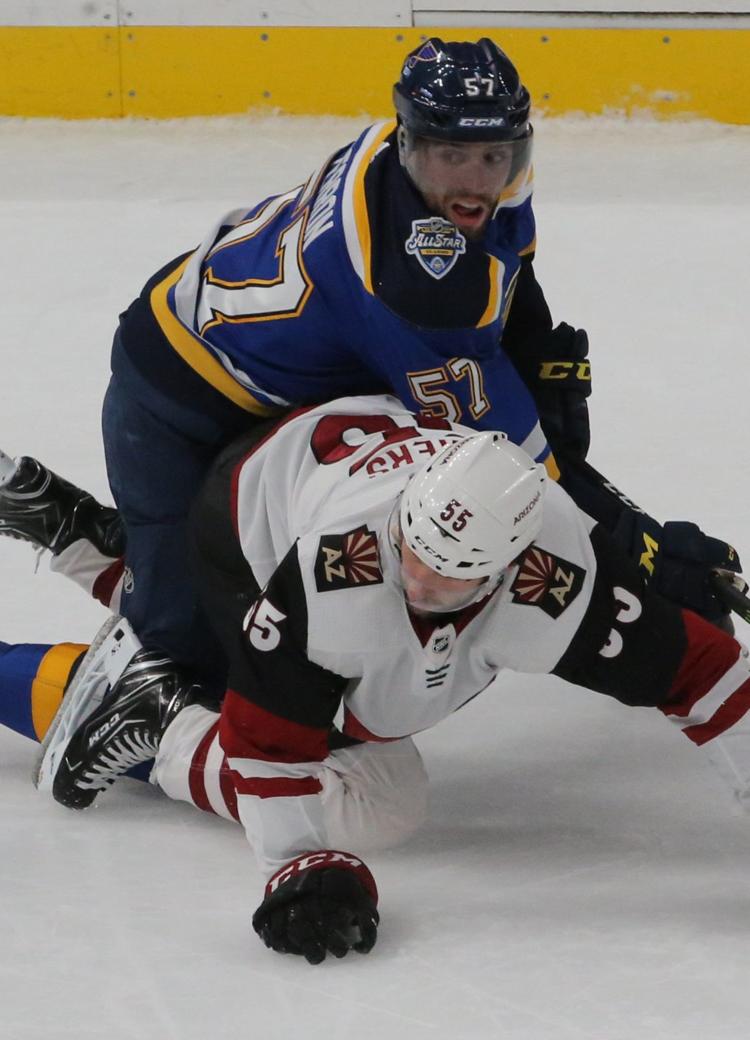 The Blues take on the Coyotes at Enterprise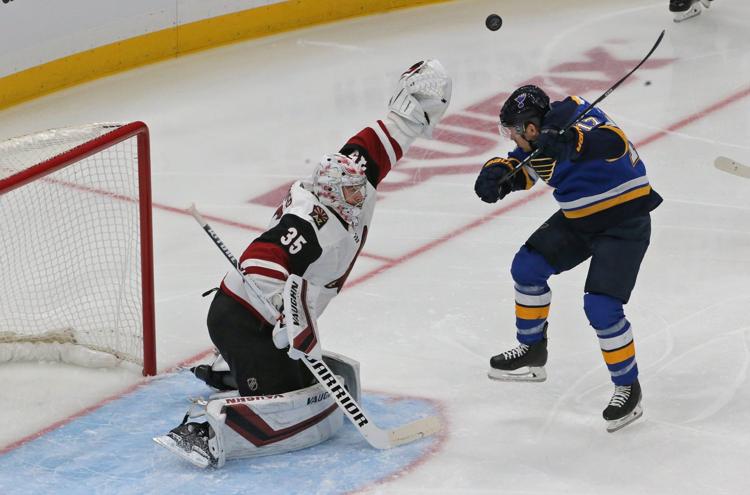 The Blues take on the Coyotes at Enterprise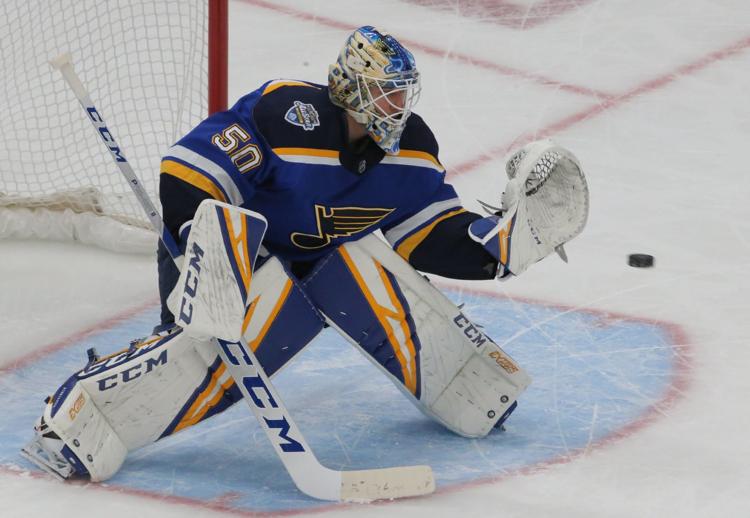 The Blues take on the Coyotes at Enterprise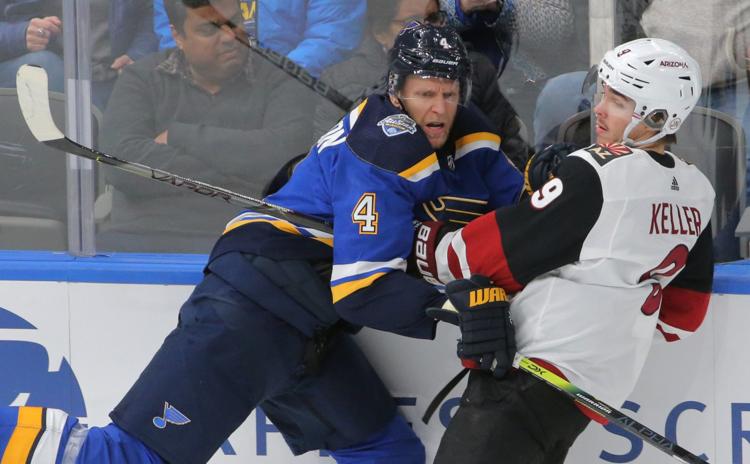 The Blues take on the Coyotes at Enterprise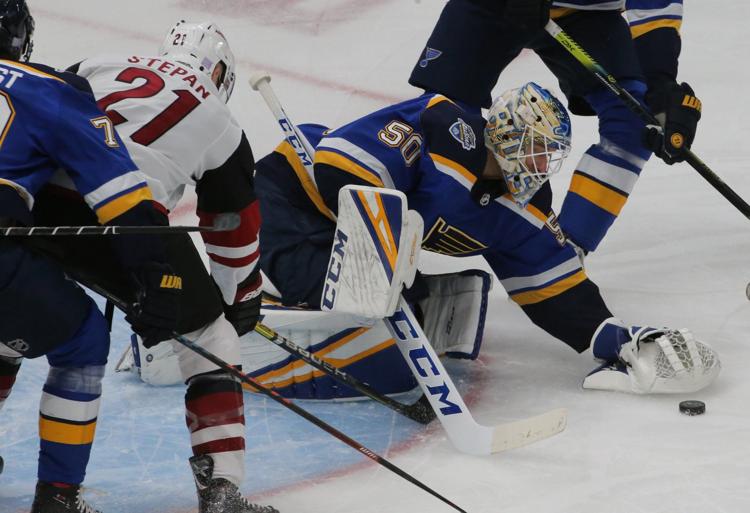 The Blues take on the Coyotes at Enterprise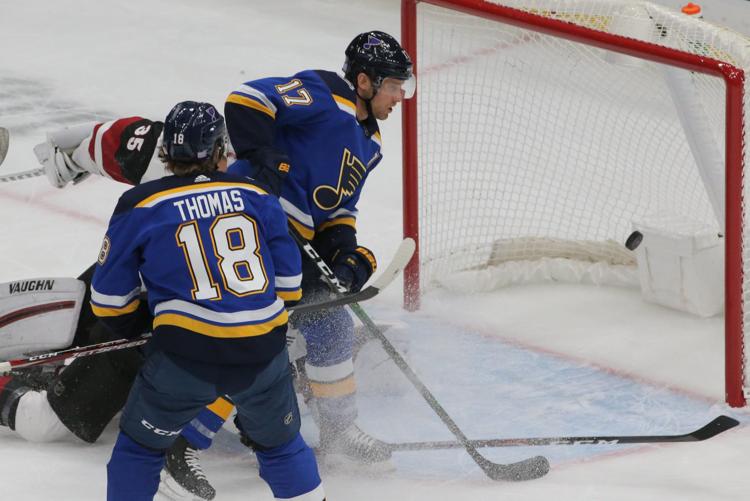 The Blues take on the Coyotes at Enterprise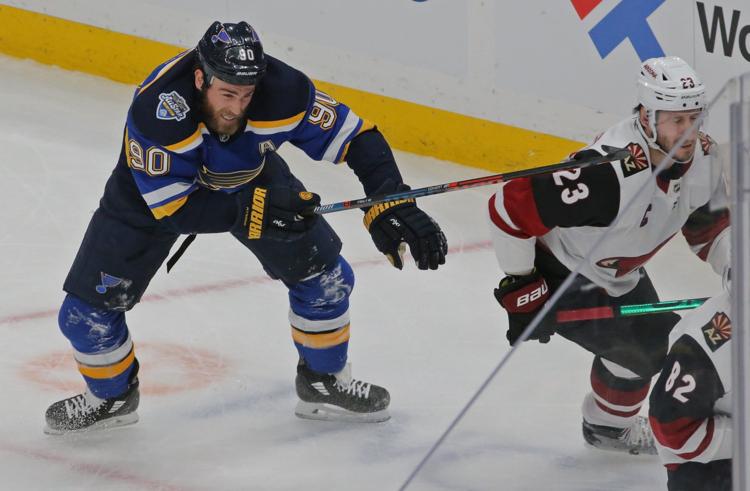 The Blues take on the Coyotes at Enterprise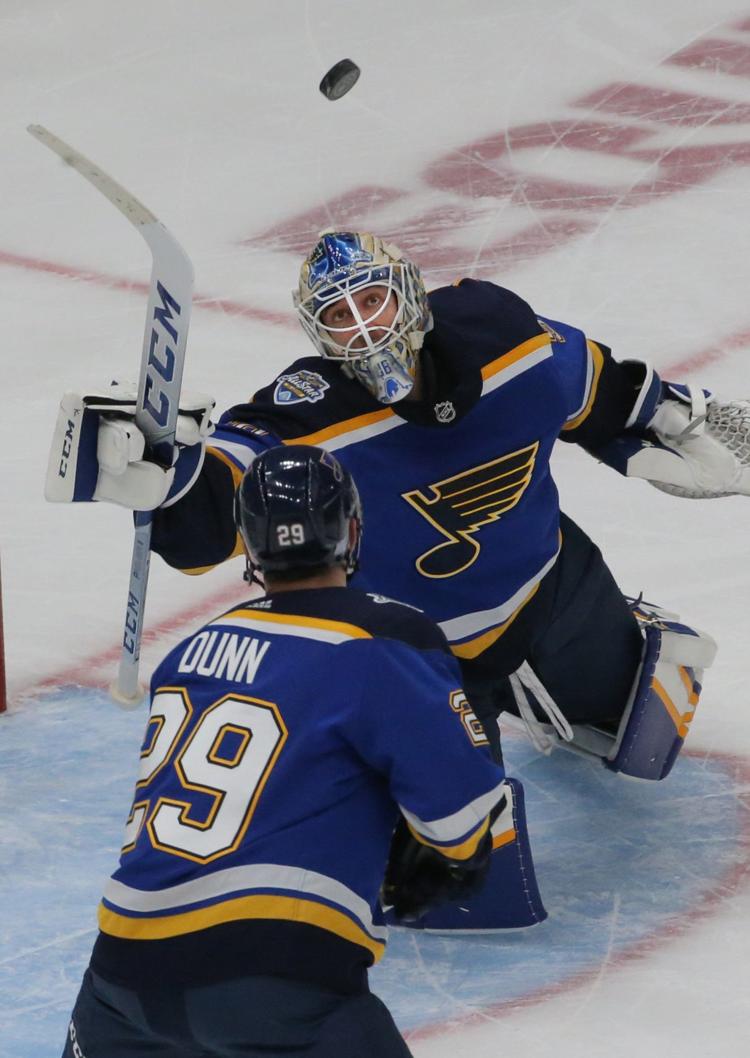 Blues take on the Coyotes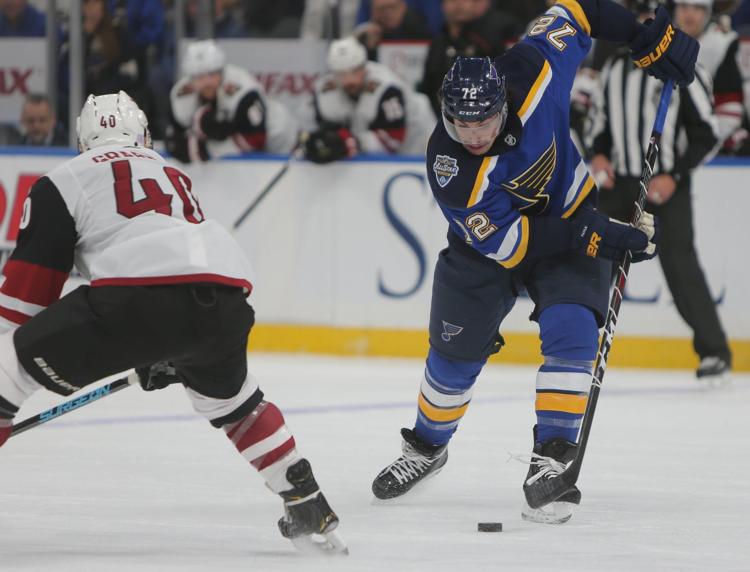 Blues take on the Coyotes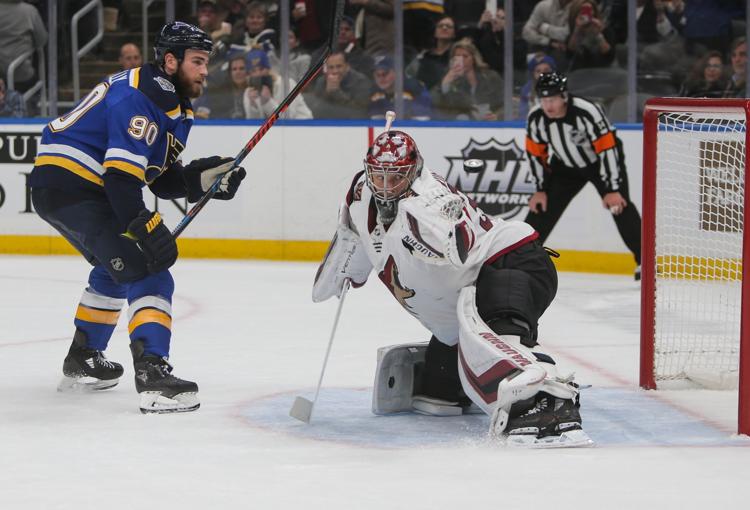 Blues take on the Coyotes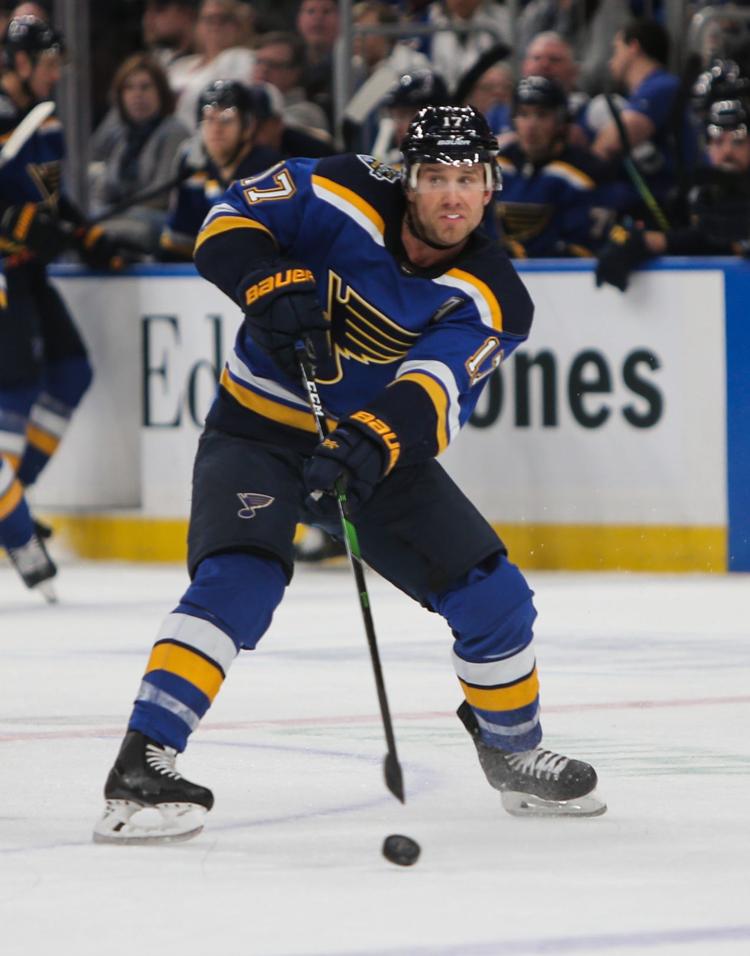 Blues take on the Coyotes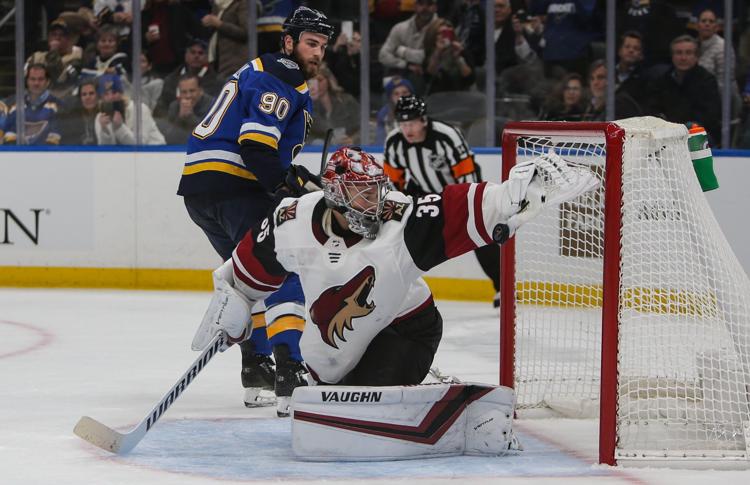 Blues take on the Coyotes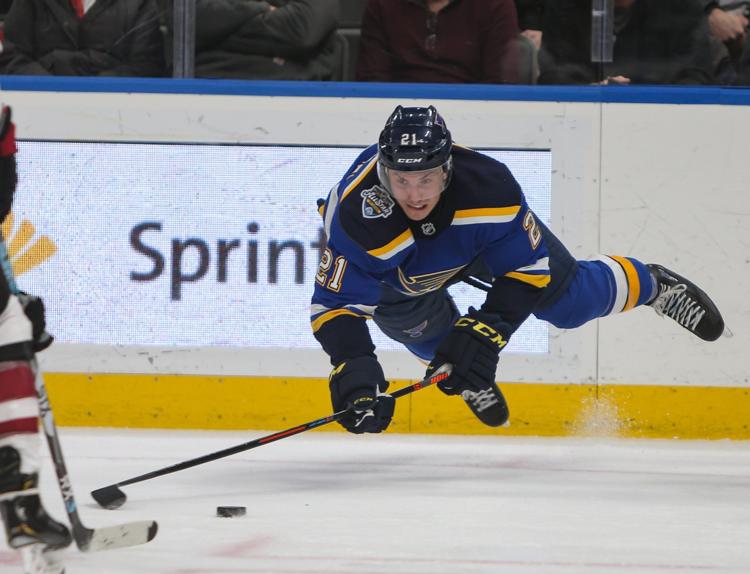 Blues take on the Coyotes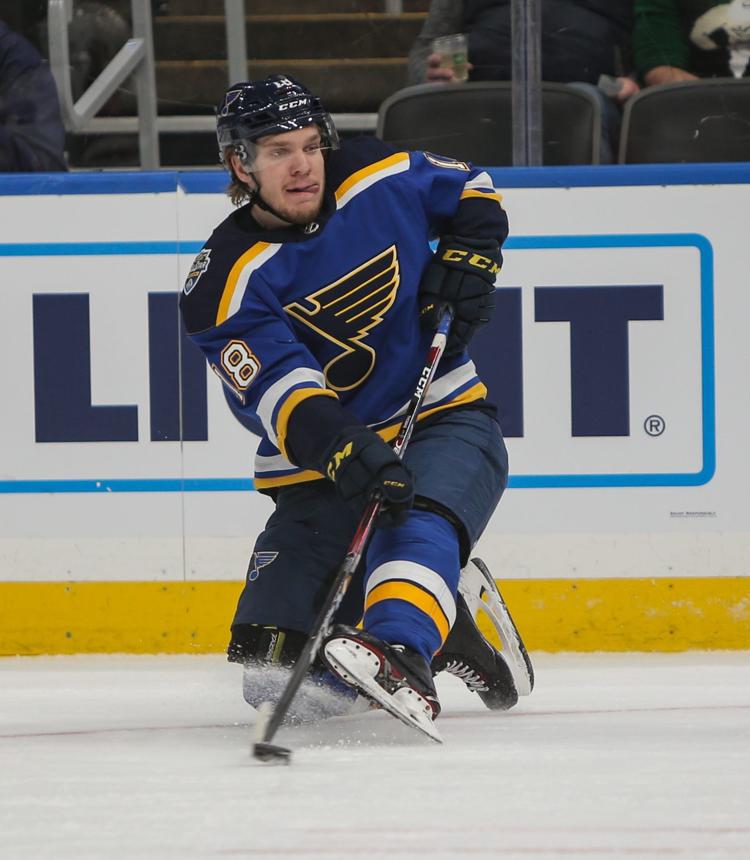 Blues take on the Coyotes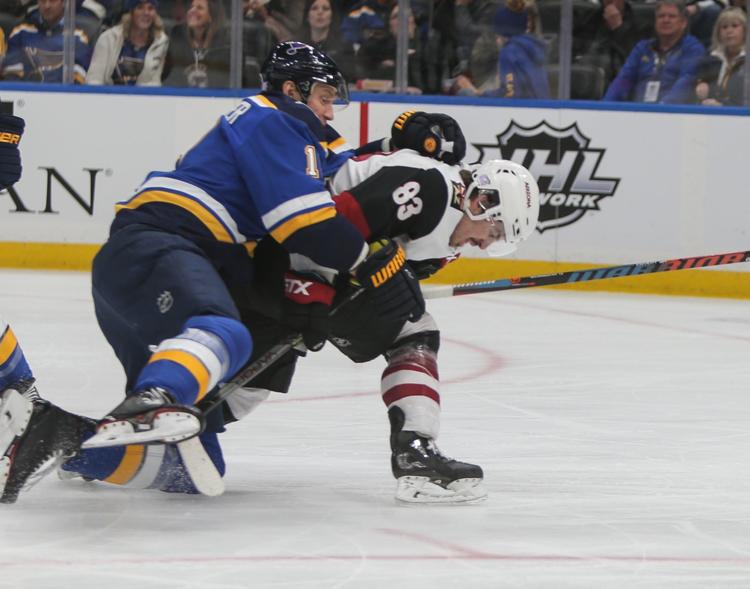 Blues take on the Coyotes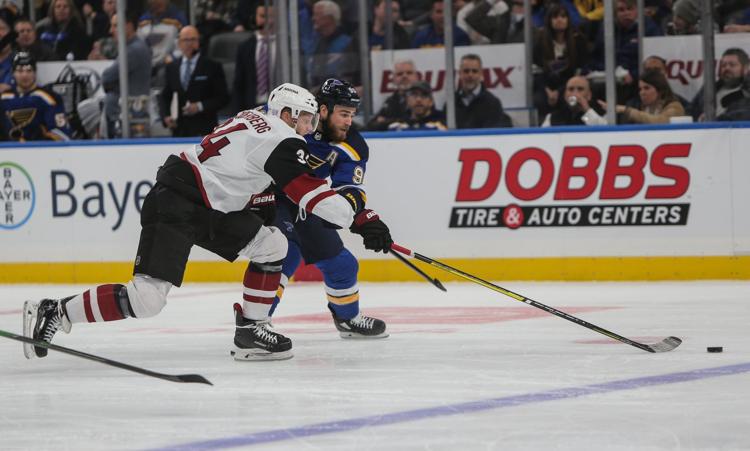 Blues take on the Coyotes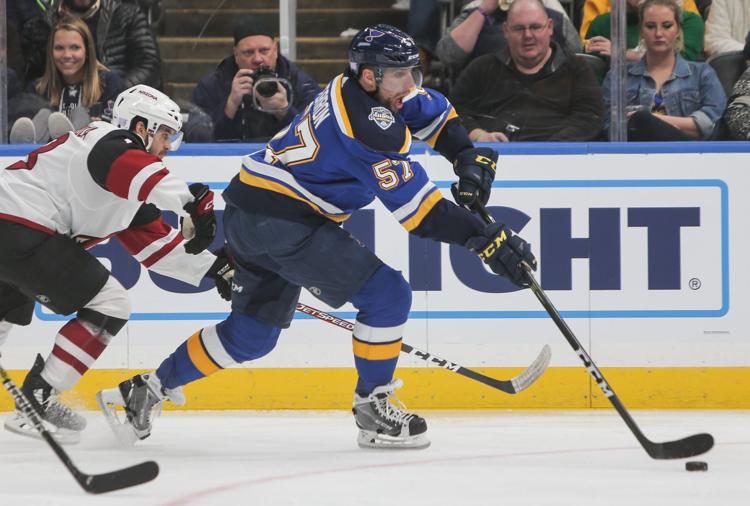 Blues take on the Coyotes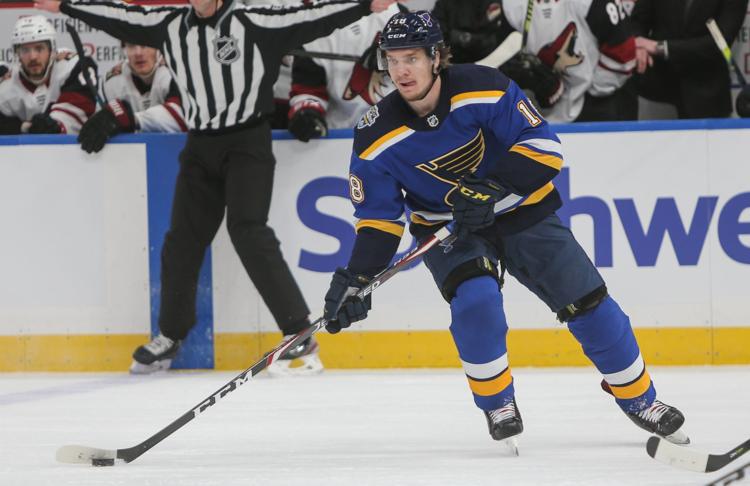 Blues take on the Coyotes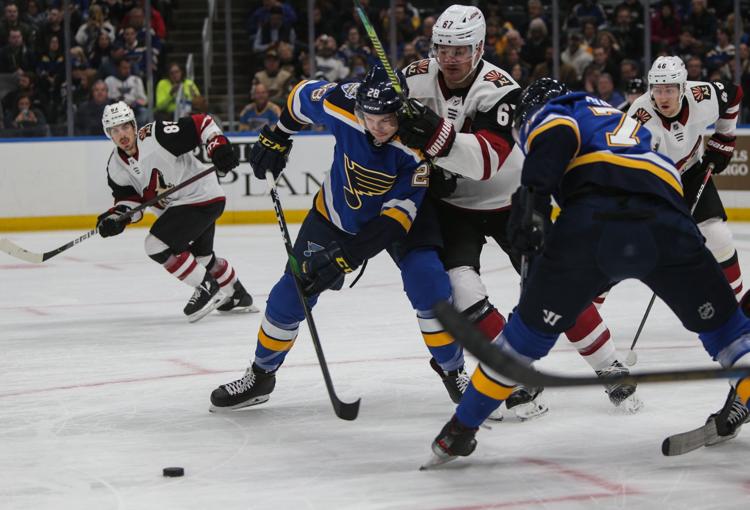 Blues take on the Coyotes