The Blues offense revolves around pairs. Coach Craig Berube likes to have Brayden Schenn and Jaden Schwartz together. Ryan O'Reilly and David Perron. Oskar Sundqvist and Ivan Barbashev. The third person on the line may change, but the pairs are fairly constant. And you can add to that group of pairs Tyler Bozak and Robert Thomas.
One of them is in his 11th season in the league, the other is 20 years old, but the veteran and the youngster have turned out to be a formidable pair. The two took turns setting up and scoring the Blues' first two goals on Thursday and then they combined to set the table for linemate Alexander Steen's first goal of the season. All three of them finished with three points – Steen added a late empty-net goal – as the Blues won their seventh in a row at home, beating the Sabres 5-1 at Enterprise Center in yet another testament to the  team's depth as the third line scored three times.
"I think you saw it last year," Steen said. "They have extremely good chemistry together and read well off each other. They flip-flop on the draws and I think Bozie helps Thommer with some pointers there sometimes and that's really helped Thommer grow. I think Bozie's done an incredible job of kind of mentoring Thommer since he got here, all throughout last year and this year. I think Thommer's playing some exceptional hockey right now."
Thomas and Bozak played together much of last season, and they were two-thirds of the line that scored maybe the biggest goal in Blues history, Pat Maroon's double overtime game-winner in Game 7 of the Dallas series in the second round of last season's playoffs. This year, they have been separated at times, but both players' recent hot streaks – Bozak has five goals in seven games and Thomas has four in six – began a few games after they were put back together and Steen was added in a week before Christmas.
"It's just something," Thomas said. "We find each other, we know where each other are. Steener as well on that line. You know he's such a smart player, always in the right spot, and he creates a lot of space for us down low. Just playing with those two is amazing."
Bozak is in his 11th NHL season and Steen is in his 15th, so between them, they've had more years in the league than Thomas has on the planet. That's to Thomas' benefit.
"They keep talking to me and making sure I'm feeling good, making the right plays, and they get me the puck," Thomas said. "It's great playing with them. They obviously up to this point have had such great careers so it's awesome for me to play with them."
"I thought Robert Thomas really had the puck tonight," coach Craig Berube said. "Did a lot of good things, like cutbacks and reading people. It opens things up. Bozie and Thommer have had good chemistry for quite some time. Steener does a great job of being at the net all the time for that line, and going to the net. Little picks and things like that. Screens. Great screen on that first goal."
Thomas started the scoring 4:47 into the game, skating a big circle in the Sabres zone after getting a pass from Bozak before making a nice drag at the right dot to get a shooting lane and beating Linus Ullmark for his eighth goal of the season. Almost nine minutes later, Thomas had the puck behind the Sabres net and found Bozak going to the net with a pinpoint pass that made for an easy goal, his 10th, while Steen got in Ullmark's way.
"When he's got the puck, you've got to try to get open," Bozak said. "He sees the ice so well and makes those good plays. Steener was right in front of the net, I think he had two guys on him. That's another big reason I got that easy goal there."
After a goal by Buffalo All-Star Jack Eichel (his 27th) and another goal for Blues All-Star hopeful David Perron (his team-high 19th), the line clicked again for Steen's first goal of the season. Steen made a strong move to the net to get inside for a scoring chance. Ullmark made the save but was pulled out of the net and Bozak had a shot at an open net but Buffalo center Curtis Lazar blocked the shot. Thomas got the puck behind the net and served up Steen, who scored amid the mayhem, much to the delight of his teammates. It took Steen 29 games to get his first goal. Happiness abounded.
"It's tough for a guy like that," Berube said. "He wants to score. Everybody does. A successful player like himself that's scored a lot of goals, it's tough. But I'm very happy for him to get a couple here tonight. That was really good. It's good to see."
"I had no idea he hadn't scored yet," Bozak said. "I was just expecting that he had with all the good little things he does out there on the ice and obviously for him to get rewarded, everyone in this room is happy. He's a huge part of our team on and off the ice and we're a lot better team when he's in the lineup, so for him to get rewarded is great."
Steen got his second goal when Sabres coach Ralph Krueger, down three goals, pulled Ullmark with 5:10 to play and it took only 28 seconds for the Blues to get the puck and Steen to put it in.
The Blues and the Sabres skate at Enterprise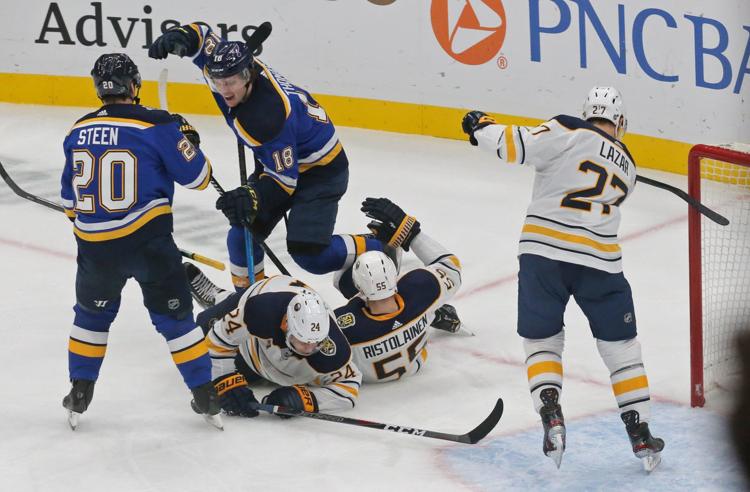 The Blues and the Sabres skate at Enterprise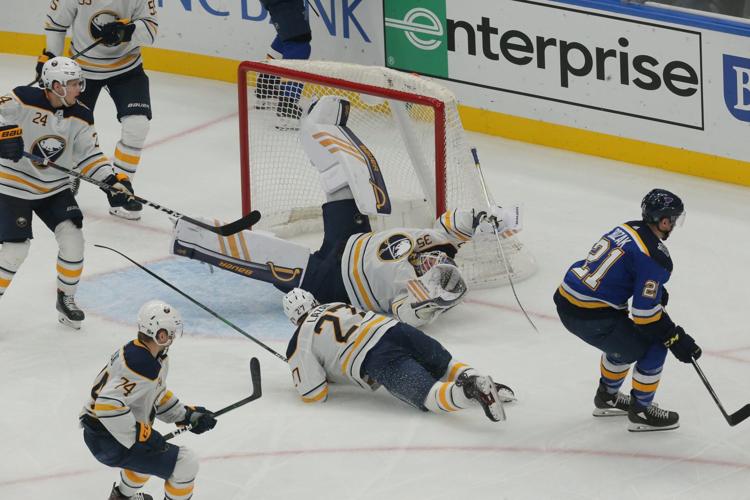 The Blues and the Sabres skate at Enterprise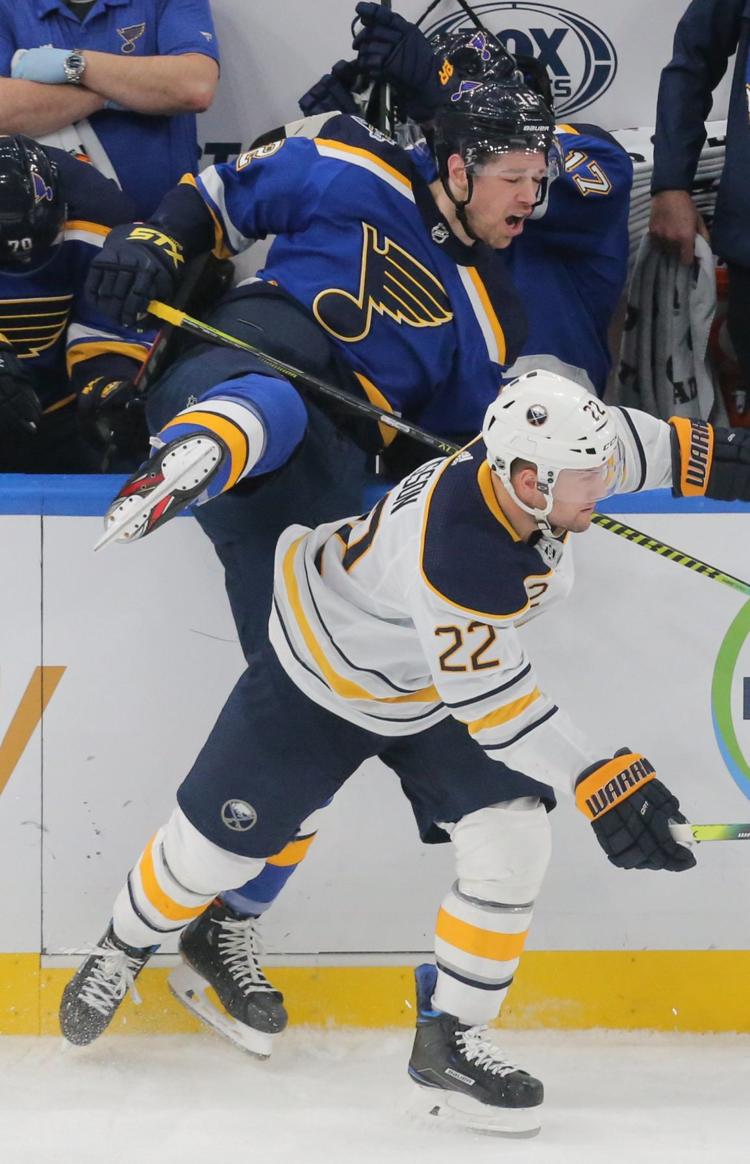 The Blues and the Sabres skate at Enterprise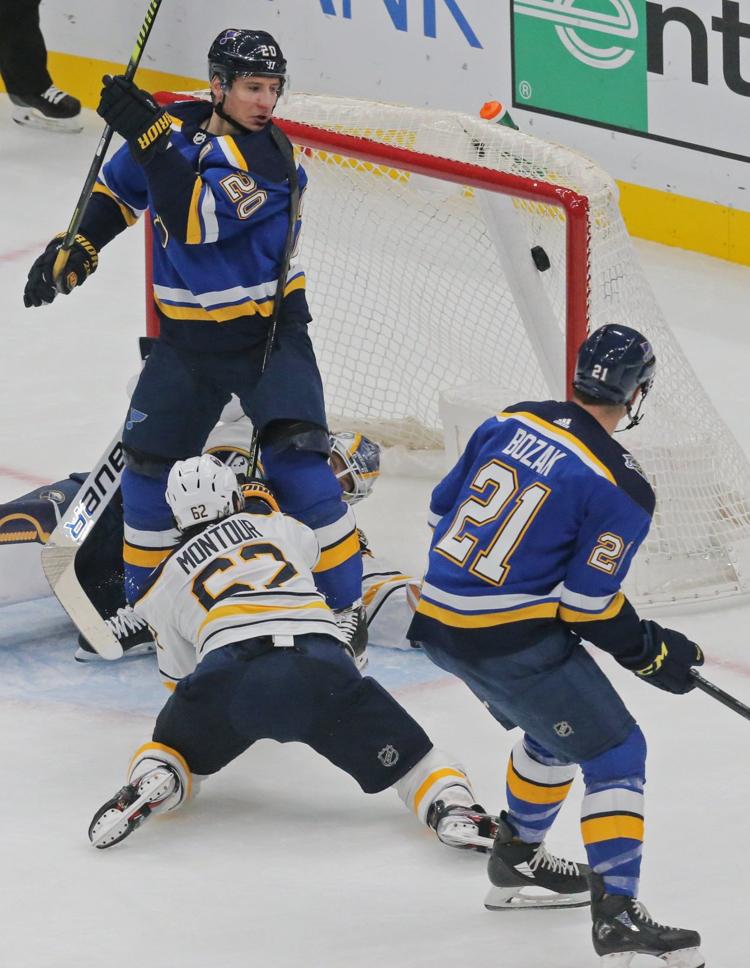 The Blues and the Sabres skate at Enterprise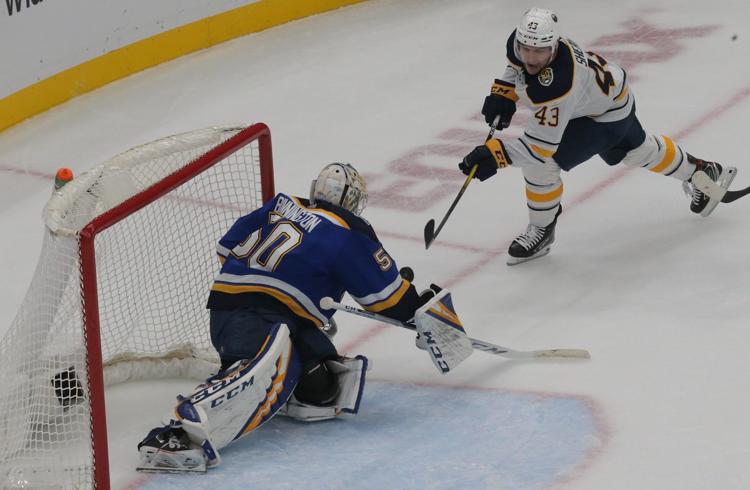 The Blues and the Sabres skate at Enterprise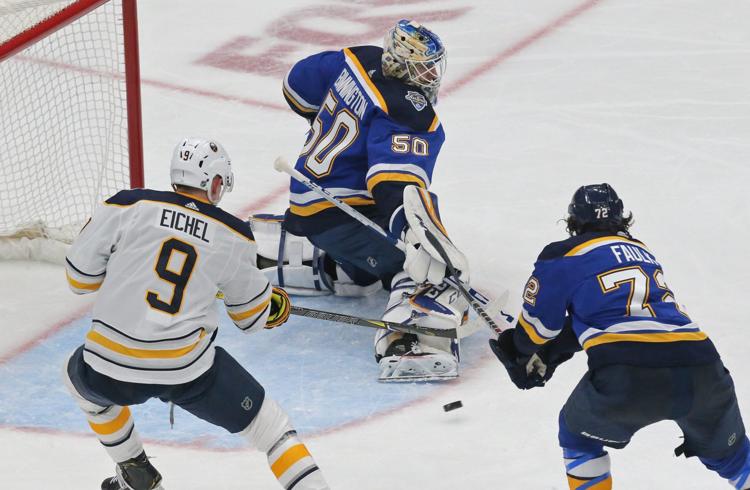 The Blues and the Sabres skate at Enterprise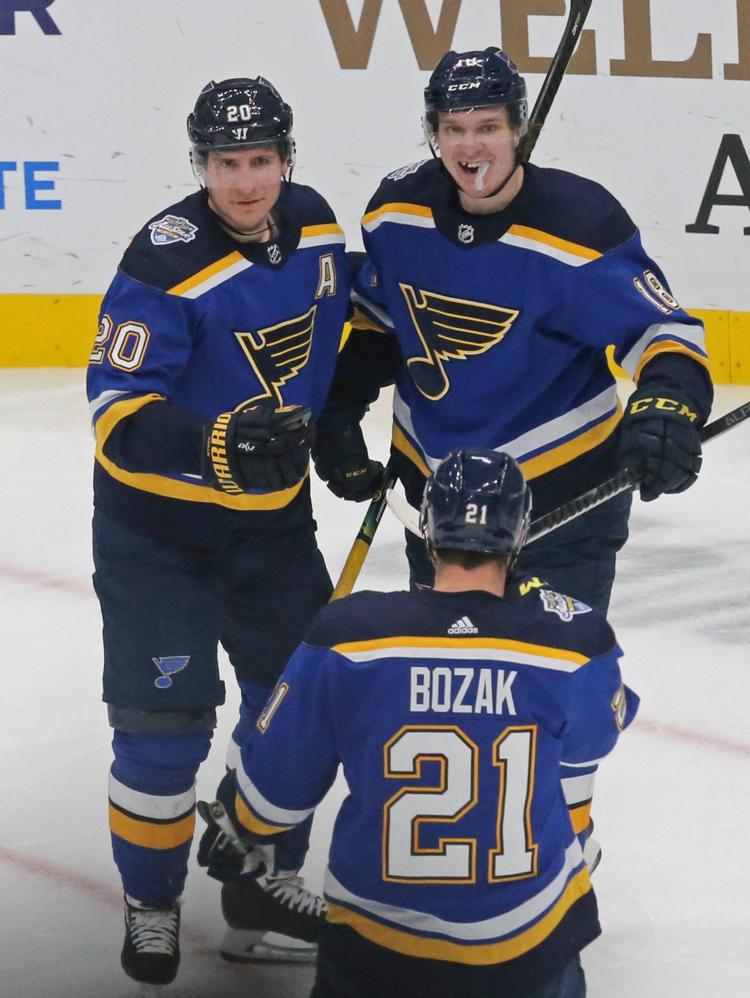 The Blues and the Sabres skate at Enterprise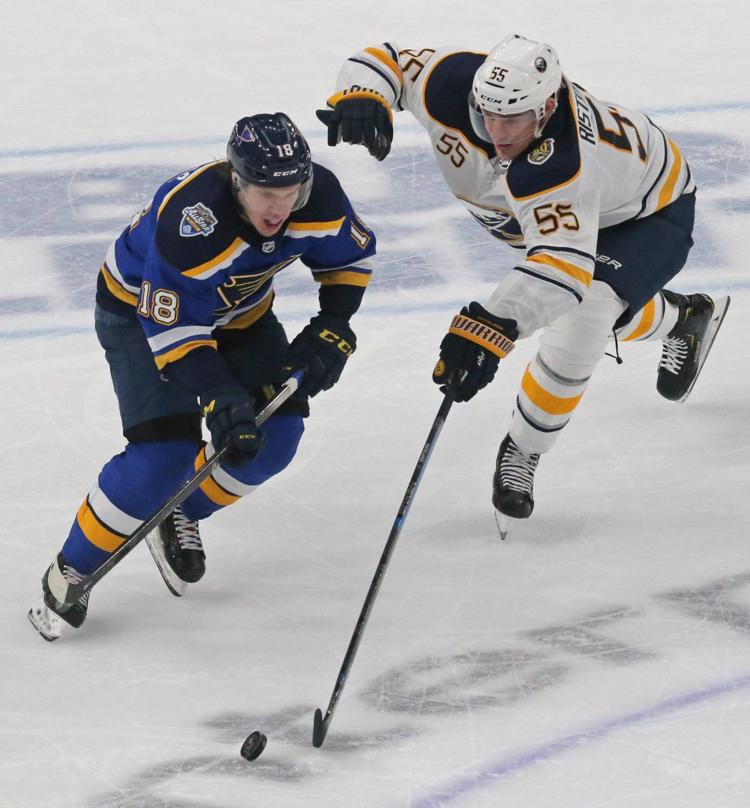 The Blues and the Sabres skate at Enterprise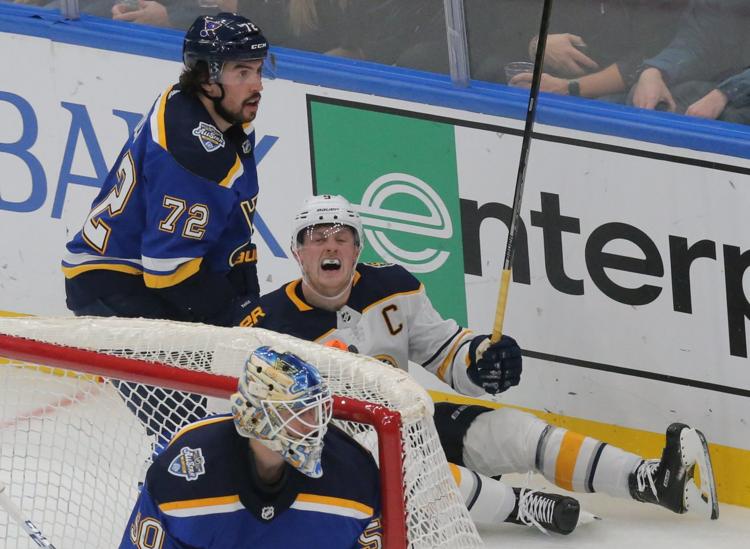 The Blues and the Sabres skate at Enterprise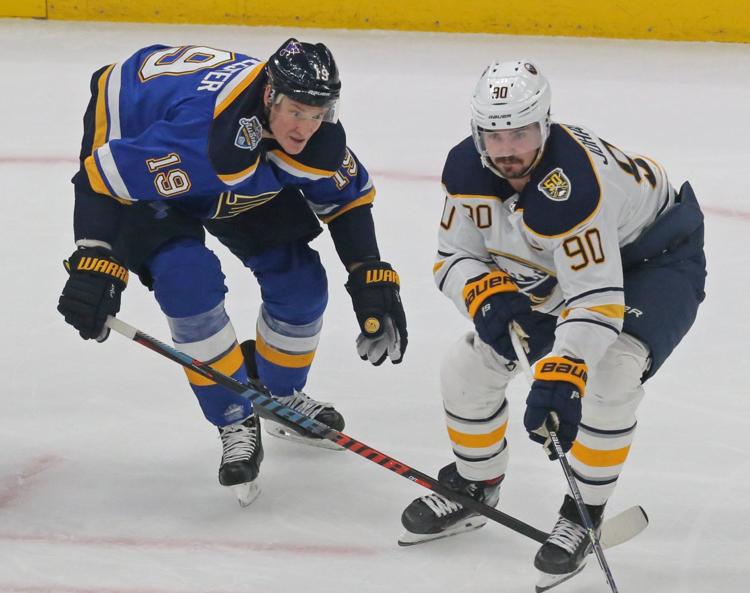 The Blues and the Sabres skate at Enterprise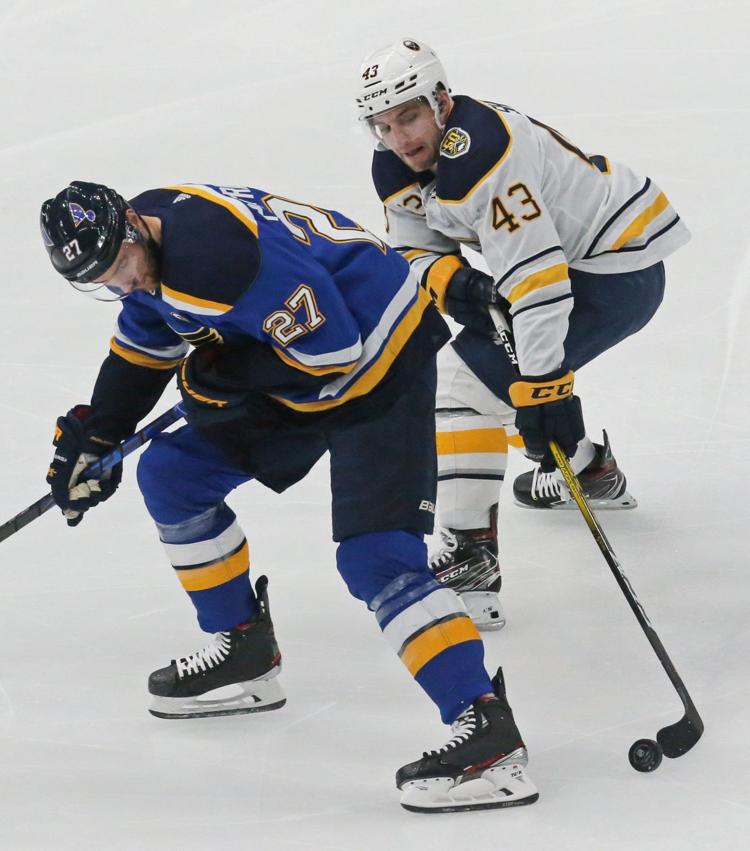 The Blues and the Sabres skate at Enterprise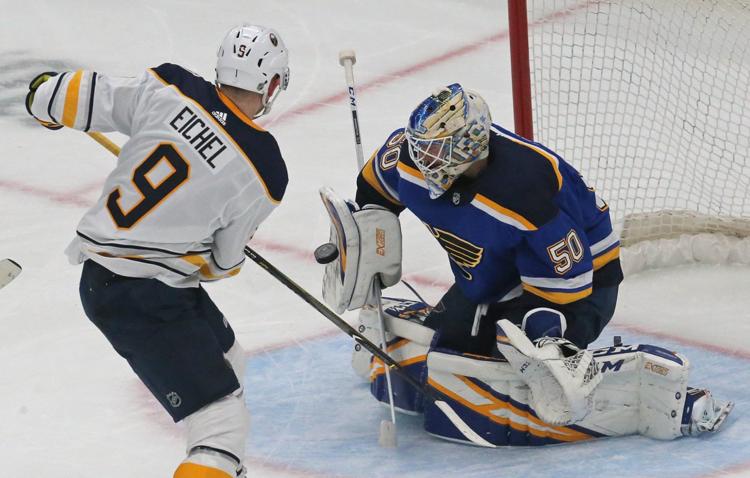 The Blues and the Sabres skate at Enterprise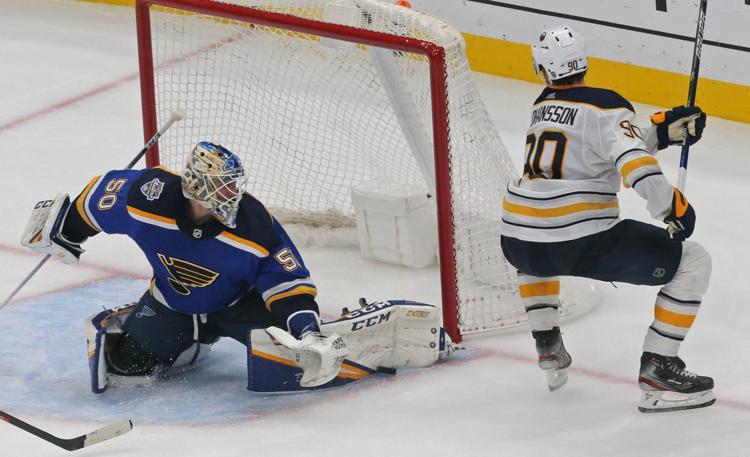 The Blues and the Sabres skate at Enterprise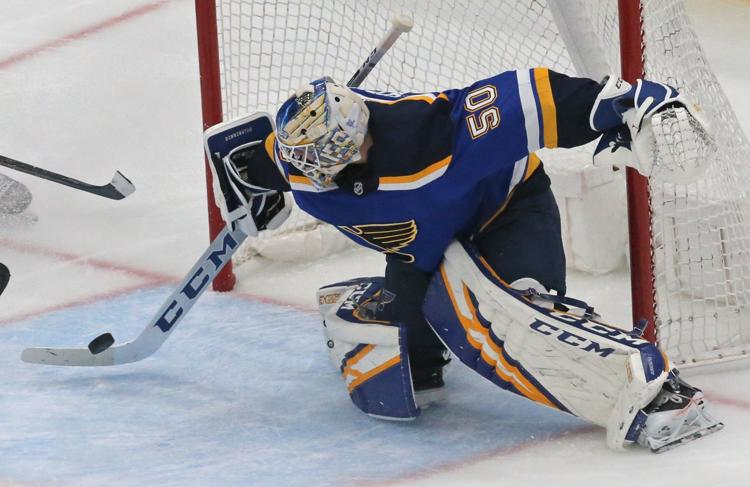 The Blues and the Sabres skate at Enterprise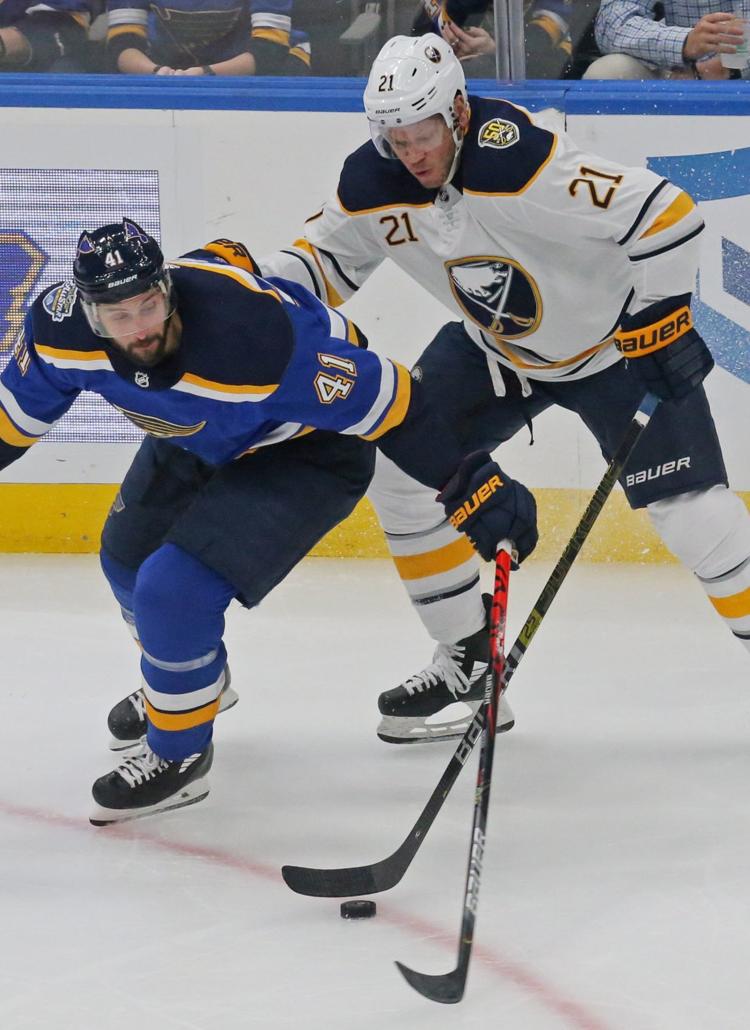 The Blues and the Sabres skate at Enterprise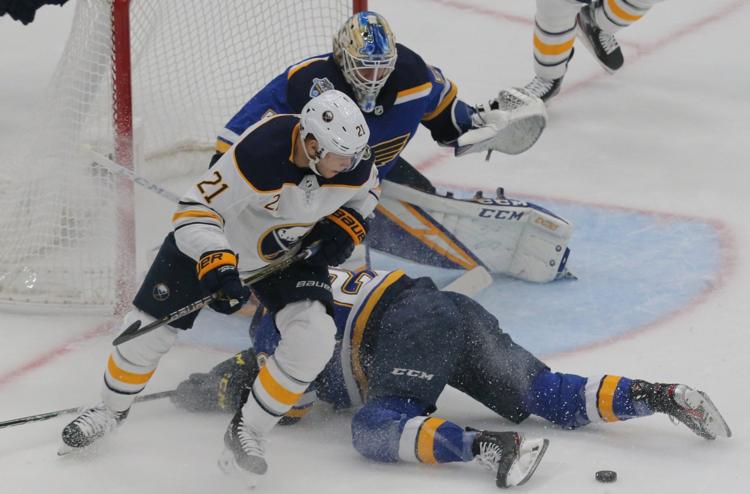 The Blues and the Sabres skate at Enterprise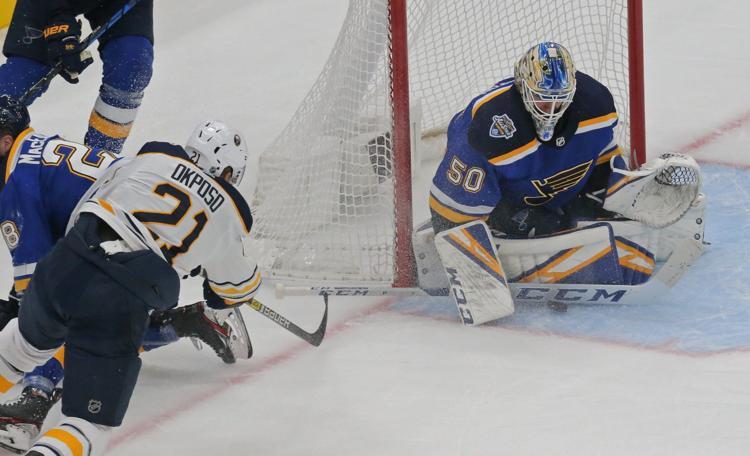 The Blues and the Sabres skate at Enterprise
The Blues and the Sabres skate at Enterprise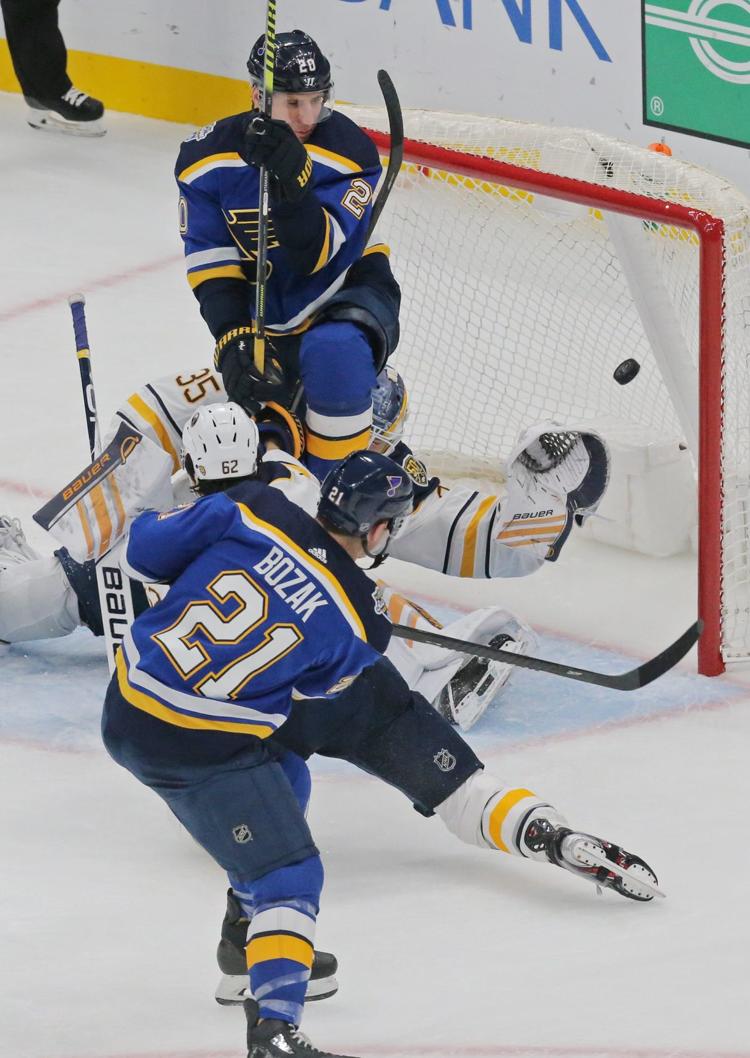 Blues victorious over Sabres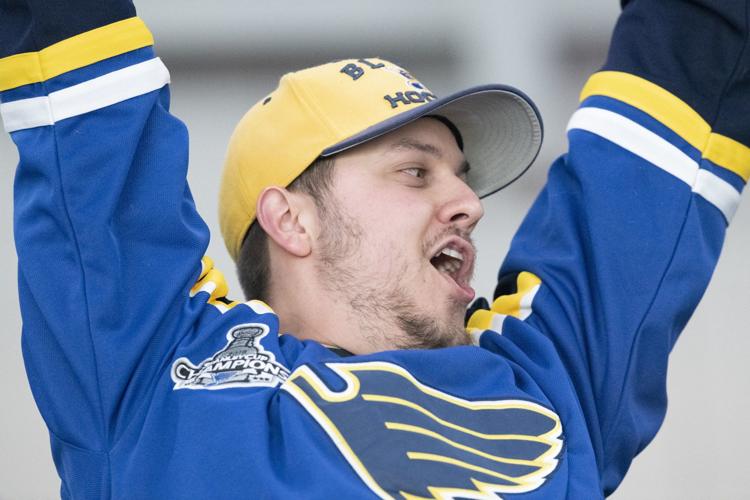 Blues victorious over Sabres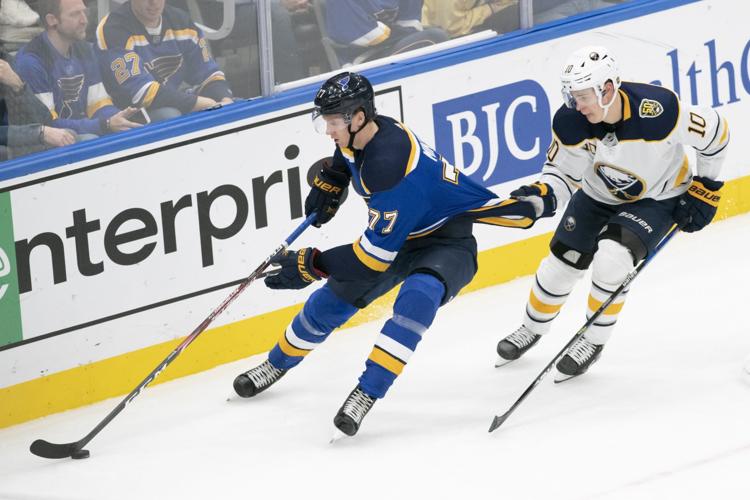 Blues victorious over Sabres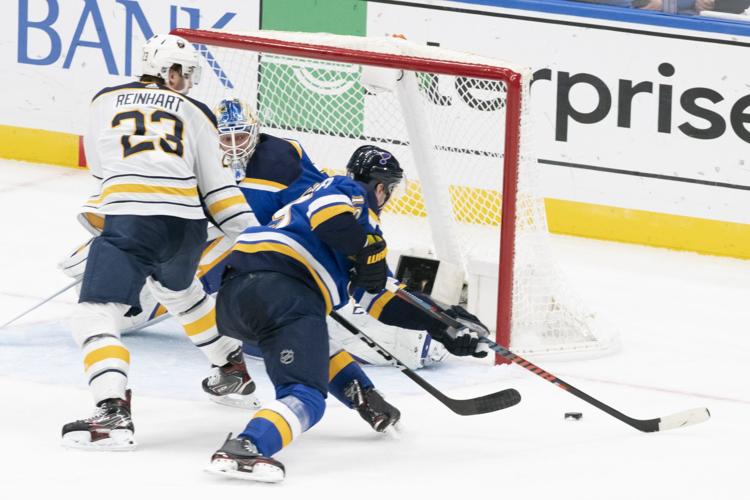 Blues victorious over Sabres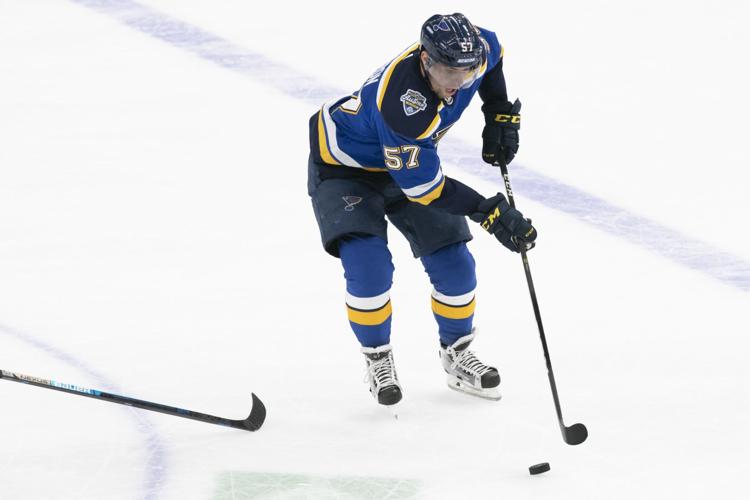 Blues victorious over Sabres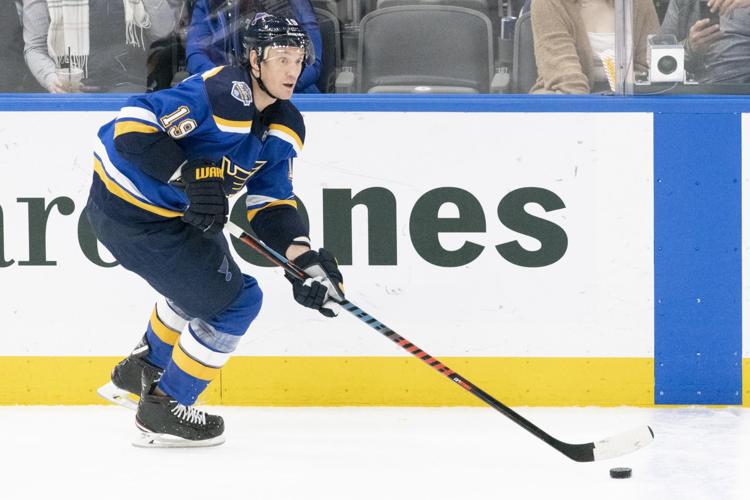 Blues victorious over Sabres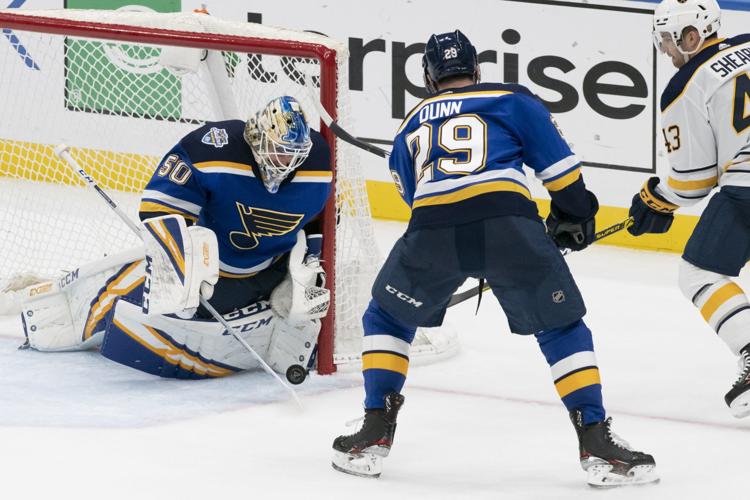 Blues victorious over Sabres
Blues victorious over Sabres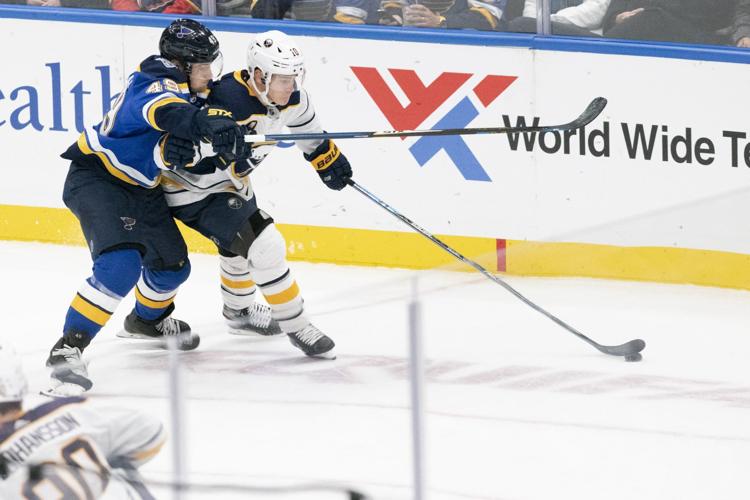 Blues victorious over Sabres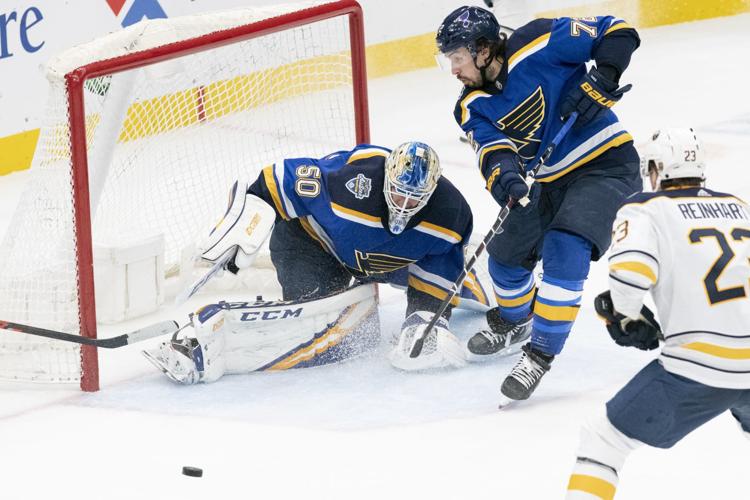 Blues victorious over Sabres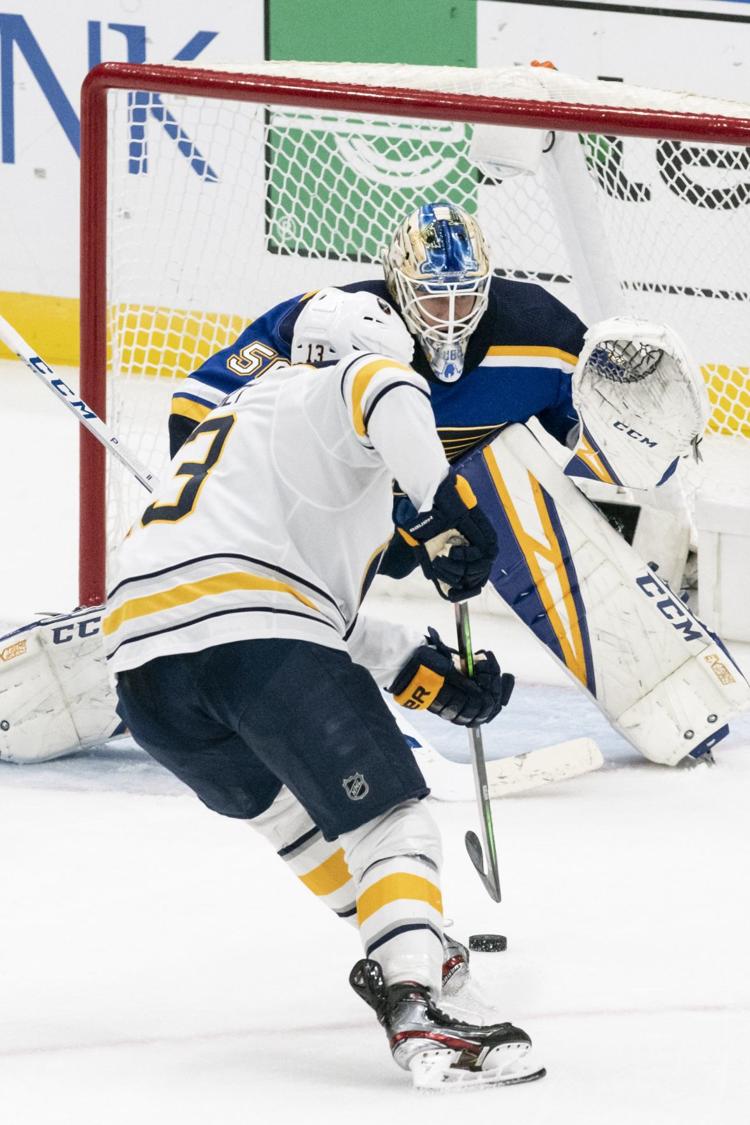 Blues victorious over Sabres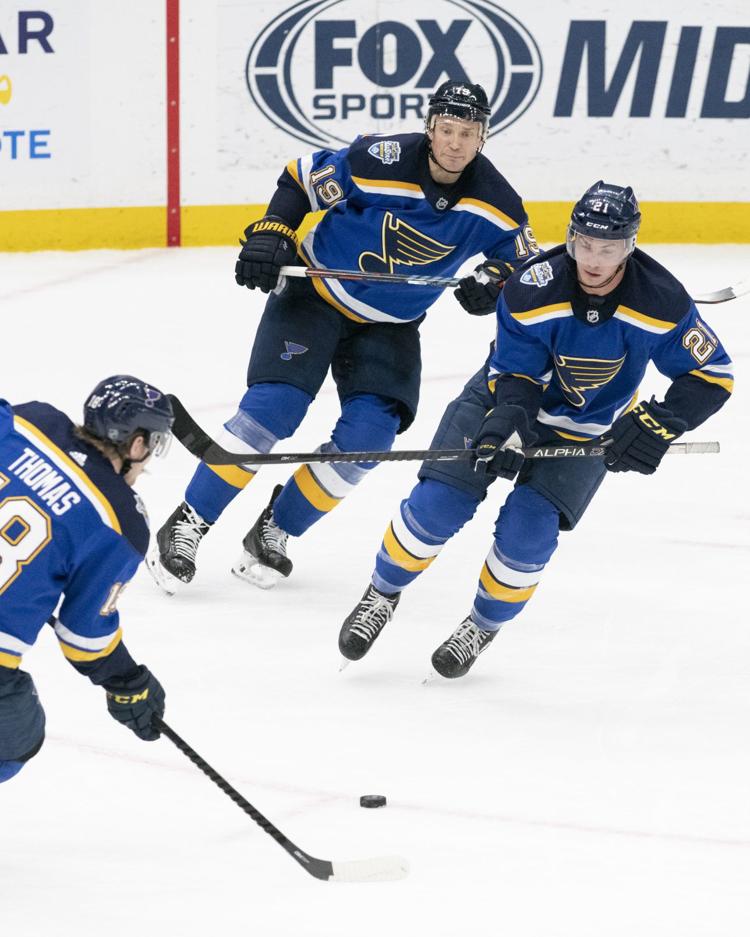 Blues victorious over Sabres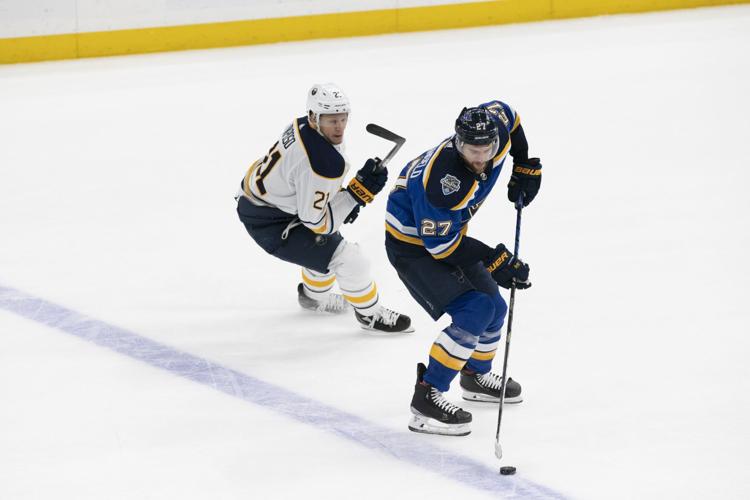 Blues victorious over Sabres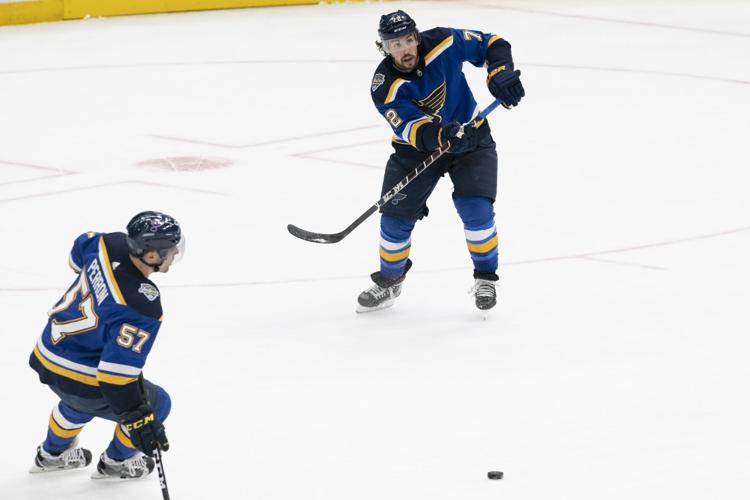 Blues victorious over Sabres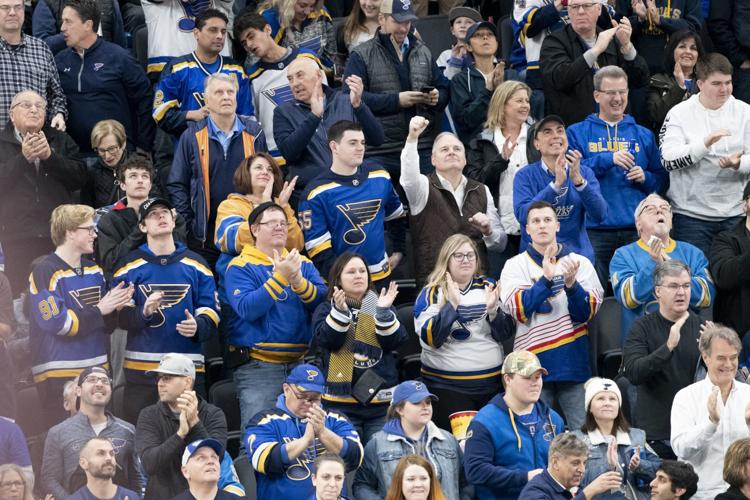 Blues victorious over Sabres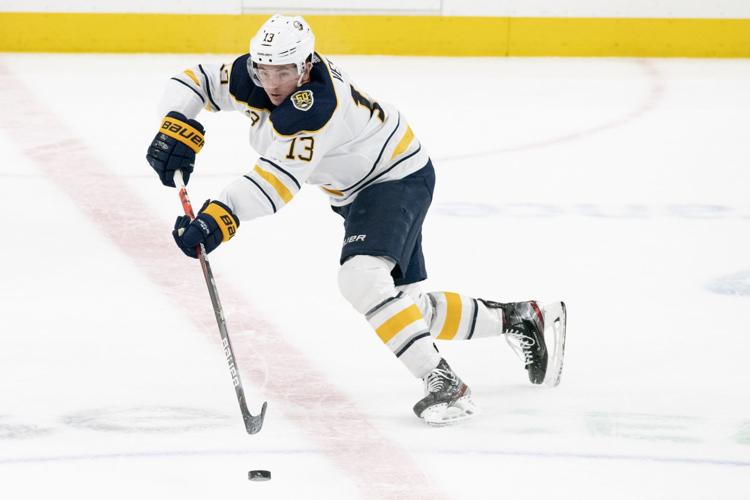 Blues victorious over Sabres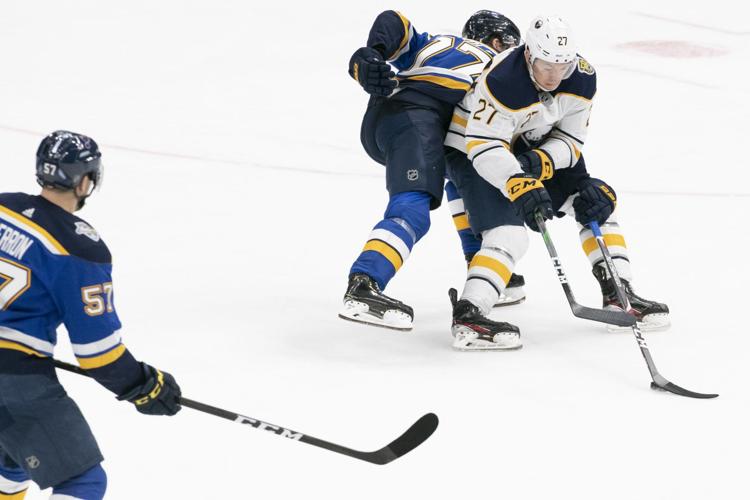 Blues victorious over Sabres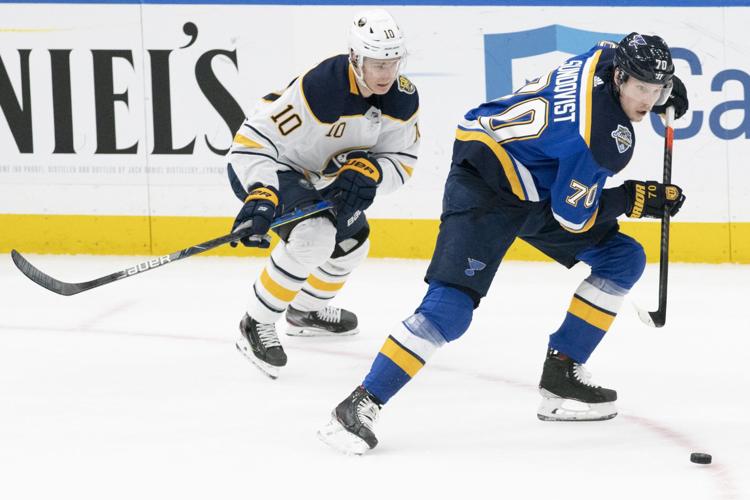 Blues victorious over Sabres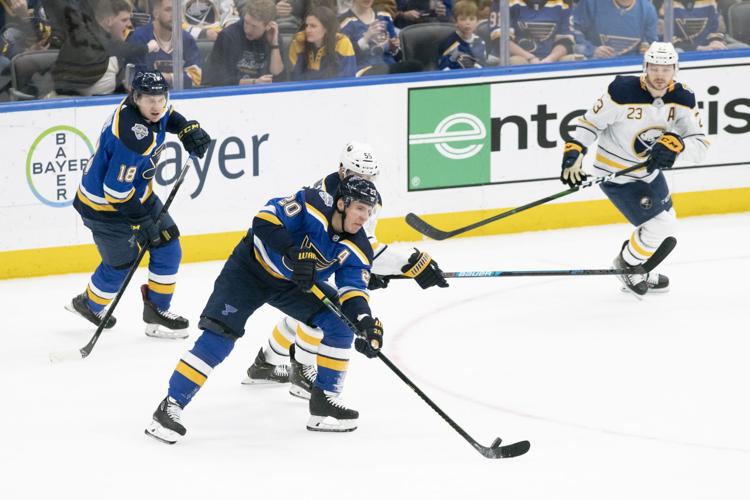 Blues victorious over Sabres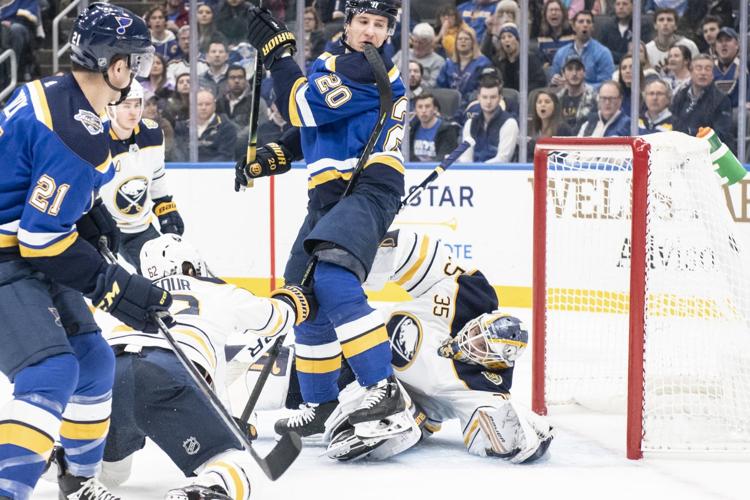 Blues victorious over Sabres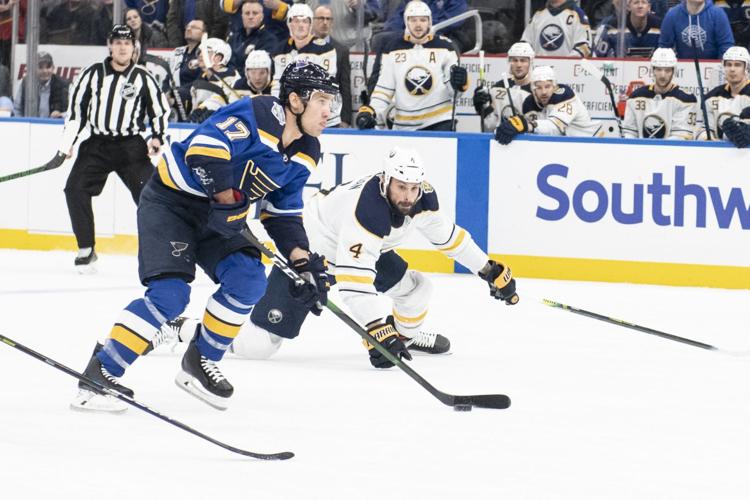 Blues victorious over Sabres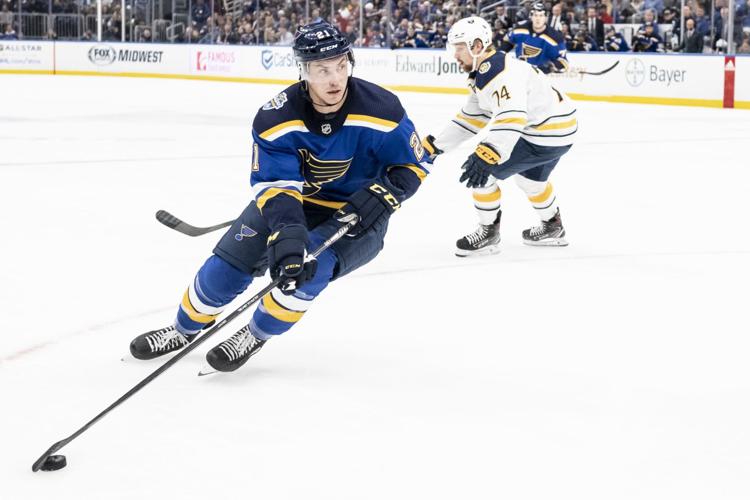 Blues victorious over Sabres