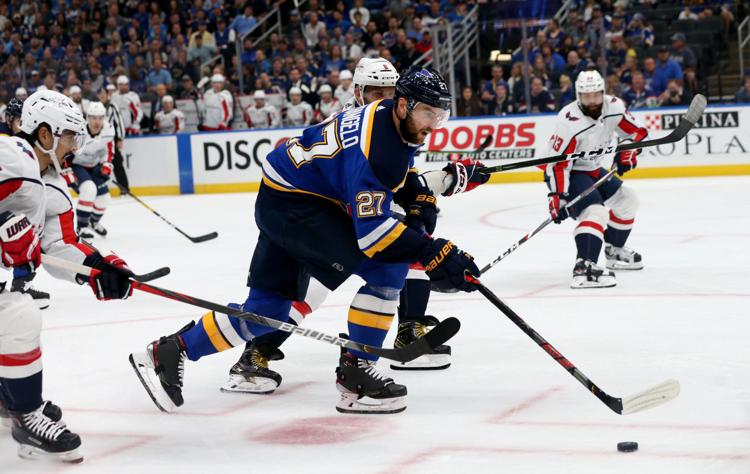 Q: With all the turmoil due to COVID, it was obviously hard to slot free-agent signing values early. In particular, I'm talking about Alex Pietrangelo's deal with Vegas and Torrey Krug's with the Blues. Do you think those offers were about right? Could the Blues have gotten Krug a bit cheaper, seeing how the other free-agent activity has been?
I actually think Petro got lucky to have stiff-armed the Blues' solid offer and come out with what he did with Vegas. I could have seen the market tank so much that he would have to take even less than he did.
A: Compared to what what Petro and Krug were making on their previous contracts, I think the new deals are about right. In normal times, I'd think Petro would top $9 million a year, and Krug would top $7 million. Armstrong obviously jumped out quickly on Krug after it became apparent that Pietrangelo was headed elsewhere. Maybe he could've waited on Krug in the hopes the price would go down, but waiting could have left him empty-handed. And since Pietrangelo and Krug were easily the cream of the crop among free-agent defensemen, it was a risk Armstrong didn't want to take.