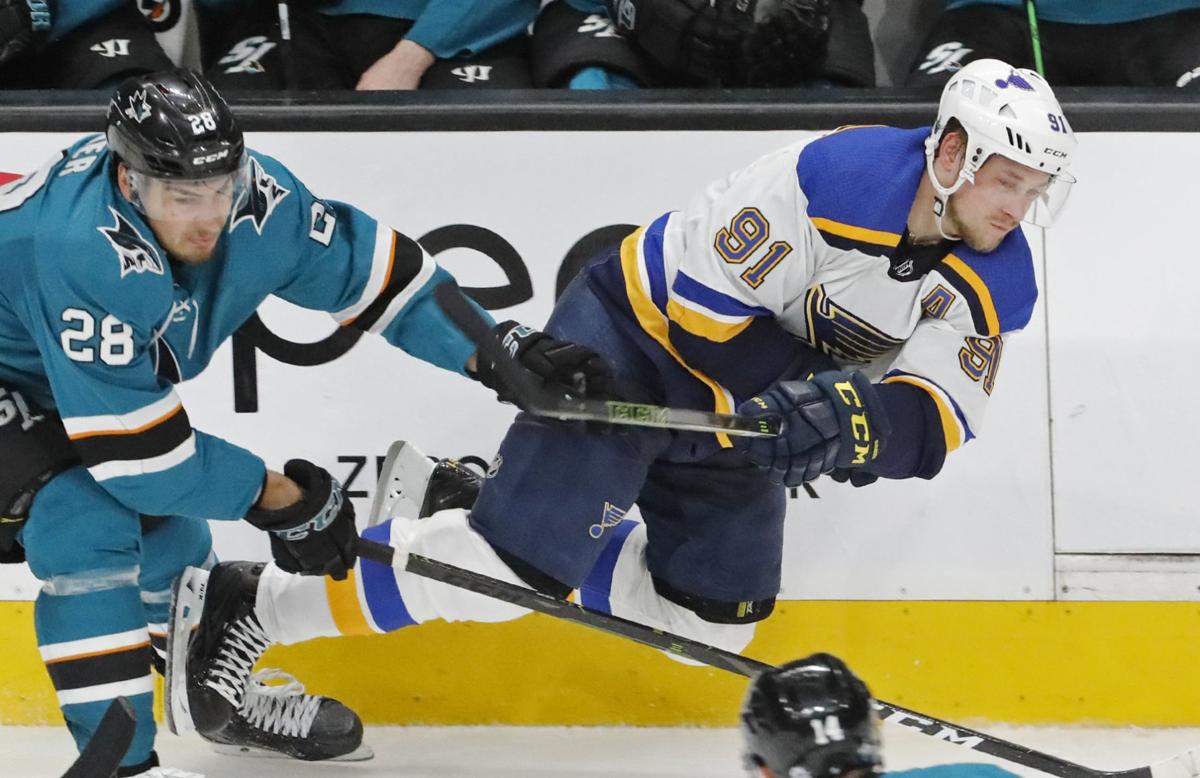 SAN JOSE — After an off-night for the Blues at SAP Center, question No. 4 to Craig Berube at his Sunday media session concerned Vladimir Tarasenko, and whether he could bounce back in Game 2 against San Jose.
"Who?" Berube replied. "Is he going to bounce back? Well, it wasn't a strong game for anybody. I'm not going to focus on one guy. It's a team game."
Chalk up that response to a coach trying to protect his player and diffuse a line of questioning.
But Tarasenko's performance in the Blues' 6-3 loss Saturday to San Jose wasn't one of his best. Far from it. Berube knows the Blues' chances of winning this series are greatly enhanced if Tarasenko is engaged and productive. And he wasn't shy talking about that.
"Vladi has to work without the puck a lot harder," Berube said. "And he will. And he's got to get more involved. You can't just wait for things to happen. Especially in the playoffs. You've got to go get it. You've got to go make it yourself. It's about working. It's about working with your line."
Tarasenko had only one shot on goal Saturday, equaling his low for the season. Earlier in the contest, he had a shot blocked and two that missed the net. But his only shot on goal came with only 3 minutes 34 seconds to play, with the Blues in a 6-on-5 situation with Jordan Binnington pulled from goal.
Tarasenko has had as little as one shot on goal seven times this season, most recently March 21 against Detroit. So that's a rare occurrence for someone who led or shared the team lead in shots on goal 30 times in his 76 regular-season games.
Now couple that with the Blues advancing to the Western Conference finals — in the NHL's Final Four. It's a big stage, which means every move, every performance, every heroic deed or every misstep will be chronicled and dissected in detail.
Tarasenko was not among the Blues players made available to the media Sunday, leaving others to answer for him. That can be an awkward situation. Just ask Pat Maroon, who was asked if it's important for Tarasenko to be engaged and involved.
"Vladi has been great," said Maroon, who clearly was puzzled by the question. "He's been great for us all playoffs. He's our leader for a reason. . . . I don't know what you want me to answer, but I just think he's been great for us. He's going to continue to be good.
"Sometimes top players get shut down, that's part of the game — if that's what you're asking me about. I thought (San Jose's top) line was good, they chipped in, they scored a couple of goals.
"He's a valuable player for this team. He's an elite player for a reason and we're not too worried about. He's going to continue to play and lead this team by example."
Tarasenko's quiet night generated much media attention, in part because he had a very quiet conference finals series in 2016 against these same Sharks. Well, many of these same Sharks. Fourteen players on San Jose's opening-night roster Saturday were on the squad in '16, including defenseman Marc-Edouard Vlasic, who received much of the credit for shutting down Tarasenko in Game 1.
But the larger issue for the Blues going forward is how to avoid giving up six goals. (Five if you subtract the empty-net goal by Logan Couture with 2:21 to play.)
"They do a good job, that (San Jose) team," Berube said. "They hound pucks. They are tight on you. (But) it was self-inflicted, I thought, on our part — turning pucks over in bad times."
Some of the Blues' giveaways and errant passing came as a result of poor decision-making. But Berube said some were a result of faulty puck support.
"We were spread out too much in the game," he said. "We put our defense in a tough position a lot of times. Again, they're a good team. They are a hard forechecking team. They surround the puck with numbers. When you don't have numbers in there, you are going to turn the puck over."
In Berube's mind that led to too many stretch passes and not enough 10-foot passes. And just like in football, the longer the pass, the lower the "completion" percentage.
The key to better puck support? It's not very complicated.
"You can't watch," Berube said. "You've got to skate without the puck, get there, anticipate. That (San Jose) team is going to have two to three guys on the puck everywhere. You have to skate to get there. You have to anticipate without the puck. You've got to work harder without the puck."
Doing that alone should cut down on the neutral-zone miscues that were so costly Saturday. As Maroon sees it, those should be relatively easy fixes — and fixes that should help keep the lid on San Jose's potent transition game.
"It's all about us now," Maroon said. "When you get this far, I think it's what you do, and the team. It's really not about them. We've got to come here and compete, we've got to play the right way. And if we play the right way we'll have success.
"If we don't play the right way, we're going to lose."
Simple enough in theory. Turning theory into reality probably won't be that easy Monday night in Game 2.
"We all have to be better," the Blues' David Perron said. "Again, it's just Game 1. There's no panic in here."
But if they're down 2-0 after Monday night, well, "panic" would be the operative word.
Season 3, Episode 35: Post-Dispatch Blues reporter Jim Thomas joined columnist Jeff Gordon from San Jose to preview Game 2 of the Blues-Sharks…
Photos: Sharks bite the Blues 6-3 in first game of their series
Blues and Sharks square off in third round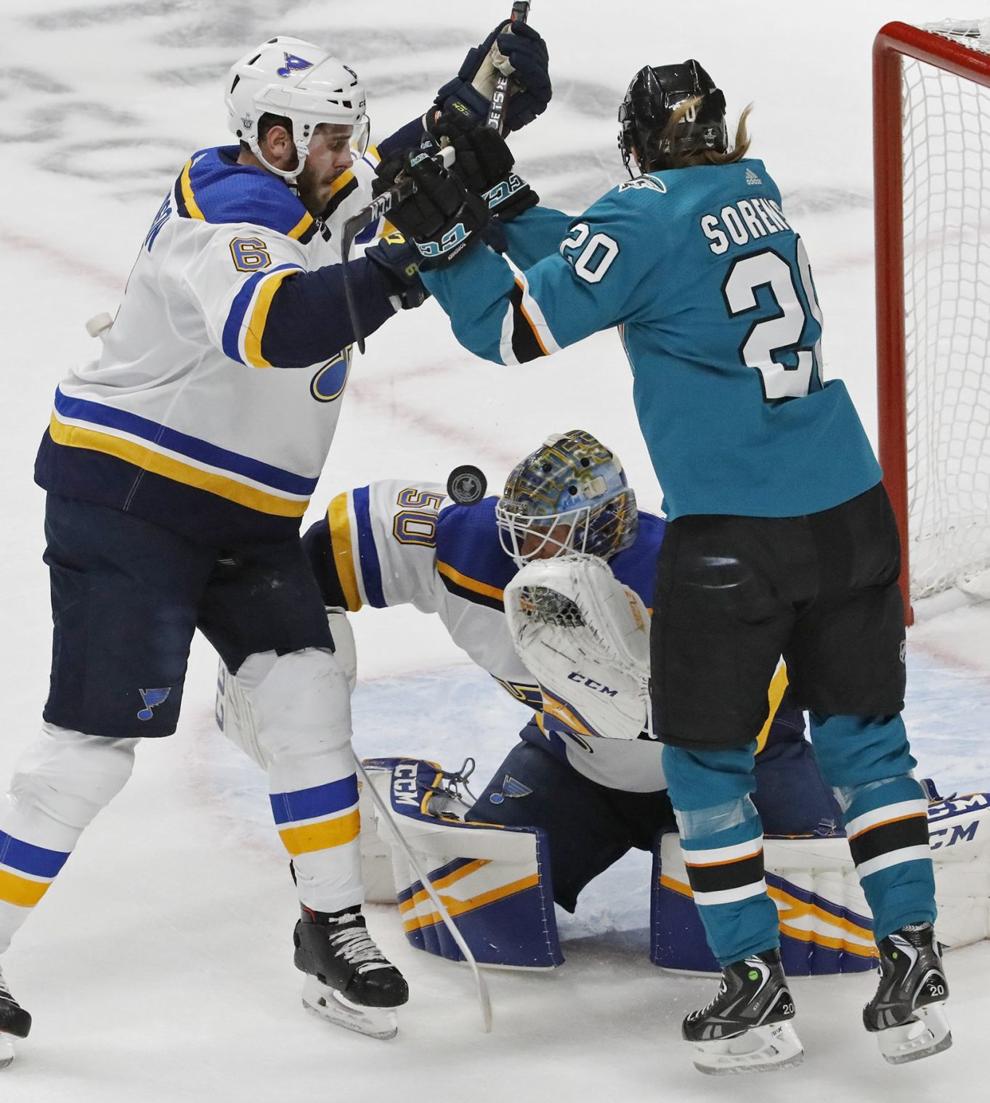 Blues and Sharks square off in third round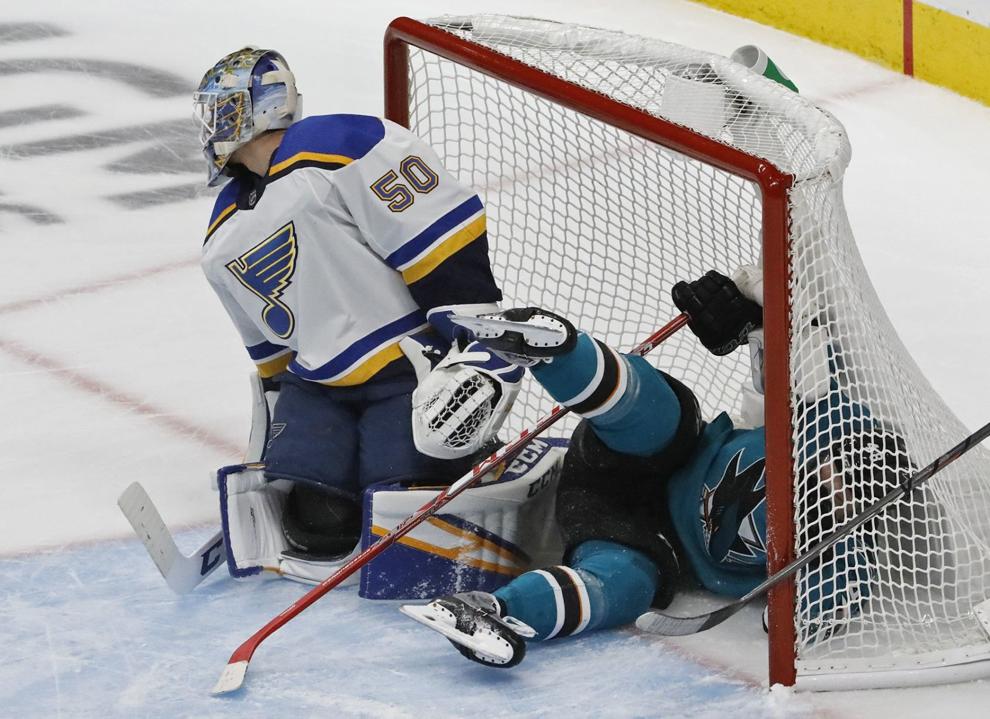 Blues and Sharks square off in third round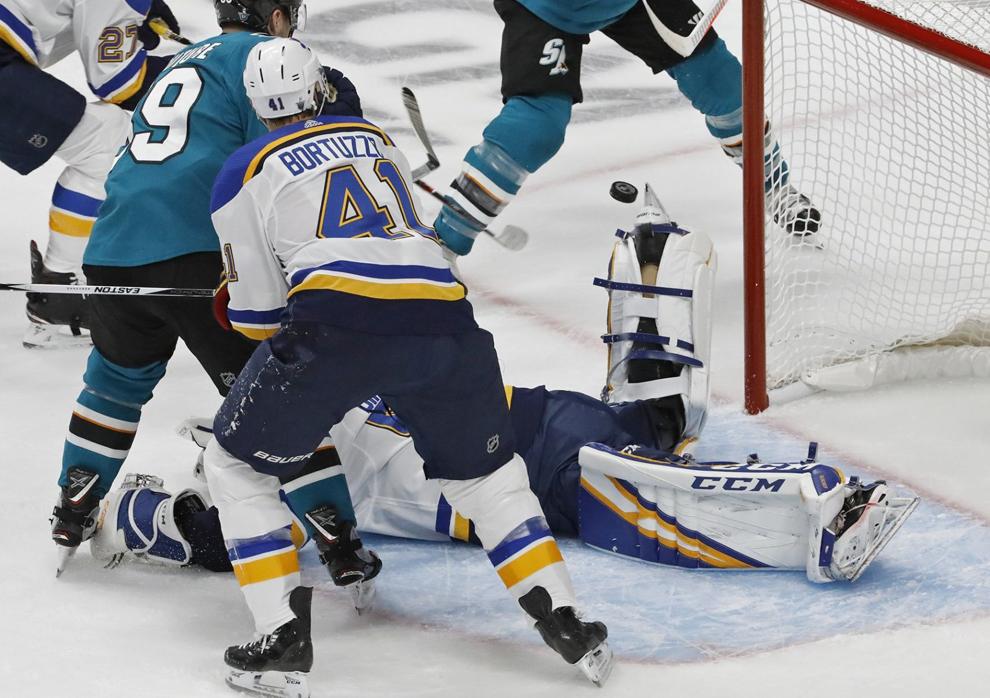 Blues and Sharks square off in third round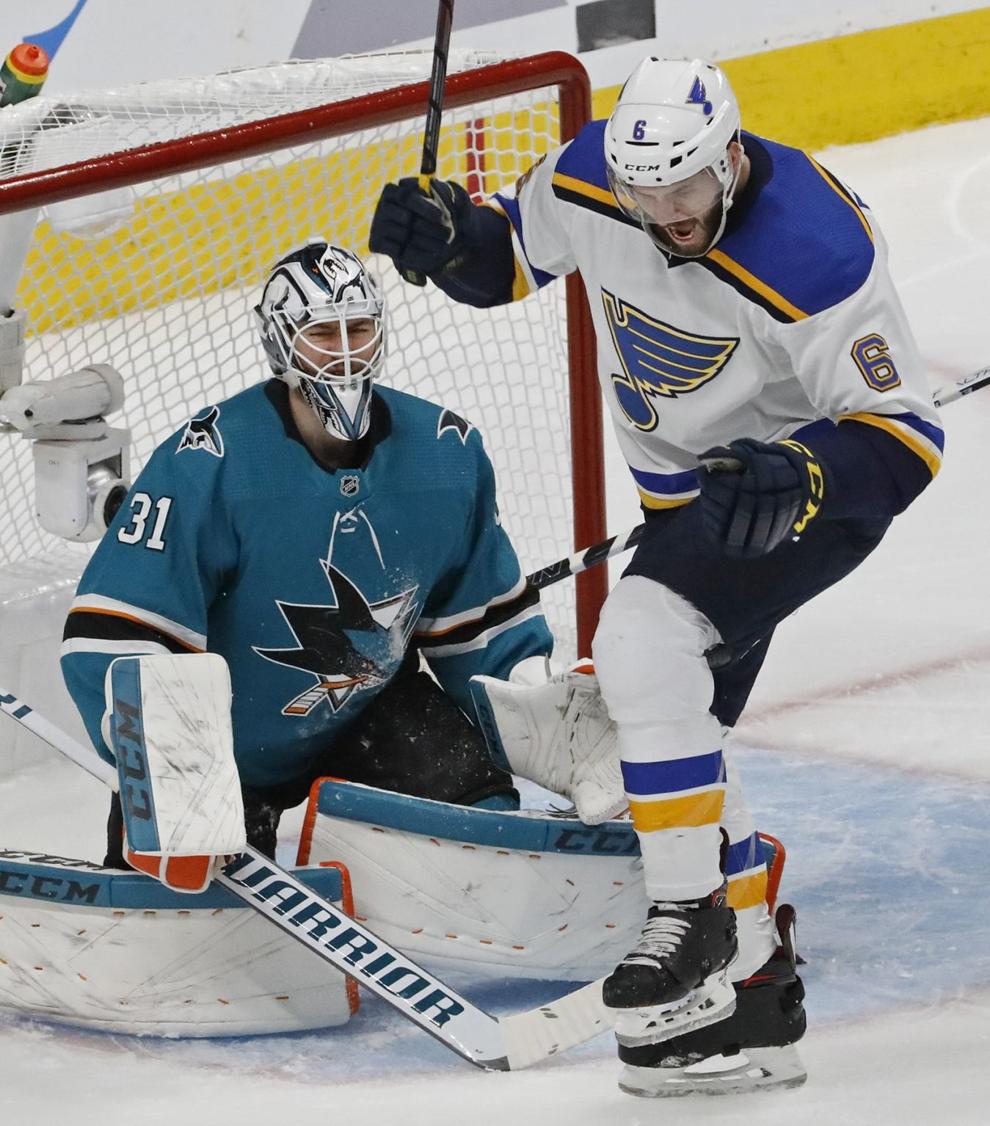 Blues and Sharks square off in third round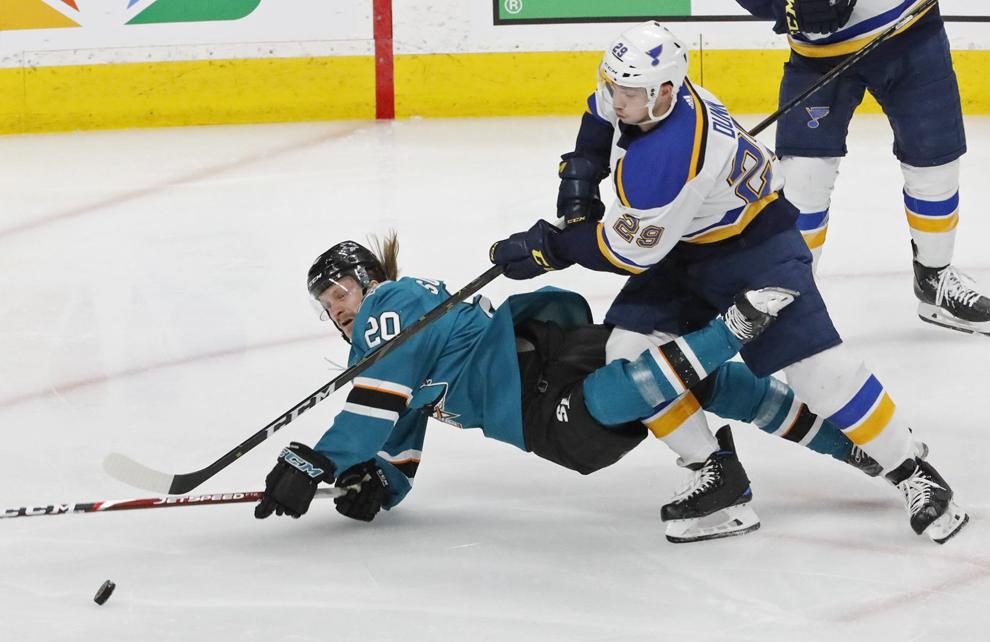 Blues and Sharks square off in third round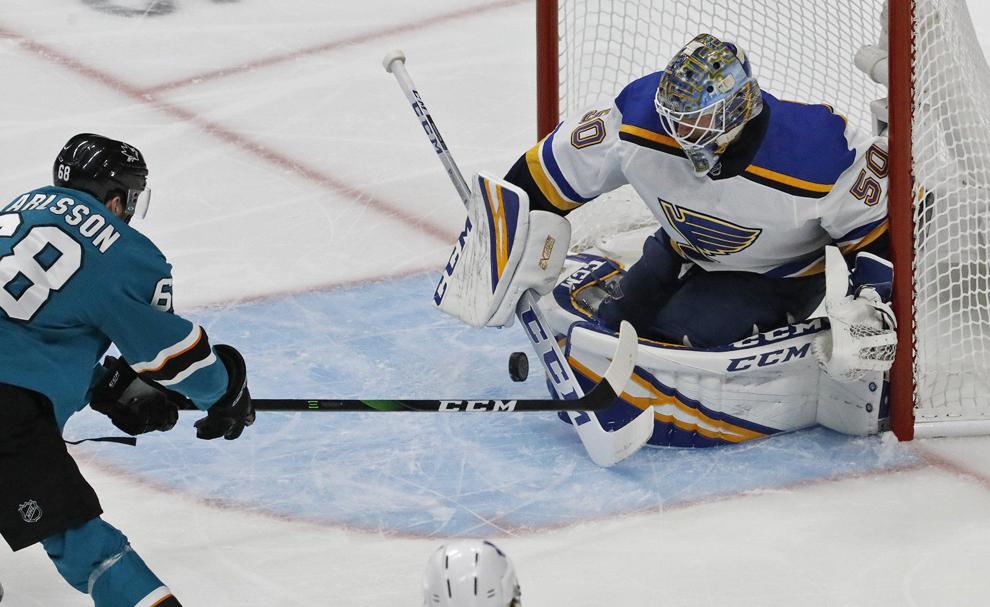 Blues and Sharks square off in third round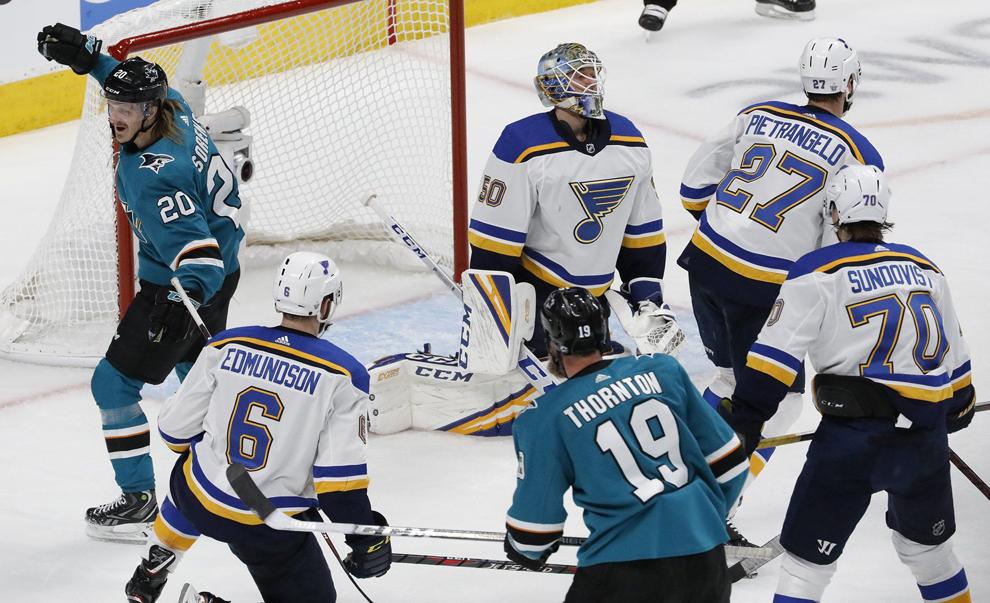 Blues and Sharks square off in third round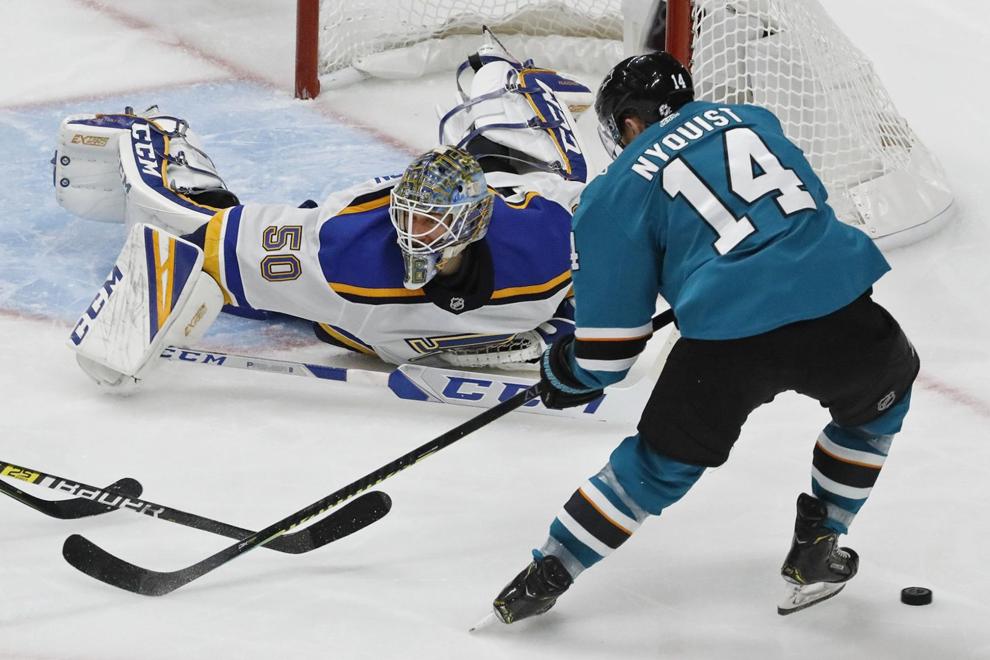 Blues and Sharks square off in third round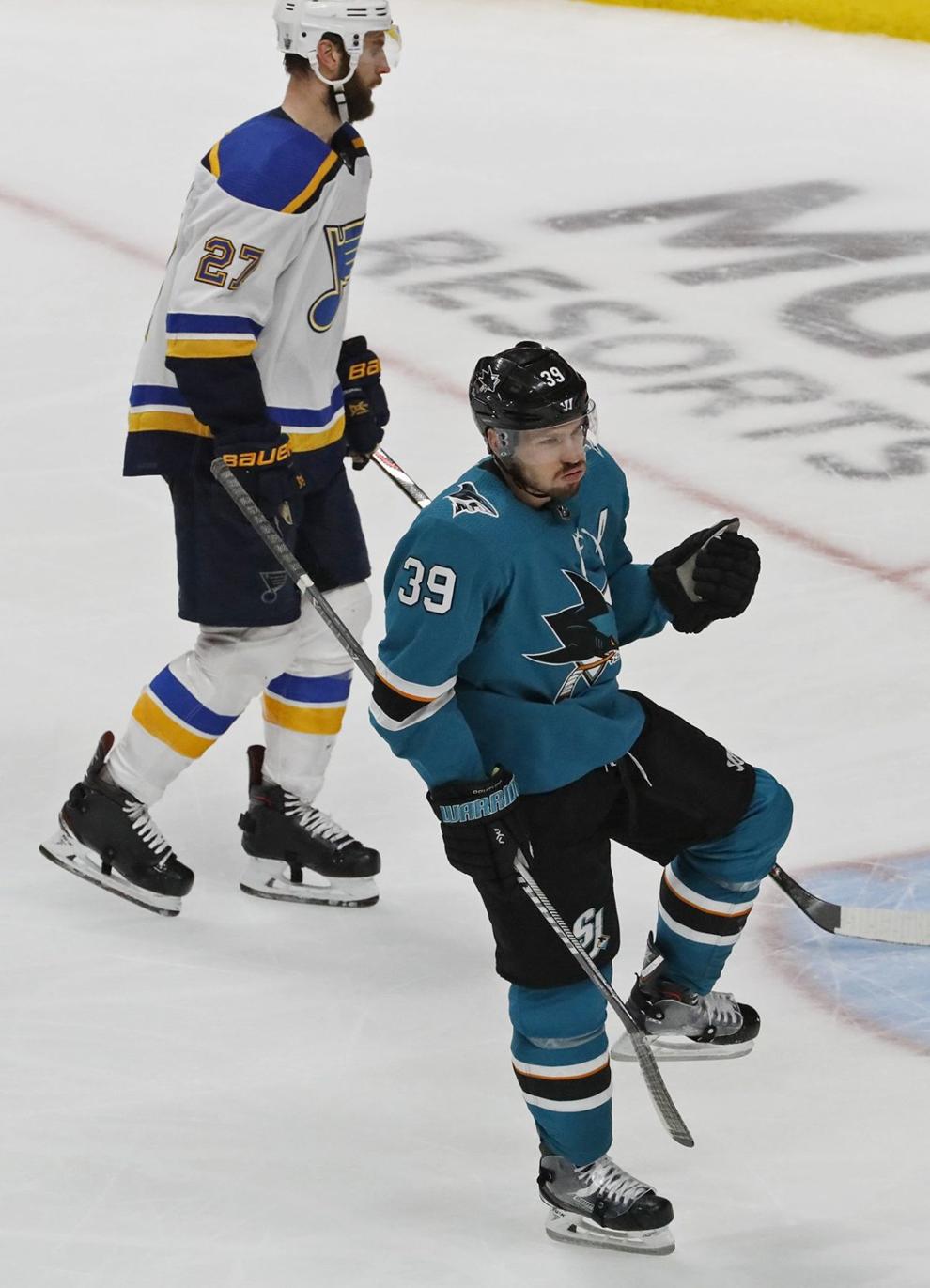 Blues and Sharks square off in third round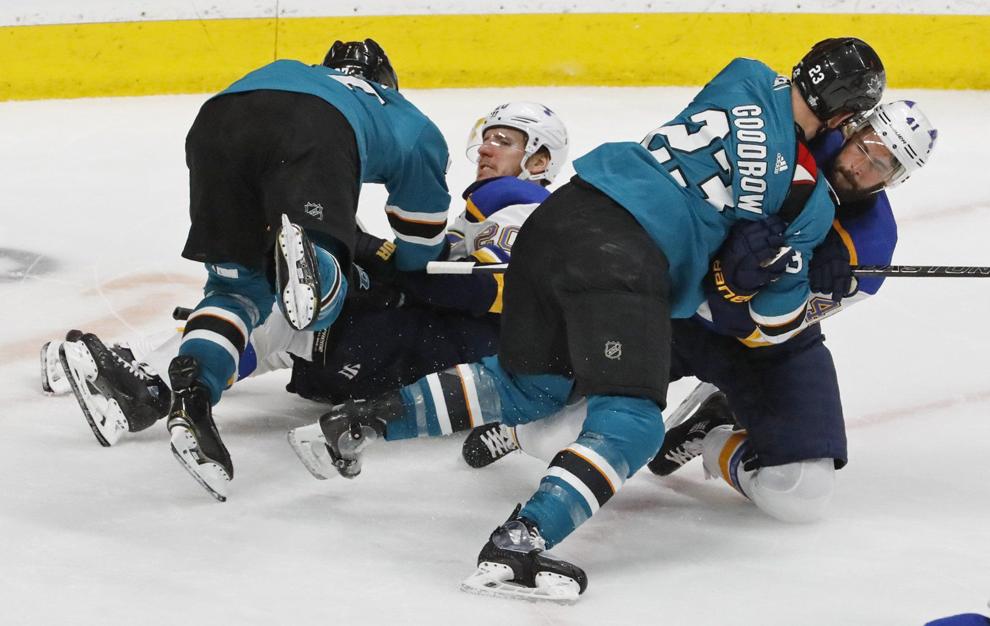 Blues and Sharks square off in third round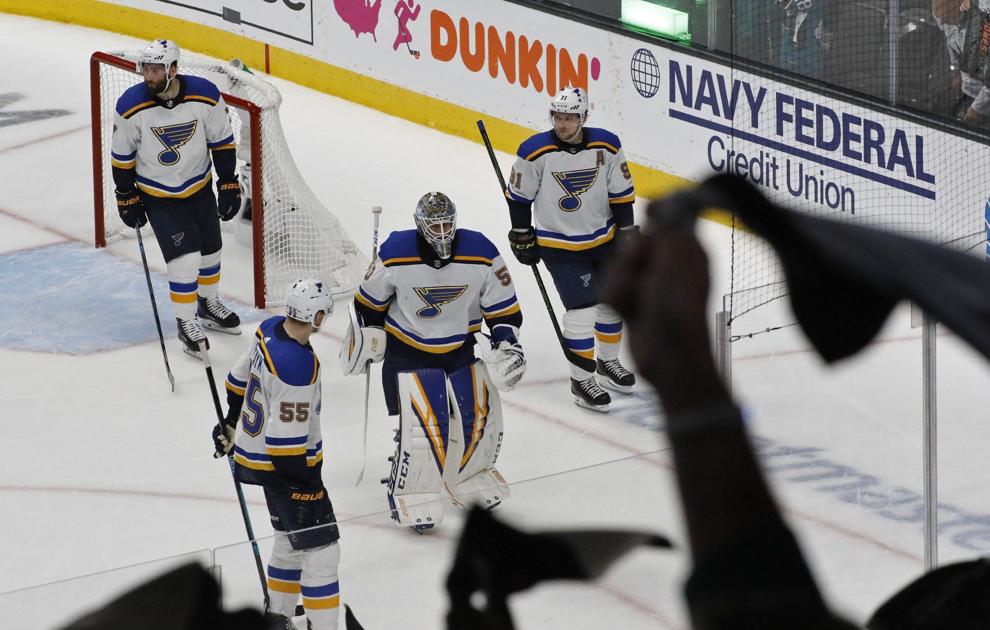 Blues and Sharks square off in third round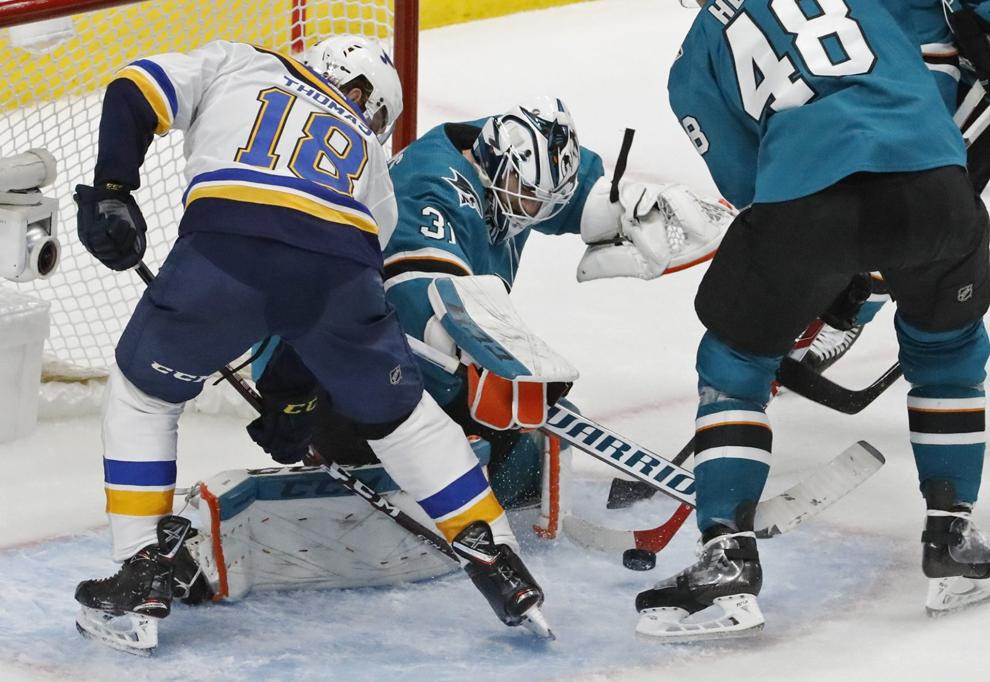 Blues and Sharks square off in third round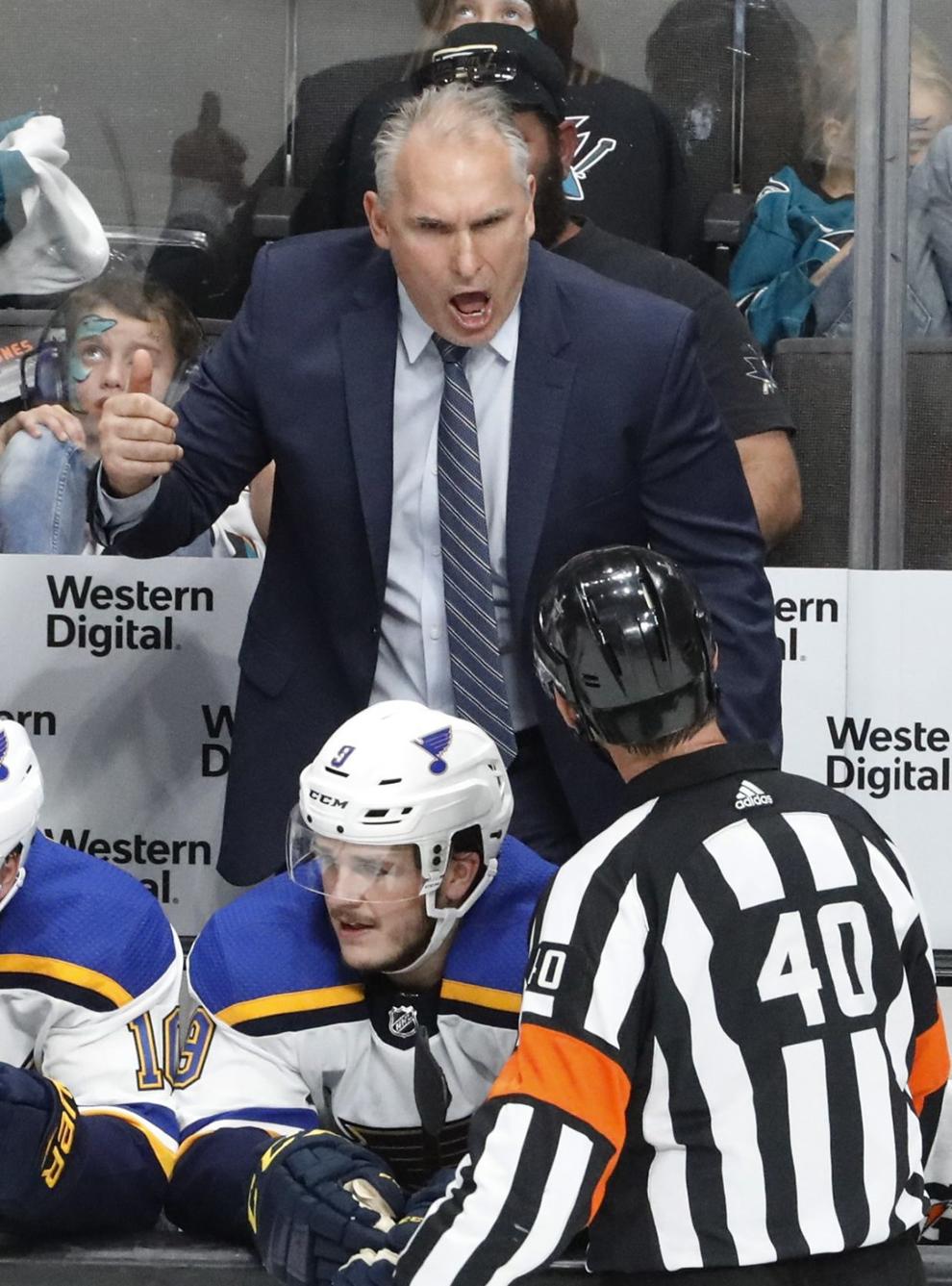 Blues and Sharks square off in third round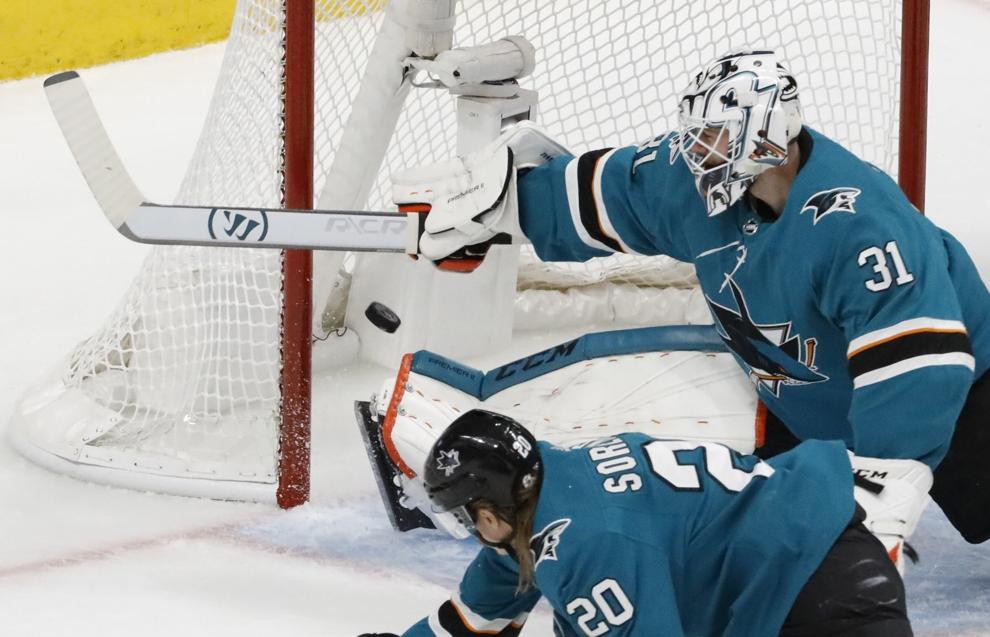 Blues and Sharks square off in third round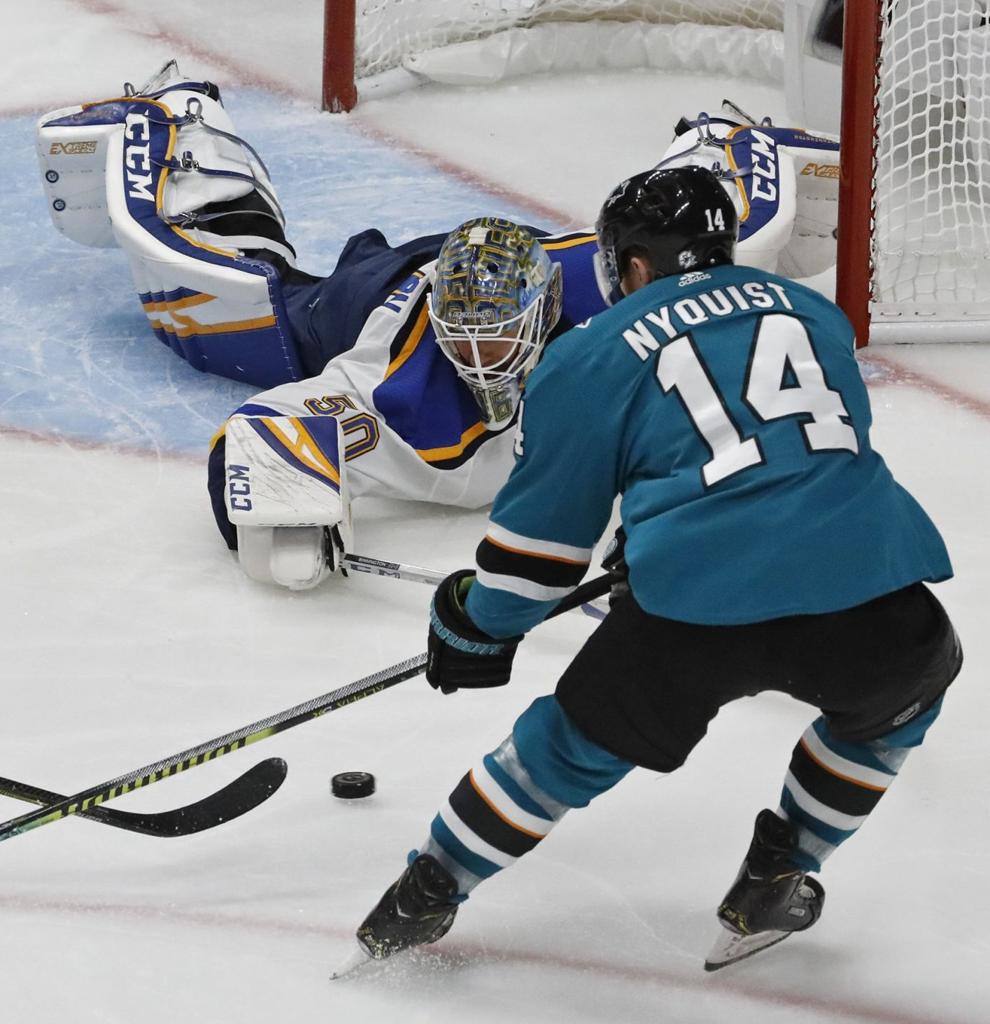 Blues and Sharks square off in third round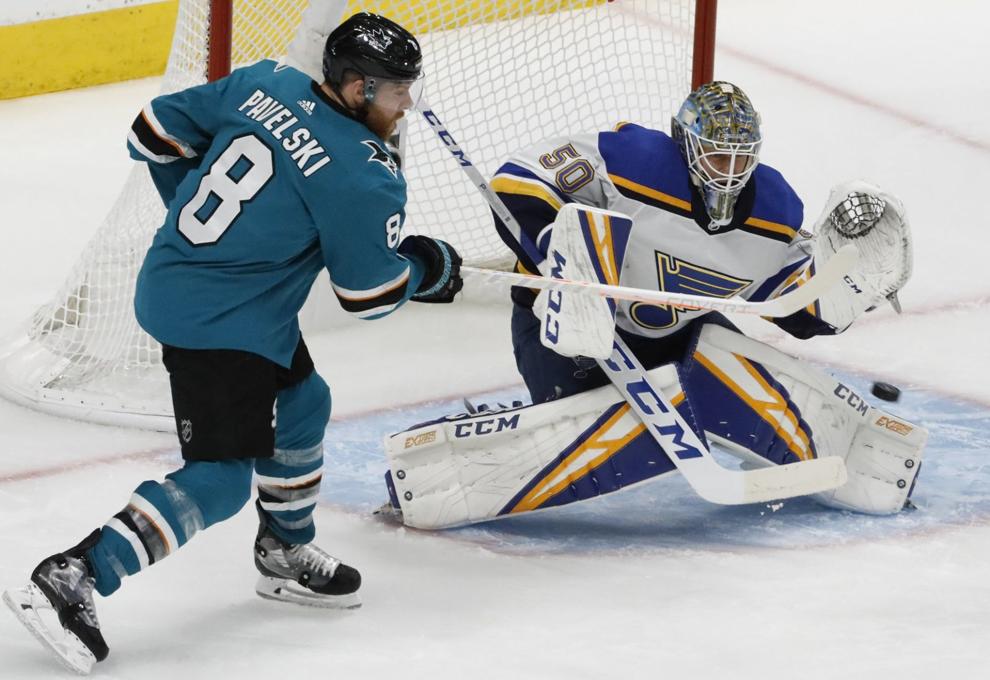 Blues and Sharks square off in third round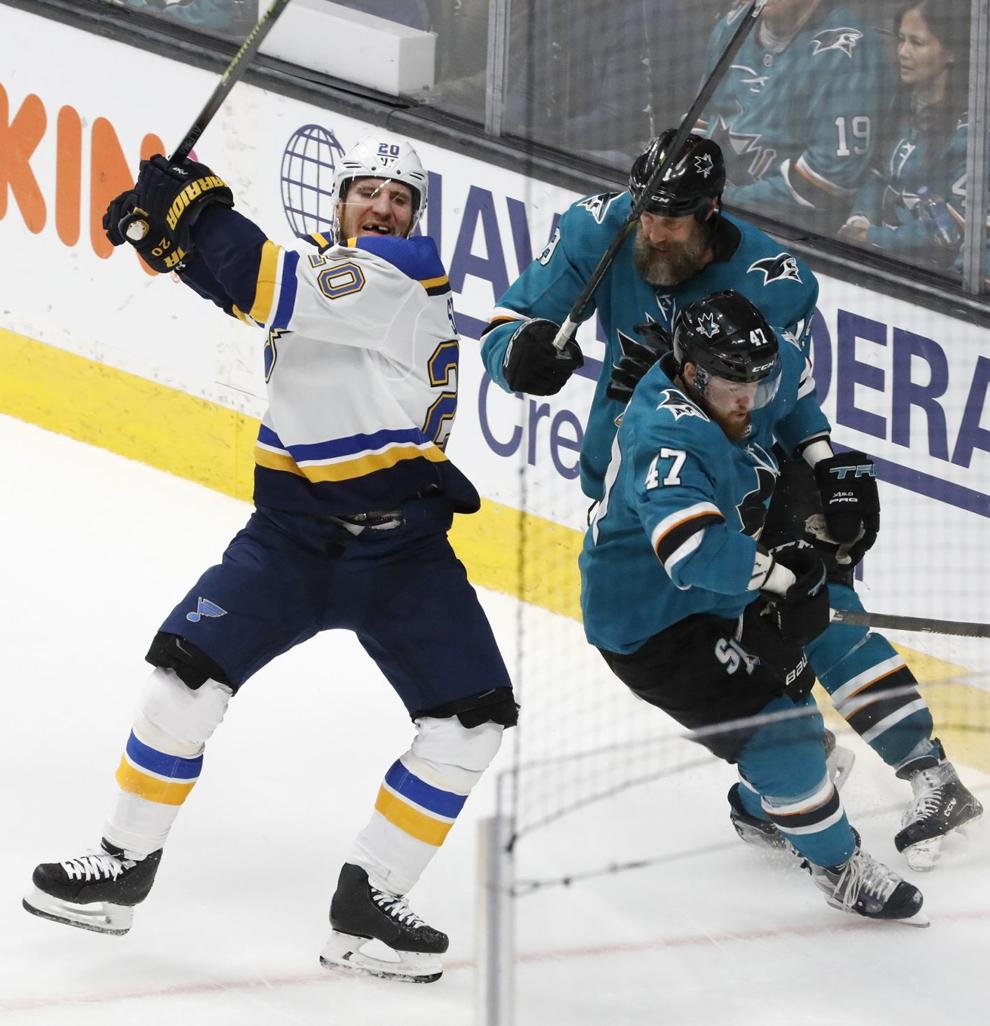 Blues and Sharks square off in third round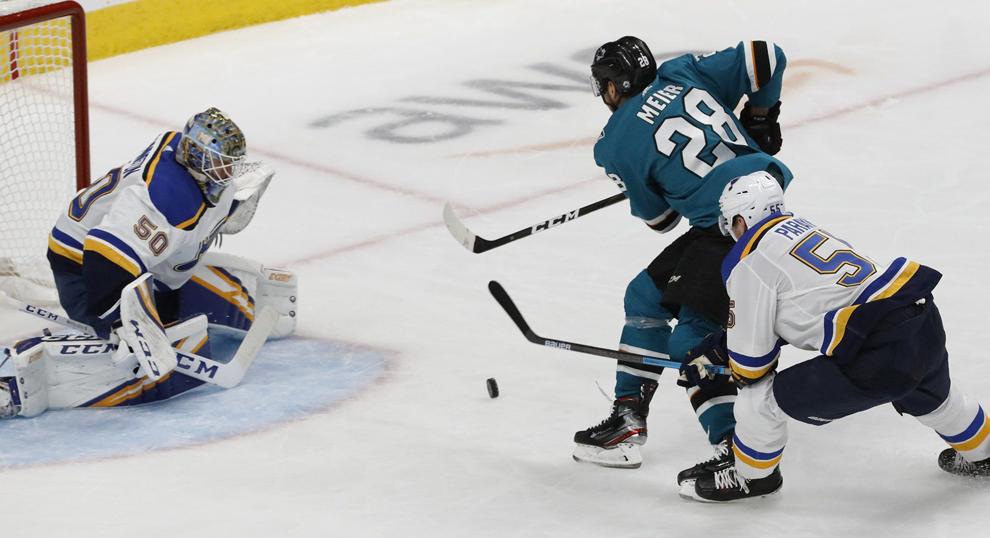 Blues and Sharks square off in third round