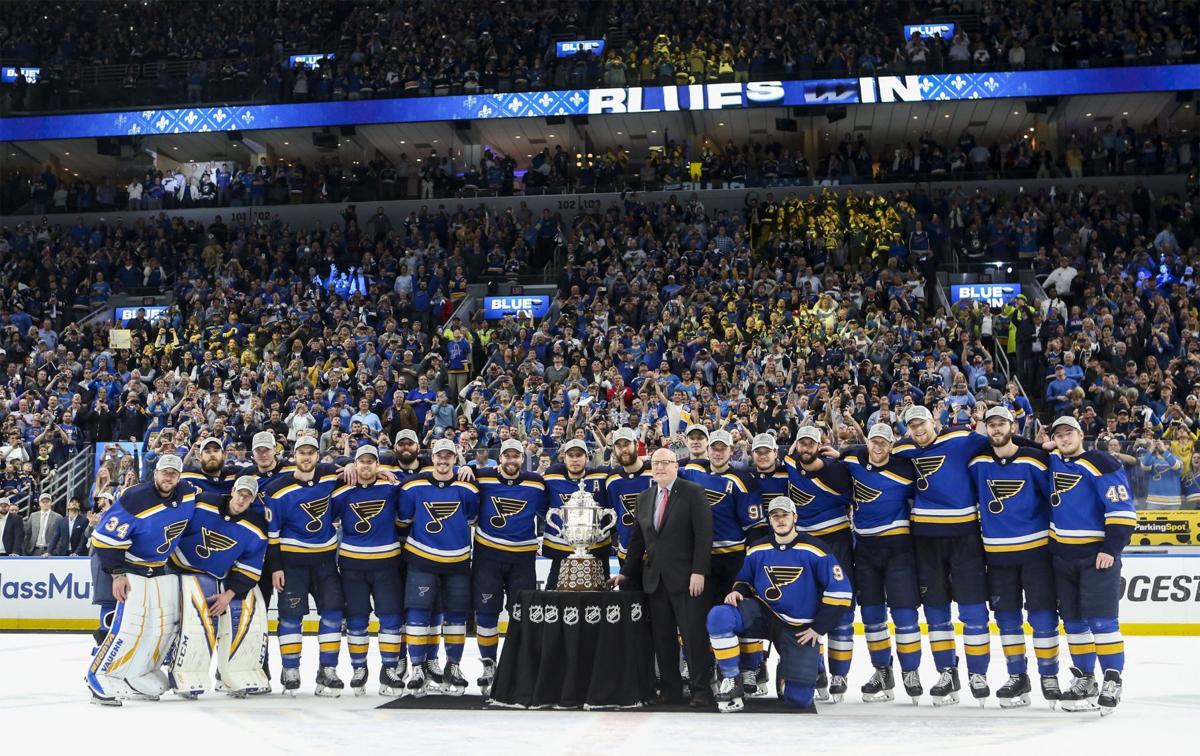 The Blues are surging into the Stanley Cup finals for the first time in nearly half a century and do so on a television ratings roll. Their victory Tuesday over San Jose that gave them the Western Conference title generated the team's best rating ever for a contest shown on cable TV.
Nielsen, which tracks viewership, reports that 20.8 percent of homes with a TV in the St. Louis market tuned in to NBCSN's production. That tops the previous high, a 19.6 rating Fox Sports Midwest drew in 2016 for Game 7 of a first-round playoff series against Chicago — the team's biggest rival.
The rating Tuesday in the San Francisco Bay Area, in which San Jose is located, was 3.2.
Nielsen has tabulated ratings on a daily basis in St. Louis since 1989, so figures for the Blues' three Stanley Cup finals appearances (1968, '69 and '70) are not available. The top figure on record is 28.3, for Game 7 of a first-round series against Detroit in 1991. That telecast was on KPLR (Channel 11).
Ratings Tuesday surged from 9-9:45 p.m., when the final period was played and the postgame celebration began. The average for the three 15-minute segments in that span was 24.6, with the peak stretch (9:30-9:45) at 26.9.
The Cup finals begin Monday, and Game 1 will be carried on NBC (KSDK, Channel 5 locally). NBCSN will have the next two contests, with the remainder on NBC. All finals games are set to start at approximately 7:10 p.m.
ON THE CALLS
Decades of frustration for Blues fans was somewhat alleviated Tuesday night. The team still hasn't won an NHL title, but now has its best chance since 1970 — when it last made it to the championship round.
And the play-by-play announcers on U.S. national television and the Blues' radio network who broadcast the milestone victory that sent them back to the finals had similar calls as Tuesday'd contest wrapped up with the Blues winning 5-1.
"There's 10 seconds to go in the Western Conference final," Blues radio voice Chris Kerber said, neatly setting the stage. "Seven remaining. And the St. Louis Blues, for the first time in 49 years, have done it! You can bring out the Zamboni! The Blues will go to the Stanley Cup final and face off against the Boston Bruins. A rematch FORTY-nine years in the making comes true in St. Louis tonight!"
NBCSN's Kenny Albert was thinking along the same lines: "For the first time in 49 years, the St. Louis Blues are heading to the Stanley Cup final!" he exclaimed, then the network's cameras caught the celebration in the stands and on the ice.
Photos: The West is won — Blues move on to Stanley Cup finals
Blues compete for conference title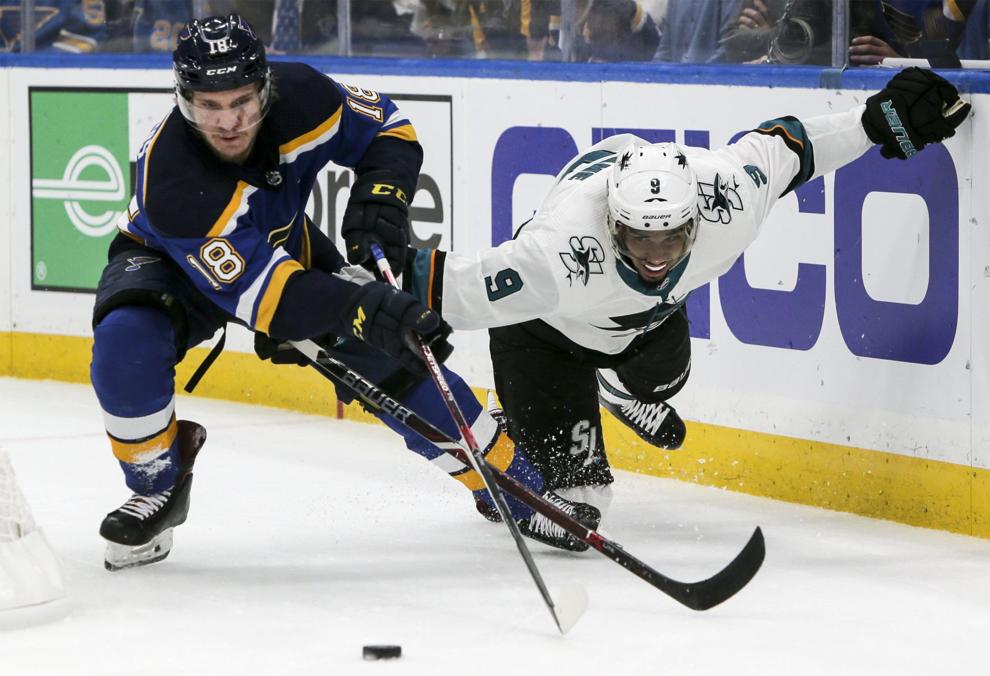 Blues compete for conference title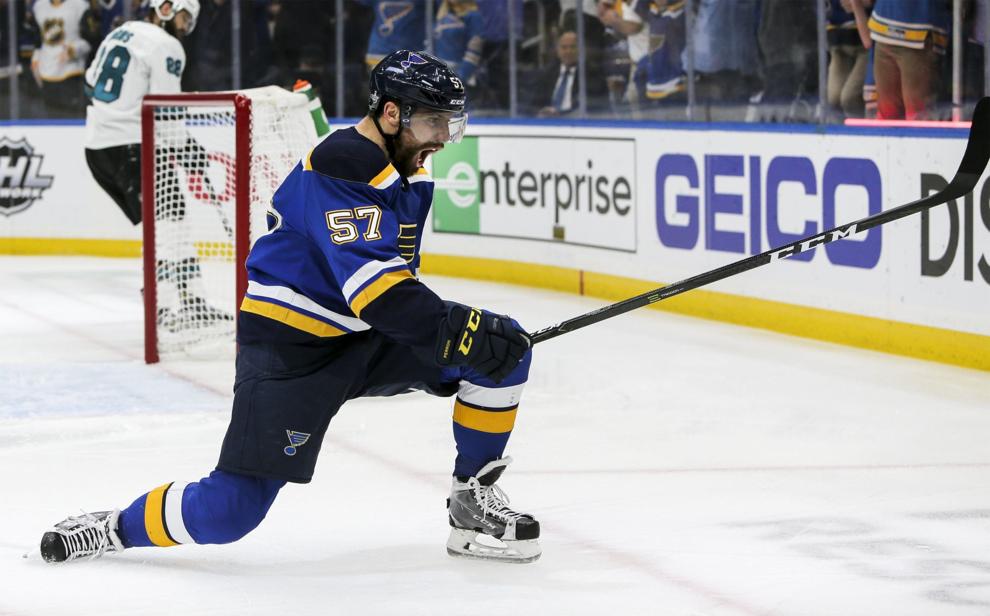 Blues vs Sharks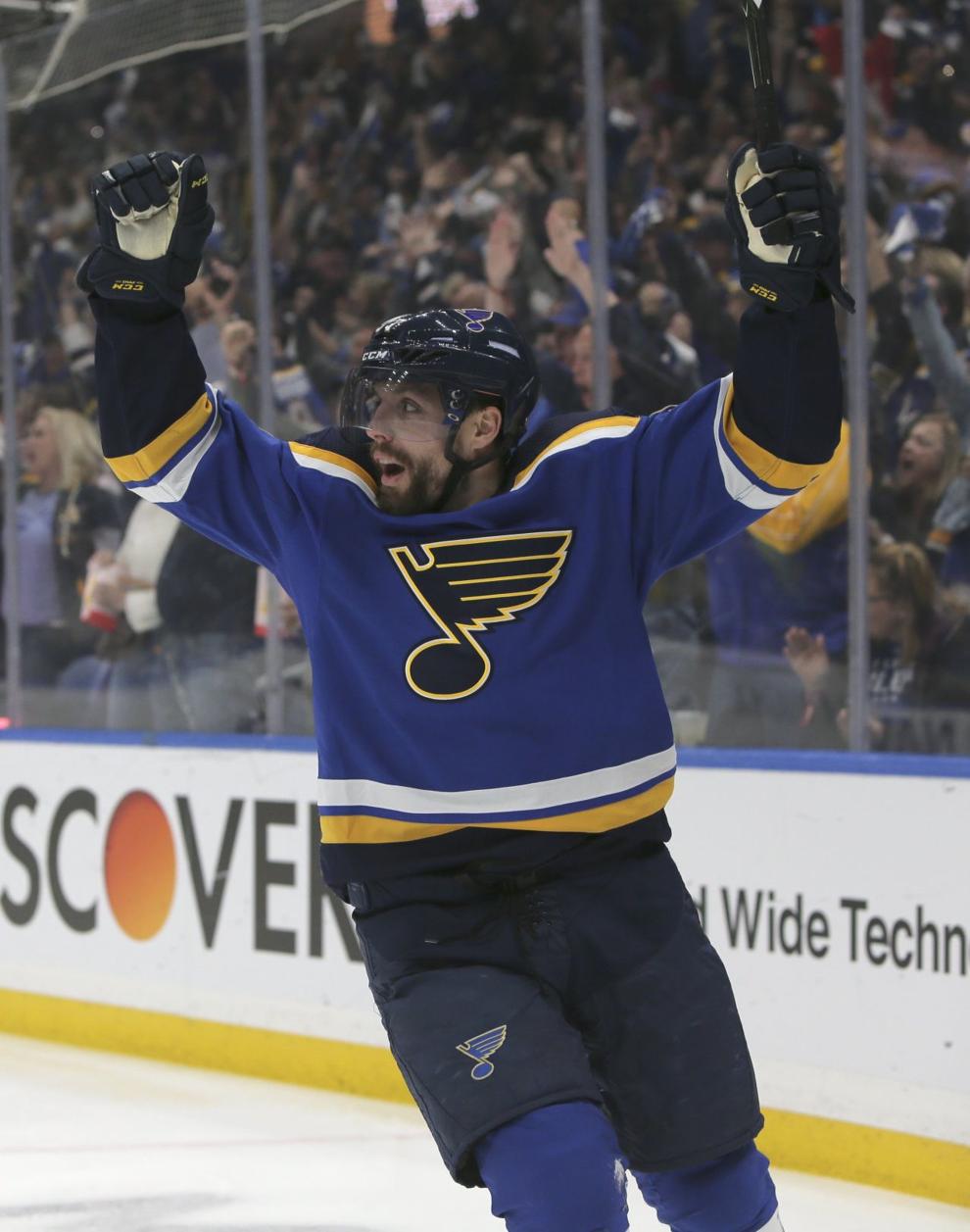 Blues compete for conference title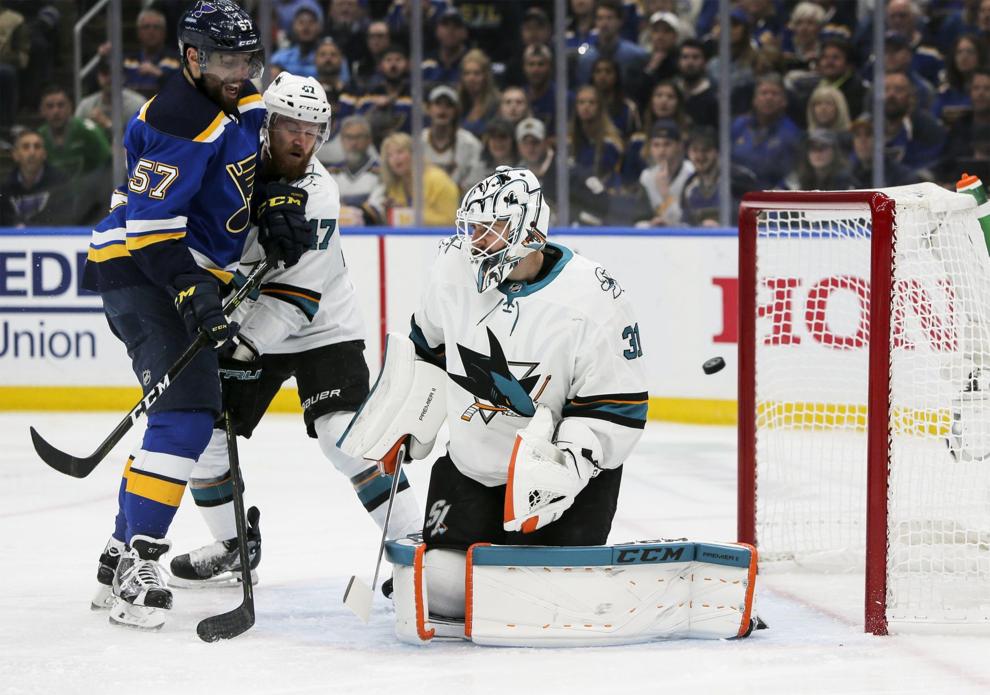 Blues compete for conference title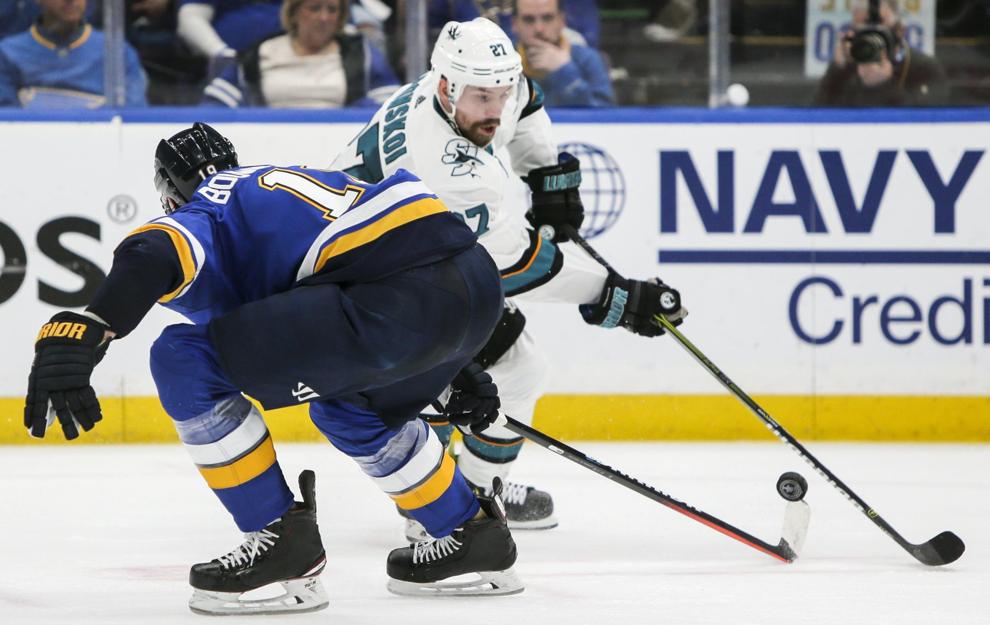 Blues compete for conference title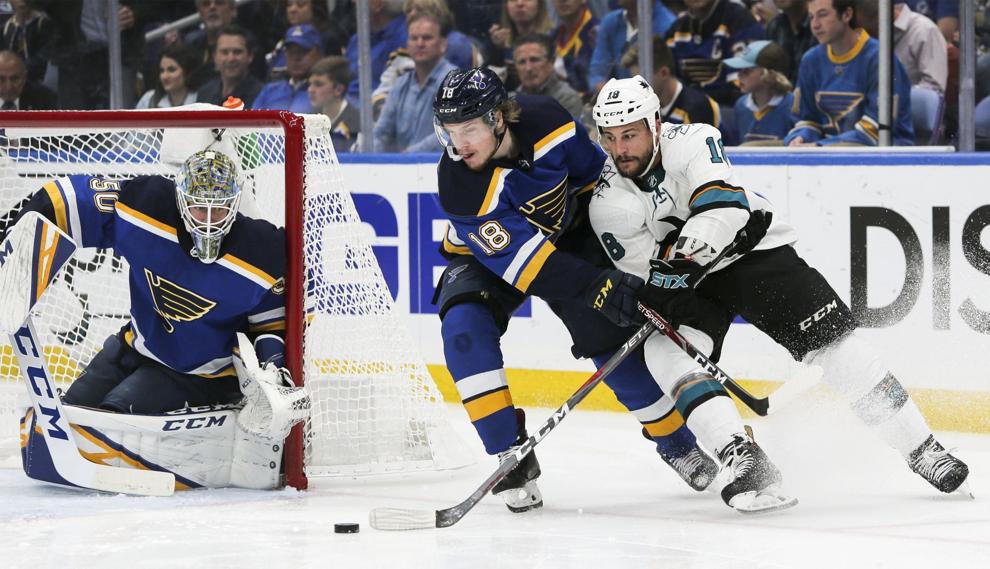 Blues compete for conference title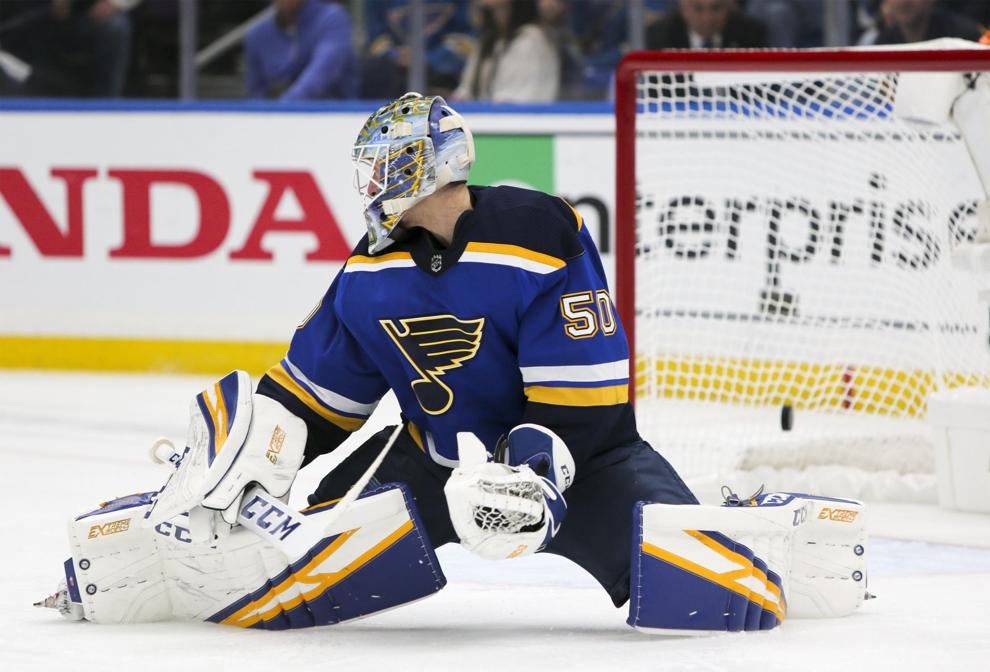 Blues compete for conference title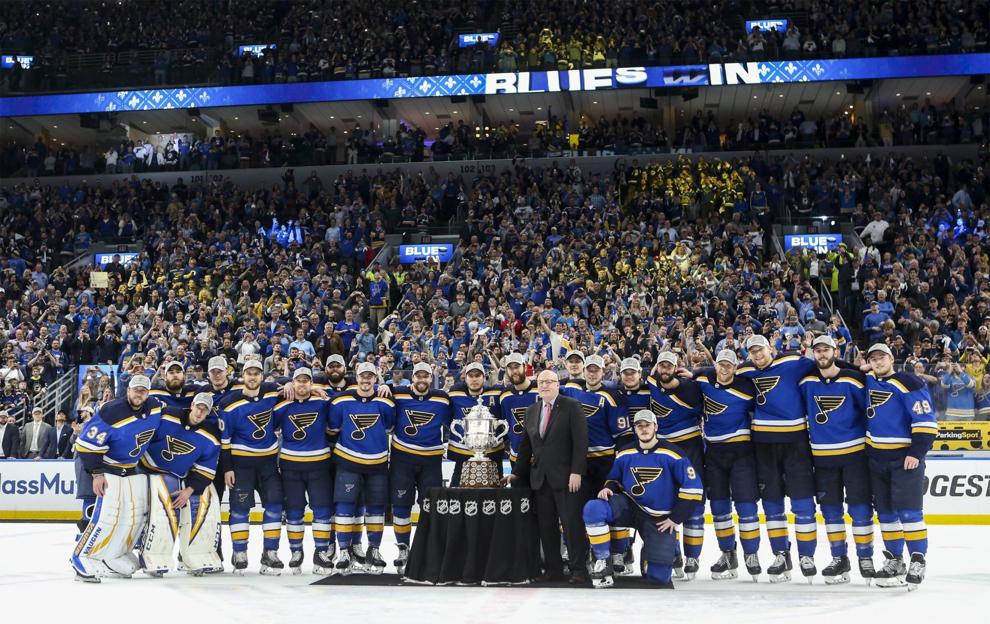 Blues compete for conference title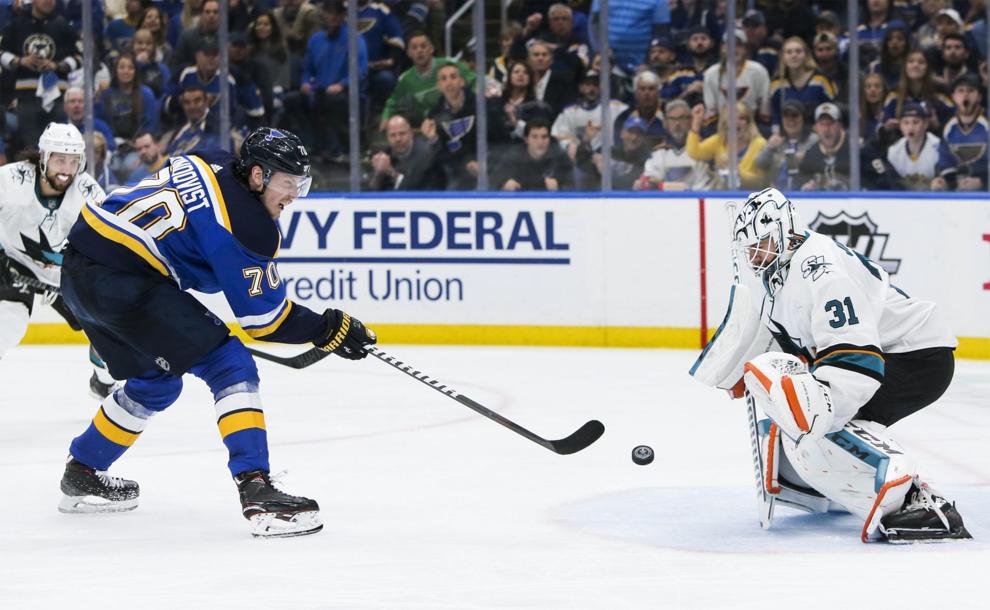 Blues compete for conference title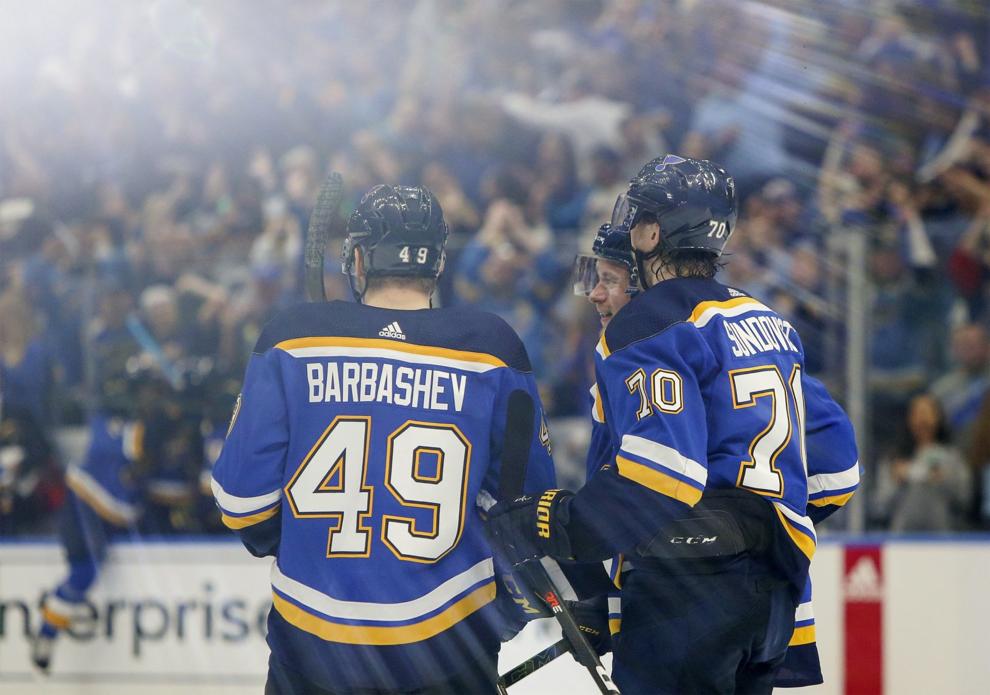 Blues compete for conference title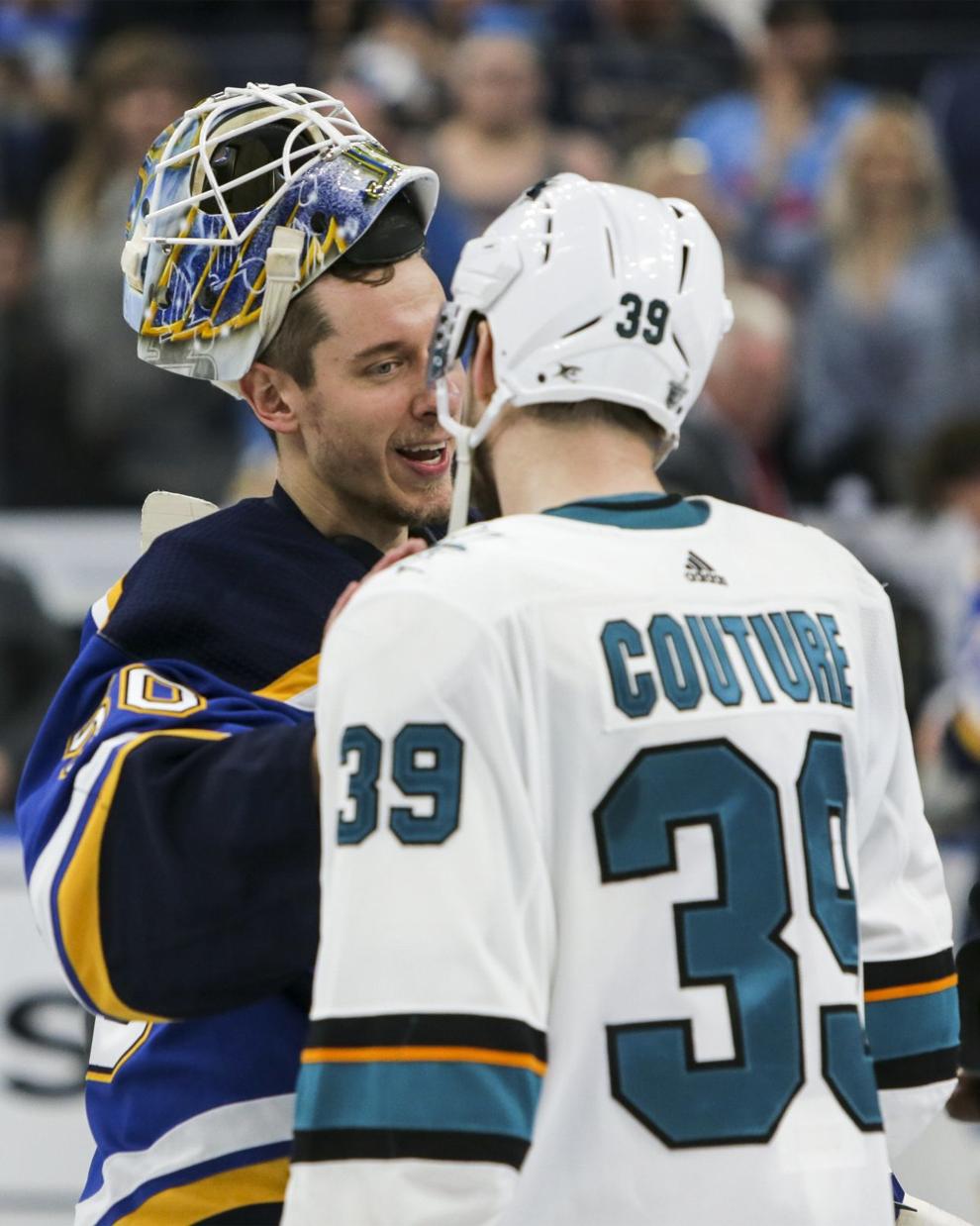 Blues compete for conference title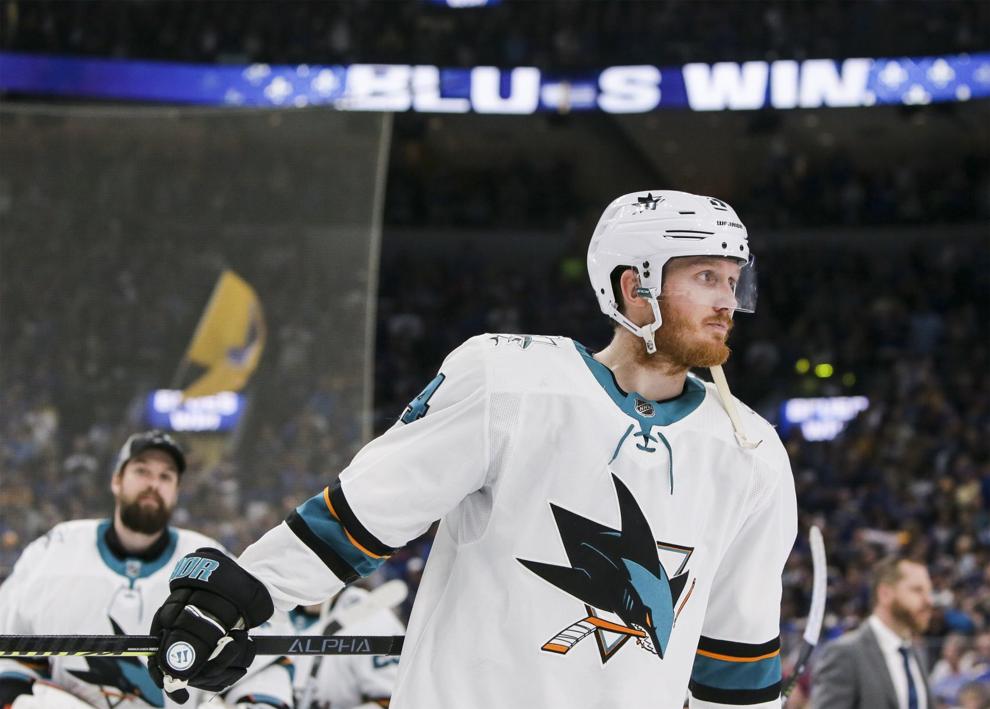 Blues compete for conference title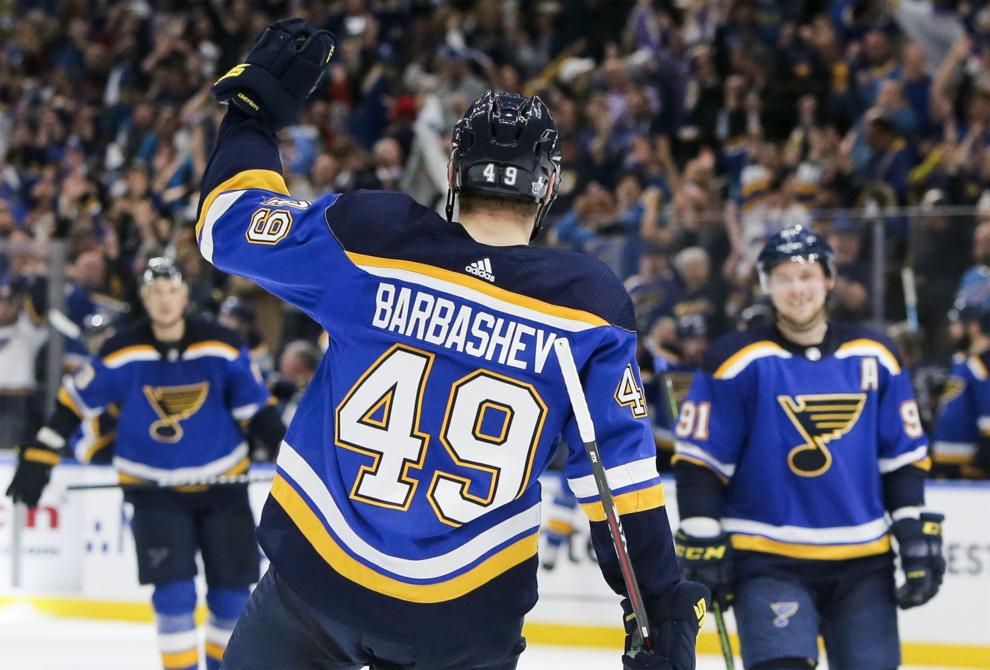 Blues and Sharks go for broke in game 6 of the semifinals
Blues and Sharks go for broke in game 6 of the semifinals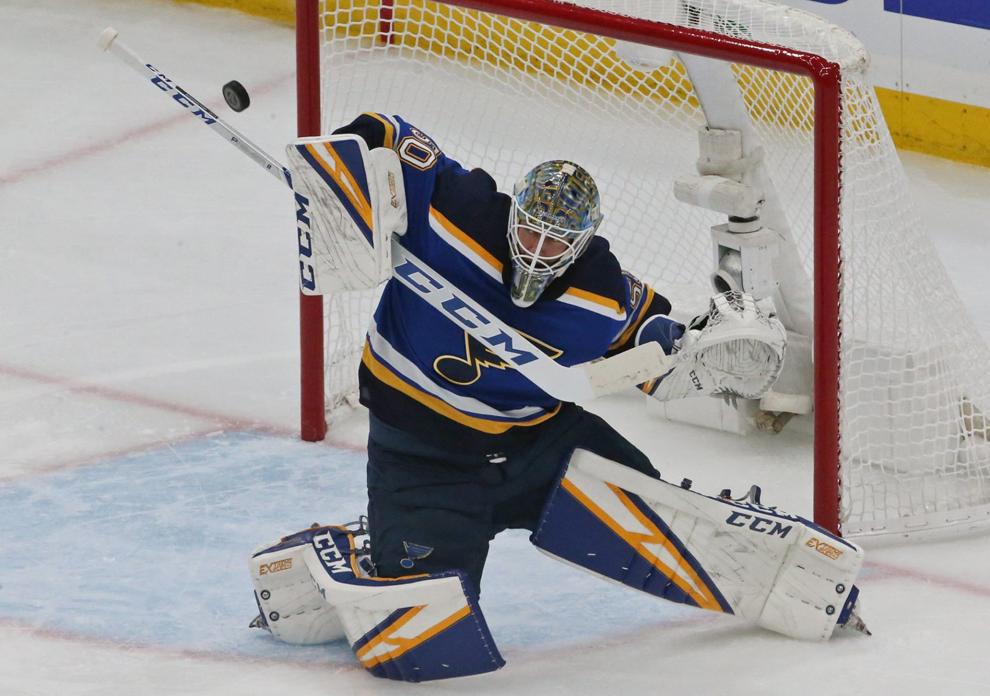 Blues and Sharks go for broke in game 6 of the semifinals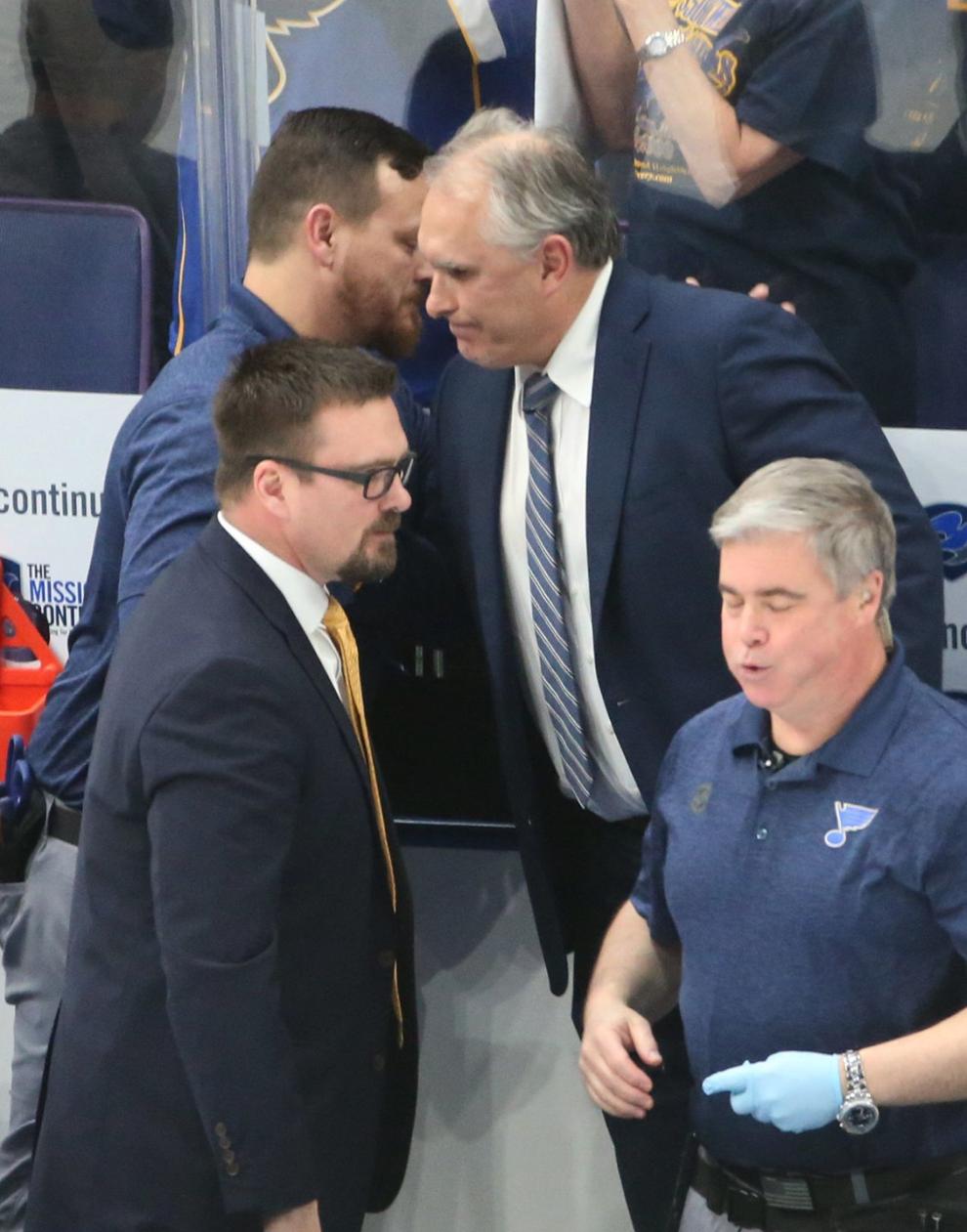 Blues and Sharks go for broke in game 6 of the semifinals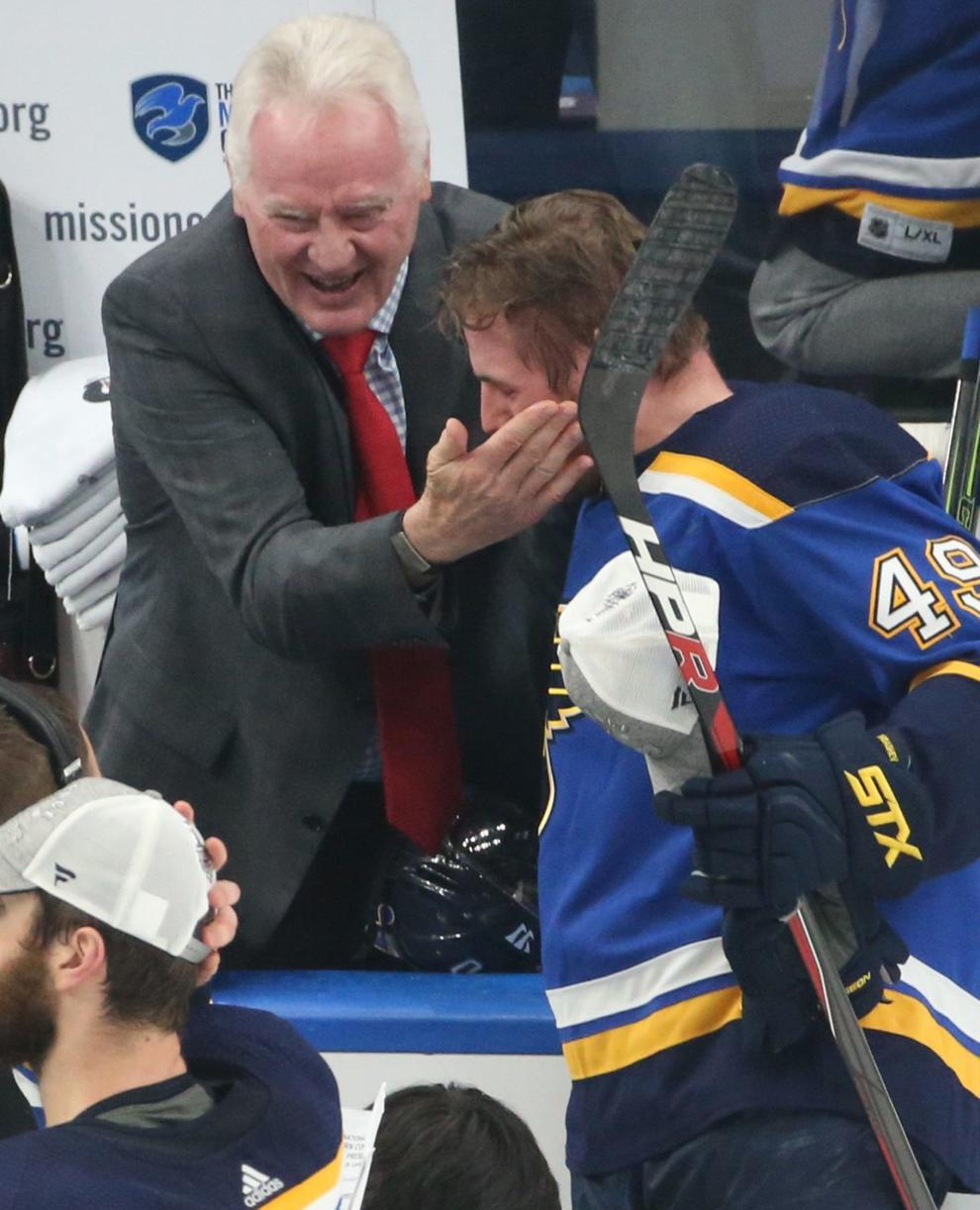 Blues and Sharks go for broke in game 6 of the semifinals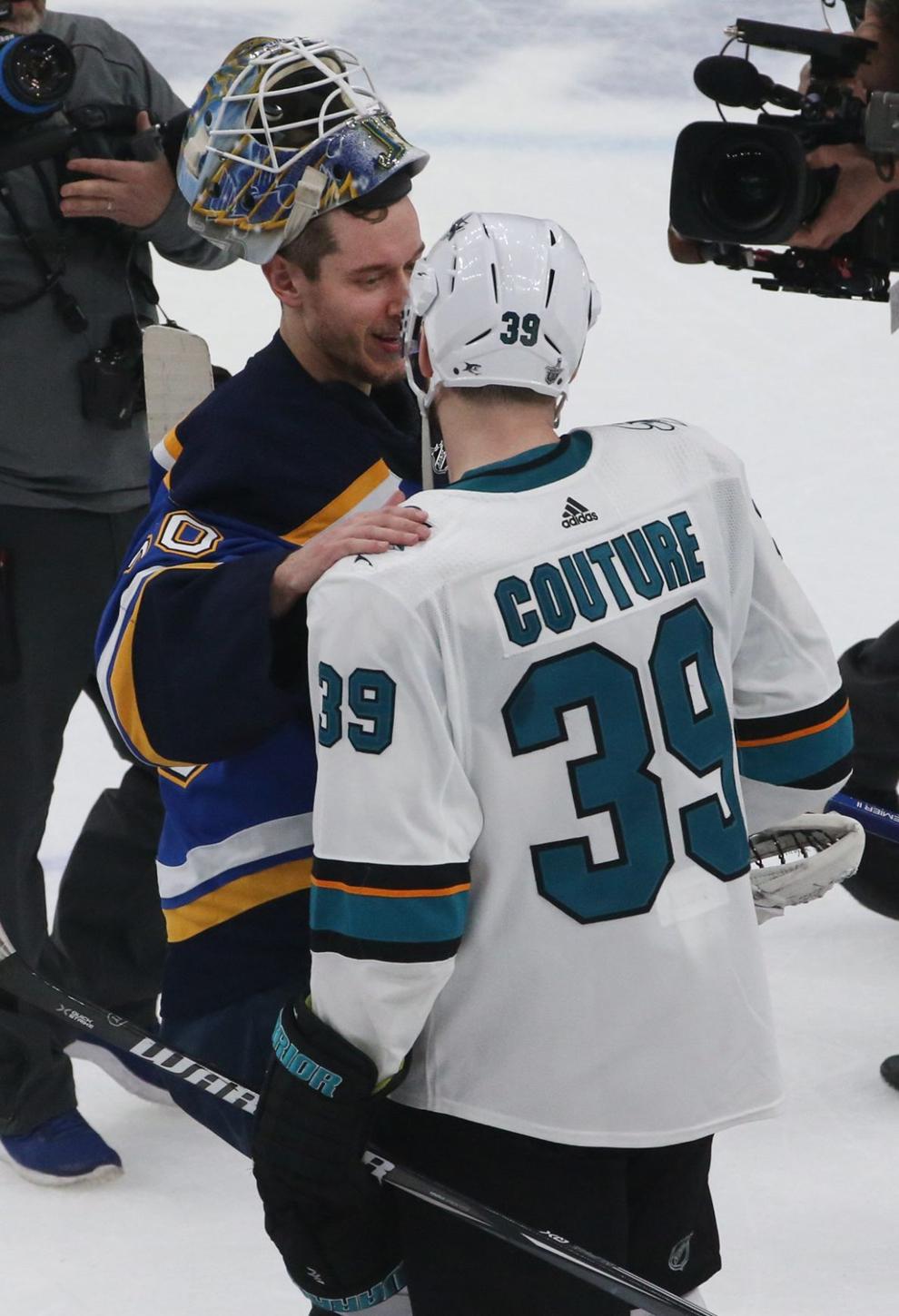 Blues and Sharks go for broke in game 6 of the semifinals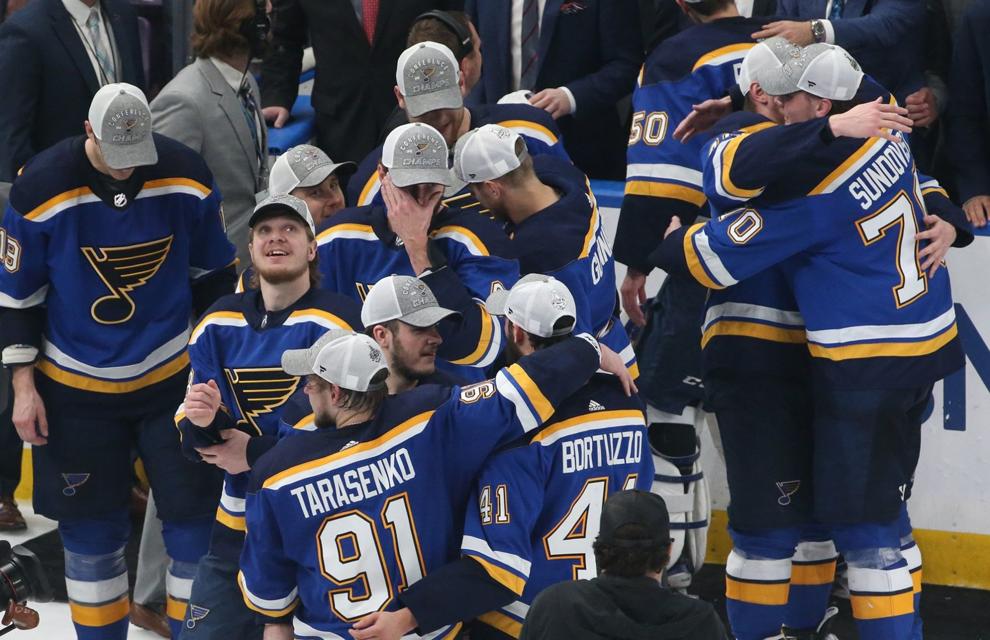 Blues and Sharks go for broke in game 6 of the semifinals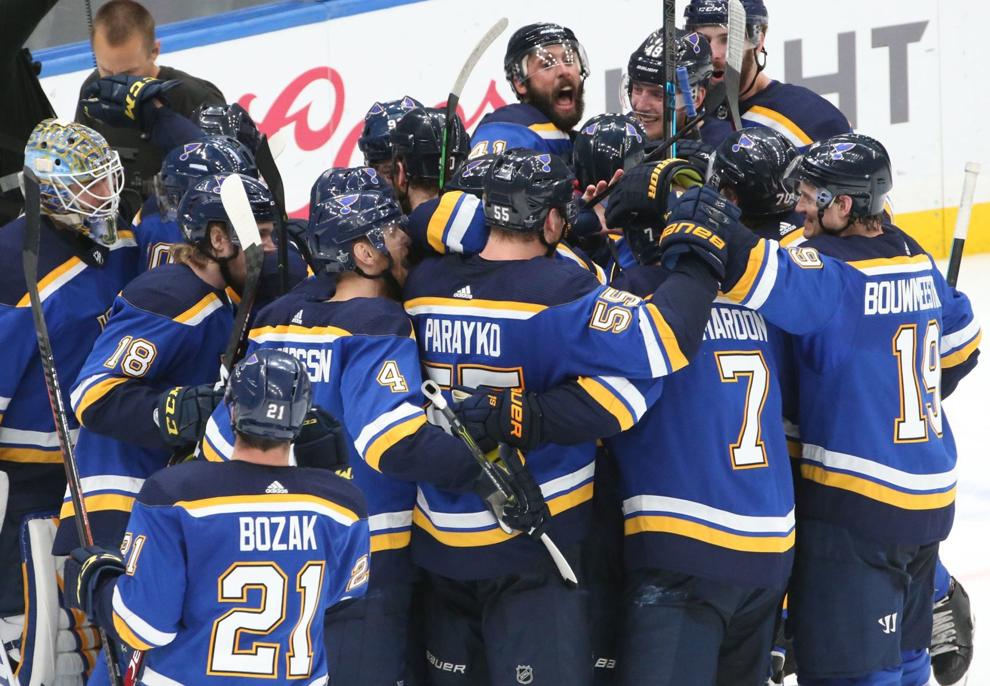 Blues and Sharks go for broke in game 6 of the semifinals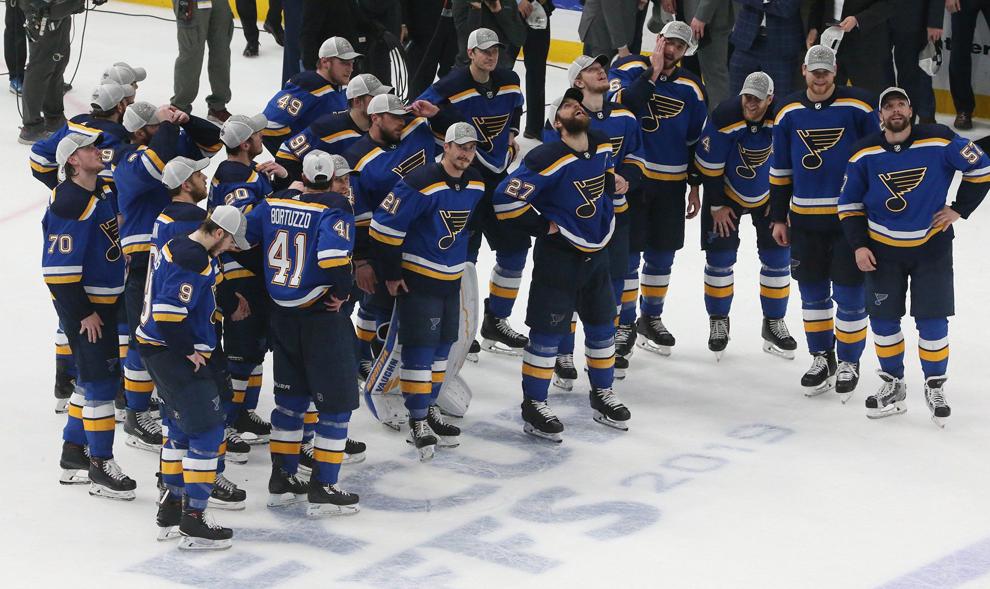 Blues and Sharks go for broke in game 6 of the semifinals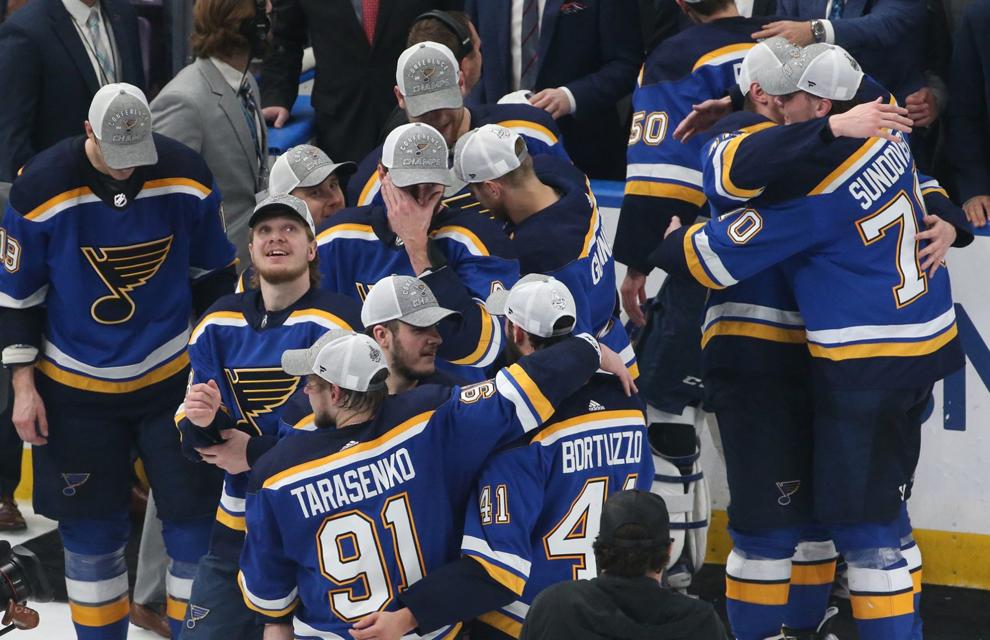 Blues and Sharks go for broke in game 6 of the semifinals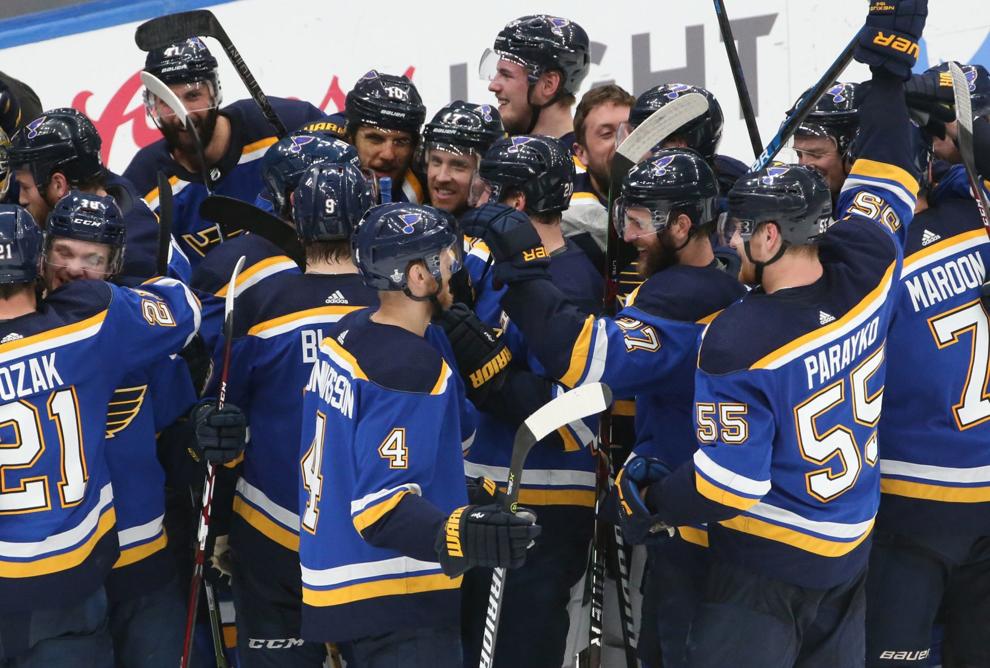 Blues and Sharks go for broke in game 6 of the semifinals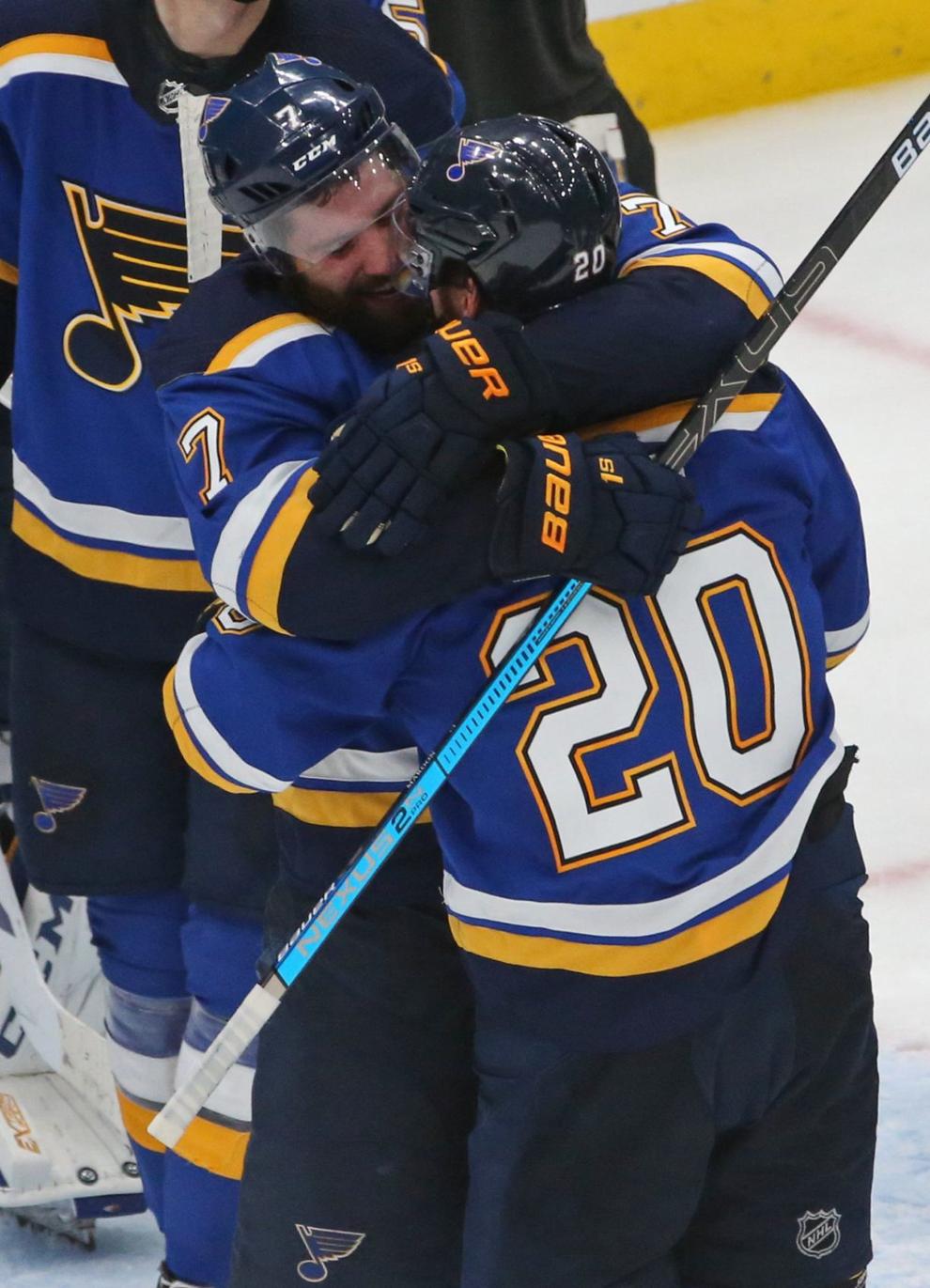 Blues and Sharks go for broke in game 6 of the semifinals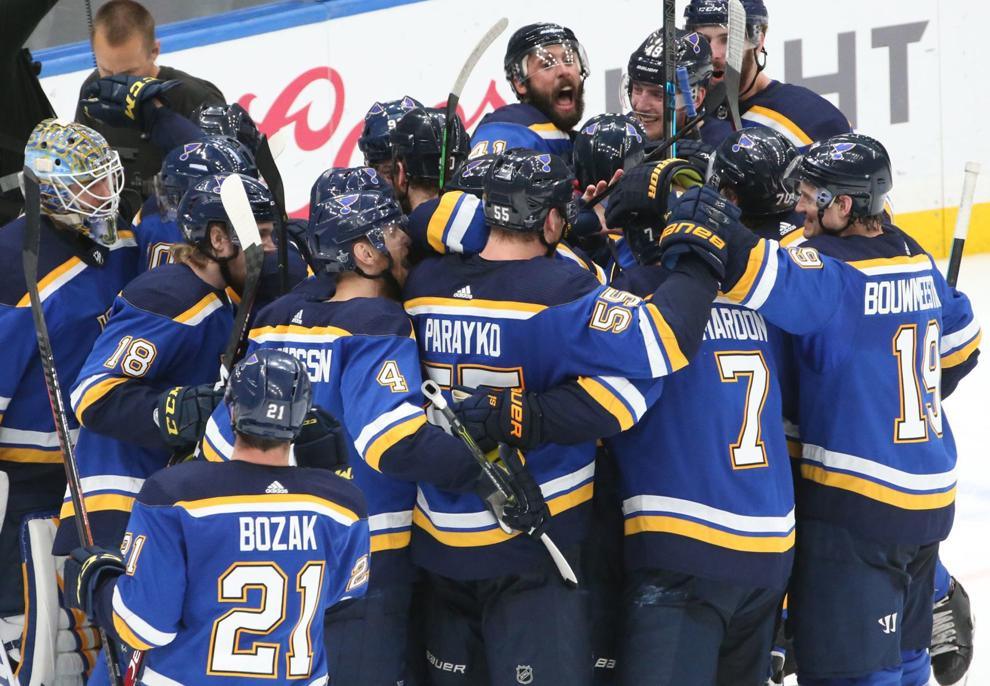 Blues and Sharks go for broke in game 6 of the semifinals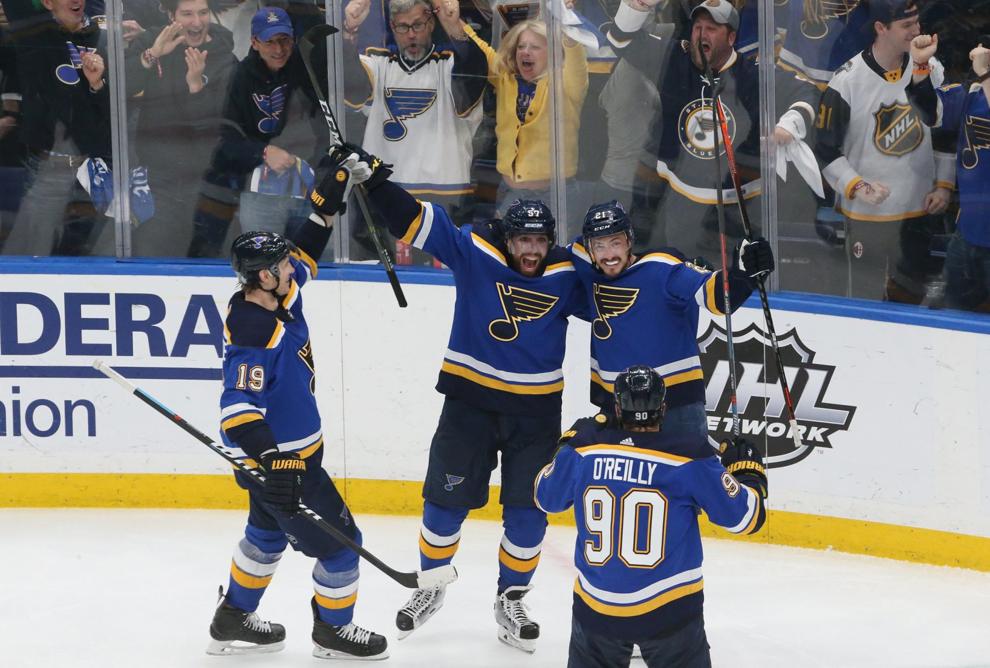 Blues and Sharks go for broke in game 6 of the semifinals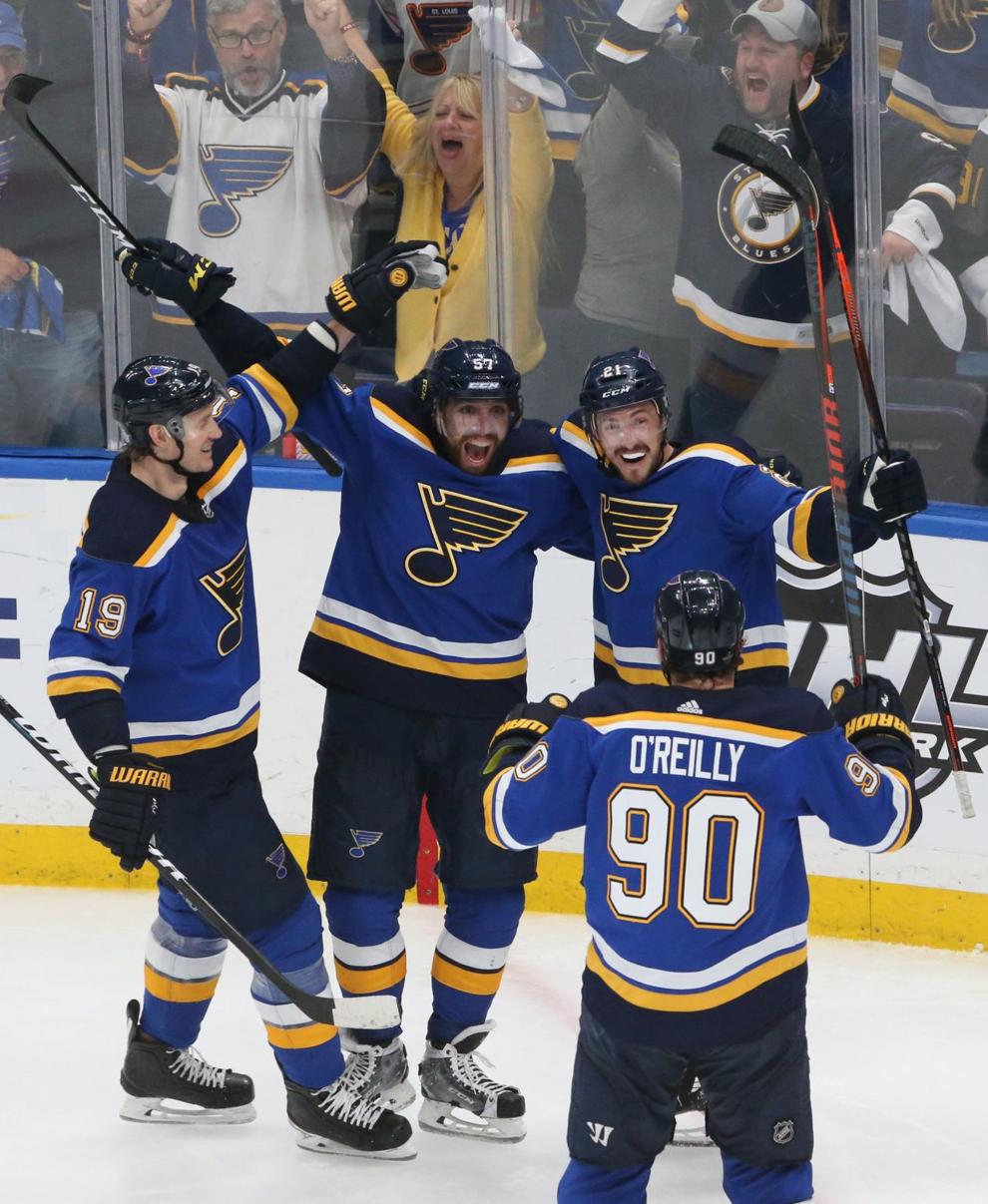 Blues and Sharks go for broke in game 6 of the semifinals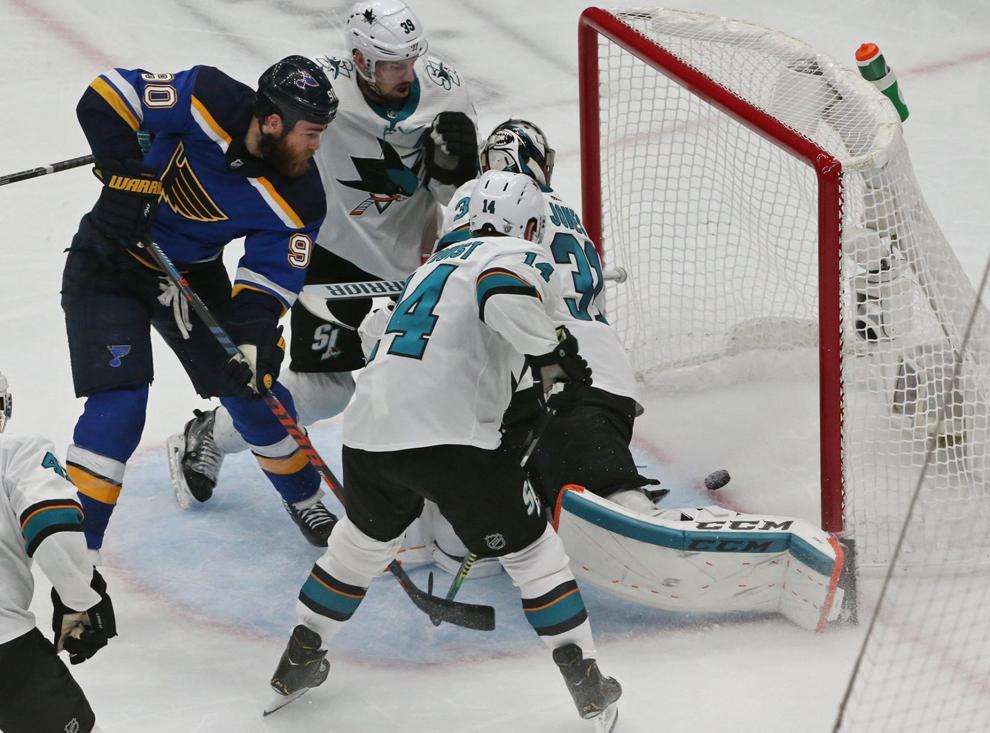 Blues and Sharks go for broke in game 6 of the semifinals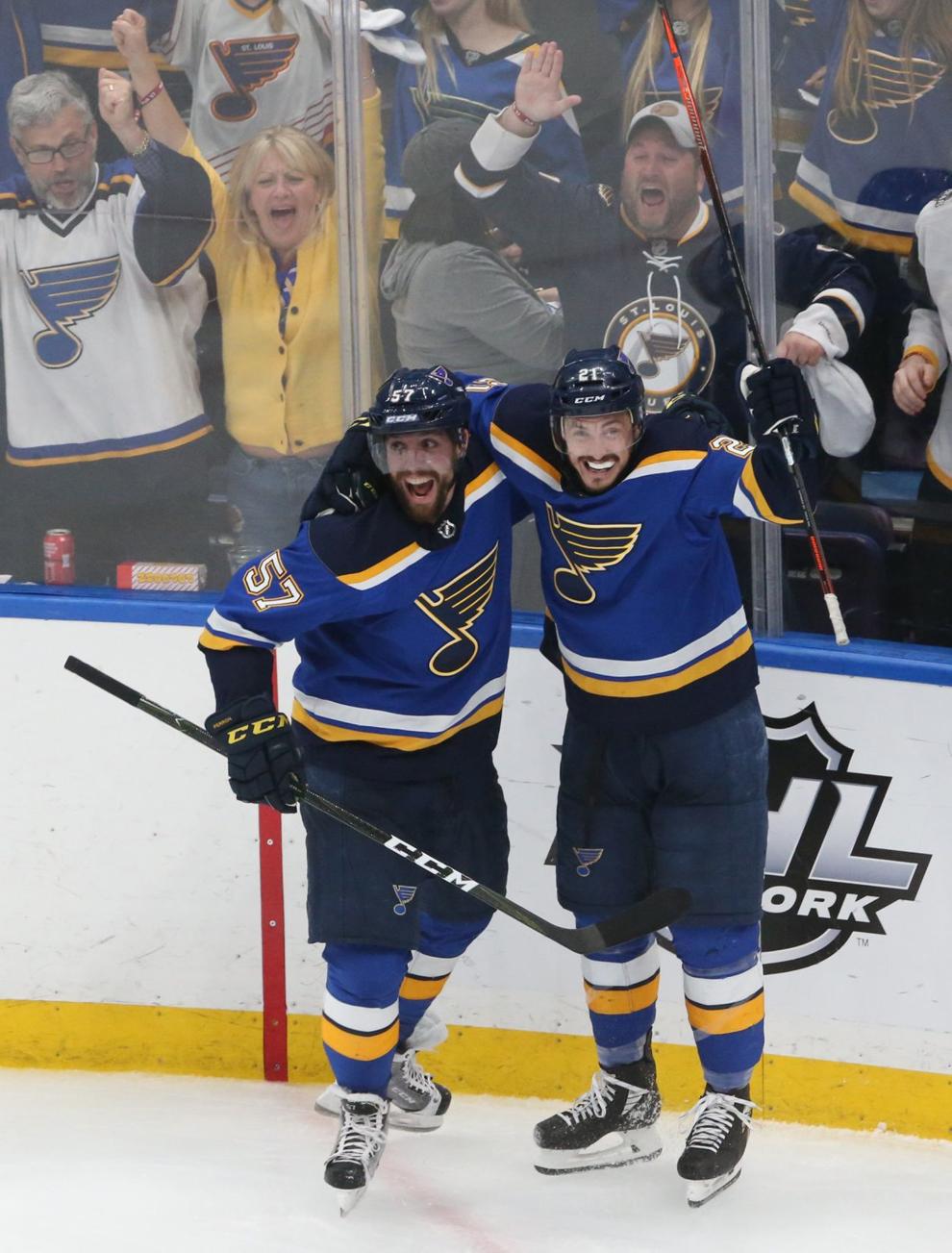 Blues and Sharks go for broke in game 6 of the semifinals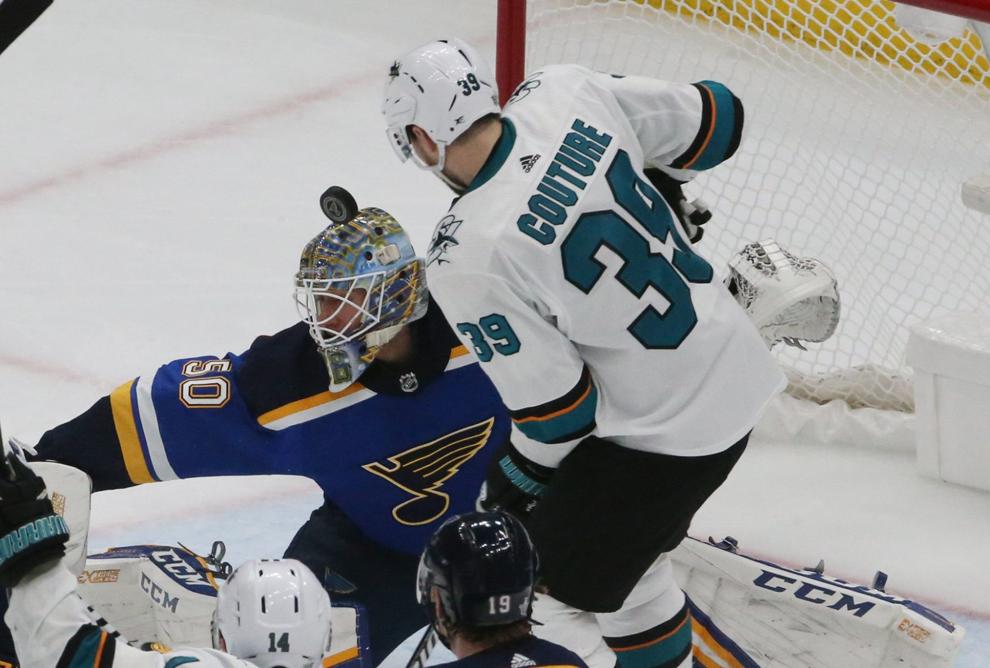 Blues and Sharks go for broke in game 6 of the semifinals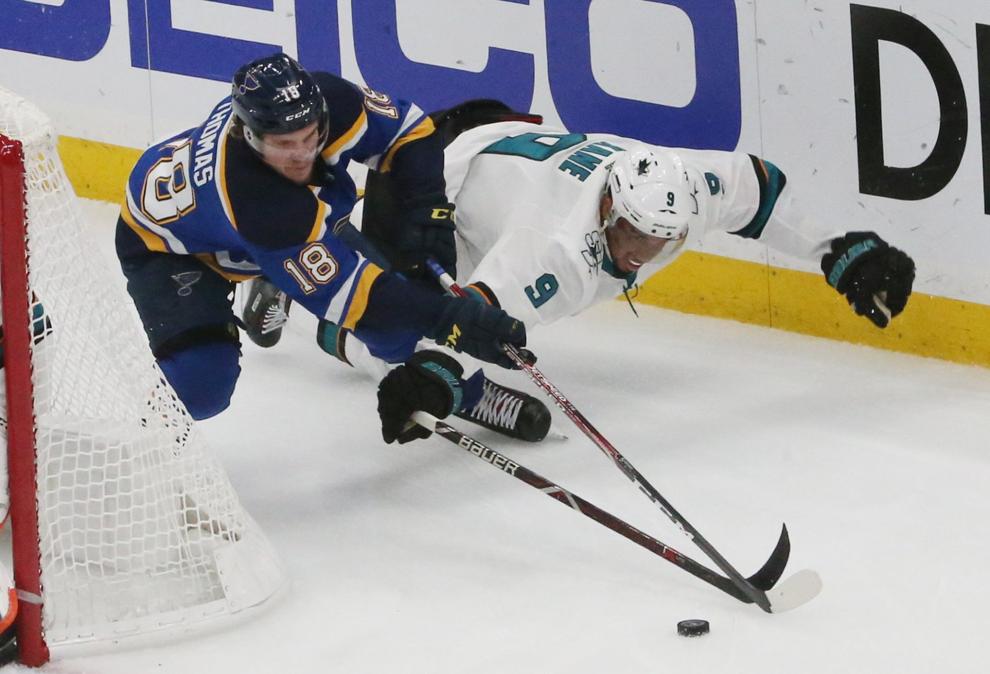 Blues and Sharks go for broke in game 6 of the semifinals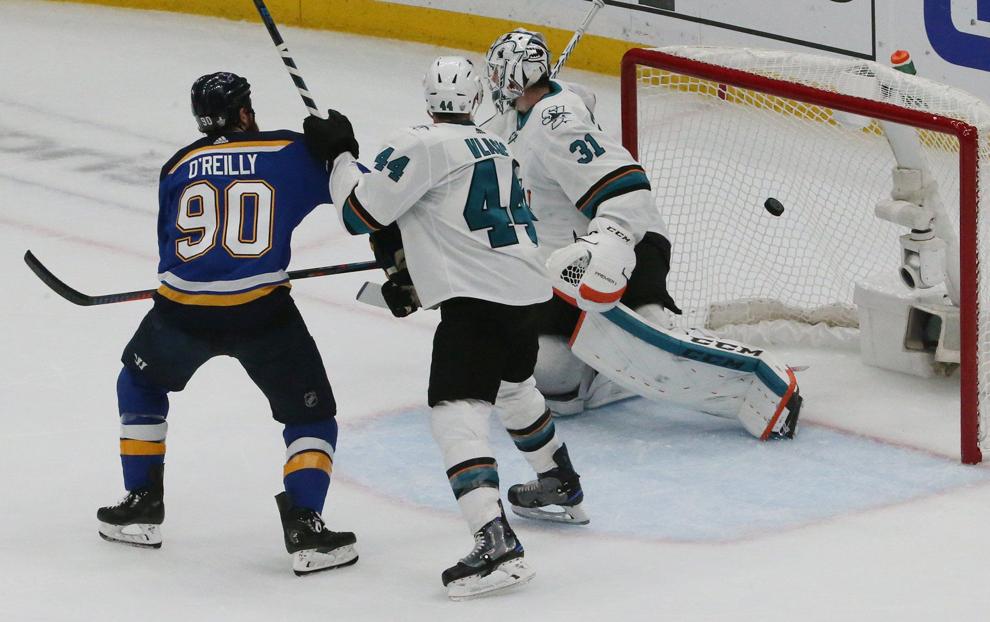 Blues and Sharks go for broke in game 6 of the semifinals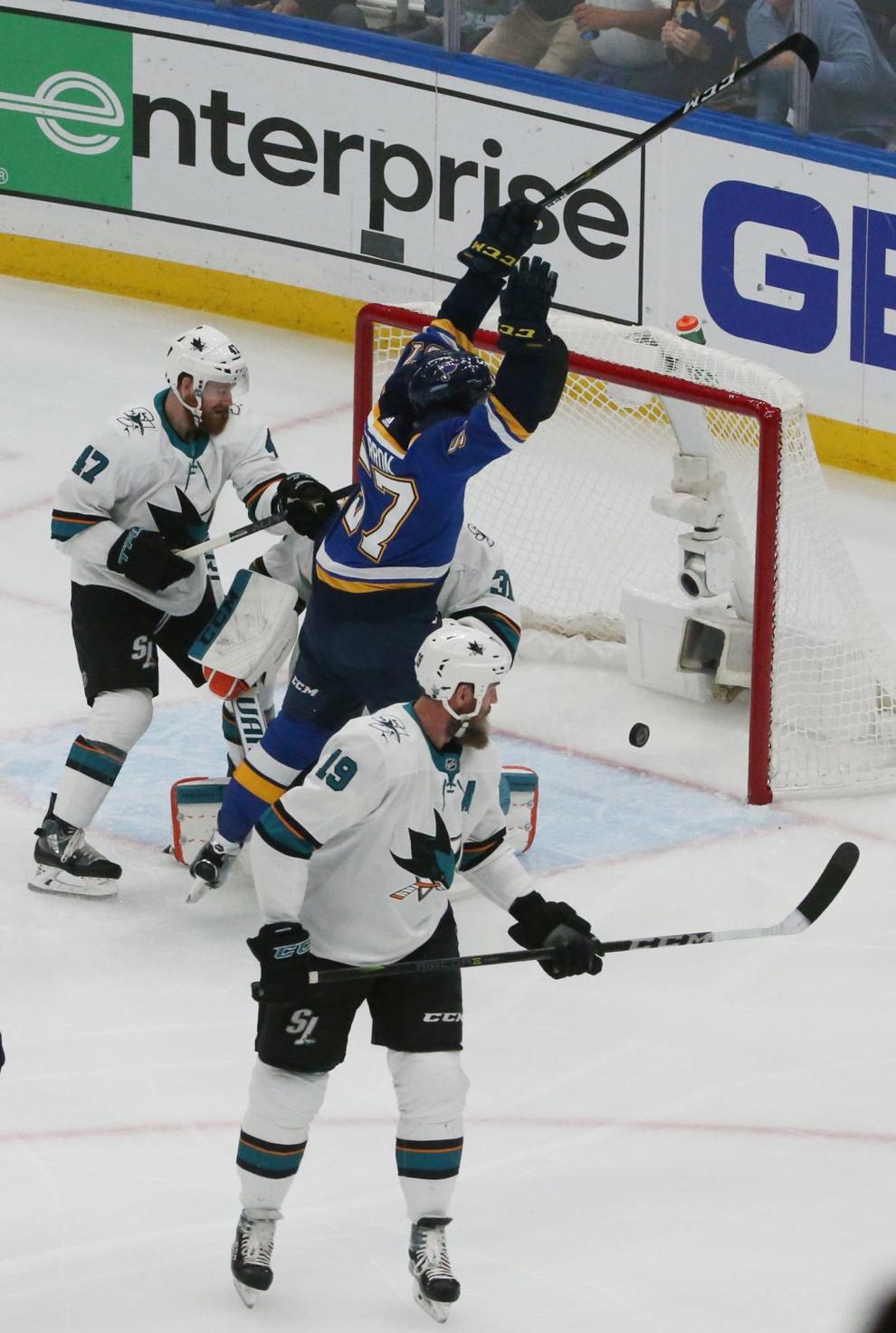 Blues and Sharks go for broke in game 6 of the semifinals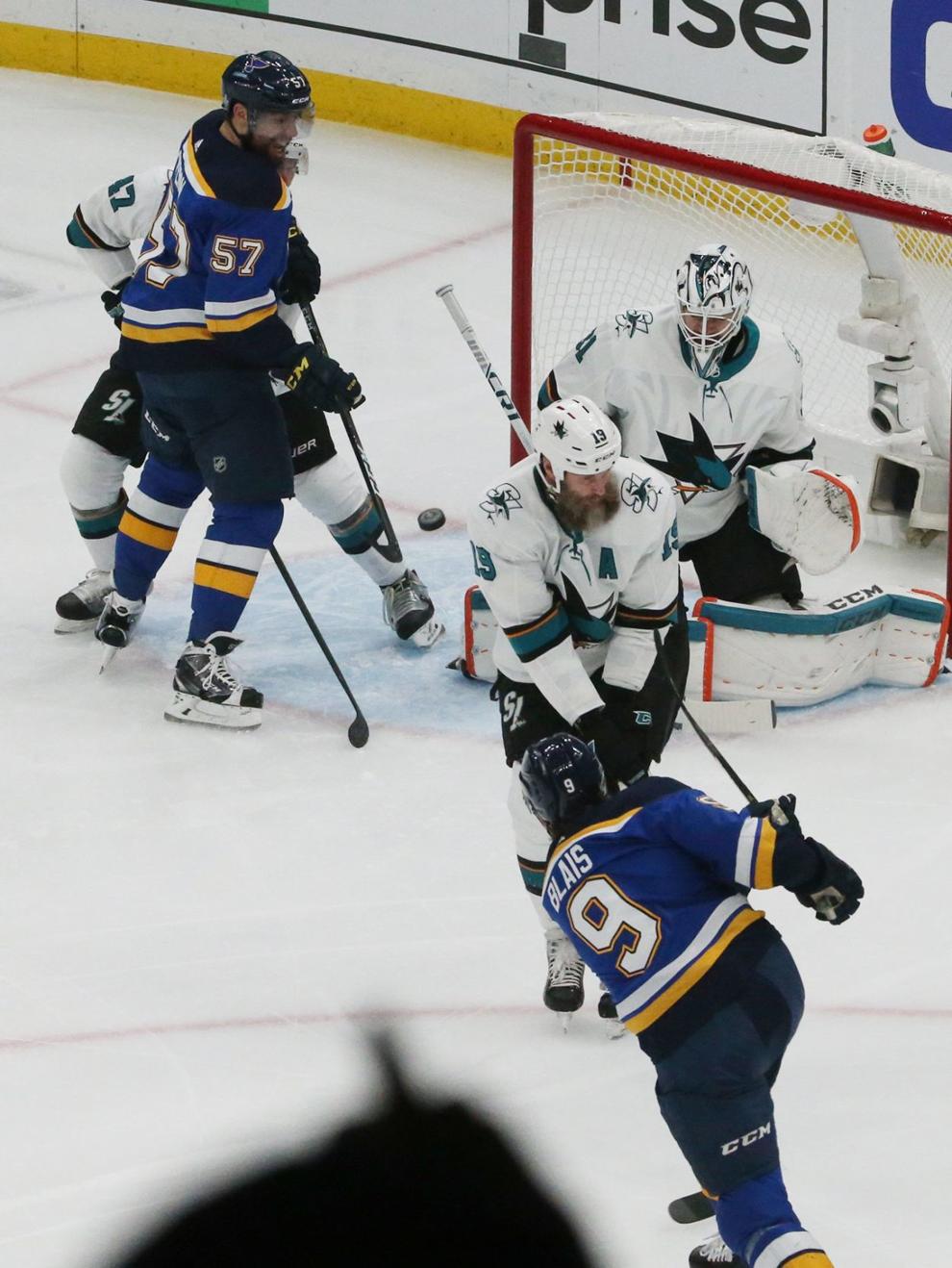 Blues and Sharks go for broke in game 6 of the semifinals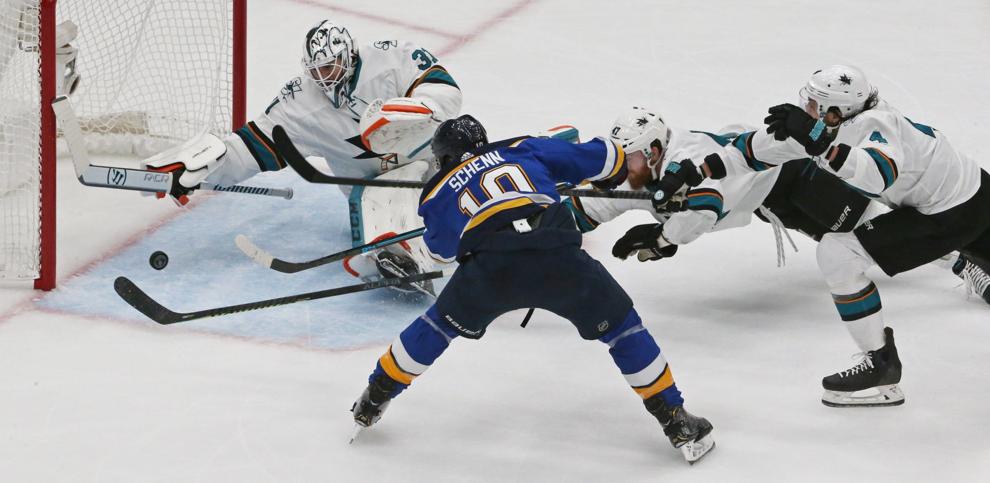 Blues and Sharks go for broke in game 6 of the semifinals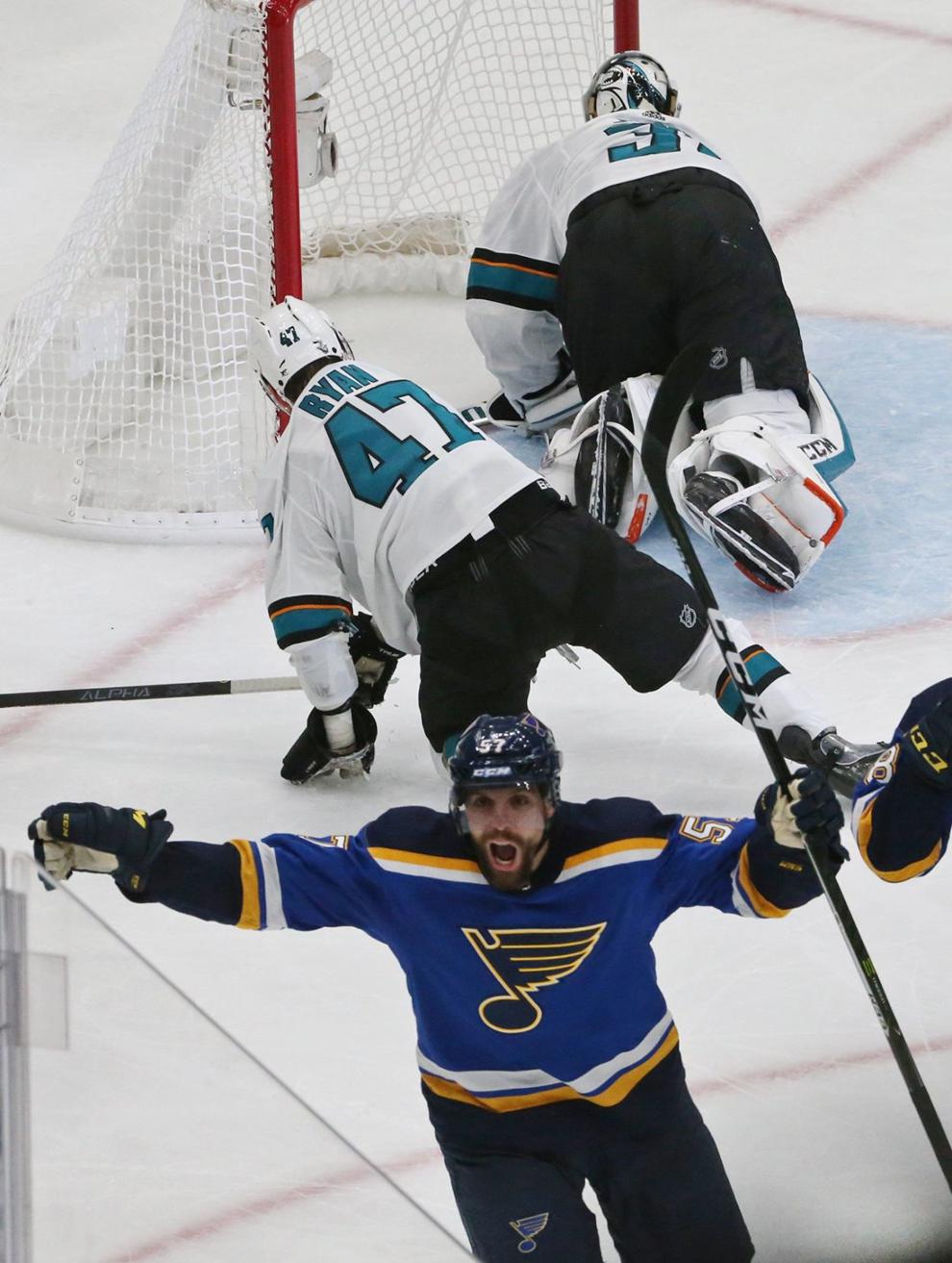 Blues and Sharks go for broke in game 6 of the semifinals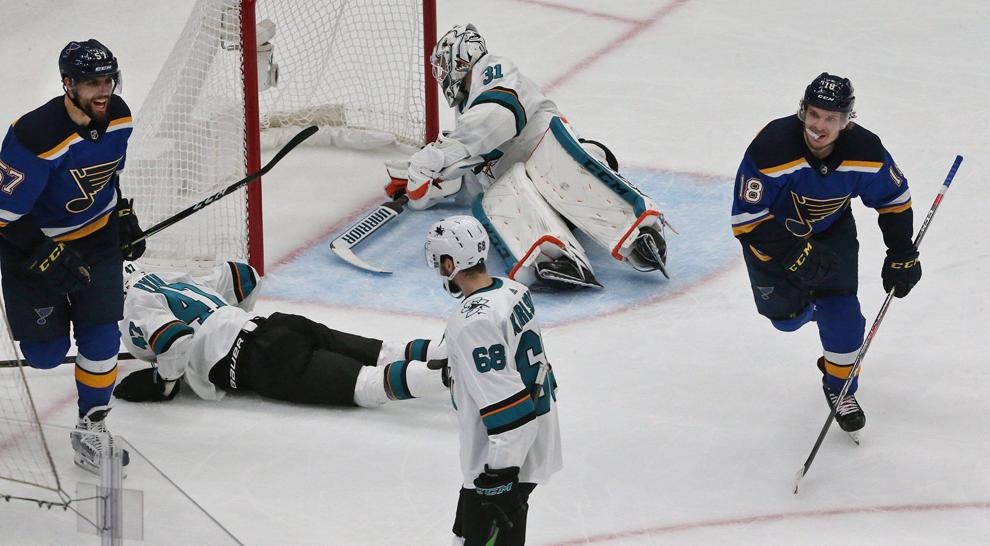 Blues vs. Sharks Game 6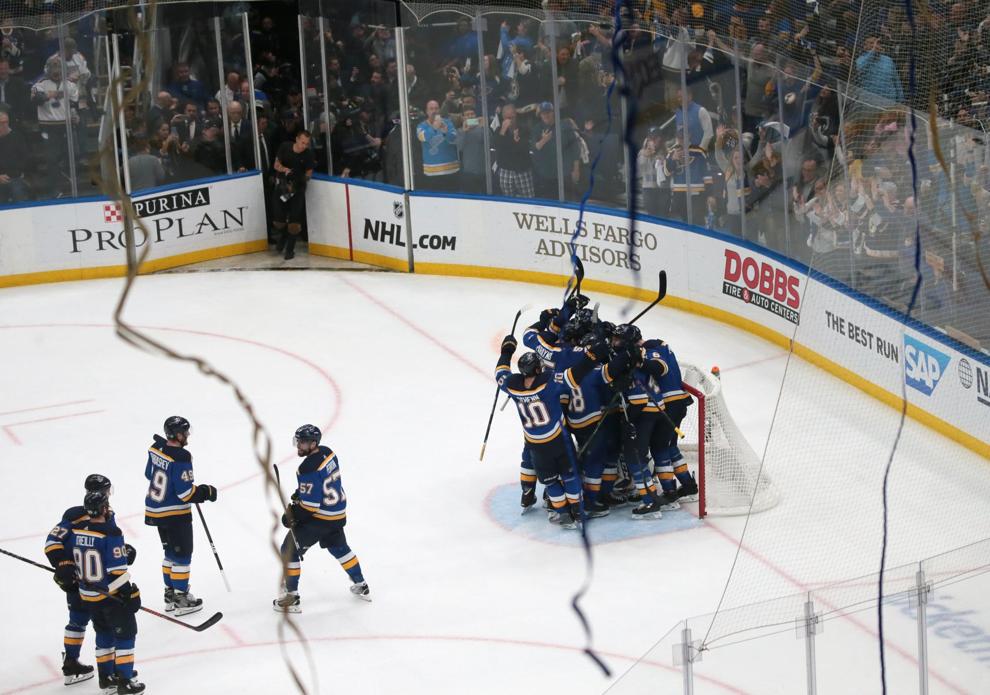 Blues vs. Sharks Game 6
Blues vs. Sharks Game 6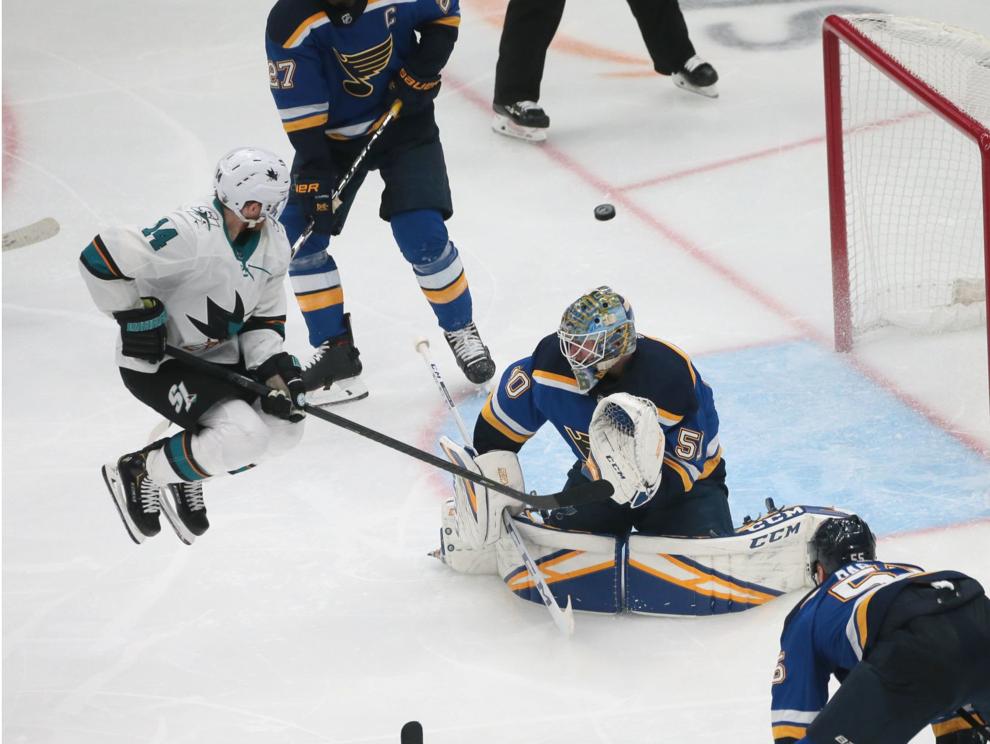 Blues vs. Sharks Game 6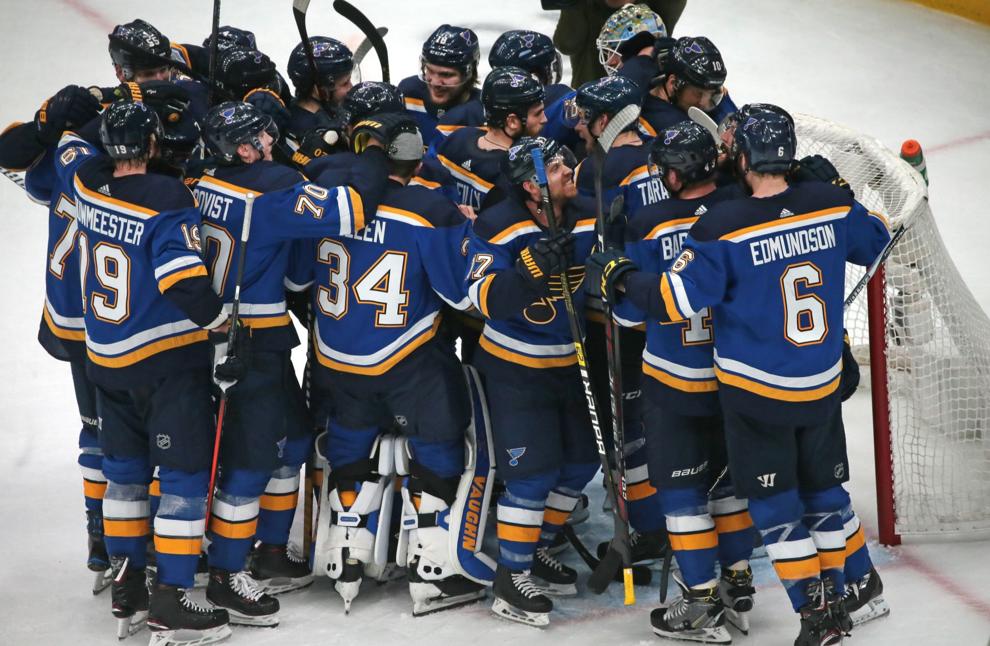 Blues vs. Sharks Game 6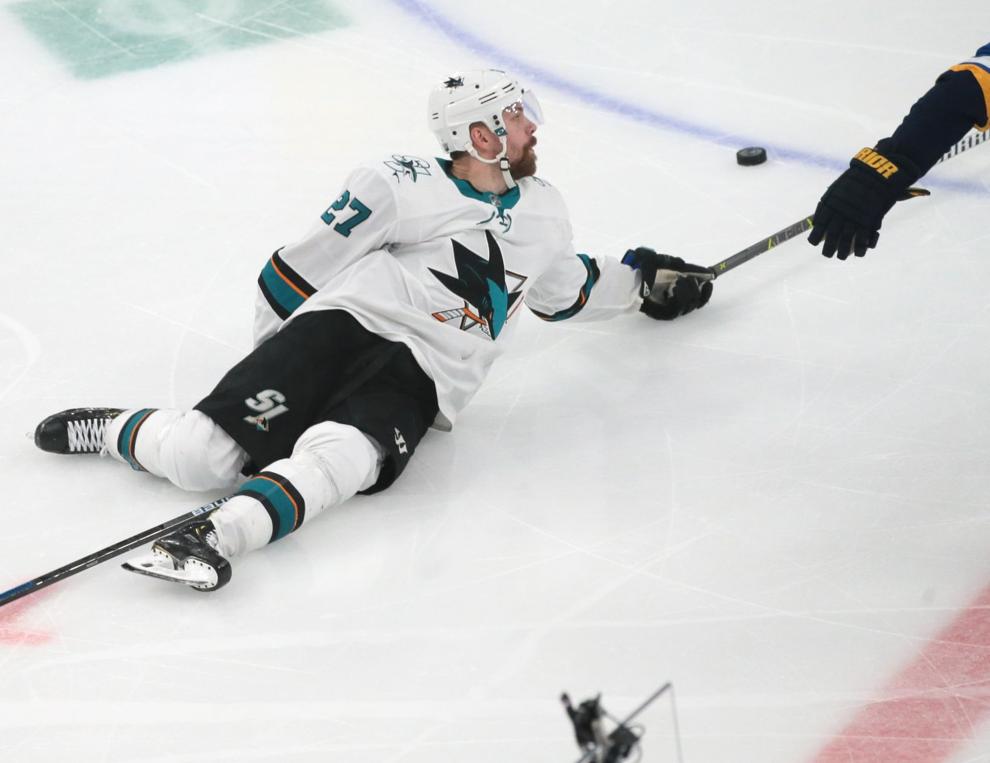 Blues vs. Sharks Game 6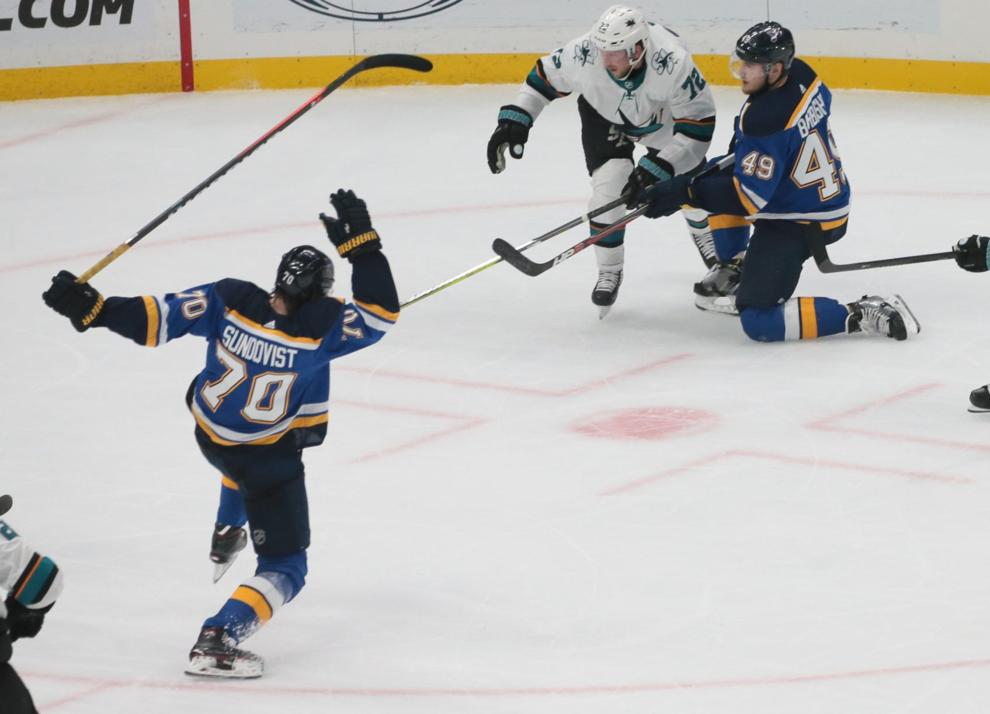 Blues vs. Sharks Game 6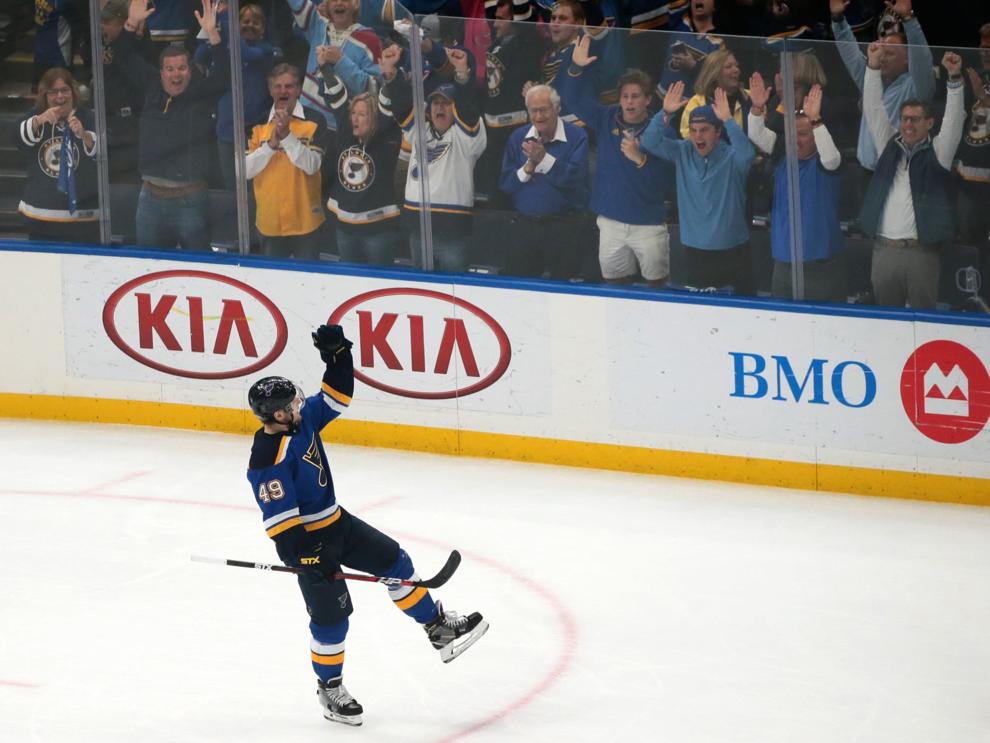 Blues vs. Sharks Game 6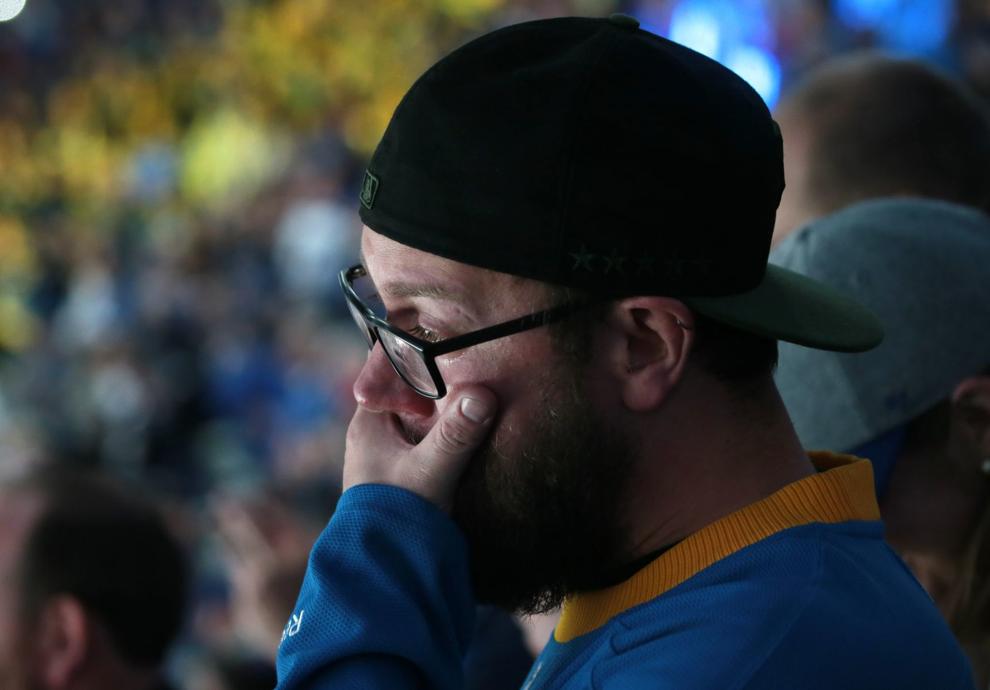 Blues vs. Sharks Game 6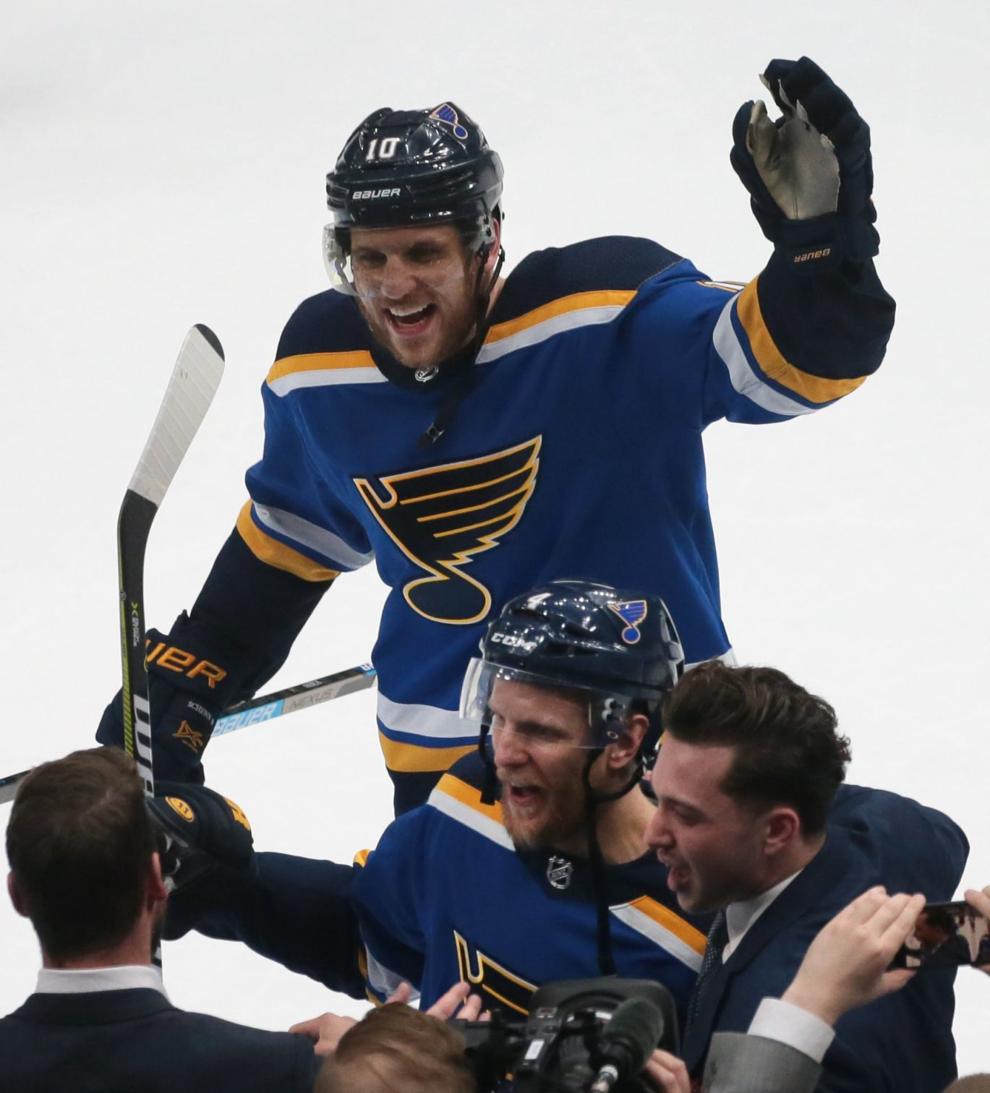 Blues vs. Sharks Game 6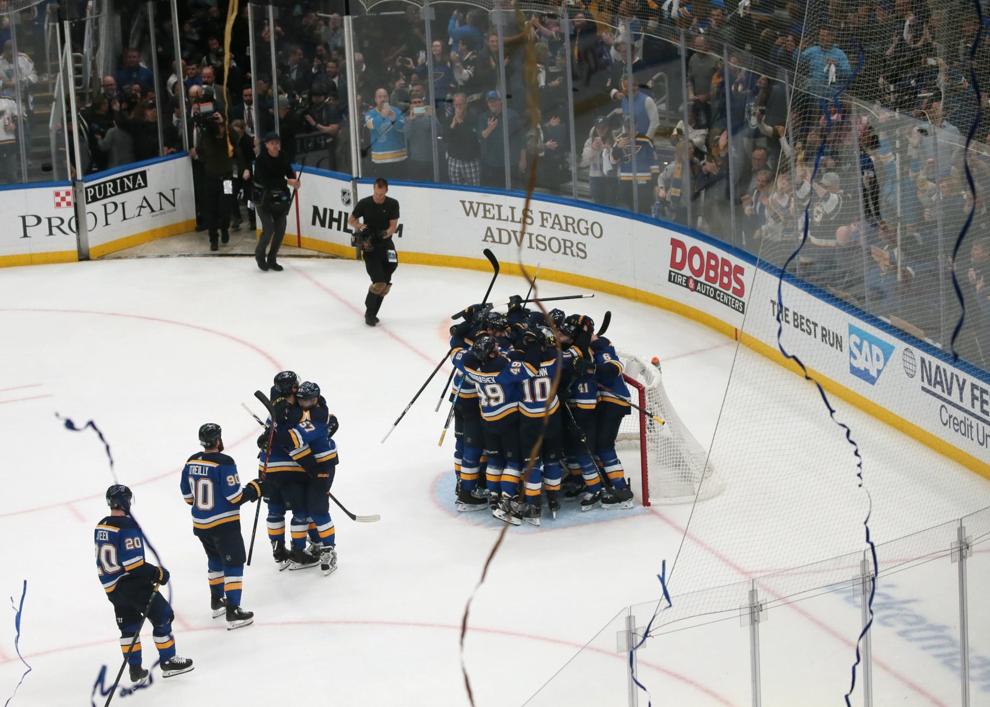 Blues vs. Sharks Game 6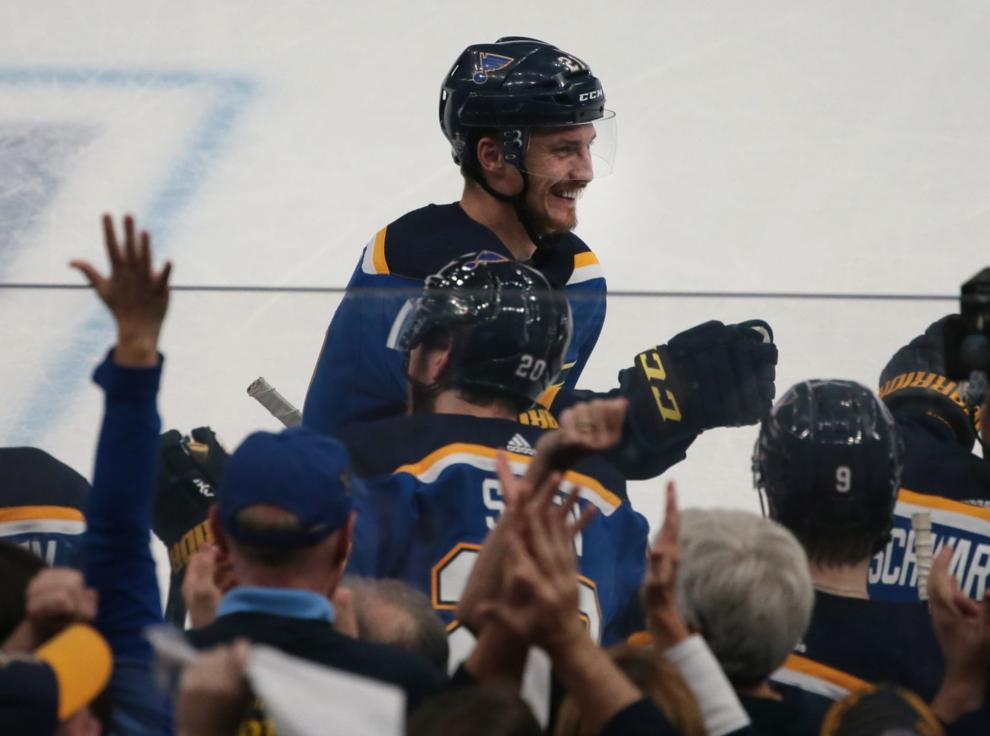 Blues vs. Sharks Game 6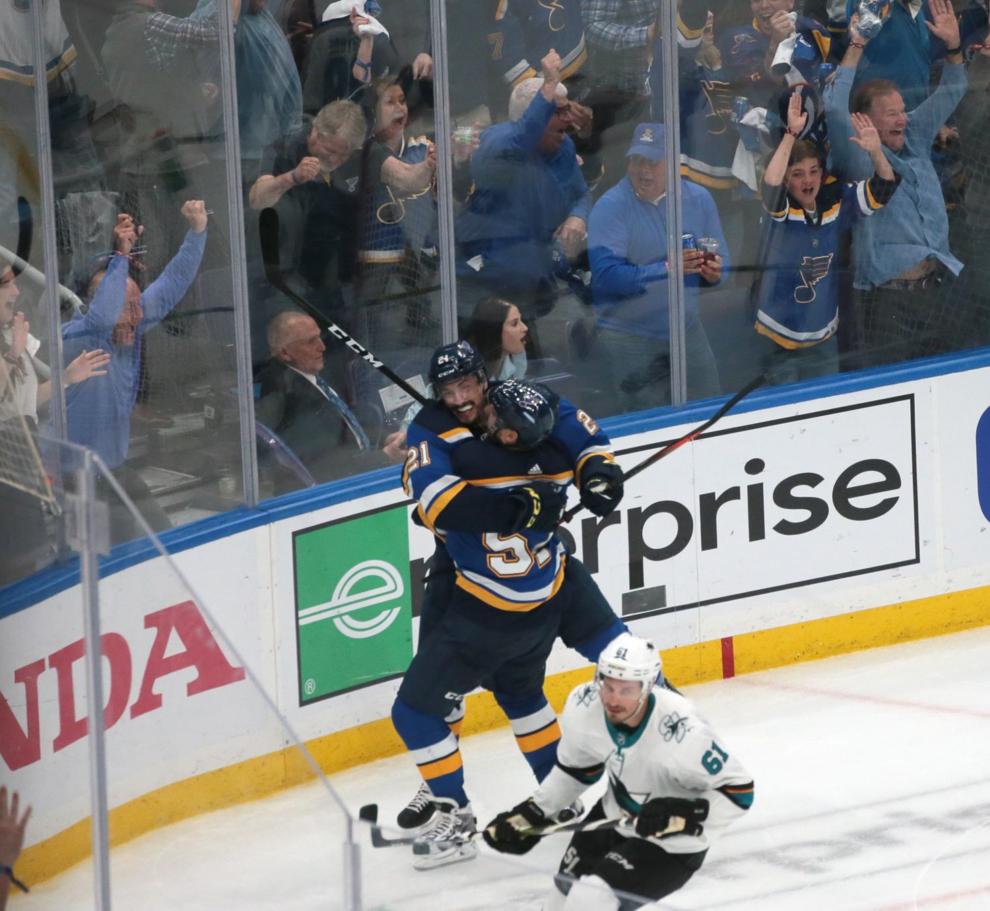 Blues vs. Sharks Game 6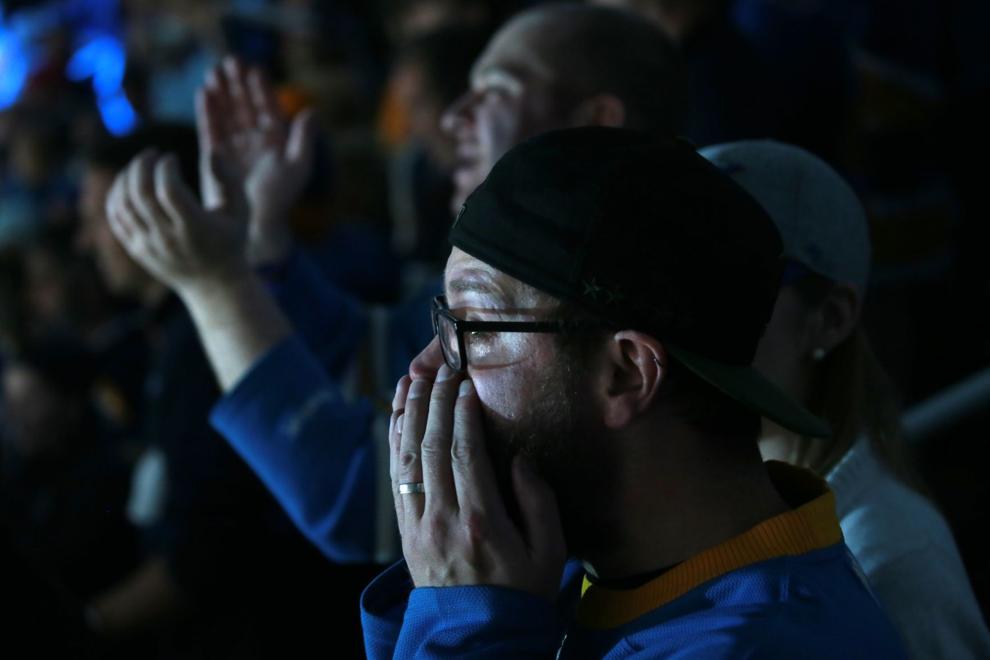 Blues vs. Sharks Game 6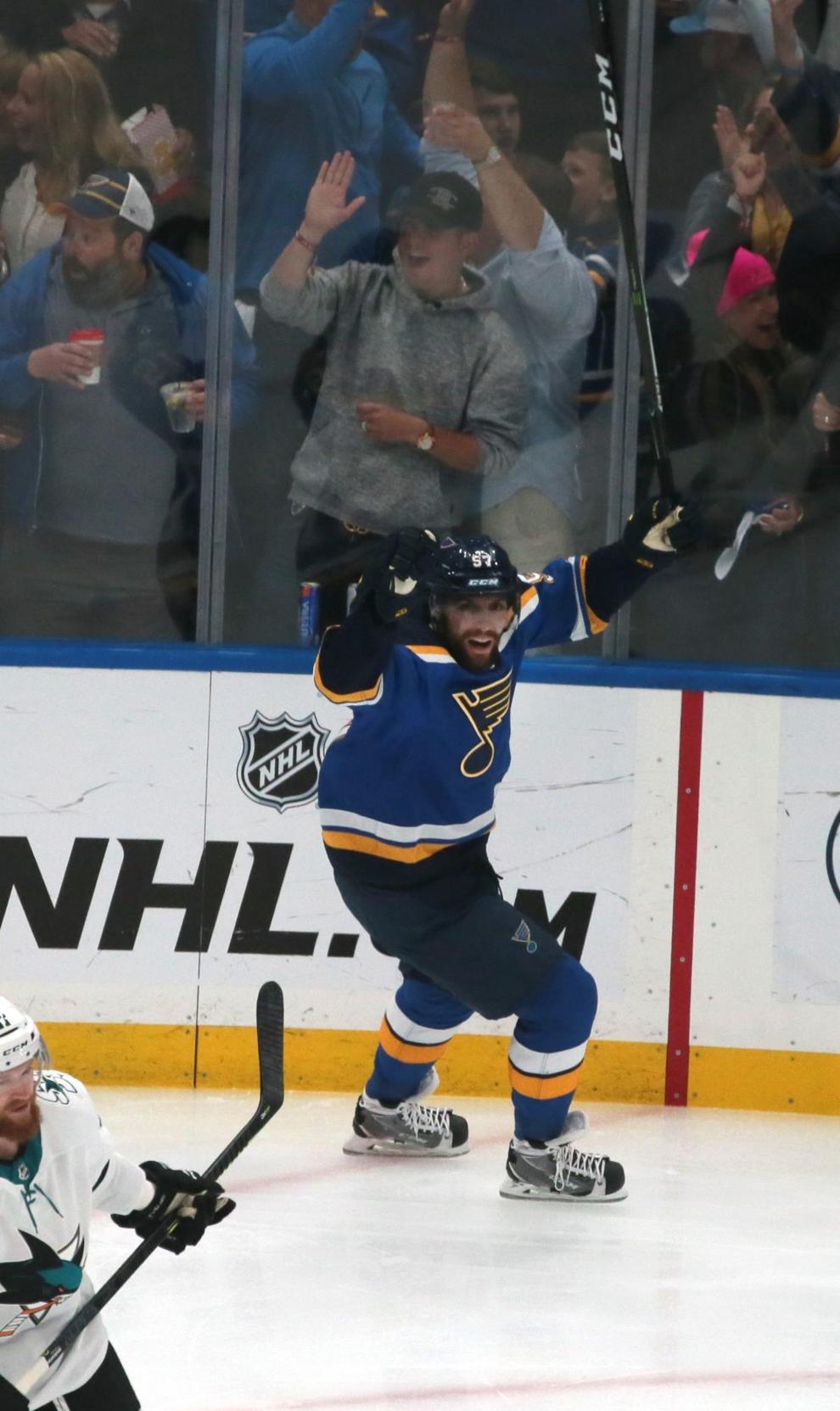 Blues vs. Sharks Game 6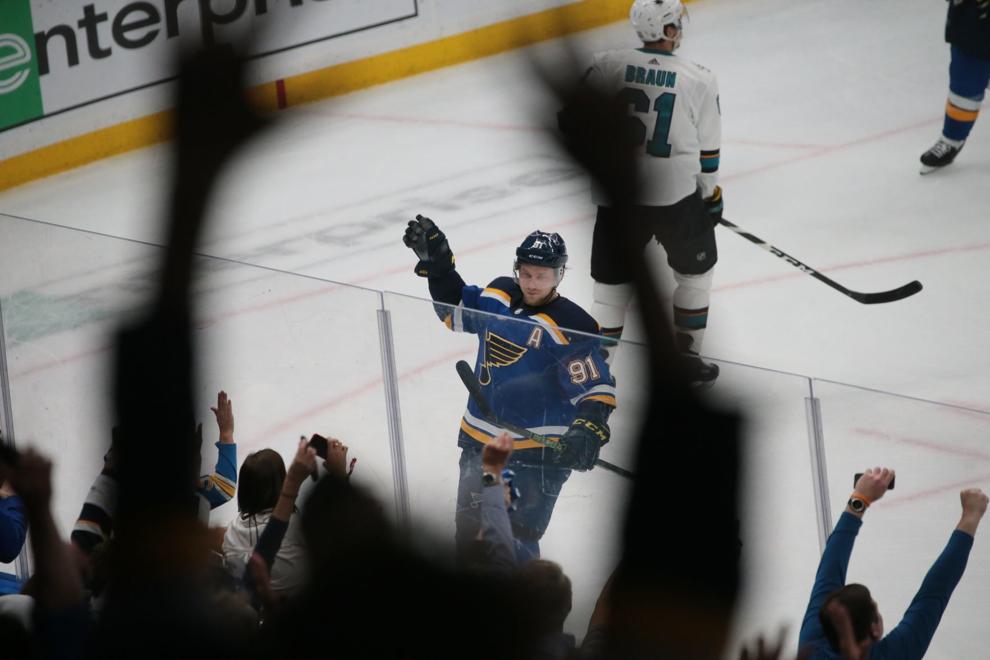 Blues vs. Sharks Game 6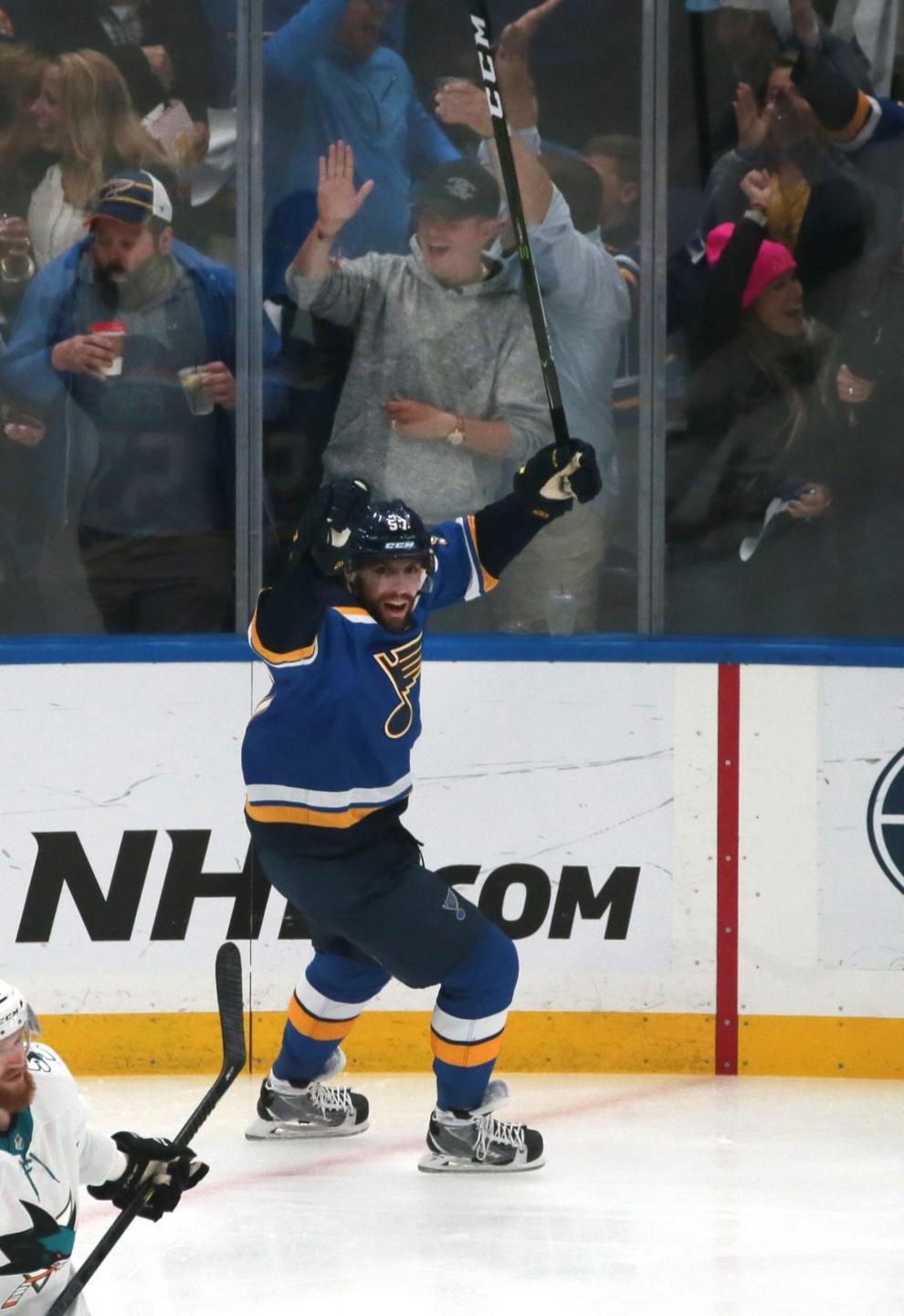 Blues V Sharks Game 6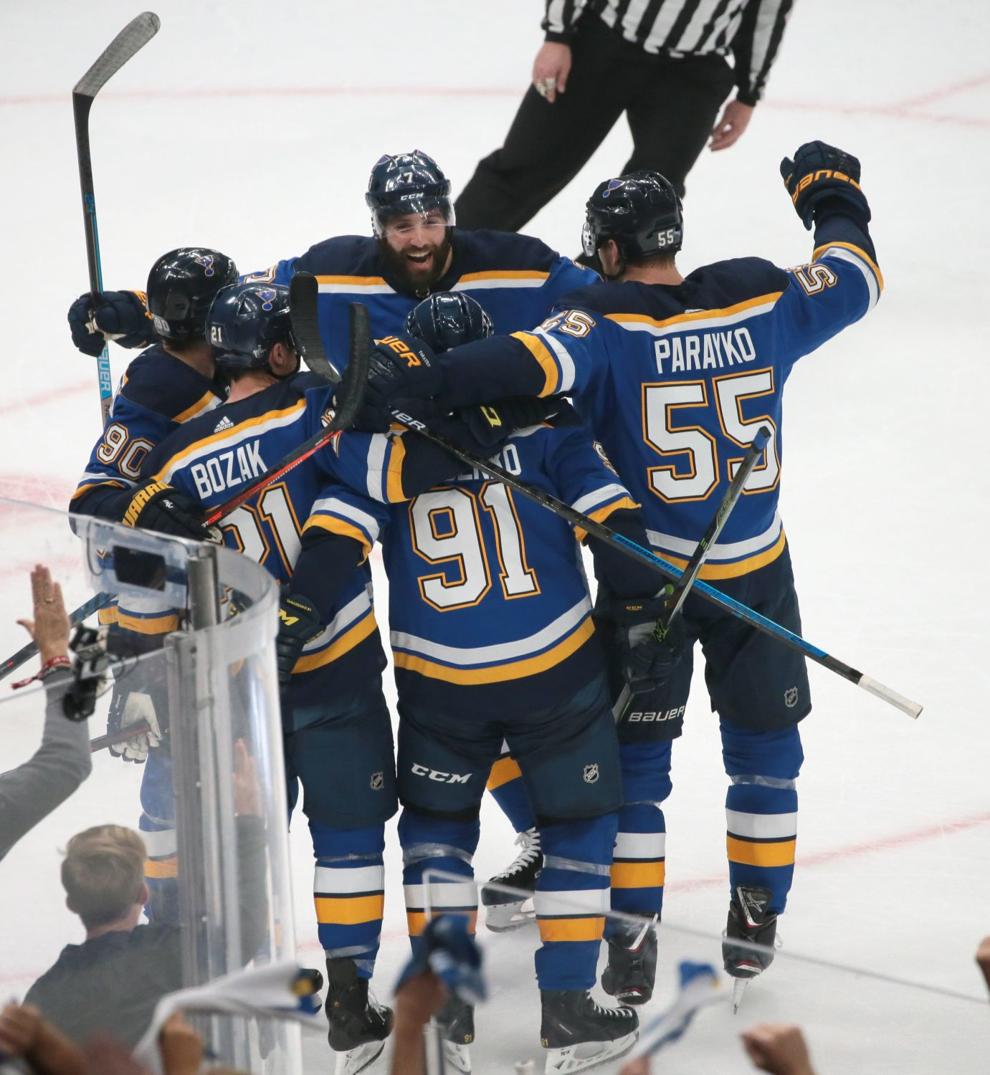 Blues and Sharks go for broke in game 6 of the semifinals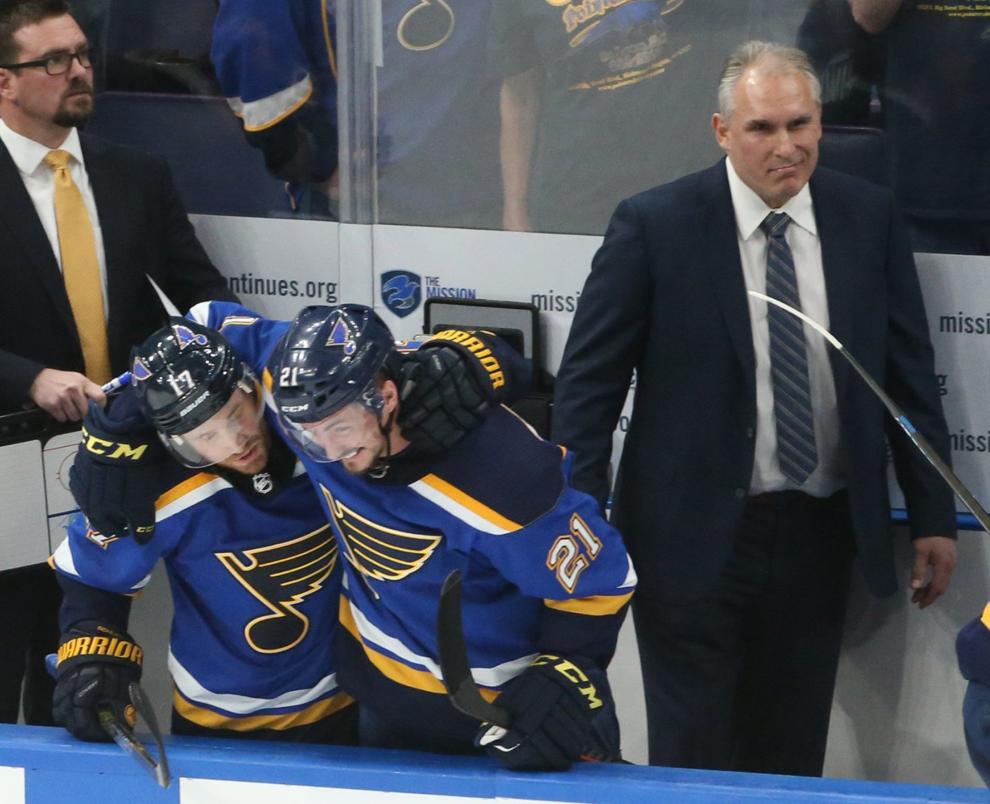 Blues and Sharks go for broke in game 6 of the semifinals