All it took was a glance at the greaseboard, which listed the lineup against Edmonton, to create an energy surge for the Blues when they showed up to work Tuesday.
"It's a dangerous board," Ryan O'Reilly said.
Well, the board itself won't cause any harm. But as for the names on the board, they created a lot of damage Tuesday evening at Enterprise Center. Just ask the Edmonton Oilers, who were on the wrong end of a 7-2 shellacking by the Blues before 17,873.
"We know that we got a lot of firepower, and that's what it's gonna take," O'Reilly said. "Obviously, we want to go far and we want to get in the playoffs and be in a good spot. We need everyone going right now."
You want firepower? The seven goals matched the Blues' second-highest output of the year — exceeded only by an 8-3 trouncing of the New Jersey Devils on Feb. 12, and matched in a 7-3 triumph over the Chicago Blackhawks way back on Oct. 27.
Not unlike that New Jersey game, the Blues all but skated circles around the Oilers (32-34-7), jumping to a 4-0 lead in the first 38 minutes, and outshooting Edmonton 26-6 at one point in the second period. A couple of Edmonton goals late in the second, including a wraparound that could've been played better by Blues goalie Jordan Binnington, made it a 4-2 contest entering the third period.
But the Blues reasserted themselves with three third-period goals and by the end of the night had outshot the Oilers 44-17.
Scoring slump? What scoring slump? In the first two games with David Perron back in the lineup after missing 24 games with a concussion, the Blues scored five times Saturday against Pittsburgh and three times Sunday in Buffalo.
Against Edmonton, with the Blues' top four scorers in the lineup for the first time since Jan. 17, the Blues rolled a lucky seven against the Oilers. Actually, it was more skill than luck. It is, after all, a "dangerous board."
"The depth, right?" captain Alex Pietrangelo said. "You look at our lines down the lineup, playing a team like (Edmonton), we've got more depth than they do and it showed tonight. We can just kind of play our matchups and if we have to play and just roll four (lines), we can do that too."
On a night when Vladimir Tarasenko returned after missing five games with an apparent elbow injury, the potent Brayden Schenn-O'Reilly-Tarasenko line was reunited. The trio had combined for 21 goals and 35 assists in their previous 13 games together.
But for the first time in 14 games, the line didn't score a goal. Schenn had an assist but Tarasenko and O'Reilly went without a point, be it goal or an assist.
It didn't matter Tuesday. Eight of the other 10 forwards in the lineup had at least one point headed by Jaden Schwartz — yes, Jaden Schwartz.
Schwartz broke out of his season-long scoring slump with his fourth career hat trick. He also had an assist on a first-period goal by Pietrangelo, matching his career high with four points. The last time he had a four-point night just happened to be on Nov. 21 of last season against Edmonton.
The Blues won that game 8-3 and Pat Maroon — then playing for the Oilers — said he thought the Blues would win the Stanley Cup based on how they played that night. Who knows about that elusive Cup this year for St. Louis. Simply making the playoffs would be nice for a start.
But with a lineup stacked about as much as the Blues can stack it, the results were convincing Tuesday.
"It's nice when everyone's healthy to get a good look at how deep we can be," Schwartz said. "This is the right time of year to be healthy. I don't know if there's a year in the past where we've had everyone at this time of year, which is nice to see."
For the Blues, it was equally nice to see Schwartz lighting the lamp. Just last year, he was almost a point-a-game player. If he catches fire down the stretch, coupled with the other elements in the lineup — look out.
Schwartz, who was stuck on three goals as recently as Feb. 11, now has 10 goals after scoring the Blues' first, third and seventh goals against Edmonton.
"It's a nice feeling," Schwartz said. "Maybe you grip the stick a little bit less when you see a couple going in, and see a little bit more of the net. Obviously, the linemates and the other players made great plays on those goals. Some nights they just seem to find a way, and others they don't."
Acting anything like a player trying to find his game after missing 30 percent of the season, Perron added two goals and an assist. He now has 20 goals for the season, and has five points (three goals, two assists) in three games since returning to the lineup in Pittsburgh.
"He hasn't missed a beat, he's been pretty impressive," Pietrangelo said. "As much skill as he has, too, you're not going to miss a beat."
With Tarasenko back, coach Craig Berube moved Oskar Sundqvist up to the second line with Schwartz and Perron.
"Today was the first game we were together," Schwartz said. "I thought it was a good start for us."
Uh yeah. The trio combined for nine points Tuesday, with Sundqvist chipping in two assists before getting shaken up late in the game and leaving the contest early. He was shoved into to the boards by Milan Lucic with 5:13 to play after taking a shot. Lucic received a five-minute cross-checking major and a game misconduct.
"I think he's fine," Berube said of Sundqvist. "We'll know more tomorrow on him, but he should be fine."
Right now, the Blues are fine — 38-27-8 — still in third place in the Central Division with 84 points, and closing in on a playoff berth with nine games to play.
Season 3, Episode 27 -- Post-Dispatch Blues reporter Jim Thomas joins columnist Jeff Gordon to discuss the return of David Perron and Vladimir…
---
The Blues take on the Oilers at the Enterprise Center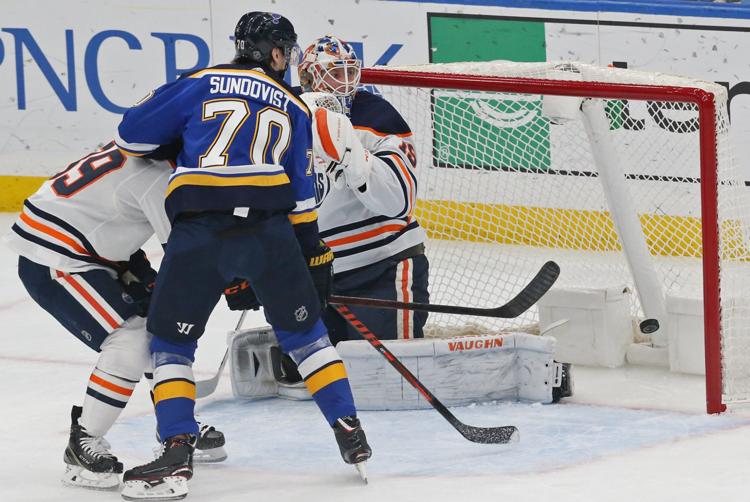 The Blues take on the Oilers at the Enterprise Center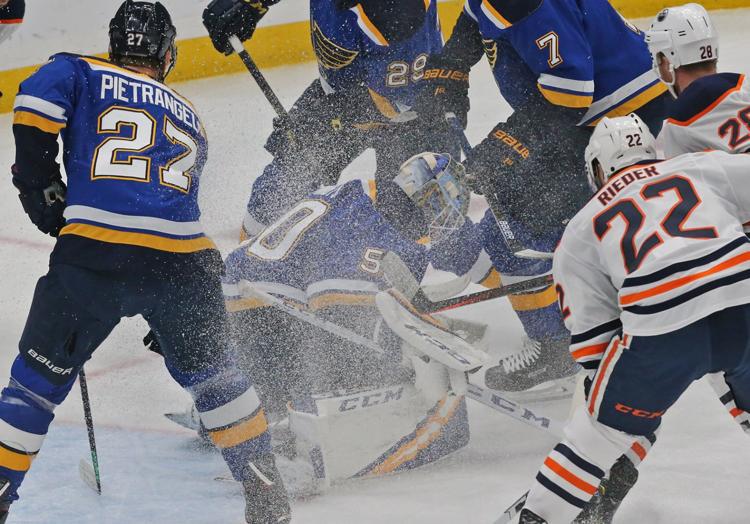 The Blues take on the Oilers at the Enterprise Center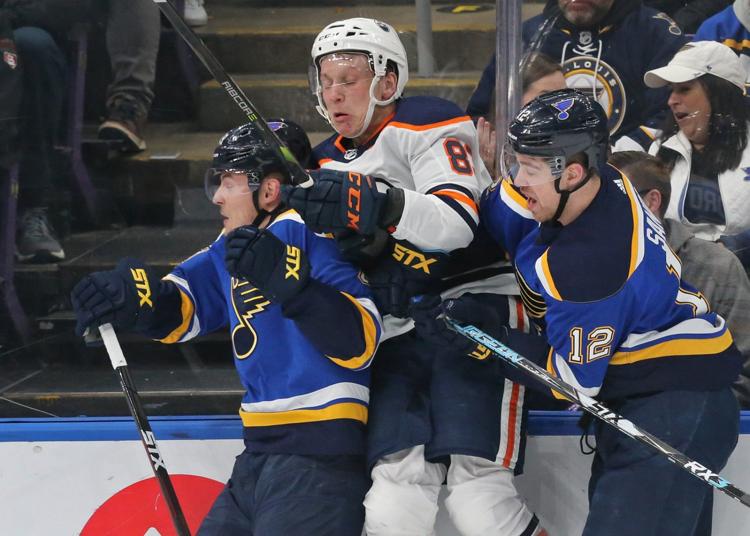 The Blues take on the Oilers at the Enterprise Center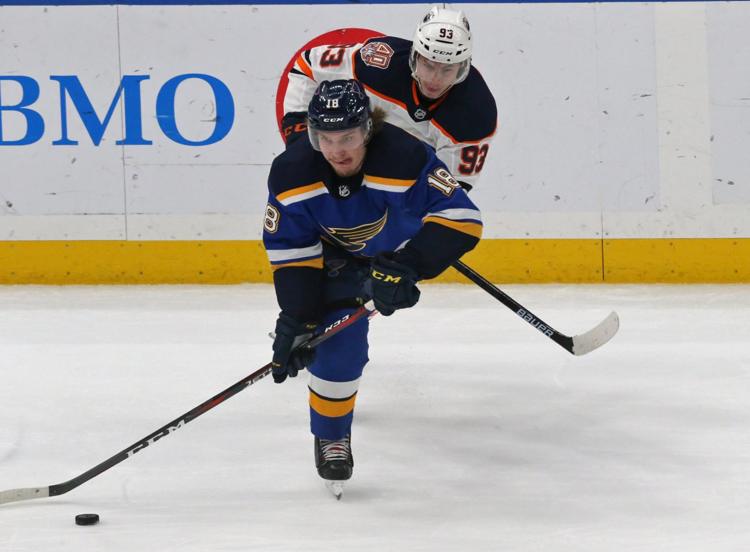 The Blues take on the Oilers at the Enterprise Center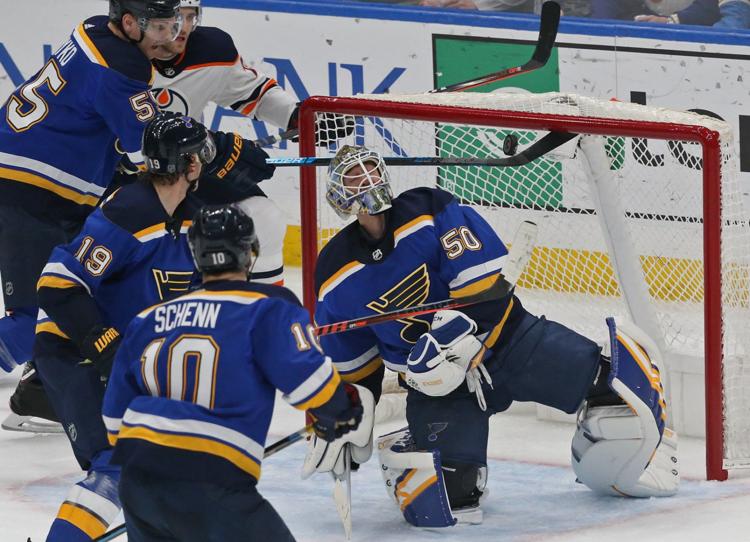 The Blues take on the Oilers at the Enterprise Center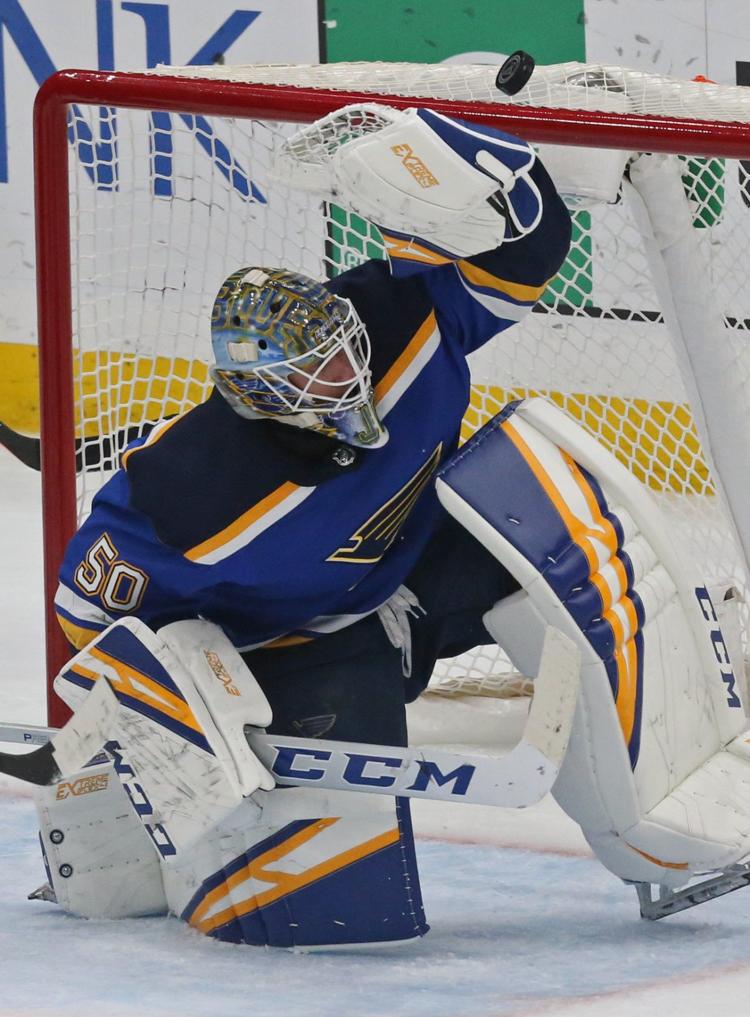 The Blues take on the Oilers at the Enterprise Center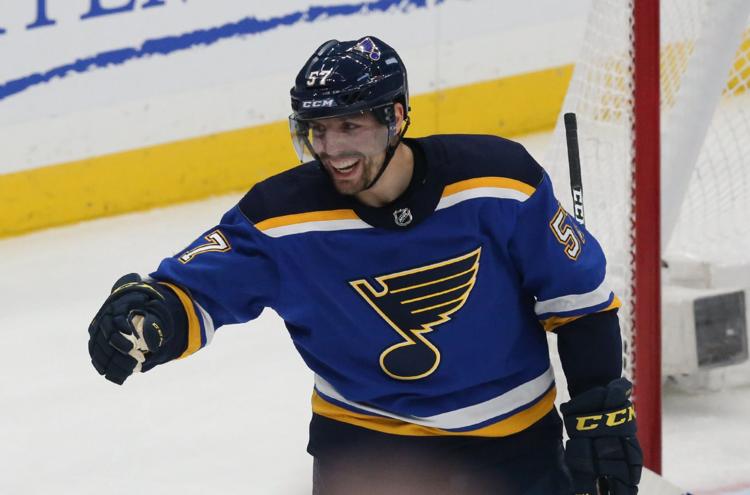 The Blues take on the Oilers at the Enterprise Center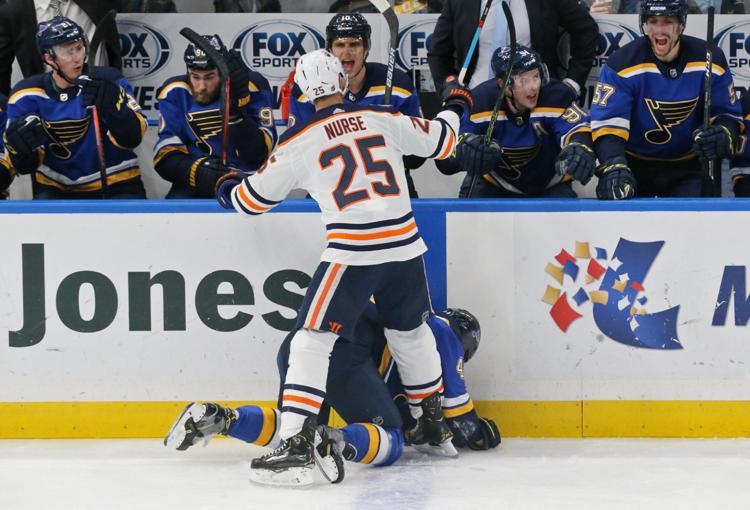 The Blues take on the Oilers at the Enterprise Center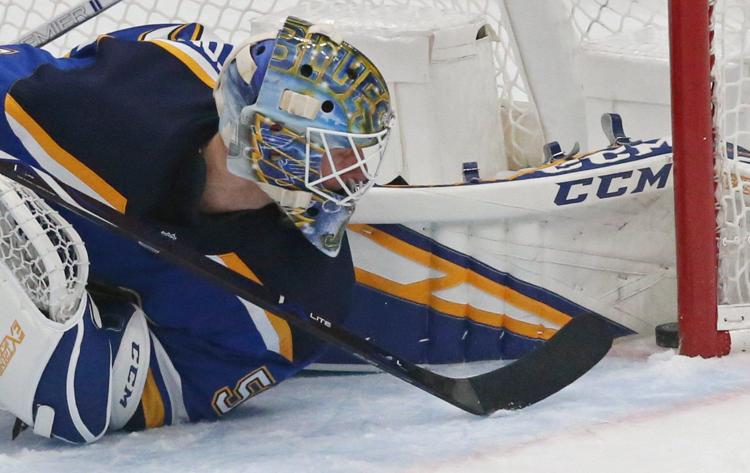 The Blues take on the Oilers at the Enterprise Center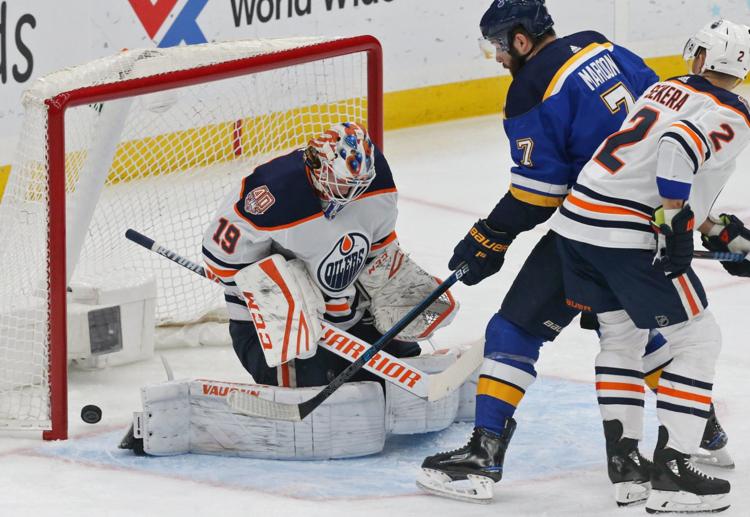 The Blues take on the Oilers at the Enterprise Center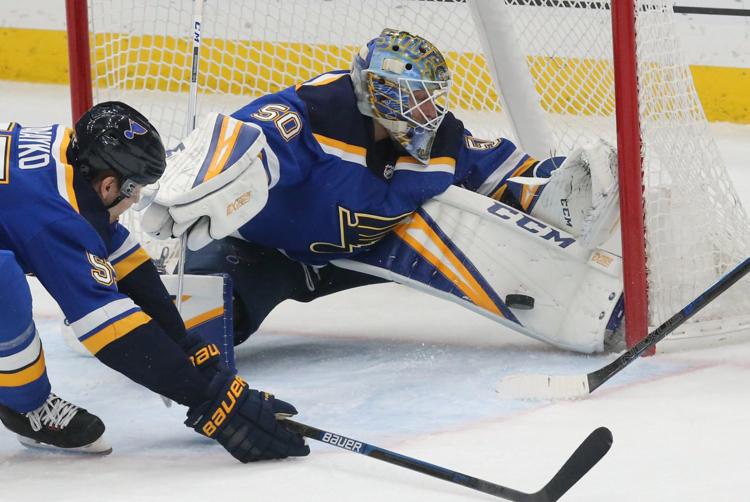 The Blues take on the Oilers at the Enterprise Center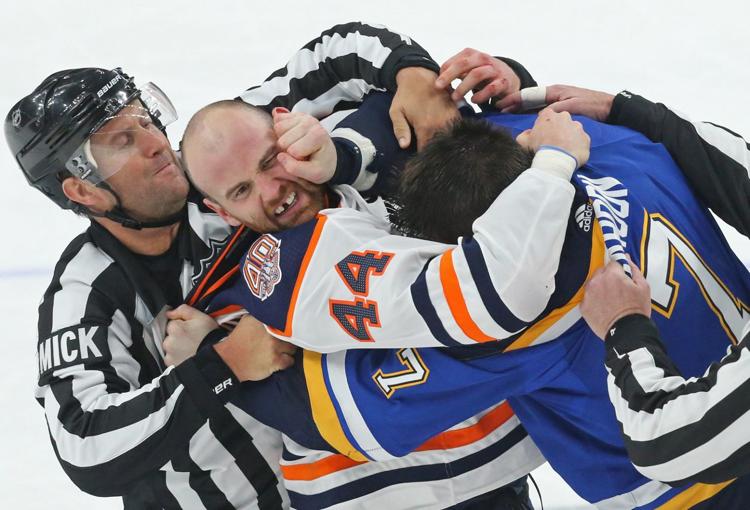 The Blues take on the Oilers at the Enterprise Center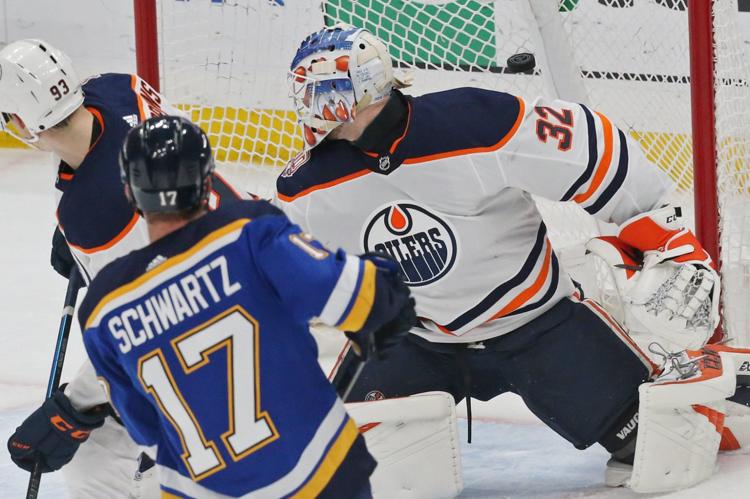 The Blues take on the Oilers at the Enterprise Center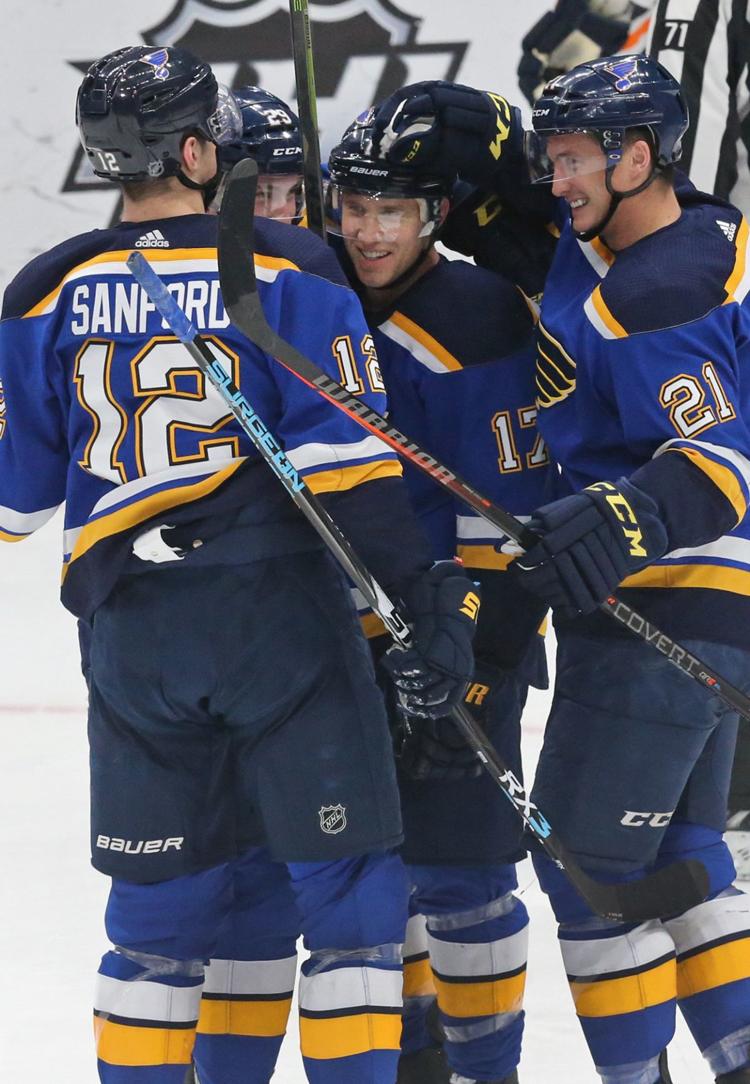 The Blues take on the Oilers at the Enterprise Center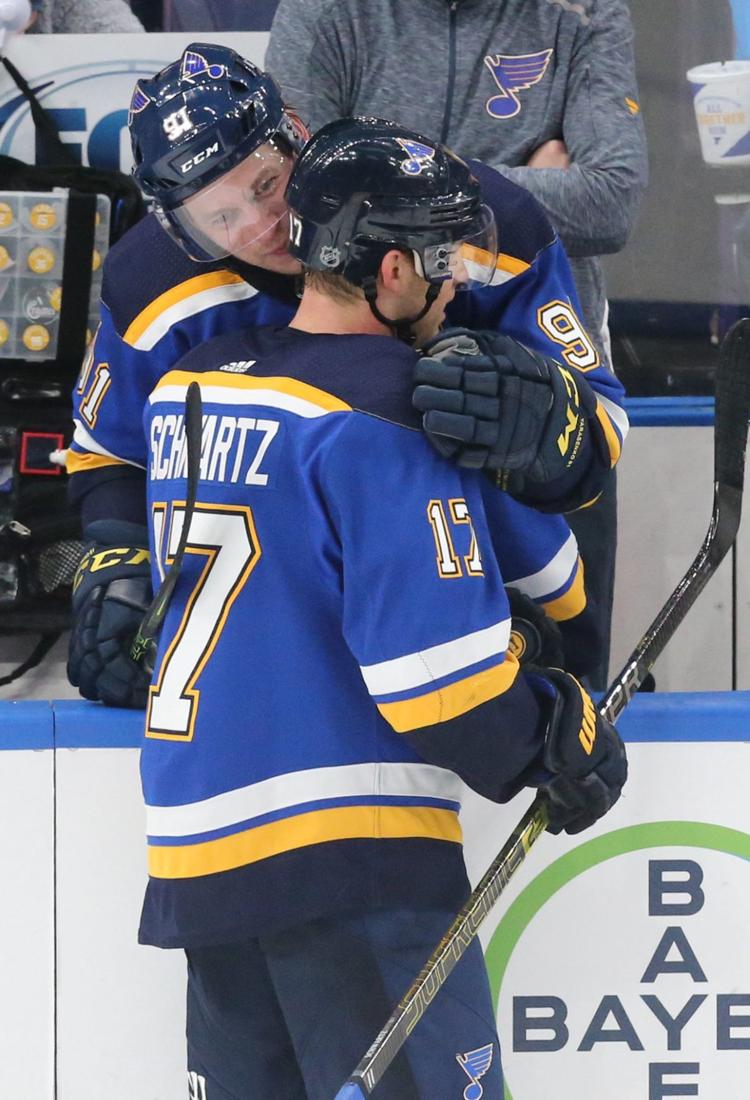 The Blues take on the Oilers at the Enterprise Center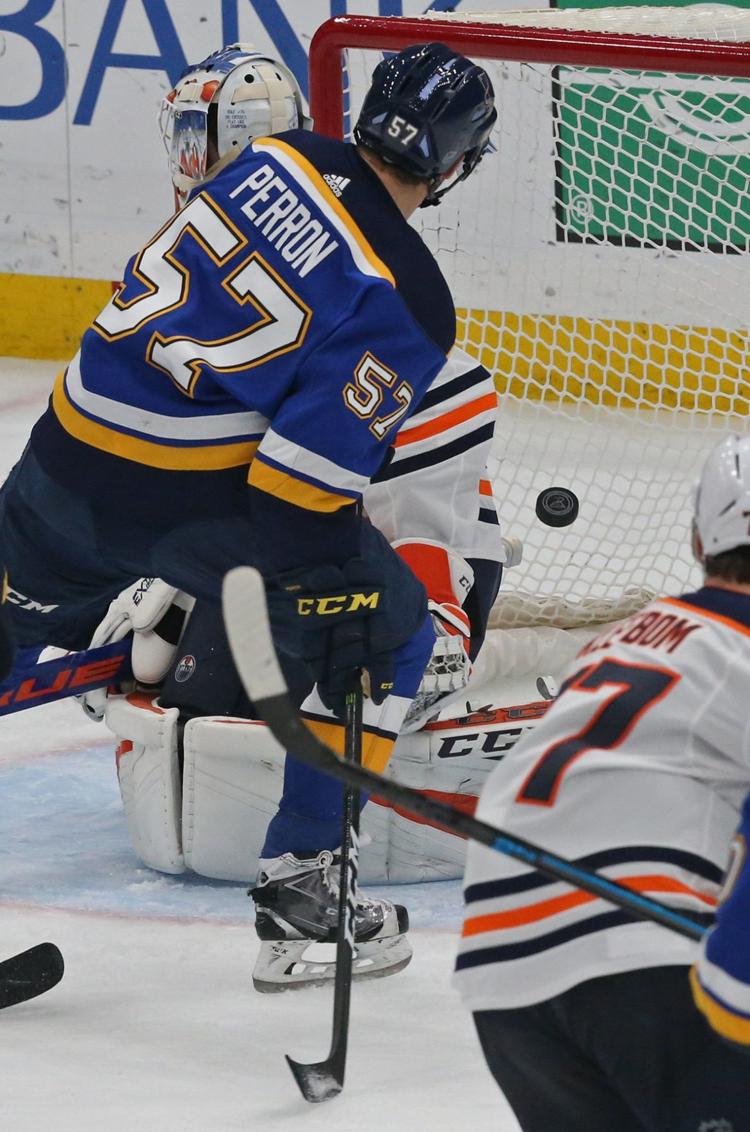 The Blues take on the Oilers at the Enterprise Center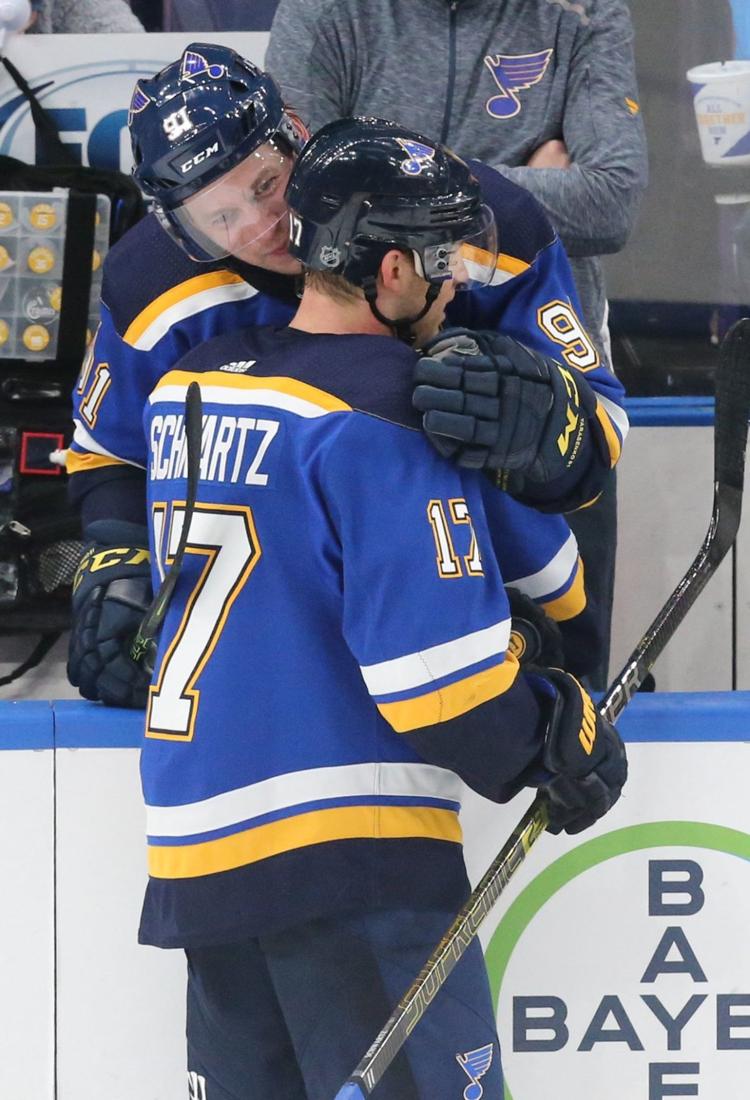 The Blues take on the Oilers at the Enterprise Center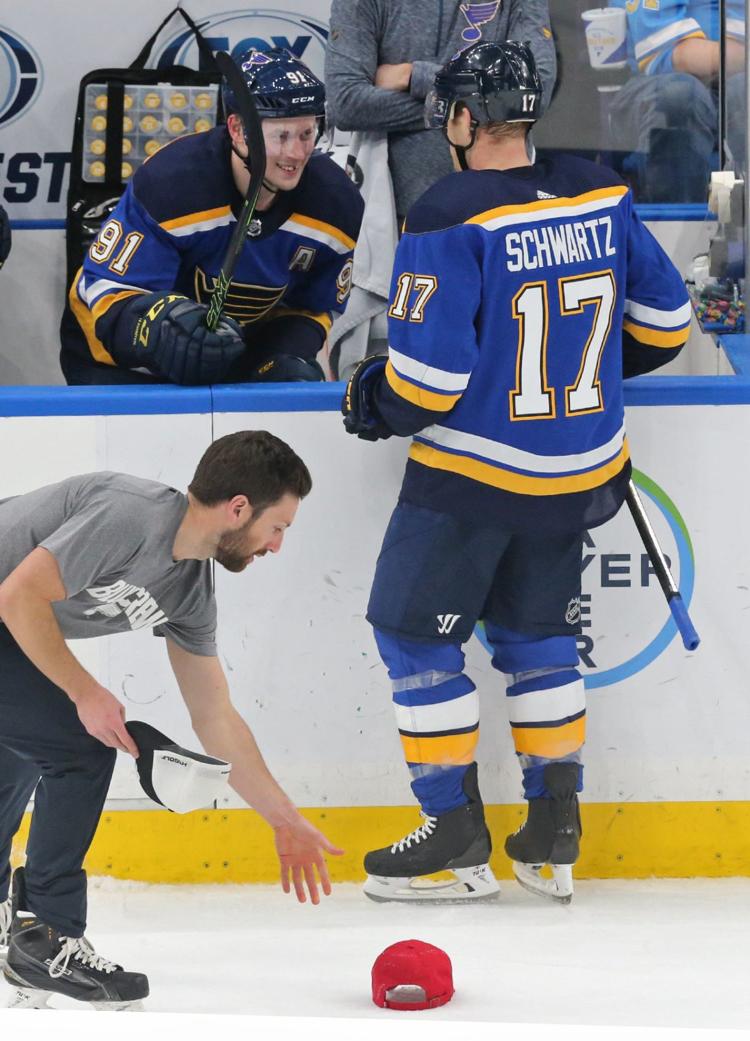 The Blues take on the Oilers at the Enterprise Center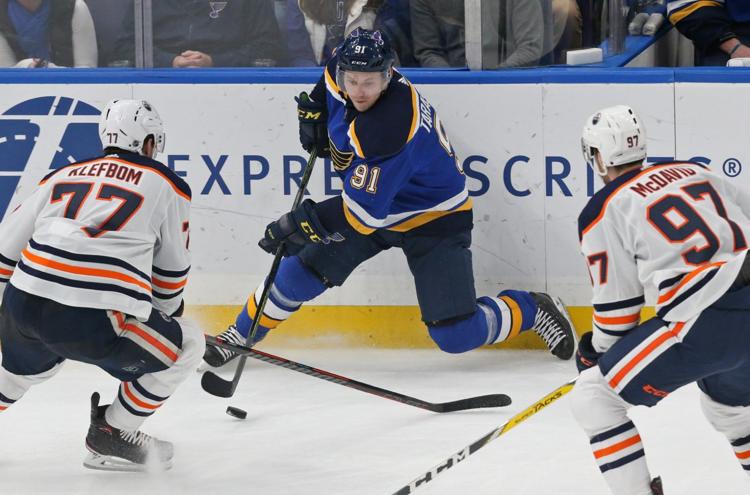 The Blues take on the Oilers at the Enterprise Center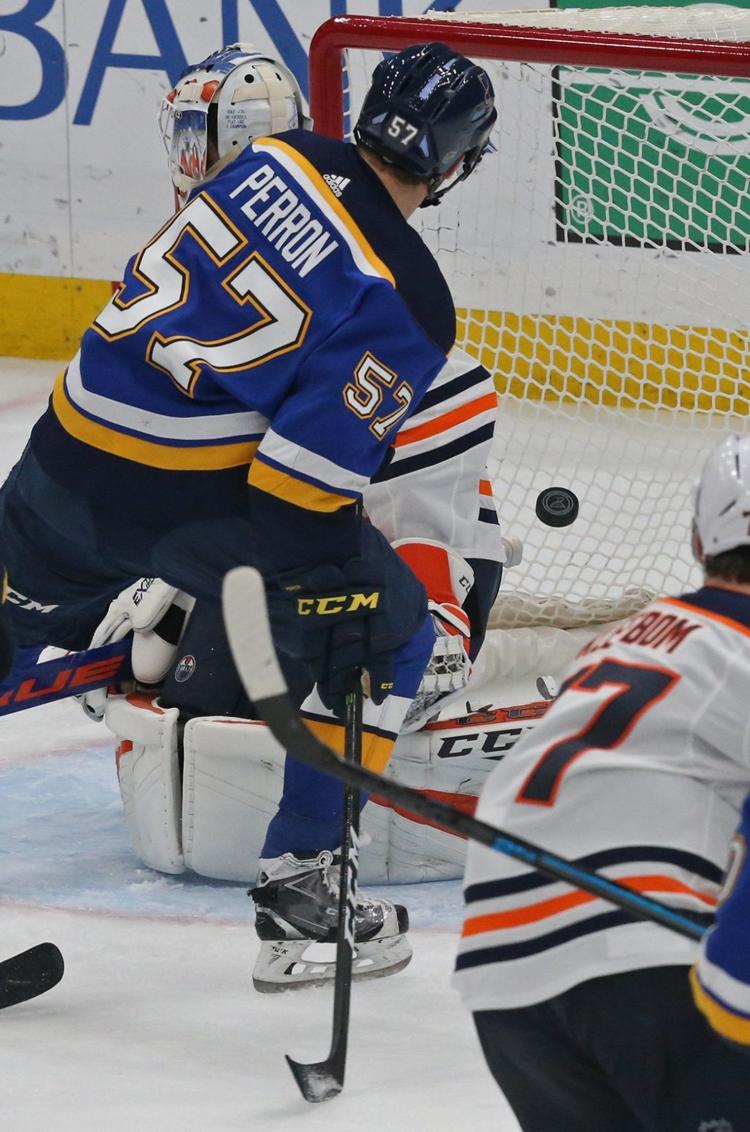 The Blues take on the Oilers at the Enterprise Center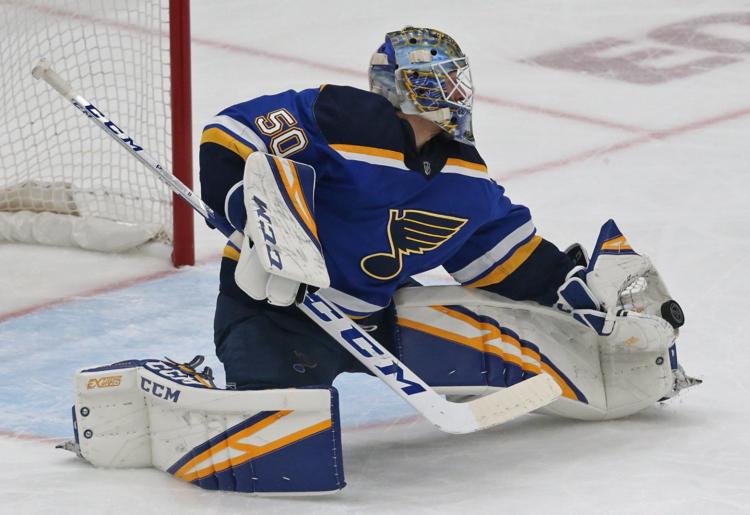 The Blues take on the Oilers at the Enterprise Center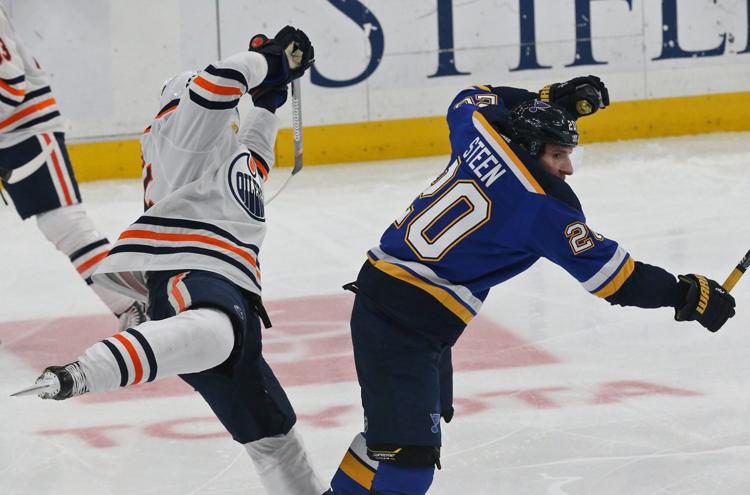 The Blues take on the Oilers at the Enterprise Center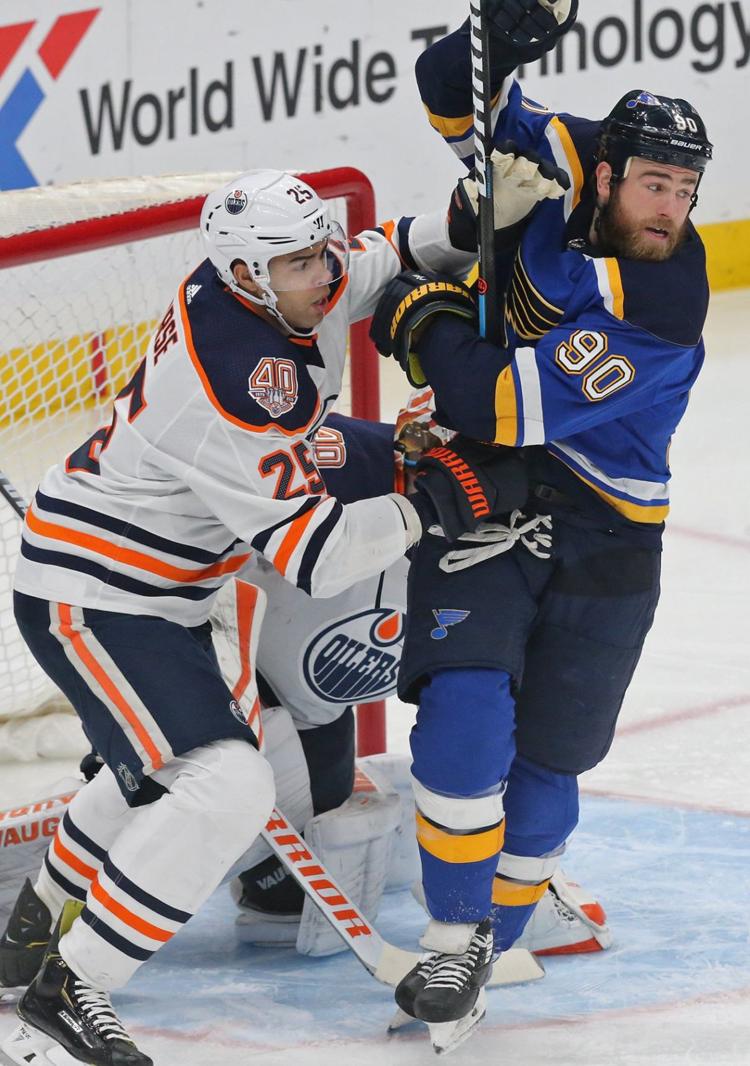 The Blues take on the Oilers at the Enterprise Center