There was a time in the not-so-distant past when the Blues got up for the big games but were prone to letdowns against lesser teams.
Those types of games aren't happening much lately, and didn't happen Monday at Enterprise Center. Playing against the worst team in the Western Conference, the Blues tied a franchise record with their ninth consecutive home victory, 4-1 over the Anaheim Ducks.
"This team has done a good job of that," coach Craig Berube said. "Learned how to do it last year, with being even-keeled and understanding that you take any game lightly you can get beat.
"You're going to get beat if you do. So they've learned that and they're doing a good job of understanding, getting themselves ready. Holding each other accountable."
Another thing the Blues are doing better is taking care of business at home.
Gone are the days when coach Mike Yeo said the home fans deserve better. Or general manager Doug Armstrong wondered out loud if the team should have players stay at hotels on game day in St. Louis to avoid distraction and get locked in for the game.
Well, this team is locked in at home, there's no doubting that.
"I thought that last year, we struggled at home at times," Berube said. "I really don't have the right answer for it. Different scenarios, different times. But I think we're more consistent for sure this year. And we're doing a better job of sticking to what works.
"At times last year, we were too cute at home. Maybe, I don't know, trying to impress the fans. Whatever it is. But I don't find we're doing that this year. We're just playing our game, the same as we do on the road."
Maybe it's the new black seats in the lower bowl this season. The place looks spiffy. And there are sellout crowds of 18,096 every night. And most of them seem pretty happy with what they're seeing on game day.
"Well, they like when you win, right?" Berube asked. "That's probably what they care about."
And the Blues are winning everywhere, but especially at home where they're 17-4-3 this season.
The last team to defeat the Blues in the friendly confines of Enterprise was the Toronto Maple Leafs on Dec. 7. Since then, the Blues have taken the measure of Vegas, Chicago, Colorado, Edmonton, Winnipeg, San Jose, Buffalo, the New York Rangers and now the Ducks at home. In those nine games, the Blues have outscored the opposition 36-15.
Just 17-24-5 this season, the Ducks actually had won their last four here, including a 4-1 on Nov. 16. Strangely, the away team had won the last seven contests in this series.
But that all ended Monday as the Blues joined their 1990-91 counterparts in winning nine straight at home. That Blues team had a fellow named Brett Hull, who scored 86 goals that season. His running mate, Adam Oates, had 90 assists.
As for the 2019-20 Blues, they are now 30-10-7 for 67 points. It marks only the third time in Blues history they have reached 30 victories in 47 games or fewer. The 2000-01 and 2013-14 Blues had 32 wins through 47 games; the 2014-15 Blues had 30 wins through 47 contests. All three of those teams finished the season with more than 100 points.
"We've been going pretty good," said Jaden Schwartz, whose 16th goal of the season gave the Blues a 3-1 lead midway through the second period Monday. "It's tough to keep track (of streaks) when you play on the road, so it's not something you really think about.
"But we're finding different ways to win — and each night different lines, different guys are chipping in, whether it's offensively or defensively. Both goalies are kicking. Doing the little things right, playing well as a team."
Besides Schwartz, the goals came from Alexander Steen (his third), Tyler Bozak (his 11th), and Ivan Barbashev (his seventh). Playing for the first time in nine days, Jake Allen stopped 20 of 21 shots to improve to 8-3-3 this season.
"It wasn't really a busy game for me but I tried to handle as much pucks as I can and get out of the net, talk, keep myself in the game," Allen said. "It felt pretty good."
Bozak's sixth goal in nine games proved to be the game-winner, breaking a 1-1 early in the second period. It was kind of a tossup game at that time, but the ice titled heavily the Blues' way after that.
Bozak's goal came on the Blues' second shot of the period. They finished the second with 22 shots on goal, a season high. Only some strong goaltending by John Gibson prevented the score from being more lopsided.
"When 'Bozy' scored there, we kind of put on the pressure and turned it up a little bit," defenseman Justin Faulk said.
Actually, they turned it up a lot. Schwartz's goal came just seven seconds into a power play. He has 10 goals and 11 assists over a 20-game stretch. Barbashev's third-period goal came after Gibson and defenseman Hampus Lindholm collided behind the Anaheim net.
"We were all over them in the 'O-zone,' made it tough on their 'D' to make clean break-out passes and get out of the zone," Faulk said. "And then when they did, our forwards are backchecking so hard and we're making it tough."
The Blues are making it tough on everyone these days — home and away. But especially home.
The Blues take on the Ducks at the Enterprise Center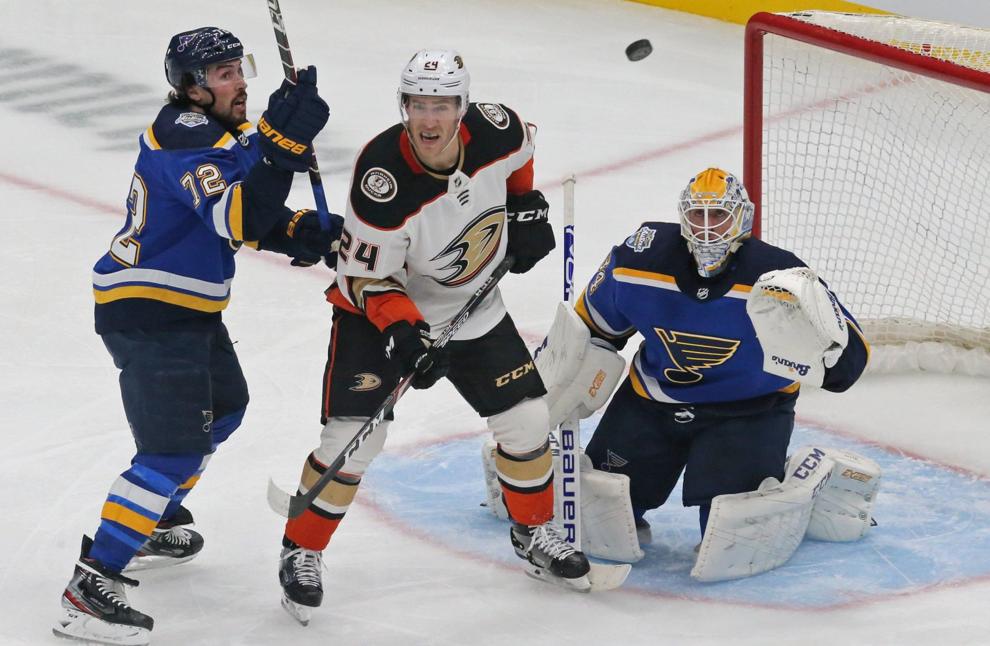 The Blues take on the Ducks at the Enterprise Center
The Blues take on the Ducks at the Enterprise Center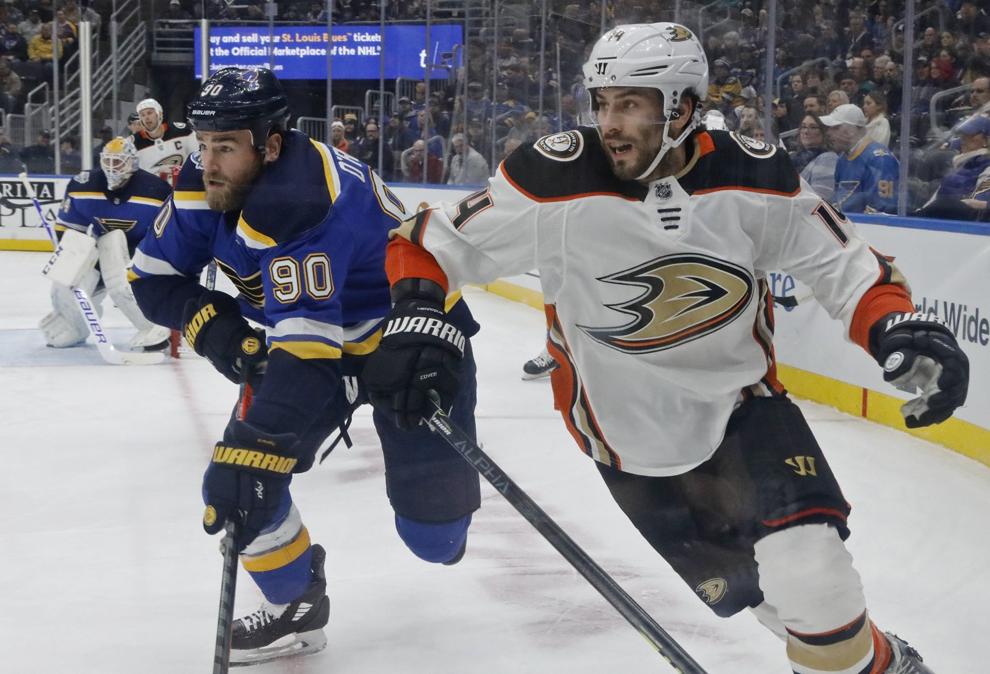 The Blues take on the Ducks at the Enterprise Center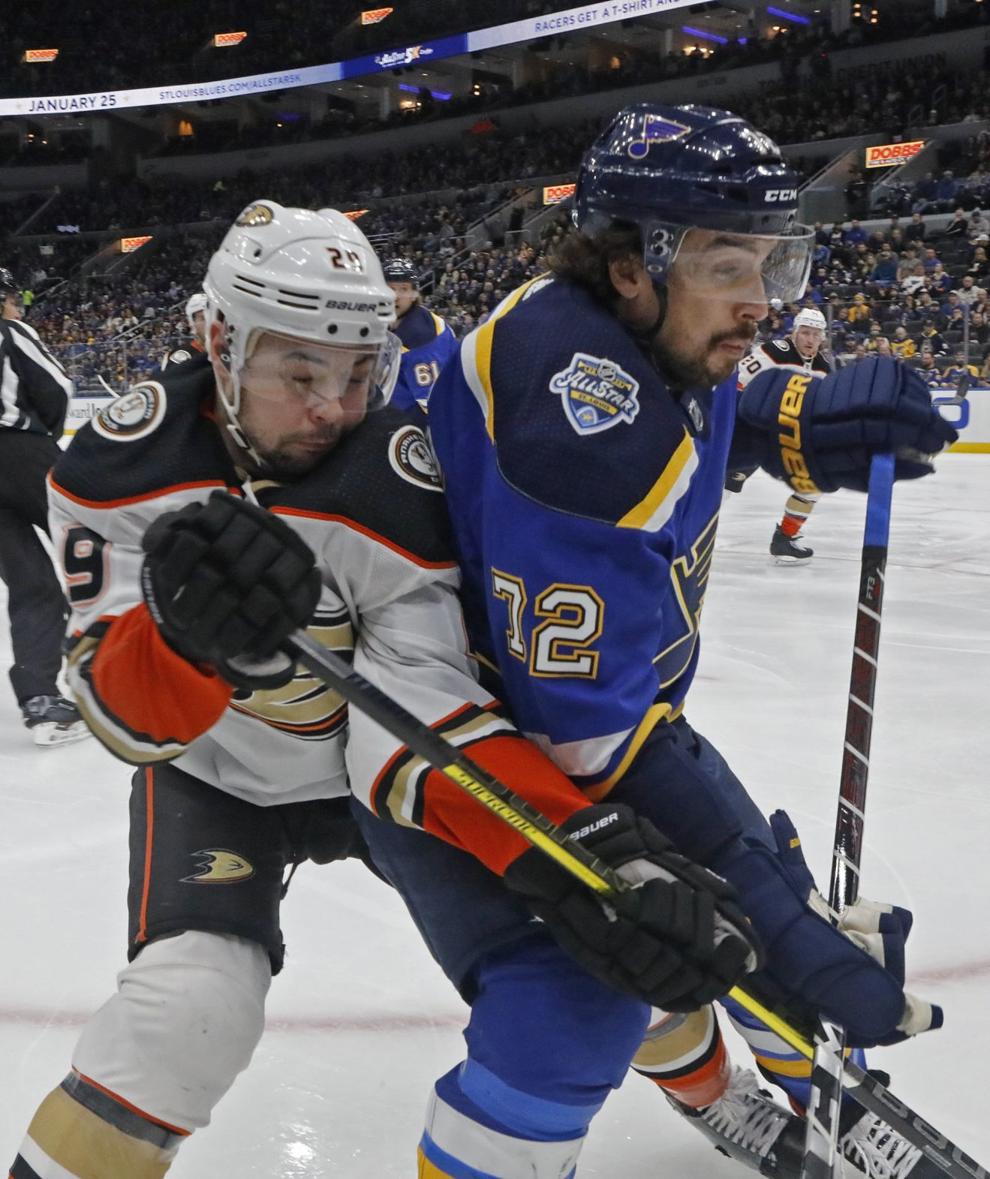 The Blues take on the Ducks at the Enterprise Center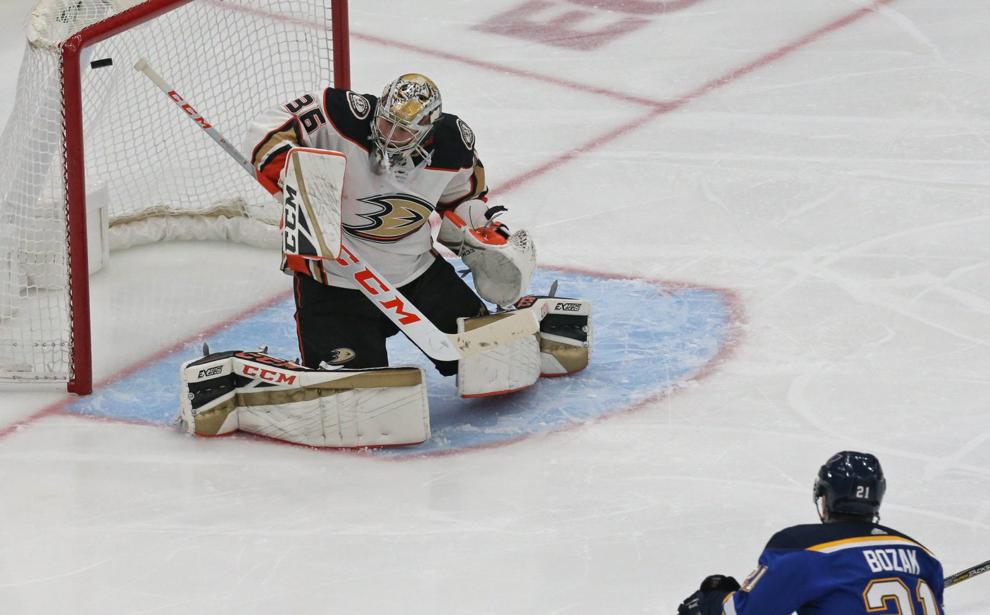 The Blues take on the Ducks at the Enterprise Center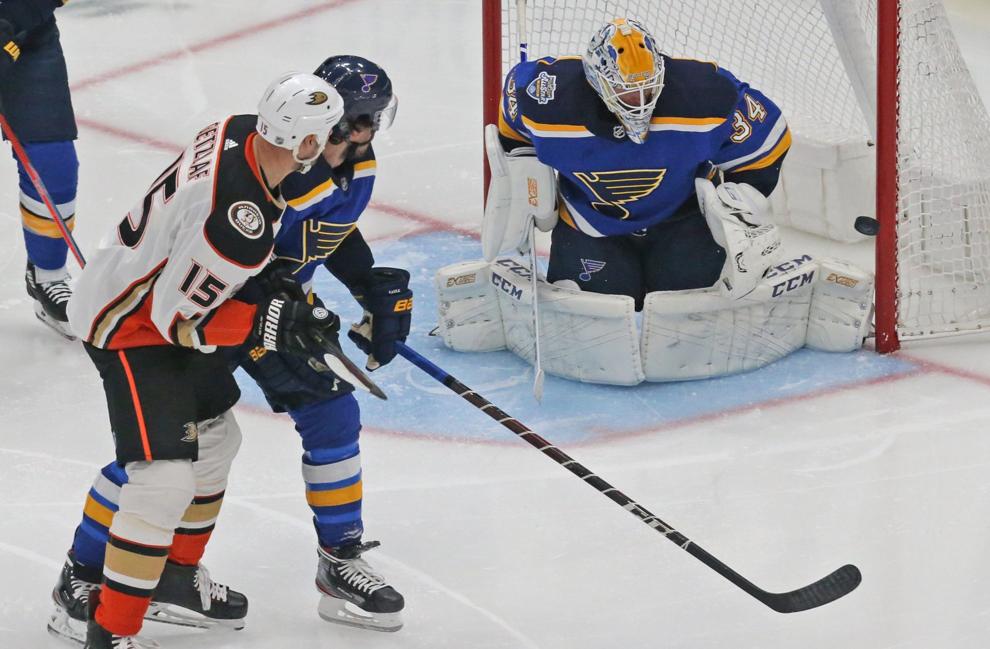 The Blues take on the Ducks at the Enterprise Center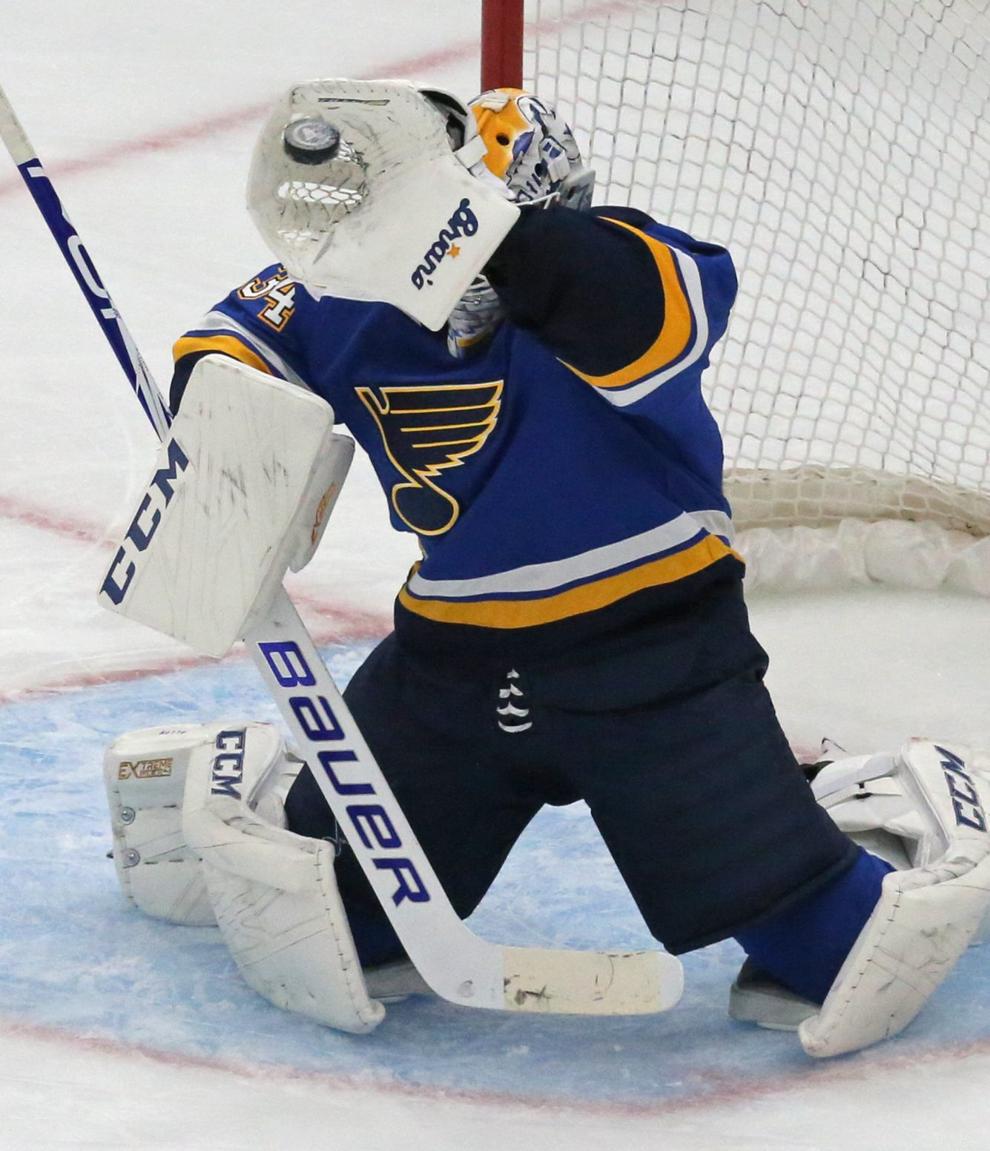 The Blues take on the Ducks at the Enterprise Center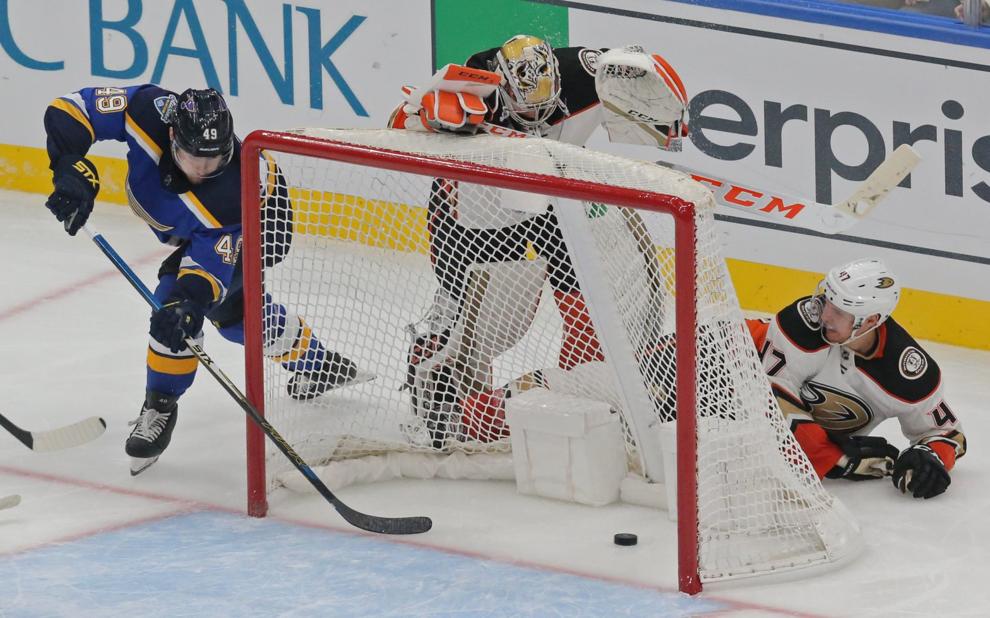 The Blues take on the Ducks at the Enterprise Center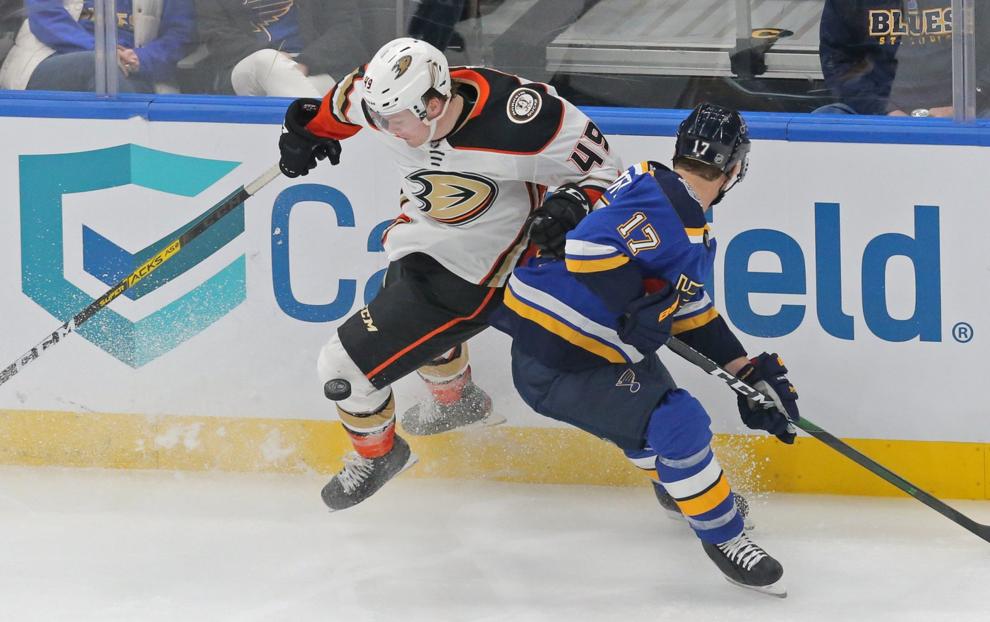 The Blues take on the Ducks at the Enterprise Center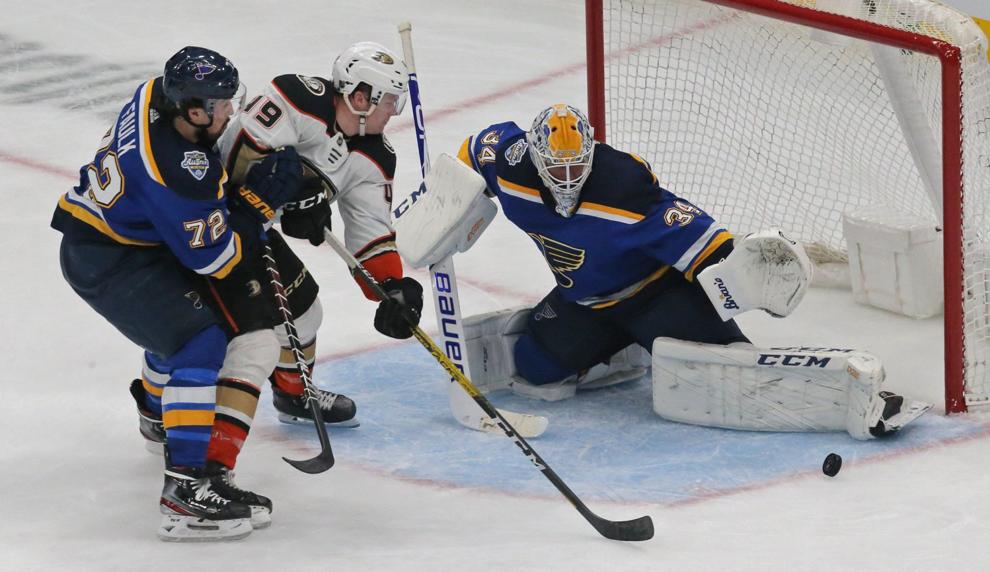 The Blues take on the Ducks at the Enterprise Center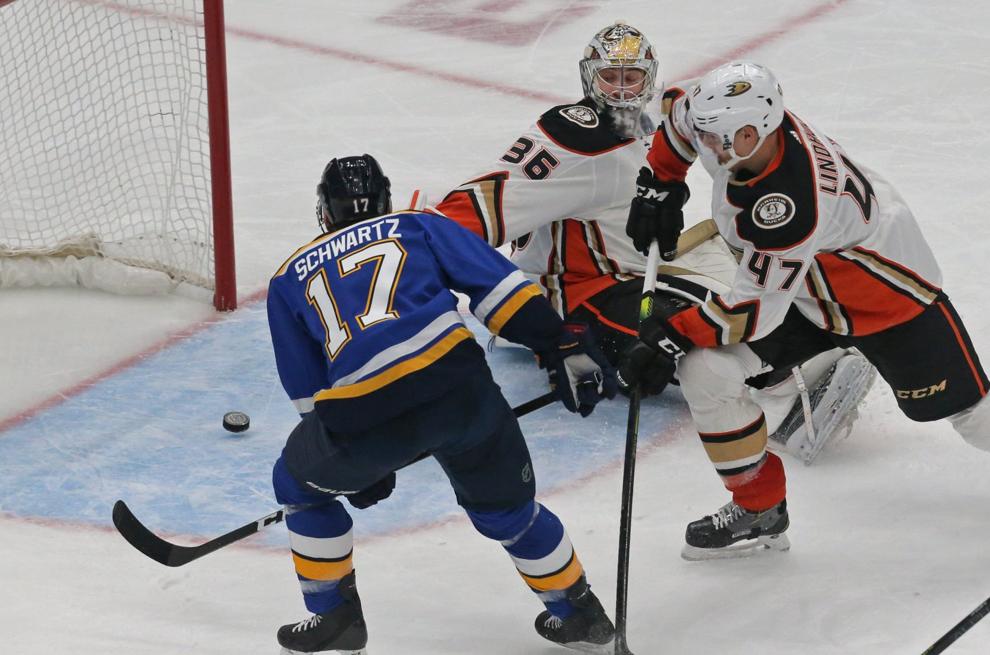 The Blues take on the Ducks at the Enterprise Center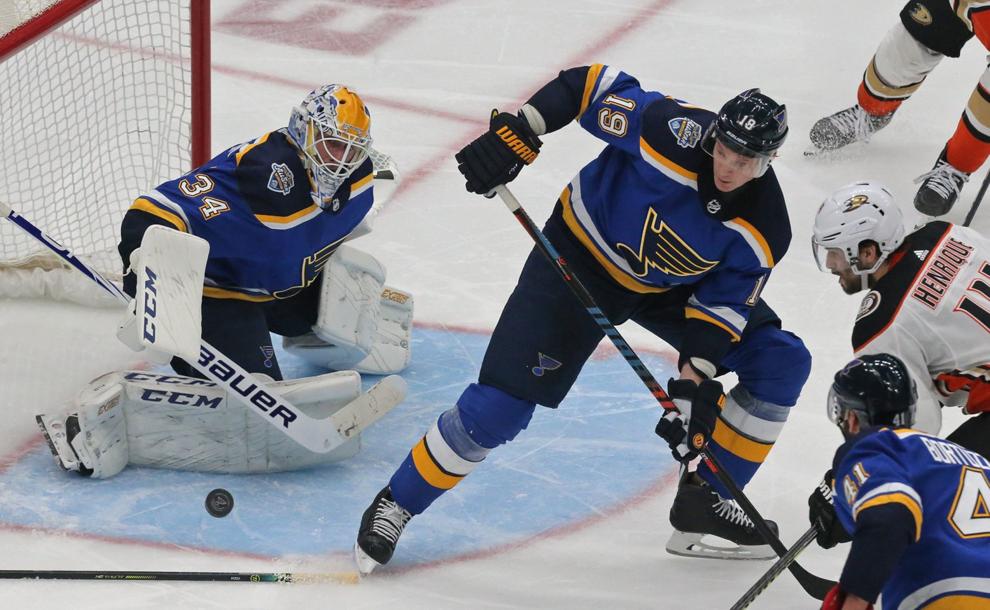 The Blues take on the Ducks at the Enterprise Center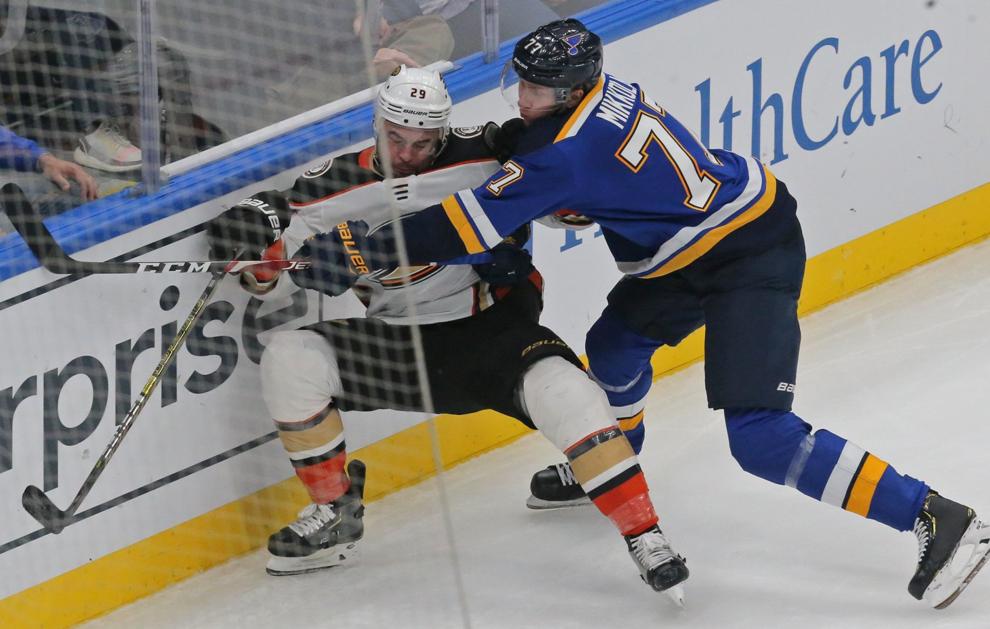 The Blues take on the Ducks at the Enterprise Center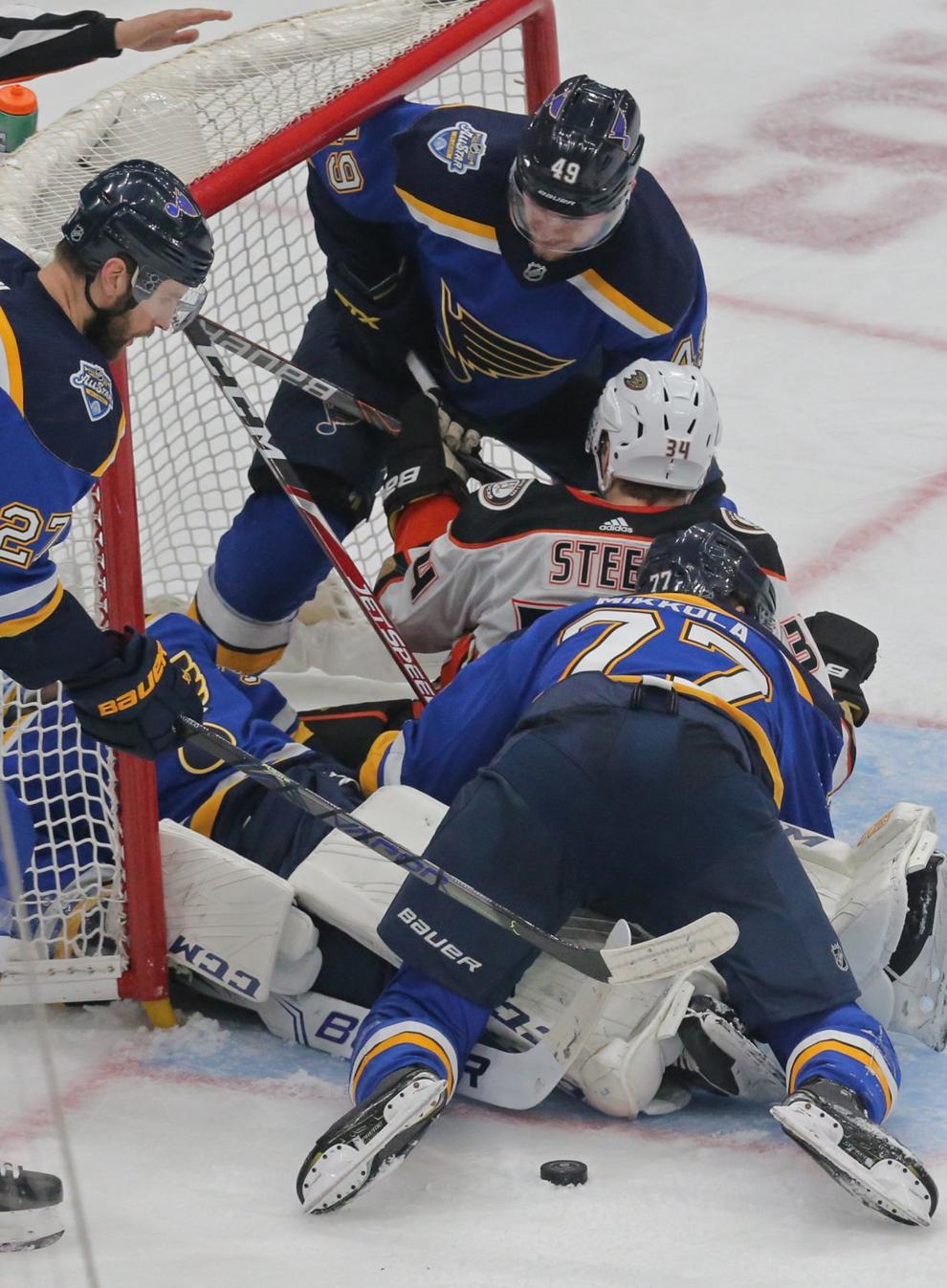 The Blues take on the Ducks at the Enterprise Center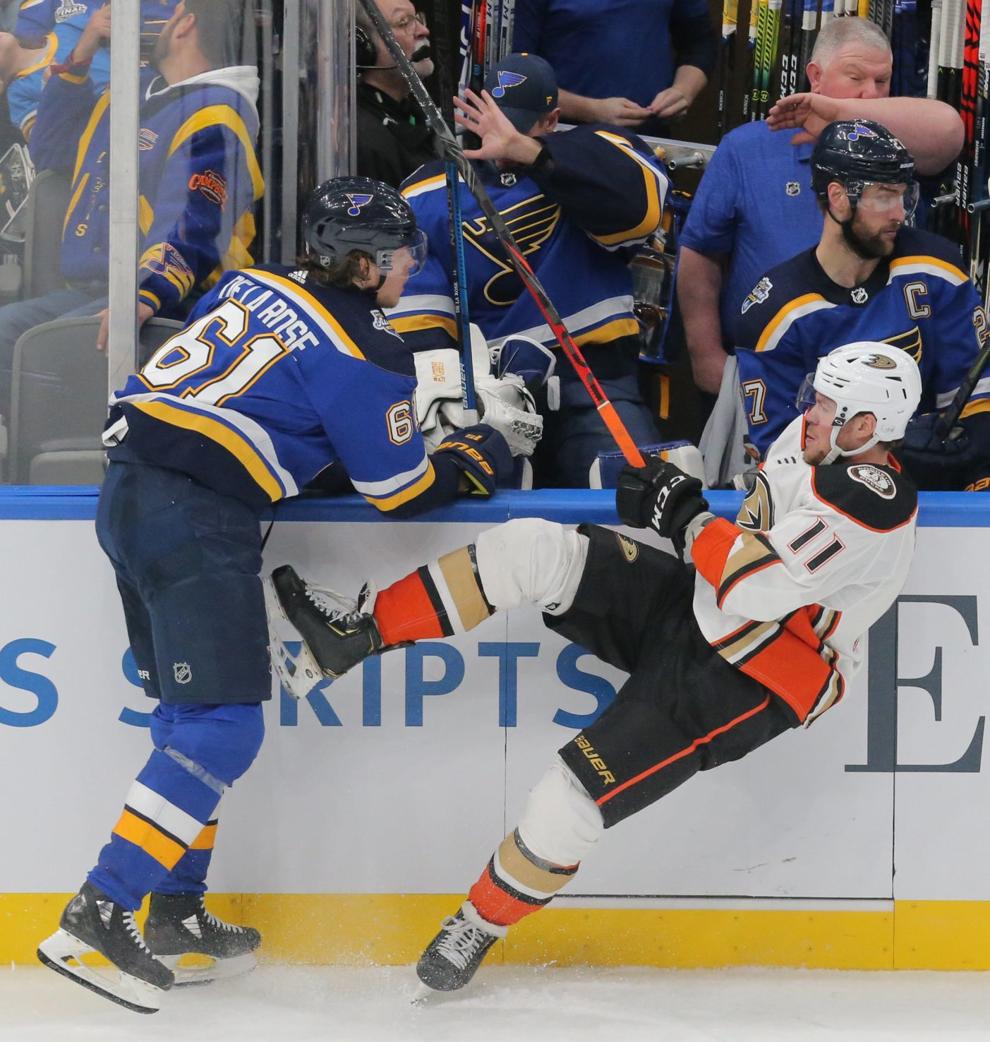 The Blues take on the Ducks at the Enterprise Center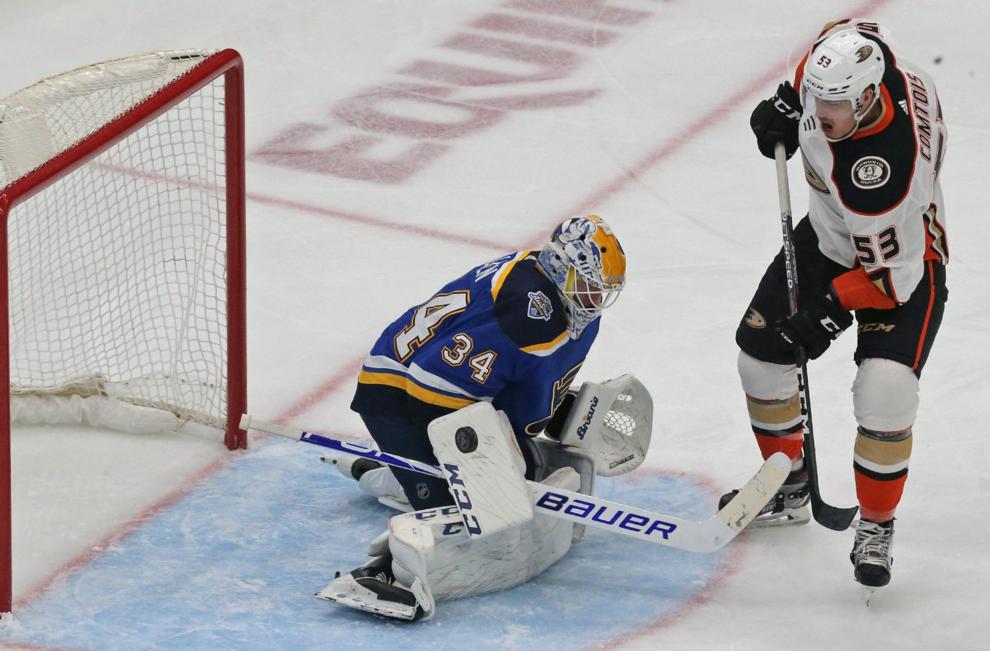 The Blues take on the Ducks at the Enterprise Center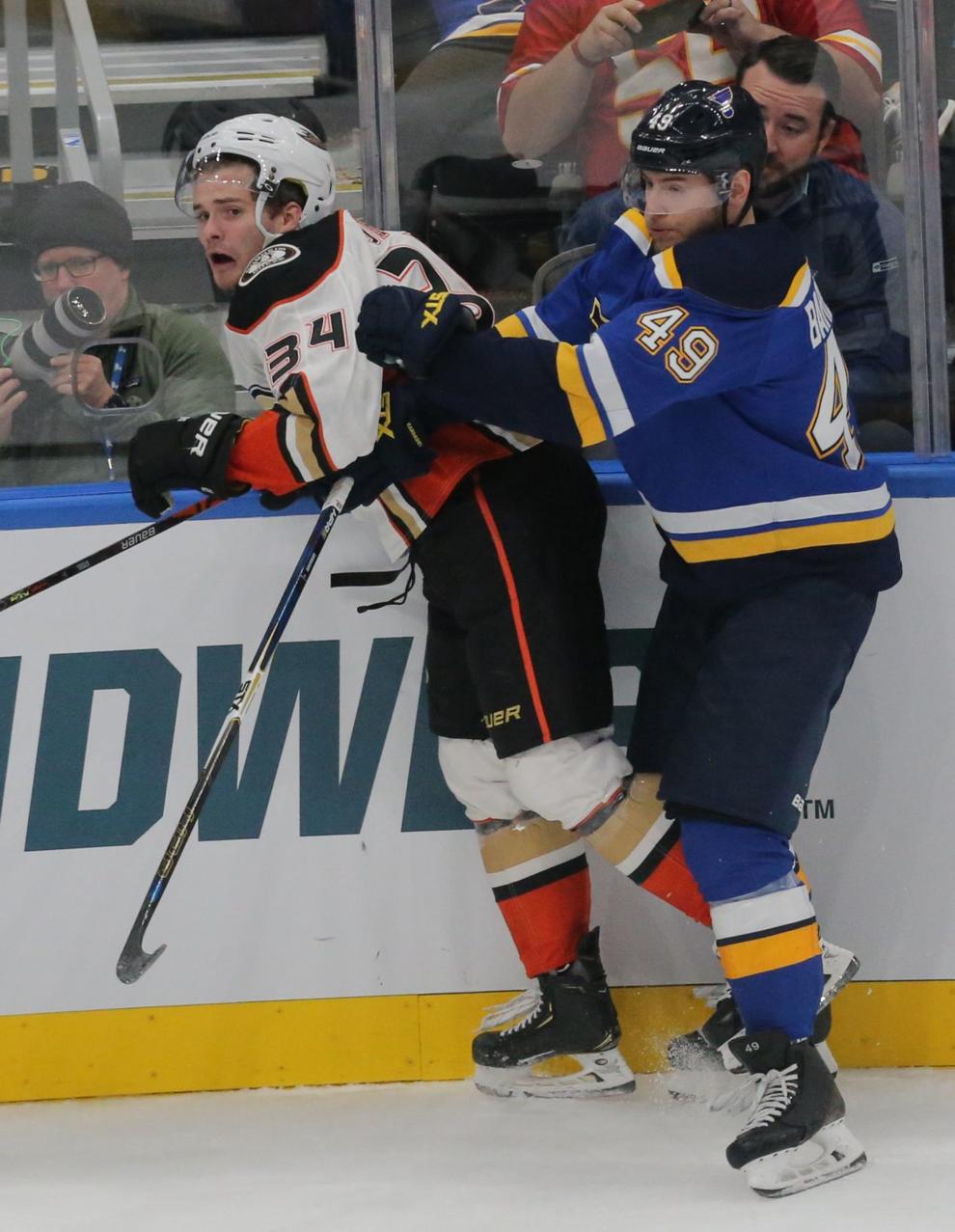 The Blues take on the Ducks at the Enterprise Center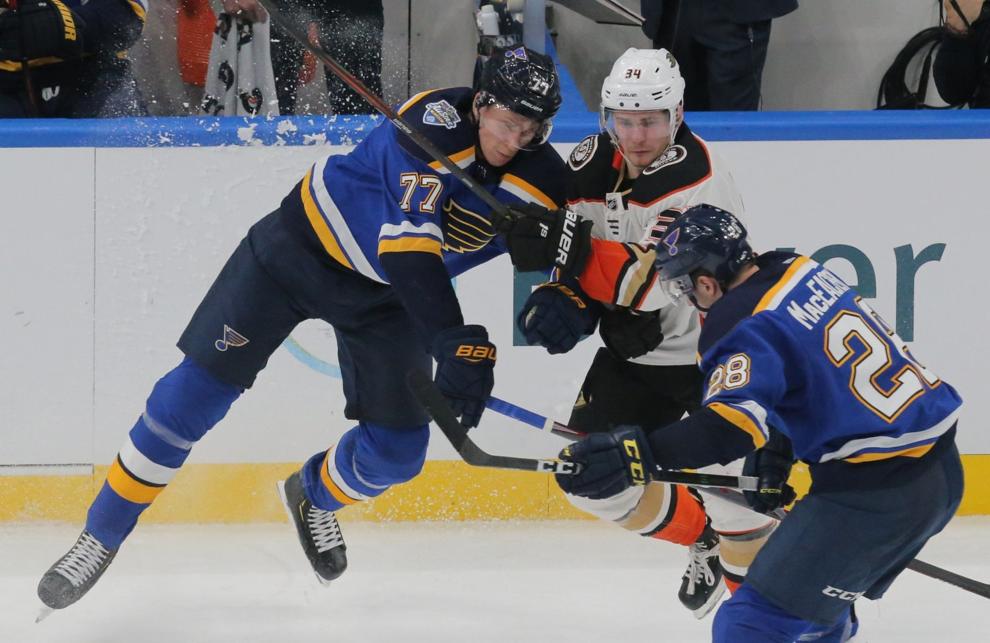 The Blues take on the Ducks at the Enterprise Center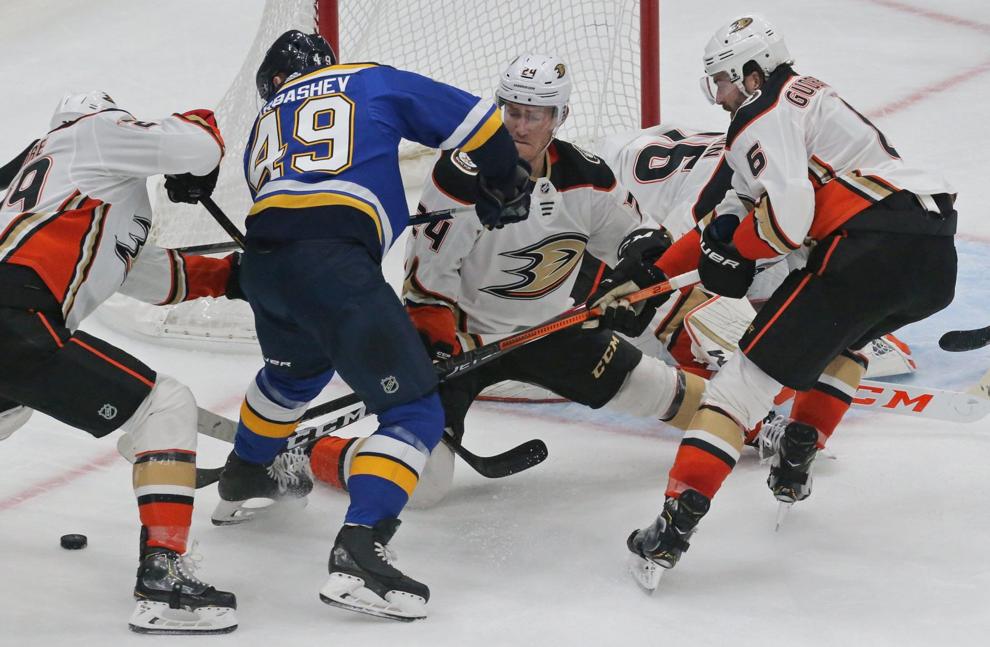 The Blues take on the Ducks at the Enterprise Center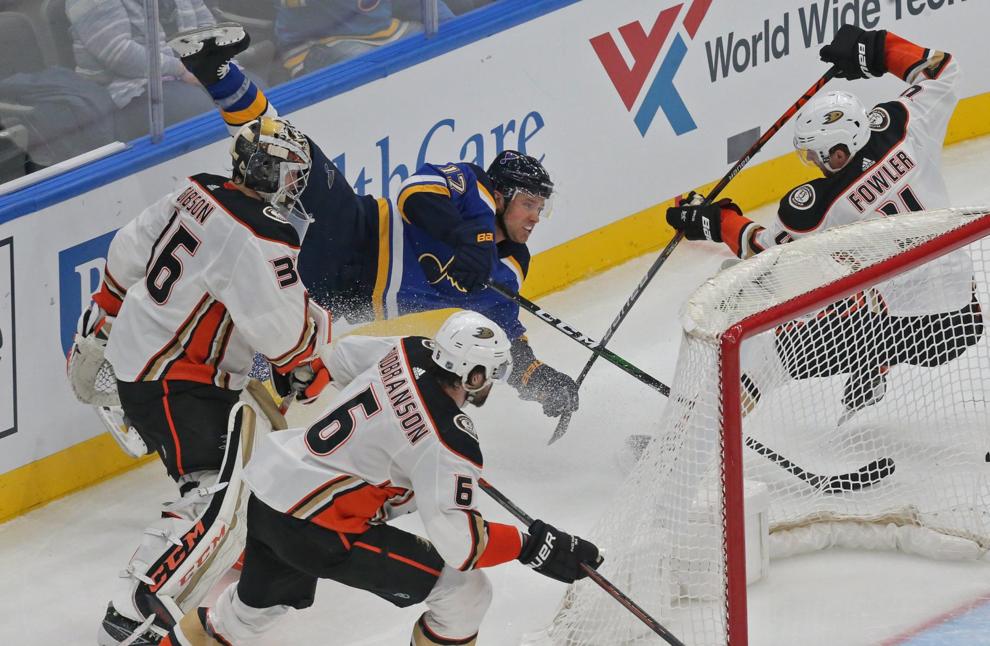 The Blues take on the Ducks at the Enterprise Center