The Blues pulled off a miraculous rally this season, soaring from the fewest points in the National Hockey League in early January to winning the Stanley Cup last month.
The feat was commemorated Wednesday night at the ESPY ceremony in Los Angeles, televised on ABC, as the team was the recipient of the "best comeback" award. (ESPY is short for "Excellence in Sports Performance Yearly.")
Ryan O'Reilly, the MVP of the Stanley Cup Final, accepted the honor while accompanied on the stage by several teammates. And he had a rousing start to his speech.
"Before I speak I gotta take my tooth out so I don't spit on any of the celebs in the front row," he said before yanking out one of his front teeth —presumably a false tooth. "OK, I think we're good now," he added and displayed a wide gap-toothed grin.
He thanked the team's supporters.
Ahead of the ESPYS, Cabbie caught up with numerous athletes on the red carpet, including members of the Stanley Cup champion St. Louis Blues a…
"Big thanks to the fans of St. Louis," he said. "There was some dark times this year and they stuck with us. They kept buying tickets and supporting us and eventually we got things going and turned it around."
He also saluted Laila Anderson, the 11-year-old Blues fan who is battling a rare, life-threatening disease and whose resolve became a rallying point for the team.
"Someone who I really want to mention here, which is kind of our story — I think I can speak for all of us — she's a true inspiration and that's Laila Anderson," O'Reilly said. "She's been through so much these last few years and her spirit and the way she … just keeps fighting, she's an example for us. And she taught us so much.
"We got a chance to share the Stanley Cup with her. But we just want to say this is another thing we get to add to it and share with her. Thank you all. It's been a heck of a ride. On behalf of the St. Louis Blues, thanks everyone. Thank you."
2019 ESPY Awards - Show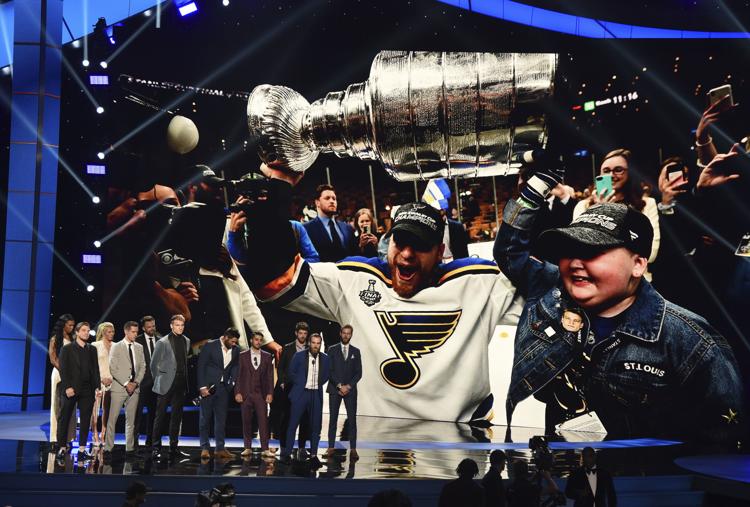 2019 ESPY Awards - Arrivals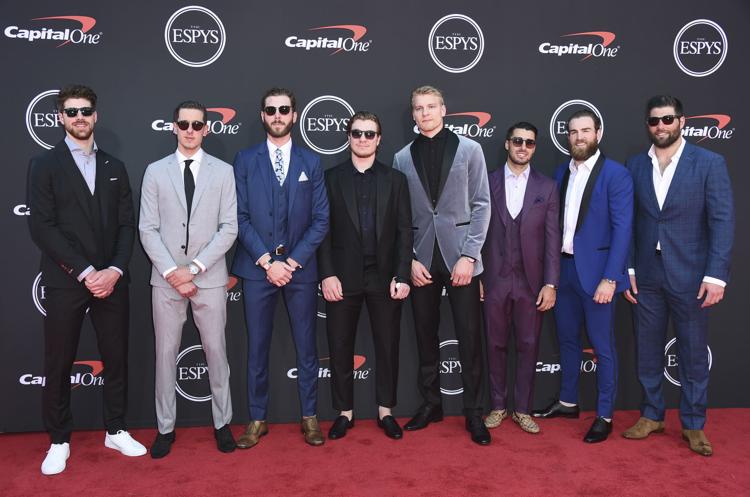 2019 ESPY Awards - Show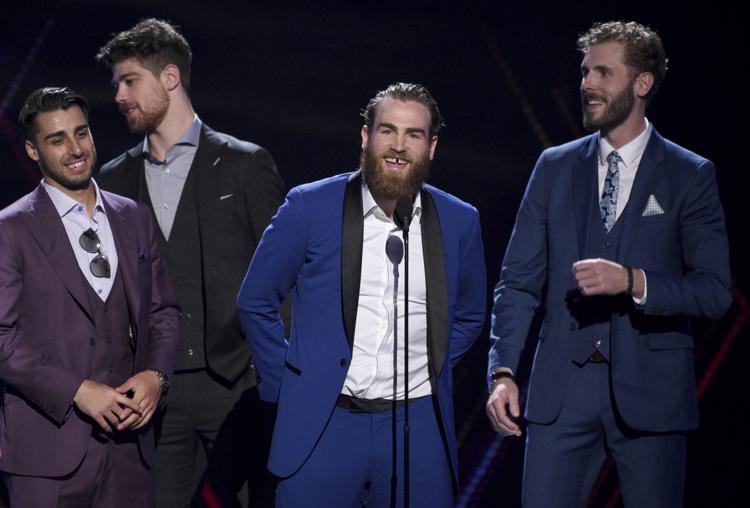 2019 ESPY Awards - Show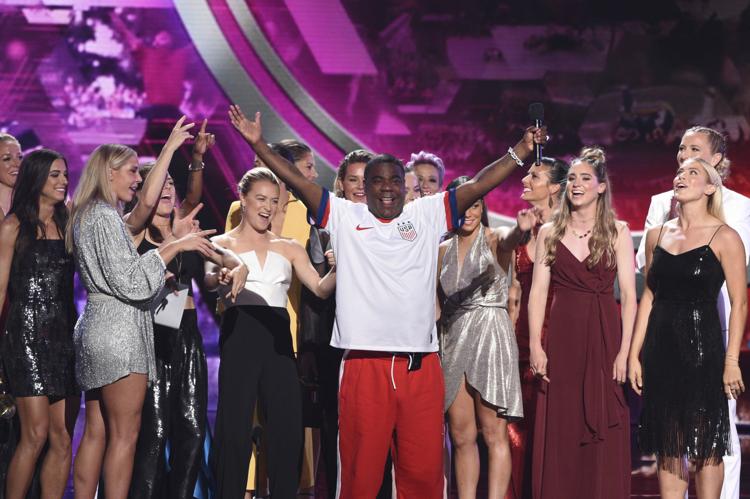 2019 ESPY Awards - Show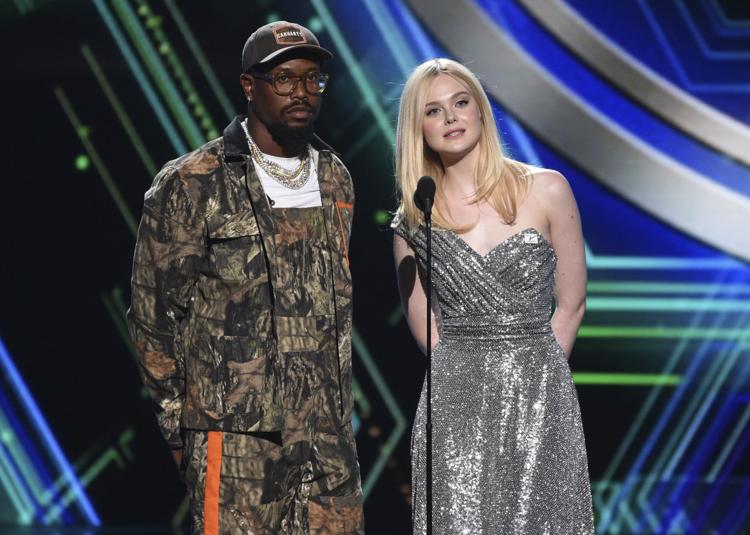 2019 ESPY Awards - Show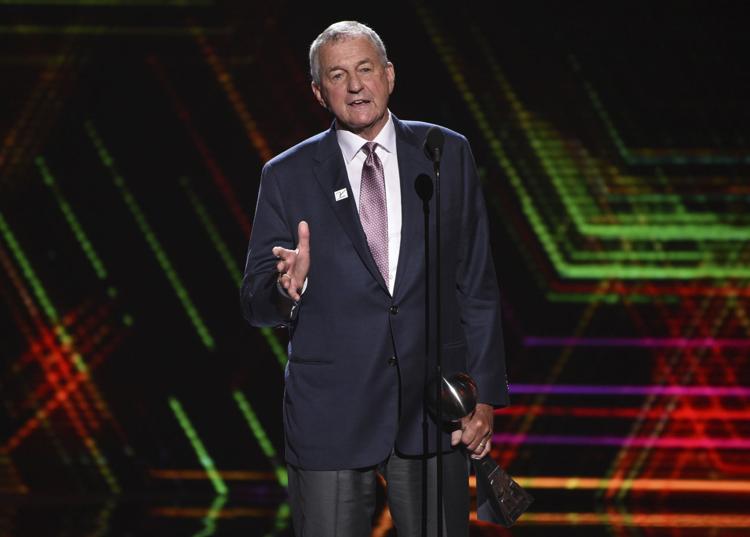 2019 ESPY Awards - Show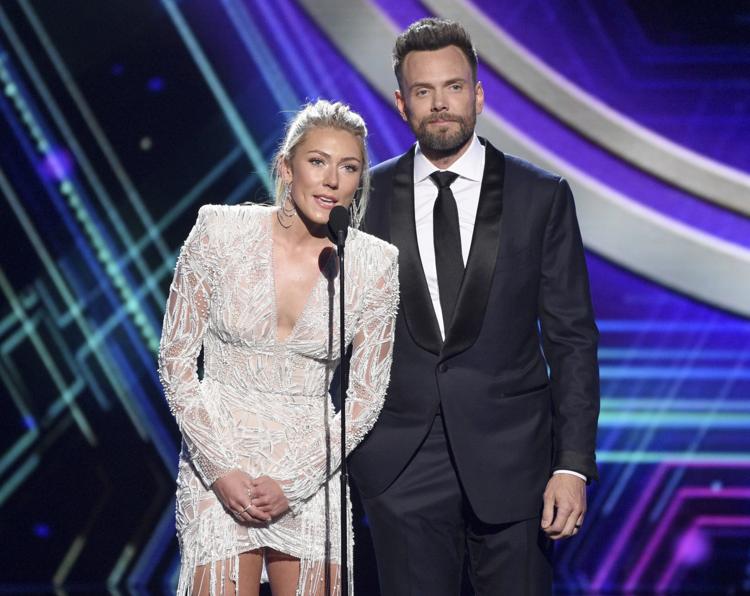 2019 ESPY Awards - Show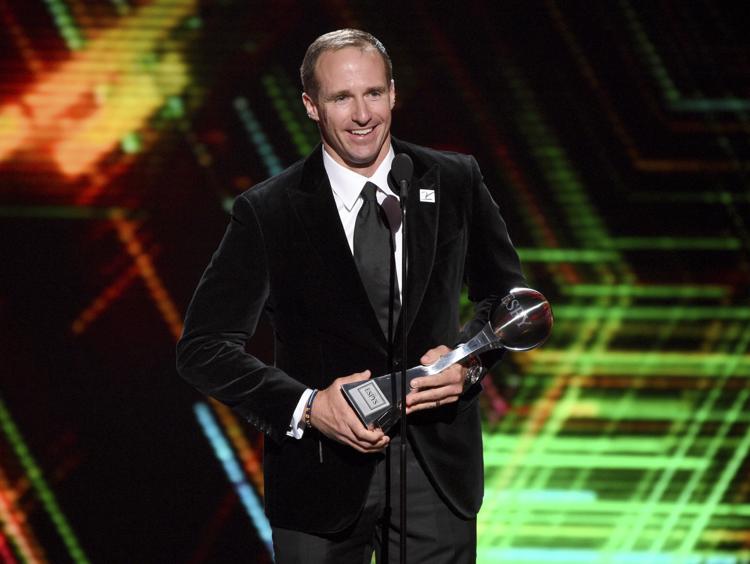 2019 ESPY Awards - Show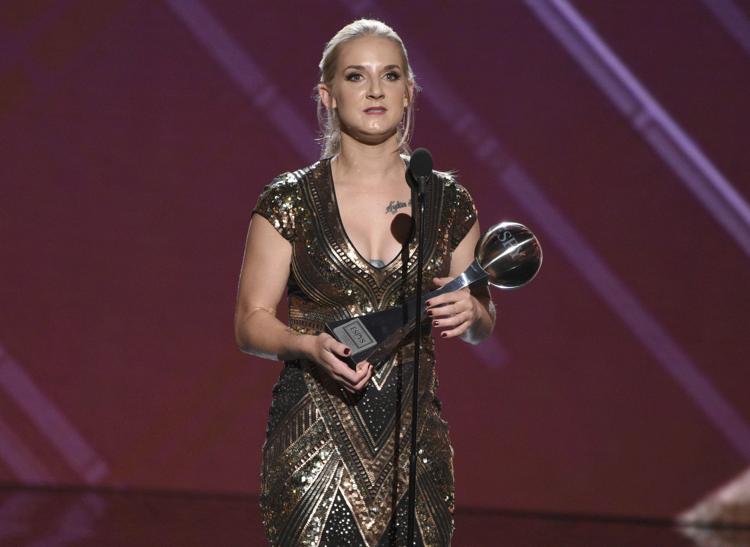 2019 ESPY Awards - Show
2019 ESPY Awards - Show
2019 ESPY Awards - Show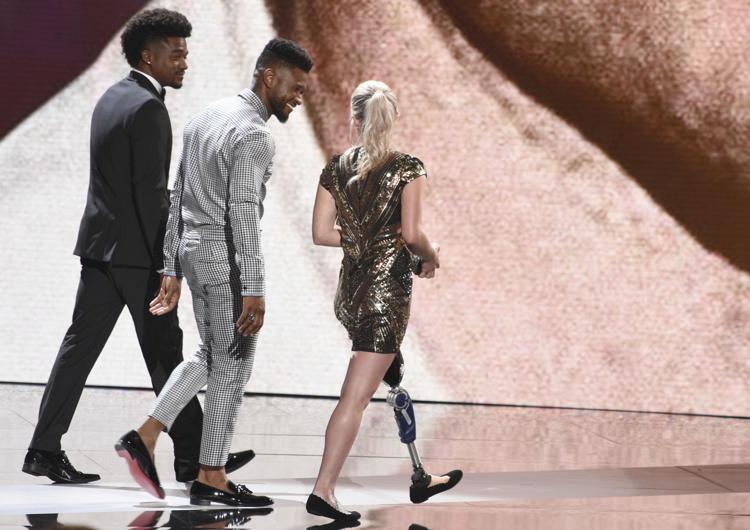 2019 ESPY Awards - Show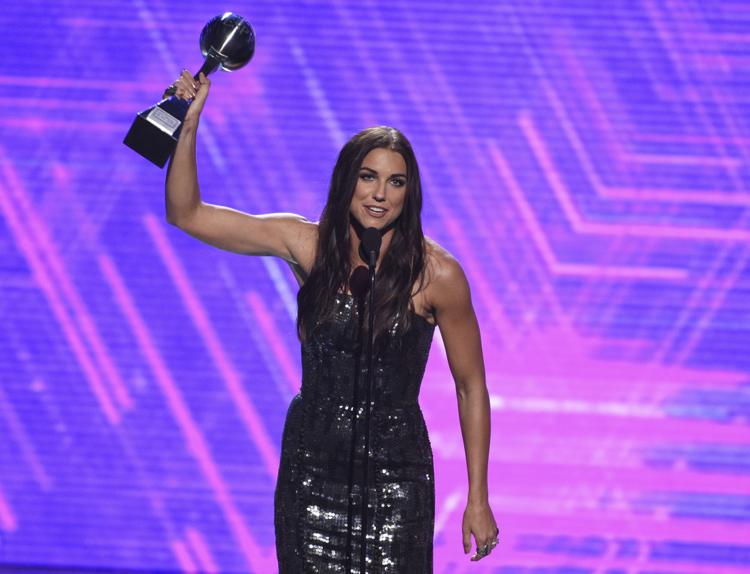 2019 ESPY Awards - Show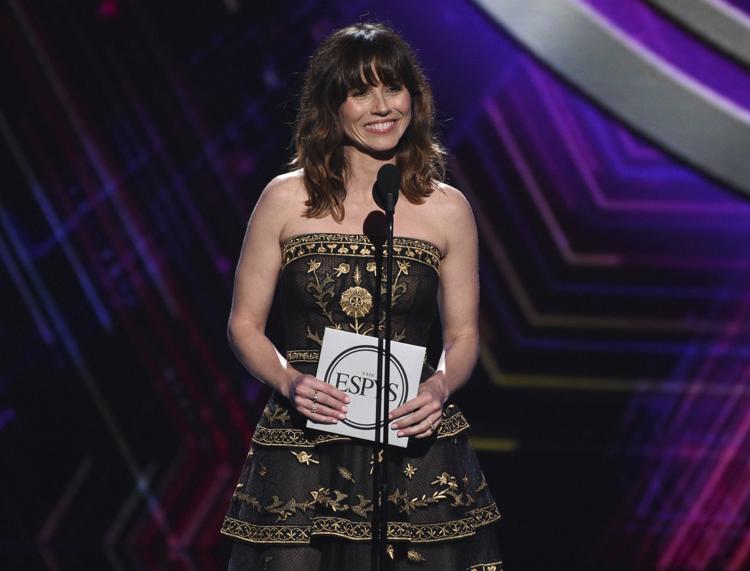 2019 ESPY Awards - Show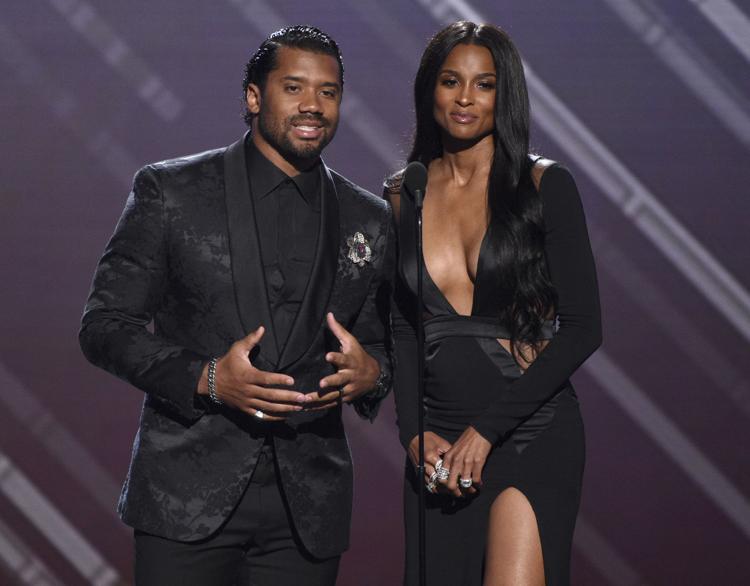 2019 ESPY Awards - Show
2019 ESPY Awards - Show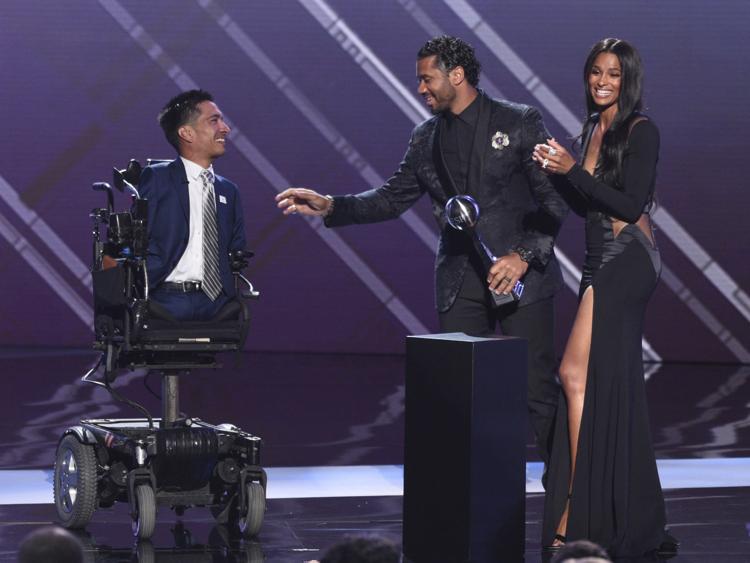 2019 ESPY Awards - Show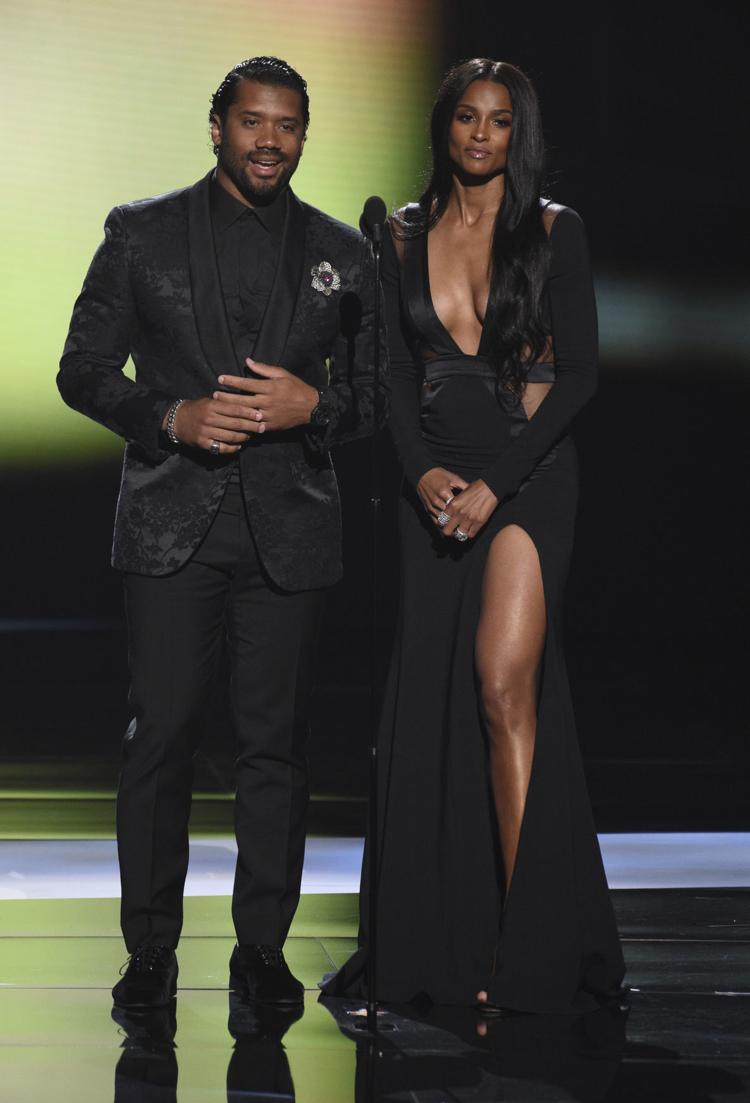 2019 ESPY Awards - Show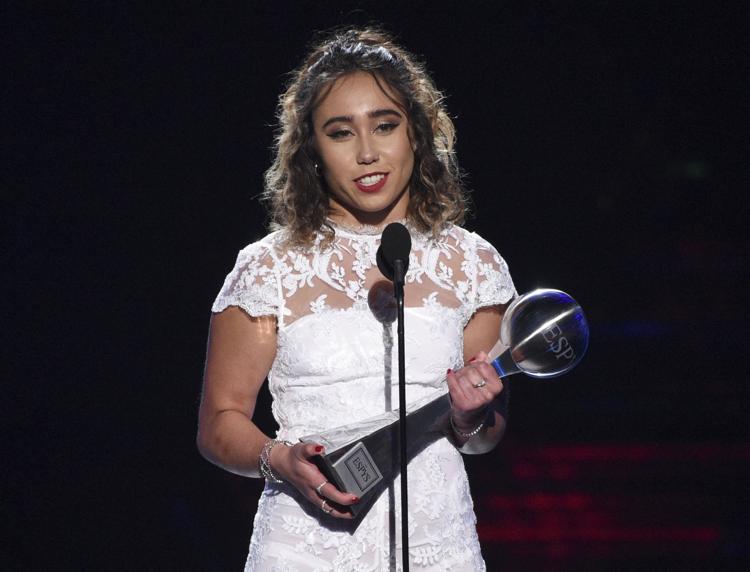 2019 ESPY Awards - Show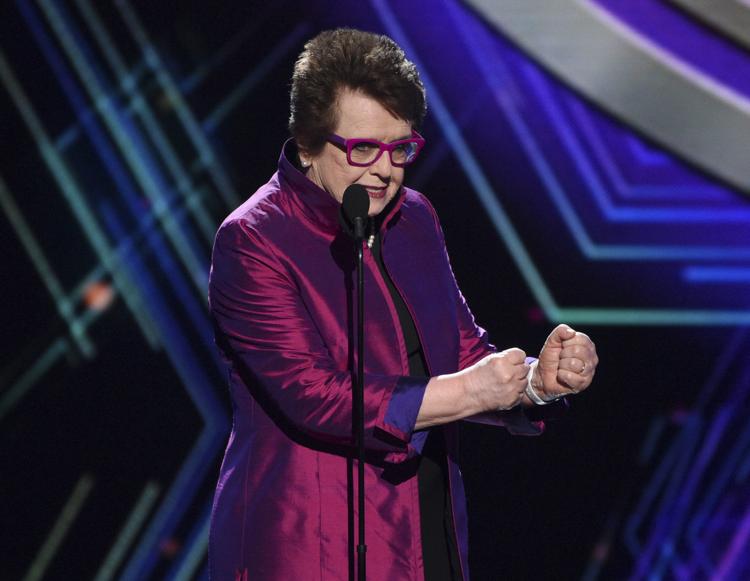 2019 ESPY Awards - Show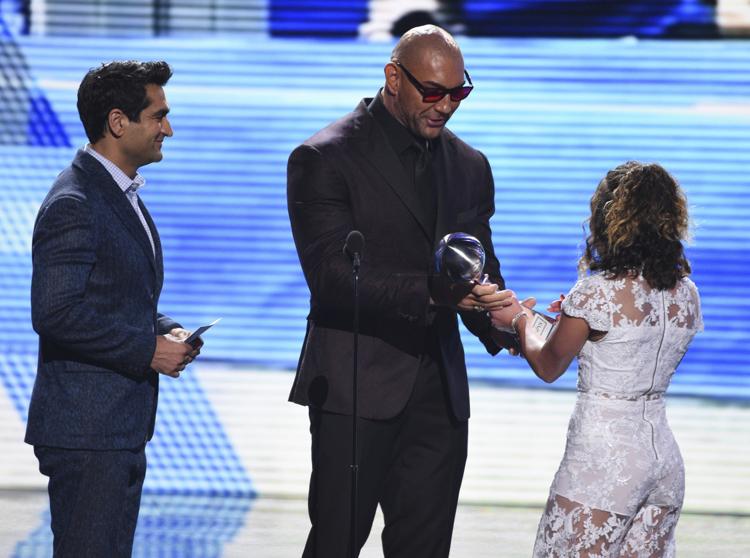 2019 ESPY Awards - Show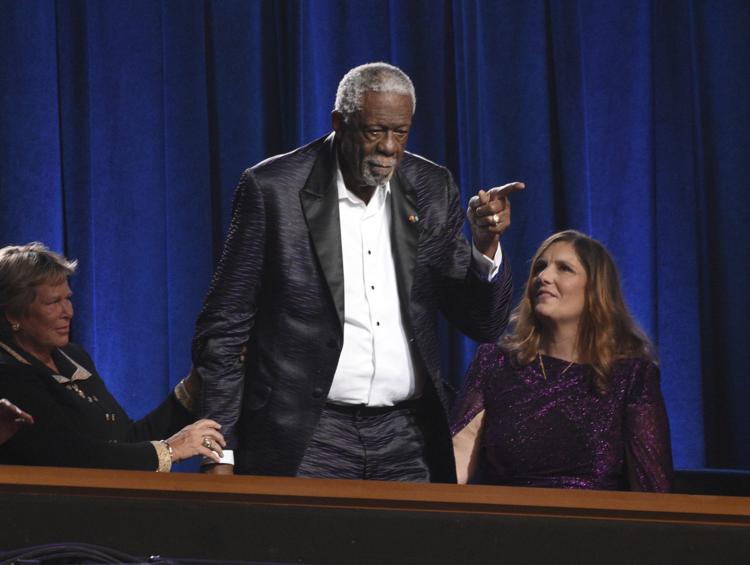 2019 ESPY Awards - Show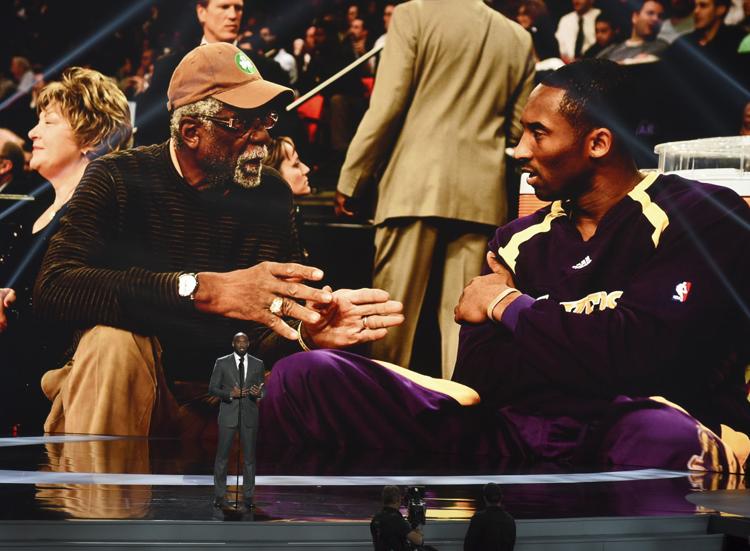 2019 ESPY Awards - Show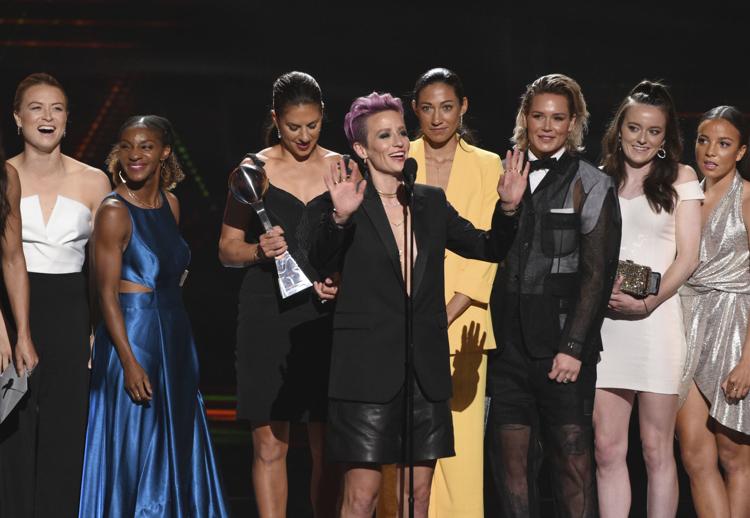 2019 ESPY Awards - Show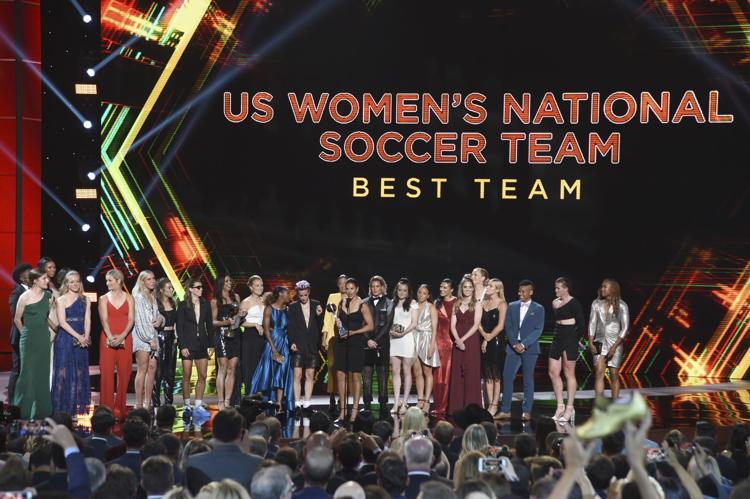 2019 ESPY Awards - Show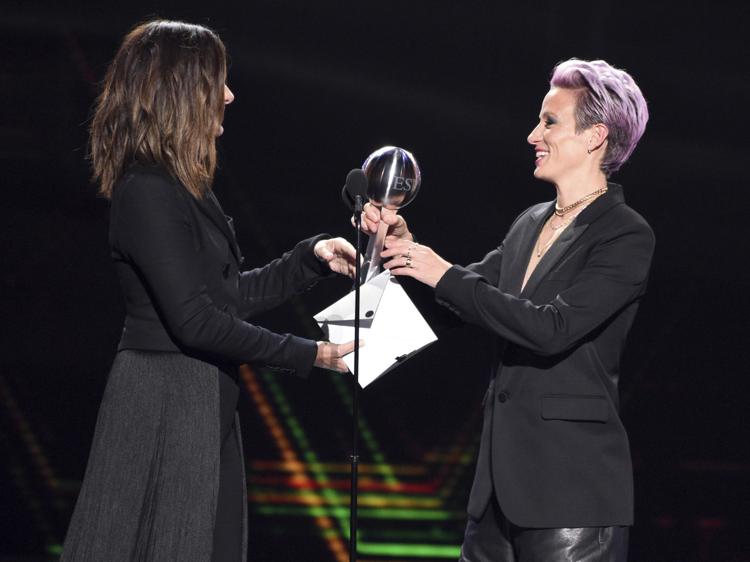 2019 ESPY Awards - Show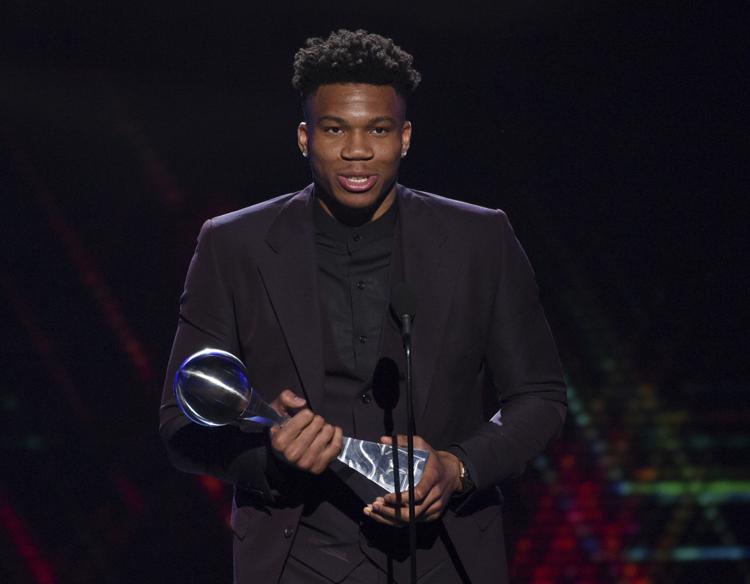 2019 ESPY Awards - Arrivals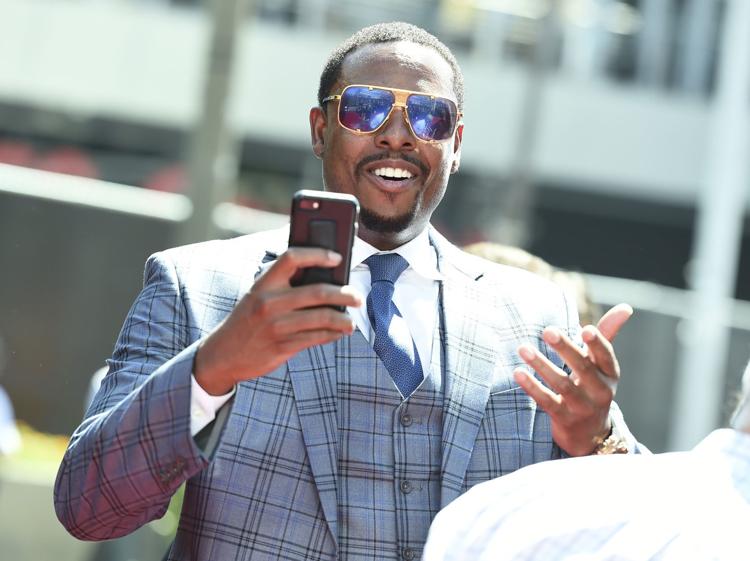 2019 ESPY Awards - Arrivals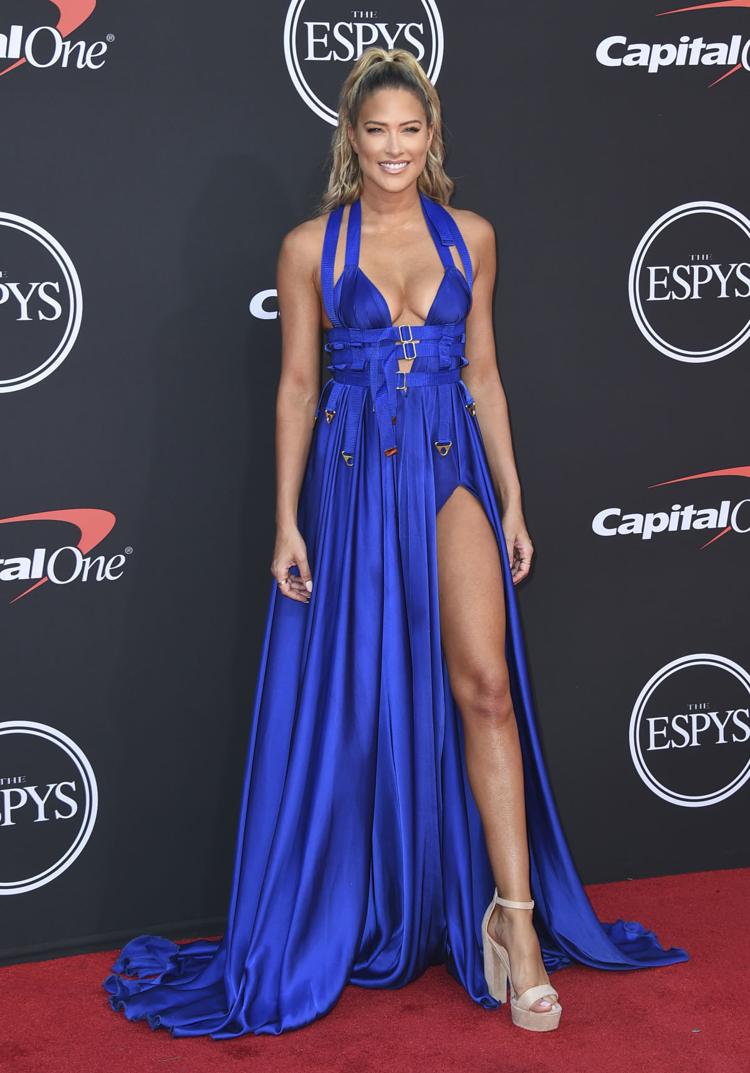 2019 ESPY Awards - Arrivals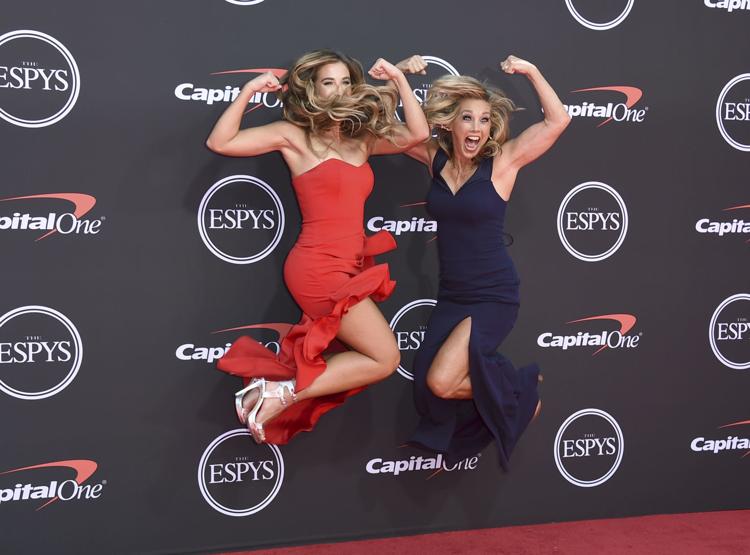 2019 ESPY Awards - Arrivals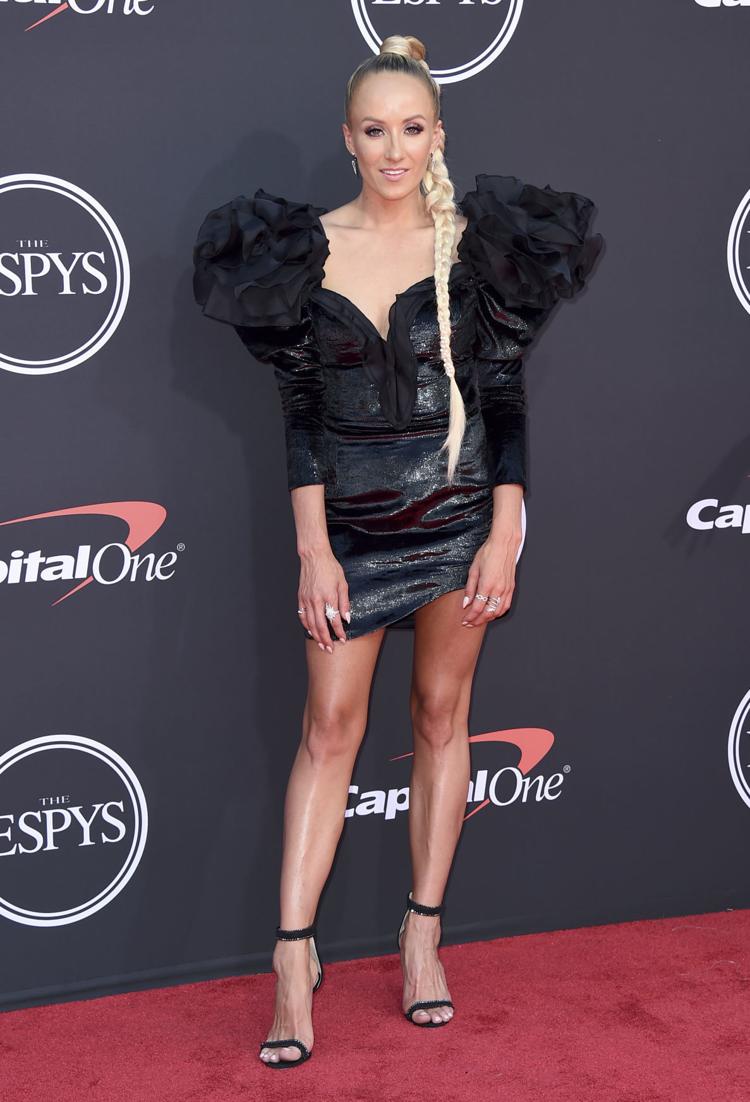 2019 ESPY Awards - Arrivals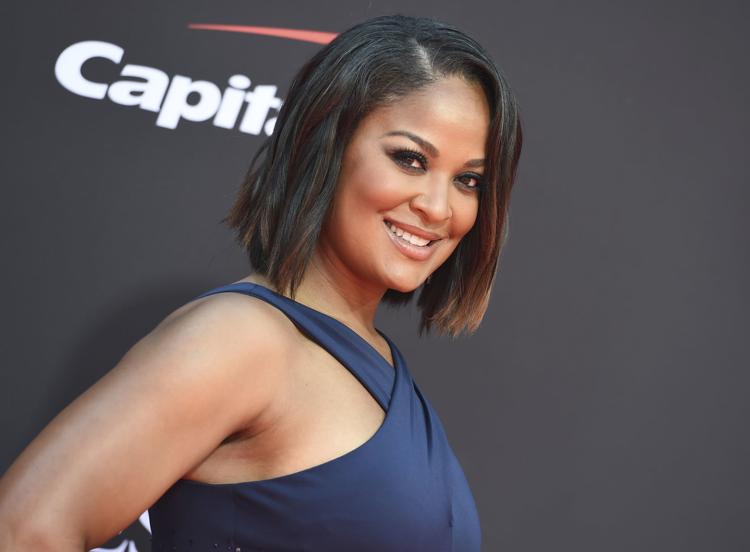 2019 ESPY Awards - Red Carpet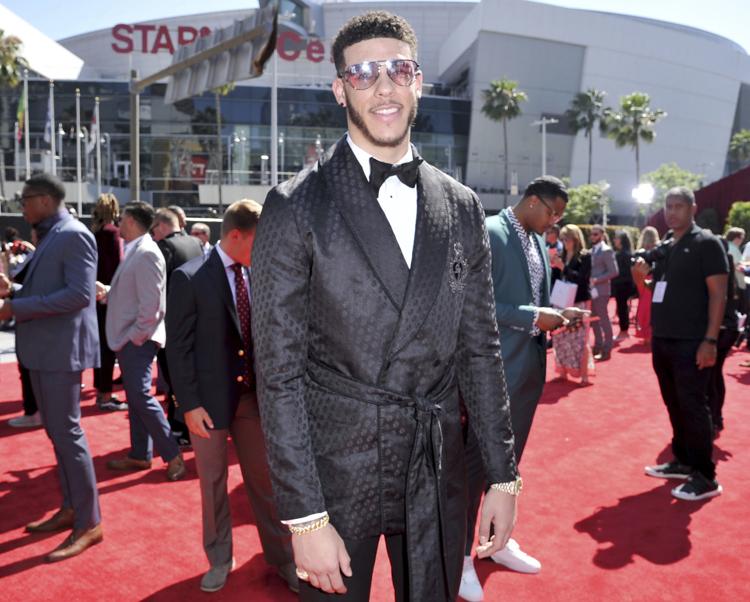 2019 ESPY Awards - Arrivals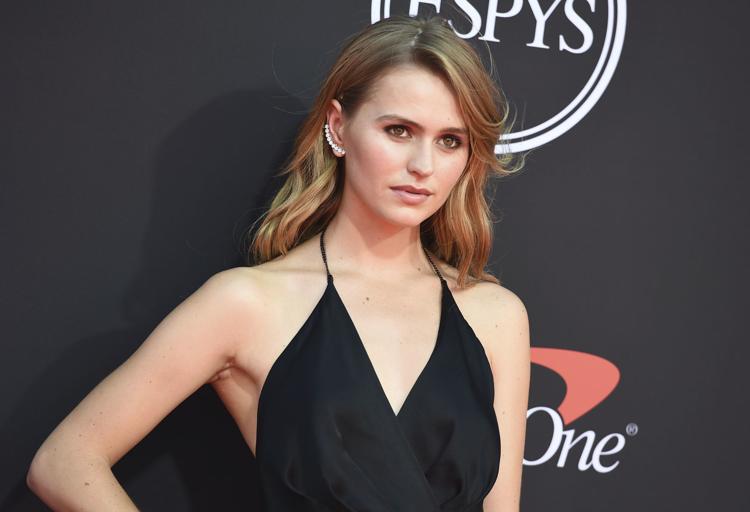 2019 ESPY Awards - Arrivals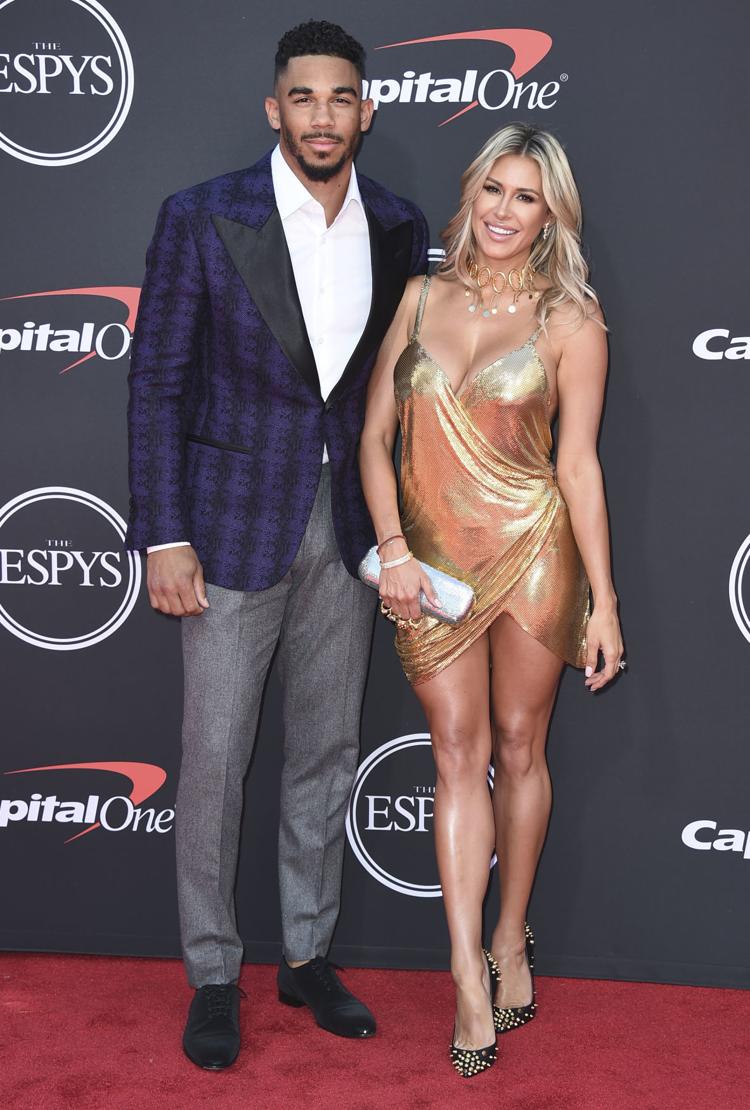 2019 ESPY Awards - Red Carpet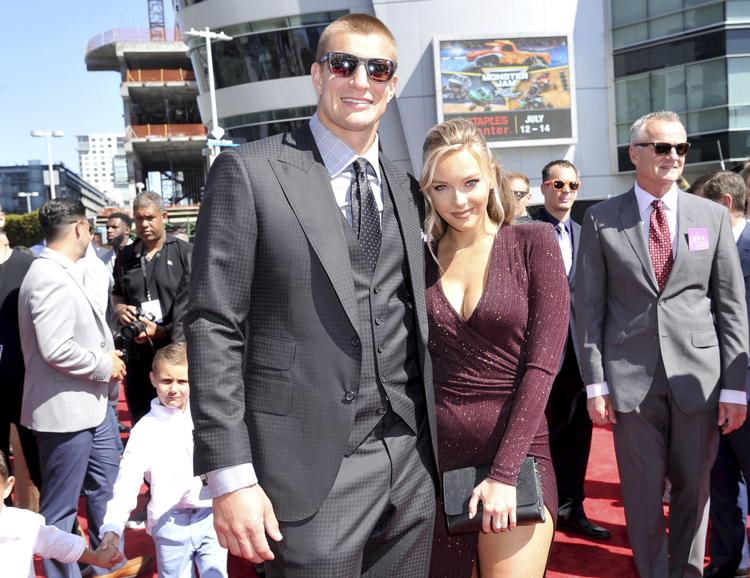 2019 ESPY Awards - Arrivals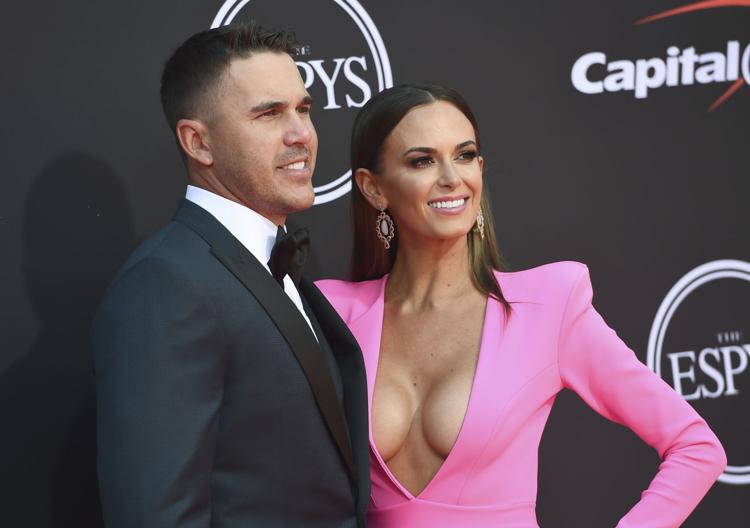 2019 ESPY Awards - Arrivals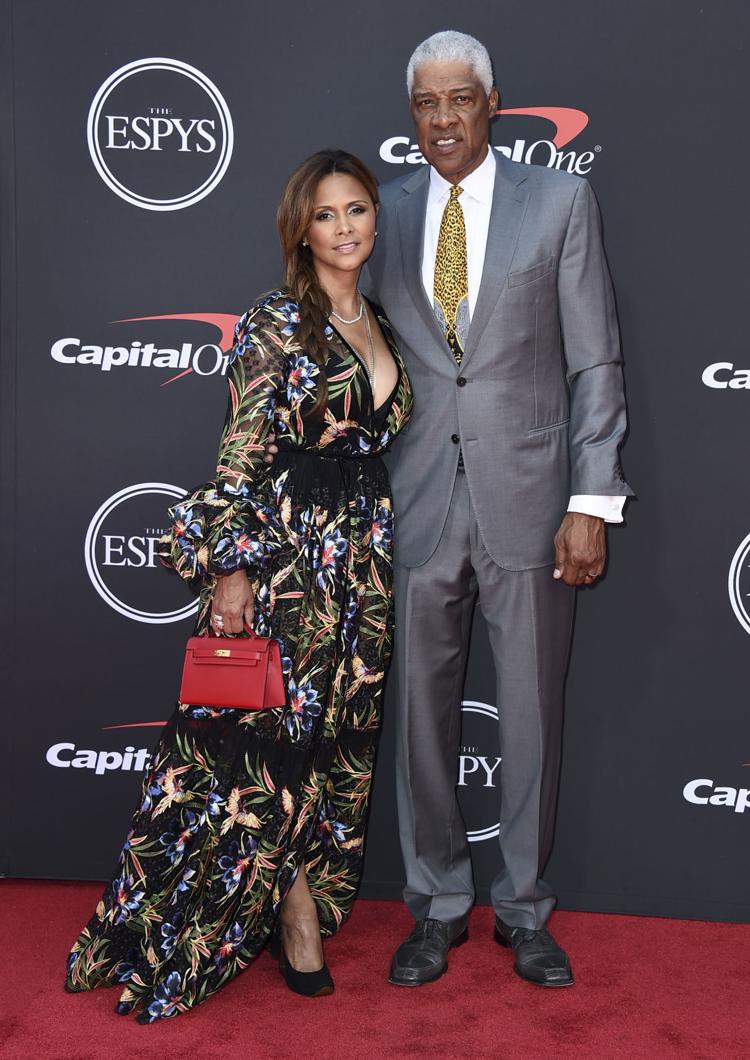 2019 ESPY Awards - Red Carpet
2019 ESPY Awards - Red Carpet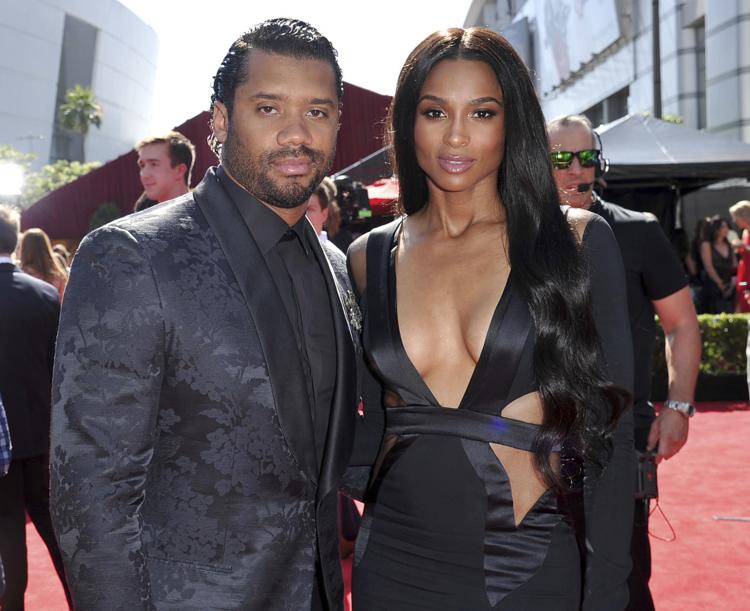 2019 ESPY Awards - Arrivals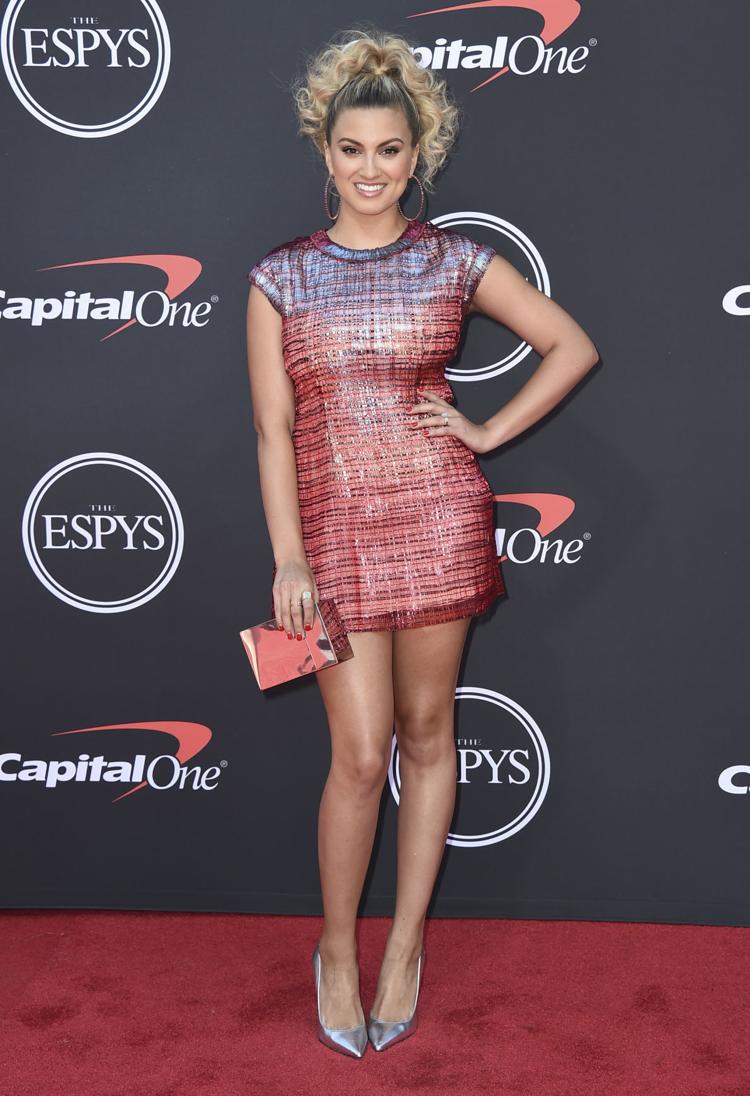 2019 ESPY Awards - Arrivals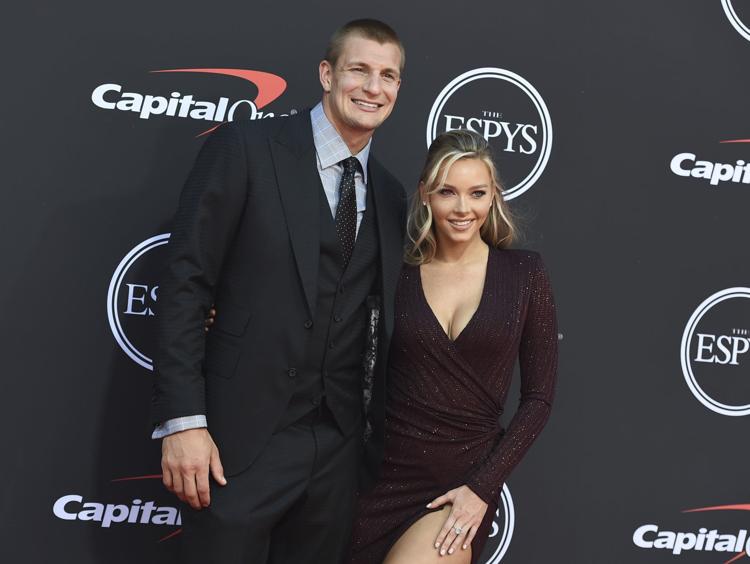 2019 ESPY Awards - Arrivals
2019 ESPY Awards - Arrivals