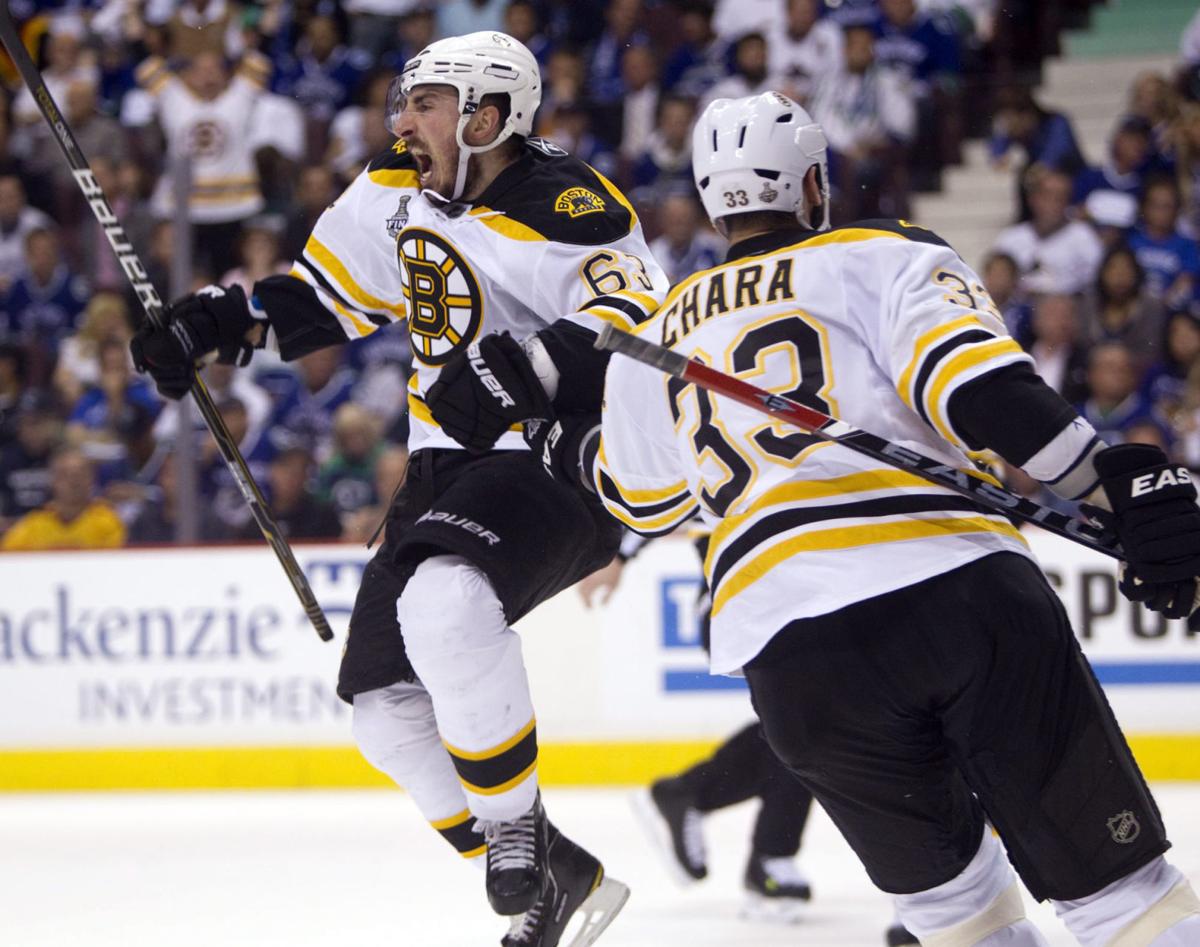 The crowd was going nuts, both inside and outside the arena, eager to be part of history, to see something that had never happened in the franchise's history.
That's what the Blues had to deal with on Sunday night in St. Louis in Game 6, and it's what the Bruins will have facing them on Wednesday in Boston for Game 7. The skate's on the other foot this time.
Game 7 on Wednesday is the first winner-take-all Stanley Cup Final game to be played in Boston. Ever. Despite the team's long history, and the fact that they have played more Game 7s in the playoffs, 27, than any other team, this is the first time they have hosted one in the Final. The crowd figures to be into it. If St. Louis fans whipped up emotions for the Blues – sometimes too many emotions – rabid Boston fans are likely to do the same thing.
"I mean there's never been a Game 7 (final) in Boston," defenseman Torey Krug said Monday. "It's the most exciting game in all of our lives and I think whoever maintains their composure and discipline within their system, how they play and how they approach the game is probably going to prevail. I think we have a disciplined group, led by some great people, and we're all pulling for each other. That's how we do it."
"There's going to be a lot of energy around it," forward Brad Marchand said. "We just want to try to focus and do what we have done all year which is prepare and try to play the same game. We're not going to get caught up in the excitement about it. We're just going to try to prepare and focus the same way that we did (in Game 6)."
If there's a clear advantage the Bruins have in this series, it's in experience, and they have one very specific kind of experience that comes into play now: This is the first time the Stanley Cup Final has gone to a Game 7 since 2011. And in the ultimate winner-take-all game, the Bruins are the rare team that has players who know what it's like. That 2011 game saw the Bruins beat Vancouver 4-0 for the Stanley Cup; that Bruins roster included Marchand, Patrice Bergeron, Zdeno Chara, David Krejci and Tuukka Rask (who as the backup goalie didn't play in the game).
"It means a lot," said center Sean Kuraly. "We're lucky to have them, they've been our leaders all year and before that, too. You look to them and can feel comfort in that, follow in their footsteps and know you're walking in the right direction."
"Our leadership group's been there. They've been in a Game 7 before, in the Stanley Cup Final, they've lived it," Cassidy said. "We've been in Game 7 at home against Toronto this season. The Stanley Cup was not at stake, but if you don't win (that game) you have no chance at (the Cup). There's a certain amount of pressure our guys are used to having, and in this situation, both teams like the pressure that's on them. Every team would trade the opportunity to be here, so I think that we'll be OK."
The pressure, though, is sizable.
"Man, I'm going through this and this is my first Stanley Cup and it's just a lot," defenseman Charlie McAvoy said. "I'll just be honest with you. The emotions, like, crap, it's a lot. Our backs are against the wall and you have so many mixed emotions. You do whatever it takes. This is your dream to win this thing and when your backs are against the wall and you know they're one away, it hurts a little bit. But I got a different perspective when our guys stepped up and just talked. It was an element of honesty to it about being in this position and knowing that if we just do our jobs, we're a family. We believe in each other and we all love each other. Just the thought of it being over (in Game 6) was terrifying. We'd come all this way. We come together when it matters and I think (Game 6) was just a good example of that. We're thankful. We're blessed with a chance to play in Game 7 now. It's going to be the same thing. It's a lot. It's a roller coaster and you've just got to ride it."
The ride ends on Wednesday for both teams, one way or the other.
"It's very exciting," said Rask, the coolest of the cool for the Bruins this series and, if the Bruins win, the shoo-in for the Conn Smythe Trophy as the postseason MVP. "A lot of us have been in the finals a couple of times. We haven't had a chance to have a clinching game at home. So obviously the city will be behind us and very excited. We're just going to focus on our game. We have a hockey game to win. That's all that really matters. Probably easier said than done."
Season 3, Episode 41: Post-Dispatch beat reporter Jim Thomas joined columnist Jeff Gordon to discuss the Blues-Bruins showdown for the Stanley Cup.
Photos: Blues fail to wrap up the Cup in Game 6
Blues skate in critical Game 6 of the Stanley Cup Final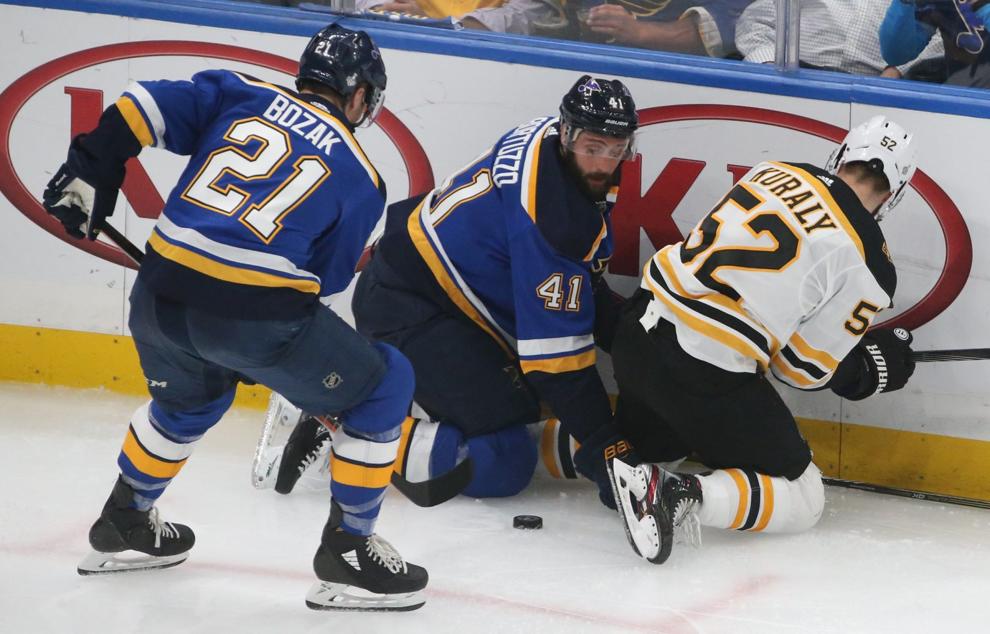 Blues skate in critical Game 6 of the Stanley Cup Final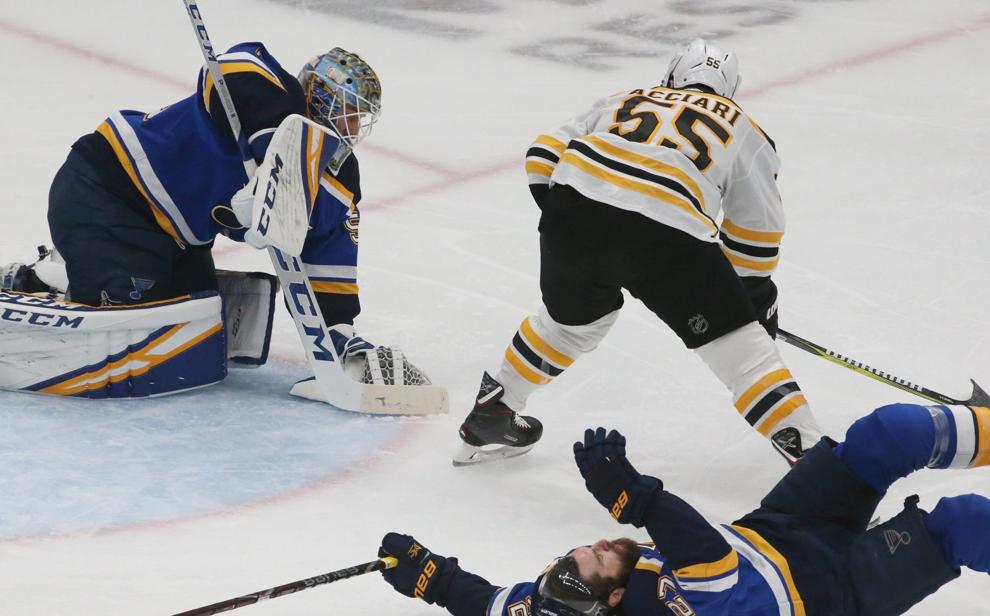 Blues skate in critical Game 6 of the Stanley Cup Final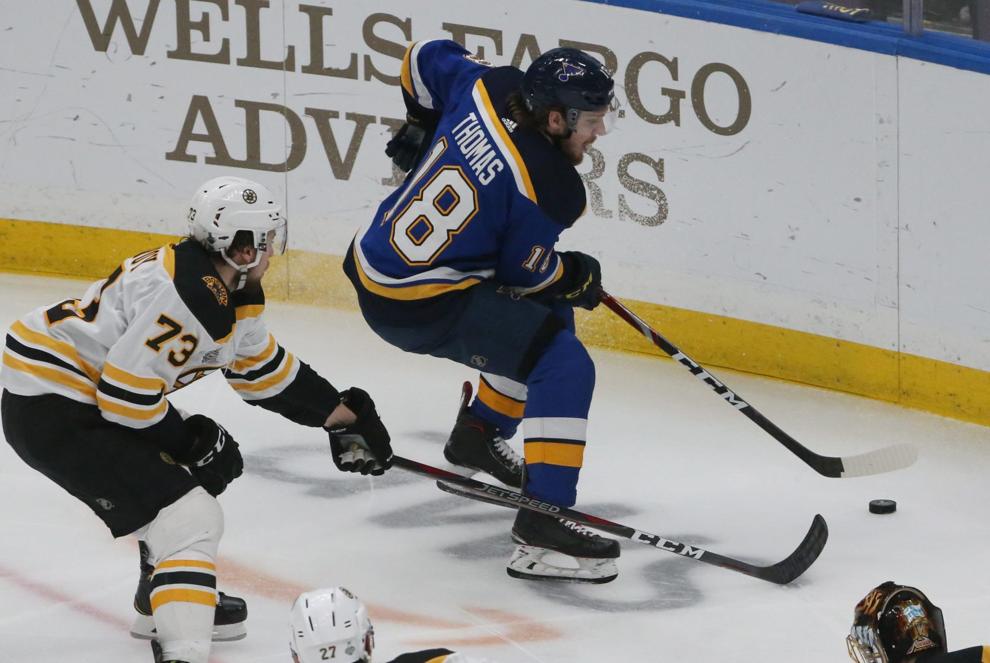 Blues skate in critical Game 6 of the Stanley Cup Final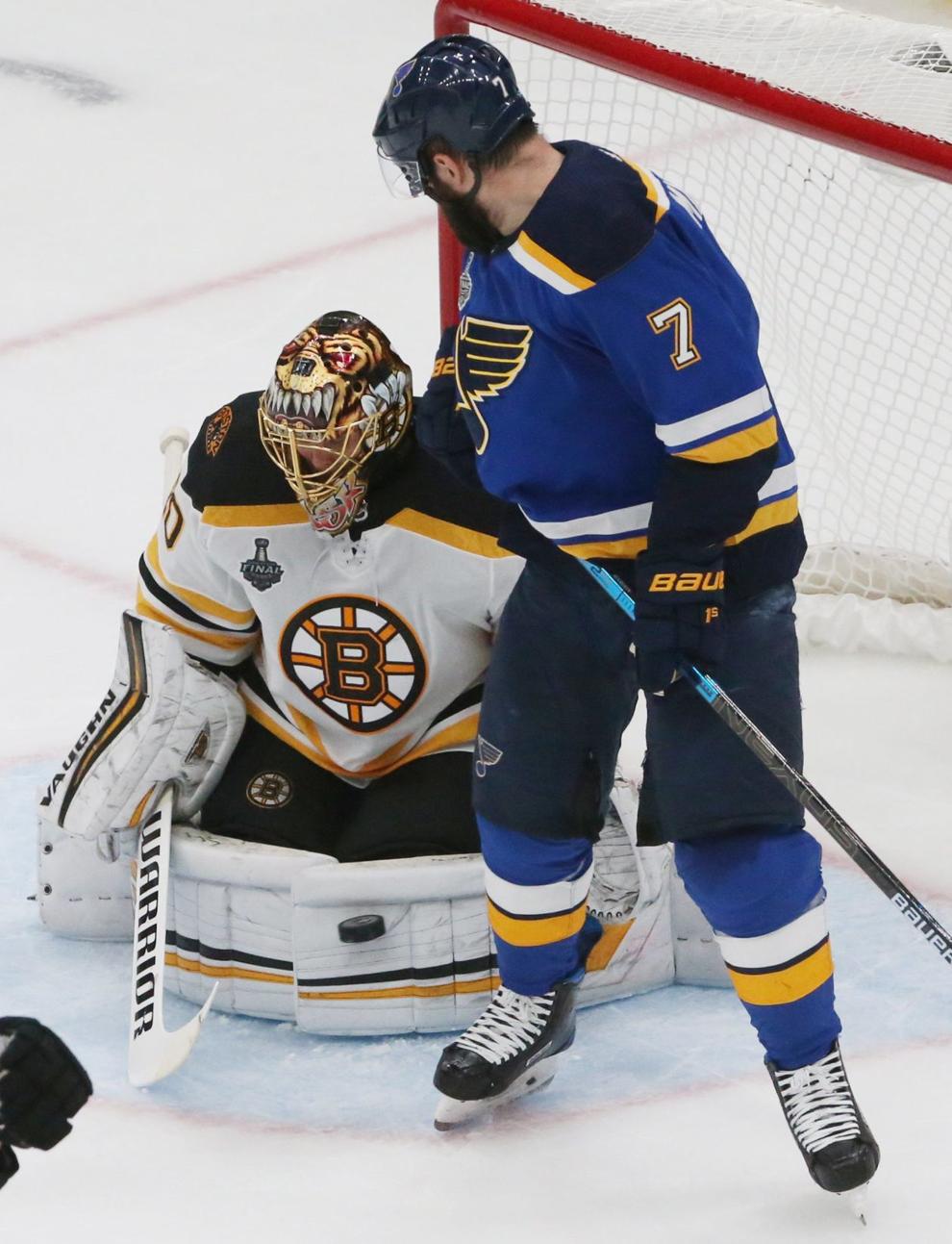 Blues skate in critical Game 6 of the Stanley Cup Final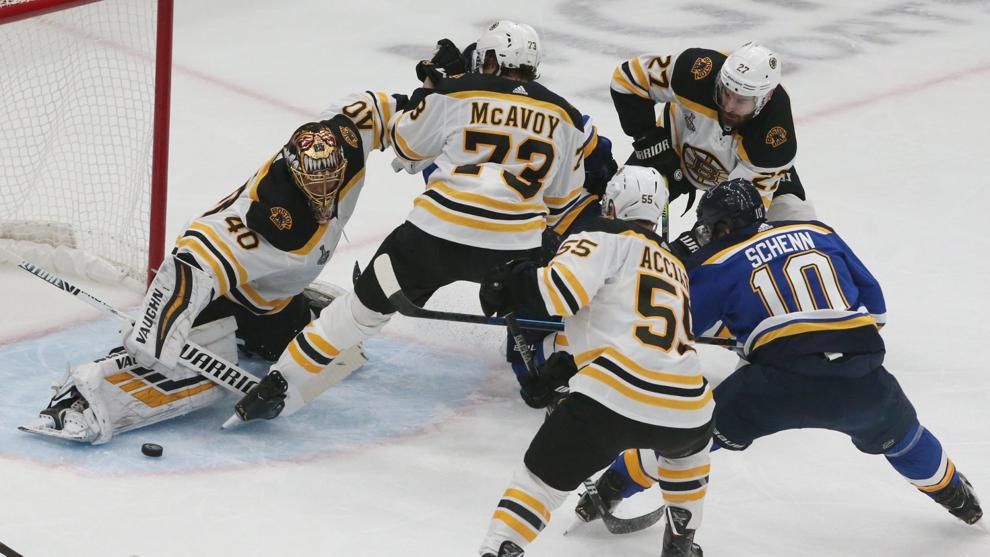 Blues skate in critical Game 6 of the Stanley Cup Final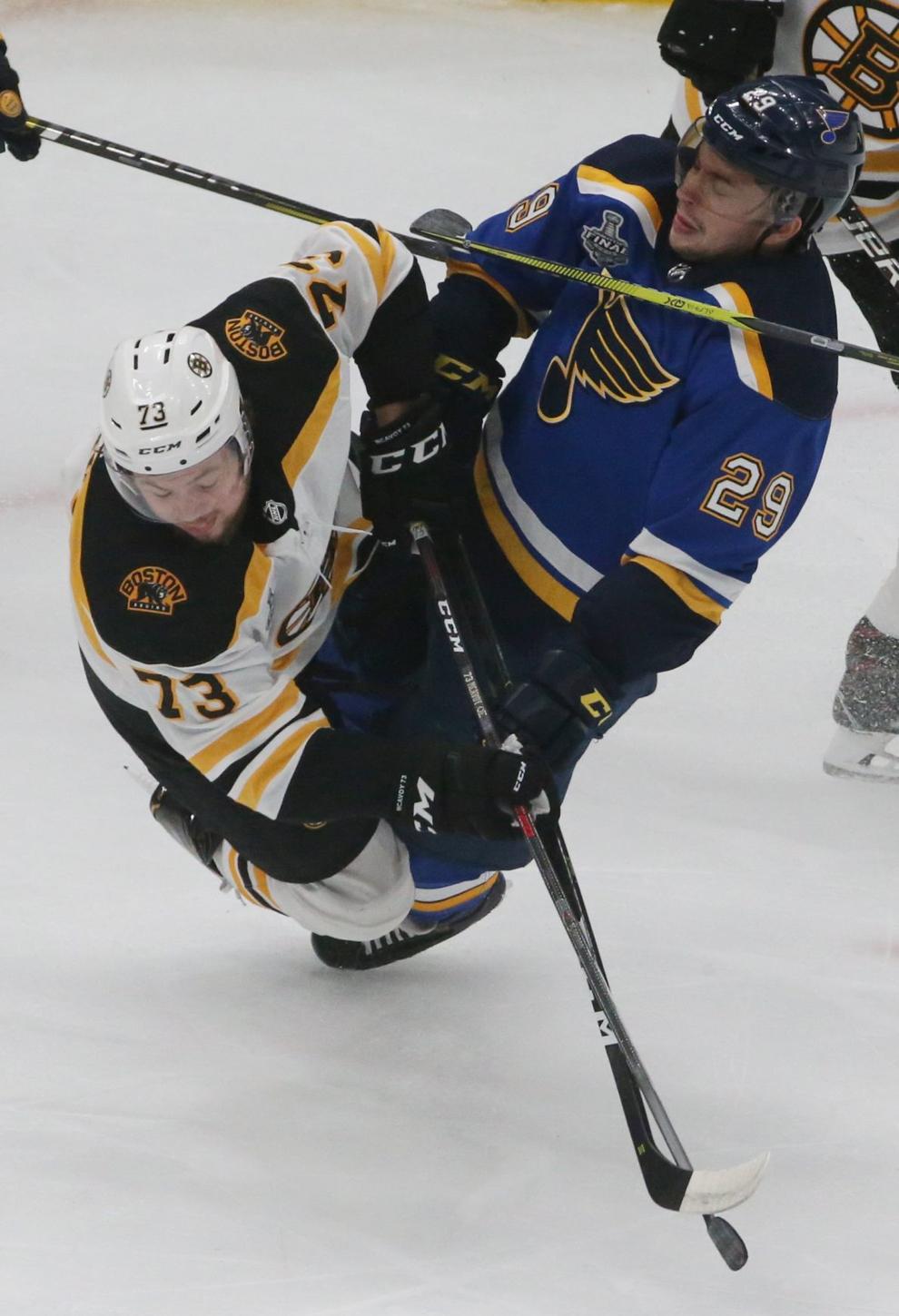 Game 6 Stanley Cup Final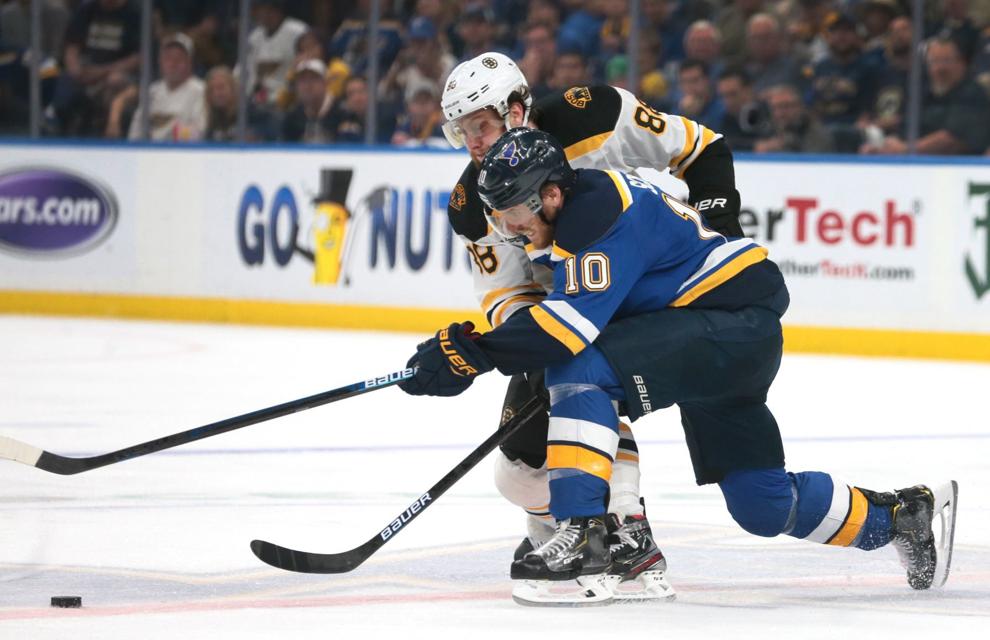 Game 6 Stanley Cup Final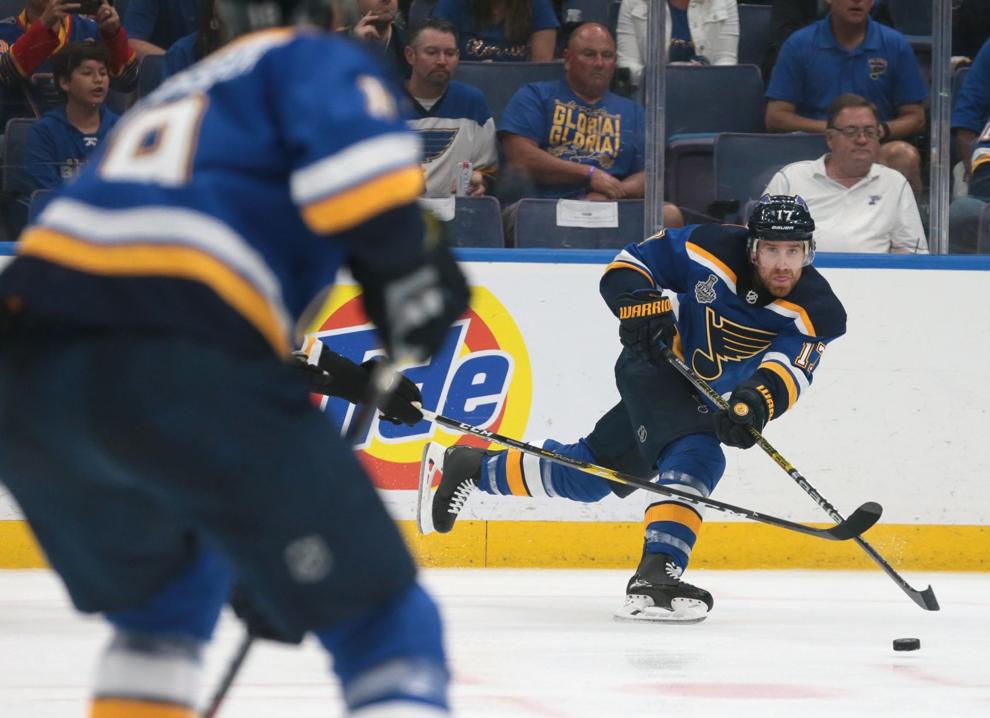 Game 6 Stanley Cup Final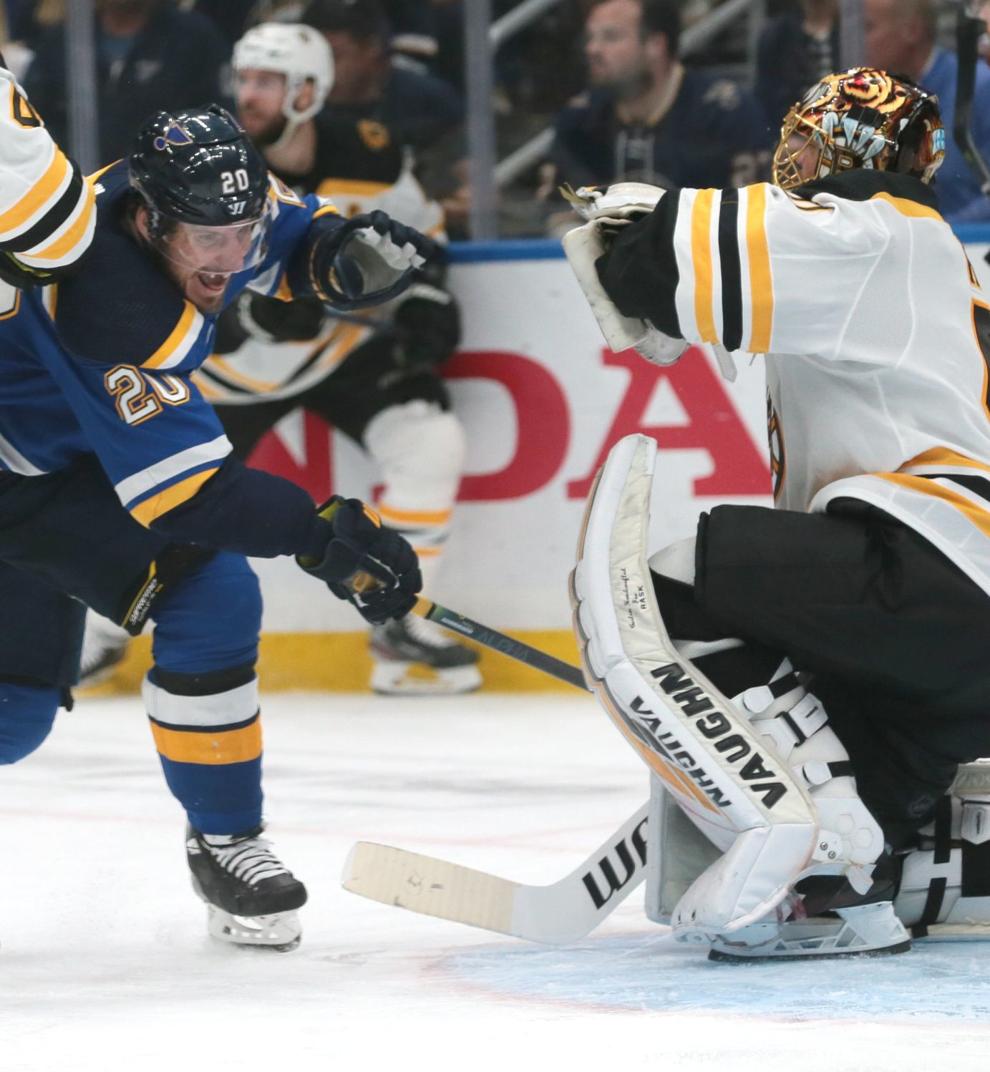 Blues fight for the cup in Game 6 of the Stanley Cup Finals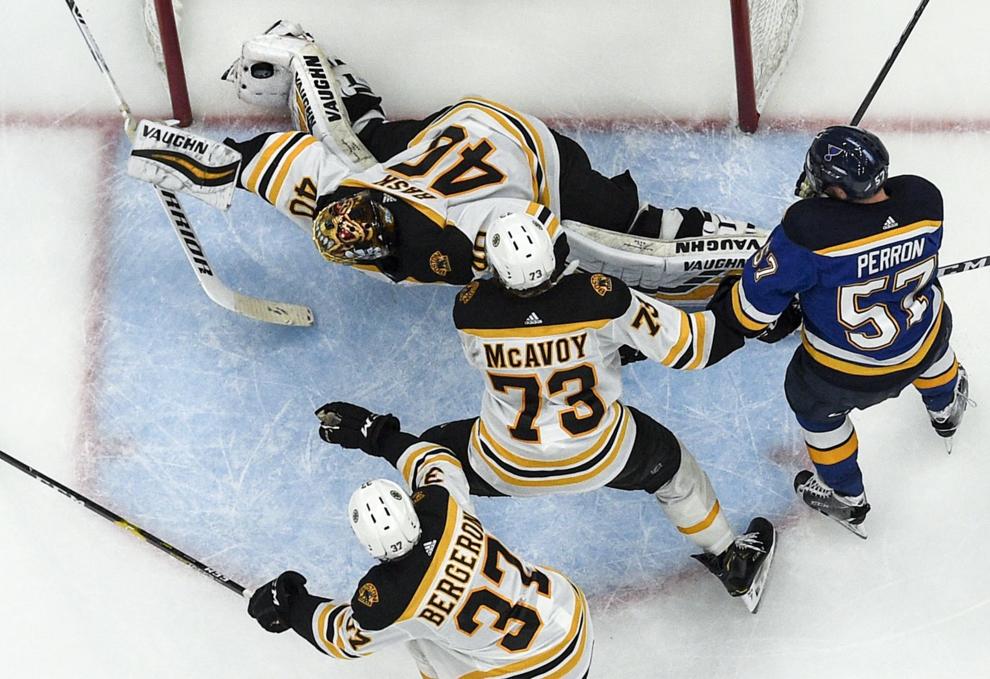 Blues fight for the cup in Game 6 of the Stanley Cup Finals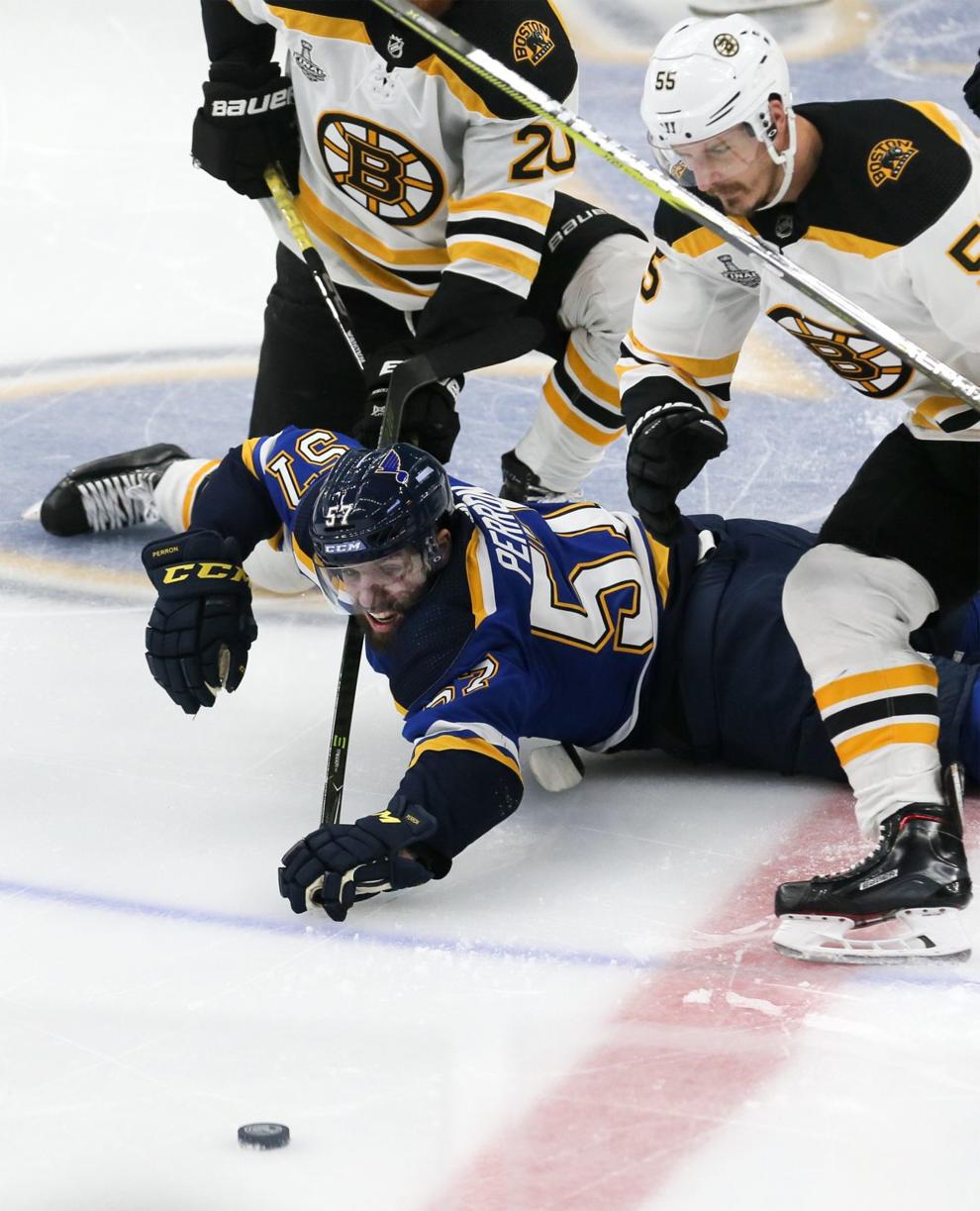 Blues fight for the cup in Game 6 of the Stanley Cup Finals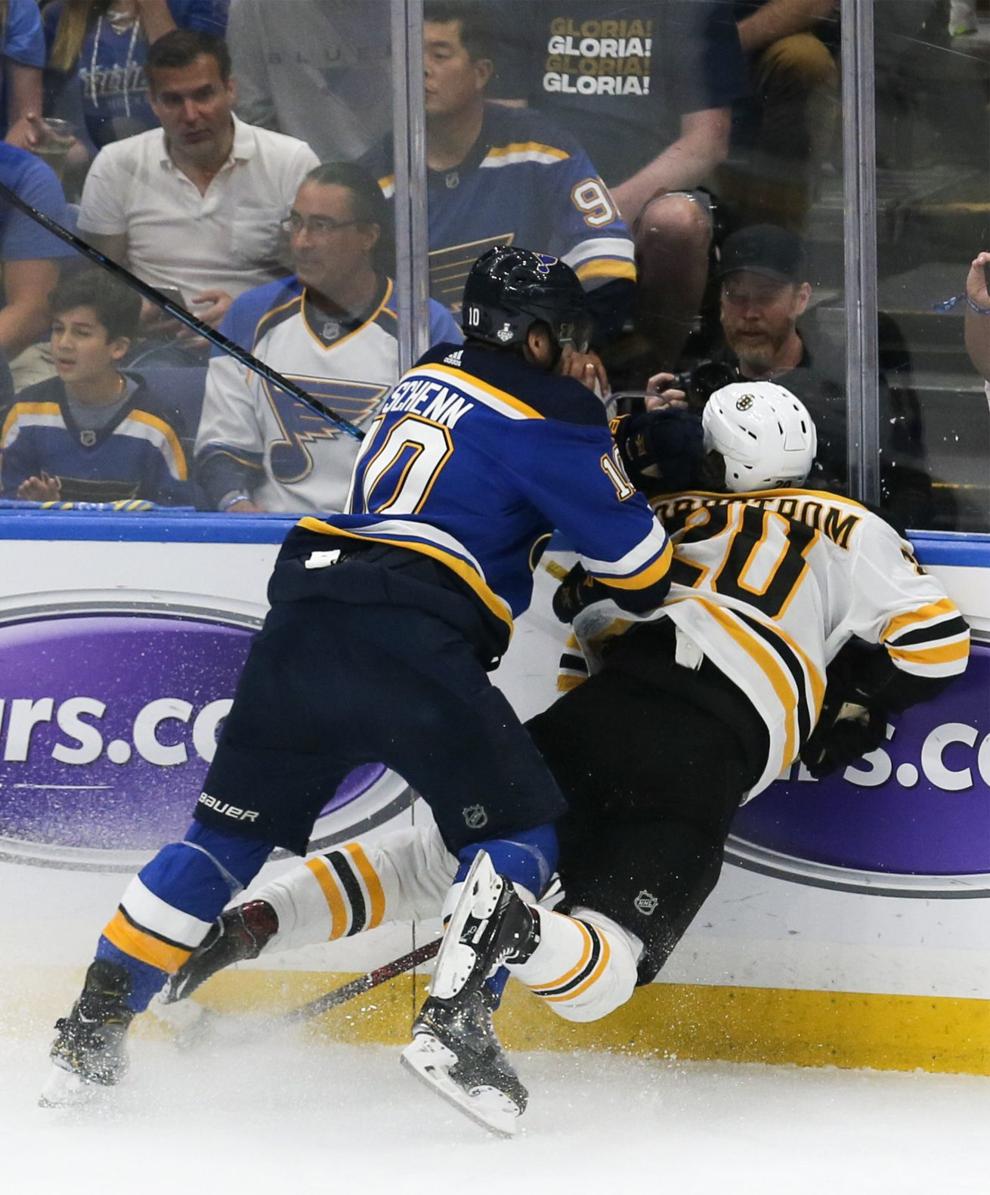 Blues fight for the cup in Game 6 of the Stanley Cup Finals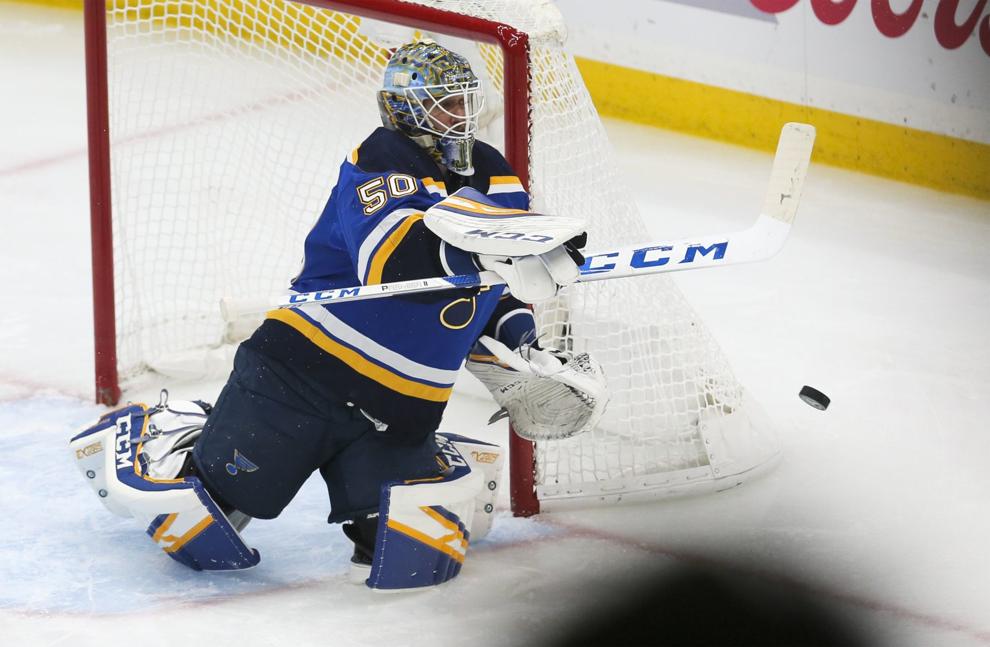 Blues fight for the cup in Game 6 of the Stanley Cup Finals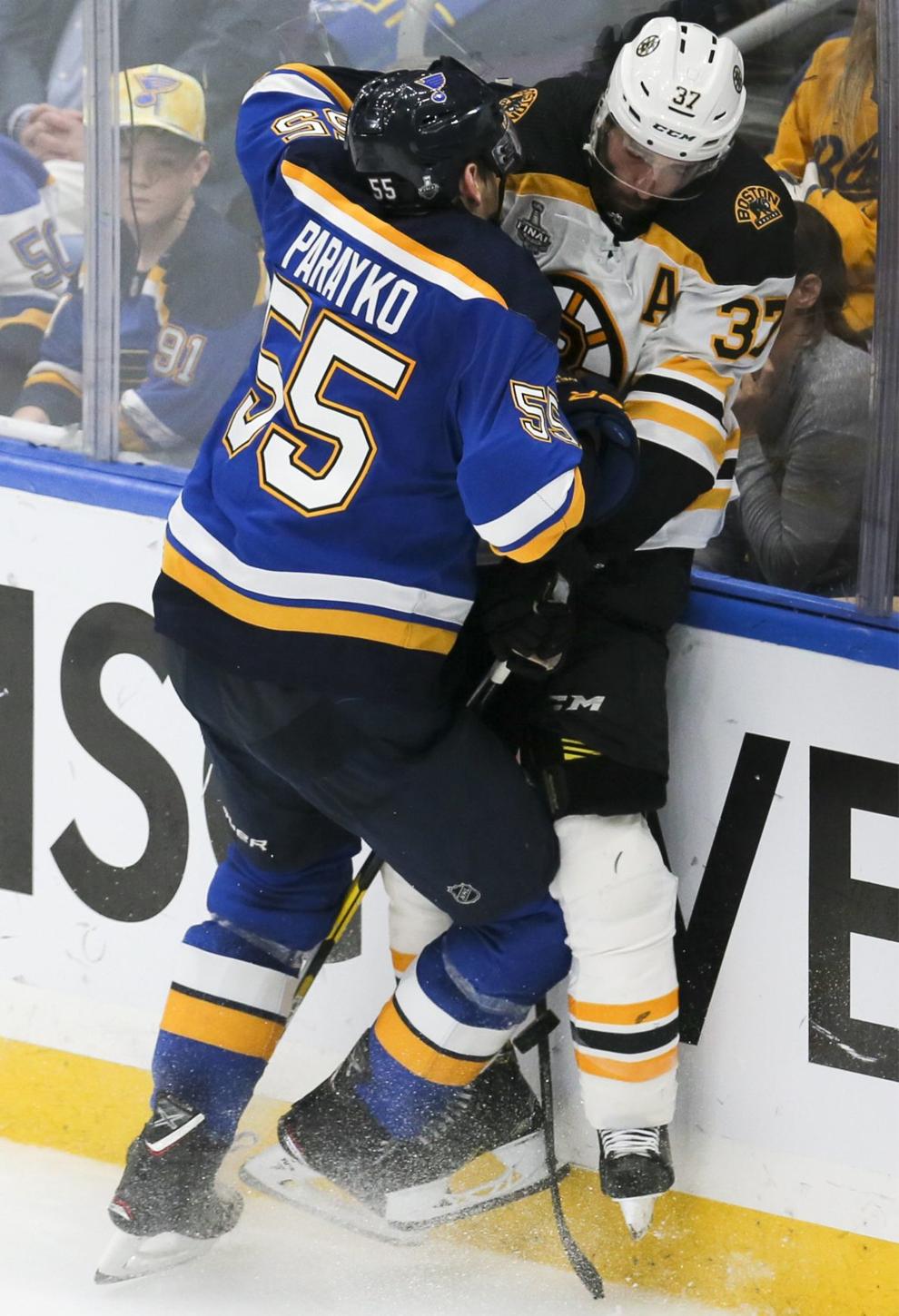 Blues fight for the cup in Game 6 of the Stanley Cup Finals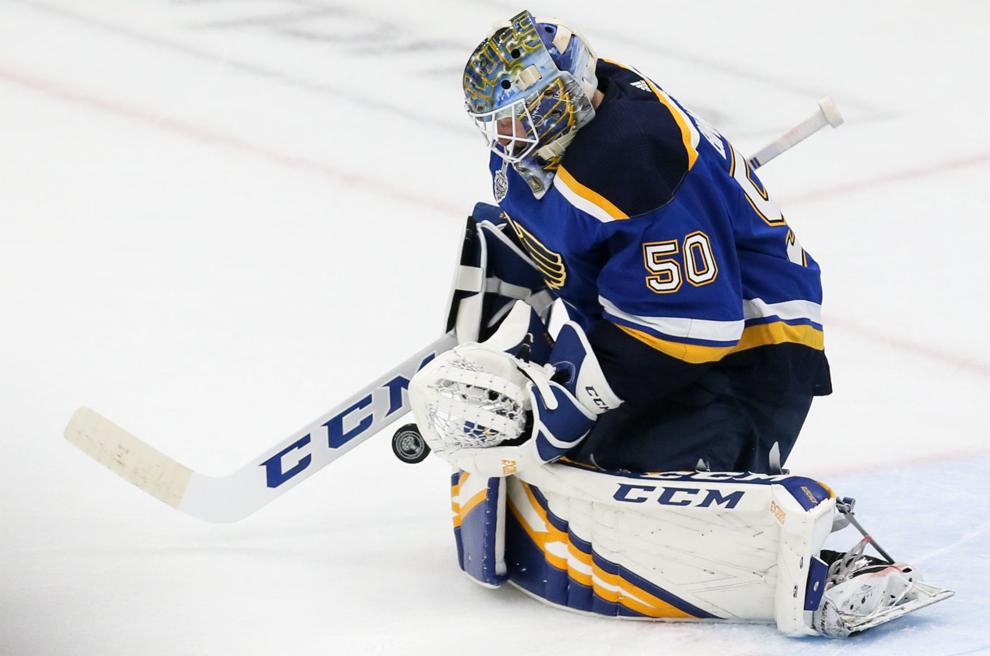 Blues fight for the cup in Game 6 of the Stanley Cup Finals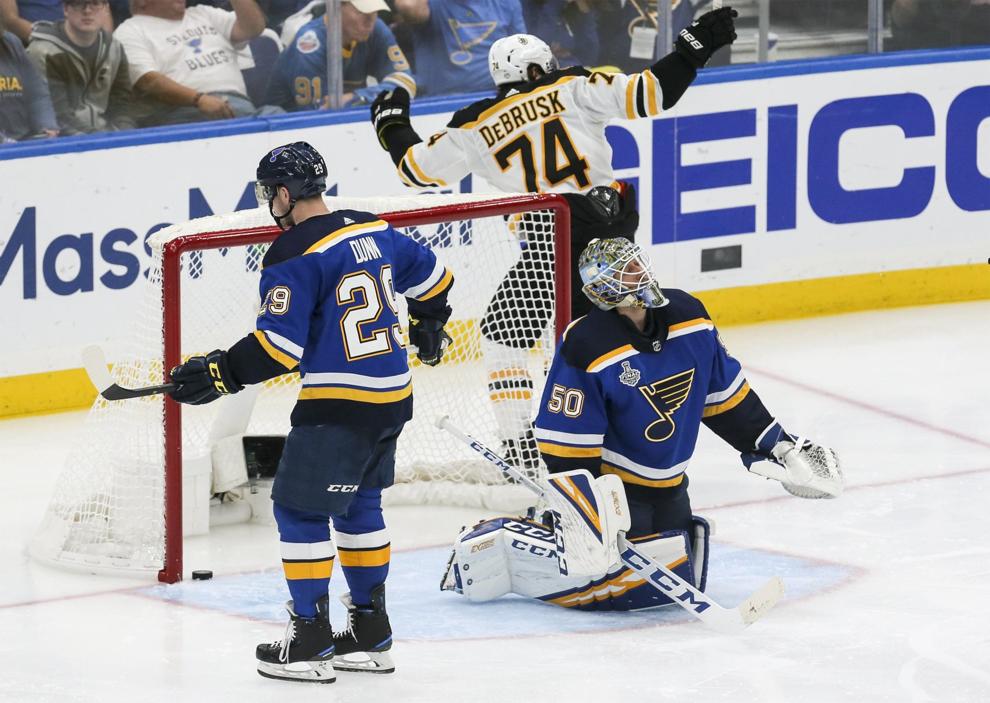 Blues fight for the cup in Game 6 of the Stanley Cup Finals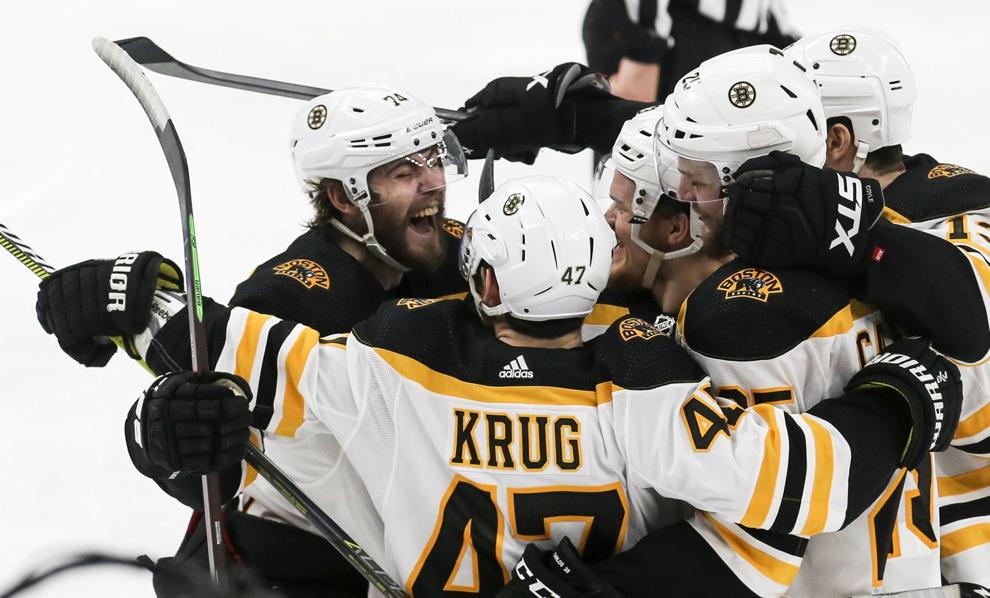 Blues skate in critical Game 6 of the Stanley Cup Final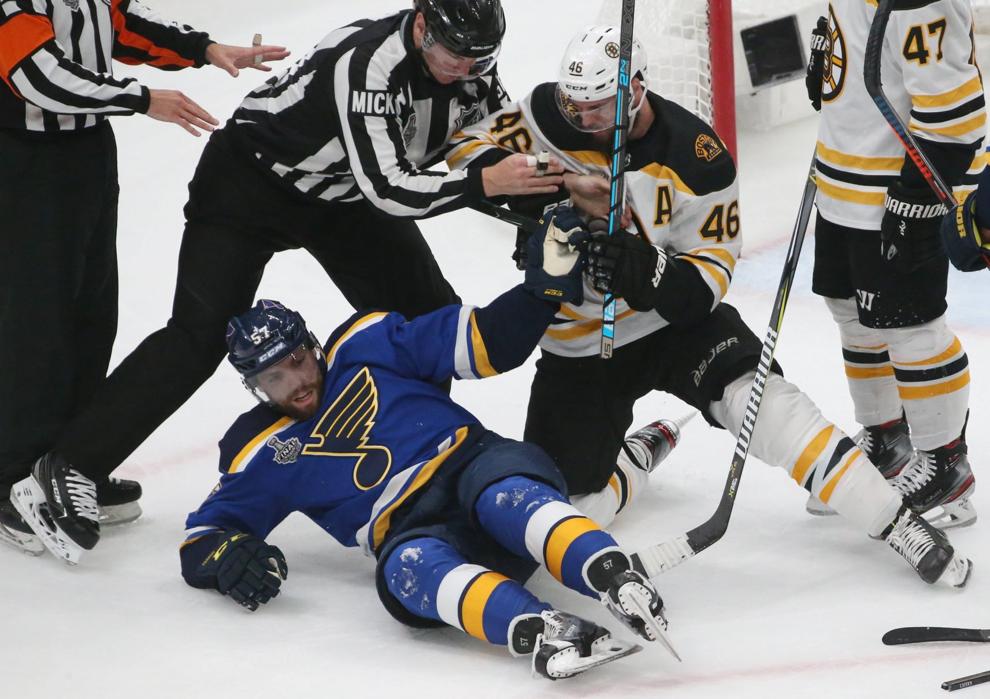 Blues skate in critical Game 6 of the Stanley Cup Final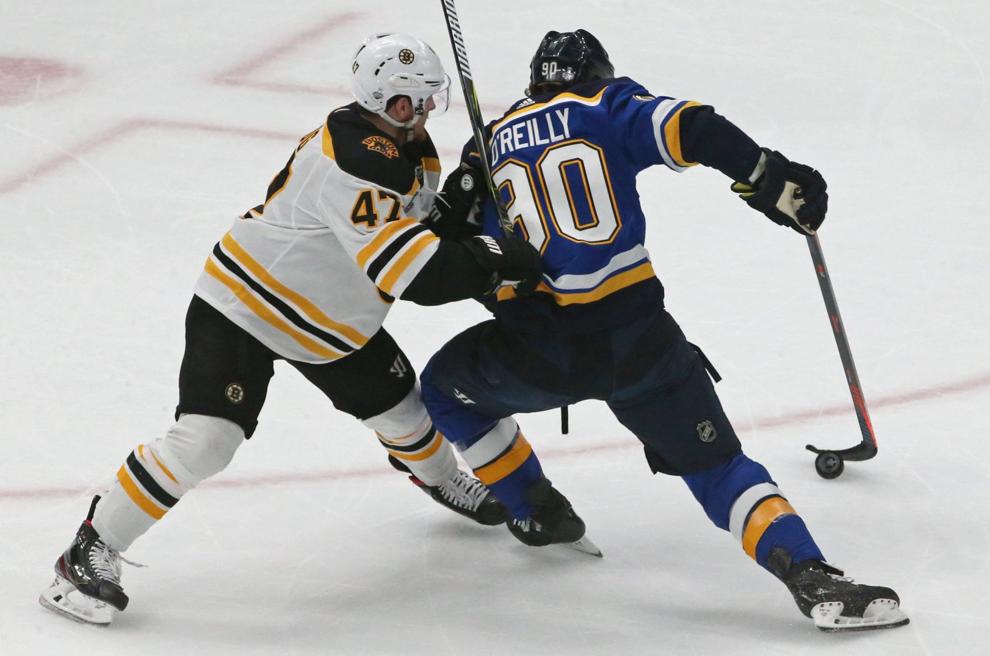 Game 6 Stanley Cup Final
Game 6 Stanley Cup Final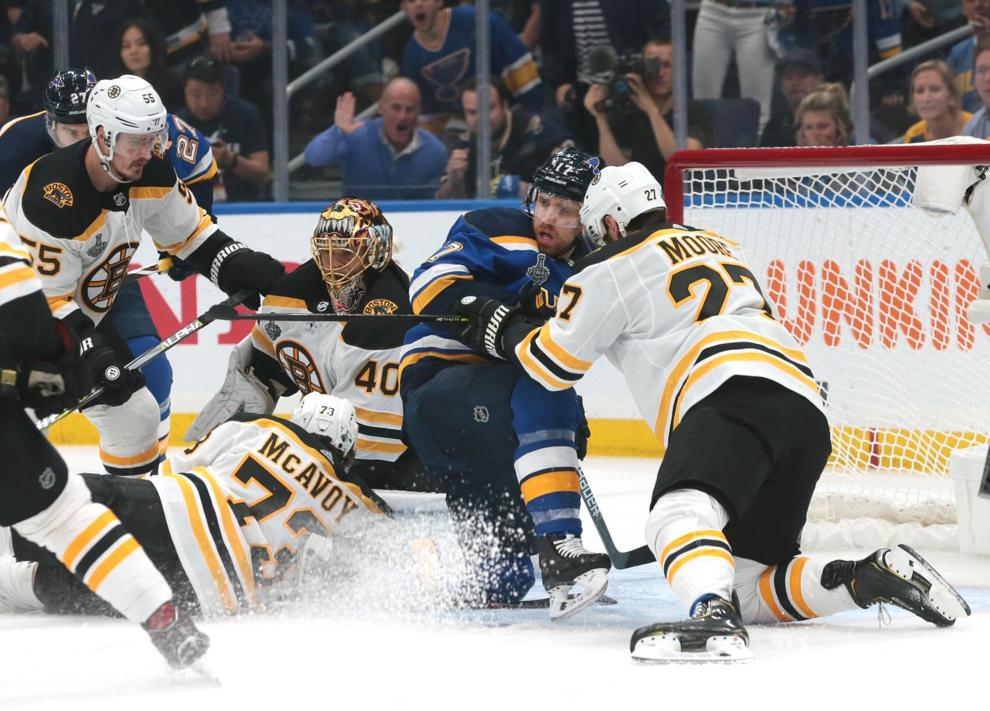 Game 6 Stanley Cup Final
Blues fight for the cup in Game 6 of the Stanley Cup Finals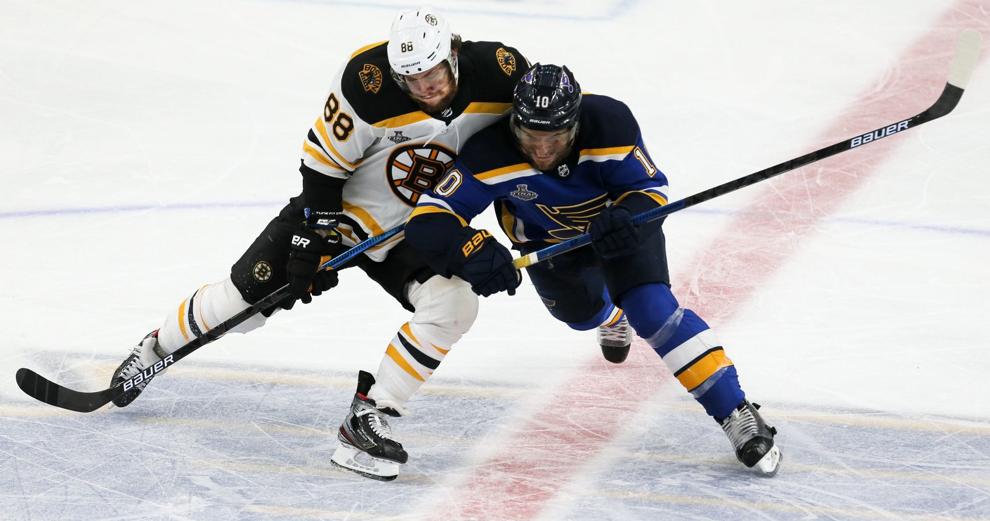 Blues fight for the cup in Game 6 of the Stanley Cup Finals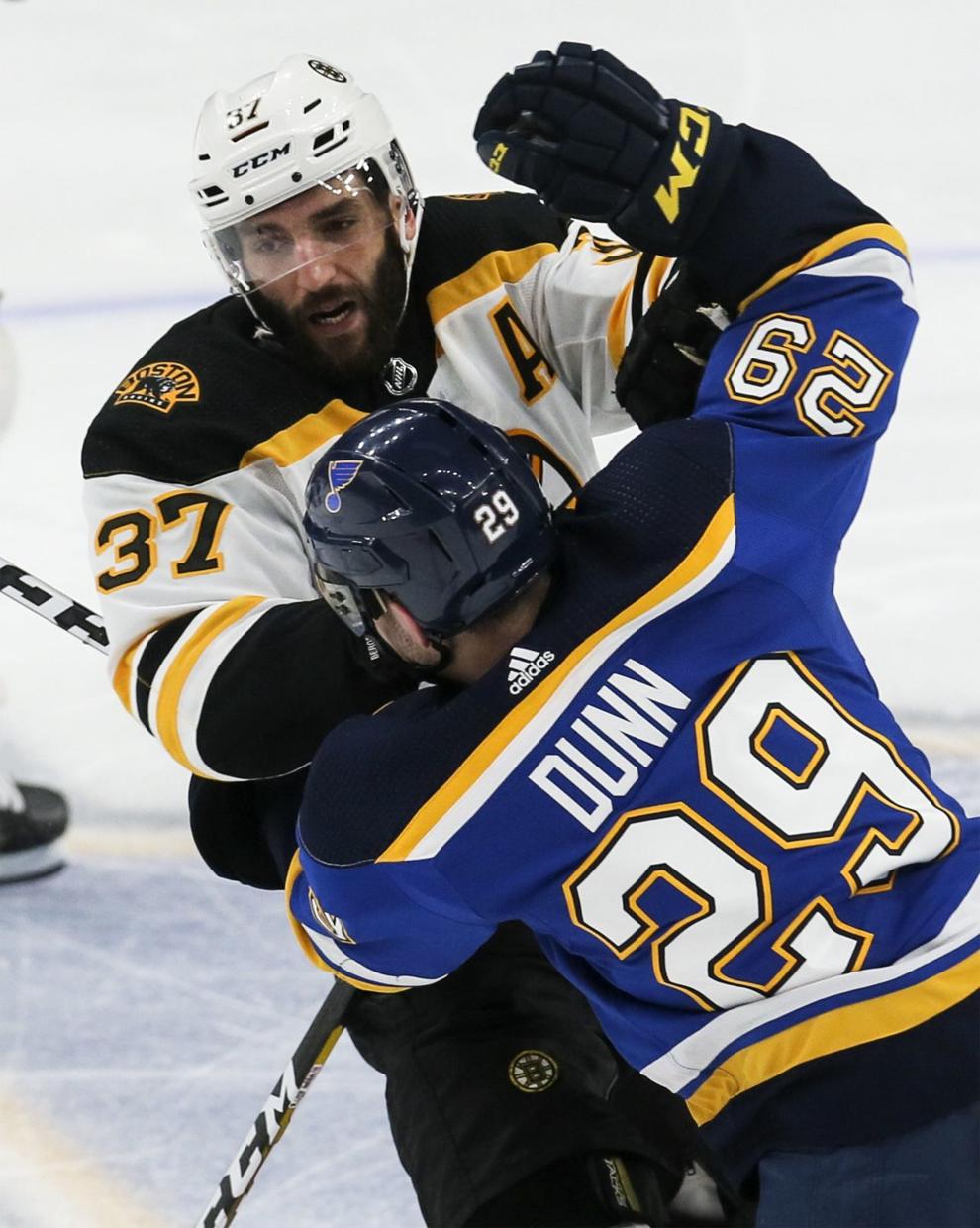 Blues fight for the cup in Game 6 of the Stanley Cup Finals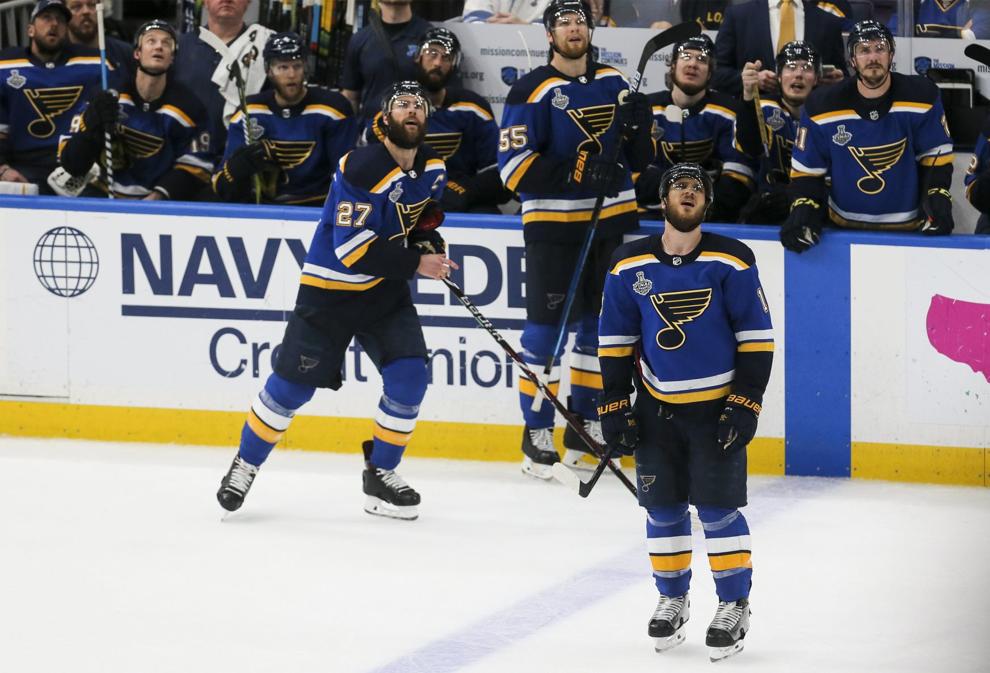 Blues fight for the cup in Game 6 of the Stanley Cup Finals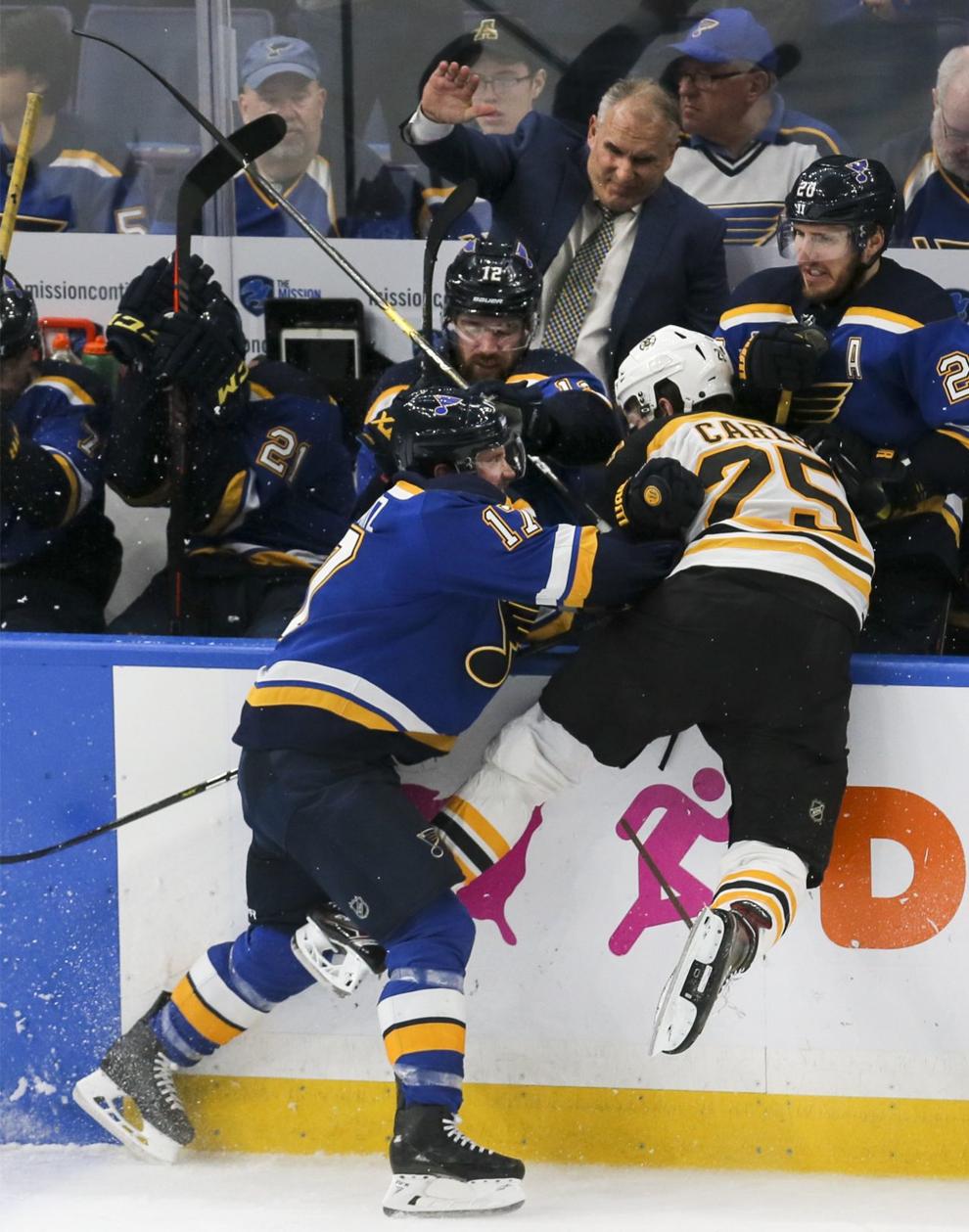 Blues fight for the cup in Game 6 of the Stanley Cup Finals
Blues fight for the cup in Game 6 of the Stanley Cup Finals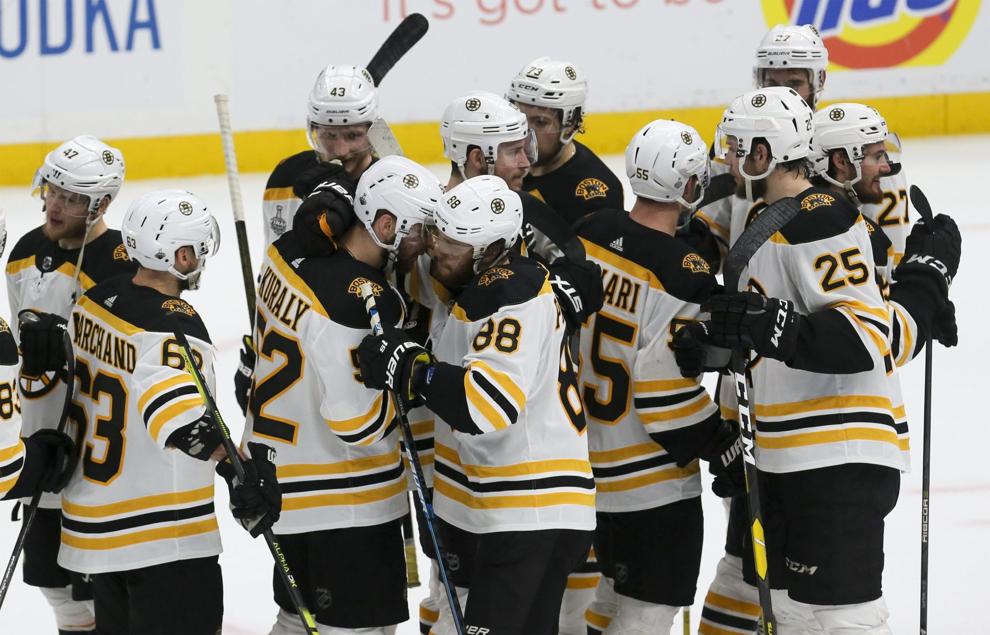 Blues fight for the cup in Game 6 of the Stanley Cup Finals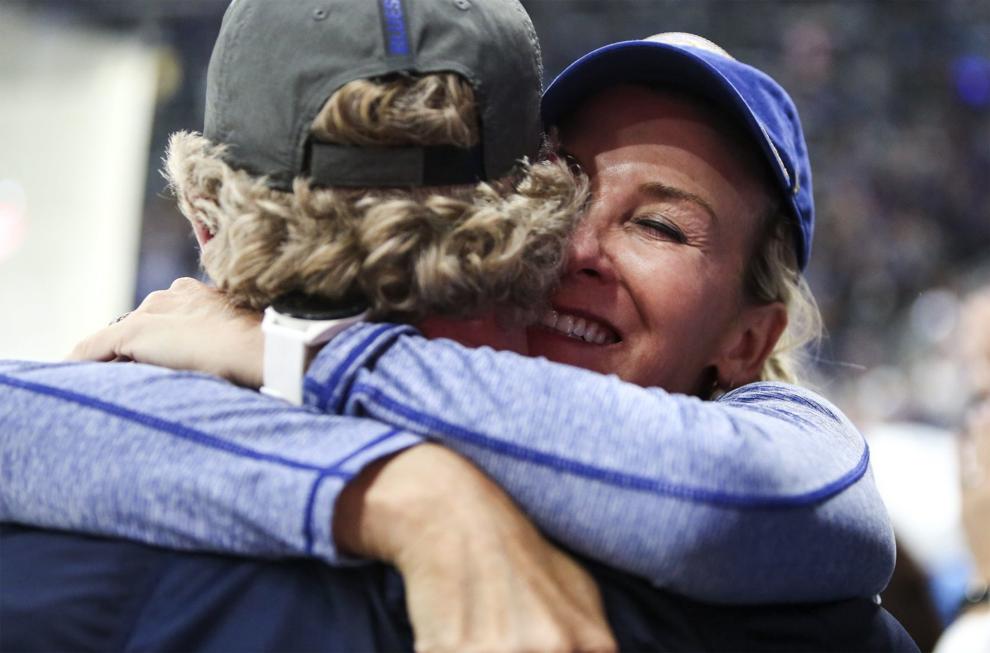 Blues fight for the cup in Game 6 of the Stanley Cup Finals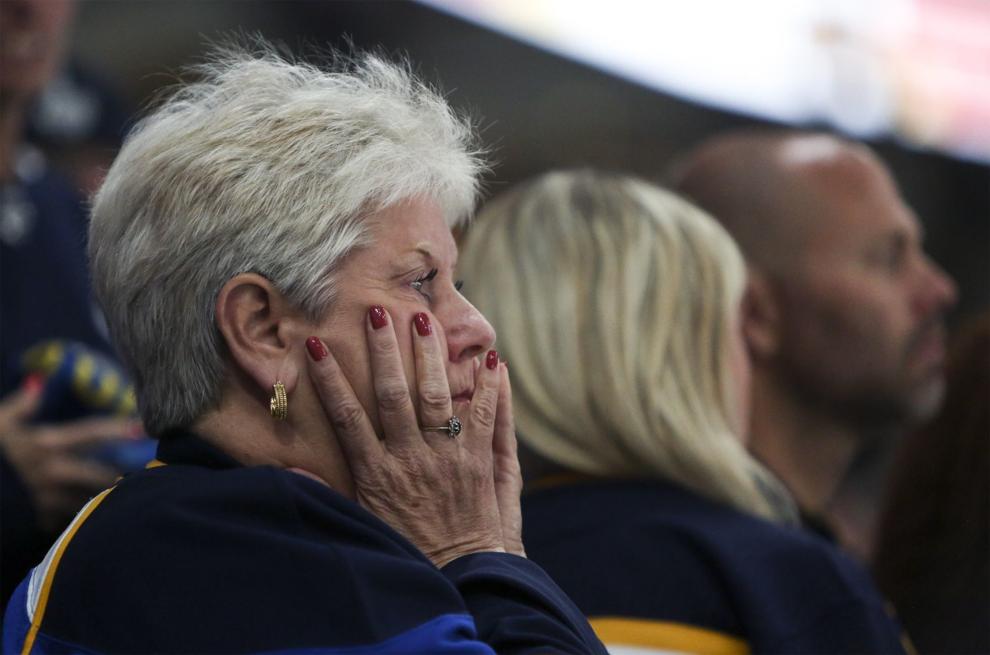 Blues skate in critical Game 6 of the Stanley Cup Final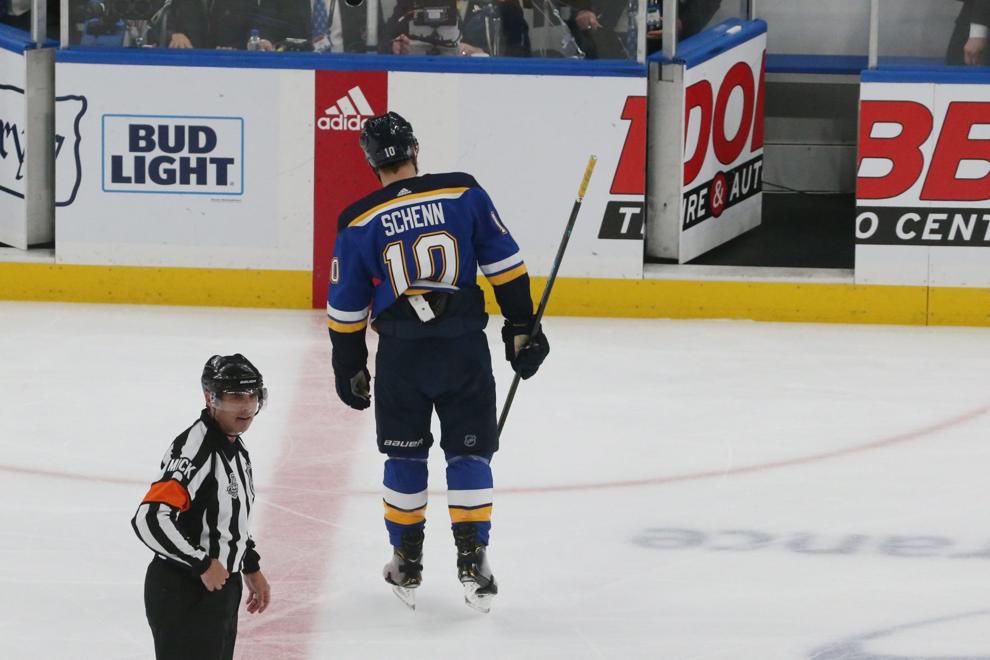 Game 6 Stanley Cup Final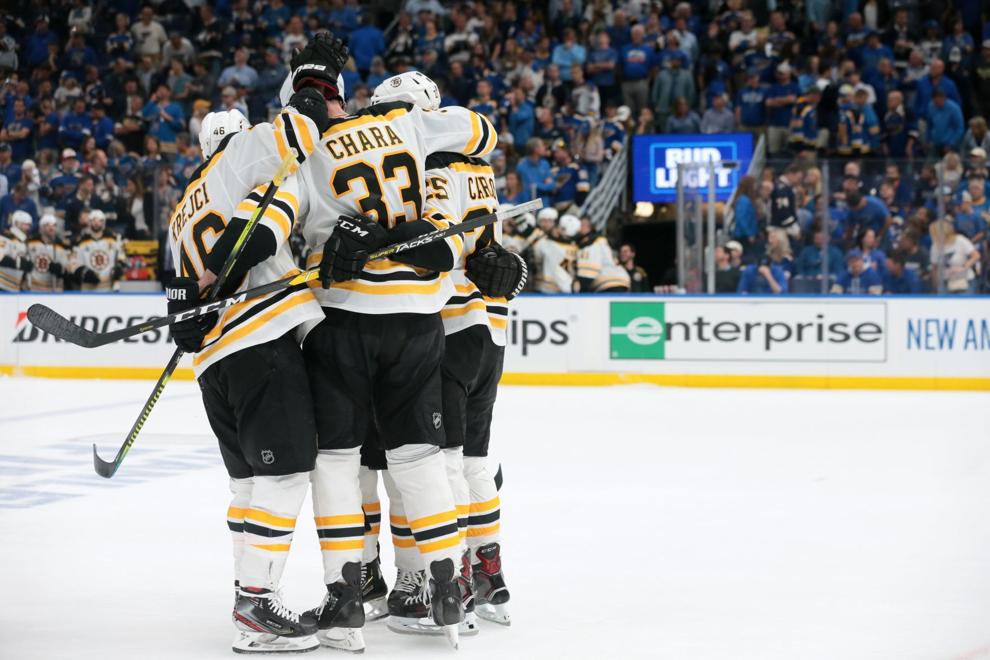 Game 6 Stanley Cup Final
Game 6 Stanley Cup Final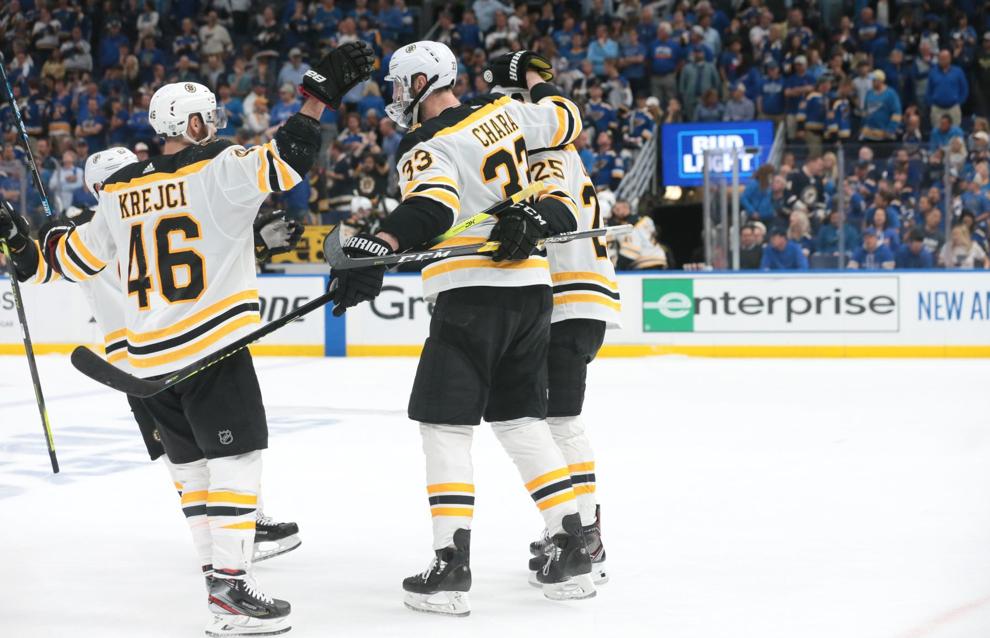 Game 6 Stanley Cup Final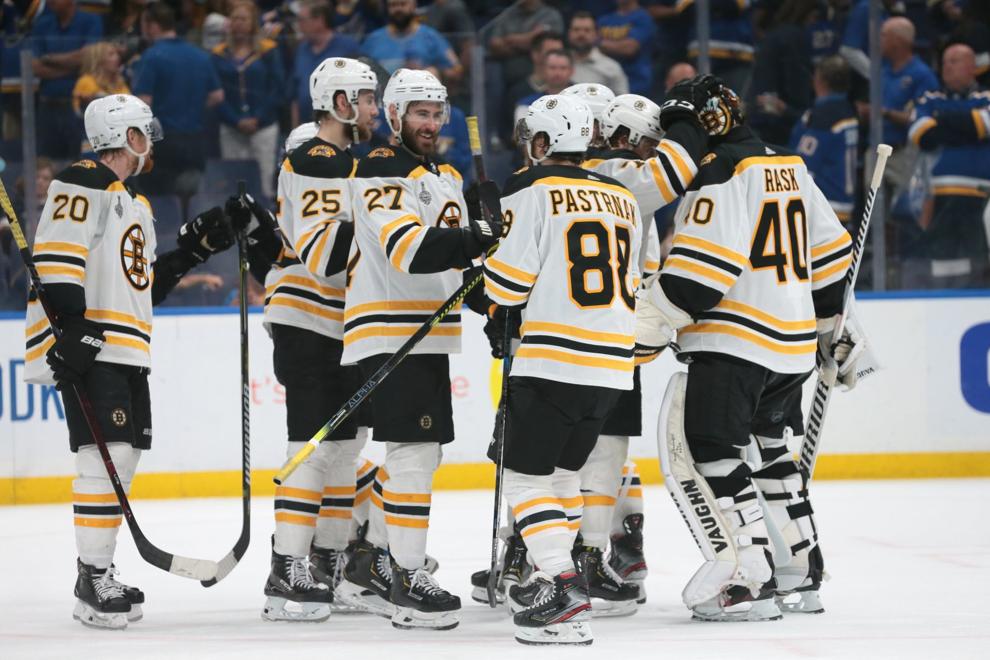 Blues skate in critical Game 6 of the Stanley Cup Final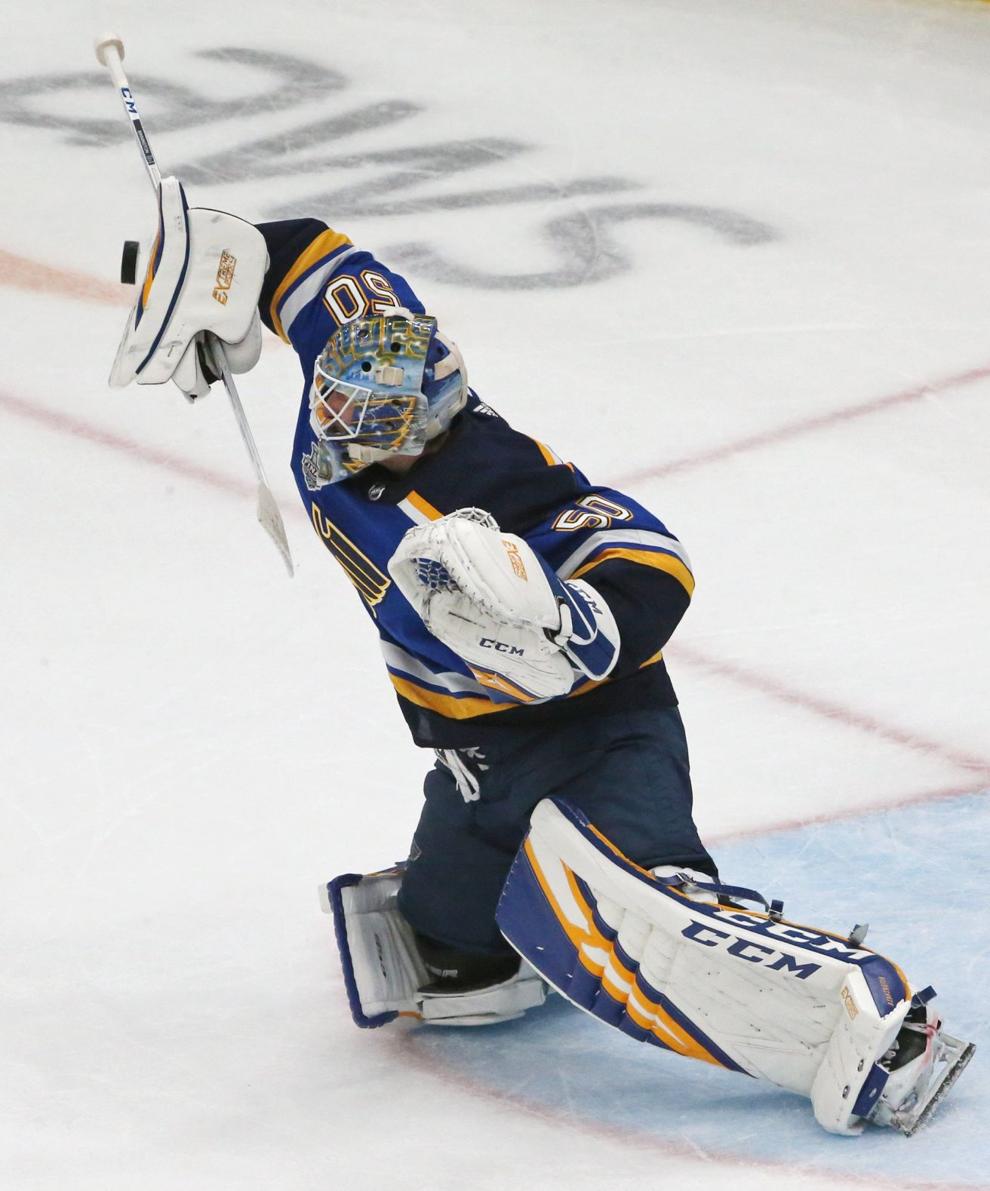 Blues skate in critical Game 6 of the Stanley Cup Final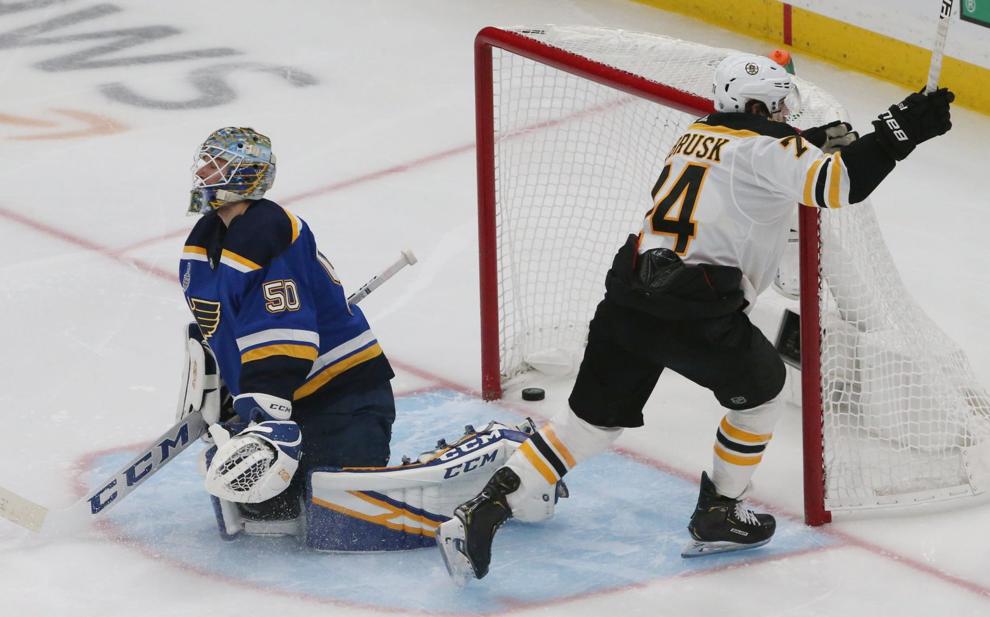 Blues skate in critical Game 6 of the Stanley Cup Final
Game 6 Stanley Cup Final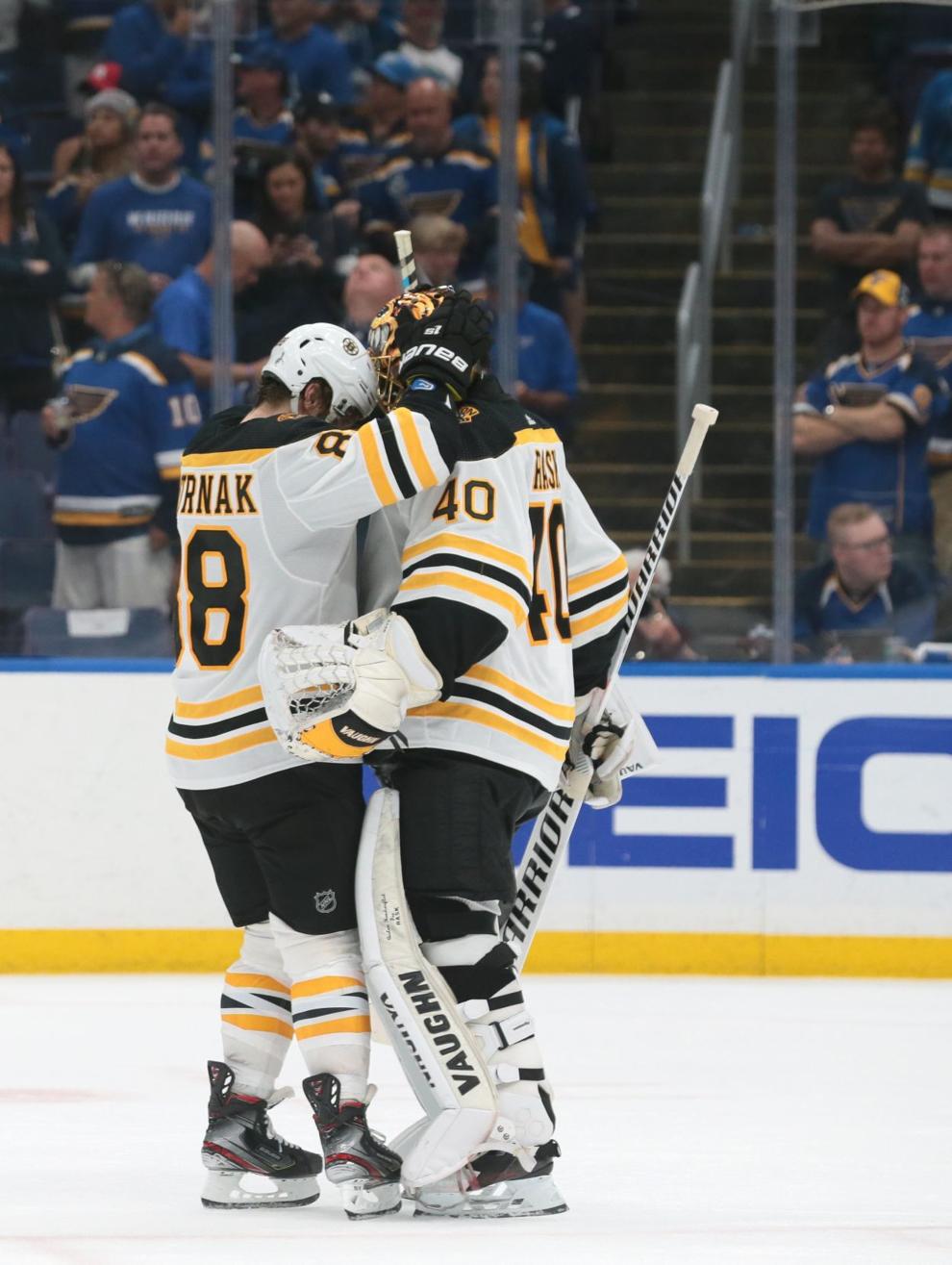 Game 6 Stanley Cup Final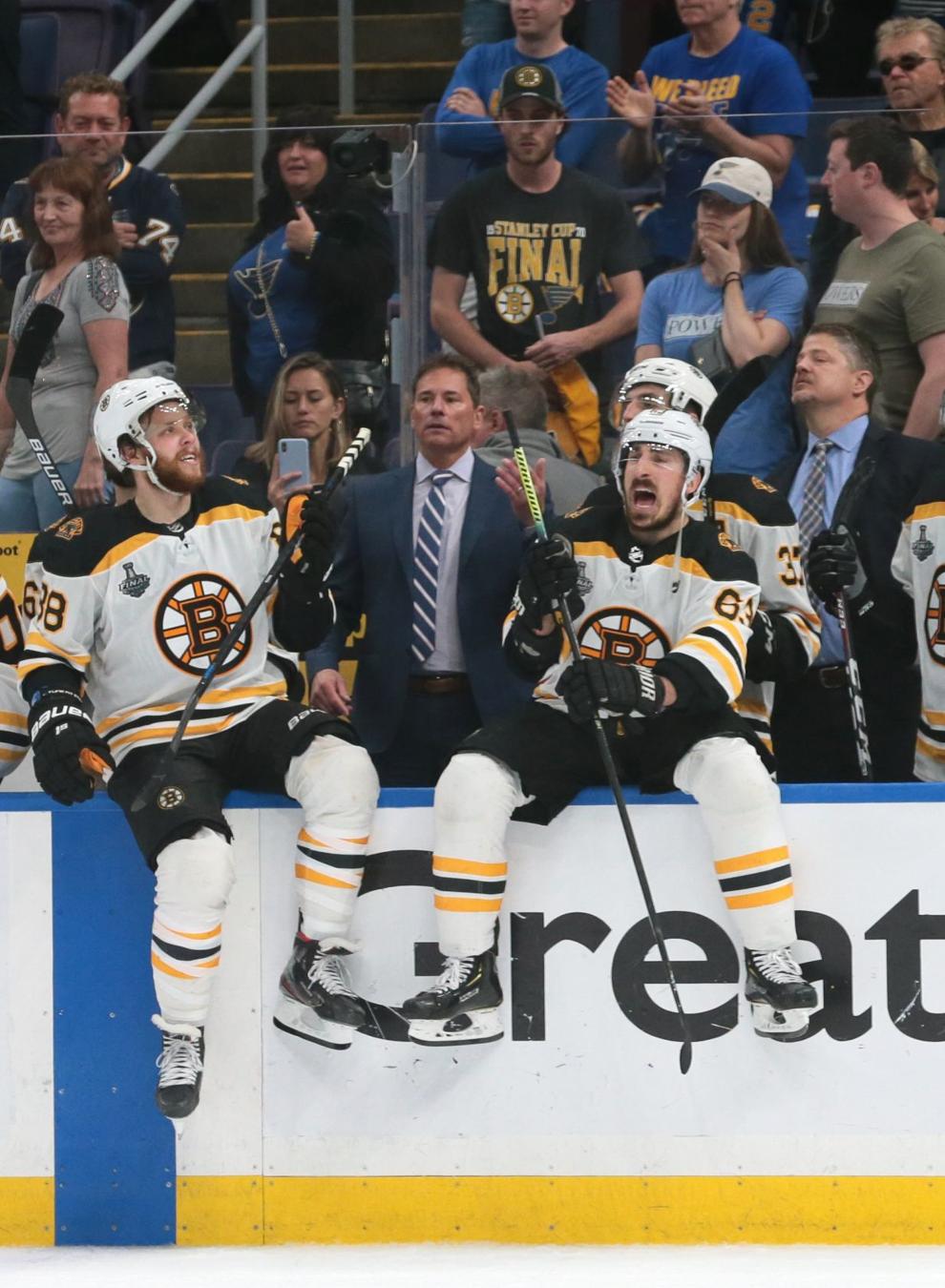 Game 6 Stanley Cup Final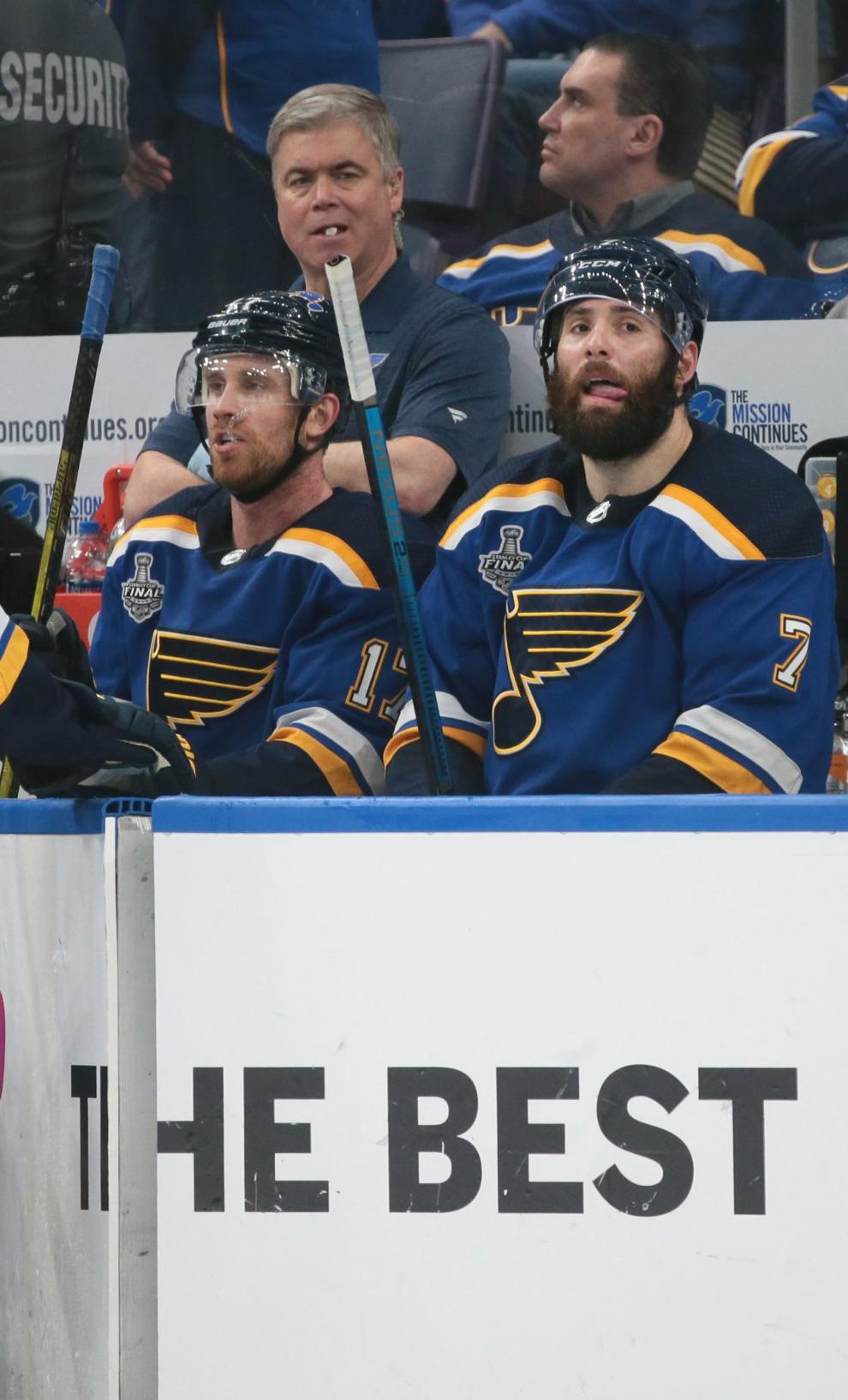 Game 6 Stanley Cup Final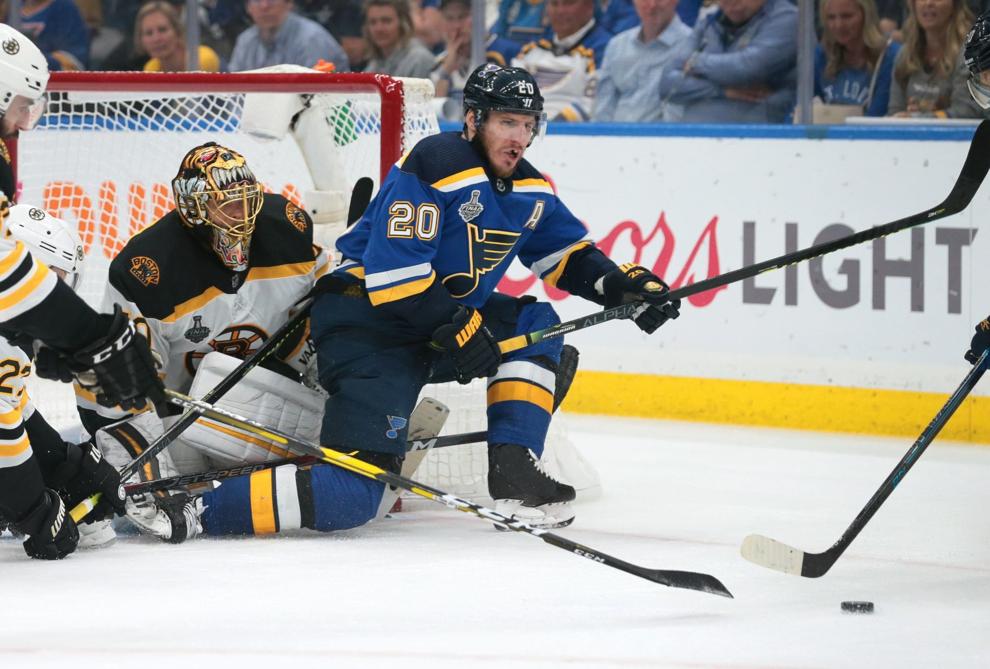 Game 6 Stanley Cup Final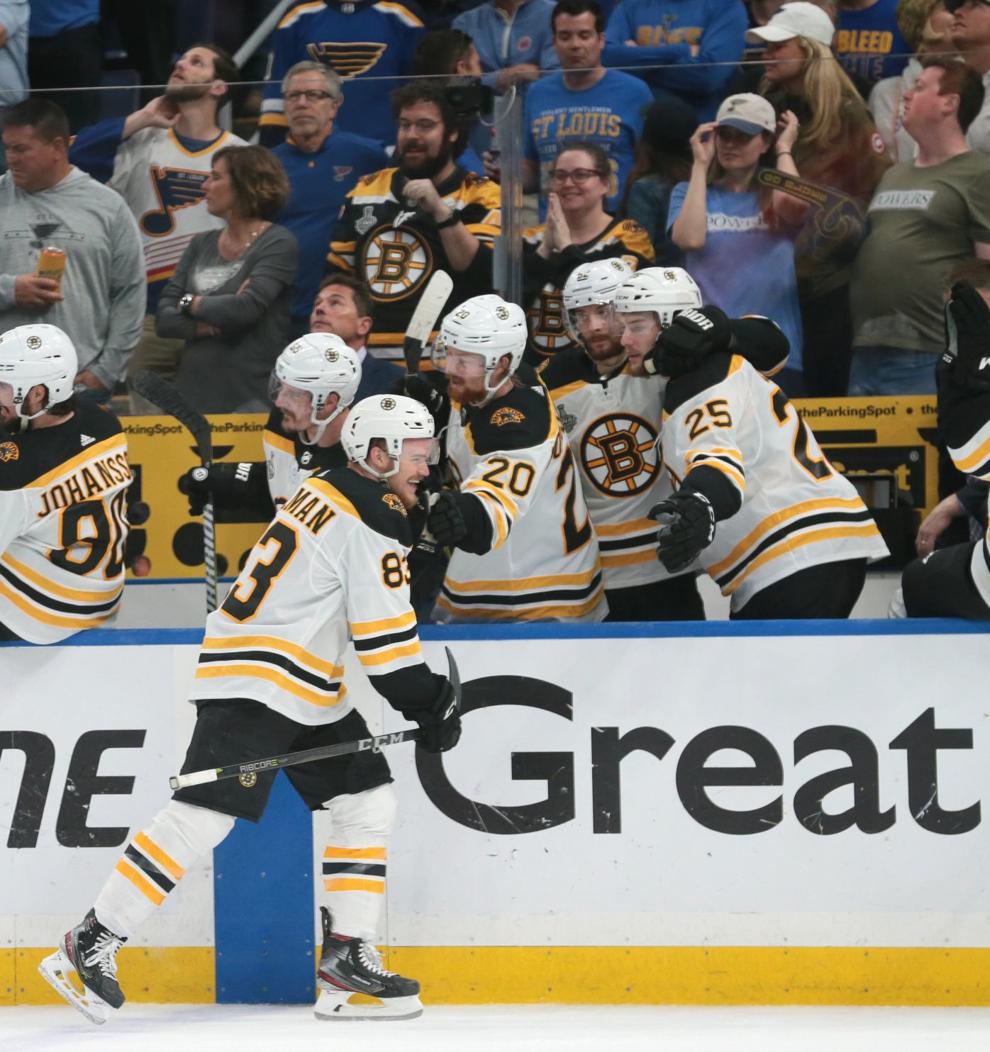 Game 6 Stanley Cup Final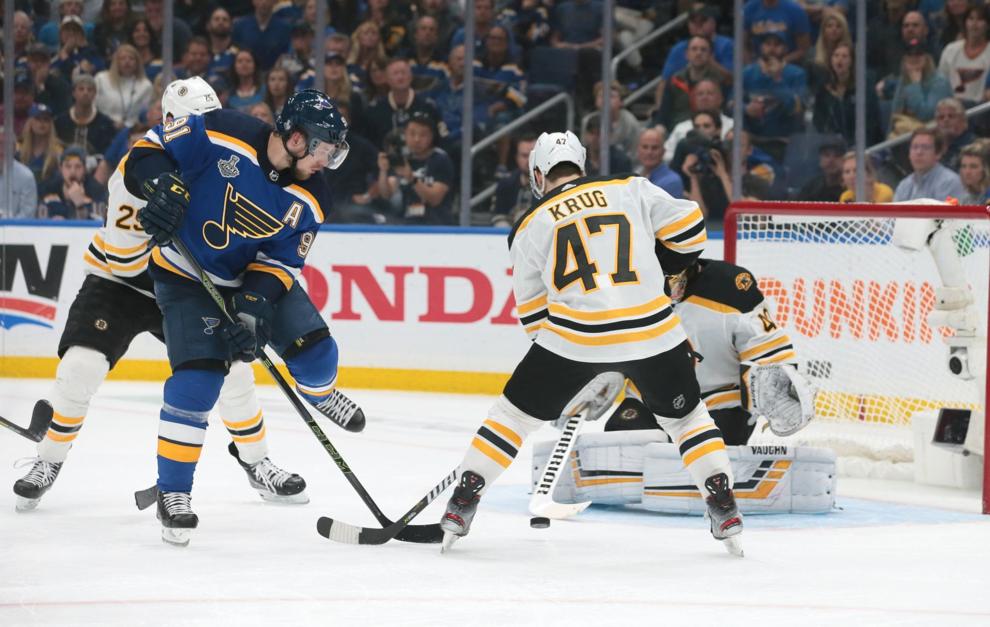 Game 6 Stanley Cup Final
Game 6 Stanley Cup Final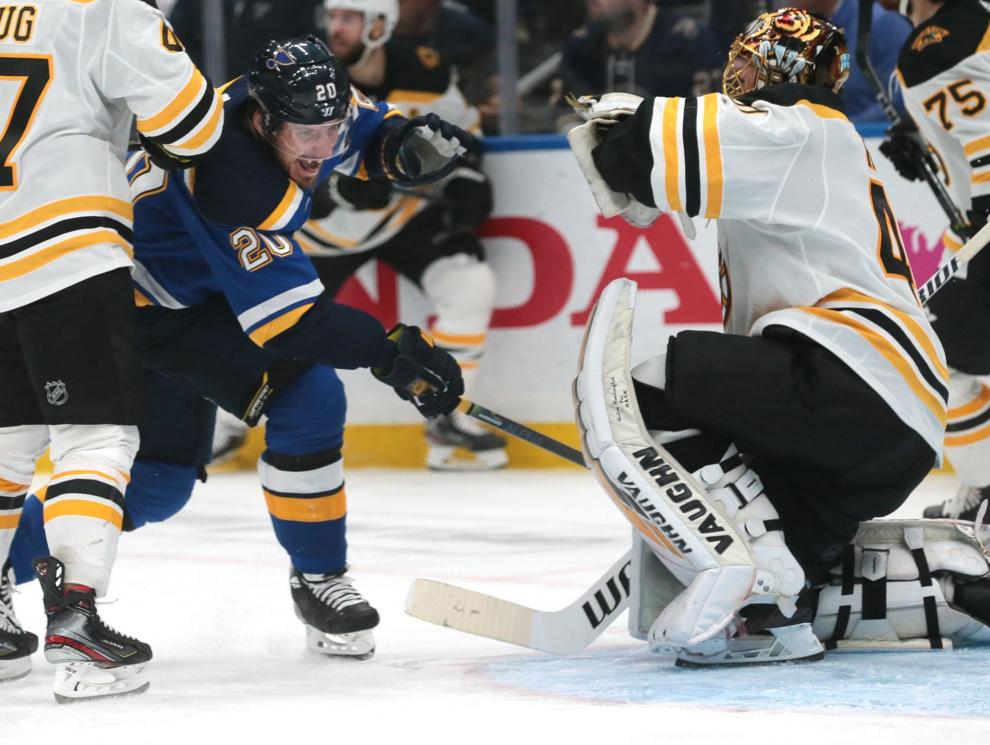 Game 6 Stanley Cup Final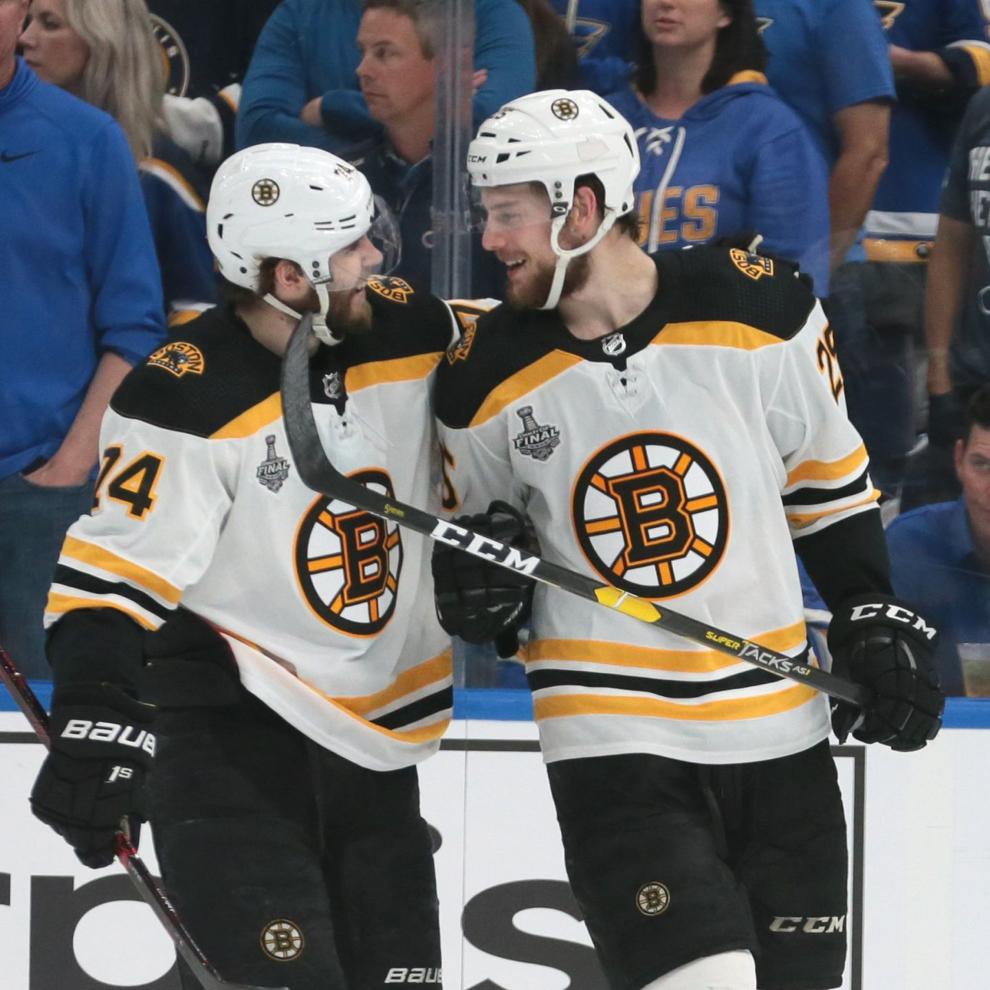 Game 6 Stanley Cup Final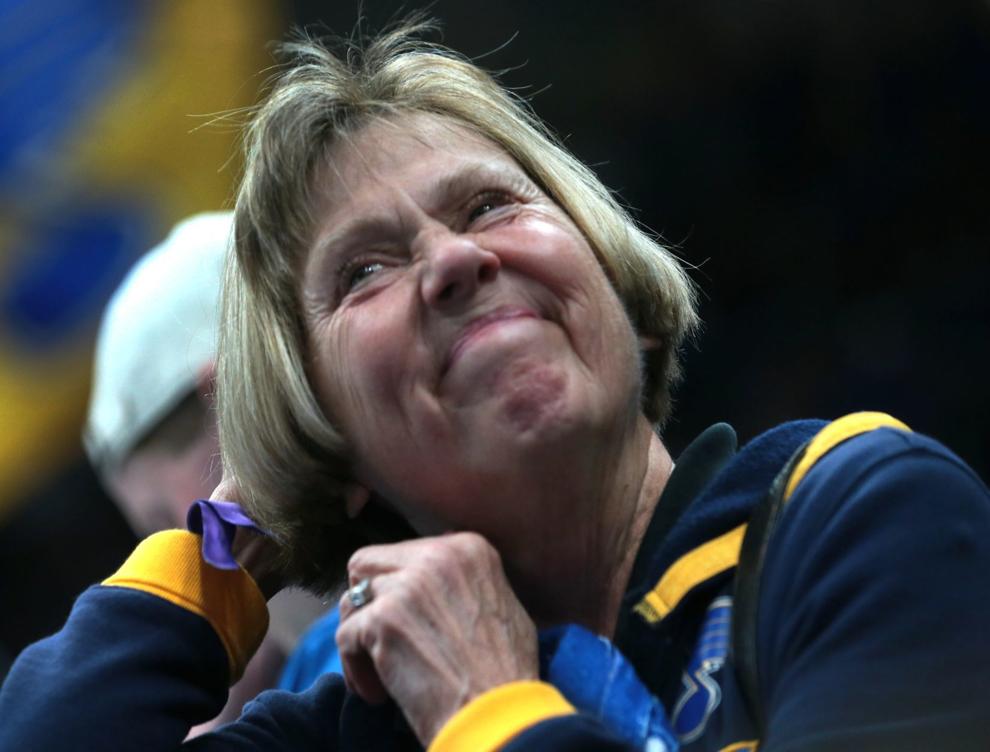 Blues fight for the cup in Game 6 of the Stanley Cup Finals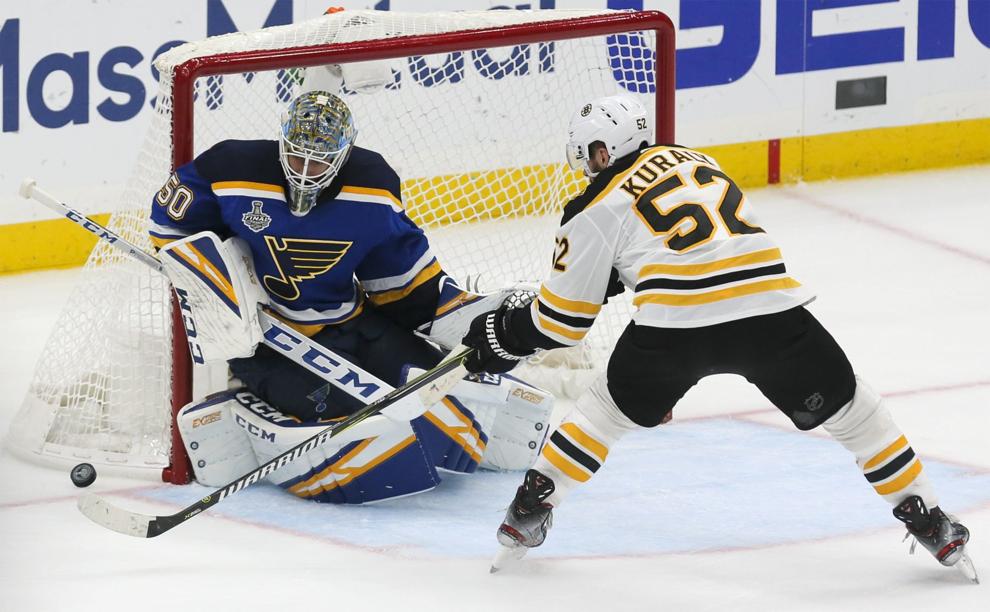 Blues fight for the cup in Game 6 of the Stanley Cup Finals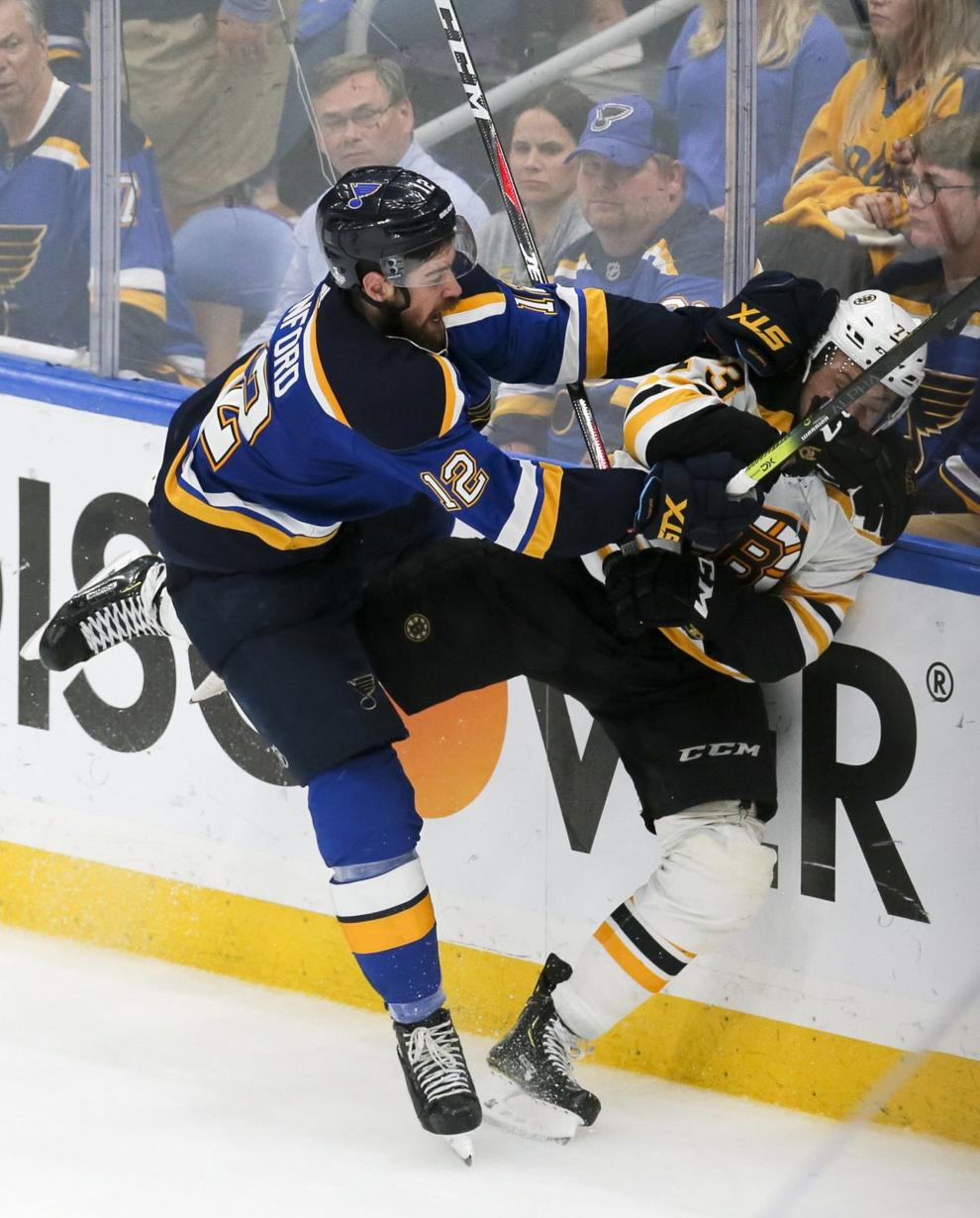 Blues fight for the cup in Game 6 of the Stanley Cup Finals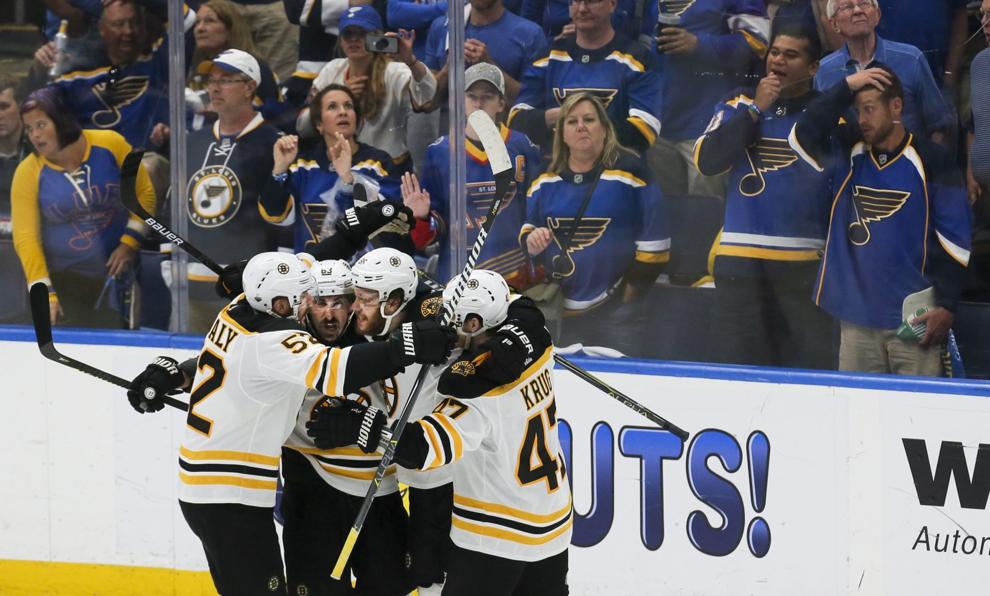 Blues fight for the cup in Game 6 of the Stanley Cup Finals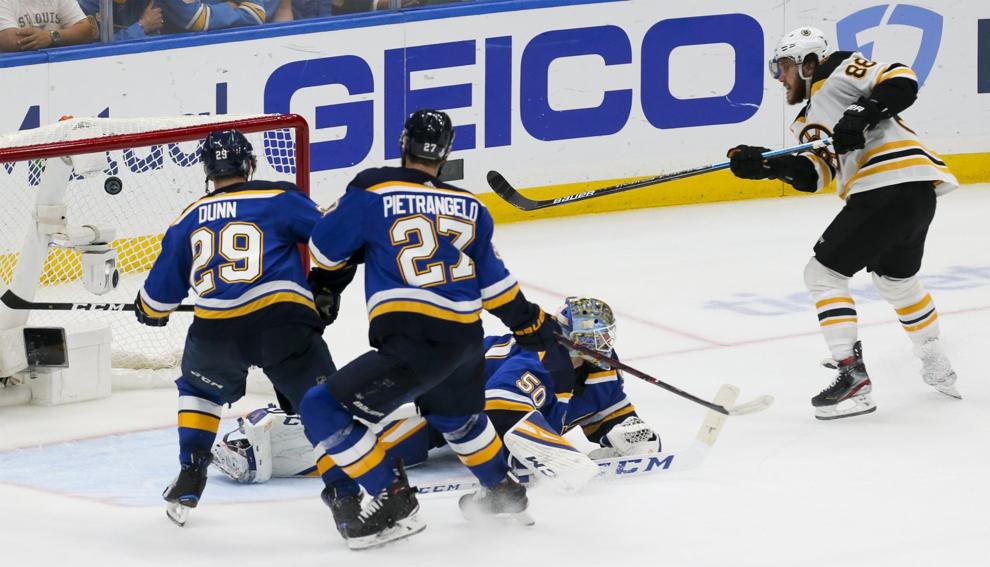 Blues skate in critical Game 6 of the Stanley Cup Final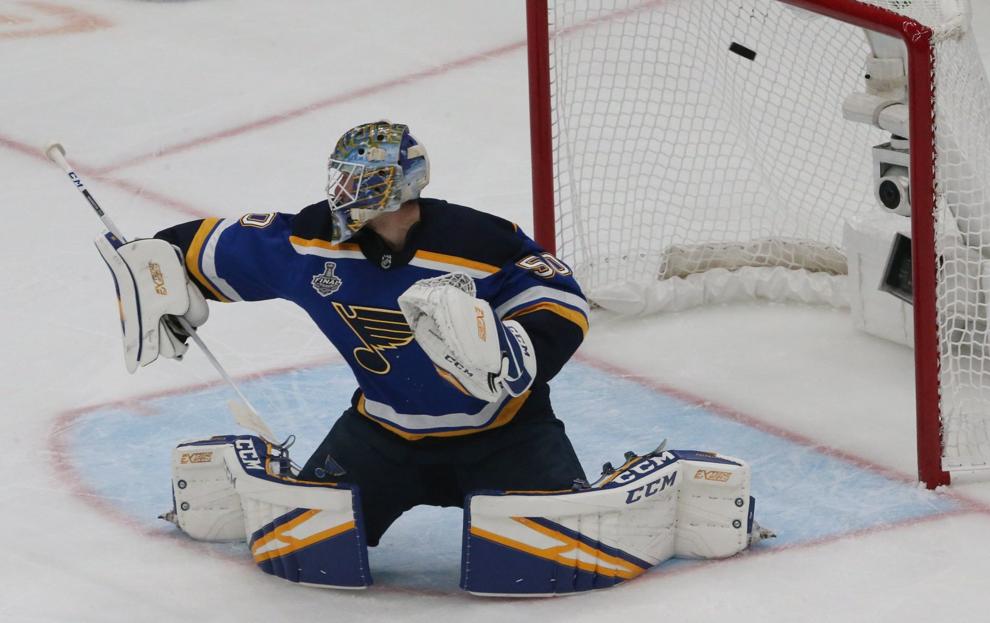 Blues skate in critical Game 6 of the Stanley Cup Final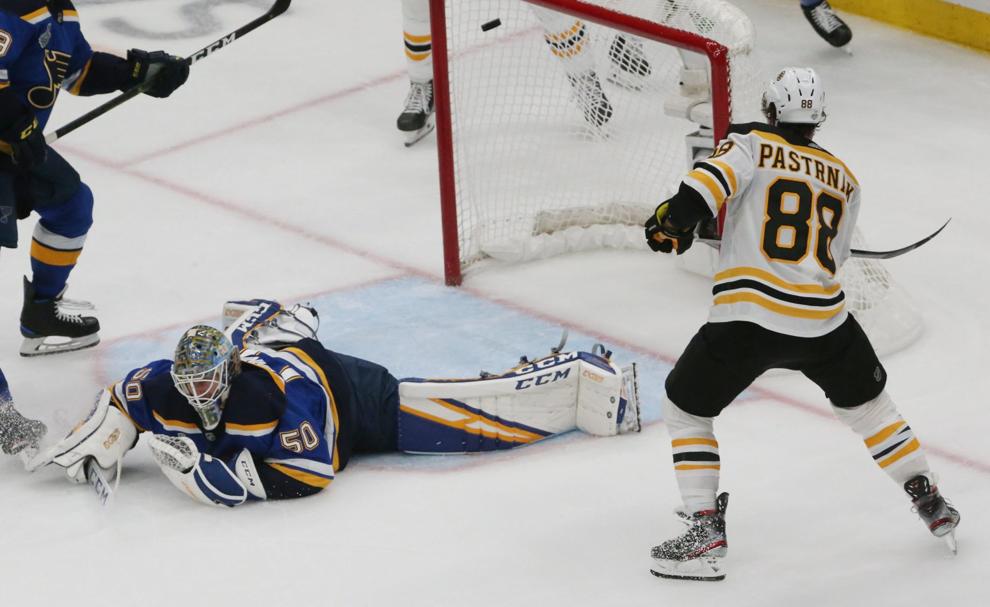 Blues skate in critical Game 6 of the Stanley Cup Final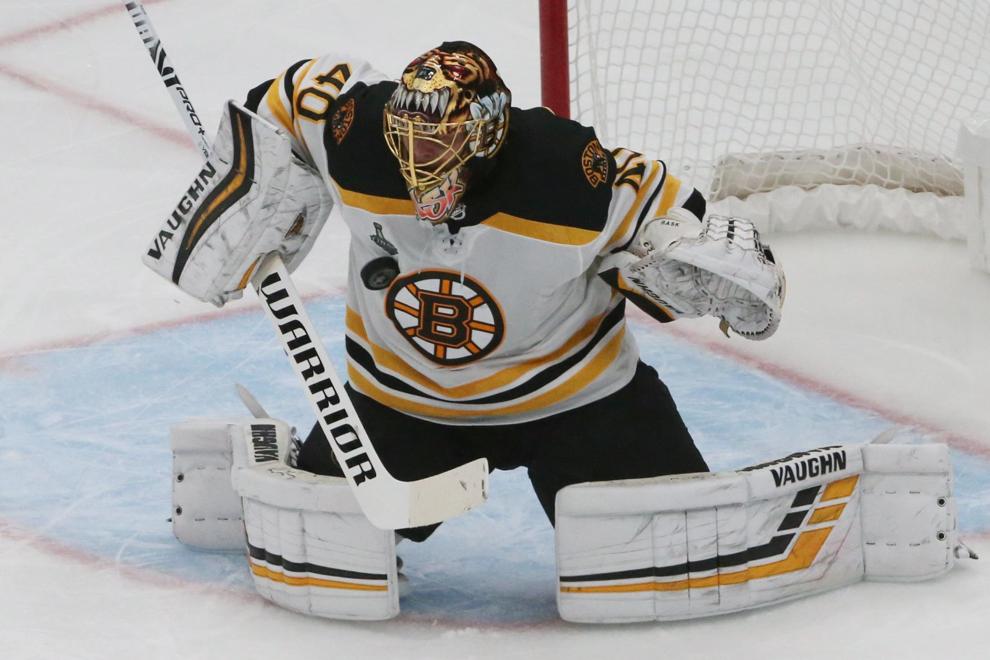 Blues skate in critical Game 6 of the Stanley Cup Final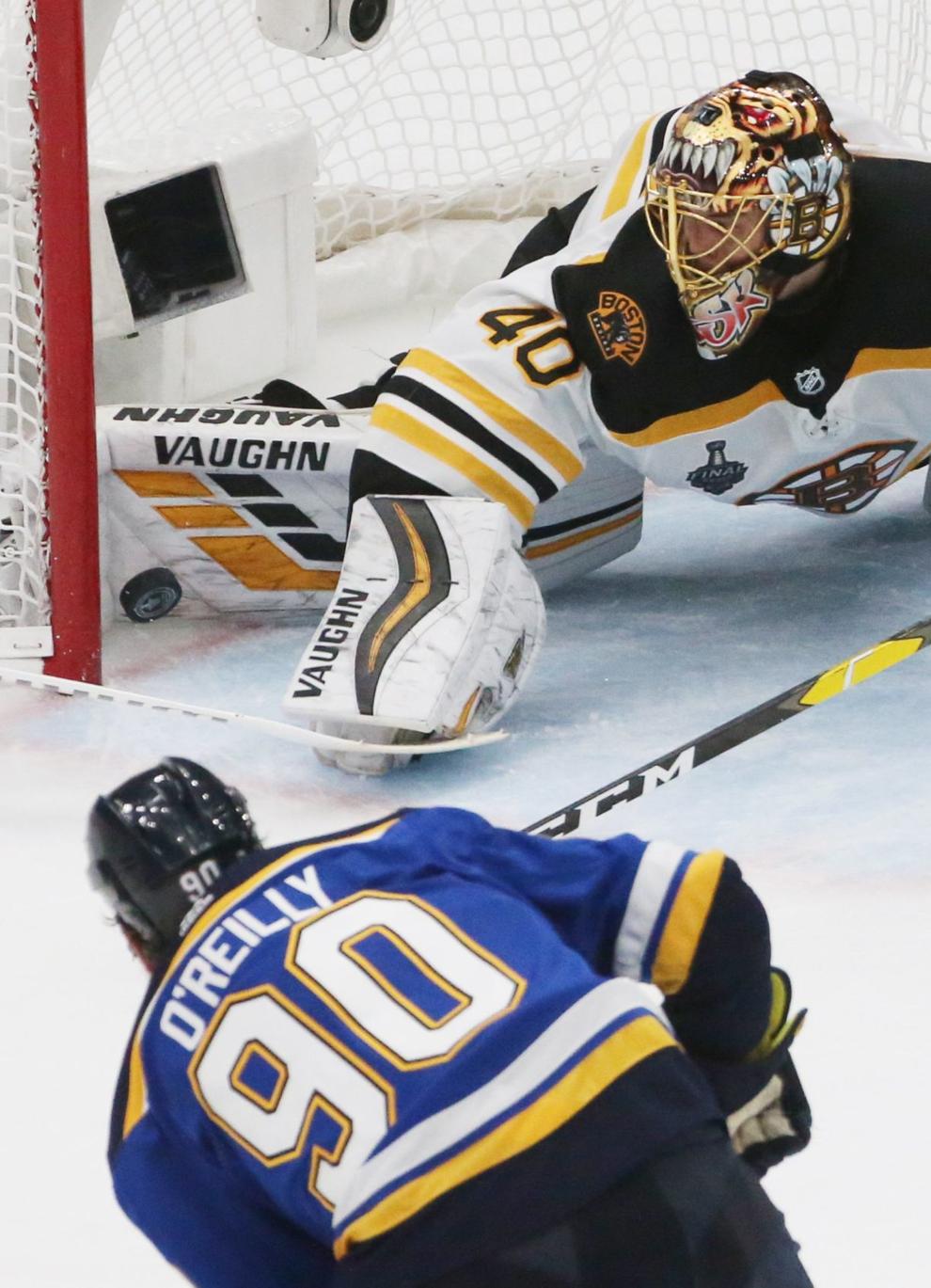 Blues skate in critical Game 6 of the Stanley Cup Final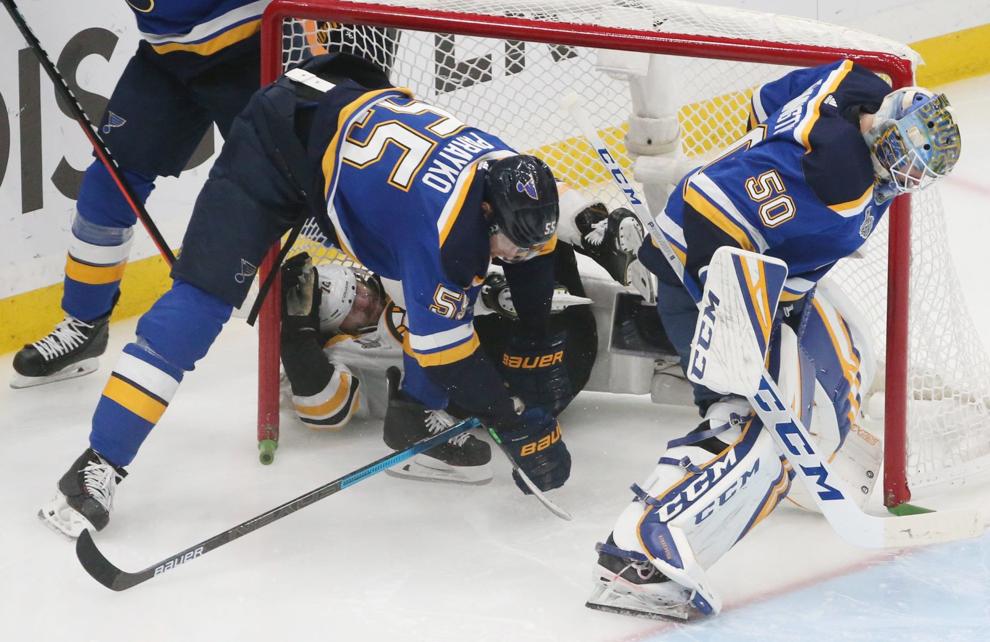 Blues skate in critical Game 6 of the Stanley Cup Final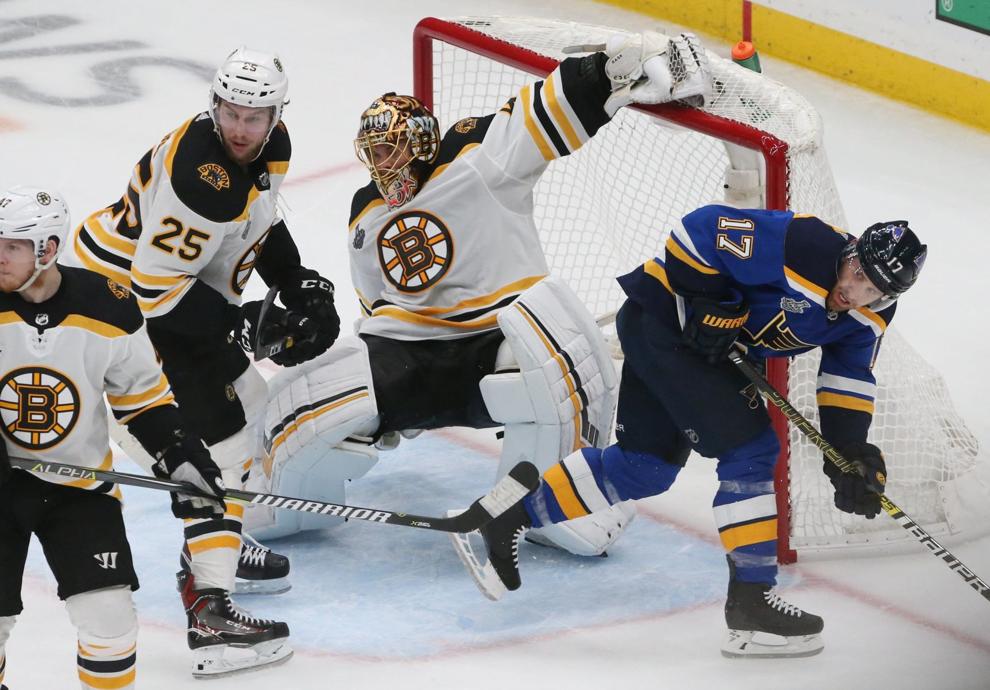 Blues skate in critical Game 6 of the Stanley Cup Final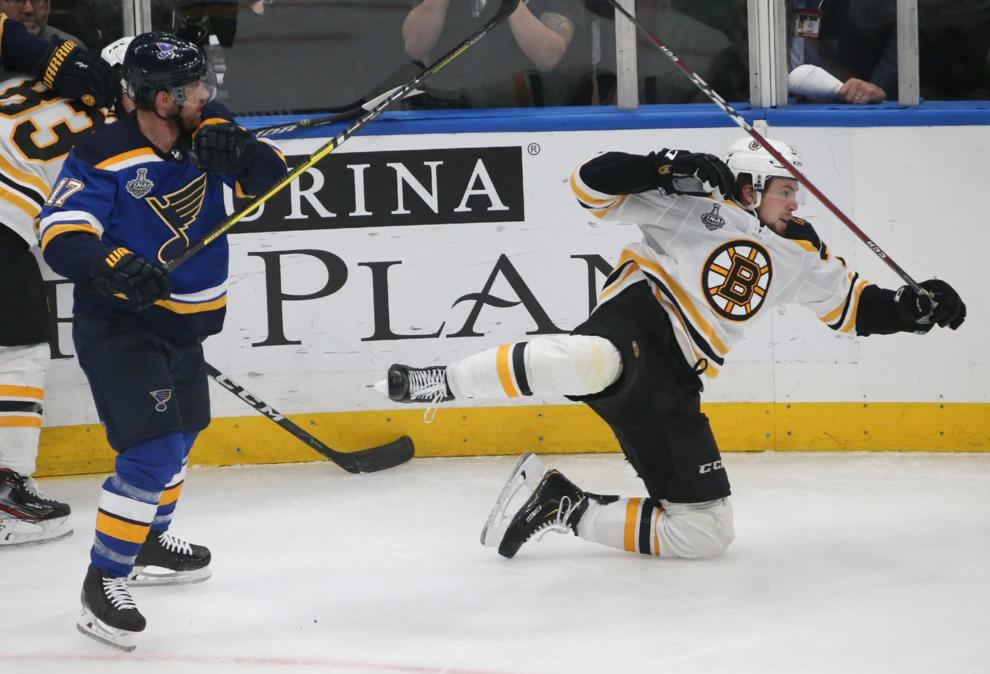 Blues skate in critical Game 6 of the Stanley Cup Final
Blues skate in critical Game 6 of the Stanley Cup Final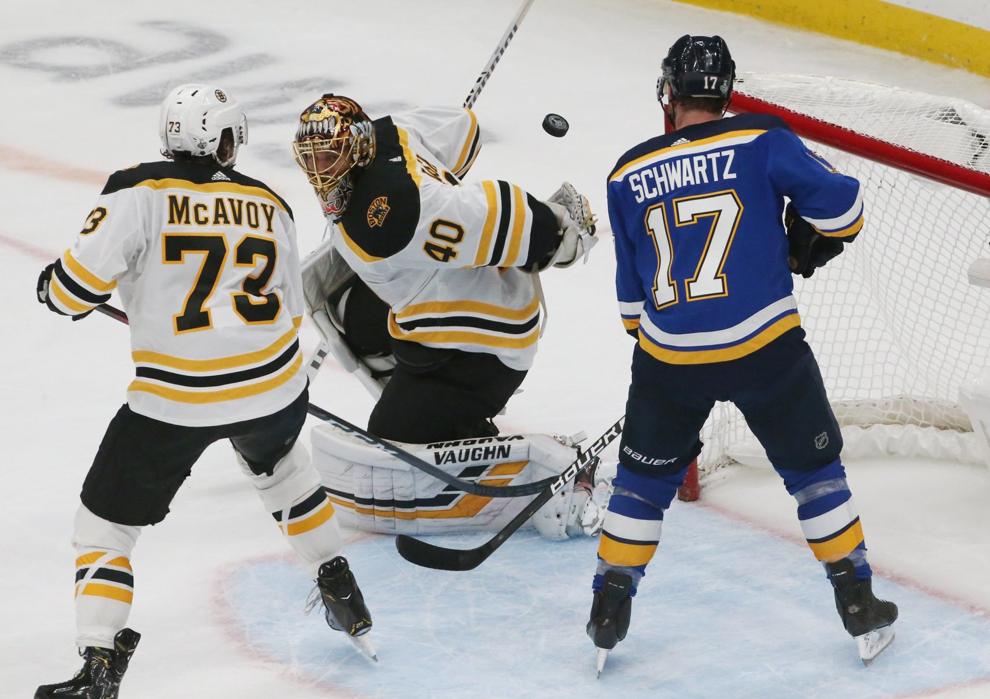 Blues skate in critical Game 6 of the Stanley Cup Final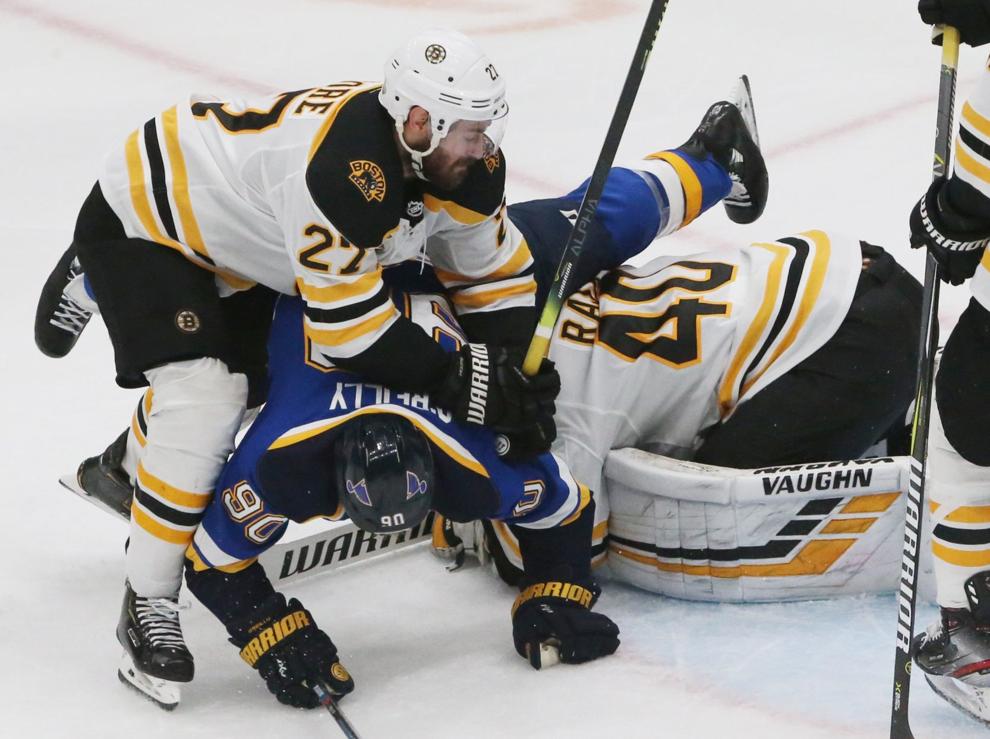 Game 6 Stanley Cup Final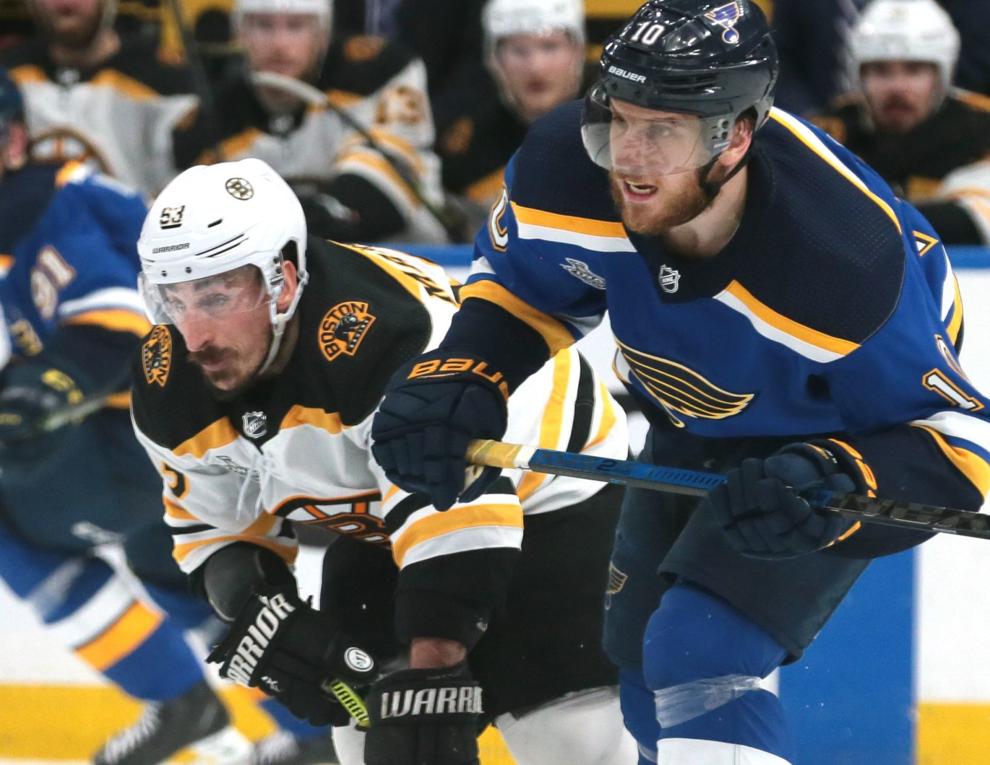 Game 6 Stanley Cup Final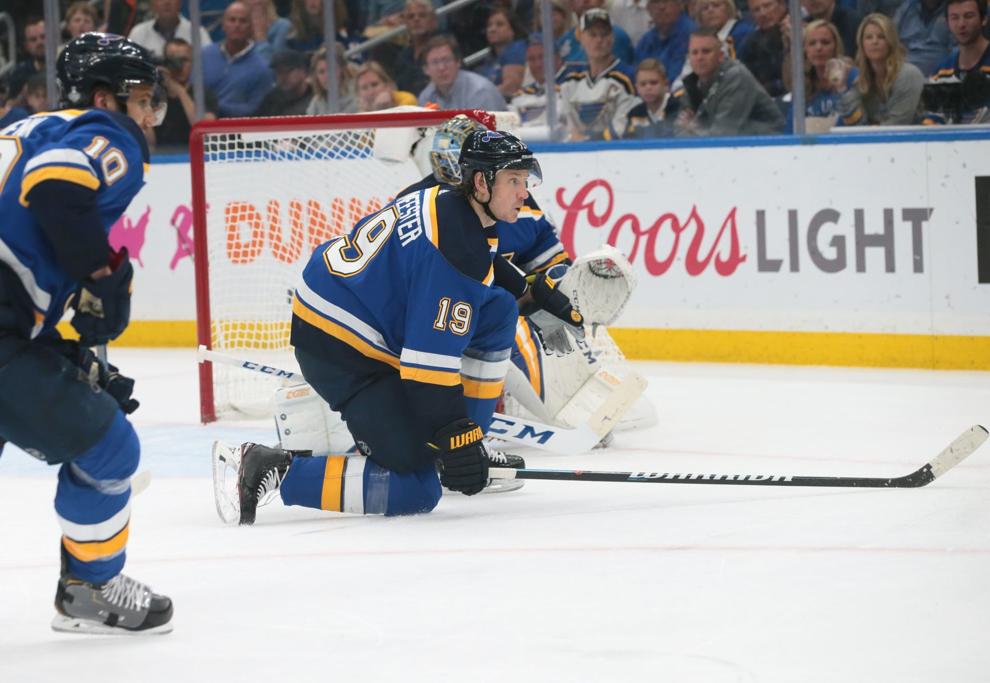 Game 6 Stanley Cup Final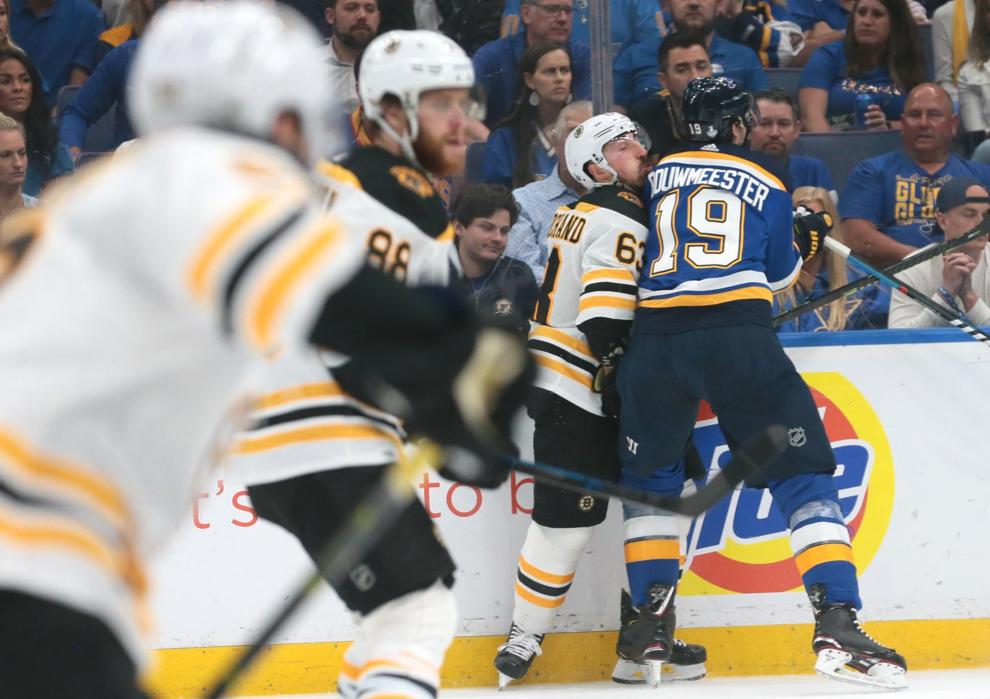 Game 6 Stanley Cup Final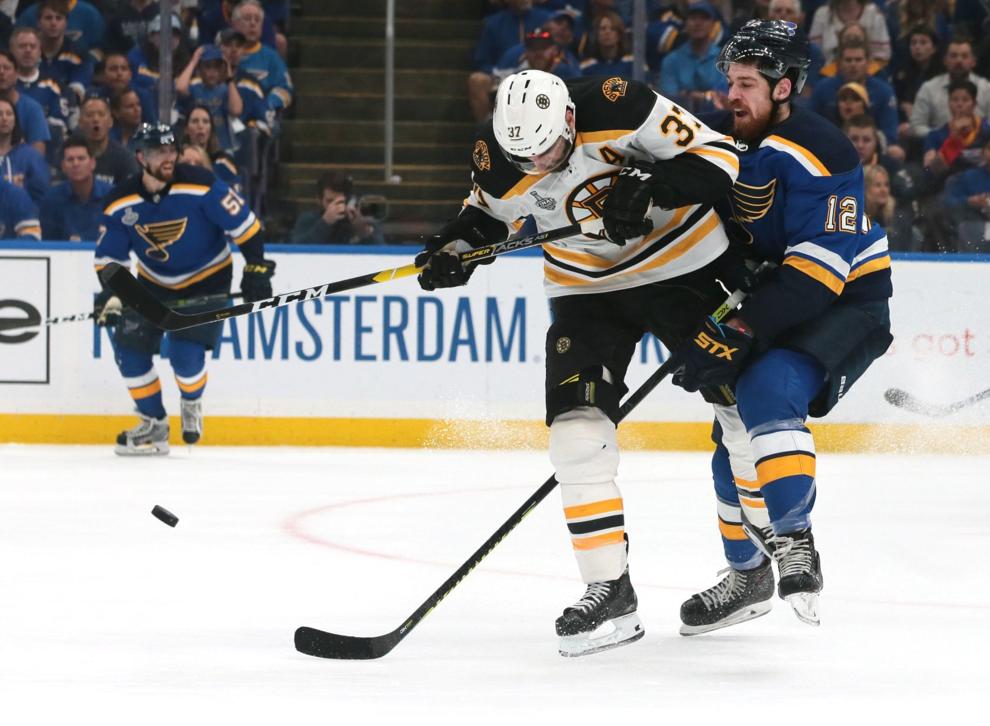 Game 6 Stanley Cup Final
Game 6 Stanley Cup Final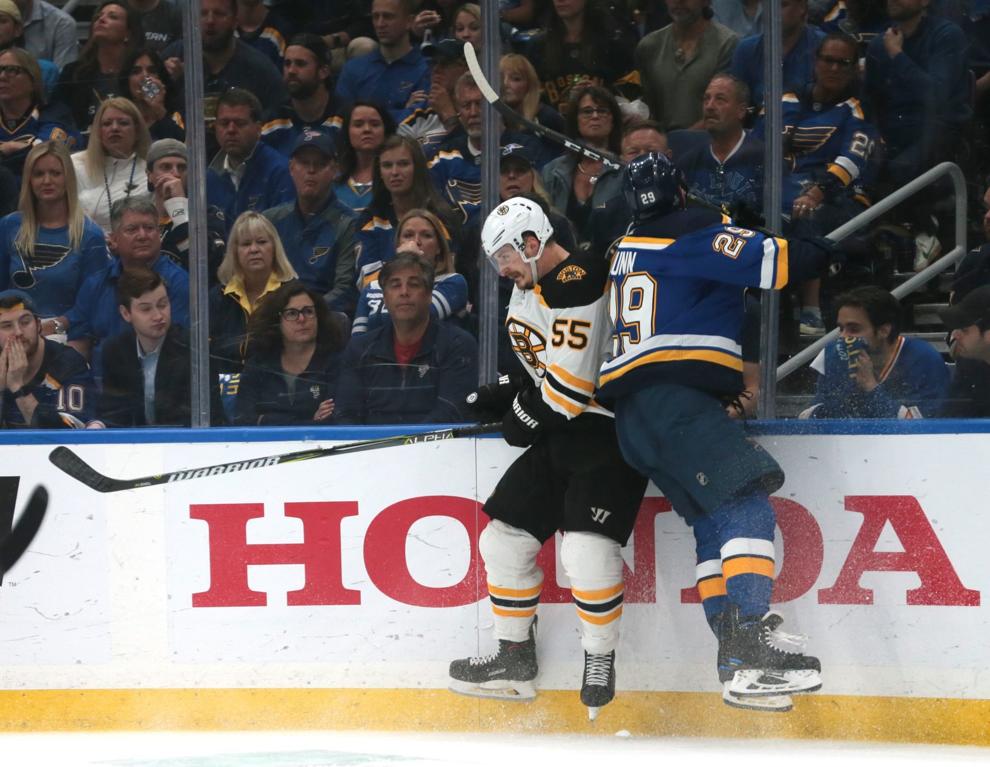 Game 6 Stanley Cup Final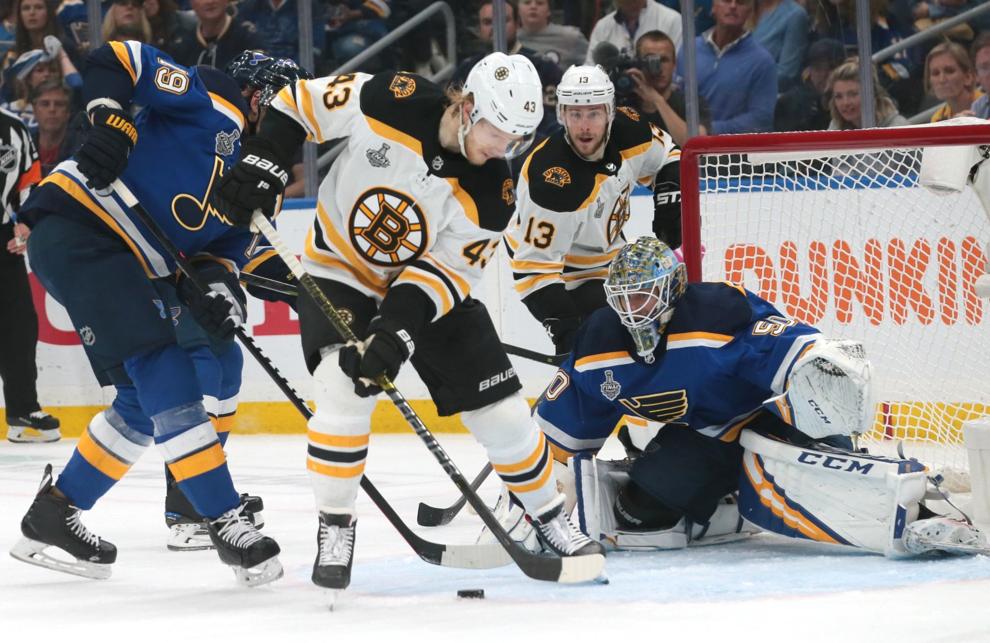 Game 6 Stanley Cup Final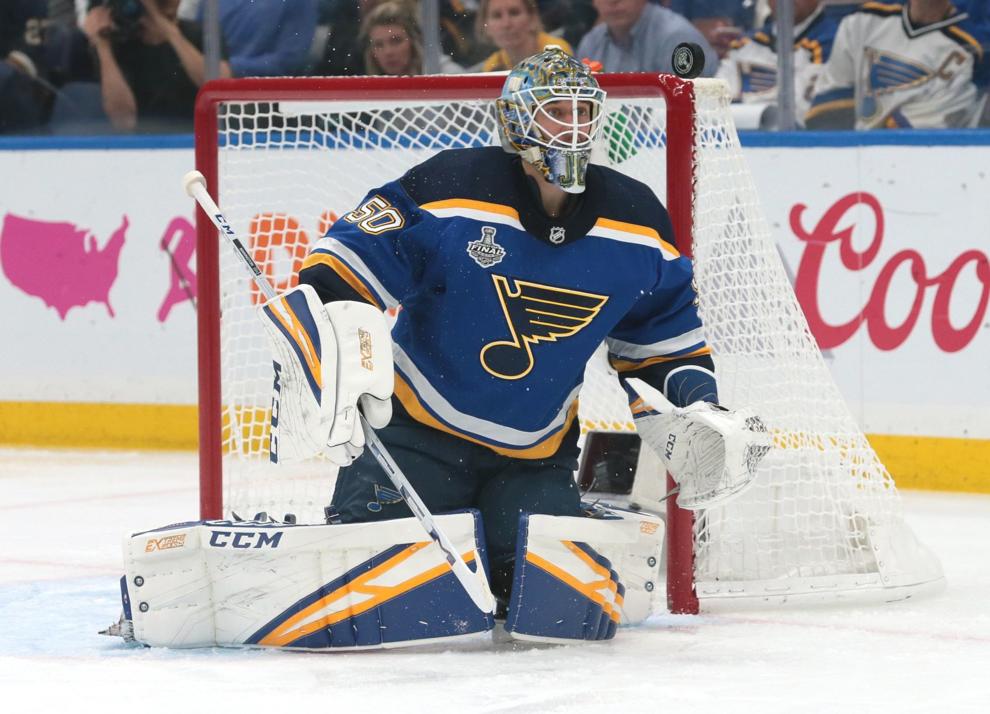 Blues fight for the cup in Game 6 of the Stanley Cup Final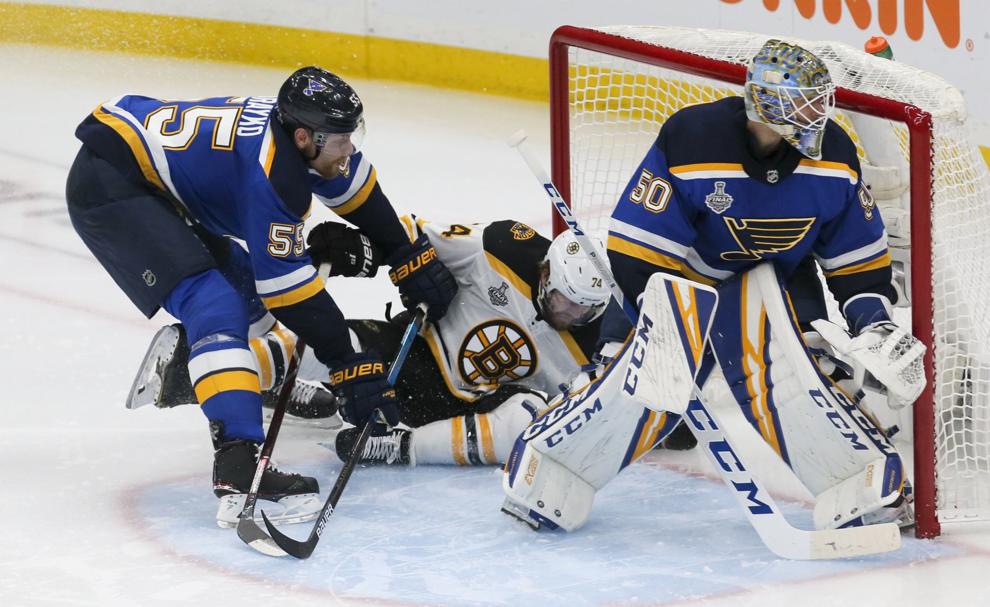 Blues fight for the cup in Game 6 of the Stanley Cup Final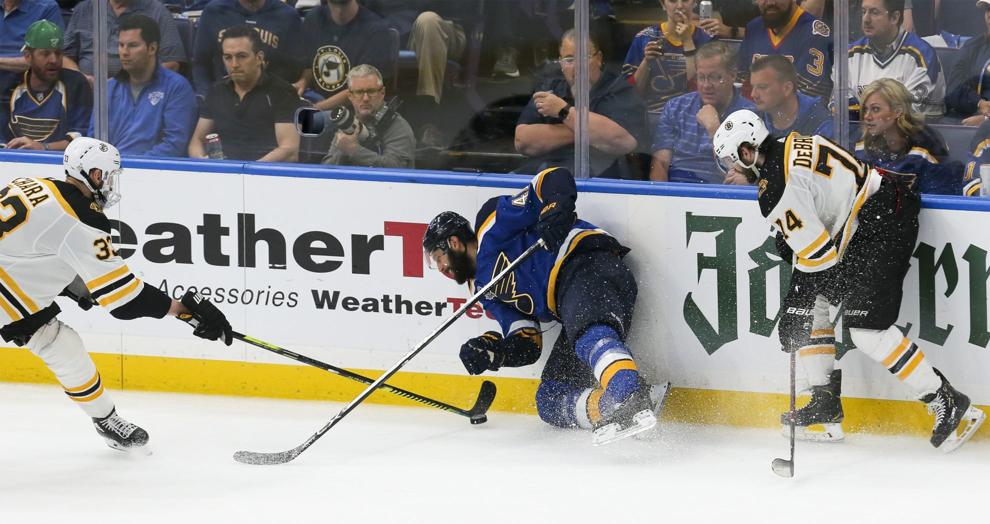 Blues fight for the cup in Game 6 of the Stanley Cup Final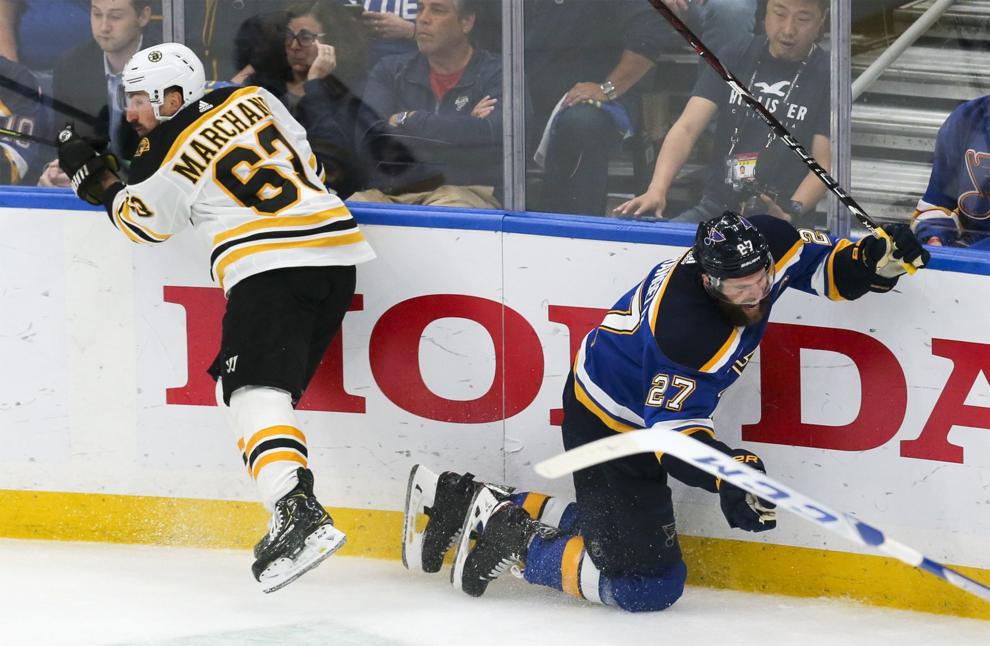 Blues fight for the cup in Game 6 of the Stanley Cup Final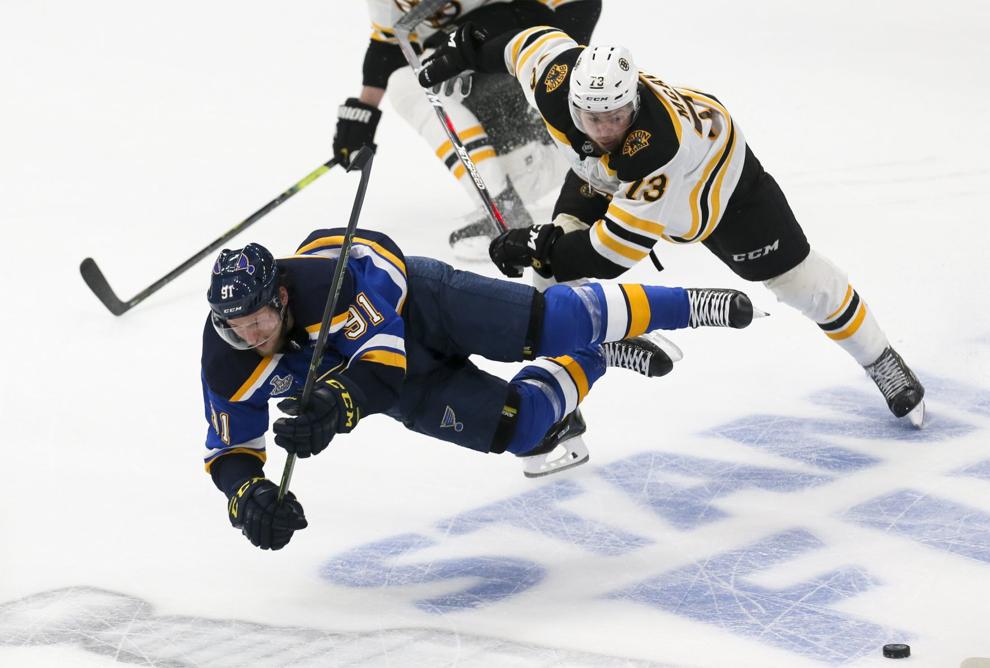 Blues fight for the cup in Game 6 of the Stanley Cup Finals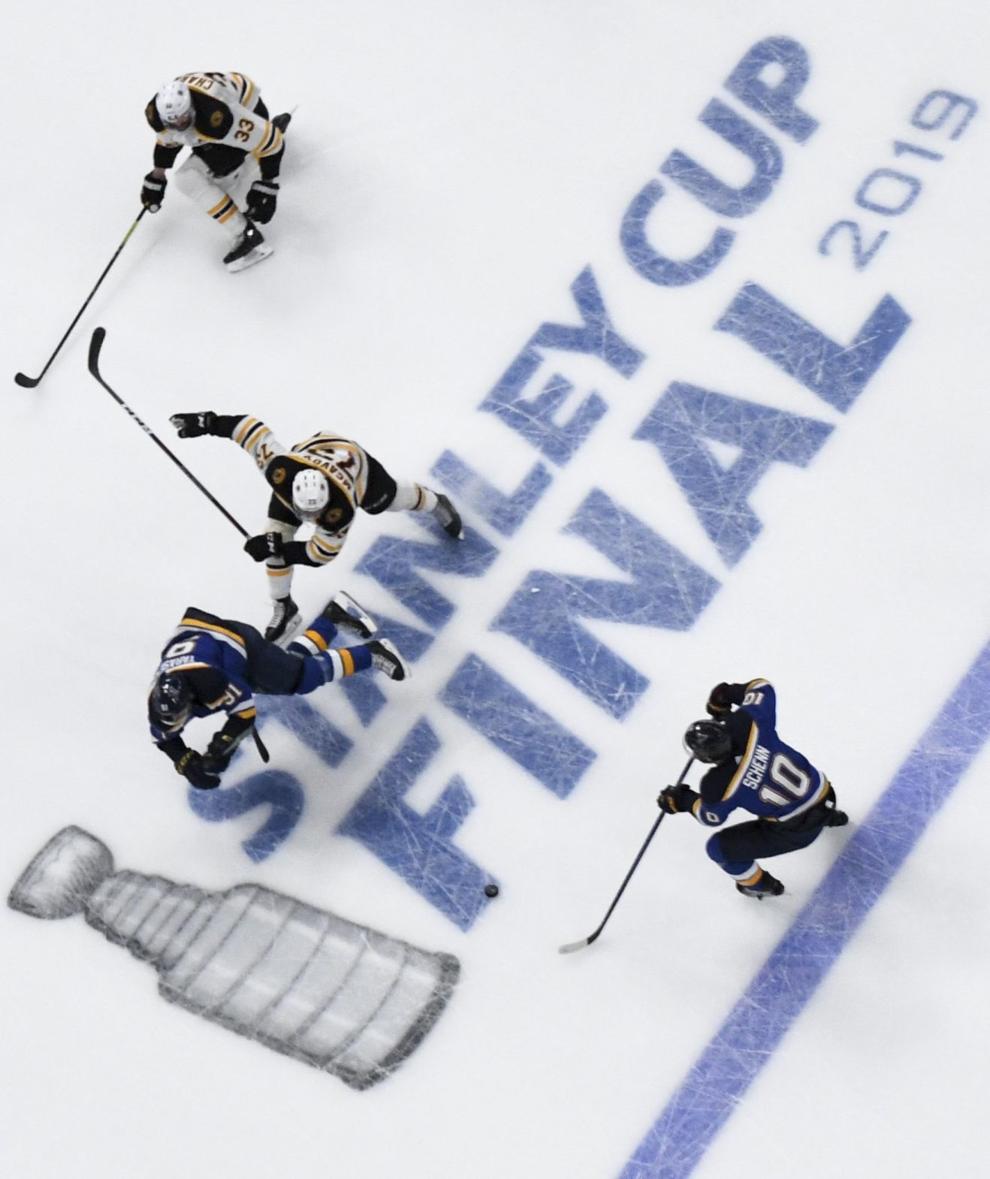 Blues skate in critical Game 6 of the Stanley Cup Final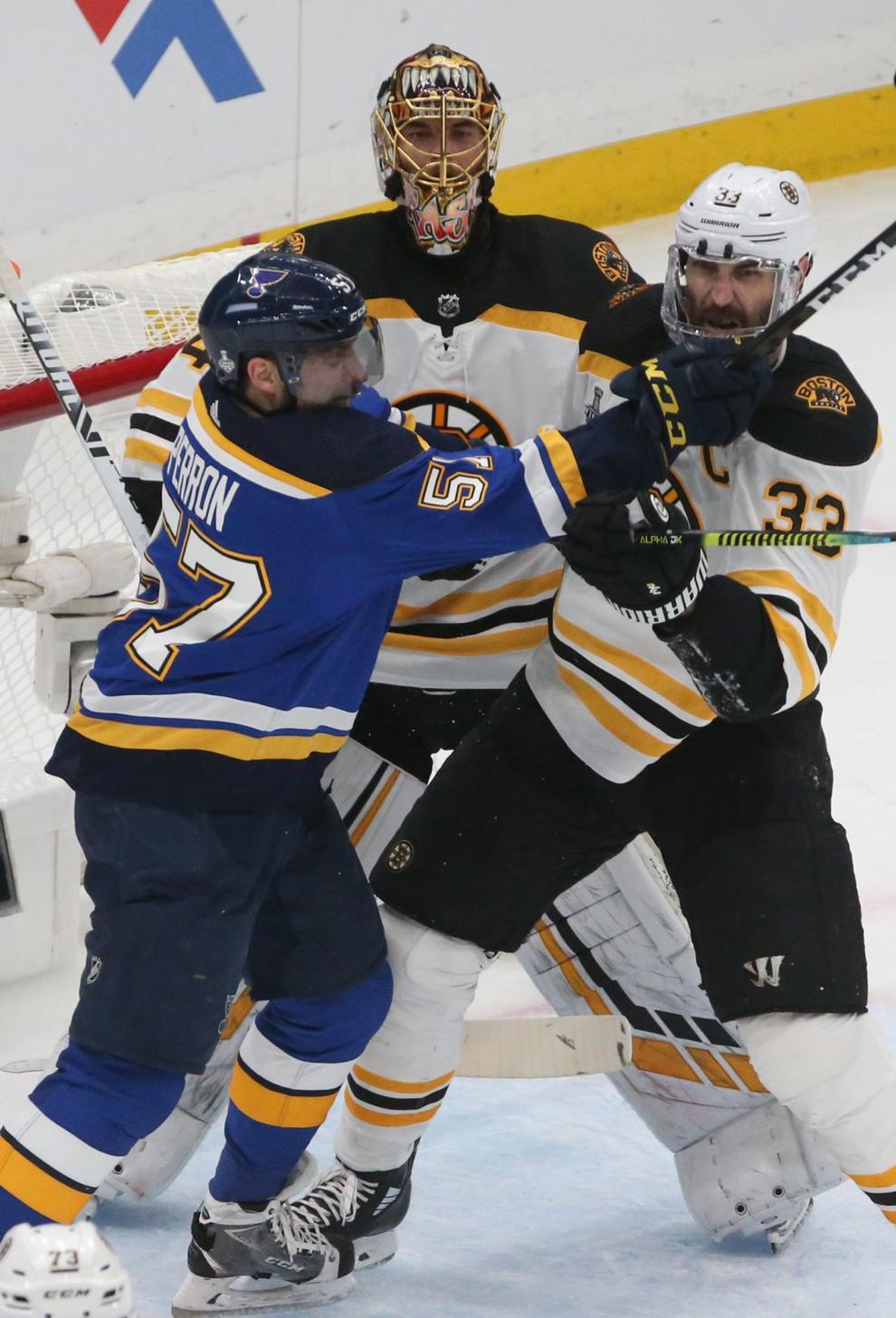 Blues skate in critical Game 6 of the Stanley Cup Final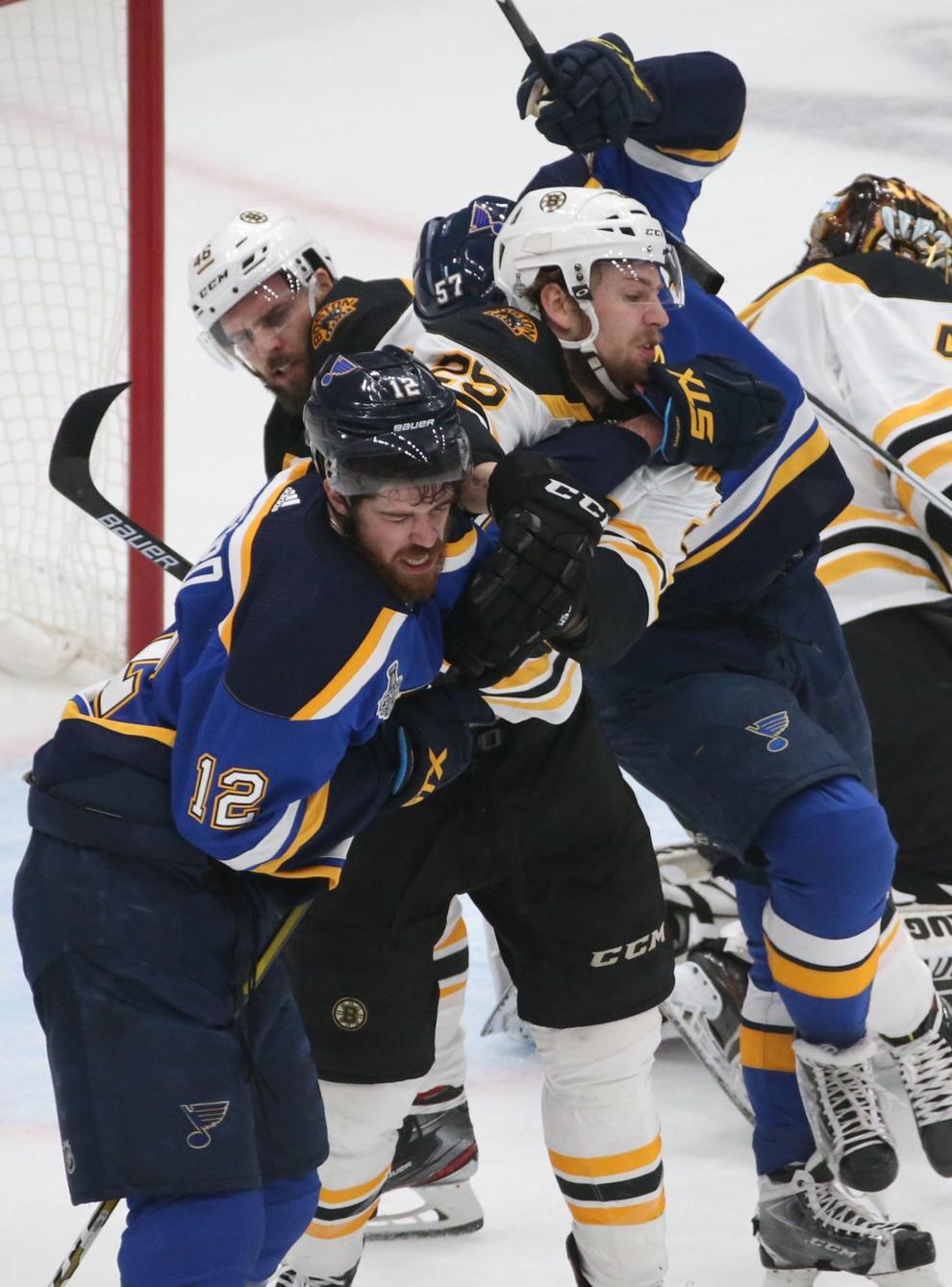 Blues skate in critical Game 6 of the Stanley Cup Final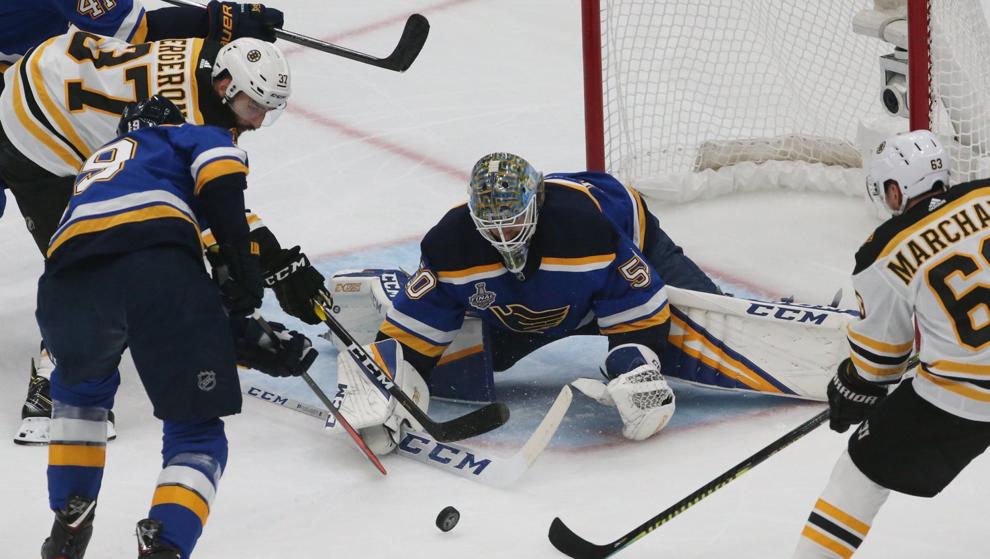 Blues skate in critical Game 6 of the Stanley Cup Final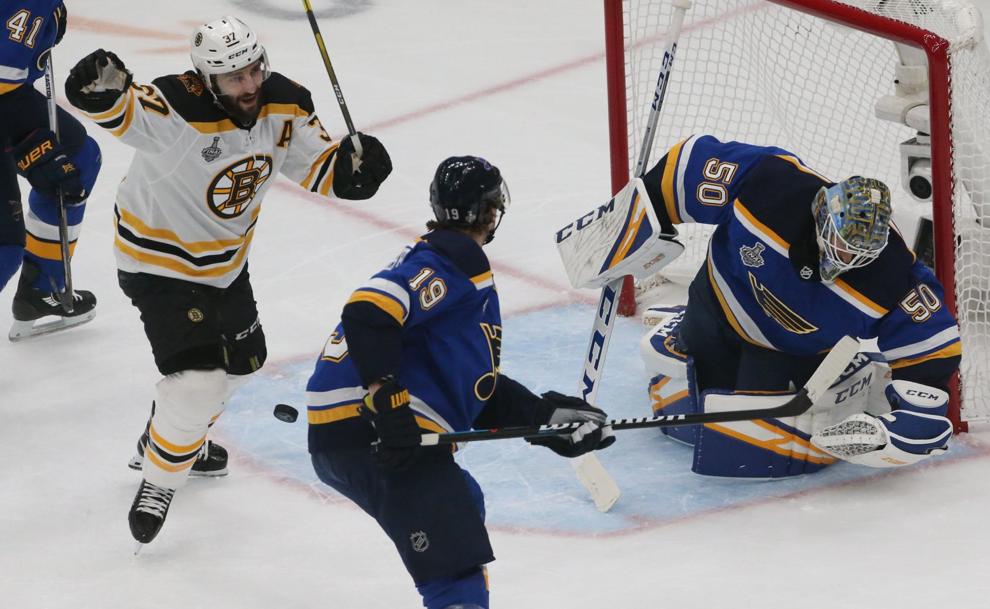 Blues skate in critical Game 6 of the Stanley Cup Final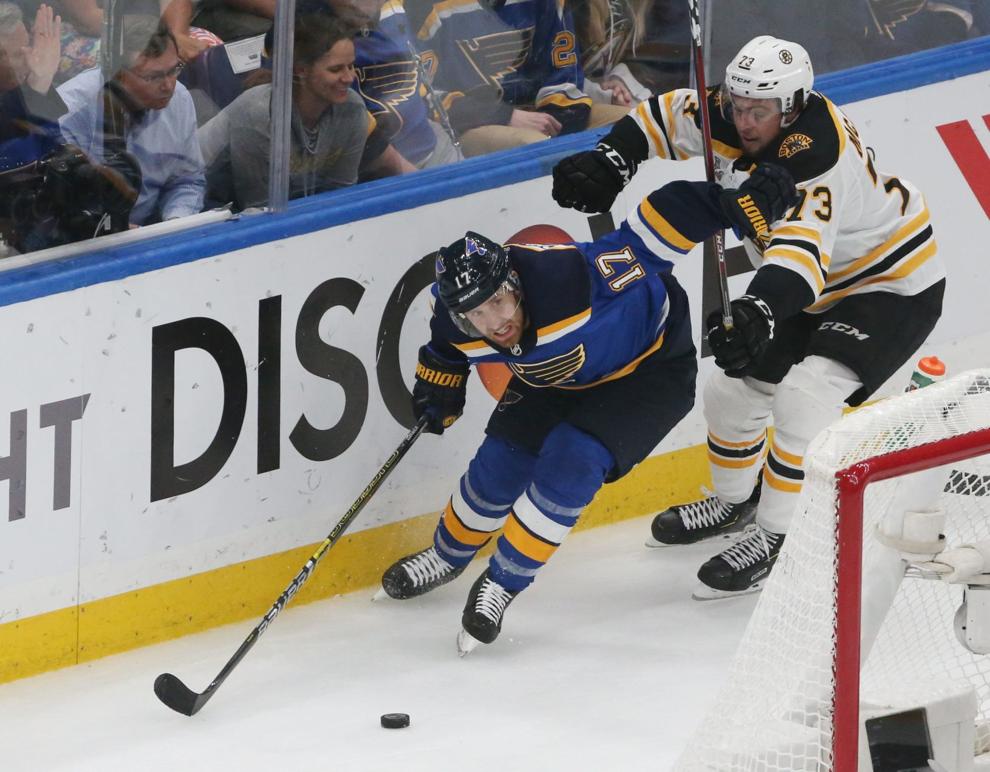 Blues skate in critical Game 6 of the Stanley Cup Final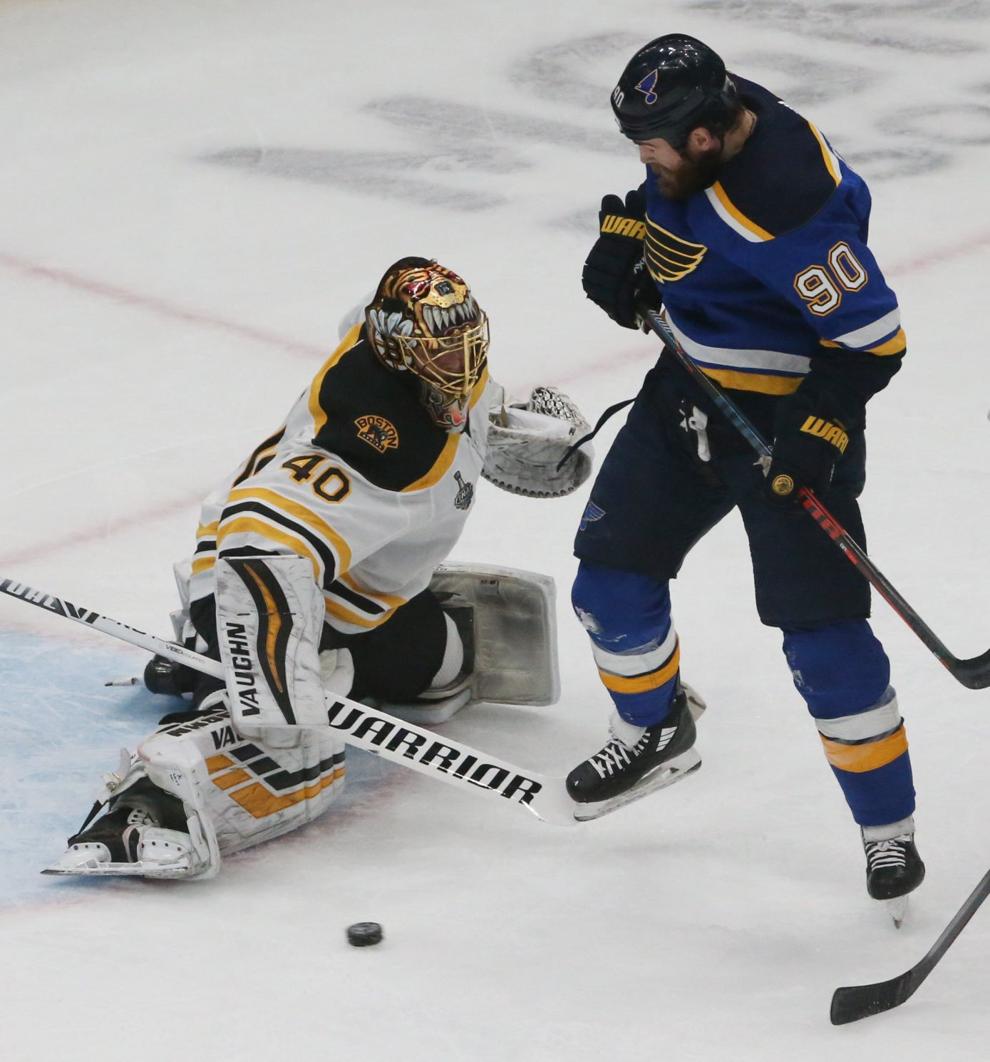 Blues skate in critical Game 6 of the Stanley Cup Final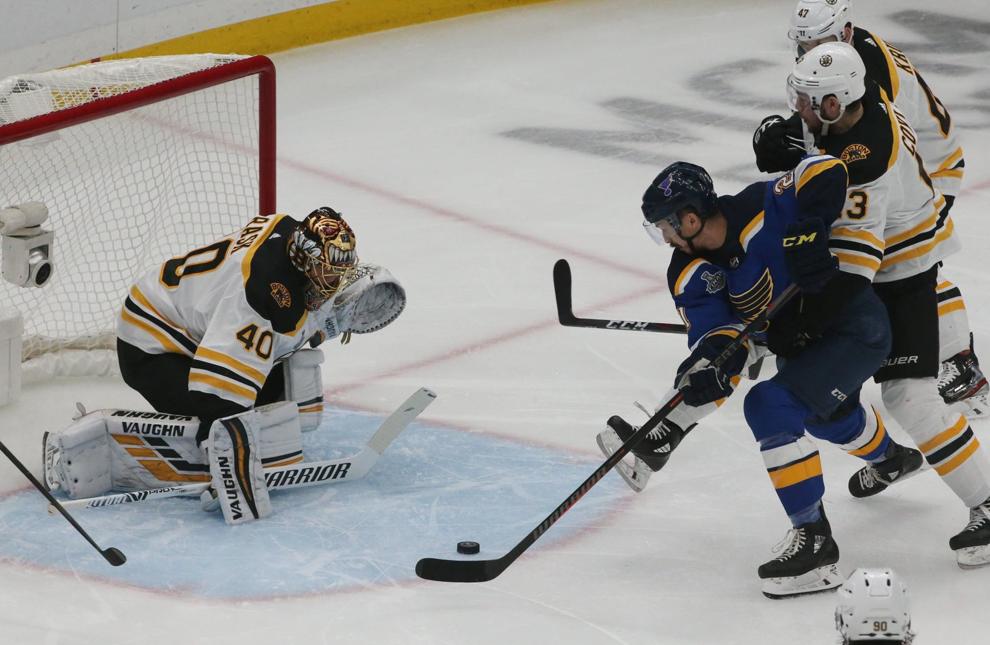 Game 6 Stanley Cup Final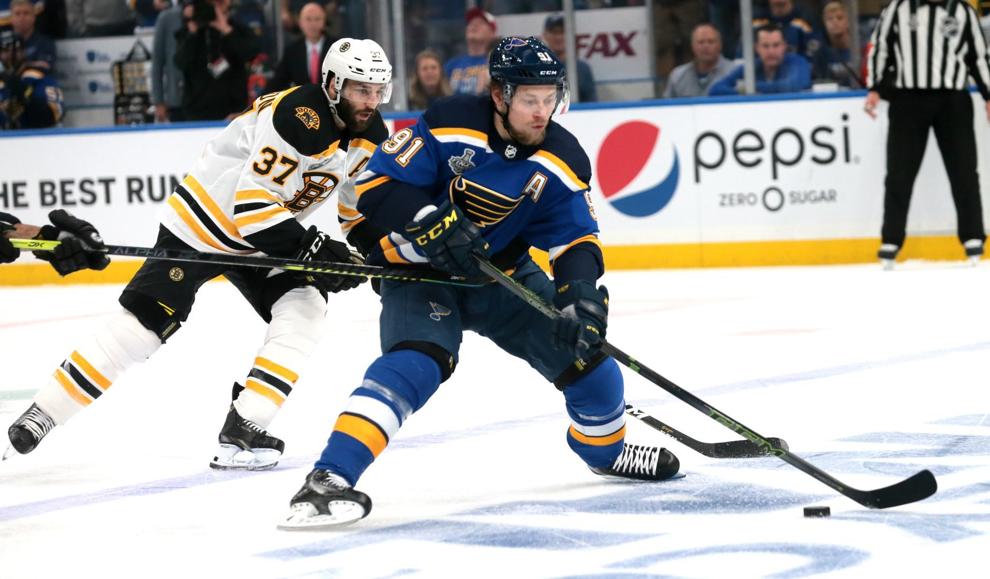 Blues fight for the cup in Game 6 of the Stanley Cup Finals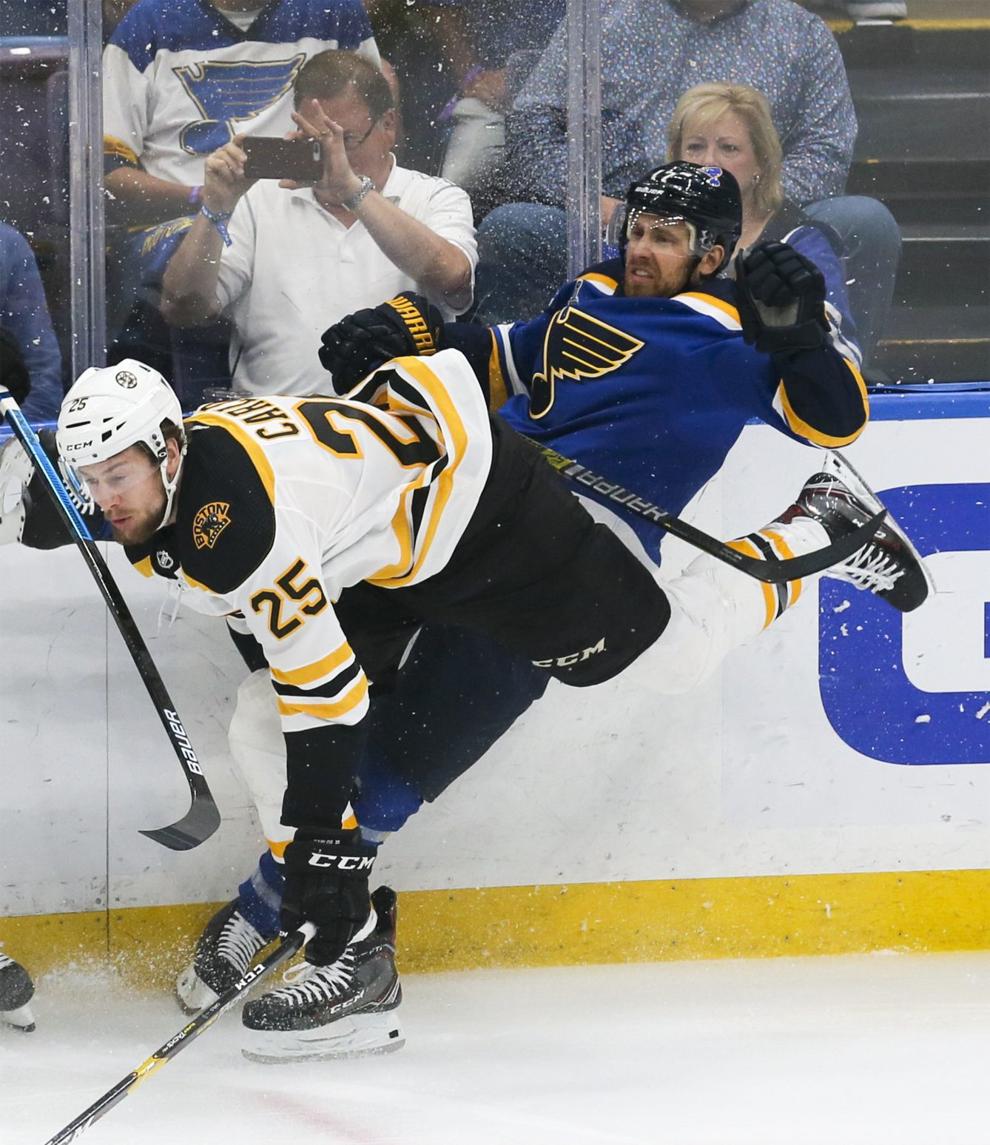 Blues fight for the cup in Game 6 of the Stanley Cup Finals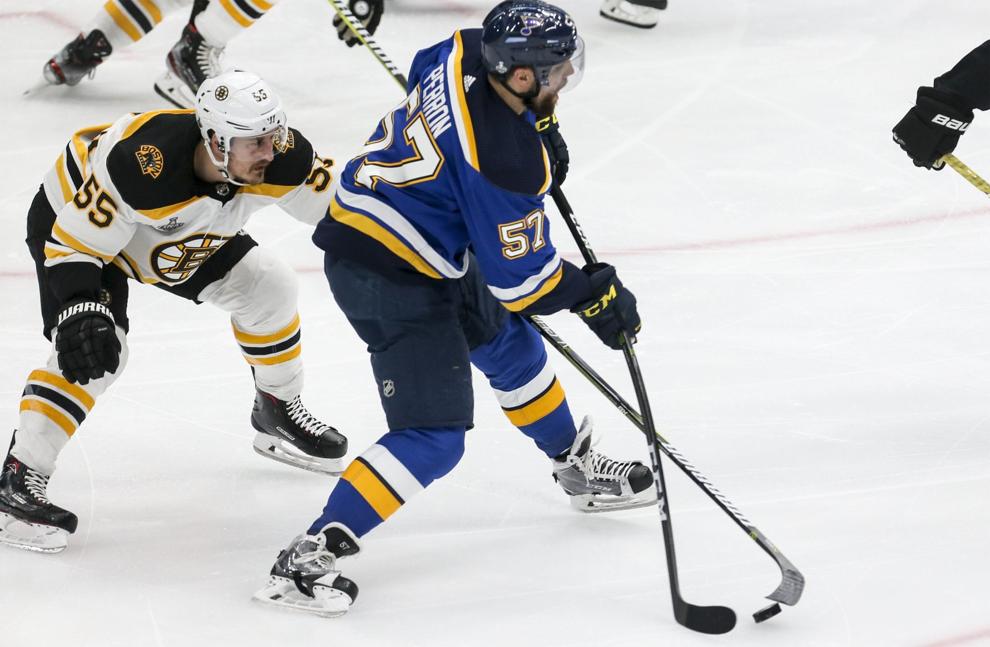 Blues fight for the cup in Game 6 of the Stanley Cup Finals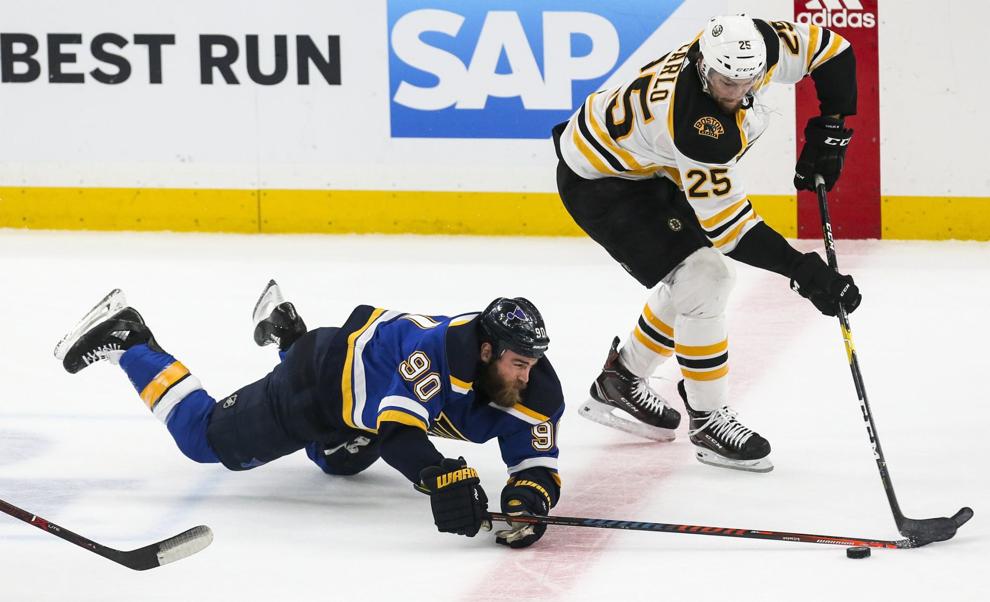 Blues fight for the cup in Game 6 of the Stanley Cup Finals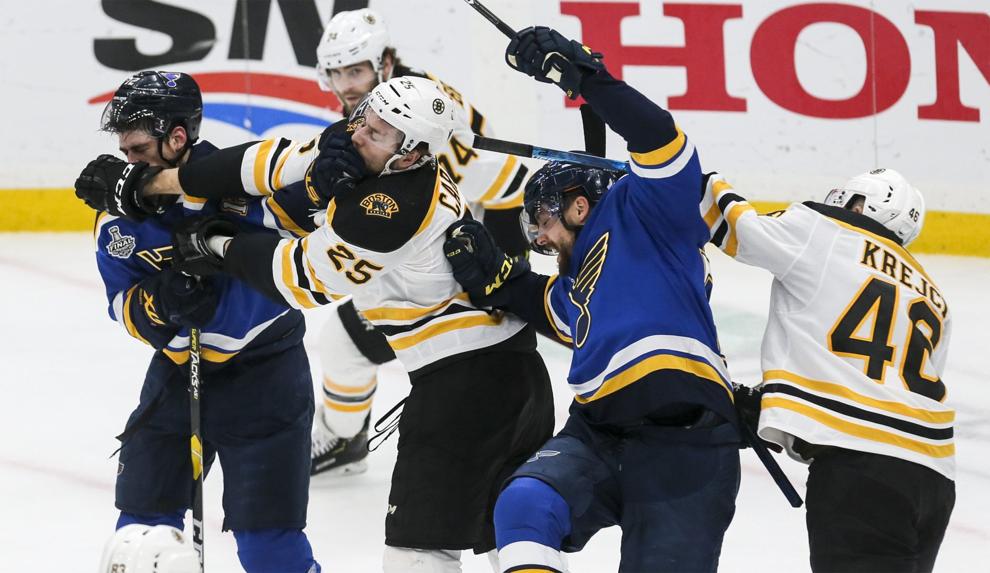 Game 6 Stanley Cup Final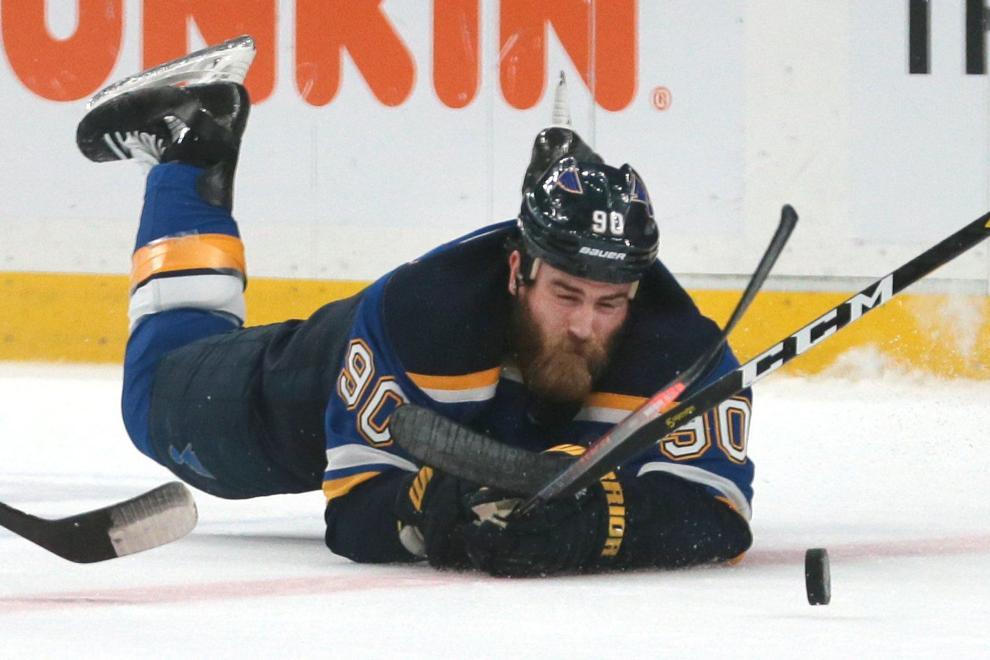 Game 6 Stanley Cup Final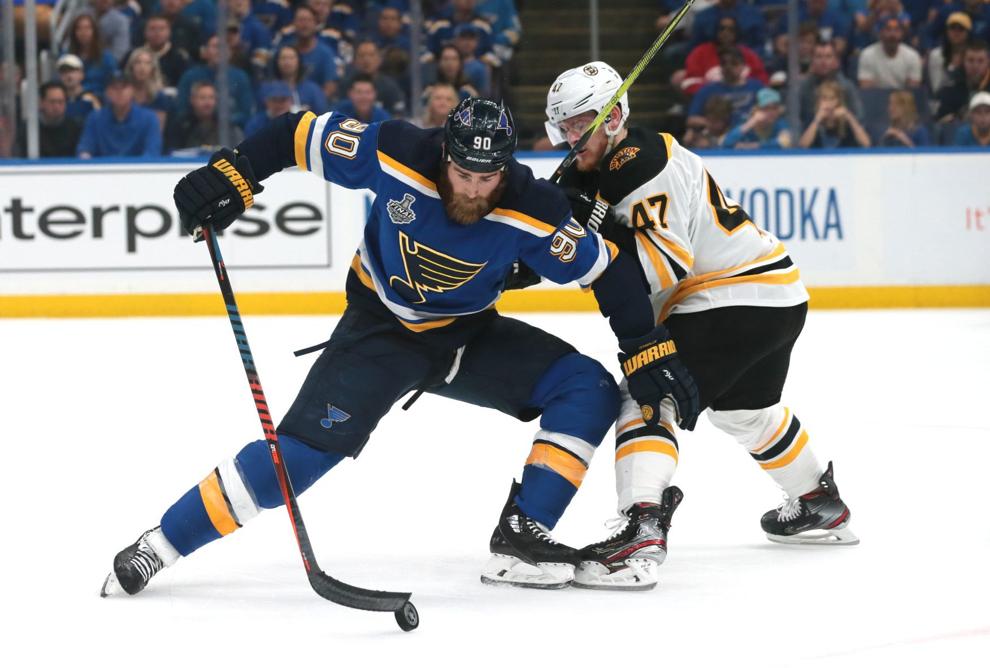 Game 6 Stanley Cup Final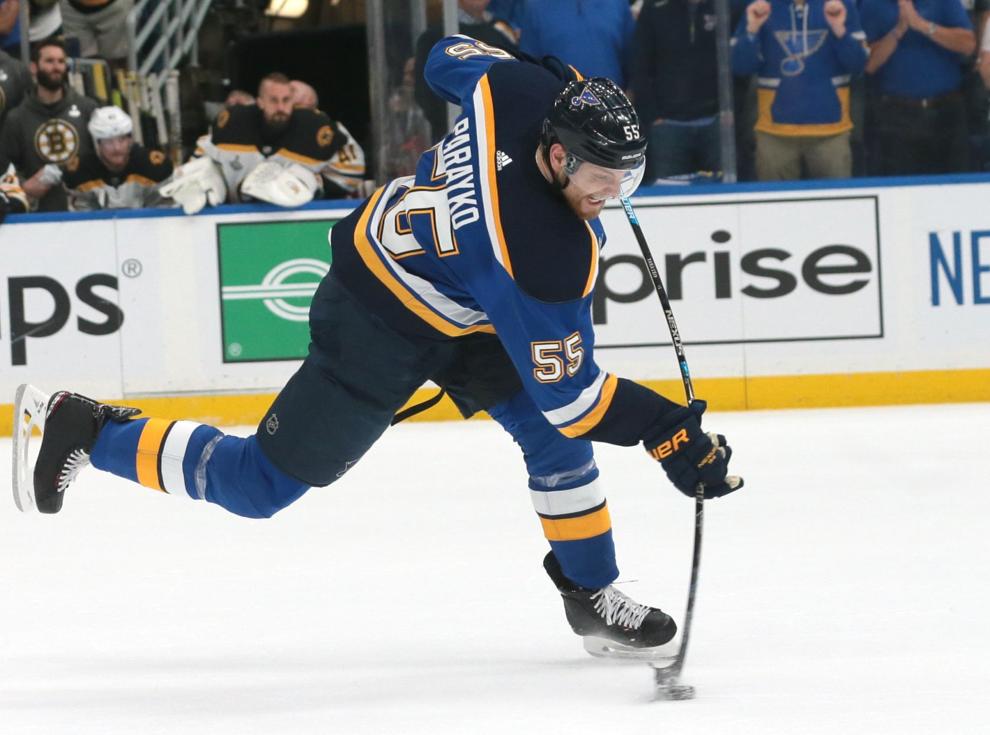 Game 6 Stanley Cup Final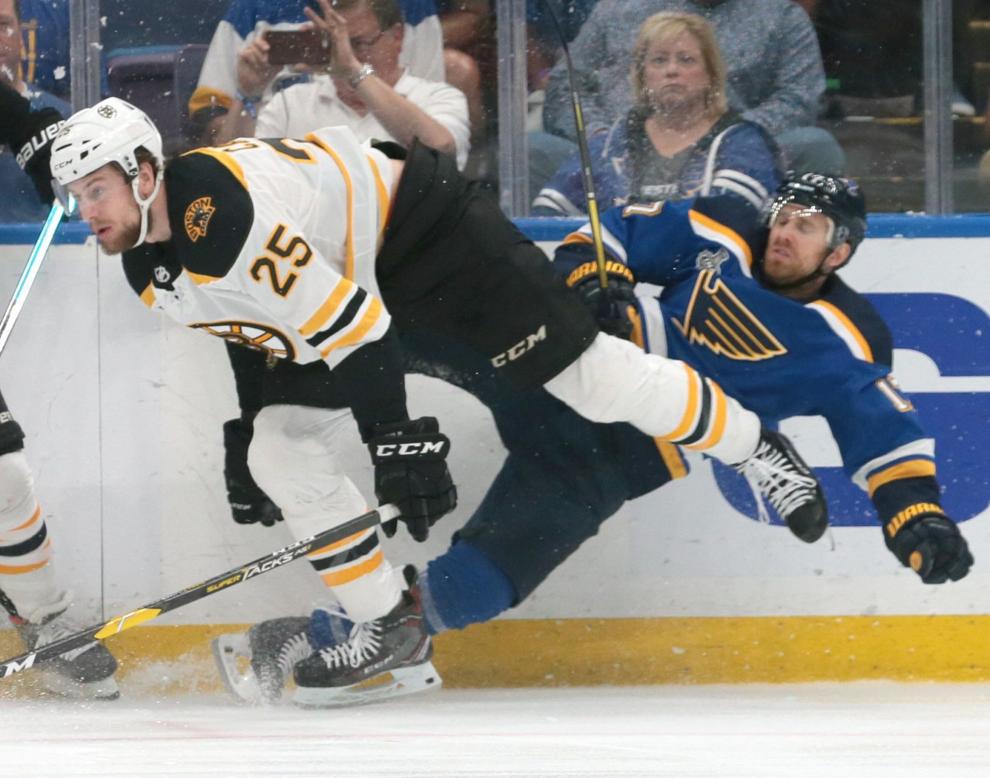 Blues fight for the cup in Game 6 of the Stanley Cup Finals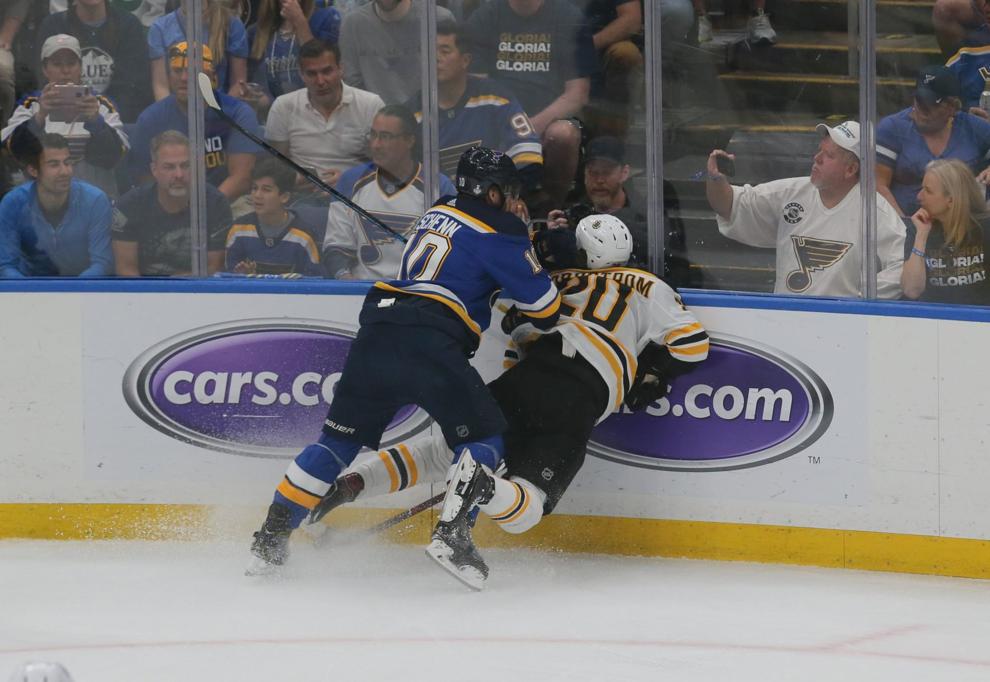 Game 6 Stanley Cup Final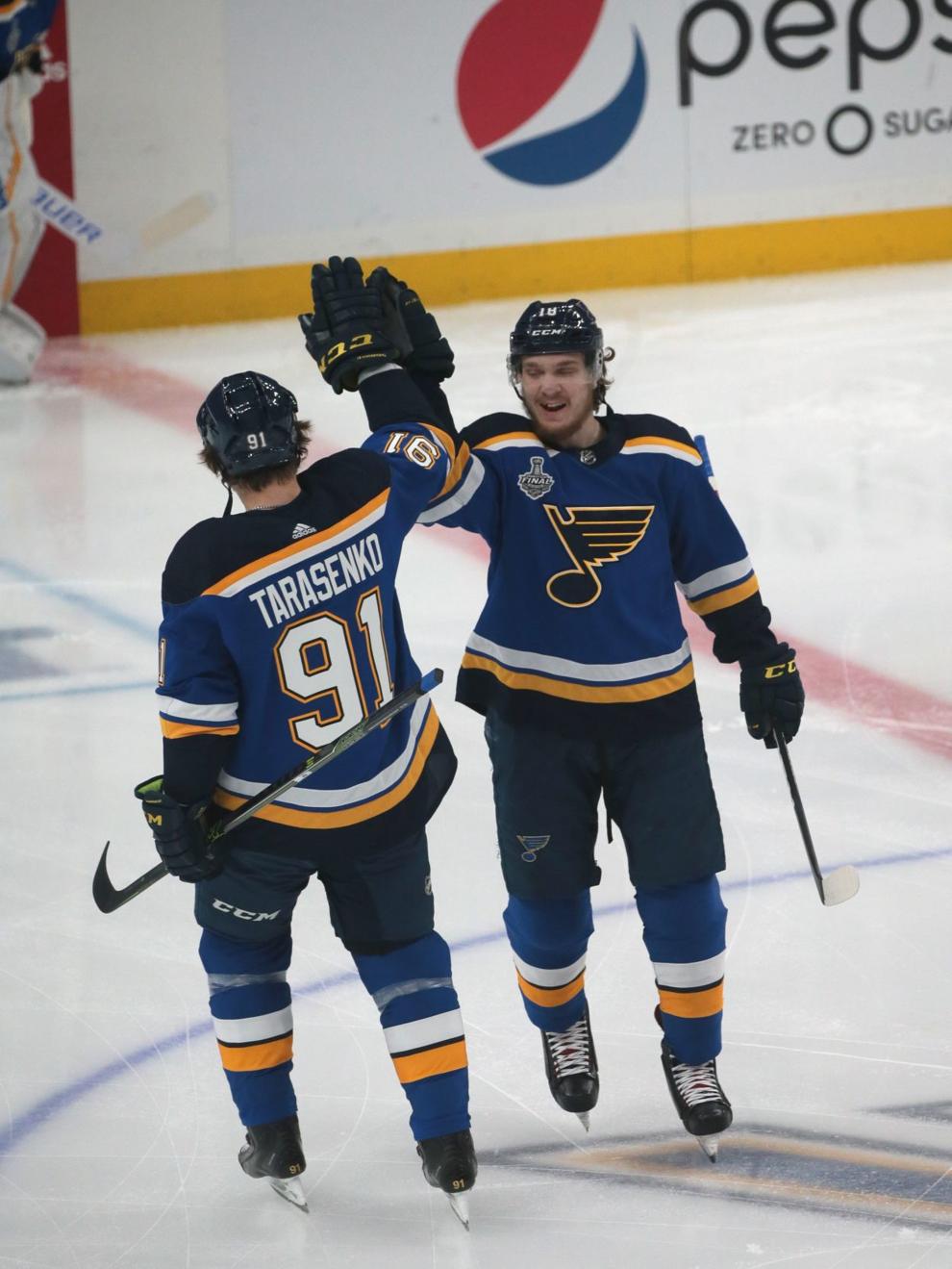 Game 6 Stanley Cup Final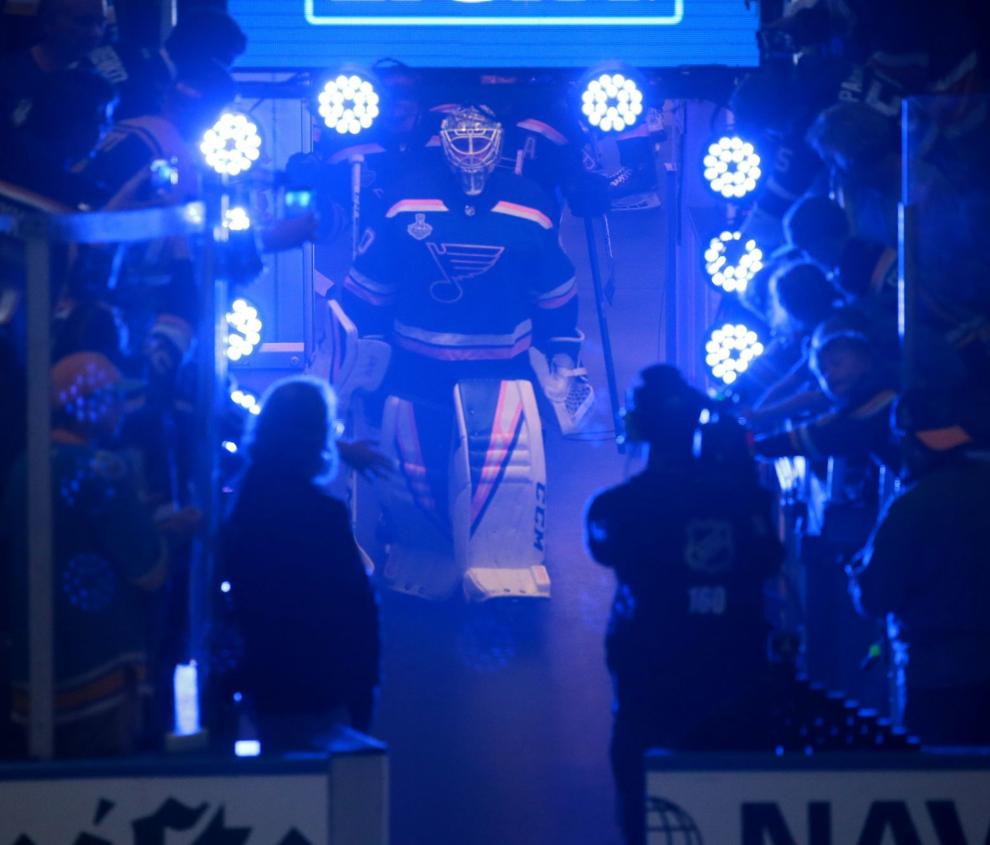 Game 6 Stanley Cup Final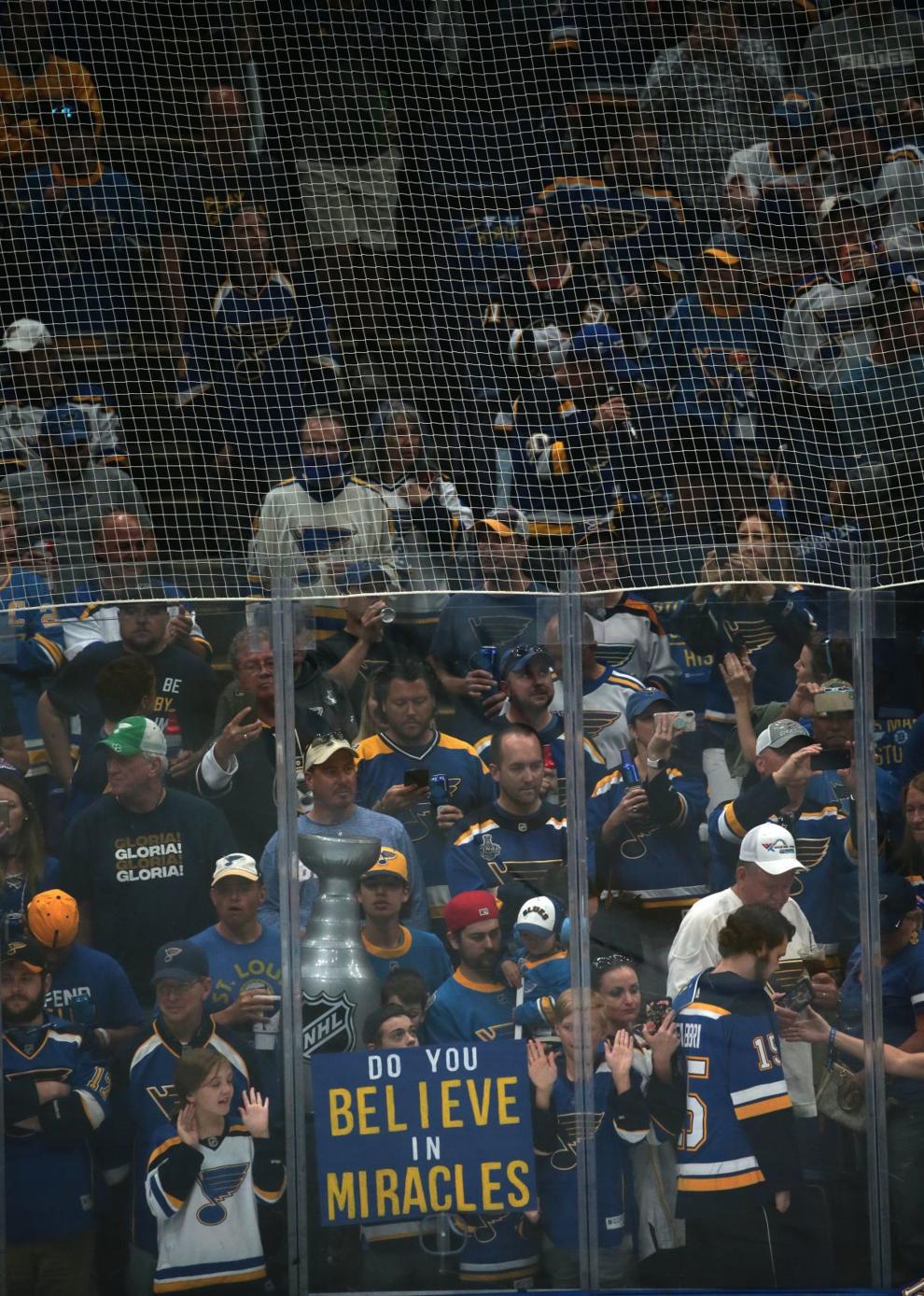 Game 6 Stanley Cup Final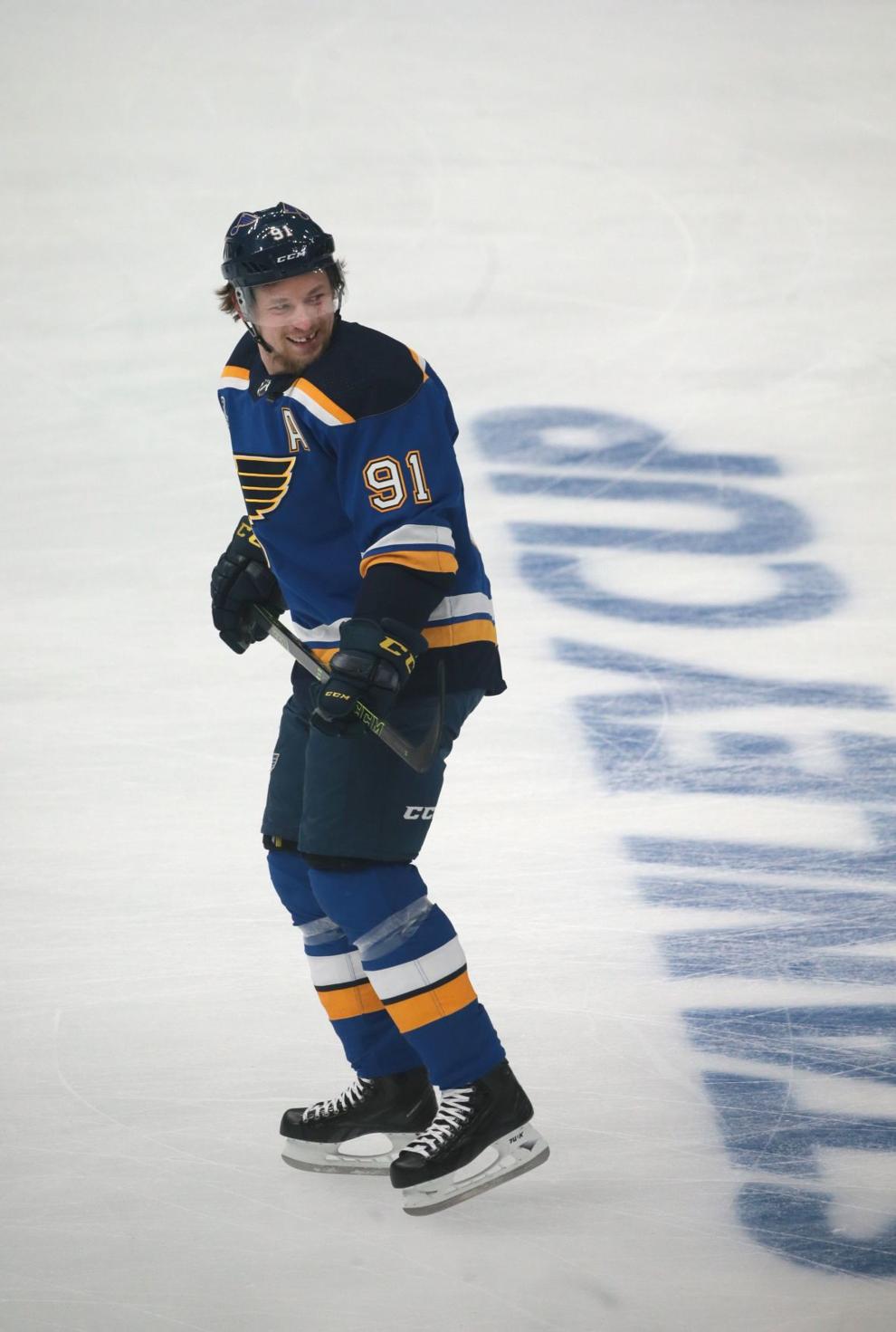 Game 6 Stanley Cup Final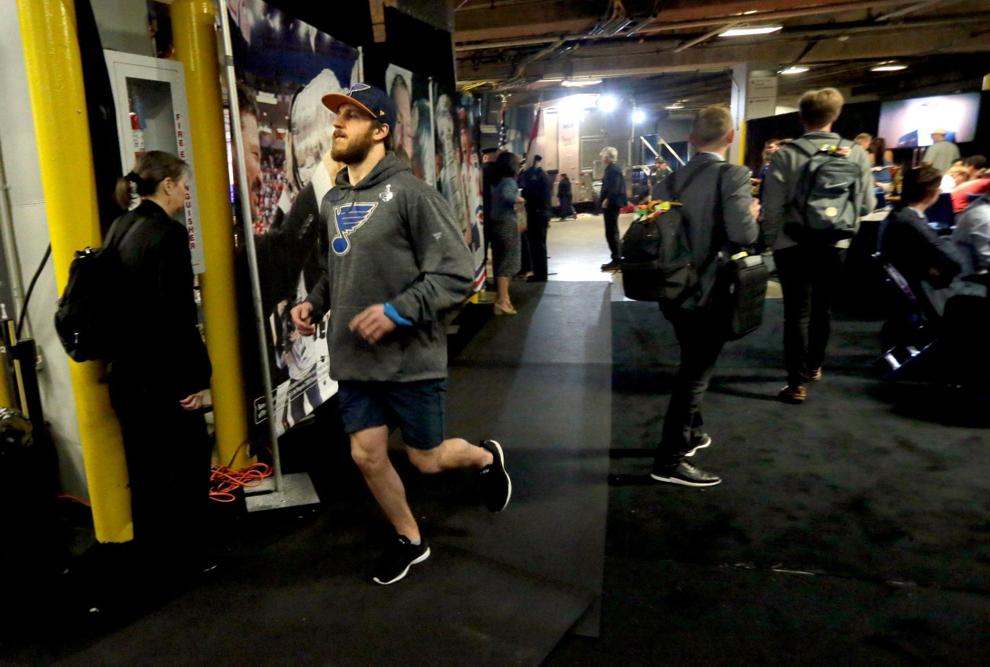 Game 6 Stanley Cup Final
Game 6 Stanley Cup Final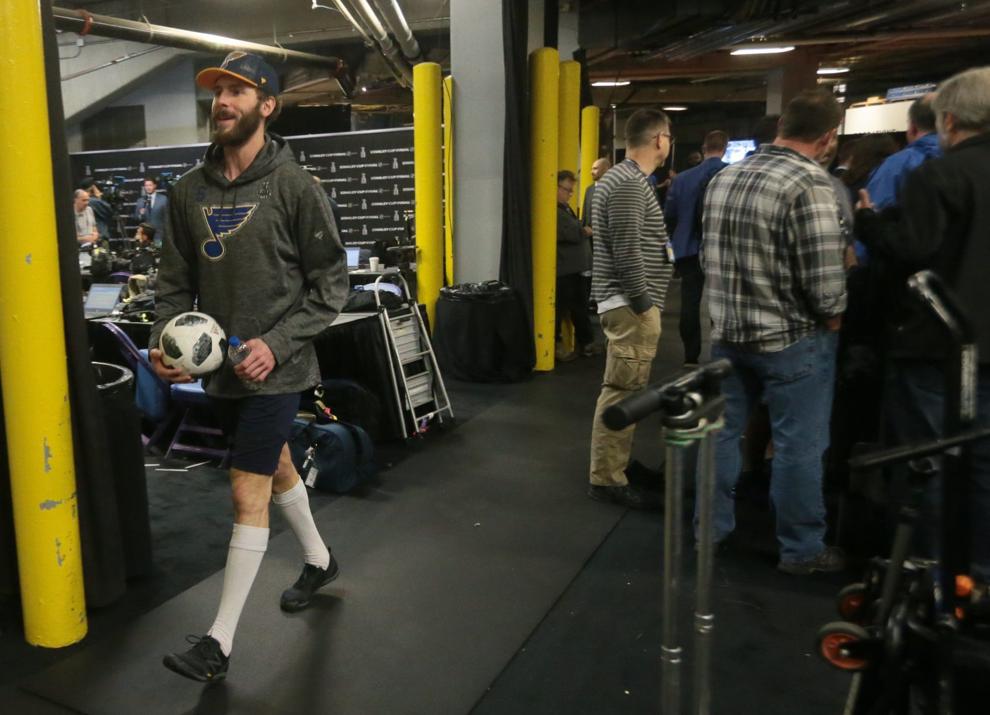 Blues fight for the cup in Game 6 of the Stanley Cup Finals