Two days after most of the rest of the team, forward Pavel Buchnevich made his Blues home debut on Monday night.
Buchnevich was wearing a suit for the home opener on Saturday after getting a two-game suspension for his head-butt to Arizona's Lawson Crouse. (He also was fined $141,463.42 for the incident.) On Monday, he was back in his spot on a line with Brayden Schenn and Jordan Kyrou.
Coach Craig Berube said he didn't have to tell Buchnevich about not doing something like that again.
"It's pretty self-explanatory," he said. "Players make mistakes and react emotionally at times. He's just got to deal with the consequences about it."
"Big, strong, sees the ice," Schenn said. "Kind of reminds me, and I've told him, of like a Jake Voracek-type of player, where he's power, he's got speed and he's pass-first type of guy. He likes to make plays and he's big and strong and he plays both ends of the ice. Me and Roozie, we enjoy playing with him."
The pass-first approach is something Berube is cautious about.
"I think the one thing we would like to see more is more shots," Berube said, "and that's something that we constantly talk to him about, trying to get him to shoot a little more when he's inside the house and he's got a good opportunity."
No Saad sightings
The Blues got Buchnevich back, but they are still without forward Brandon Saad, who tested positive for COVID-19 on Thursday and missed his second game Monday. The Blues aren't sure when he will be back.
The NHL protocols for this season say if Saad didn't have symptoms he can be back after two negative tests or back in 10 days if he was symptomatic and had negative tests. Monday was the fourth day after his initial positive test.
Perunovich honored
Blues defenseman-in-waiting Scott Perunovich, adapting to the pro game in Springfield after missing all of last season because of an injury, was named the American Hockey League's player of the week. Perunovich had one goal and five assists in three games as the Thunderbirds took over first place in the Atlantic Division.
He had his first professional goal on Friday against Bridgeport. He had two assists on Saturday against Bridgeport and then three assists in a 4-1 win at Providence on Sunday. He leads all AHL skaters in assists (eight) and points (nine).
Wisdom of the ages
The Cardinals hired Oliver Marmol, who is 35, as their manager on Monday. Berube is 55, so he's 20 years older than the Cardinals manager.
"I probably don't look it though," Berube said.
Being a head coach at 35 wasn't an option for Berube. He played in the NHL until he was 37. The oldest active Blue, Tyler Bozak, is 3 ½ months older than Marmol.
Cash retires
Steve Cash, 32, of Overland, for 16 seasons the goalie on the U.S. sled hockey team, retired Monday.
Cash won gold medals at the Paralympic Winter Games three times (2010, 2014, 2018) and at the world championships five times (2009, 2012, 2015, 2019, 2021). His record with the national team was 103-16-7-33 (W-OTW-OTL-L).
Cash allowed just three goals in 15 games at the Paralympics and at the 2010 games set a Paralympic record with five shutouts and no goals allowed. In 2009, he was named the Paralympic SportsMan of the Year by the United States Olympic & Paralympic Committee. He served as the U.S. flag bearer at the closing ceremony of the Paralympics in 2014.
At the club level, Cash has been with the DASA St. Louis Blues club since 2004, and he helped the Blues win the 2013 USA Hockey adult sled national championship.
Photos: Blues beat Los Angeles Kings 3-0
St. Louis Blues V Los Angeles Kings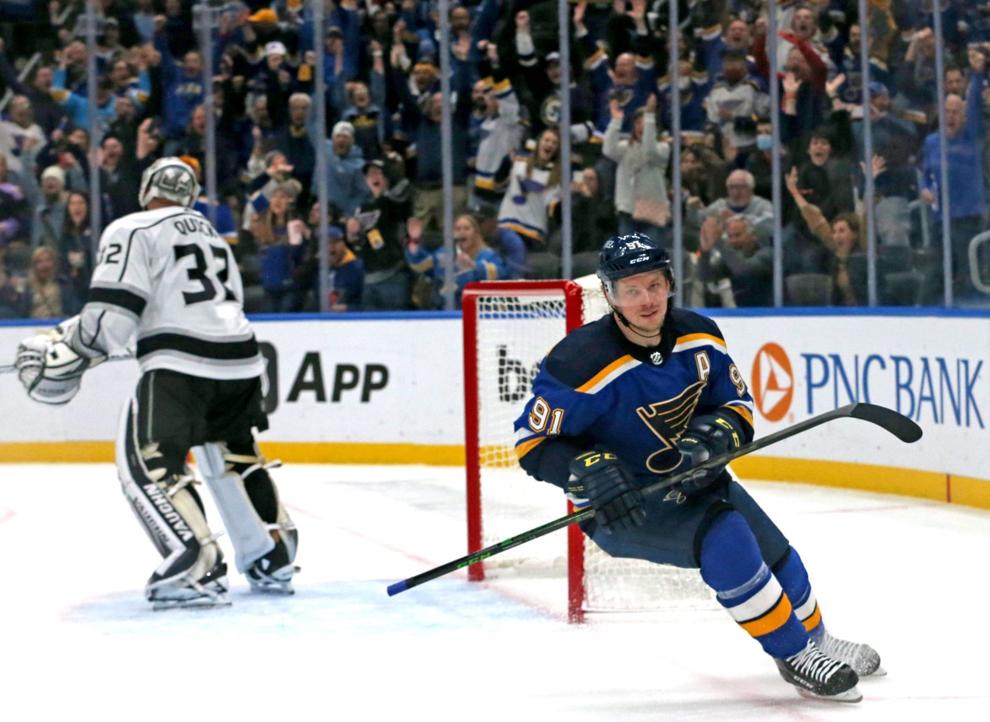 St. Louis Blues V Los Angeles Kings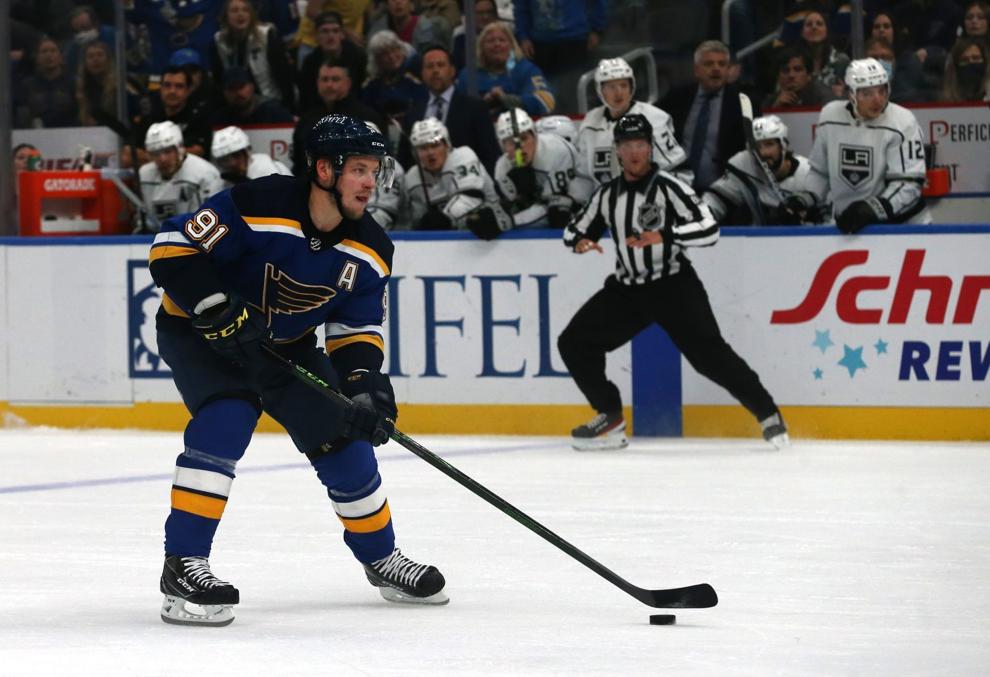 St. Louis Blues V Los Angeles Kings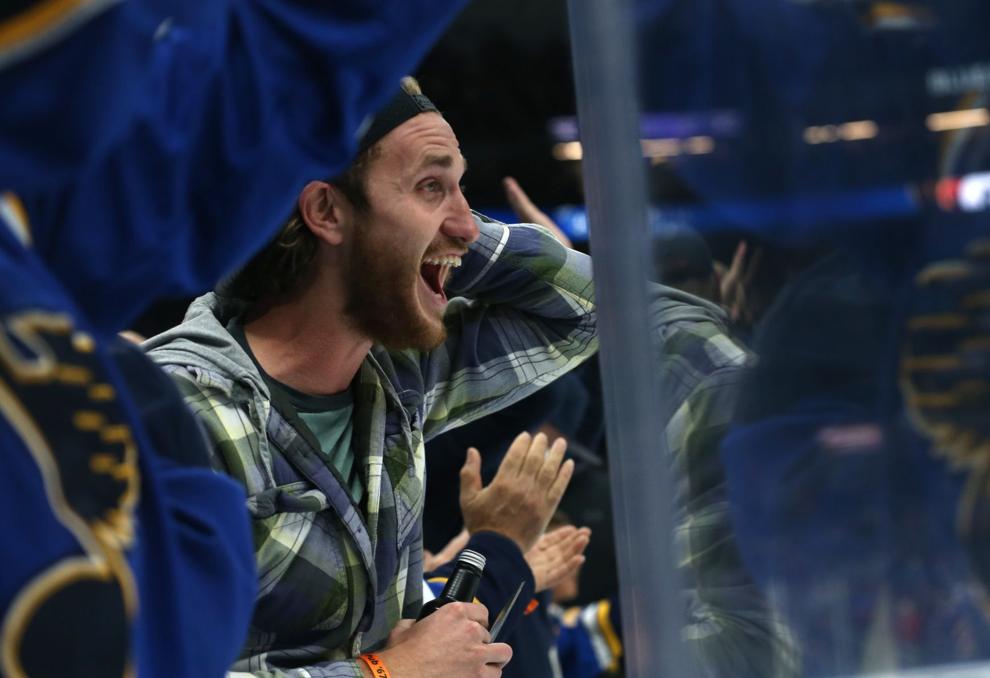 St. Louis Blues V Los Angeles Kings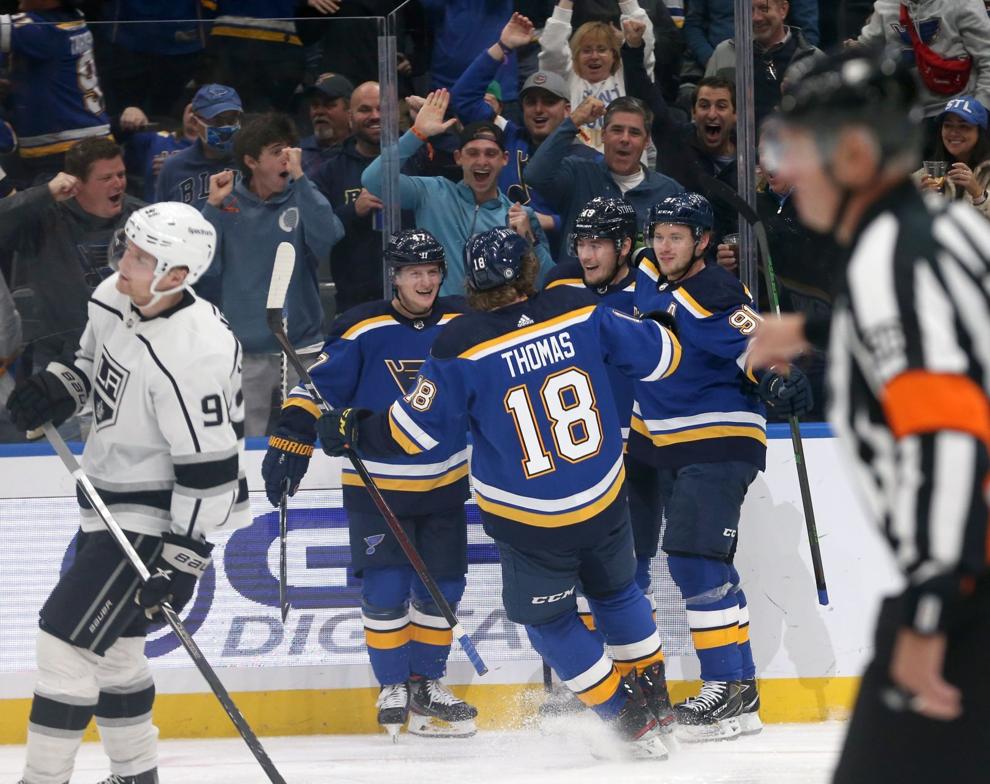 St. Louis Blues V Los Angeles Kings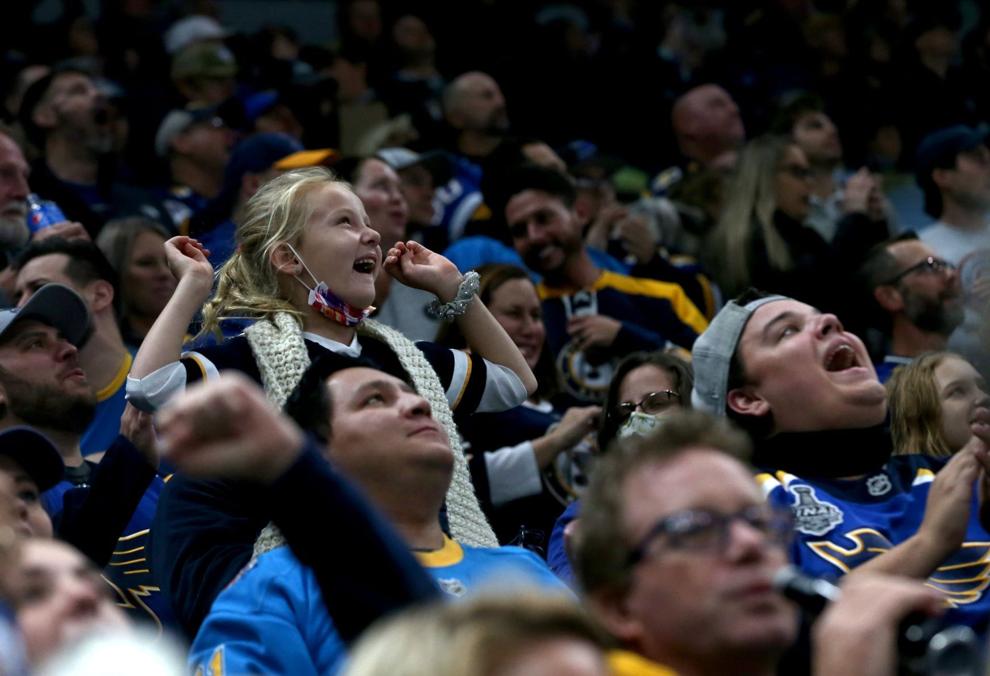 St. Louis Blues V Los Angeles Kings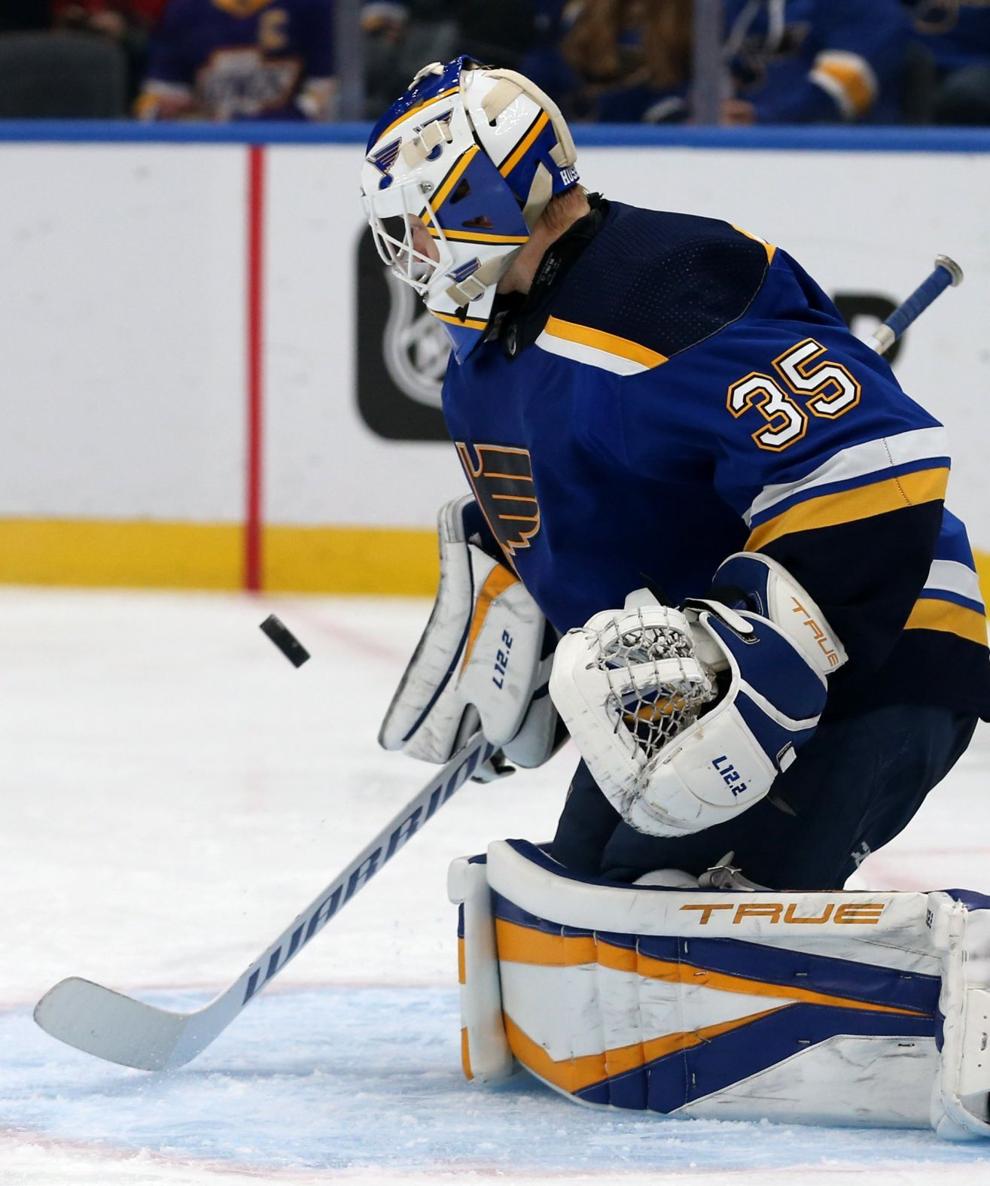 St. Louis Blues V Los Angeles Kings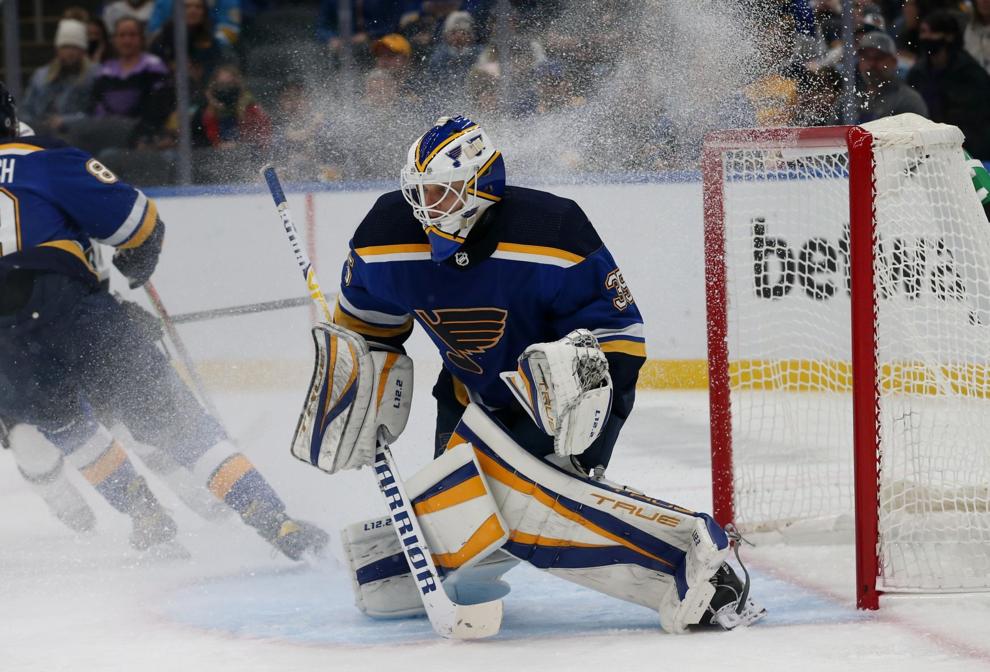 St. Louis Blues V Los Angeles Kings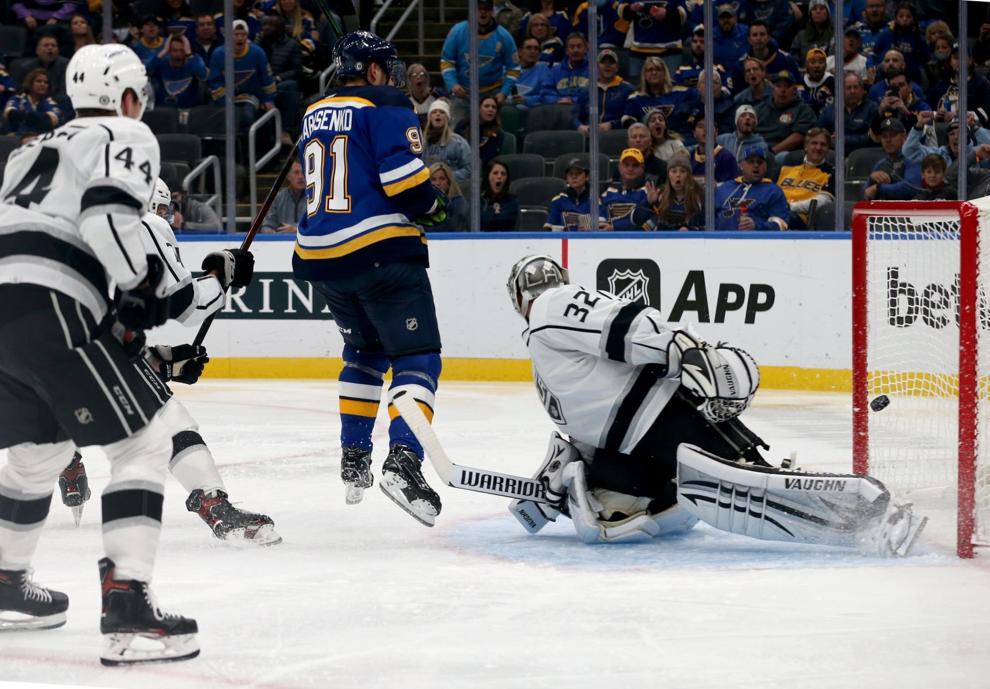 St. Louis Blues V Los Angeles Kings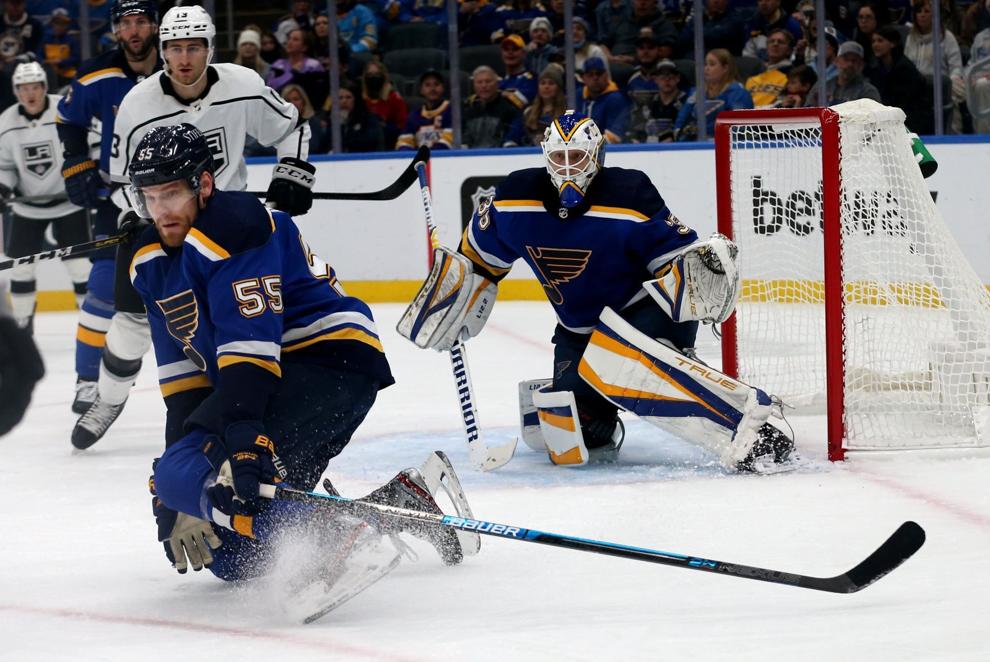 St. Louis Blues V Los Angeles Kings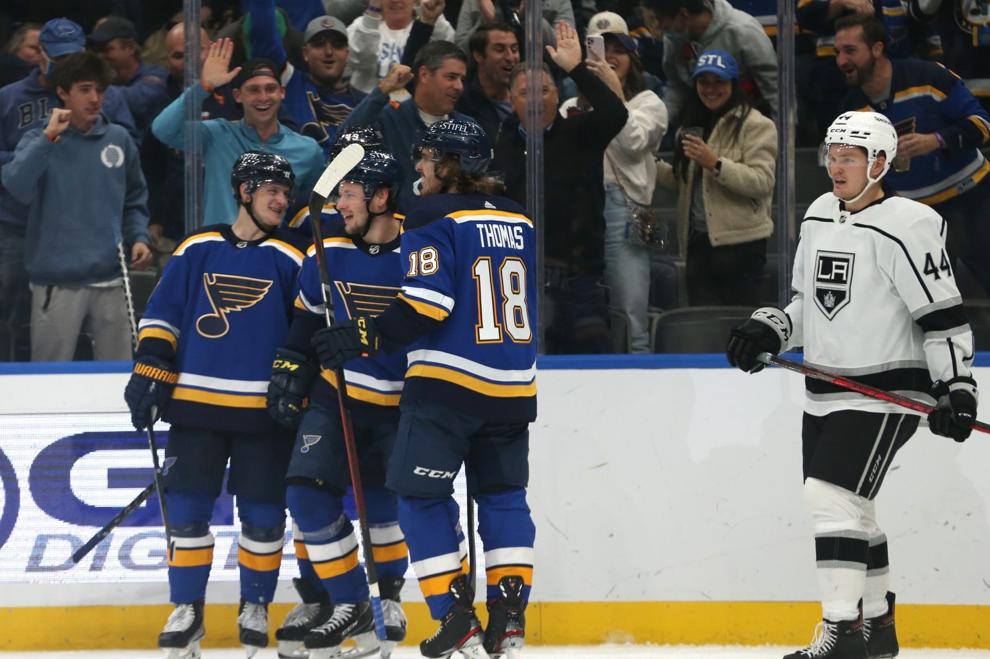 St. Louis Blues V Los Angeles Kings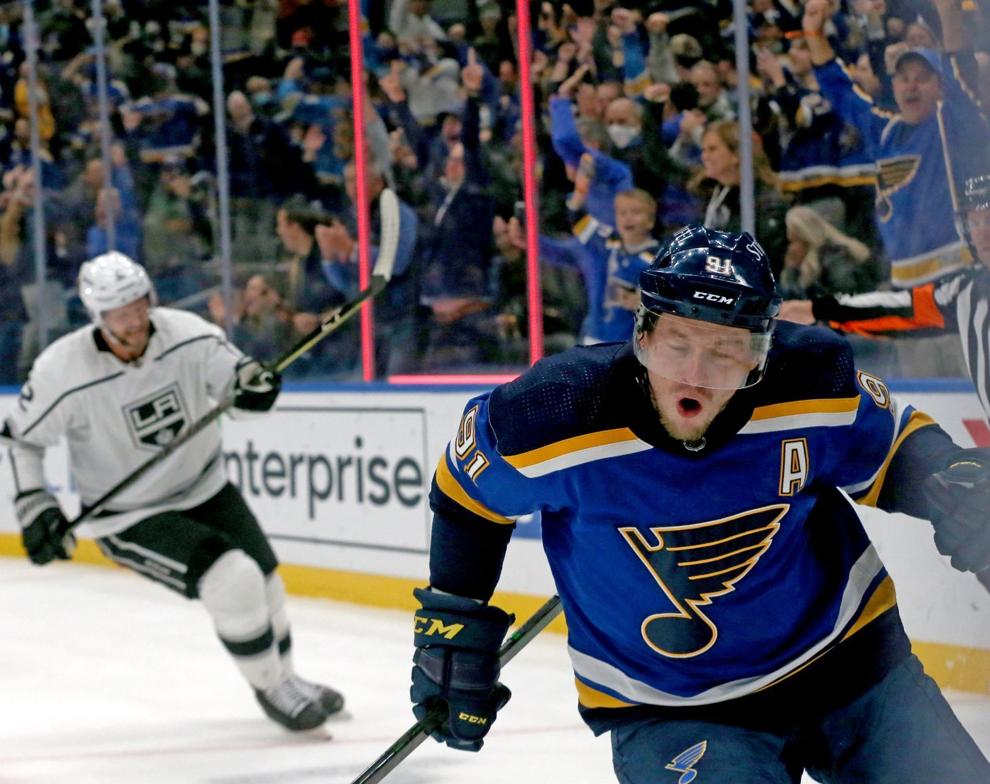 St. Louis Blues V Los Angeles Kings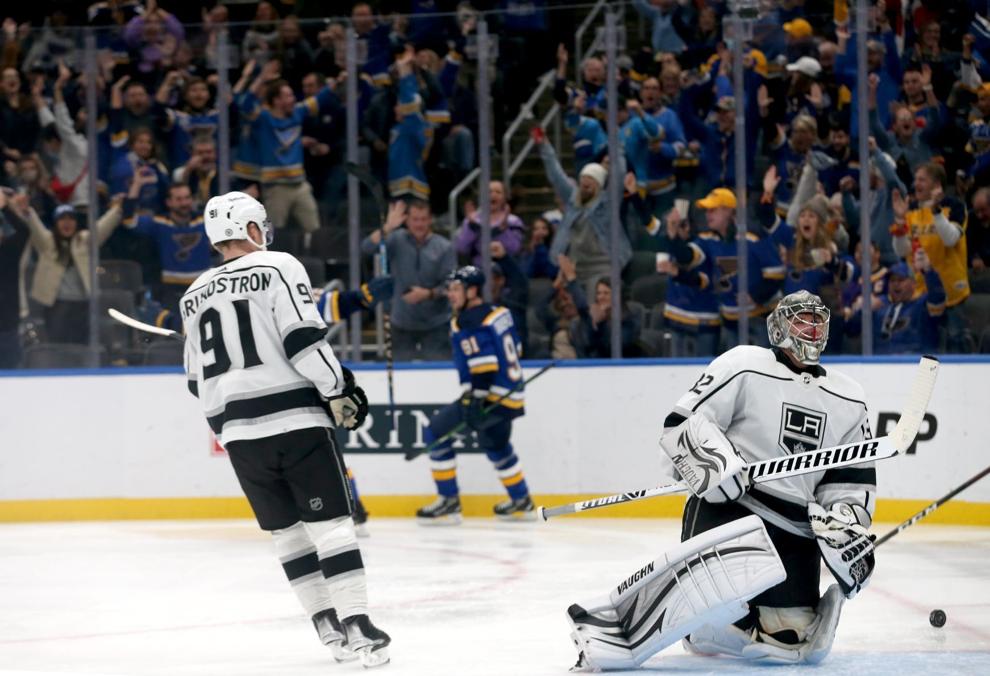 St. Louis Blues V Los Angeles Kings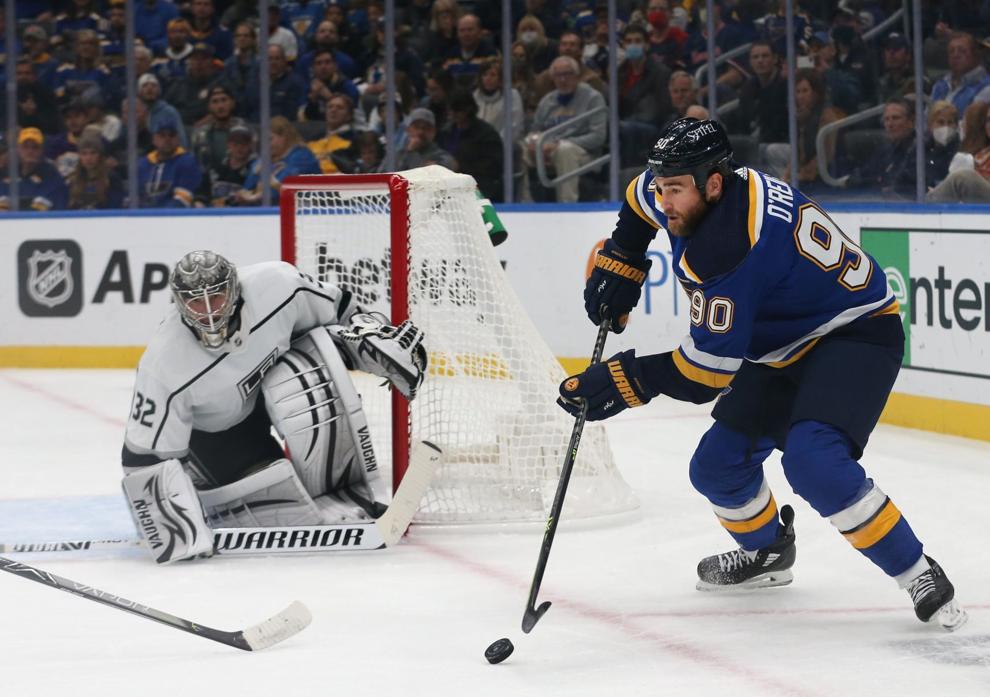 St. Louis Blues V Los Angeles Kings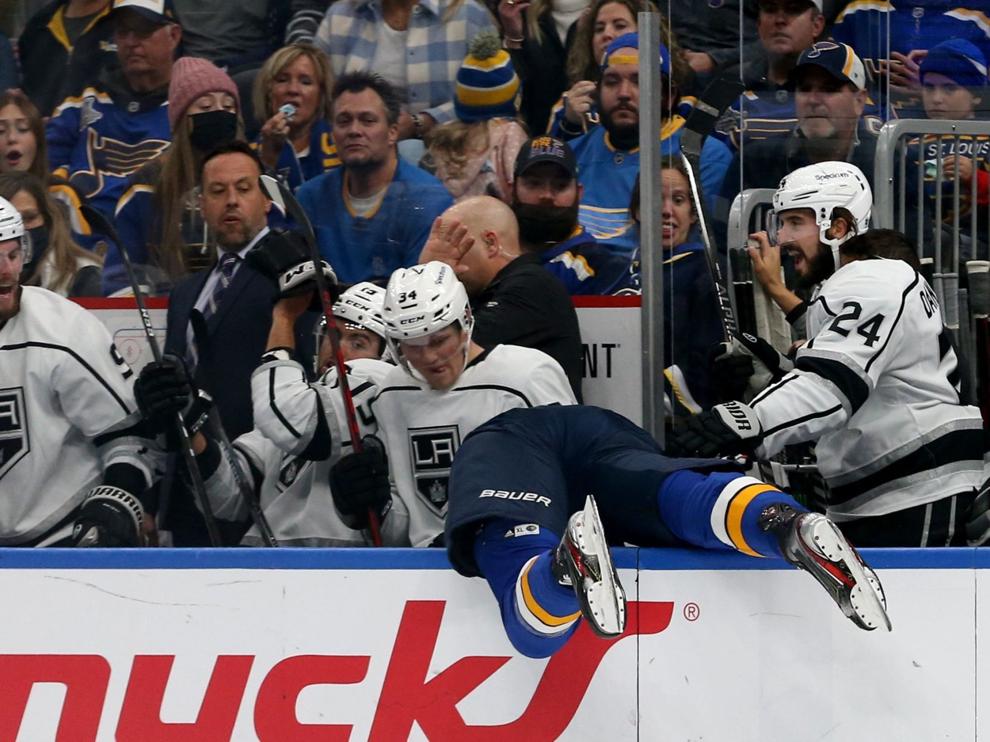 St. Louis Blues V Los Angeles Kings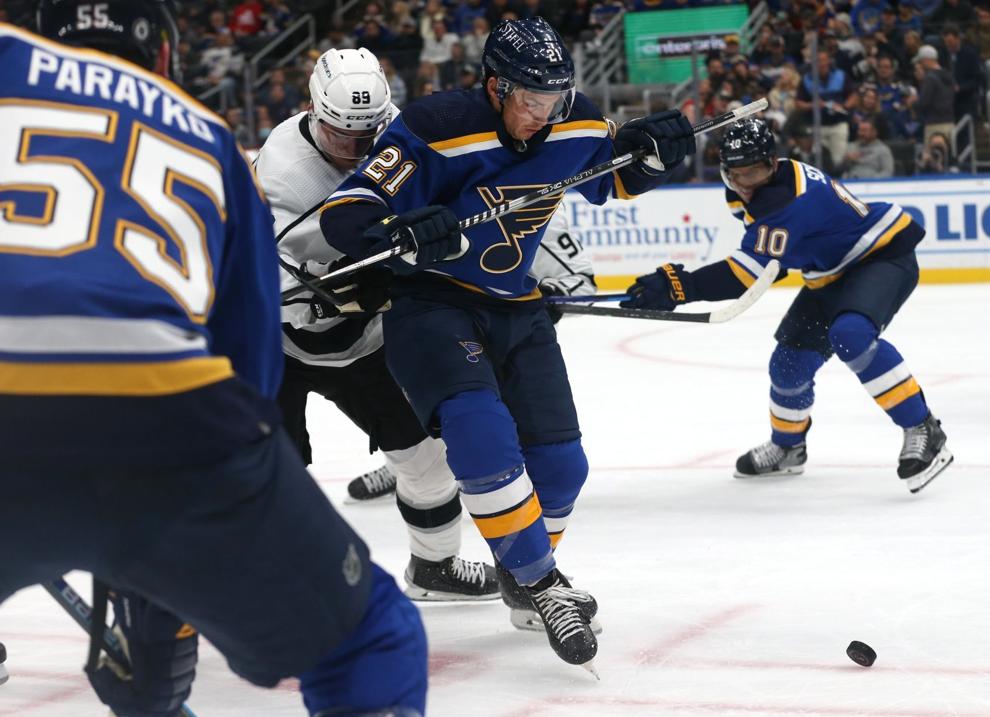 St. Louis Blues V Los Angeles Kings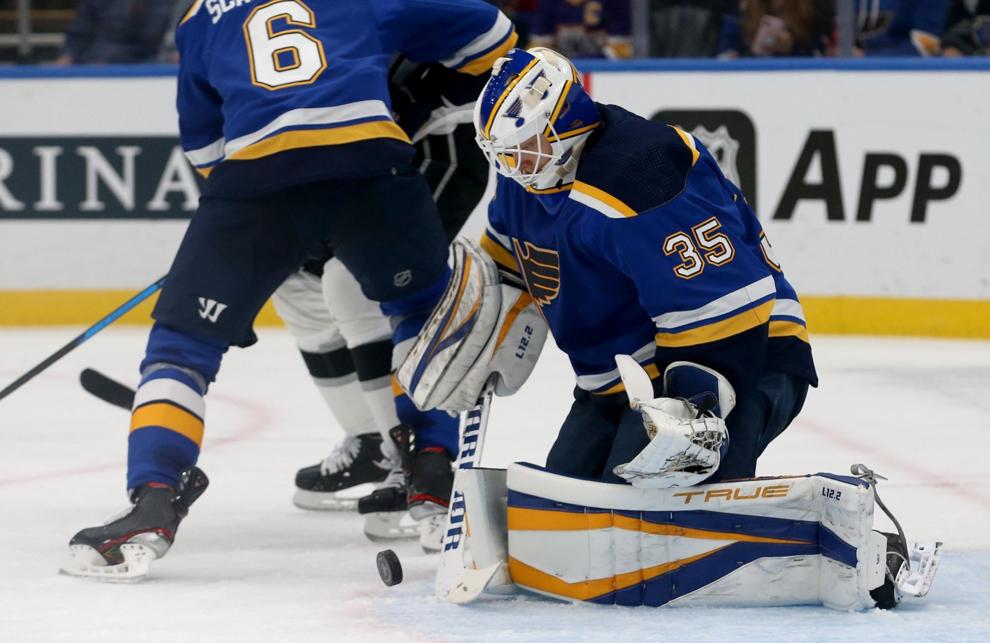 St. Louis Blues V Los Angeles Kings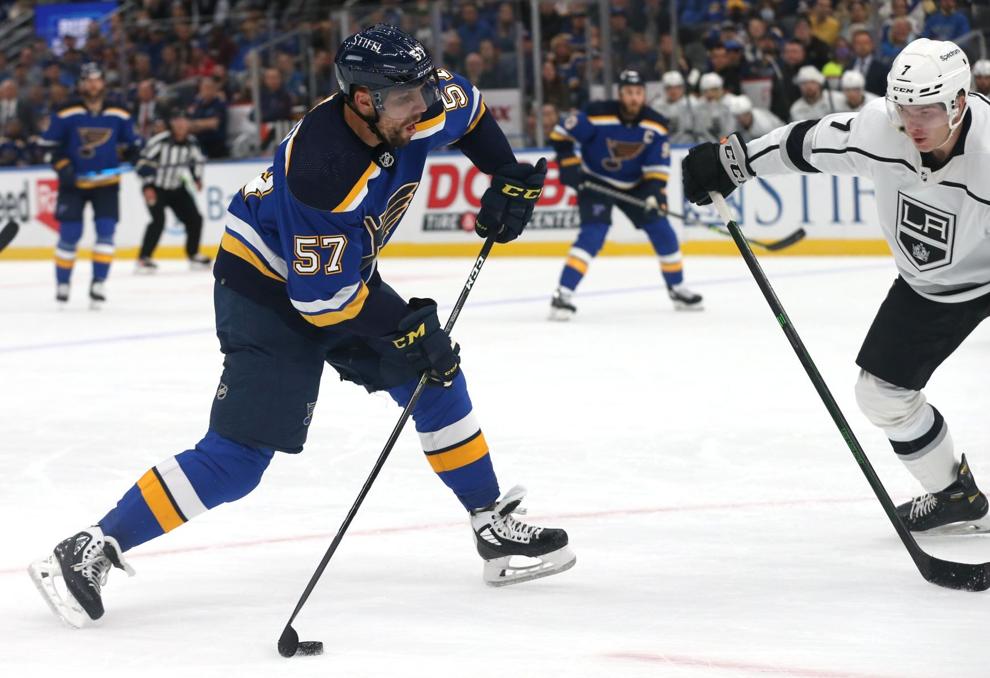 St. Louis Blues V Los Angeles Kings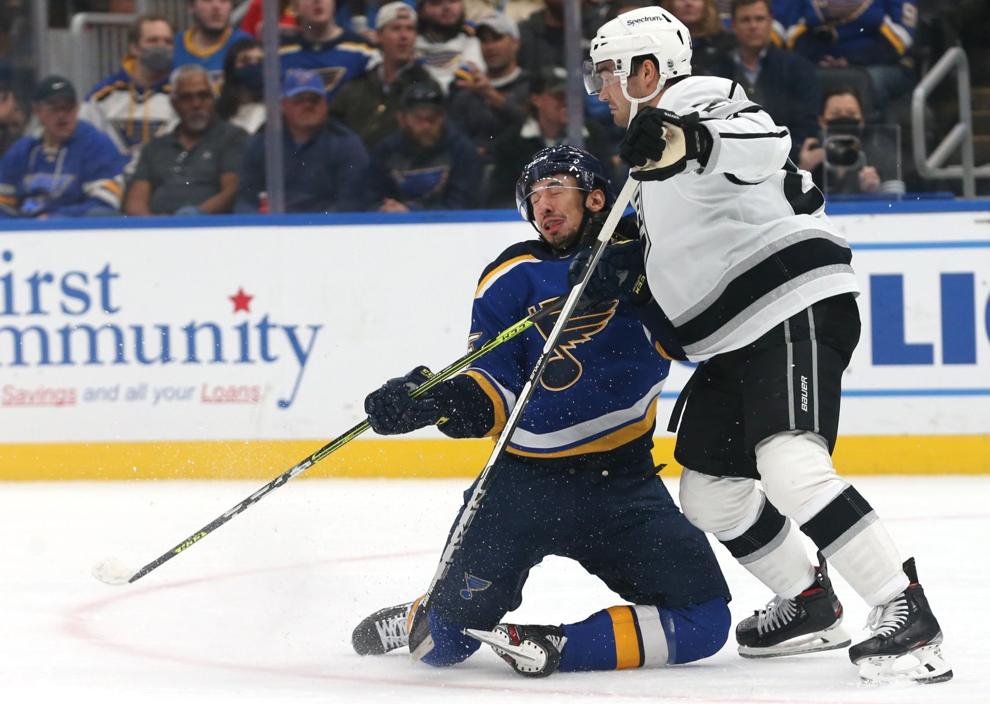 St. Louis Blues V Los Angeles Kings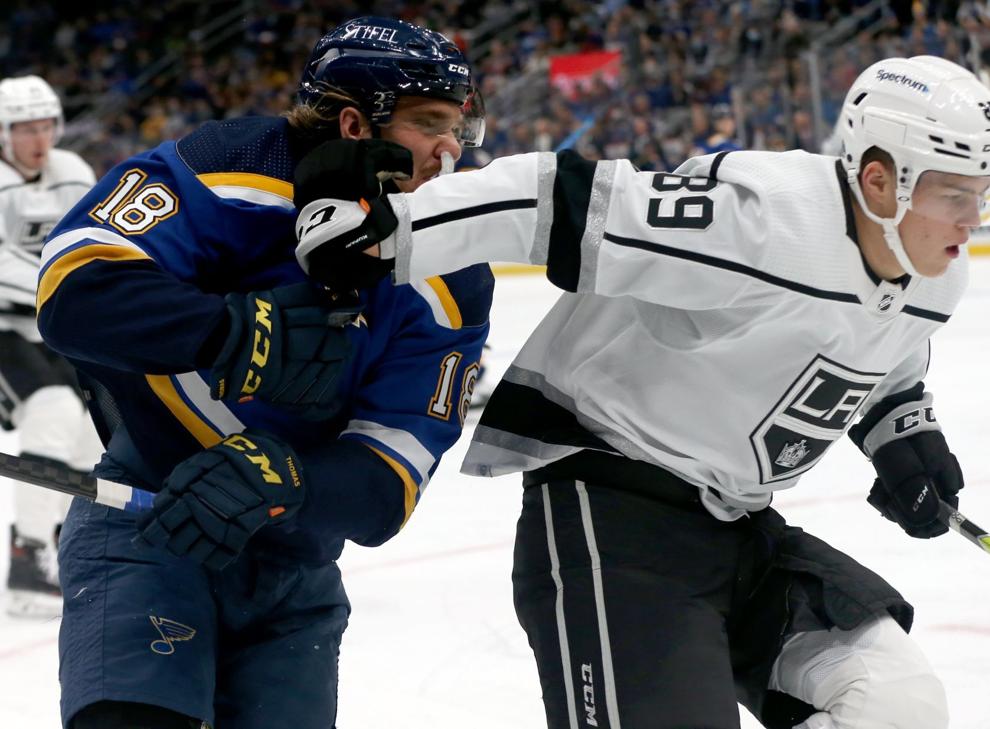 St. Louis Blues V Los Angeles Kings