The NHL Players Association on Monday chose not to re-open its collective bargaining agreement with the NHL, assuring that hockey will be played through the contract's end after the 2021-22 season. Both the league and the NHLPA had the choice to opt out of the deal, causing it to end after this season and throwing the 2020-21 season into doubt. But the league opted not to by its Sept. 1 deadline, and the players did the same at their deadline.
"Everyone says if you opt out, there's going to be a lockout," said Blues defenseman Jay Bouwmeester. "That's not necessarily true. Then it becomes a deadline, and if there were things like that that guys felt more strongly about that they wanted changed, then (opting out) would have been the way to go because you could seriously negotiate it in the hope to change things. But now it's going to run its course, but in three years where you have that deadline, (talks) will be taken more seriously.
"I think (the NHL) is in an OK place," the defenseman continued. "I've been through two lockouts, and there's not the issues that were staring us in the face that there were those previous two times. You take a step back and look at it and maybe there's a little fight over stuff that can hopefully be worked out in the meantime and is probably not worth it.
"There's apparently different streams of revenue that are going to be coming to the pot in a few years. There are the issues that guys have exceptions with, but I guess we're OK with it in the meantime. They don't renegotiate things until there's a deadline, but it's a situation where guys have seen what's gone on in the past and we're good enough with it right now to not disturb things."
"We just want to play," forward Jaden Schwartz said. "That's what we do and that's what we love and that's our job. We won't have any stoppages."
GAME 2
The Blues will take an almost entirely new lineup with them to Washington on Wednesday for their second preseason game, against the Capitals. Puck drops at 6 p.m. Central time, and the game will be broadcast on WXOS (101.1 FM).
Only three players who played against Dallas on Monday — forwards Robby Fabbri, Ryan Olsen and Austin Poganski — will get a quick reprise. The rest of the squad is new, including Vladimir Tarasenko, Jaden Schwartz, Colton Parayko and Jordan Binnington.
Fabbri, as he comes back from two seasons largely lost to knee surgeries, figures to get a lot of action in the preseason. He looked like some of his old speed was back Monday.
"I thought he had a good game, he looked really good," coach Craig Berube said. "Good jump, energy, his quickness looks good. I think he did some good things last night."
JUNIOR'S PROMISE
Of the seven players bound for juniors whom the Blues had in camp, only one of them, forward Mathias Laferriere, got in a game. He had an assist and played 13:02 against Dallas on Monday. He was sent back to his junior team Tuesday, but the Blues staff came away liking what they saw from the 19-year-old forward.
"He's got talent, good hands. His skill set's really good," Berube said. "We saw him and wanted to see him in a game. I thought he did some really good things. He didn't get pushed off the puck. Made some nice plays with the puck, had a few scoring chances. I actually thought he had a goal there, but it didn't go in. For a young kid like that, that's good experience for him to get in a game."
Laferriere had 28 goals and 46 assists in 68 games for Cape Breton in the QMJHL. He also had three goals and seven assists in 11 playoff games.
The Blues also sent goalie Joel Hofer back to his junior team, which leaves 51 players in camp. It also meant the team could consolidate into two groups for practice purposes. The "third group," if you want to call it that, on Tuesday consisted of two injured players, Jordan Kyrou (kneecap) and Tanner Kaspick (concussion) who skated separate from the rest of the team.
MAC'S BACK
Forward Mackenzie MacEachern, who got hit in the face with a puck in Dallas, practiced Tuesday with a huge gash still visible on his right cheek, a cut on the right side of his nose and a lot of swelling. MacEachern missed most of the first period Monday but returned to finish the game, and he was a full participant in practice Tuesday. He's not on the roster for Washington.
"It's a tough break for him, but it's good he came back and played," Berube said. "He's OK."
St. Louis Blues host first open practice of 2019-20 season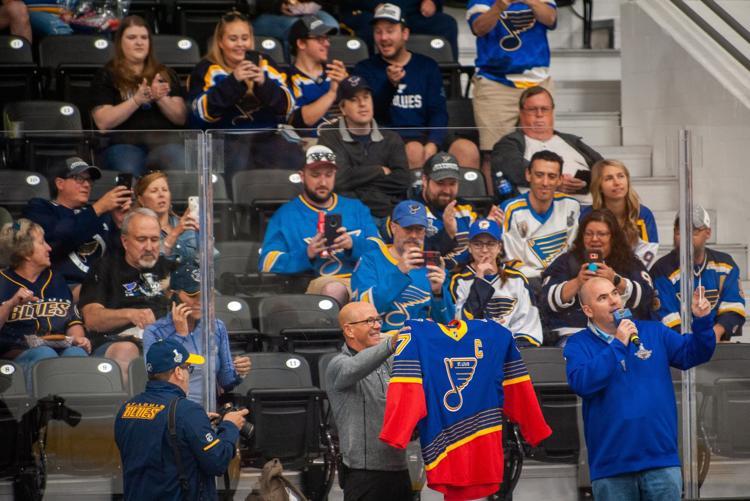 St. Louis Blues host first open practice of 2019-20 season
St. Louis Blues host first open practice of 2019-20 season
St. Louis Blues host first open practice of 2019-20 season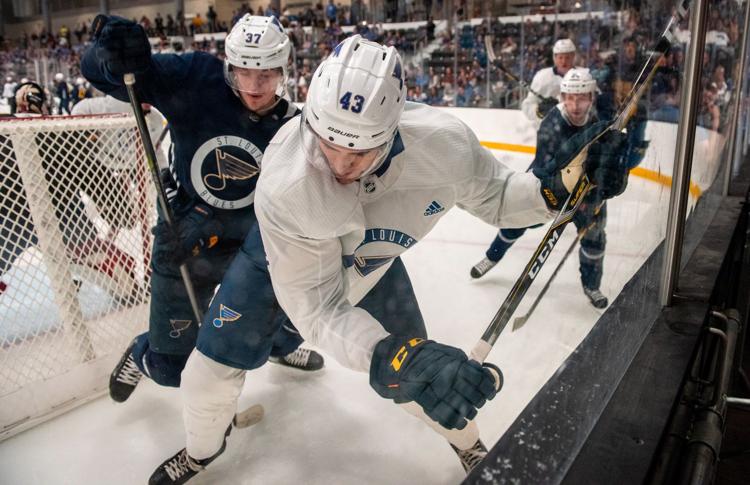 St. Louis Blues host first open practice of 2019-20 season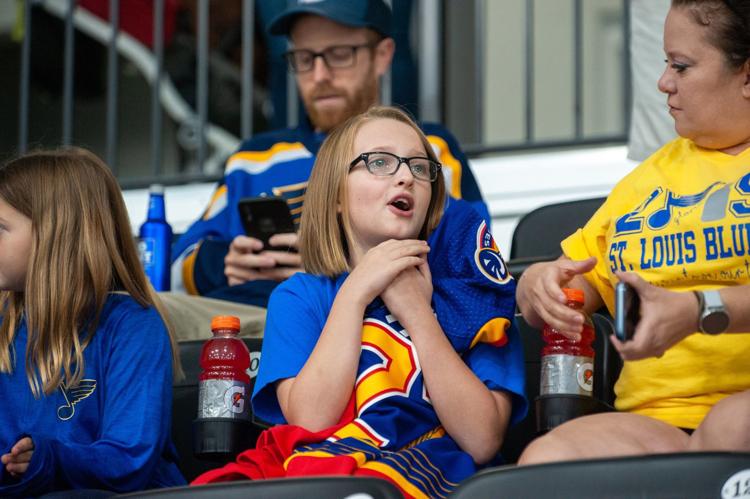 St. Louis Blues host first open practice of 2019-20 season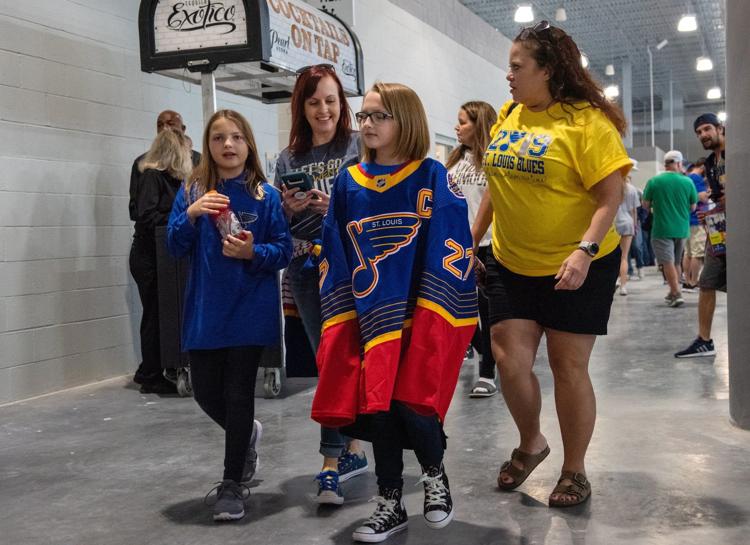 St. Louis Blues host first open practice of 2019-20 season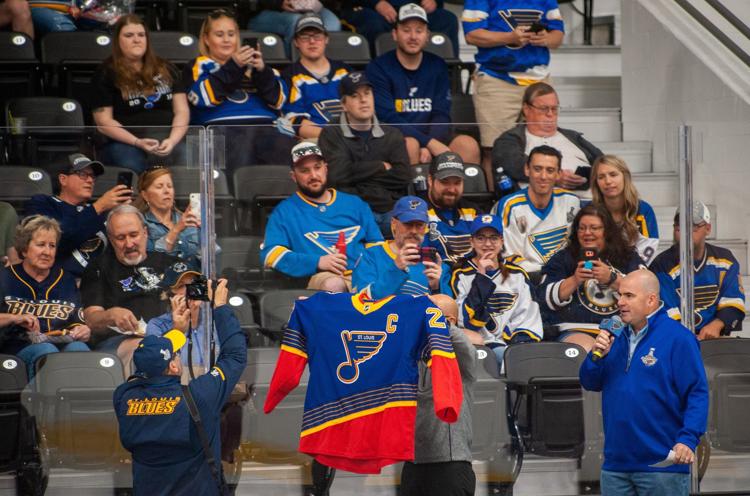 St. Louis Blues host first open practice of 2019-20 season
St. Louis Blues host first open practice of 2019-20 season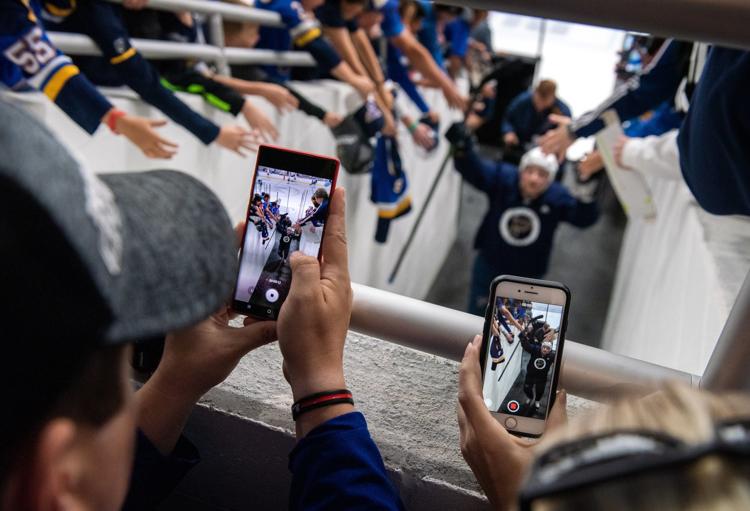 St. Louis Blues host first open practice of 2019-20 season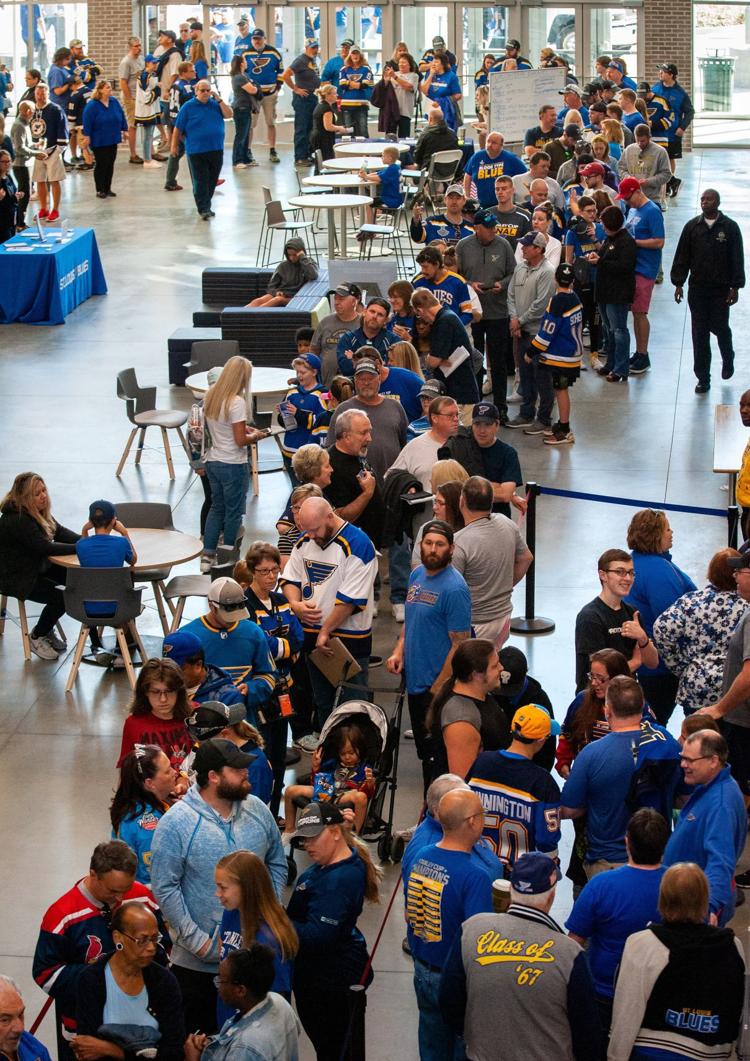 St. Louis Blues host first open practice of 2019-20 season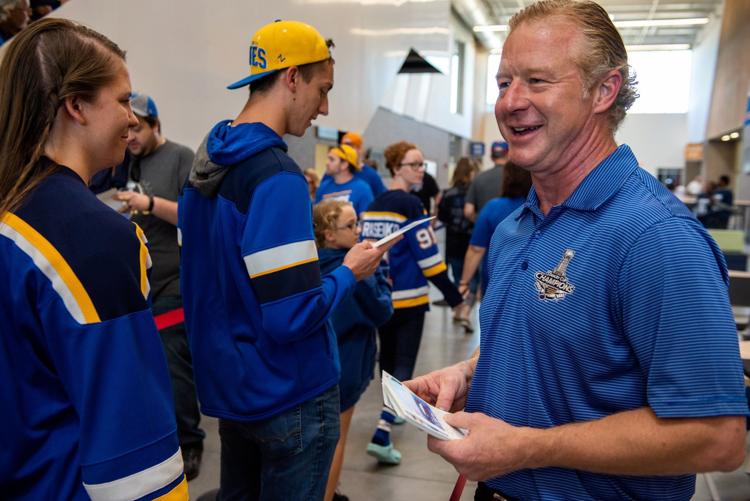 St. Louis Blues host first open practice of 2019-20 season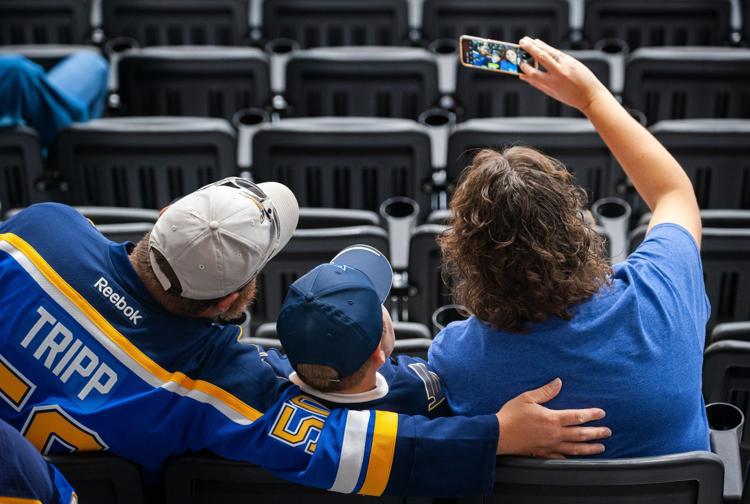 St. Louis Blues host first open practice of 2019-20 season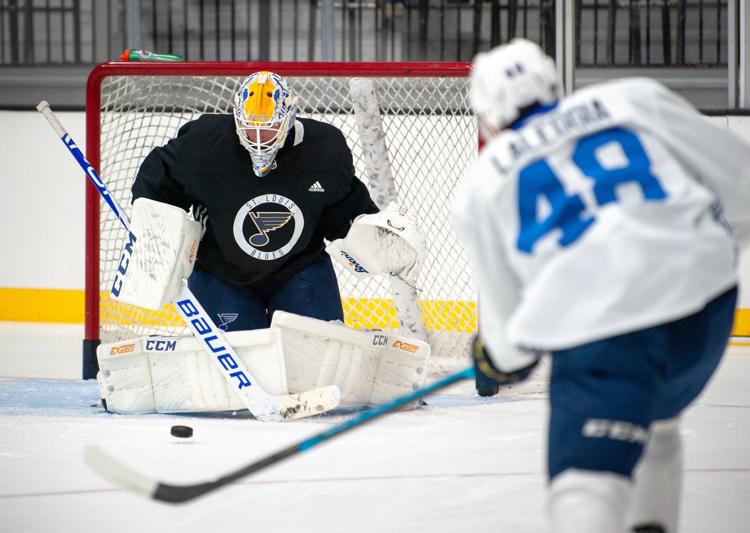 St. Louis Blues host first open practice of 2019-20 season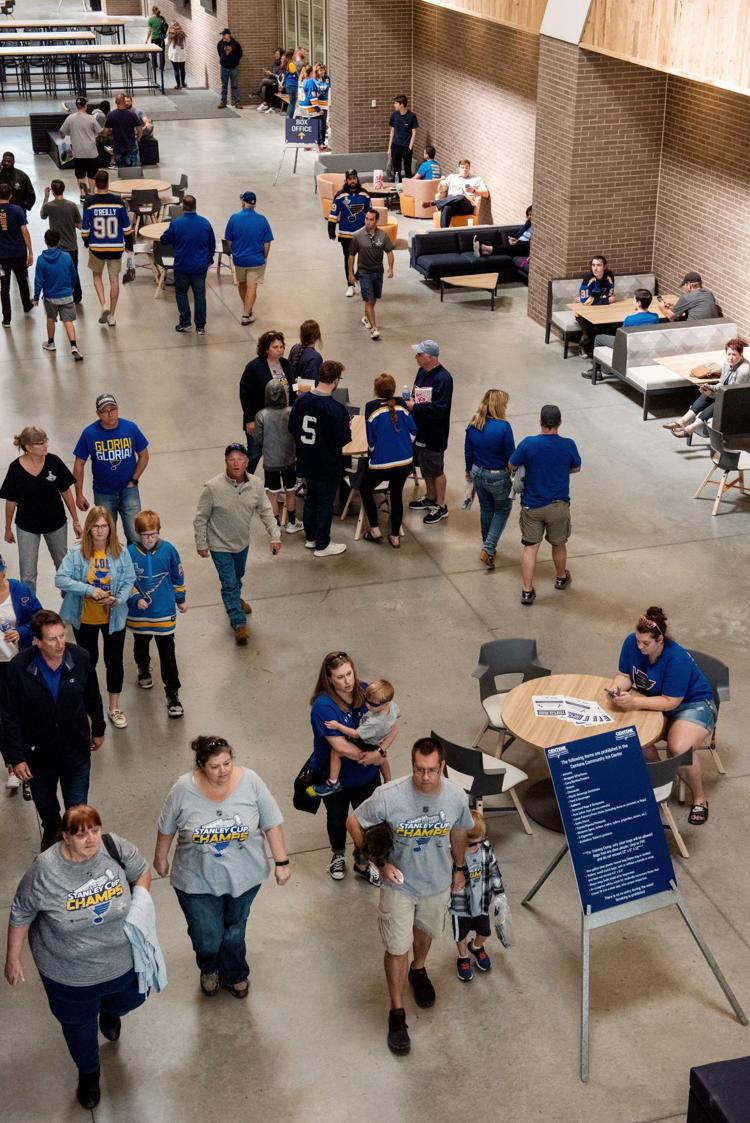 St. Louis Blues host first open practice of 2019-20 season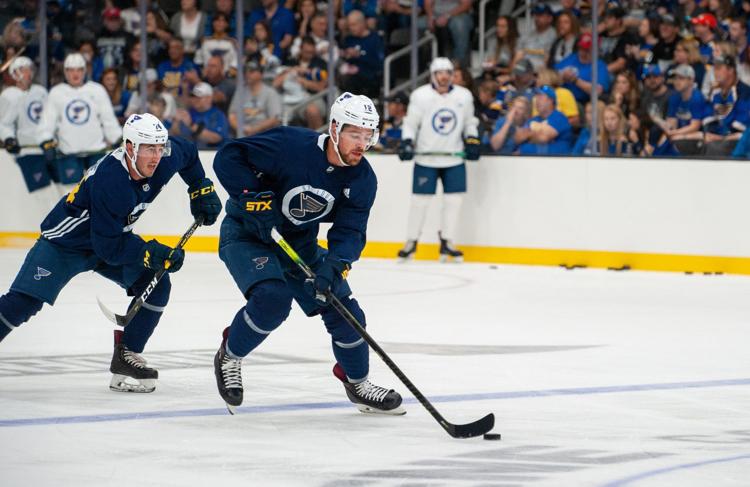 St. Louis Blues host first open practice of 2019-20 season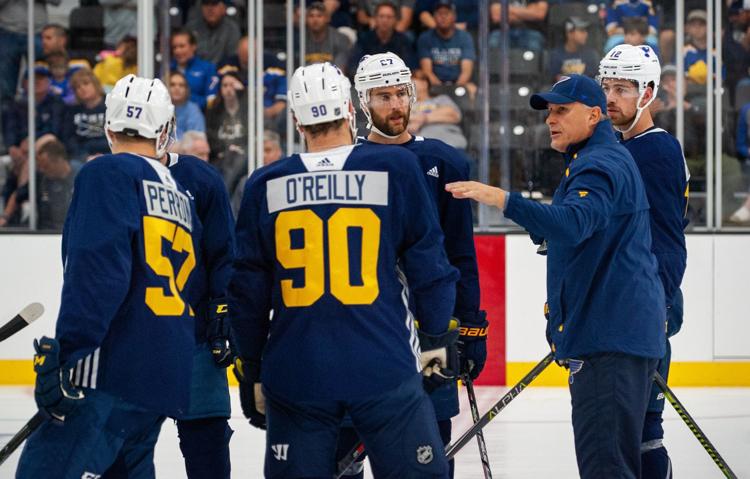 St. Louis Blues host first open practice of 2019-20 season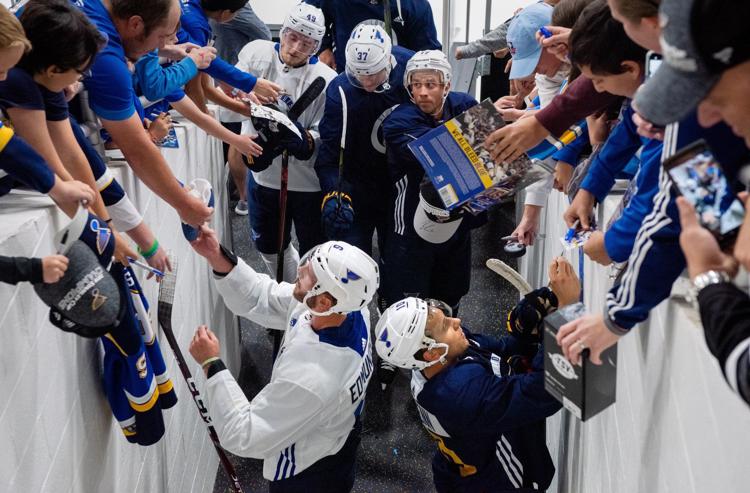 St. Louis Blues host first open practice of 2019-20 season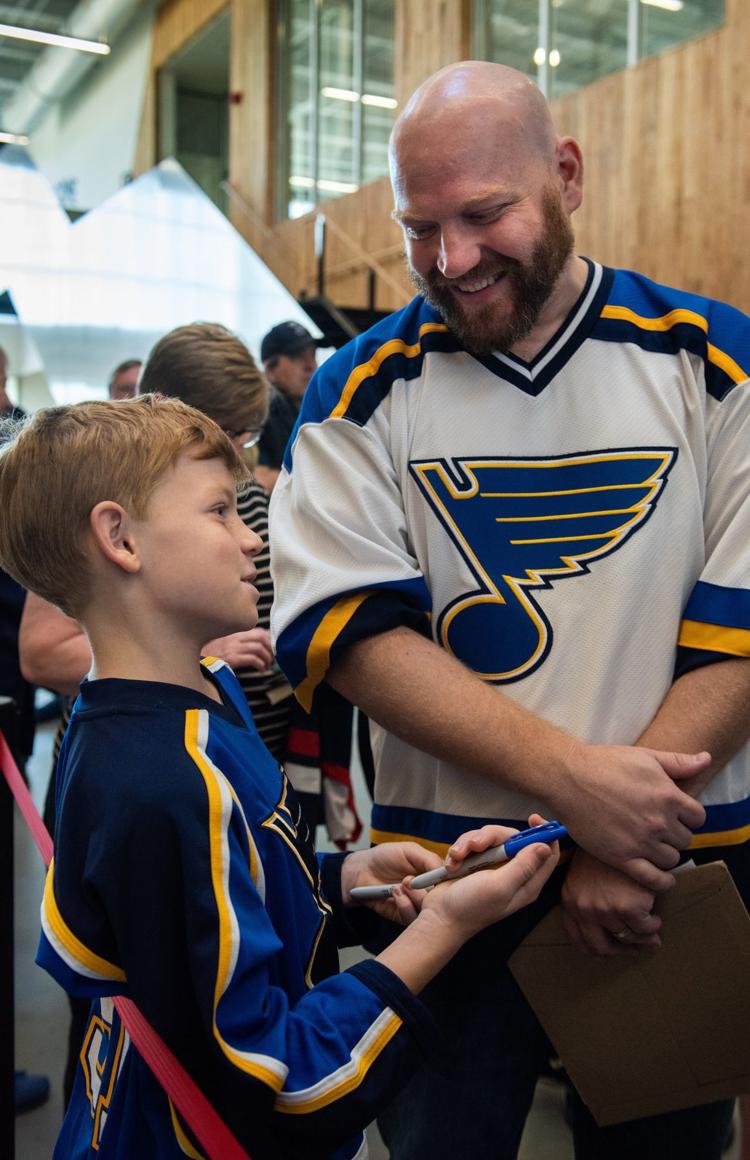 St. Louis Blues host first open practice of 2019-20 season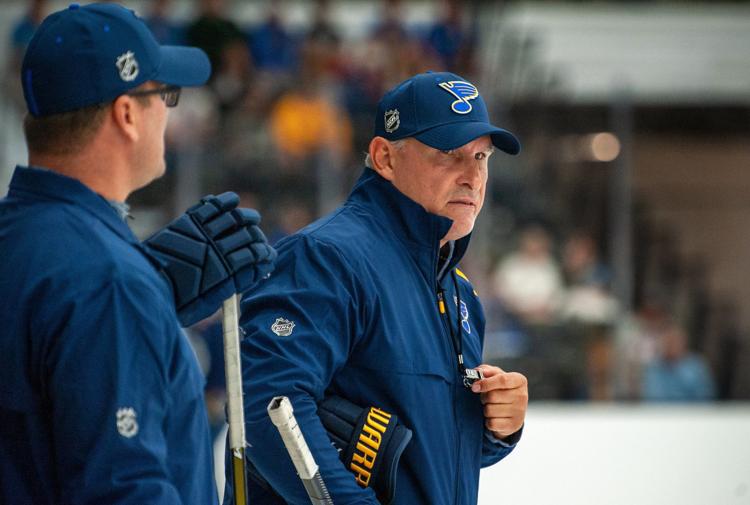 St. Louis Blues host first open practice of 2019-20 season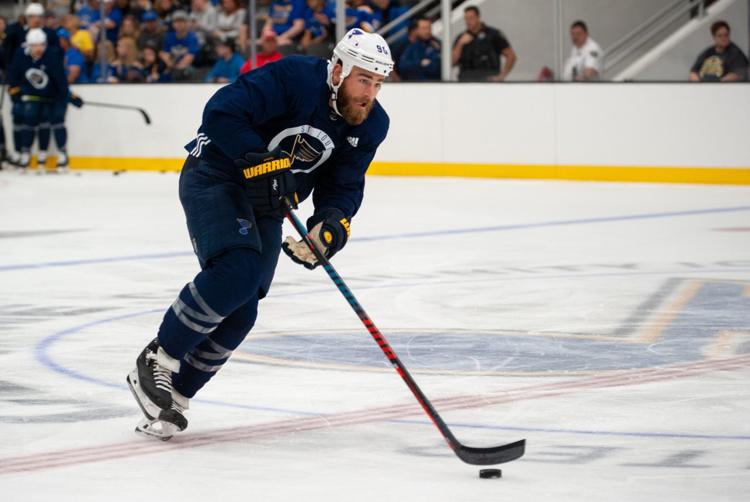 St. Louis Blues host first open practice of 2019-20 season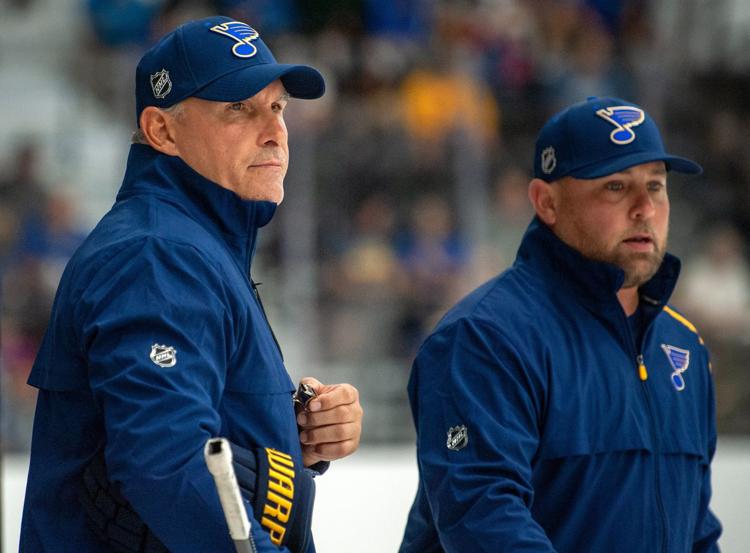 St. Louis Blues host first open practice of 2019-20 season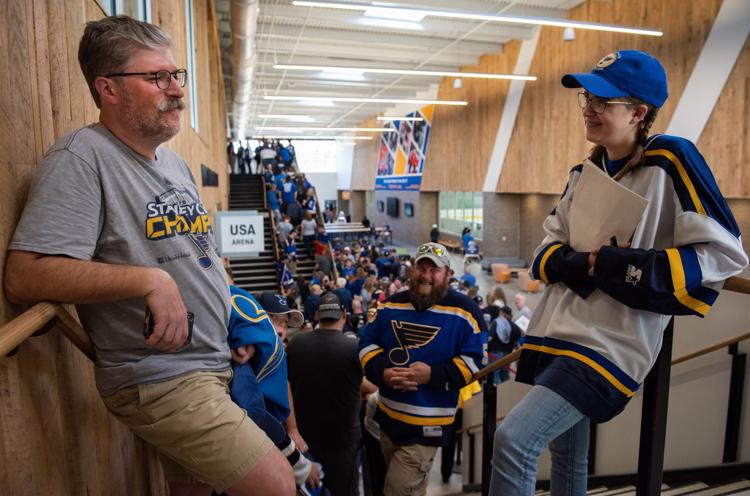 St. Louis Blues host first open practice of 2019-20 season
St. Louis Blues host first open practice of 2019-20 season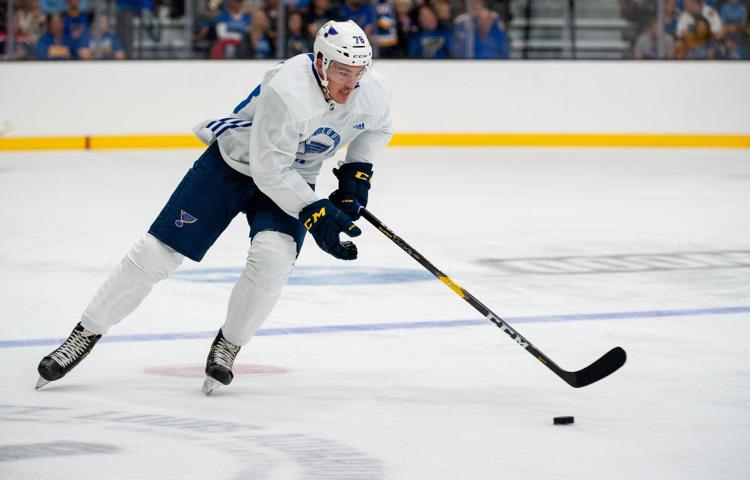 St. Louis Blues host first open practice of 2019-20 season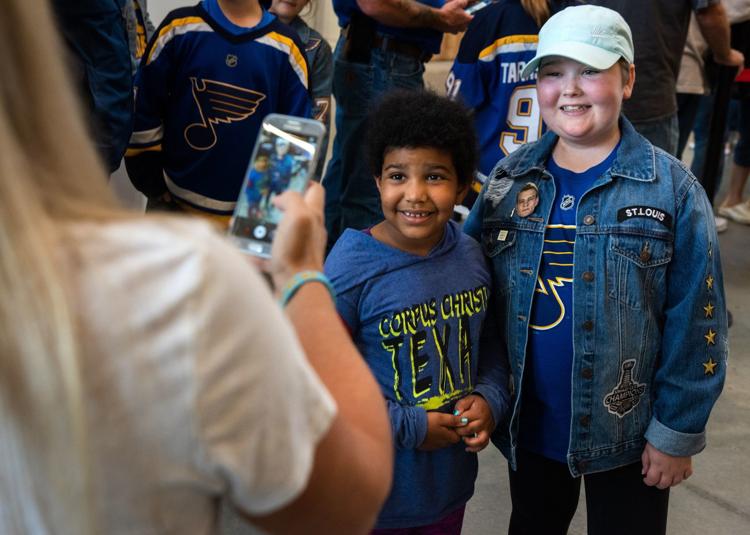 St. Louis Blues host first open practice of 2019-20 season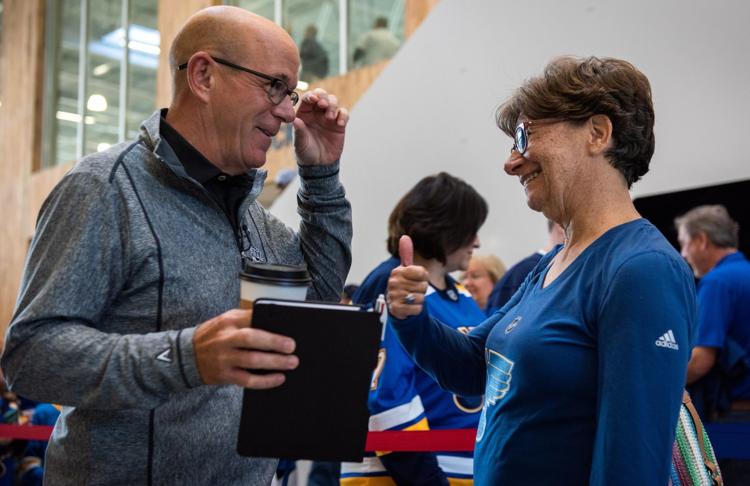 St. Louis Blues host first open practice of 2019-20 season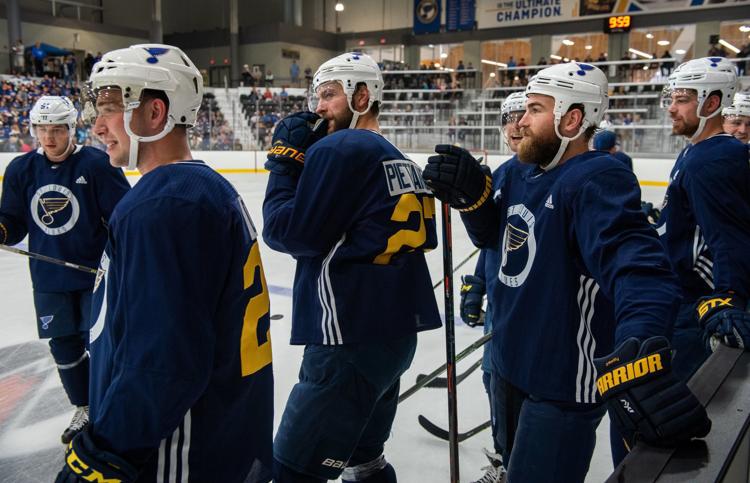 St. Louis Blues host first open practice of 2019-20 season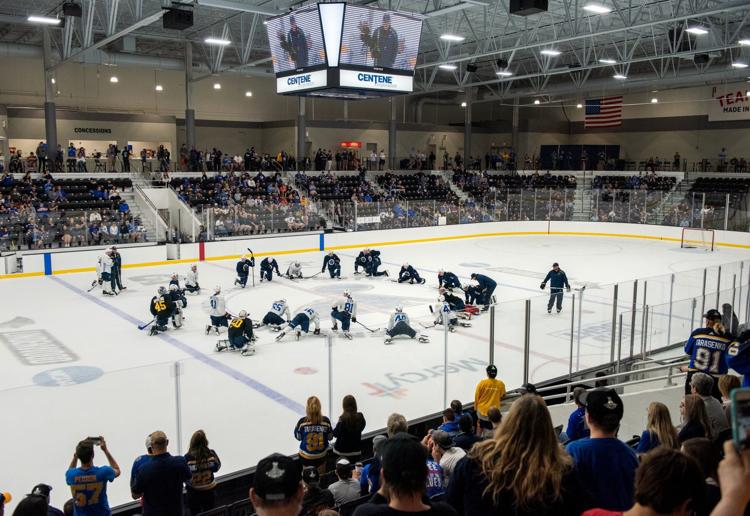 St. Louis Blues host first open practice of 2019-20 season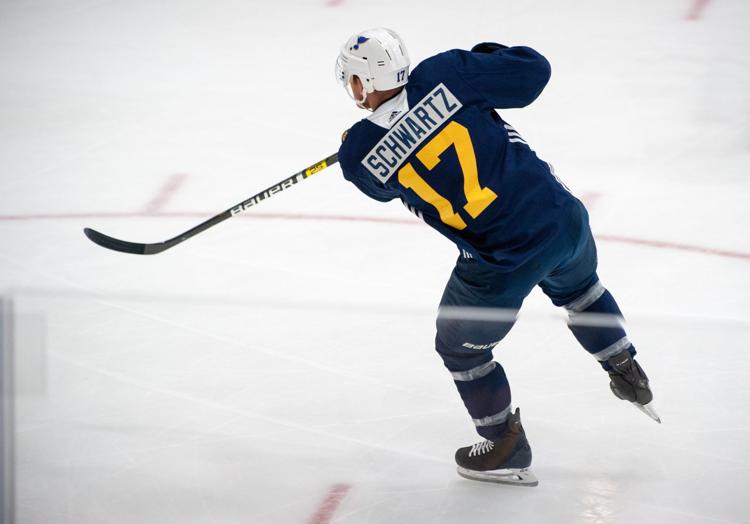 St. Louis Blues host first open practice of 2019-20 season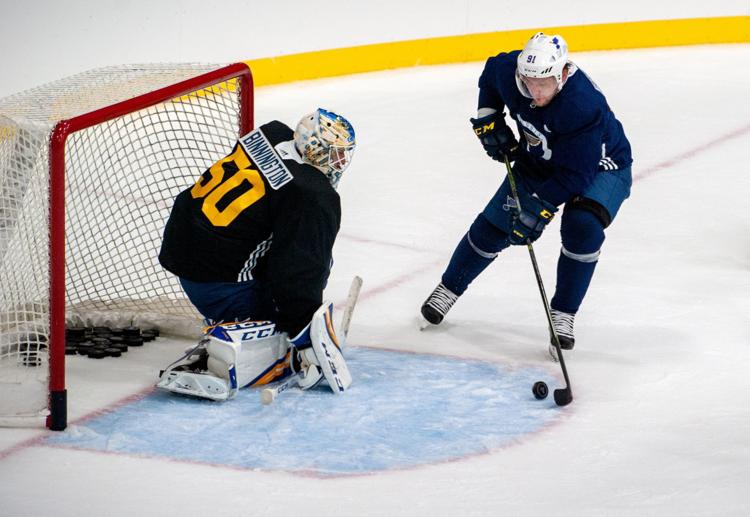 St. Louis Blues host first open practice of 2019-20 season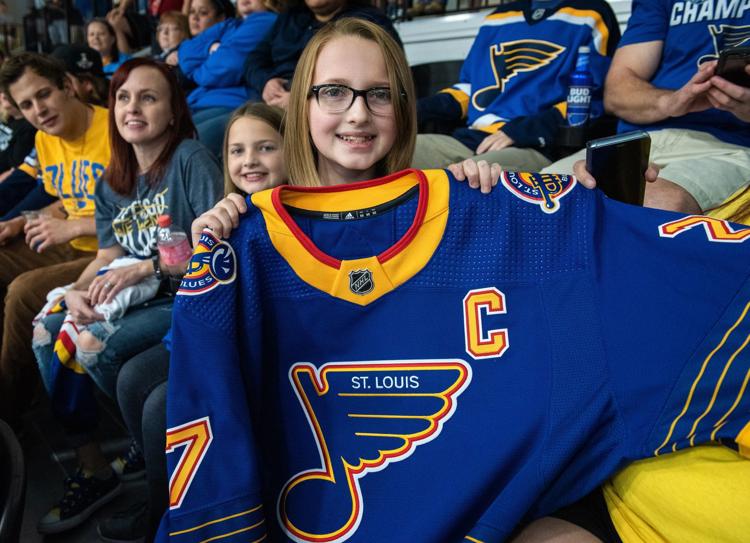 St. Louis Blues host first open practice of 2019-20 season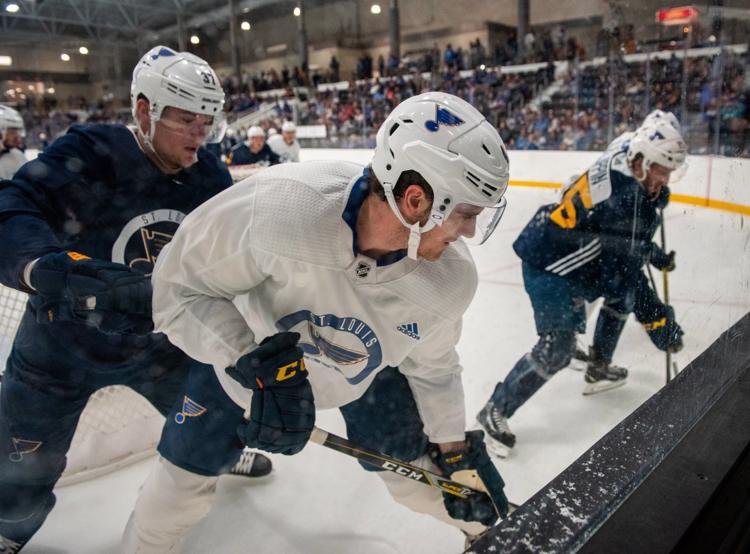 St. Louis Blues host first open practice of 2019-20 season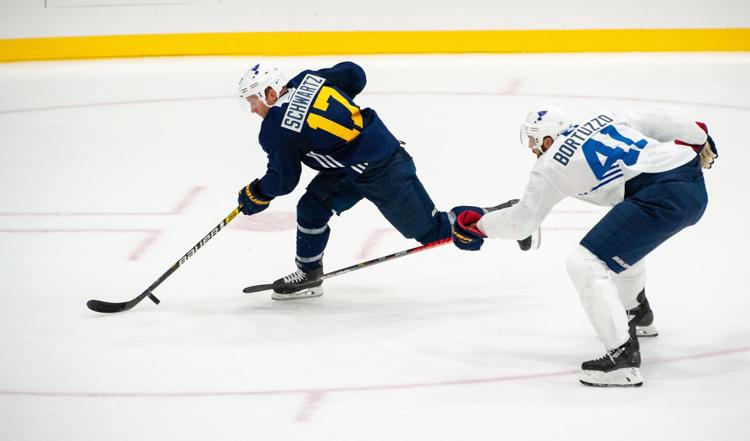 St. Louis Blues host first open practice of 2019-20 season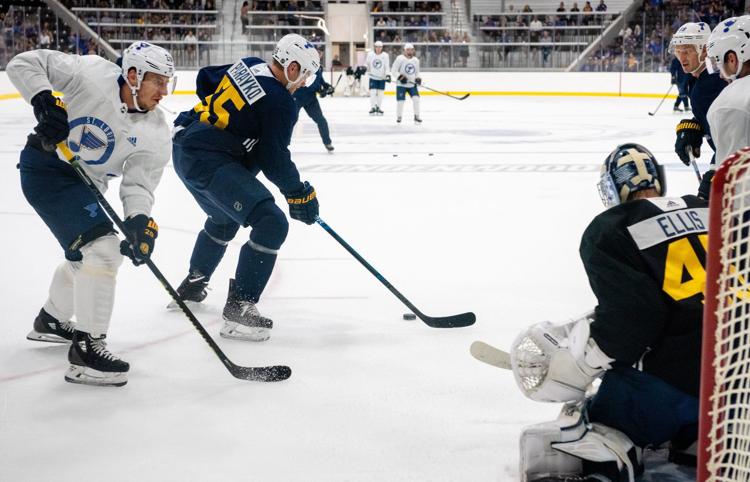 St. Louis Blues host first open practice of 2019-20 season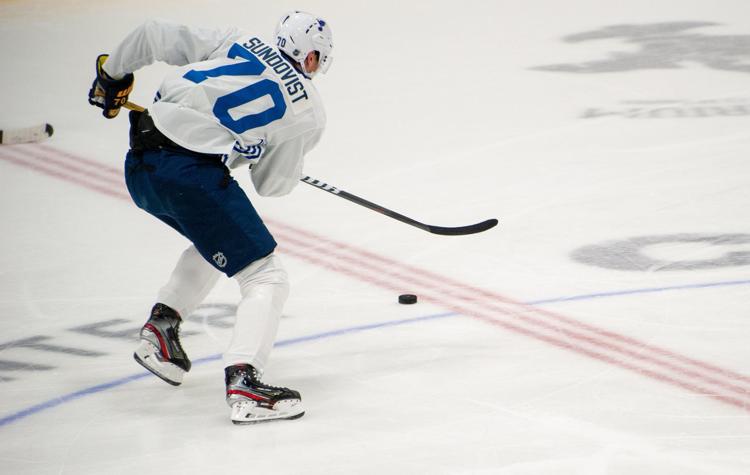 St. Louis Blues host first open practice of 2019-20 season