BOSTON — Vince Dunn tried playing with a full face shield in practice, but didn't feel comfortable — he said it cut down on his vision.
So after missing six playoff games, he returned to action wearing his regular helmet and visor. Dunn is less than three weeks removed from taking a puck to the face on a shot by San Jose's Brenden Dillon.
Remember the scene? Blood gushed from his mouth. He staggered off the ice stunned by the impact, which he didn't see coming. Hospitalized overnight. All kinds of wires in his mouth as the healing process began. On Friday, he looked miserable talking to reporters.
But on Monday, there he was in Game 4 of the Stanley Cup Final against the Boston Bruins. Playing with no protection, without a safety net so to speak. When it comes to injuries hockey players are just, uh, different.
And guess what happened Monday night against the Bruins?
"I got a stick in the face second shift," Dunn said. "Nothing is going well for my face right now."
The only "good" news? The high stick caught him on the other side of the face. In the locker room after the Blues' 4-2 victory, Dunn sported the remnants of a busted lip on the right side of his face.
As for the left side — the side that bore the brunt of Dillon's shot on May 15 — he came through unscathed.
"It is what it is right now," Dunn said. "It (stinks). It's just something you play through. A lot of guys are battling through a lot of things right now. There's just no excuses for anything at this time."
It takes a lot to keep a hockey player out off the lineup, especially this time of year. After all, it's not every day you get to play in the Stanley Cup Final.
"Foot on the gas, empty the tank, and see where it goes," Blues forward David Perron said. "Three games left — max — to our season. Nine days. And I don't think there's any guys that want to be out of our lineup right now."
Even if they have enough wires in their mouth to set off a metal detector.
"Probably, yeah," Dunn said. "I've got a lot of things in there."
You wouldn't have known it by how Dunn played against the Bruins. Less than a minute into the game, his shot started a sequence that ended with the first goal of the night, a wraparound goal by teammate Ryan O'Reilly.
Dunn got a secondary assist on the play, his sixth in 17 postseason games. (He also has two goals.)
He said he was more excited about playing in his first Cup Final contest than worried about taking a shot to the jaw.
"I didn't want to put myself in bad positions," he said. "But overall I just wanted to come in and make an impact and be the player that I am."
He did just that with his puck-moving ability, his offensive instincts and his work on the power-play unit.
"Obviously he got off to a good start (with the assist)," Blues forward Alexander Steen said. "Made great plays with the puck. He's a good outlet 'D-man.' . . . gets our transition game going quickly."
While some Blues pass up shots, looking for a better angle or more open lanes, Dunn isn't so picky. He led all Blues with nine attempts Monday. He had three shots on goal, three shots that were blocked and three that missed the net.
He did all that in just 12 minutes 57 seconds of ice time — more than coach Craig Berube intended on playing him Monday in his first game back. But far less than Dunn's regular-season average of 17:32.
"I thought he had a great game, I really did," Berube said. "It didn't look like he missed a beat to me. Moving his feet well, moving the puck well — just the stuff that he does normally. It was really good to have him back."
Berube wasn't the only Blue who felt that way.
"It's amazing to see how he just responded and had the impact that he (had)," O'Reilly said. "He's such a great player and does so many good things out there. To fight through that injury and recover and be able to come in and make an impact? It's pretty remarkable."
Dunn said it didn't take long to get a feel for the speed of Stanley Cup Final hockey. There are a couple plays that he'd like to have back, one of them being the Bruins' shorthanded goal to tie the game 2-2 in the second period. The second began when Brad Marchand got to a loose puck ahead of Dunn just inside the blue line.
"Yeah, that's a little bit on me," Dunn said. "That's a little bit on the guys coming back. We'll learn from it. We know where we went wrong. We just gotta be a little cleaner coming back."
But all in all, it was a night to remember for Dunn, who at age 22 played in his first Cup Final contest.
"It's amazing out there. I'm still kind of shaking from it," Dunn said, maybe 10 minutes after the game. "It's very intense. It's very emotional for me. It's something that I've always dreamed about and wanted to get myself in this position. To be here finally it's a very special feeling. I'm very grateful."
So a celebration was in order. Perhaps a double milkshake because Dunn still is on a diet of soft food and liquids as his mouth heals.
"Maybe some soup or something," Dunn said. "Whatever I can get into me. I'm pretty hungry right now."
Photos: Blues even the series with 4-2 win at home
St. Louis Blues V Boston Bruins Game 4 Stanley Cup Final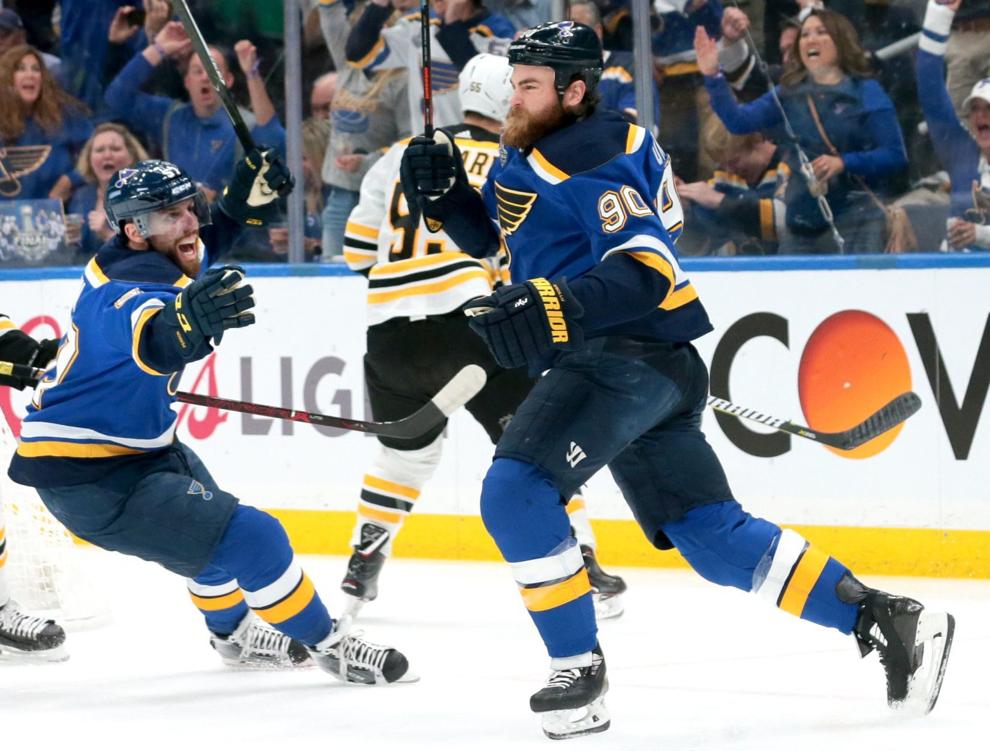 Blues skate in critical Game 4 for the Stanley Cup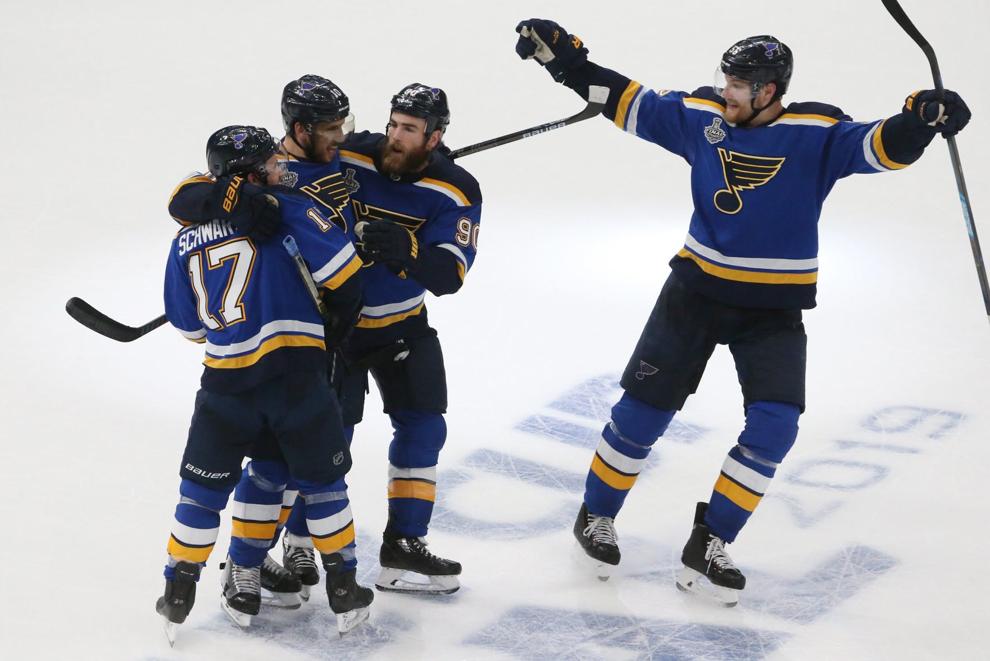 Blues skate in critical Game 4 for the Stanley Cup
St. Louis Blues V Boston Bruins Game 4 Stanley Cup Final
St. Louis Blues V Boston Bruins Game 4 Stanley Cup Final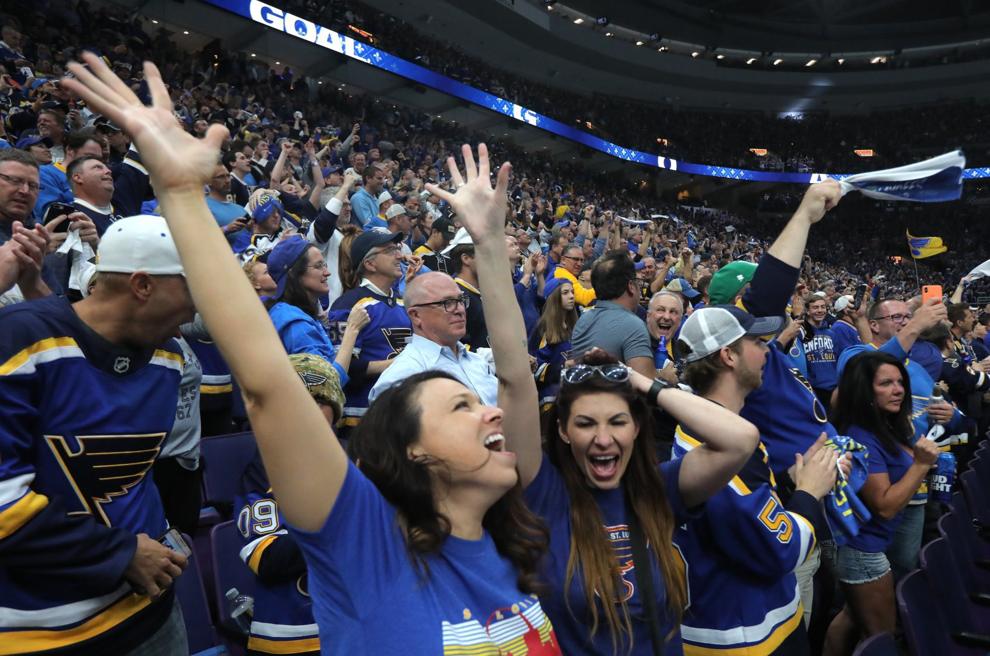 St. Louis Blues V Boston Bruins Game 4 Stanley Cup Final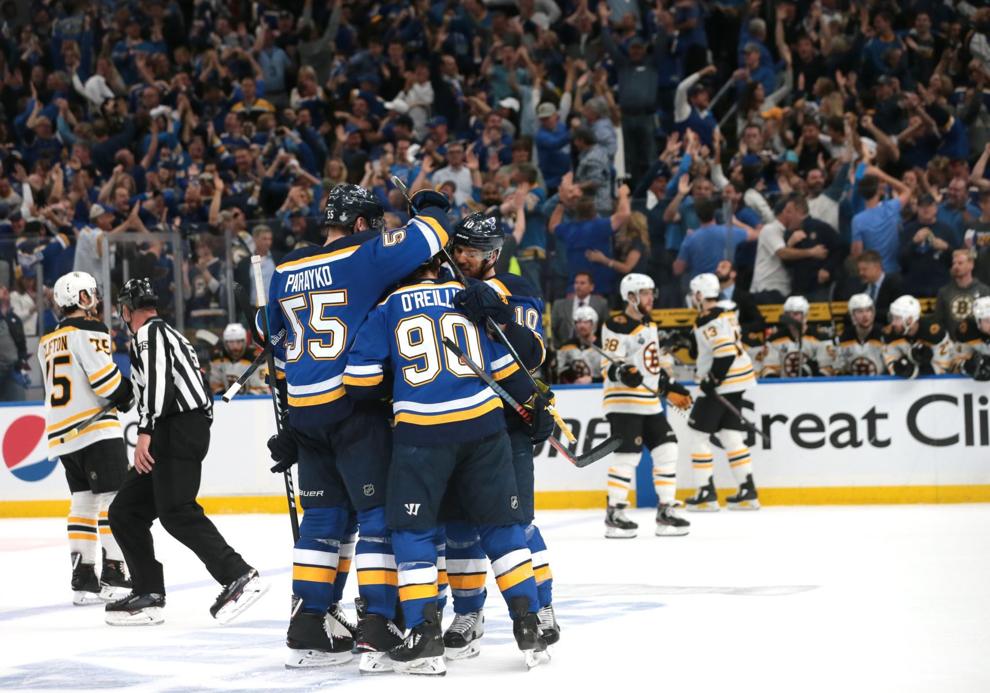 St. Louis Blues V Boston Bruins Game 4 Stanley Cup Final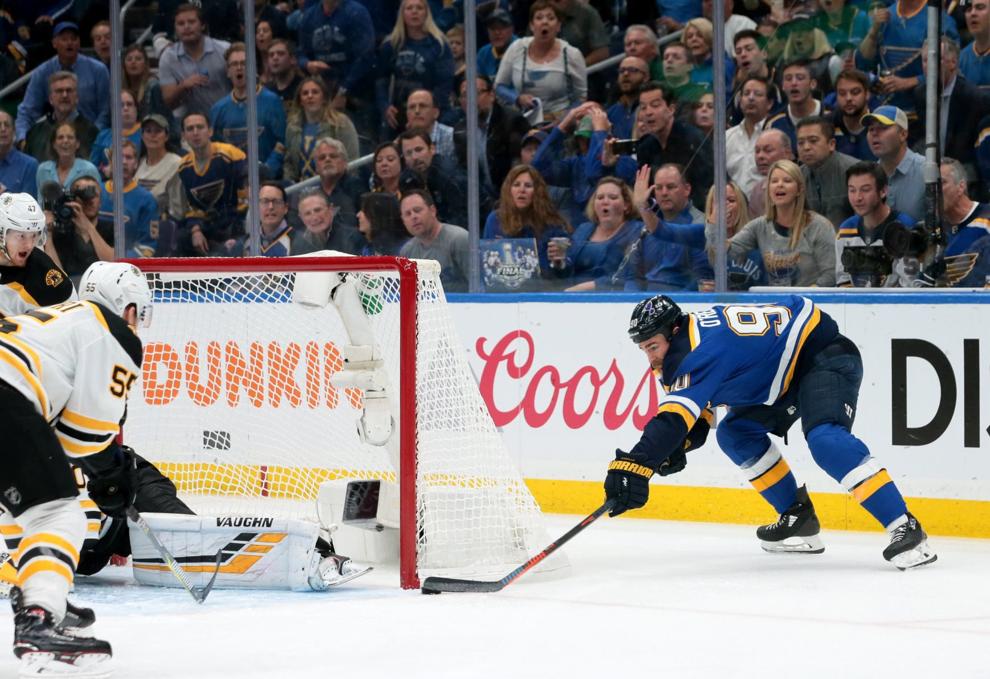 Blues skate in critical Game 4 for the Stanley Cup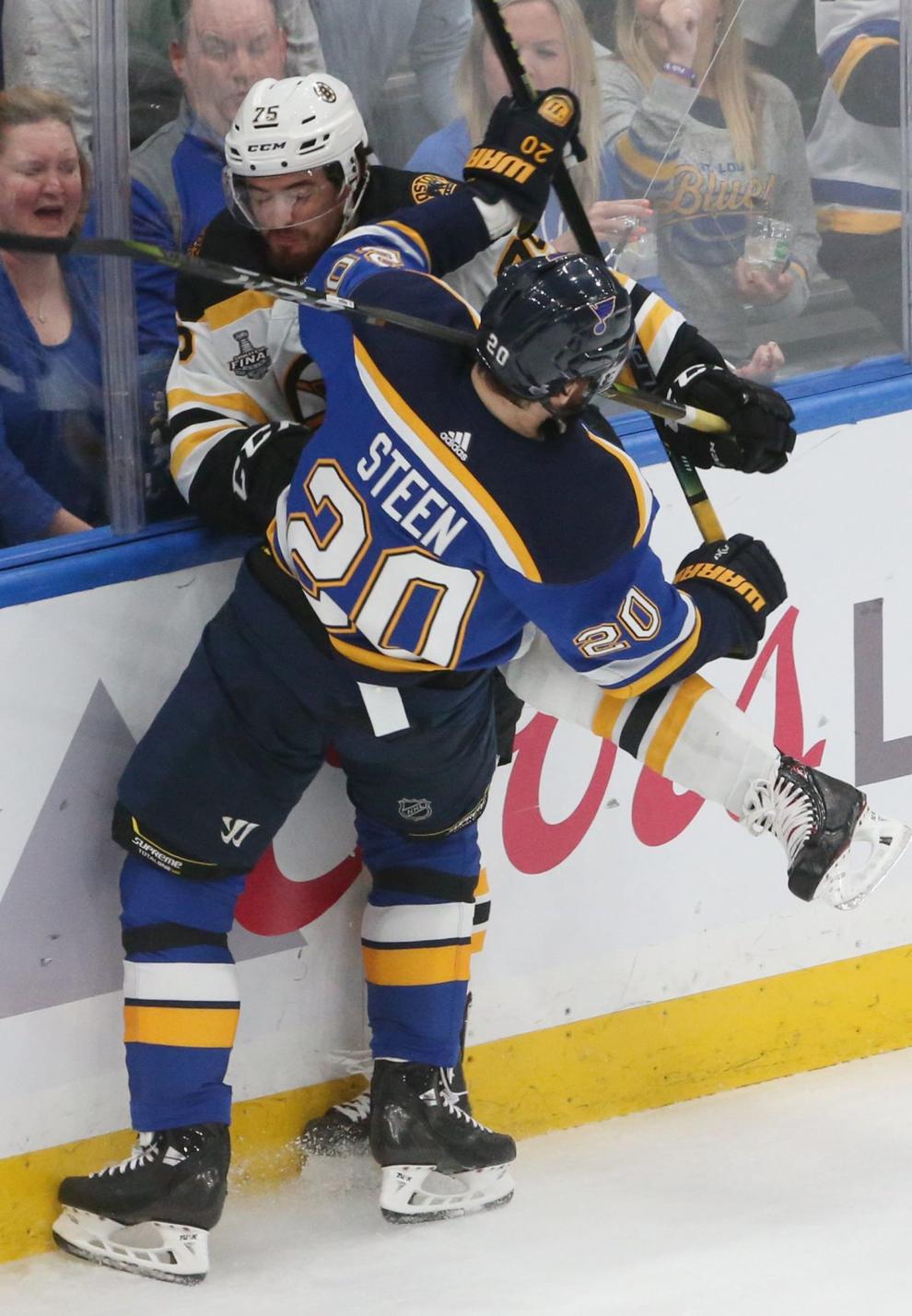 St. Louis Blues V Boston Bruins Game 4 Stanley Cup Final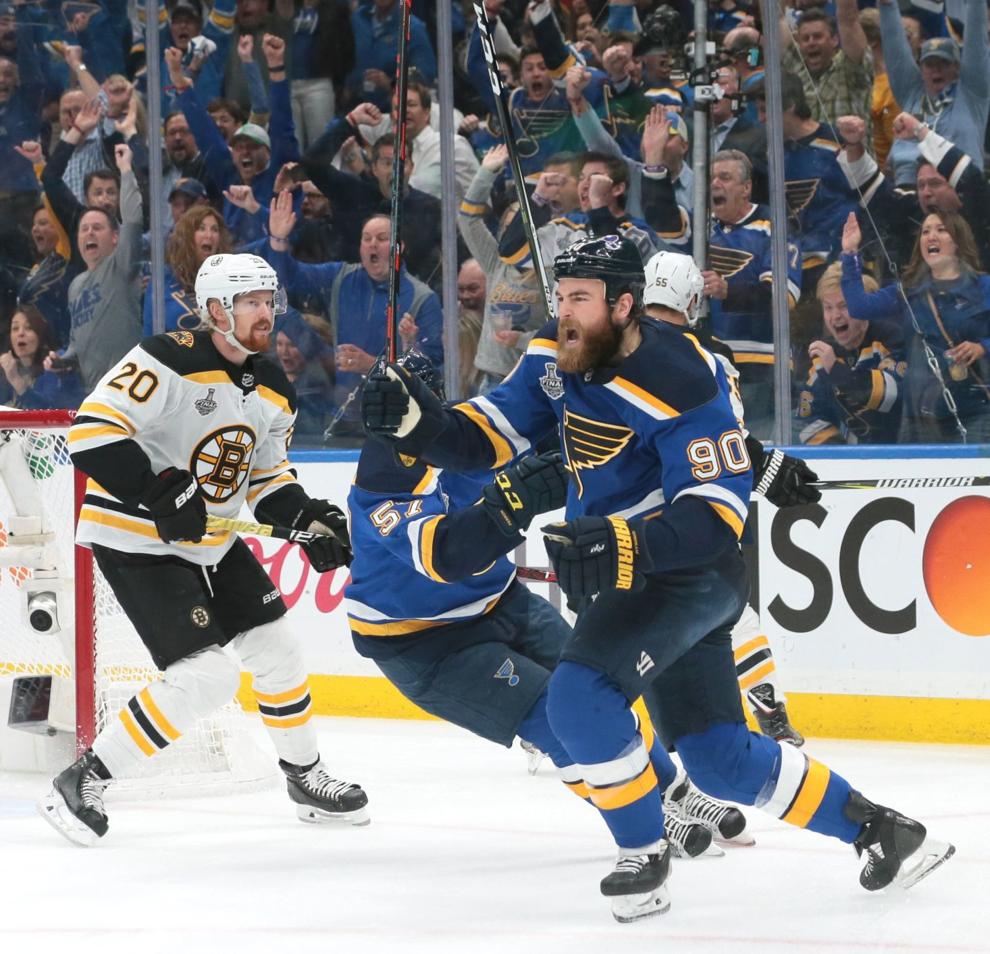 Blues skate in critical Game 4 for the Stanley Cup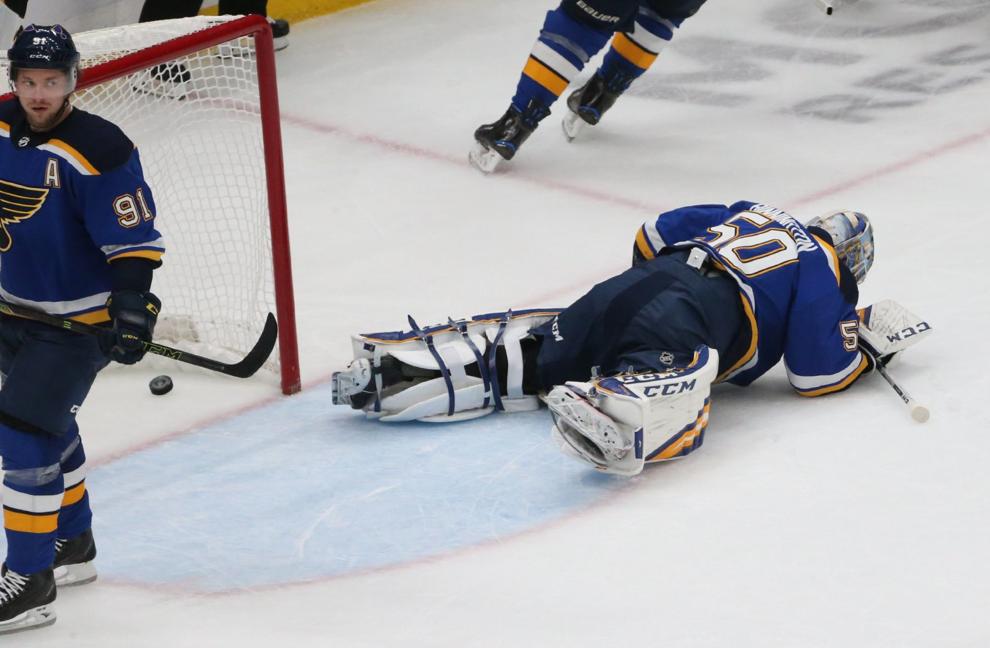 St. Louis Blues V Boston Bruins Game 4 Stanley Cup Final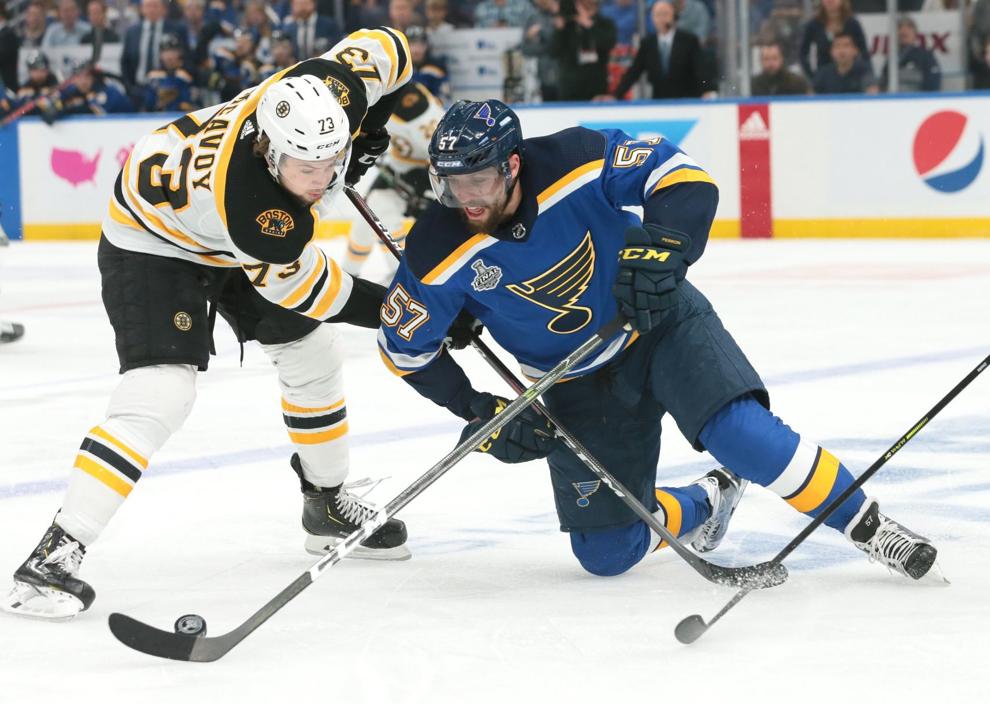 Blues skate in critical Game 4 for the Stanley Cup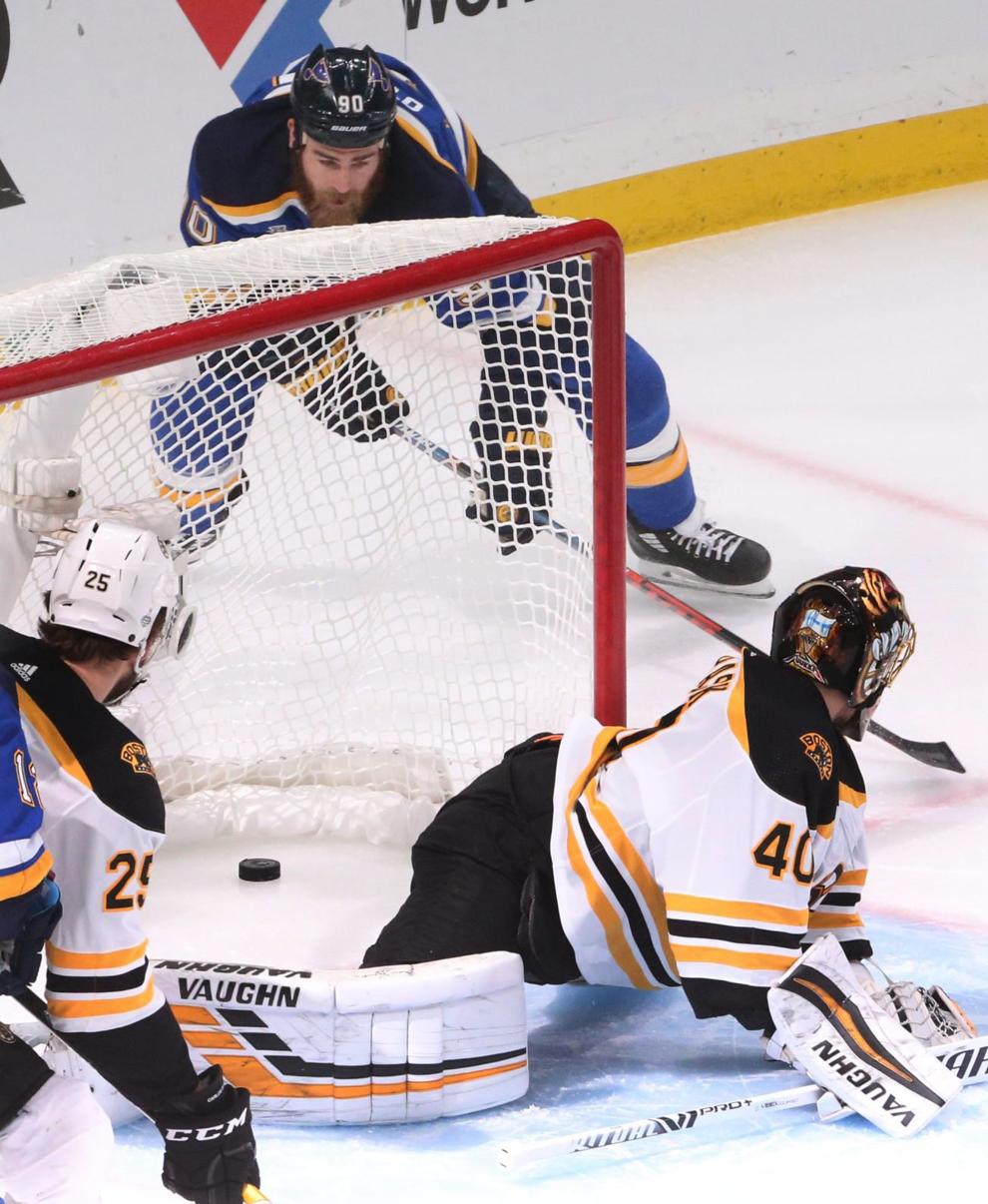 Blues skate in critical Game 4 for the Stanley Cup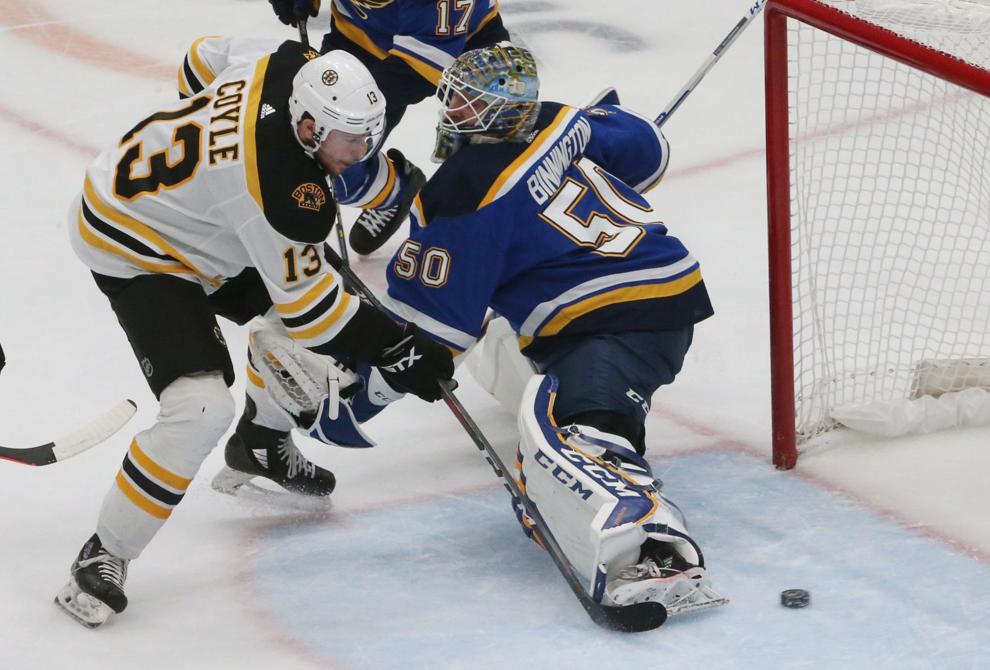 Blues skate in critical Game 4 for the Stanley Cup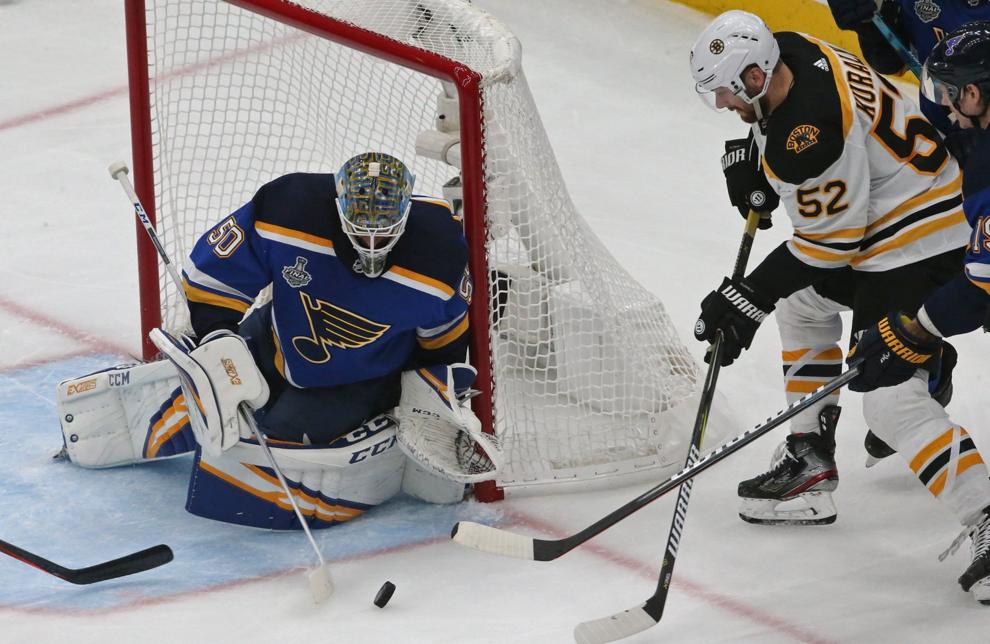 Blues skate in critical Game 4 for the Stanley Cup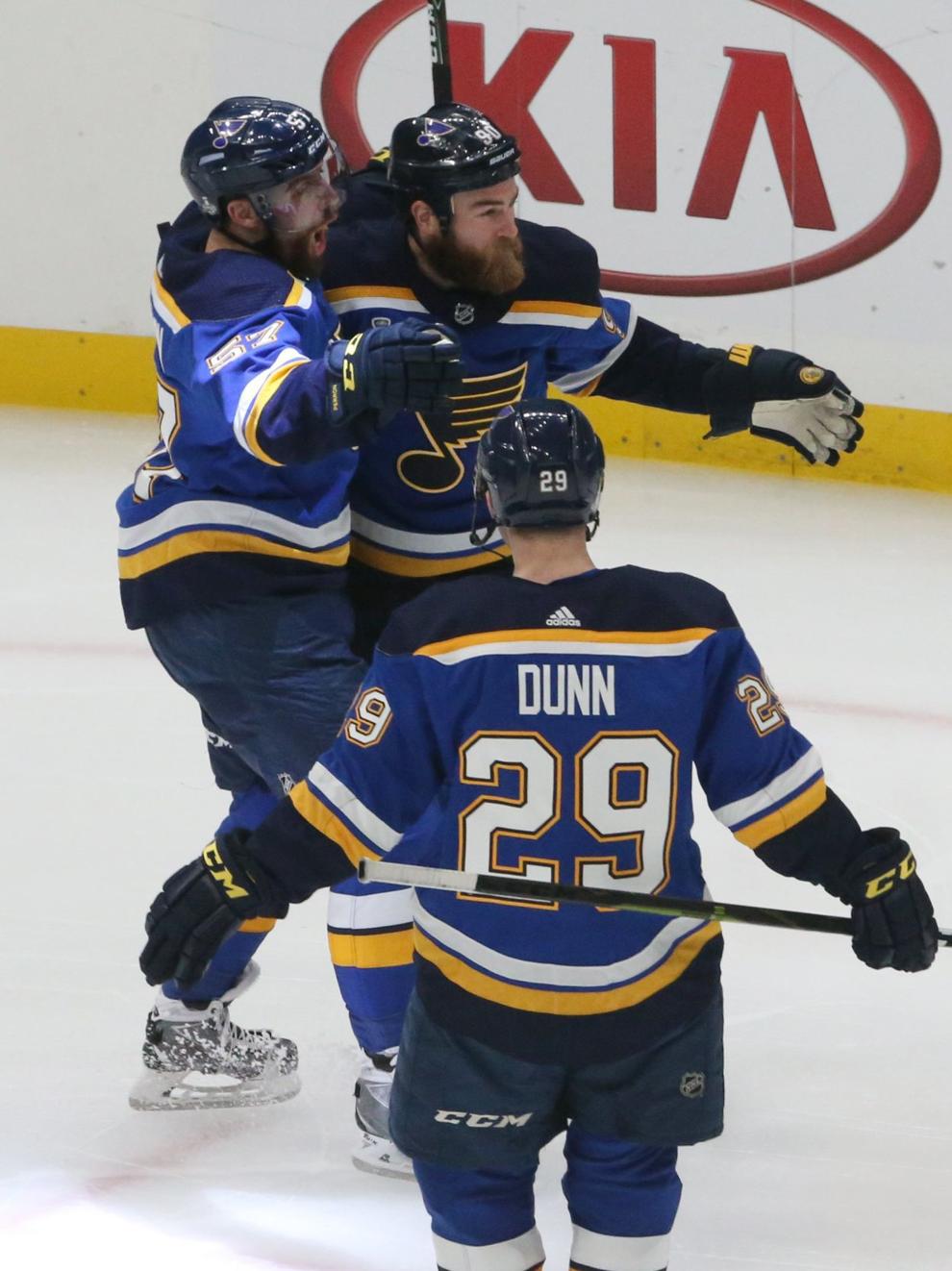 Blues skate in critical Game 4 for the Stanley Cup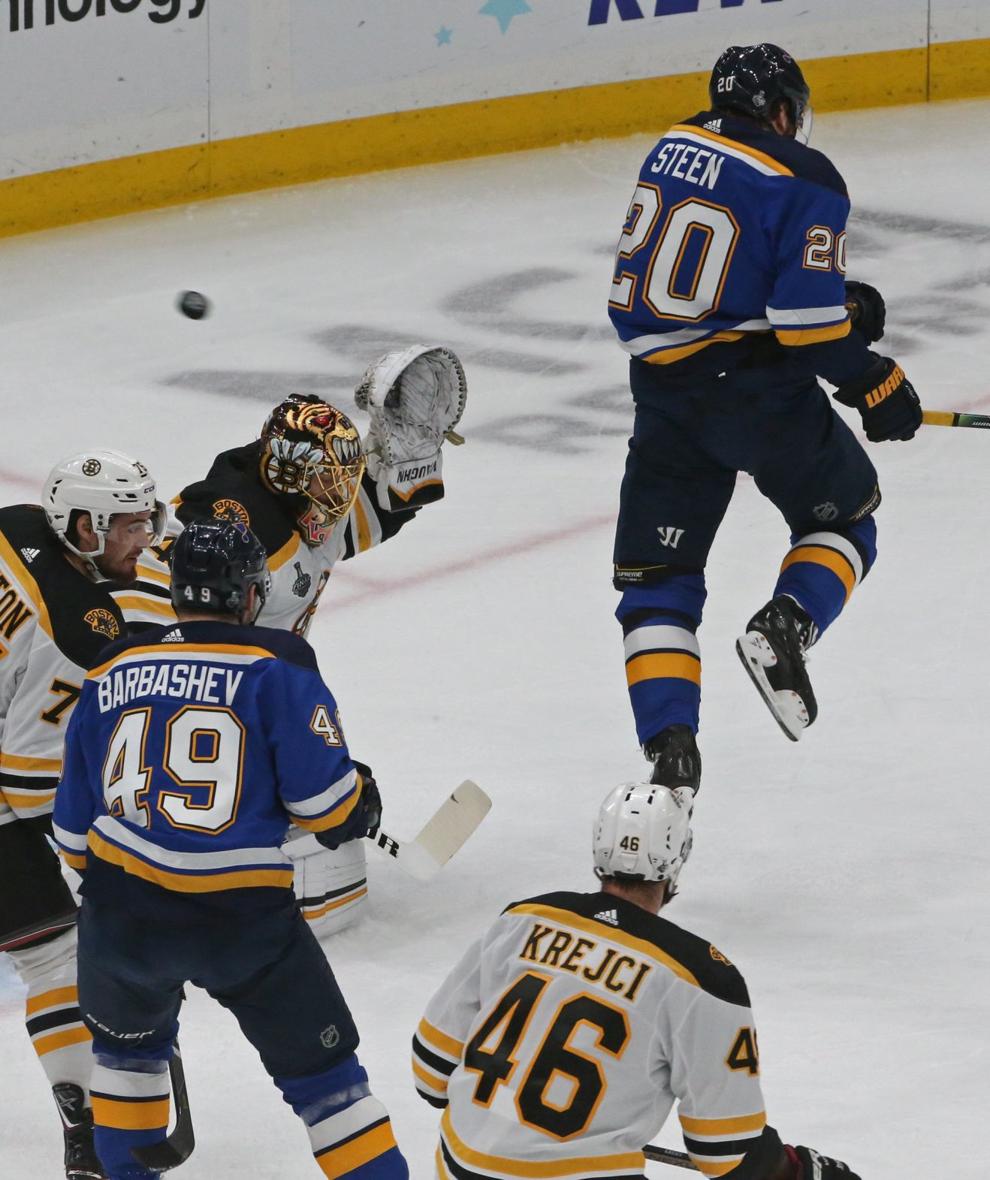 Blues take on Bruins Game 4 of the Stanley Cup Finals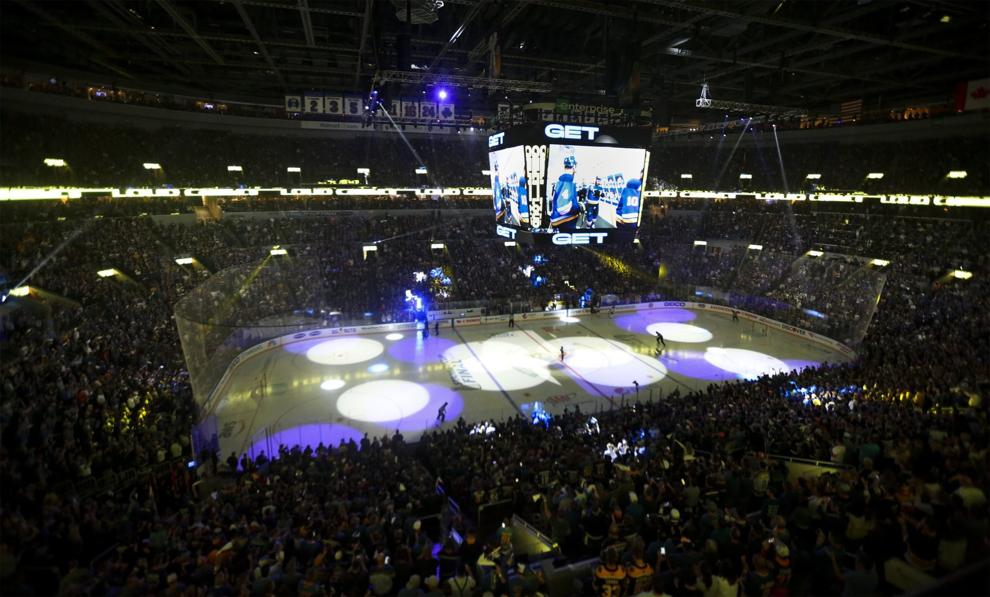 Blues take on Bruins Game 4 of the Stanley Cup Finals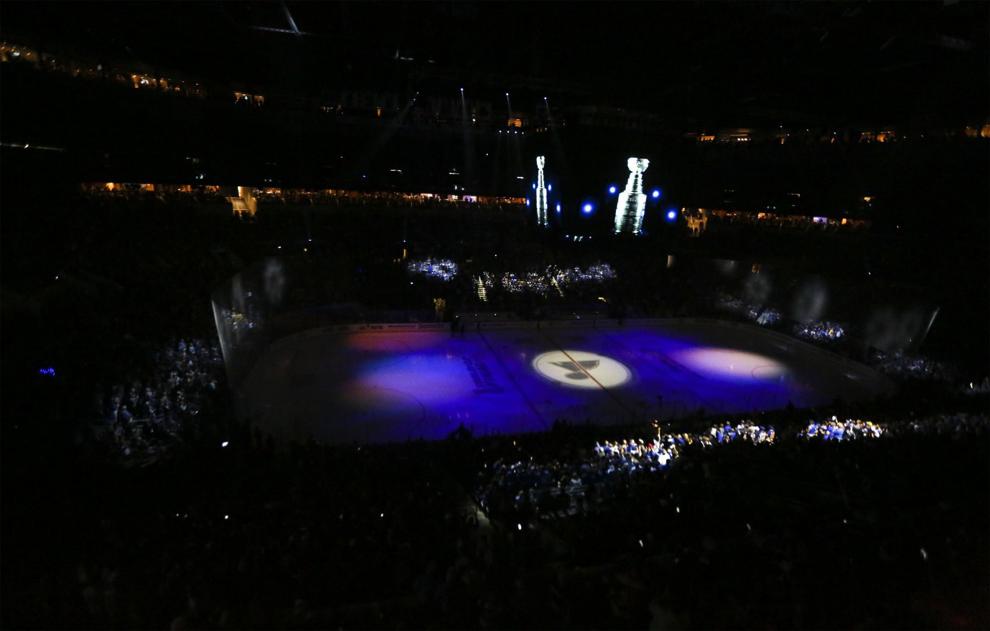 St. Louis Blues V Boston Bruins Game 4 Stanley Cup Final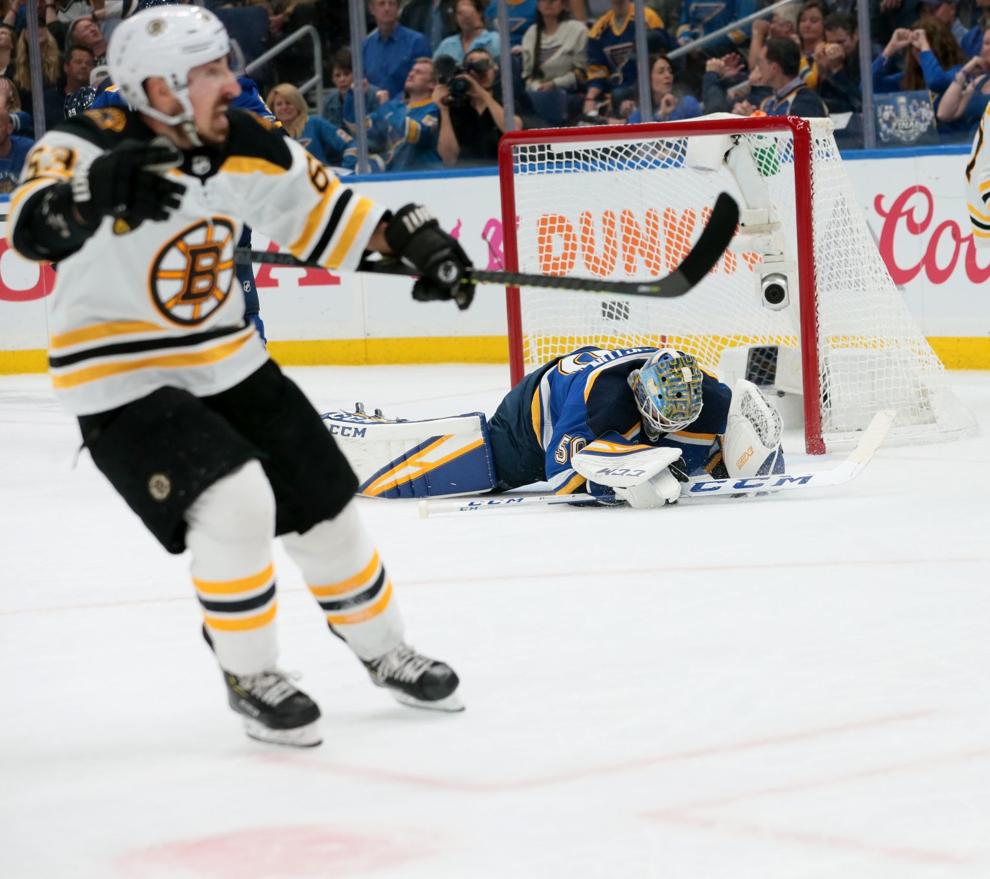 St. Louis Blues V Boston Bruins Game 4 Stanley Cup Final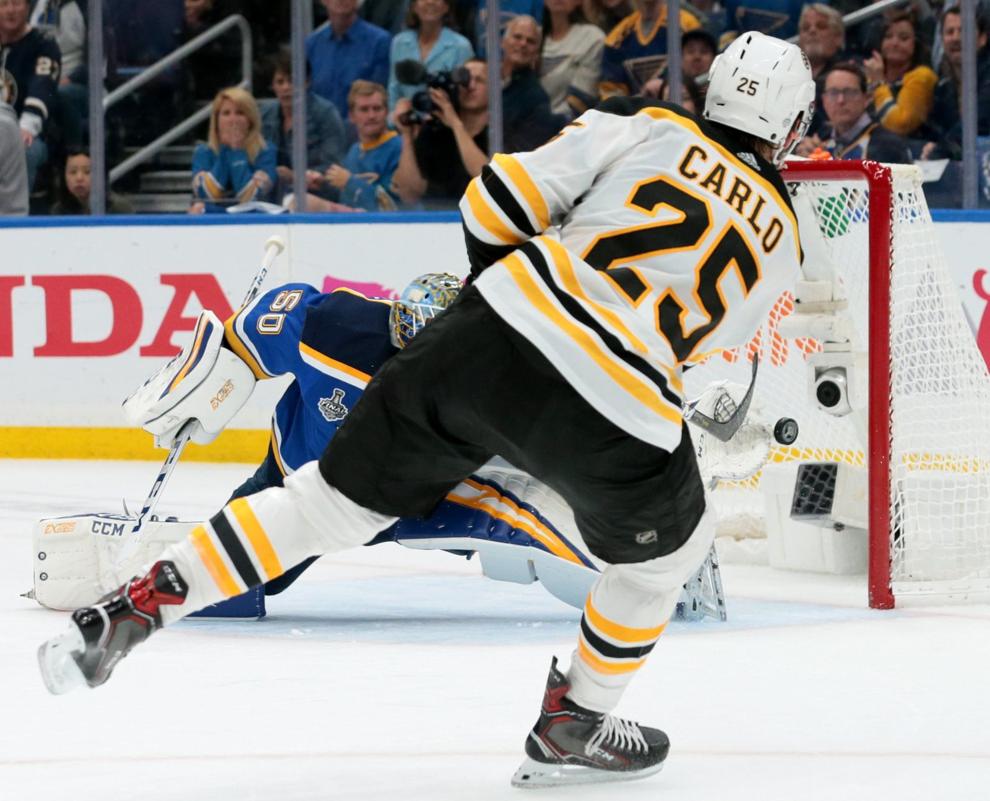 Blues take on Bruins Game 4 of the Stanley Cup Finals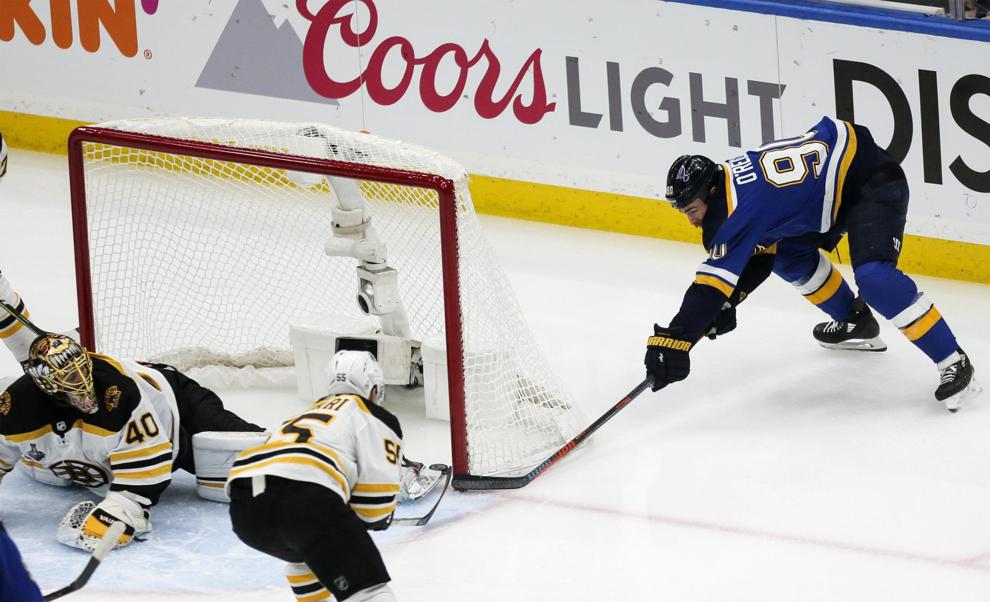 Blues take on Bruins Game 4 of the Stanley Cup Finals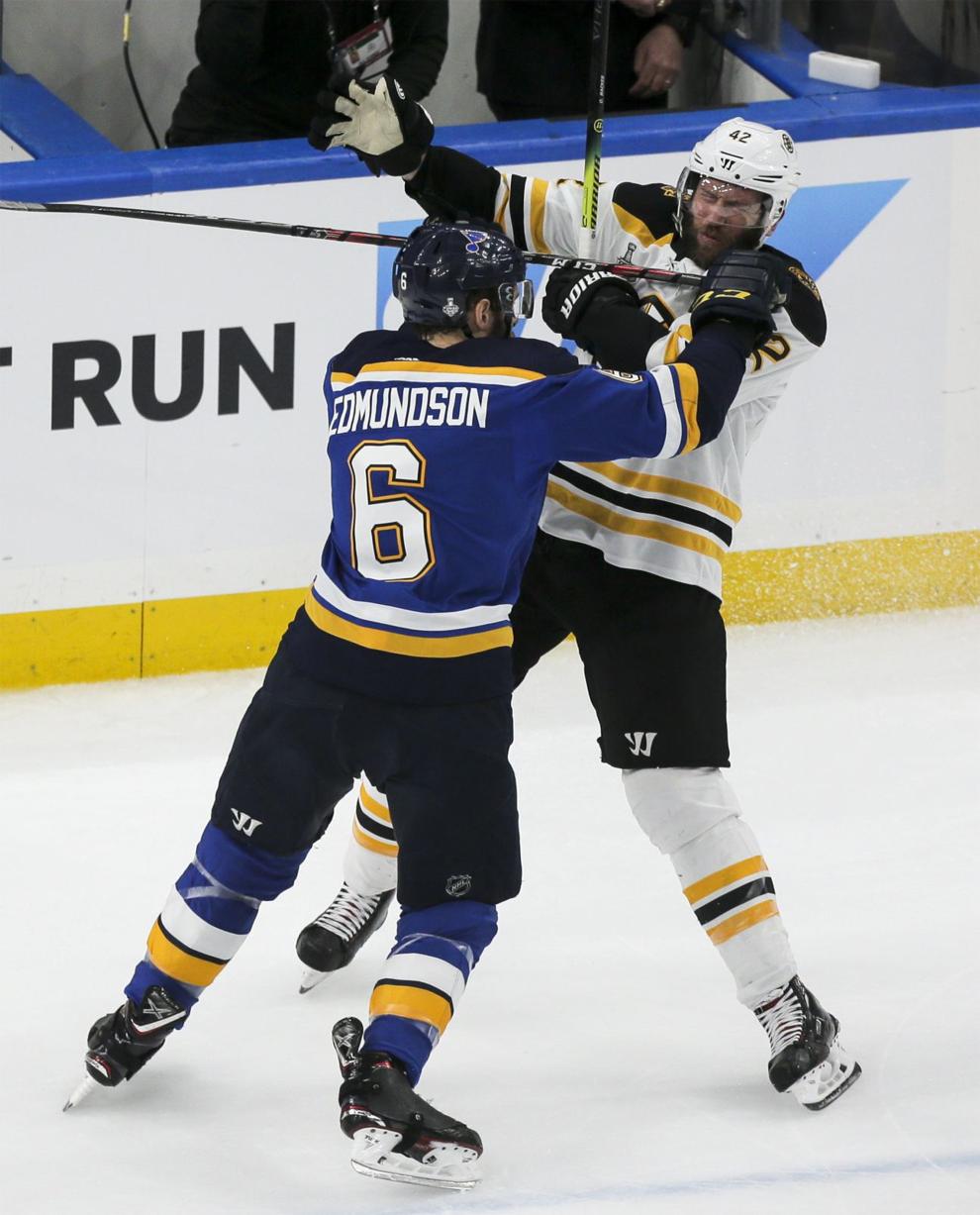 Blues take on Bruins Game 4 of the Stanley Cup Finals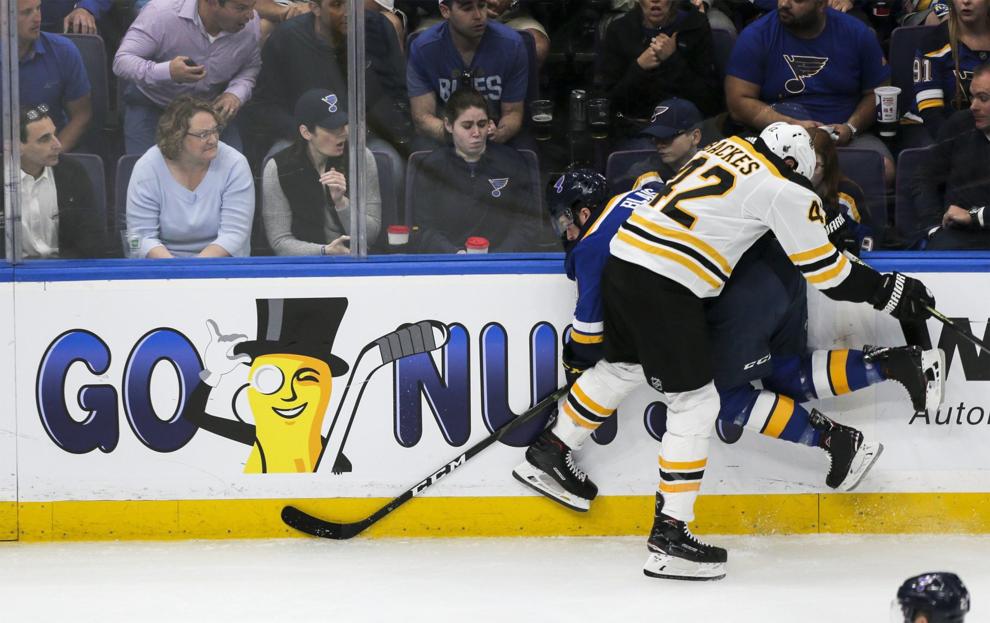 Blues take on Bruins Game 4 of the Stanley Cup Finals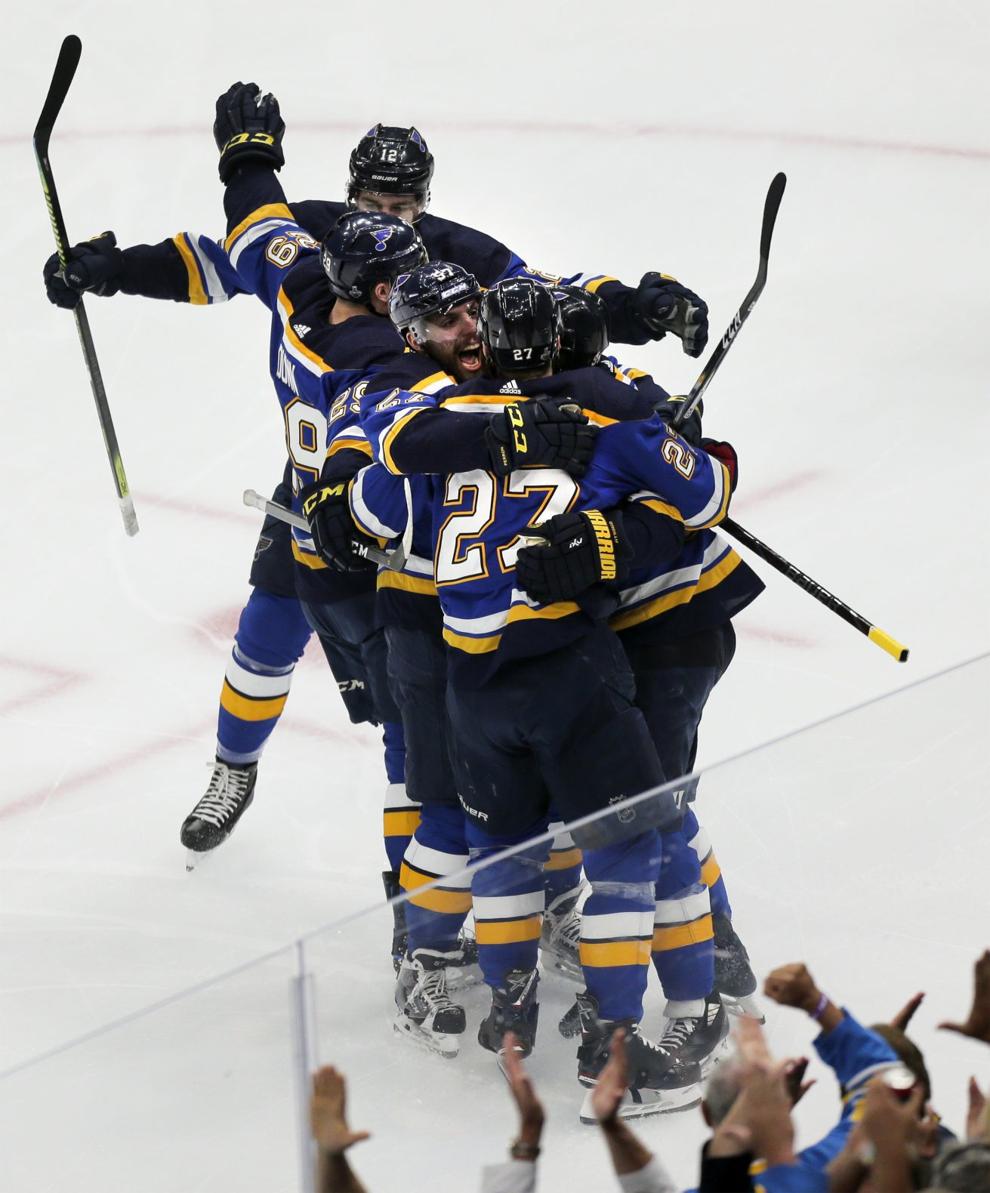 St. Louis Blues V Boston Bruins Game 4 Stanley Cup Final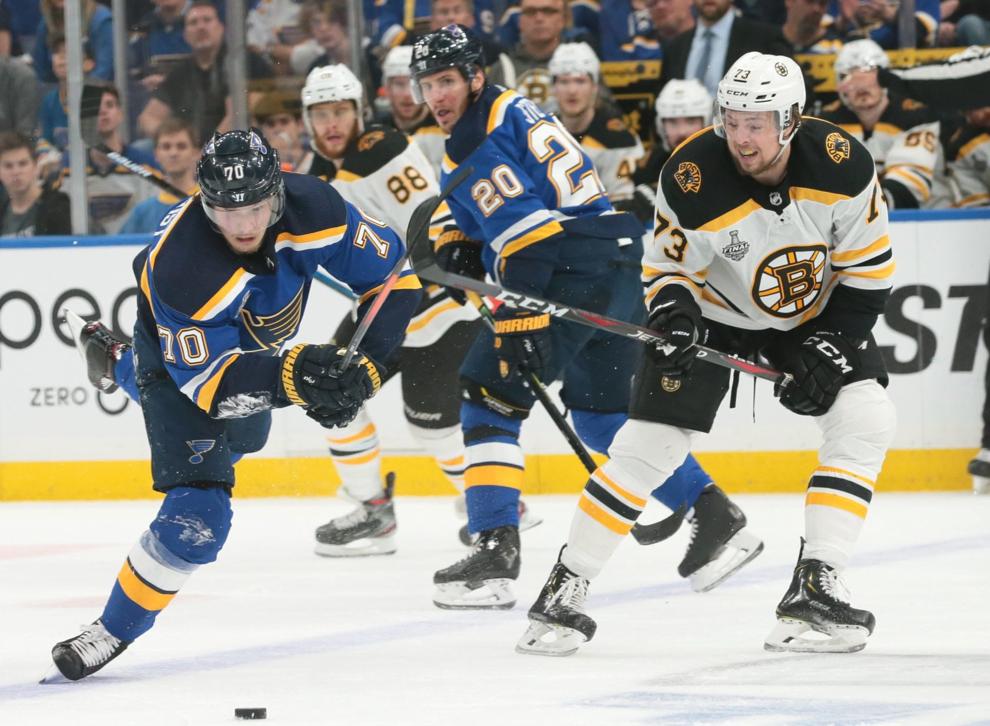 St. Louis Blues V Boston Bruins Game 4 Stanley Cup Final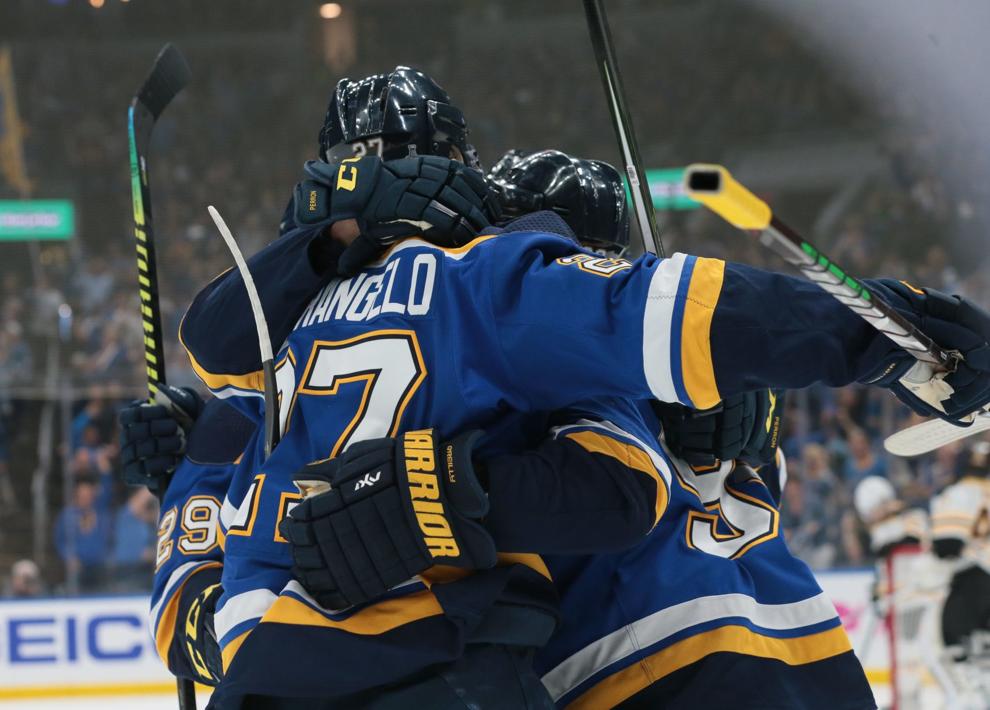 St. Louis Blues V Boston Bruins Game 4 Stanley Cup Final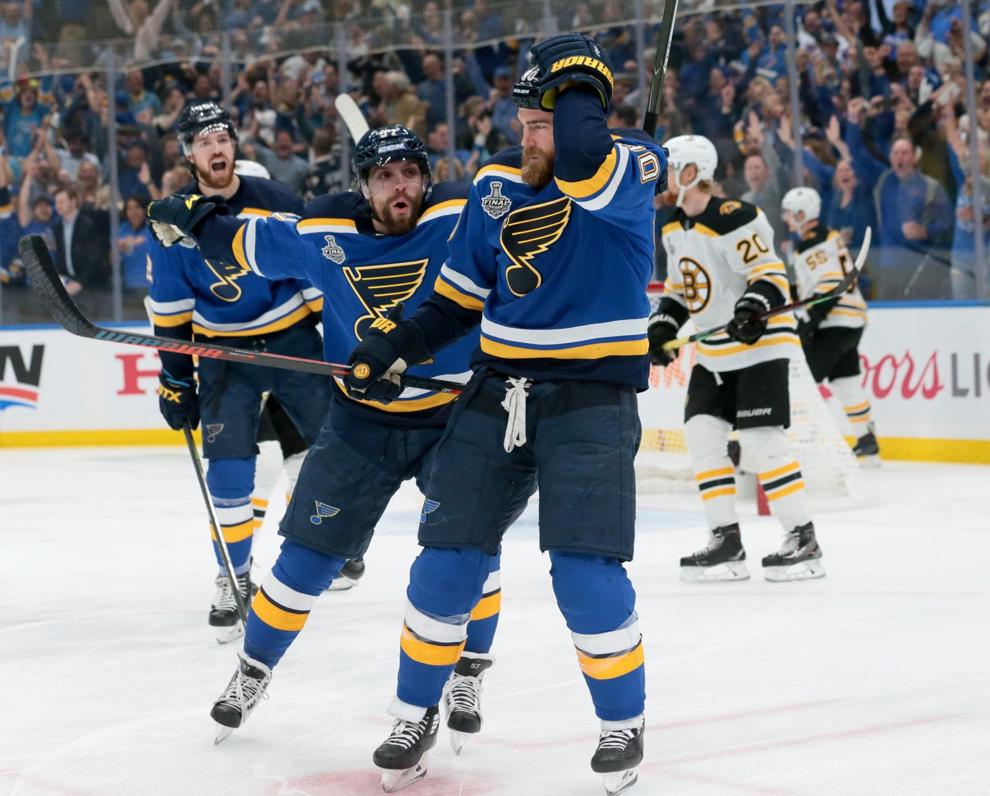 St. Louis Blues V Boston Bruins Game 4 Stanley Cup Final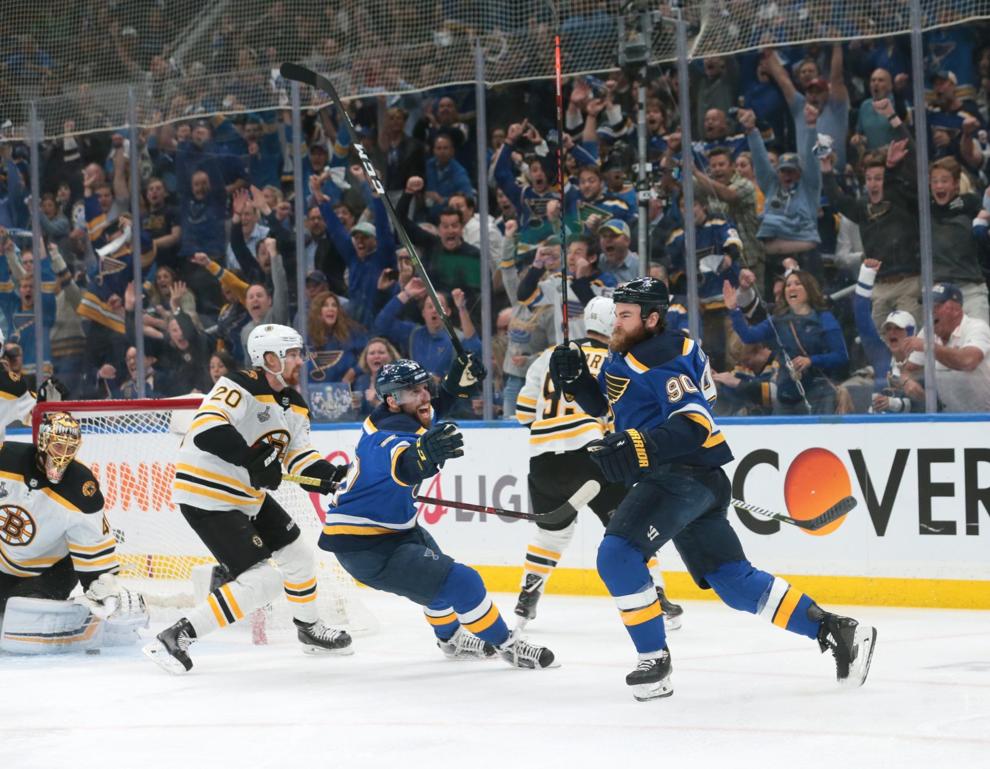 St. Louis Blues V Boston Bruins Game 4 Stanley Cup Final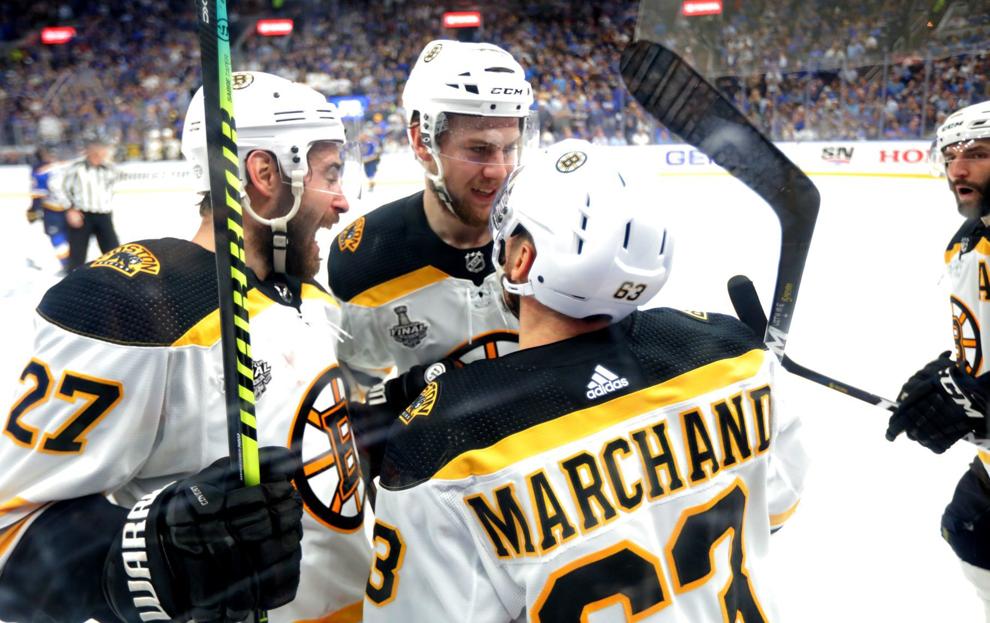 St. Louis Blues V Boston Bruins Game 4 Stanley Cup Final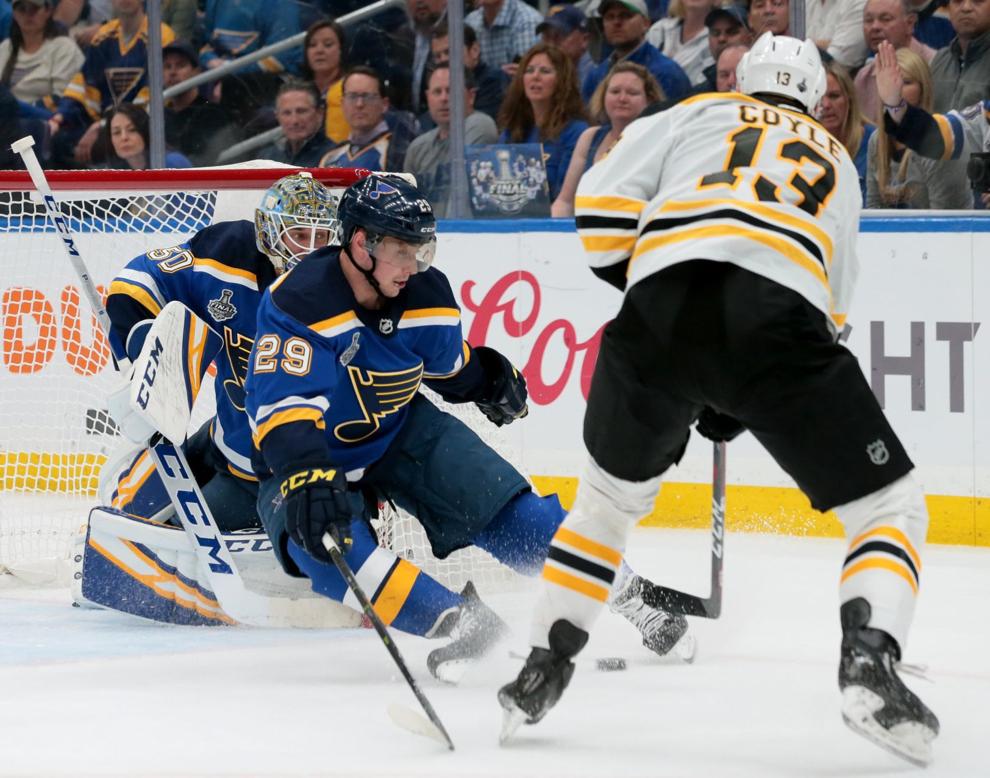 St. Louis Blues V Boston Bruins Game 4 Stanley Cup Final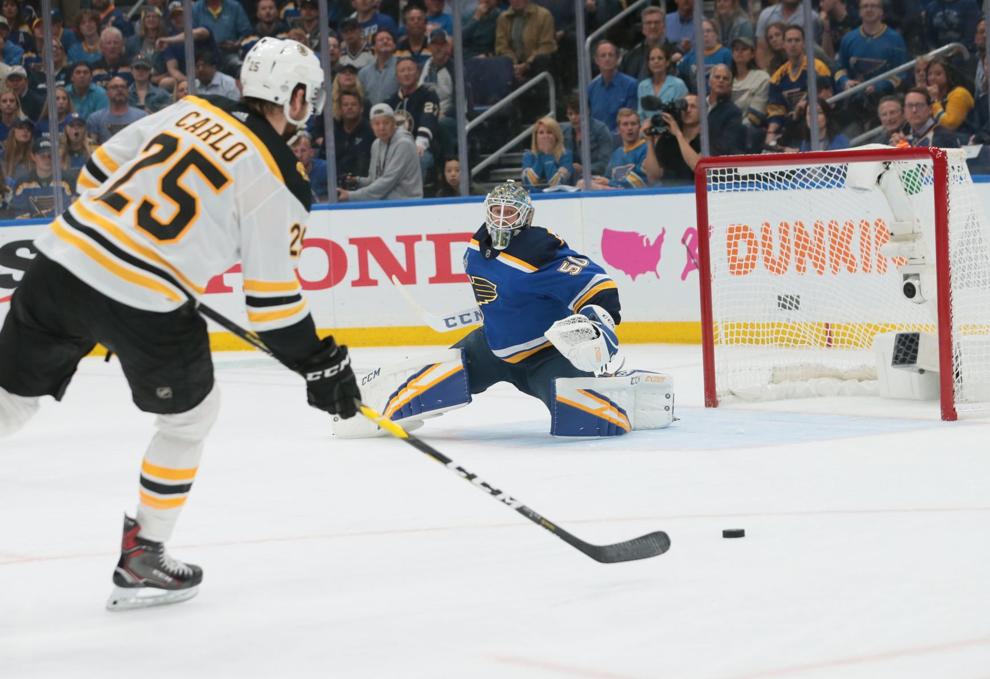 St. Louis Blues V Boston Bruins Game 4 Stanley Cup Final
St. Louis Blues V Boston Bruins Game 4 Stanley Cup Final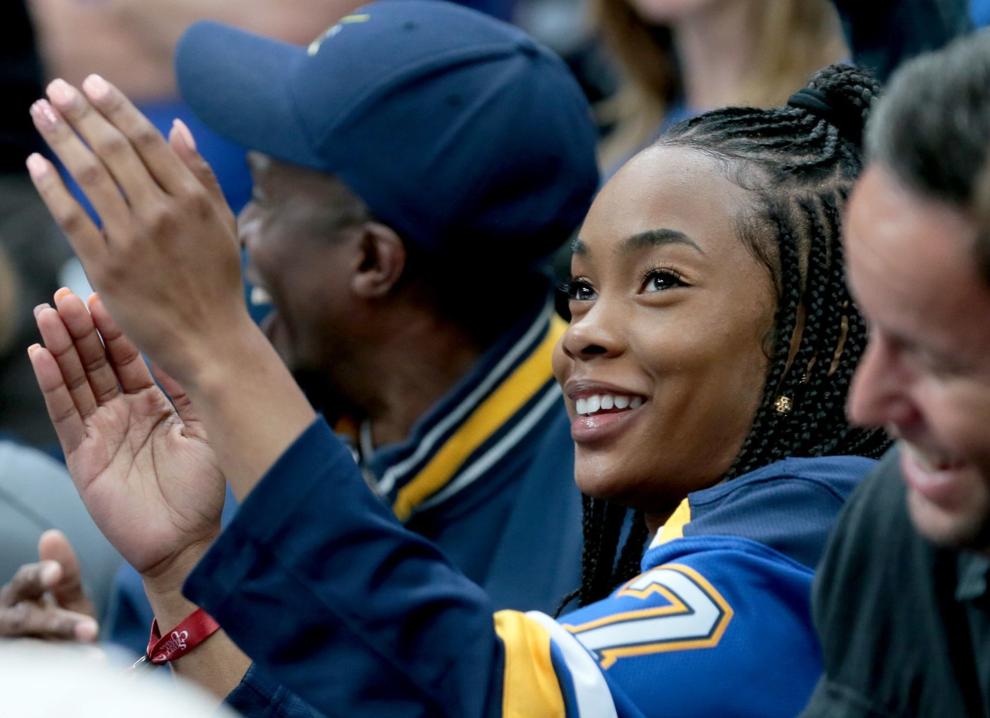 St. Louis Blues V Boston Bruins Game 4 Stanley Cup Final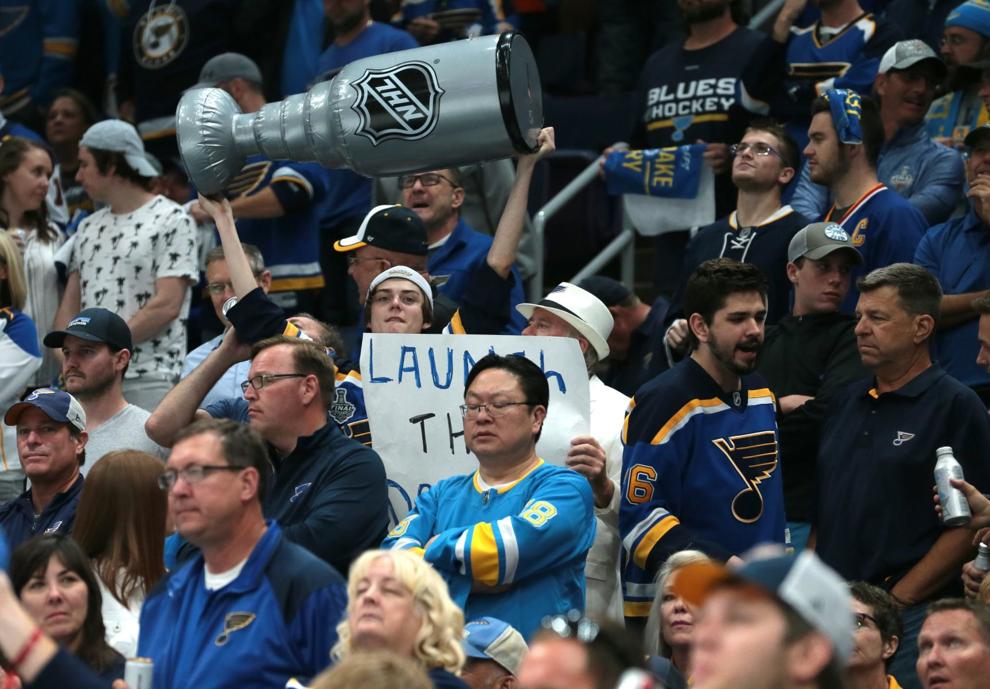 St. Louis Blues V Boston Bruins Game 4 Stanley Cup Final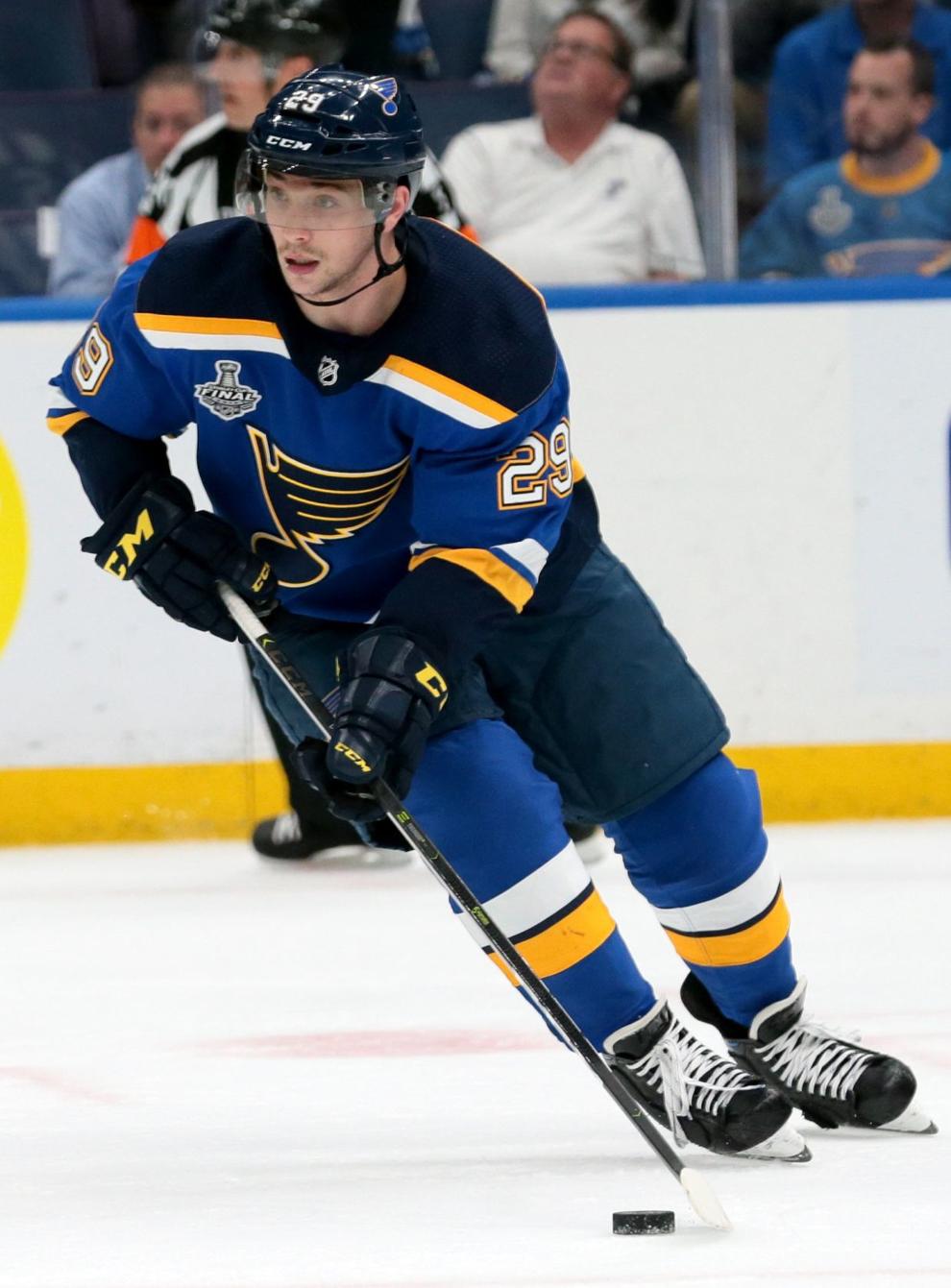 St. Louis Blues V Boston Bruins Game 4 Stanley Cup Final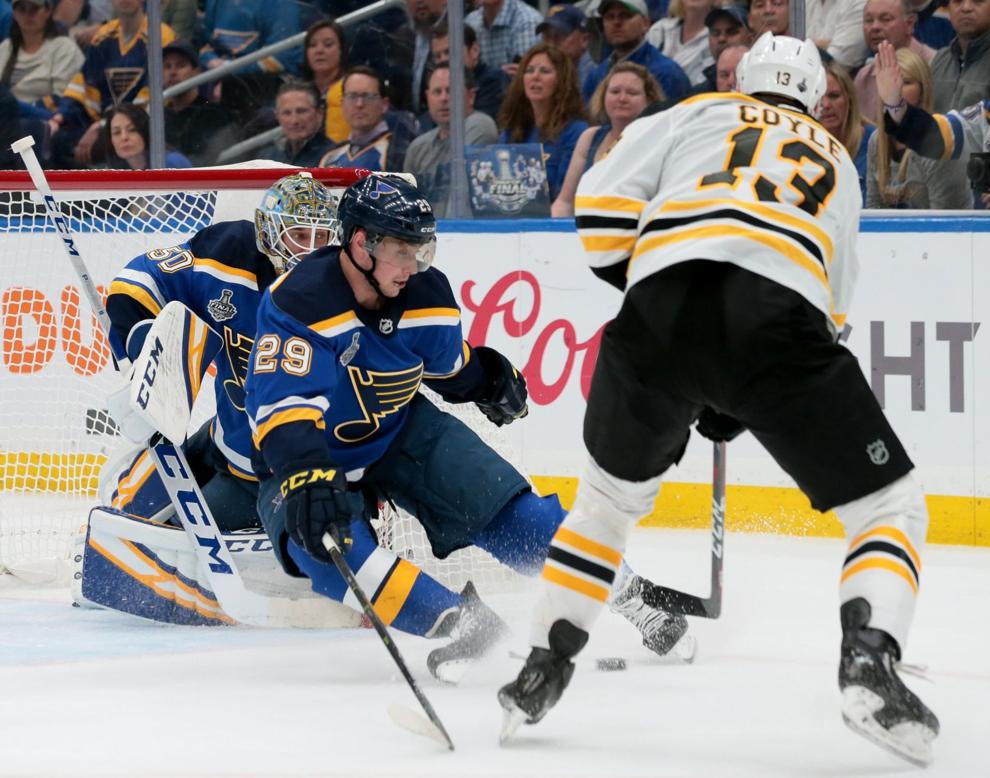 Blues skate in critical Game 4 for the Stanley Cup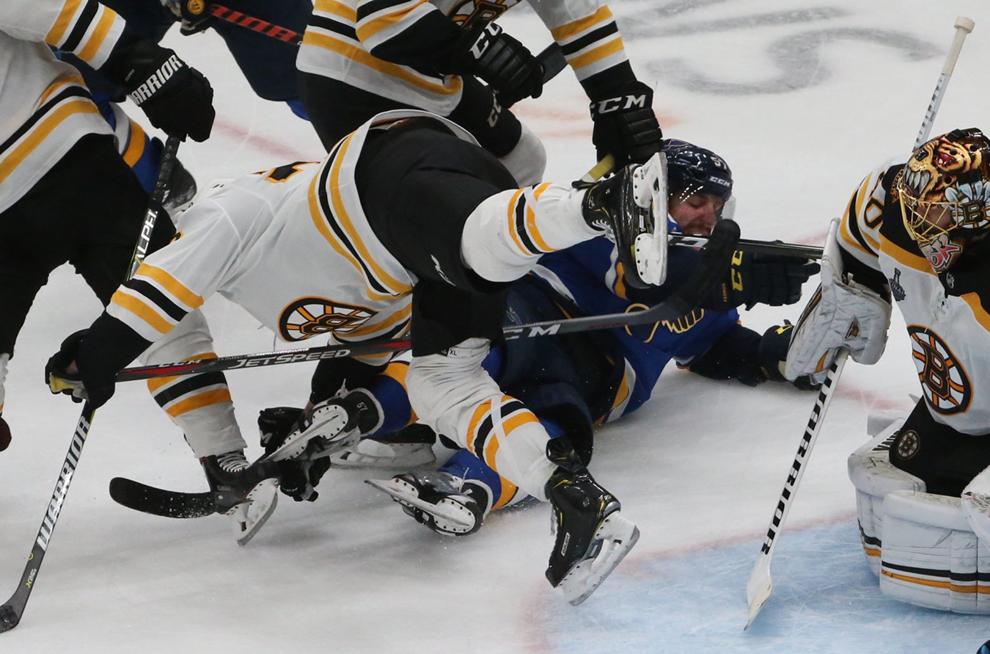 Blues skate in critical Game 4 for the Stanley Cup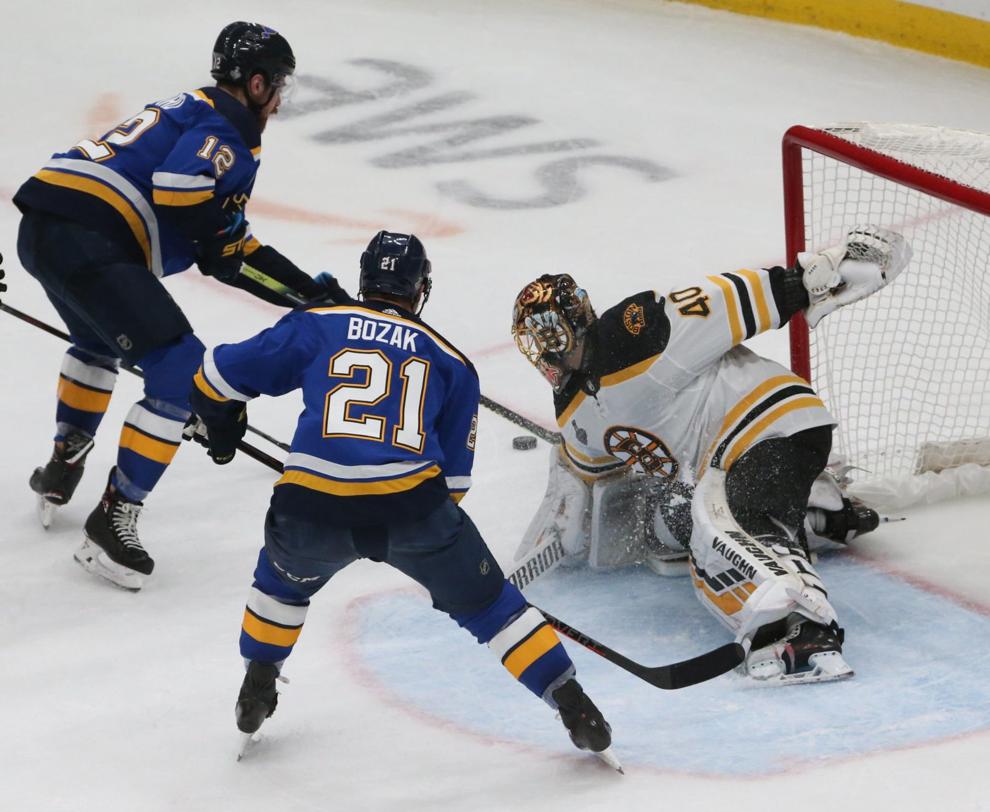 Blues skate in critical Game 4 for the Stanley Cup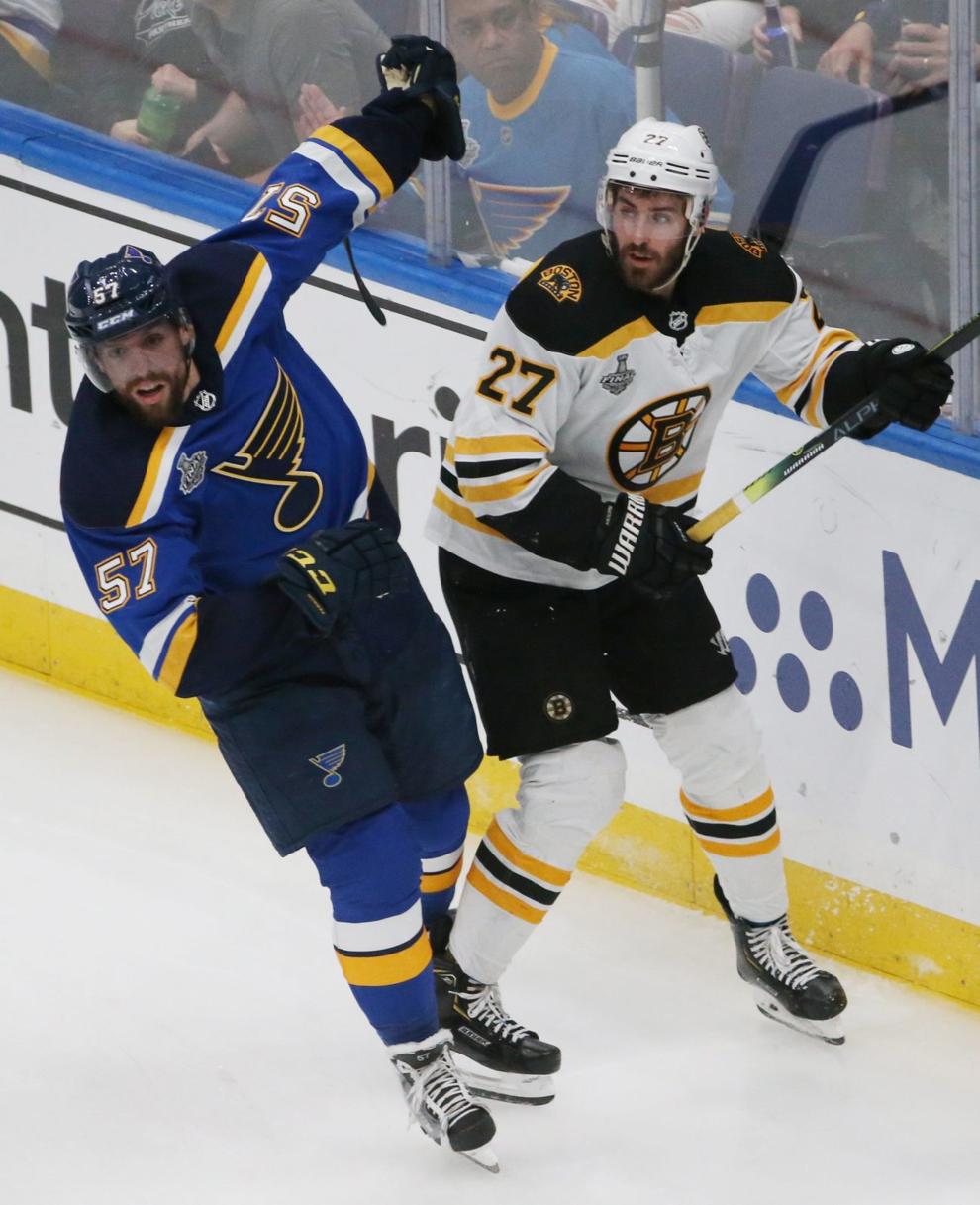 Blues skate in critical Game 4 for the Stanley Cup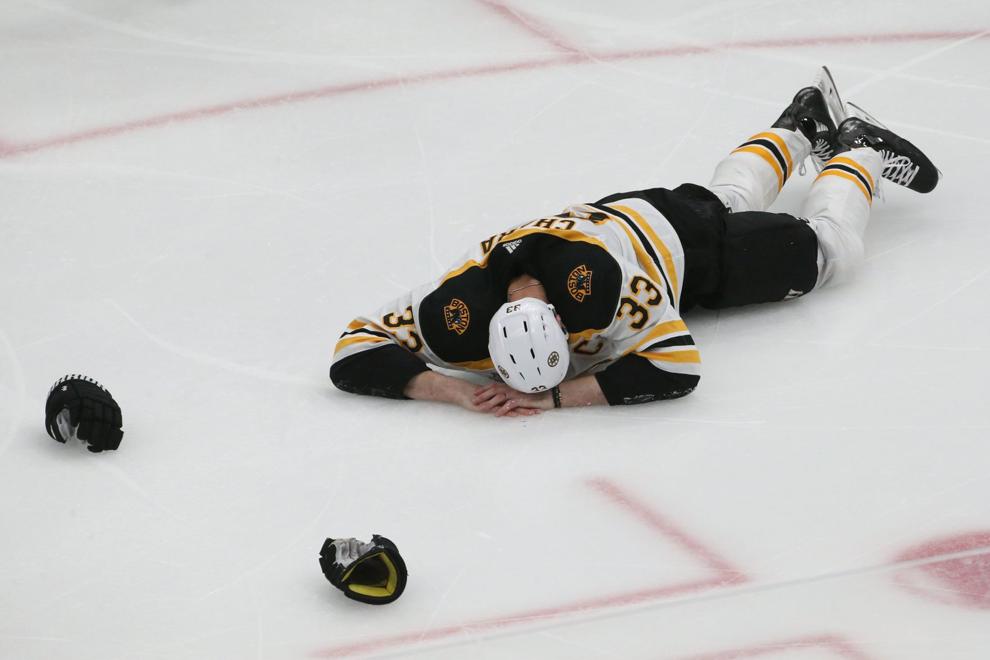 Blues skate in critical Game 4 for the Stanley Cup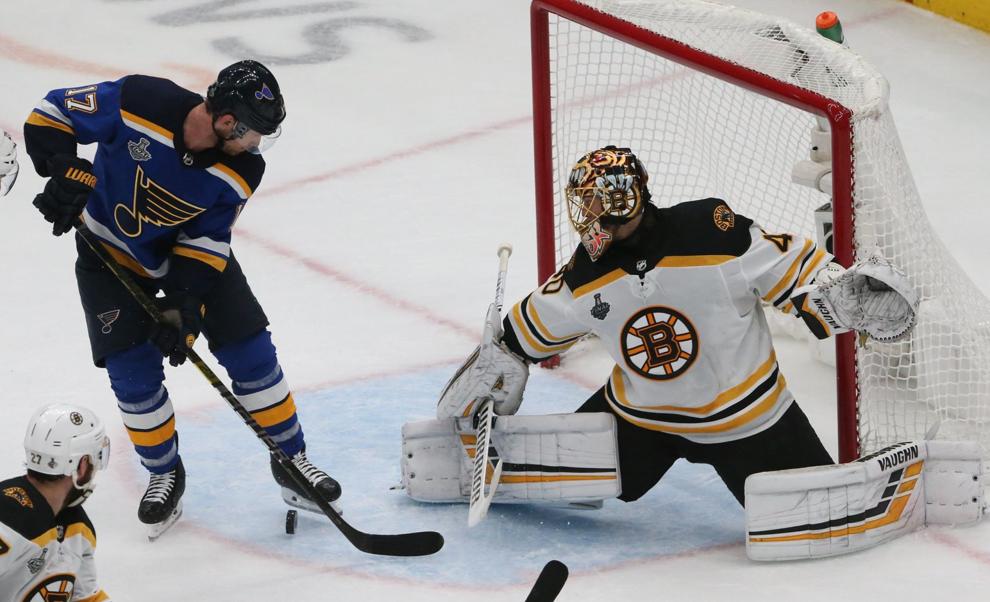 Blues take on Bruins Game 4 of the Stanley Cup Finals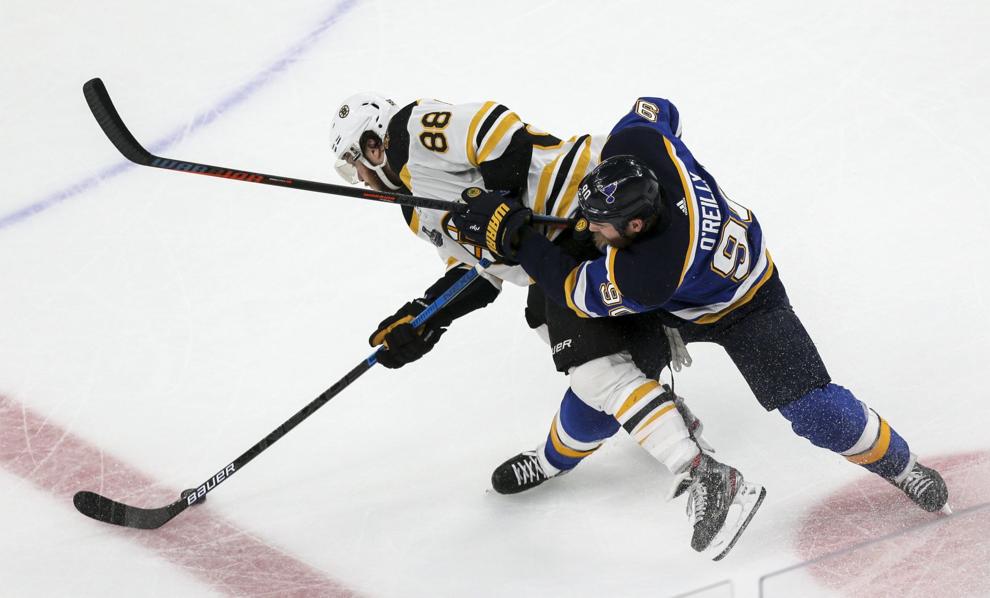 Blues take on Bruins Game 4 of the Stanley Cup Finals
Blues take on Bruins Game 4 of the Stanley Cup Finals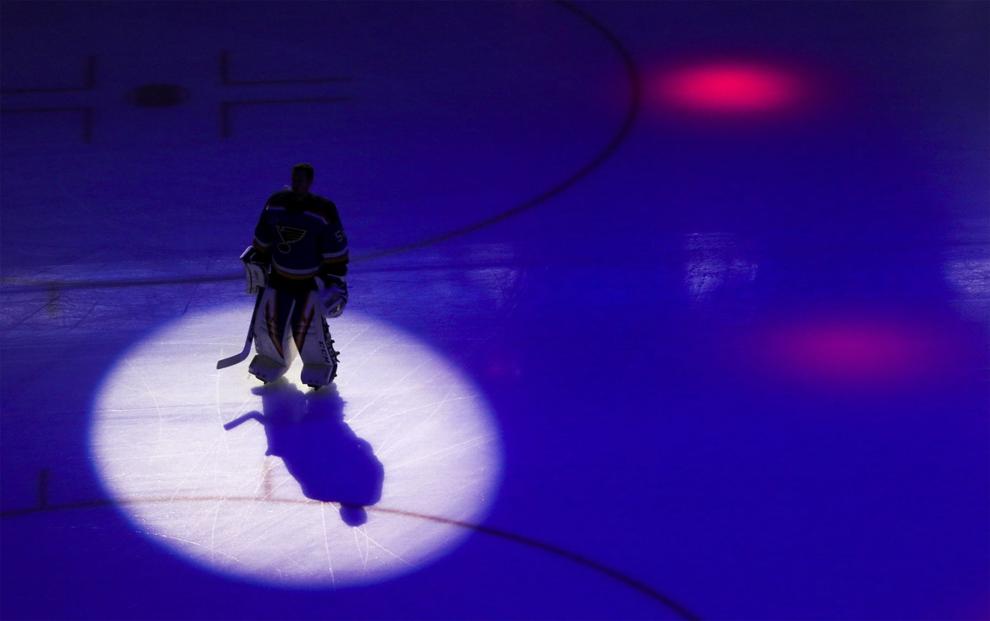 Blues take on Bruins Game 4 of the Stanley Cup Finals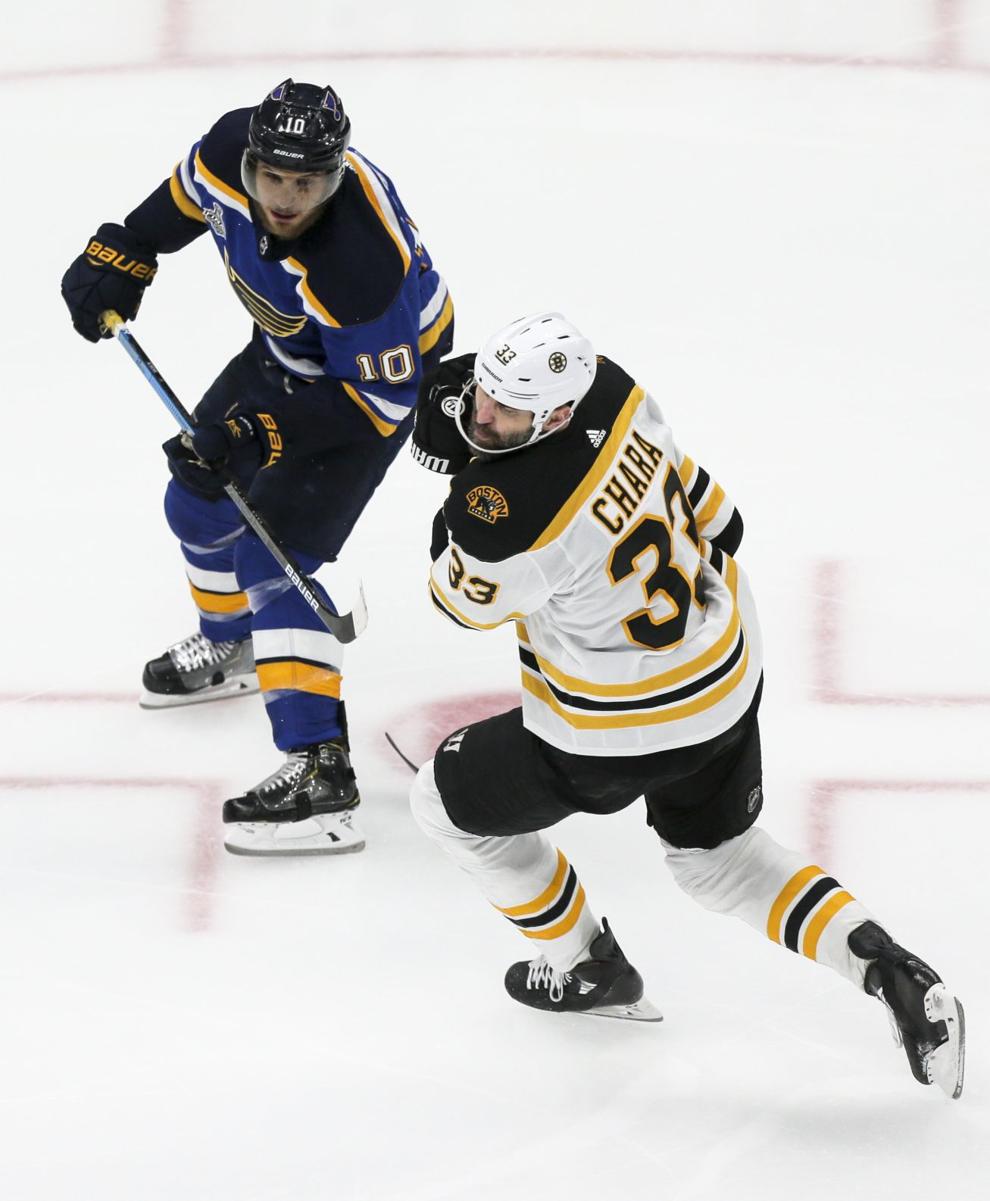 Blues take on Bruins Game 4 of the Stanley Cup Finals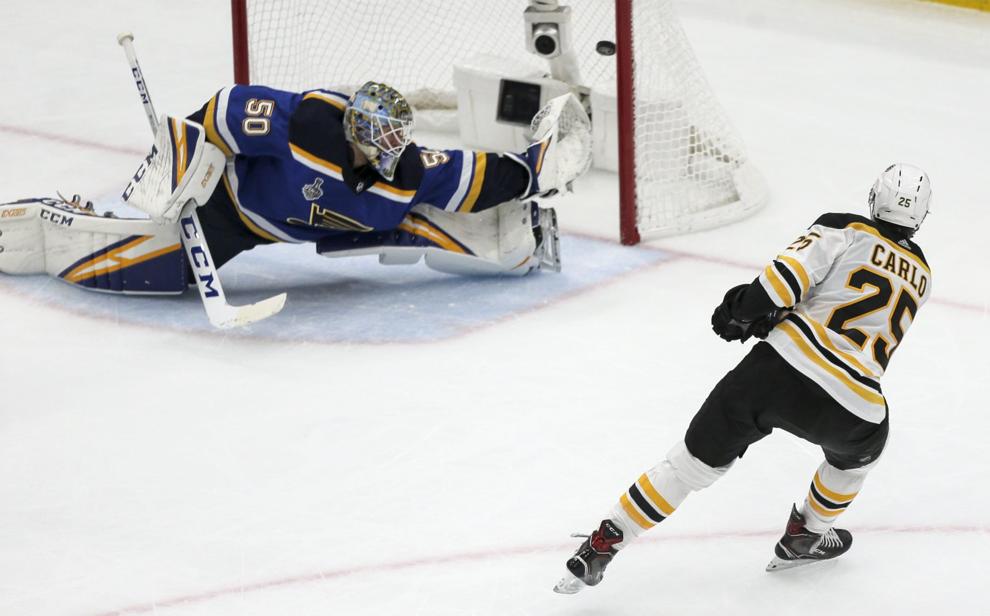 Blues take on Bruins Game 4 of the Stanley Cup Finals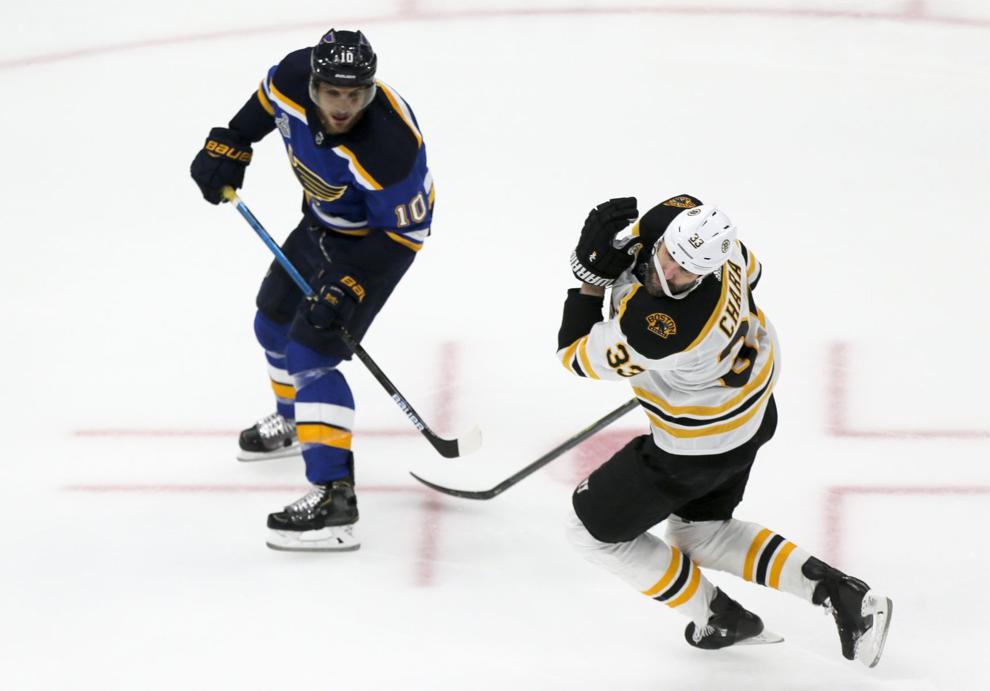 Blues take on Bruins Game 4 of the Stanley Cup Finals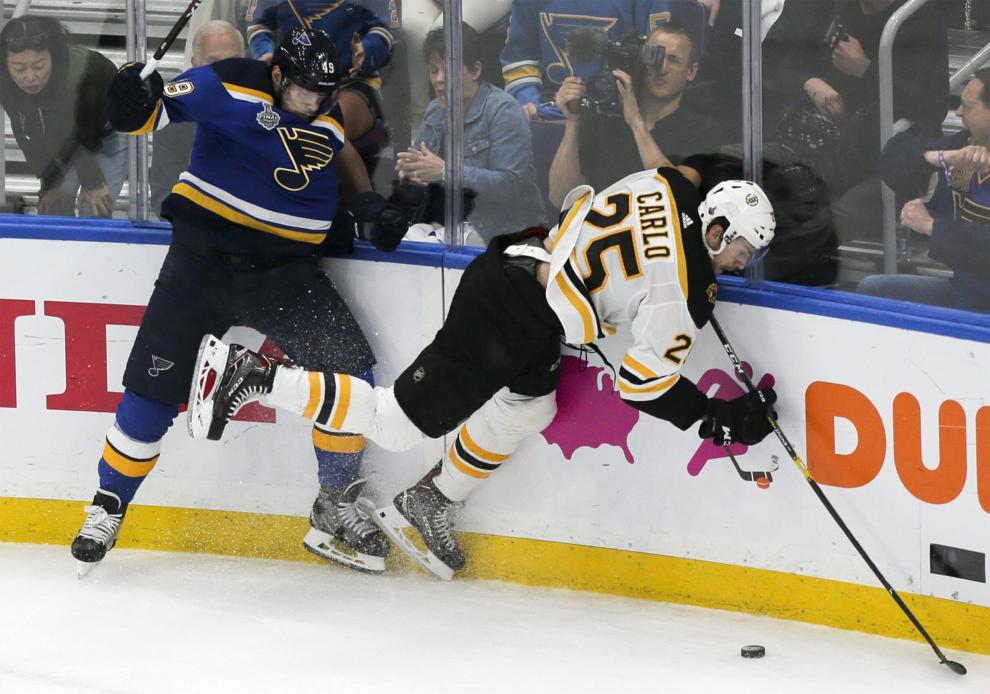 Blues take on Bruins Game 4 of the Stanley Cup Finals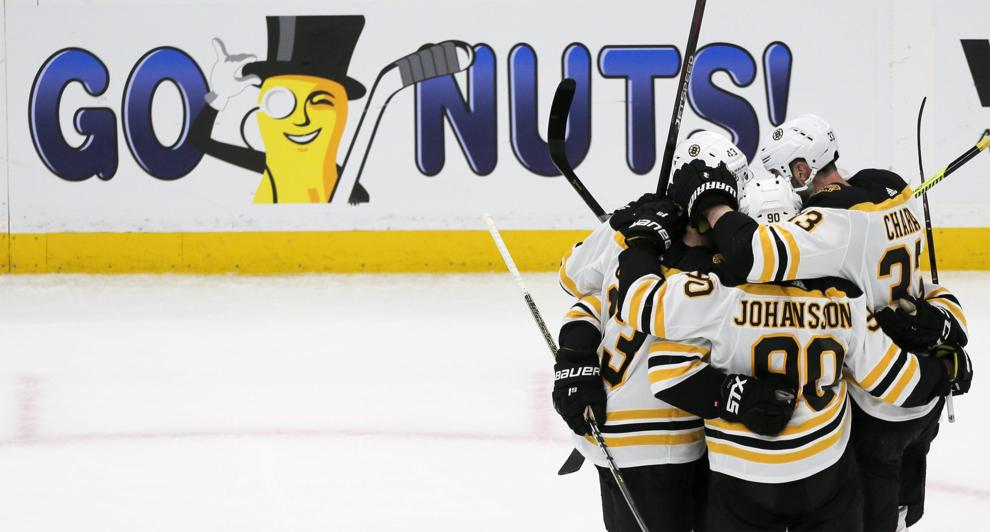 Blues take on Bruins Game 4 of the Stanley Cup Finals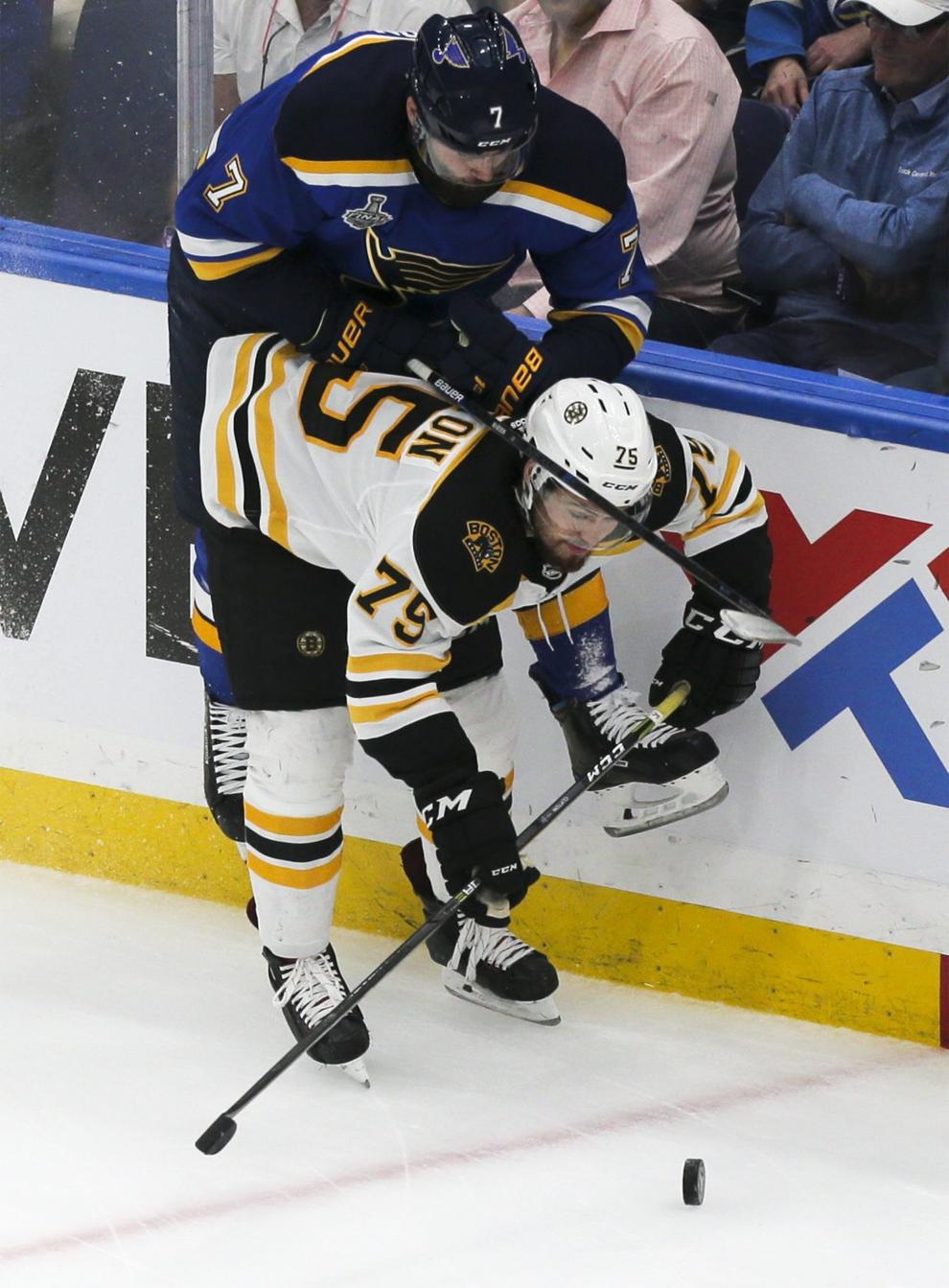 Blues take on Bruins Game 4 of the Stanley Cup Finals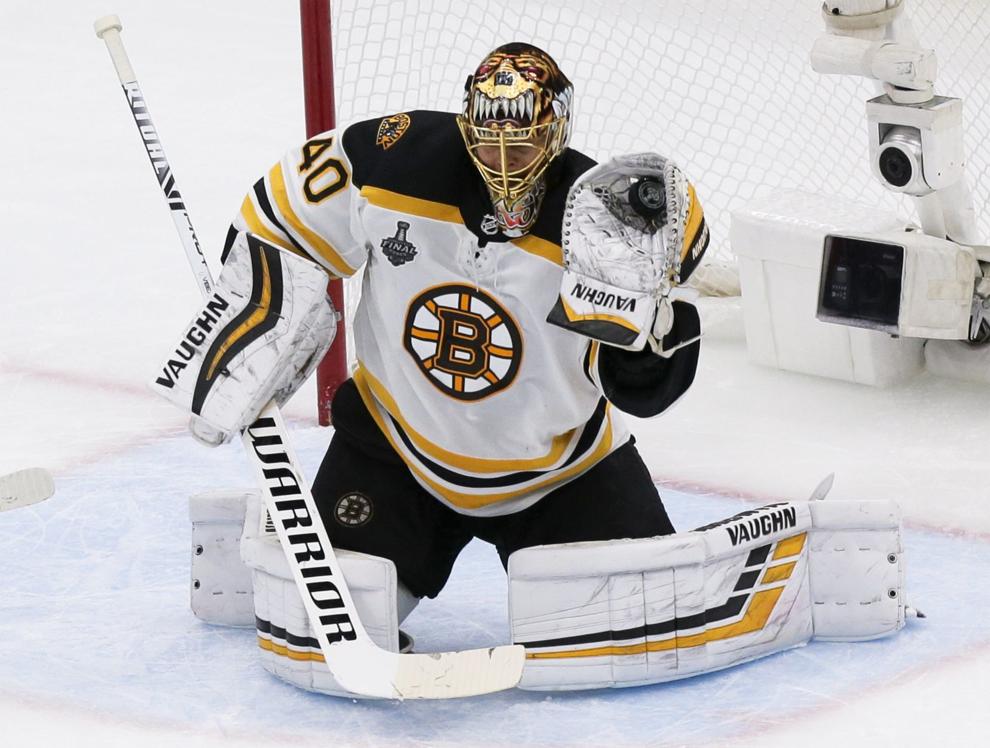 Blues take on Bruins Game 4 of the Stanley Cup Finals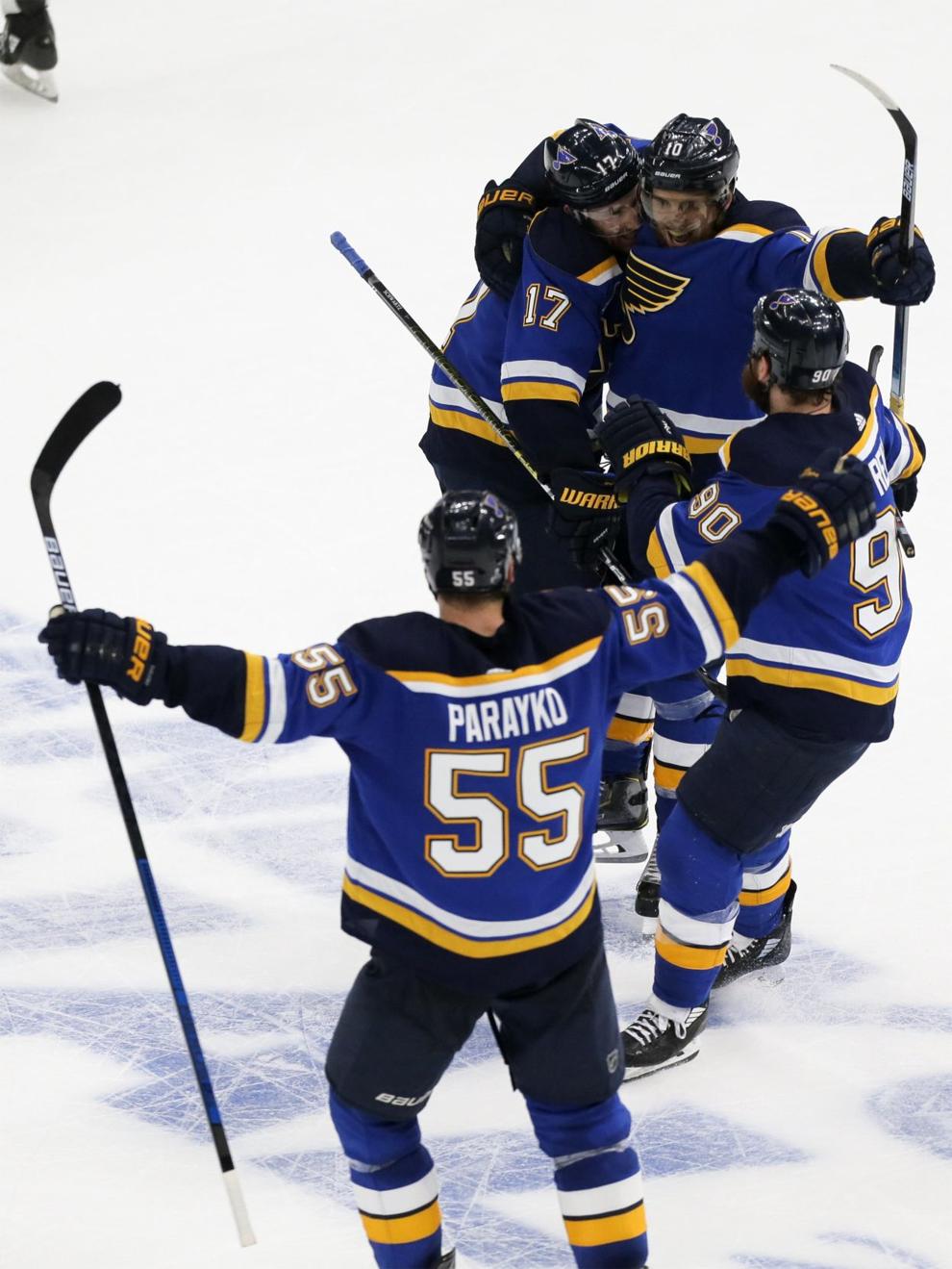 Blues take on Bruins Game 4 of the Stanley Cup Finals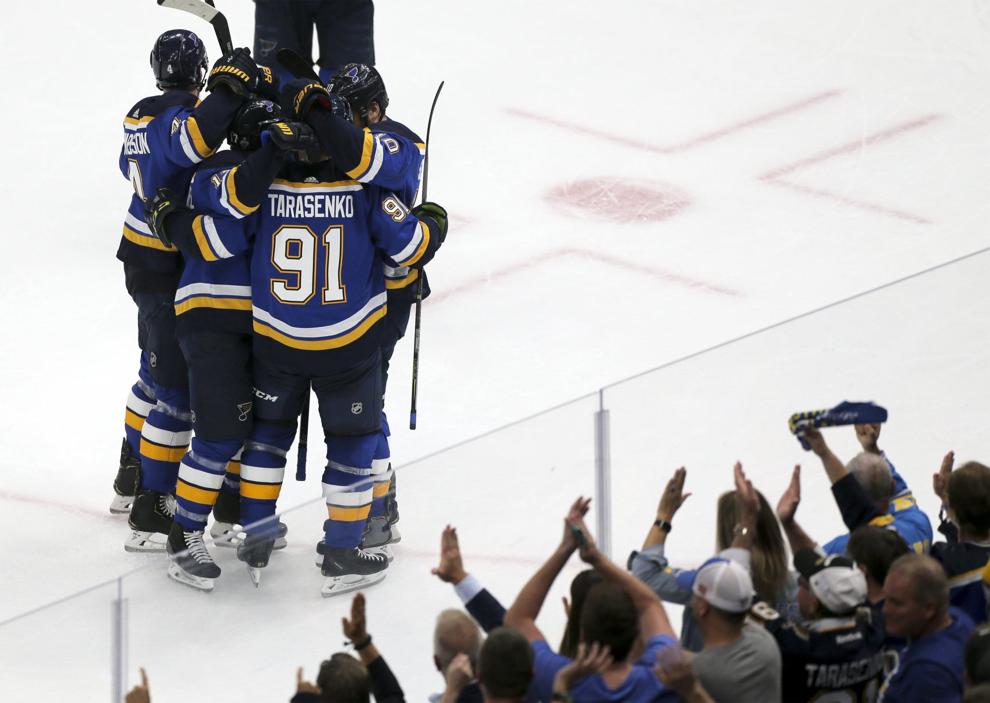 Blues take on Bruins Game 4 of the Stanley Cup Finals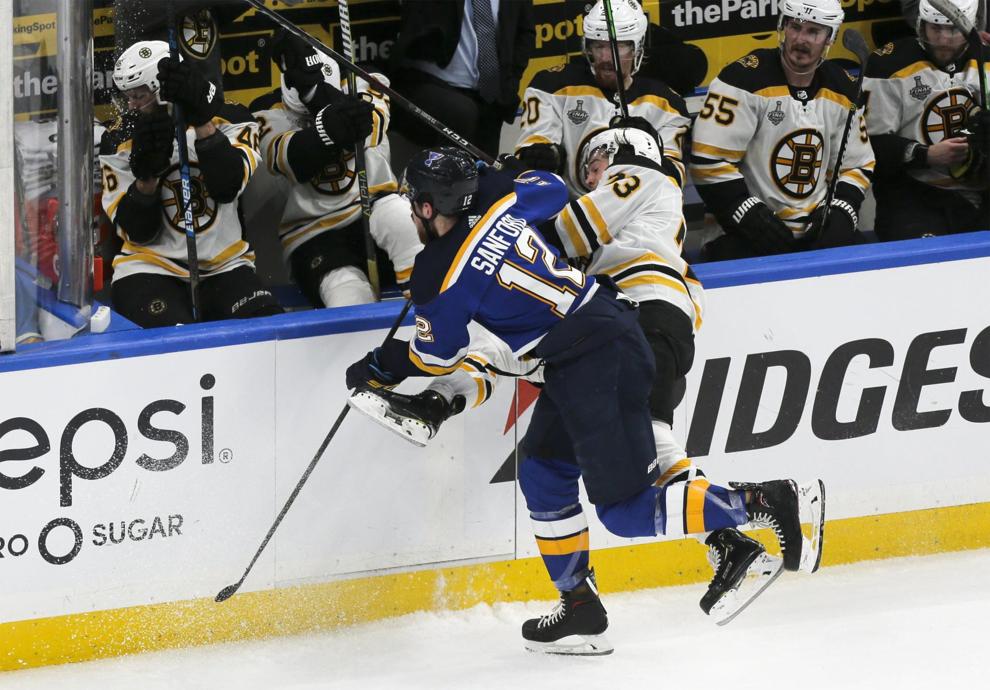 St. Louis Blues V Boston Bruins Game 4 Stanley Cup Final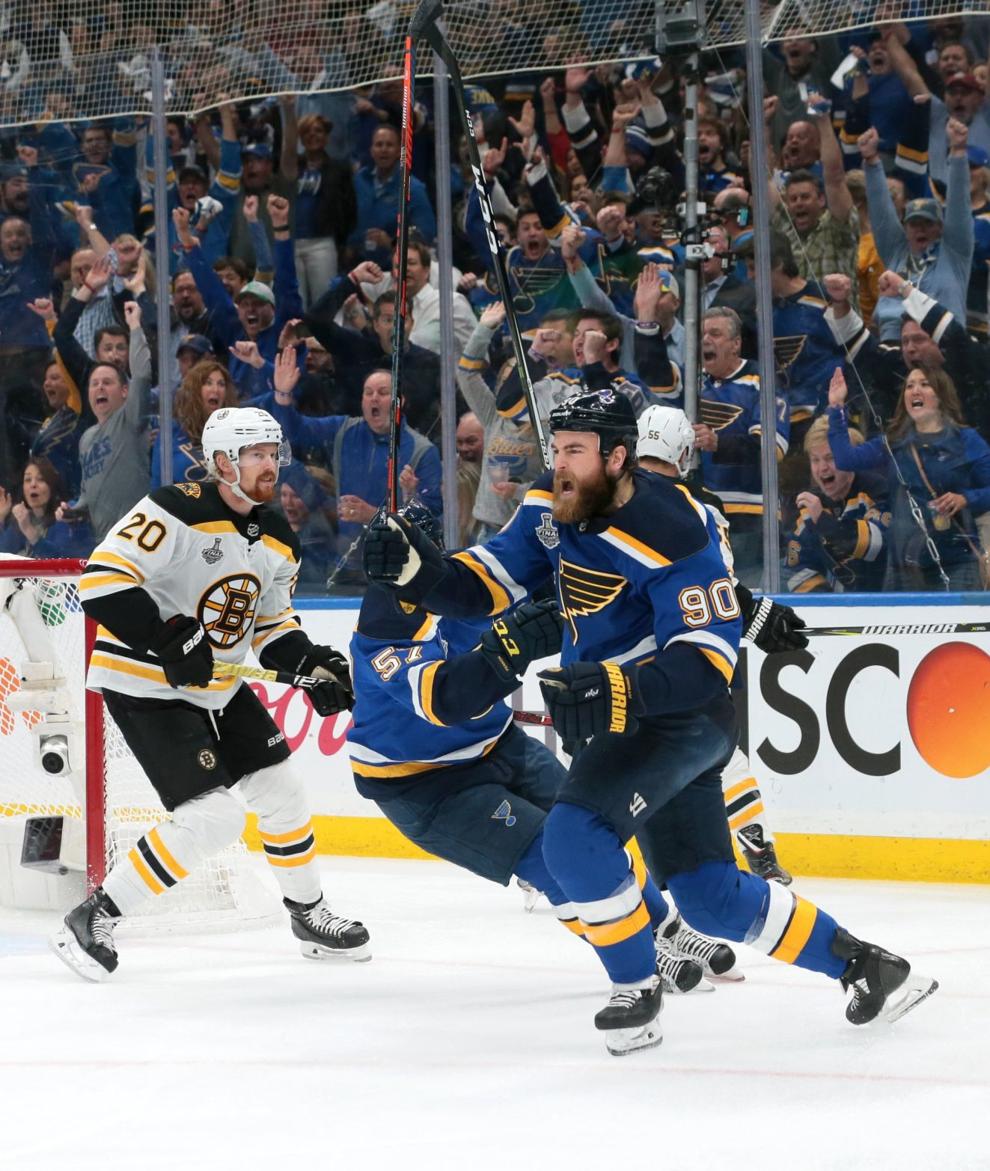 St. Louis Blues V Boston Bruins Game 4 Stanley Cup Final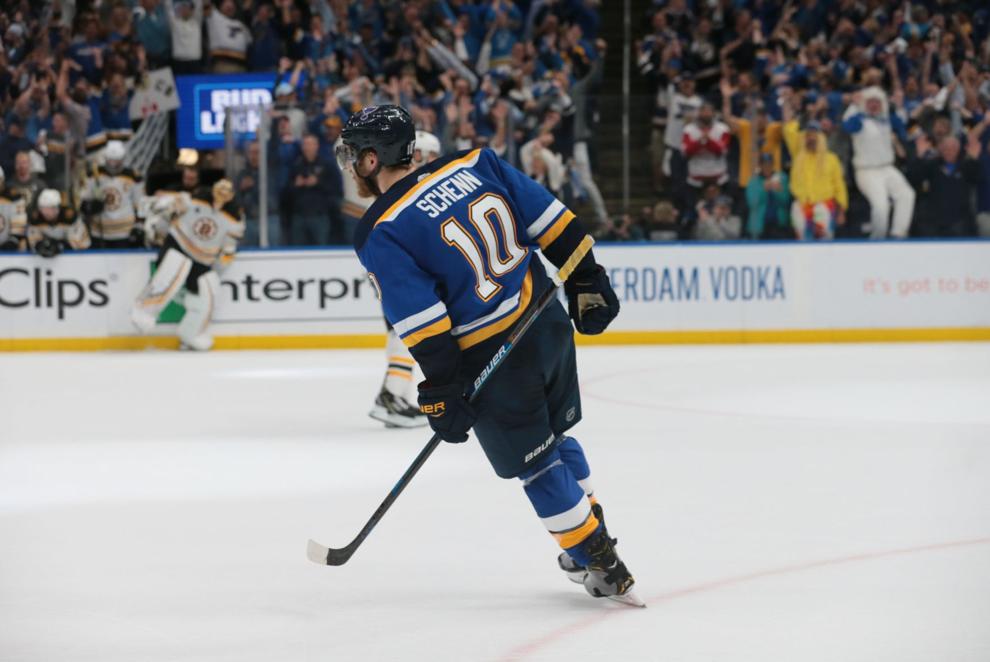 St. Louis Blues V Boston Bruins Game 4 Stanley Cup Final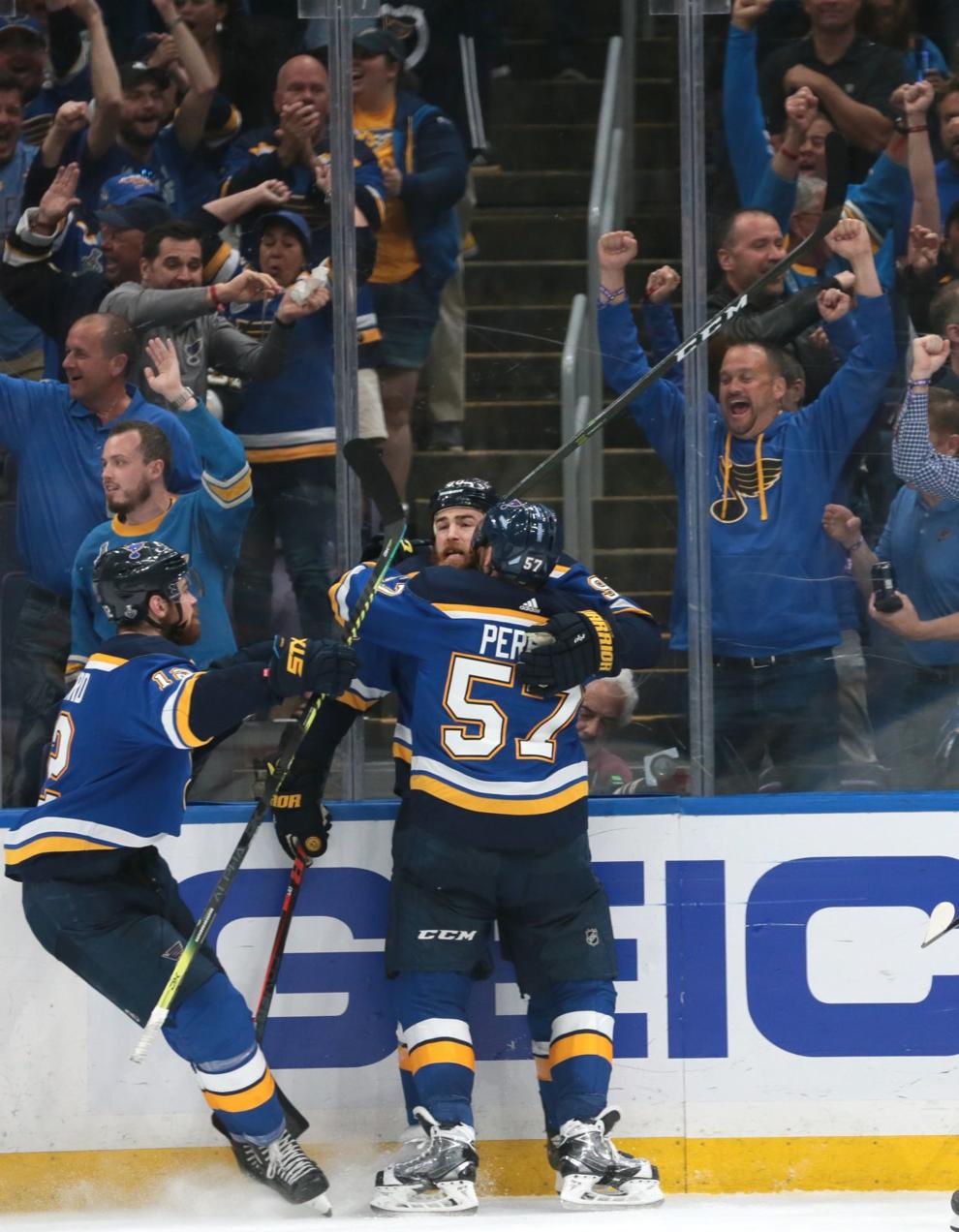 St. Louis Blues V Boston Bruins Game 4 Stanley Cup Final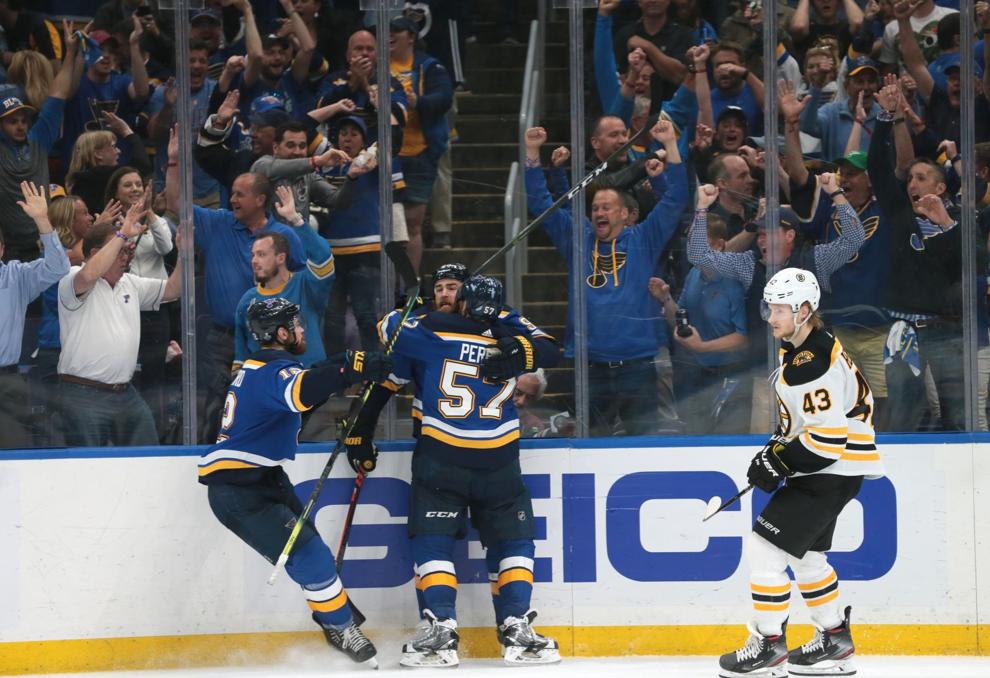 St. Louis Blues V Boston Bruins Game 4 Stanley Cup Final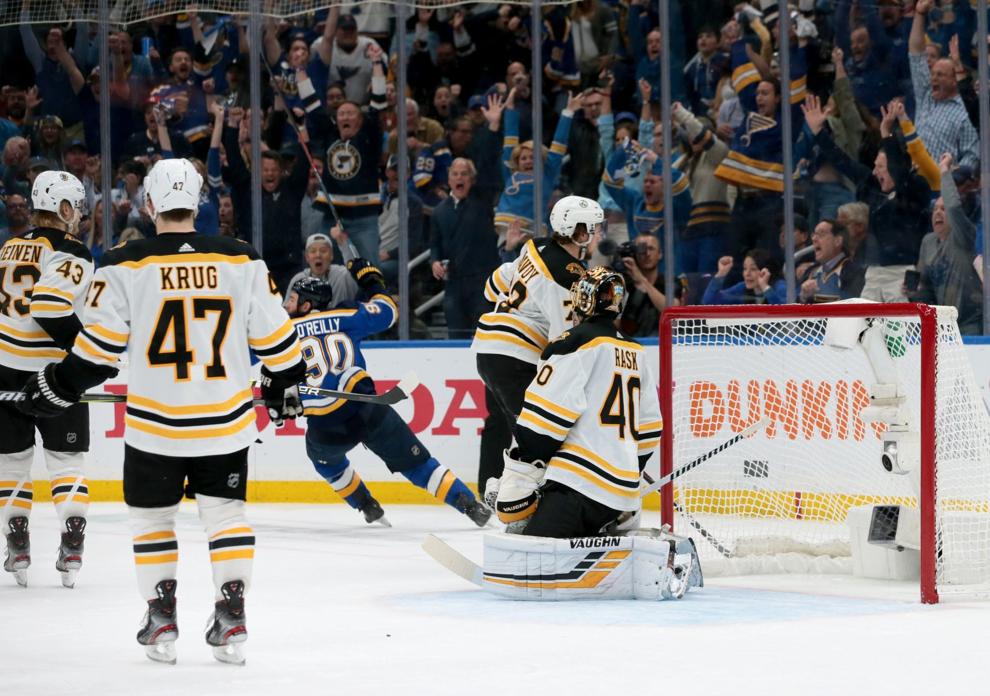 St. Louis Blues V Boston Bruins Game 4 Stanley Cup Final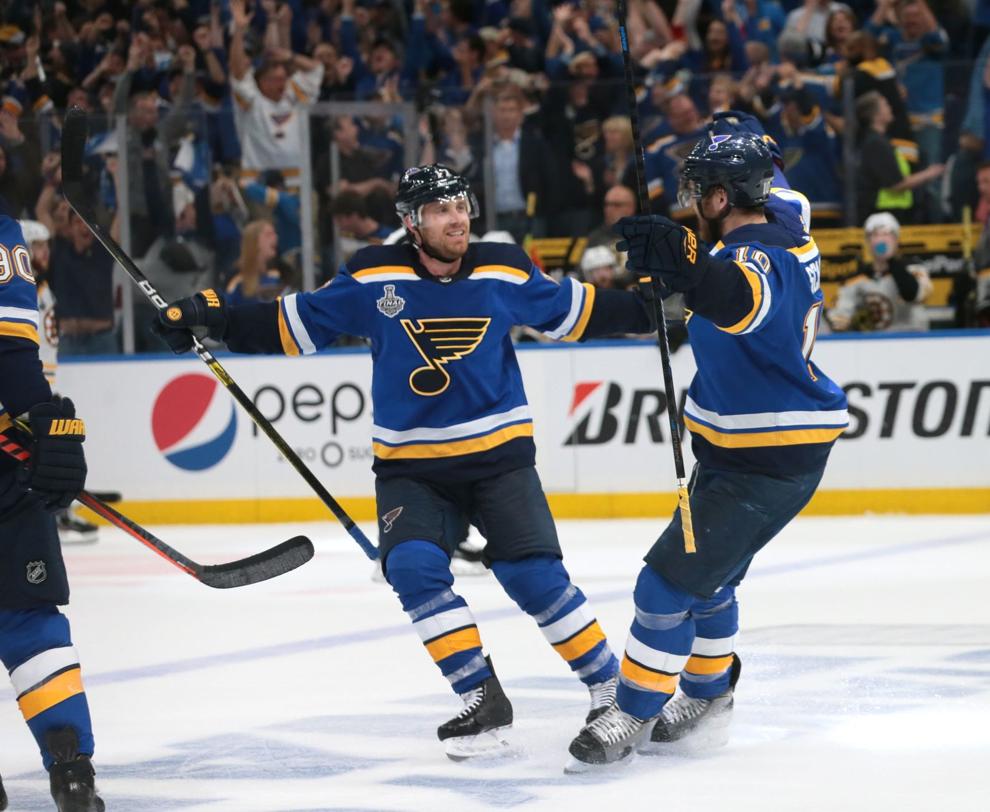 St. Louis Blues V Boston Bruins Game 4 Stanley Cup Final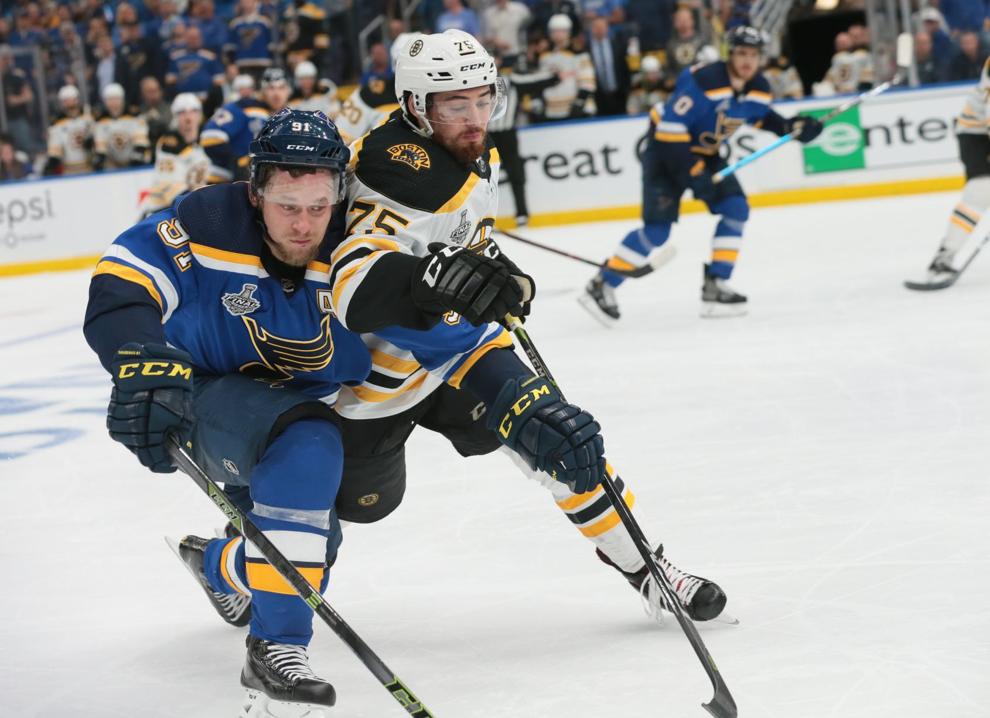 St. Louis Blues V Boston Bruins Game 4 Stanley Cup Final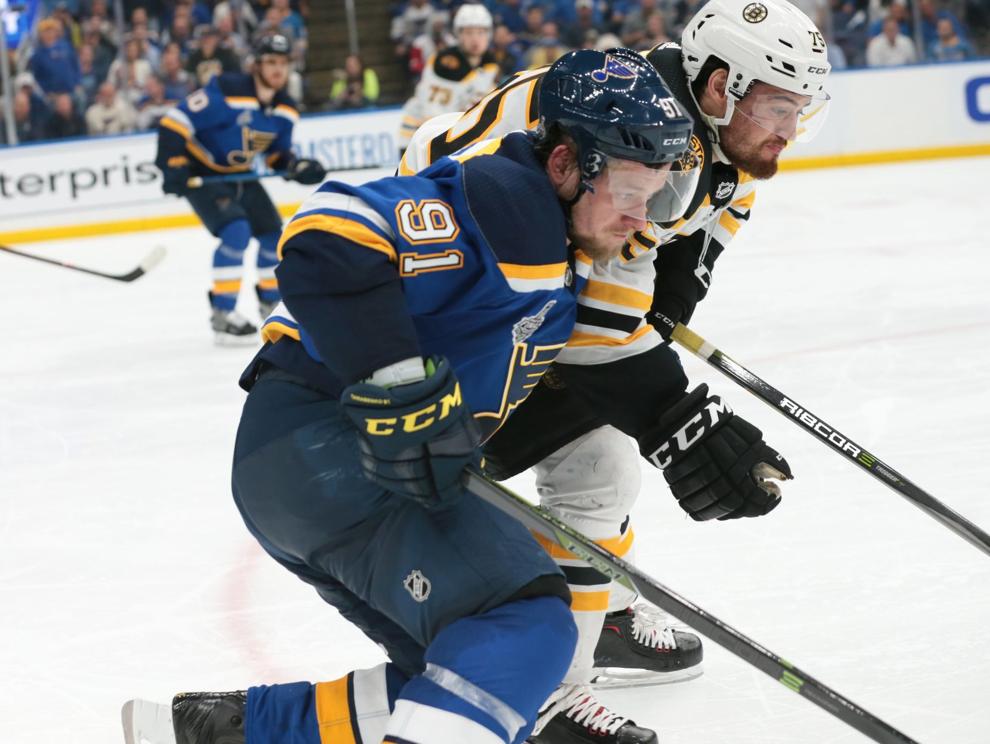 St. Louis Blues V Boston Bruins Game 4 Stanley Cup Final
St. Louis Blues V Boston Bruins Game 4 Stanley Cup Final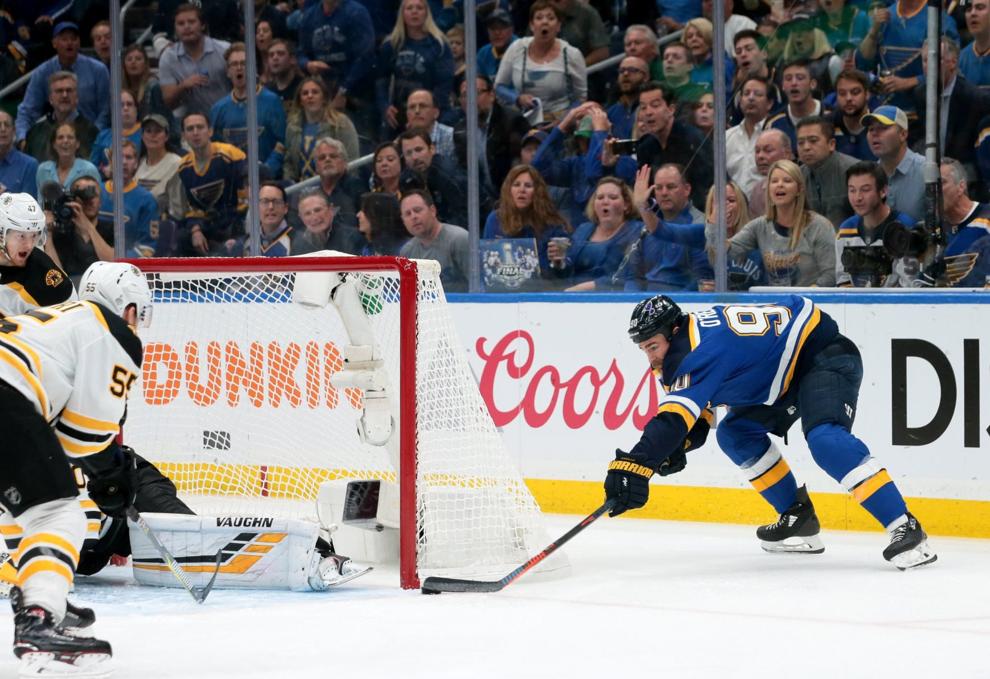 St. Louis Blues V Boston Bruins Game 4 Stanley Cup Final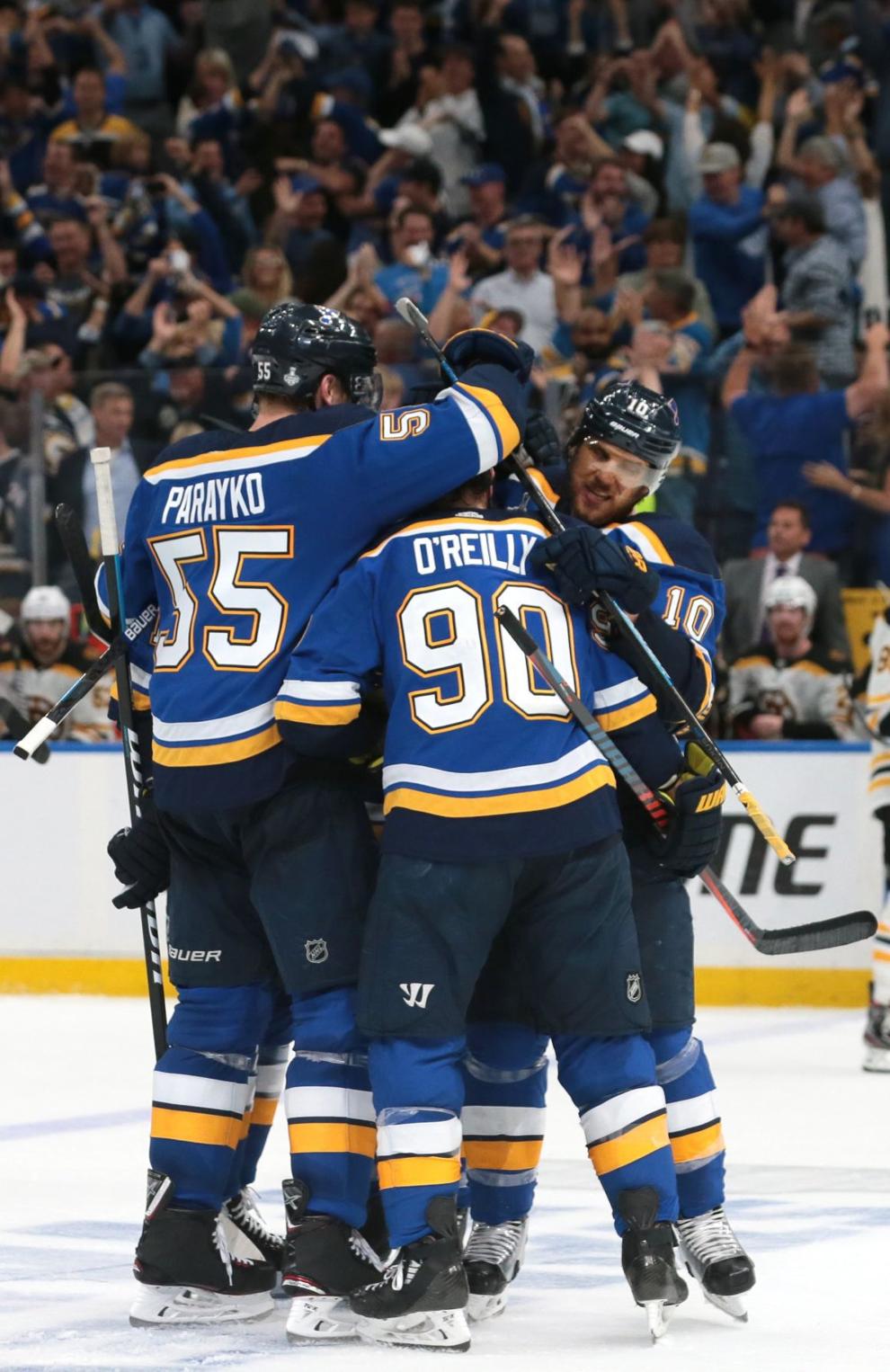 St. Louis Blues V Boston Bruins Game 4 Stanley Cup Final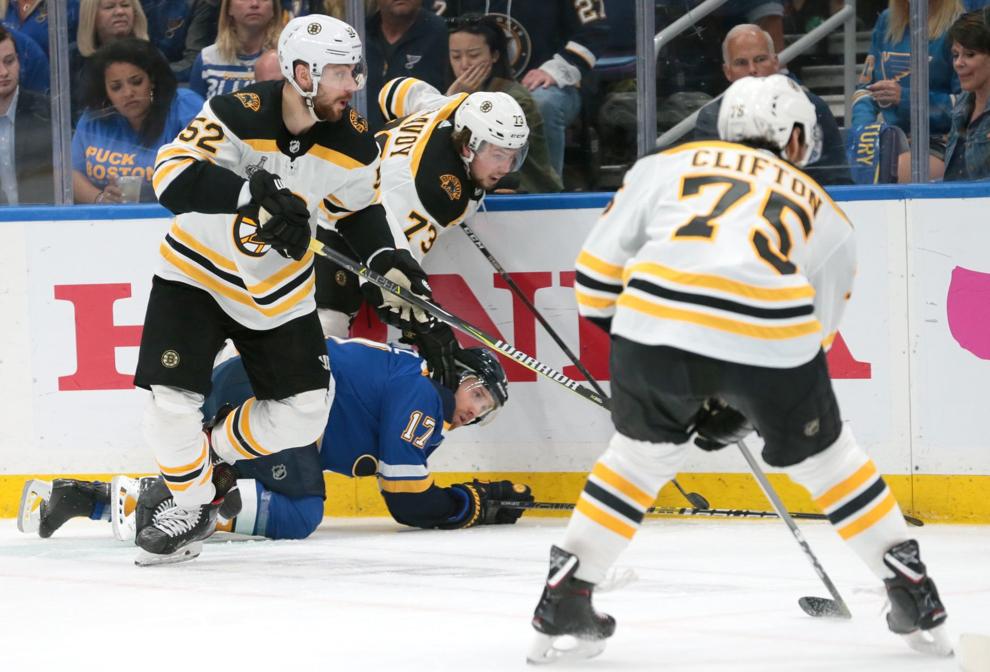 St. Louis Blues V Boston Bruins Game 4 Stanley Cup Final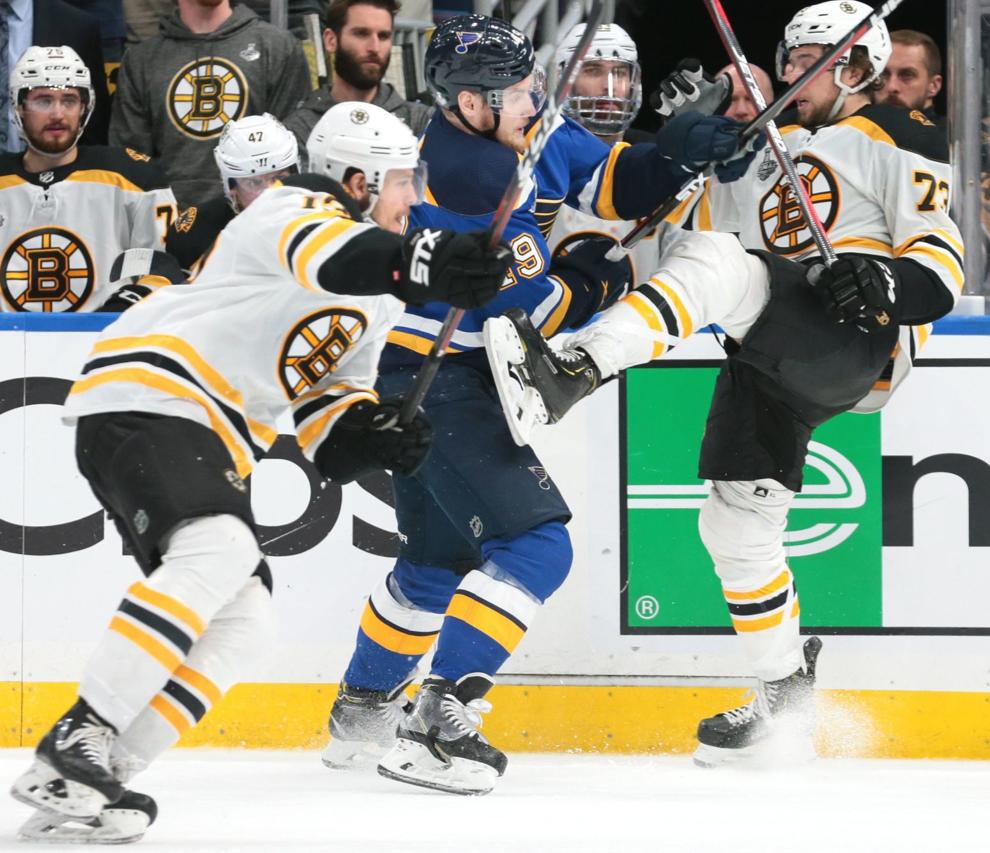 St. Louis Blues V Boston Bruins Game 4 Stanley Cup Final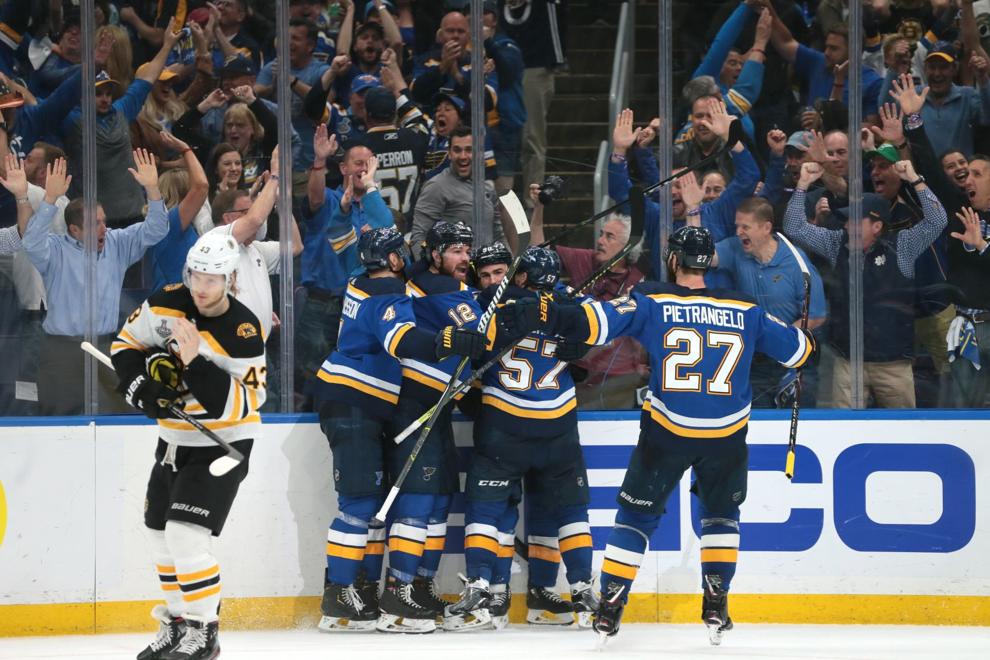 St. Louis Blues V Boston Bruins Game 4 Stanley Cup Final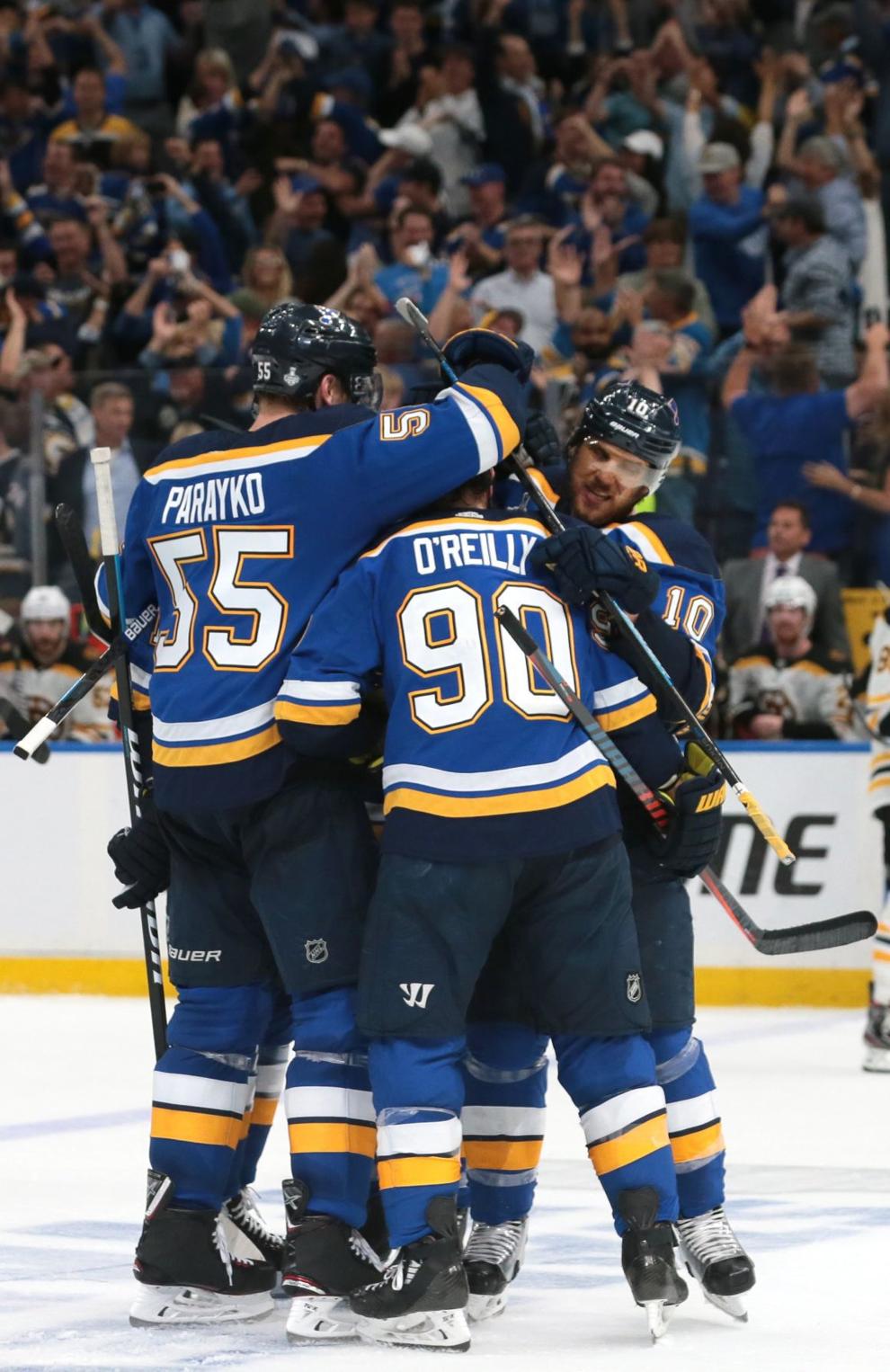 St. Louis Blues V Boston Bruins Game 4 Stanley Cup Final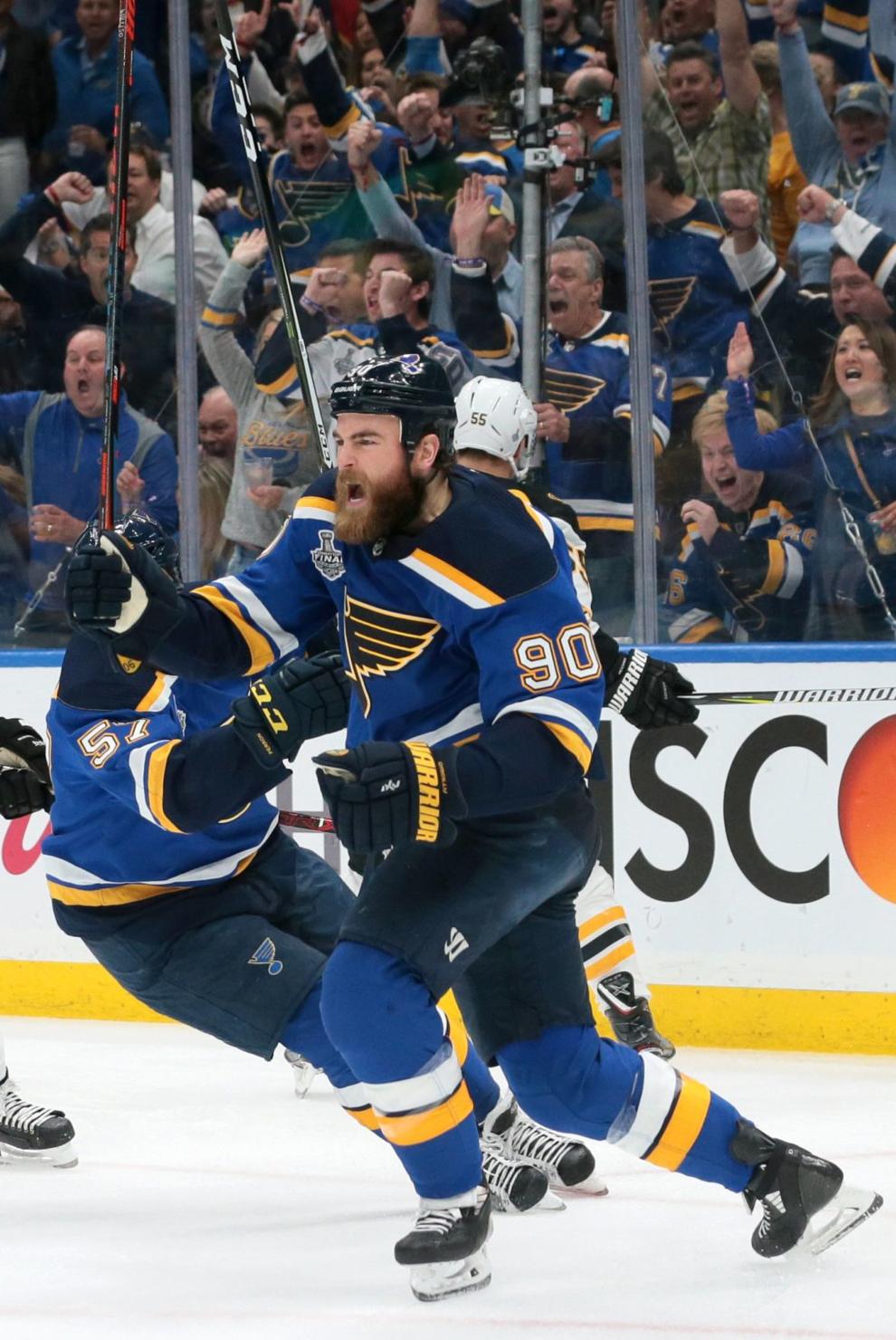 St. Louis Blues V Boston Bruins Game 4 Stanley Cup Final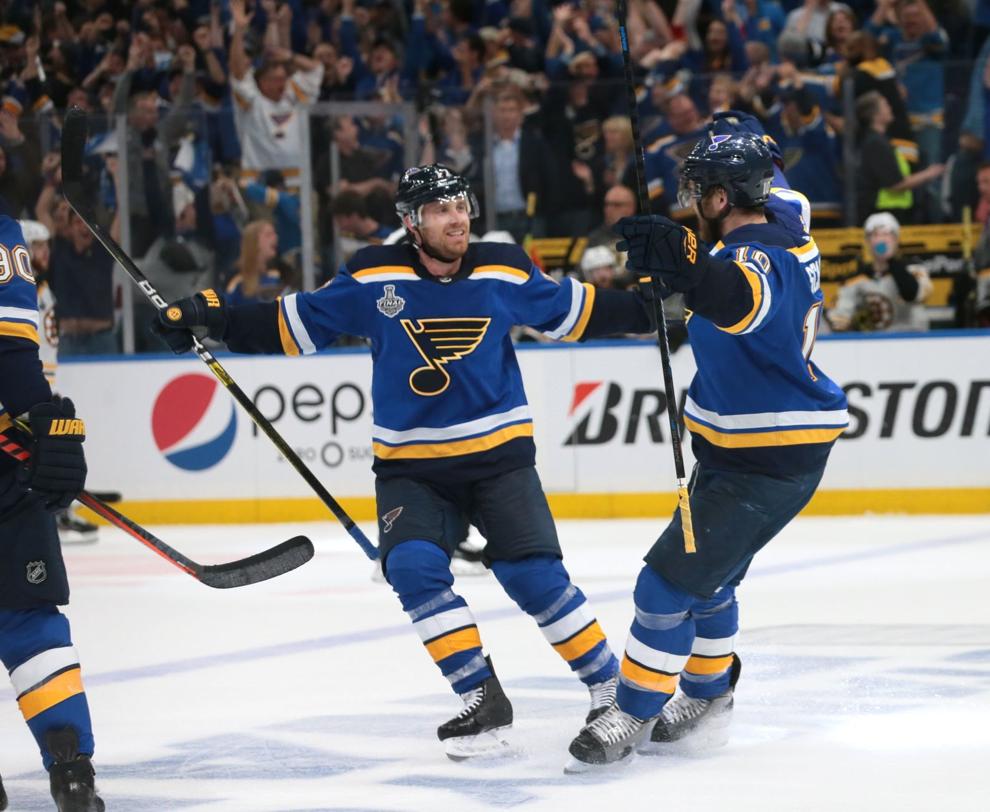 Blues skate in critical Game 4 for the Stanley Cup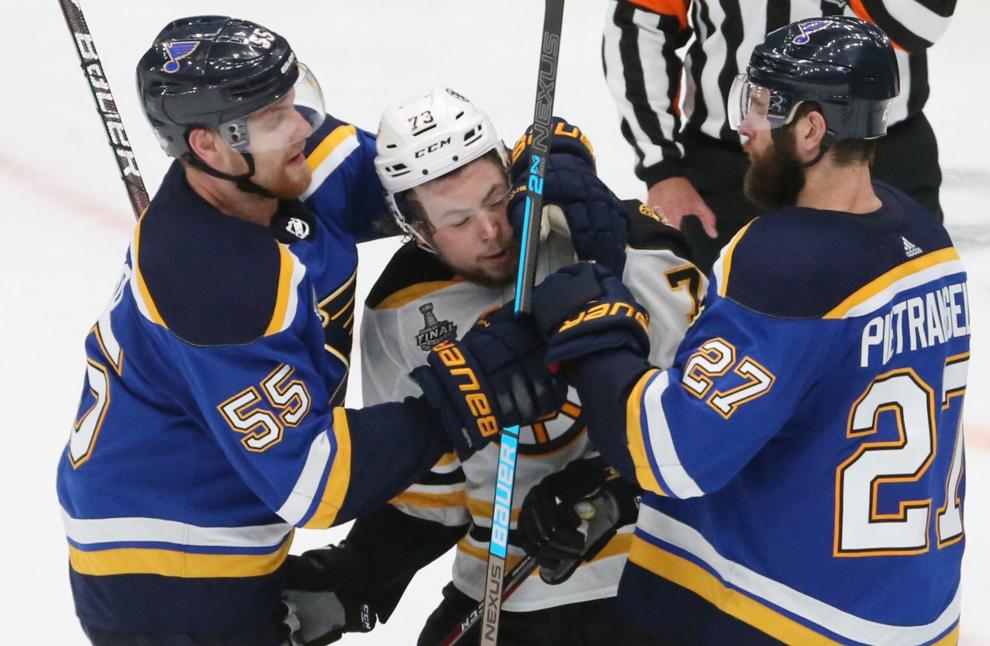 Blues skate in critical Game 4 for the Stanley Cup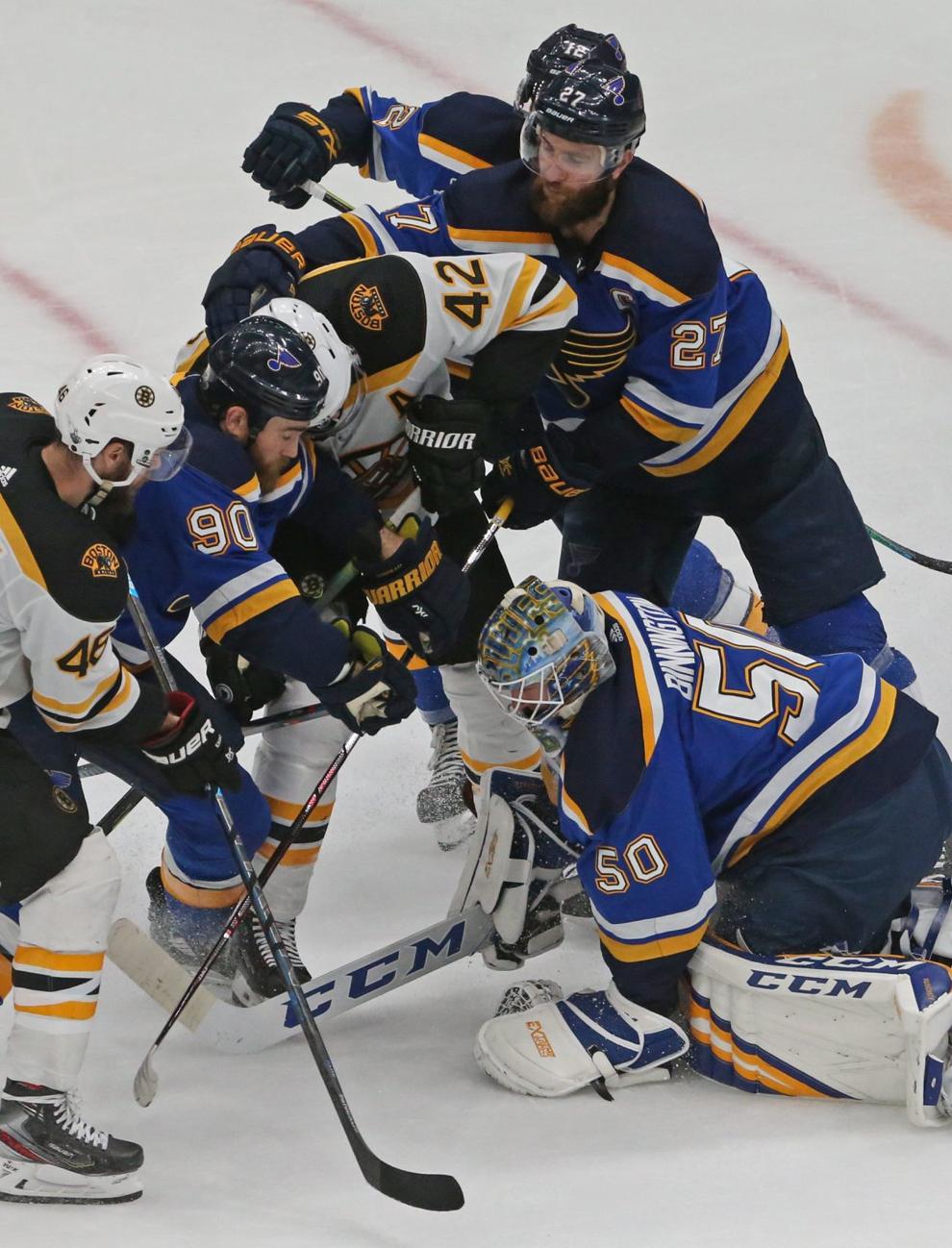 Blues skate in critical Game 4 for the Stanley Cup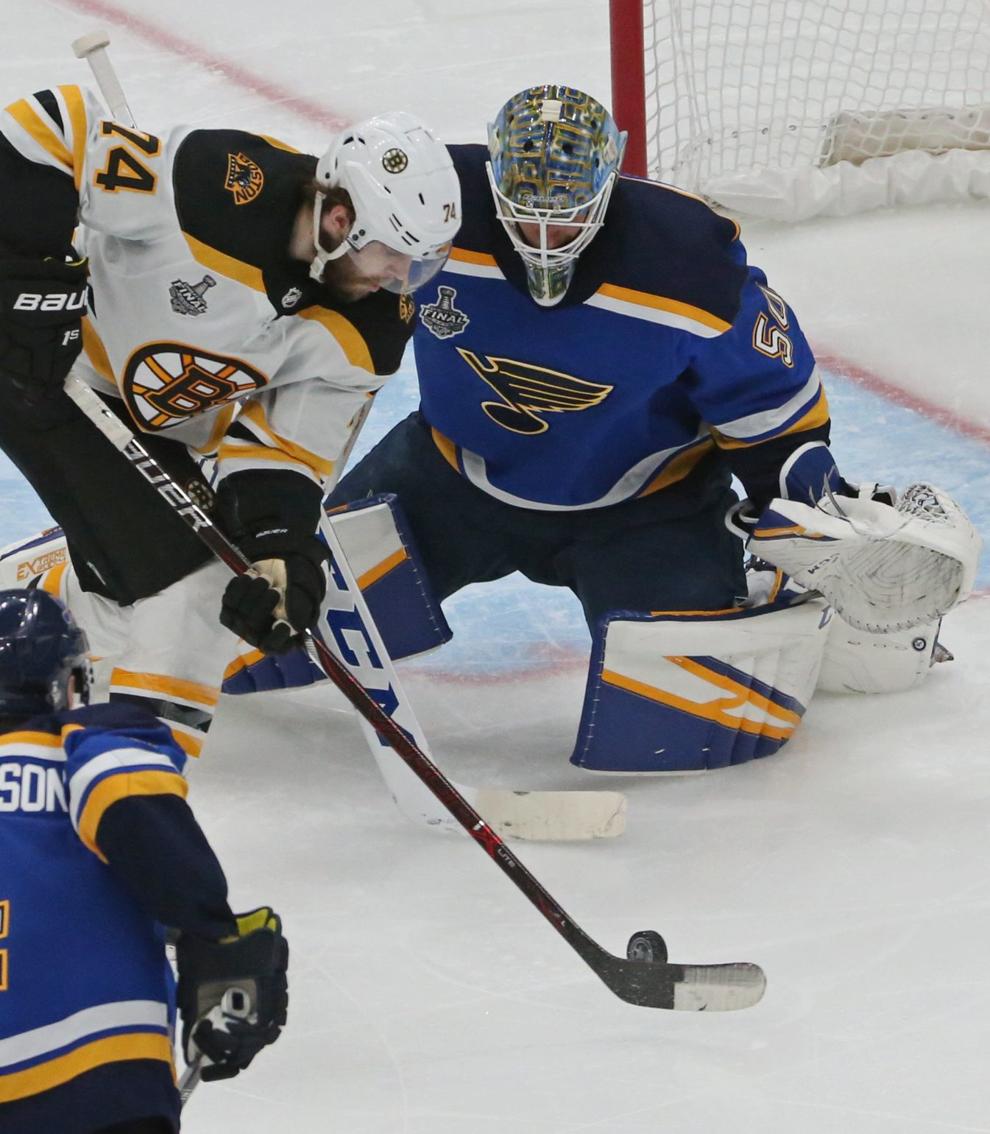 Blues skate in critical Game 4 for the Stanley Cup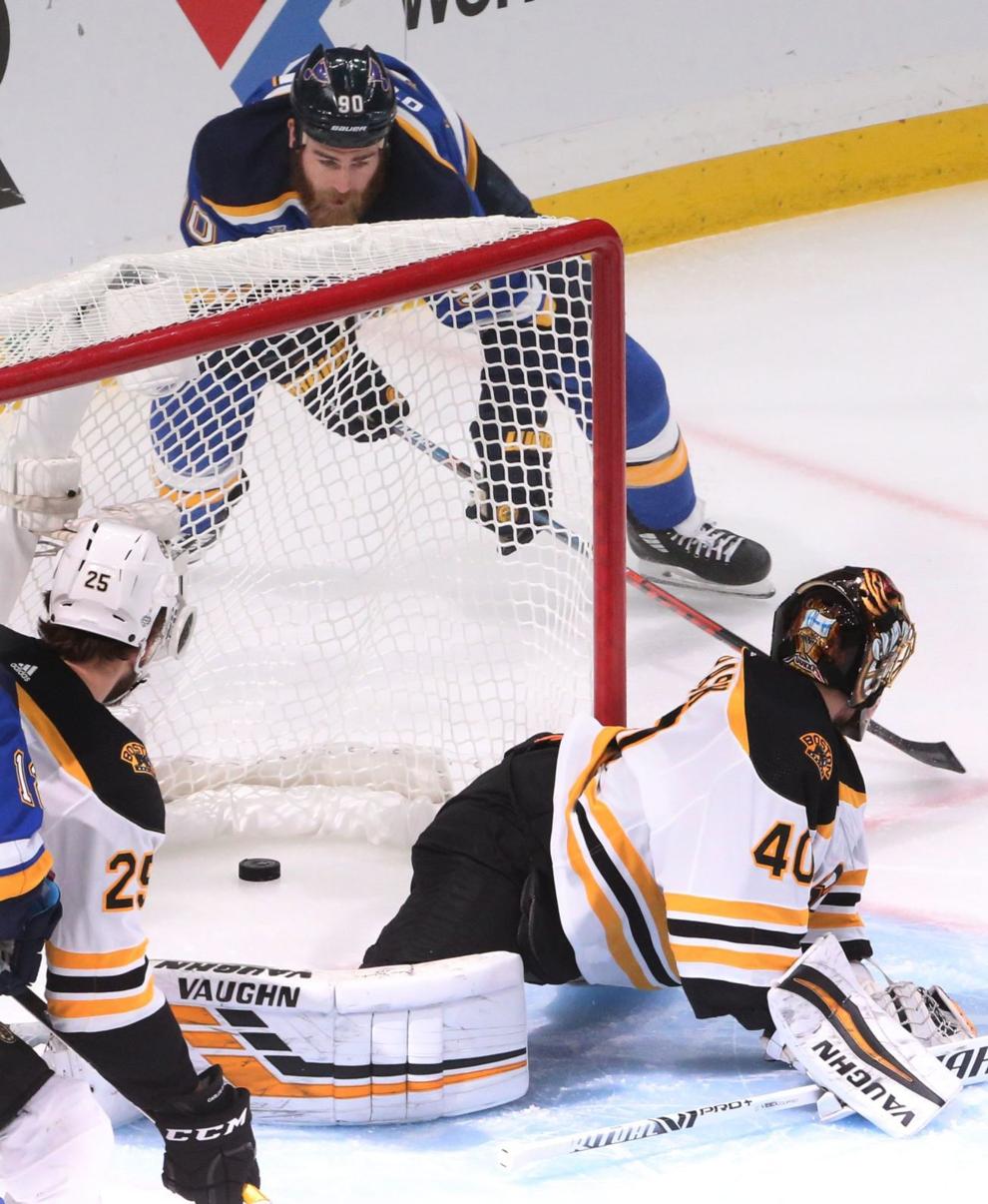 Blues skate in critical Game 4 for the Stanley Cup
Blues skate in critical Game 4 for the Stanley Cup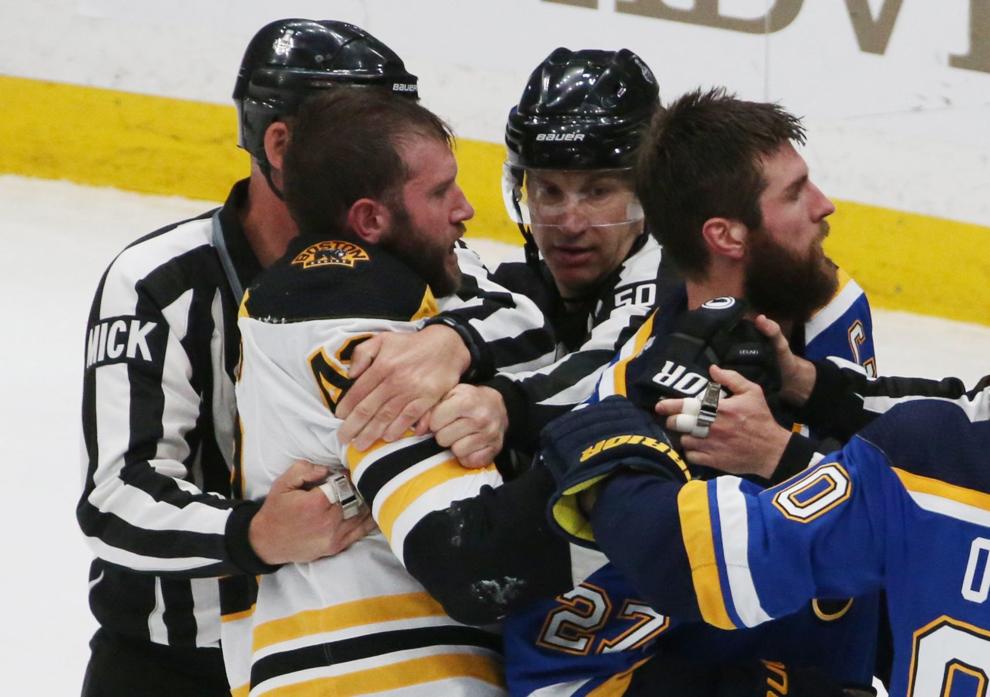 Blues skate in critical Game 4 for the Stanley Cup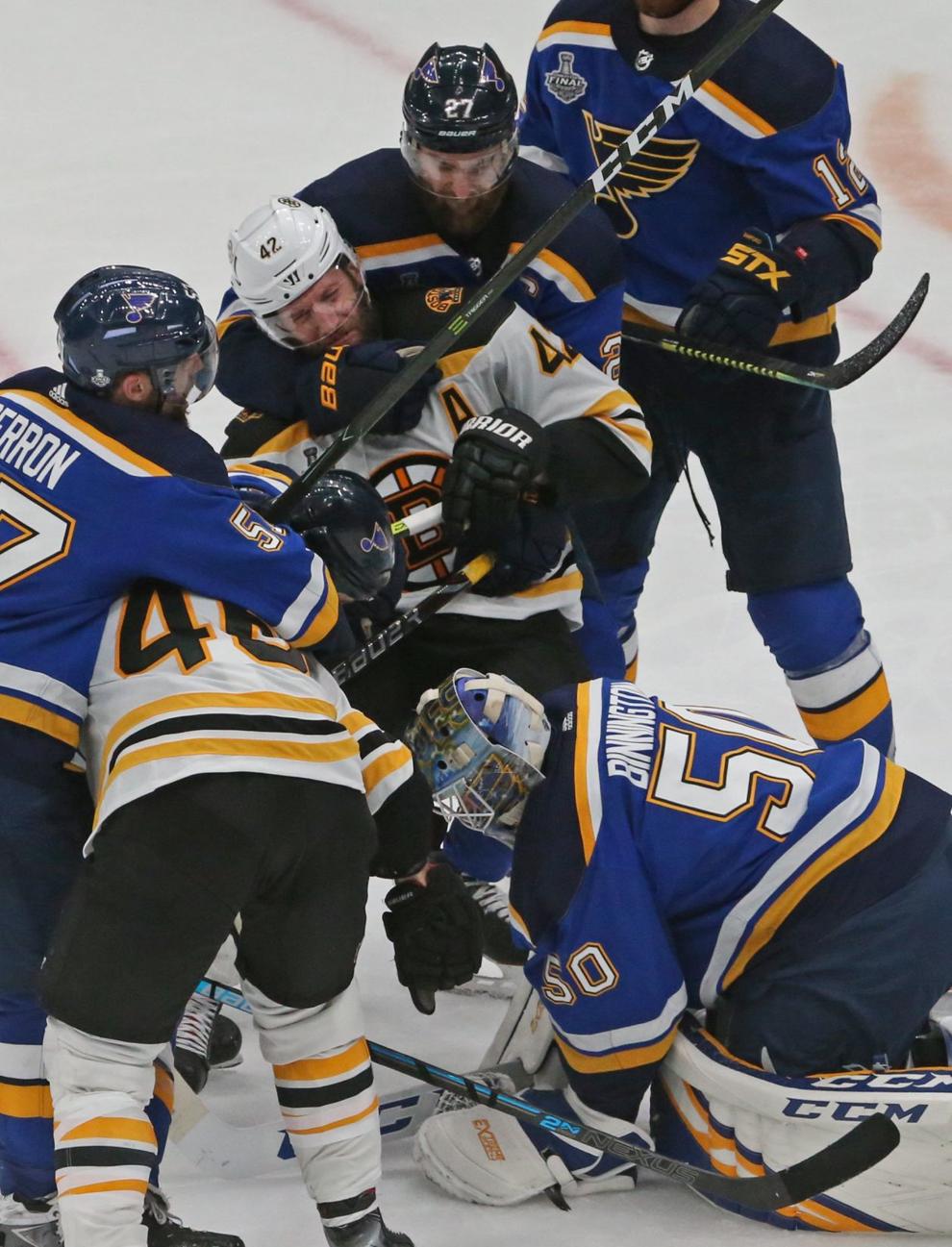 Blues skate in critical Game 4 for the Stanley Cup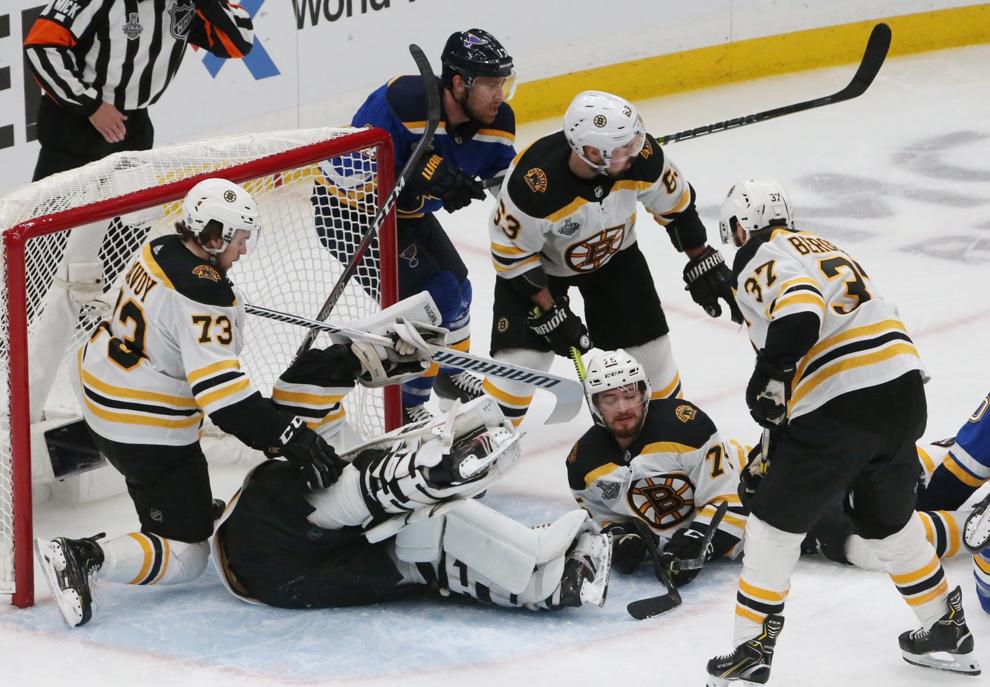 St. Louis Blues V Boston Bruins Game 4 Stanley Cup Final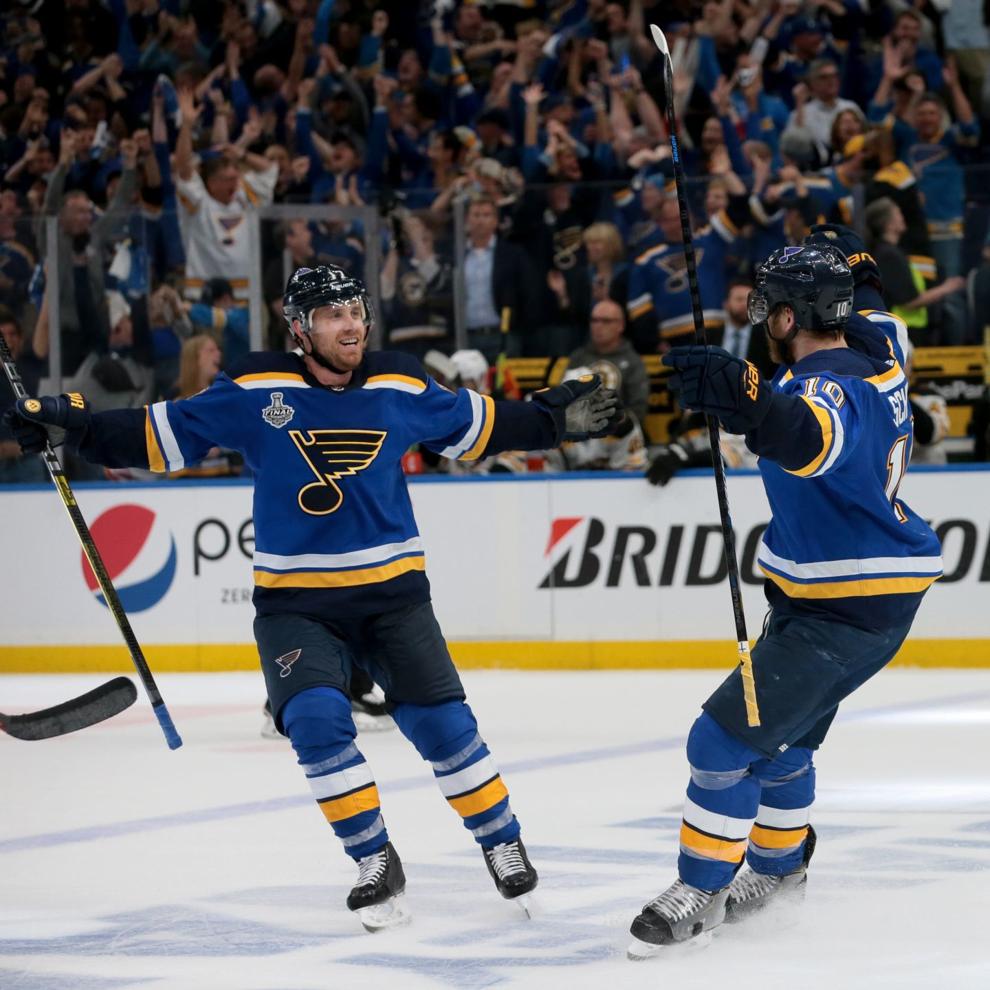 St. Louis Blues V Boston Bruins Game 4 Stanley Cup Final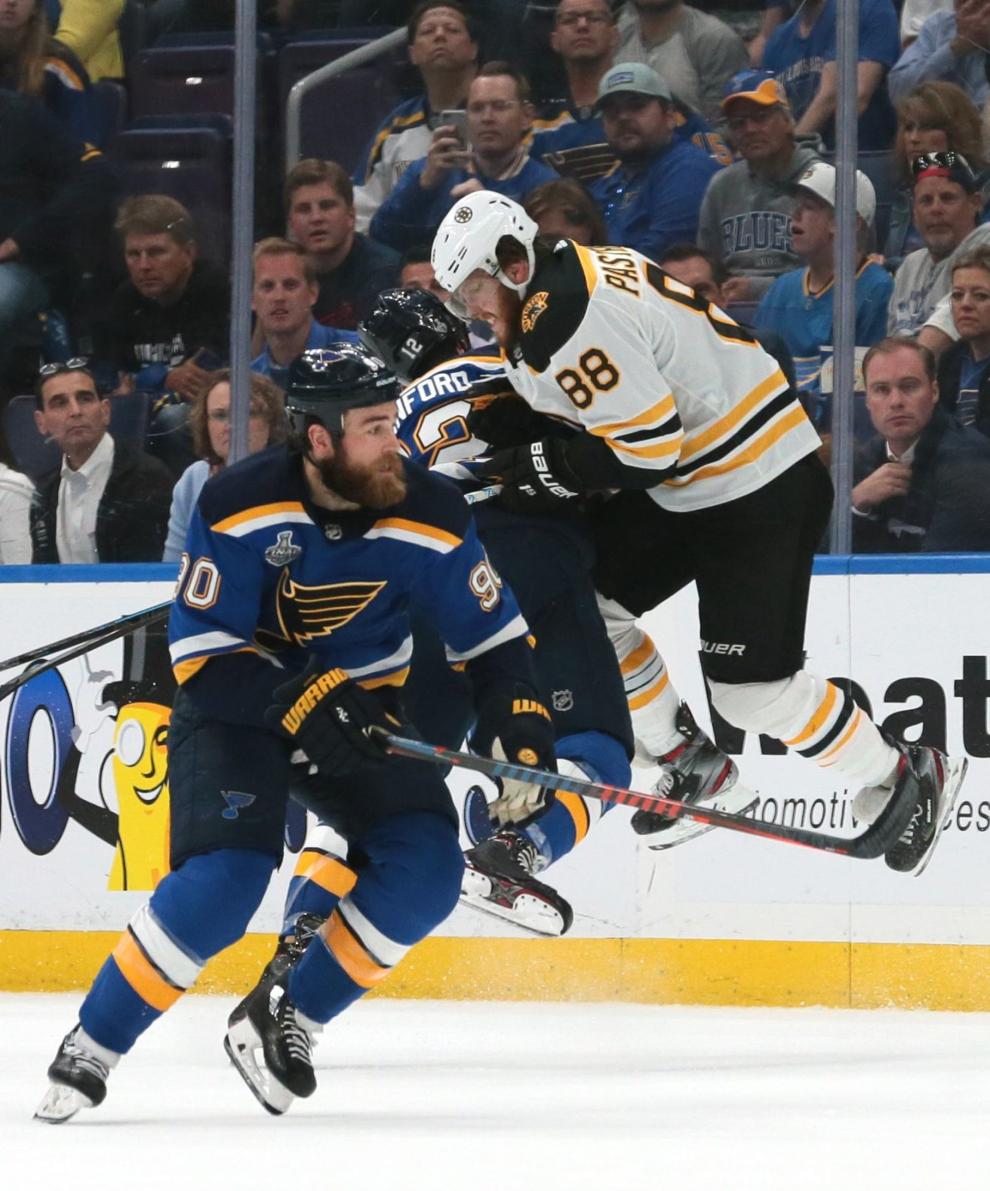 Blues skate in critical Game 4 for the Stanley Cup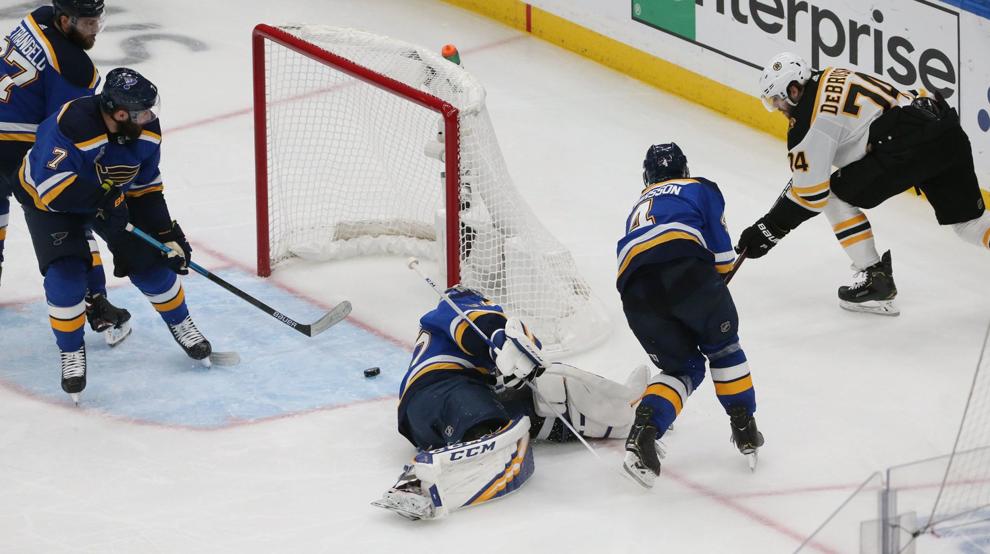 Blues skate in critical Game 4 for the Stanley Cup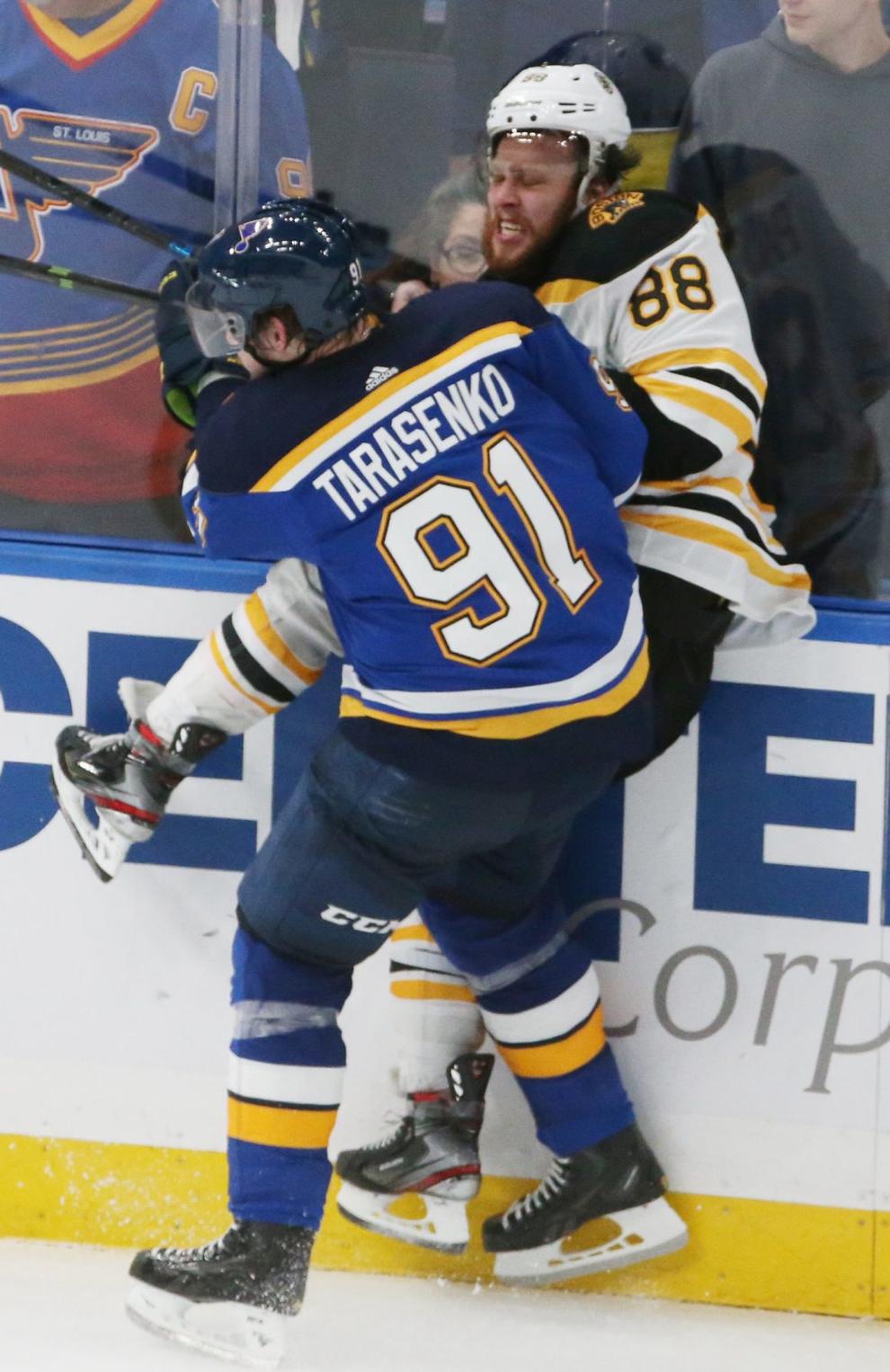 Blues skate in critical Game 4 for the Stanley Cup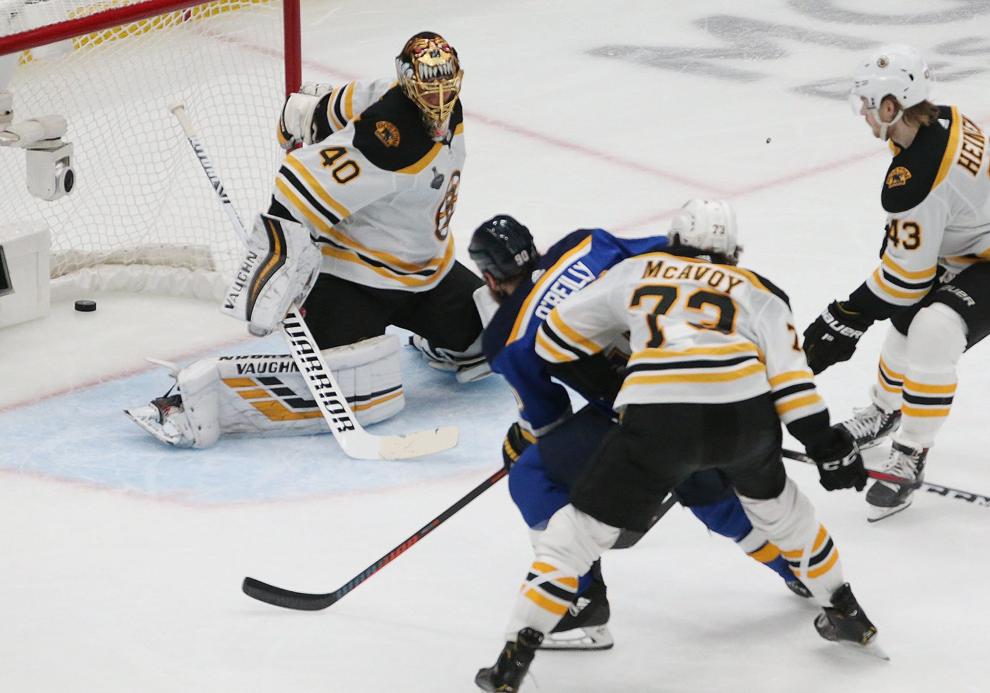 Blues skate in critical Game 4 for the Stanley Cup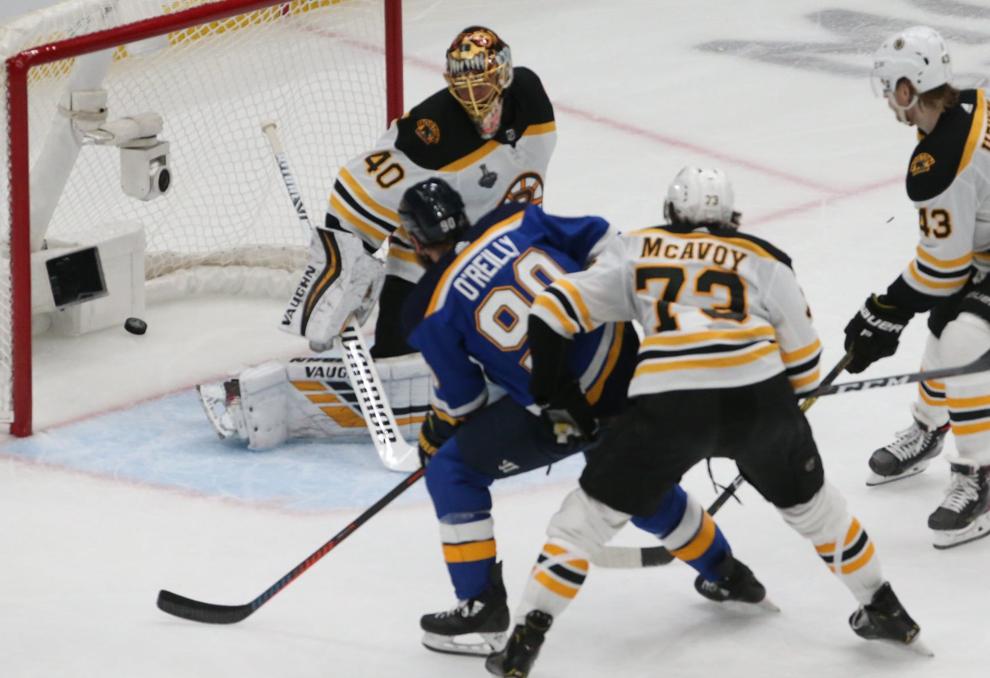 St. Louis Blues V Boston Bruins Game 4 Stanley Cup Final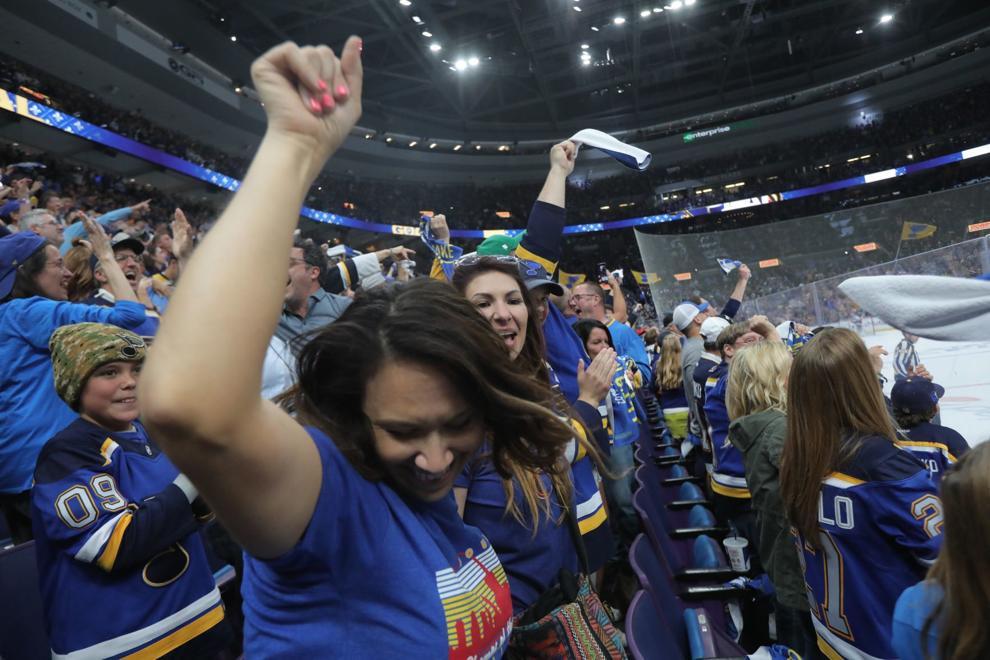 St. Louis Blues V Boston Bruins Game 4 Stanley Cup Final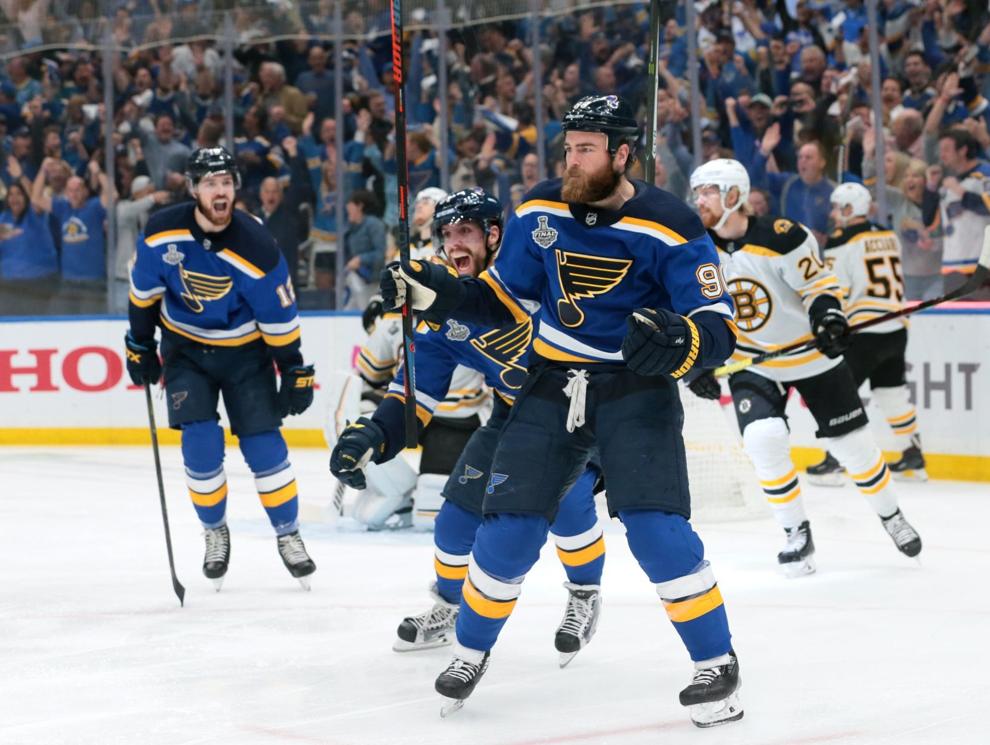 St. Louis Blues V Boston Bruins Game 4 Stanley Cup Final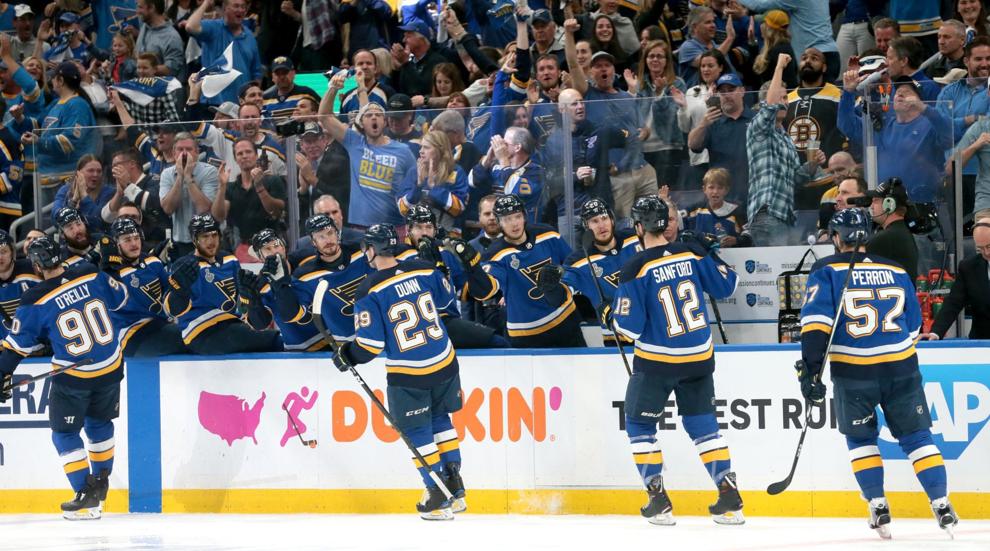 Blues skate in critical Game 4 for the Stanley Cup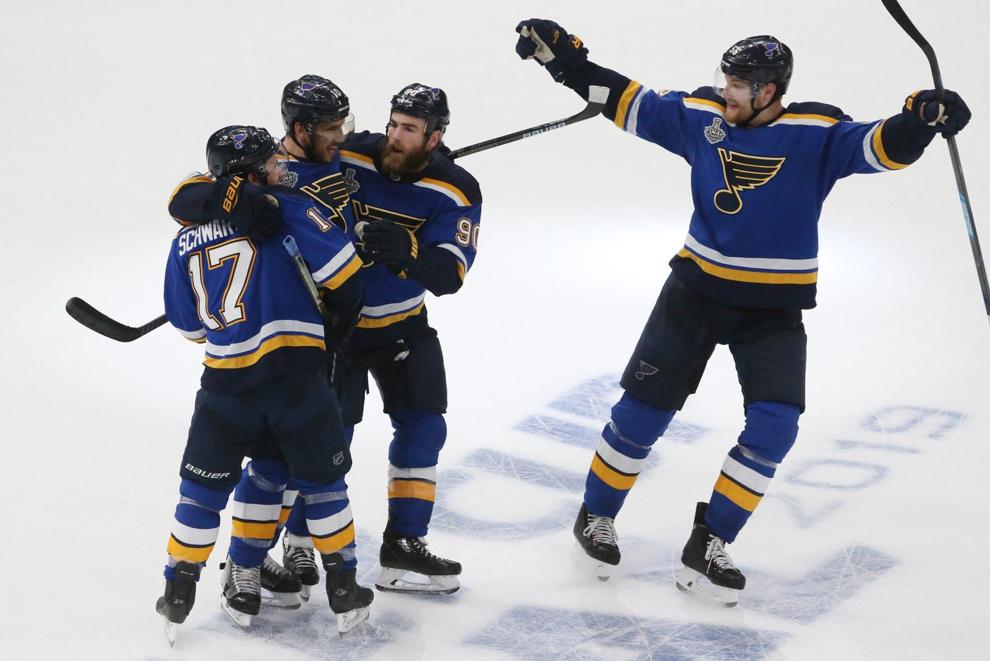 Blues skate in critical Game 4 for the Stanley Cup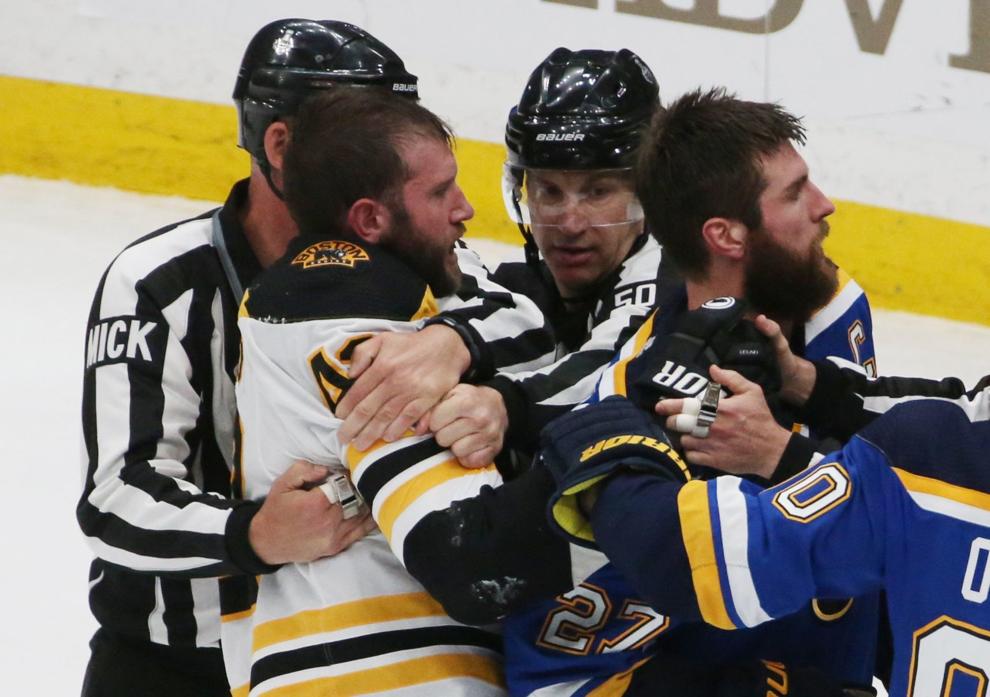 Blues skate in critical Game 4 for the Stanley Cup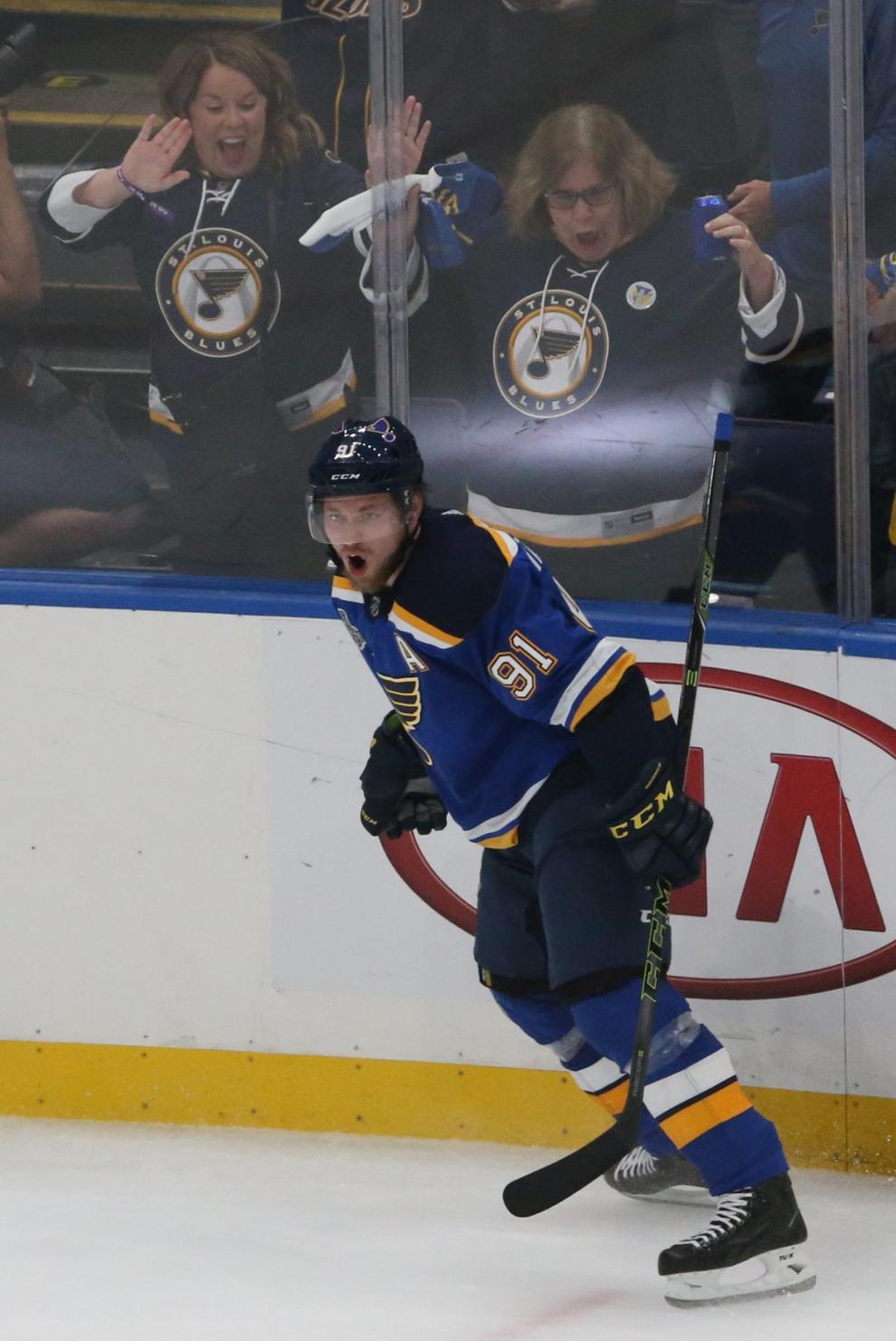 Blues skate in critical Game 4 for the Stanley Cup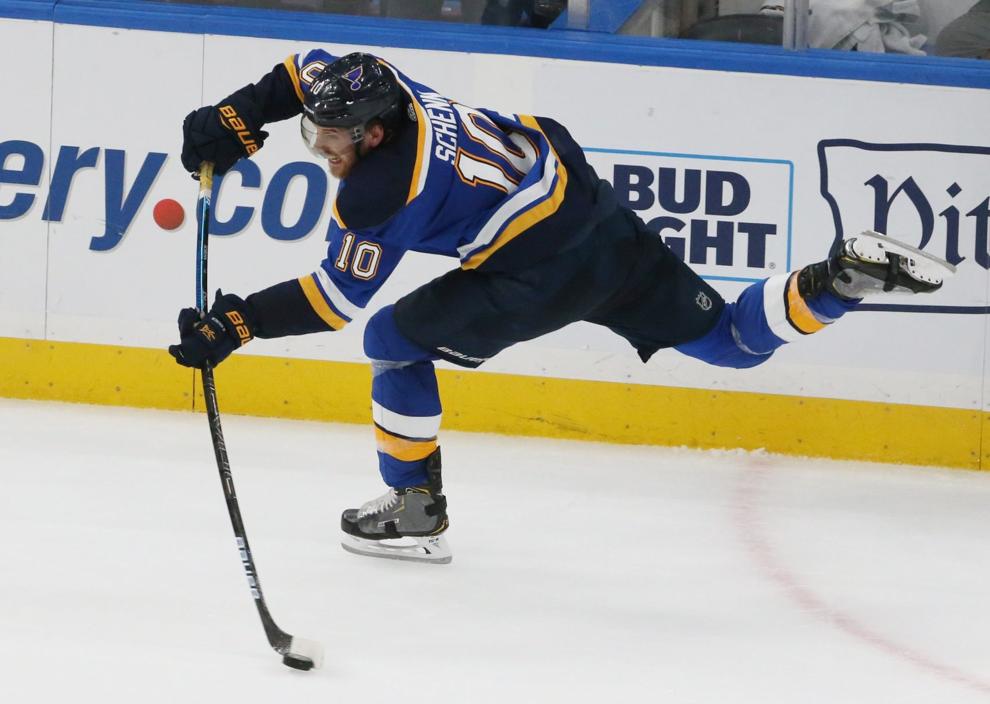 St. Louis Blues V Boston Bruins Game 4 Stanley Cup Final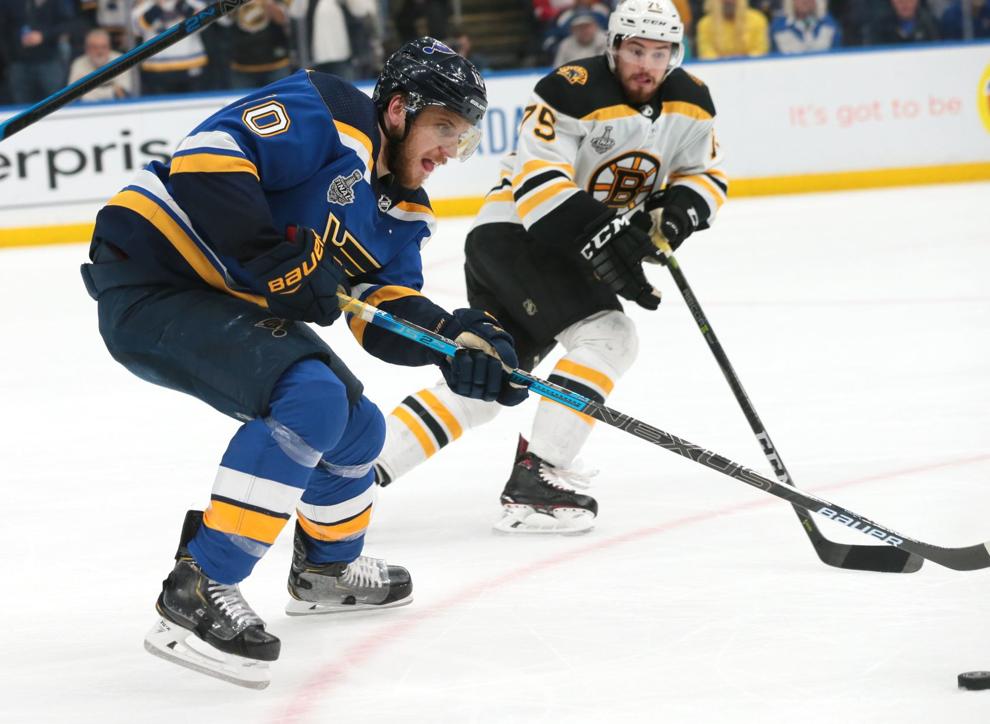 St. Louis Blues V Boston Bruins Game 4 Stanley Cup Final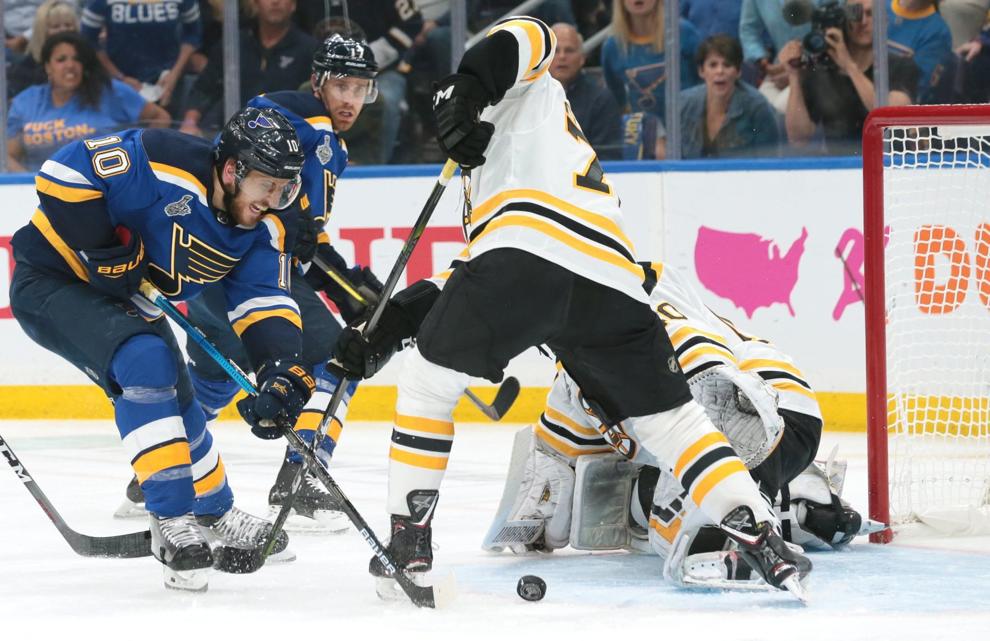 St. Louis Blues V Boston Bruins Game 4 Stanley Cup Final