You may have heard by now, but it's over for "Gloria" as the Blues postgame victory song. It was fun while it lasted, to say the least. But it's a new season and Blues players are moving on.
"I was there for 'Gloria,' so that worked out," defenseman Joel Edmundson said.
He was speaking of the bar in Philadelphia where the Blues heard the Laura Branigan dance song from the early '80s and decided to adopt it in early January.
"Hopefully, I can be there for the next one," he said. "It just came organically. So it'd be nice if the song just came to us that we can use. But I think we're leaving 'Gloria' in the past. It's gonna stay in 2019. But we'll definitely find a new one, and it'll be a fun song again."
Edmundson said Blues fans already are sending suggestions for a new song.
"Oh yeah, they've been sending them all summer," he said. "It's obviously nice hearing what the fans think. Some people tweet me (suggestions). I listen to the song."
Edmundson said he even got one suggestion from a beer league team after it won its championship.
"So they're trying to hand it over to us," Edmundson said. "I was just like, 'Ah, I think we'll pass on that one.' "
The new song has to come from within the team. And it can't be forced.
"You want to let it happen," defenseman Robert Bortuzzo said. "That goes with a lot of things in life. You don't want to force it — that's when you get the best results.
"It's gonna be a team-oriented thing that we've either agreed on our experienced as a group. So yeah, Gloria's 'Gloria.' We're on to the next one, as Bill Belichick would say."
Forward Ivan Barbashev said there was sincere interest from the Kontinental Hockey League over the summer as he weighed his future with the Blues and the NHL.
"There was some options, like I had to look through everything," Barbashev said. "But my plan was to play in the NHL for a long time, and I'm just happy I signed here.
"It took a while. But everybody's happy, both sides. And I'm glad it's over right now, and now I can just focus on the game."
Barbashev, 23, was the last of nine restricted free agents to come to terms with the Blues, signing a two-year contract worth $1.475 million a year in late August. In theory, the deal keeps him with the team through the 2020-21 season. He will still be a restricted free agent at the end of this contract.
After scoring a career-high 14 goals and becoming an integral part of the team's fourth line and penalty-kill unit, how do you leave a defending Stanley Cup champion?
"I know," Barbashev said. "It's a good squad. A lot of good guys."
Center Oskar Sundqvist, working with the "non-travel" group Wednesday morning at Centene Community Ice Center, left practice early.
"He tweaked something but we'll see tomorrow how he is," coach Craig Berube said.
Here are the expected lines and defensive pairings for tonight's game in Washington:
(Carl Gunnarsson originally was listed on the travel squad paired with Mitch Reinke, but Berube said that was a glitch and Gunnarsson never was scheduled to make this trip.)
Photos: Fans flock to see Blues during open practice
St. Louis Blues host first open practice of 2019-20 season
St. Louis Blues host first open practice of 2019-20 season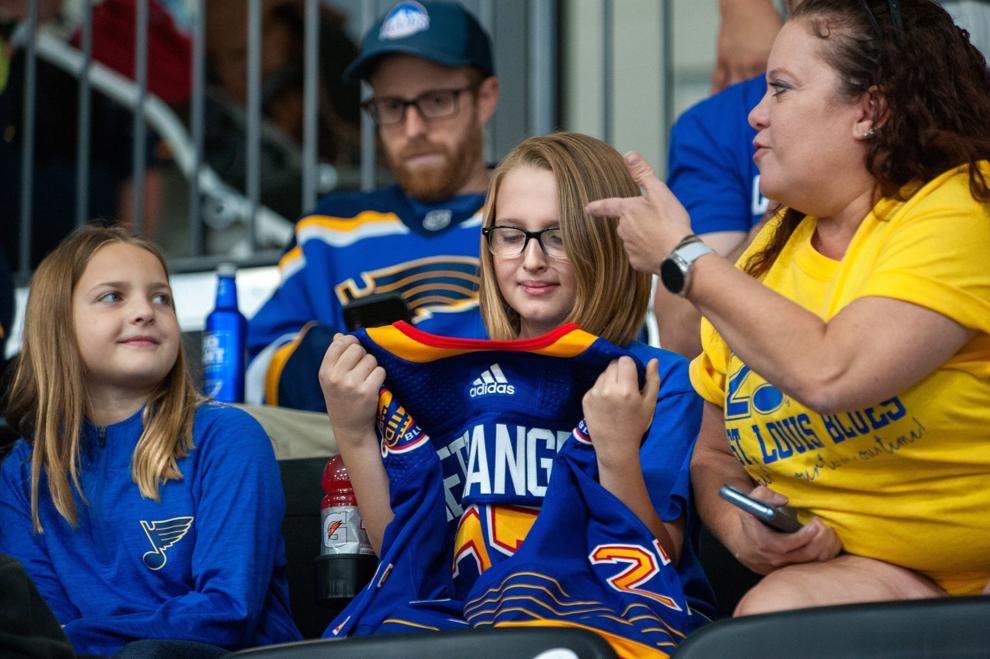 St. Louis Blues host first open practice of 2019-20 season
St. Louis Blues host first open practice of 2019-20 season
St. Louis Blues host first open practice of 2019-20 season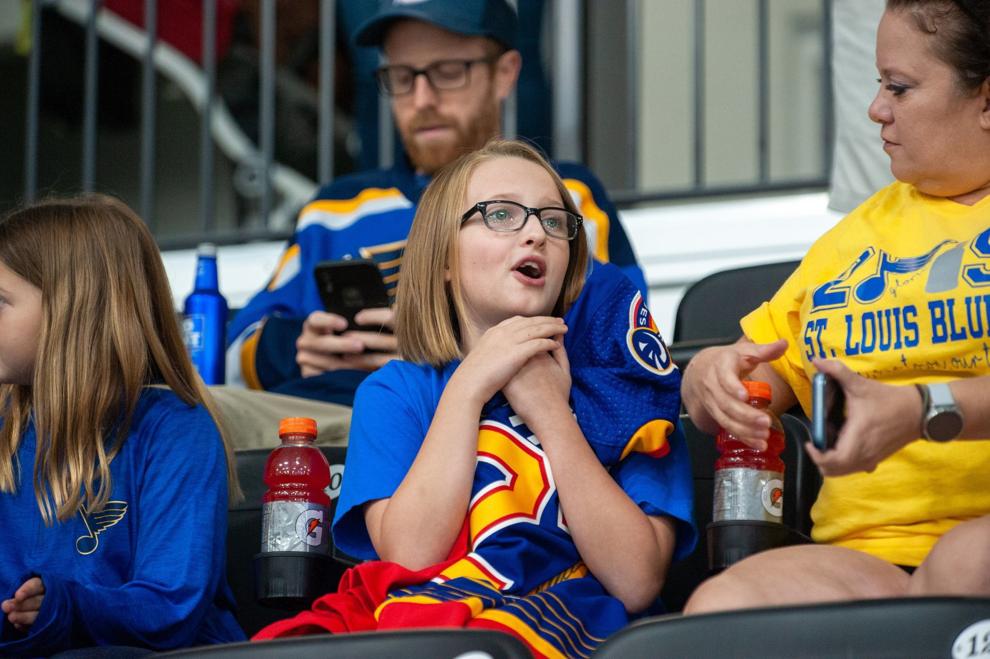 St. Louis Blues host first open practice of 2019-20 season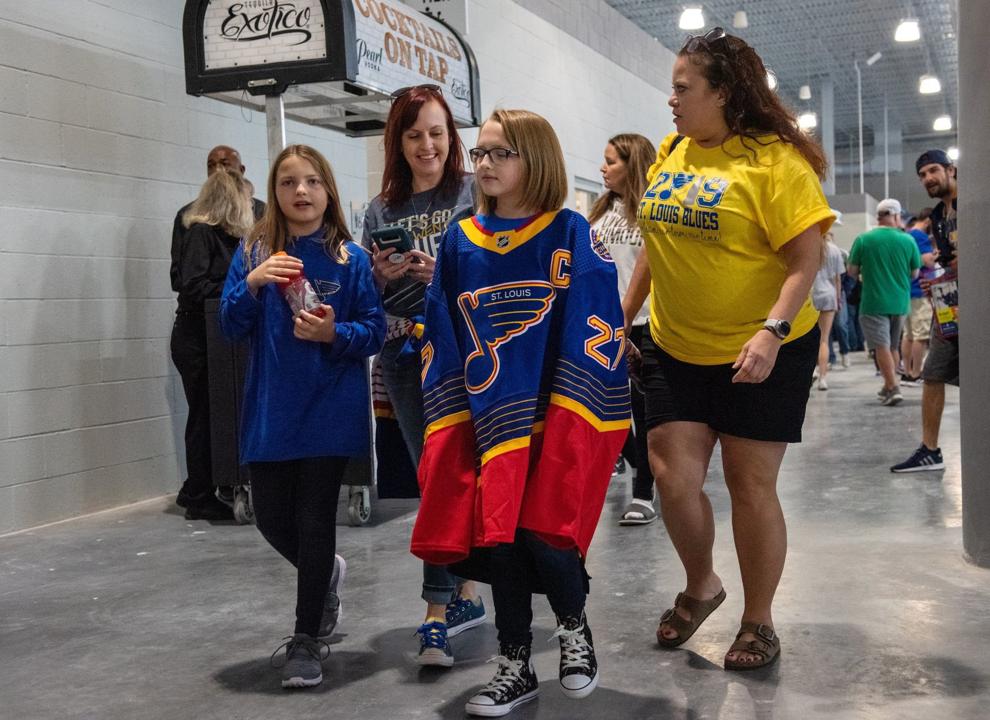 St. Louis Blues host first open practice of 2019-20 season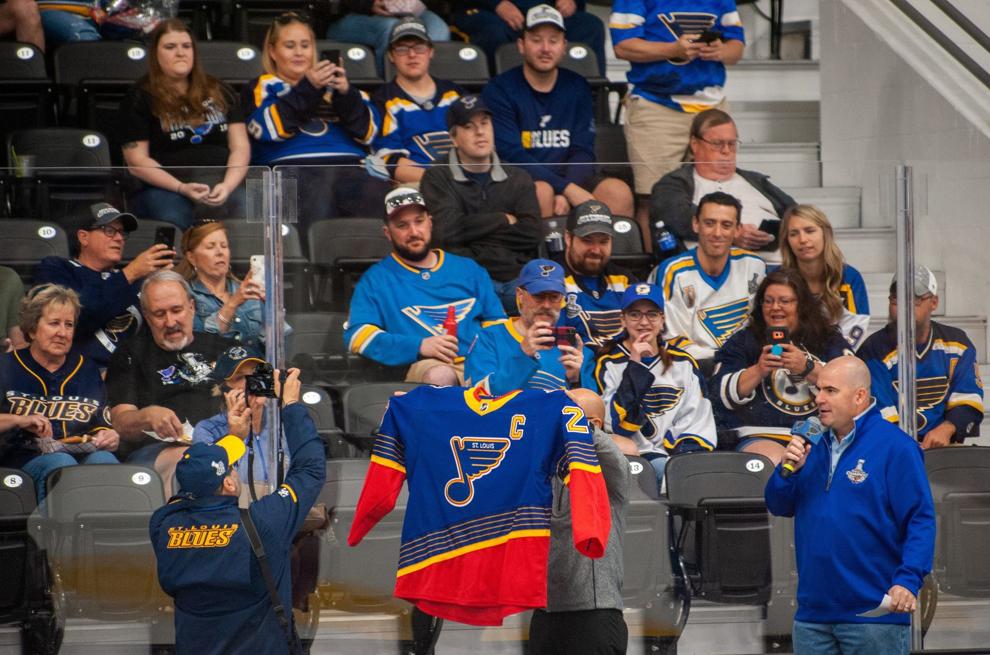 St. Louis Blues host first open practice of 2019-20 season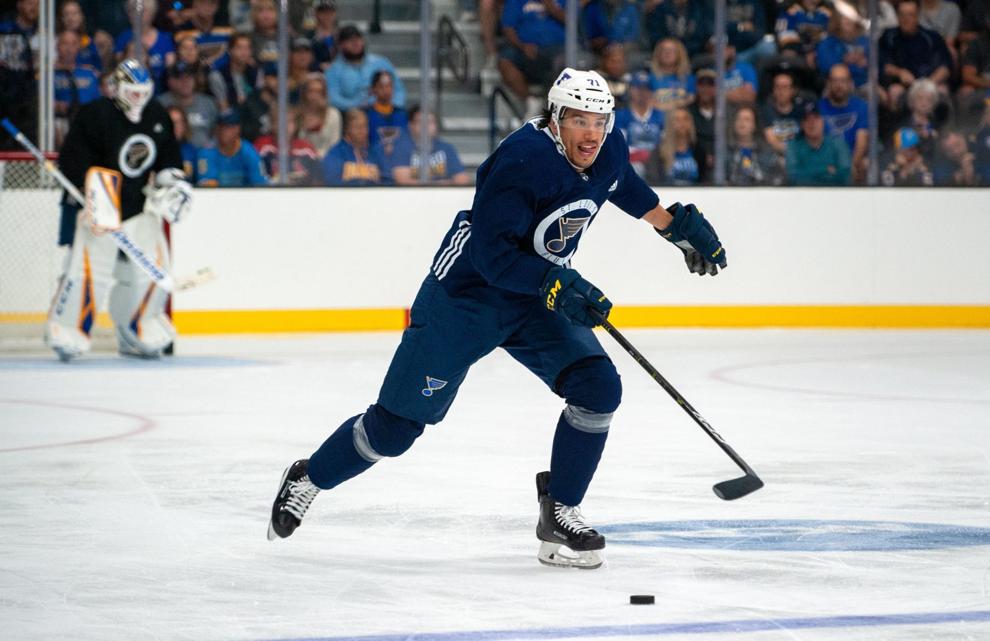 St. Louis Blues host first open practice of 2019-20 season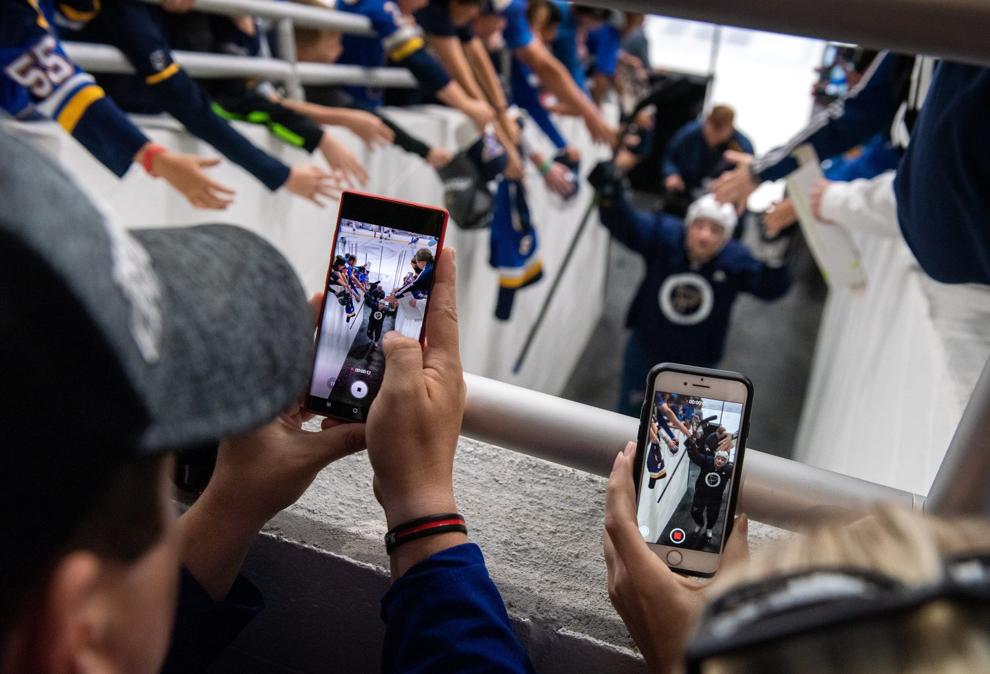 St. Louis Blues host first open practice of 2019-20 season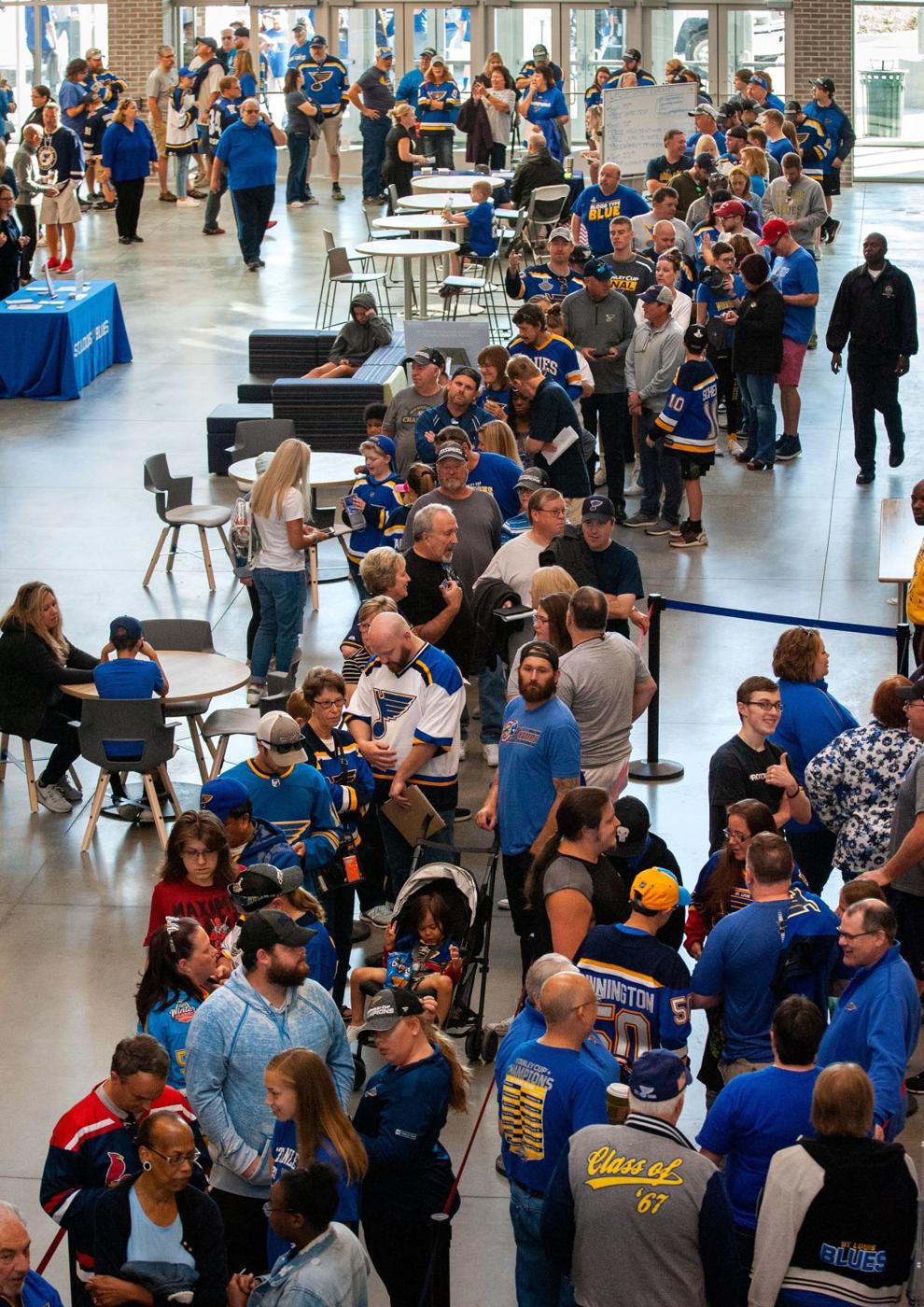 St. Louis Blues host first open practice of 2019-20 season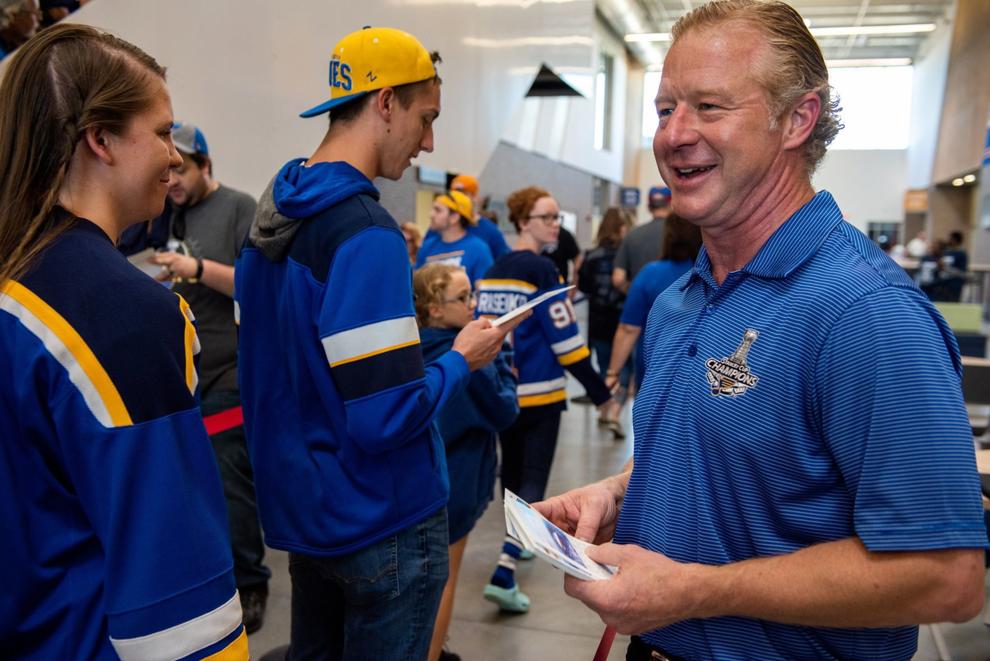 St. Louis Blues host first open practice of 2019-20 season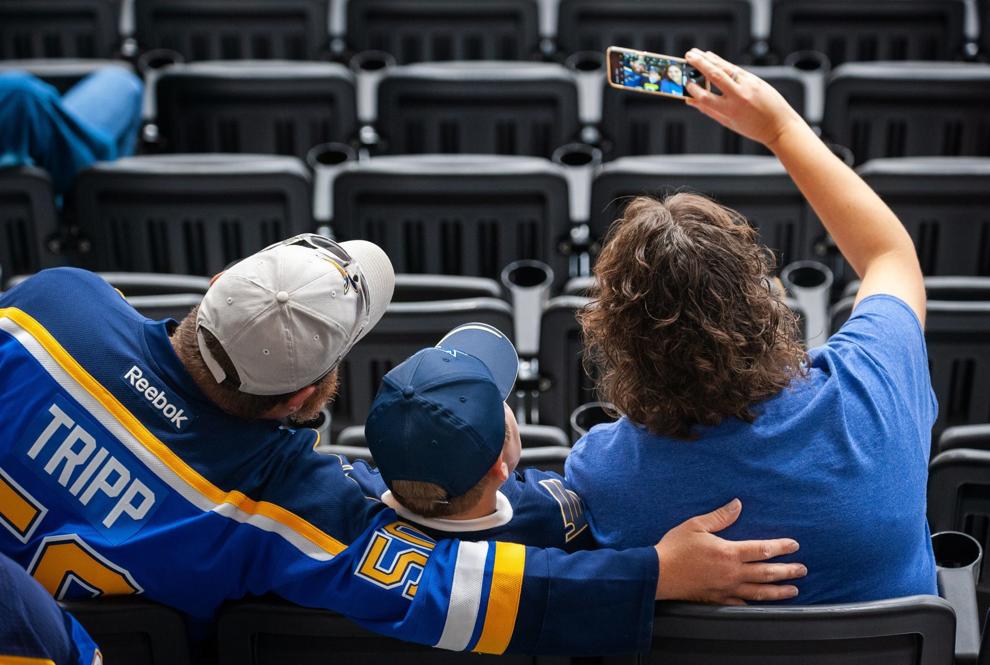 St. Louis Blues host first open practice of 2019-20 season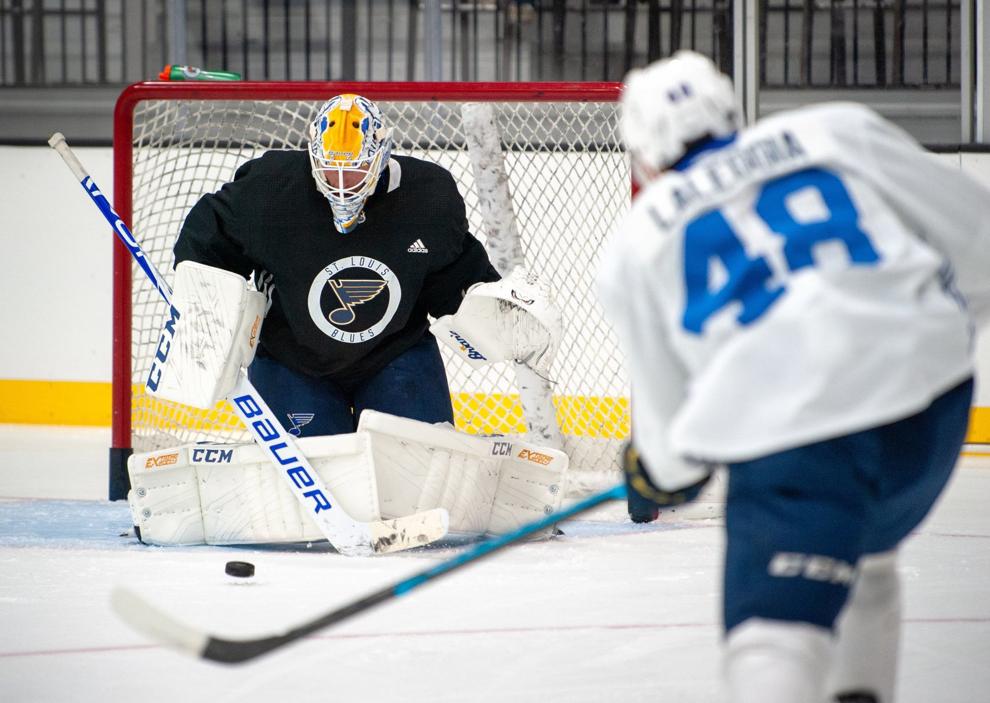 St. Louis Blues host first open practice of 2019-20 season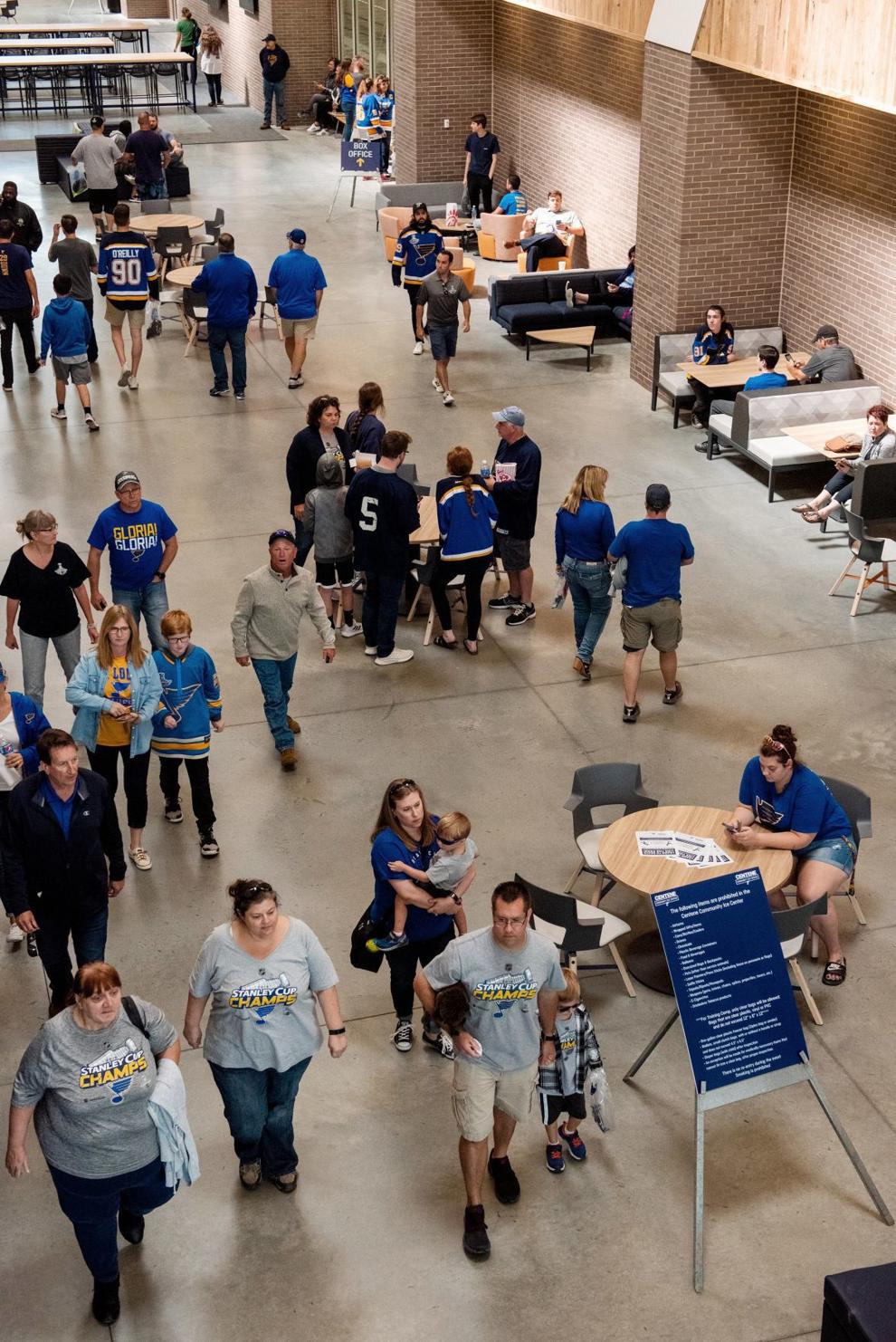 St. Louis Blues host first open practice of 2019-20 season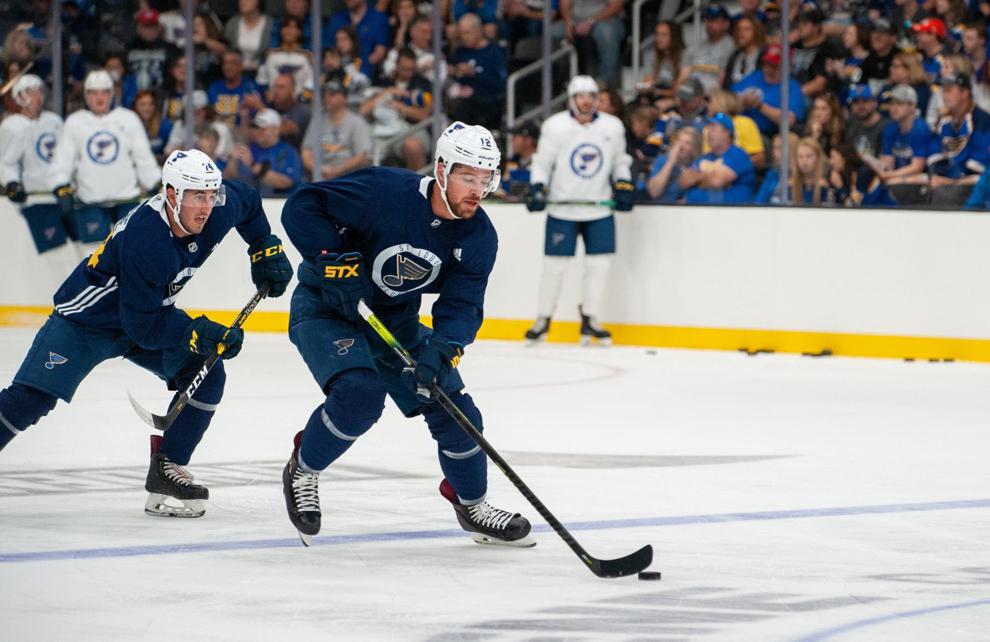 St. Louis Blues host first open practice of 2019-20 season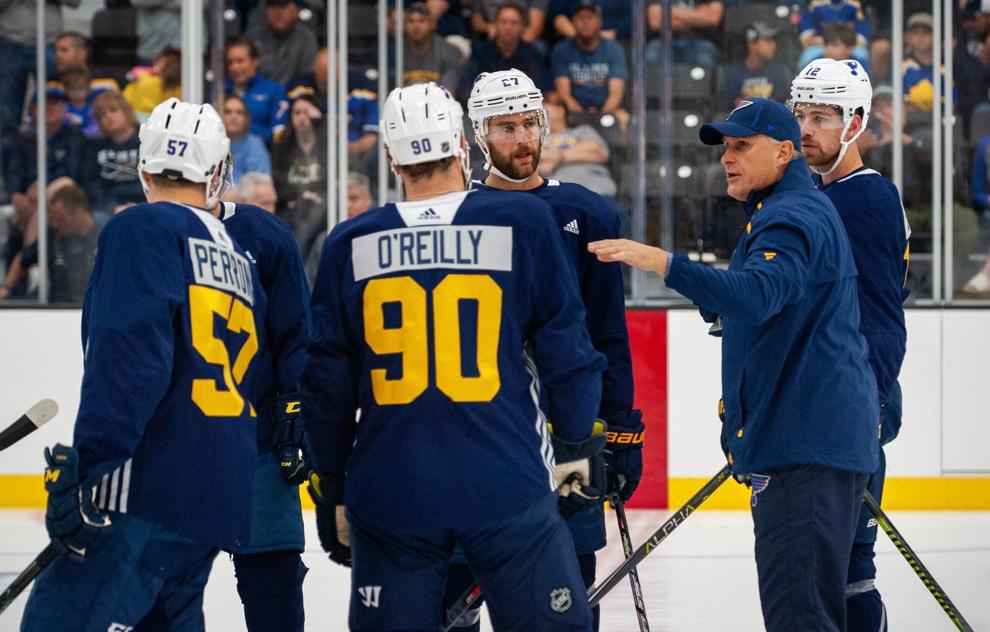 St. Louis Blues host first open practice of 2019-20 season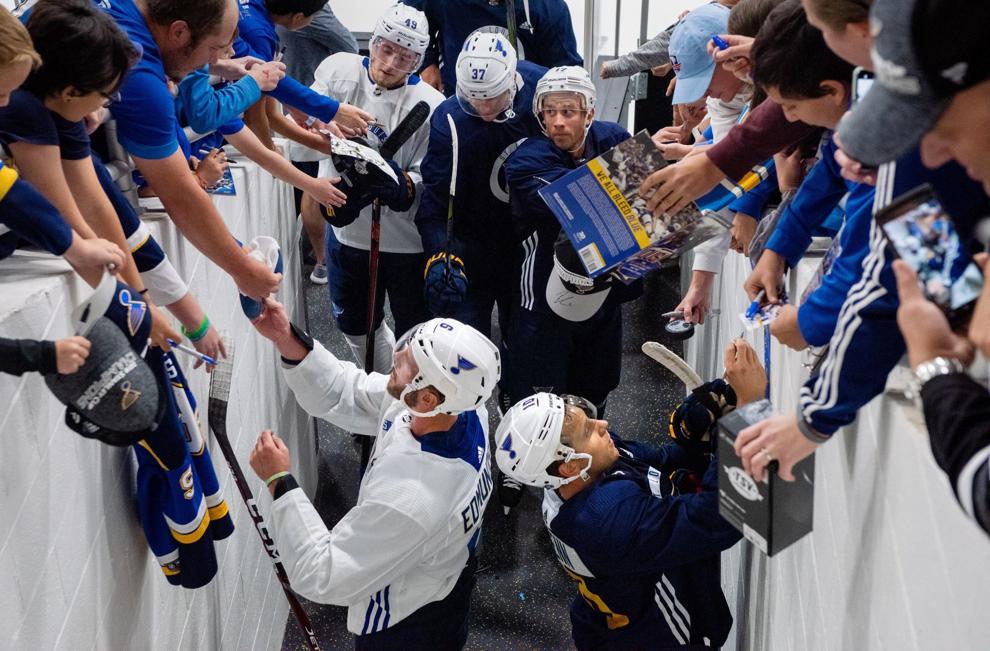 St. Louis Blues host first open practice of 2019-20 season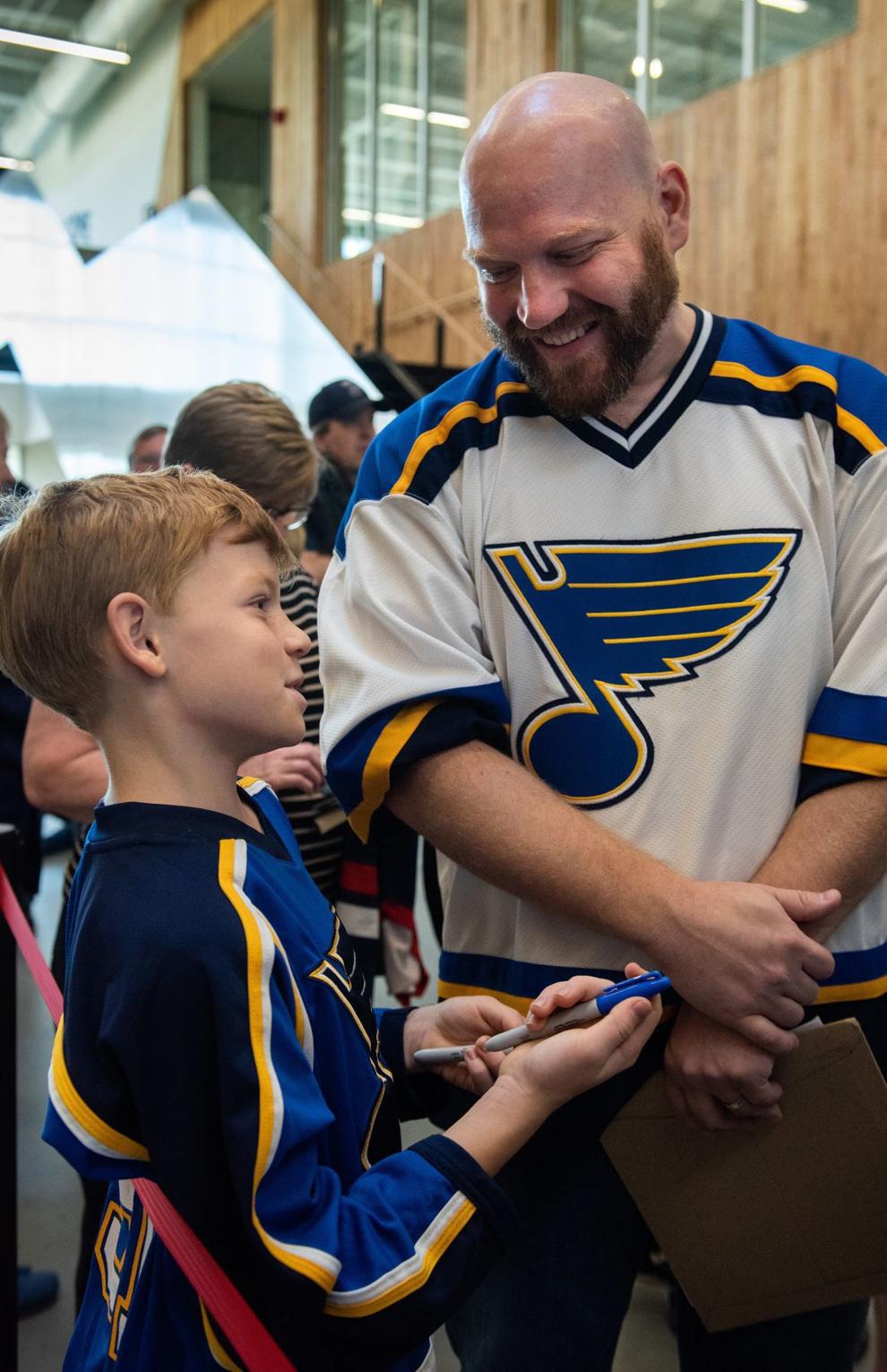 St. Louis Blues host first open practice of 2019-20 season
St. Louis Blues host first open practice of 2019-20 season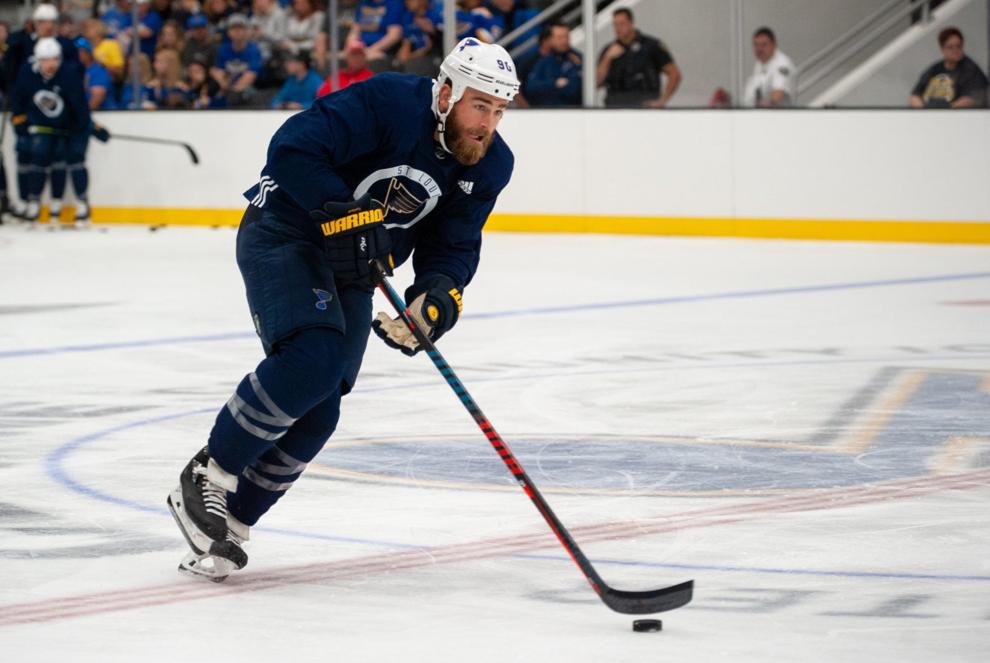 St. Louis Blues host first open practice of 2019-20 season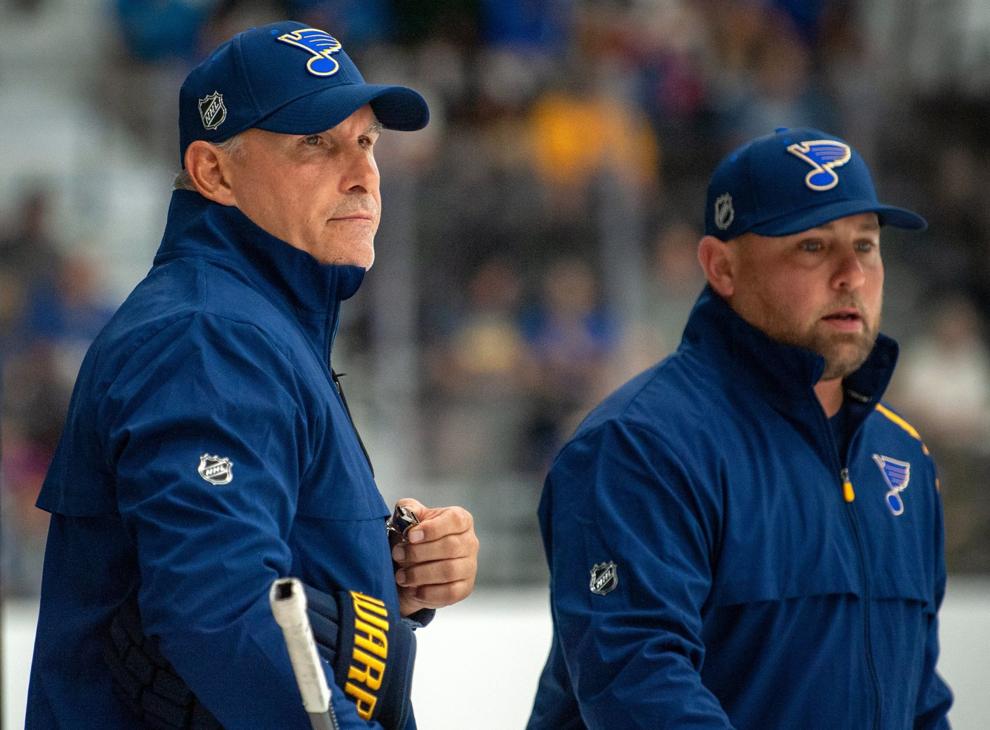 St. Louis Blues host first open practice of 2019-20 season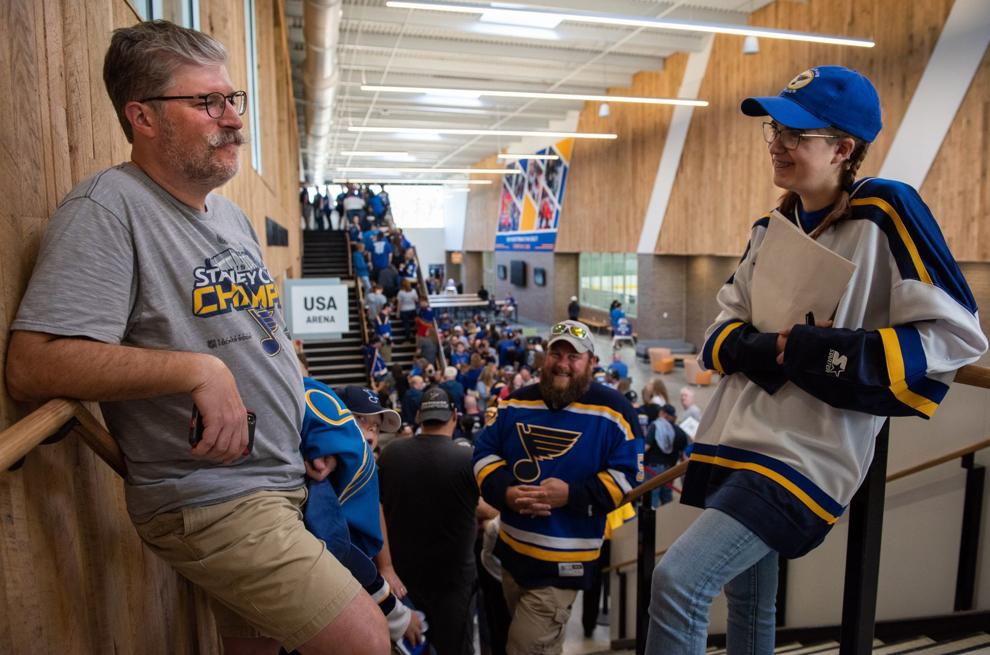 St. Louis Blues host first open practice of 2019-20 season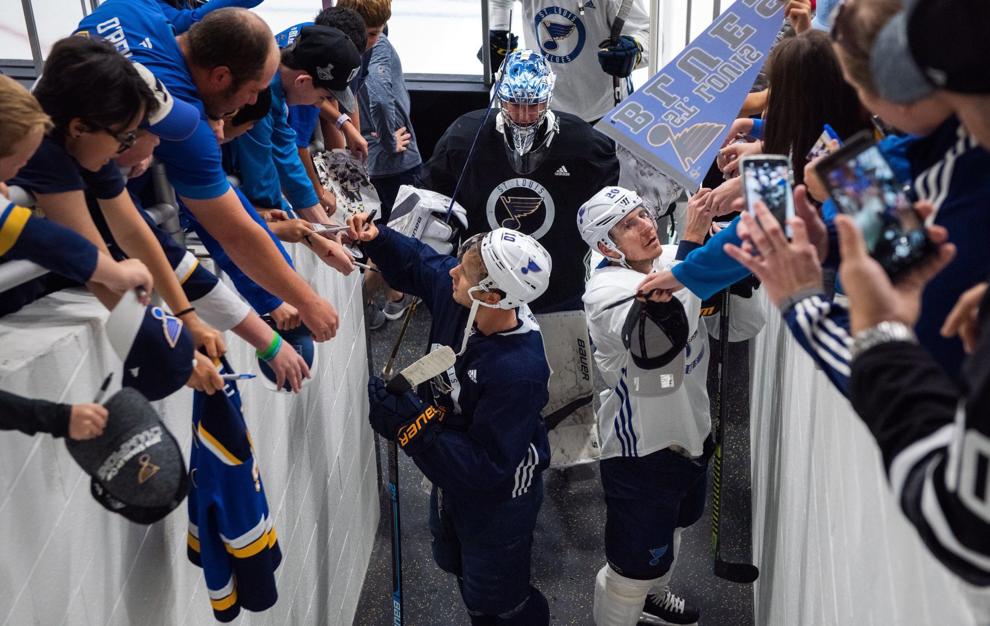 St. Louis Blues host first open practice of 2019-20 season
St. Louis Blues host first open practice of 2019-20 season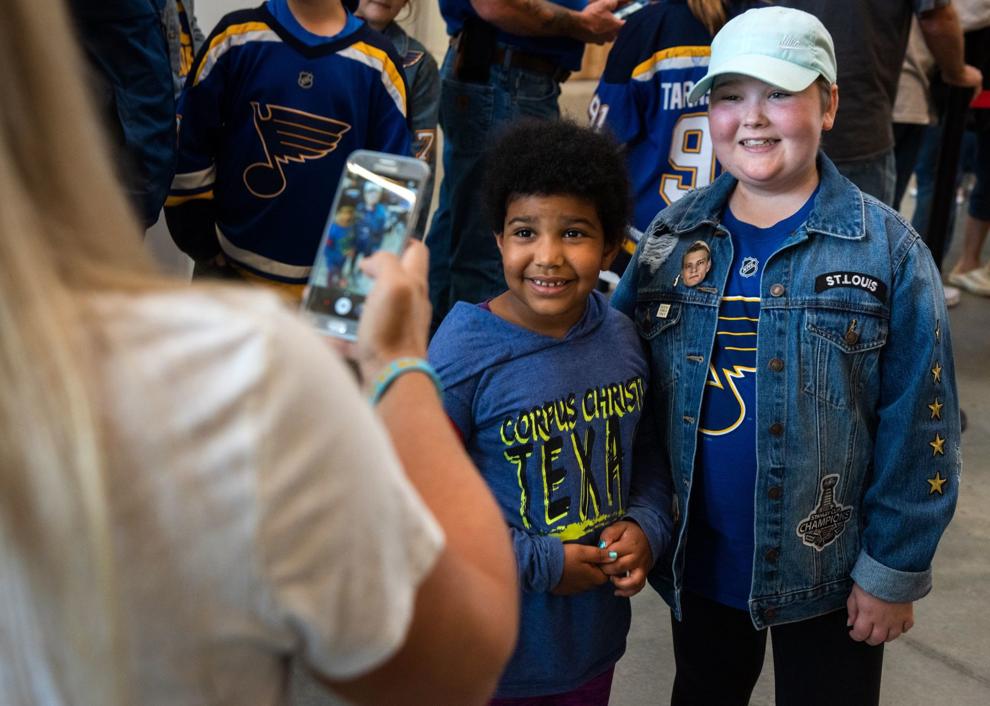 St. Louis Blues host first open practice of 2019-20 season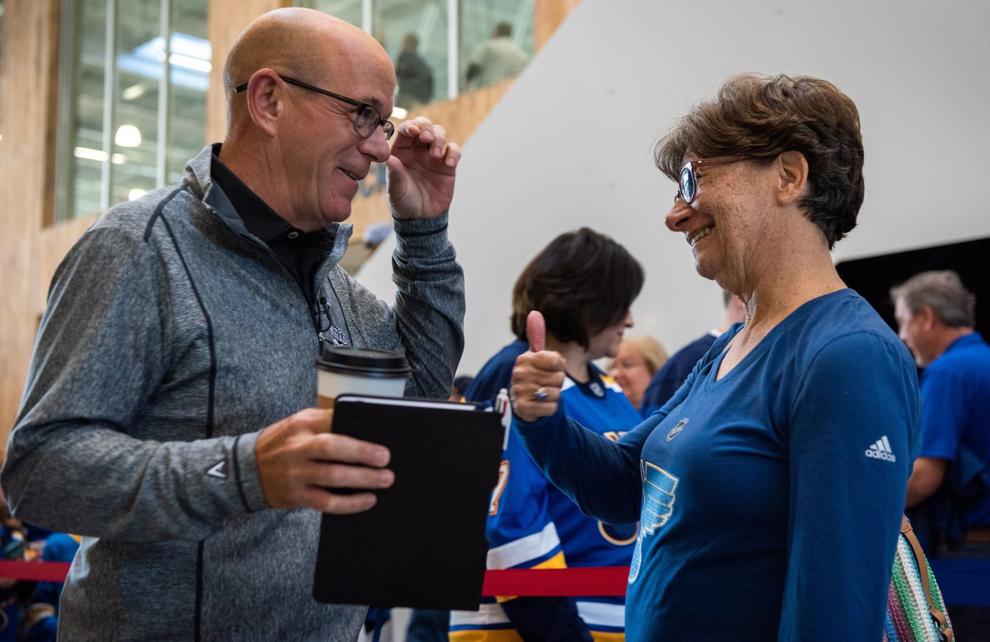 St. Louis Blues host first open practice of 2019-20 season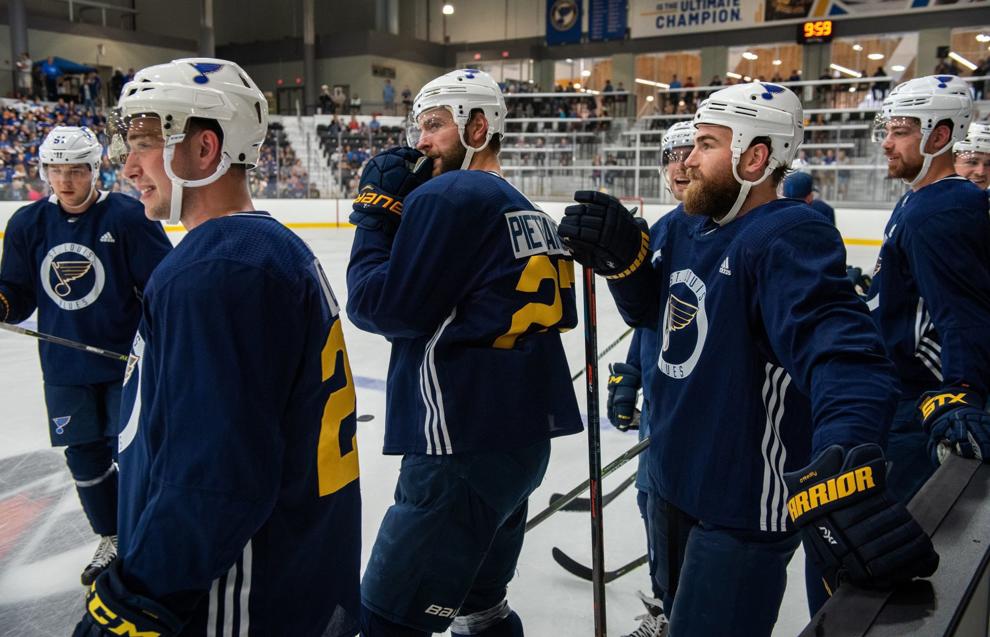 St. Louis Blues host first open practice of 2019-20 season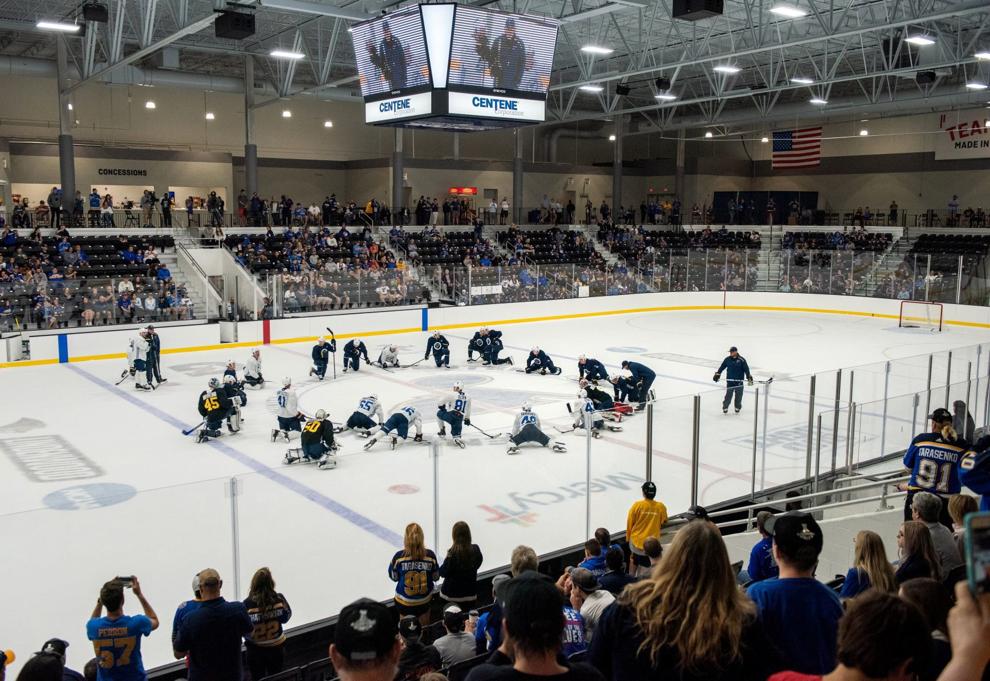 St. Louis Blues host first open practice of 2019-20 season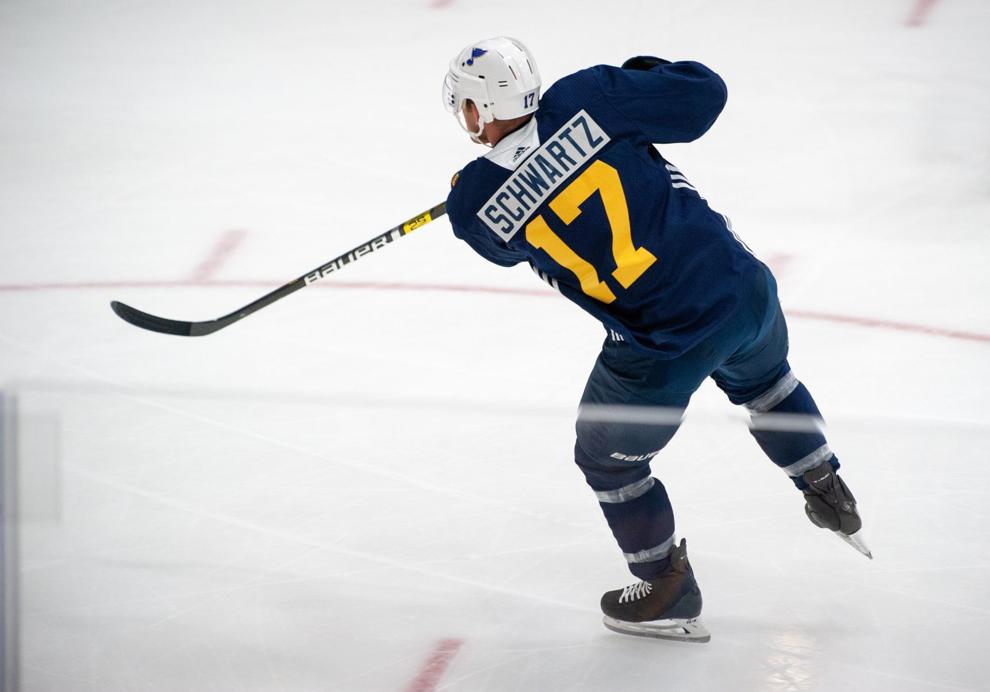 St. Louis Blues host first open practice of 2019-20 season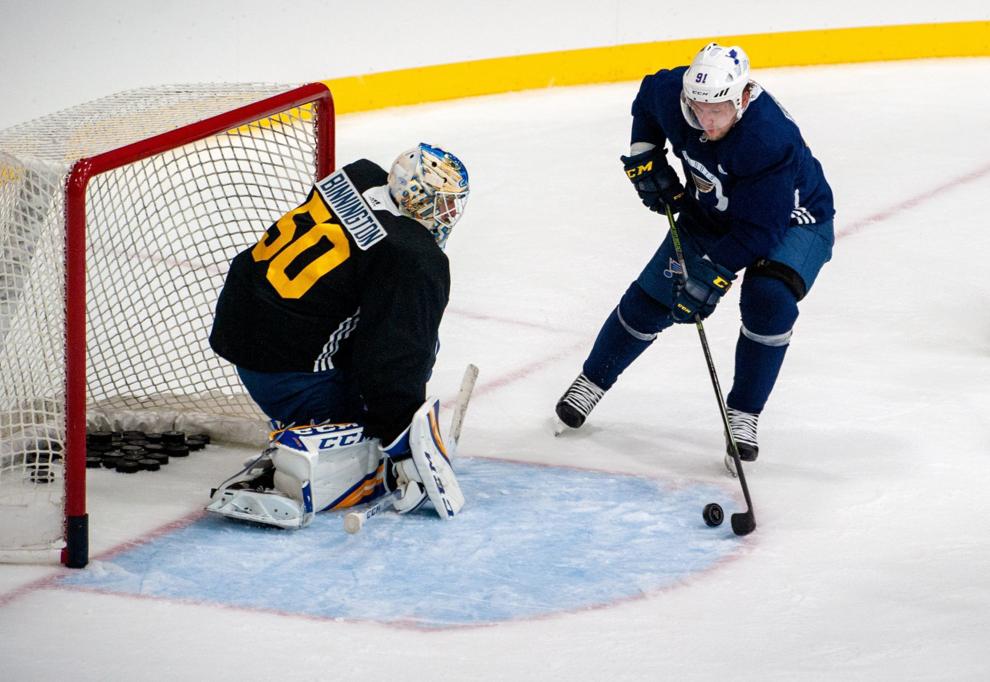 St. Louis Blues host first open practice of 2019-20 season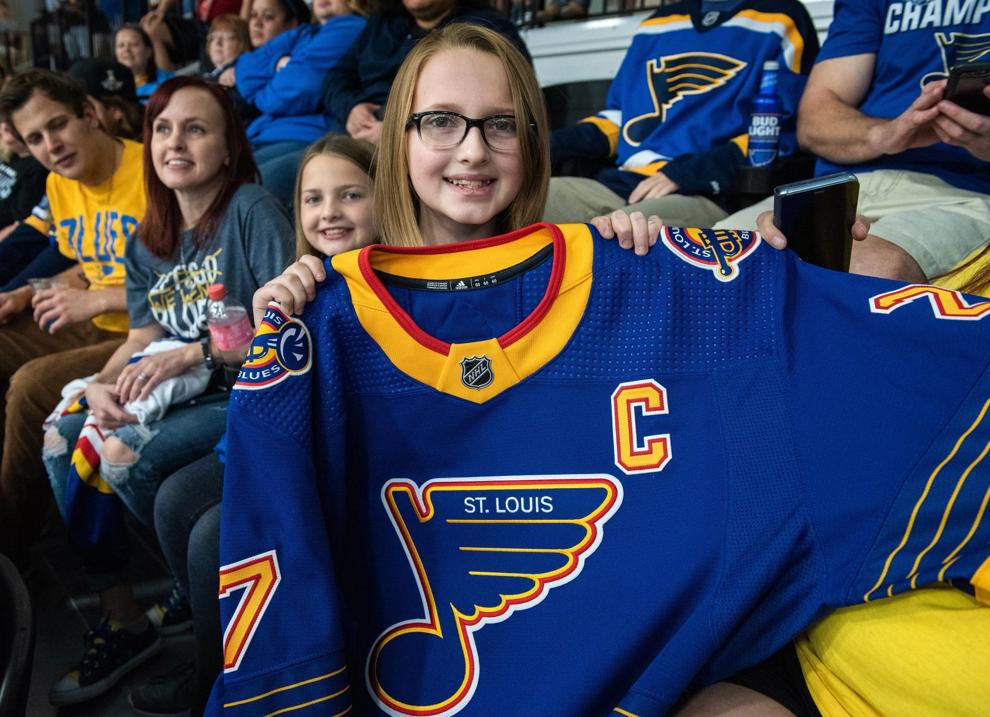 St. Louis Blues host first open practice of 2019-20 season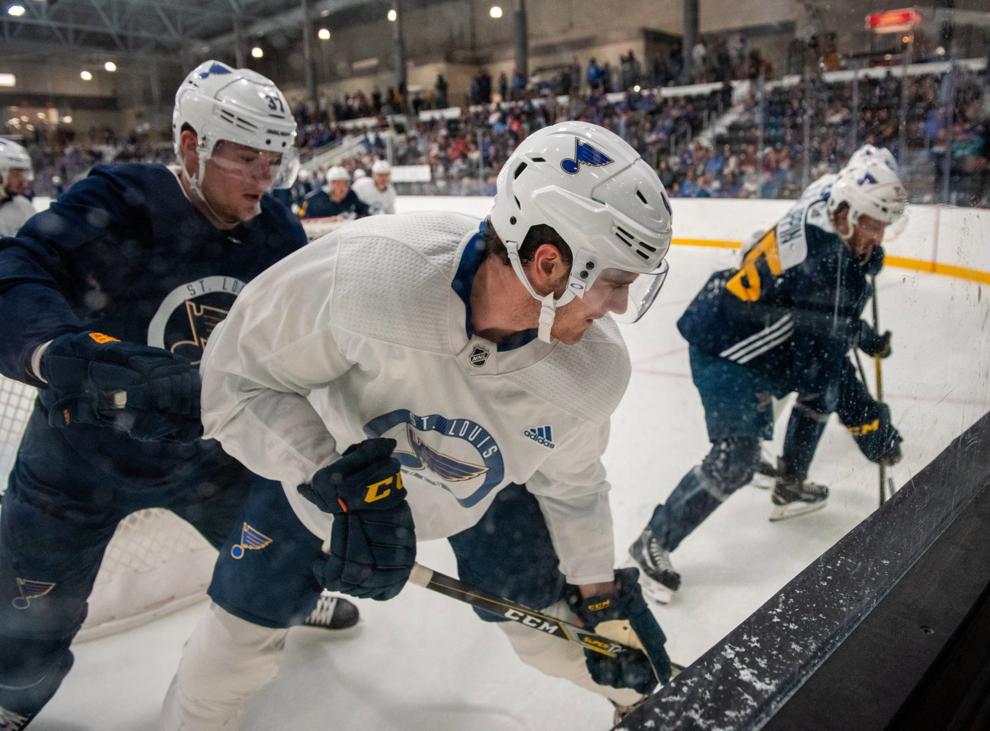 St. Louis Blues host first open practice of 2019-20 season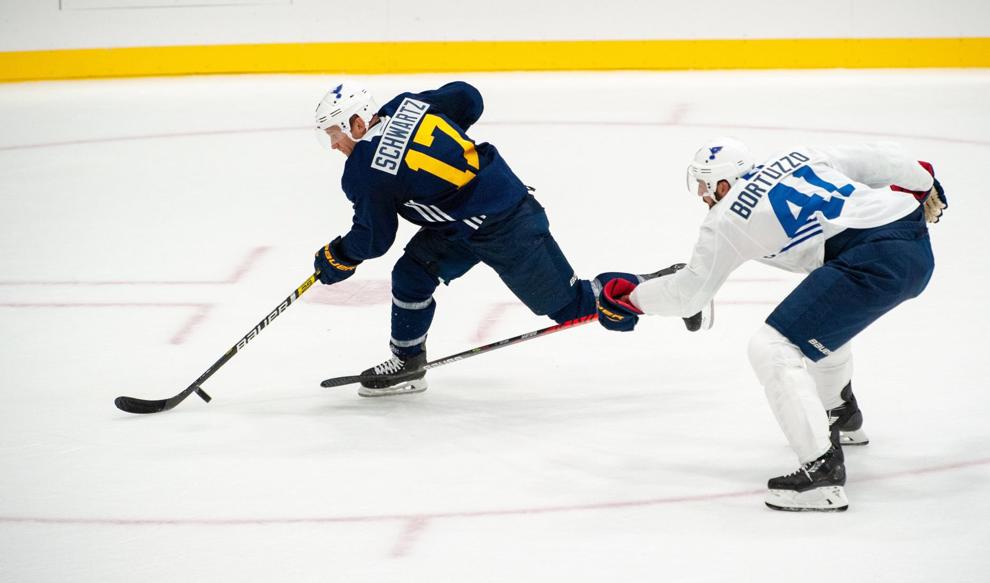 St. Louis Blues host first open practice of 2019-20 season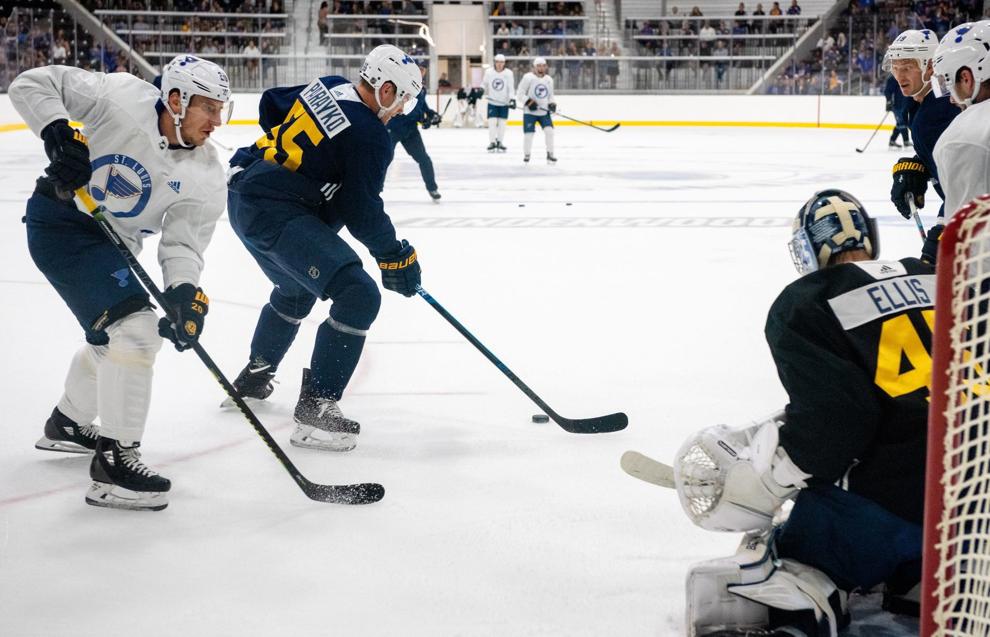 St. Louis Blues host first open practice of 2019-20 season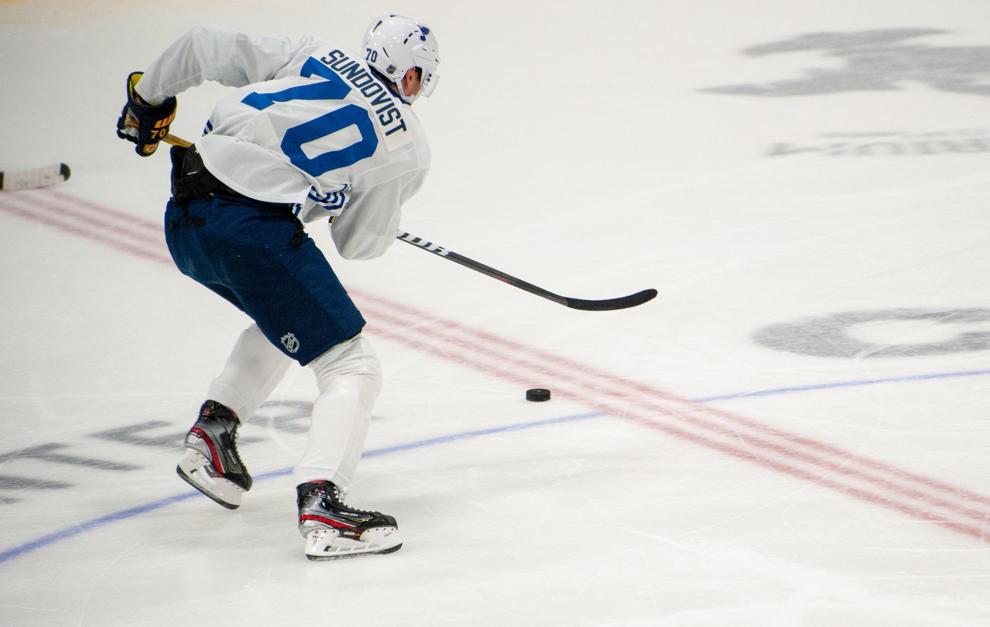 St. Louis Blues host first open practice of 2019-20 season