Here is our original reporting of the Blues Stanley Cup Final run in 2019. Game 2 was May 29 in Boston.
BOSTON • Some call him Boom-Boom, because he doesn't exactly have the hardest shot around.
"Tonight it was hard, so I'm happy about that," said teammate and fellow Swede Oskar Sundqvist.
Defenseman Carl Gunnarsson had more than enough "boom" to silence TD Garden and give the Blues their first victory in a Stanley Cup Final in franchise history.
His goal with 3 minutes 51 seconds gone in overtime gave the Blues a 3-2 victory over the Boston Bruins and sent the best-of-seven series back to St. Louis tied 1-1. Game 3 is Saturday at Enterprise Center.
"He's been around for a long time," Joel Edmundson said. "I think that was the biggest goal of his career and it couldn't have come at a better time."
Mere minutes after the dramatic game-winner, the story behind the story leaked out.
"Craig (Berube) said that he met him at the (urinal) after the third period," Sundqvist said. "And Gunny said all I need is one more chance. So it worked out."
That it did. With just 1:57 left in regulation, Gunnarsson's shot hit the corner of the net where the post and the crossbar meet. It came oh-so-close to going in.
He made amends in overtime, shooting a one-timer from just inside the blueline through traffic and past Boston goalie Tuukka Rask. It was Gunnarsson's first goal in 56 career playoff games.
And in this memorable Blues playoff run, it ranks right up there with Jaden Schwartz's "lucky pinball" (as Winnipeg goalie Connor Hellebuyck called it) with 15 seconds left to win Game 5 against the Jets. Or Pat Maroon's double-overtime Game 7 winner against Dallas. And Robert Bortuzzo's game-winning backhand in Game 3 against San Jose.
Gunnarsson, by the way, confirmed the "restroom" conversation with Berube.
"I can't deny that," Gunnarsson said. "That's where it happened. That makes it even more fun I guess. It's a good story.
"I was close in the third with the post and I had a little talk in the locker room between periods there — before the OT — and I just told him I needed one more," Gunnarsson said.
The Blues bounced back from 1-0 and 2-1 deficits to tie the game at 2-2 on goals by first Bortuzzo and then Vladimir Tarasenko. That all happened in the first period, and that was all the scoring until Gunnarsson's game-winner — which came as Boston was about to be called for tripping Alexander Steen on his way to the net.
Ryan O'Reilly, who came on the ice after goalie Jordan Binnington left on the delayed penalty, got the primary assist.
The Blues controlled most of the third period, wearing down the Bruins with a season-high 50 hits. Boston also got worn down on the back end, playing two periods-plus with only five defensemen after Matt Grzelcyk was injured after absorbing a check from Sundqvist along the boards with 2:03 left in the first.
According to Bruins coach Bruce Cassidy, Grzelcyk was sent to the hospital for tests and evaluation. Sundqvist was penalized for cross-checking on the play and declined to comment on the hit after the game.
But David Backes, the former Blues captain and current Bruin, wasn't shy about offering his opinion.
"I don't think that's a hit we want in our game," Backes said. "It's from behind, elevated, into his head, into the glass. If that's a two-minute penalty, I think there's going to be a shortage of defensemen in this series by the end of it.
"That's in somebody else's hands. That's something I think if I'm making that hit, I'm probably watching from the bleachers for a few (games), but we'll see what happens with their player."
It was one of five penalties called against the Blues on Wednesday. They have been in the box 10 times so far in this series to five for the Bruins. But the Blues overcame that. They overcame the early Boston goals by Charlie Coyle and Joakim Nordstrom, and they came out breathing fire in the overtime session, controlling the puck for much of sudden death.
"We still had energy," Edmundson said. "Our team did a good job of wearing them down throughout the 60 minutes (of regulation). We knew we had more energy than them going into the overtime, so we just laid it all on the line and we stuck to our game plan."
So the bounce-back Blues struck again Wednesday. Their Stanley Cup Final demise, roundly predicted as near certainty in some corners, was put on hold. The Blues have taken away home ice advantage from the Bruins.
When informed Tuesday that Game 1 losers end up losing the Cup Final series 77 percent of the time, Tarasenko told reporters: "This is on your side to tell some cool stats and everything else. But that's not in our heads."
Well, here's another cool stat to put in your head. Or not.
Teams winning Game 2 have gone on to win the Cup 74.7 percent of the time since 1939 (when the best-of-seven format was introduced.)
So as Blues fans step back from the ledge once again, the Blues head home with momentum.
"It's a great sports fanbase and a great sports city," said Binnington, who stopped 21 of 23 shots. "They deserve it. We're happy to play for them and we're having fun doing it, playing together. We're happy to go home and perform in front of them with them on our side."
St. Louis was 0-13 in Cup Final games until Wednesday. They also were 0-9 all-time against the Bruins in the playoffs, dating back to that four-game Boston sweep in the 1970 Stanley Cup and had been outscored 52-17 in those games.
"It's great. We're not done yet, but it's obviously pretty cool," Edmundson said. "We just excited to go back to St. Louis with a 1-1 split."
They won Wednesday without rookie Robert Thomas, scratched from the lineup with what's believed to be a wrist injury. Coach Craig Berube said after the morning skate that Thomas' absence was not related to the monster hit he absorbed from Torey Krug in Game 1.
Photos: Gunnarsson's overtime goal gives Blues 3-2 win in Game 2
Game 2 of the Stanley Cup Final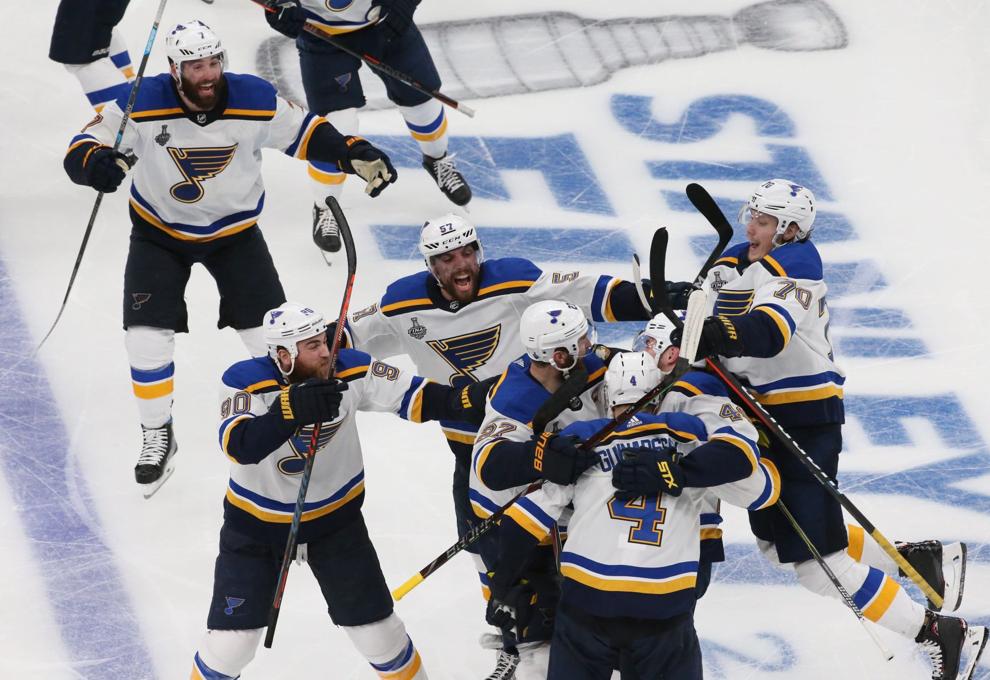 Game 2 of the Stanley Cup Final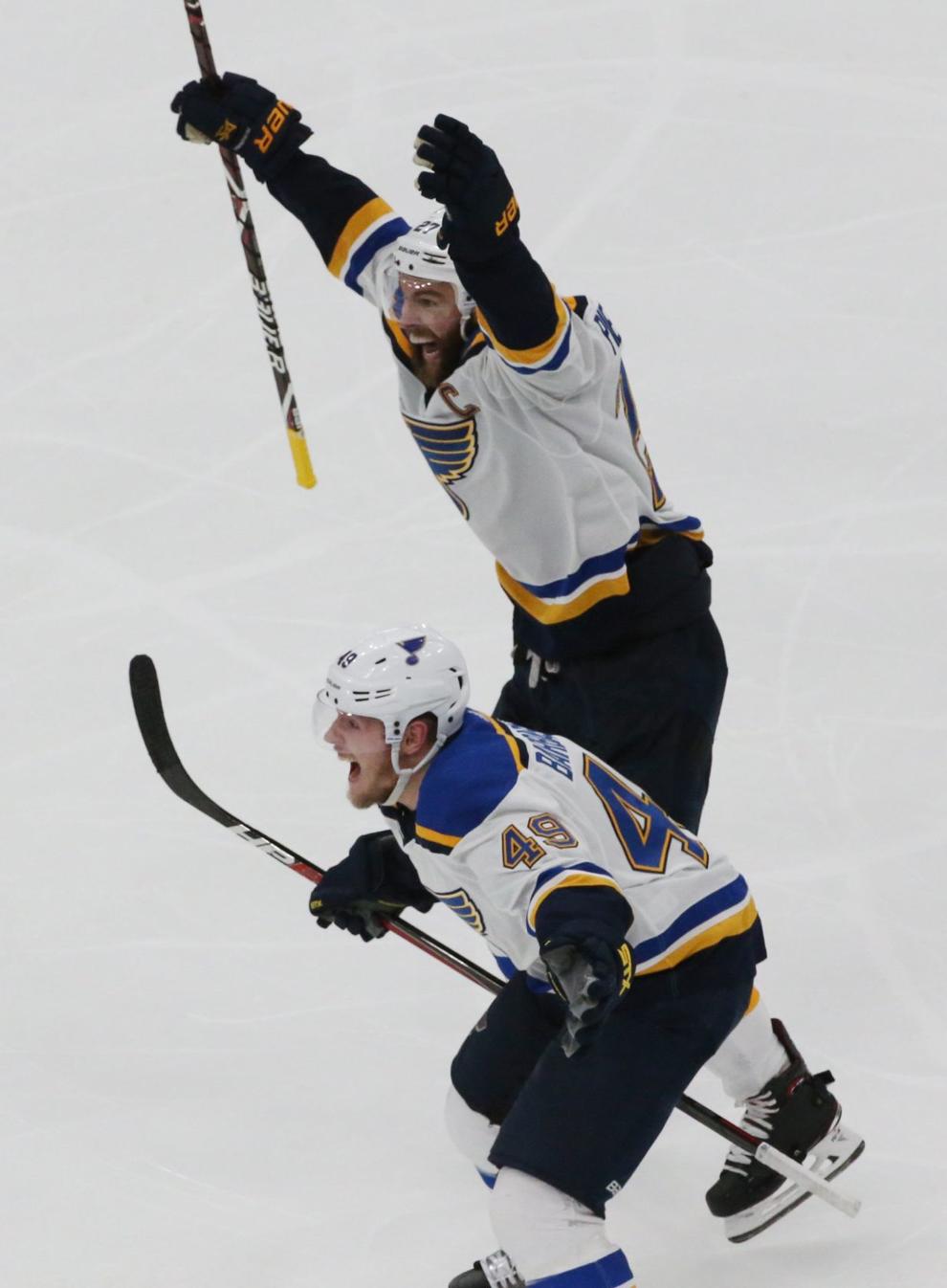 Game 2 of the Stanley Cup Final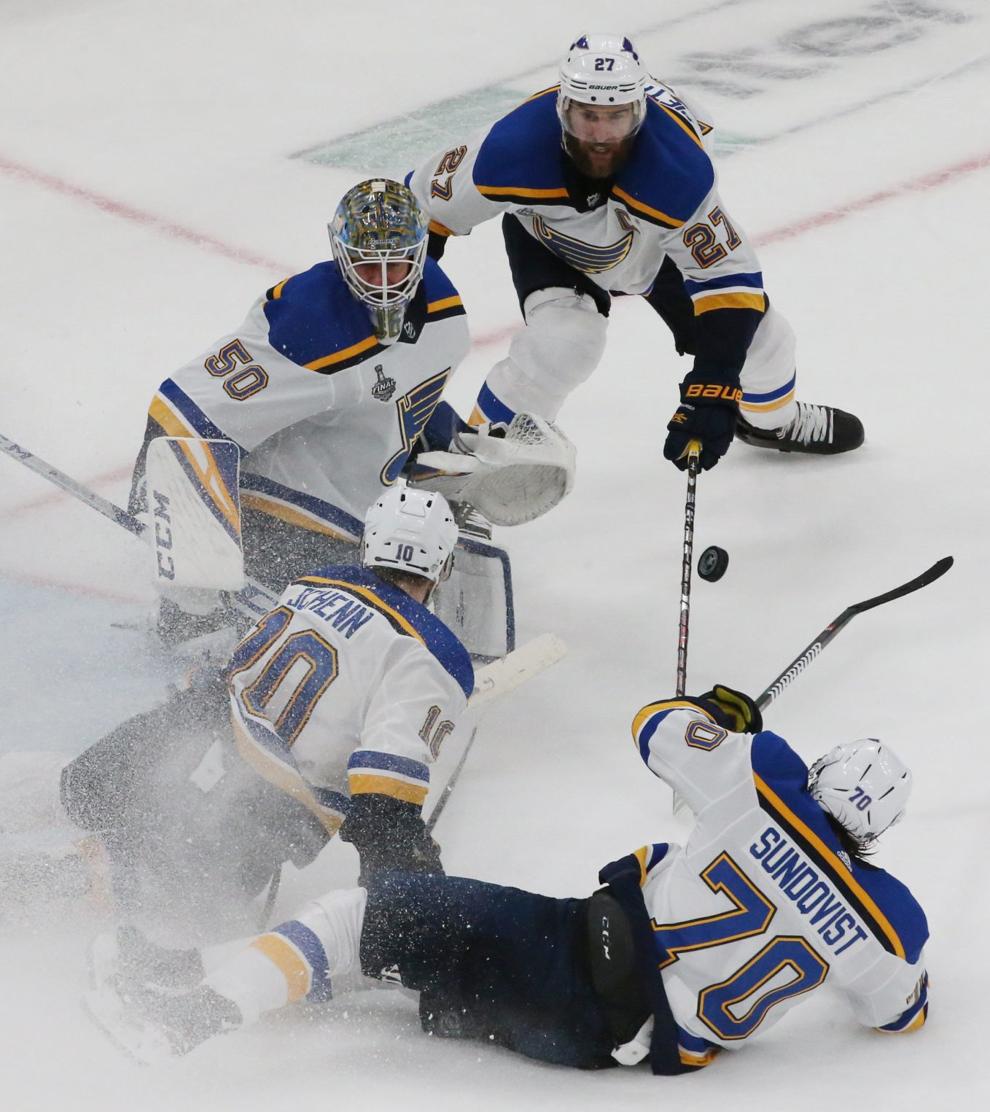 Game 2 of the Stanley Cup Final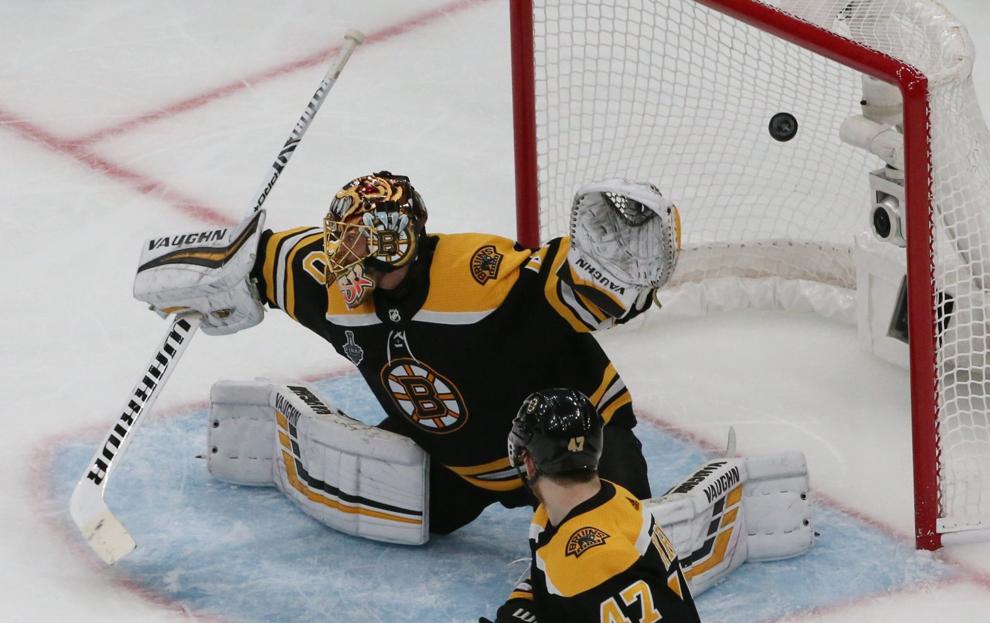 Game 2 of the Stanley Cup Final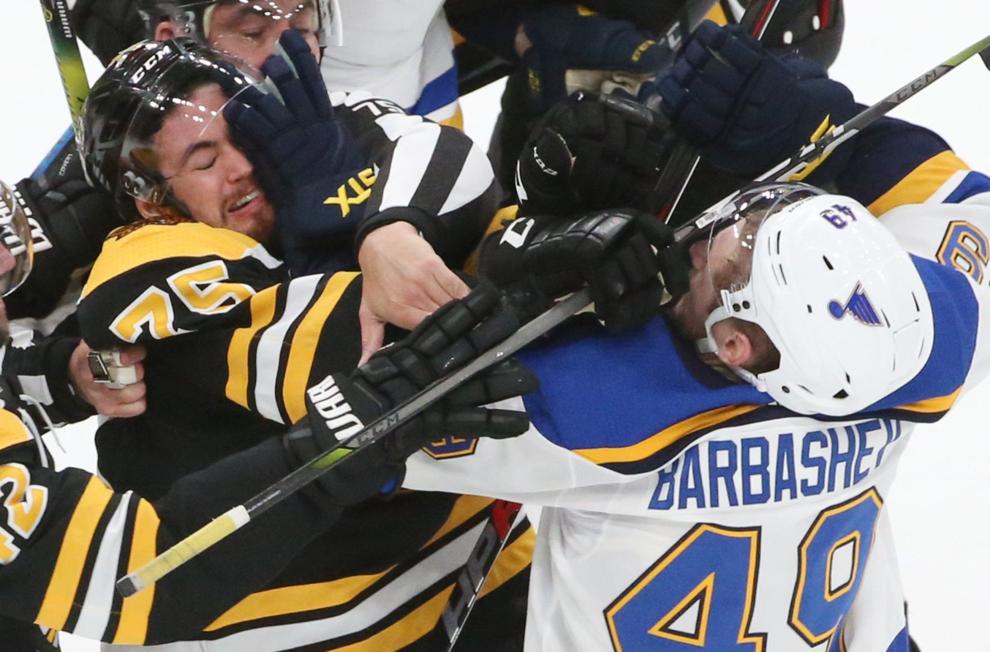 Game 2 of the Stanley Cup Final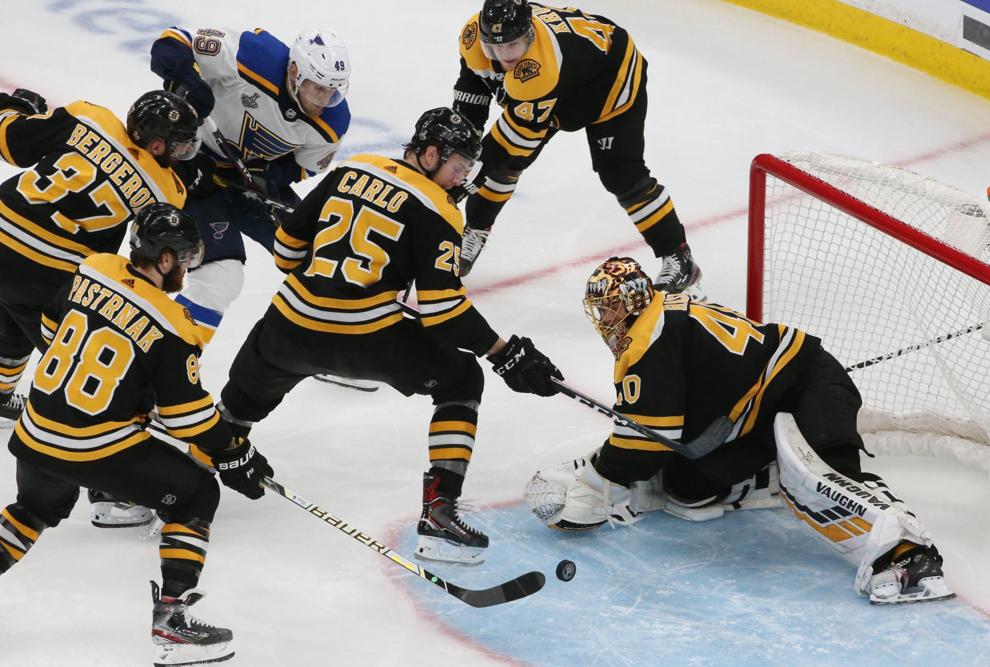 Game 2 of the Stanley Cup Final
Game 2 of the Stanley Cup Final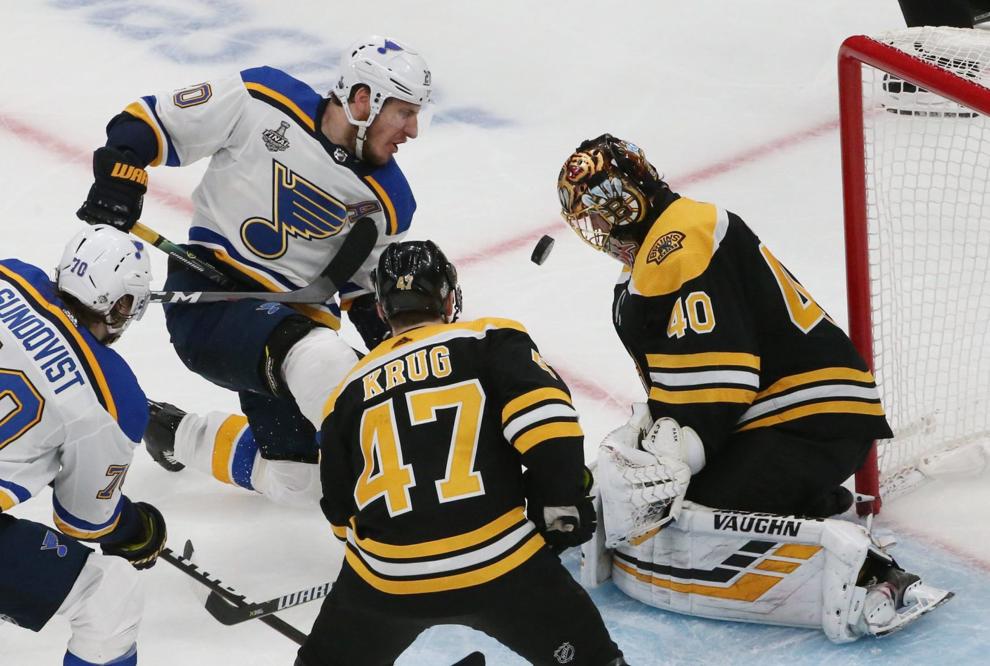 Game 2 of the Stanley Cup Final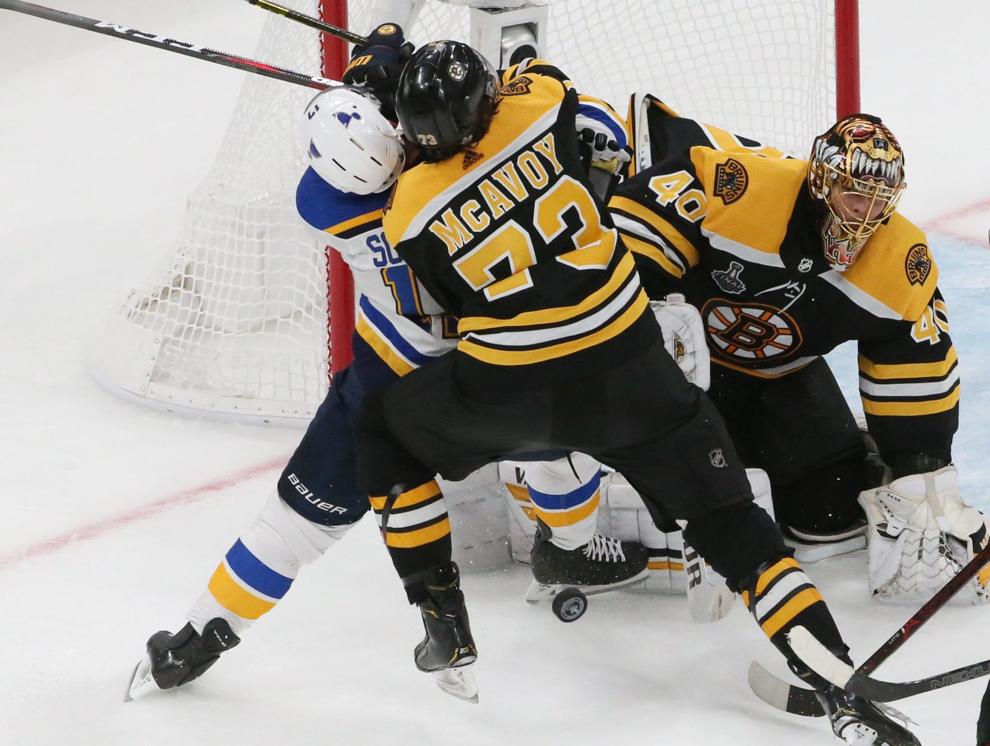 Game 2 of the Stanley Cup Final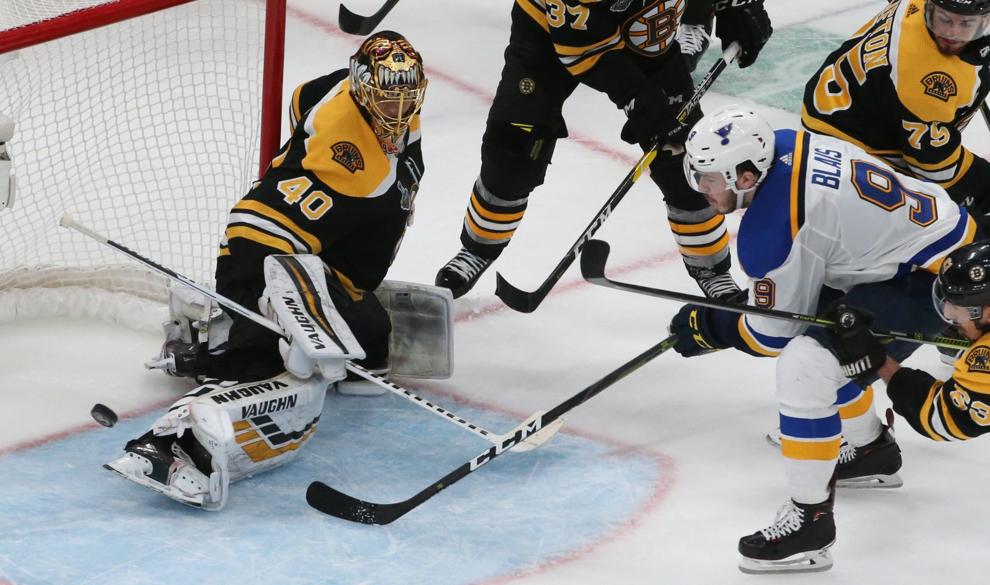 Game 2 of the Stanley Cup Final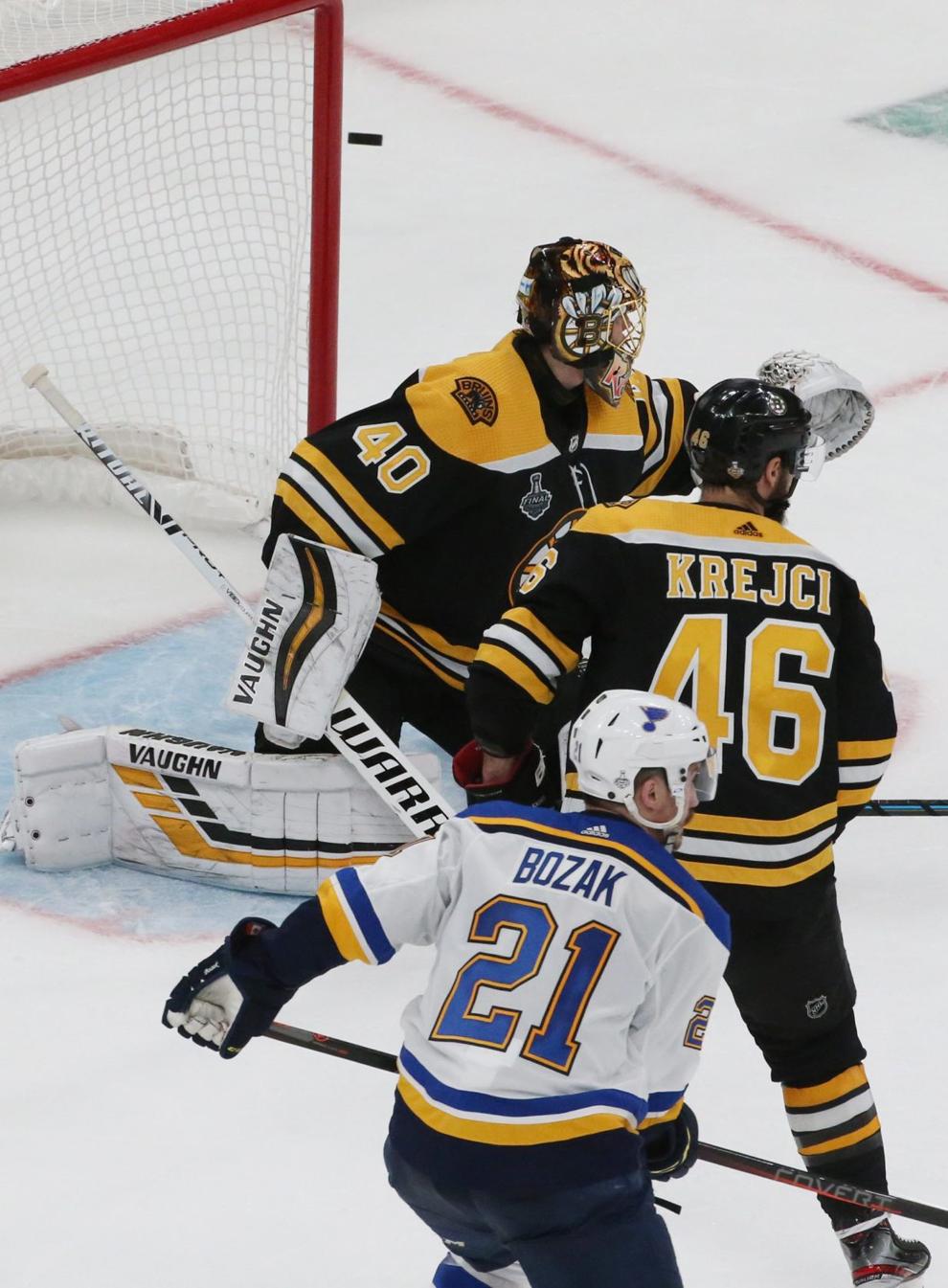 Game 2 of the Stanley Cup Final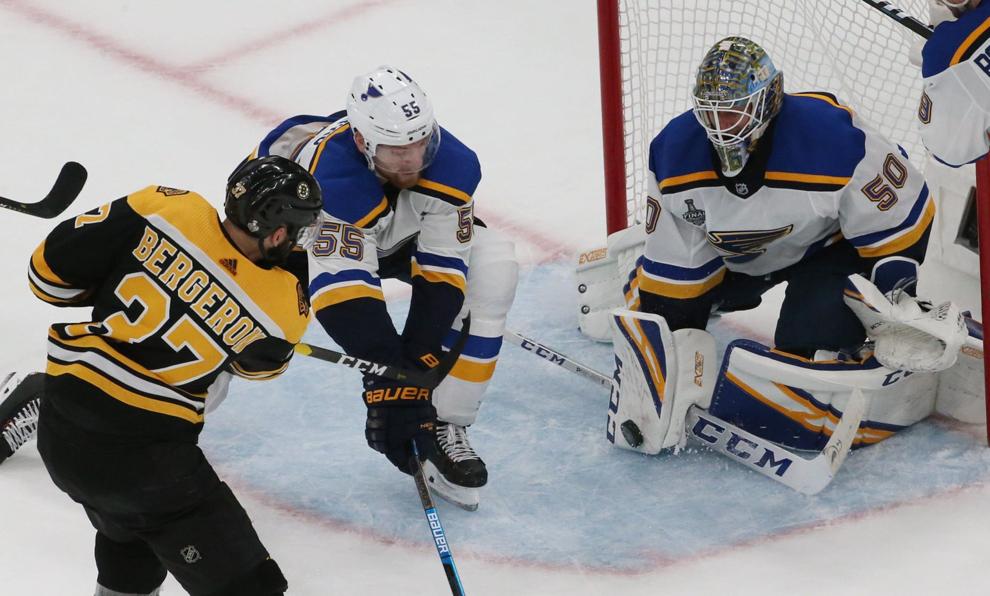 Game 2 of the Stanley Cup Final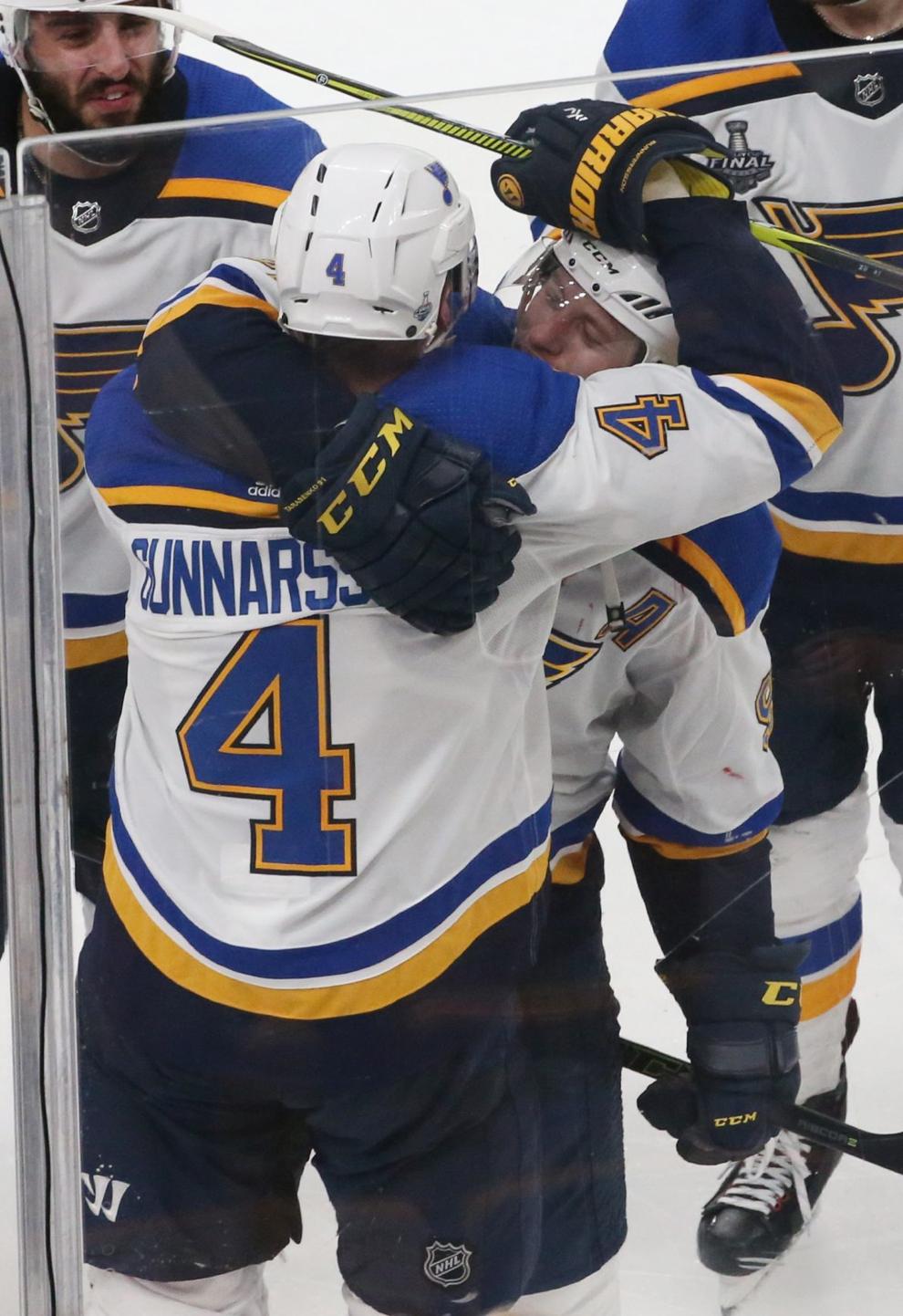 Game 2 of the Stanley Cup Final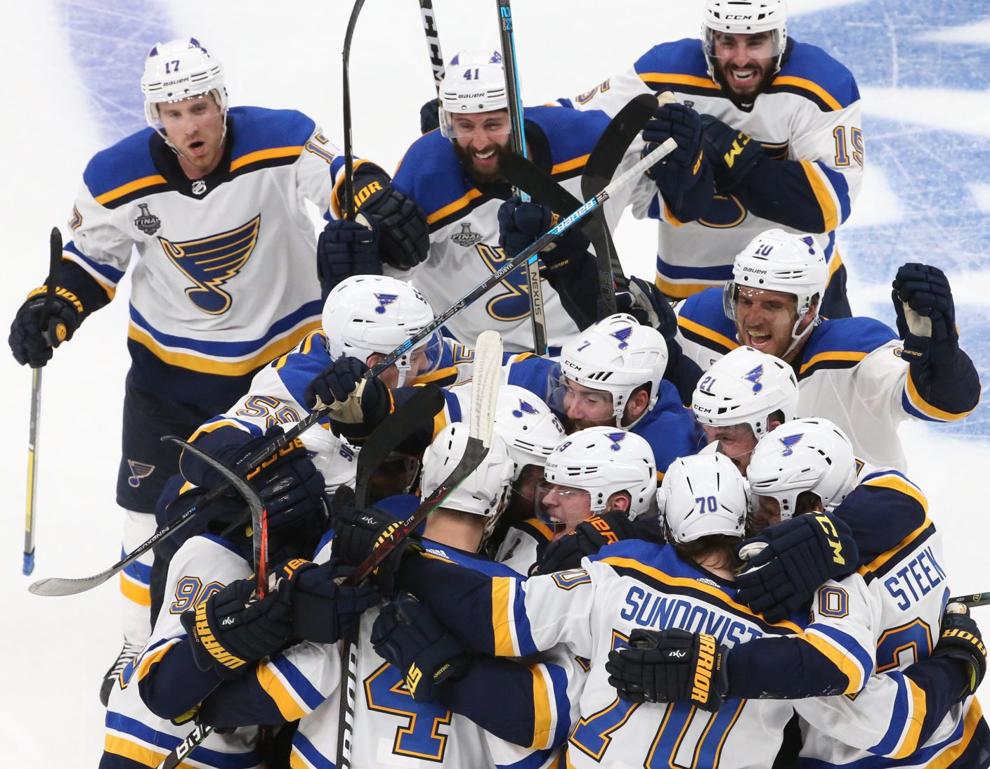 Game 2 of the Stanley Cup Final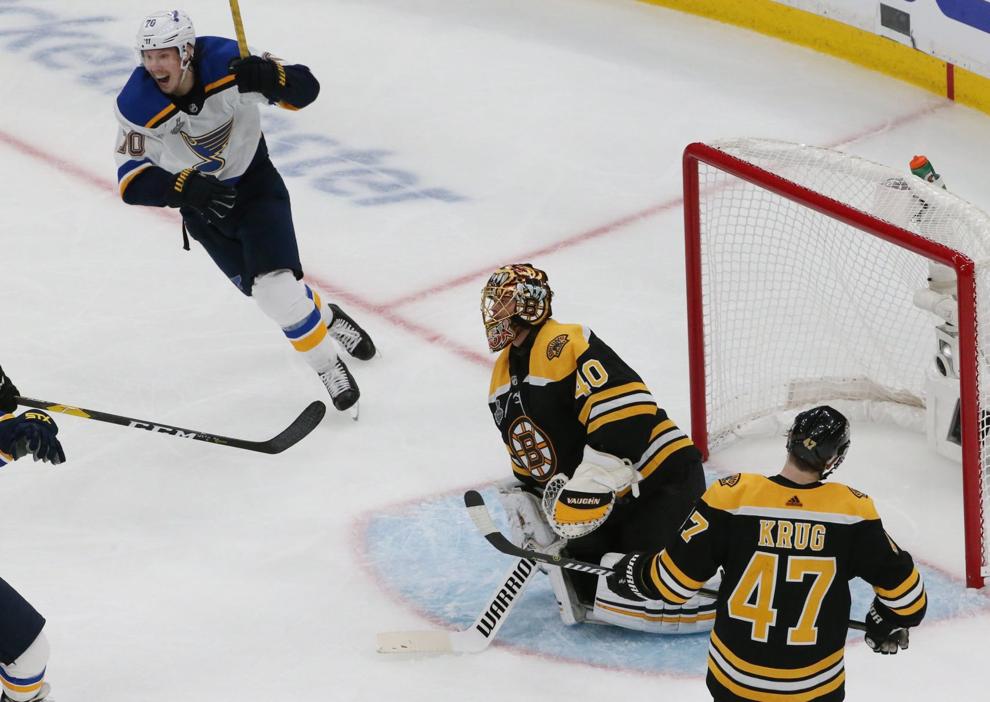 Game 2 of the Stanley Cup Final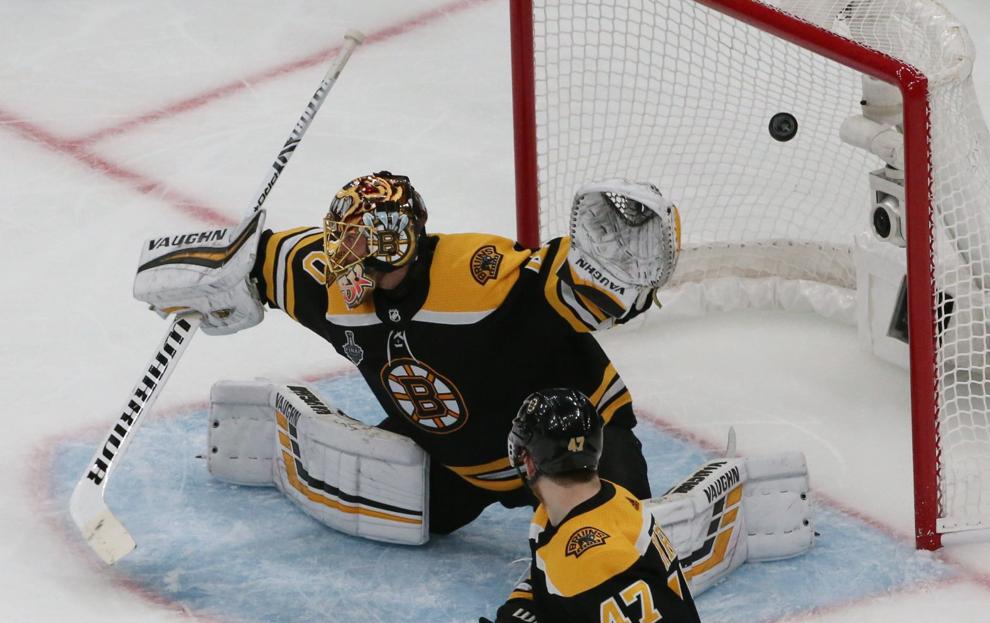 Game 2 of the Stanley Cup Final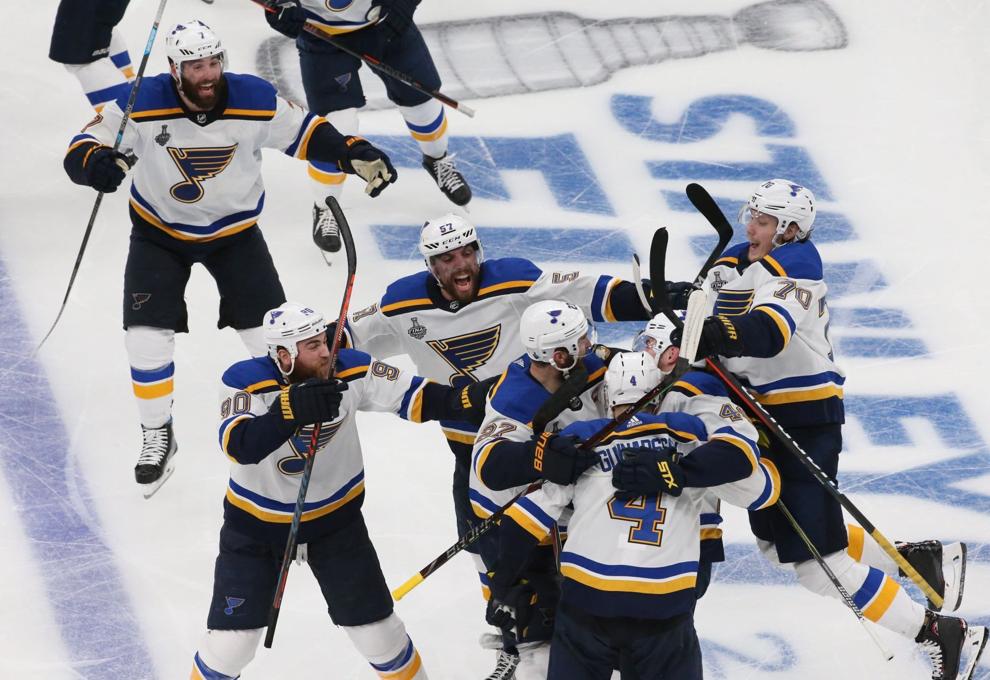 Game 2 of the Stanley Cup Final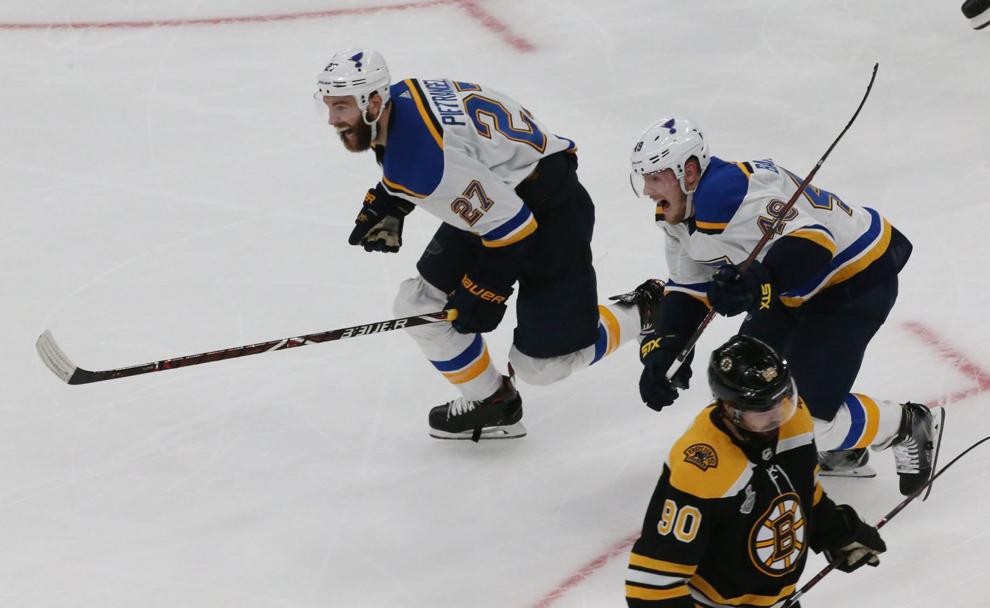 Game 2 of the Stanley Cup Final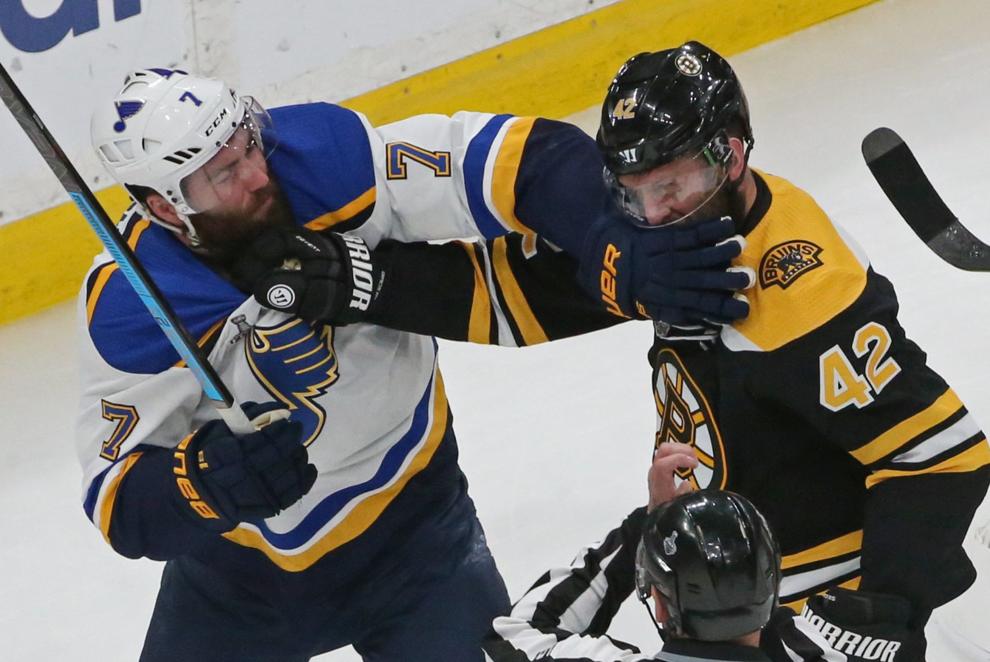 Game 2 of the Stanley Cup Final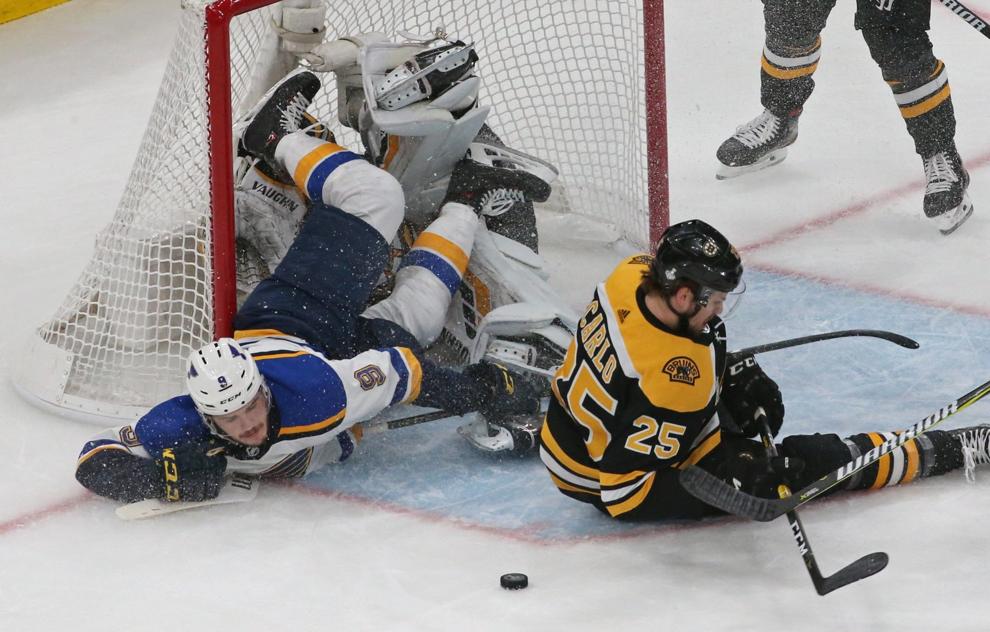 Game 2 of the Stanley Cup Final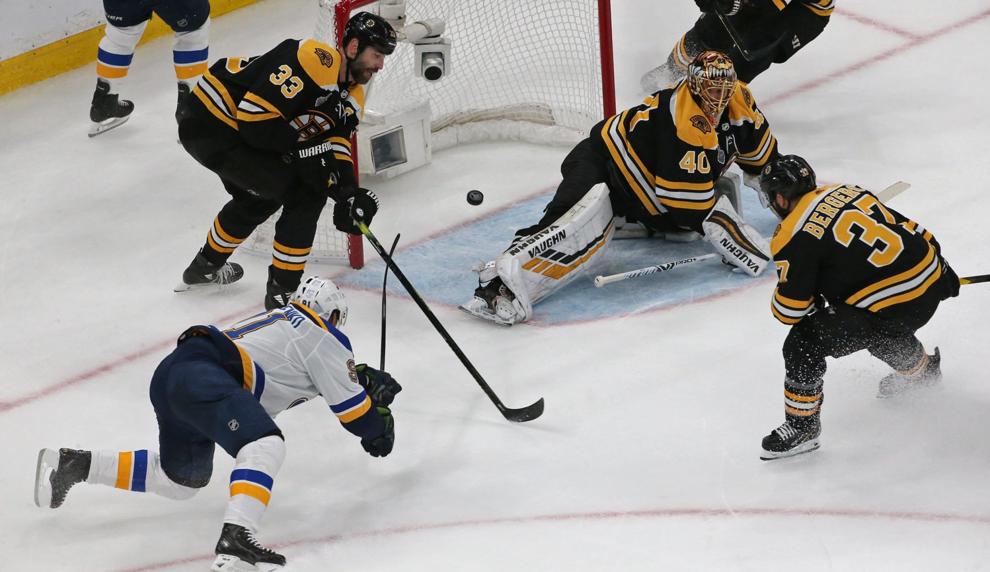 Game 2 of the Stanley Cup Final
Game 2 of the Stanley Cup Final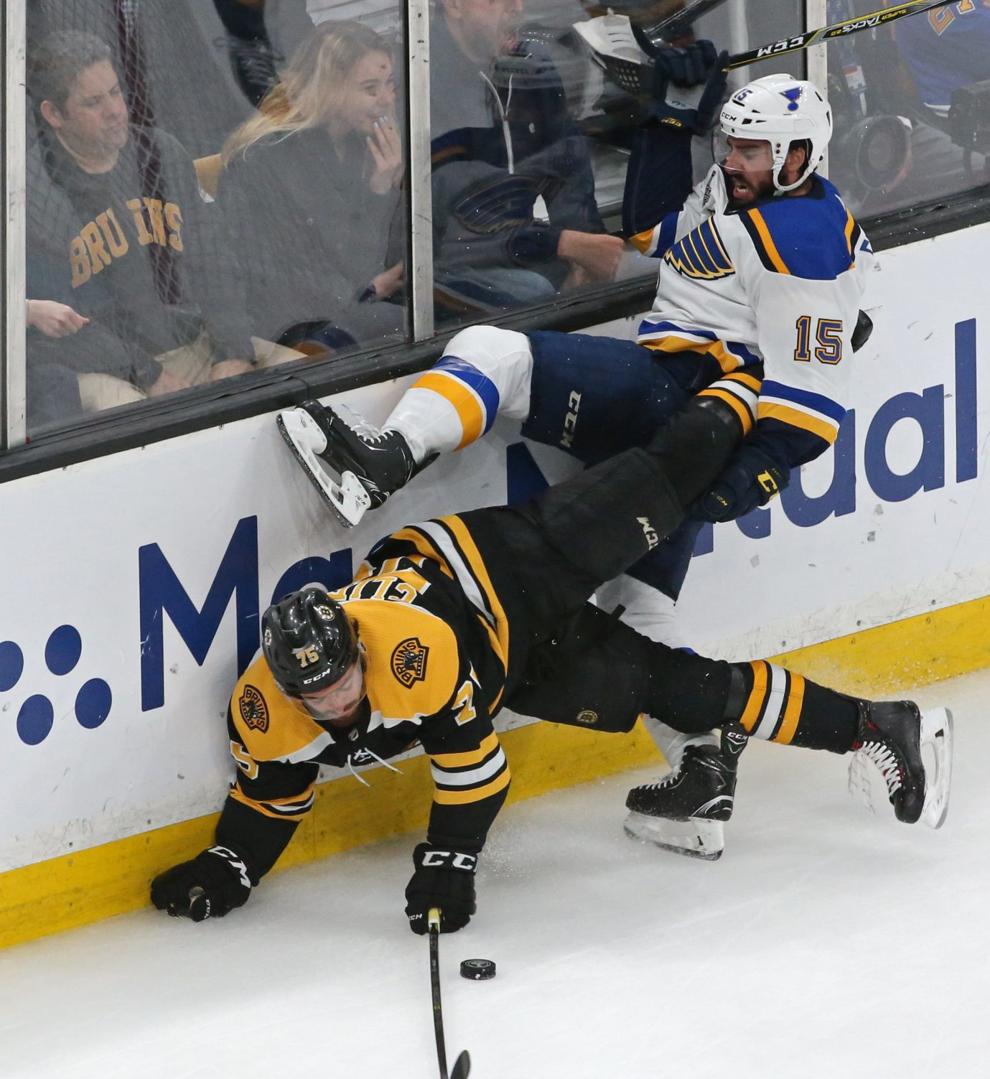 Game 2 of the Stanley Cup Final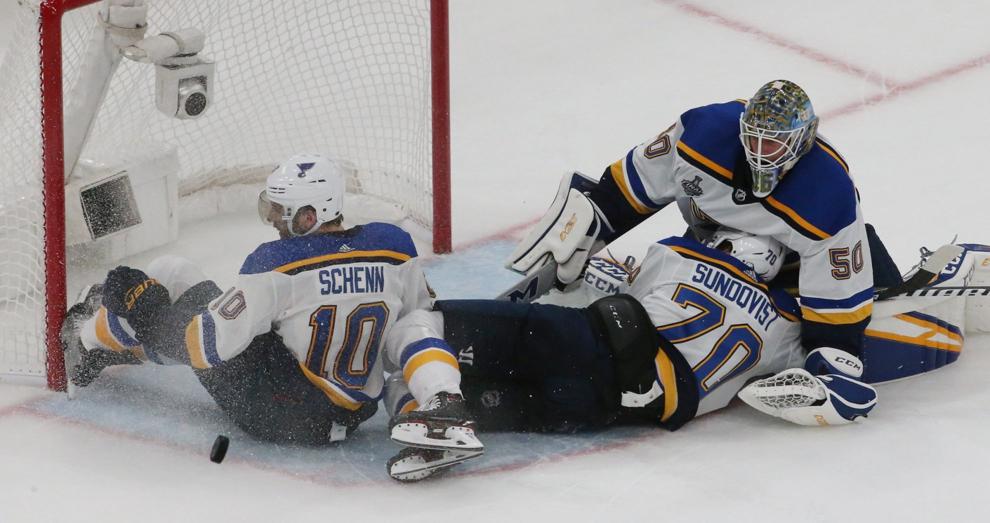 Game 2 of the Stanley Cup Final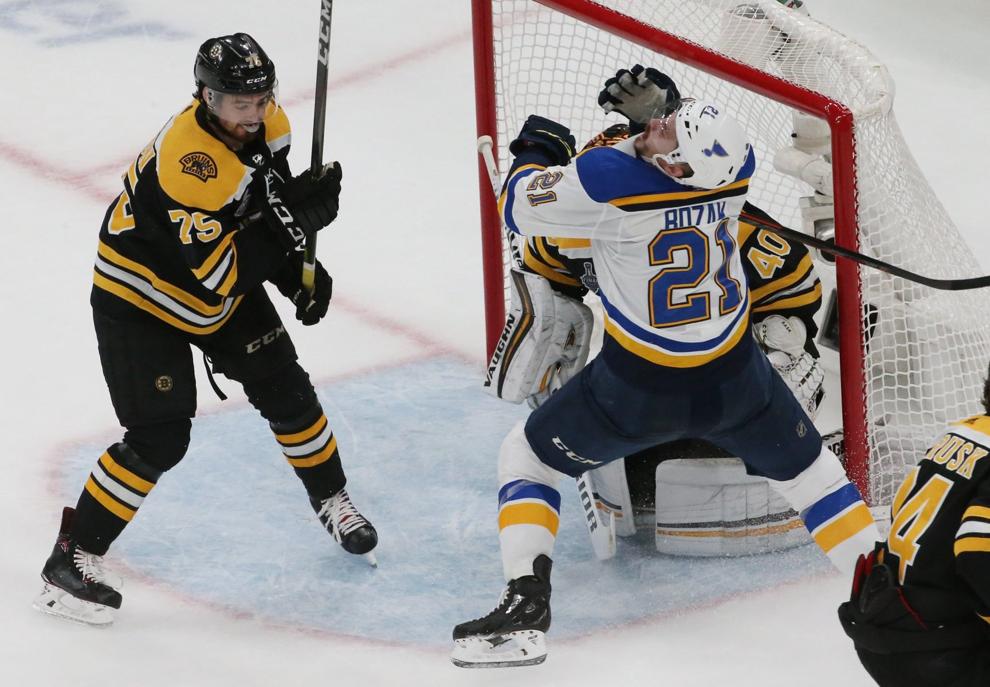 Game 2 of the Stanley Cup Final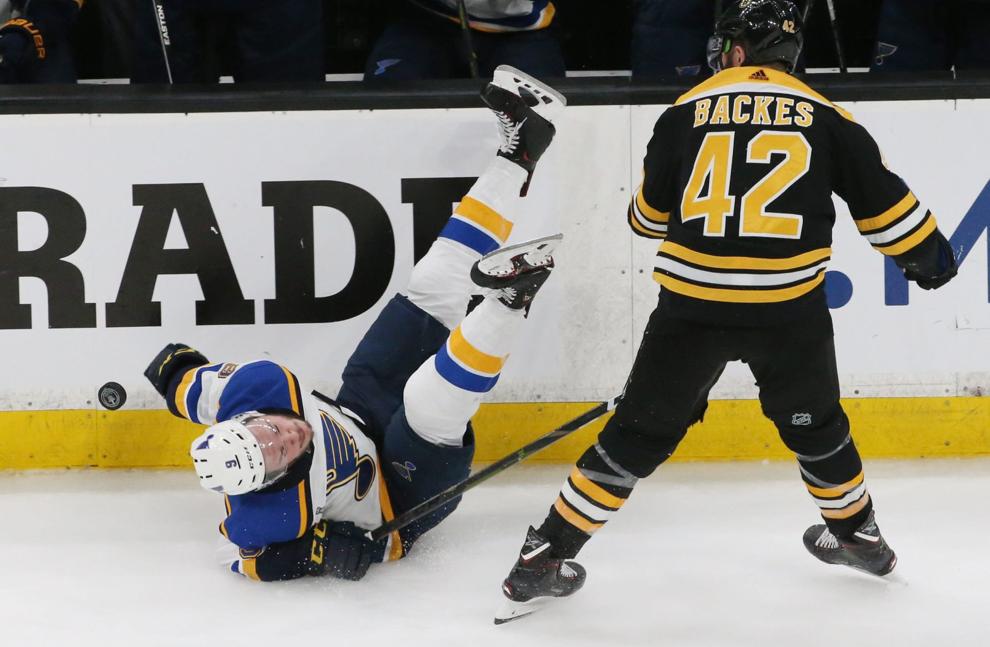 Game 2 of the Stanley Cup Final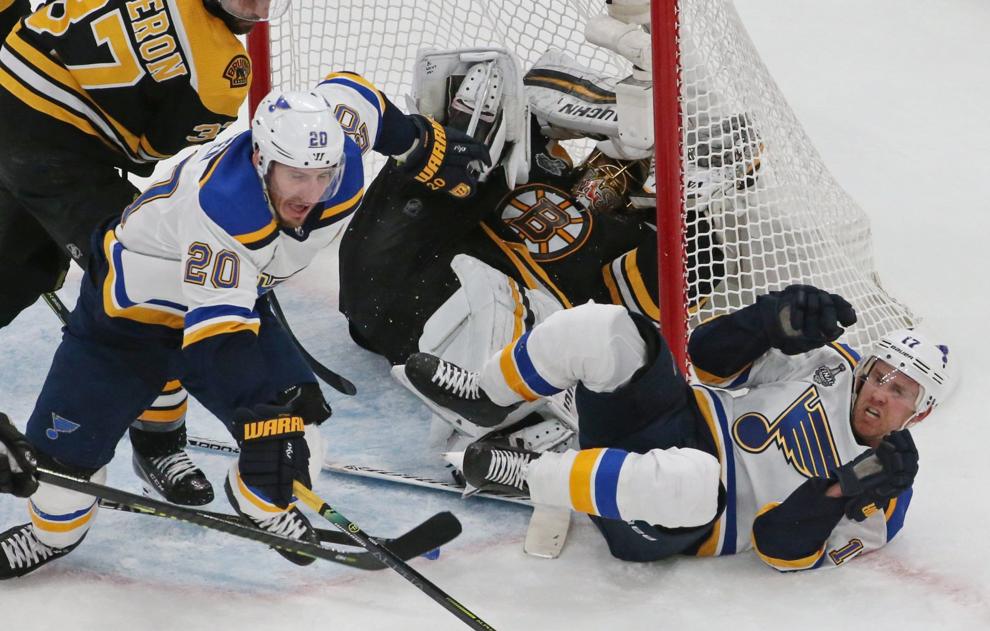 Game 2 of the Stanley Cup Final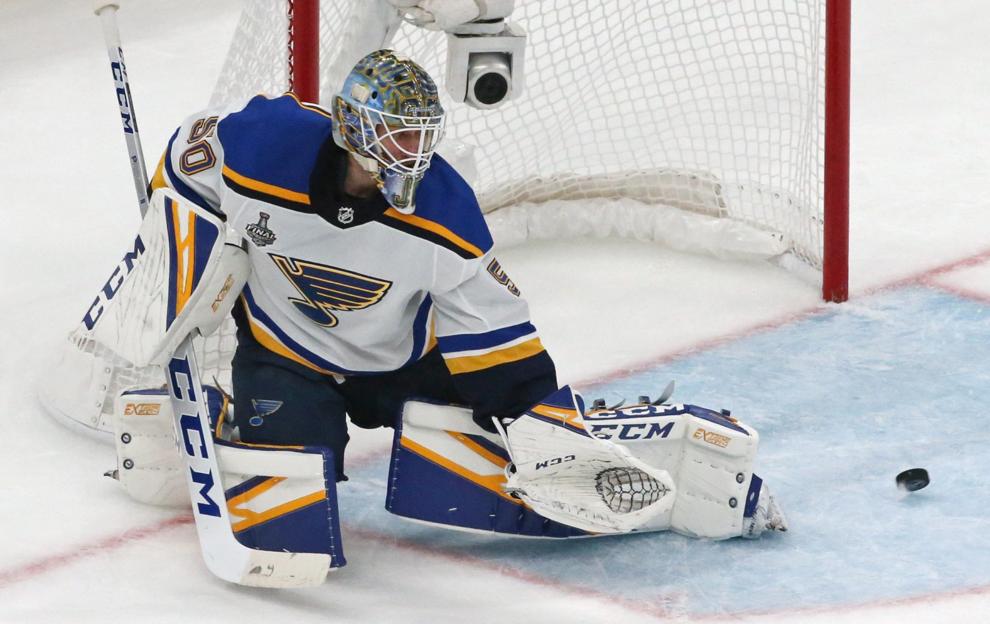 Game 2 of the Stanley Cup Final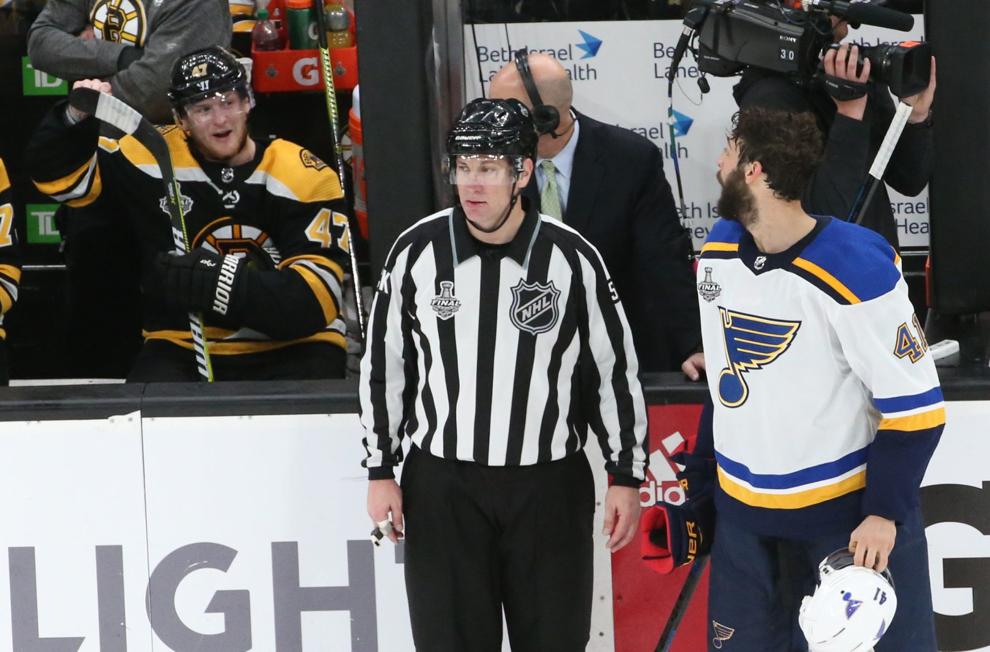 Game 2 of the Stanley Cup Final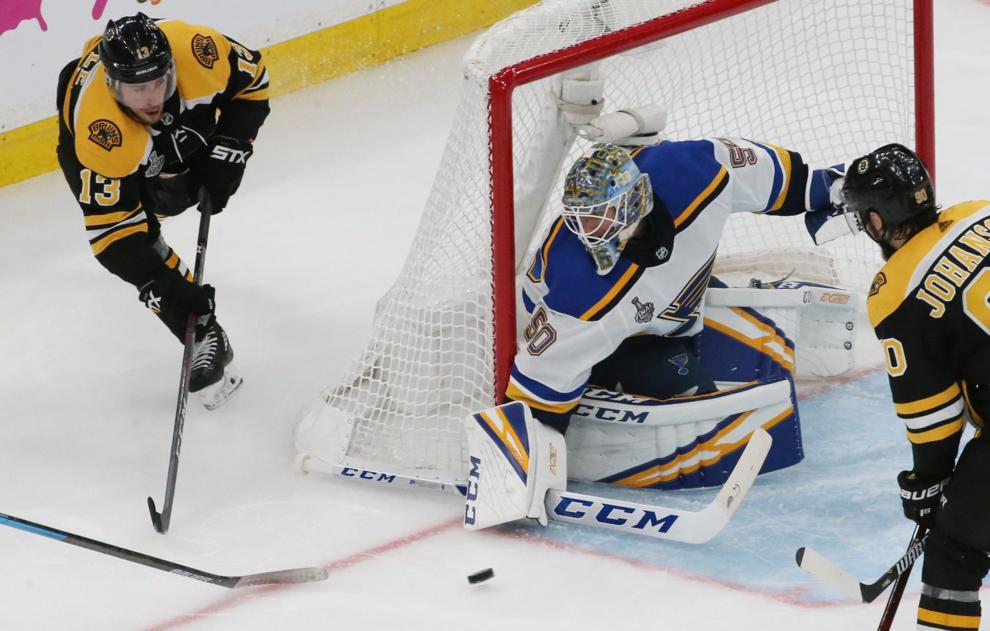 Game 2 of the Stanley Cup Final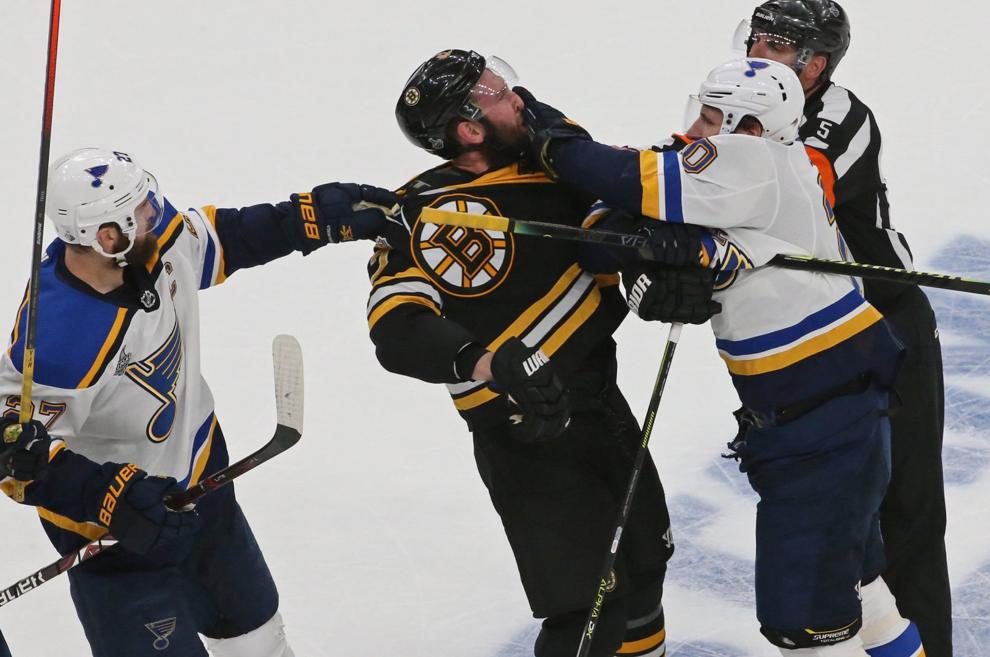 Game 2 of the Stanley Cup Final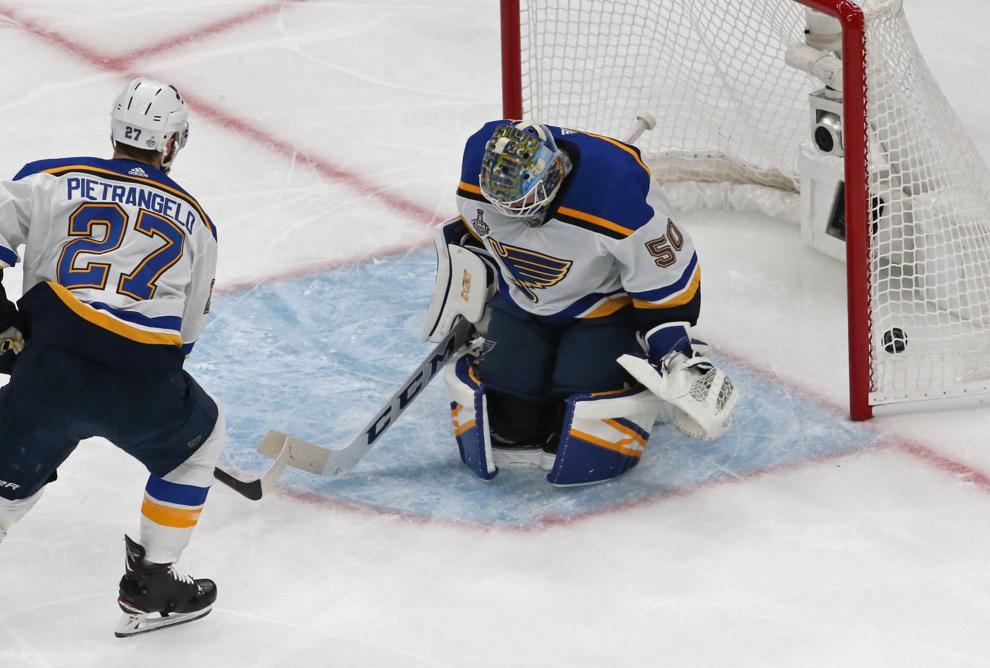 Game 2 of the Stanley Cup Final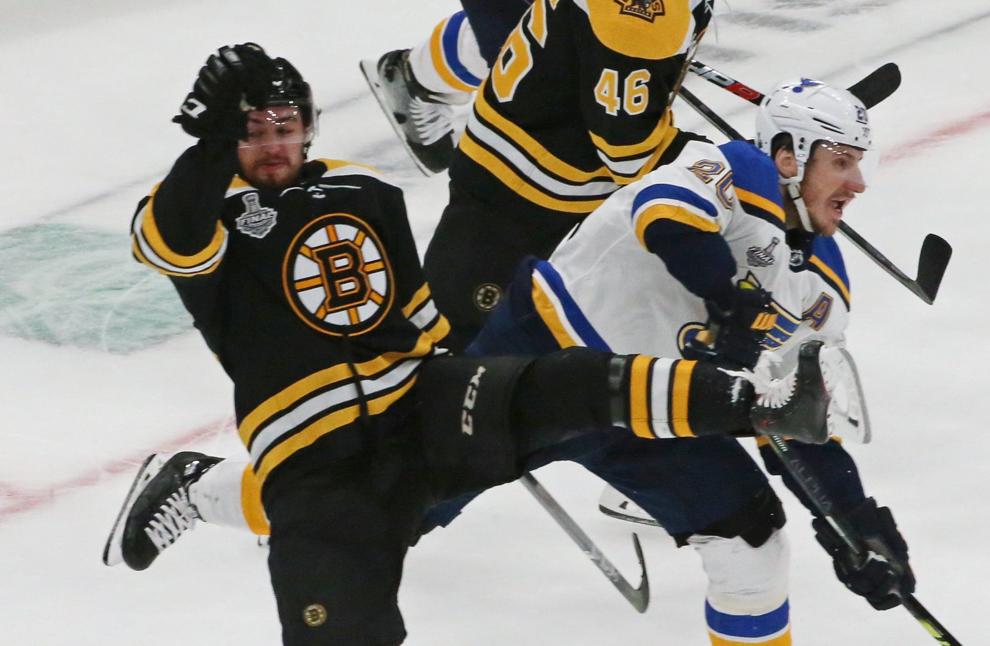 Game 2 of the Stanley Cup Final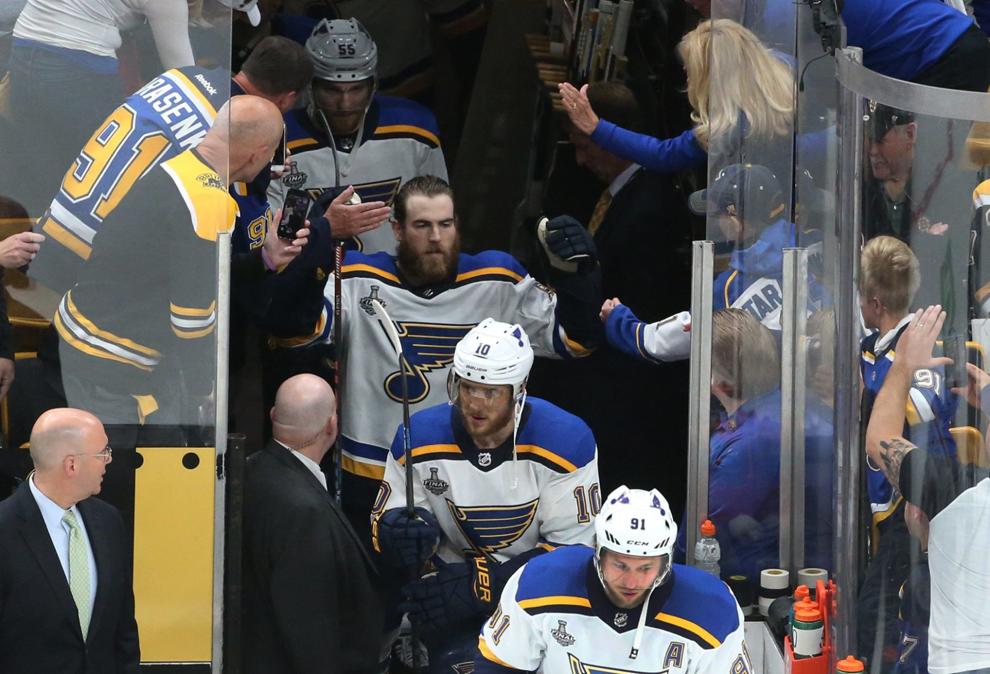 Game 2 of the Stanley Cup Final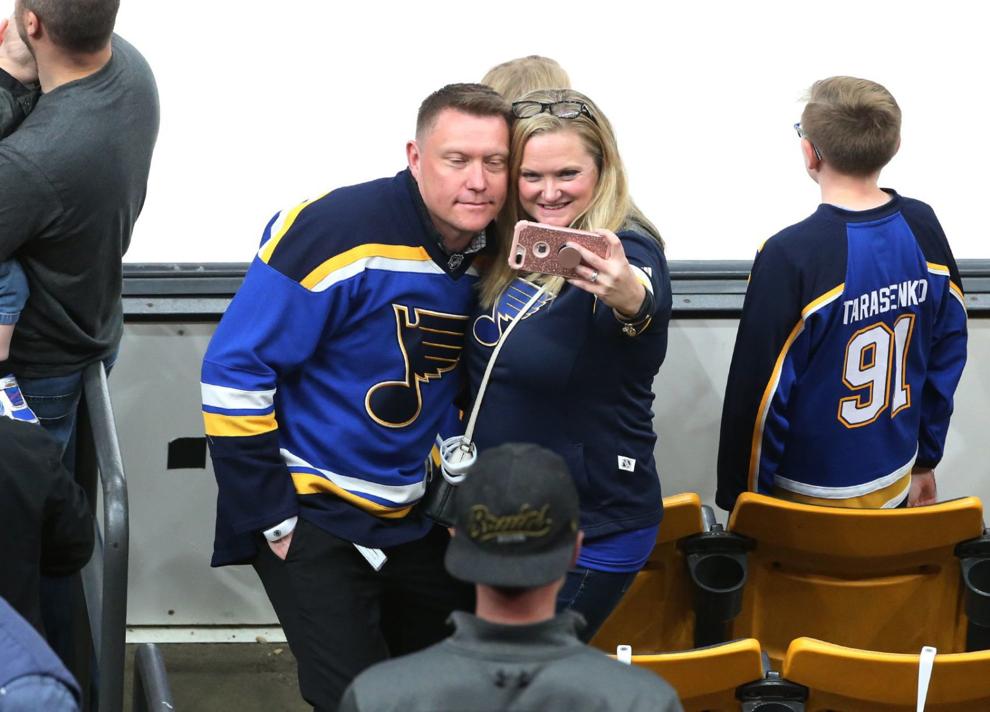 Game 2 of the Stanley Cup Final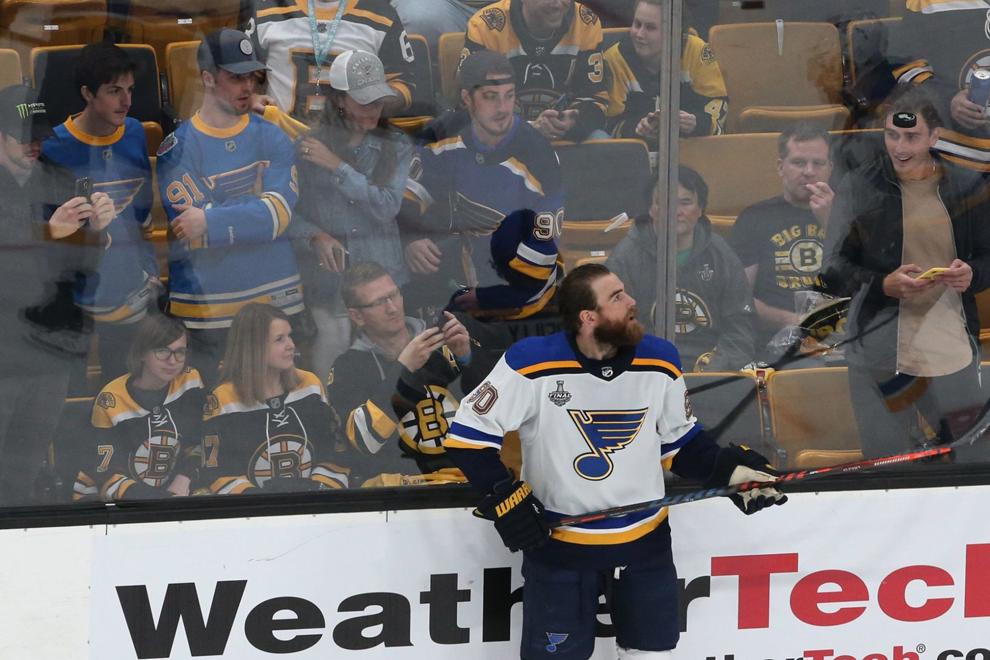 Game 2 of the Stanley Cup Final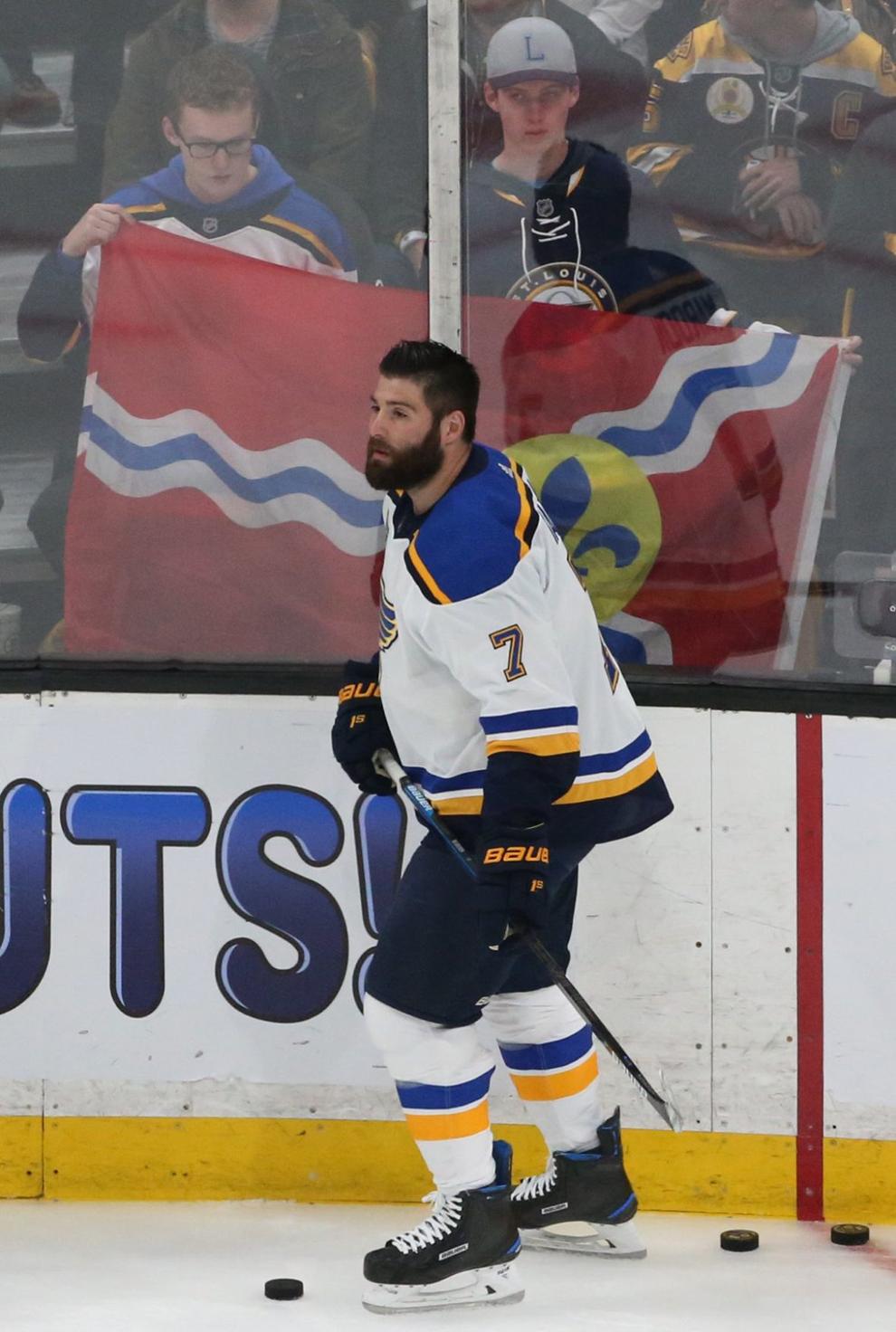 Game 2 of the Stanley Cup Final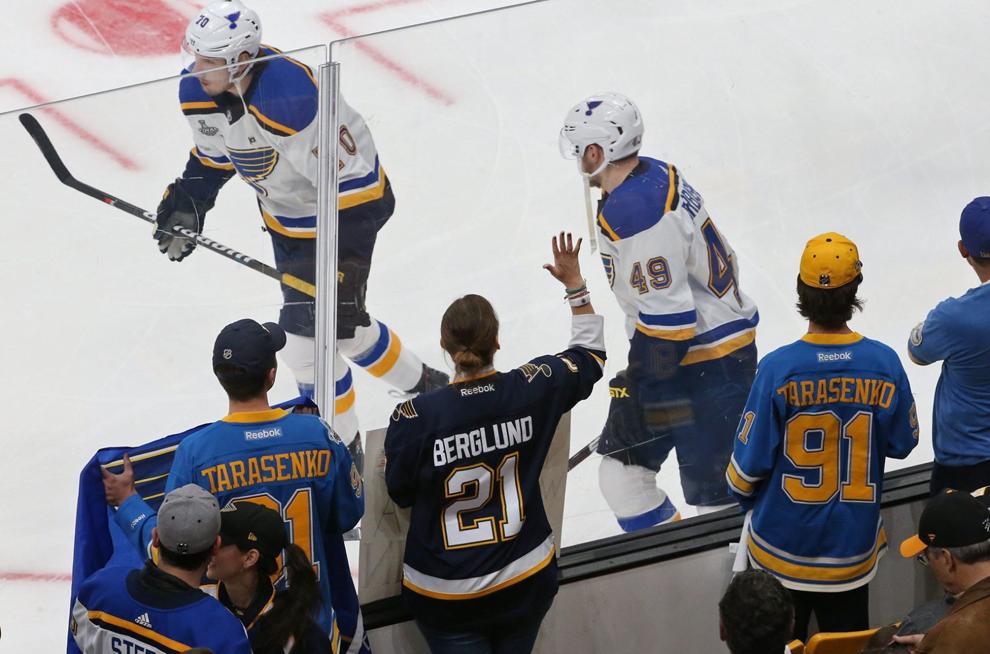 Game 2 of the Stanley Cup Final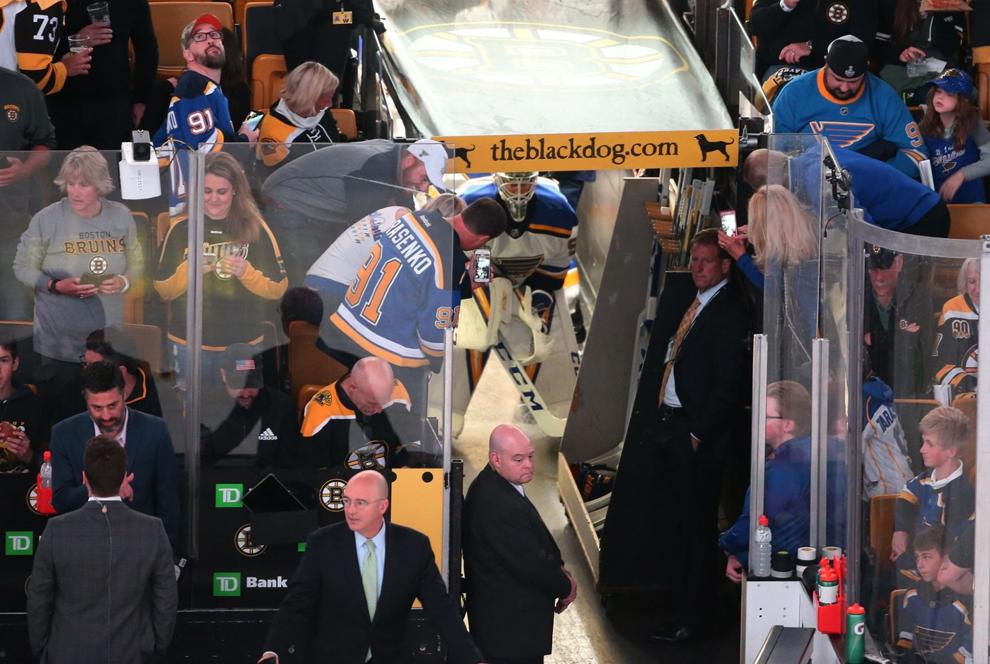 Game 2 of the Stanley Cup Final
Game 2 of the Stanley Cup Final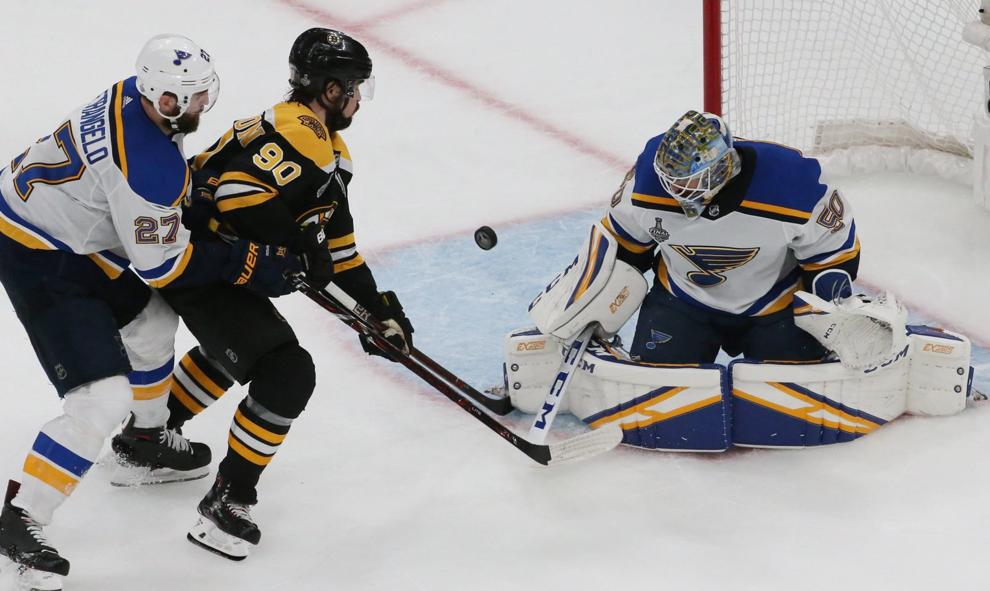 Game 2 of the Stanley Cup Final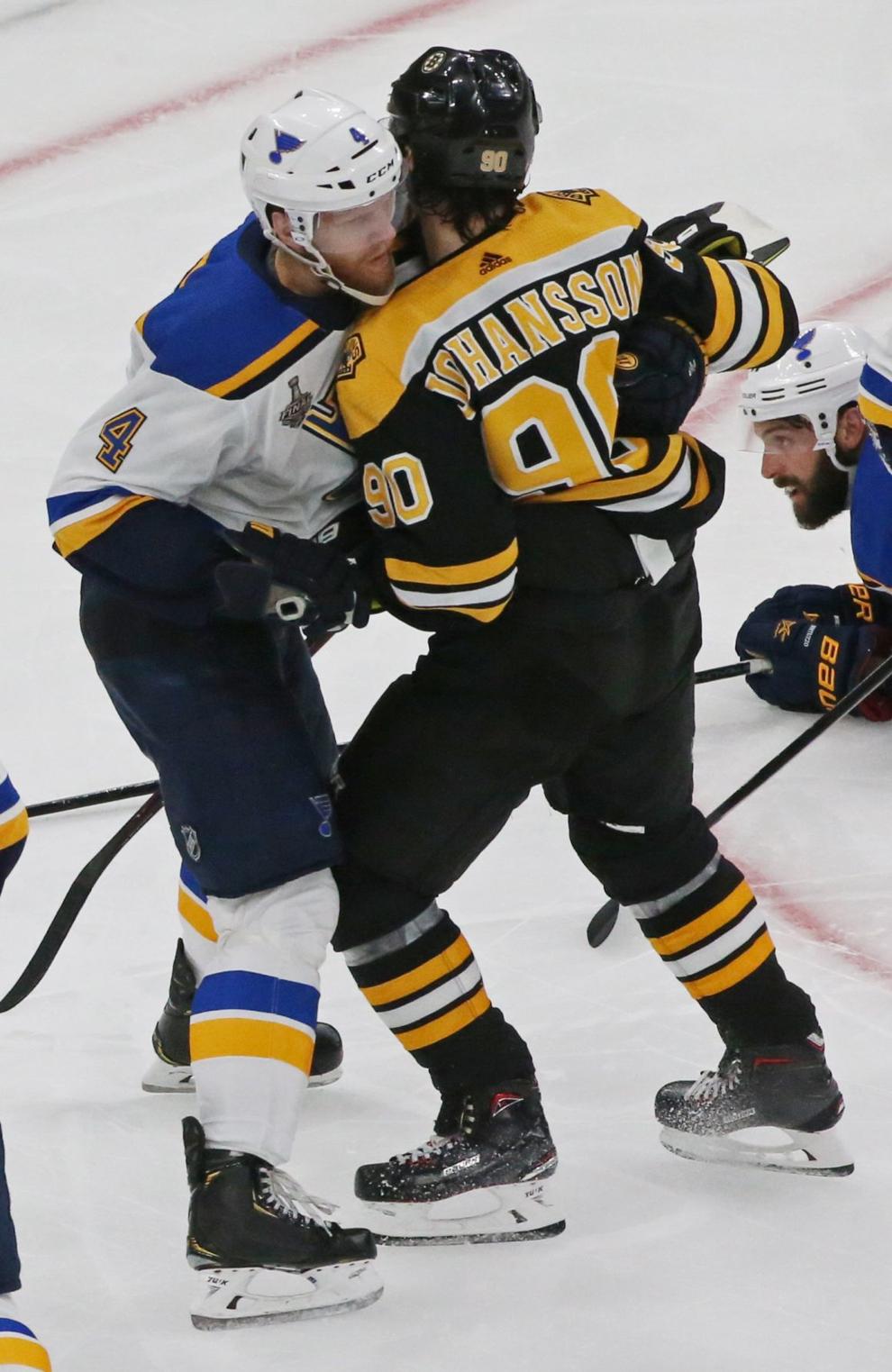 Game 2 of the Stanley Cup Final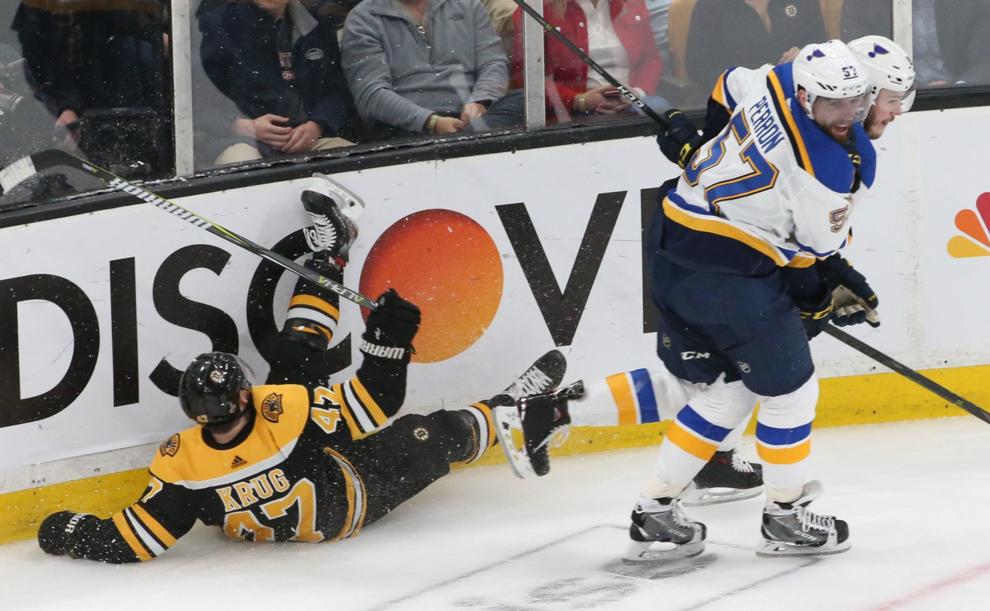 Game 2 of the Stanley Cup Final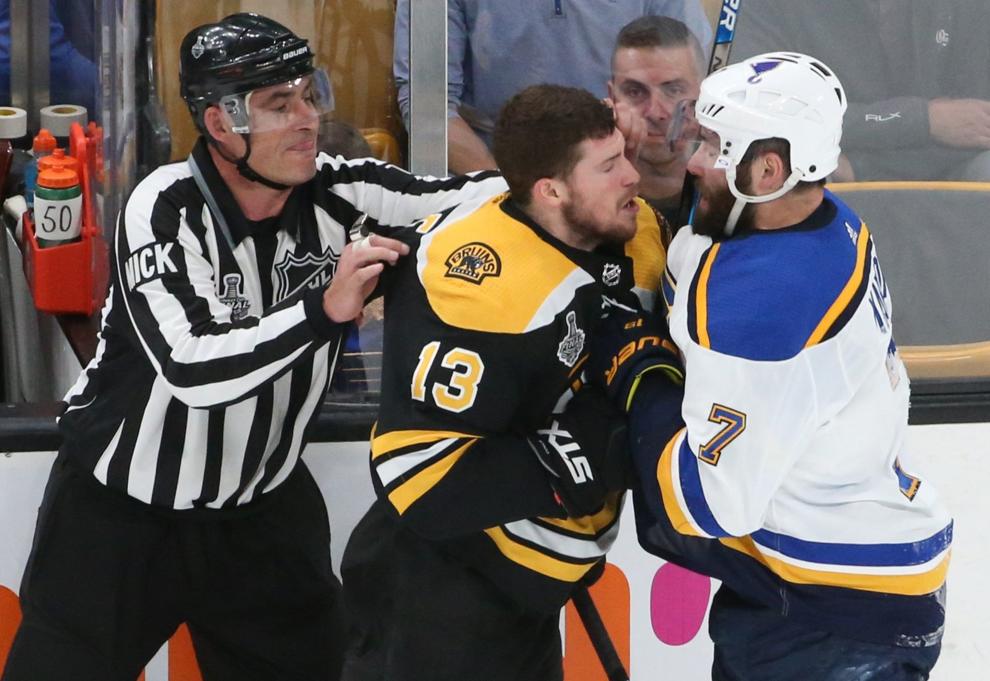 Game 2 of the Stanley Cup Final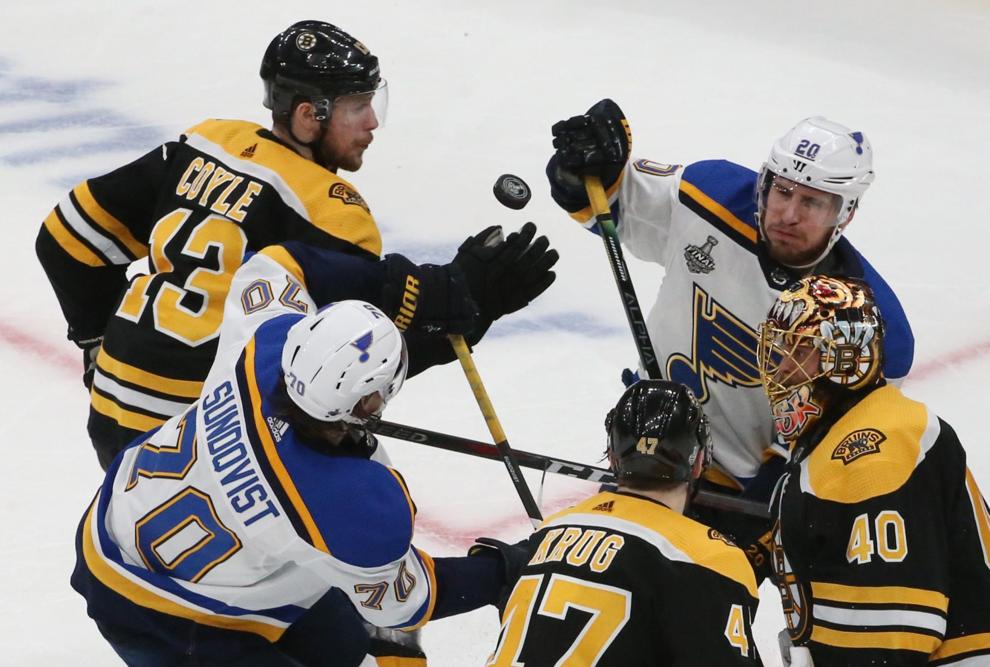 Game 2 of the Stanley Cup Final
Game 2 of the Stanley Cup Final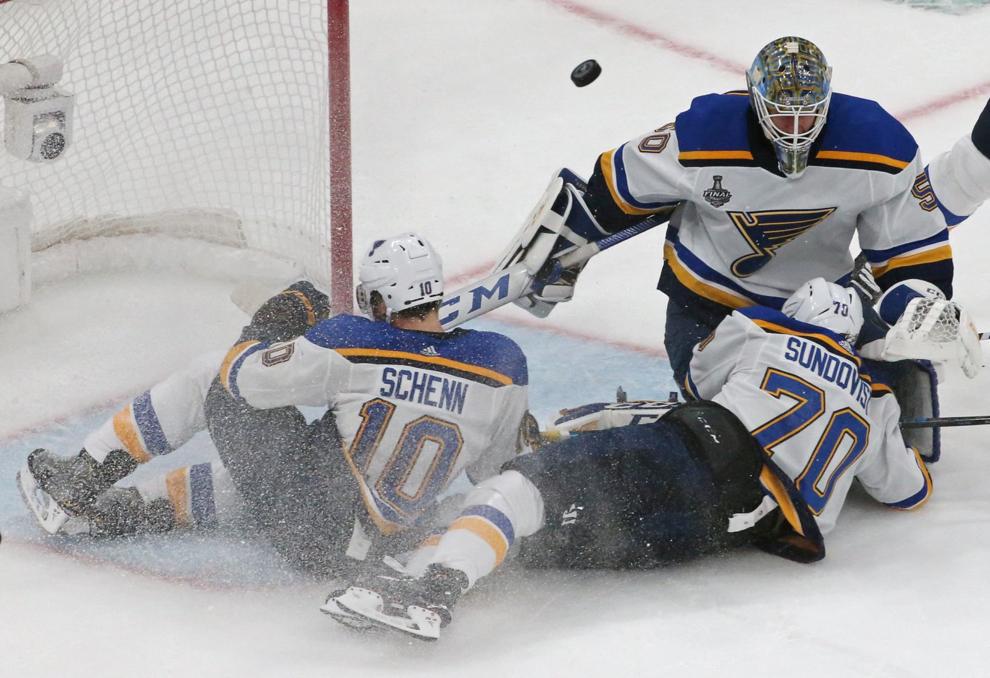 Game 2 of the Stanley Cup Final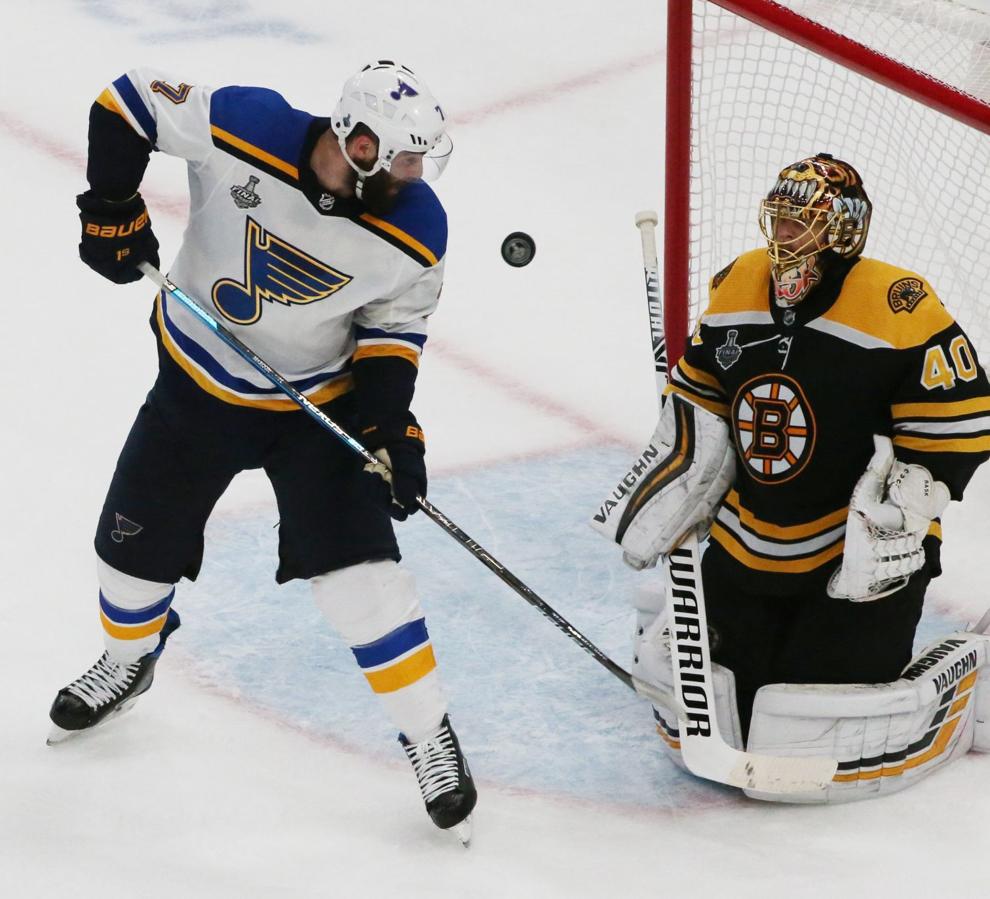 Game 2 of the Stanley Cup Final