BOSTON – It is, Jay Bouwmeester admits, "a pretty good story."
There are really two good stories here. One is the story of a player whose career looked like it was rushing toward an unceremonious conclusion, who turned it around and found the greatest success of his career. And the other is a story of a team that many people had given up on that turned it around and found the greatest success in its history.
The Blues' season is Bouwmeester's season writ large.
The happy ending for both Bouwmeester and the Blues came on Wednesday night, when the Blues' 4-1 win over the Boston Bruins in Game 7 of the Stanley Cup Final gave them their first Stanley Cup championship in their 51 seasons of hockey. 
"Thank God it's over," Bouwmeester said Wednesday night, standing on theice at TD Garden. "It's hard. You're so excited. You work so long for this. This team's been through so much, you're just happy for all the guys on the team and your family. It will sink in in a couple of days."
Jay Bouwmeester is 35 years old and more than halfway to 36. He has played 1,184 regular-season games, the sixth-most among active players. And while he had won at the Olympics and won at the world championships, he had never won the Stanley Cup, and that's something he wanted.
"It's crazy.," he said. "You go through times where you have ups and downs in your career, you always see lots of guys in here, guys that end up winning and you know it's so hard. To finally do it, I don't know. I'm kind of dumbfounded."
Bouwmeester got off to a slow start. Just as fans were writing off the Blues, they were writing off Bouwmeester. He was over the hill. The Blues  had made a mistake in giving him a five-year contract that paid him $5.4 million per year. 
What was slowing Bouwmeester down was his hip, which was surgically repaired late last season. When this season began, he still wasn't back to full speed, but everyone acted like he was. He was still logging significant minutes but the results weren't there. Under Mike Yeo, for the first time in Bouwmeester's career, he was a healthy scratch.
But as his health got better, he got better. And by the second half of the season, it was the Bouwmeester of old out there, paired with Colton Parayko  as the team's shutdown pairing. Not only did he stay with the team, the Blues gave him a one-year contract extension.
"Last year was a tough year for me and then this year at the start, it wasn't quite right yet and I went through some tough times and the team went through some tough times," he said. "I knew if I could get healthy I'd be back playing the way I can. Like a lot of guys, we persevered."
After NHL Commissioner Gary Bettman presented the Stanley Cup to Blues captain Alex Pietrangelo, the first person he gave the Cup to was Bouwmeester, for many years Pietrangelo's defensive partner.
"No brainer," Pietrangelo said. "I wouldn't be here without him. I played a lot of hockey, I've learned a lot from him. I'm still learning from him. To go through what he went through at the end of last year and the start of this year, I think he led everybody in ice time (in Game 7). He's a freak of nature at that age. He's unbelievable."
Bouwmeester was by no means a bit player in this night of nights for the Blues. He did lead both teams in ice time at 28:34 and it was his shot in the first period that was redirected by Ryan O'Reilly that put the Blues up 1-0, a lead they never relinquished.
"That was huge," Bouwmeester said. "Both teams are so tight defensively that you knew if you got that goal it would just take a weight off you. We still didn't play the way we wanted to, making it it harder for them, one goal at a time, that's kind of what you settle to do."
"The first goal was massive," Blues  forward Alexander Steen said. "When we saw that go in, it brought a jolt of energy for our group."
Steen is another player who knows a thing or two about longevity. He has played 963 regular-season games in his NHL career and his 87 career playoff games, all with the Blues, are the third-most in franchise history. And like Bouwmeester, Steen had played a lot of games without winning a Cup. 
After Bouwmeester got the Cup from Pietrangelo, he passed it on to Steen -- "I had to, he's my next-door neighbor," joked Bouwmeester -- who is five months younger than Bouwmeester.
"It's better than I thought it was and I had high expectations," Steen said. "It was surreal. It hasn't really sunk in. I'm so proud of our group. The things we've gone through and we found the way we wanted to be, our identity, how we wanted to be on a day-to-day basis. I know we've talked a lot about it during the playoffs, about staying in the moment, taking it day by day, it's really truly what we did and the guys bought into all that.
"This is incredible. What a group. Since I got to St. Louis, we've always had amazing teams and the guys that were here before us and the guys that helped build this and now we're here in this moment. I can't say enough about this group. They're incredible guys."
Steen has been with the Blues longer than anyone, arriving in a trade with Toronto in November, 2008.  
"He is the ultimate pro," Steen said of Bouwmeester. "He has led by example since Day One when he got here. He doesn't say much but he says it with his body language and the way that he plays. The guys couldn't be happier for Jay Bouwmeester. He truly deserves this. The start of the year, the surgery he's gone through, and what he's overcome. He's definitely led by example, that's for sure."
"He's been through a lot too," Bouwmeester said of Steen. "He played 14 years."
And this one game, this one win, rightly or wrongly may change how people look at the careers of Bouwmeester and Steen, who between them have played the equivalent of 26 seasons.
"People talk," Bouwmeester said. "We didn't have anybody who won a Cup. It doesn't matter. You play the games and now we all have one."
Game 7 Stanley Cup Final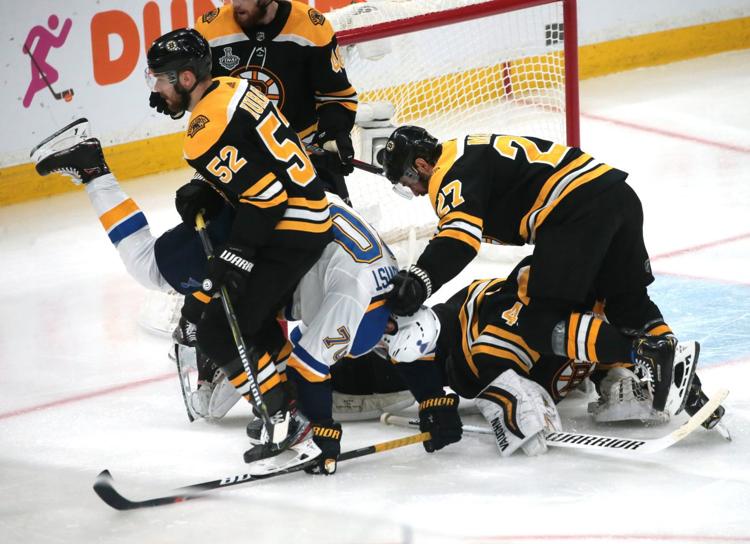 Game 7 Stanley Cup Final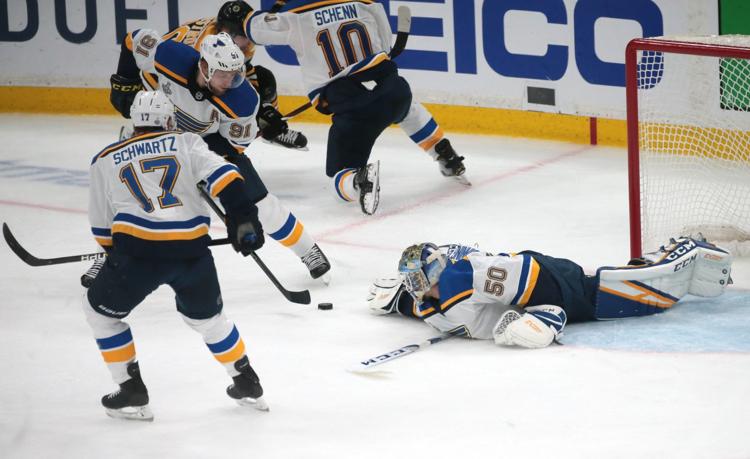 It's all or nothing for the Blues in Game 7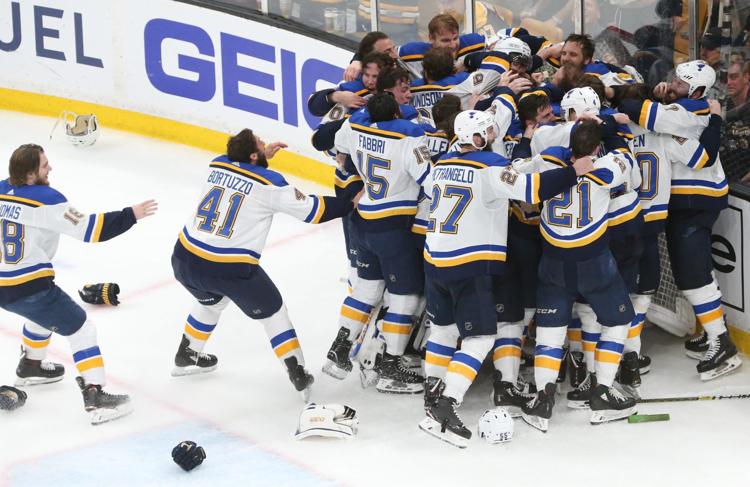 It's all or nothing for the Blues in Game 7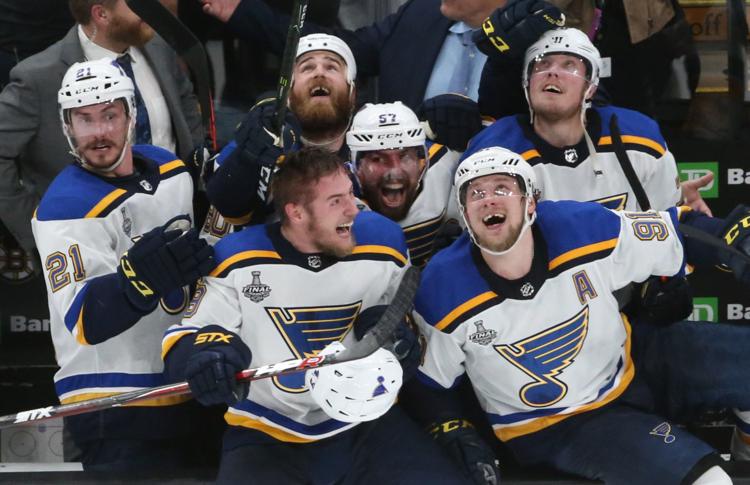 Game 7 Stanley Cup Final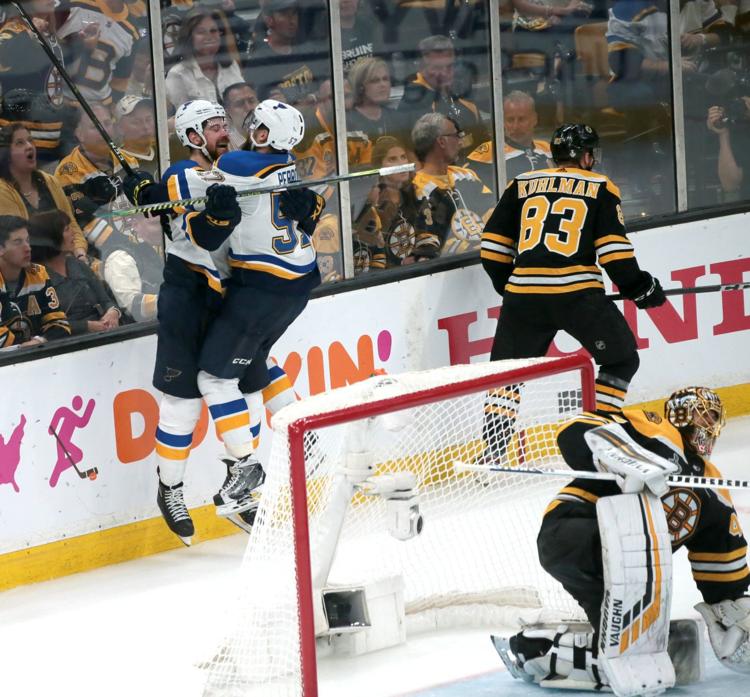 Game 7 Stanley Cup Final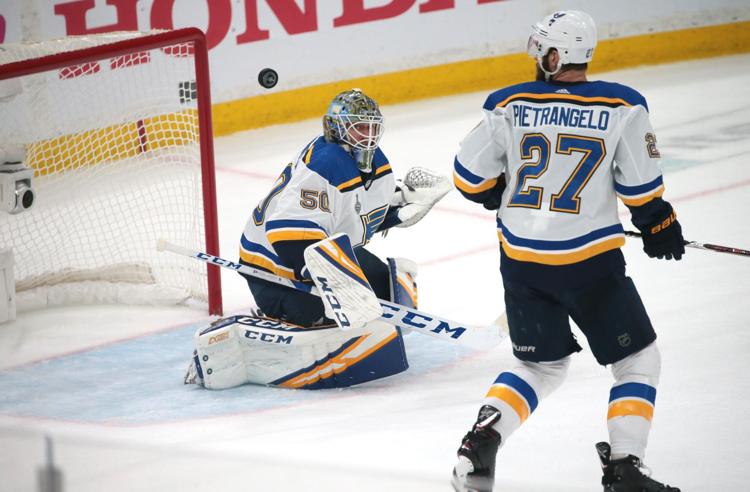 Game 7 Stanley Cup Final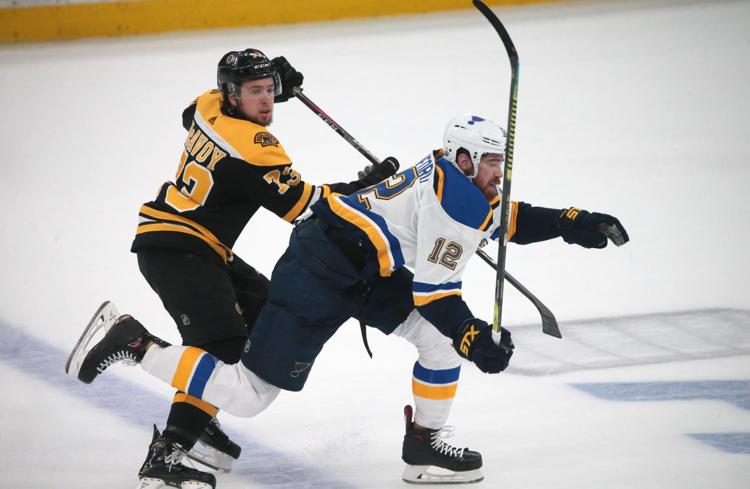 Game 7 Stanley Cup Final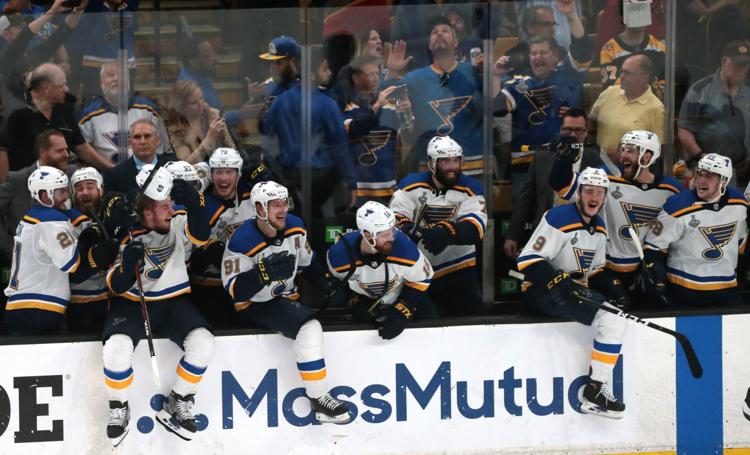 Game 7 Stanley Cup Final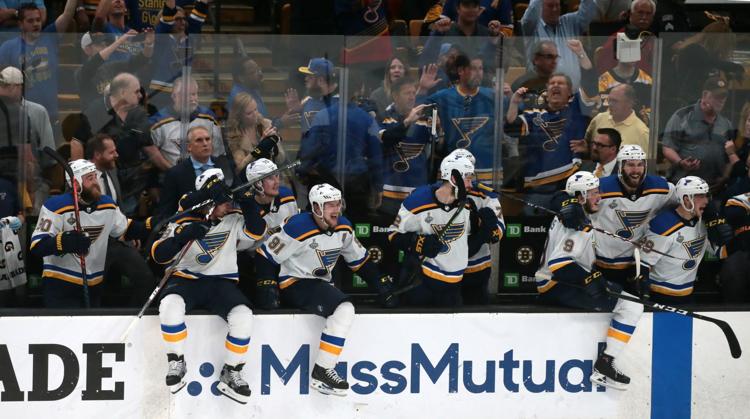 It's all or nothing for the Blues in Game 7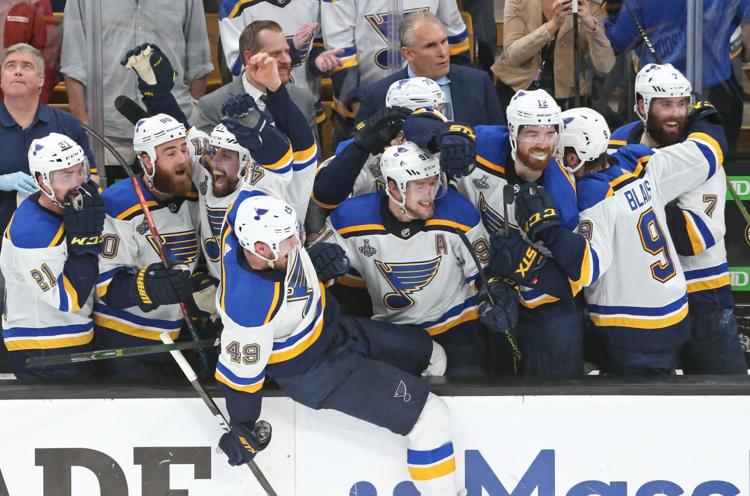 Game 7 Stanley Cup Final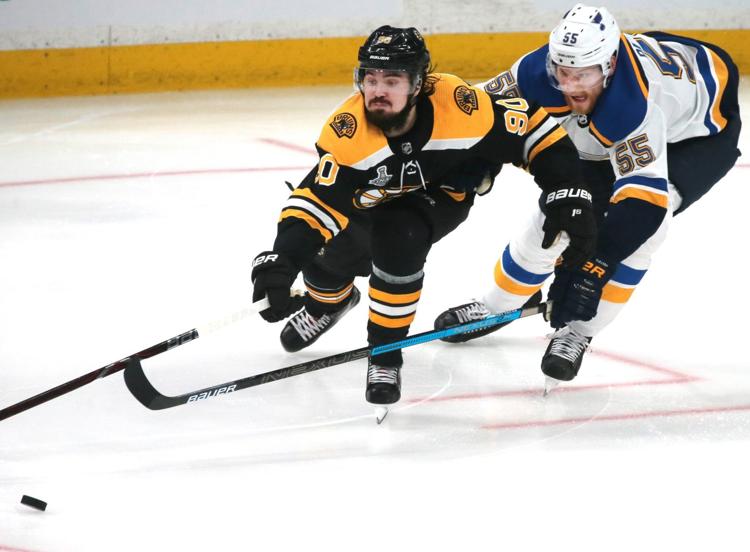 Game 7 Stanley Cup Final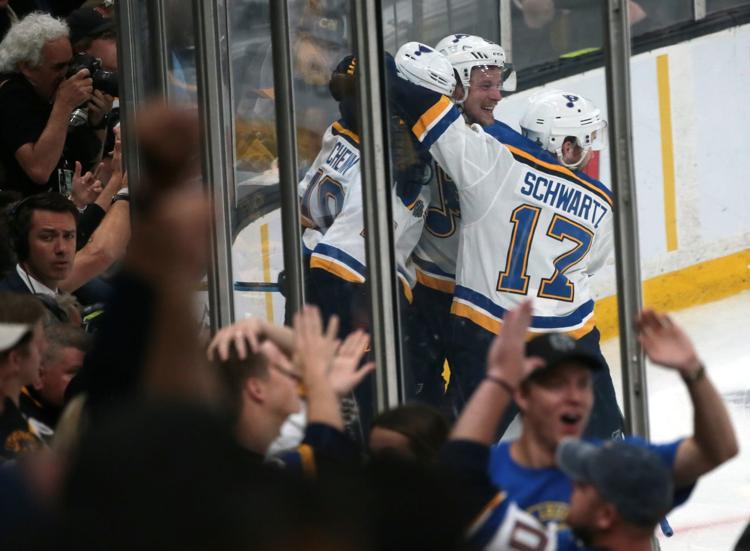 It's all or nothing for the Blues in Game 7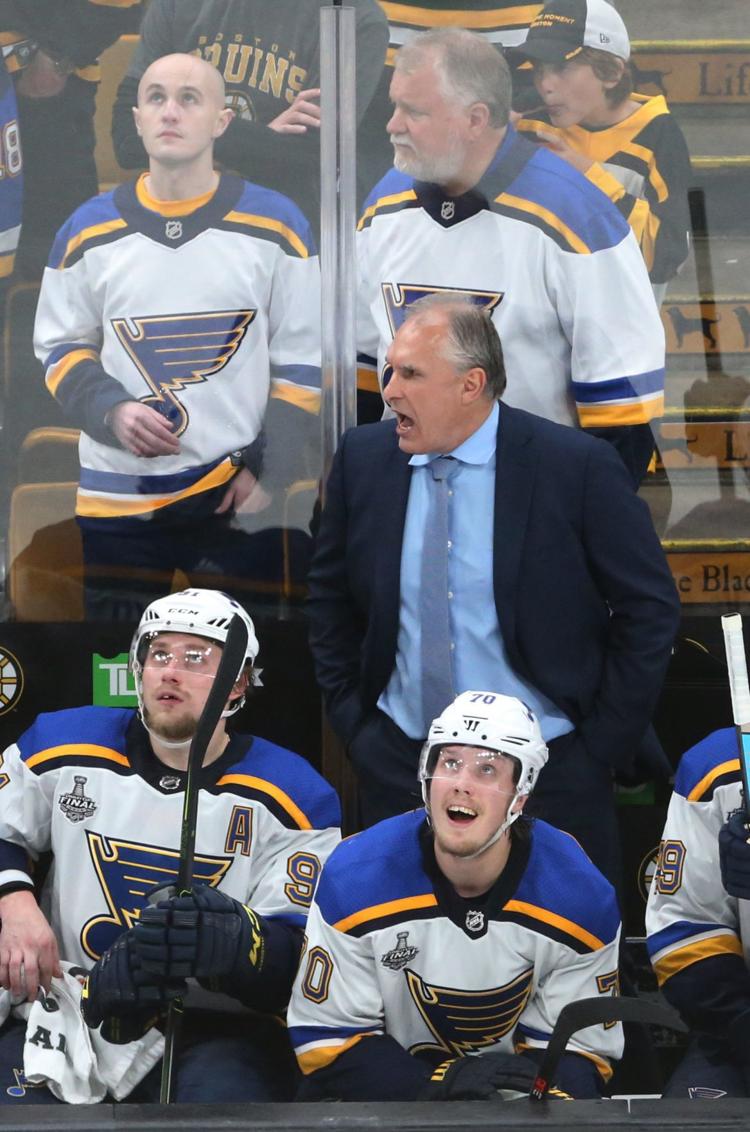 It's all or nothing for the Blues in Game 7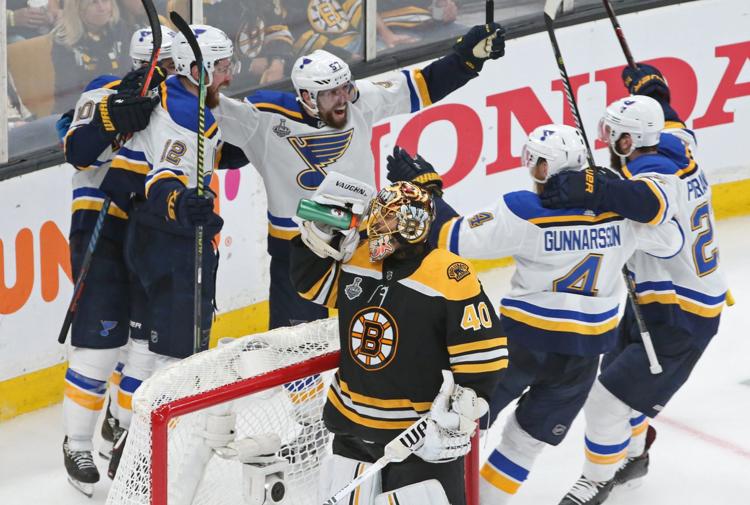 It's all or nothing for the Blues in Game 7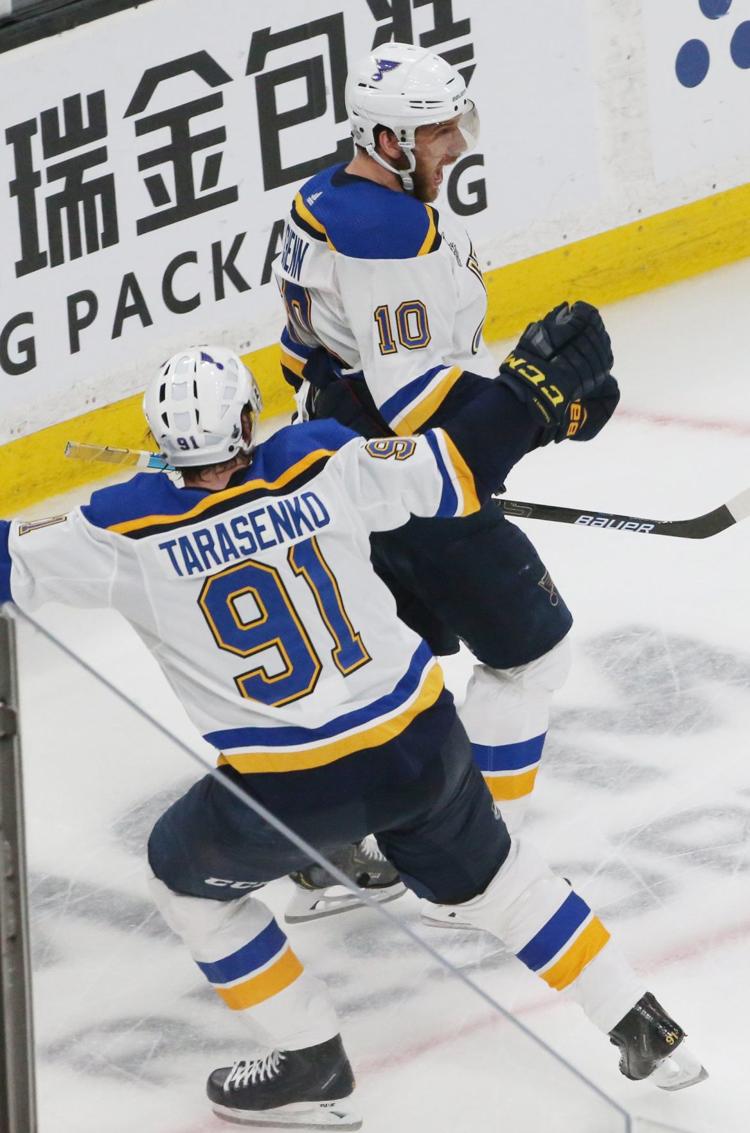 It's all or nothing for the Blues in Game 7
Game 7 Stanley Cup Final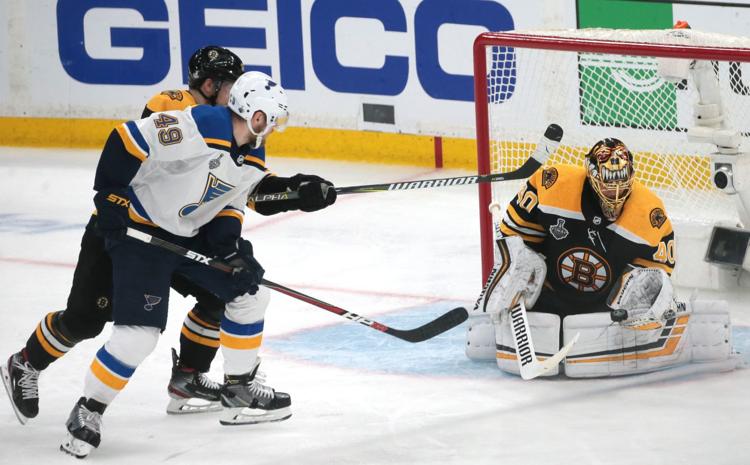 Game 7 Stanley Cup Final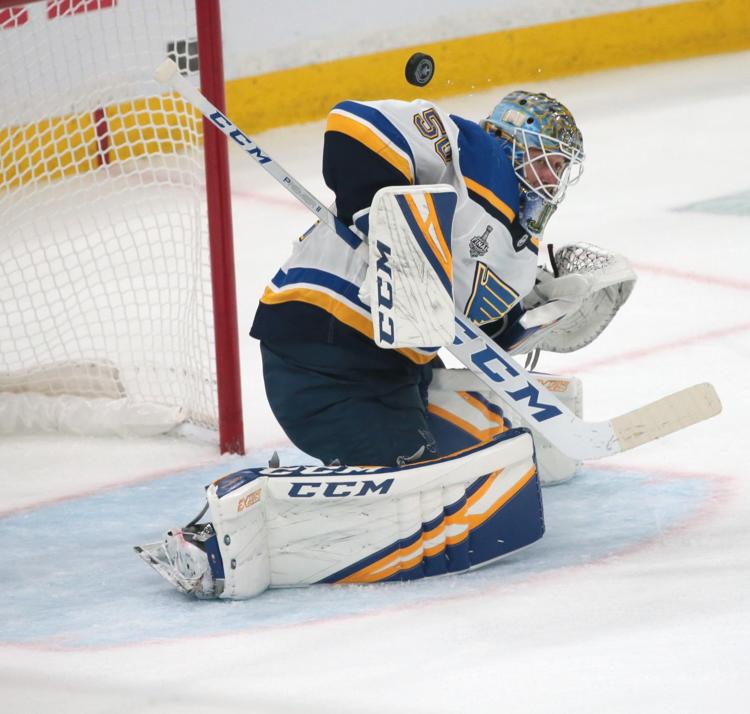 Game 7 Stanley Cup Final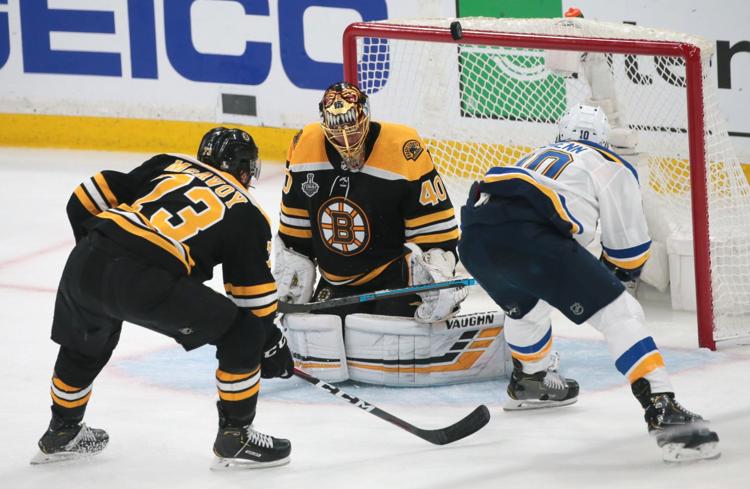 It's all or nothing for the Blues in Game 7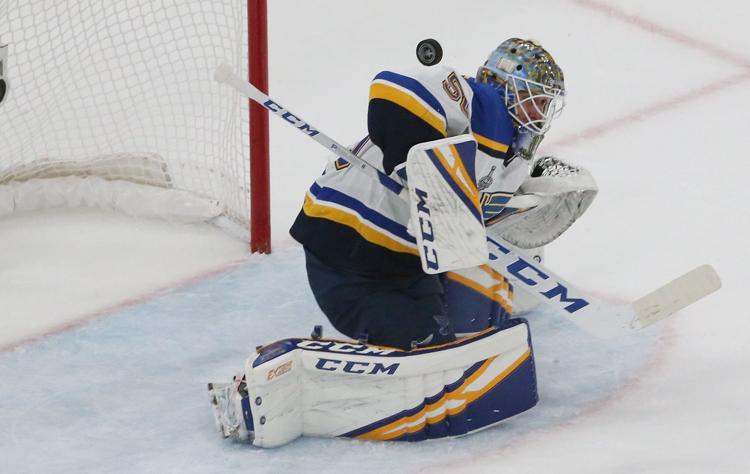 Game 7 Stanley Cup Final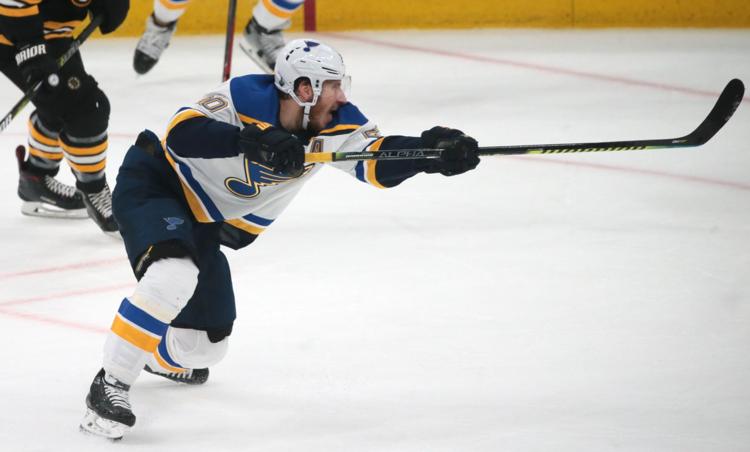 Game 7 Stanley Cup Final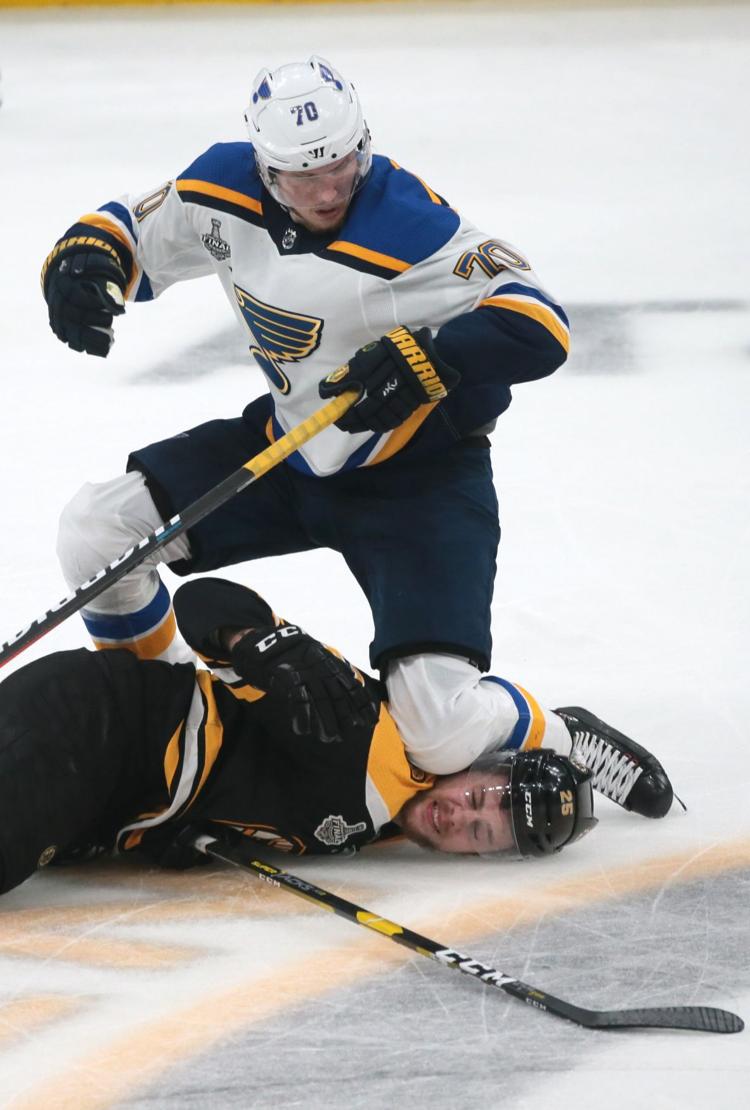 Game 7 Stanley Cup Final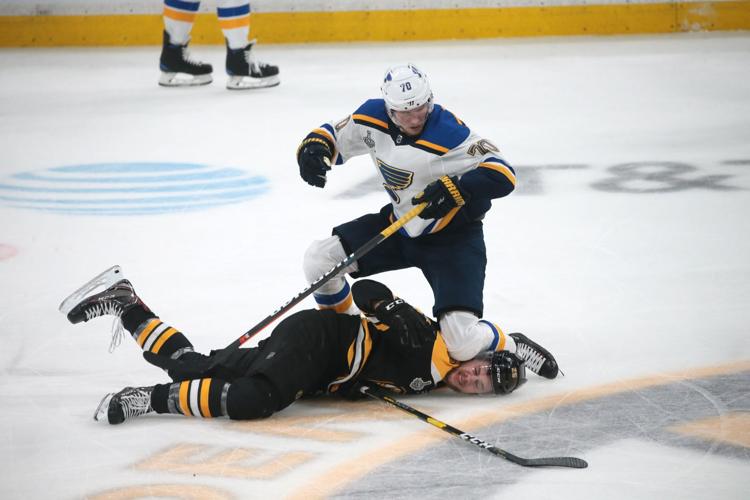 Game 7 Stanley Cup Final
Game 7 Stanley Cup Final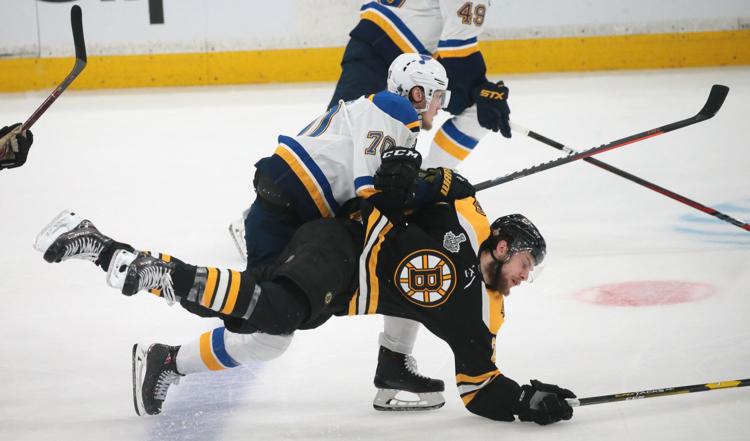 It's all or nothing for the Blues in Game 7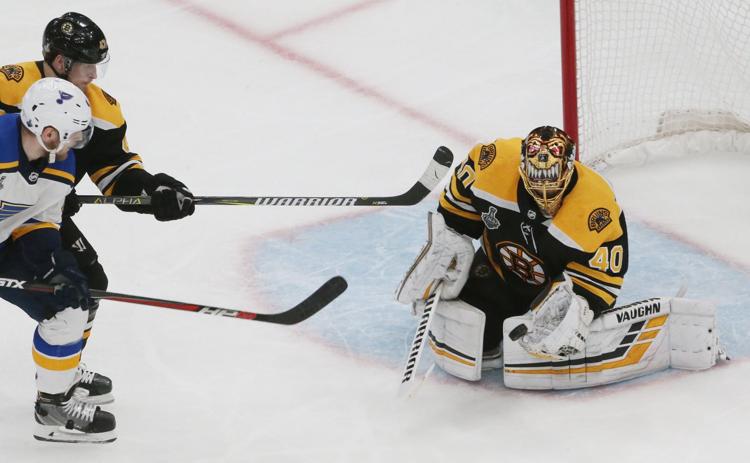 It's all or nothing for the Blues in Game 7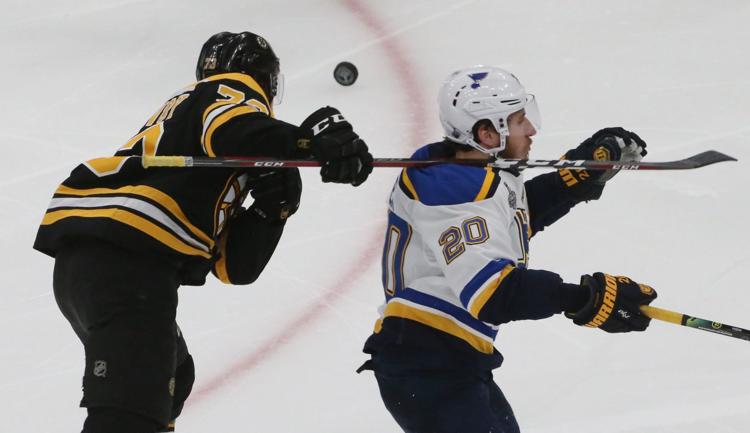 It's all or nothing for the Blues in Game 7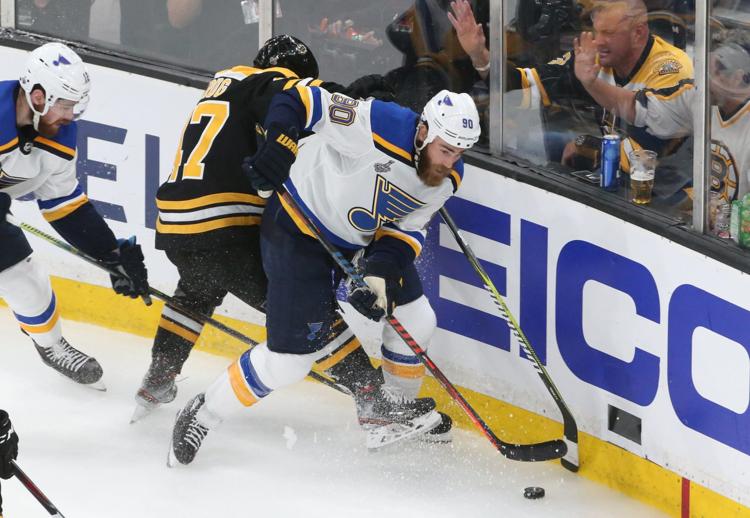 It's all or nothing for the Blues in Game 7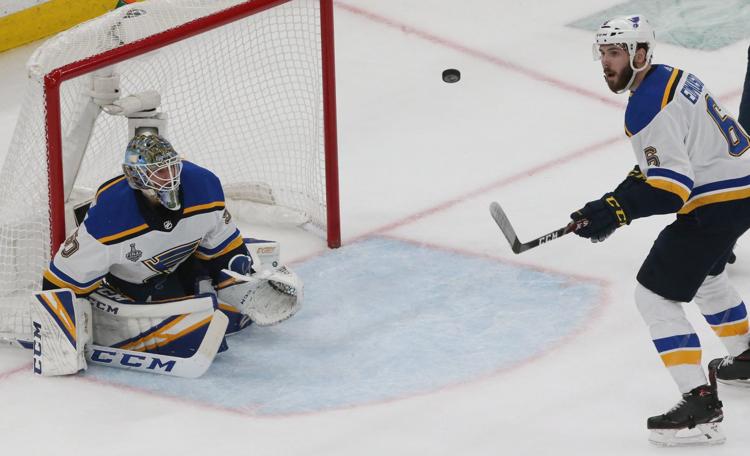 It's all or nothing for the Blues in Game 7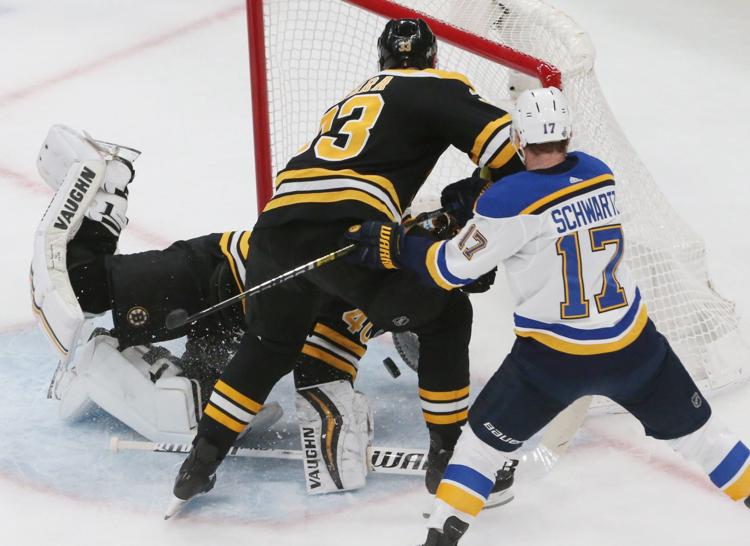 It's all or nothing for the Blues in Game 7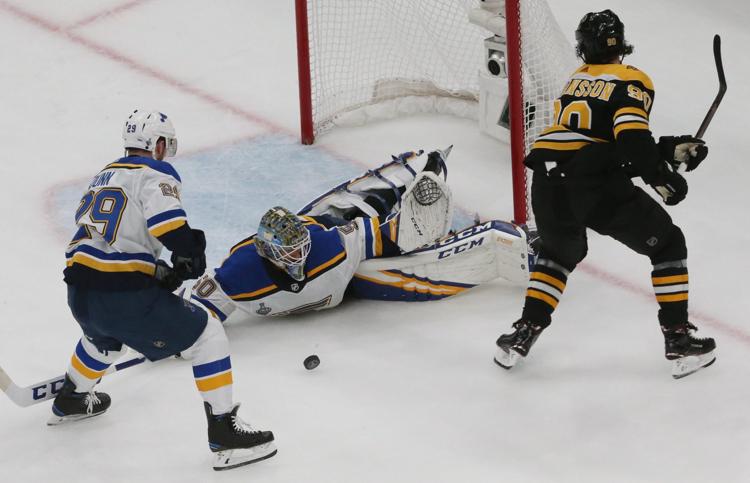 Game 7 Stanley Cup Final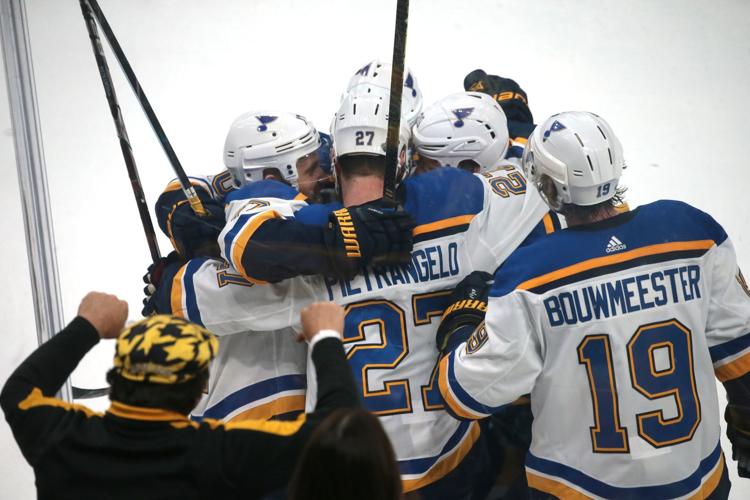 Game 7 Stanley Cup Final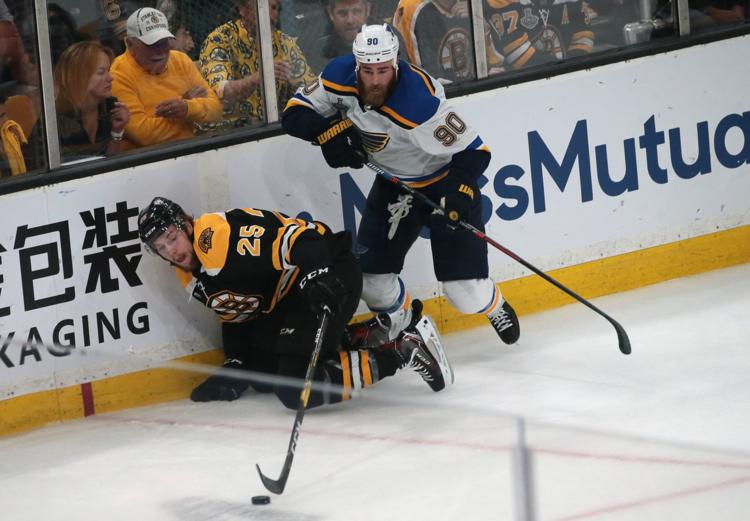 Game 7 Stanley Cup Final
Game 7 Stanley Cup Final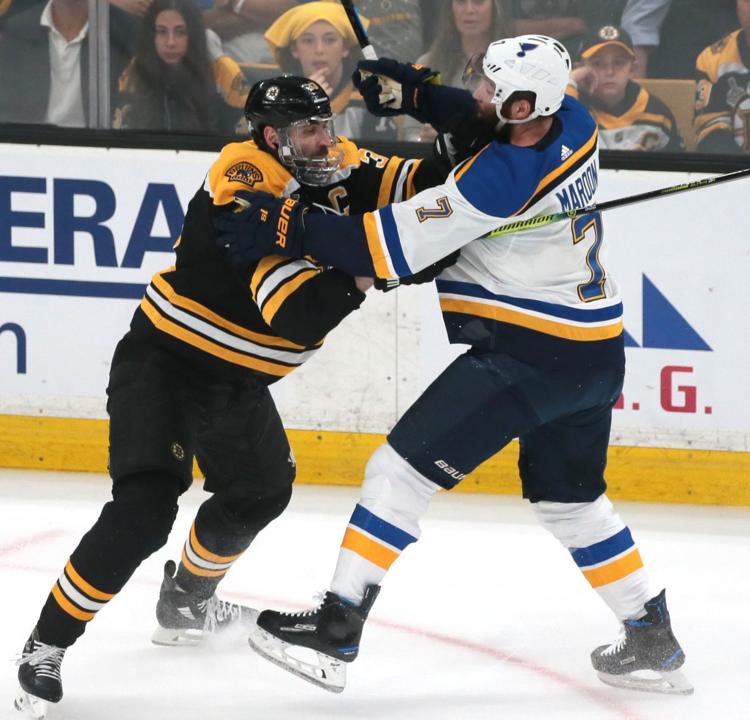 Game 7 Stanley Cup Final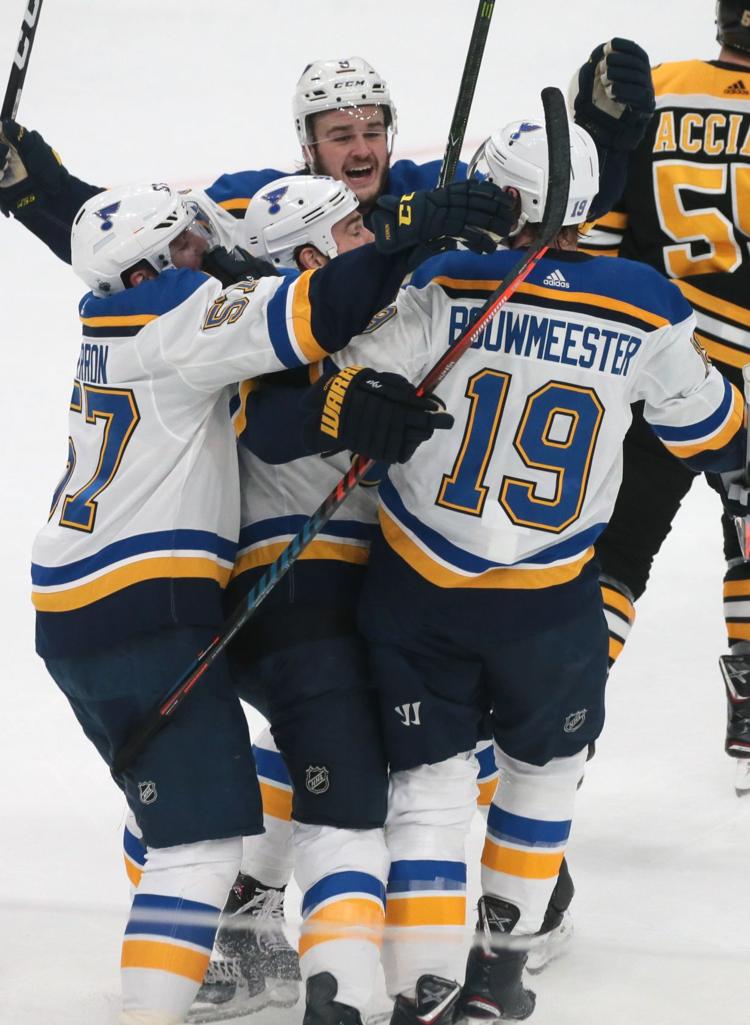 Game 7 Stanley Cup Final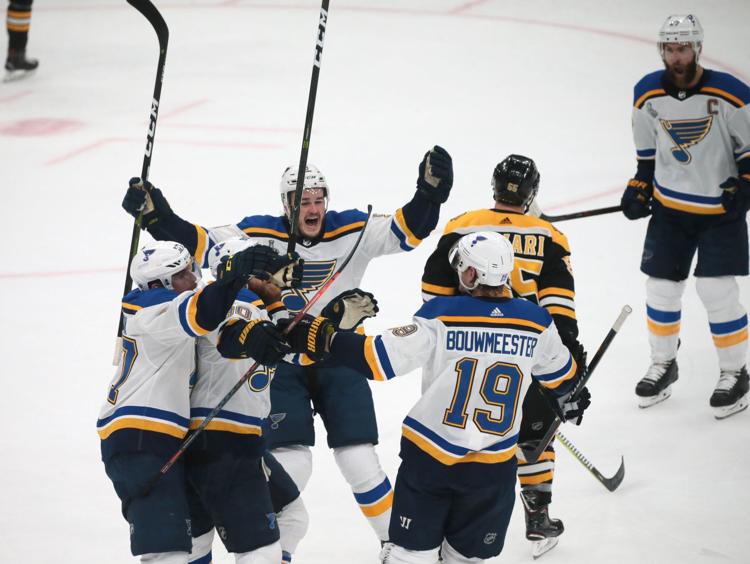 It's all or nothing for the Blues in Game 7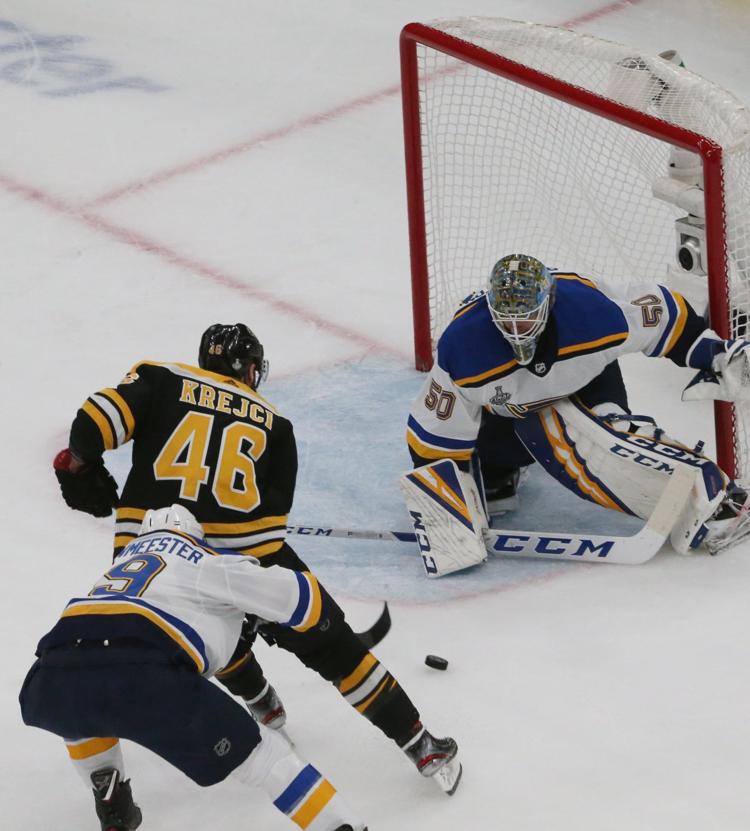 It's all or nothing for the Blues in Game 7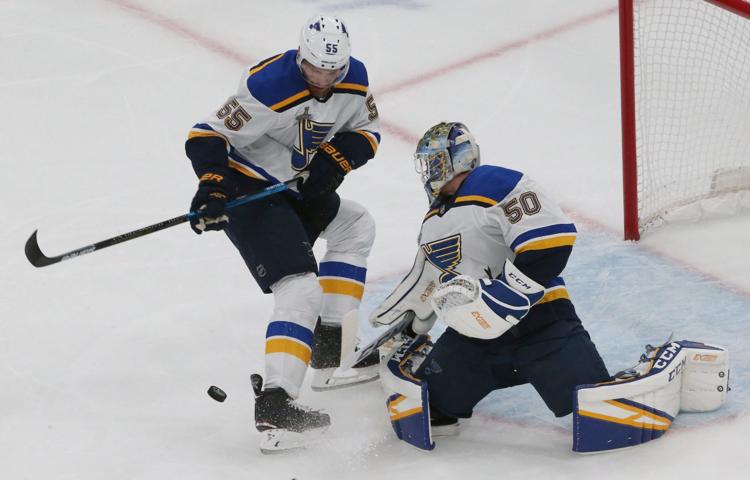 It's all or nothing for the Blues in Game 7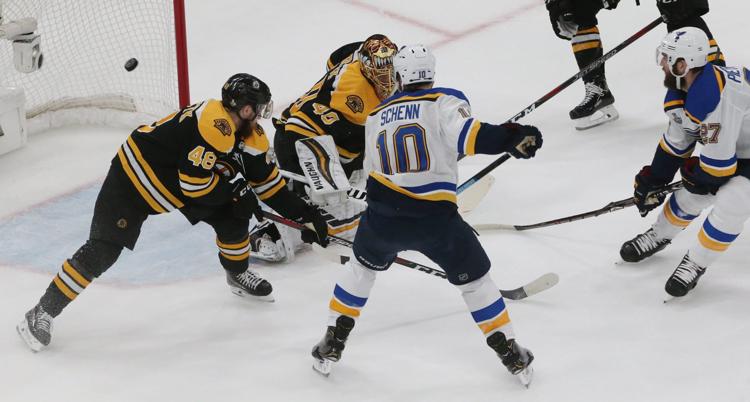 It's all or nothing for the Blues in Game 7
Game 7 Stanley Cup Final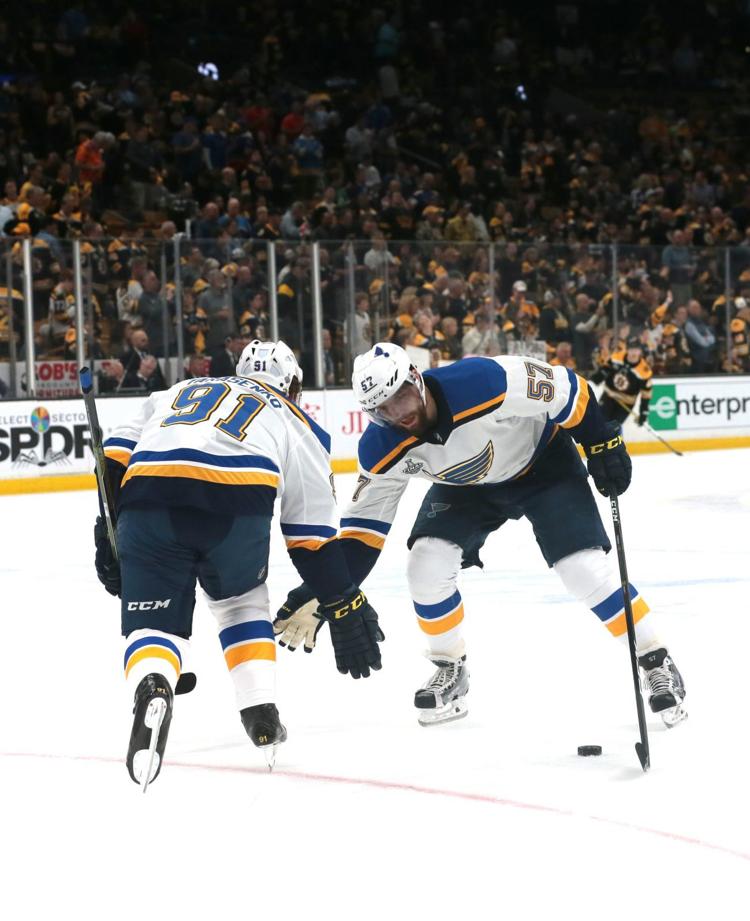 It's all or nothing for the Blues in Game 7
Game 7 Stanley Cup Final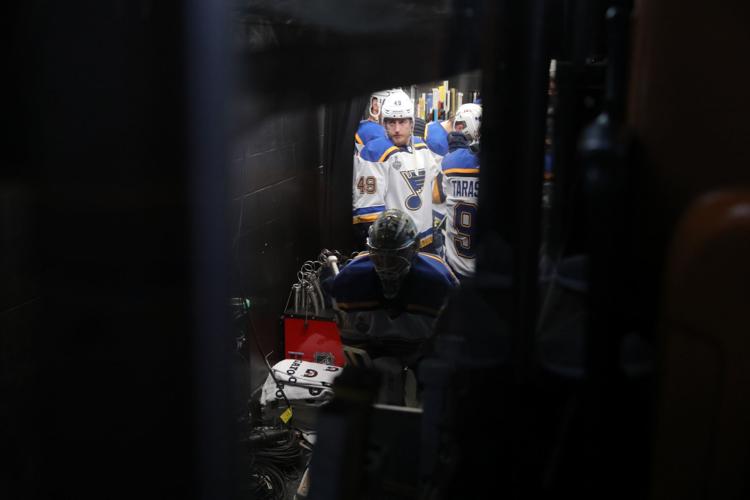 Game 7 Stanley Cup Final
Game 7 Stanley Cup Final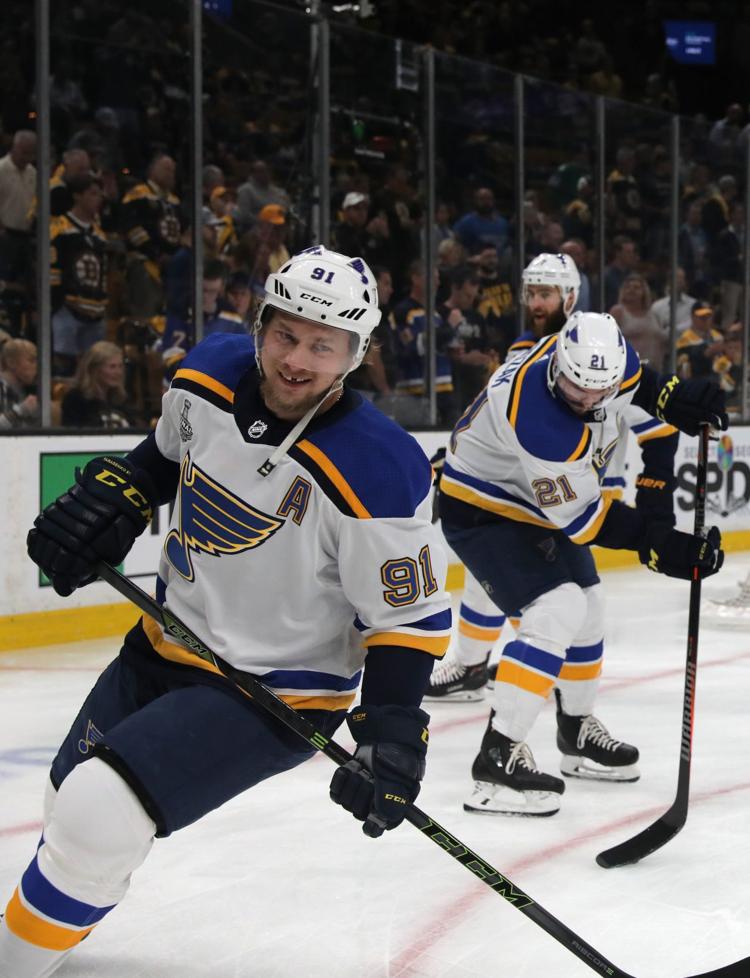 Game 7 Stanley Cup Final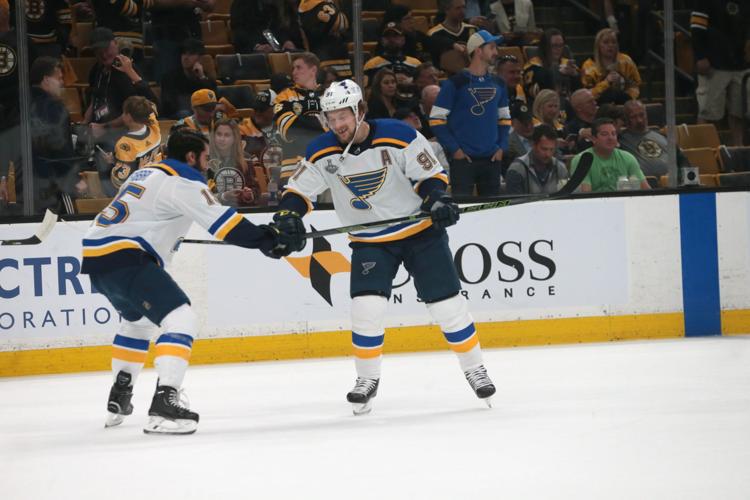 It's all or nothing for the Blues in Game 7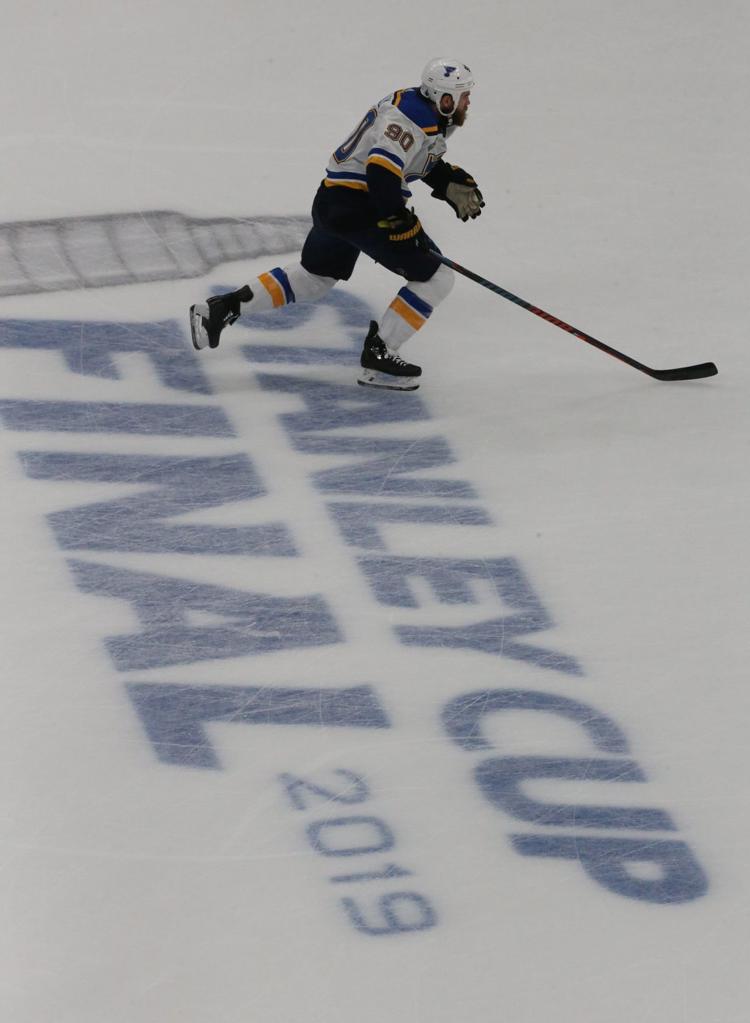 It's all or nothing for the Blues in Game 7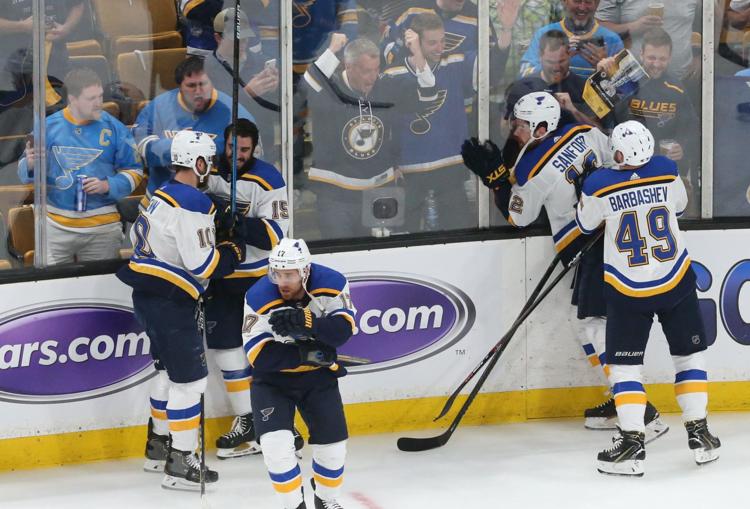 It's all or nothing for the Blues in Game 7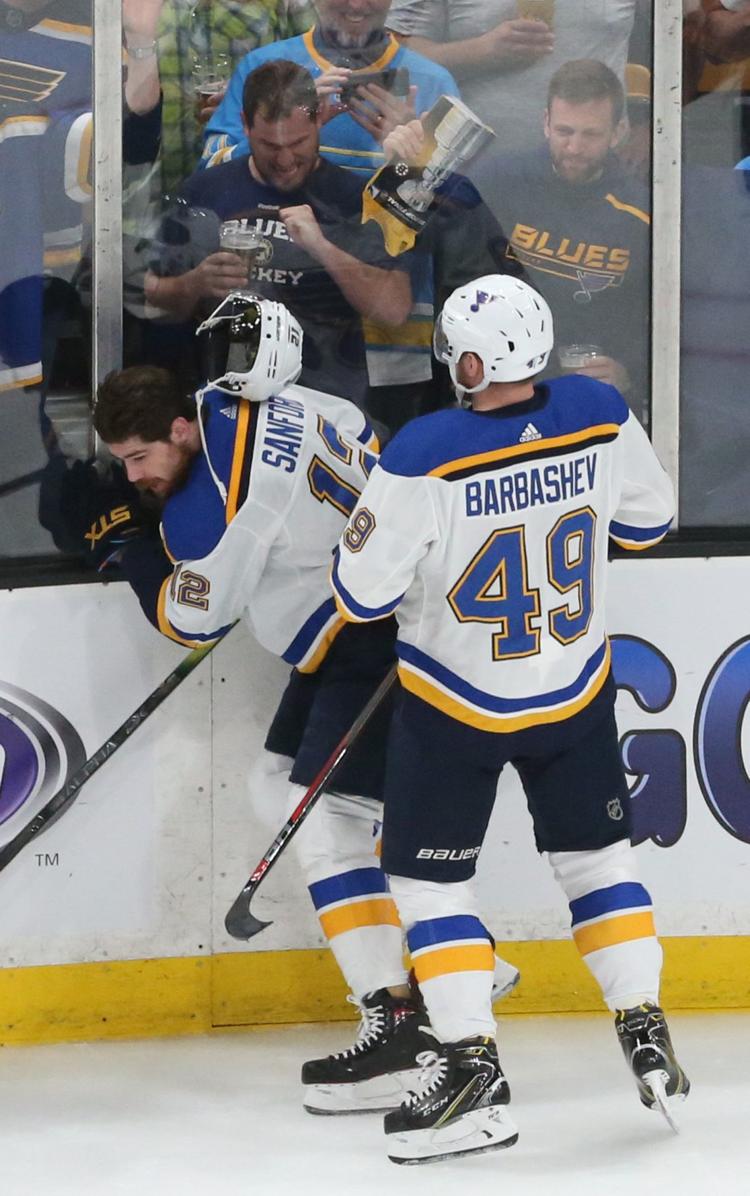 Game 7 Stanley Cup Final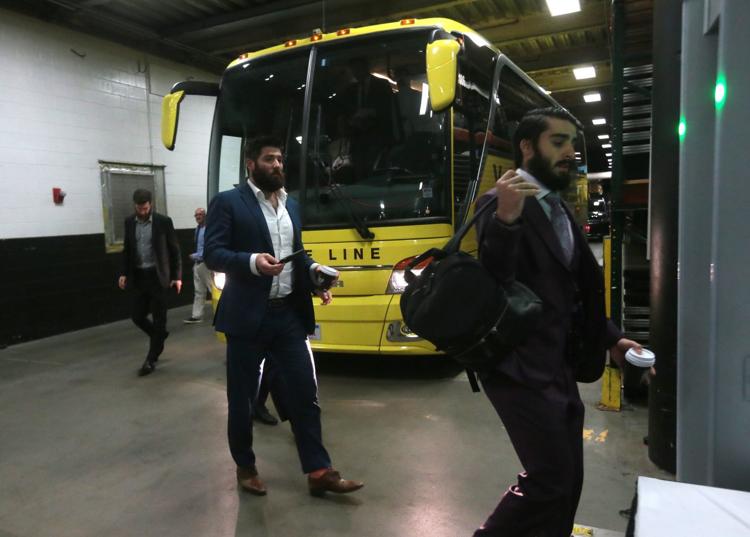 Game 7 Stanley Cup Final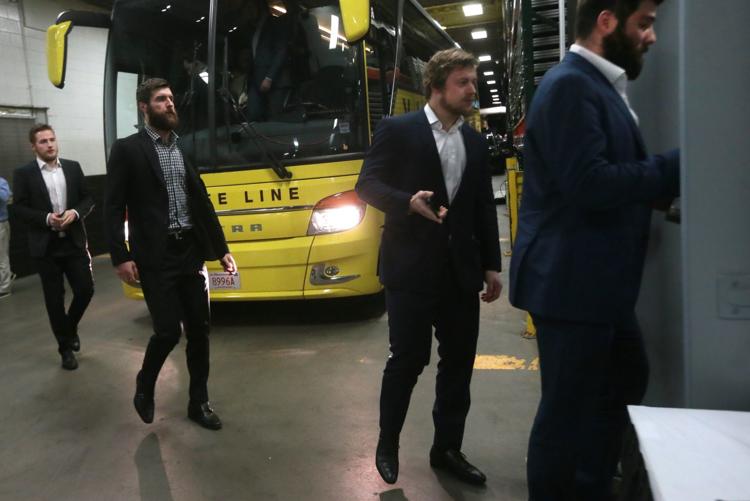 See photos from the post-game celebration