Stick taps to Glenn Hall and the Plager brothers, Jimmy Roberts and Ron Schock. To Red Berenson and Noel Picard. Al Arbour, Terry Crisp, Jacques Plante — the whole crew from the infancy of St. Louis Blues hockey.
They laid the foundation and electrified this town a half-century ago with Stanley Cup finals appearances in each of the team's first three years of existence. Fellas, you now have company.
For the first time since 1970, the Blues are returning to the Cup finals. This town of toasted ravioli-crunching, pork steak-munching, Bud-guzzling Blues fans is electrified once more.
The Blues — yes, the Blues — are playing for the Cup, winning the Western Conference finals four games to two with a 5-1 victory Tuesday over the San Jose Sharks at Enterprise Center.
"I don't understand yet," said Vladimir Tarasenko, whose power-play goal late in the first period counts as the game-winner. "It's obviously a pretty big deal for us to get what we get. The feeling is we're not done yet.
"Really proud of the team how far we go, but there's still one more opponent to beat. It feels unbelievable. I'm not going to lie."
The last time the Blues made the Cup finals in 1970, they faced Bobby Orr and the Boston Bruins. Nearly a half-century later, they're back in the Cup and playing ... Patrice Bergeron, Brad Marchand, Tuukka Rask and the Boston Bruins in the Cup finals.
Game 1 is Monday in Boston.
Dead last in the 31-team NHL on Jan. 2, the Blues need four victories against Boston to complete their improbable worst-to-first journey.
"I always thought this was possible when looking at this group," said Ryan O'Reilly, the team's unofficial regular-season MVP who had three assists Tuesday. "But having the struggles we had early in the year and then rallying to be here now, it's amazing that we actually have a chance to win a Stanley Cup now."
They do. The Blues have never won a Stanley Cup. In fact, they've never even won a Stanley Cup game, getting swept by the Montreal Canadiens in 1968 and '69, and the Bruins in 1970. But as the clock wound down at Enterprise, and the crowd kept chanting "We want the Cup! We want the Cup!" all things seemed possible.
"To go through what we went through this year is not easy," said Alex Pietrangelo, who with an assist Tuesday set a Blues record for most points by a defenseman in one postseason (13). "I'm sure people questioned me (as captain) and questioned the group.
"Sometimes you question yourself. But sometimes you have to lean on the people around you. They were nothing but supportive. When you have a group that's as close as ours is — the hard times are hard, but you can have those hard and honest conversations with each other and we did that when things weren't going well."
Things went well Tuesday. With rare exception, the Blues were in control against a San Jose team missing three injured mainstays: Erik Karlsson, Joe Pavelski and Tomas Hertl.
The team that scored first won every game in this series, and on Tuesday it was David Perron on a tip-in of a Sammy Blais shot just 92 seconds into play.
"I've never played in an atmosphere like that," Blais said. "I think it was incredible at the end when they were singing, 'We want the Cup!' Everyone on the bench had chills and it was a great moment."
Tarasenko's goal gave the Blues' revived power-play unit a goal in the last four games of this series, and gave the Blues a 2-0 lead.
But Dylan Gambrell made the Blues sweat for a while when he got behind the St. Louis defense for a mini-breakaway and beat Jordan Binnington with a high wrister at the 6:40 mark of the second period to cut the lead to 2-1.
Gambrell, whose resumé includes only 11 regular-season NHL games, was in the lineup only because of the injuries to Pavelski and Hertl.
Brayden Schenn restored order for the home team six minutes later, when he gathered a rebound from the skates of Sharks goalie Martin Jones and scored just his second goal of this postseason. The two-goal lead restored, it was only a matter of time before the Blues could see all the way to Boston.
The Sharks outshot the Blues 10-0 over the first 12½ minutes of the third period, but then came goals by Tyler Bozak and an empty-netter for Ivan Barbashev. A night that began with tornado warnings blaring around the arena ended with — what else? — "Gloria."
Alumni on hand such as Brett Hull and Kelly Chase fought back tears. With their newly-minted Western Conference championship hats in place, the Blues posed at center ice with the Clarence S. Campbell Bowl, which goes to the Western champion. But none of them touched it — that's bad luck.
Who would have thought this possible?
Just a year removed from being an organizational outcast in Providence — the AHL farm team of the Boston Bruins — Binnington was asked if he ever imagined he'd be in this spot a year a later.
"I wouldn't have put money on it," he said.
Six months ago, when soon to be non-interim coach Craig Berube took over what looked like a sinking ship, he wouldn't have put money on a Stanley Cup appearance, either.
"No," Berube said. "We were just trying to get on the right track then. Once we got going though in January and February, I knew we had a good hockey team. We get in the playoffs and anything can happen. ... Credit to our players. They battled and they believed they were gonna make the playoffs and we made it. And now we're here."
Here, but as Bobby Plager reminded, there's work to be done.
"Four more wins, boys," he told reporters.
Blues compete for conference title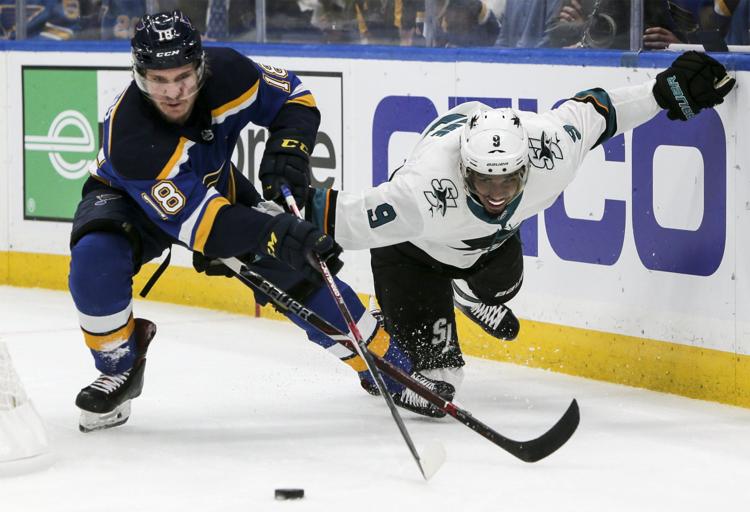 Blues compete for conference title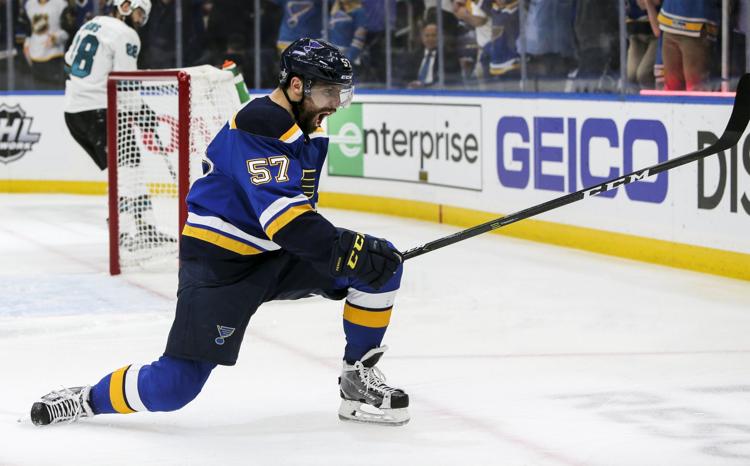 Blues vs Sharks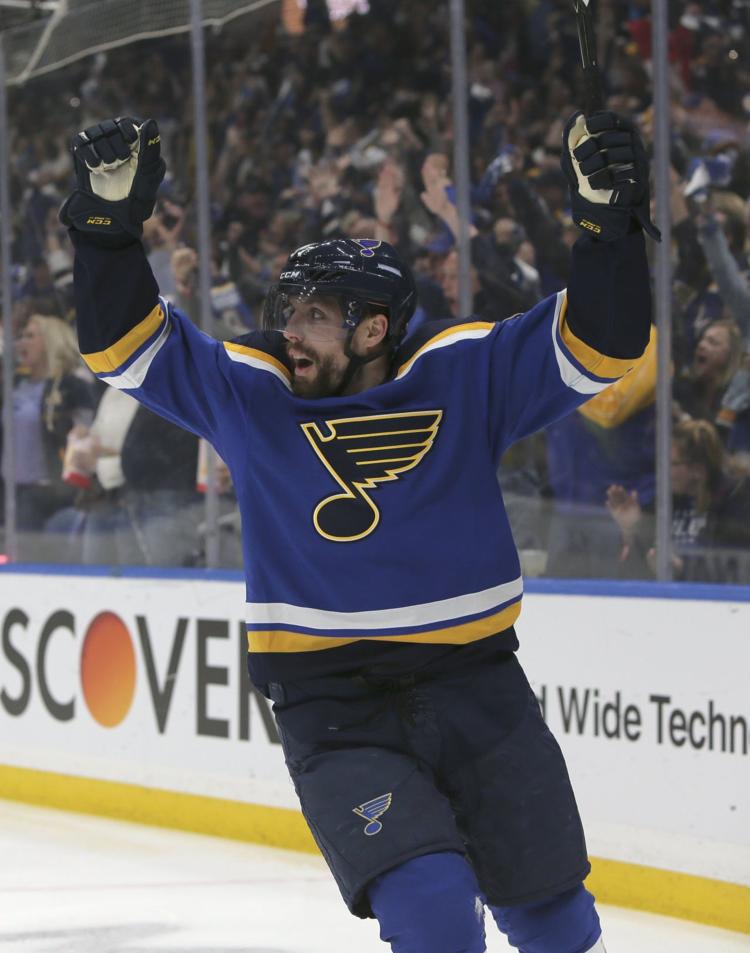 Blues compete for conference title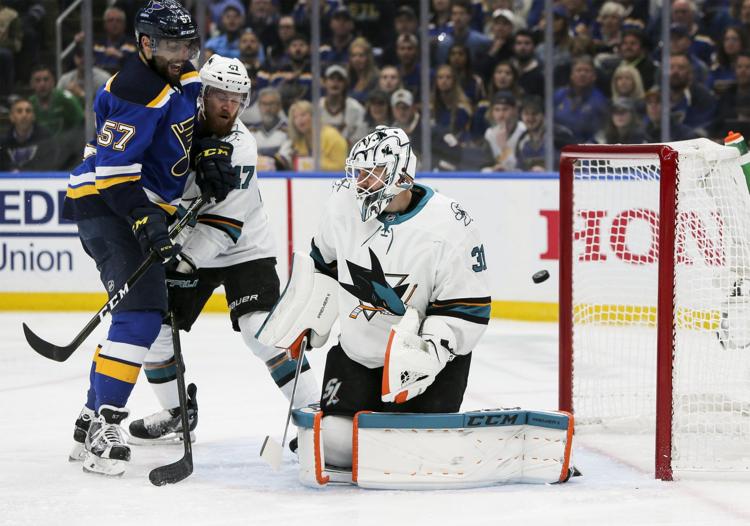 Blues compete for conference title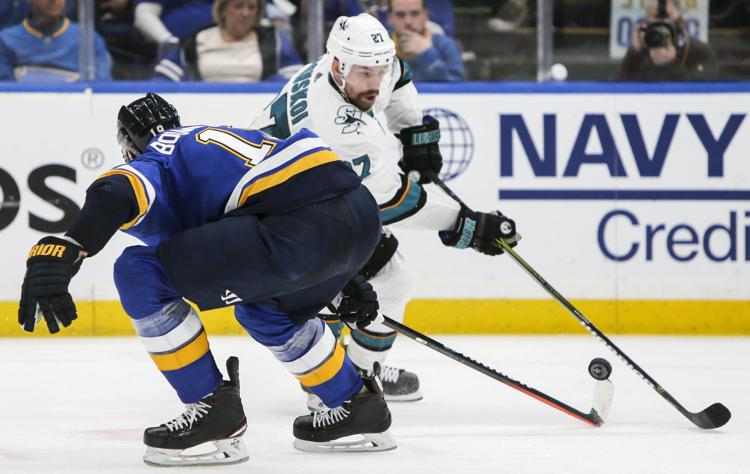 Blues compete for conference title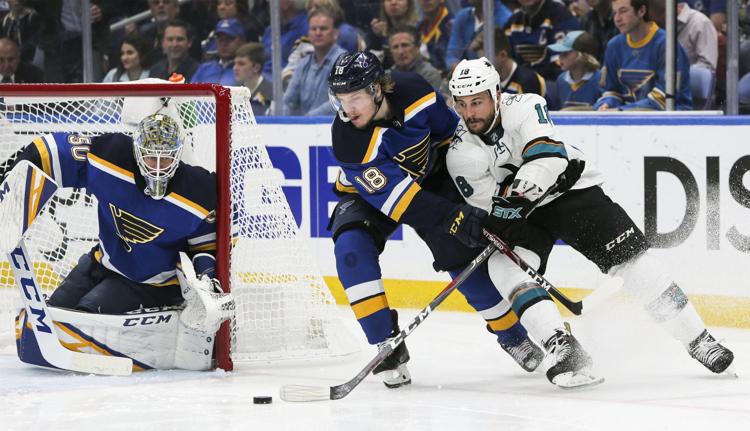 Blues compete for conference title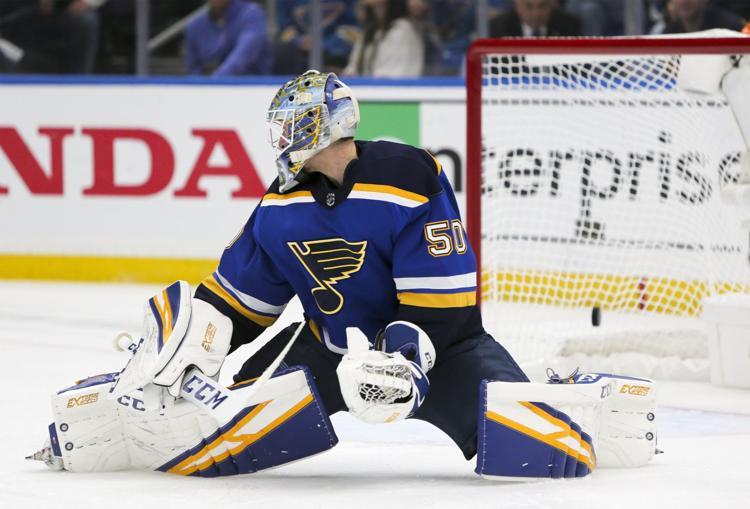 Blues compete for conference title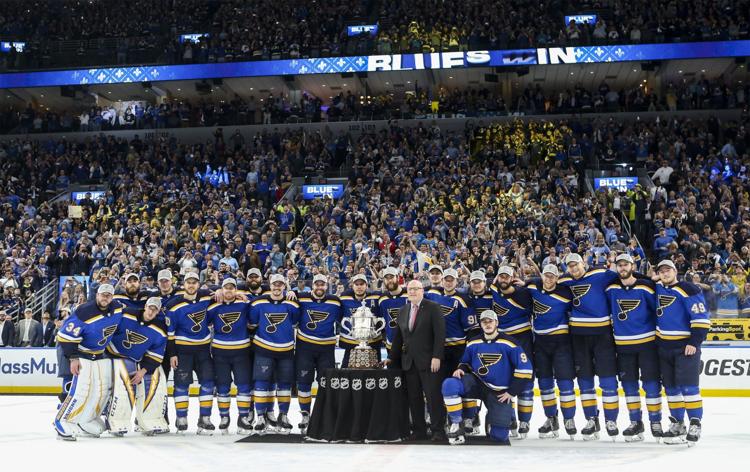 Blues compete for conference title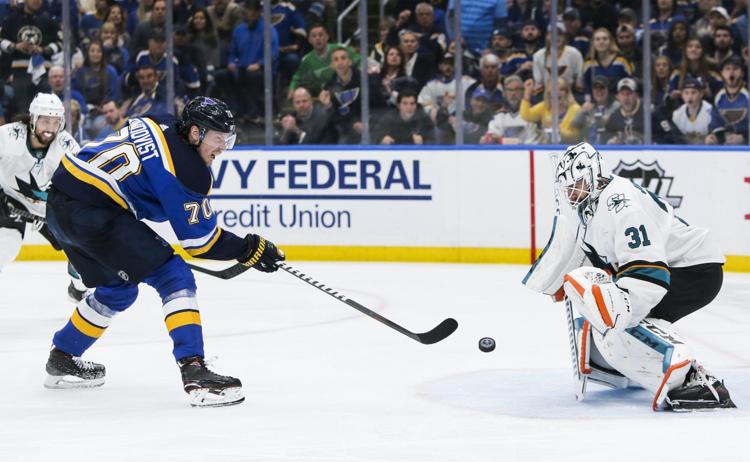 Blues compete for conference title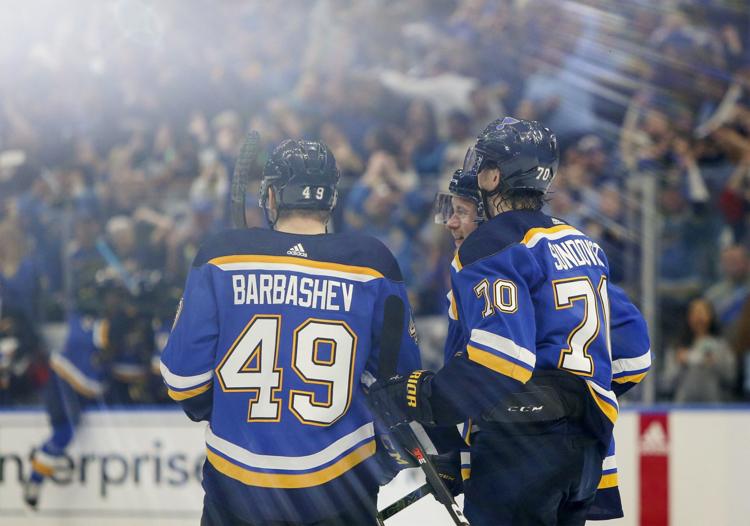 Blues compete for conference title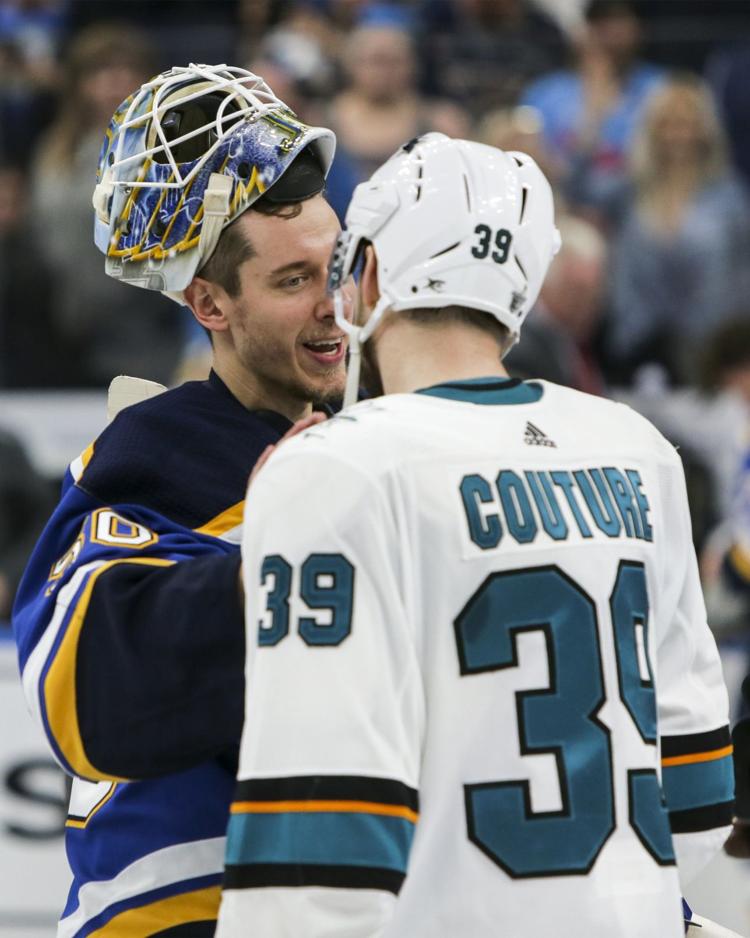 Blues compete for conference title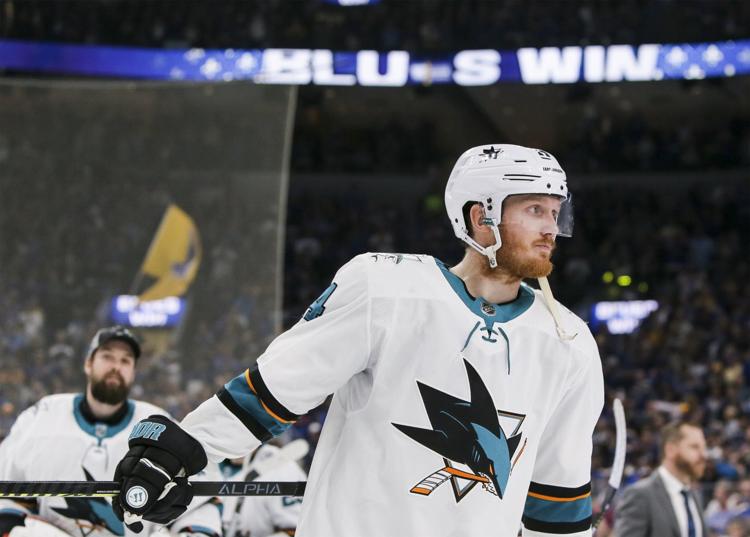 Blues compete for conference title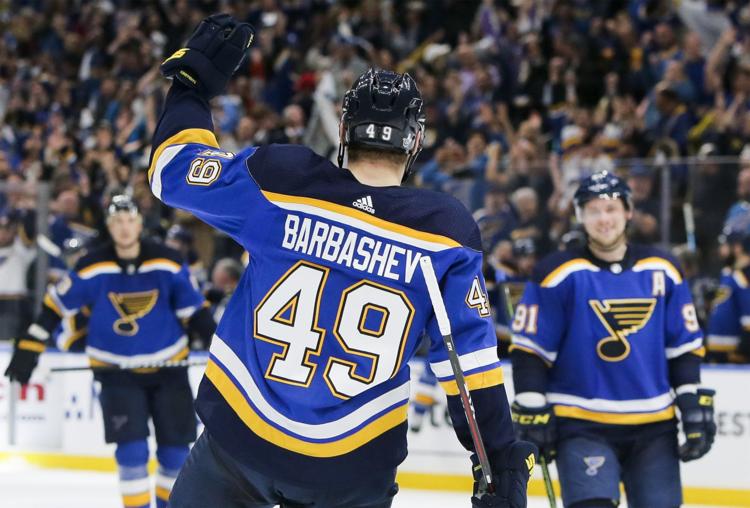 Blues and Sharks go for broke in game 6 of the semifinals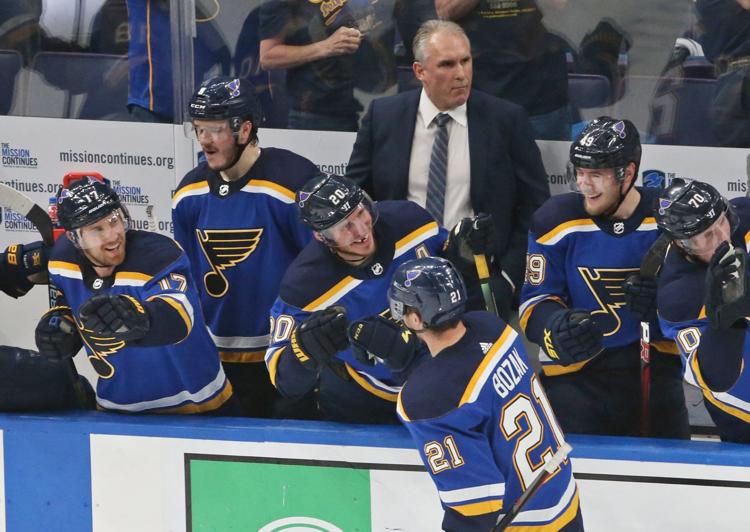 Blues and Sharks go for broke in game 6 of the semifinals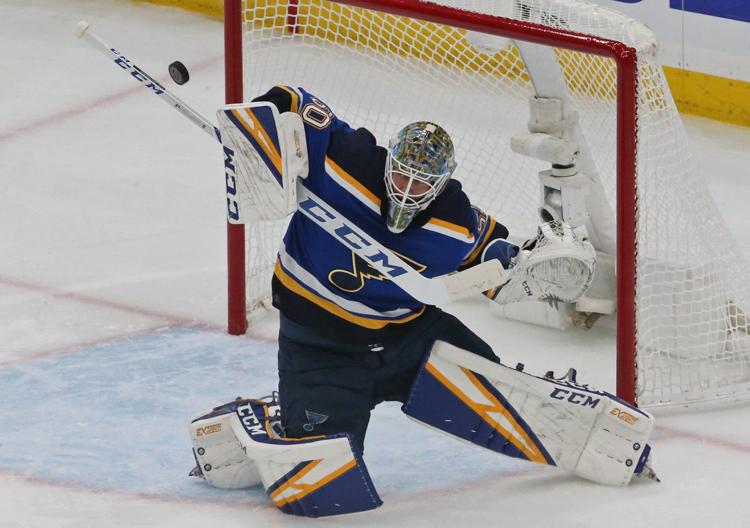 Blues and Sharks go for broke in game 6 of the semifinals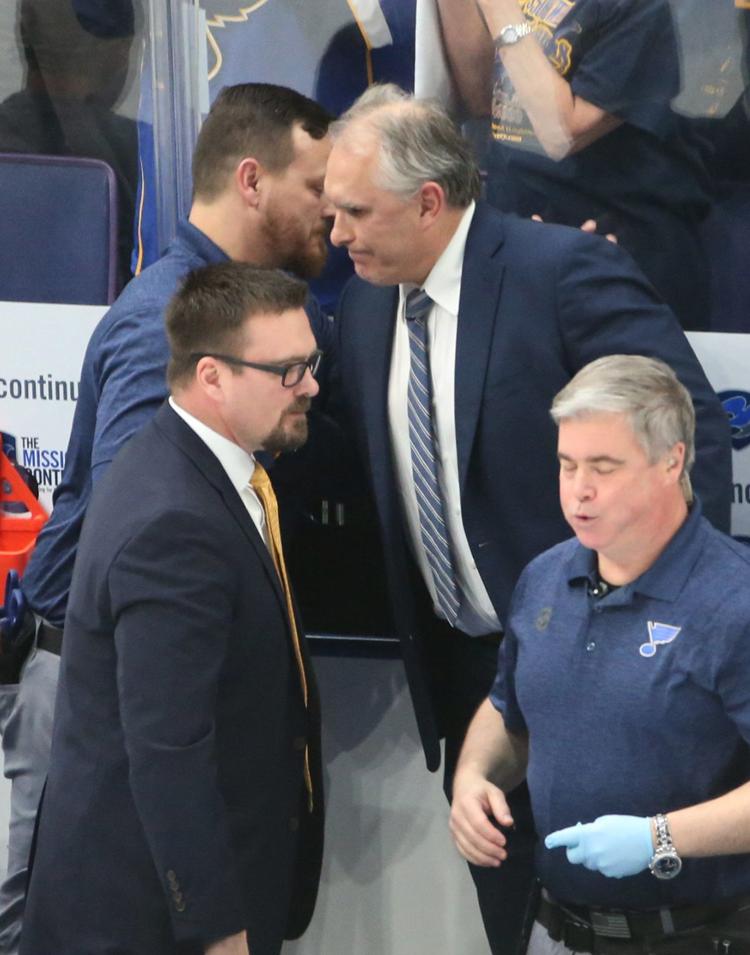 Blues and Sharks go for broke in game 6 of the semifinals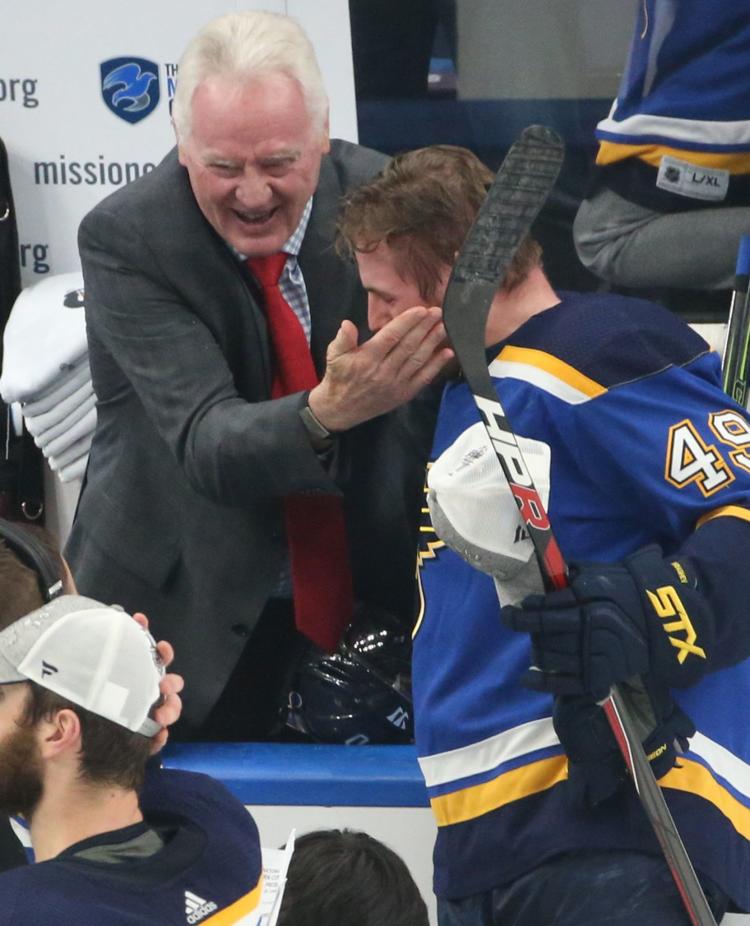 Blues and Sharks go for broke in game 6 of the semifinals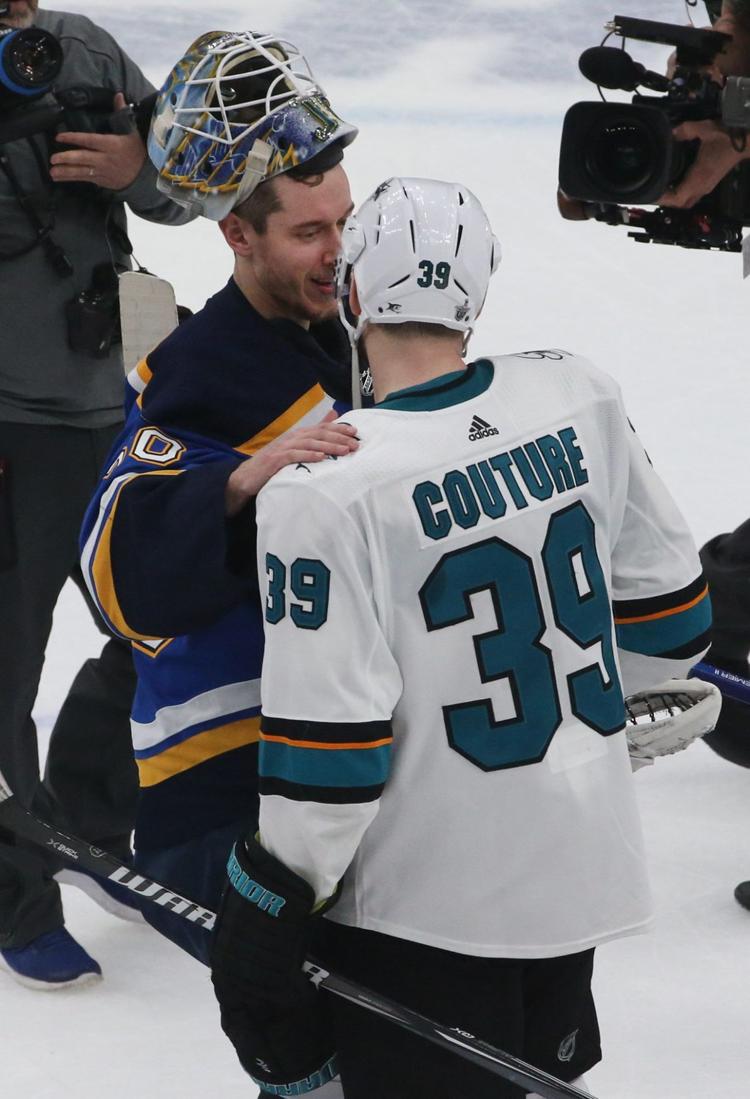 Blues and Sharks go for broke in game 6 of the semifinals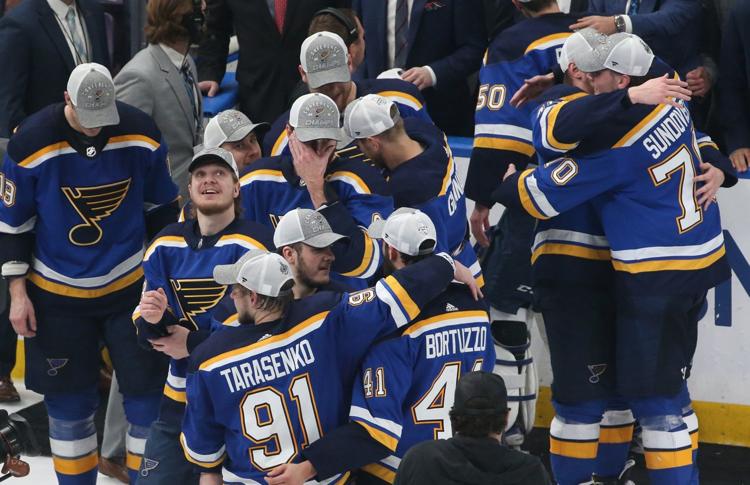 Blues and Sharks go for broke in game 6 of the semifinals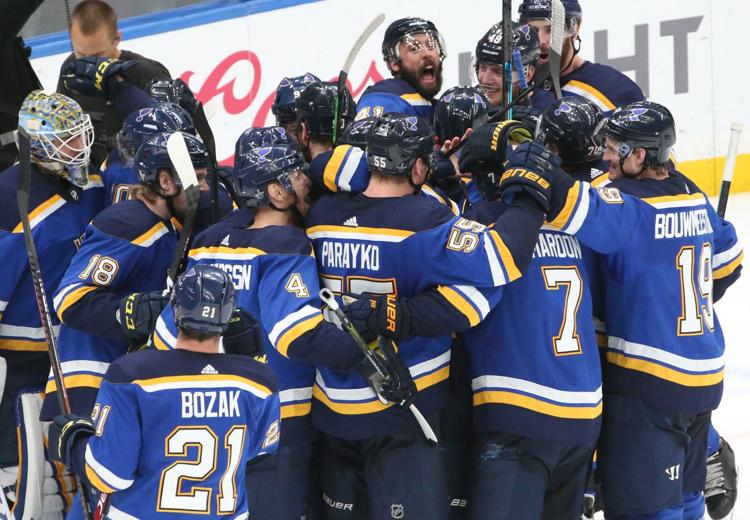 Blues and Sharks go for broke in game 6 of the semifinals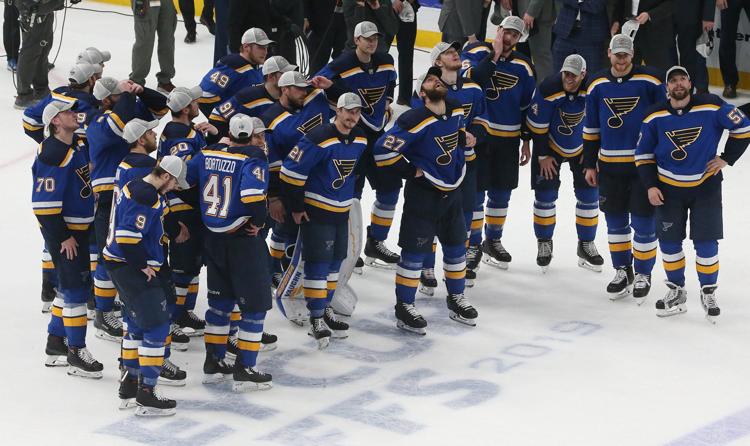 Blues and Sharks go for broke in game 6 of the semifinals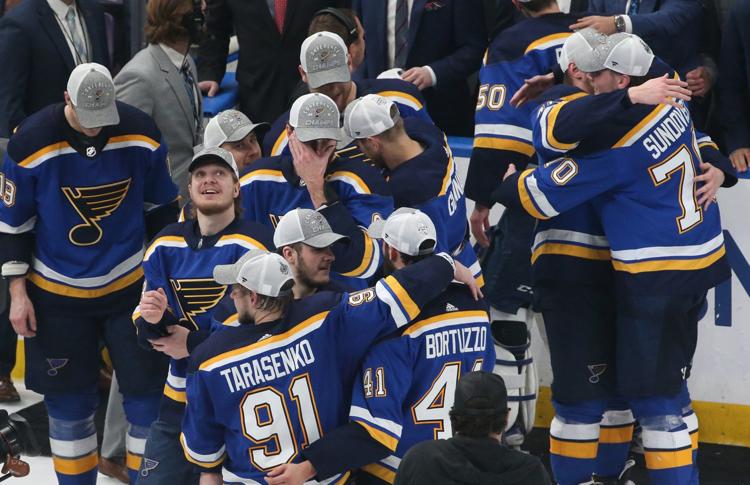 Blues and Sharks go for broke in game 6 of the semifinals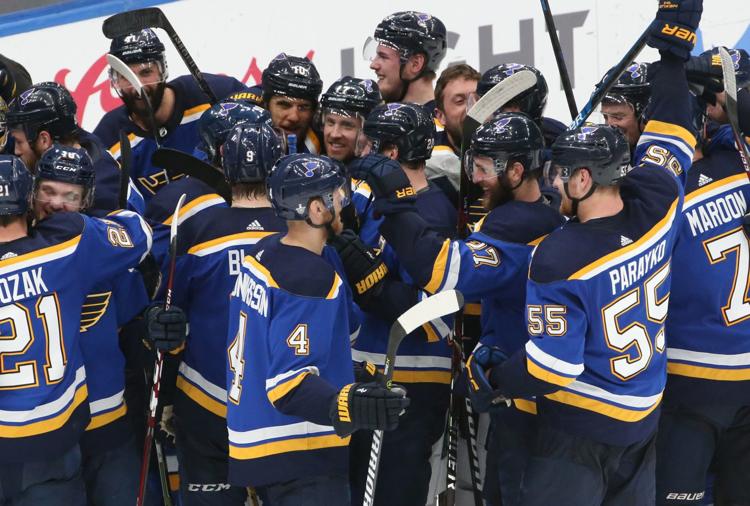 Blues and Sharks go for broke in game 6 of the semifinals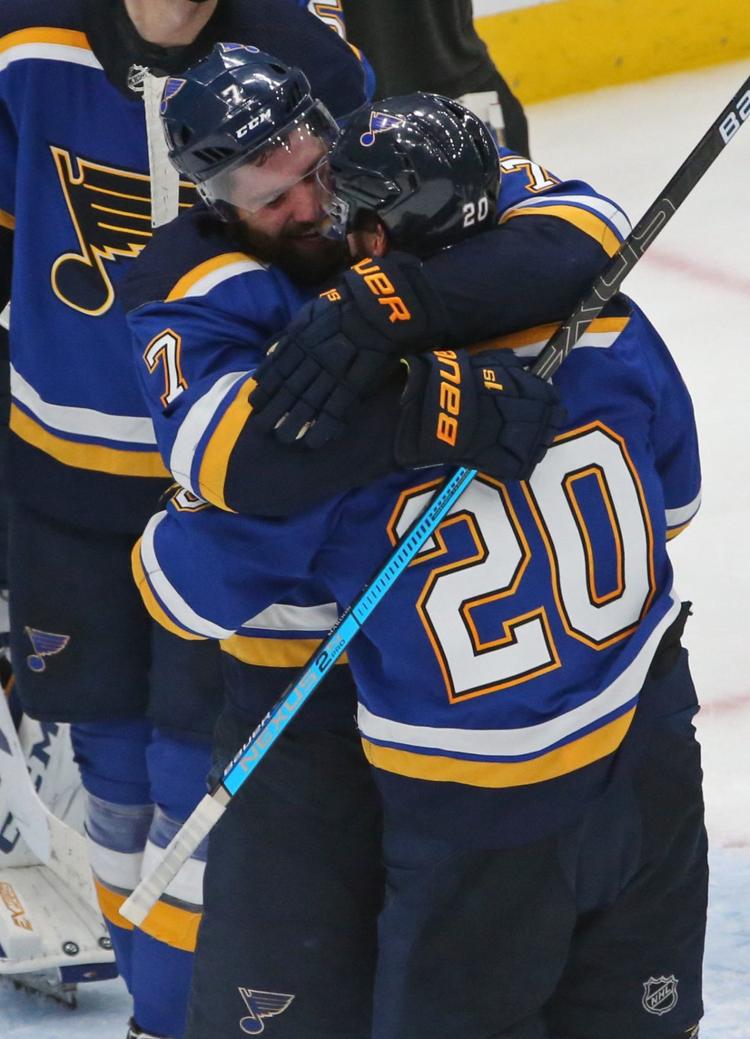 Blues and Sharks go for broke in game 6 of the semifinals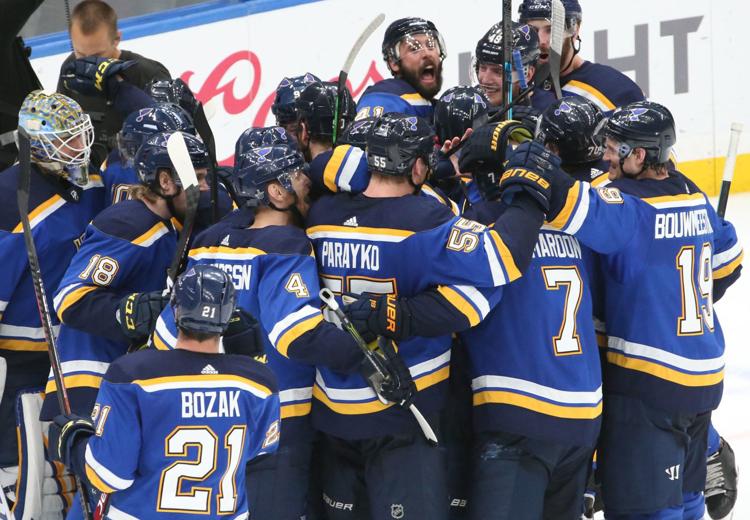 Blues and Sharks go for broke in game 6 of the semifinals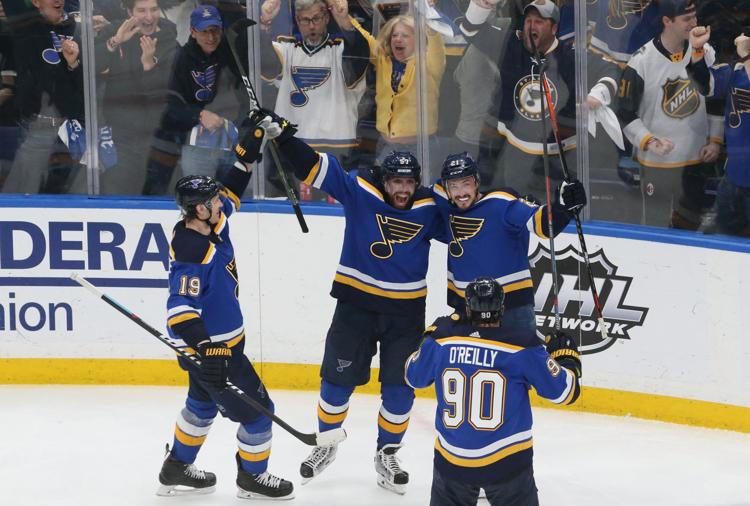 Blues and Sharks go for broke in game 6 of the semifinals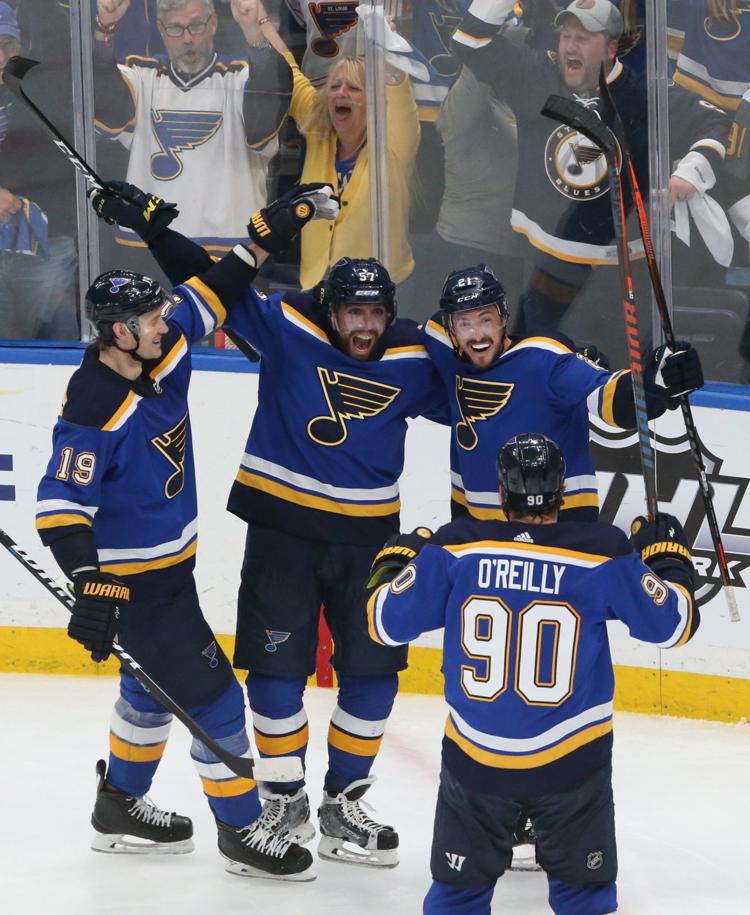 Blues and Sharks go for broke in game 6 of the semifinals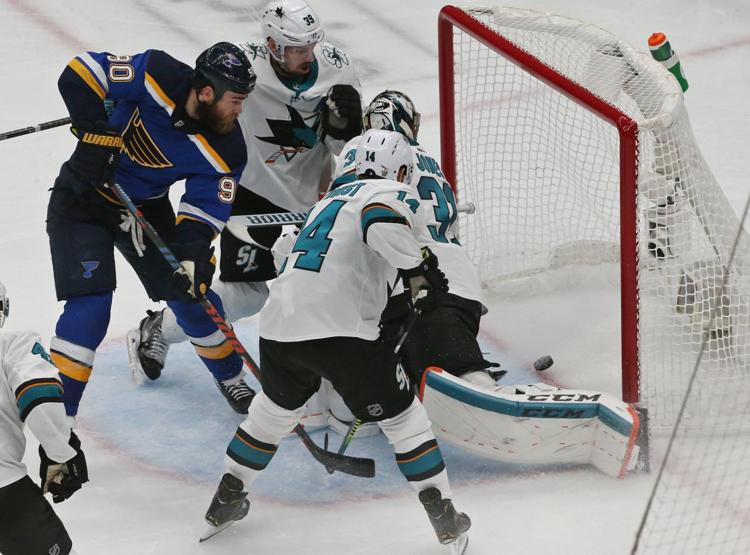 Blues and Sharks go for broke in game 6 of the semifinals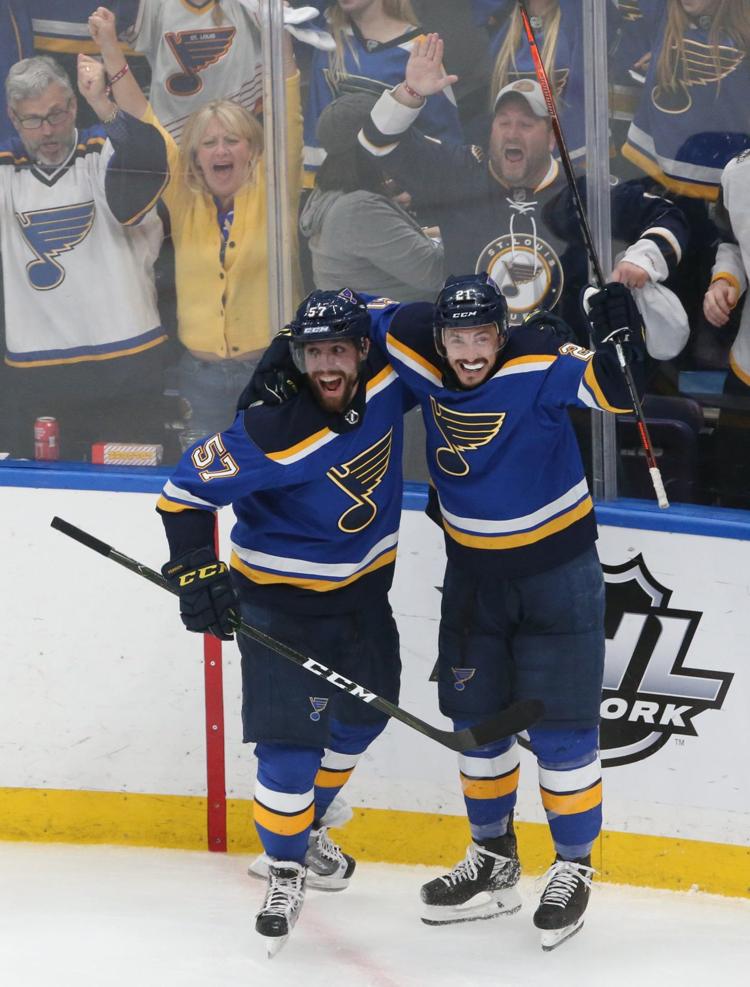 Blues and Sharks go for broke in game 6 of the semifinals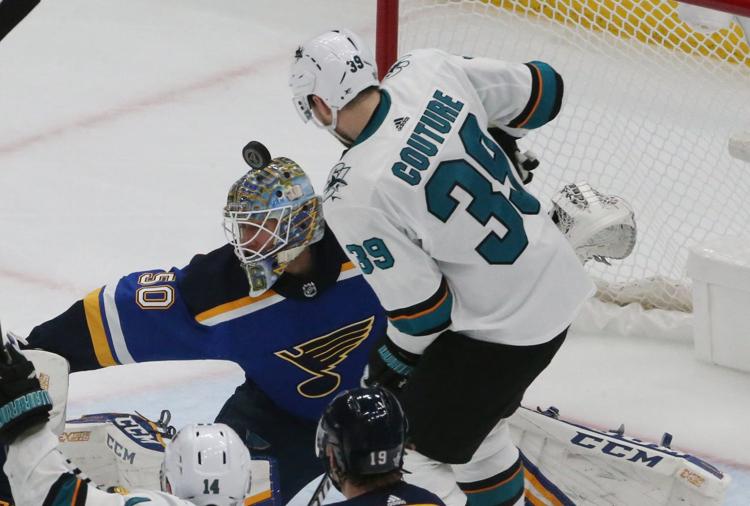 Blues and Sharks go for broke in game 6 of the semifinals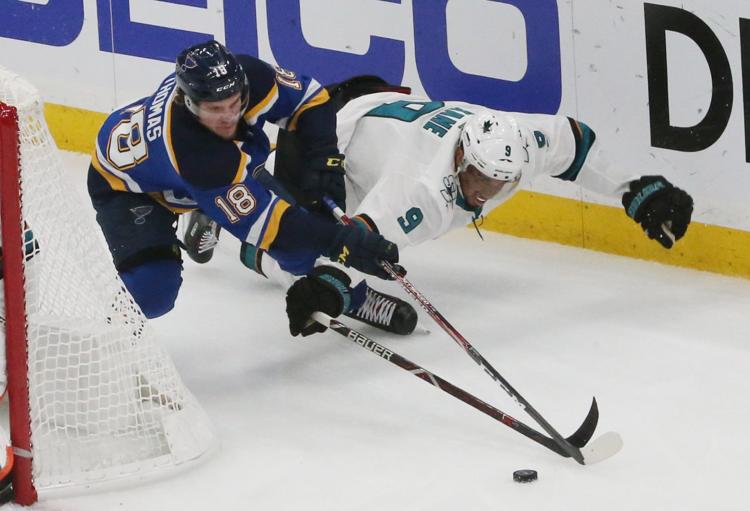 Blues and Sharks go for broke in game 6 of the semifinals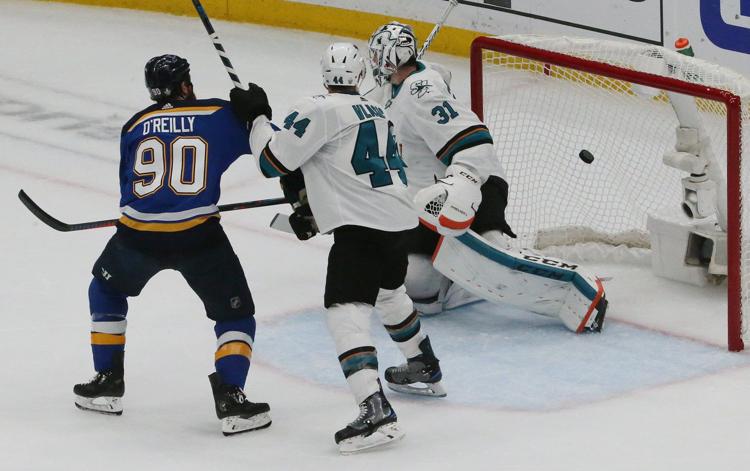 Blues and Sharks go for broke in game 6 of the semifinals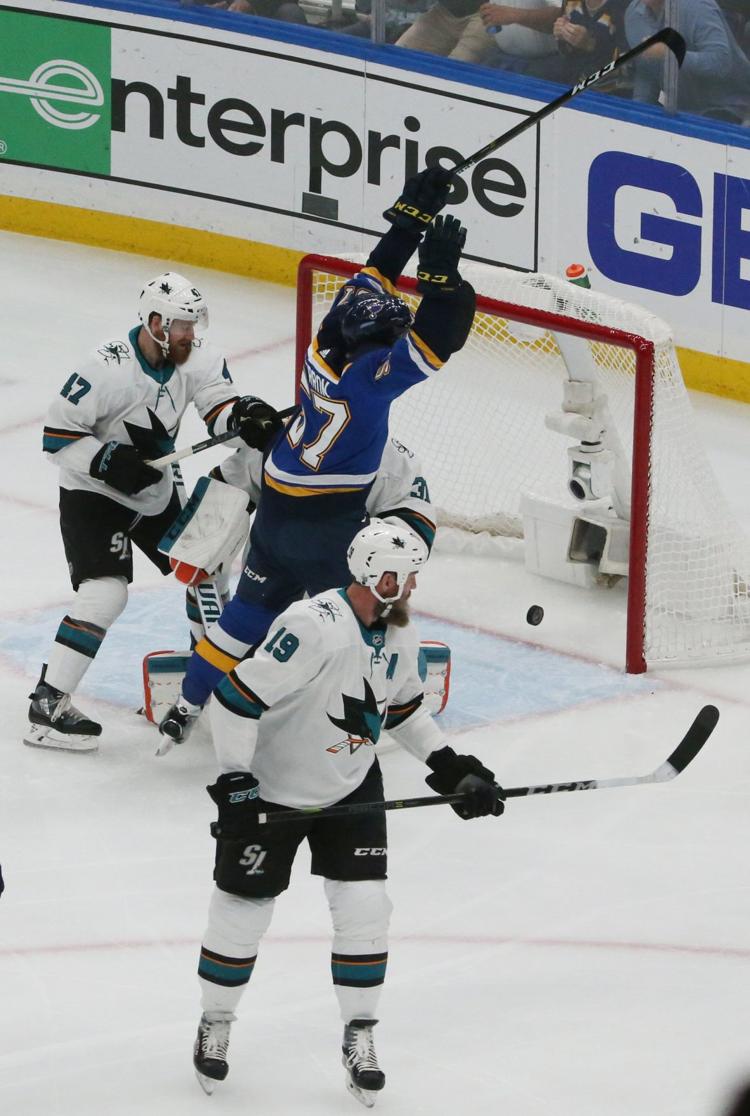 Blues and Sharks go for broke in game 6 of the semifinals
Blues and Sharks go for broke in game 6 of the semifinals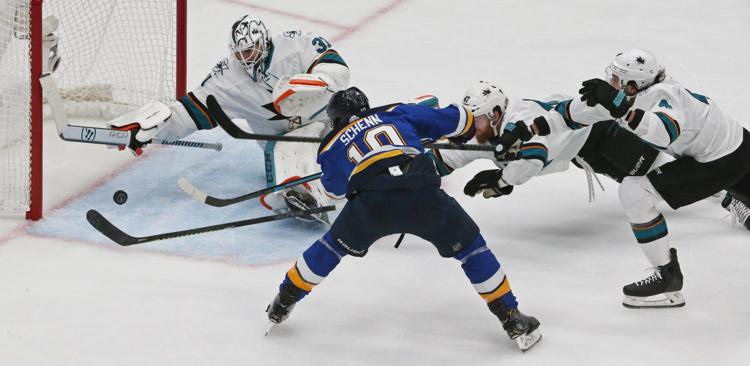 Blues and Sharks go for broke in game 6 of the semifinals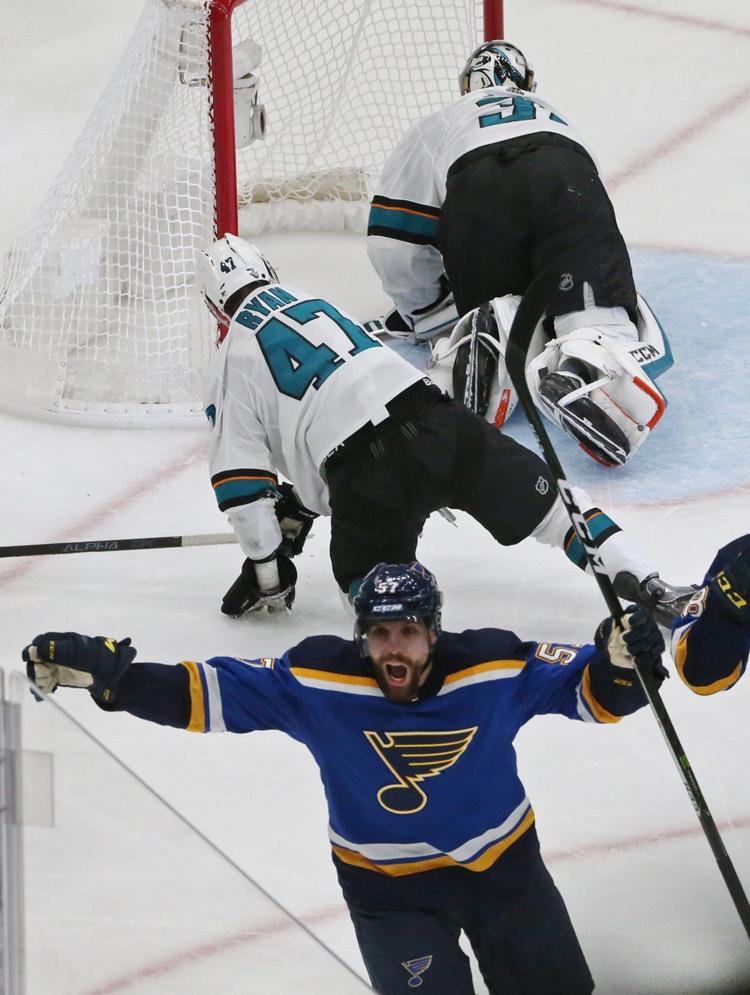 Blues and Sharks go for broke in game 6 of the semifinals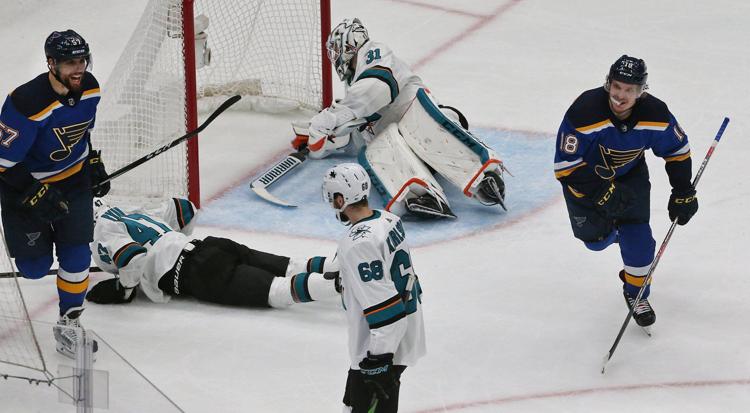 Blues vs. Sharks Game 6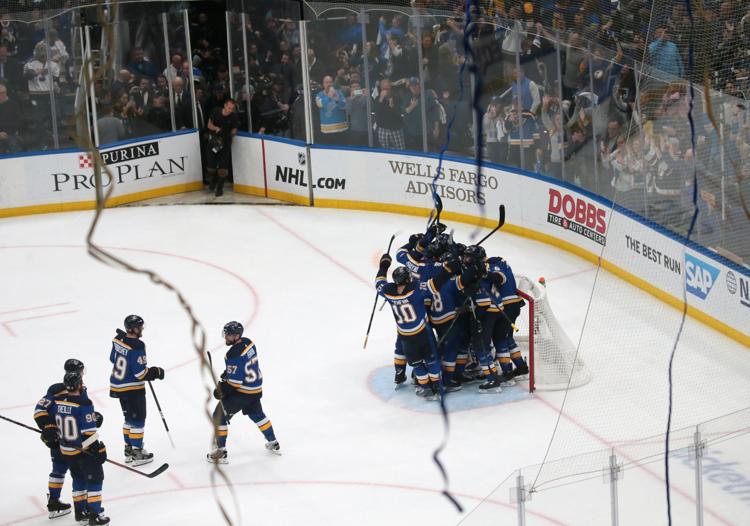 Blues vs. Sharks Game 6
Blues vs. Sharks Game 6
Blues vs. Sharks Game 6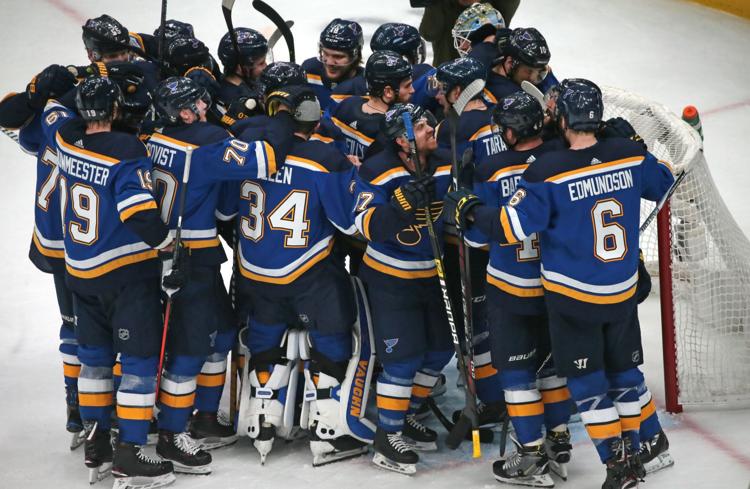 Blues vs. Sharks Game 6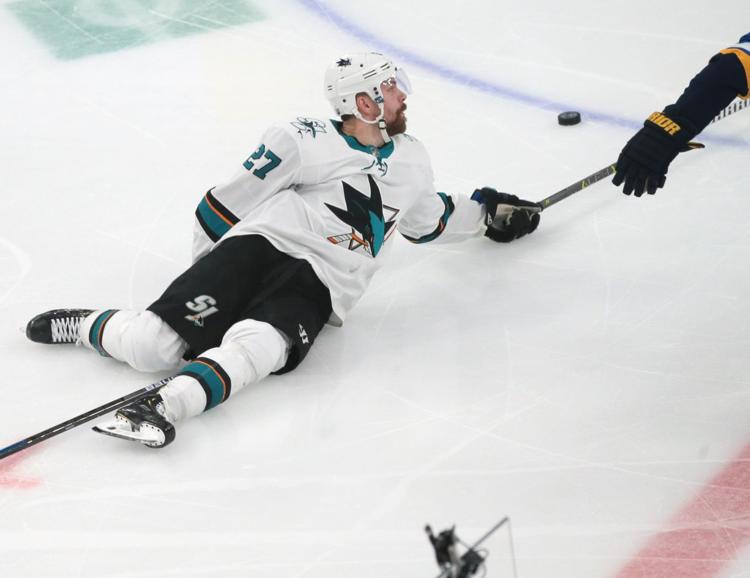 Blues vs. Sharks Game 6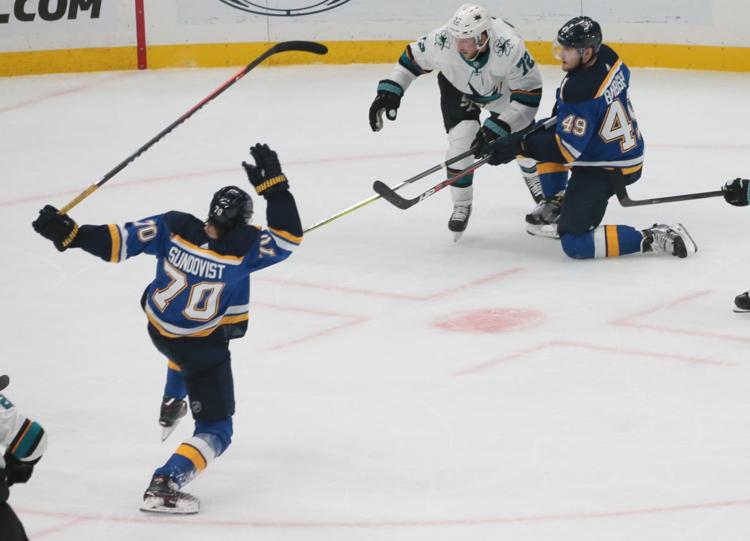 Blues vs. Sharks Game 6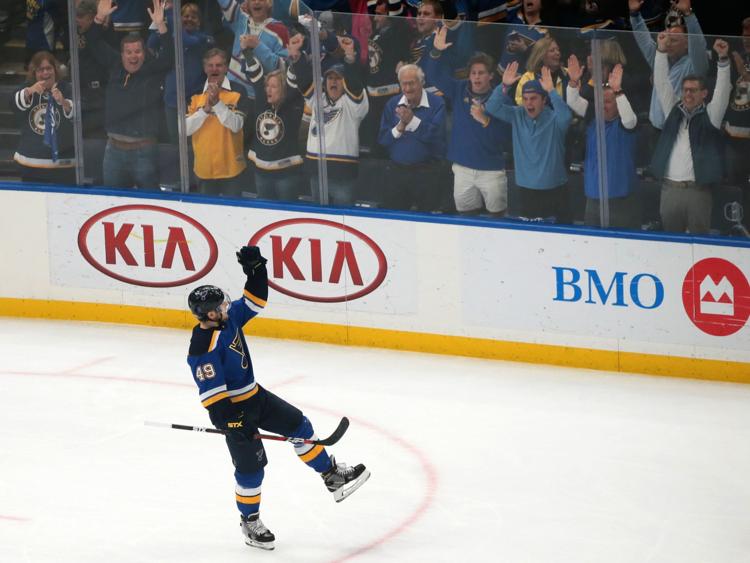 Blues vs. Sharks Game 6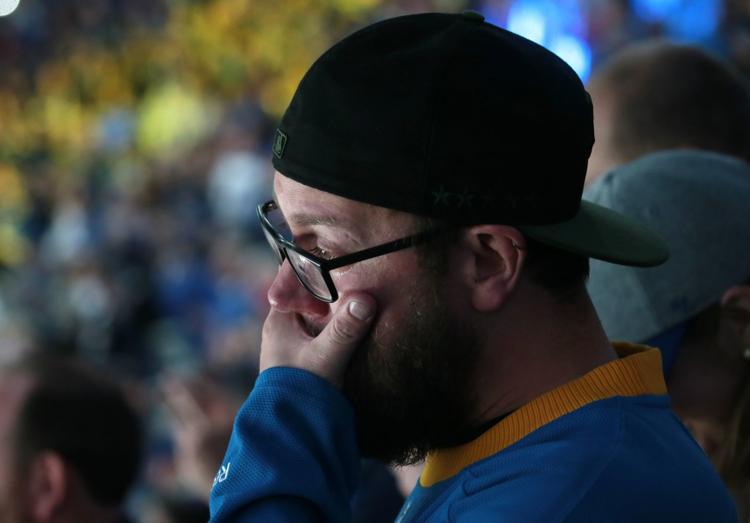 Blues vs. Sharks Game 6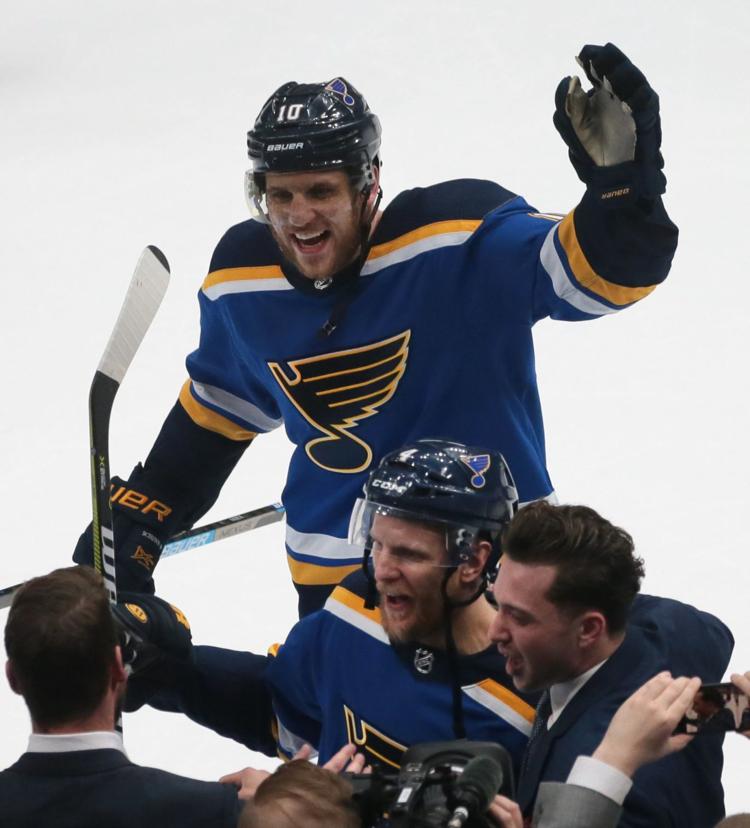 Blues vs. Sharks Game 6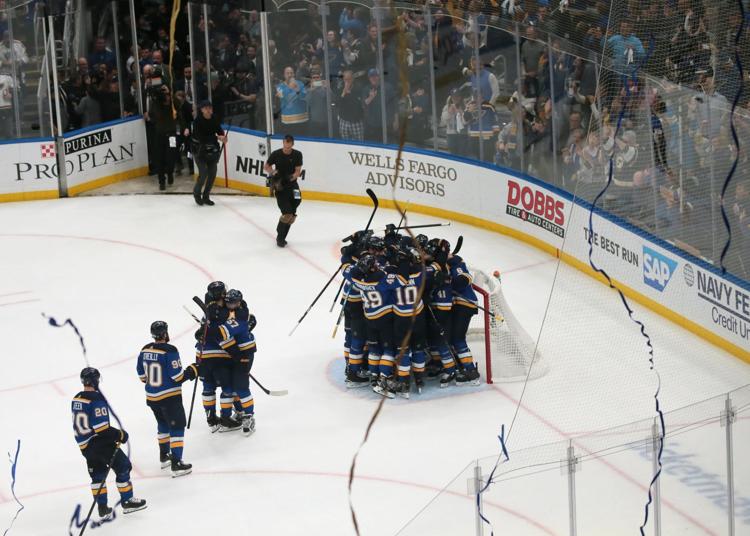 Blues vs. Sharks Game 6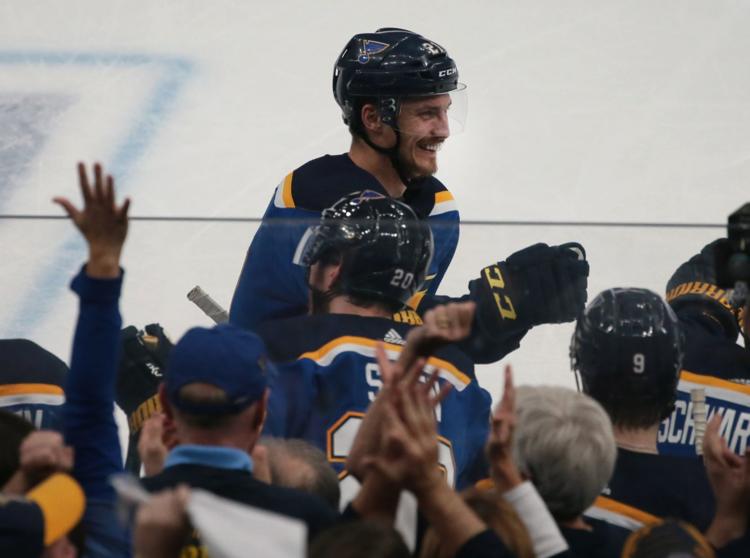 Blues vs. Sharks Game 6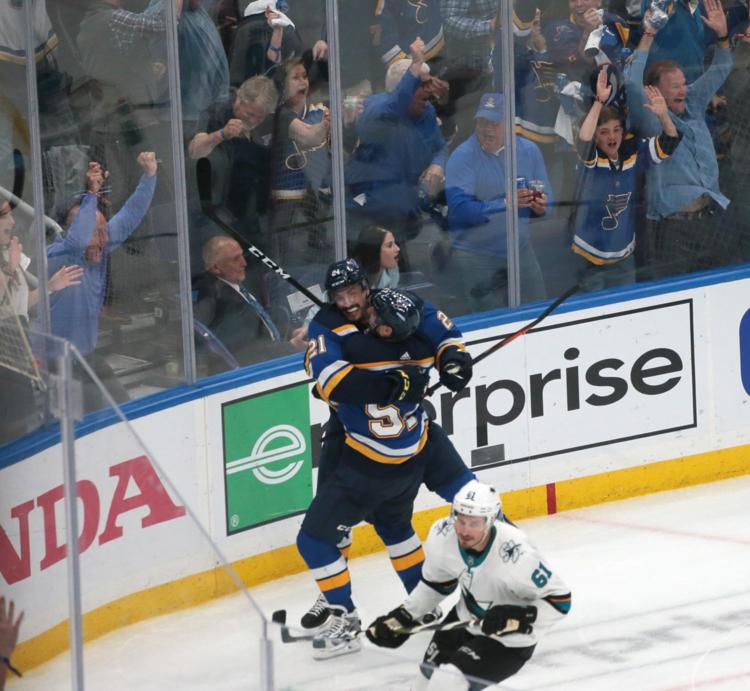 Blues vs. Sharks Game 6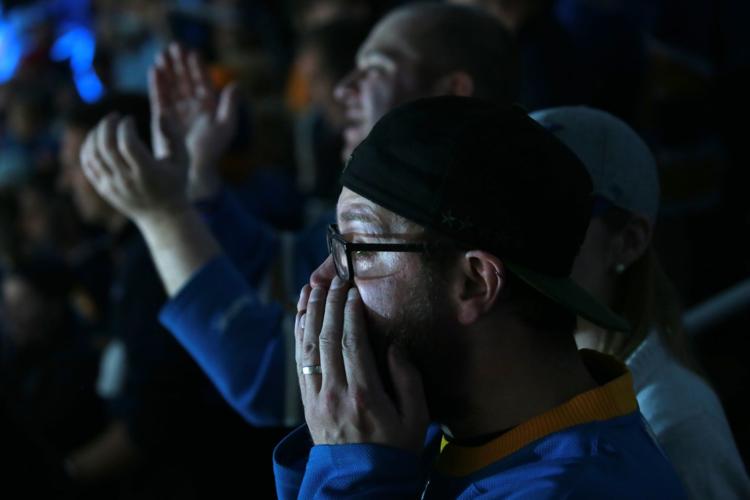 Blues vs. Sharks Game 6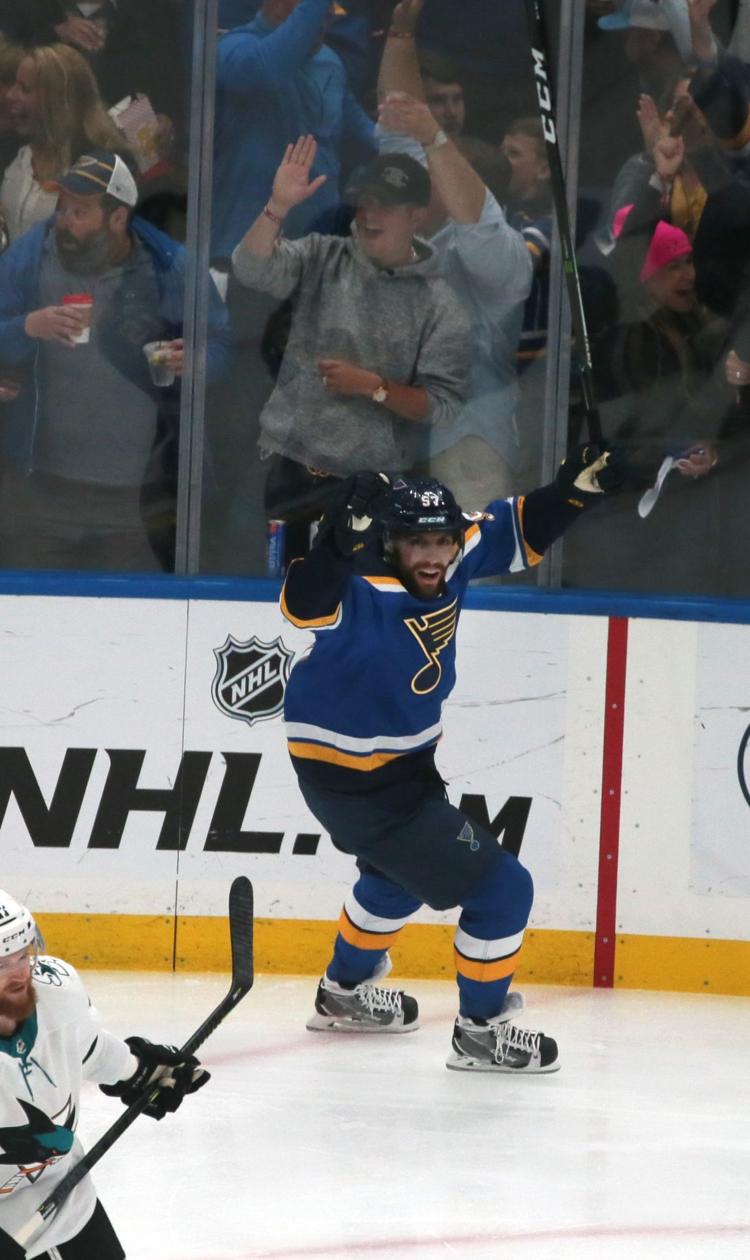 Blues vs. Sharks Game 6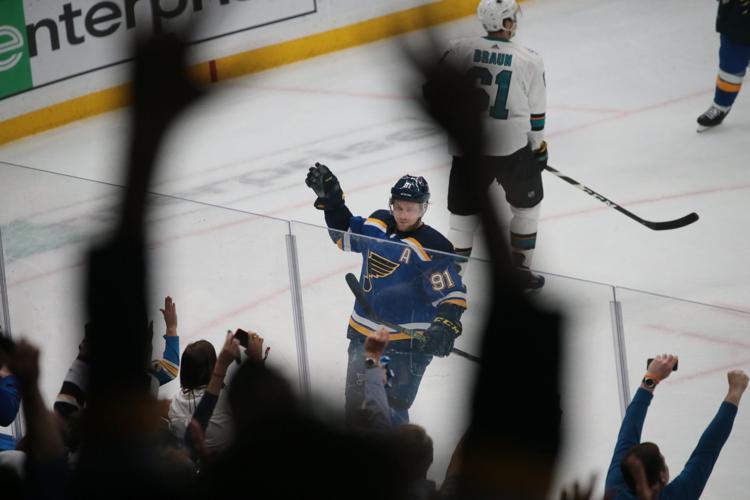 Blues vs. Sharks Game 6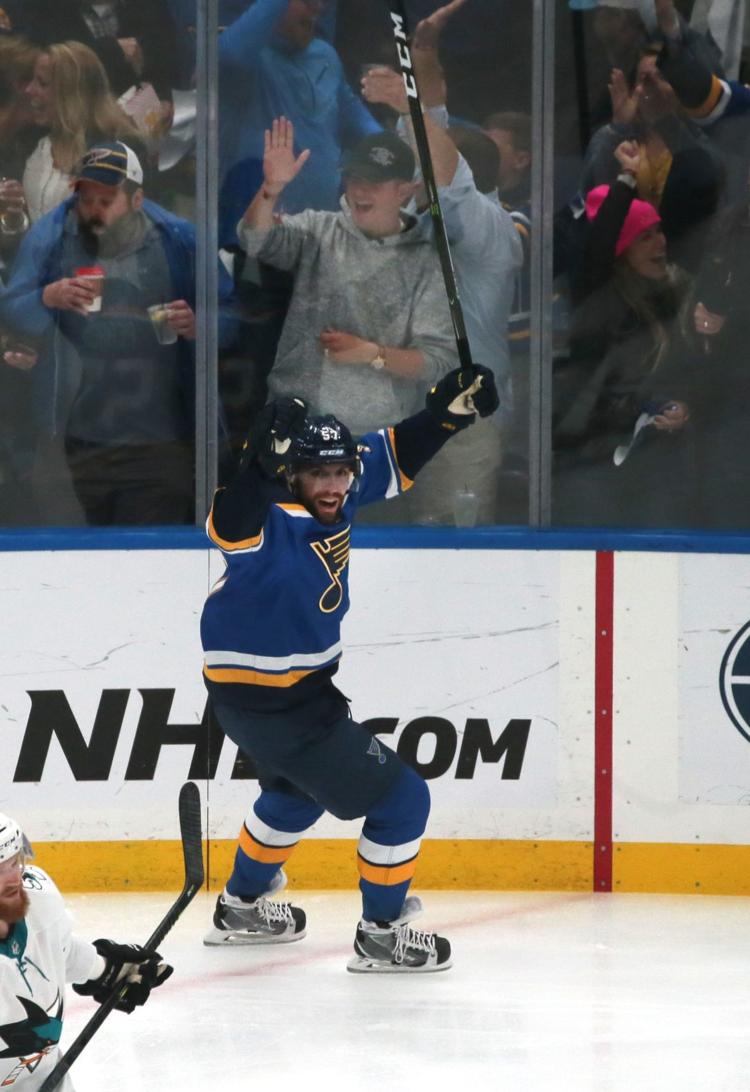 Blues V Sharks Game 6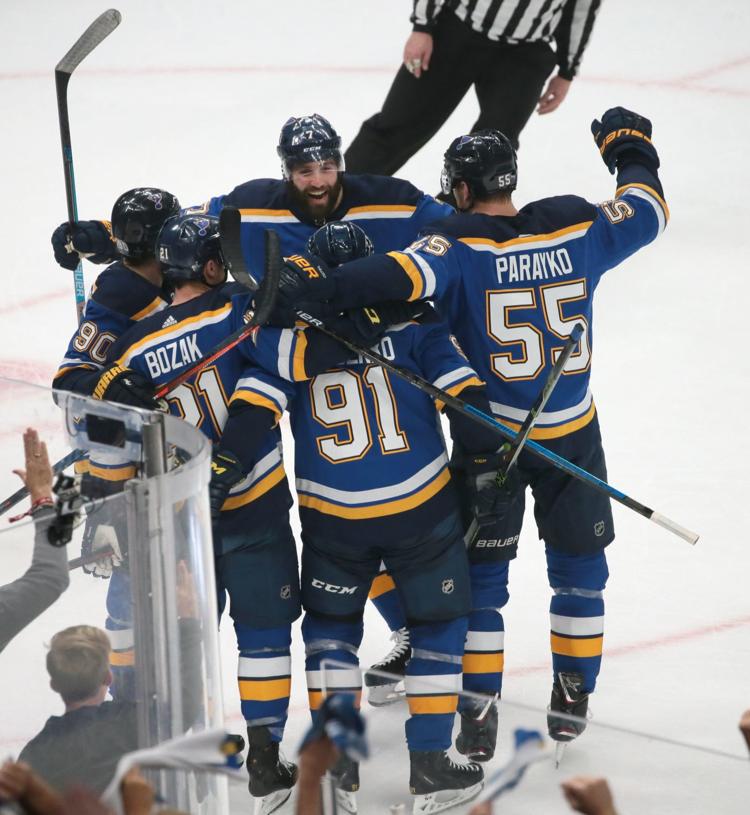 Blues and Sharks go for broke in game 6 of the semifinals
Blues and Sharks go for broke in game 6 of the semifinals