During the regular season, the Blues led the NHL in goals by defensemen, with 46. That's the third-highest total in franchise history, exceeded by the 1997-98 Blues with 56 and the 1991-92 squad with 47.
On that '97-98 team, Al MacInnis had 19 goals, Steve Duchesne 14 and Chris Pronger nine among defensemen.
This season, the Blues had three defensemen with 10 or more goals for the first time in franchise history in Alex Pietrangelo (13), Vince Dunn (12) and Colton Parayko (10).
But the league's top-scoring defensive corps in the regular season became the NHL's least-scoring D-corps in Round 1 of the playoffs. In fact, the Blues were the only team among the 16 squads in the first round without a goal scored by a defenseman.
Yes, the Blues still won the Winnipeg series 4-2, but it was as if the Jets neutralized an entire line up front.
"Winnipeg did a good job defensively against us," interim coach Craig Berube said. "It wasn't like our D didn't have opportunities to score. They did. They shot. They got chances. It's tight in the playoffs, you know.
"Who knows? Maybe next series they score some goals. Nothing changed tactically from us. Our D are still involved in the play. We obviously use them in the offensive zone as much as we can. Again, they shot pucks. I thought Winnipeg did a real good job of blocking shots, being in lanes. Did a real good job against us there. So, that's part of it."
Even without scoring a goal, Blues defensemen still contributed to the offense to the tune of a combined 15 assists. Pietrangelo led the way there with six assists.
But you must go back to Dunn's dramatic goal with 2.8 seconds left in overtime March 30 at New Jersey in a 3-2 win to find the last goal scored by a Blues defenseman. The 10-game defenseman goal drought, encompassing the last four games of the regular season and the six playoff games against Winnipeg, is the longest drought of the season.
"Defensemen are going to score once in a while in different ways," defenseman Jay Bouwmeester said, speaking specifically of the Winnipeg series. "Off the rush if you're kind of jumping in, or if it's just a shot that finds its way through.
"They did a good job of collapsing, kind of just taking up a lot of space. We had times where we were shooting the puck, but it was hard to get it through. They did a good job of that. There were opportunities. I can think of a couple ... where guys hit the post or hit a guy in front of the net where probably it was going in. That's just the game."
HIT MAN
Five hits are considered a lot for a player in one NHL game. Ivan Barbashev doubled that total with a team-high 10 in Game 3 against the Jets. It was a season high for Barbashev, who couldn't remember the last time he had that many.
"In NHL, probably not," he said. "I never had it before."
Barbashev followed up that 10-hit performance with five hits in Game 6.
"I mean it's playoffs," he said. "That's my style of hockey, and I've got to hit somebody out there. I think I've got to bring some energy, because playing on the fourth line you've got to bring some energy to the team. Be physical. Play hard every single shift.
"It just happened (in Game 3) I actually had a chance to hit every single shift. So I finished my checks."
In the regular season, Pat Maroon led the Blues with 135 hits, followed by Joel Edmundson with 128 and Parayko with 127. Barbashev ranked ninth with 86.
But in Round 1 of the playoffs, Barbashev had a team-high 20 hits, followed by Brayden Schenn and Oskar Sundqvist with 17 apiece.
The Blues and Jets skate in critical game 6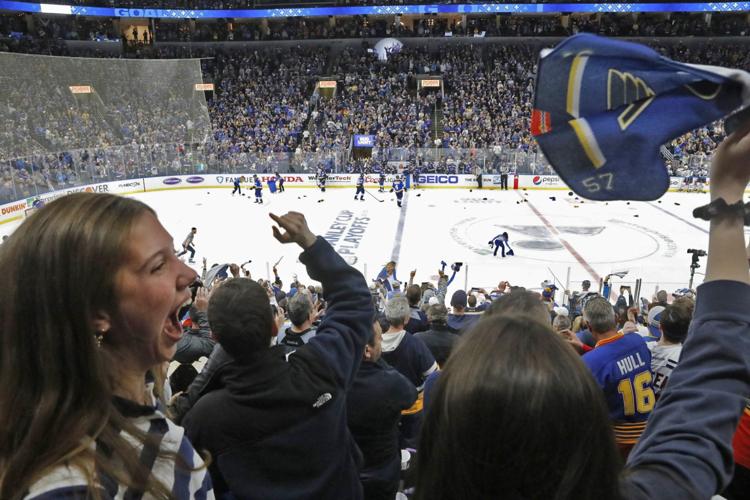 The Blues and Jets skate in critical game 6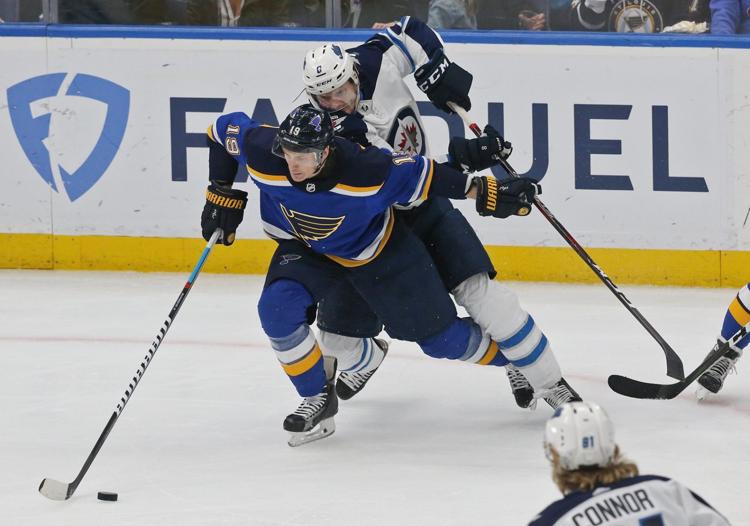 The Blues and Jets skate in critical game 6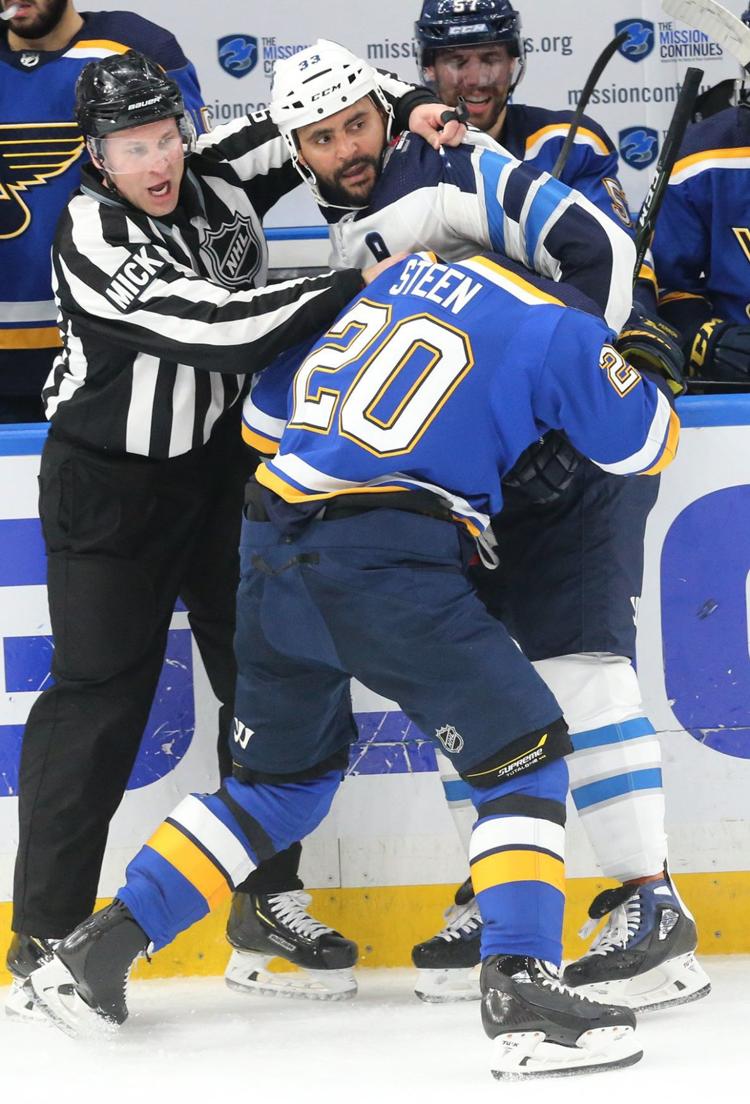 The Blues and Jets skate in critical game 6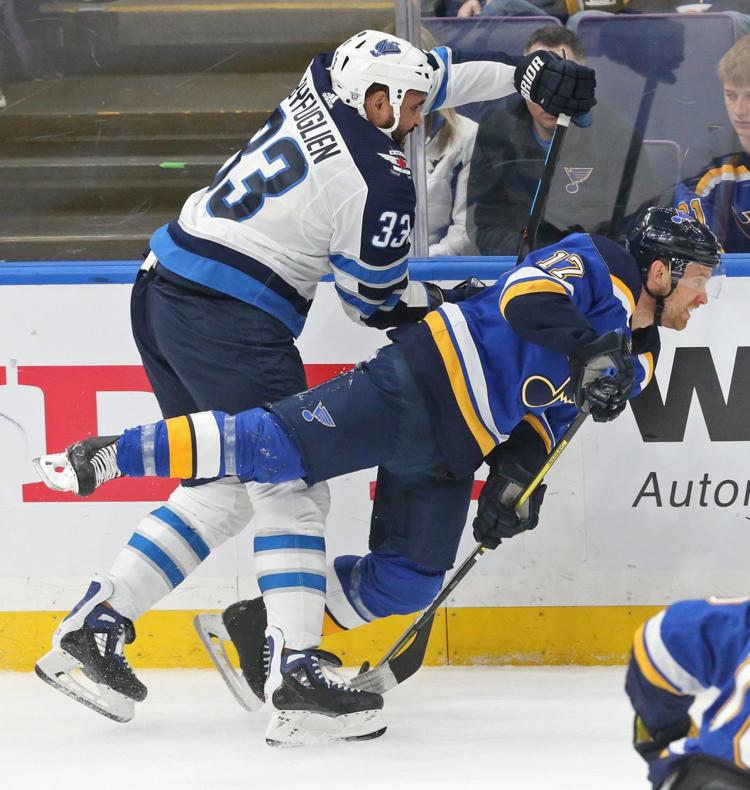 The Blues and Jets skate in critical game 6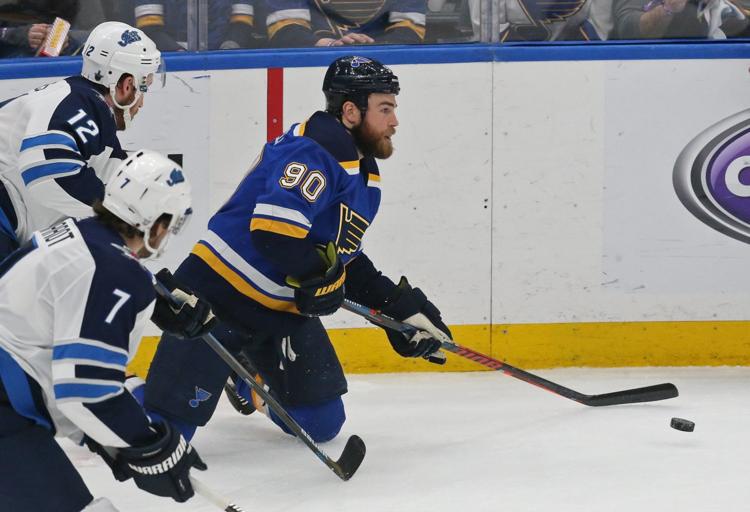 The Blues and Jets skate in critical game 6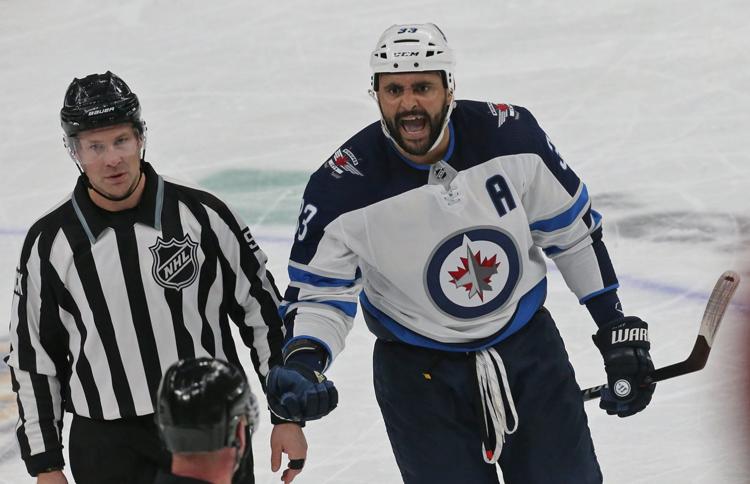 The Blues and Jets skate in critical game 6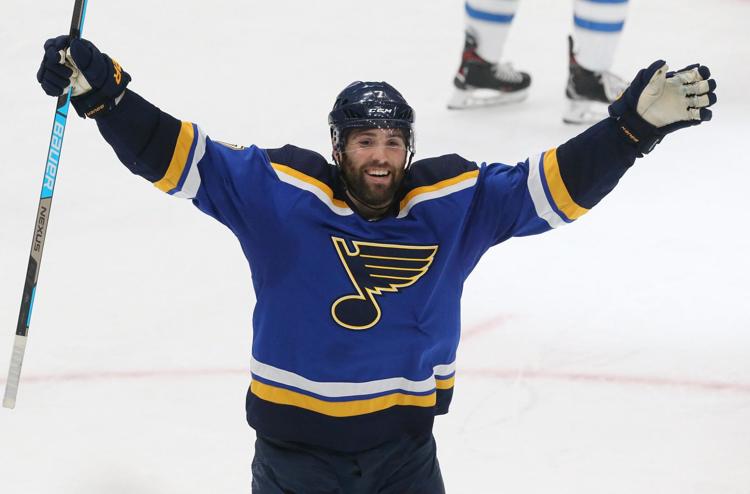 The Blues and Jets skate in critical game 6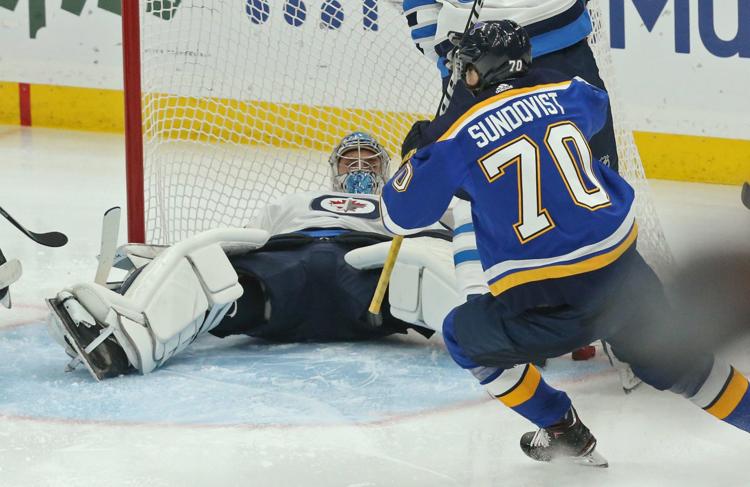 The Blues and Jets skate in critical game 6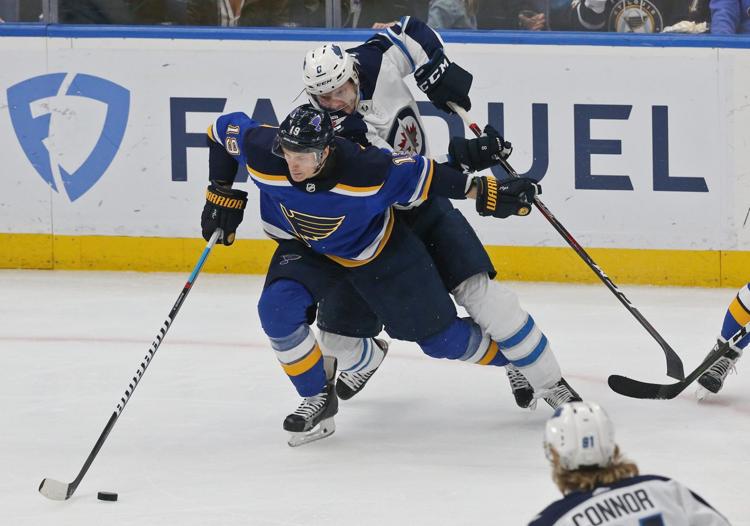 The Blues and Jets skate in critical game 6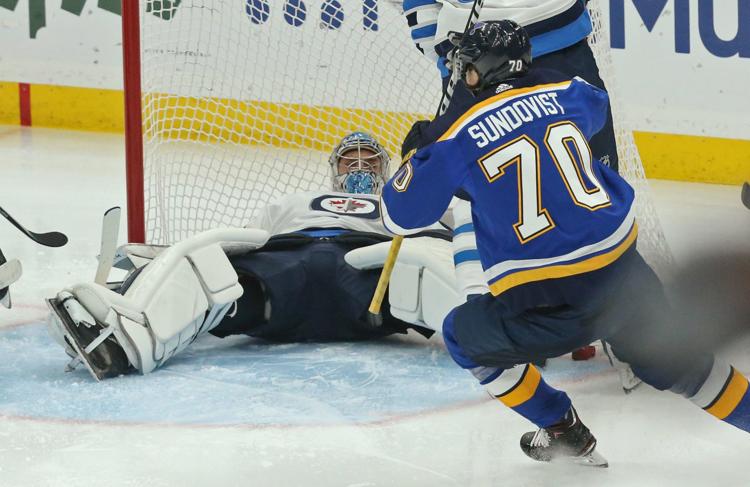 The Blues and Jets skate in critical game 6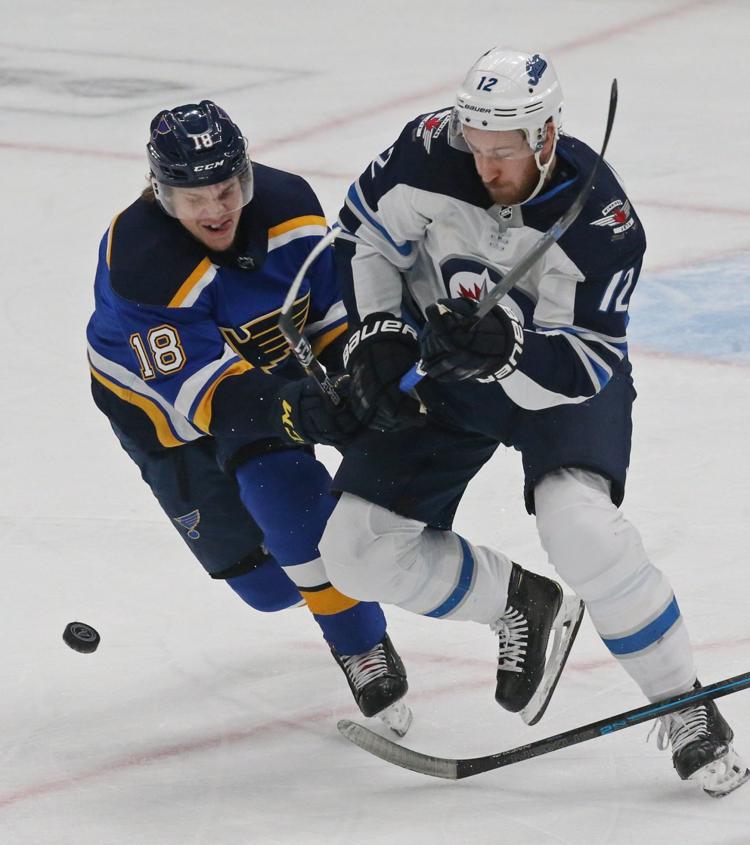 The Blues and Jets skate in critical game 6
The Blues and Jets skate in critical game 6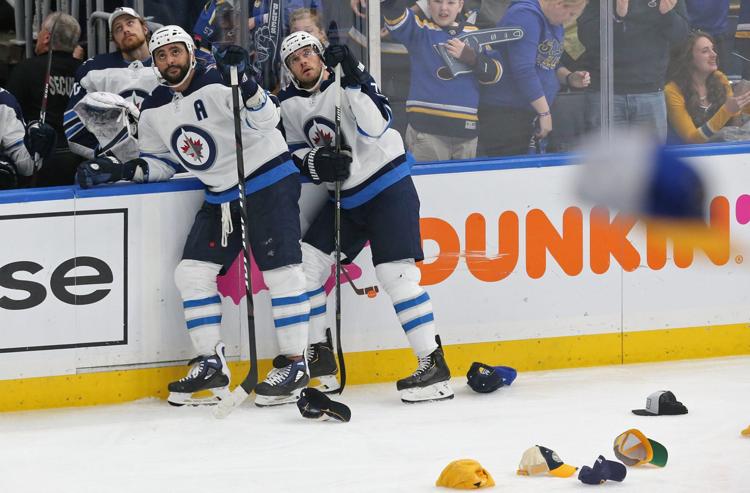 The Blues and Jets skate in critical game 6
The Blues and Jets skate in critical game 6
The Blues and Jets skate in critical game 6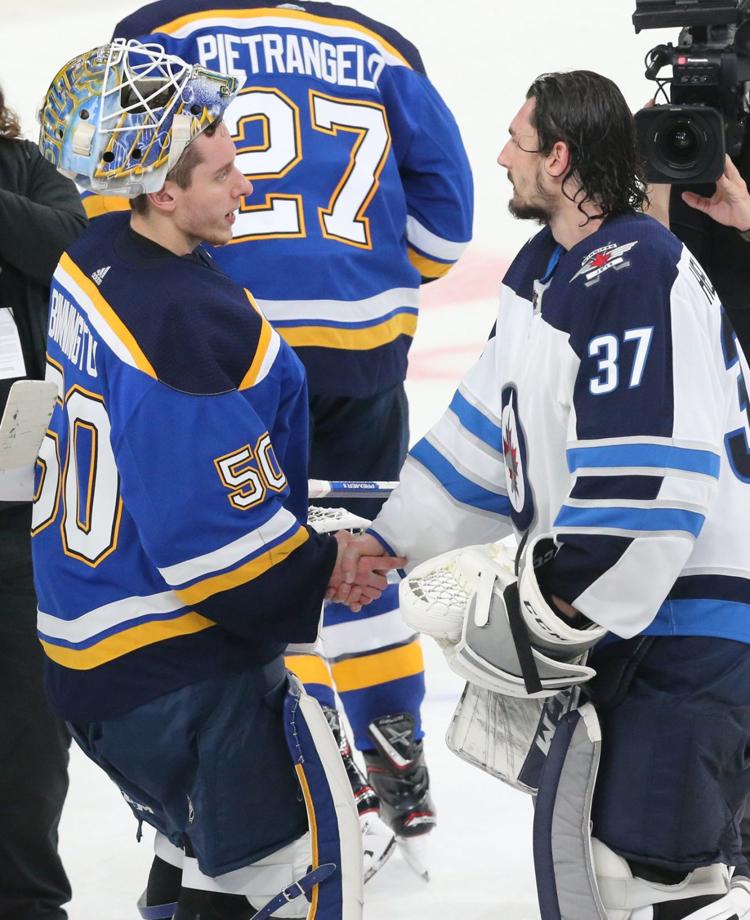 The Blues and Jets skate in critical game 6
The Blues and Jets skate in critical game 6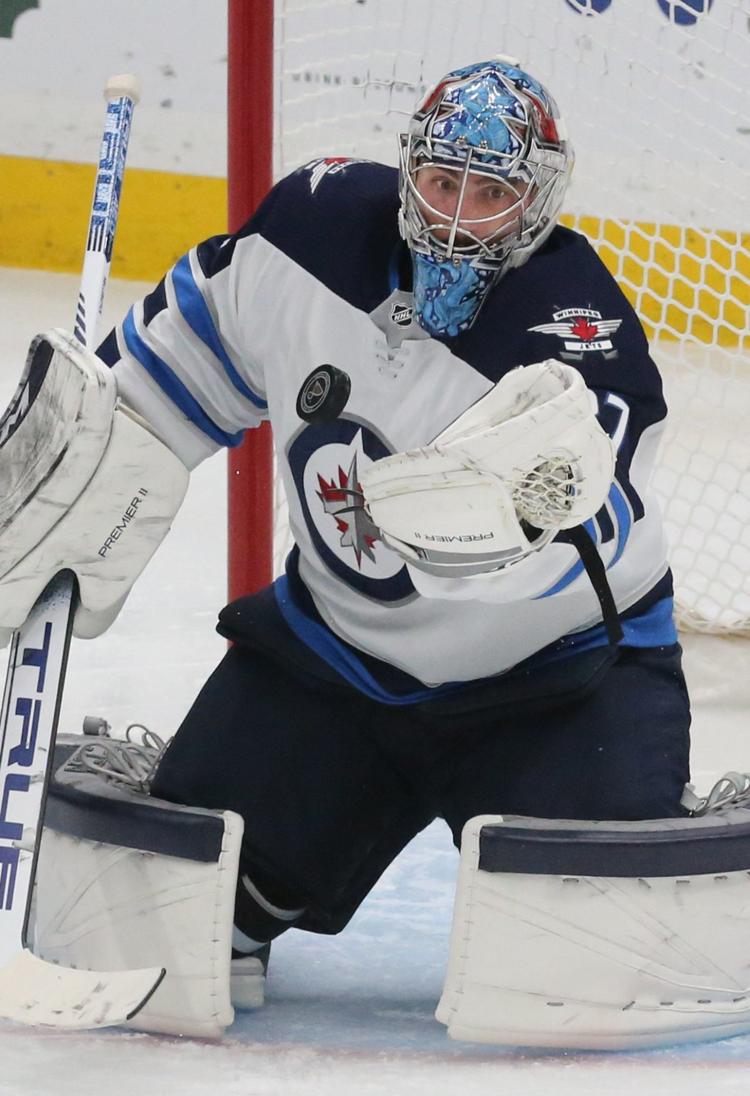 The Blues and Jets skate in critical game 6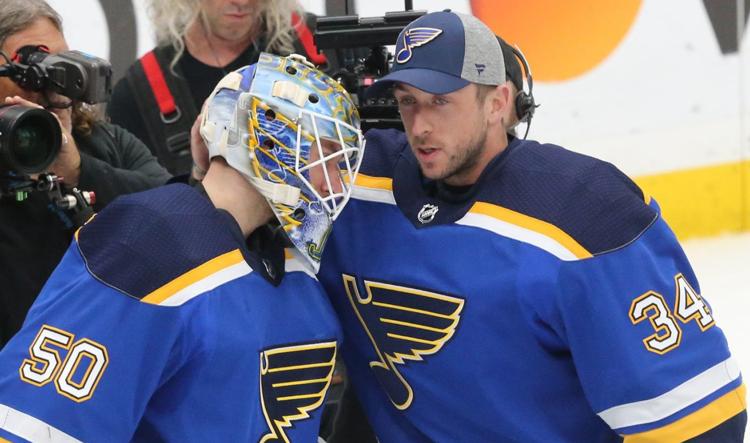 The Blues and Jets skate in critical game 6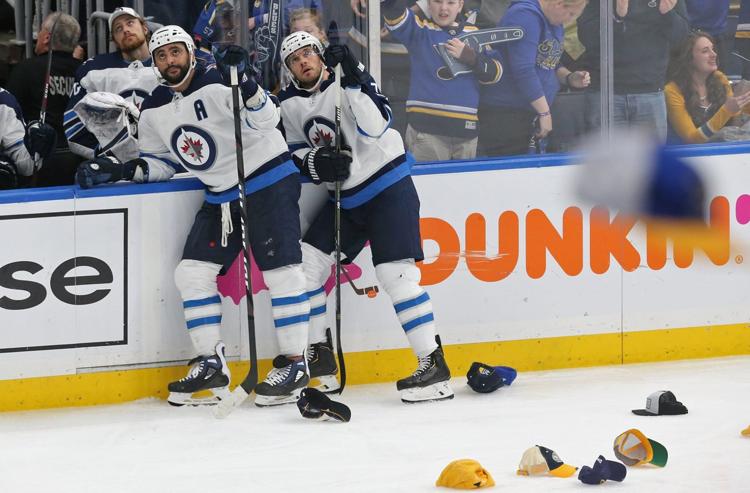 The Blues and Jets skate in critical game 6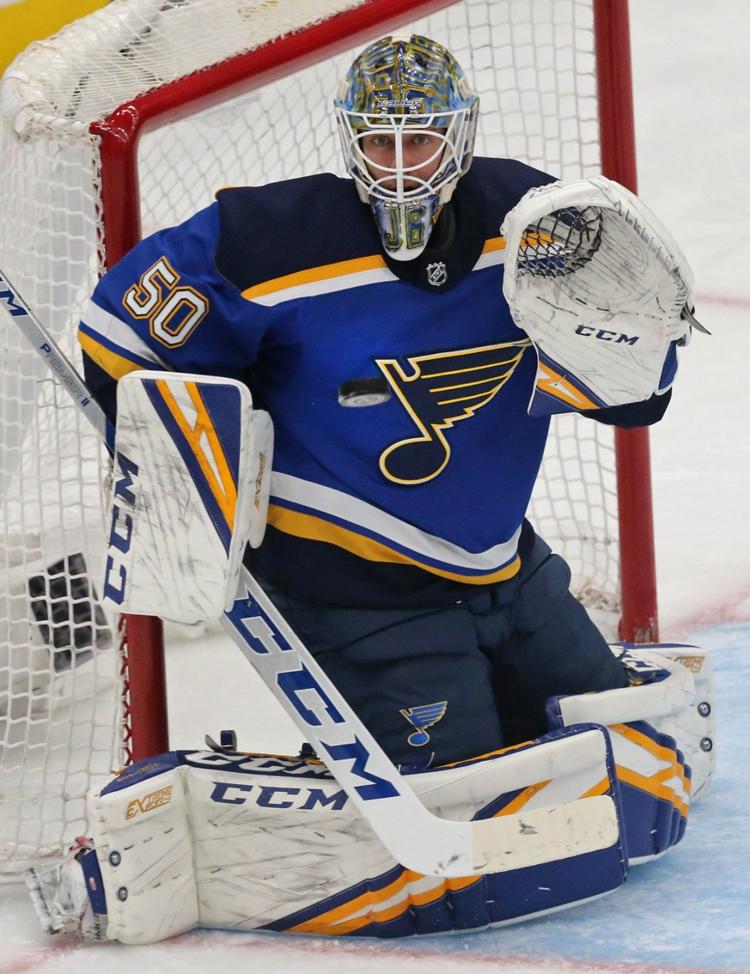 The Blues and Jets skate in critical game 6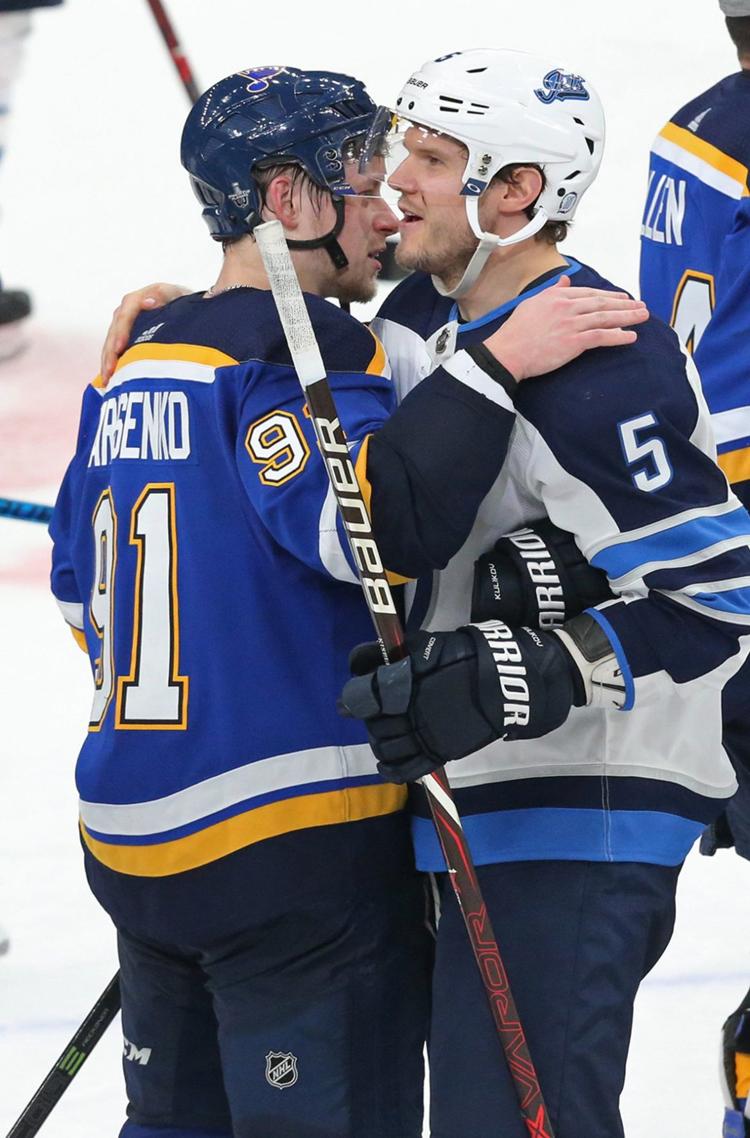 The Blues and Jets skate in critical game 6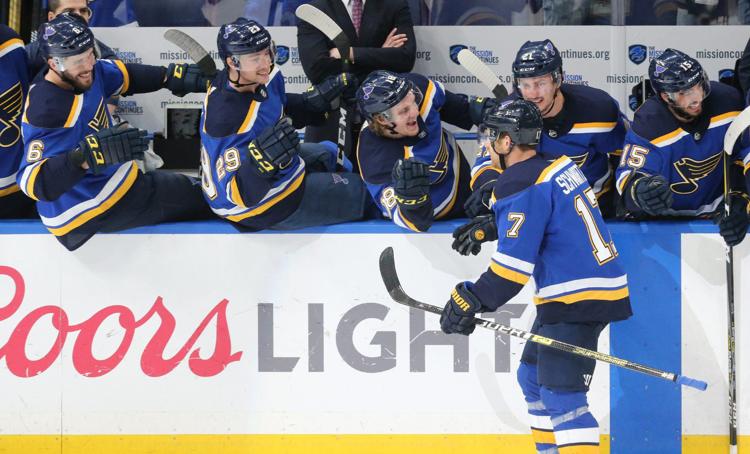 The Blues and Jets skate in critical game 6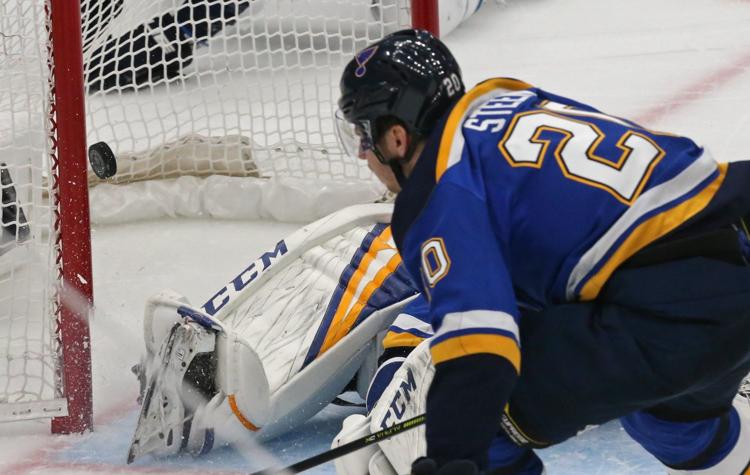 The Blues and Jets skate in critical game 6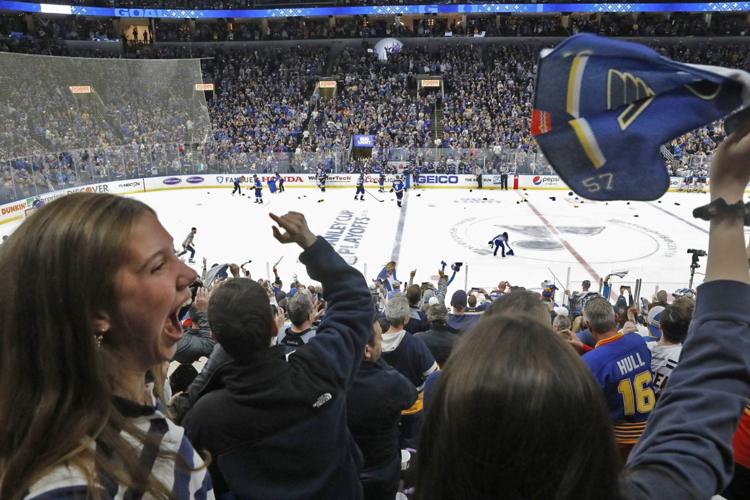 The Blues and Jets skate in critical game 6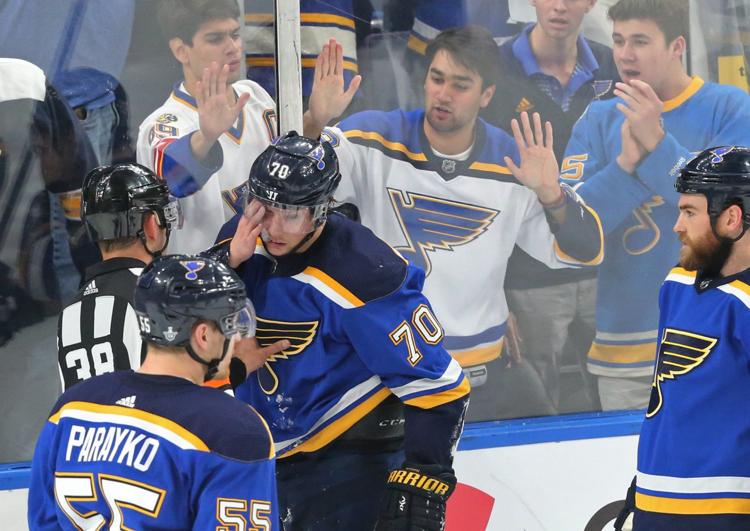 The Blues and Jets skate in critical game 6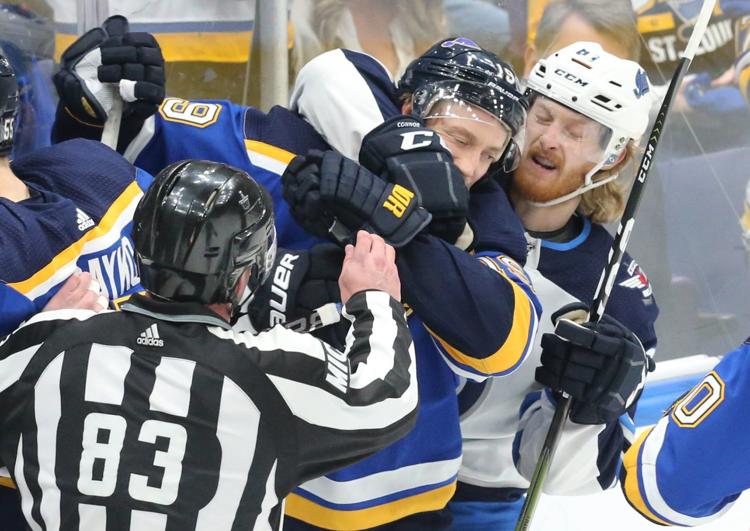 The Blues and Jets skate in critical game 6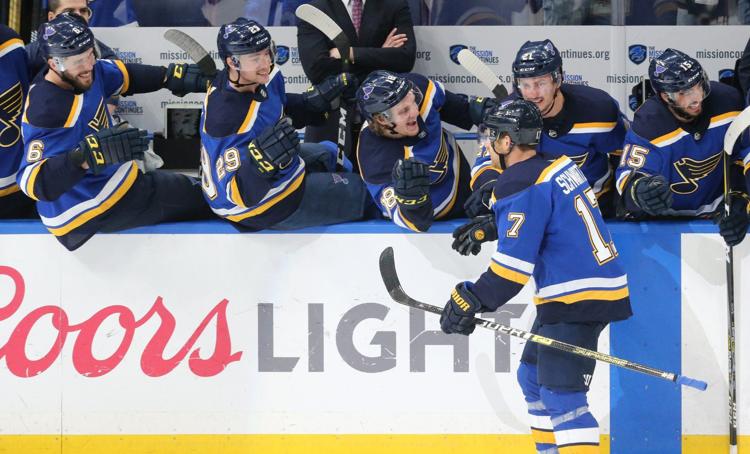 The Blues and Jets skate in critical game 6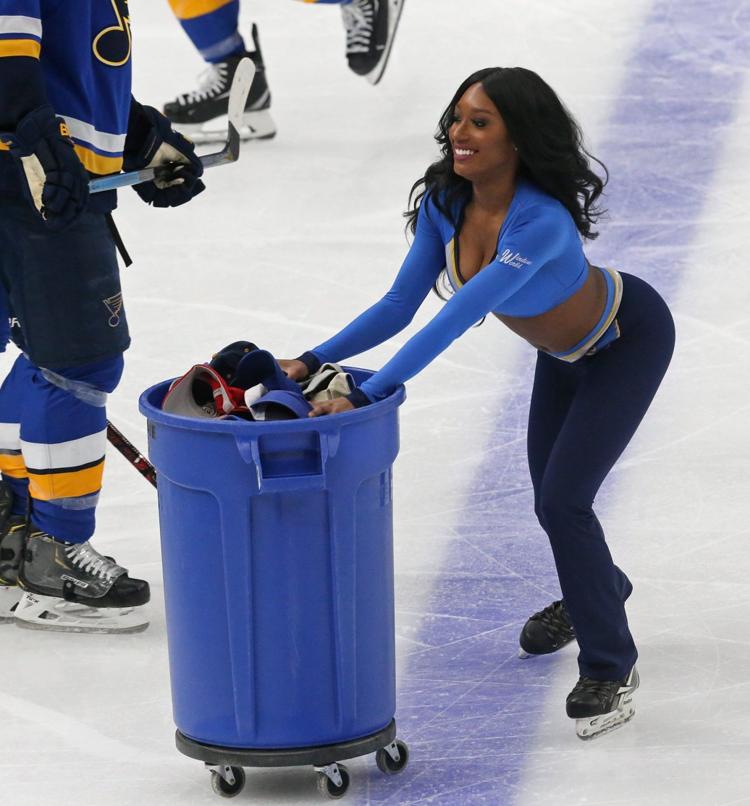 The Blues and Jets skate in critical game 6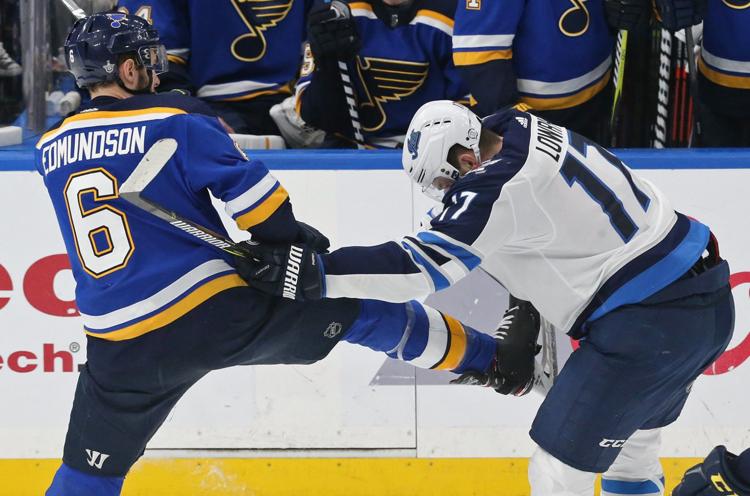 The Blues and Jets skate in critical game 6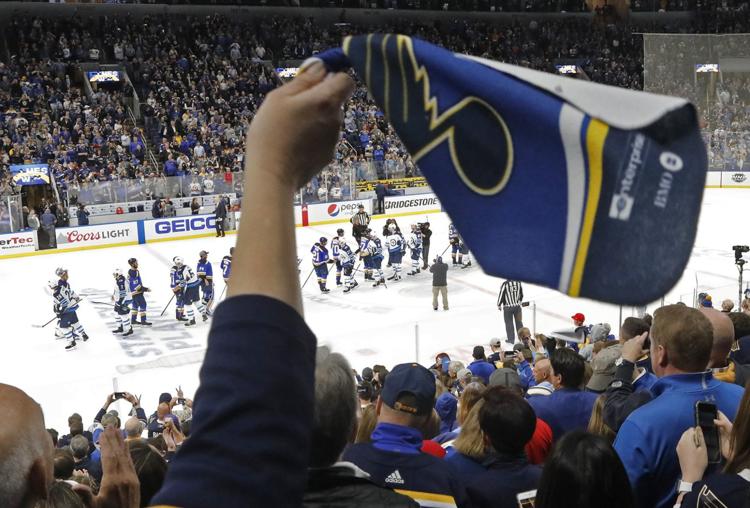 The Blues and Jets skate in critical game 6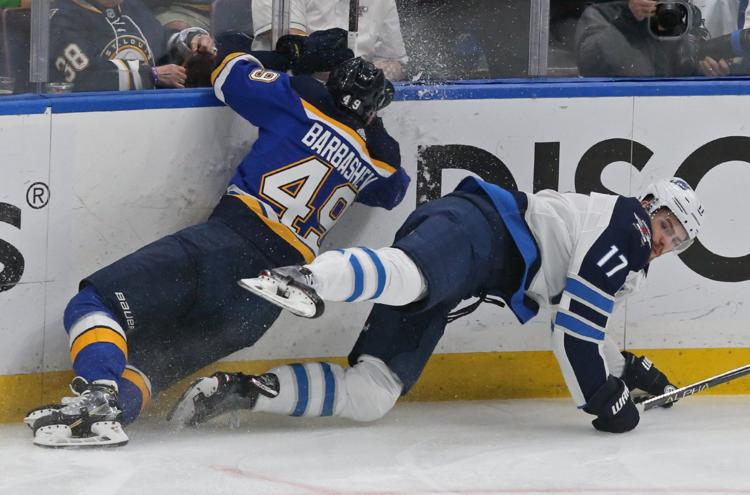 The Blues and Jets skate in critical game 6
The Blues and Jets skate in critical game 6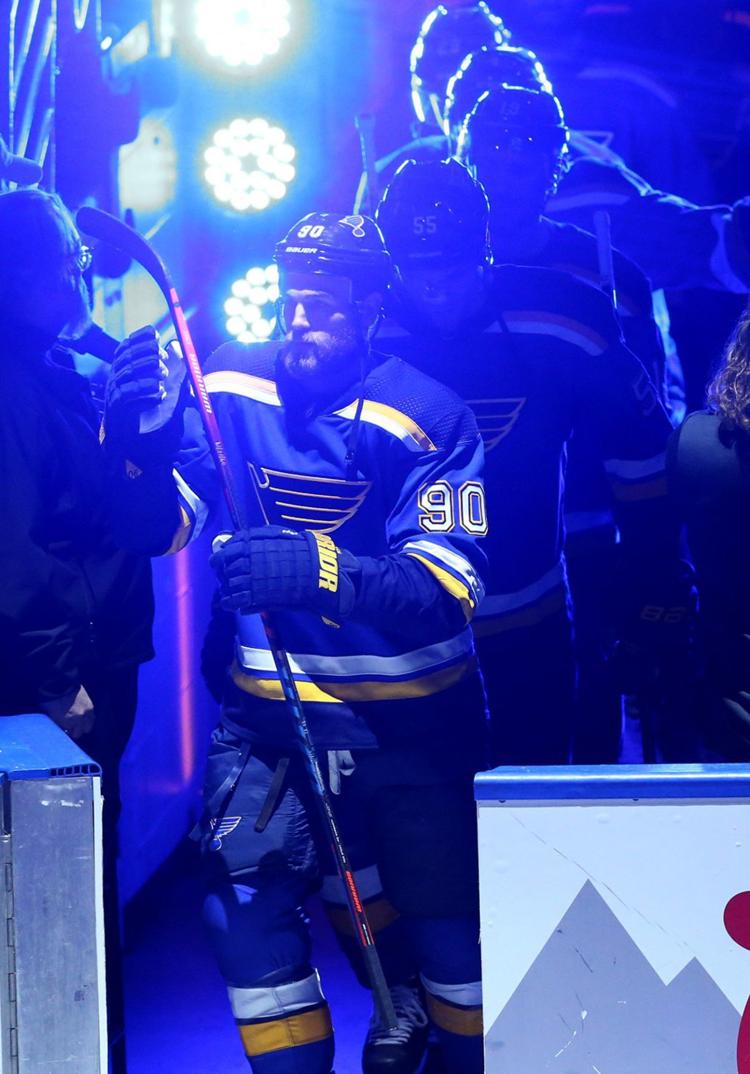 The Blues and Jets skate in critical game 6