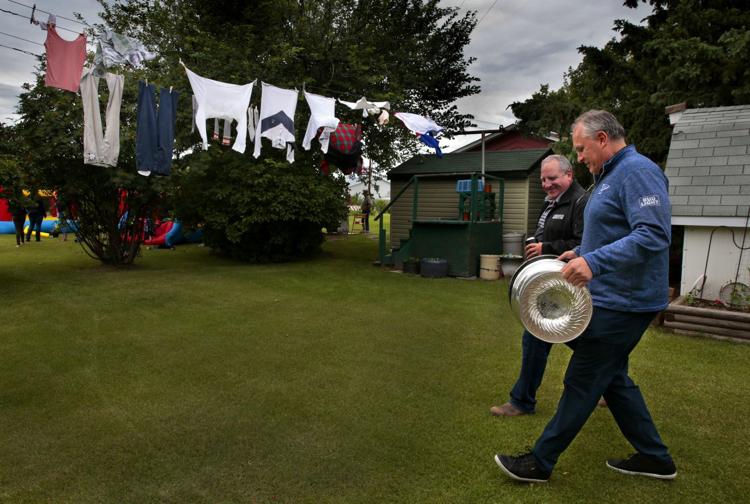 CALAHOO, ALBERTA — Gavin Bancarz was first in line.
He arrived at the Calahoo ice rink at 6:30 a.m. with his wife and youngest daughter, a full 2½ hours ahead of Craig Berube and the Stanley Cup. Sixty youngsters from the CR Knights hockey program, wearing their jerseys, provided the escort for Berube and the Cup, one of which was Bancarz's son Brodin.
Bancarz is not a Blues fan, but ...
"I'm not gonna lie to you," he said. "I'm glad they beat Boston. I'm very, very happy they did."
Bancarz, a peace officer, is an Edmonton Oilers fan. And why wouldn't he be given the fact that Edmonton is a mere 40 minutes away?
But you would be surprised at how many people showed up for Berube's Cup day in this hamlet of 82 people. And you would be surprised at how many were wearing Blues jerseys, hoodies or T-shirts on this Tuesday morning.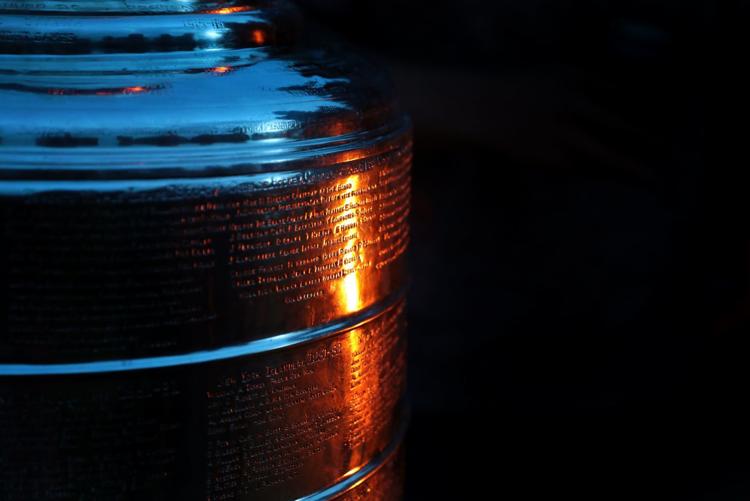 There was Danielle Gregoire (Blues hoodie) and her daughter Renee Ethier (David Backes jersey) from nearby St. Albert — home of Blues defenseman Colton Parayko.
Gregoire became a Blues fan when her favorite player, Magnus Paajarvi, got traded to St. Louis from Edmonton in 2013.
"I know," Gregoire said, laughing. "That's what everyone says. They're like, 'Why?'"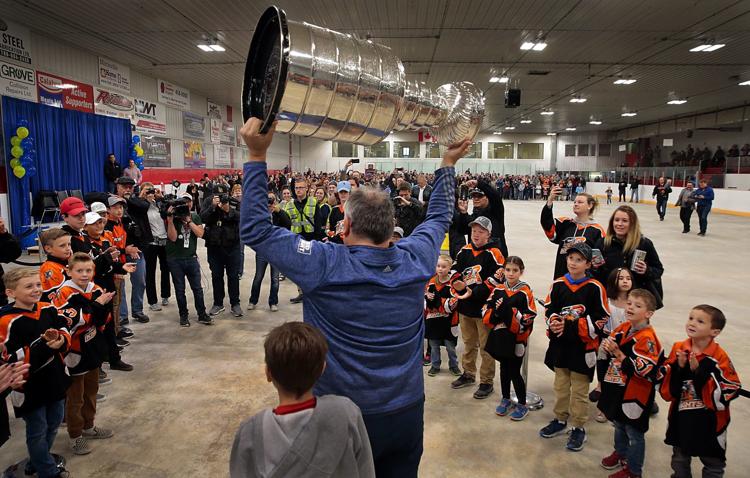 Anyway, by the time Paajarvi was released by the Blues in 2018, they were hooked. They were Blues fans, although their team gear isn't well-received when they watch the Blues play at Rogers Place, home of the Oilers.
"We got booed and popcorn thrown at us," Gregoire said.
Nick Petty, 17, bought his Blues jersey about three years ago. He's not exactly sure how he became a Blues fan — he just started watching them and liking them. Petty didn't even know Berube was from this neck of the woods until after the Blues won the Stanley Cup.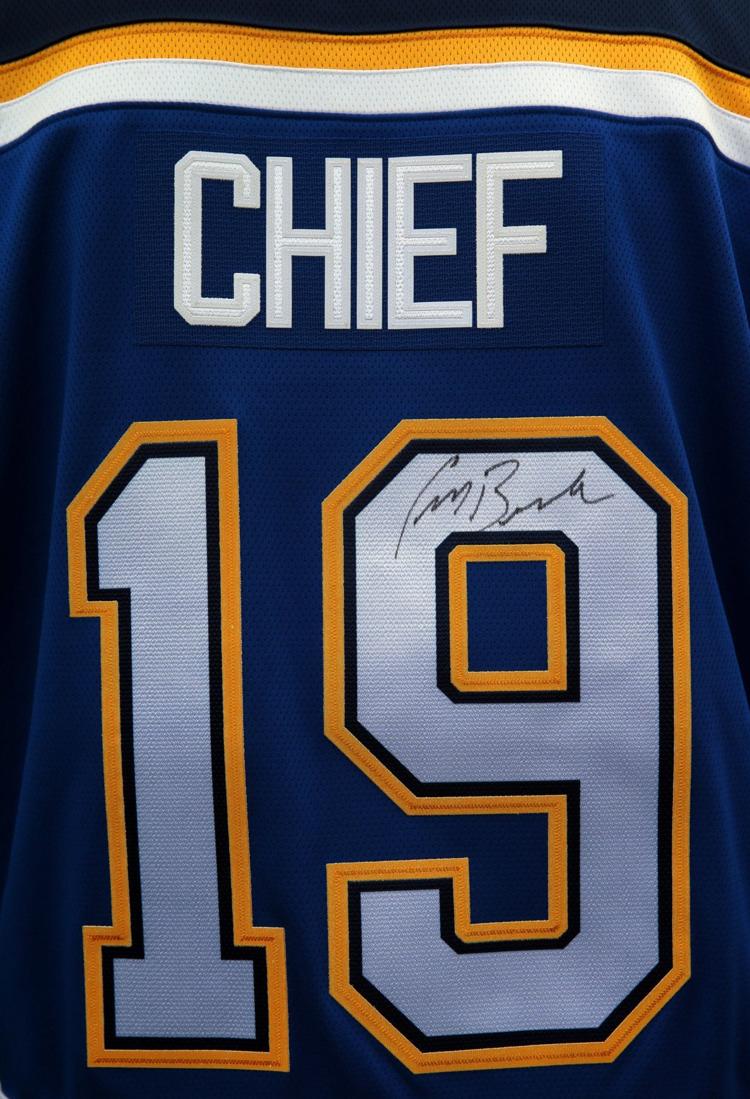 But there were lots of people at the rink who knew all about Berube. And lots of people, period — nearly 3,000 all told. It would've been more, but after a couple of hours no one else was allowed in line.
"At a certain point we just had to shut it down," said one of the event's organizers, Will Norton of Calahoo. "Time is our enemy here today. We could go all week if we were allowed to. But the unfortunate reality is there's other people that want to share this experience besides us, and we gotta respect that."
The public Cup availability was supposed to end at 11:30 but Berube stayed late, making sure everyone who made it in line got their Cup photo-op.
Berube's mother Ramona and father Roger sat in chairs near the makeshift stage where Berube stood with the Stanley Cup and the Clarence S. Campbell Bowl, which goes to the Western Conference champions.
As each group reached the stage, phones were handed to volunteers on the concrete floor — the ice was gone. They posed for a quick photo with Berube and the trophies, headed off the stage and got their phones back. It was like seeing Santa at Christmas.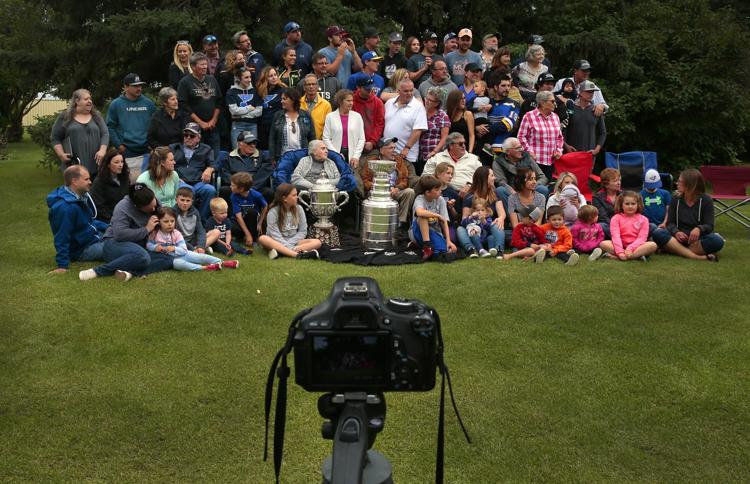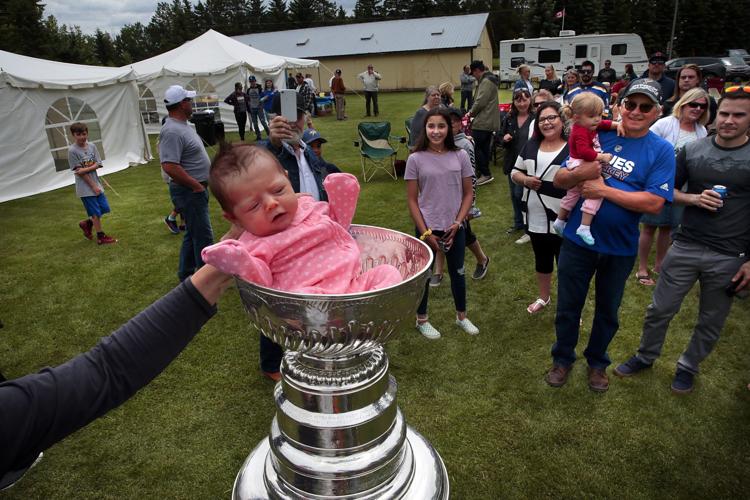 In three hours, Berube smiled more than he had during the entire Blues' season, by about 100-fold.
"I love seeing all the people enjoy it," Berube said. "I know a lot of 'em. They're just hockey fans and they love the Stanley Cup.
"It means a lot to them. So for me to bring that Cup out here and let people come in and take some pictures with it, touch it, and enjoy it a little bit, it's a good feeling."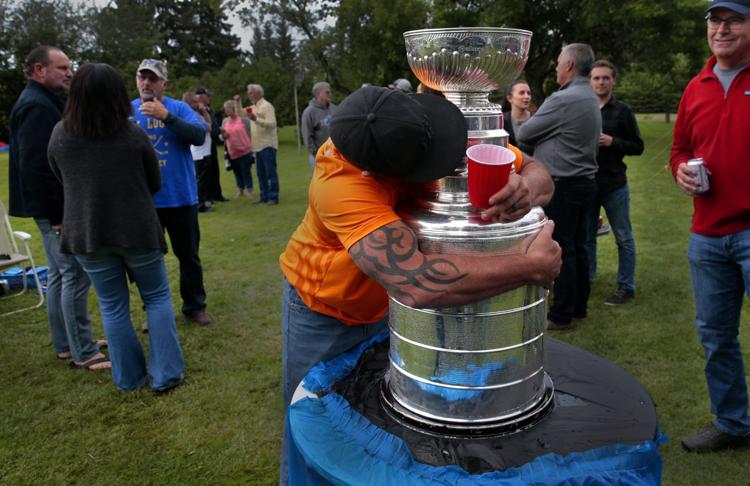 Calahoo Roots
When asked what his hometown meant to him, Berube said: "Everything. This is my life. Everybody I grew up with lives here. My family's here still. They did everything for me as a kid in getting me to where I am today. The hockey, the ball. We have people that are so involved and do so much for the community that way, and it's still going on today. Great little town. Great sports town."
When it comes to small towns, Calahoo is the ultimate blink-and-you'll-miss-it. There's the indoor ice rink, the ball fields, the general store. A couple of churches. A community hall. Volunteer fire department. Golf course. And Calahoo Meats, which is owned by the Berube family.
And that's basically it. See you later.
They grow wheat and barley and canola in the neighboring fields. There are oil fields. Some cattle and horse ranches, but most are further south toward Calgary.
"It's usually pretty tight-knit," Calvin Paul said. "Everybody kinda looks out for each other. Even in the Reserve it's sort of the same thing. So it's pretty good either way.
"Nice and quiet. Out here you can see the stars."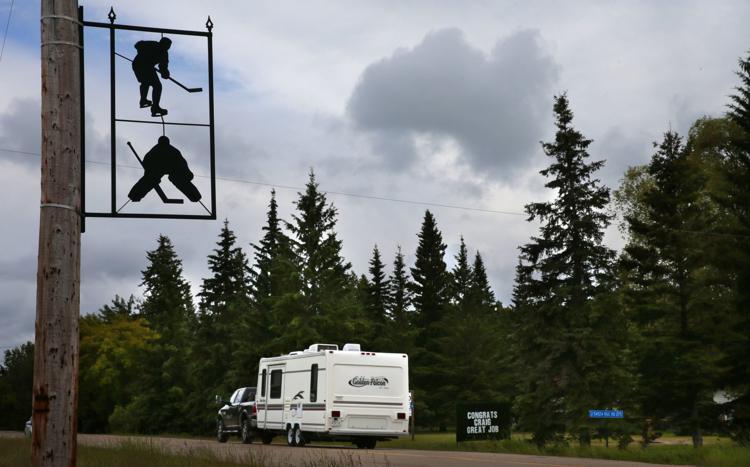 Paul lives on the nearby Alexander Reserve — home of the Cree. In the United States, the Cree would be called Native Americans. Berube's paternal grandmother is Cree. Berube didn't grow up on the reserve, but he spent plenty of time there playing hockey and what the locals call "fastball" — or fast-pitch softball.
Berube is almost as well-known for his fastball exploits in these parts as his hockey achievements.
"Craig was a phenomenal pitcher," said Bruce Patrick, a childhood friend who works in pipeline construction. "He was a machine. It was something to watch."
Even during his NHL playing career, Berube would play for the local fastball team in the summer. They still talk about the time he got hit in the face by a line drive at third base and brushed it off as if swatting away a mosquito.
Calahoo has won all sorts of national titles in fastball — and until Tuesday's Cup visit, the biggest thing that ever happened here might have been winning back-to-back-to-back national titles about a quarter-century ago.
Patrick has known Berube since about second grade. Whenever Berube comes home — usually every year in late July or early August for his father's birthday — Patrick picks him up at the Edmonton airport.
"Craig was intense," Patrick said. "He always wanted to do something. We used to play football with him on the front yard of his mom's and dad's place. Of course, he was bigger than everybody else, so we had to try and take him down somehow. It was always good to be on his team."

For the love of hockey
It was hockey, of course, where Berube eventually made his name as a player and now a Stanley Cup-championship coach. He played for the Sturgeon County champions in 1978, a member of the Alexander Reserve peewee team. It wasn't unusual for Berube to score five or six goals in a game, said Narcisse Paul, a retired farmer, carpenter and bus driver who found enough time among all that work to coach that peewee team.
Narcisse Paul took in Tuesday's festivities along with his daughter Eunice.
"The last game we played, it was 18-0, for the county championship," Paul said. "I told him to play hard and don't get into too many penalties. That's how you win games."
It was about this time, at age 12, when Berube came home and told his mother he was going to play in the NHL someday.
"Told us at the supper table," his mother Ramona said. "I didn't think nothing. 'OK.'"
Five years later, Berube was off to Williams Lake, British Columbia, to play junior B hockey. Berube played only one season for coach John Van Horlick and the Williams Lake Mustangs, but it was a pivotal year in his hockey development.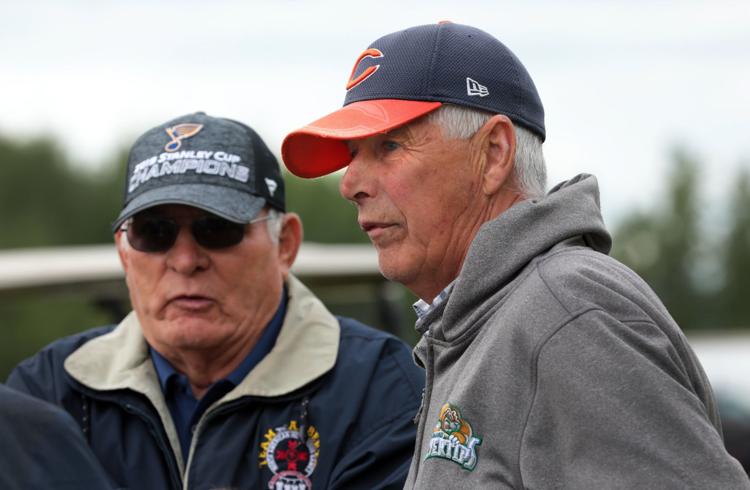 "I had to build his confidence up a bit," said Van Horlick, 70, who made the 12-hour drive from Williams Lake to Calahoo for Cup day. "He was only 17. The Western Hockey League is really physical. A lot of real tough guys. The toughest guys in the National Hockey League come out of there.
"So you gotta be a little careful getting a guy into that league. Especially a guy like Craig that's ready to fight. But a 17-year-old's not ready to fight 19- and 20-year-olds. So we had to kind of bring him along, and show him the ropes and teach him a few things."
Van Horlick held a boxing competition called "So You Think You're Tough" to expose Berube to some WHL hockey coaches while raising funds for his hockey team.
"Craig ended up winning the heavyweight division," Van Horlick said.
Although at a much higher level of hockey, Van Horlick's approach was similar to that of Narcisse Paul years ago for the peewees. And not unlike Berube's coaching approach with the Blues.
"We always wanted to have the toughest team with the least amount of penalty minutes," Van Horlick said. "And that's the kind of guy Craig was. Craig was a player that never bullied anyone. But he always fought the other team's tough guy. But he was never a dirty player. He tried to use his skill as best he could."
The next year, Berube was playing for the New Westminster Bruins in the WHL, launching him on a career that would include 1,054 NHL regular-season games over 17 seasons, and staggering totals of 3,149 penalty minutes and 250 fights.
A day to remember
Berube's Cup day was the first of a summerlong tour for Blues players, coaches, and staff. He kept it basic and low-key.
After the three-hour public photo opportunity at the rink, Berube held a media scrum that drew writers from Edmonton and Winnipeg and was more heavily attended than many postgame sessions at Enterprise Center.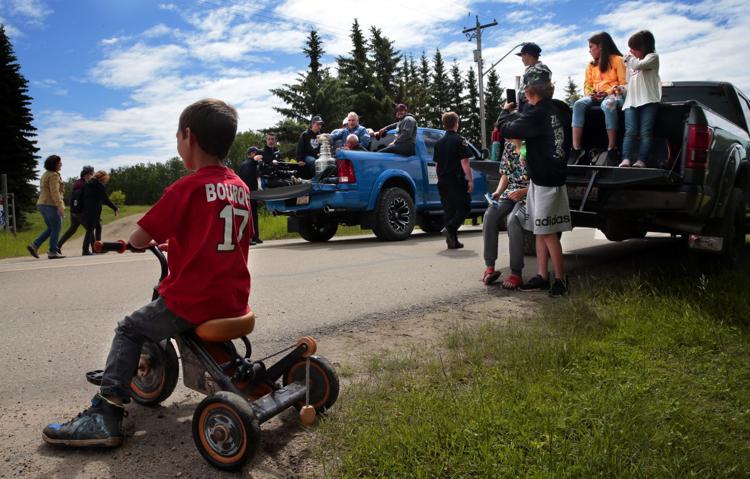 Then came the "parade" — which consisted of two firetrucks, one car and a pickup truck, with Berube and a few others sitting with the Cup in the truck bed. The "parade" route took them up Main Street — really, the only street in town.
The rest of the day was spent at the Berube family farm about a mile or two away, a conglomeration of a few buildings that comprise Calahoo Meats, a couple of homes that house various Berubes, and lots of open ground.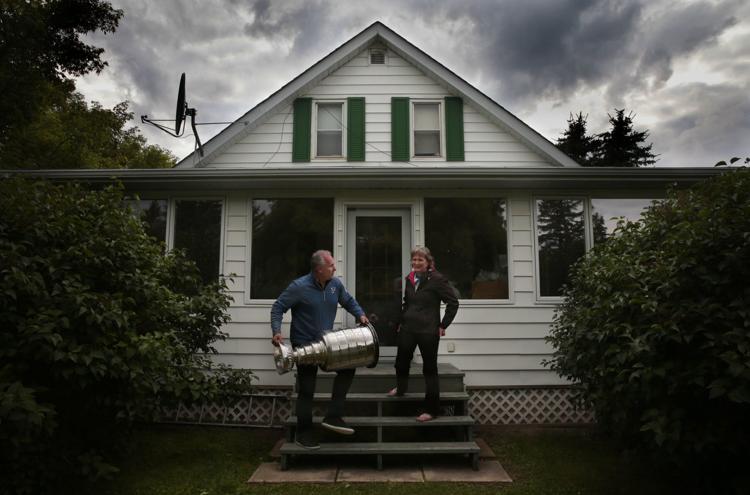 Maybe a couple hundred people, family and friends, came and went. Beer flowed freely. There were more Cup photo-ops, and supper at 6 p.m., with the food supplied by — of course — Calahoo Meats.
One of the highlights came when Stan Arcand Jr. of the Alexander Reserve performed an honor song for Berube, keeping rhythm on a ceremonial drum. Chief Kurt Burnstick, of the Alexander First Nation, was there as well — in full headdress.
Arcand Jr. wrote the song himself, and said he had performed it only a few times.
"This song was meant to bring emotion out in people," he said. "Our song is a form of prayer. You pray to a higher power. We do it through various mediums, through our ceremonies, through daily prayer.
"We use it to honor accomplishments and people who have done great things for themselves and for their families."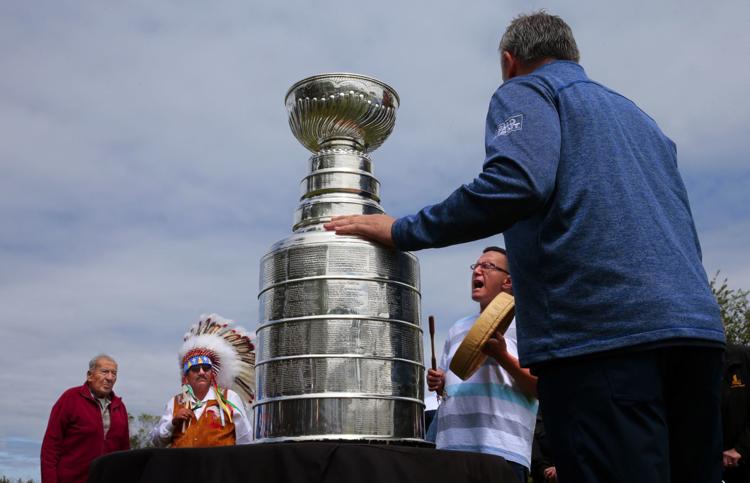 Berube was presented with a sculpture of a chief, handmade of black Brazilian silkstone by artist Leo Arcand.
"Like you heard, he has some close ties to Alexander Reserve," Arcand Jr. said. "He played with a lot of my relatives growing up. He was coached by some people in my reserve. So it was a given I had to come and honor this great accomplishment."
Later in the evening, it was time to drink from Lord Stanley's Cup. With some help from his friends, Berube poured can after can of Bud Light into the Cup. The crowd gathered around the Cup in gleeful anticipation. If the morning was like a visit to Santa Claus, this was communion from the Holy Grail, with Berube doing the pouring.
His uncle Wilfred Berube, who everyone calls "Greasegun," gave up drinking when he was 24. But this was the Stanley Cup, after all, won with his nephew as coach. So at age 77, he drank from the Cup _ his first taste of alcohol since before the Blues existed.
Berube's father Roger, who everyone calls "Sneaky," gave up drinking when he was 65. But again, this was an exception. A very special occasion. So he drank from the Cup.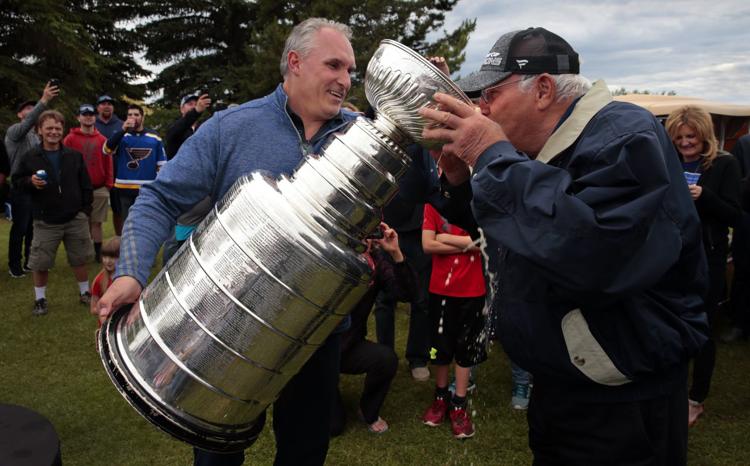 Why not? He no longer has to worry about training and staying in shape. Because just last fall, Roger Berube gave up playing hockey in the senior men's league. He turns 81 next month.
"If the old knee didn't give out, I'd still be playing," he said.
The road to Calahoo welcomes the Stanley Cup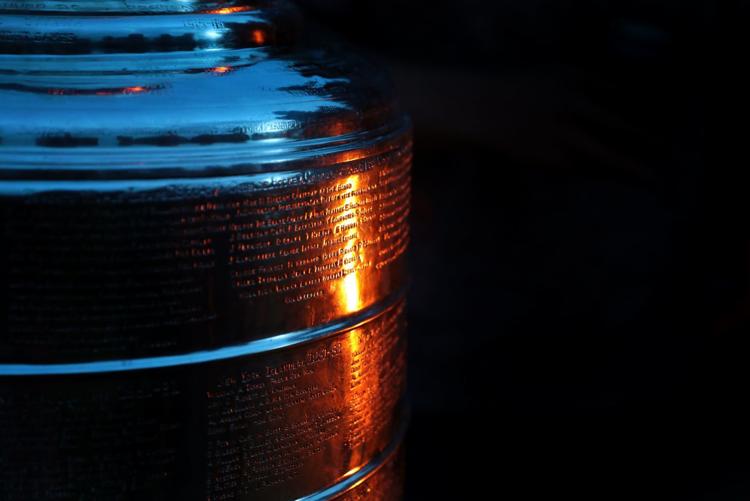 The road to Calahoo welcomes the Stanley Cup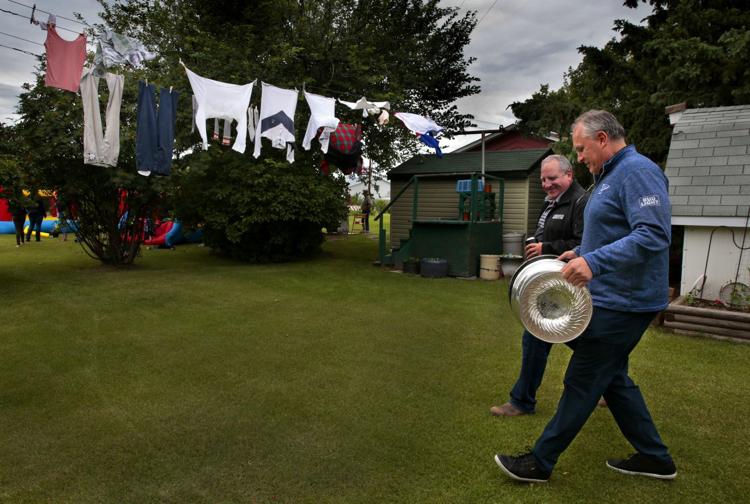 The road to Calahoo welcomes the Stanley Cup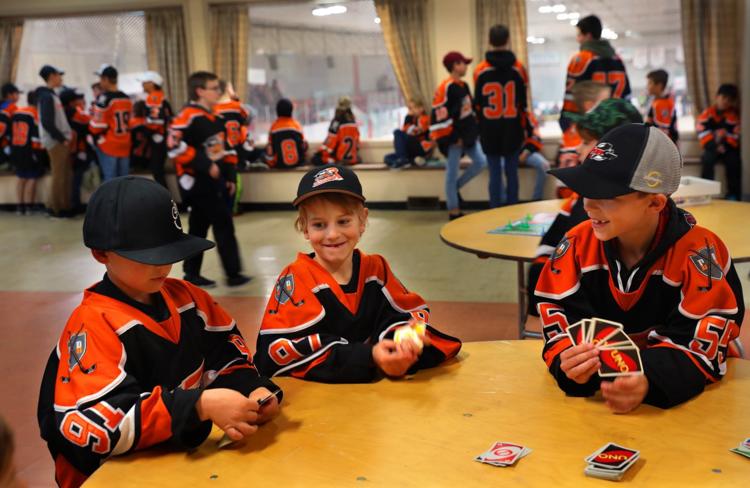 The road to Calahoo welcomes the Stanley Cup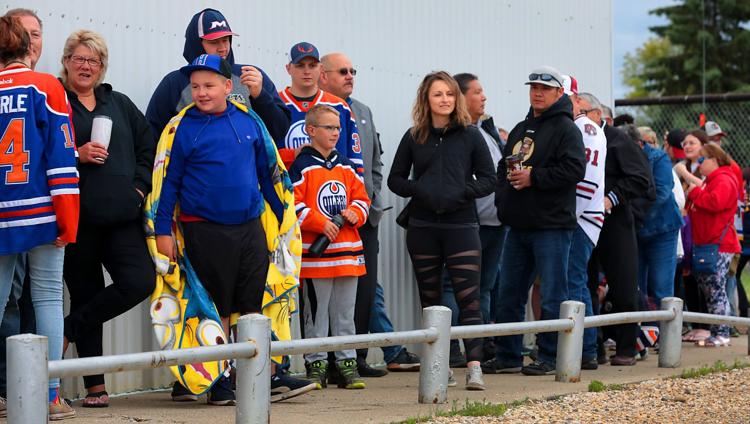 The road to Calahoo welcomes the Stanley Cup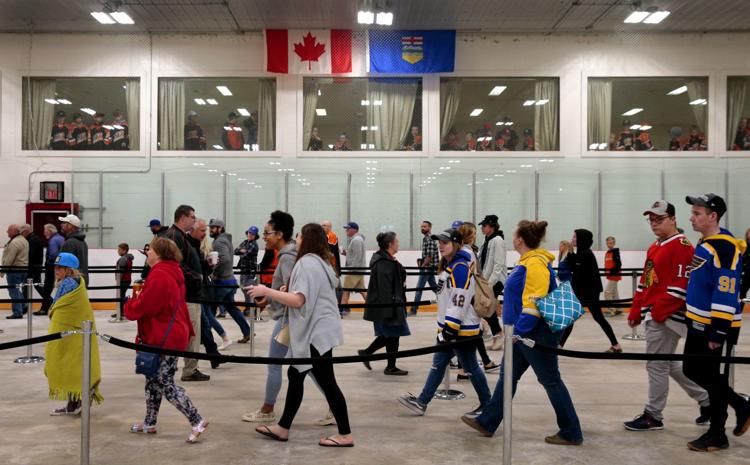 The road to Calahoo welcomes the Stanley Cup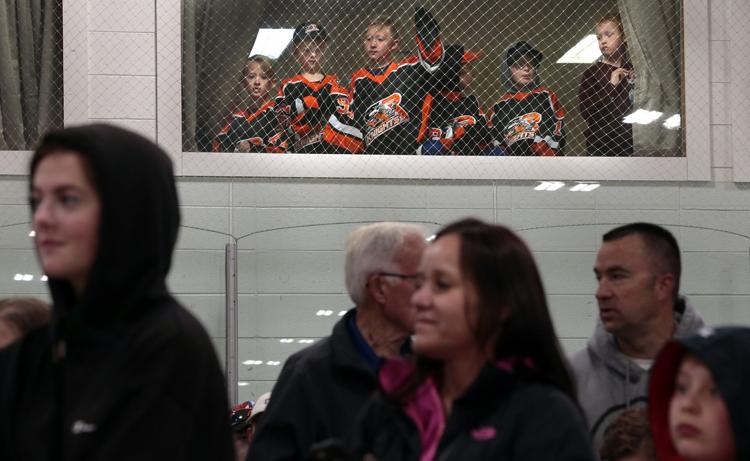 The road to Calahoo welcomes the Stanley Cup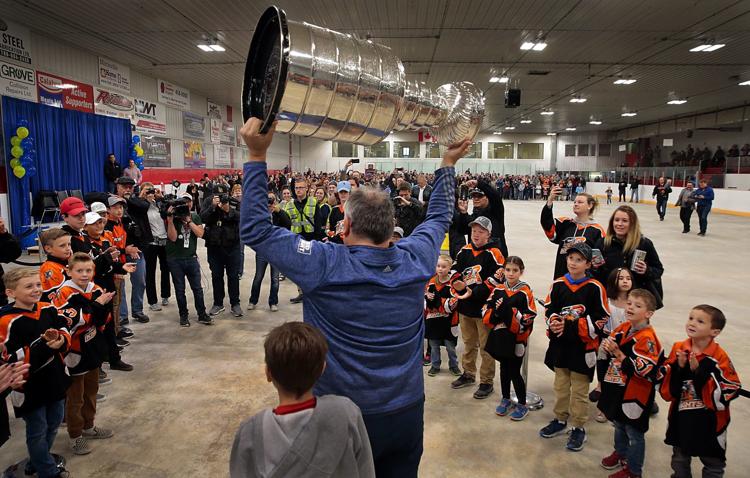 The road to Calahoo welcomes the Stanley Cup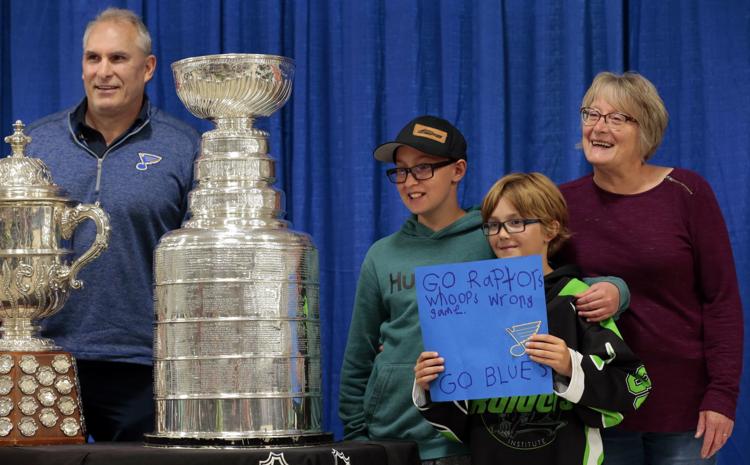 The road to Calahoo welcomes the Stanley Cup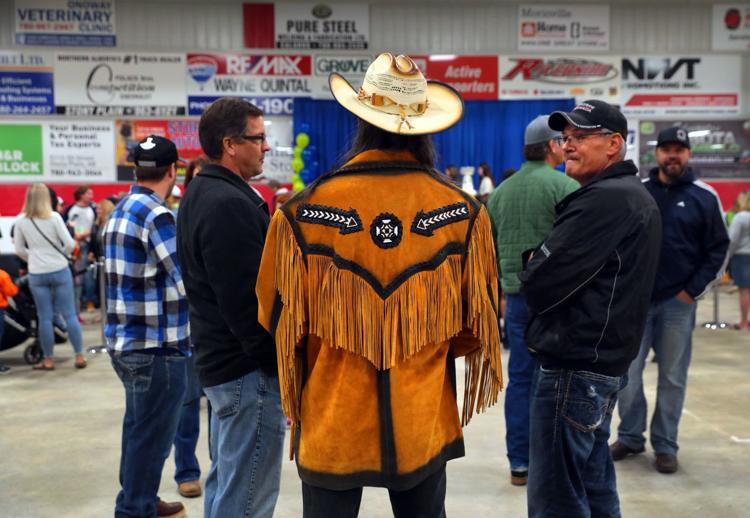 The road to Calahoo welcomes the Stanley Cup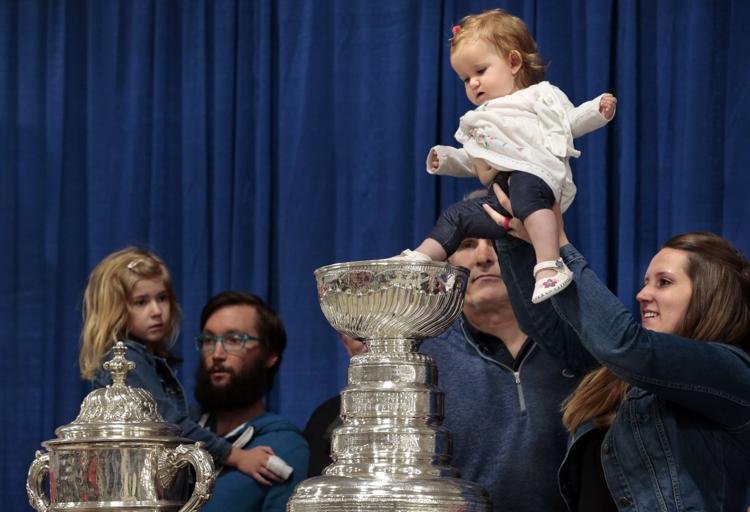 The road to Calahoo welcomes the Stanley Cup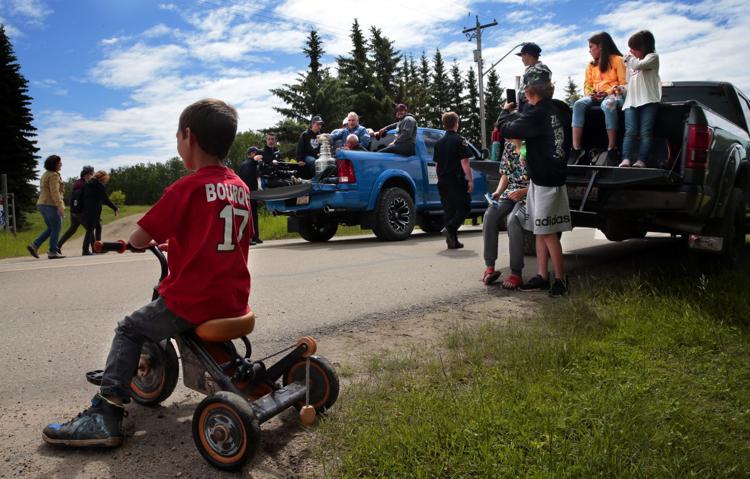 The road to Calahoo welcomes the Stanley Cup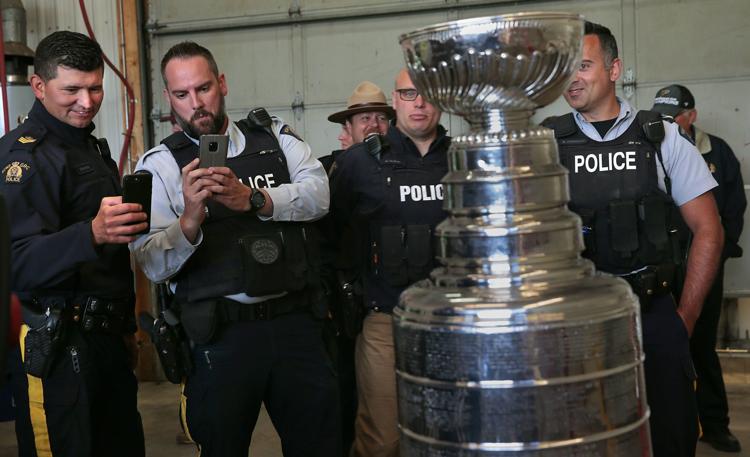 The road to Calahoo welcomes the Stanley Cup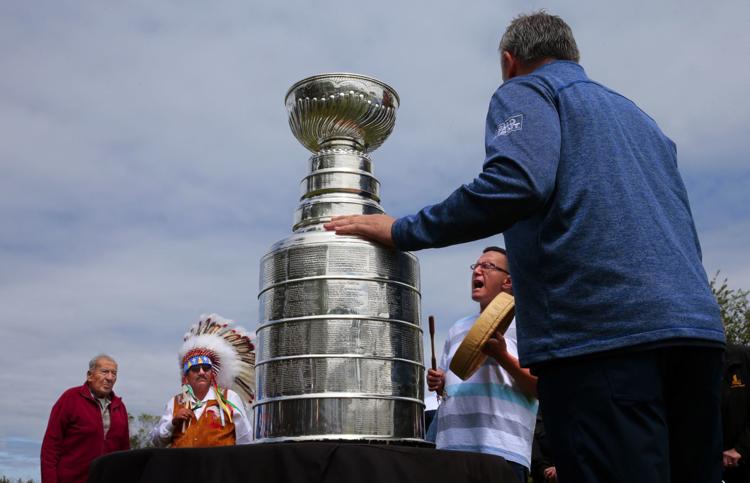 The road to Calahoo welcomes the Stanley Cup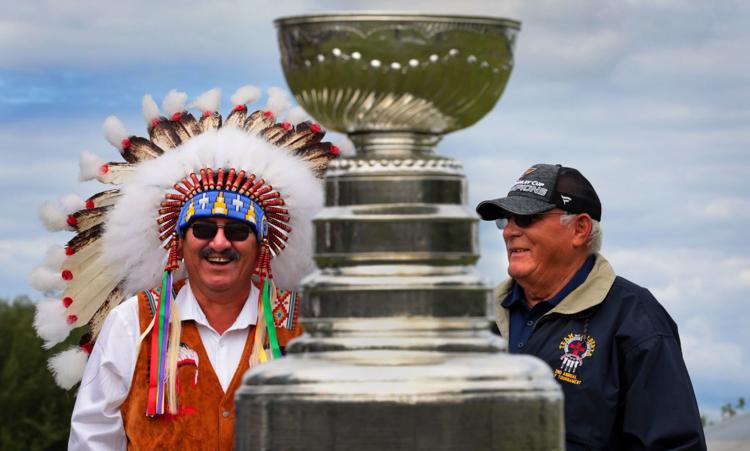 The road to Calahoo welcomes the Stanley Cup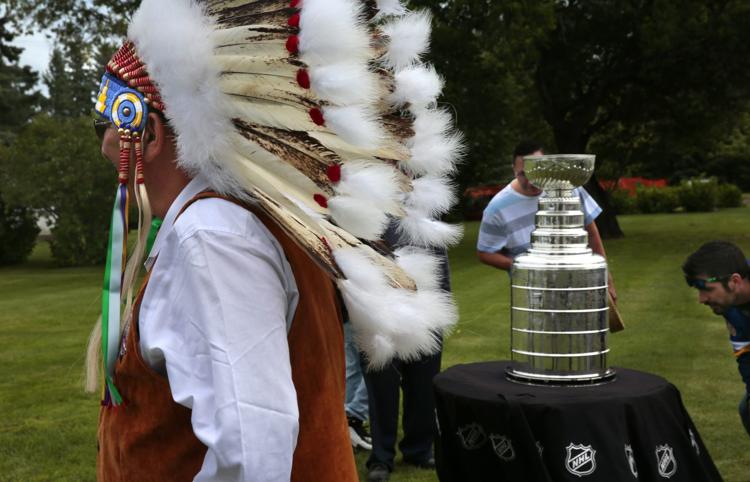 The road to Calahoo welcomes the Stanley Cup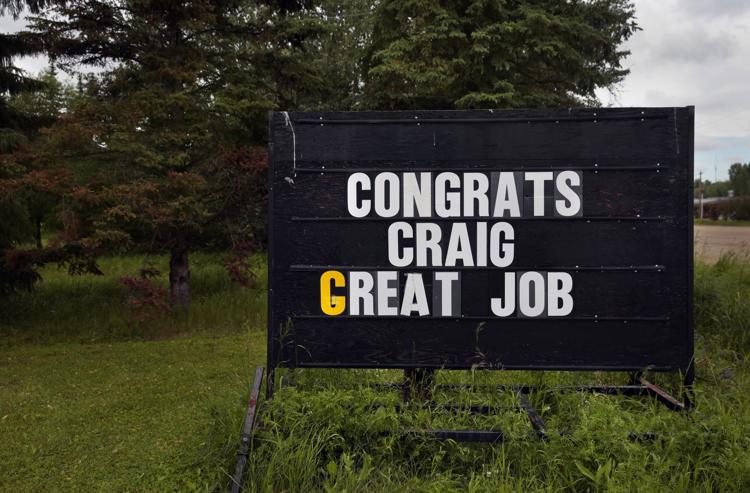 The road to Calahoo welcomes the Stanley Cup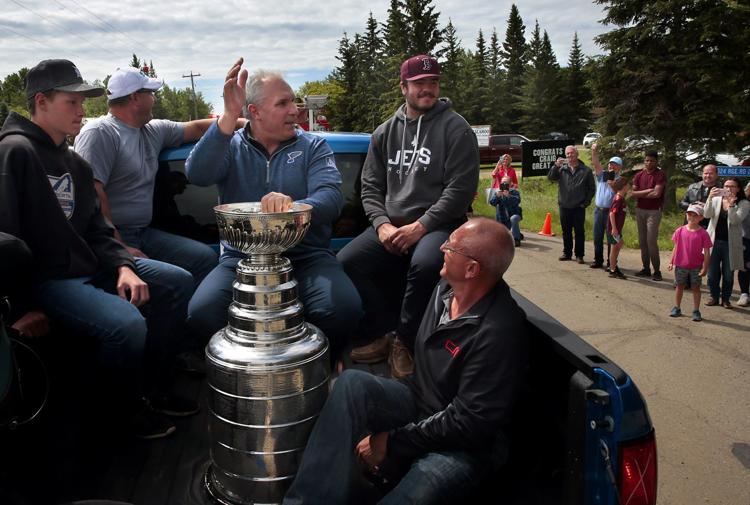 The road to Calahoo welcomes the Stanley Cup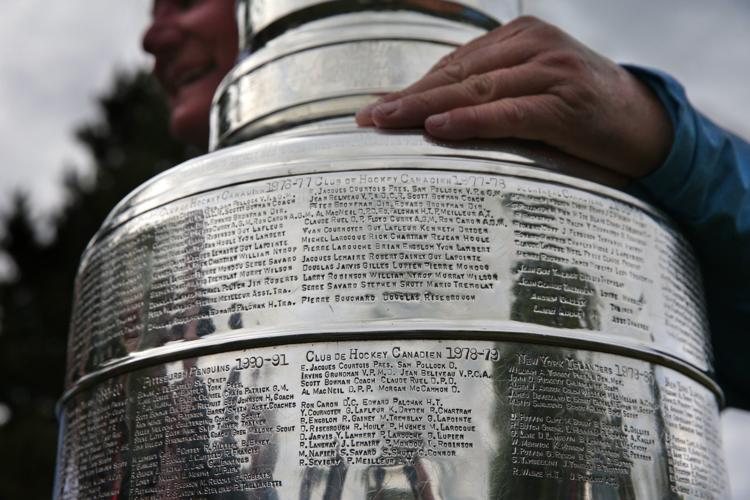 The road to Calahoo welcomes the Stanley Cup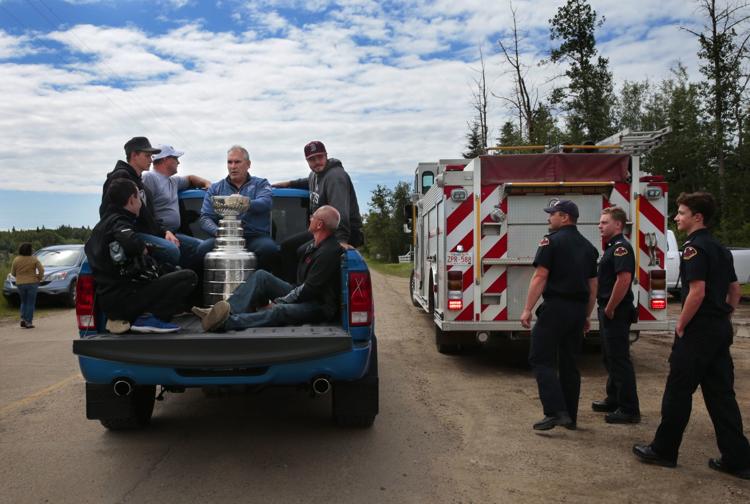 The road to Calahoo welcomes the Stanley Cup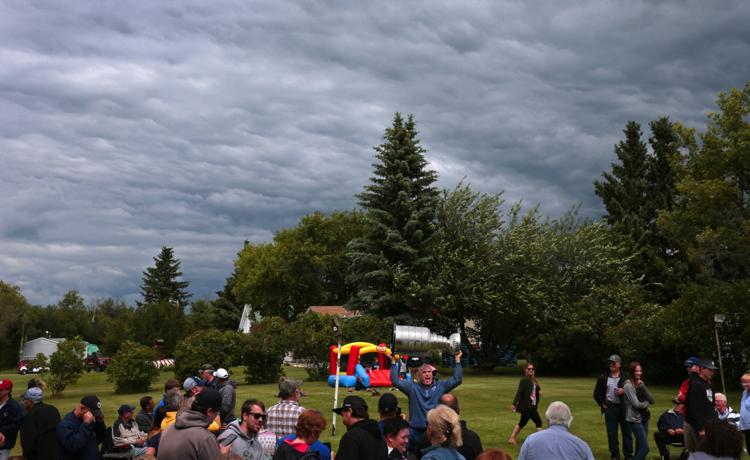 The road to Calahoo welcomes the Stanley Cup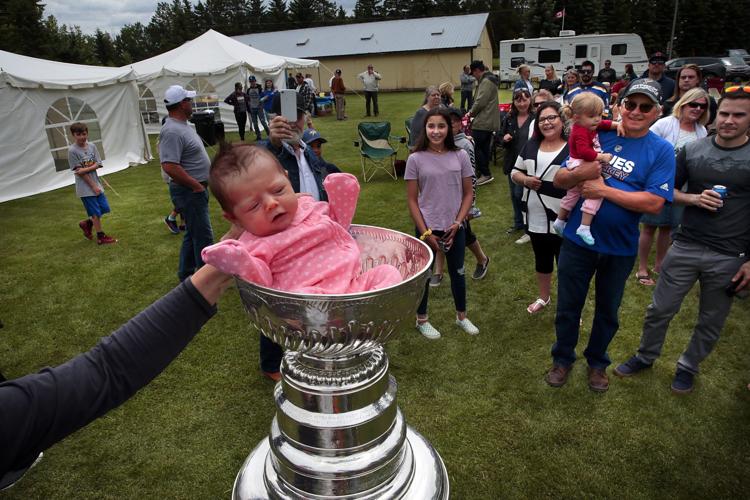 The road to Calahoo welcomes the Stanley Cup
The road to Calahoo welcomes the Stanley Cup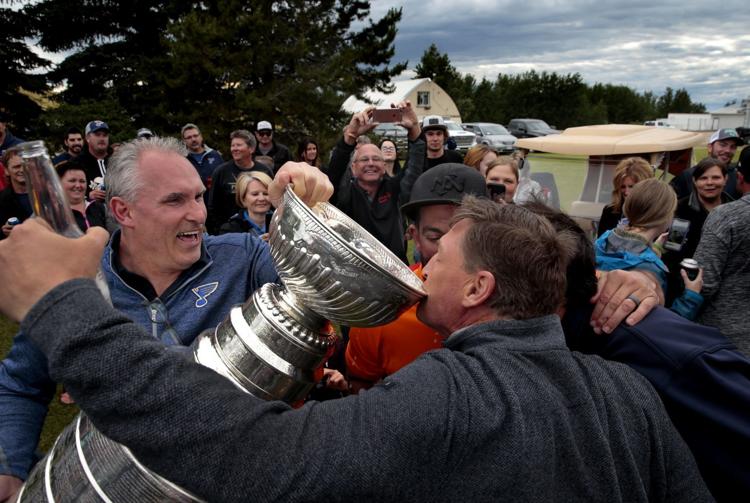 The road to Calahoo welcomes the Stanley Cup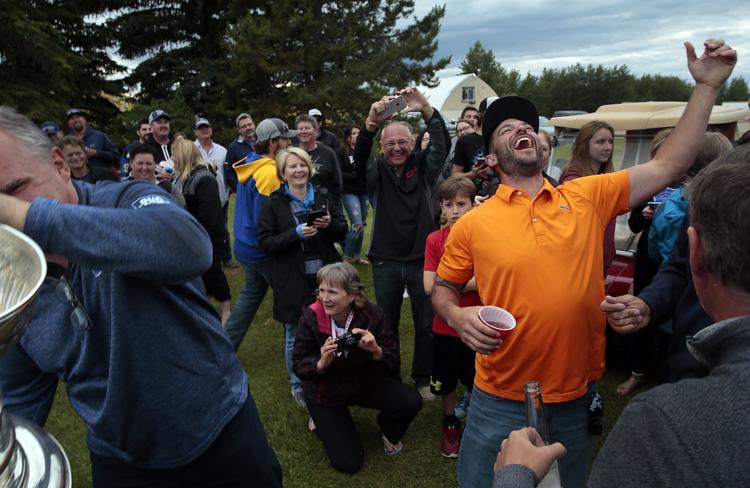 The road to Calahoo welcomes the Stanley Cup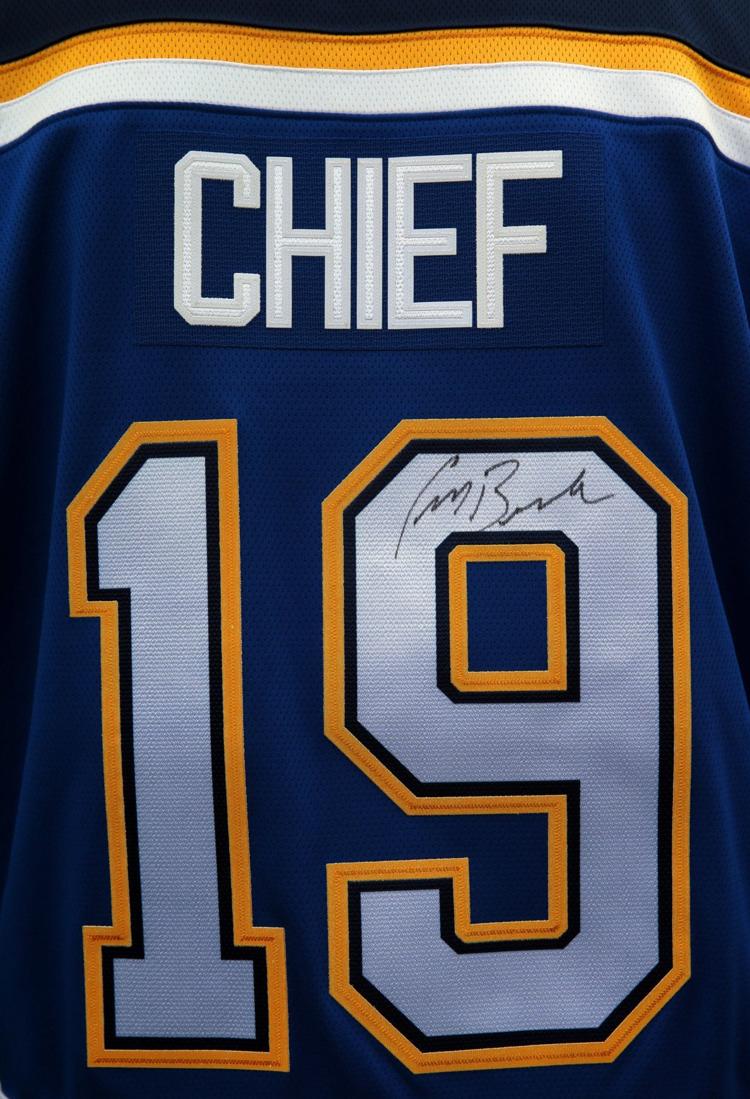 The road to Calahoo welcomes the Stanley Cup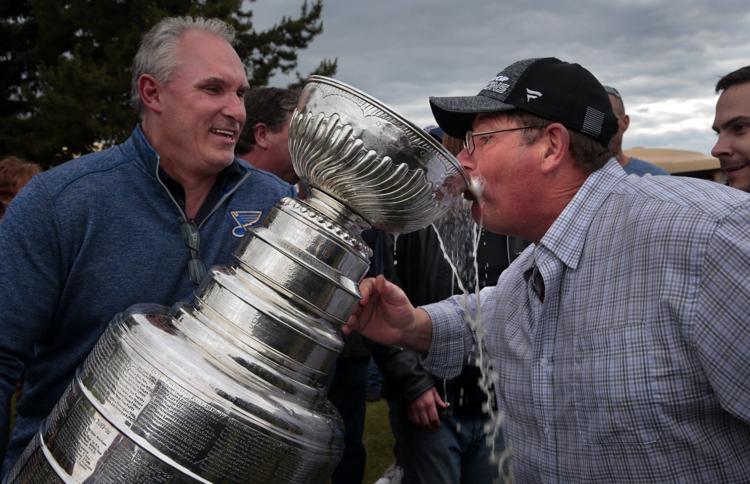 The road to Calahoo welcomes the Stanley Cup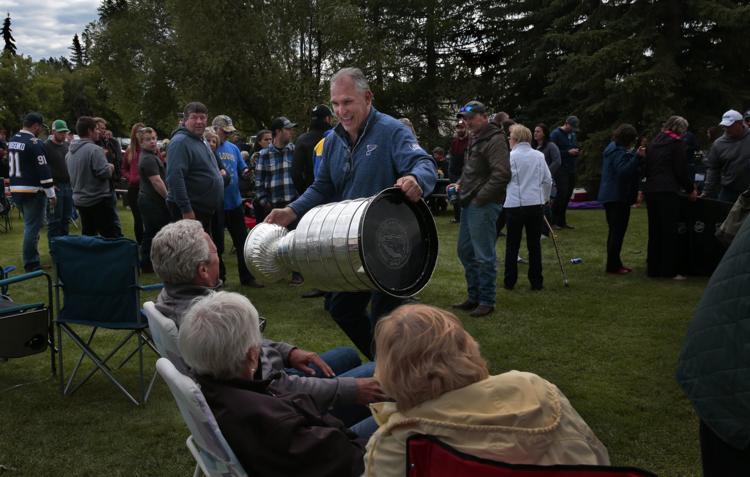 The road to Calahoo welcomes the Stanley Cup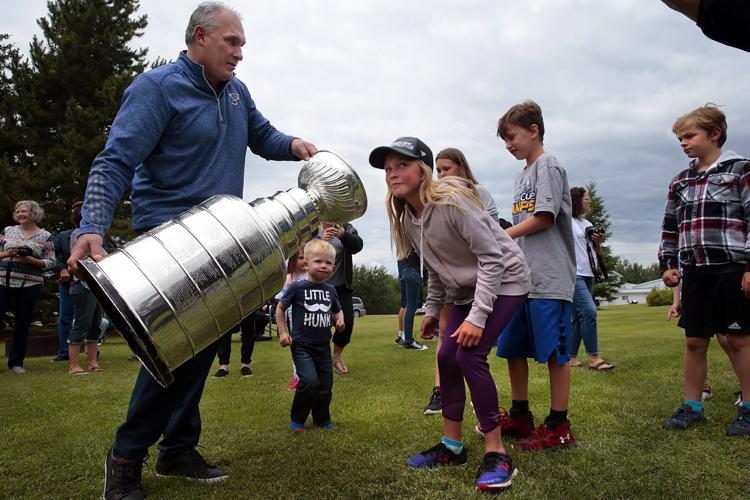 The road to Calahoo welcomes the Stanley Cup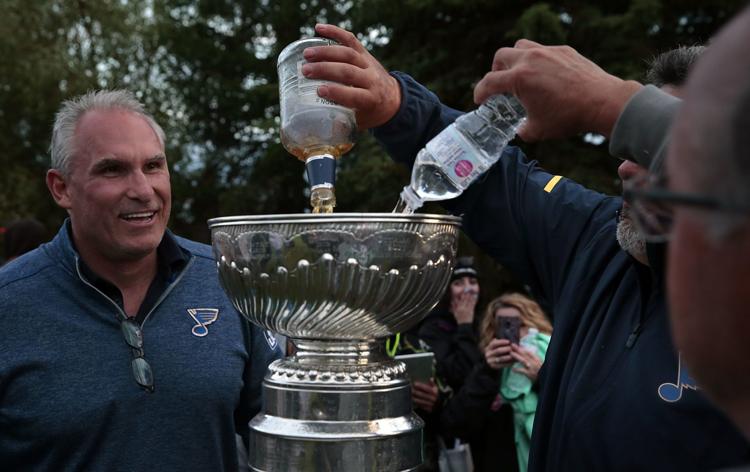 The road to Calahoo welcomes the Stanley Cup
The road to Calahoo welcomes the Stanley Cup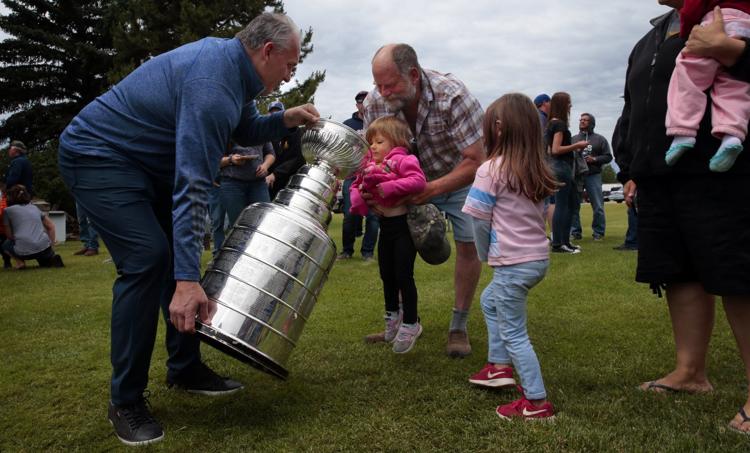 The road to Calahoo welcomes the Stanley Cup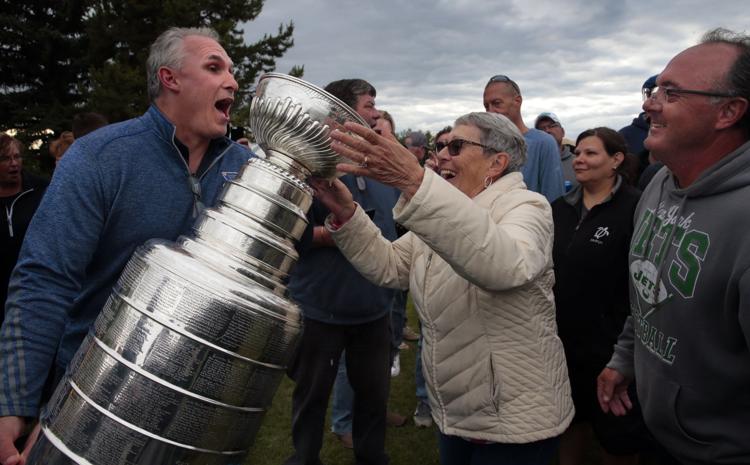 The road to Calahoo welcomes the Stanley Cup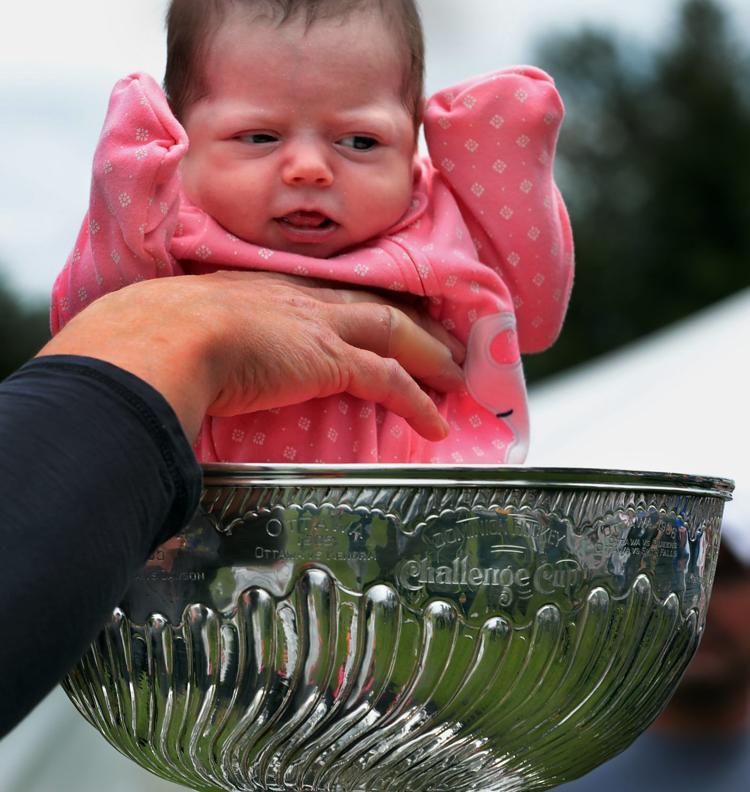 The road to Calahoo welcomes the Stanley Cup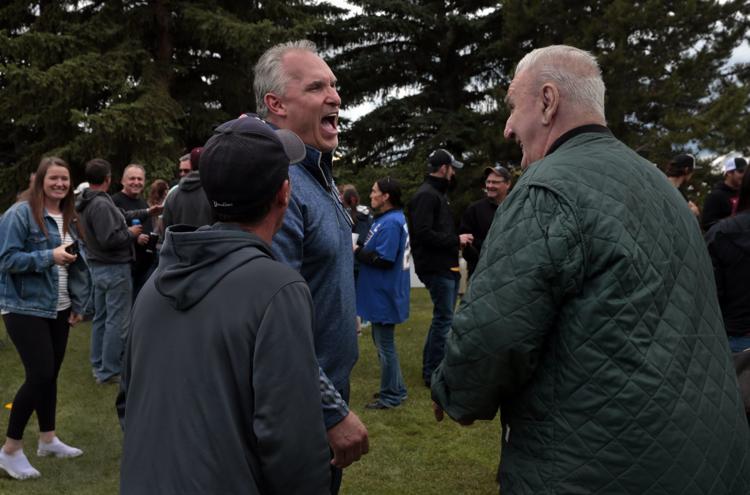 The road to Calahoo welcomes the Stanley Cup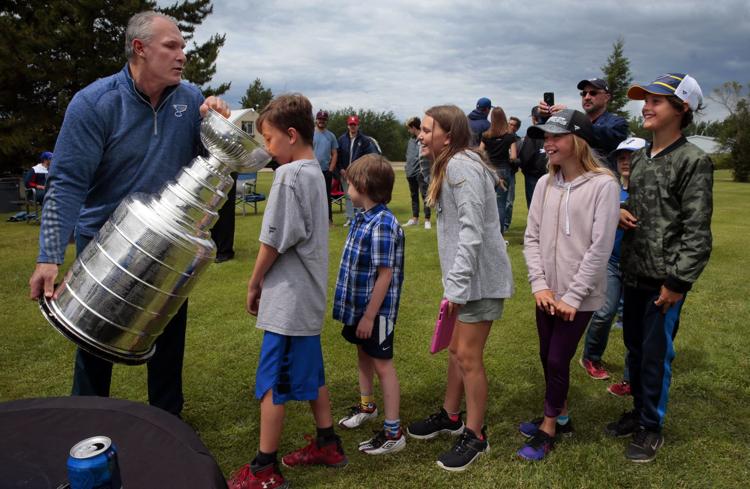 The road to Calahoo welcomes the Stanley Cup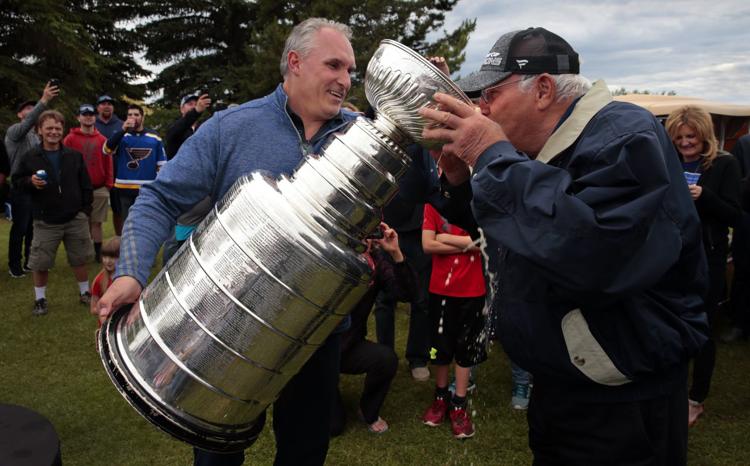 The road to Calahoo welcomes the Stanley Cup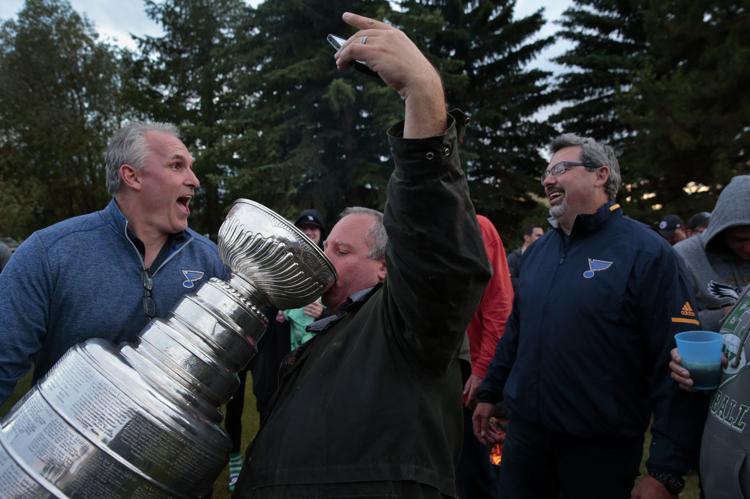 The road to Calahoo welcomes the Stanley Cup
The road to Calahoo welcomes the Stanley Cup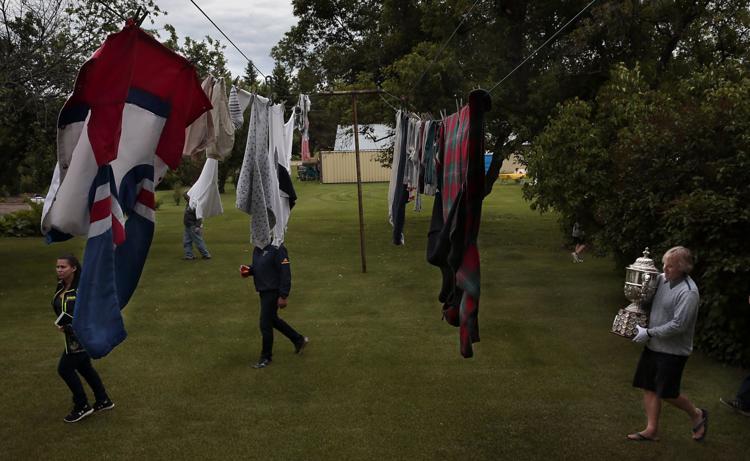 The road to Calahoo welcomes the Stanley Cup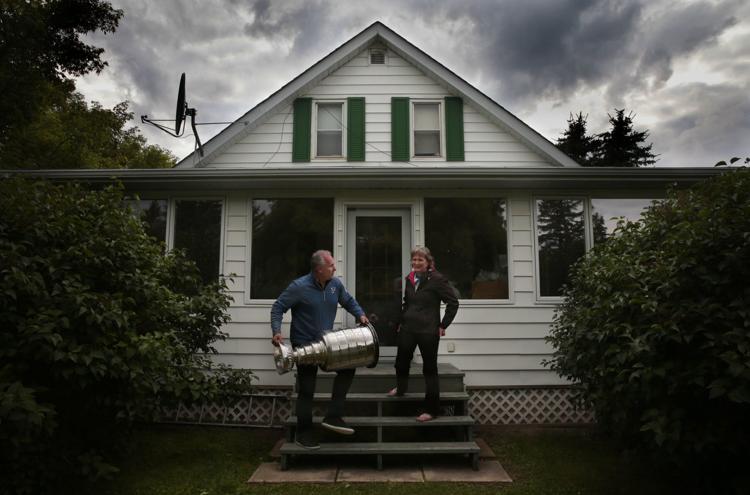 The road to Calahoo welcomes the Stanley Cup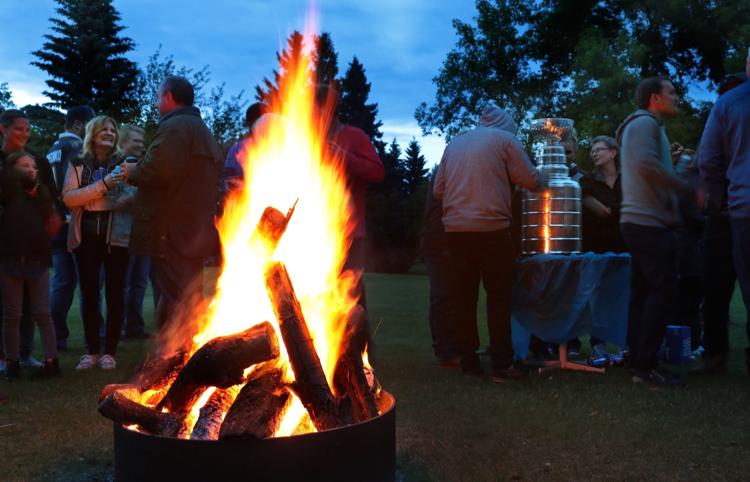 The road to Calahoo welcomes the Stanley Cup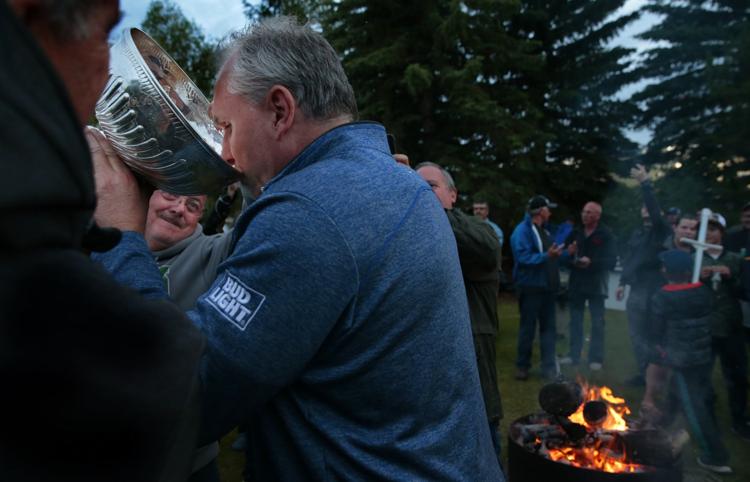 The road to Calahoo welcomes the Stanley Cup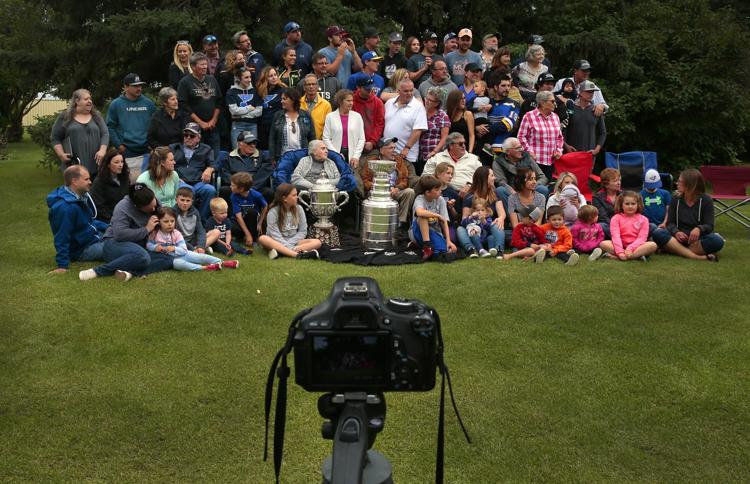 The road to Calahoo welcomes the Stanley Cup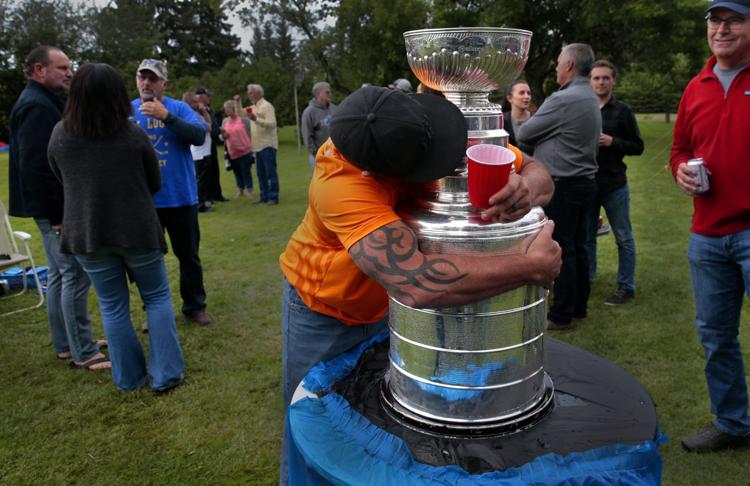 The road to Calahoo welcomes the Stanley Cup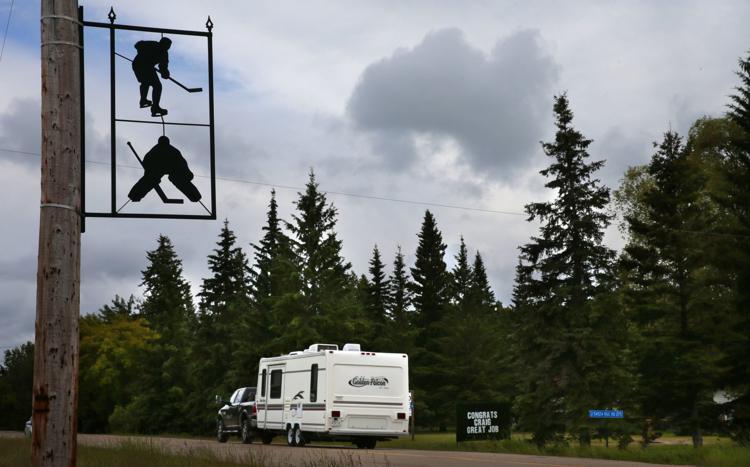 NO headline in galleries