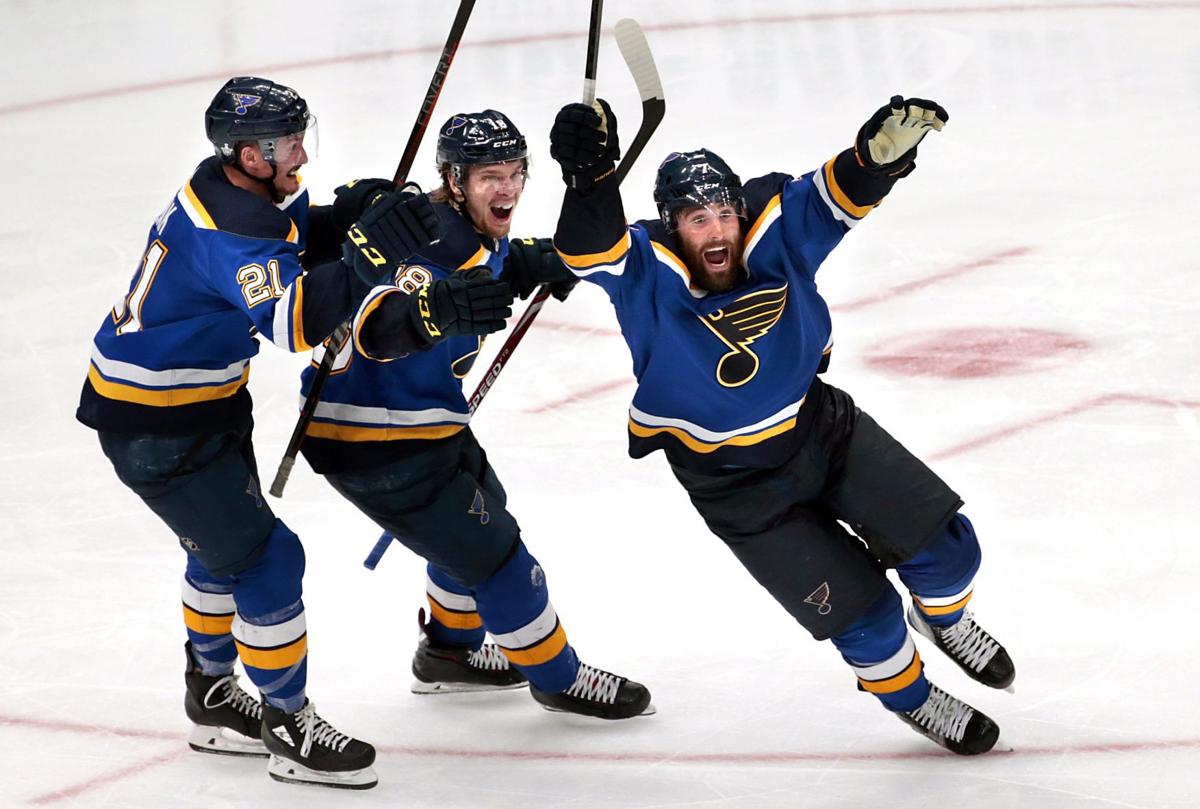 On Monday, Pat Maroon told reporters Game 7 against the Dallas Stars would come down to "who wanted it more."
So how bad did Maroon want it? Especially when he saw that puck laying on the ice — in front of the Dallas net — less than six minutes into the second overtime Tuesday at Enterprise Center?
"I wanted it," Maroon said grinning like, well, someone who just scored a dramatic game-winning, Game 7 goal in double overtime. "That's the biggest goal I ever scored.
"I wanted it. If I missed that, I'd be getting a lot of boos maybe."
He didn't miss. His shot went in. The Blues were 2-1 winners over the Dallas Stars, winning the Western Conference semifinal series 4-3. Instead of boos, there was delirium among the 18,531 at Enterprise Center. Never has "Gloria" sounded so glorious.
"We found a way," captain Alex Pietrangelo said.
Since the beginning of the calendar year, when they were dead last in the National Hockey League, they've almost always found a way. Why is that?
"I couldn't tell you," goalie Jordan Binnington said. "We've got a strong group in here and we believe in ourselves. We're disciplined and composed. It's just been working for us."
"These guys in here never give up," Maroon said. "You can feel it in us. You can see it in guys' eyes. Every shift. The determination."
At no point was that more clear than when Robert Thomas' shot hit the post, bounced off the back of the head of Dallas goalie Ben Bishop and plopped to the ice. The hockey gods were smiling on the Blues, and Maroon was there to take advantage.
"As a team, we knew eventually they were gonna crack," said Thomas, the 19-year old rookie who blossomed in this series.
Perhaps. But surely Thomas didn't think it would take 54 shots on goal for Bishop to crack. Thomas giggled — yes, giggled — at the thought.
"No, I don't think so," Thomas said. "If you asked me before the game if it was gonna take (54) shots to finally break it for a second goal, I wouldn't believe you. That was pretty crazy and a great performance by (Bishop)."
Dinged in the collarbone by a Colton Parayko shot on Sunday in Game 6, Bishop was spectacular Tuesday. His 52 saves were a career high. In three Game 7's during Bishop's NHL career, he has stopped 105 of 107 shots.
The only ones he missed came Tuesday night — Vince Dunn's first career playoff goal at the 13:30 mark of the first period. And Maroon's game-winner.
It was the second time this series that Oakville beat Chaminade. Maroon, who attended Oakville High, also beat Bishop — a Chaminade College Prep product — for the game-winner with 1:38 to play in Game 3, a 4-3 Blues win.
They know each other, they played golf together last summer. And now Maroon has bragging rights.
But the real moment for Maroon came when he saw his son Anthony after Tuesday's game-winner, crying in the stands. Tears of joy.
"I saw him and I pointed to him," Maroon said. "I'm proud. I'm proud to be from St. Louis and I'm proud to put that jersey on every night. And I'm proud to work hard in front of these fans.
"And to work hard for these (teammates) that deserve it in here, that have been here for so long and want nothing more than to win. Right now, that's Round 2 and we've got to go onto Round 3."
Yes, for the second time in four years, but just the fourth time in the last 33 years, the Blues are in the conference finals. They are in hockey's Final Four, just four wins removed from the Stanley Cup finals.
They meet the winner of Wednesday's game between the San Jose Sharks and Stan Kroenke's Colorado Avalanche.
"It's a grind," interim coach Craig Berube said. "That's why it's a grind of the Stanley Cup playoffs. It's a lot of work, but it's very rewarding. We're moving on to the third round and we're excited. Guys are ready to roll."
Binnington wasn't as busy as Bishop, but he stopped 29 of 30 shots including some huge saves in overtime. After getting the best of 2018 Vezina Trophy finalist Connor Hellebuyck of Winnipeg in Round 1, he helped the Blues get past 2019 Vezina finalist Bishop in Round 2.
"I was pretty tired out there," Binnington said. "I was pretty happy to see that (Maroon) puck go in, and in front of a home crowd, the atmosphere was crazy. It was a fun experience."
Binnington stopped Jamie Benn on a wraparound in the second overtime, just 1½ minutes before Maroon's game-winner. With about six minutes left in the first overtime, Andrew Cogliano had Binnington down and looked to have him beat. But Binnington stuck a leg out, and the puck bounced wide.
"I just got the pad out there," Binnington said. "I'm not really thinking at that point, I'm just trying to focus as hard as I can and hope for the best."
Moments earlier, Andrew Radulov charged hard to the net and crashed into Binnington, taking his legs out from under him. The crowd booed, Binnington needed a couple of minutes to gather himself, but was OK.
"Those skinny legs held up there," Binnington said. "Right?"
Among star St. Louis athletes, Binnington has the skinniest legs this side of Isaac Bruce. Right?
"Watch it!" Binnington joked.
In contrast, there's nothing skinny about Maroon. The player known as the "Big Rig" appeared to deflect Dunn's shot past Bishop 13½ minutes into the game for the game's first score. But the goal was credited to Dunn, the first goal allowed by Bishop in three Game 7's as an NHL player.
The Blues and their fans enjoyed that 1-0 lead for only 2½ minutes. During a strange sequence in which the Blues had trouble clearing the zone, David Perron attempted to bank the puck off the end boards behind the net.
Not only did the puck hit referee Marc Joannette in the skate, Joannette then kicked the puck off the post and in front of the net, right to Mats Zuccarello who scored into a largely open net.
"It was just a series of unfortunate events," Binnington said. "I kinda lost sight of the puck because I thought it was going behind the net. I saw Big Ed (Joel Edmundson) trip on my stick so it was a disaster. Then they just got the goal. All you can do is just pick up your stuff and get back at it."
More than three hours later, the Blues were able to pack up their stuff — for the night. Round 3 awaits.
She doesn't remember what she did when he did it. She just remembers his son sobbing.
Maroon scores for OT win, Blues advance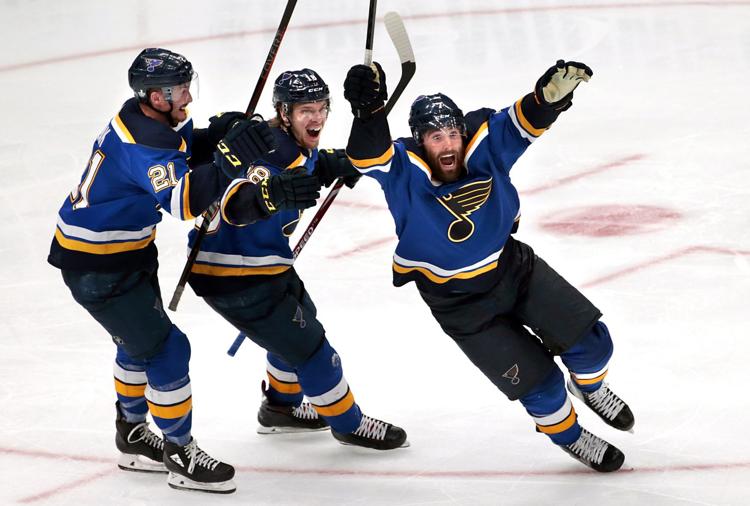 Blues, Stars in deciding Game 7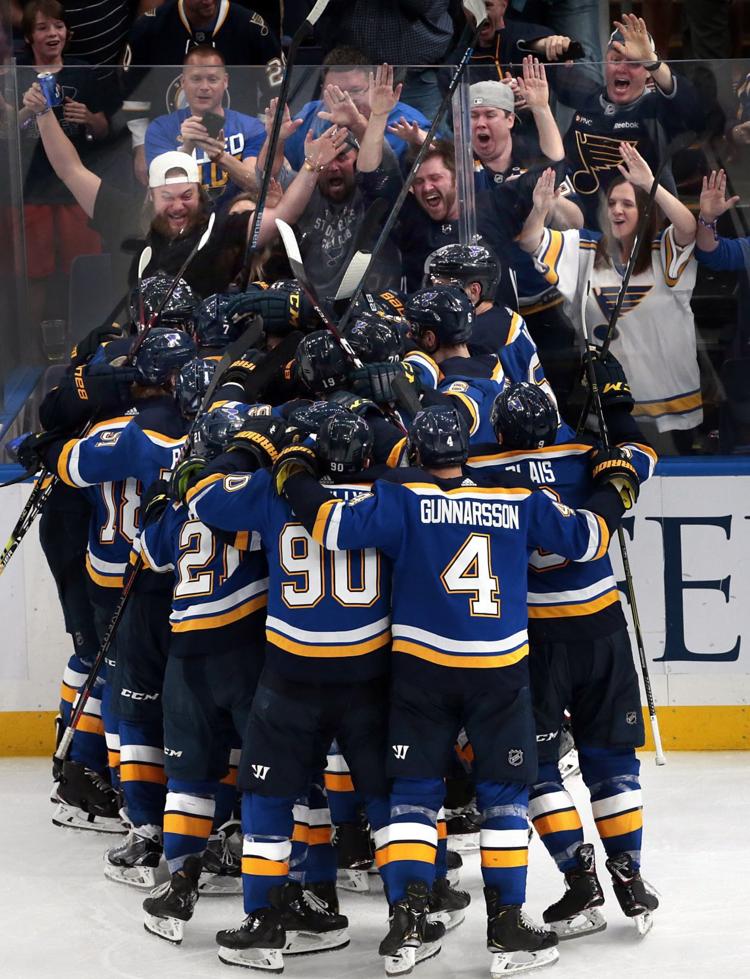 Blues, Stars in deciding Game 7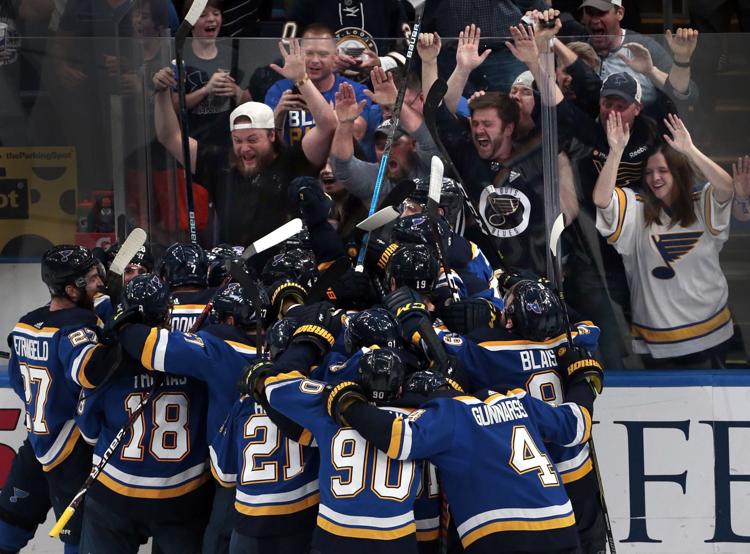 Blues, Stars in deciding Game 7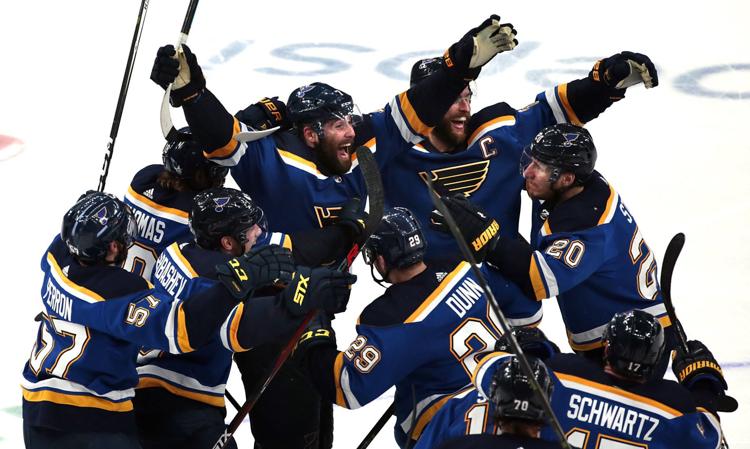 Blues, Stars in deciding Game 7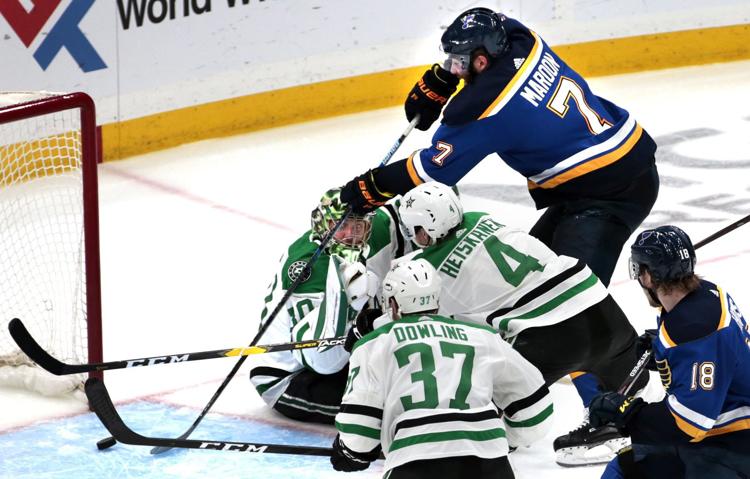 Blues and Stars go for broke in final playoff game 7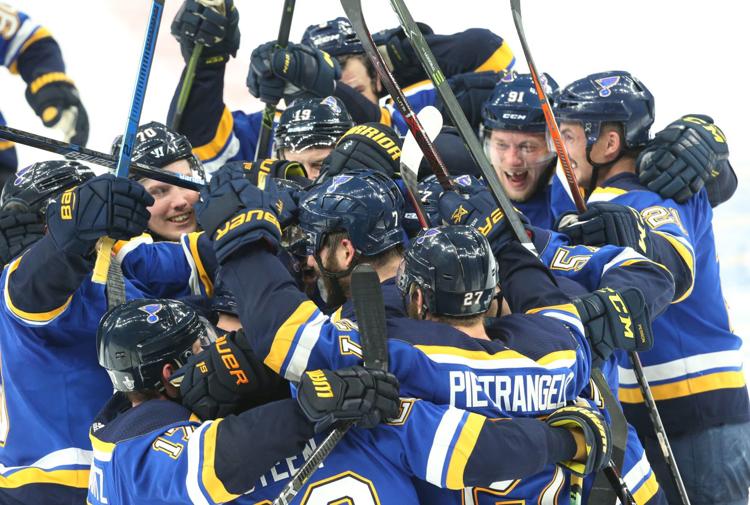 Blues face off with Stars in Game 7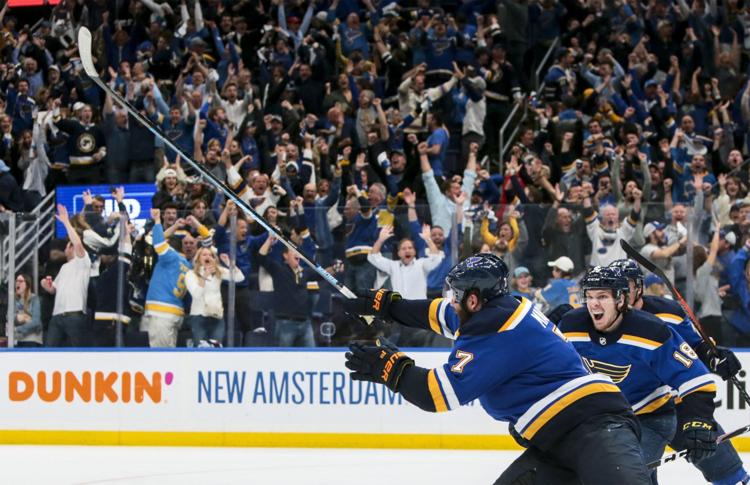 Blues and Stars go for broke in final playoff game 7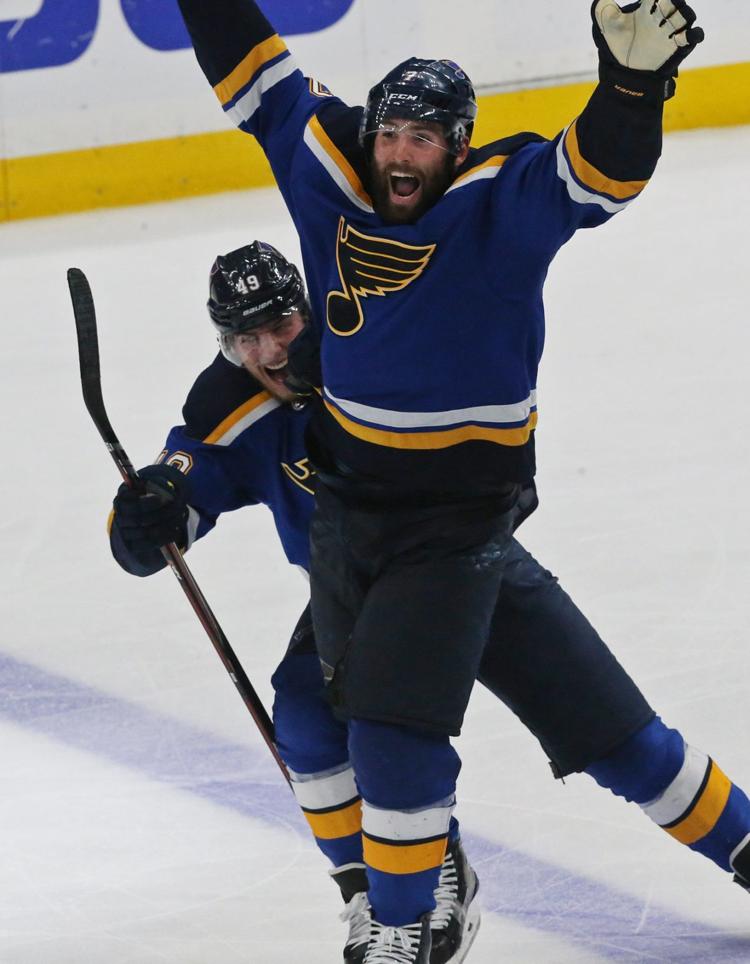 Blues and Stars go for broke in final playoff game 7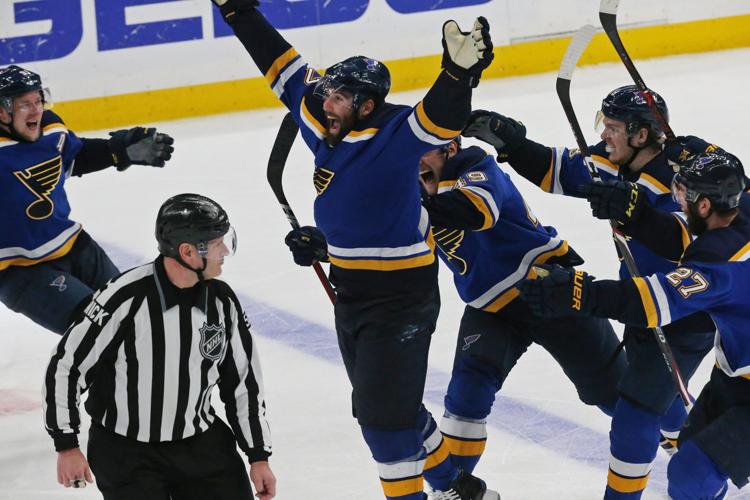 Blues, Stars in deciding Game 7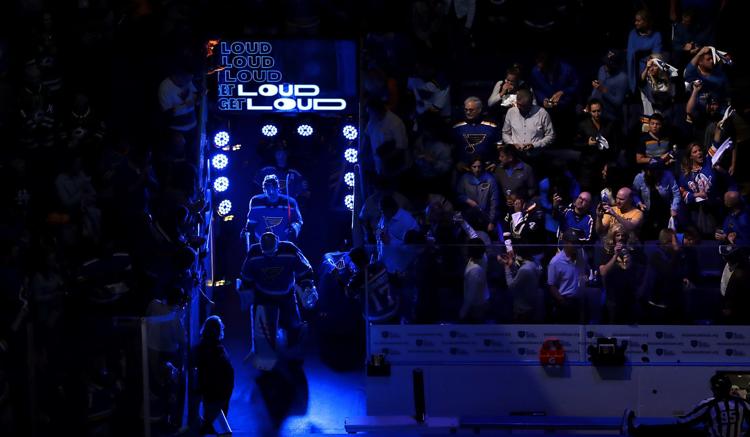 Blues and Stars go for broke in final playoff game 7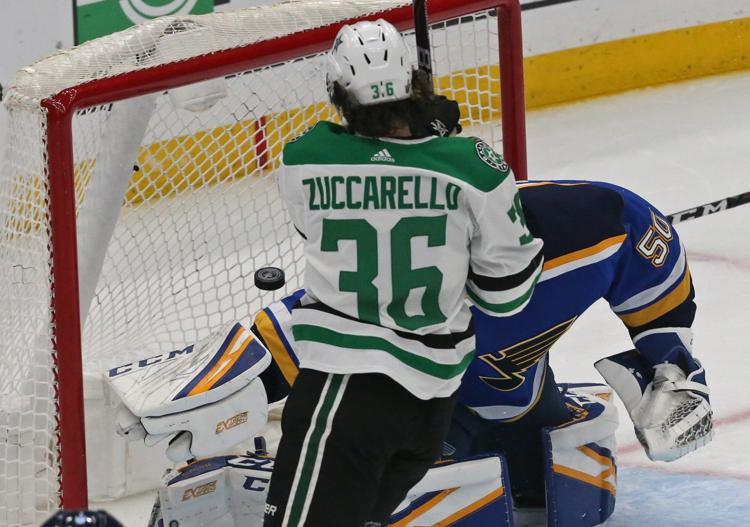 Blues, Stars in deciding Game 7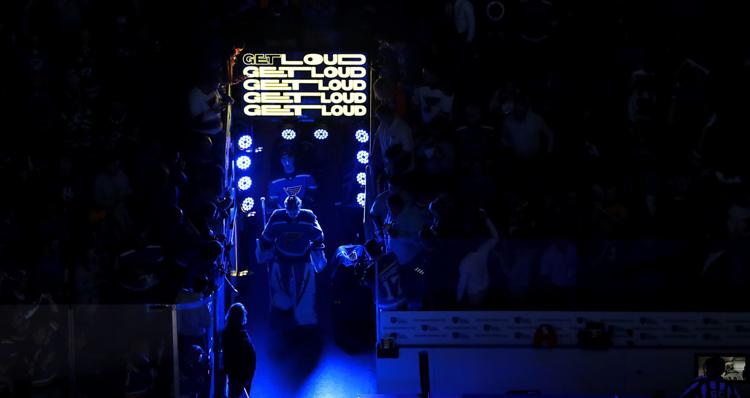 Blues, Stars in deciding Game 7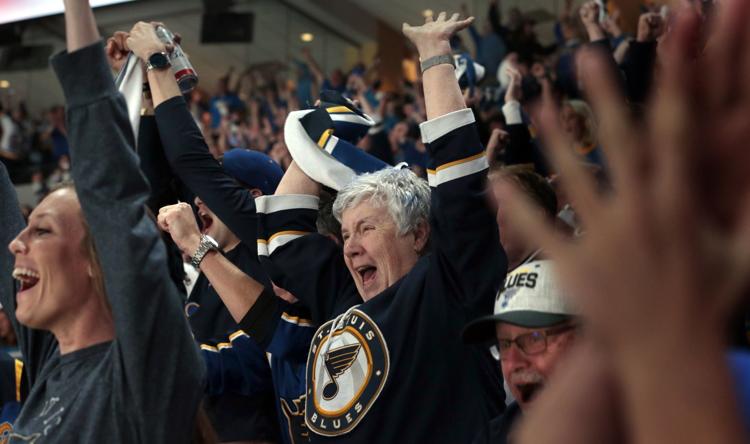 Blues, Stars in deciding Game 7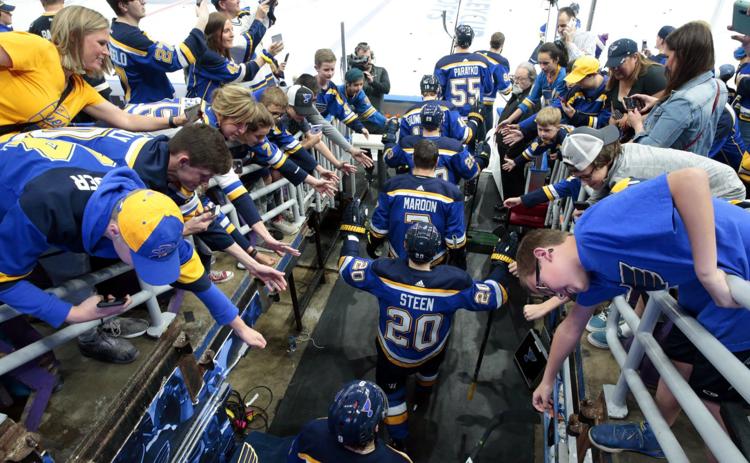 Blues, Stars in deciding Game 7
Blues face off with Stars in Game 7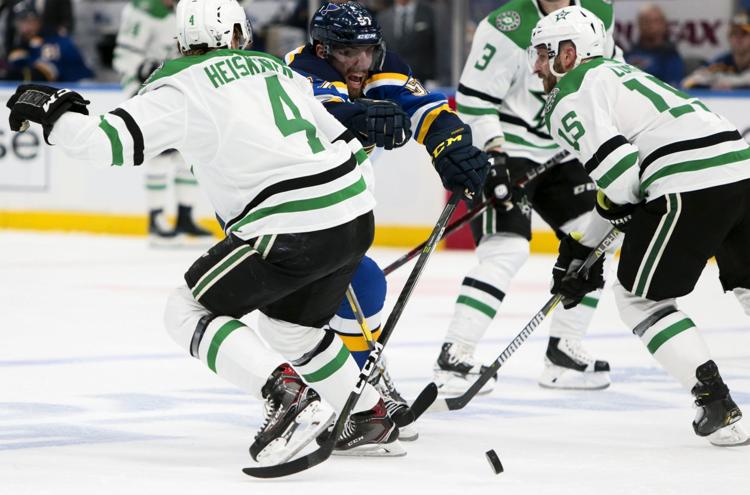 Blues and Stars go for broke in final playoff game 7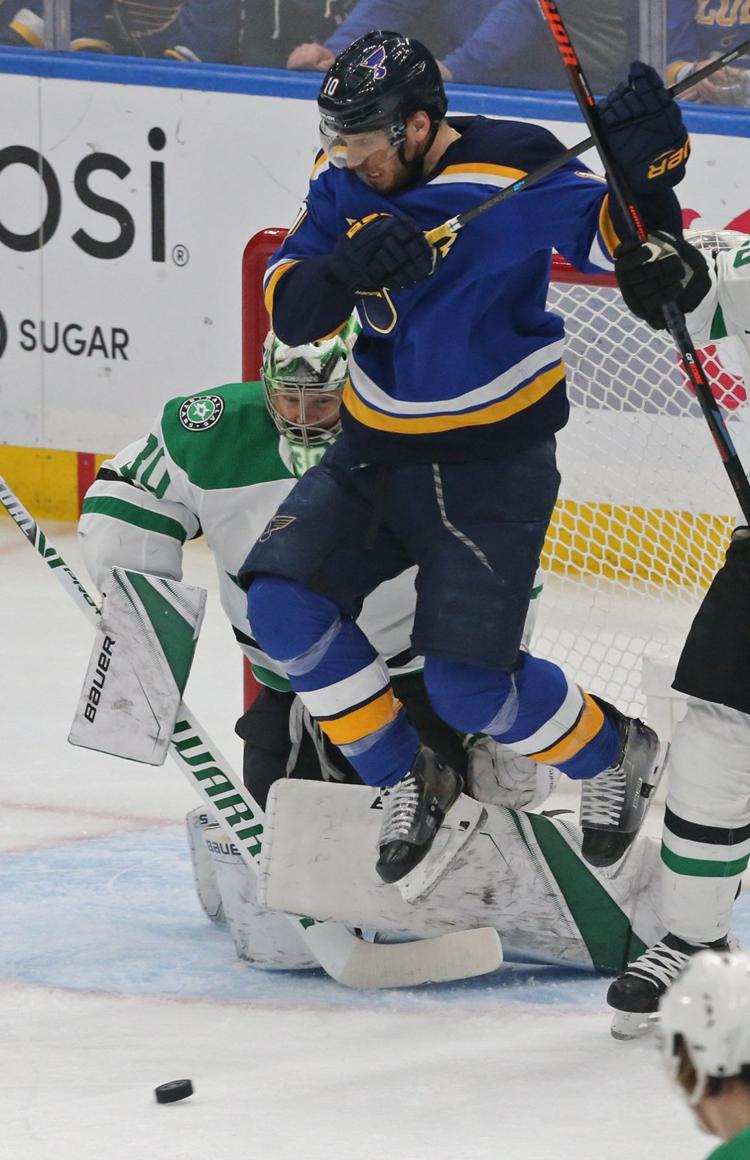 Blues, Stars in deciding Game 7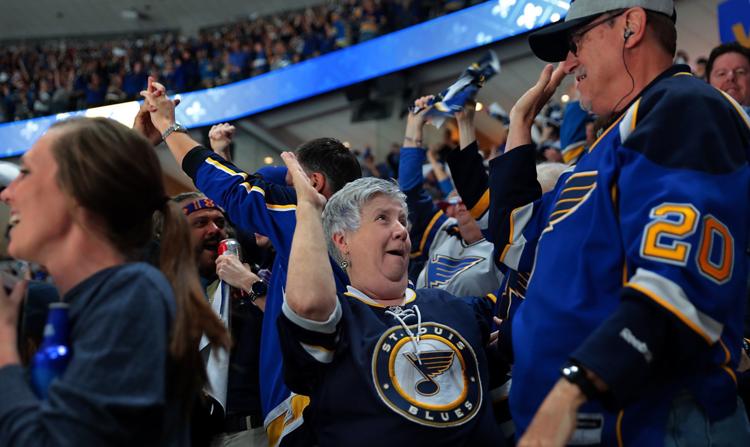 Blues and Stars go for broke in final playoff game 7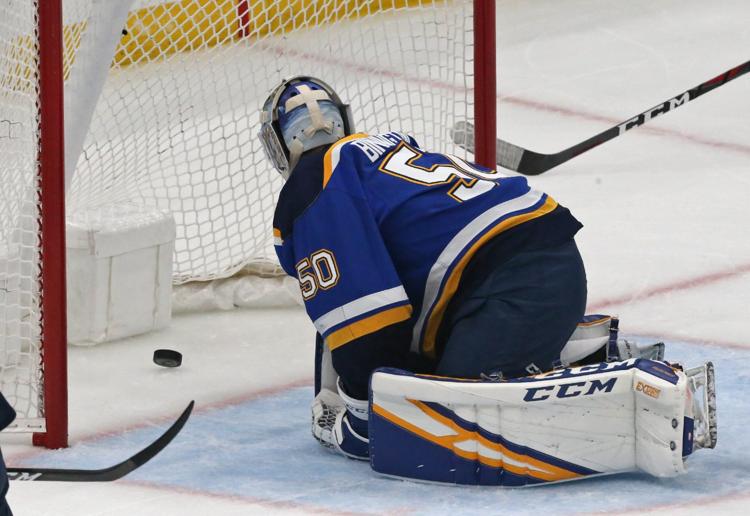 Blues face off with Stars in Game 7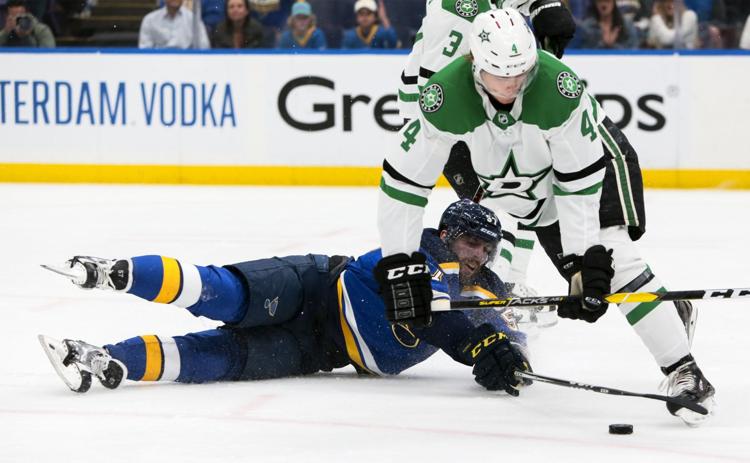 Blues and Stars go for broke in final playoff game 7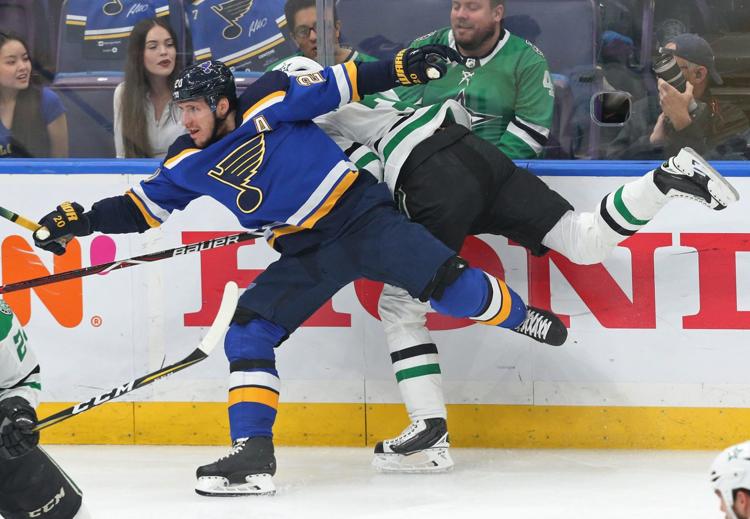 Blues face off with Stars in Game 7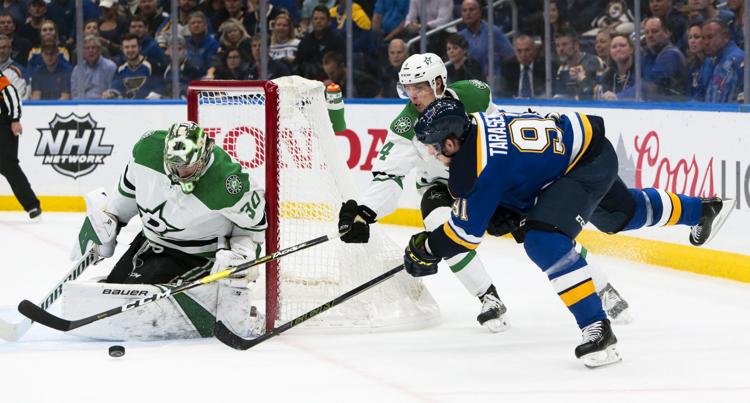 Blues and Stars go for broke in final playoff game 7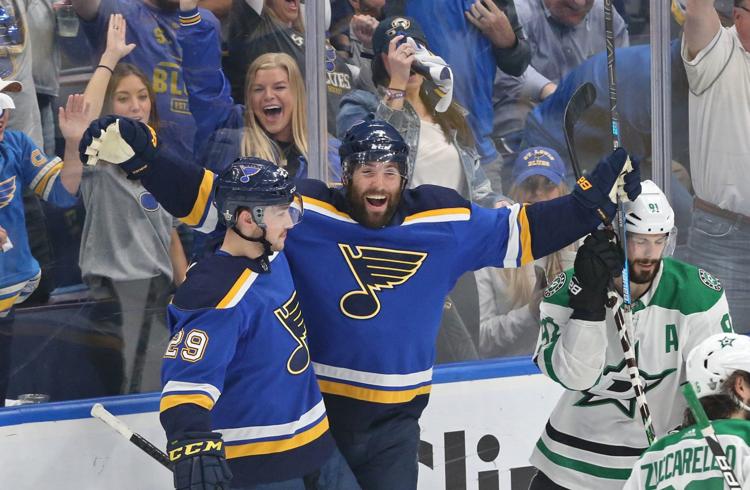 Blues face off with Stars in Game 7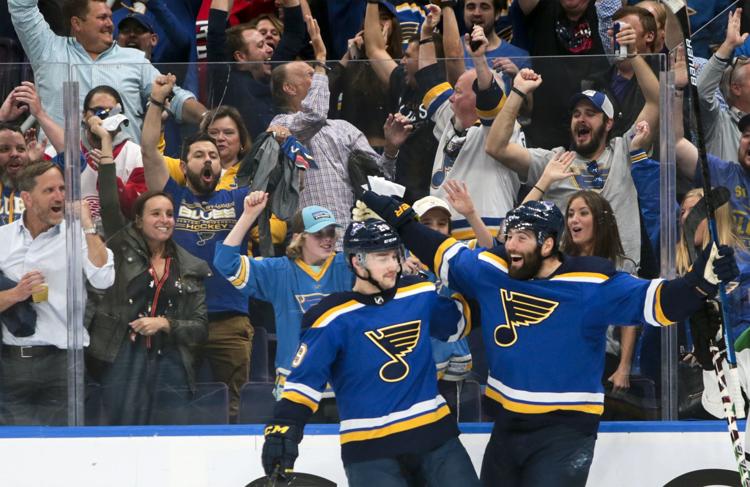 Blues and Stars go for broke in final playoff game 7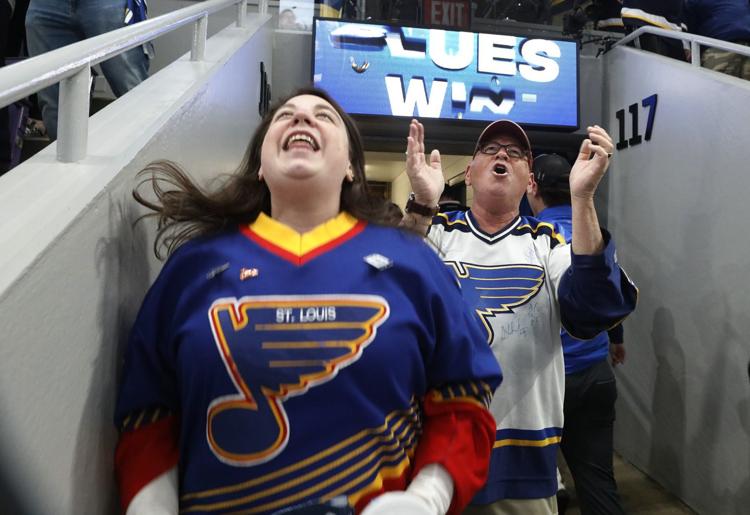 Blues face off with Stars in Game 7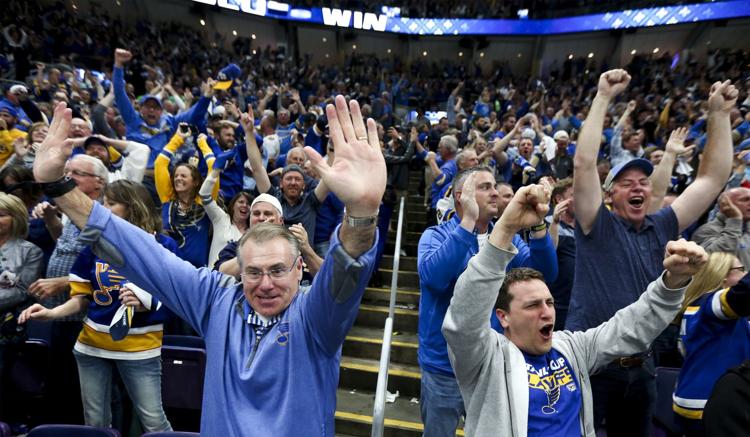 Blues face off with Stars in Game 7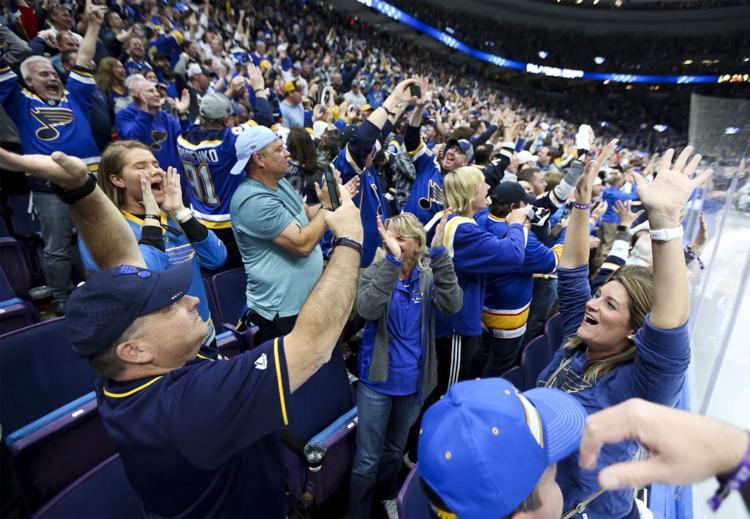 Blues face off with Stars in Game 7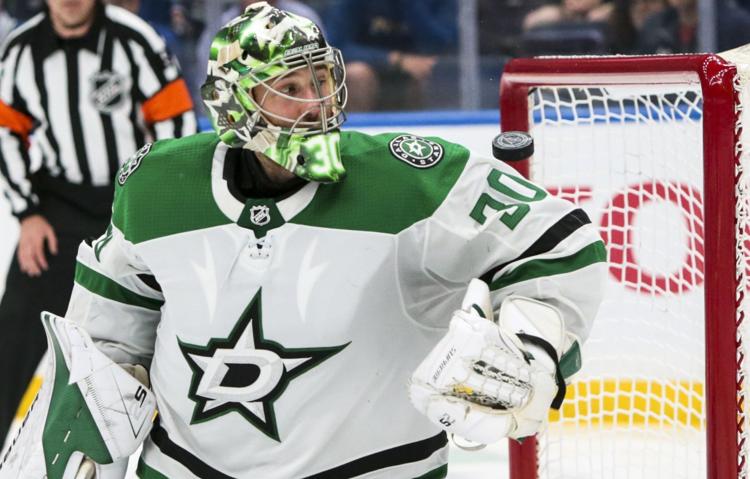 Blues and Stars go for broke in final playoff game 7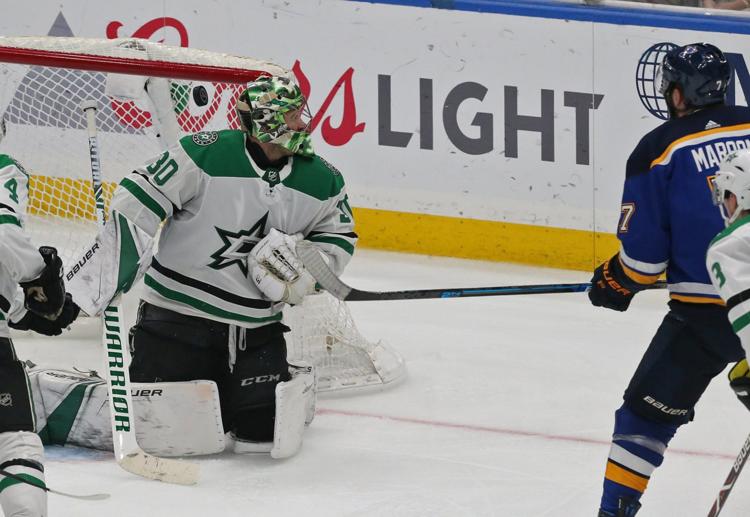 Blues face off with Stars in Game 7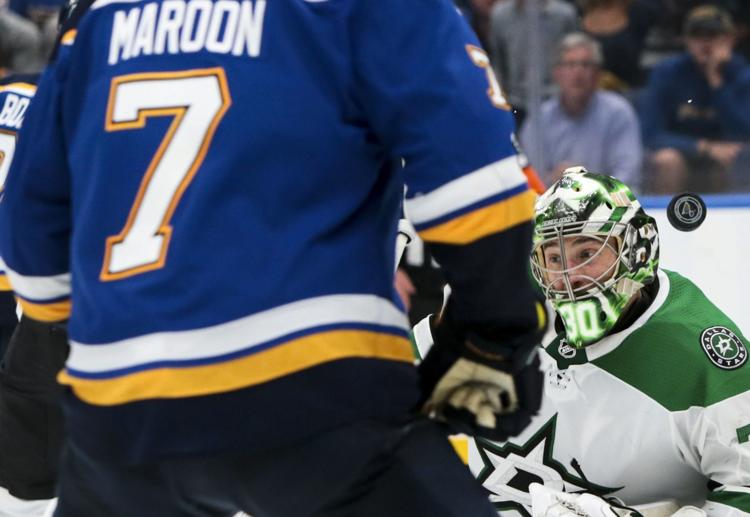 Blues and Stars go for broke in final playoff game 7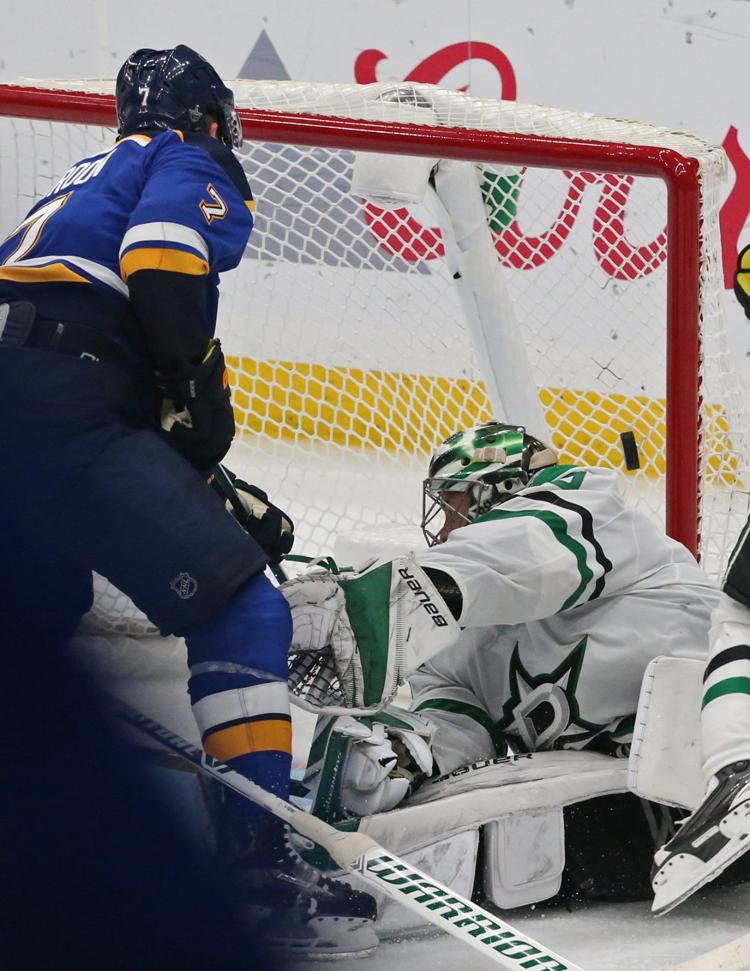 Blues and Stars go for broke in final playoff game 7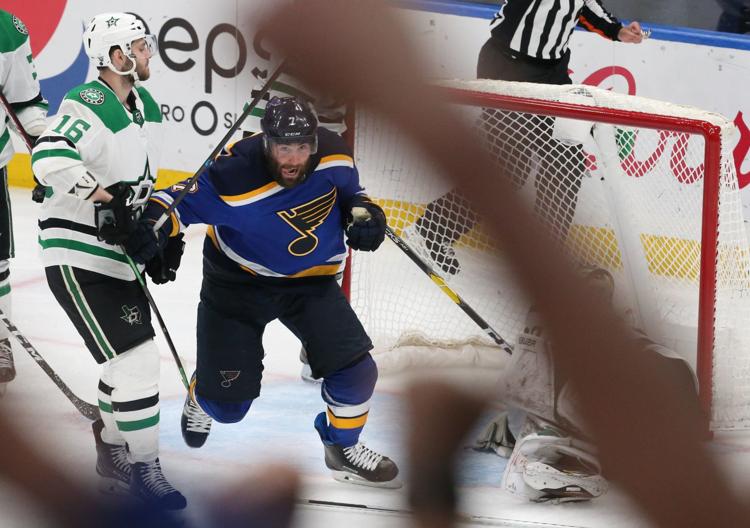 Blues, Stars in deciding Game 7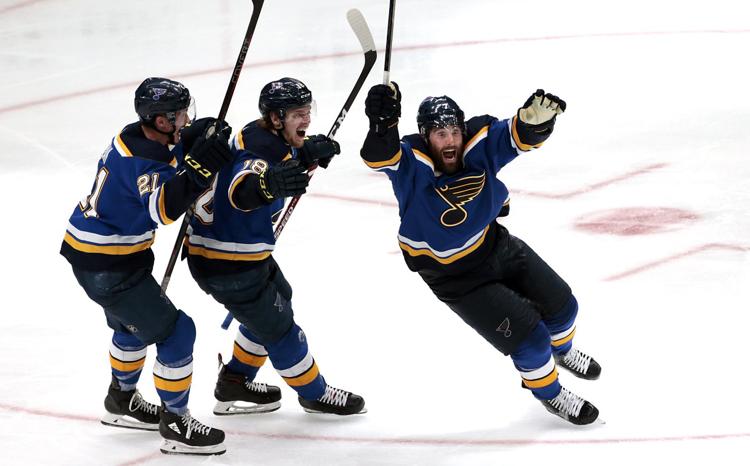 Blues face off with Stars in Game 7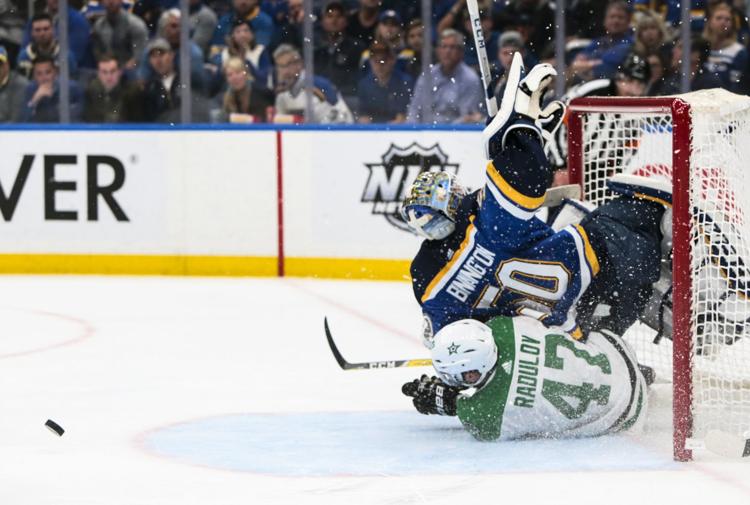 Blues face off with Stars in Game 7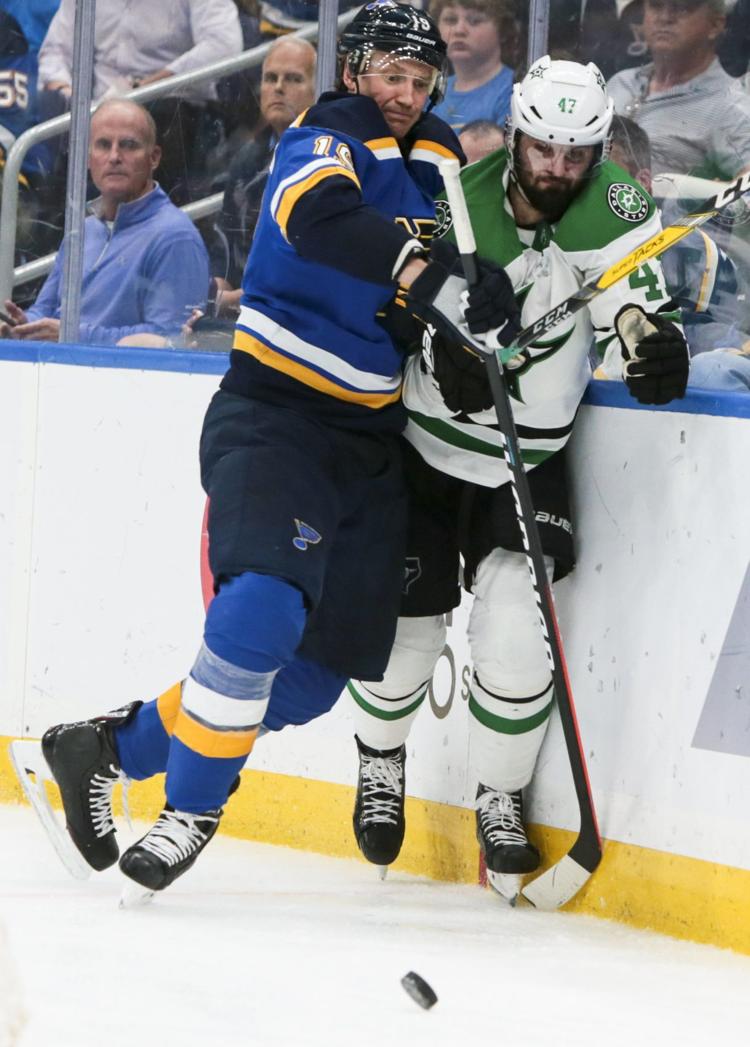 Blues, Stars in deciding Game 7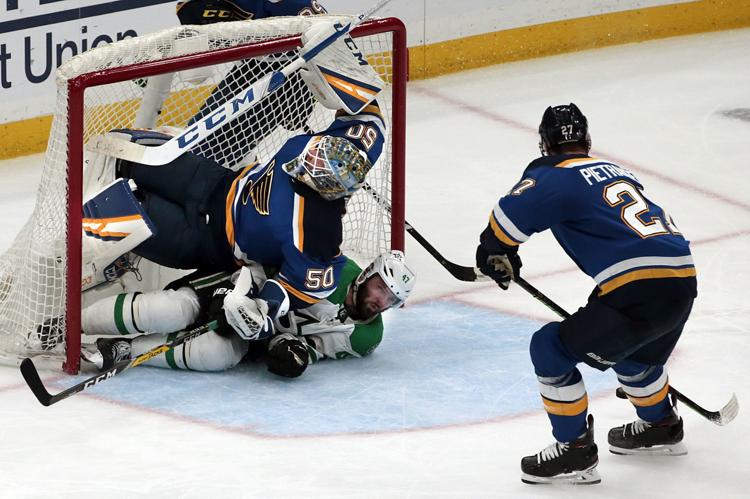 Blues and Stars go for broke in final playoff game 7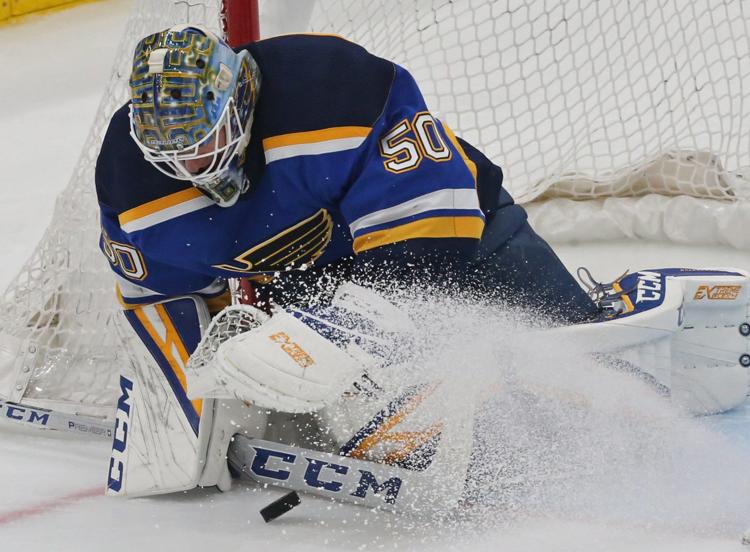 Blues and Stars go for broke in final playoff game 7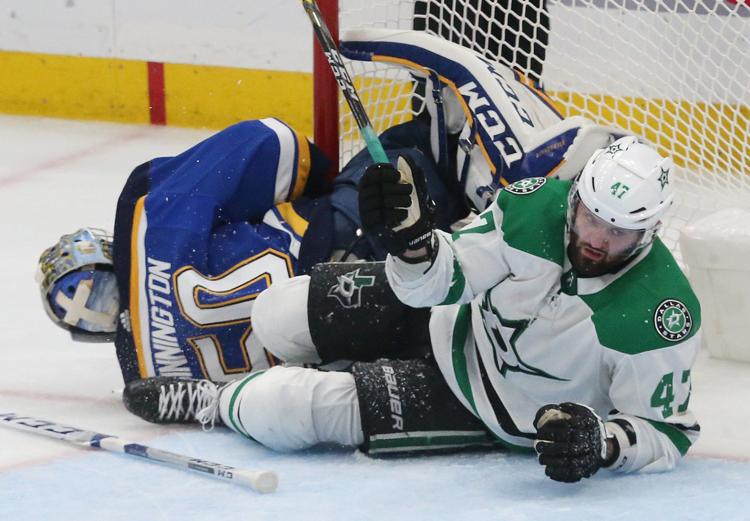 Blues, Stars in deciding Game 7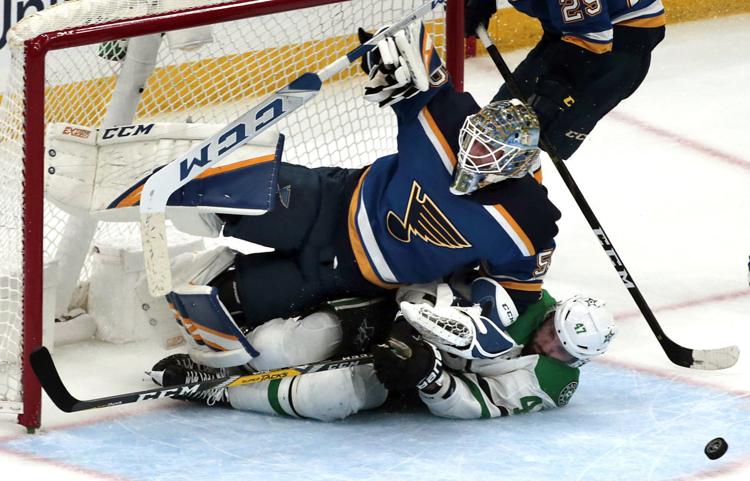 Blues, Stars in deciding Game 7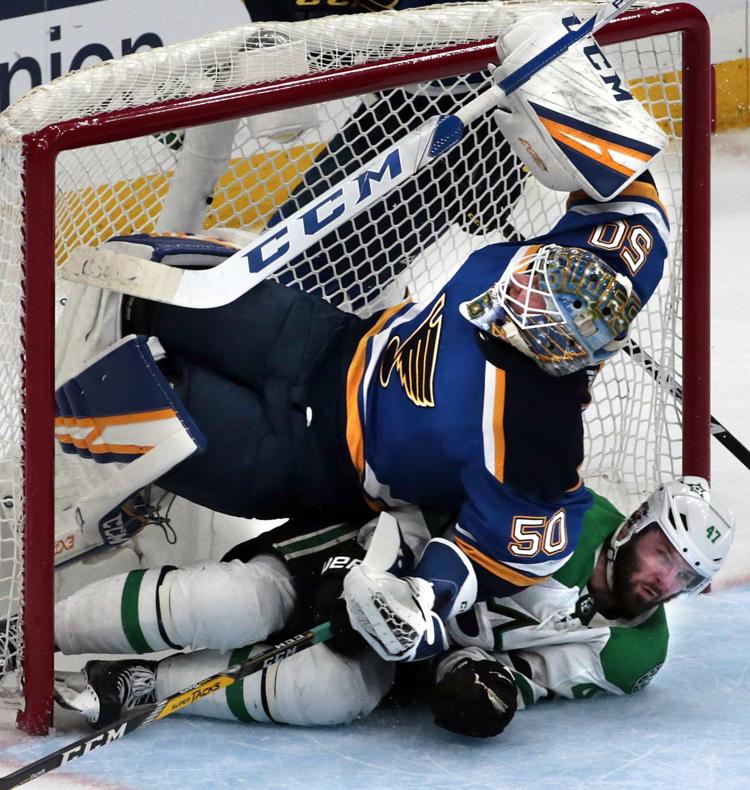 Blues, Stars in deciding Game 7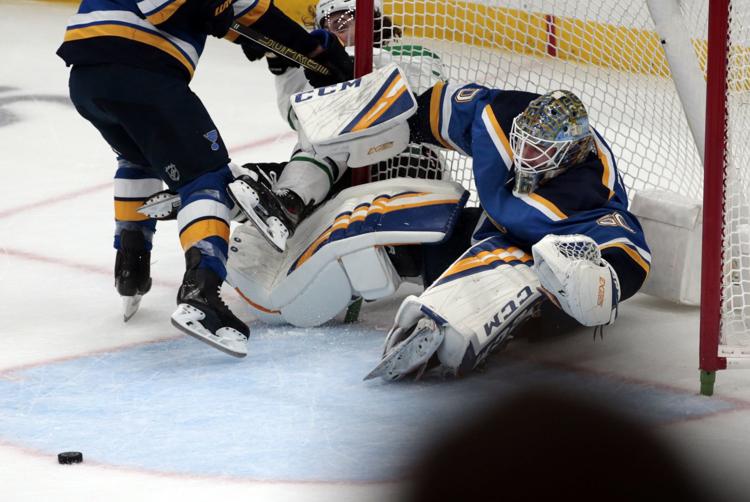 Blues face off with Stars in Game 7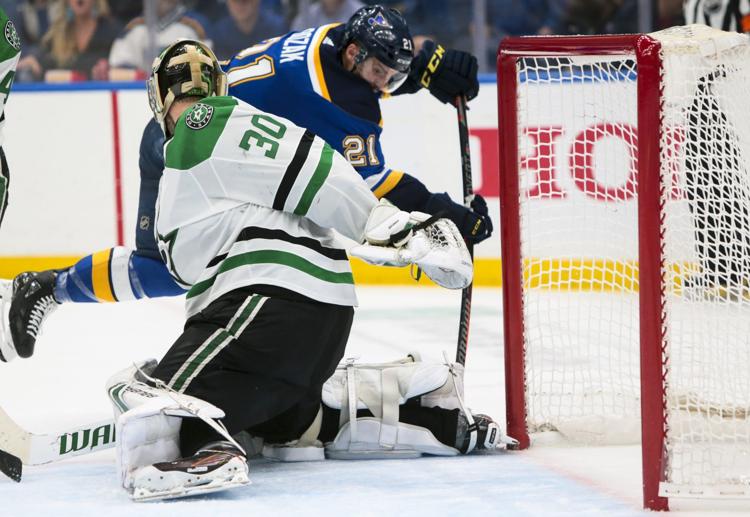 Blues and Stars go for broke in final playoff game 7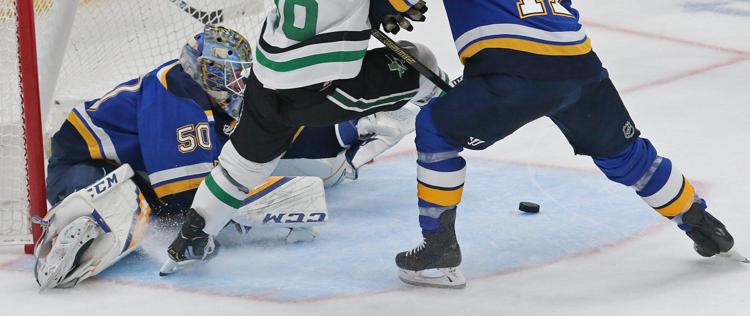 Blues and Stars go for broke in final playoff game 7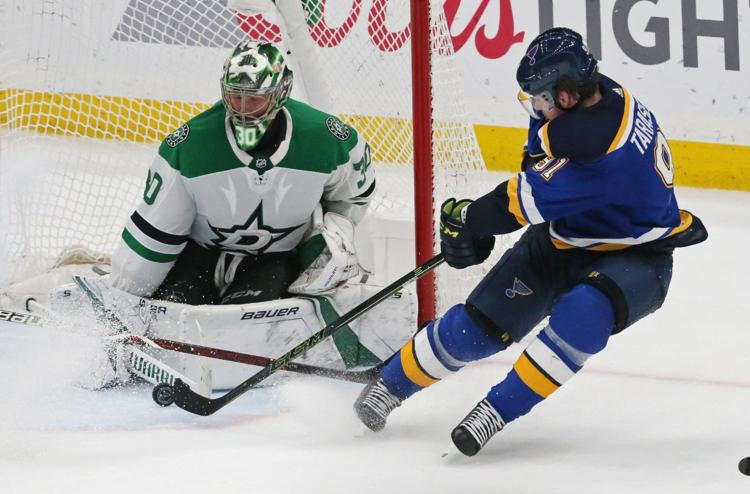 Blues, Stars in deciding Game 7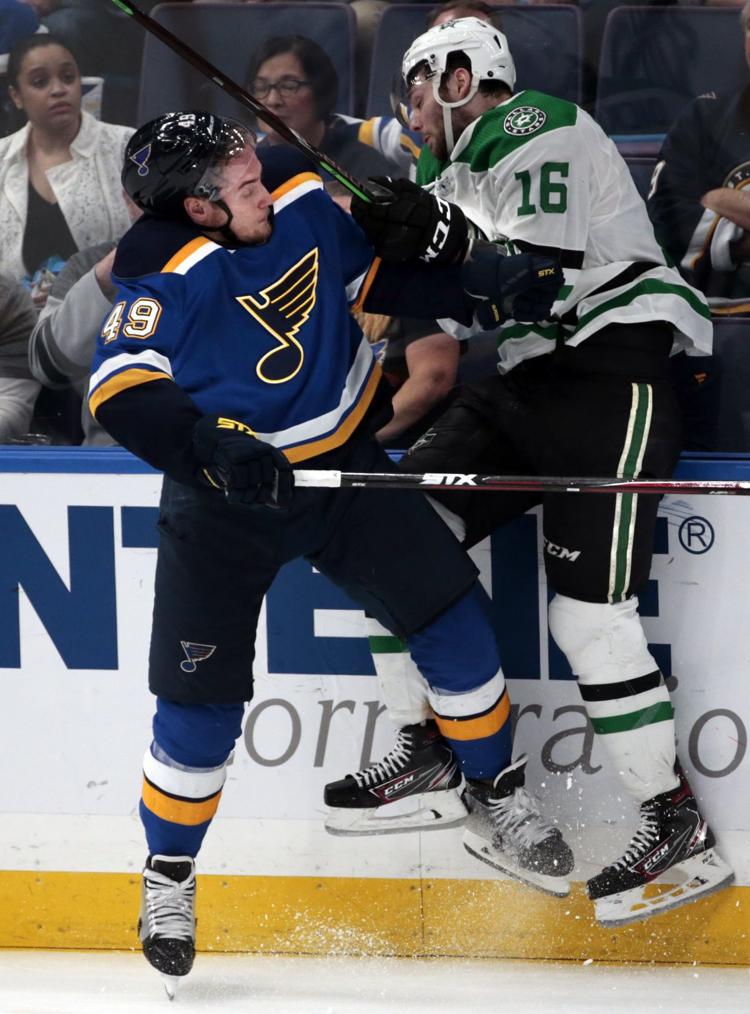 Blues, Stars in deciding Game 7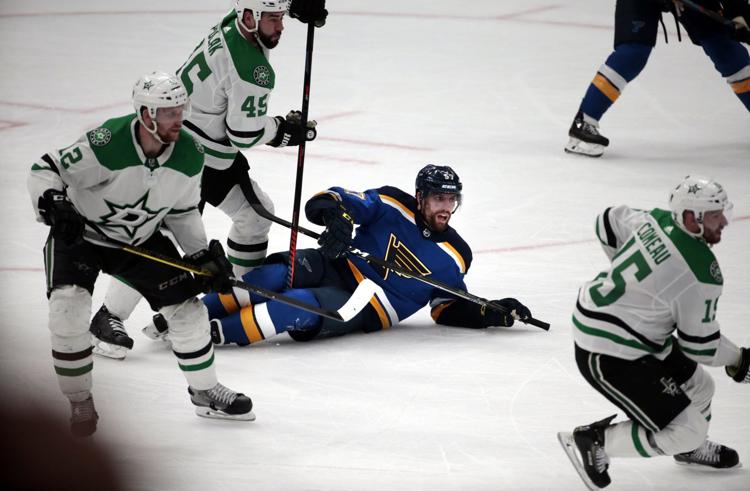 Blues, Stars in deciding Game 7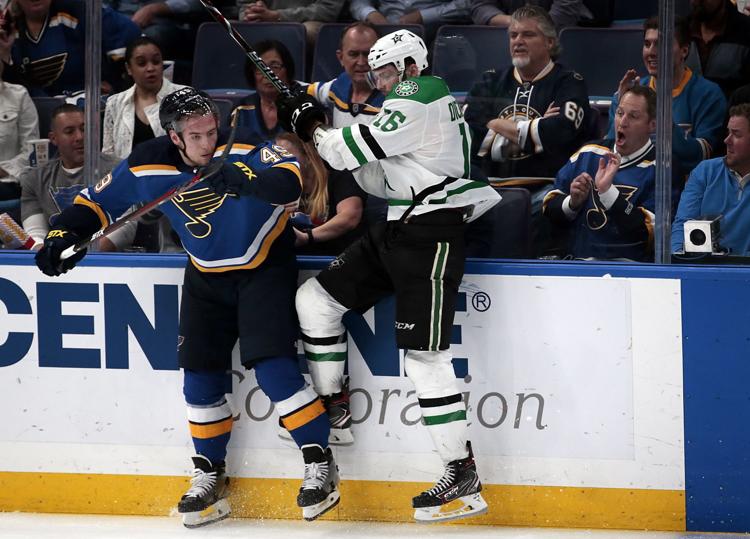 Blues, Stars in deciding Game 7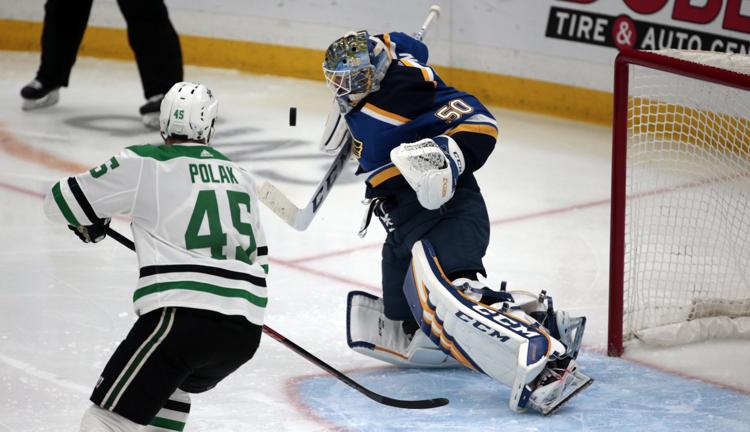 Blues face off with Stars in Game 7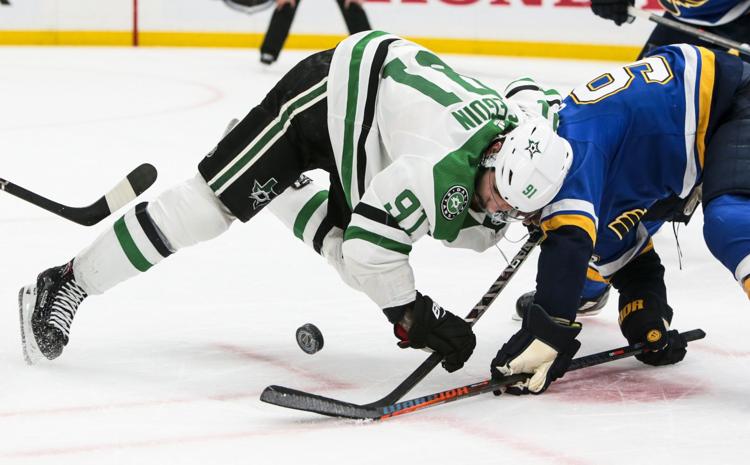 Blues face off with Stars in Game 7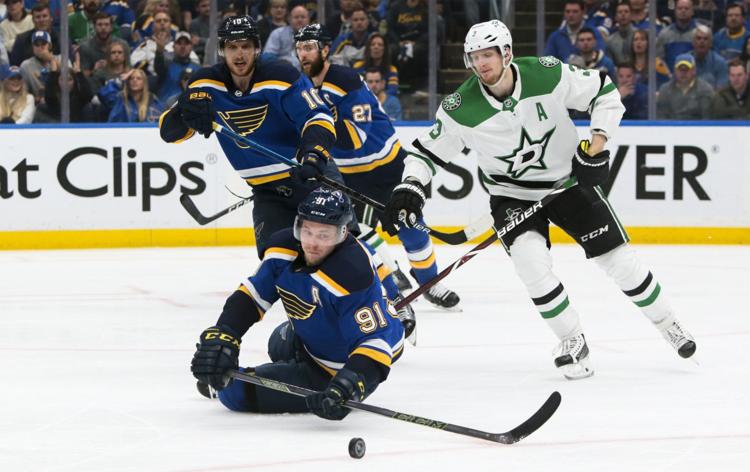 Blues and Stars go for broke in final playoff game 7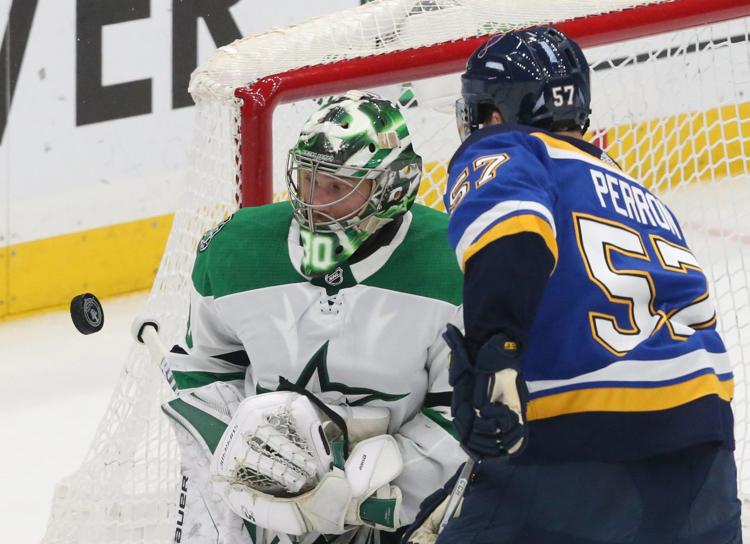 Blues and Stars go for broke in final playoff game 7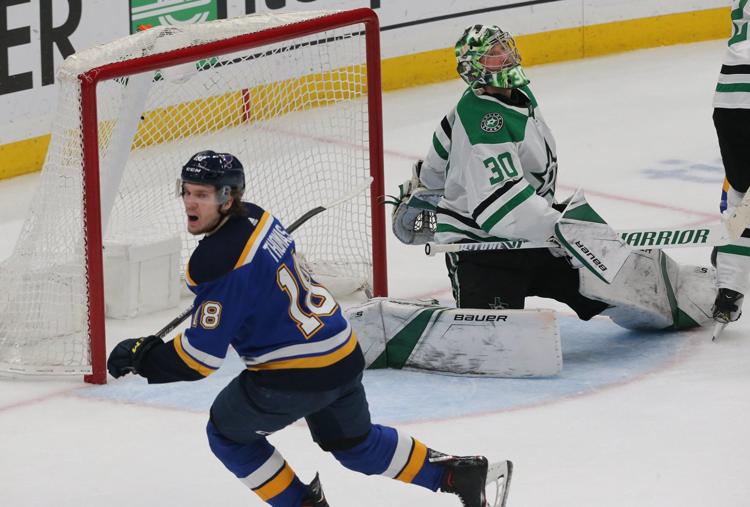 Blues and Stars go for broke in final playoff game 7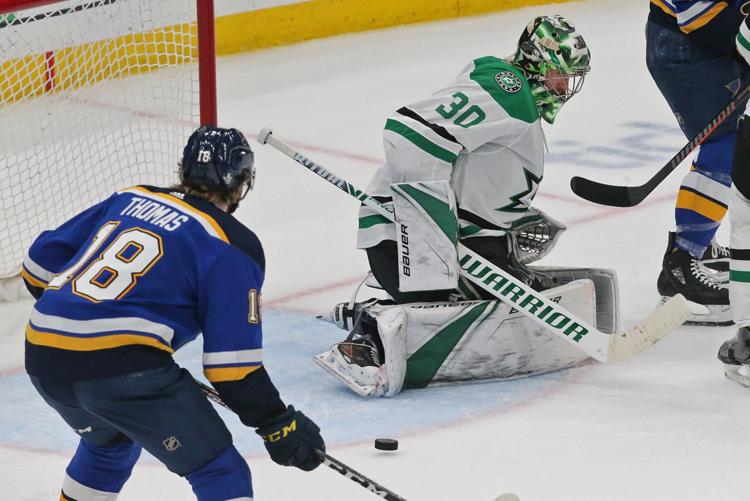 Blues and Stars go for broke in final playoff game 7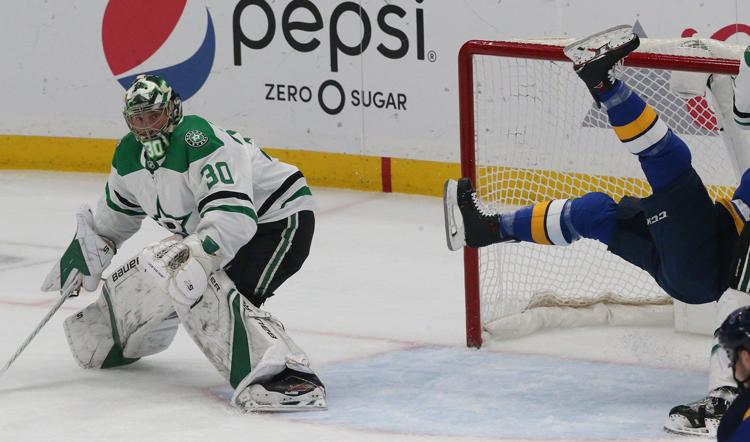 Blues, Stars in deciding Game 7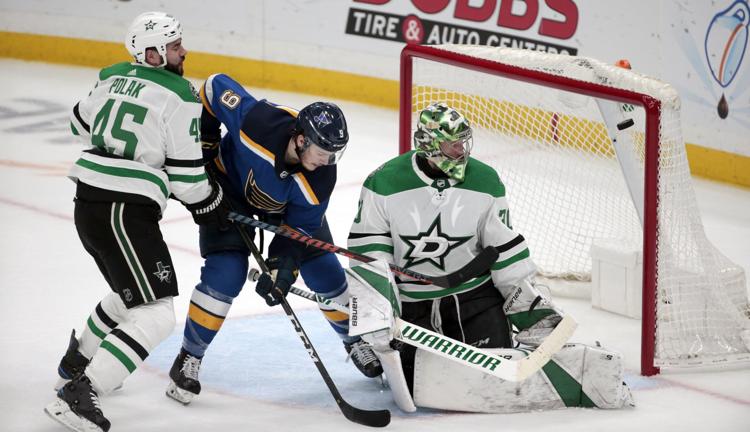 Blues, Stars in deciding Game 7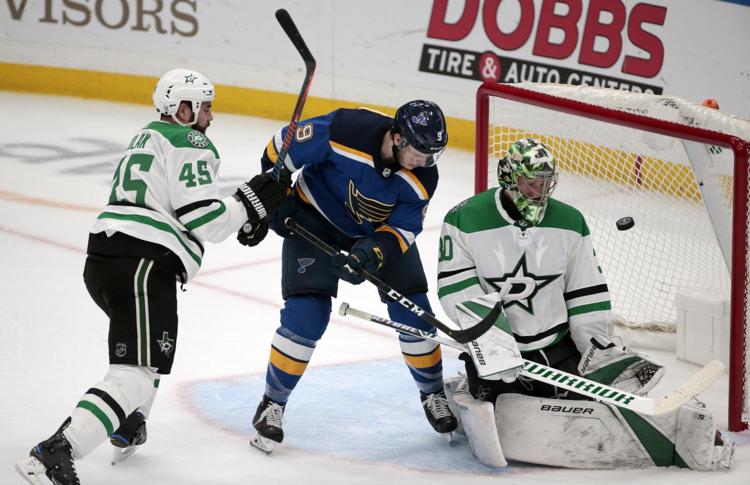 Blues and Stars go for broke in final playoff game 7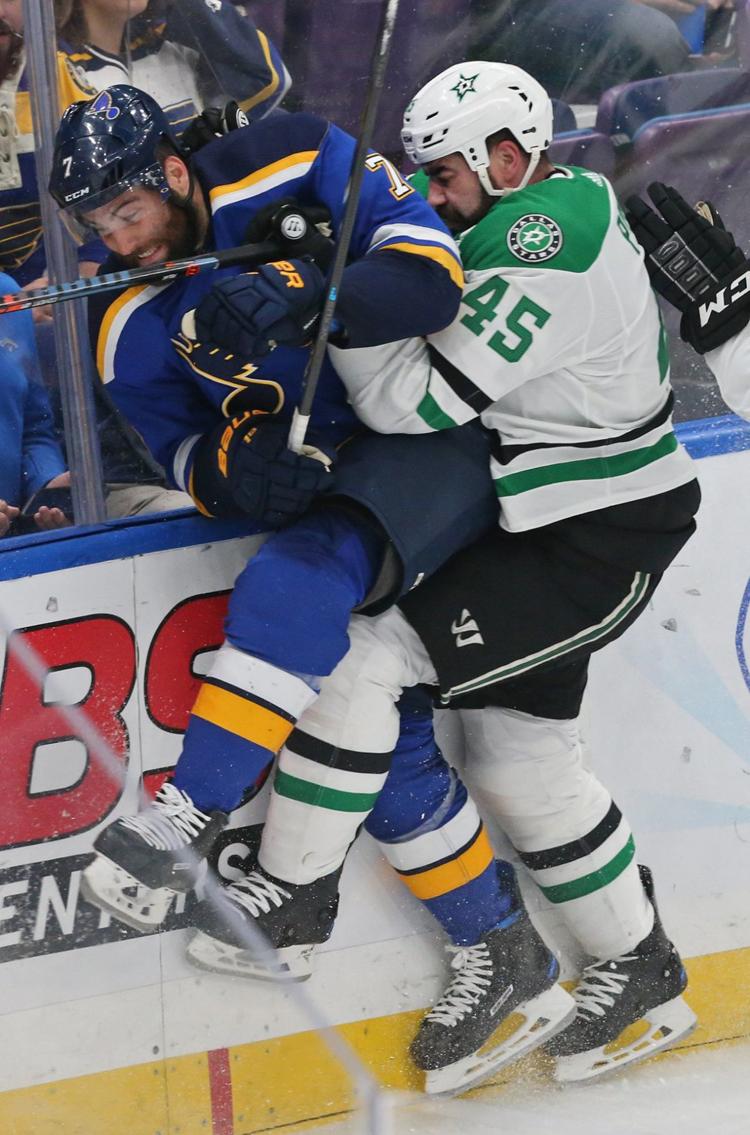 Blues, Stars in deciding Game 7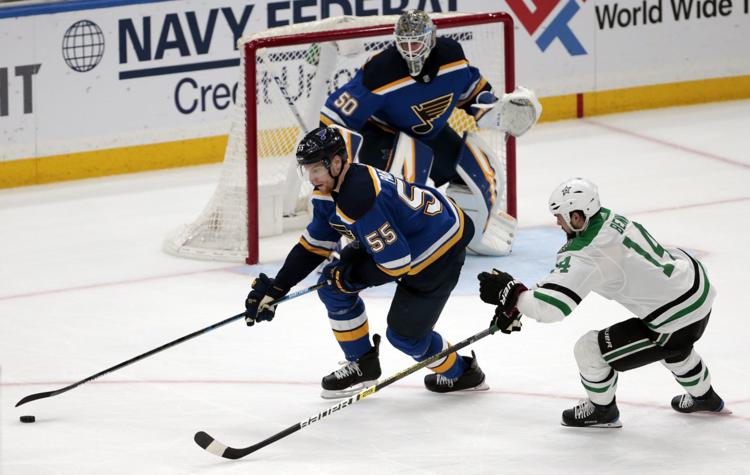 Blues face off with Stars in Game 7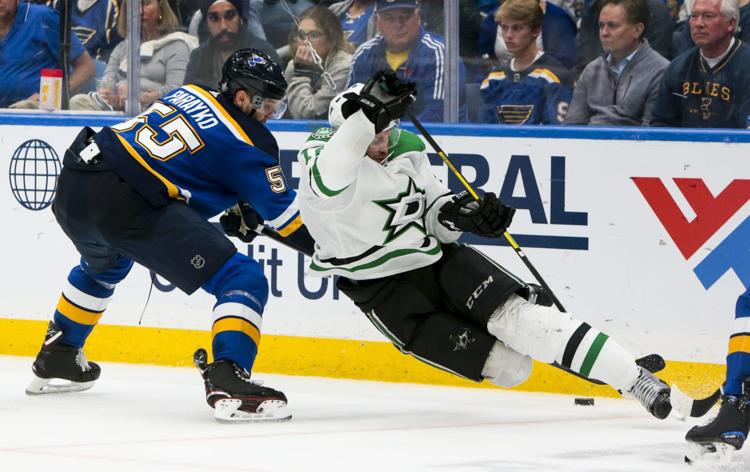 Blues and Stars go for broke in final playoff game 7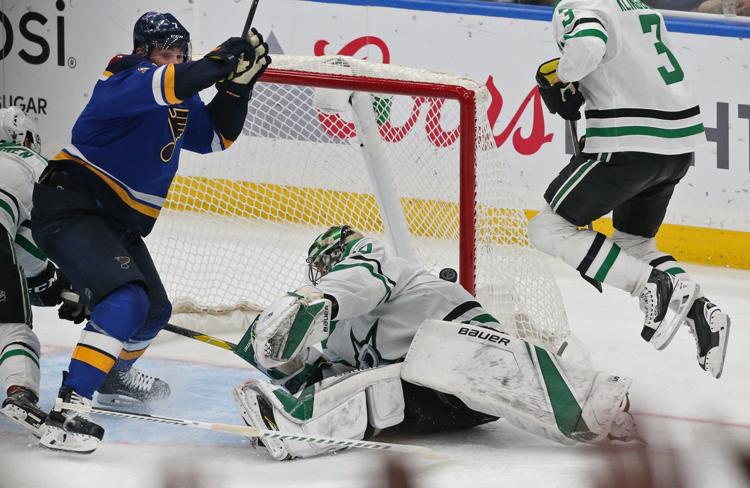 Blues and Stars go for broke in final playoff game 7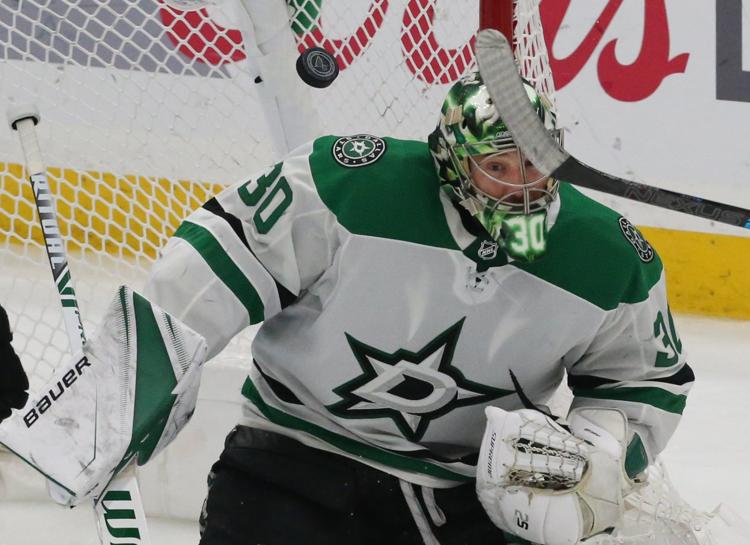 Blues and Stars go for broke in final playoff game 7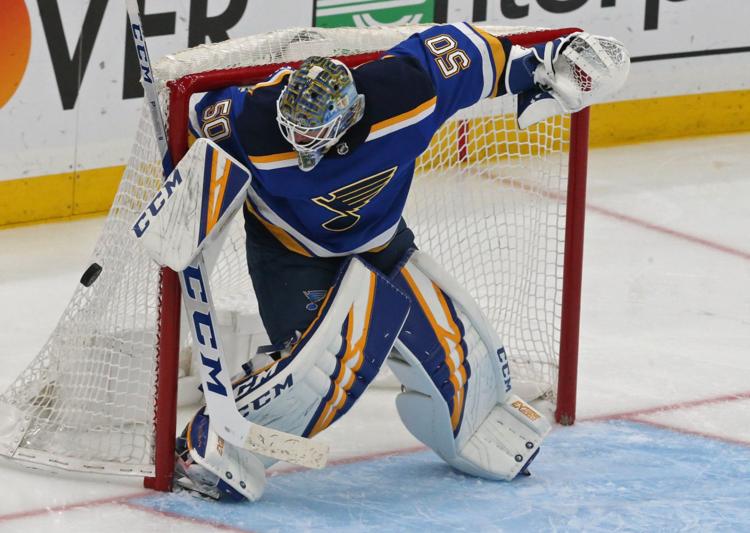 Blues and Stars go for broke in final playoff game 7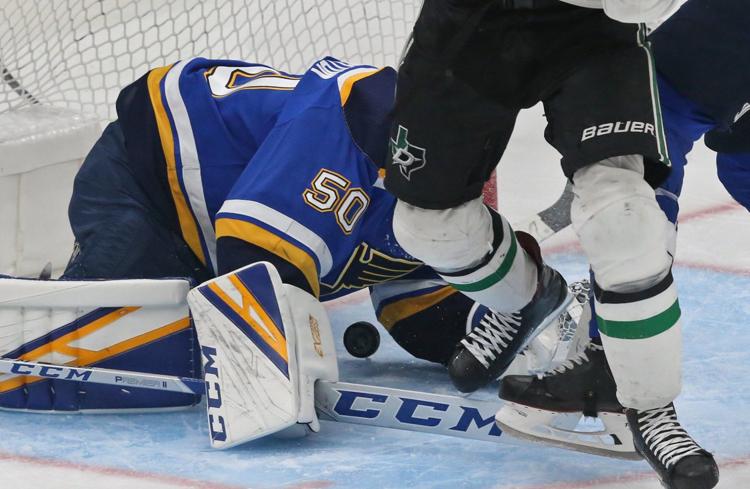 Blues and Stars go for broke in final playoff game 7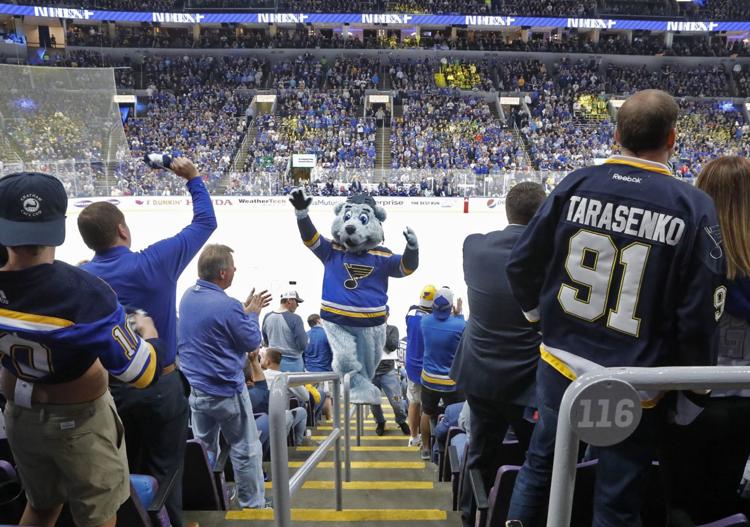 Blues face off with Stars in Game 7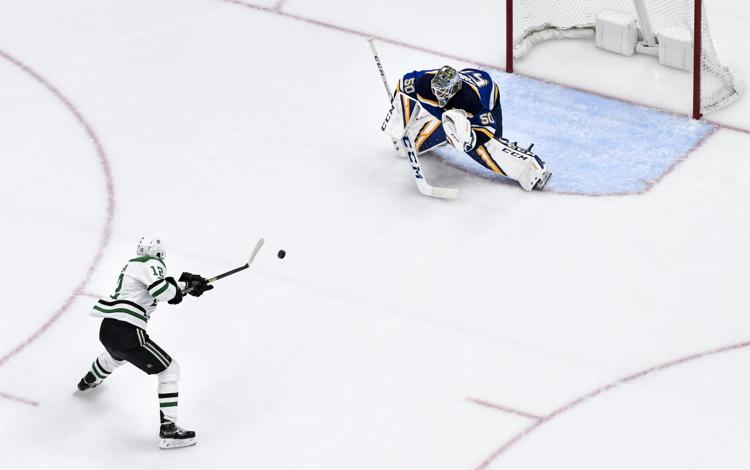 Blues face off with Stars in Game 7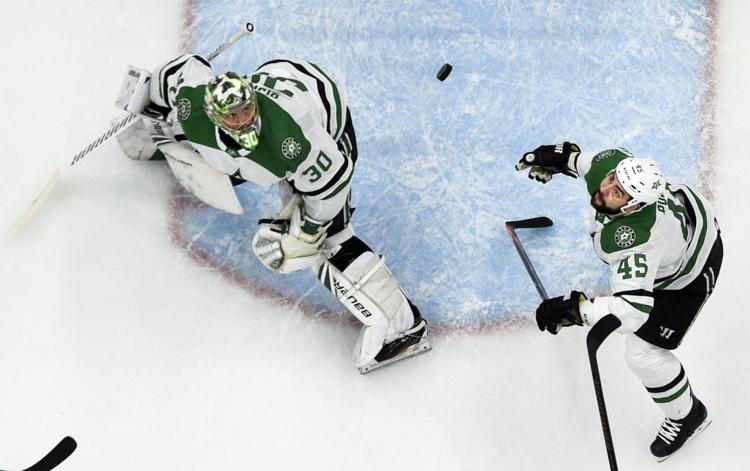 Blues face off with Stars in Game 7
Blues face off with Stars in Game 7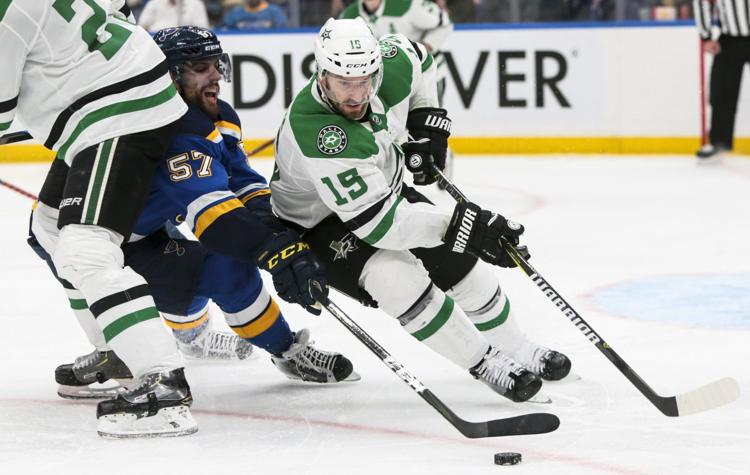 Blues face off with Stars in Game 7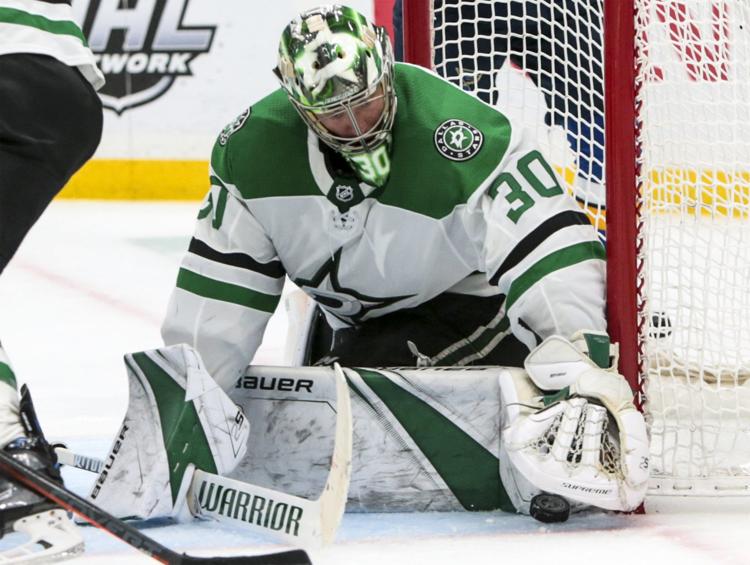 Blues face off with Stars in Game 7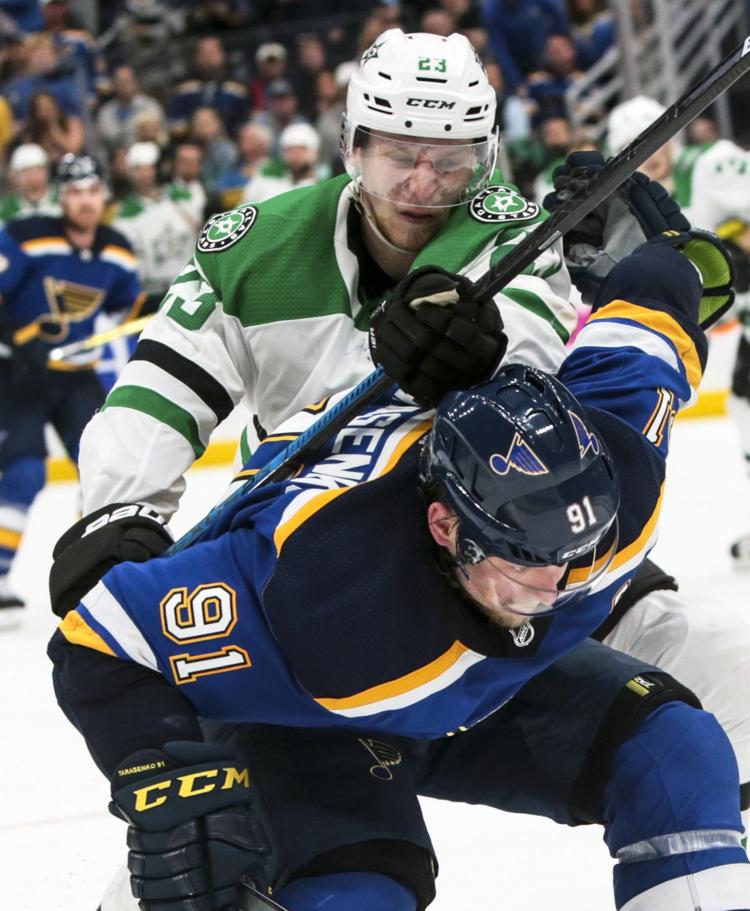 Blues face off with Stars in Game 7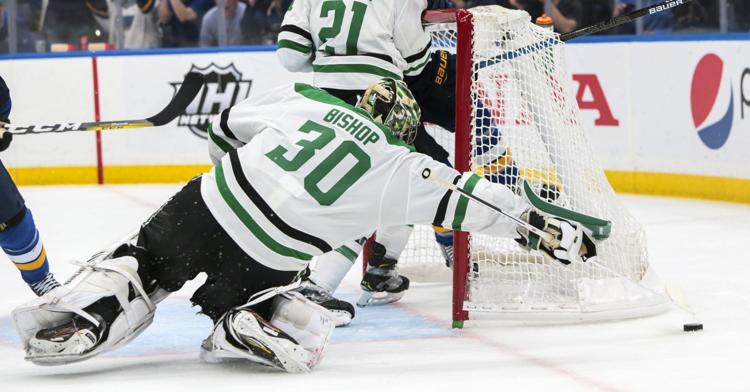 Blues face off with Stars in Game 7
Blues face off with Stars in Game 7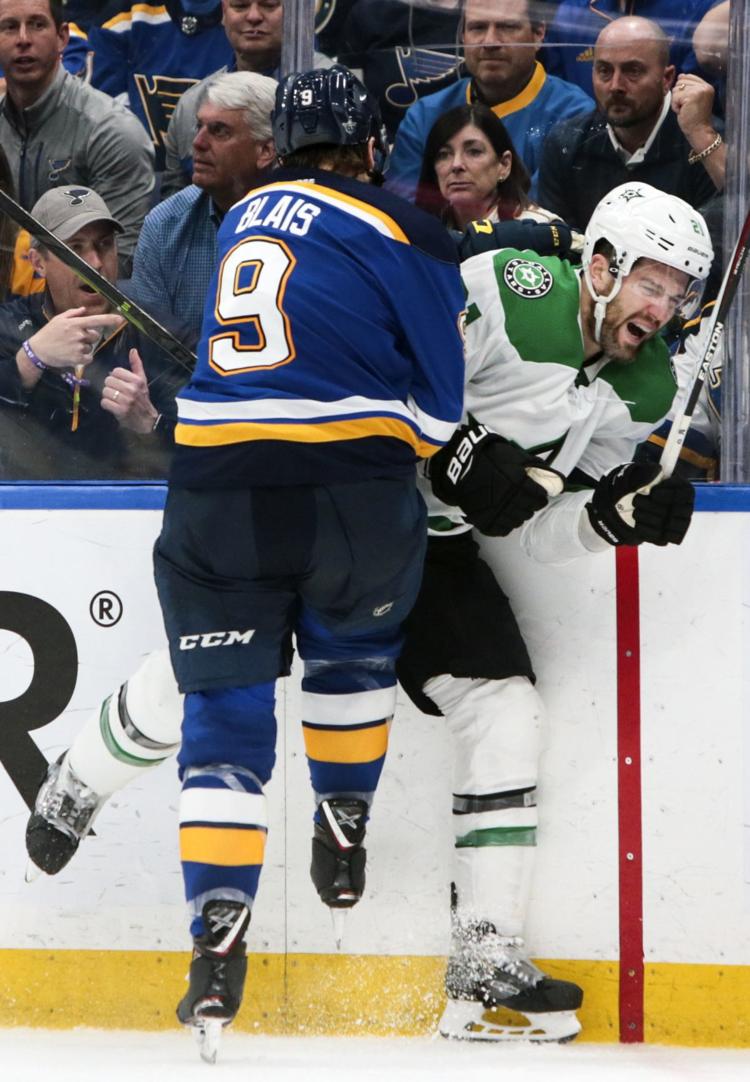 Blues face off with Stars in Game 7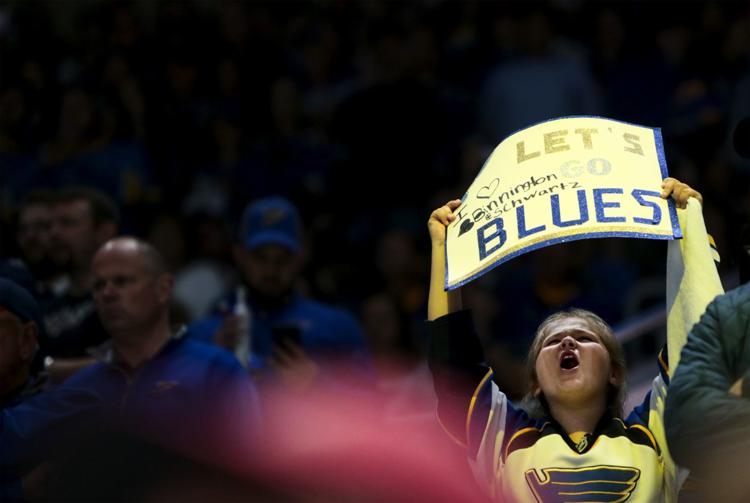 Blues face off with Stars in Game 7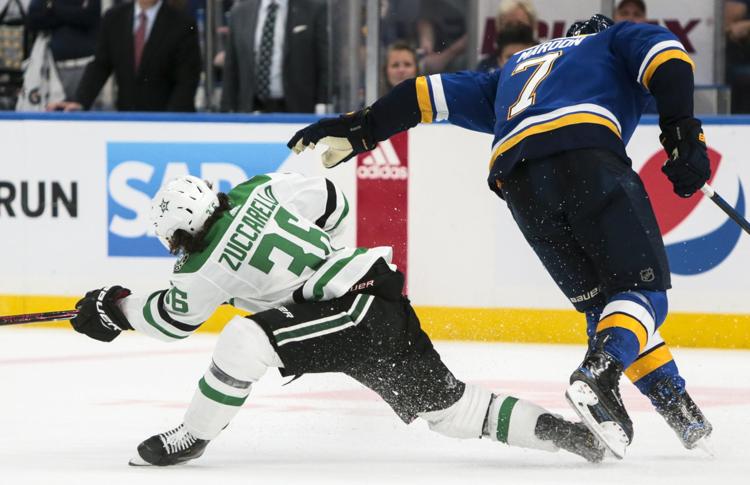 Blues face off with Stars in Game 7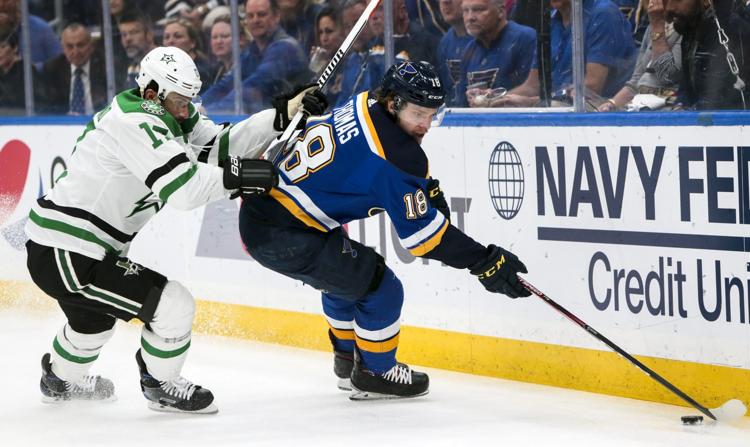 Blues face off with Stars in Game 7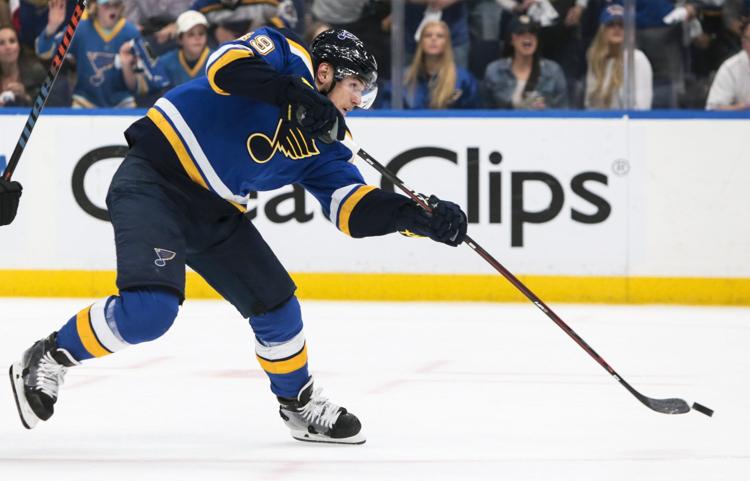 Blues face off with Stars in Game 7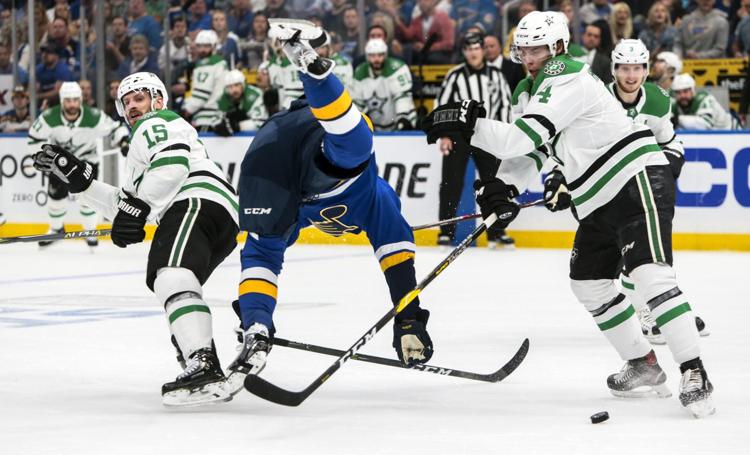 Blues face off with Stars in Game 7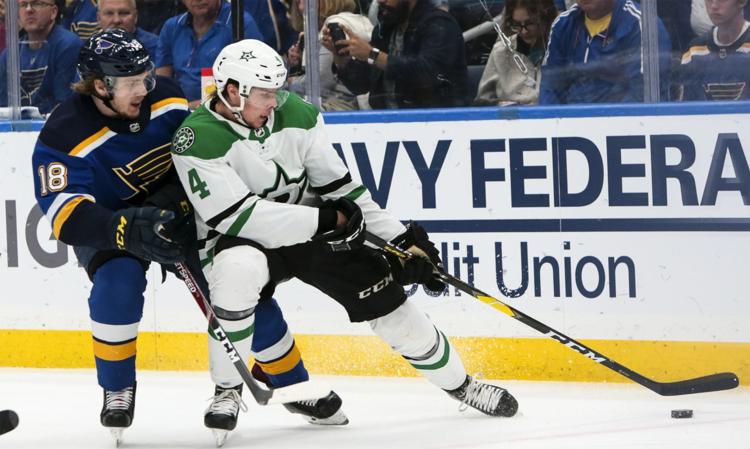 Blues face off with Stars in Game 7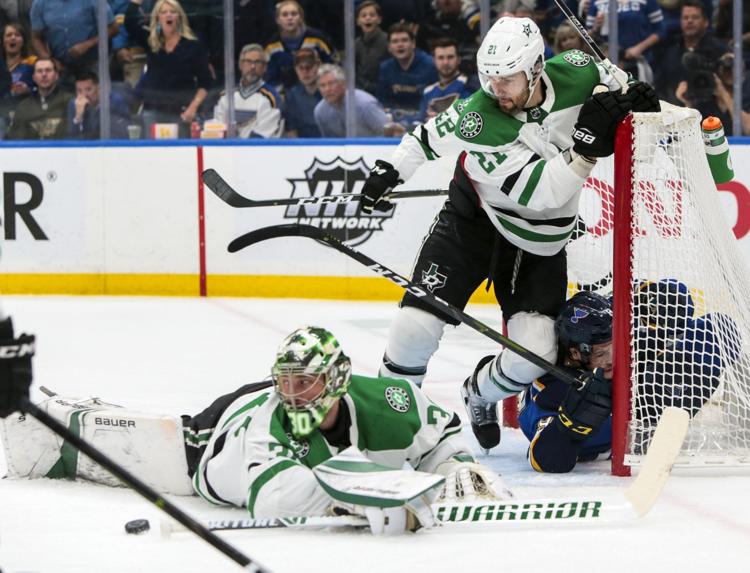 Blues face off with Stars in Game 7