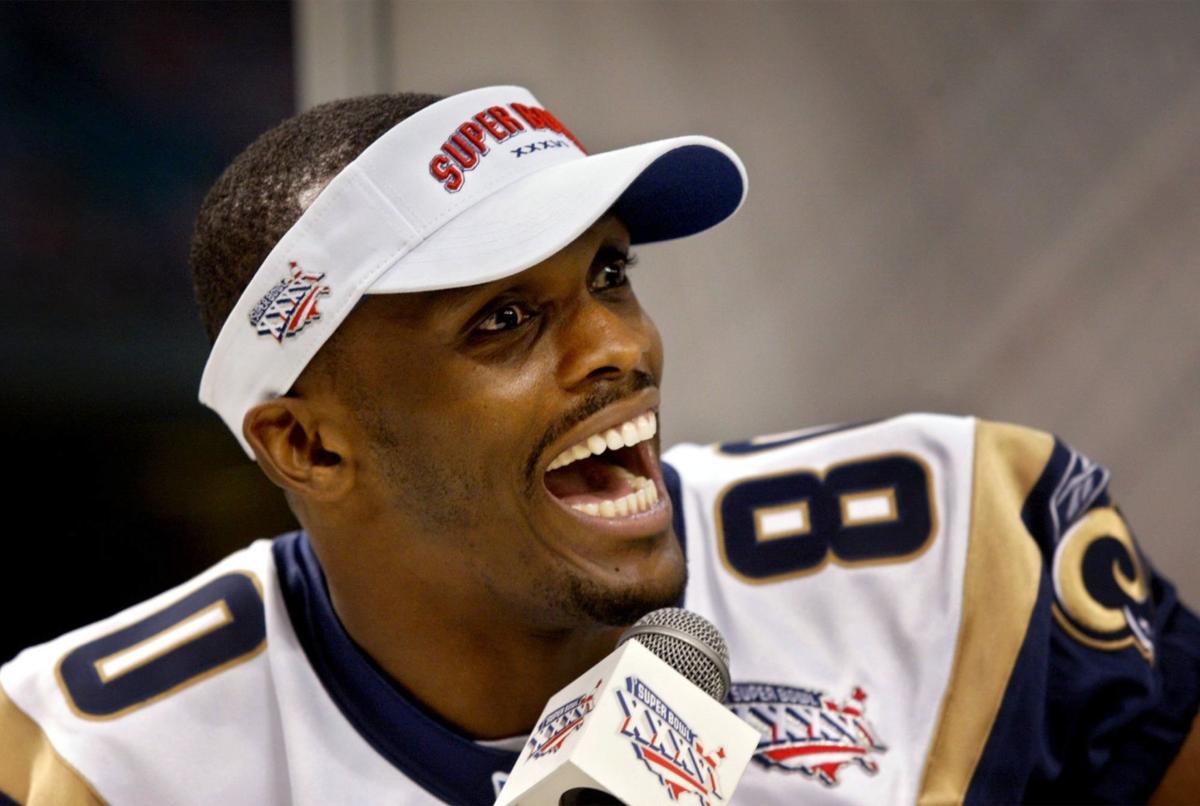 Deeply religious, Isaac Bruce's nickname was the "Rev. Ike" early in his NFL career. (Although it was a nickname he didn't really like.)
So Bruce's answer was not totally unexpected when asked about the killing of George Floyd one month ago by a Minnesota police officer, and what's going on this country in terms of racial injustice and the surging Black Lives Matter movement.
"You know me, I've been a Bible thumper probably since you met me," said Bruce, the Hall of Fame receiver for the St. Louis Rams. "Stuff like this, it's no surprise to me. I think there's a shifting that's taking place. I believe that there's supernatural changes that are happening right before our eyes. And many times, a lot of us don't see it until it's already taken place.
"You hear terms like '400 years of slavery.' Those are Biblical terms that a lot of people have either forgotten or are ignorant to. So to me, it's just a culmination of at 400, at God's timing. I was hearing that term — God's timing — as far as the Hall of Fame was concerned. And I totally agree.
"The Bible talks about timing, or seasons. So we're right now in a season where I believe that God is waking up, he's awakening, he's uniting, and he's restoring his original people. That's just my belief.
"There's a time when the foundations have to be shaken, and those trees that are in the foundation, they're shaken at the same time. There's an awakening happening right now. I've never been around where so many statues, I mean, they're just coming down it seems like with ease right now.
"There's no real fight in front of things changing. You have student-athletes who are condemning certain buildings — after names that they just don't agree with. They make a request to a (school) president, and just like (that), the statues are gone. I mean, they're being removed.
"And to me — to some people, I guess it would be eerily similar — but it's a lot of what I've seen in the Bible that's already been written. To me, there's nothing new under the sun, and I see the change is happening. And I believe it's inevitable."
The latest STL Blues hockey news, NHL headlines, scores, standings and rosters.