After dropping two games on home ice in St. Louis, the Blues' success in the first round of the Stanley Cup playoffs may come down to time and place.
Time, as in, how soon will the team's top line of Brayden Schenn, Ryan O'Reilly and Vladimir Tarasenko start performing the way they did earlier in the season, and place, as in anywhere but St. Louis.
The Blues play Game 5 of their series with Winnipeg at Bell MTS Place, their home away from home, on Thursday, with the series even at two games apiece but with the tide seemingly having shifted in the Jets' favor after they came into Enterprise Center down 2-0 and won twice.
Prior to losing those two games, the Blues had gone 23-1-1 in games with that line together on the ice since they were first put together on Jan. 23, at the start of the team's 11-game win streak. So it seems inevitable they will come around, that sooner or later, the group, which has scored just three goals in four games, will start contributing.
The Blues will choose sooner over later, because there's not much later left. Game 5 looms large in this series, putting the winner one win away from advancing to the second round.
"We know we have to get it going here the next couple games," Schenn said Wednesday before boarding the team charter for Manitoba. "We're counted on all year to score. Me personally as well, I've got to elevate my game, find ways to not only be physical but produce offensively and help the team. That's part of my role, part of my job and I've got to help the team do that."
Coach Craig Berube acknowledged after Game 4 that his top line has to be better, and that they knew it. Making the struggles of that group even more pronounced is that their Winnipeg counterparts of Kyle Connor, Mark Scheifele and Blake Wheeler have combined for eight goals, including Connor's overtime winner in Game 4. The Blues have gotten two goals from Tarasenko, both on the power play, and one from O'Reilly. In four games, Schenn has no goals and no assists.
While the Blues have gotten goals from their other three lines, a scoring depth definitely needed in the postseason, none of the players on those lines, with the exception of David Perron, are volume scorers. Tarasenko had 33 goals in the regular season, O'Reilly had 28 and Schenn had 17 (down from 28 last season), making them first, second and fourth on the team.
"They're defending (us) well," O'Reilly said, "but it's on us. I think we have to find a way to get into a comfort zone and contribute somehow. It's something going forward here and it's a best-of-three and it's something we'll need to do.
"Absolutely, I'm confident. We're a good line and these are good players. We'll figure it out. I think it gets back to one shift at a time and making an impact every shift, if it's making a good play defensively or offensively, controlling it and wearing them down.
"We know how to play the game, we know what our success looks like and it's working for it."
Schenn has been a physical player so far, with seven hits in Game 1, and he said he needs to focus on things besides that.
"You've got to pick your spots," he said. "I think early on in Game 1, I was more physical than I was in the past couple of games, but now there's two, three games left, you've got to pick your spots. These games are hard on everyone, they're a grind at both ends, there's not much space at both ends out there. For me, I've got to go out there and find a way to produce and put some points up and contribute that way for our team.
"We have a tough matchup, we know that. Wheeler, Connor, Scheifele, they're a good line. They're big, they're fast and they're good at both ends of the ice. We feel we have to be better as a line. O'Reilly's been very good in our own end, but it's on me and Vladi to try and help him get it down to the offensive end, grind them down low. Off the rush, there really hasn't been a whole lot for our line yet but I think just being better on the forechecks, stealing pucks and getting some grind time to get some offensive zone shifts."
That success will have to happen, at least once, in Winnipeg, which isn't the worst thing considering the way this season has gone. It was on the road that the Blues turned their season around starting in January and the team, somewhat mysteriously, is 3-0-1 in Winnipeg this season, which is a "Go figure" moment in what's been a "Go figure" season.
"Maybe we're a little more simplistic on the road," defenseman Robert Bortuzzo said. "I don't think the crowds have come into effect either way. Our crowd came out humming and it was a benefit to us in Game 4 but we couldn't get the early goal. And their crowd has had spurts where it's affected them in positive ways and we've been able to manage it.
"It's hard to say specifically why the road teams have had success. Hopefully, it continues right now. … We've won games before there, we're comfortable on the road. We know what we can bring as a hockey team and we're confident at this point we can go in and win a game."
"It doesn't look like it (matters)," O'Reilly said. "I think just stepping out there no matter what game it is, you have to find a way to win, and that's our goal going forward."
Blues and Jets skate in game 4 at the Enterprise Center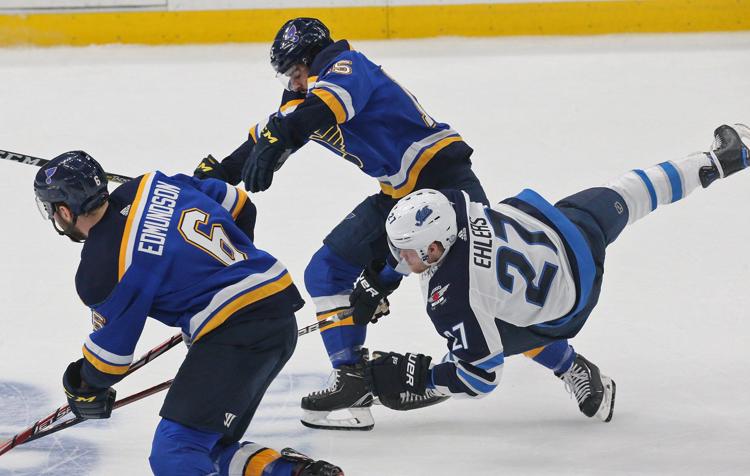 Blues and Jets skate in game 4 at the Enterprise Center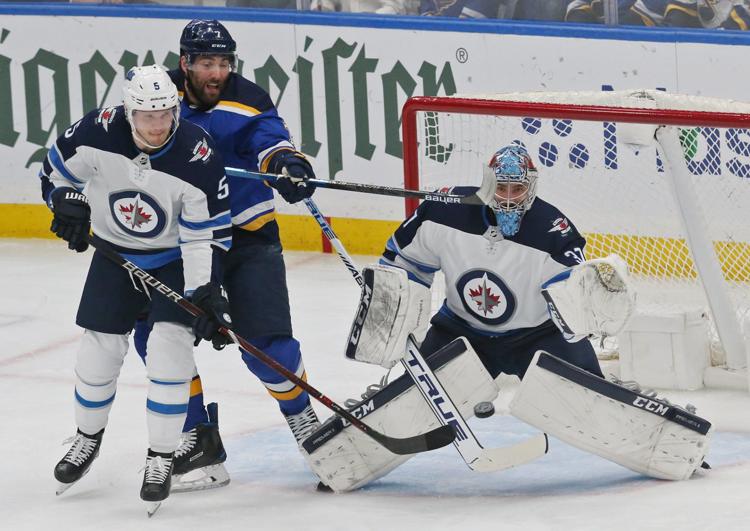 Blues and Jets skate in game 4 at the Enterprise Center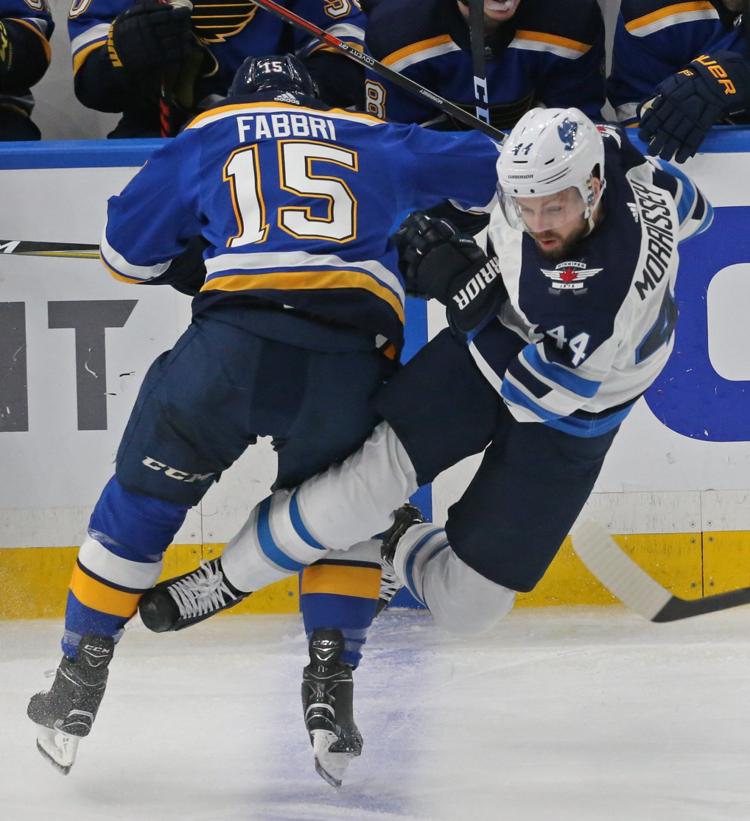 Blues and Jets skate in game 4 at the Enterprise Center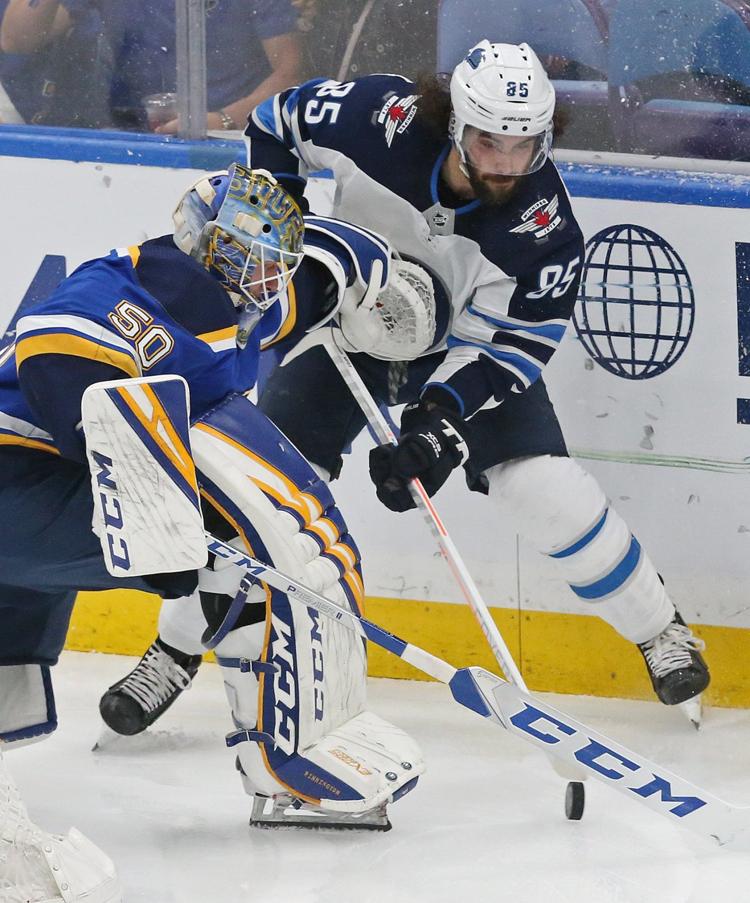 Blues and Jets skate in game 4 at the Enterprise Center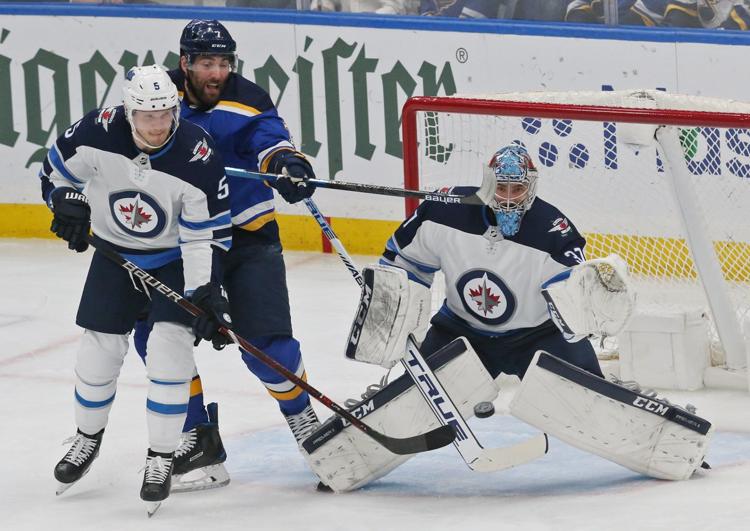 Blues and Jets skate in game 4 at the Enterprise Center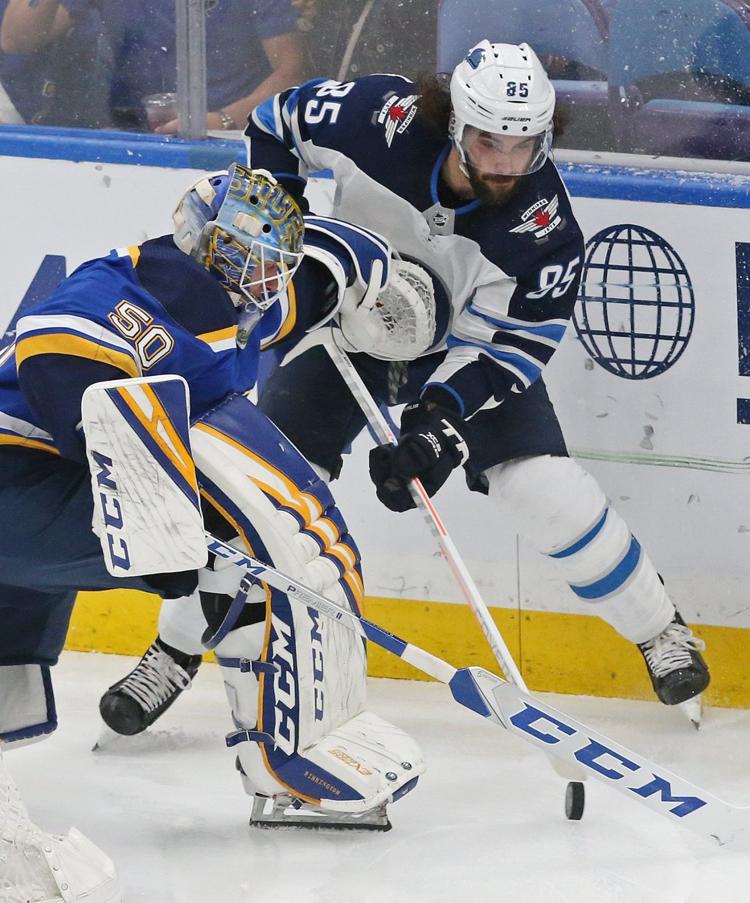 Blues and Jets skate in game 4 at the Enterprise Center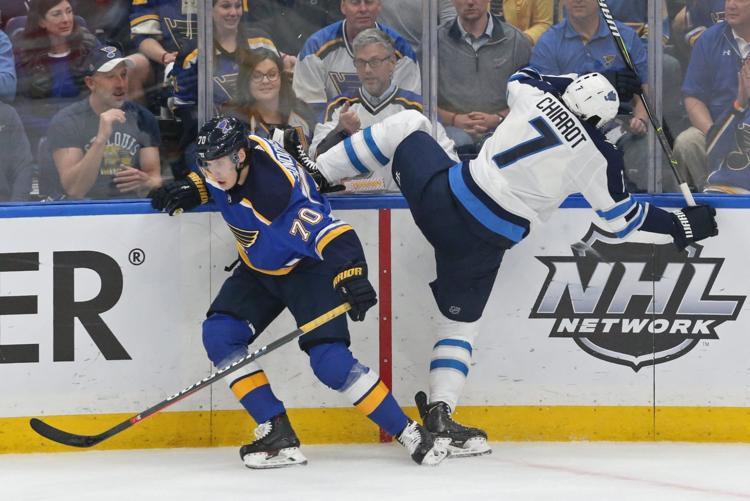 Blues and Jets skate in game 4 at the Enterprise Center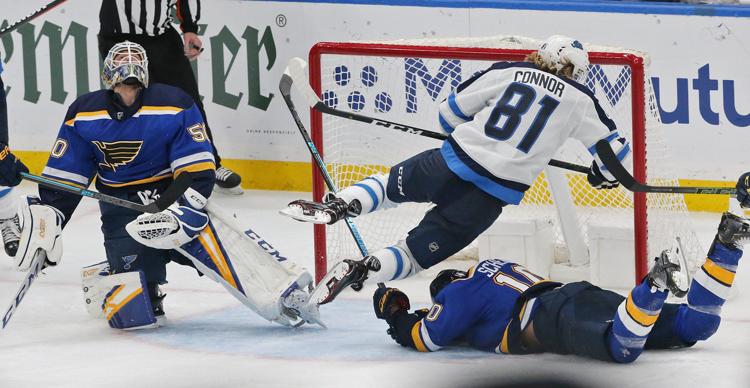 Blues and Jets skate in game 4 at the Enterprise Center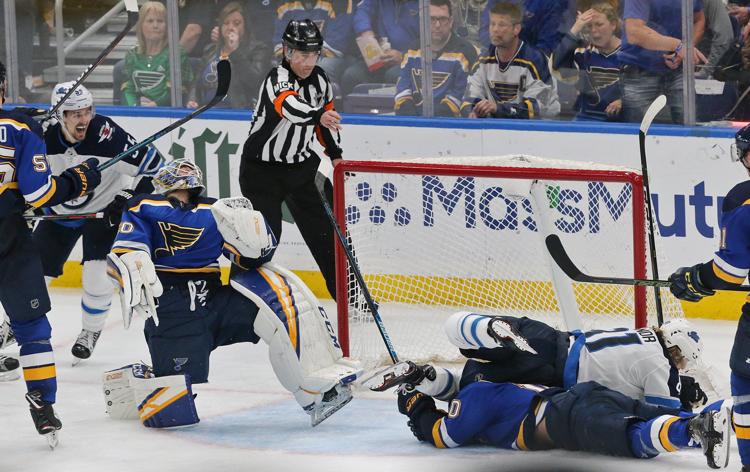 Blues and Jets skate in game 4 at the Enterprise Center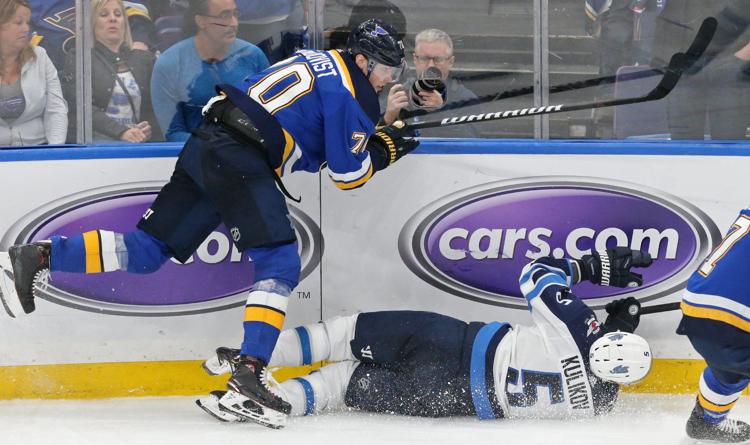 Blues and Jets skate in game 4 at the Enterprise Center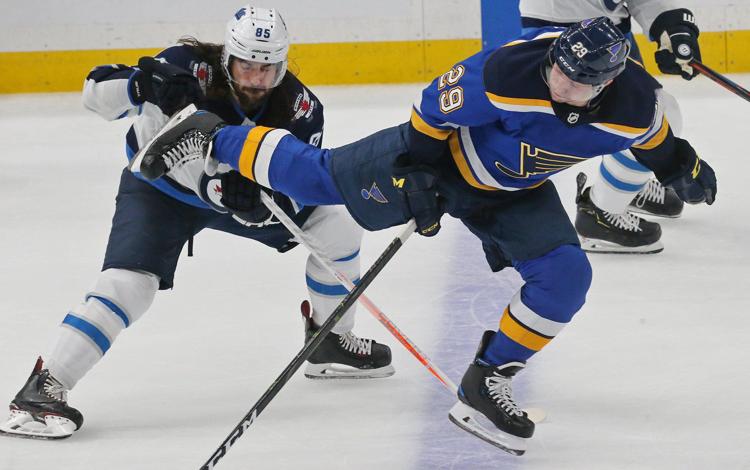 Blues and Jets skate in game 4 at the Enterprise Center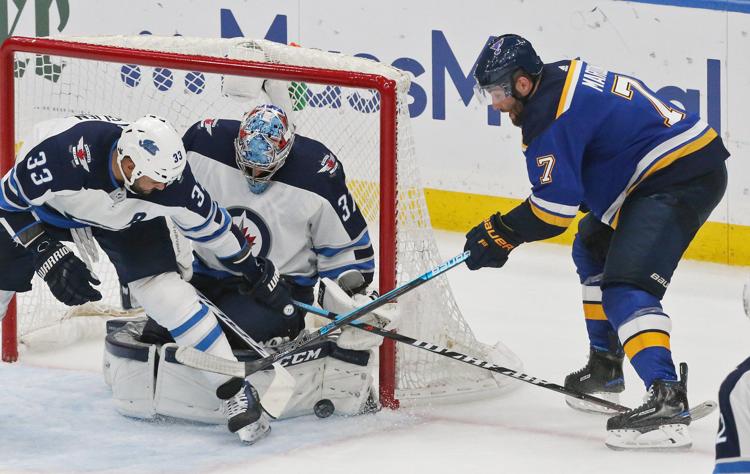 Blues and Jets skate in game 4 at the Enterprise Center
Blues and Jets skate in game 4 at the Enterprise Center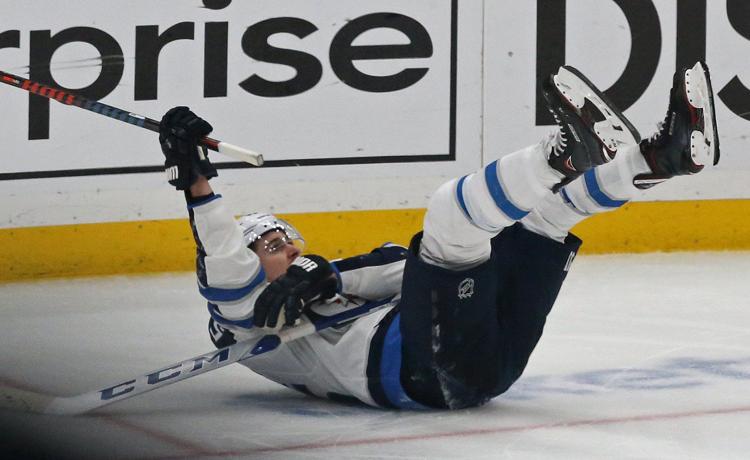 Blues and Jets skate in game 4 at the Enterprise Center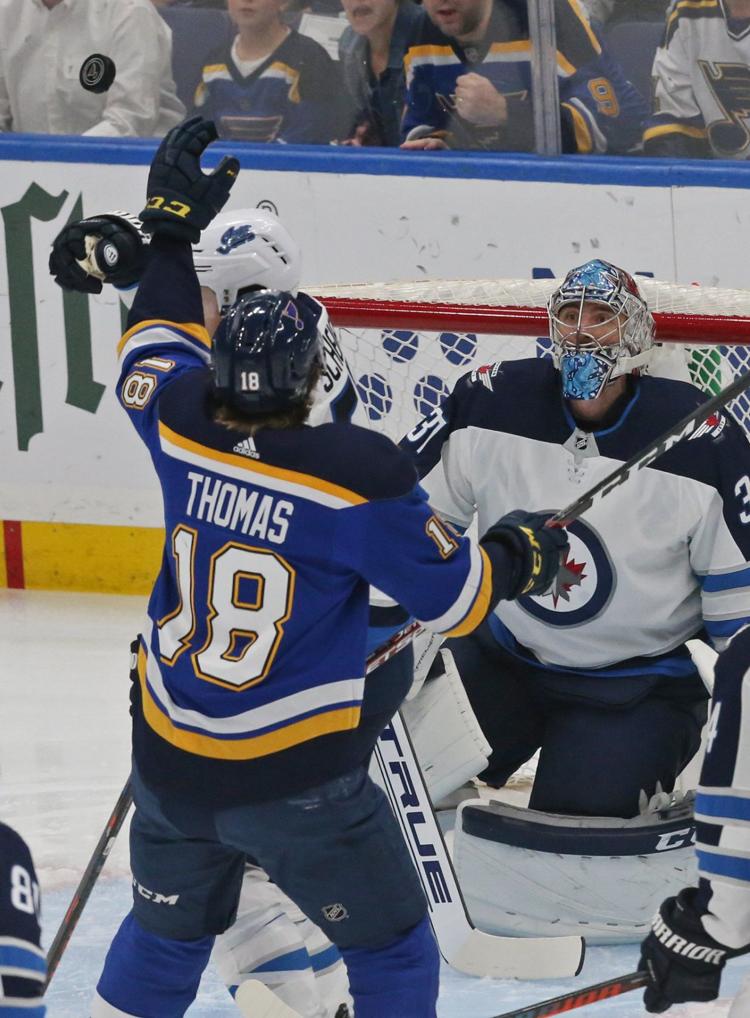 Blues and Jets skate in game 4 at the Enterprise Center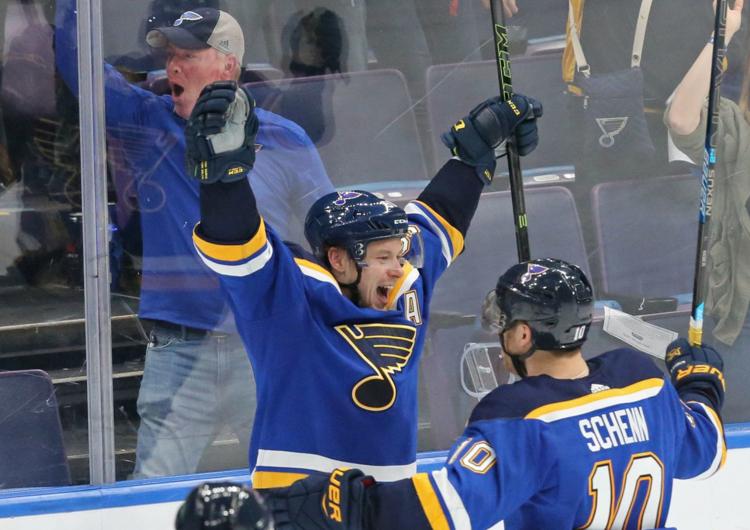 Blues and Jets skate in game 4 at the Enterprise Center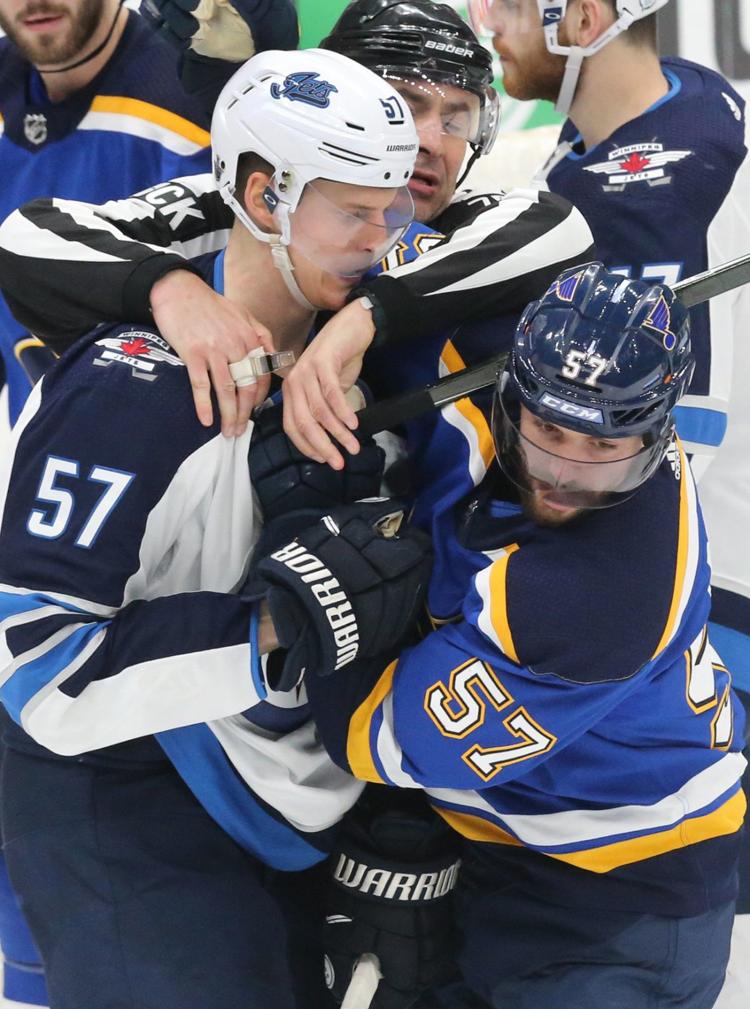 Blues and Jets skate in game 4 at the Enterprise Center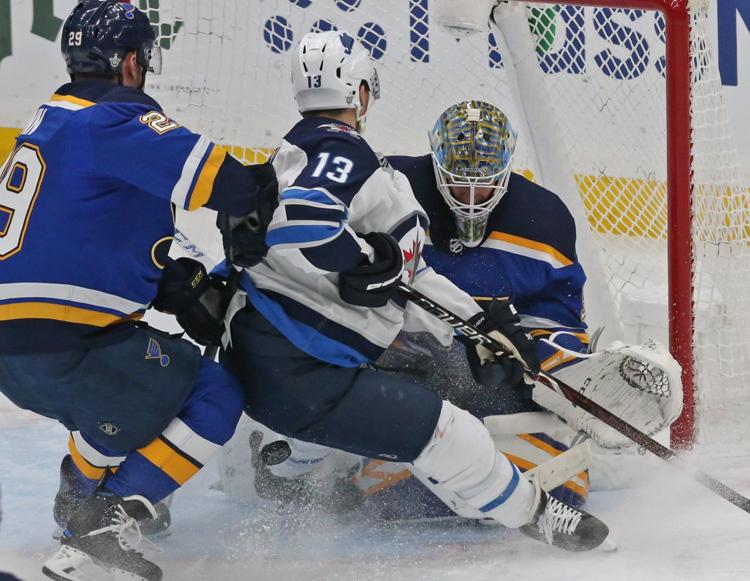 Blues and Jets skate in game 4 at the Enterprise Center
Blues and Jets skate in game 4 at the Enterprise Center
Blues and Jets skate in game 4 at the Enterprise Center