He could have complained, sulked, pouted. He could have done nothing to help. It wouldn't have been the first time someone in his situation reacted in such fashion.
There were a lot of ways Jake Allen could have handled the Jordan Binnington phenomenon. He chose the high road. He didn't have to. But he helped Binnington when he could. He stayed ready. And he enjoyed the ride, even if his view was from the back seat.
"It's not even a hockey thing," Allen said. "It's just about having the right mentality in the situation you're in. If I was in that situation, I'd be hoping someone else would be doing the same for me."
"Yeah, there's goalies that you played with that sometimes want you to do bad so they can get in the net," he said.
Allen didn't choose that path.
On Jan. 8, Allen started and took a 3-1 loss to Dallas at homer. It would be his last home appearance until mop-up duty in Game 3 of the Stanley Cup Final — a 7-2 loss to Boston in which Binnington was pulled in the second period.
So nearly five months between games at Enterprise Center.
In his first NHL start, Binnington had registered a 3-0 victory in Philadelphia the night before that Dallas game. With lots of back-to-backs over the remainder of the season, Allen became a road specialist.
He played very well, with a 2.21 goals-against average and a .927 save percentage in 12 road starts over the rest of the regular season. But Binnington was spectacular, leading the Blues into the playoffs and eventually to the Stanley Cup.
"He's been the best goalie in the league since he took over, and he's very deserving of everything he's gotten so far," Allen said at the start of the Cup Final. "For me, it's been a pleasure to watch."
Allen always knew Binnington had the skill to be a top-flight goalie. But there are lots of good goalies in the American Hockey League just waiting for a chance. Binnington finally got his, and made the most of it.
"He's got strong confidence and belief in himself," Allen said. "You can see that in his play. You can see that in just the way he handles himself. I think he's matured a lot ever since I first met him as a kid. And it just translated on the ice as well."
Allen never lost his desire to be the guy in net. He's only 28, still in his prime athletic years.
He was the Blues' primary goalie the previous three seasons. He has appeared in four playoff series himself, and with 136 regular-season wins trails only Mike Liut (151) and Curtis Joseph (137) in franchise history.
"You always think about it," Allen said. "I'd be lying if I said I never did. But I understand where I'm at. I understand my position. I bought into that a while ago, before the playoffs.
"I'm a realist, and I understand the business of this game. So probably mid-March I sat back and I took my role. I understood. I would be ready when called upon. I thought I had a really great second half of the season. It's probably some of the best hockey I've ever played. But 'Binner,' he's just been unbelievable. He's the best goalie in the league. And I just bit the bullet and said: 'All right, this is something special.' I knew we had a good group here. It's been amazing."
So Allen helped however he could. He tried to provide leadership. He remembers Blues veterans helping him when he first came up to the big club from the AHL, in 2012.
"My mentality in the second half was to be a good person and play well every single (chance) in the net," he said. "And I really thought I did that. So looking back on it for me, I was really proud of my second half, off the ice and on the ice. I feel like I still definitely pitched in."
Binnington was glad to get the help.
"He's been incredible," Binnington said. "I've known Jake for a number of years now being in the organization. He's always been good to me. His work ethic is really respectable, and he's a great goaltender. I think the team is confident in either one of us. He's a great mentor for me and goalie partner, also."
Although it wasn't in the ideal manner, Allen at least can say he played in a Stanley Cup Final. After Binnington gave up a fifth goal in that 7-2 defeat, Allen came in to stop the bleeding midway through the second period of Game 3. He played 24 minutes 28 seconds, with the Blues pulling the goalie for 3:20.
"It was pretty cool for me," he said. "I tried to enjoy the moment, especially the last few minutes of the game. When the game was over, I'm looking around and it's a pretty cool feeling."
But what about next year? Will Allen ask for a trade, or be content to enter the season as Binnington's backup? Conversely, are the Blues interested in having Allen around as a high-priced backup? He has two years left on a contract that counts $4.35 million against the salary cap both years.
"I've never thought a thing about that," Allen said before Game 1 of the Cup Final. "I'm enjoying this ride."
But once the Blues' victory parade comes and goes down Market Street on Saturday and the festivities on the Arch grounds conclude, the ride officially is over. And it's something general manager Doug Armstrong definitely will think about in the coming weeks.
Stanley Cup in St. Louis after Blues win championship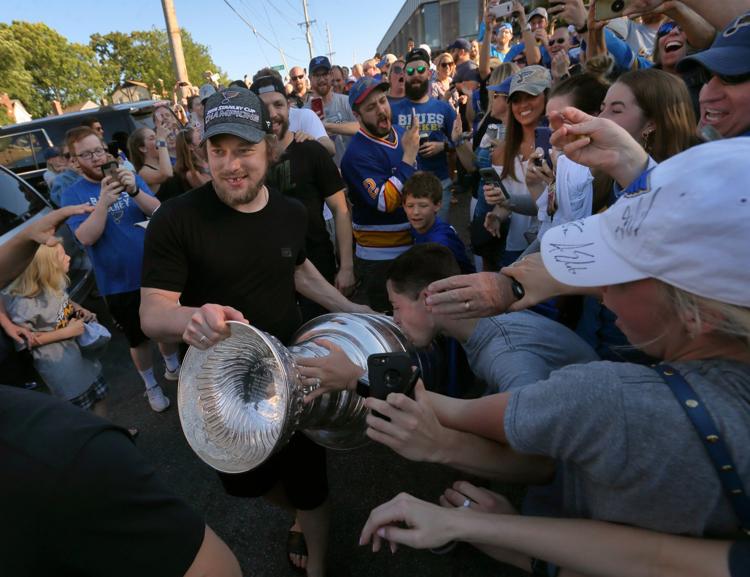 Stanley Cup in St. Louis after Blues win championship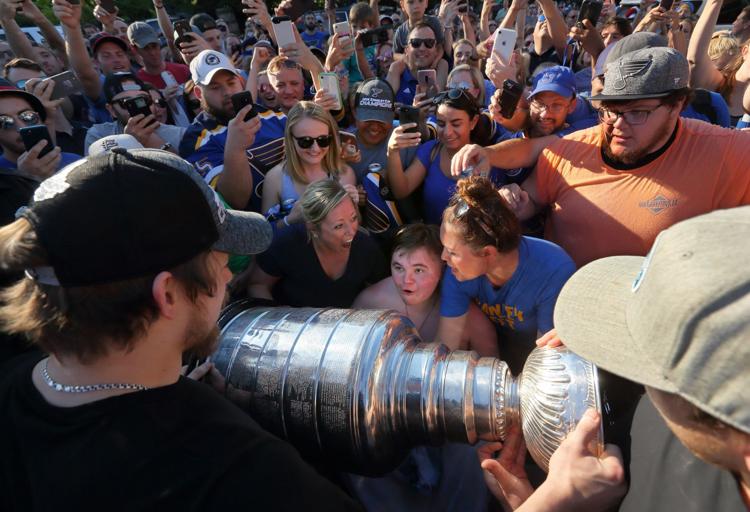 Stanley Cup in St. Louis after Blues win championship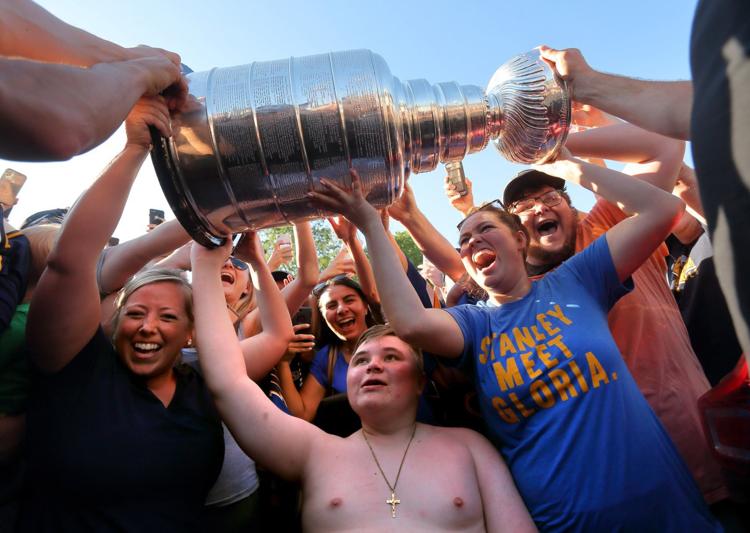 Blues celebrate at O.B. Clark's as fans celebrate with them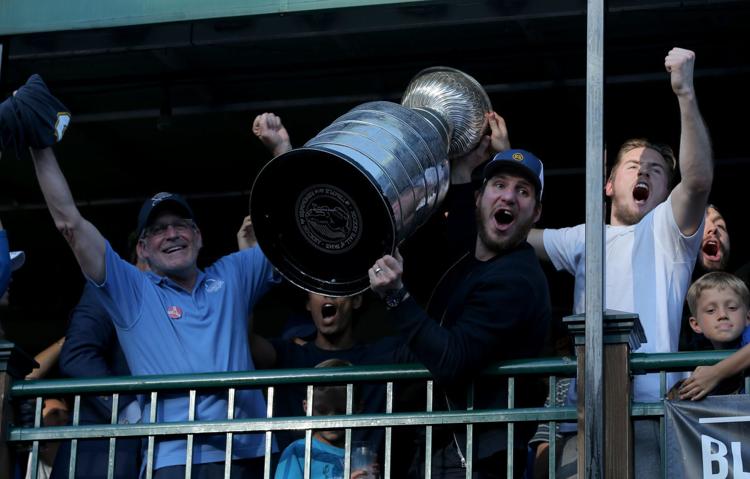 Blues celebrate at O.B. Clark's as fans celebrate with them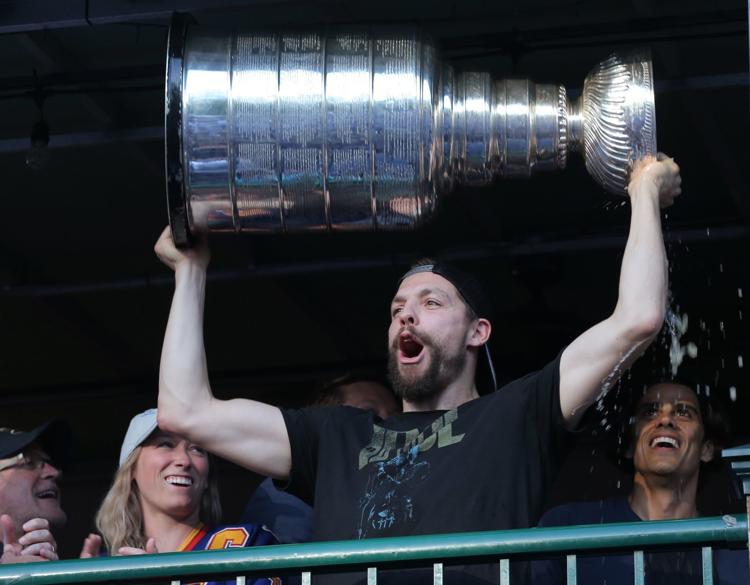 Blues celebrate at O.B. Clark's as fans celebrate with them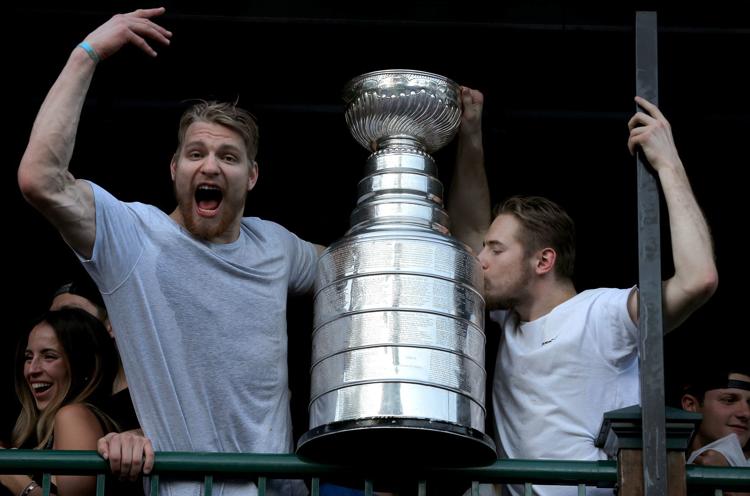 Blues celebrate at O.B. Clark's as fans celebrate with them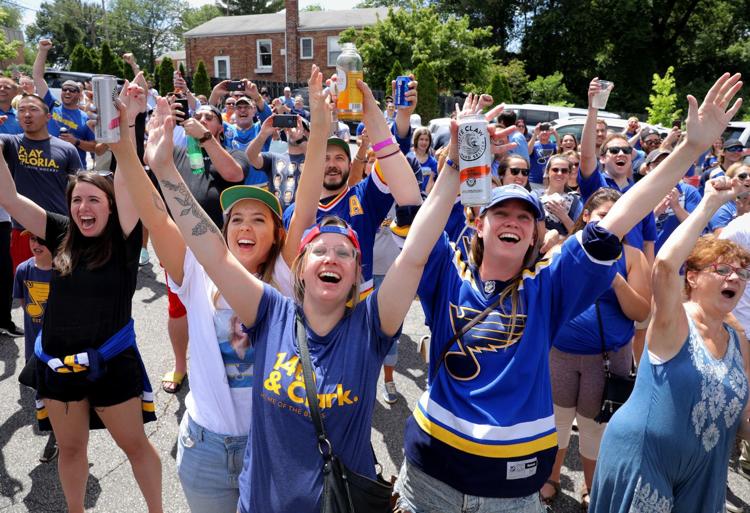 Blues celebrate at O.B. Clark's as fans celebrate with them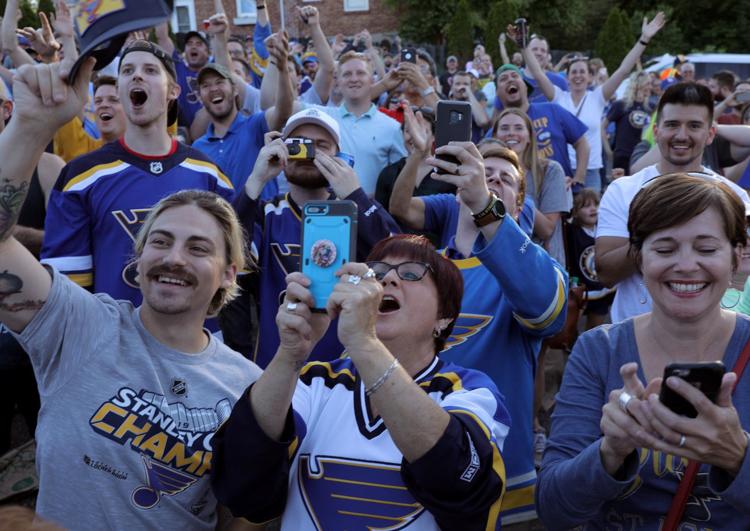 Blues celebrate at O.B. Clark's as fans celebrate with them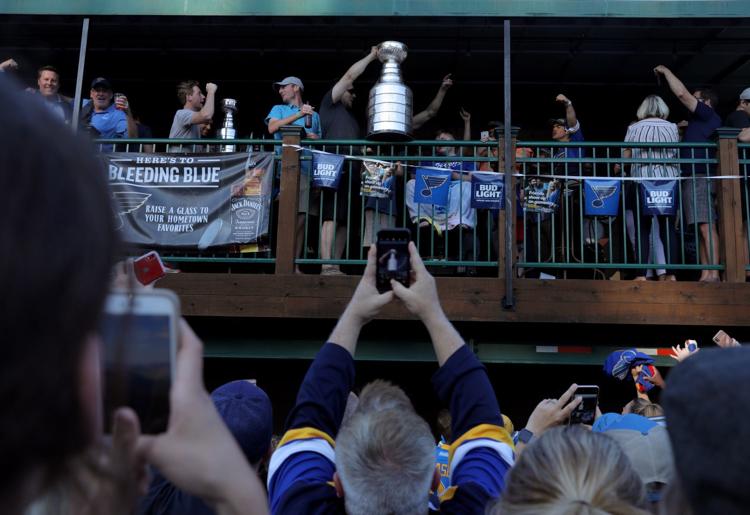 Stanley Cup in St. Louis after Blues win championship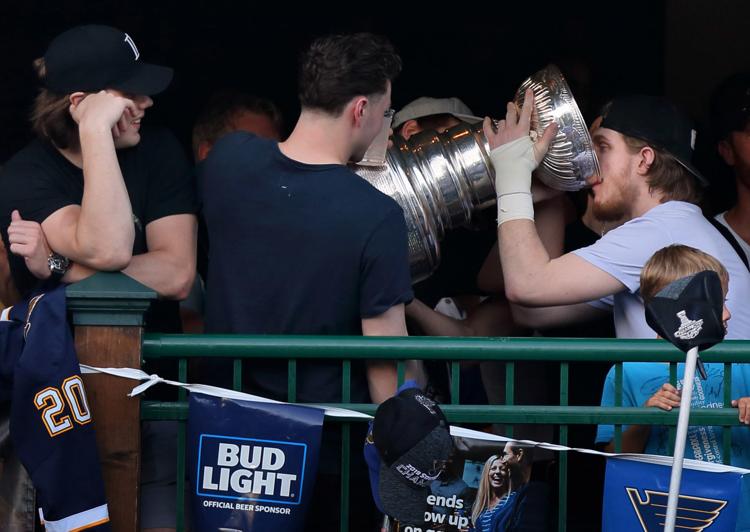 Stanley Cup in St. Louis after Blues win championship
Joel Edmundson celebrates with Blues fans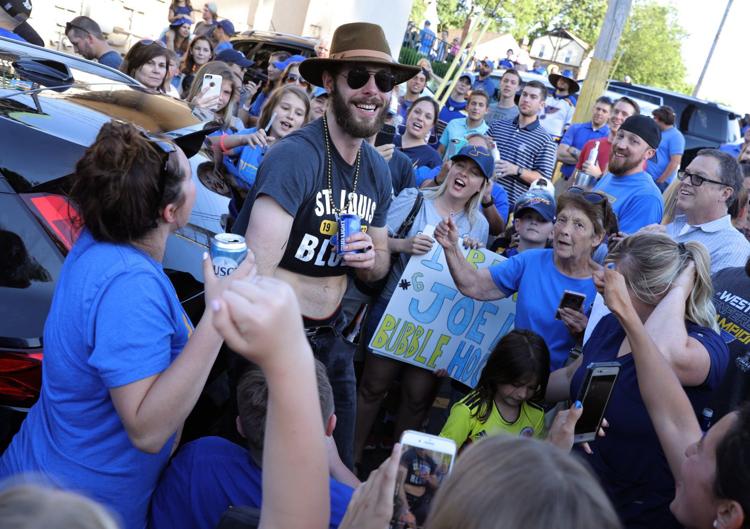 Blues celebrate at O.B. Clark's as fans celebrate with them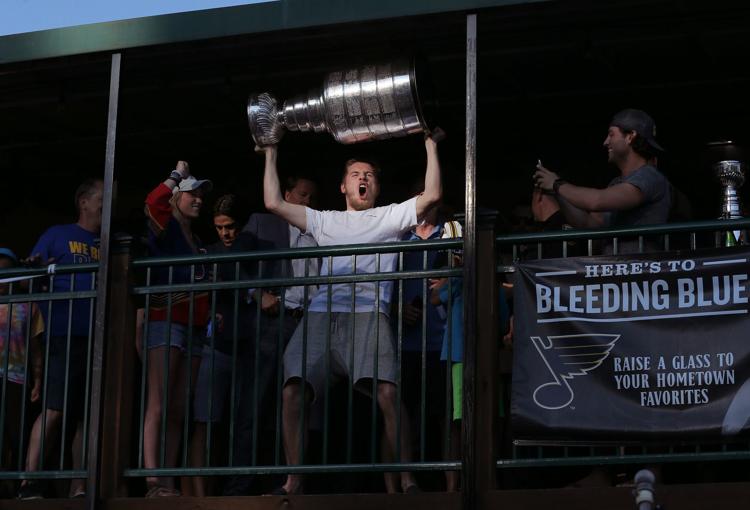 Blues celebrate at O.B. Clark's as fans celebrate with them
Stanley Cup in St. Louis after Blues win championship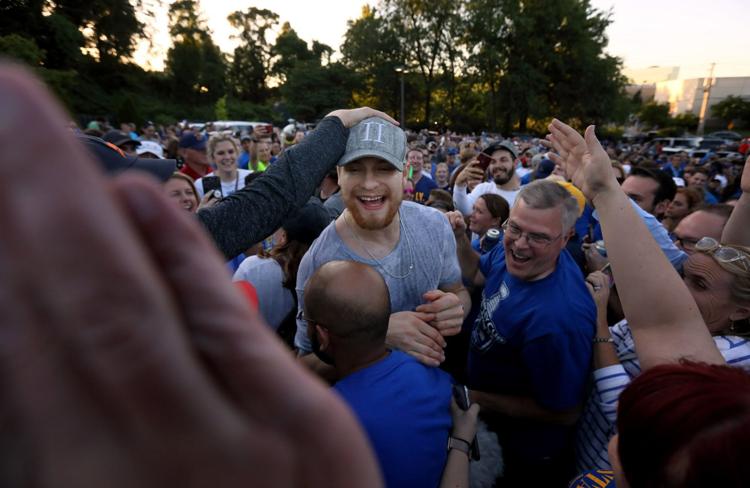 Stanley Cup in St. Louis after Blues win championship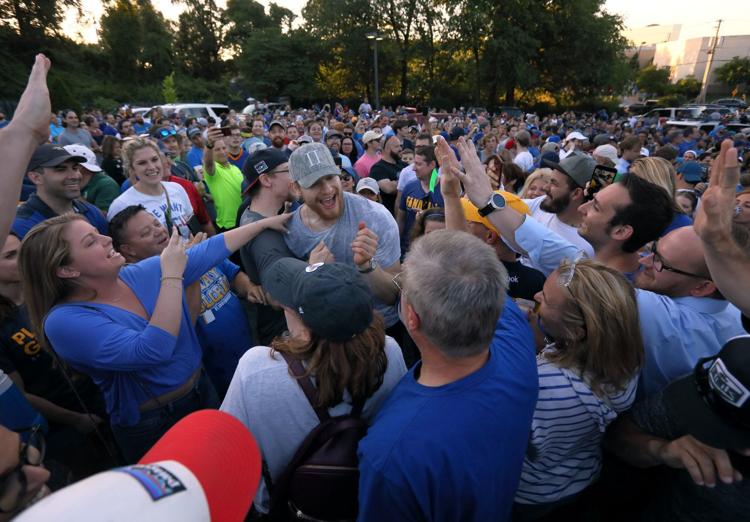 Stanley Cup in St. Louis after Blues win championship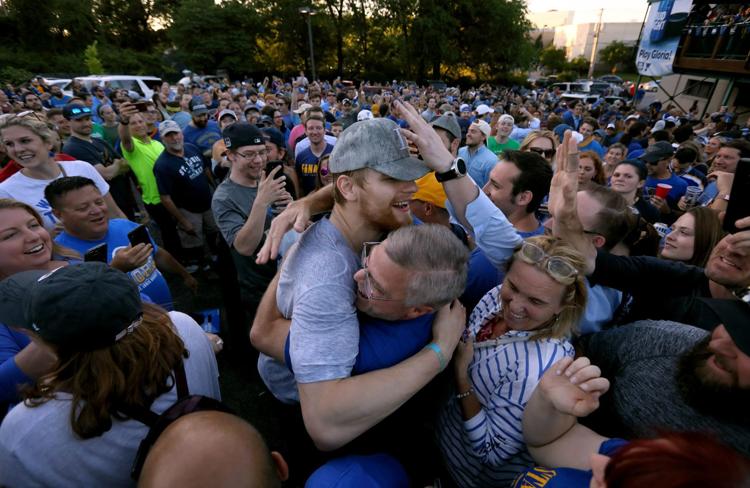 Stanley Cup in St. Louis after Blues win championship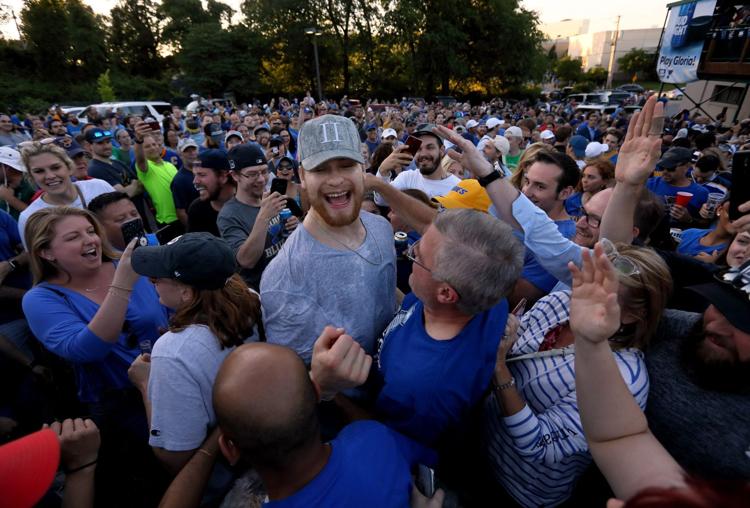 Stanley Cup in St. Louis after Blues win championship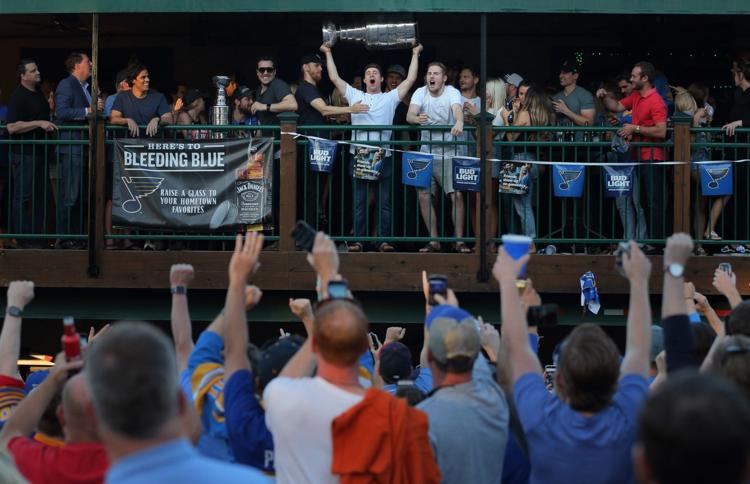 Stanley Cup in St. Louis after Blues win championship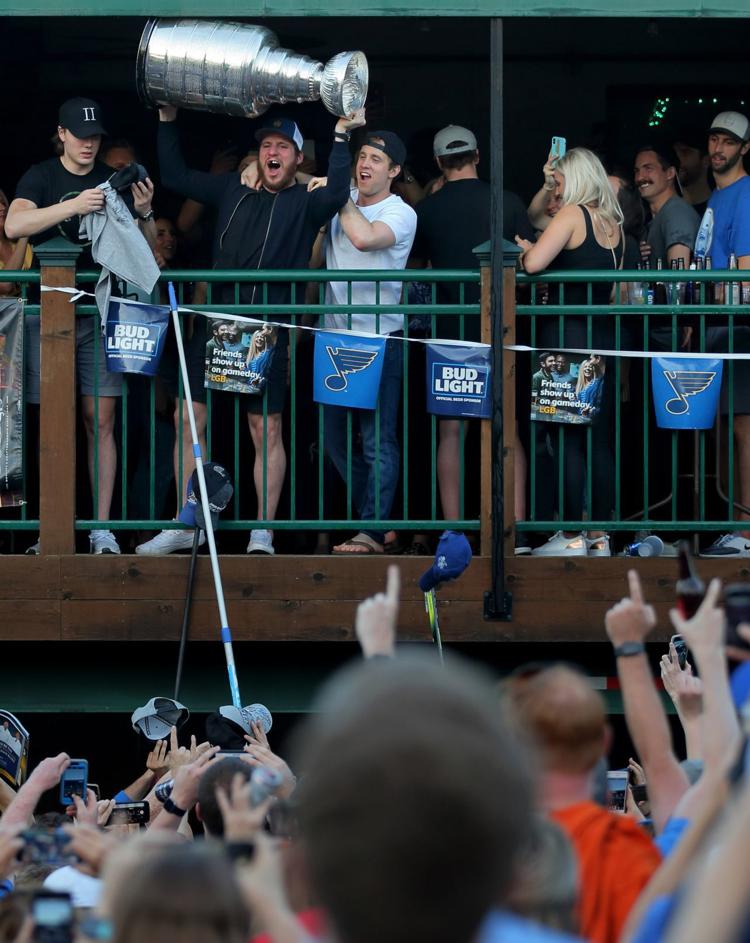 Stanley Cup in St. Louis after Blues win championship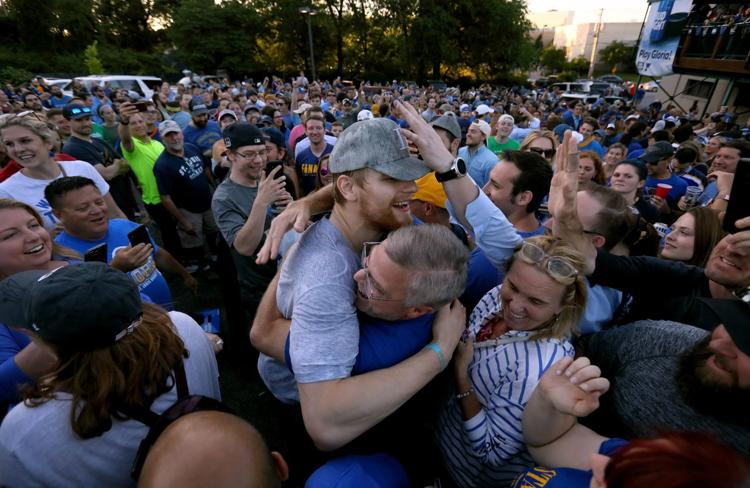 Stanley Cup in St. Louis after Blues win championship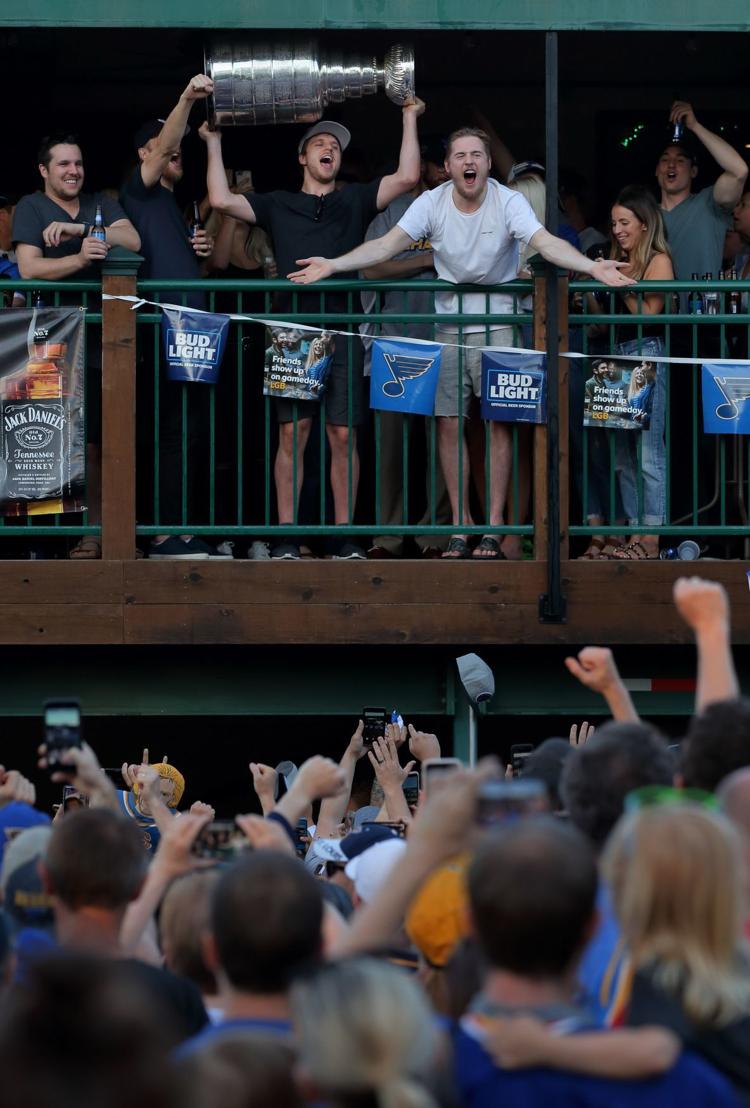 Stanley Cup in St. Louis after Blues win championship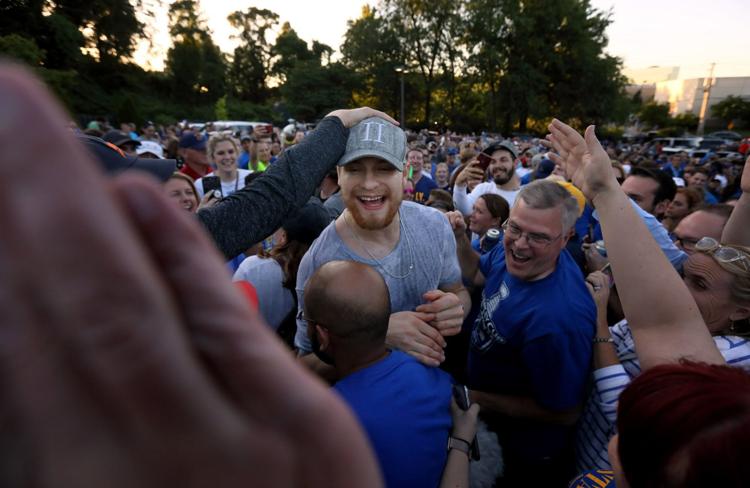 Stanley Cup in St. Louis after Blues win championship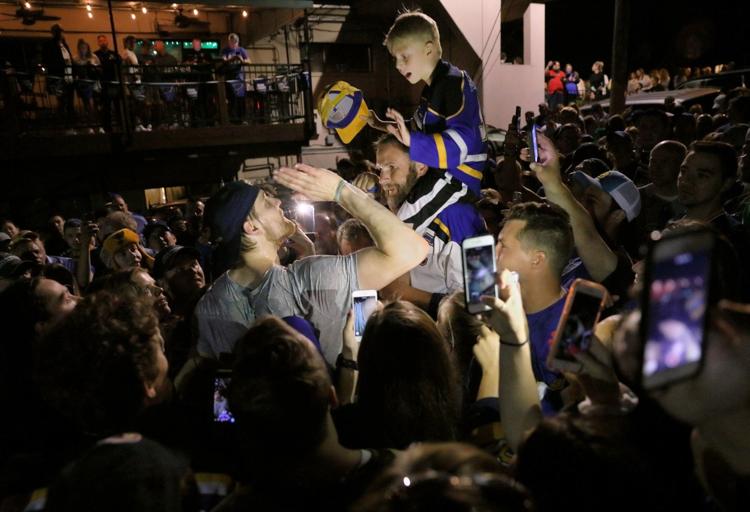 Stanley Cup in St. Louis after Blues win championship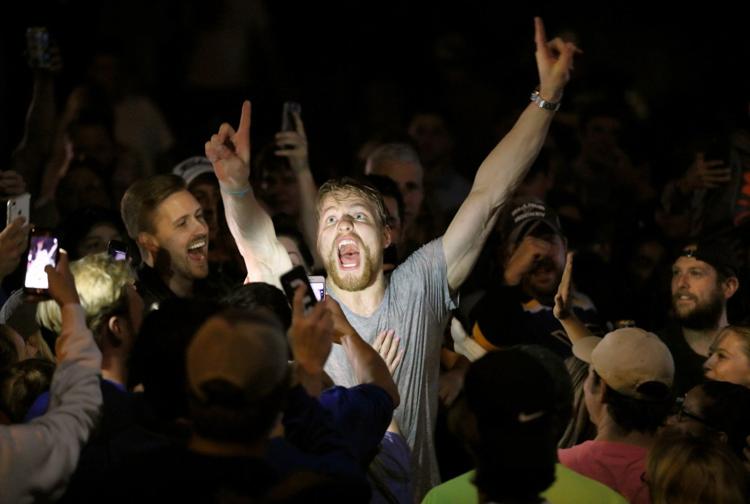 Tattooing worthy of the trophy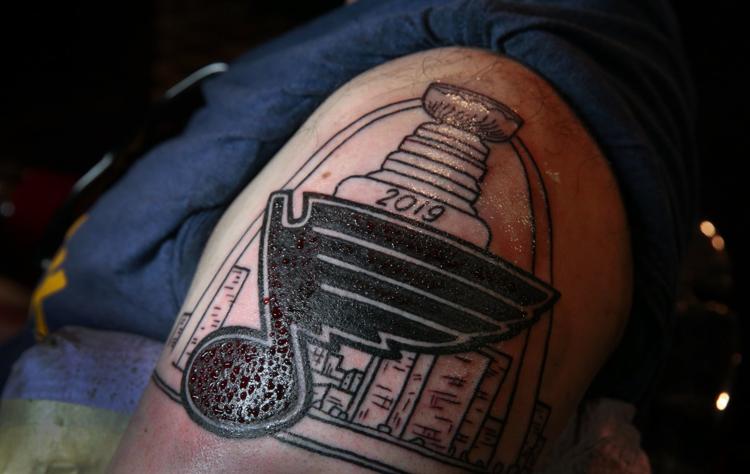 Tattooing worthy of the trophy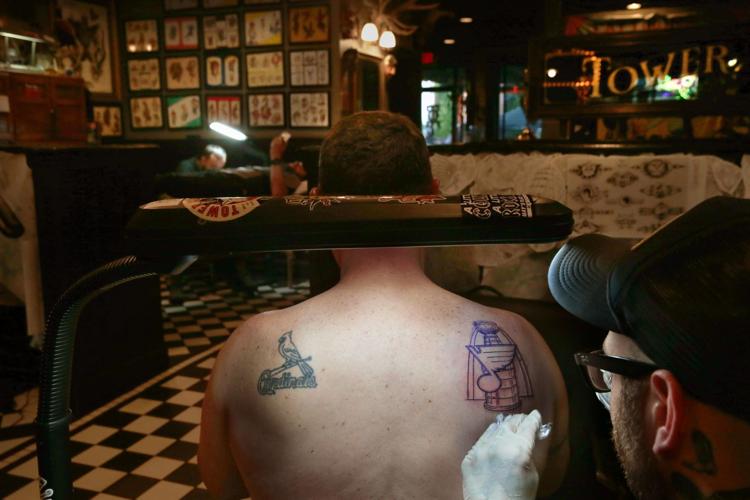 Tattooing worthy of the trophy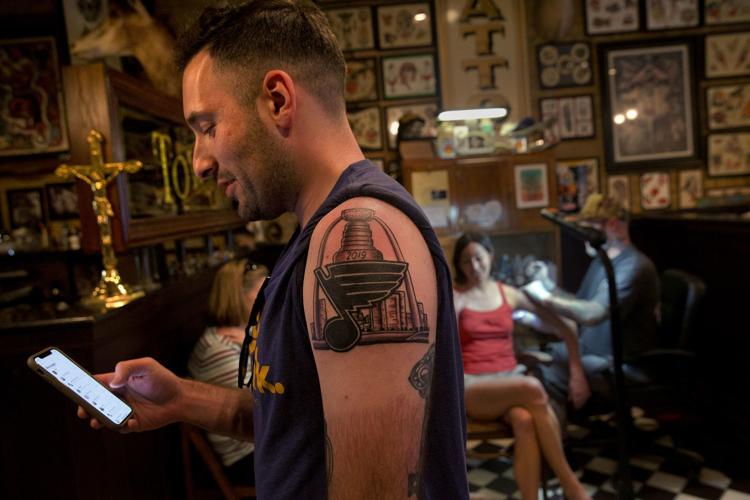 Tattooing worthy of the trophy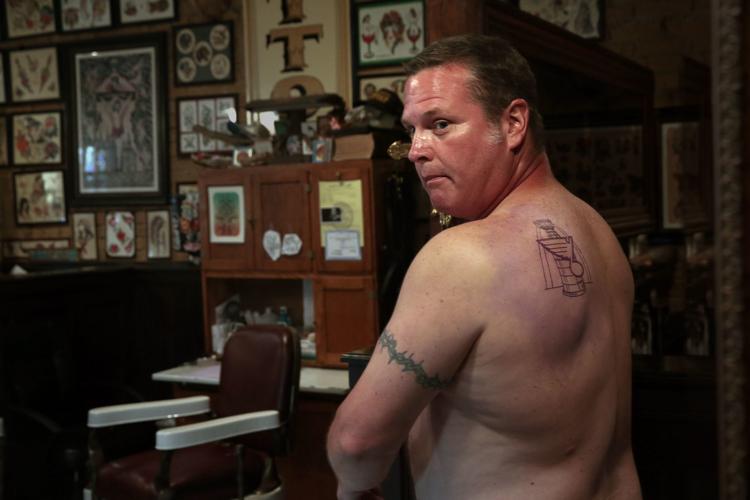 Tattooing worthy of the trophy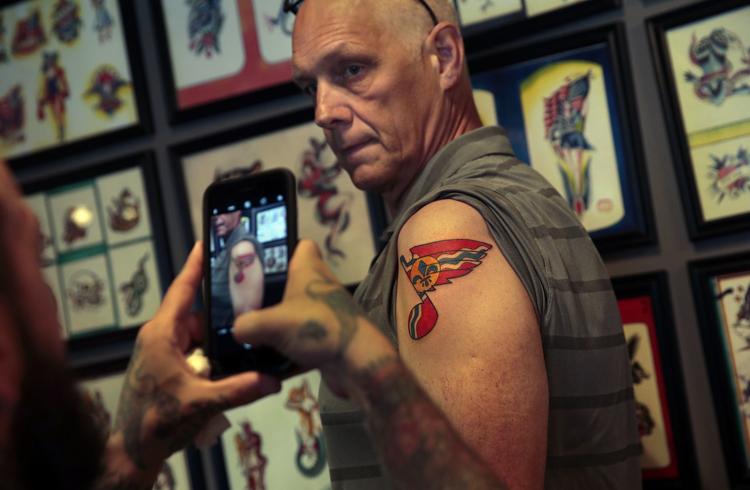 Tattooing worthy of the trophy