National Hockey League playoff games, for which NBC Sports is the primary telecaster in the U.S., are played on an ice rink. How appropriate, because the ways both entities have been treating their customers have been rinky-dink.
The Blues currently are playing the Dallas Stars in a second-round series, and some fans in the St. Louis area missed the start of the first contest. It was shown nationally on NBCSN, which also had the opener of the Boston-Columbus matchup that night — and it wasn't over when the Blues' game started.
The plan NBCSN had in place in case both were being played simultaneous was twofold. For cable TV providers (such as Charter Spectrum) as well as AT&T U-verse, the conclusion of the earlier game was supposed to move to NHL Network with Blues-Stars shown in its entirely on NBCSN. For satellite services (such as DirecTV and Dish), Blues-Stars was to start on NHL Network then move it to NBCSN after the first game finished.
However, some customers of U-Verse and Dish complained that for them the Boston game was shown on both, with others saying NHL Network had regular (non-game) programming while NBCSN still had the Boston game. The Blues were not on at all, and it was not joined until well into the first period.
Both games were supposed to be streamed on NBCSports.com and the NBC Sports app, but a subscription to a service that carries NBCSN is needed to access those. One customer said he were unable to hook up to the streaming because the site would acknowledge his account.
"Our overflow scenario for Game 1 of the Stars-Blues series was not executed properly," an NBC Sports spokesman said. "We have taken steps to ensure that it does not happen again."
The scenario existed again Wednesday, when Game 4 of the Blues-Stars series followed the third contest of the Hurricanes-Islanders series. But the early game was finished beforehand, eliminating potential trouble.
Unfortunately such switching snafus, which potentially could happen again Friday night wit the Blues, are nothing new. It happened three years ago when the Blues and Stars also met in the second round. Some St. Louis-area subscribers to DirecTV and U-verse were deprived of most of the first period of Game 3 because those systems did not maneuver properly.
But that's not all. A lot people don't have NHL Network, which means they have no coverage in such instances.
Here's a not-so-novel idea.
Put the start of overlapping contests on one of the more mainstream NBC outlets (CNBC, USA) the company uses to show games during the first round of the playoffs, when the schedule is much heavier. There would have much more control over this, and telecasts would be available to nearly everyone who has NBCSN. Separate scenarios for cable and satellite systems would be unnecessary, thus minimizing confusion. This is a similar approach ESPN takes with key events by starting overlapping games on ESPN2. Turner also does that, putting overflow TBS games on TNT and vice versa.
But that would necessitate disrupting the regular schedule on CNBC or USA, something NBC executives obviously don't think the NHL is important enough to do.
And that's not the only way hockey supporters suffer. We've discussed before the hard-on-the-fan inconvenient 8:45 starting times that some Central time zone teams must endure to accommodate NBCSN, and the network and league constantly misleading fans about the actual start time of games that start at least 10 minutes later than advertised — Saturday's Blues-Stars game didn't begin until 19 minutes later!
The bottom line: It sure is hard to be a hockey fan.
$54,000 FOR A NICKEL
Larry Nickel, the longtime and affable listen-turned-contributor on the popular "The Morning After" show on KFNS (590 AM), is battling cancer and faces a tough trek financially as well as physically.
So the program's leader, Tim McKernan, set up a GoFundMe account (https://tinyurl.com/y69z55gm) on Monday to try to raise money, with the hope of drawing $10,000. But by early Thursday night, nearly $54,000 had been committed by the show's listeners and others.
"We knew people loved him, but we never expected it to lead to $50,000 in donations from more than 1,300 people," McKernan said. "It's been amazing. Most of the donations are $20 to $50. But so many people have gotten on board, it's added up to this huge total. It's phenomenal."
Nickel had an interesting start.
"He called into the show randomly close to a decade ago to correct us on some wrestling stats." McKernan said. "And that led to him becoming a regular on the show. The 'WWE Recap' is more of a way to just have him on regularly as he is so popular with the audience.
"Larry is one of the nicest people you could meet, and our audience loves him. He comes to our events, and he gets more applause than anybody. People get their pictures with him and get excited when they get a chance to meet him."
REMEMBERING GRAY
Rich Gray, the founding father of St. Louis all-sports radio, died last week of complications following surgery.
Gray, who had left KMOX, gradually turned KGLD (1380 AM) from an oldies music format into a sports station. It was renamed KASP and in January 1992 became the first local station to adapt the full-time sports format. It lasted only 13 months, but it was a rollicking run with hosts who are still well-know in the market such as Kevin Slaten, Bob Ramsey, Mike Claiborne, Howard Balzer, Charlie "Tuna" Edwards, Earl Austin Jr. and Jay Randolph Jr.
Gray at the time lamented the end of the station.
"We had the money on the books, we just hadn't collected it yet," he said. "We had the money — it just wasn't here yet."
He later spent a decade and a half working for Enterprise and is best remembered for founding the St. Louis Eagles, a powerhouse AAU basketball program that drew standout players such as David Lee, Larry Hughes, Bradley Beal and Jayson Tatum.
DERBY DAZE
Sportscaster Jay Randolph and handicapper Doug Nachman are back with their annual Kentucky Derby preview, from a wagering perspective, at 6:30 p.m. Friday on KTRS (550 AM). They also are set to have similar shows at the same time on the Fridays before the other Triple Crown thoroughbred races.
Blues and Stars skate in Game 4 of their playoff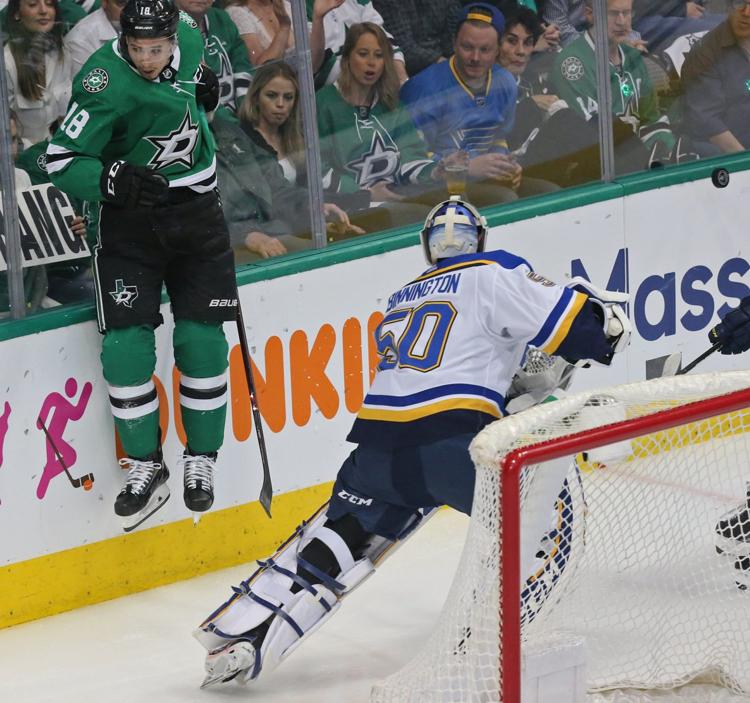 Blues and Stars skate in Game 4 of their playoff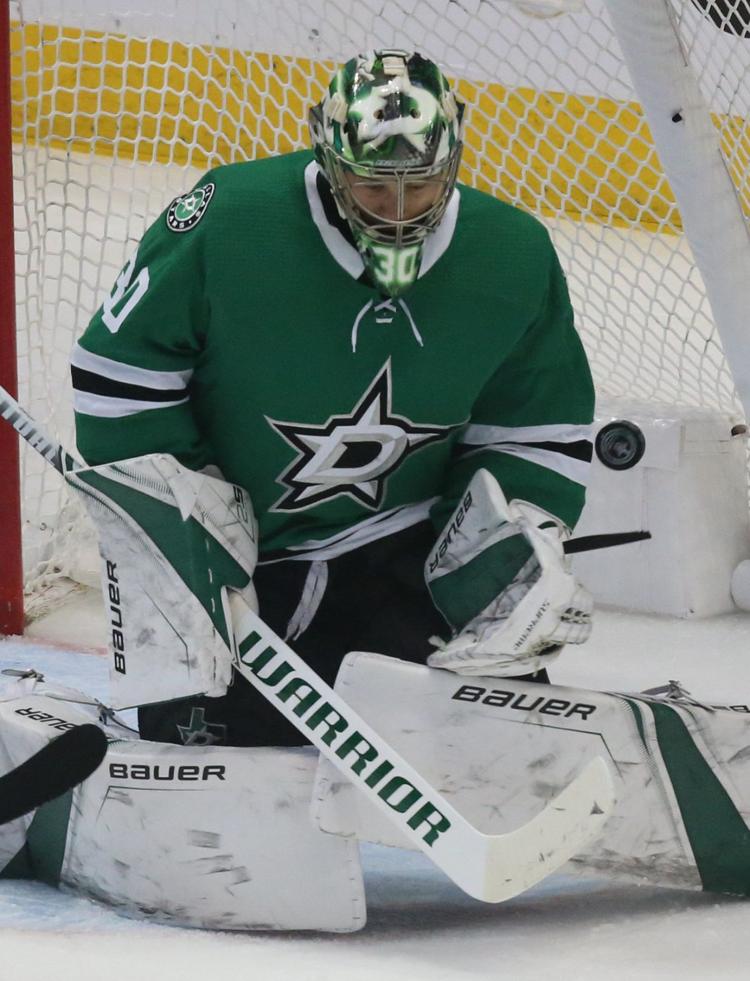 Blues and Stars skate in Game 4 of their playoff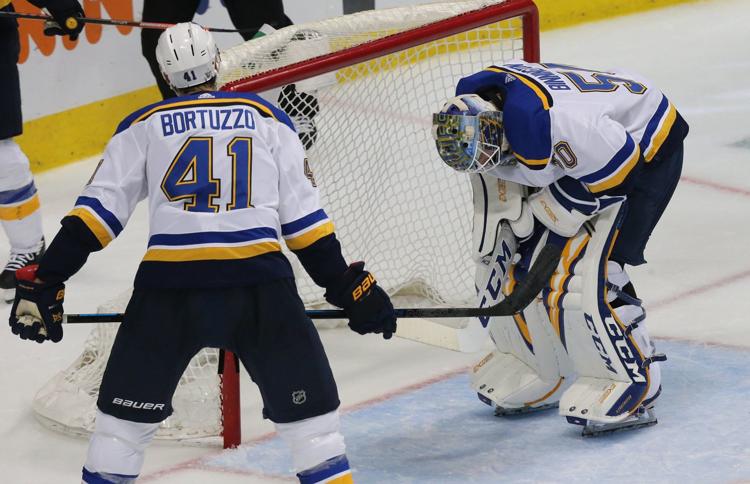 Blues and Stars skate in Game 4 of their playoff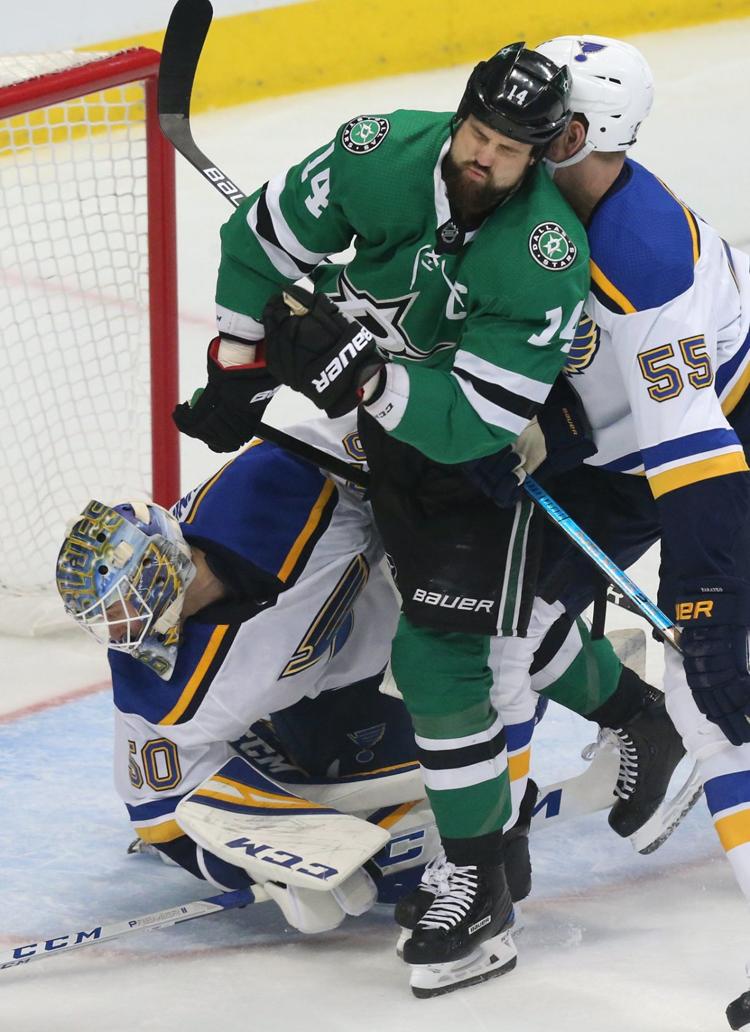 Blues and Stars skate in Game 4 of their playoff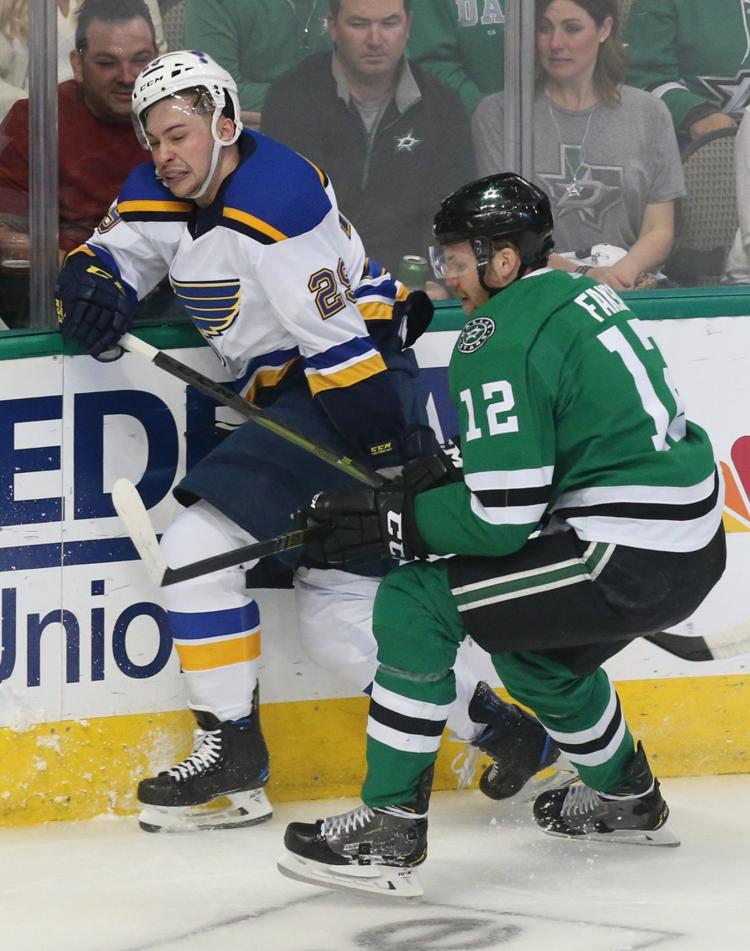 Blues and Stars skate in Game 4 of their playoff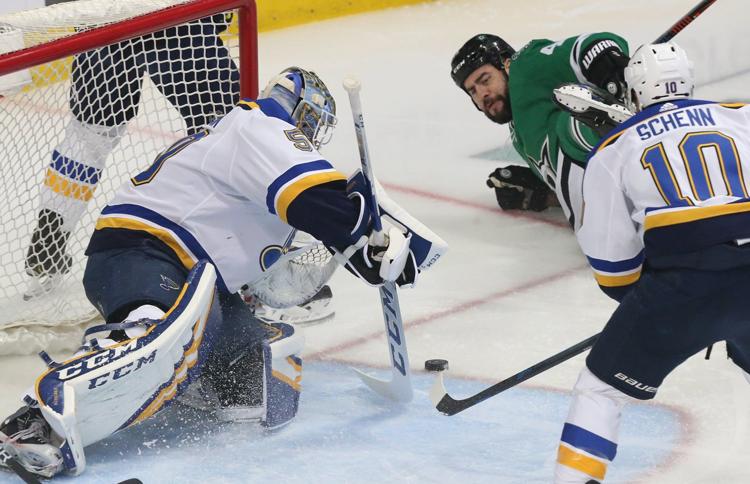 Blues and Stars skate in Game 4 of their playoff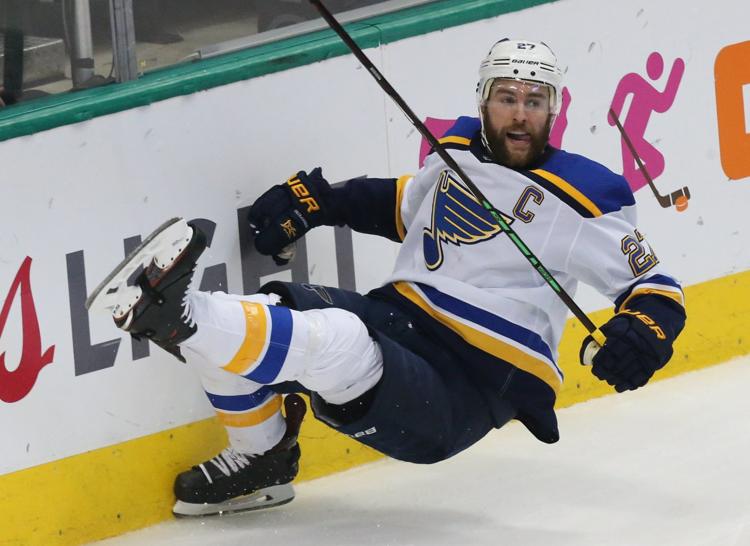 Blues and Stars skate in Game 4 of their playoff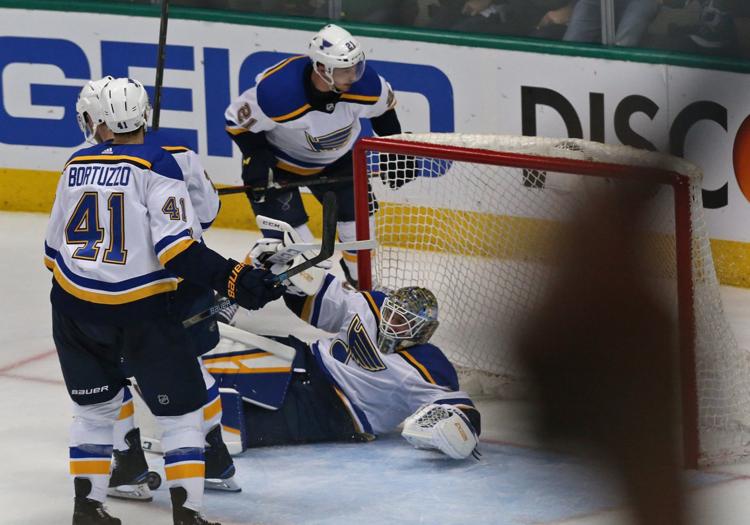 Blues and Stars skate in Game 4 of their playoff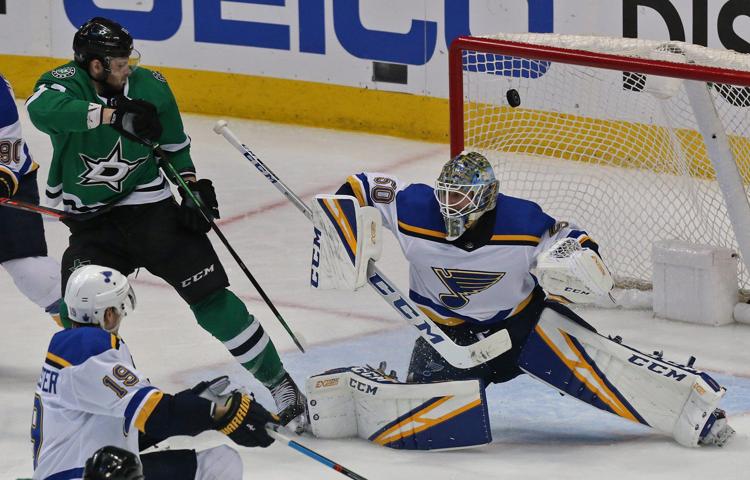 Blues and Stars skate in Game 4 of their playoff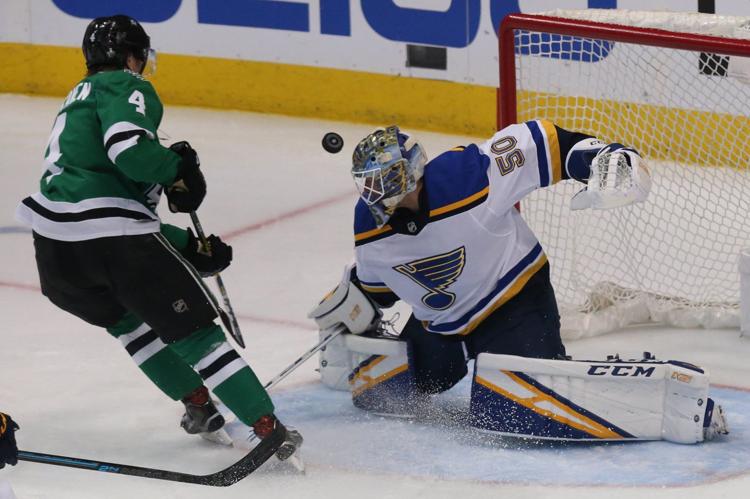 Blues and Stars skate in Game 4 of their playoff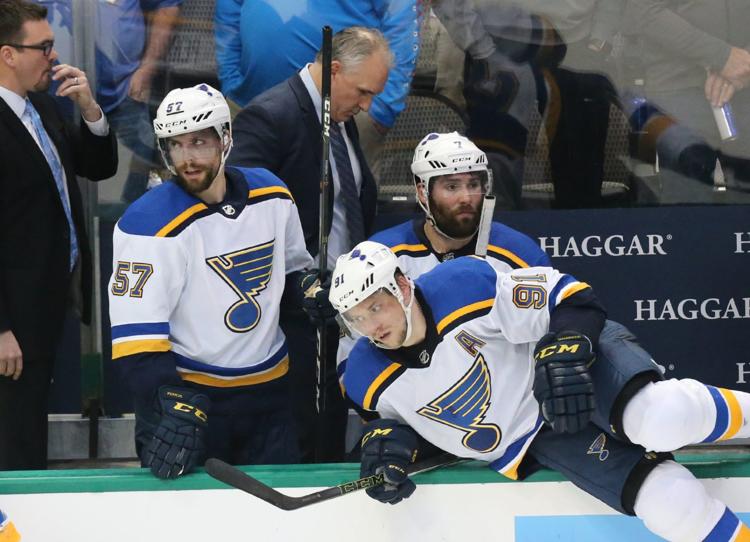 Blues and Stars skate in Game 4 of their playoff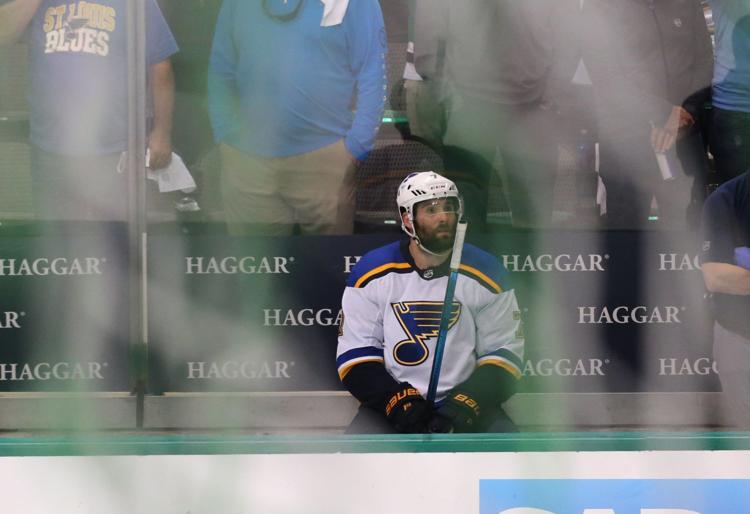 Blues and Stars skate in Game 4 of their playoff
Blues and Stars skate in Game 4 of their playoff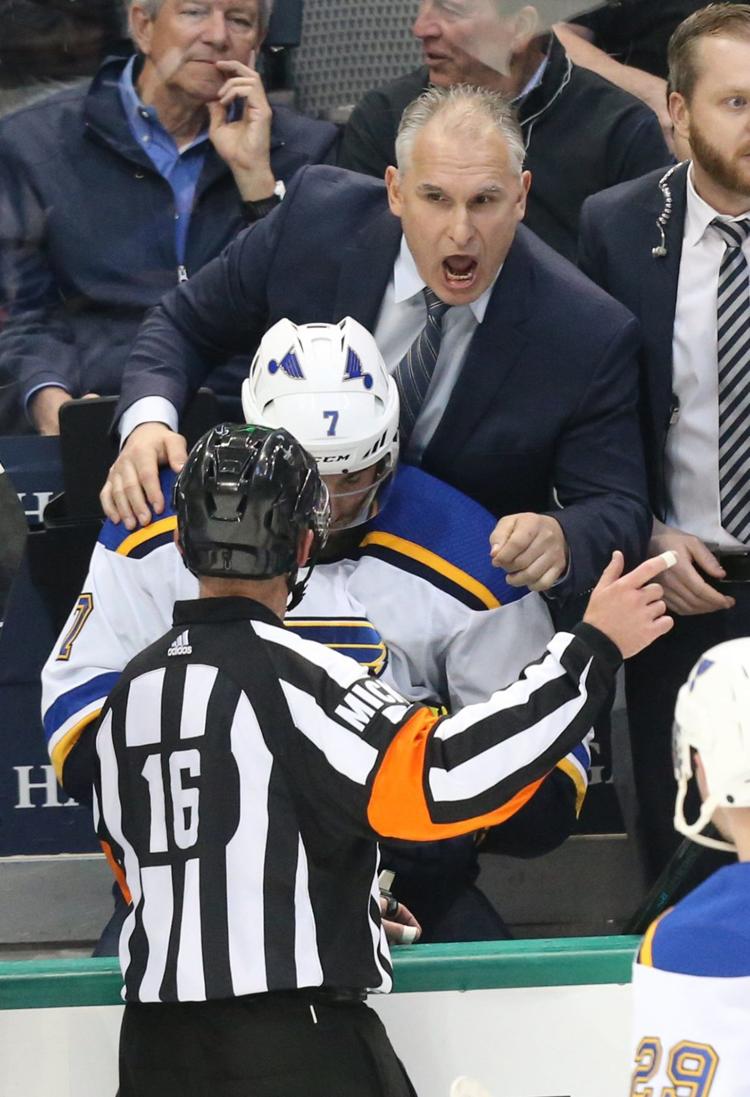 Blues and Stars skate in Game 4 of their playoff
Blues and Stars skate in Game 4 of their playoff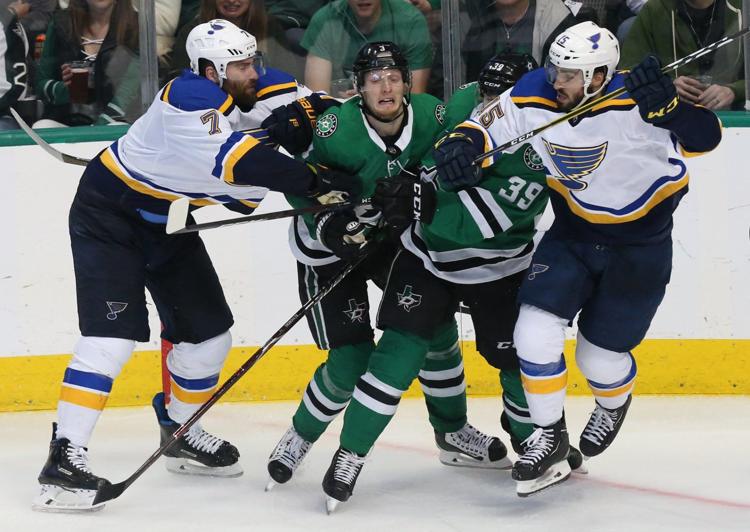 Blues and Stars skate in Game 4 of their playoff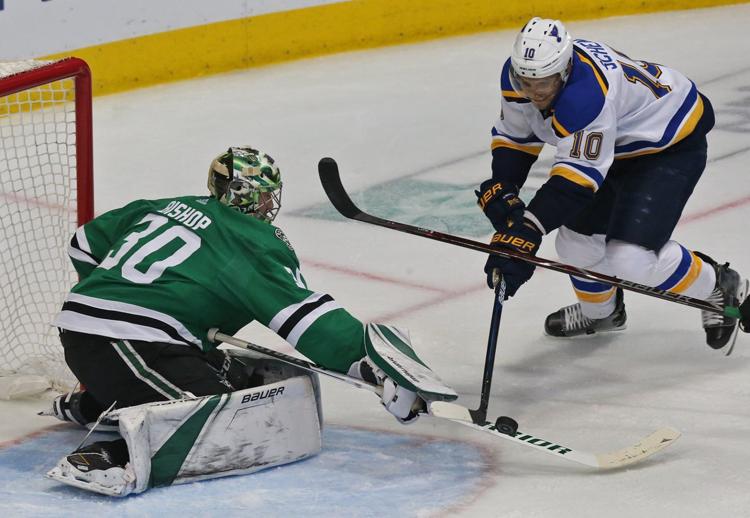 Blues and Stars skate in Game 4 of their playoff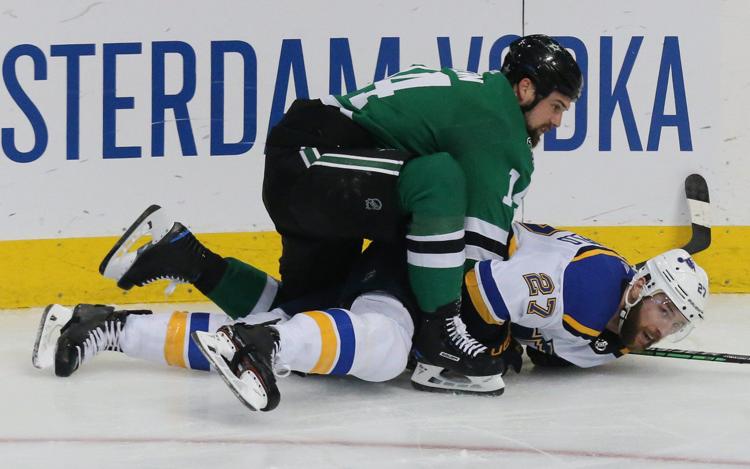 Blues and Stars skate in Game 4 of their playoff