BOSTON — Media Day at the Stanley Cup Final isn't quite as wild as the Super Bowl's, which has taken on a life of its own. Here on Sunday, you had a dog for the blind named Sunny delivering questions to players (typed, presumably, by someone else) and Brad Marchand being asked what's one thing he always packs on road trips. (Clean underwear, you'll be glad to know.) But other than that, everyone's focus stuck pretty much to hockey. 
Oh, and at the media lunch, you could have, among other things, a hamburger with glazed doughnuts for the bun, which also is apparently available at a concession stand here. My colleague Benjamin Hochman is a self-appointed hamburger aficionado, but I'll have to say, it was pretty good, though if I were to list things that make good buns, glazed doughnuts might be one of them. I also had to kind of eat it on the fly, sitting in the second row of the Craig Berube/Doug Armstrong press conference while finishing it off, while also having neglected to bring a napkin.
Also, tip of the hat to Alex Pietrangelo, who as I asked a question from a few people deep in his scrum, took out my outstretched recorder and placed it on the table in front of him.
Both teams practiced on the ice at TD Garden prior to their sessions. For the Blues, everyone was out there at the start except for Robert Thomas, who continues to take maintenance days. Thomas said afterward he was fine and there were no problems other than that he's banged up. 
Vince Dunn took part in the practice as well, and afterward, Berube told me: "He's close. I didn't talk to him or the trainers after practice yet, but he looked good in practice today. That was the best he's looked, which is a good sign. I'll have to check in with the trainers. He's pretty close."
I asked him if he thought Dunn could play in this series. "I think yes," Berube said. "Good chance."
But it almost certainly won't be Game 1. In practice, Dunn skated with Michael Del Zotto as the fourth pairing. The Blues' lines and pairings they ran on Sunday were the same as in the San Jose series. Nothing changed there.
On the Boston side, Marchand, who appeared to hurt his hand in a team scrimmage last week and who was not on the ice for their practice today, said he was fine. "I've been trying to get out of practice all week," he said.
---
Blades of 'Gloria'
St. Louis Blues fans with logo painted on yards adds Stanley Cup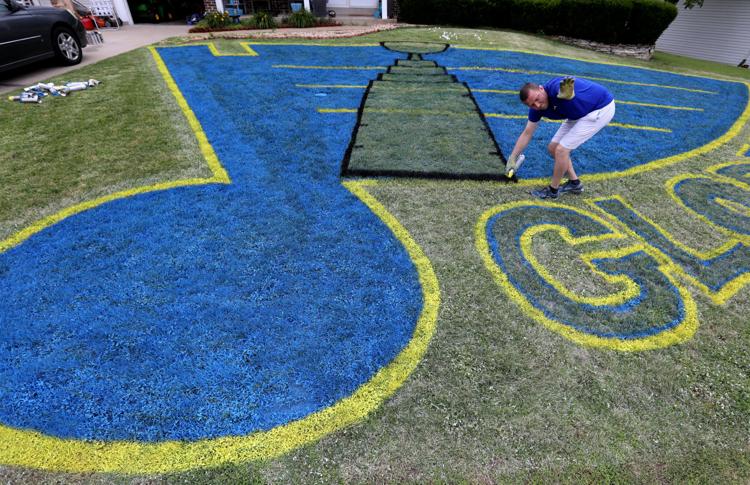 St. Louis Blues fans with logo painted on yards adds Stanley Cup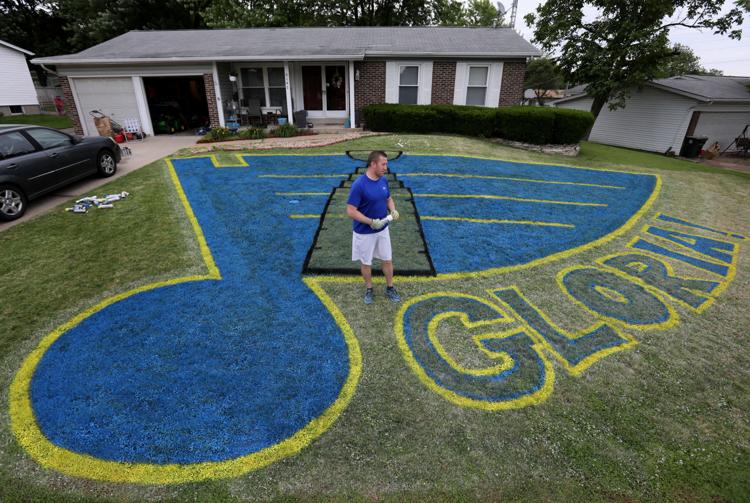 St. Louis Blues fans with logo painted on yards adds Stanley Cup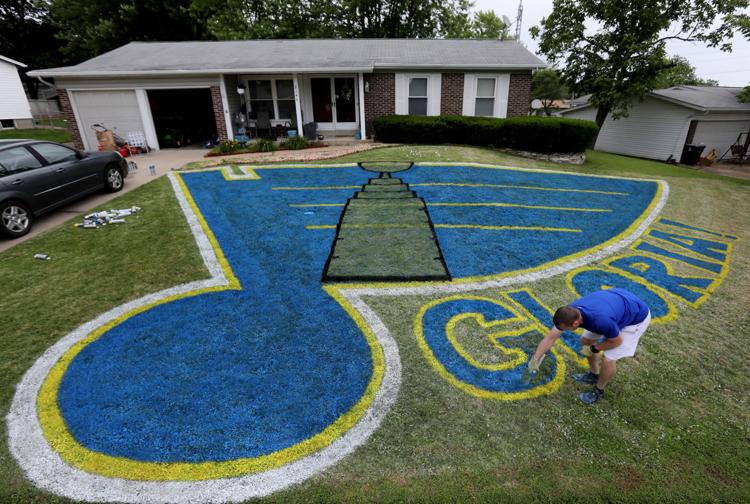 St. Louis Blues fans with logo painted on yards adds Stanley Cup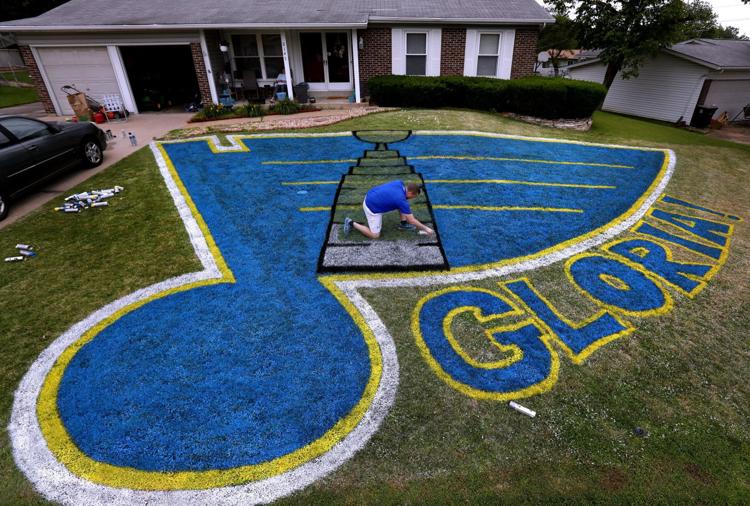 St. Louis Blues fans with logo painted on yards adds Stanley Cup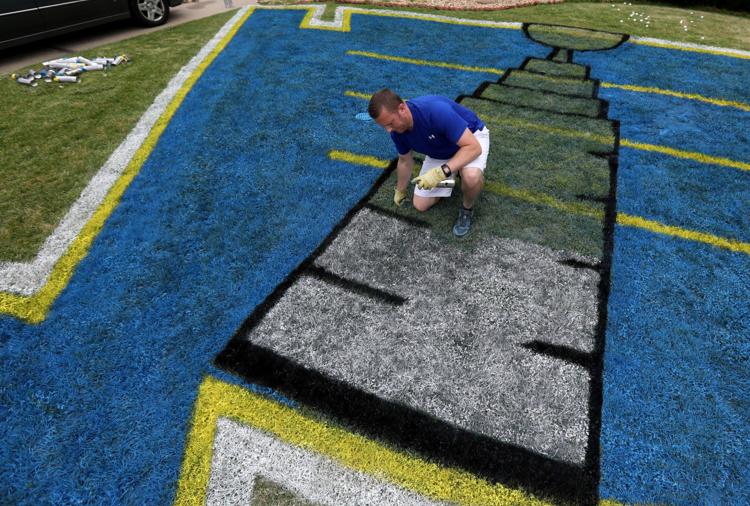 St. Louis Blues fans with logo painted on yards adds Stanley Cup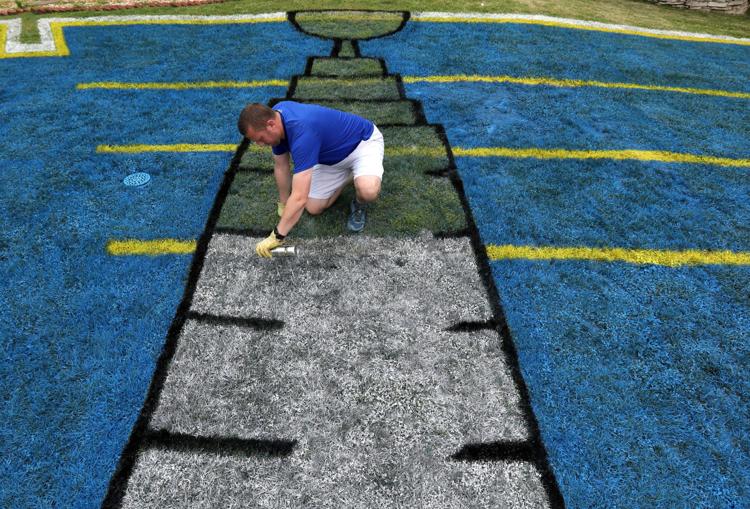 St. Louis Blues fans with logo painted on yards adds Stanley Cup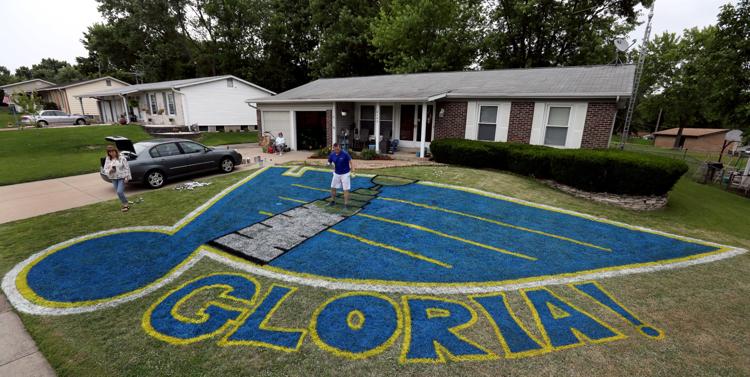 St. Louis Blues fans with logo painted on yards adds Stanley Cup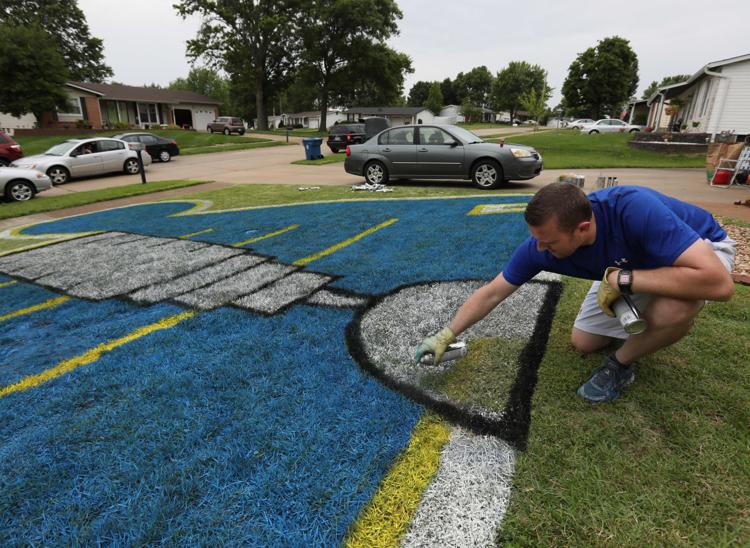 St. Louis Blues fans with logo painted on yards adds Stanley Cup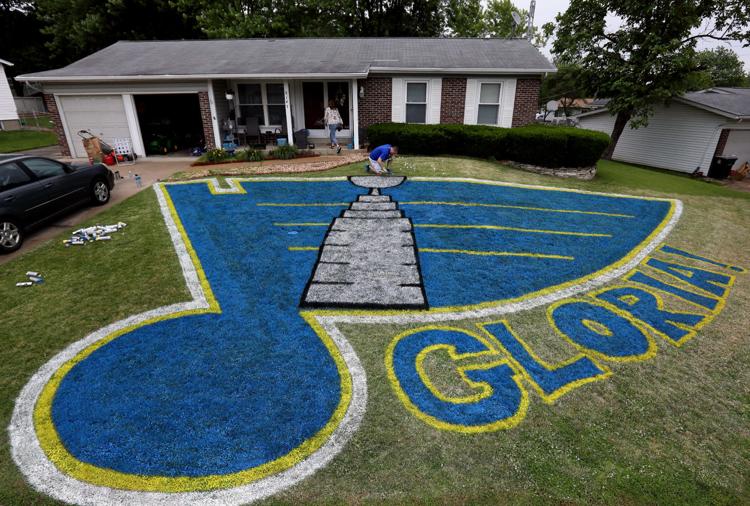 St. Louis Blues fans with logo painted on yards adds Stanley Cup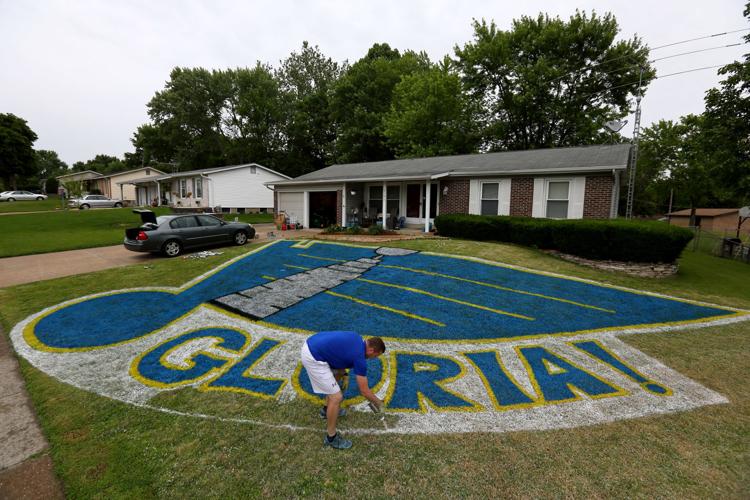 St. Louis Blues fans with logo painted on yards adds Stanley Cup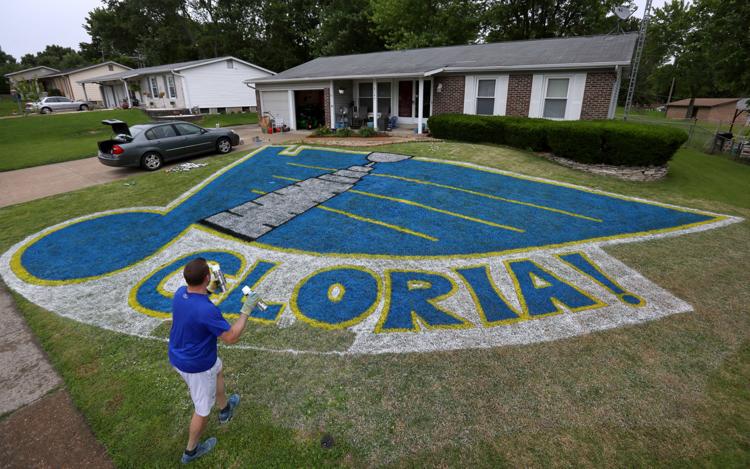 St. Louis Blues fans with logo painted on yards adds Stanley Cup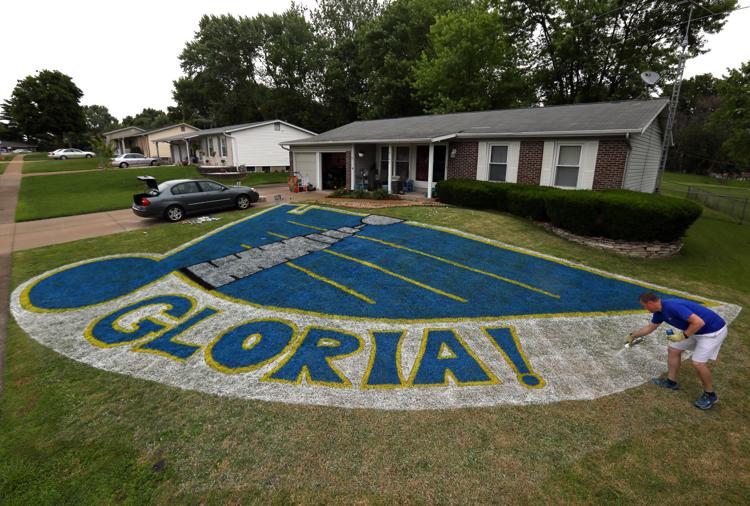 St. Louis Blues fans with logo painted on yards adds Stanley Cup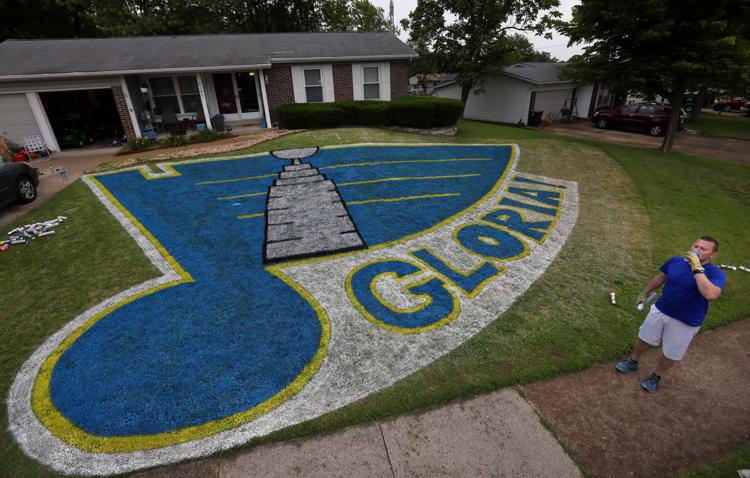 St. Louis Blues fans with logo painted on yards adds Stanley Cup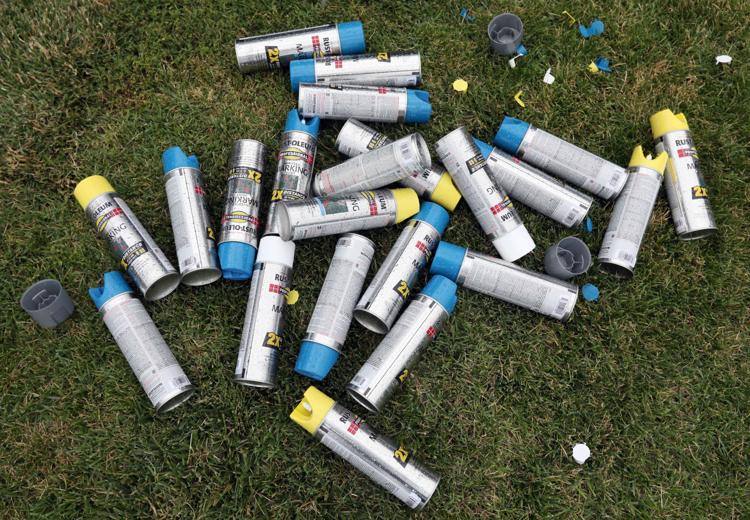 St. Louis Blues fan paints his yard with logo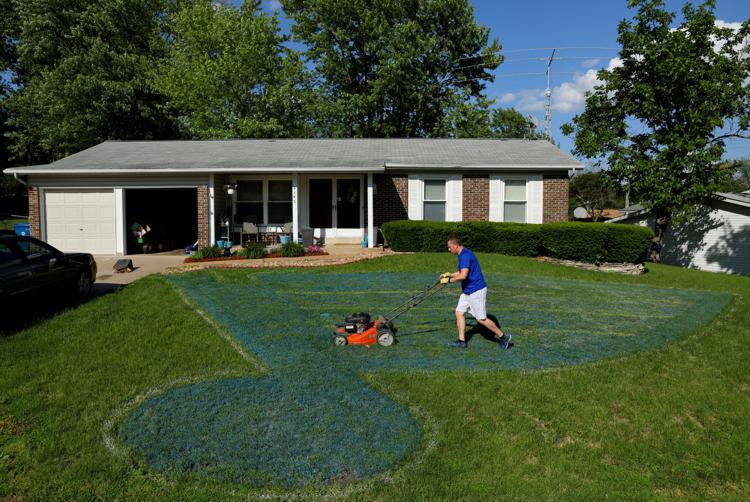 St. Louis Blues fan paints his yard with logo
St. Louis Blues fan paints his yard with logo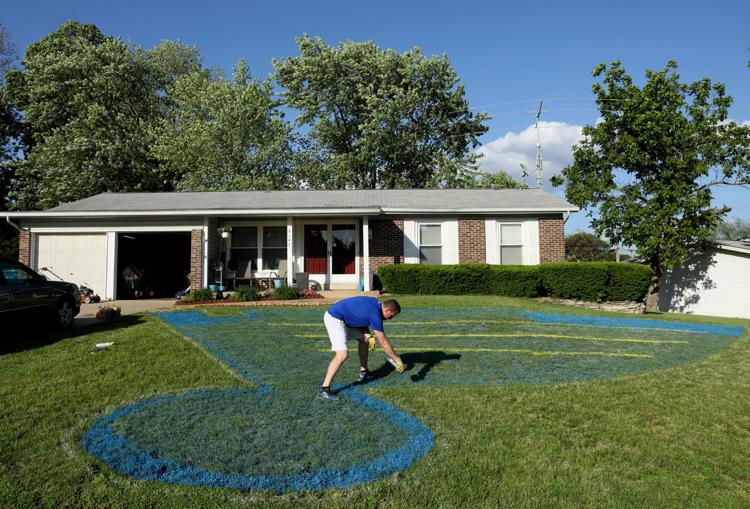 St. Louis Blues fan paints his yard with logo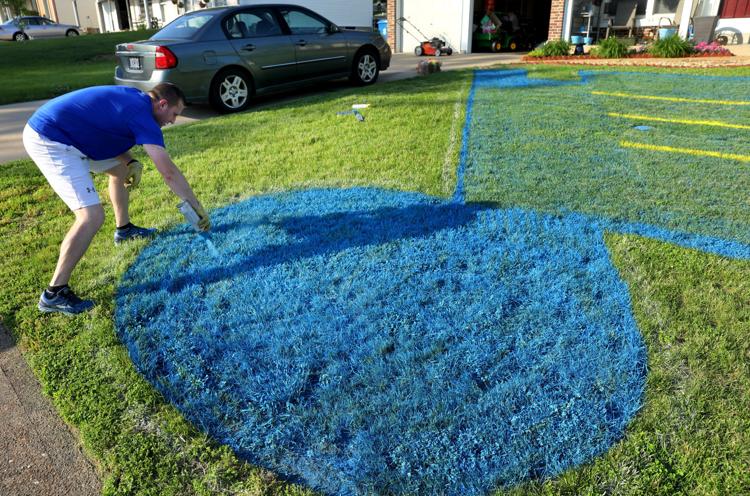 St. Louis Blues fan paints his yard with logo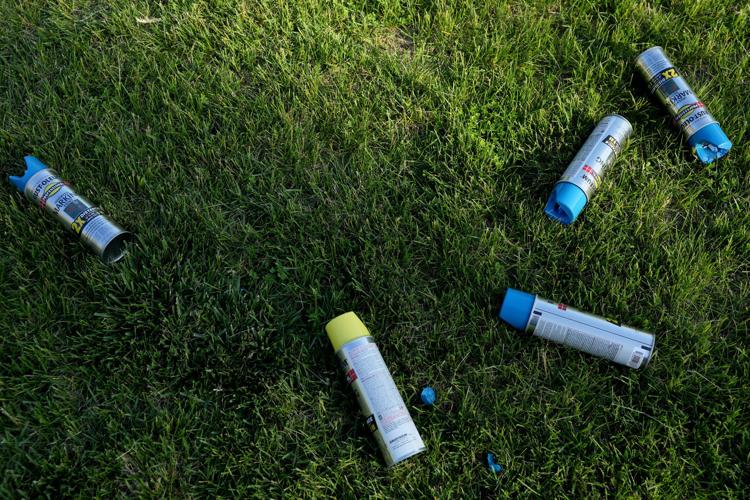 St. Louis Blues fan paints his yard with logo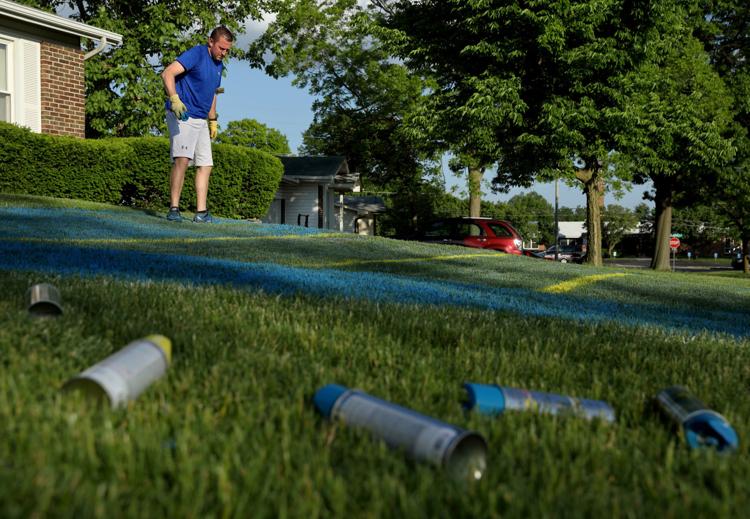 St. Louis Blues fan paints his yard with logo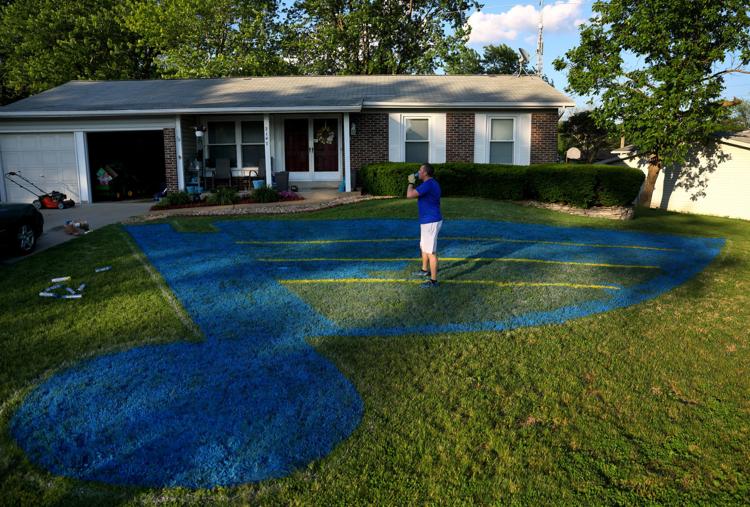 St. Louis Blues fan paints his yard with logo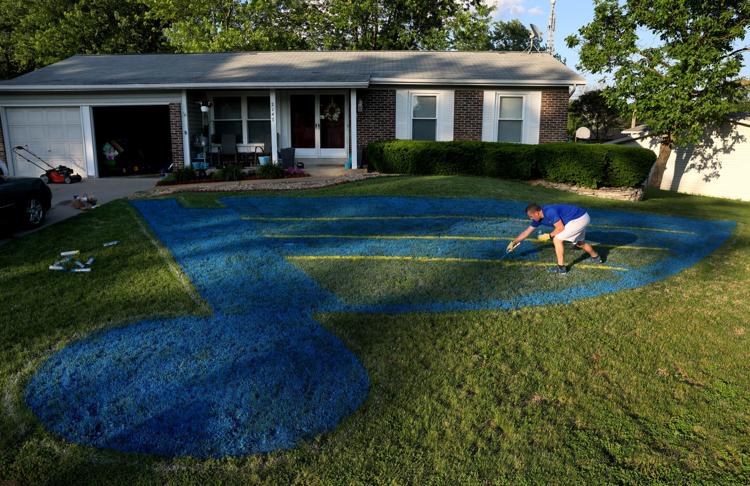 St. Louis Blues fan paints his yard with logo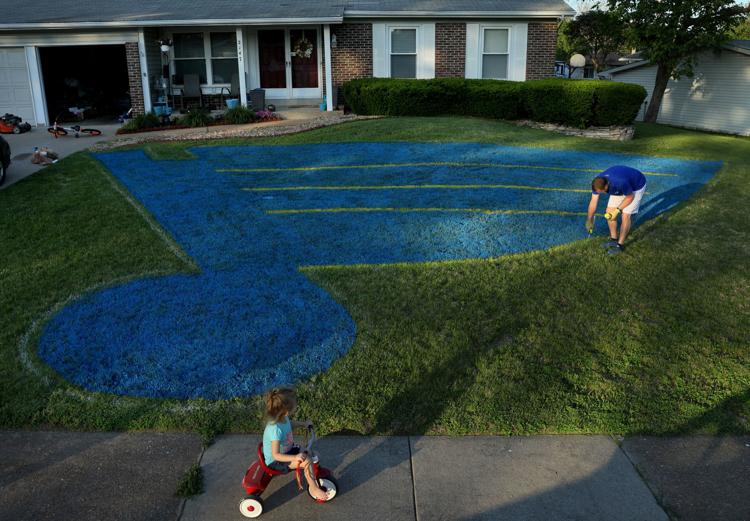 St. Louis Blues fan paints his yard with logo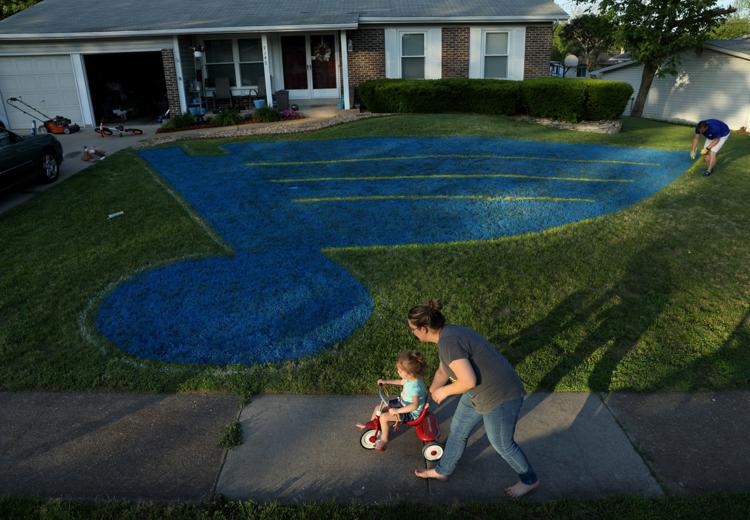 St. Louis Blues fan paints his yard with logo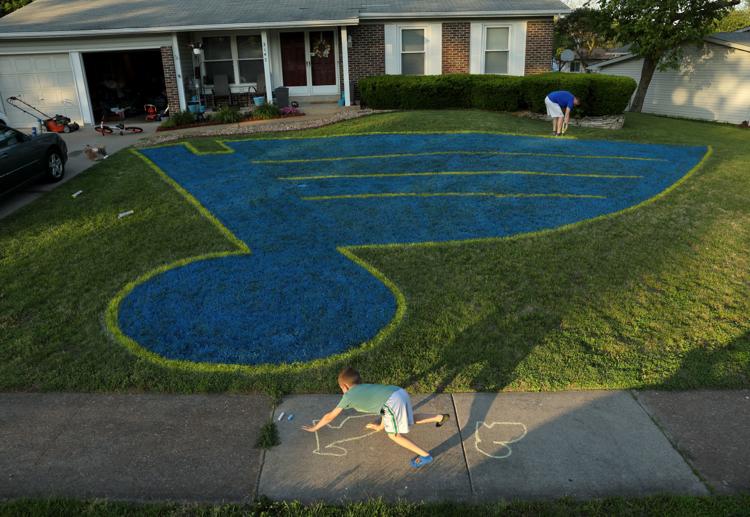 St. Louis Blues fan paints his yard with logo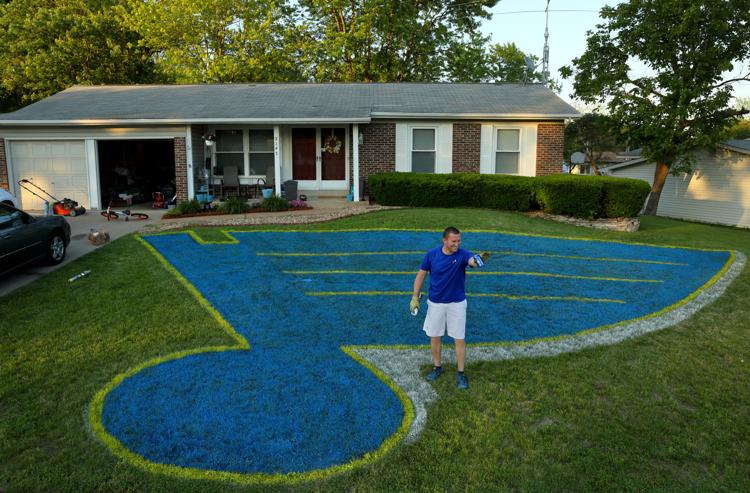 St. Louis Blues fan paints his yard with logo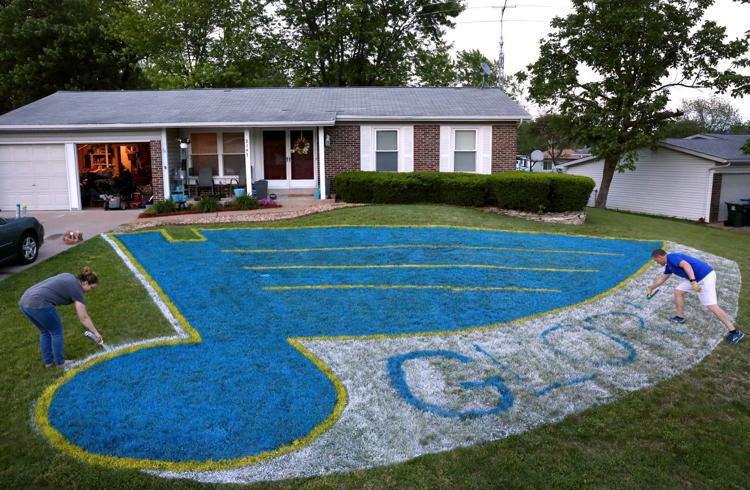 St. Louis Blues fan paints his yard with logo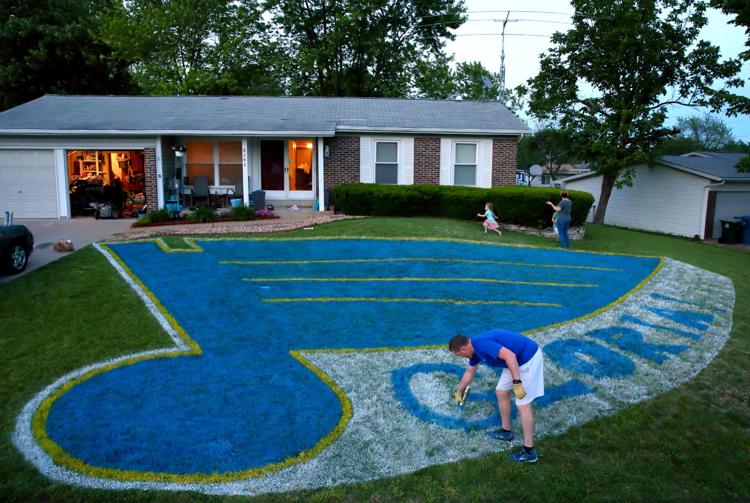 Mowing down the Bruins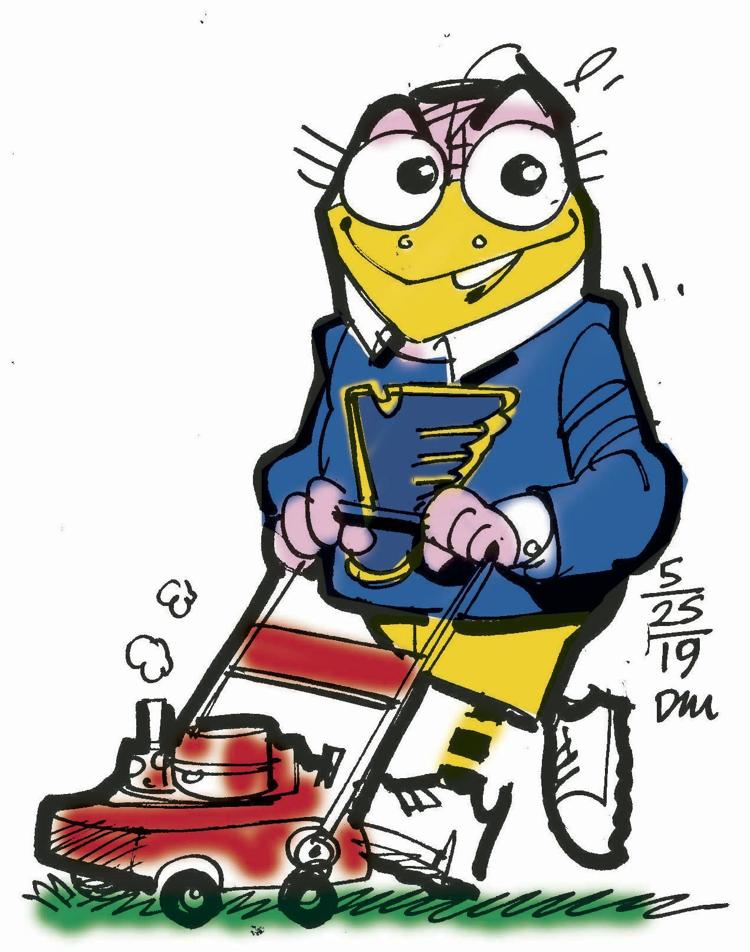 ---
Blues and Bruins practice before the Stanley Cup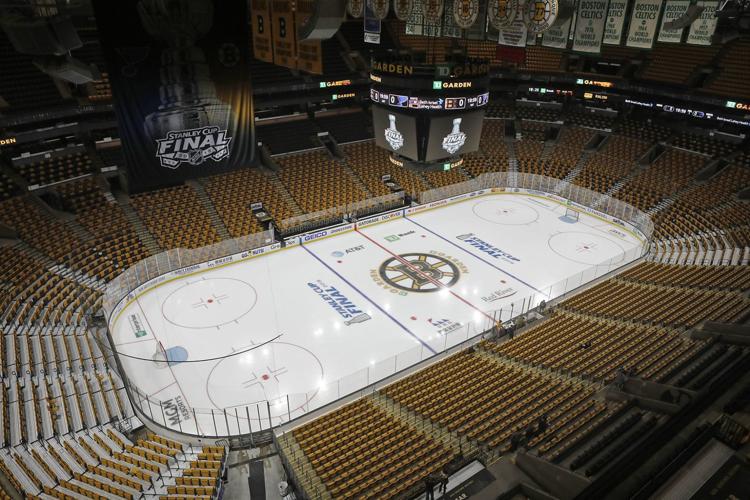 Blues and Bruins practice before the Stanley Cup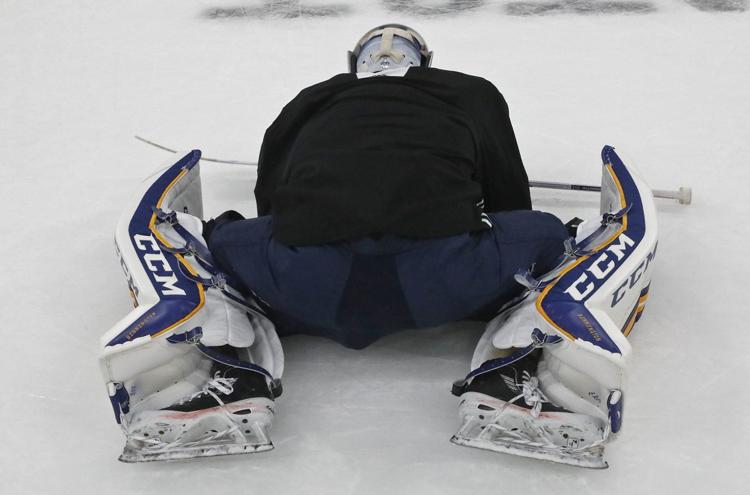 Blues and Bruins practice before the Stanley Cup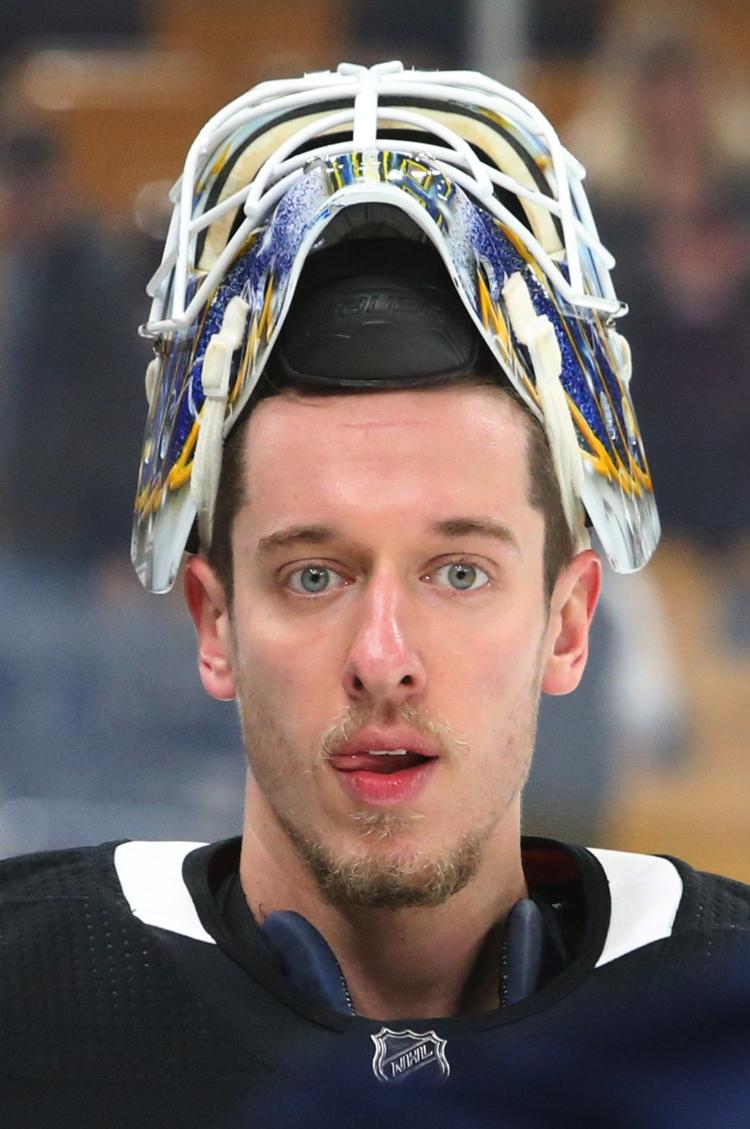 Blues and Bruins practice before the Stanley Cup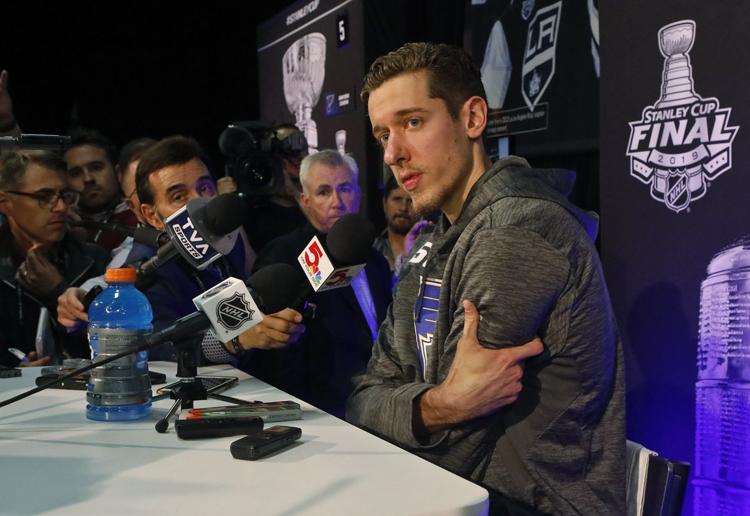 Blues and Bruins practice before the Stanley Cup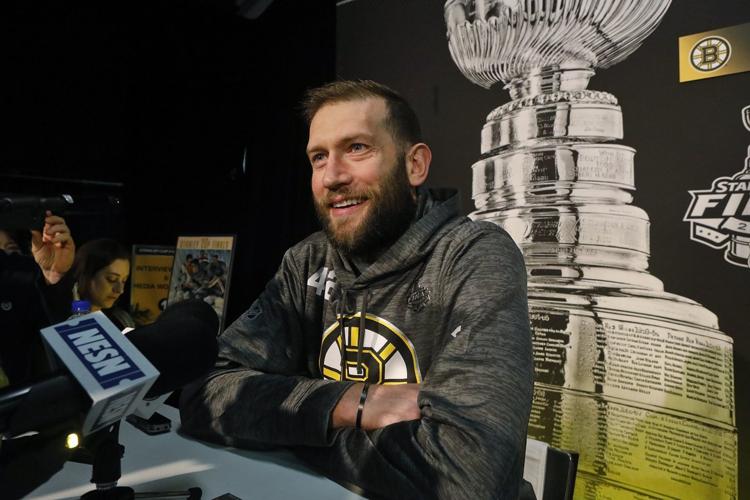 Blues and Bruins practice before the Stanley Cup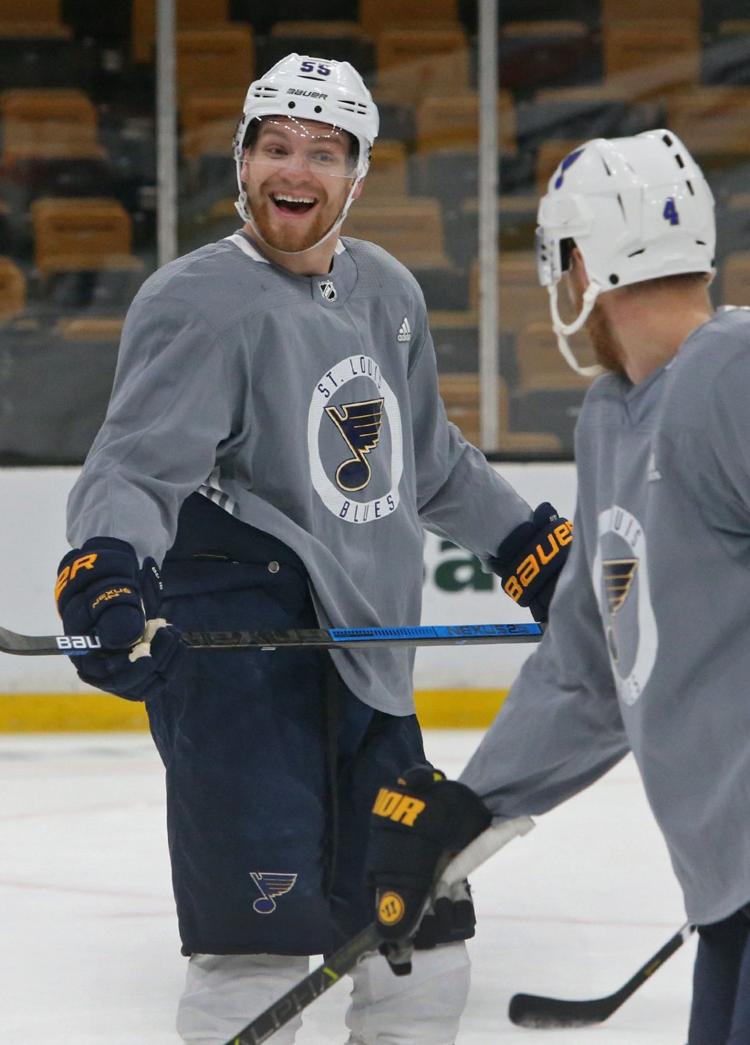 Blues and Bruins practice before the Stanley Cup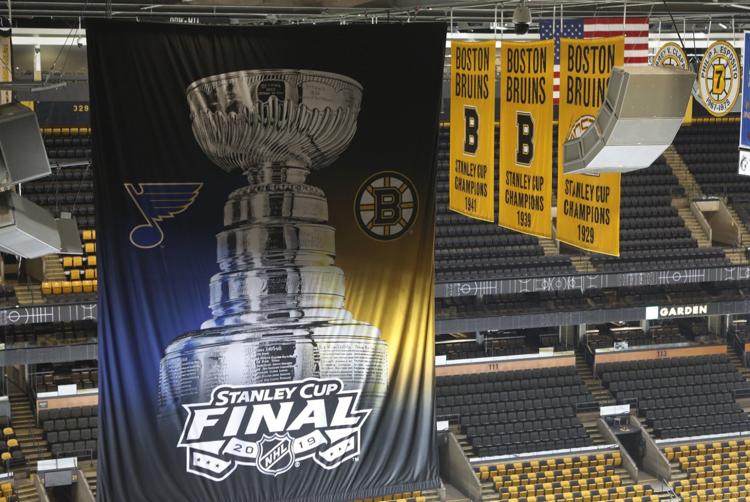 Blues and Bruins practice before the Stanley Cup
Blues and Bruins practice before the Stanley Cup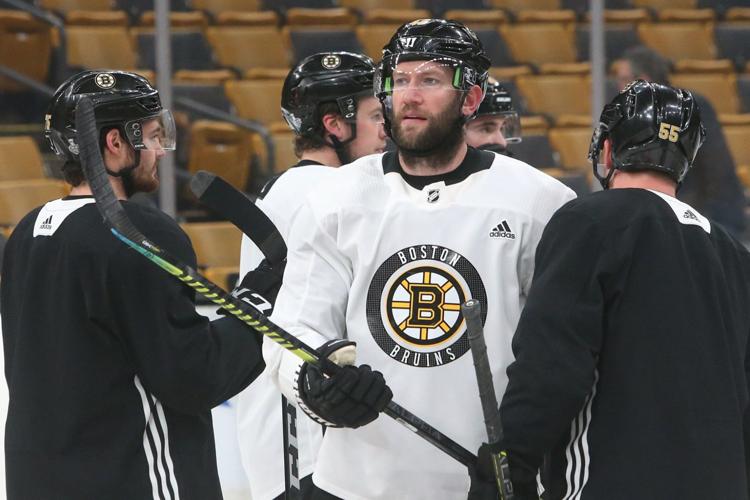 Blues and Bruins practice before the Stanley Cup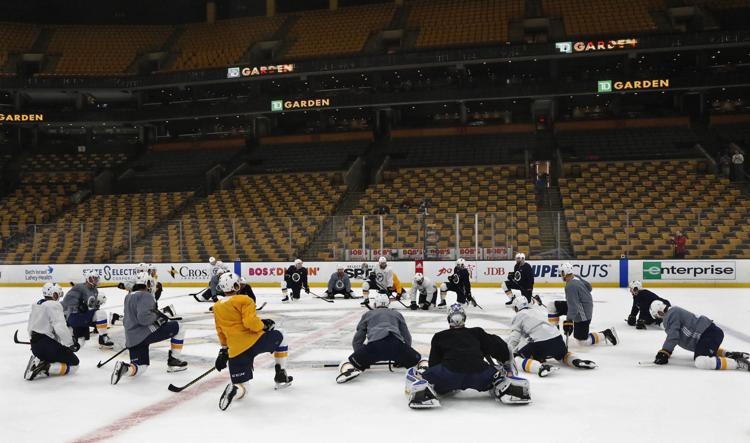 Blues and Bruins practice before the Stanley Cup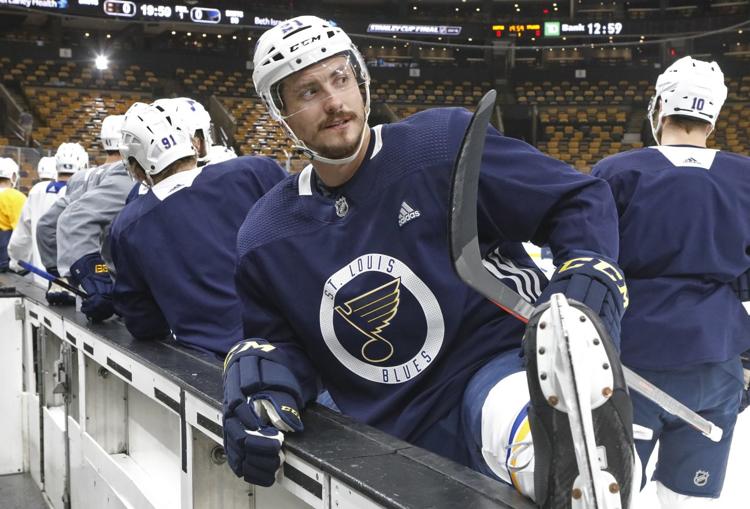 Blues and Bruins practice before the Stanley Cup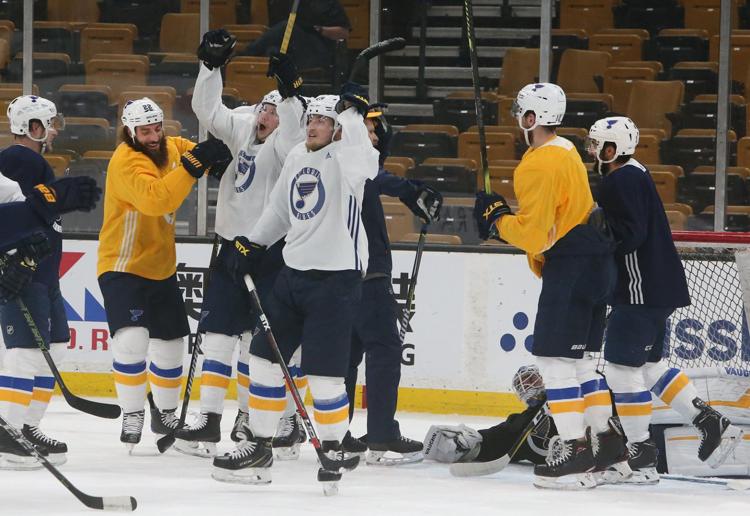 Blues and Bruins practice before the Stanley Cup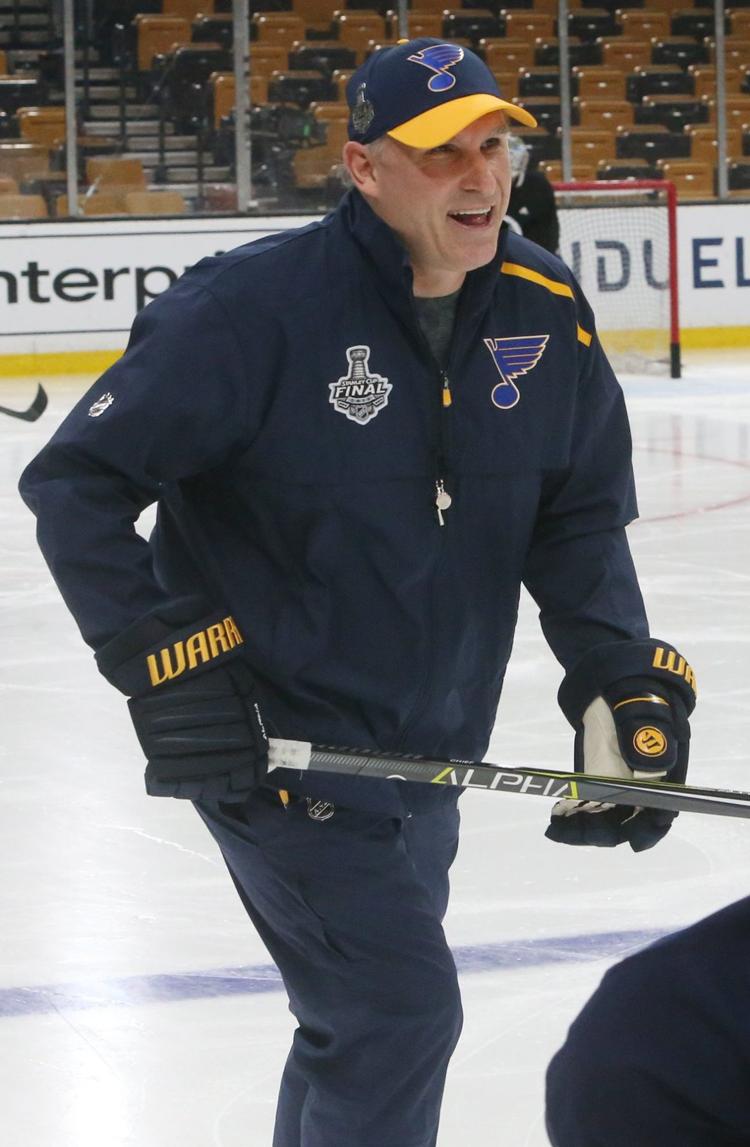 Blues and Bruins practice before the Stanley Cup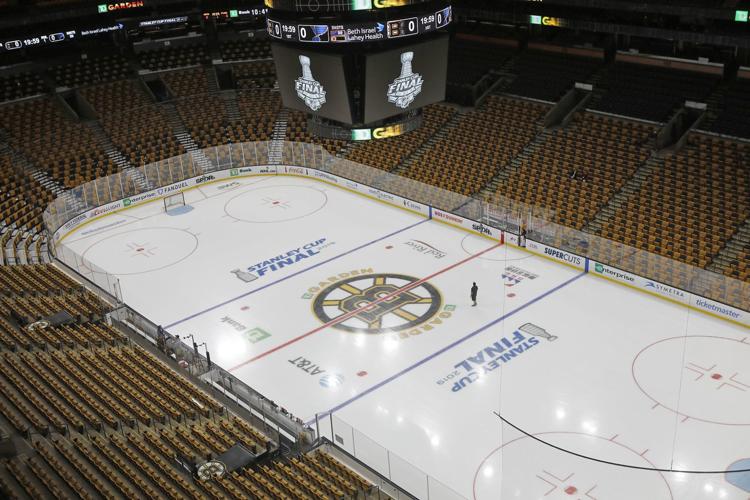 Blues and Bruins practice before the Stanley Cup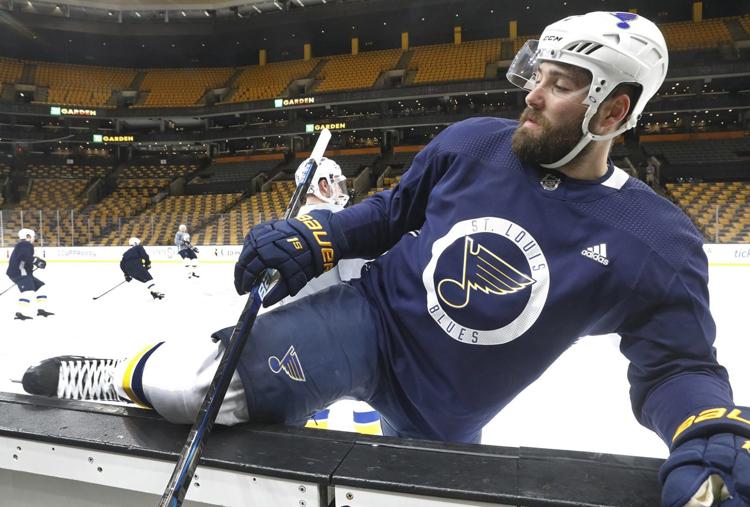 Blues and Bruins practice before the Stanley Cup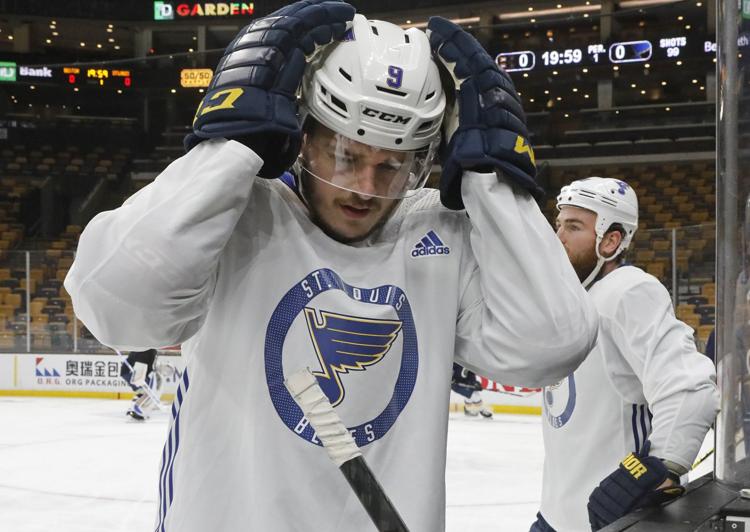 Blues and Bruins practice before the Stanley Cup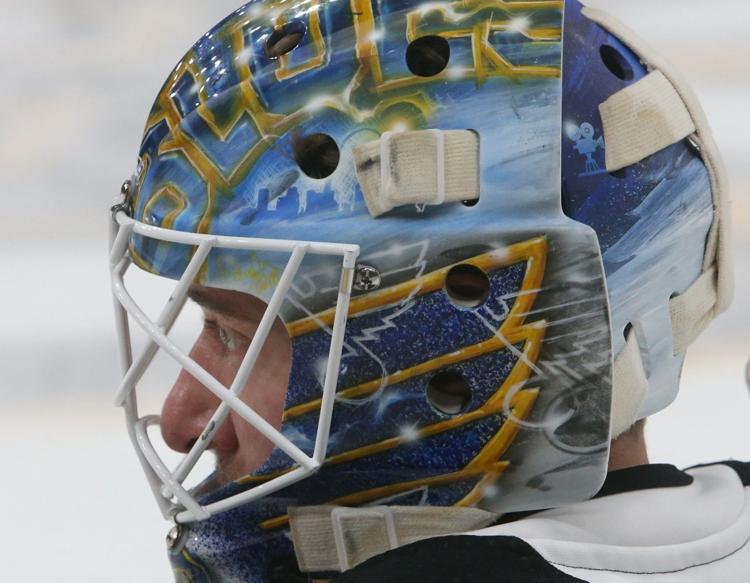 Blues and Bruins practice before the Stanley Cup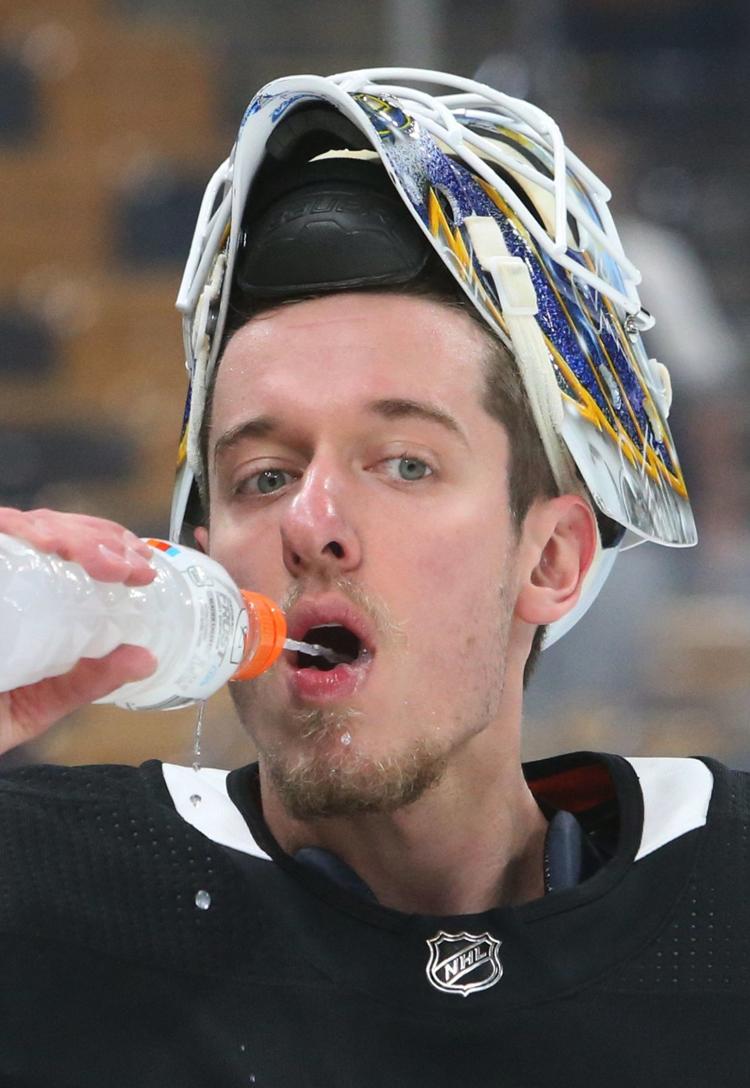 Blues and Bruins practice before the Stanley Cup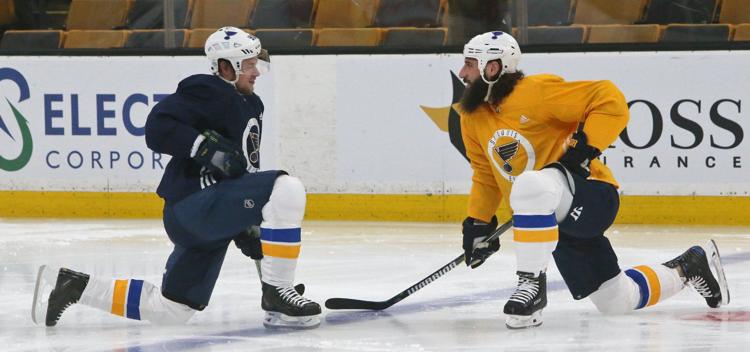 Blues and Bruins practice before the Stanley Cup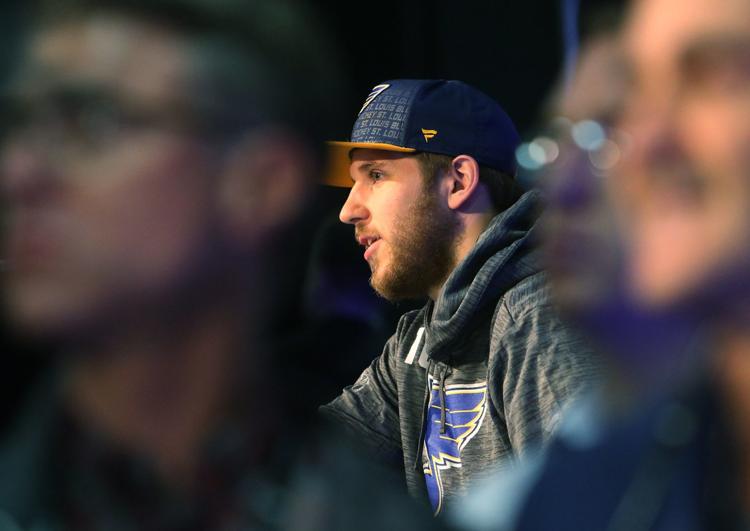 Blues and Bruins practice before the Stanley Cup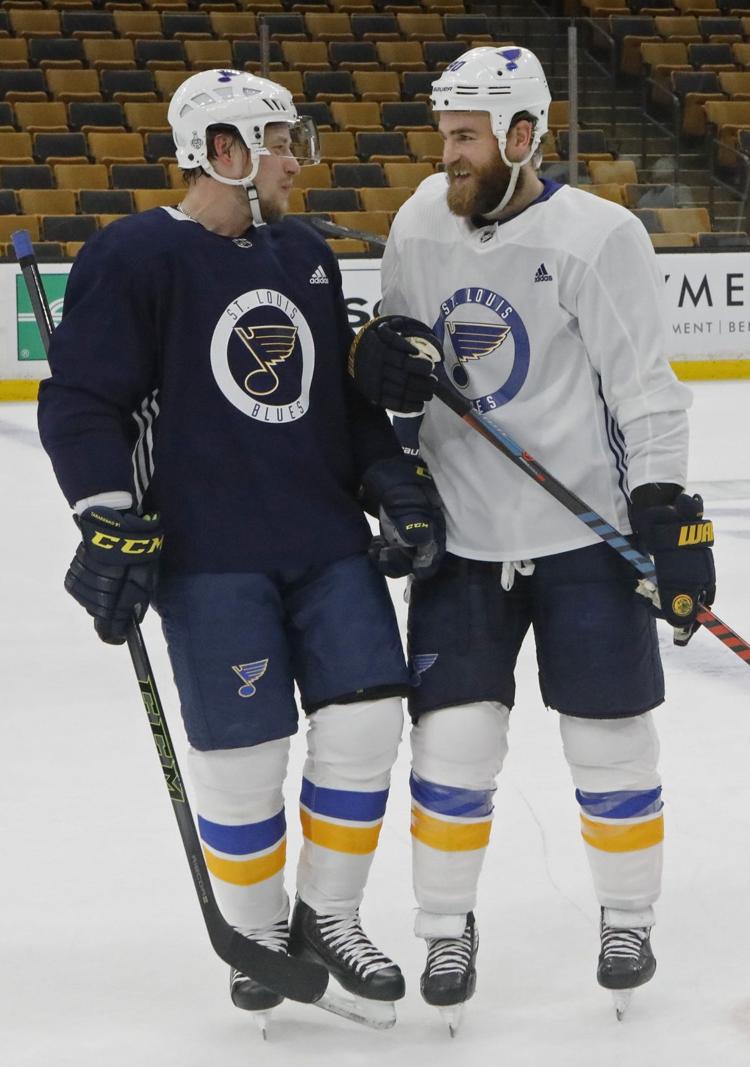 Blues and Bruins practice before the Stanley Cup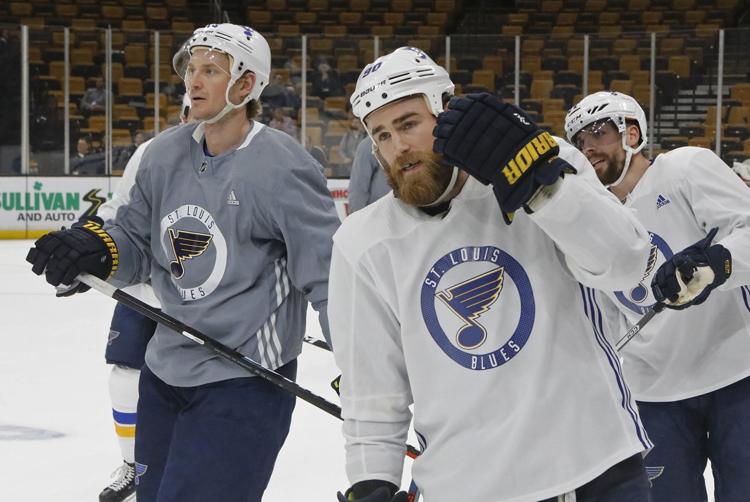 Blues and Bruins practice before the Stanley Cup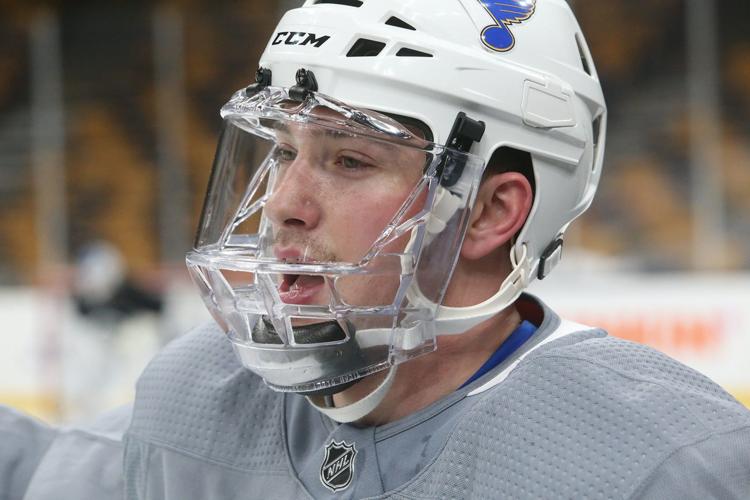 Blues and Bruins practice before the Stanley Cup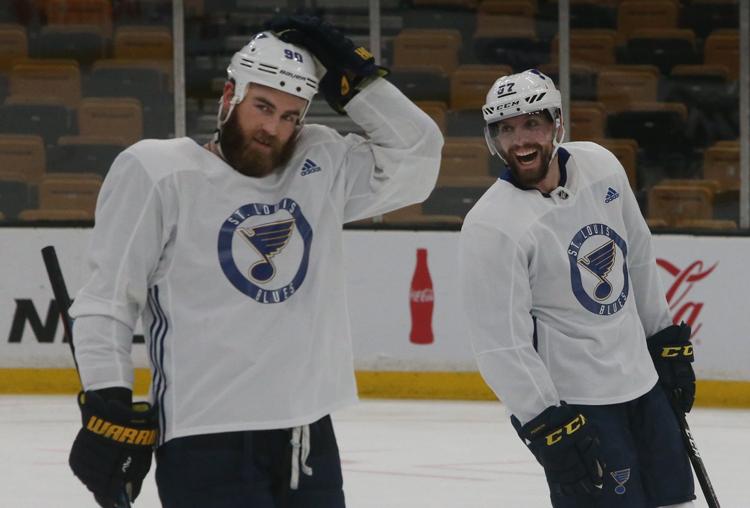 Blues and Bruins practice before the Stanley Cup
Blues and Bruins practice before the Stanley Cup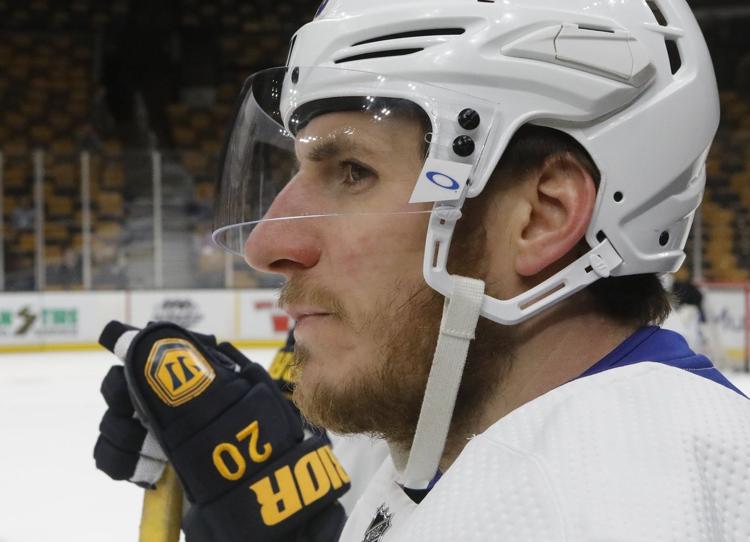 Blues and Bruins practice before the Stanley Cup