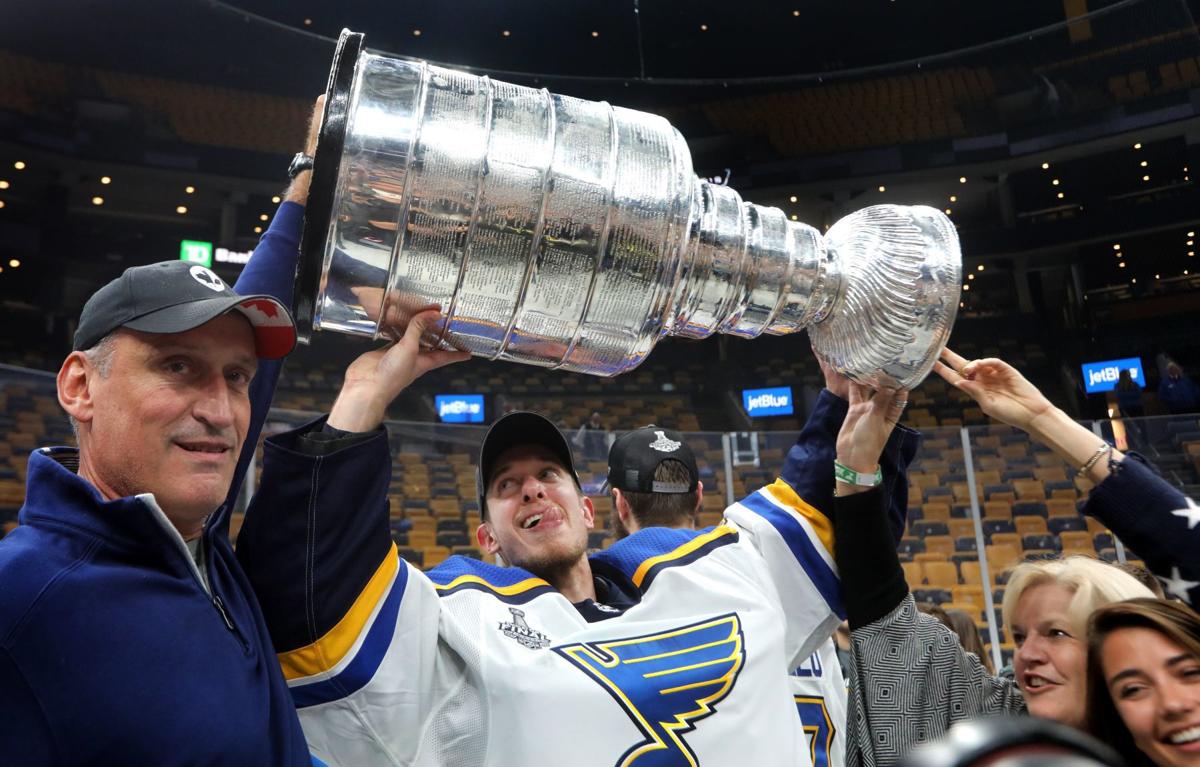 On Wednesday, Blues goalie Jordan Binnington was in Los Angeles for the ESPY awards. On Thursday, he celebrated his 26th birthday. On Friday, he had his day with the Stanley Cup at home in Richmond Hill, Ontario.
On Saturday, he agreed to a new contract with the Blues.
Binnington, whose rapid ascendance in goal for the Blues saved their season and led them to the franchise's first Stanley Cup, signed a two-year contract with the Blues with an annual average value of $4.4 million. When the contract runs out, Binnington will be an unrestricted free agent.
Last season, Binnington's contract paid him just $650,000 while he was in the NHL, $100,000 while he was in the AHL, where he was half the season.
"I'm happy to get this deal done with the St. Louis Blues," Binnington told stlouisblues.com. "To the city of St. Louis, thank you for welcoming me in and trusting me to do me. I'm excited and motivated to keep doing my job and keep bringing success to the St. Louis Blues organization."
"We are pleased to have Jordan signed for two more years," said Blues general manager Doug Armstrong. "His play was outstanding and we look forward to seeing him continue to be a major contributor for our team."
As a restricted free agent, there was no doubt that Binnington would be back with the Blues. The main question was what his contract would look like, which was a bit of a mystery. Binnington, who was to have an arbitration hearing next Saturday, had just 33 games of NHL regular-season experience, but what a 33 games they were. He led the NHL in goals-against average at 1.89 and was fourth in save percentage at .927. He had five shutouts and a 24-5-1 record. He was runner-up for the Calder Trophy as rookie of the year and was chosen as the goalie on the all-rookie team.
And that was just the regular season. In the playoffs, he went 16-10 — he was the first rookie goalie to win 16 postseason games — with a 2.46 goals-against average, a .914 save percentage and one shutout. He was the runner-up to Ryan O'Reilly for the Conn Smythe Trophy as postseason MVP.
While his numbers were great, there just weren't that many of them. In signing a two-year deal, Binnington gets paid well (he'll make $50,000 more a year than Jake Allen, the goalie he took the starting job from) and can really collect if his next two seasons live up to his first.
Sergei Bobrovsky, who had a 2.58 GAA and a .913 save percentage last season, signed for $10 million a year as a free agent with Florida and Robin Lehner, who was third in GAA at 2.13 and second in save percentage at .930, signed a one-year, $5 million contract with Chicago. Both goalies have significantly longer NHL careers than Binnington, who made his first NHL start on Jan. 7.
The signing leaves the Blues with four unsigned restricted free agents: forward Oskar Sundqvist, defenseman Joel Edmundson and goalie Ville Husso, who all have arbitration hearings, and forward Ivan Barbashev, who was not eligible for arbitration. Per capfriendly.com, the Blues have about $8 million left in salary cap space.
Photos: St. Louis Blues Stanley Cup victory parade packs downtown streets
Scenes from Blues Stanley Victory Parade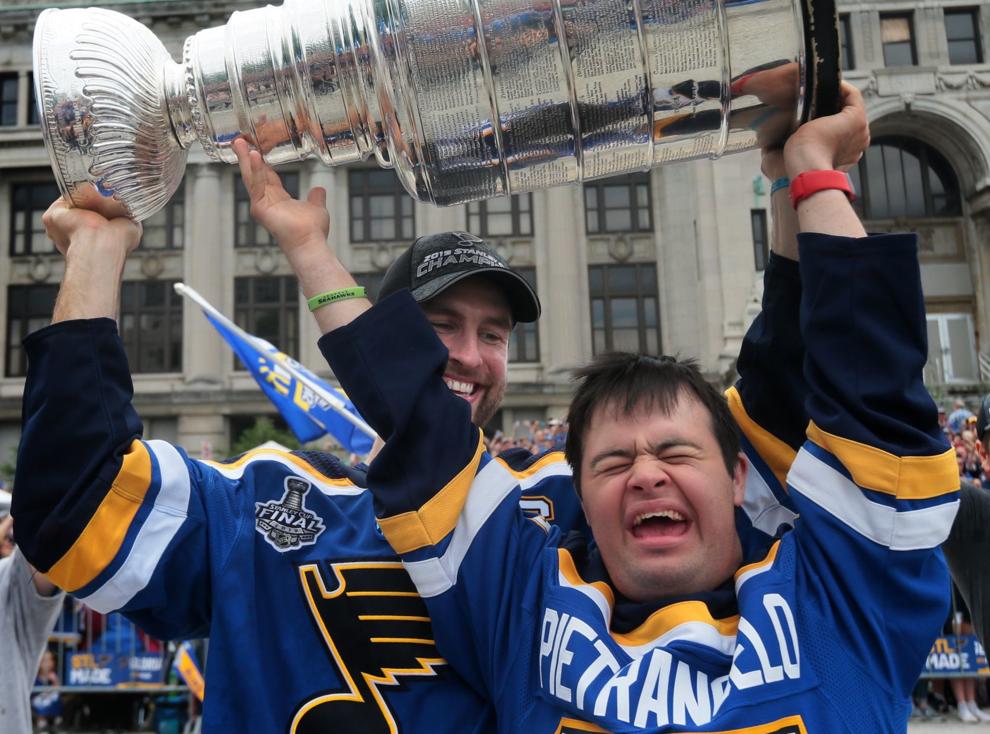 St. Louis Blues parade Stanley Cup to the Arch for fans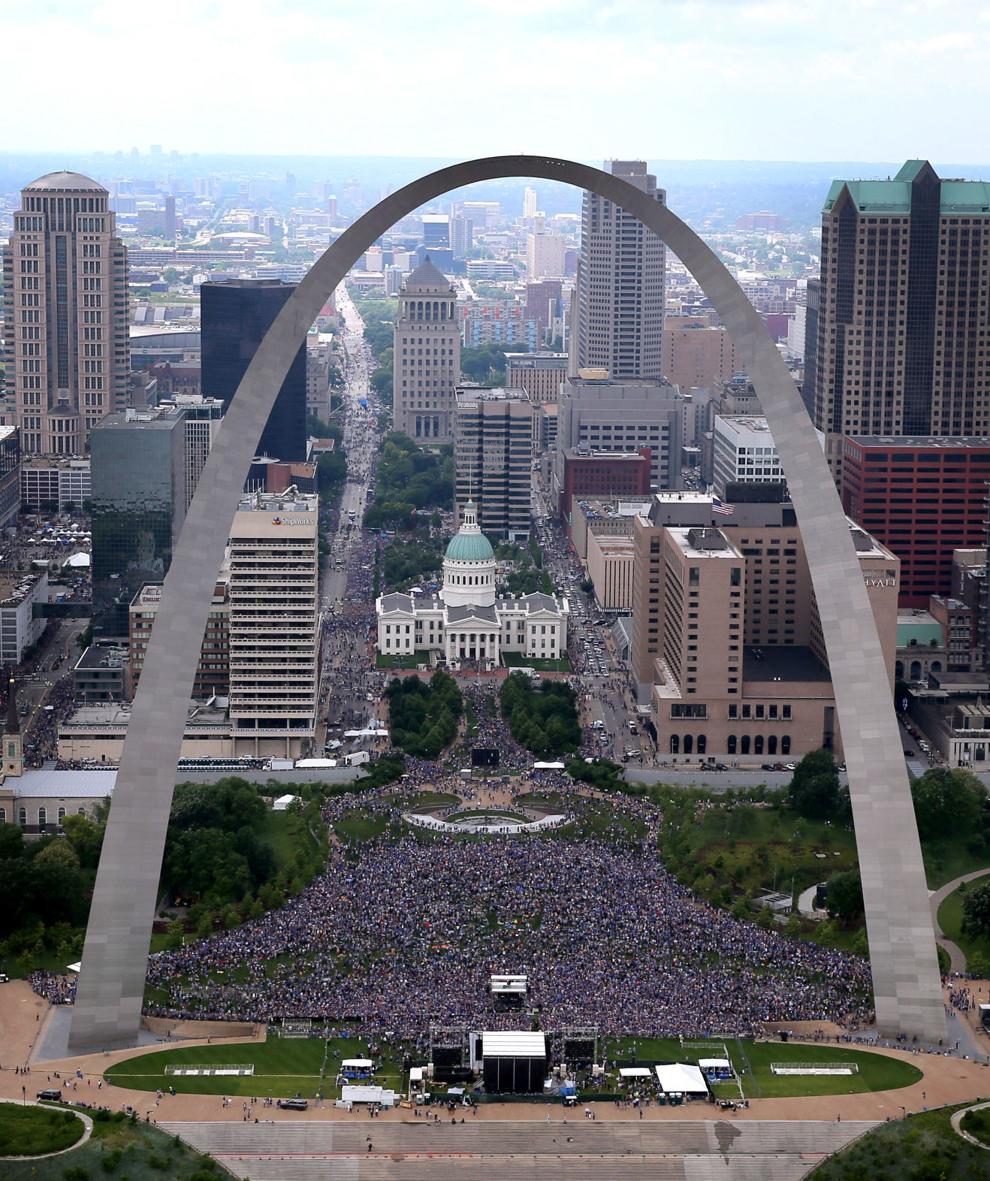 St. Louis Blues, fans celebrate Stanley Cup victory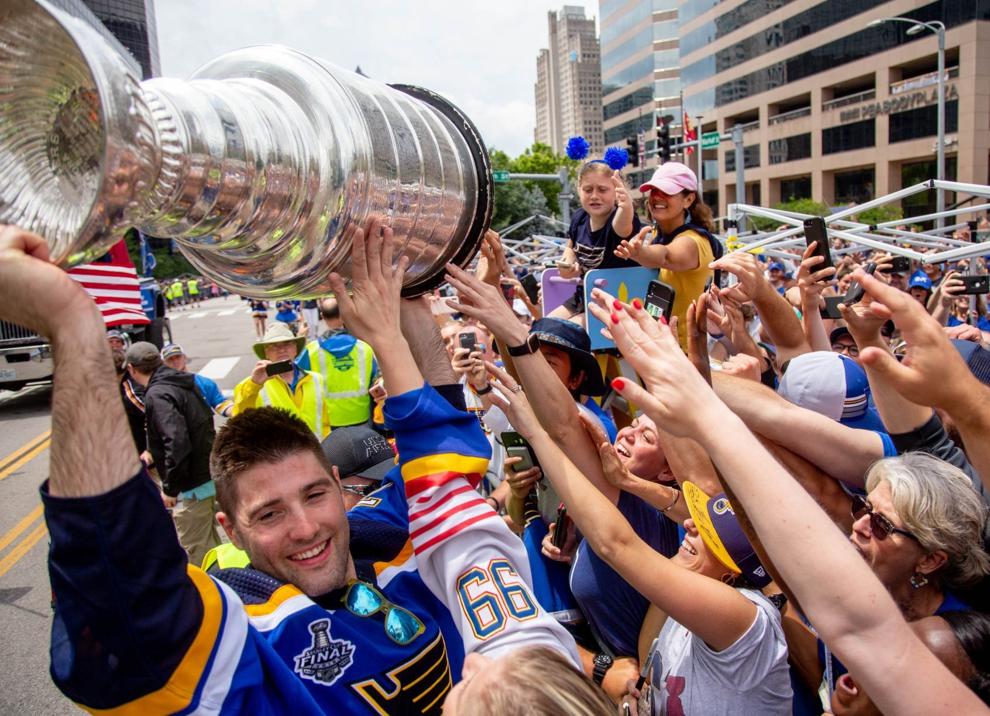 Fans parade like champions as St. Louis Blues capture first Stanley Cup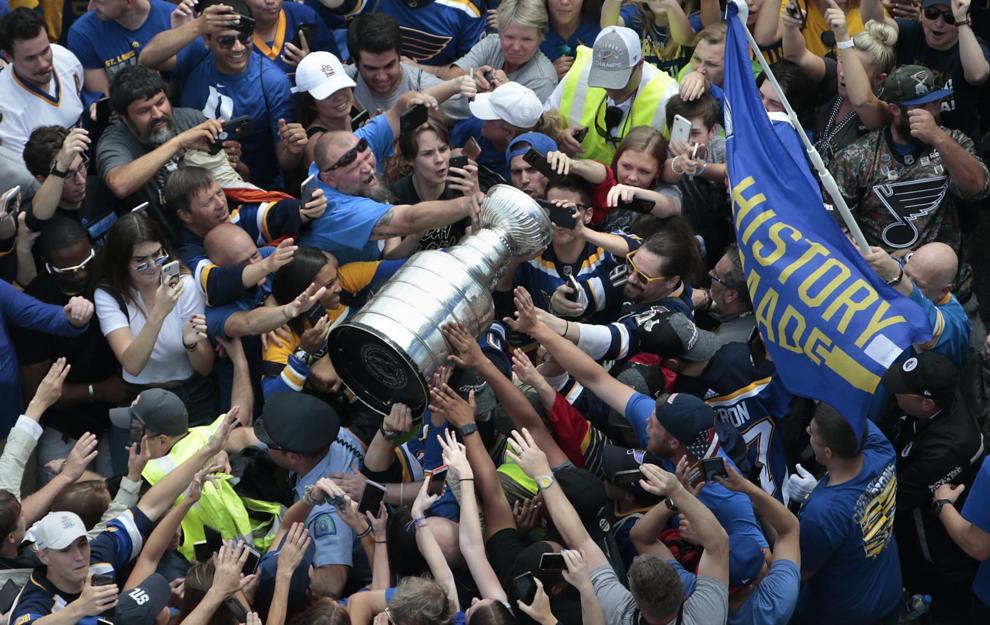 Blues fans parade like champions as St. Louis Blues capture first Stanley Cup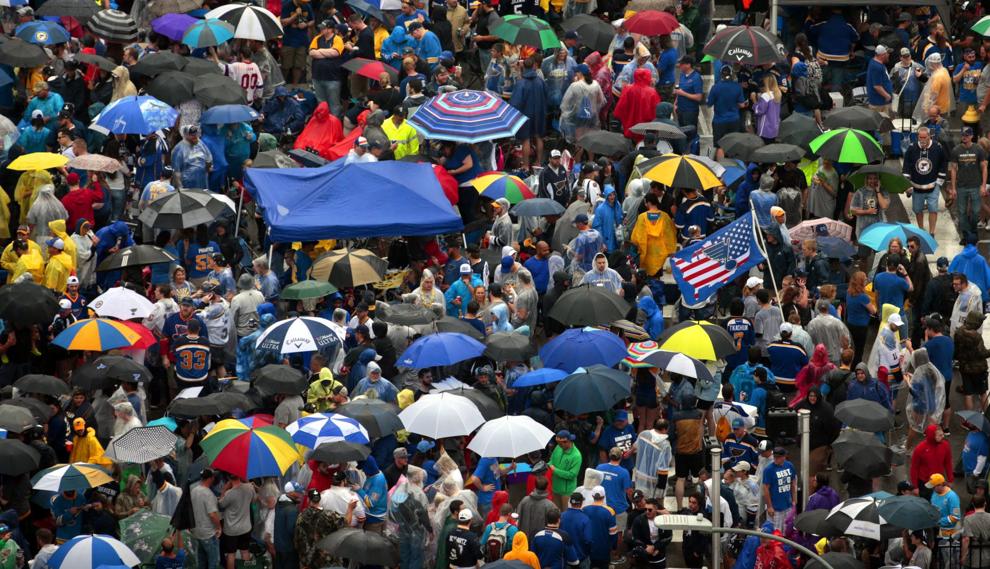 Blues fans parade like champions as St. Louis Blues capture first Stanley Cup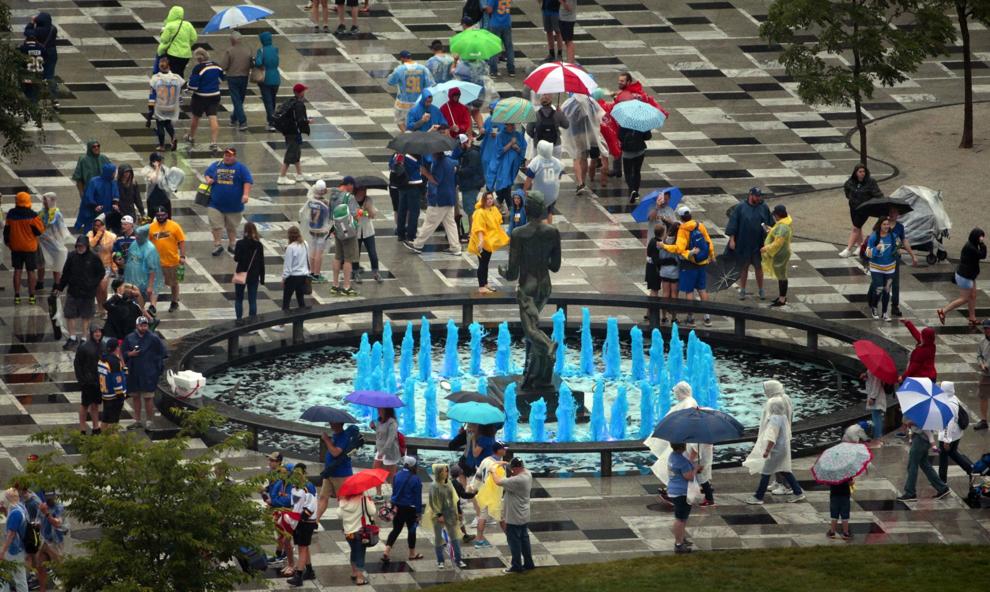 Blues fans parade like champions as St. Louis Blues capture first Stanley Cup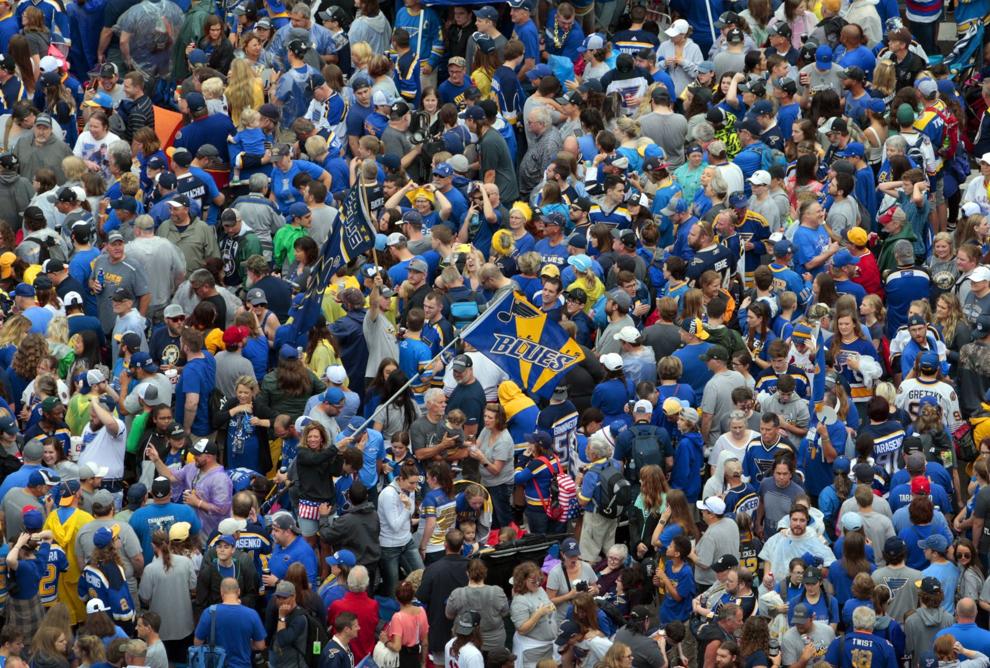 Scenes from Blues Stanley Victory Parade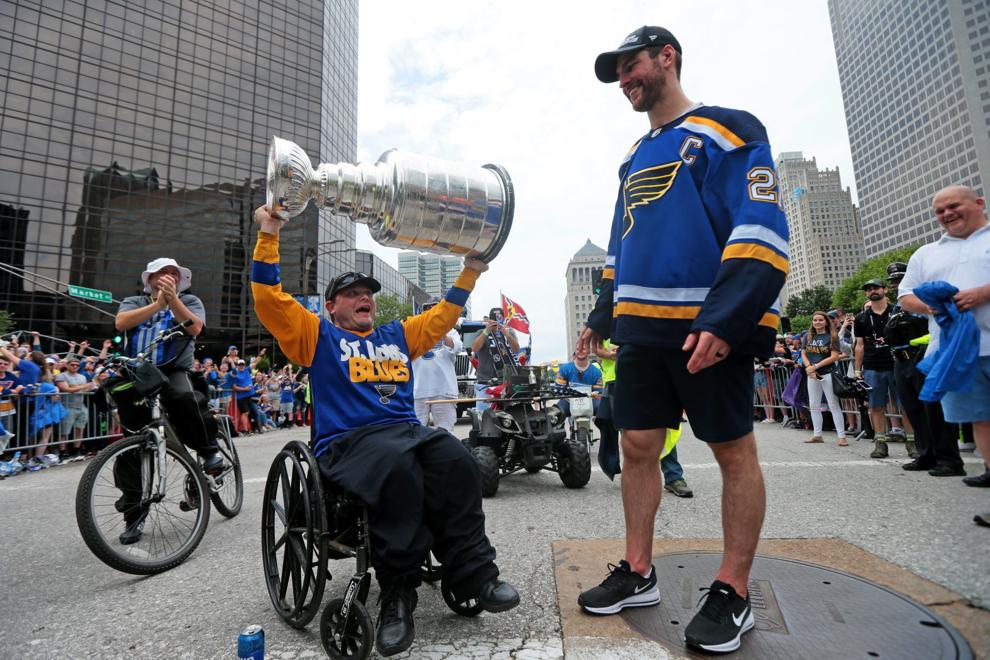 Blues fans parade like champions as St. Louis Blues capture first Stanley Cup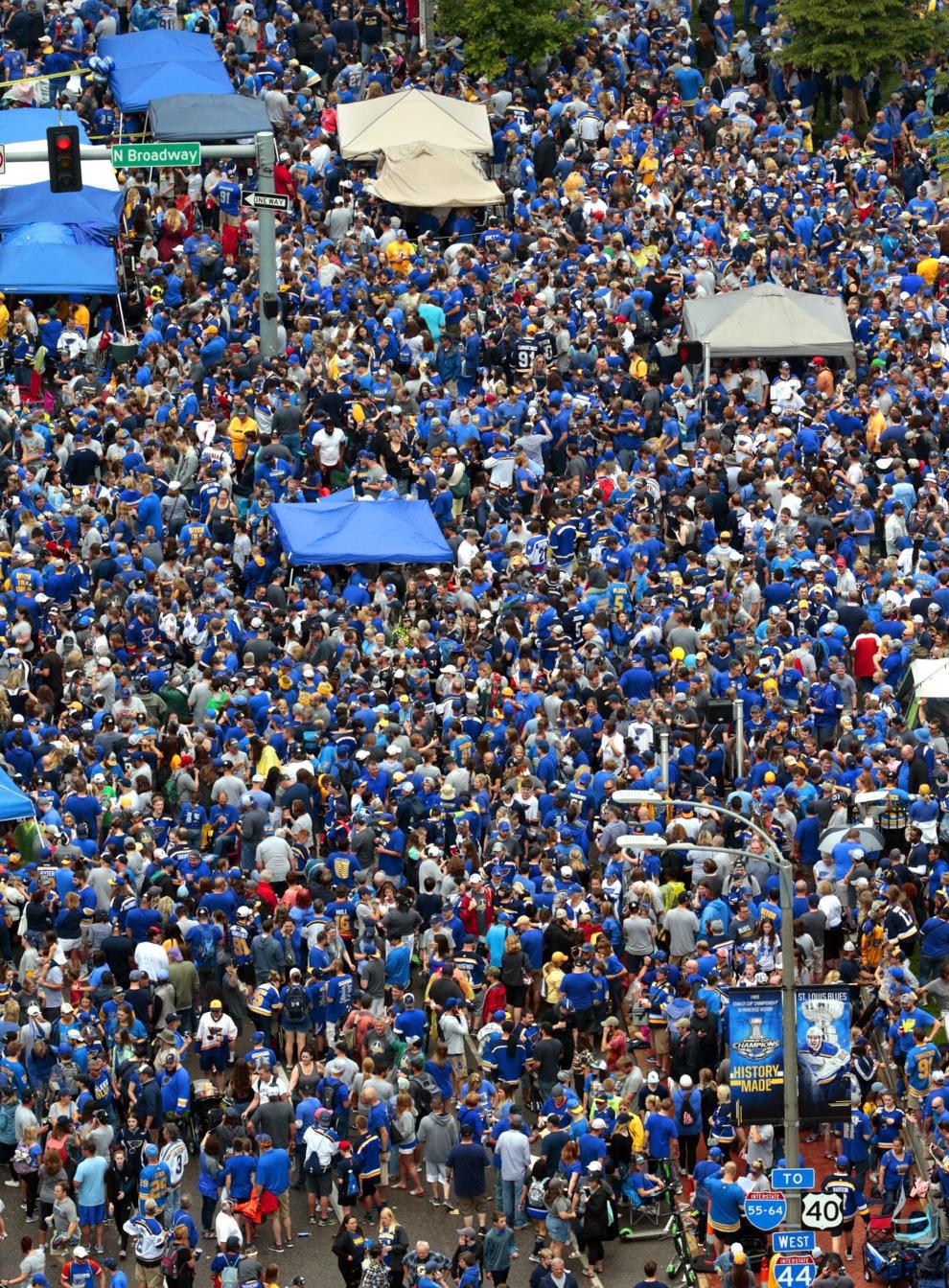 Blues fans parade like champions as St. Louis Blues capture first Stanley Cup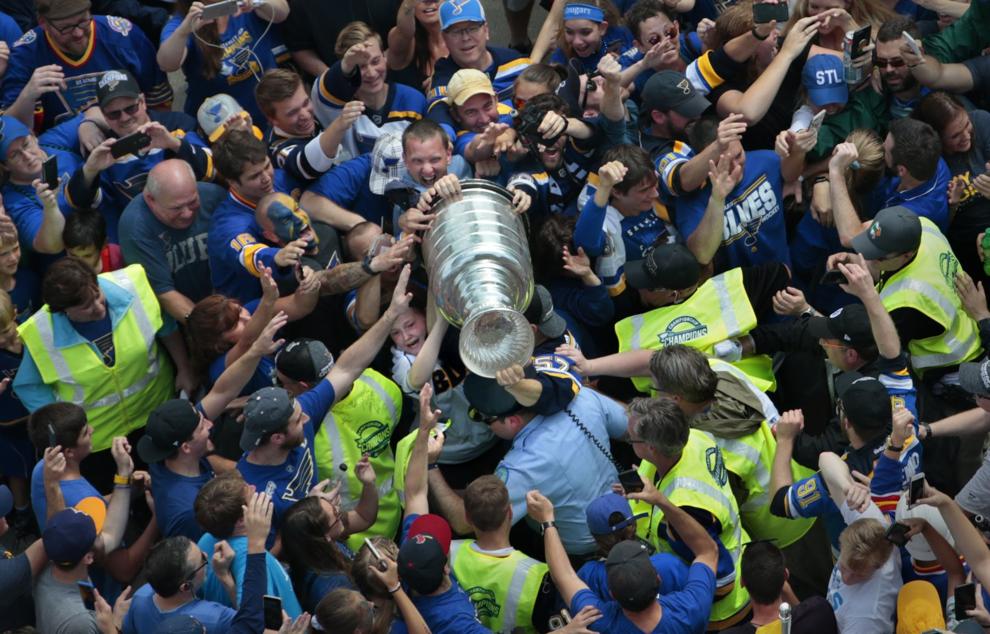 Blues fans parade like champions as St. Louis Blues capture first Stanley Cup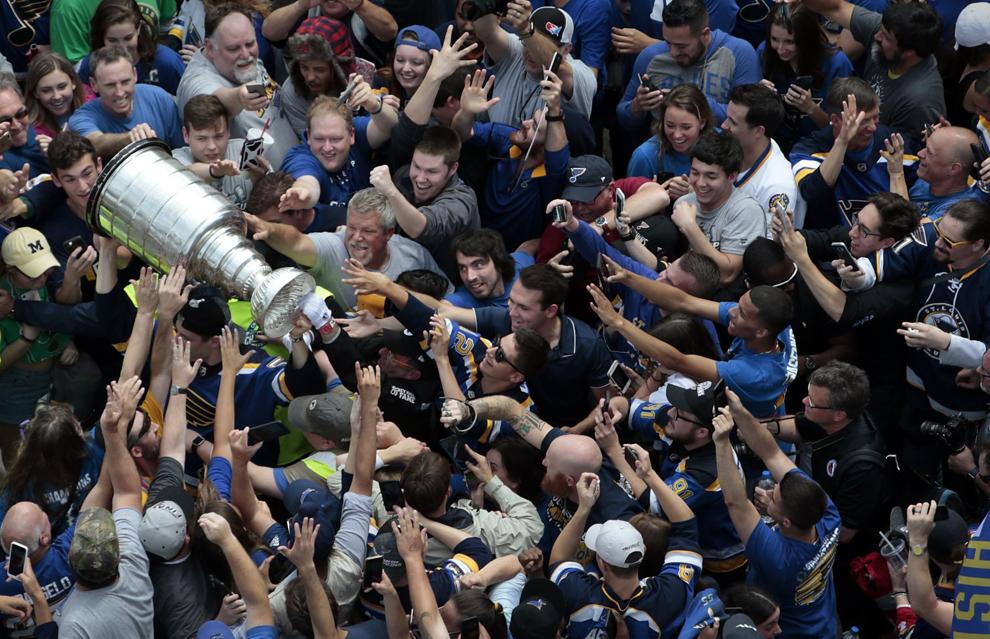 Blues fans parade like champions as St. Louis Blues capture first Stanley Cup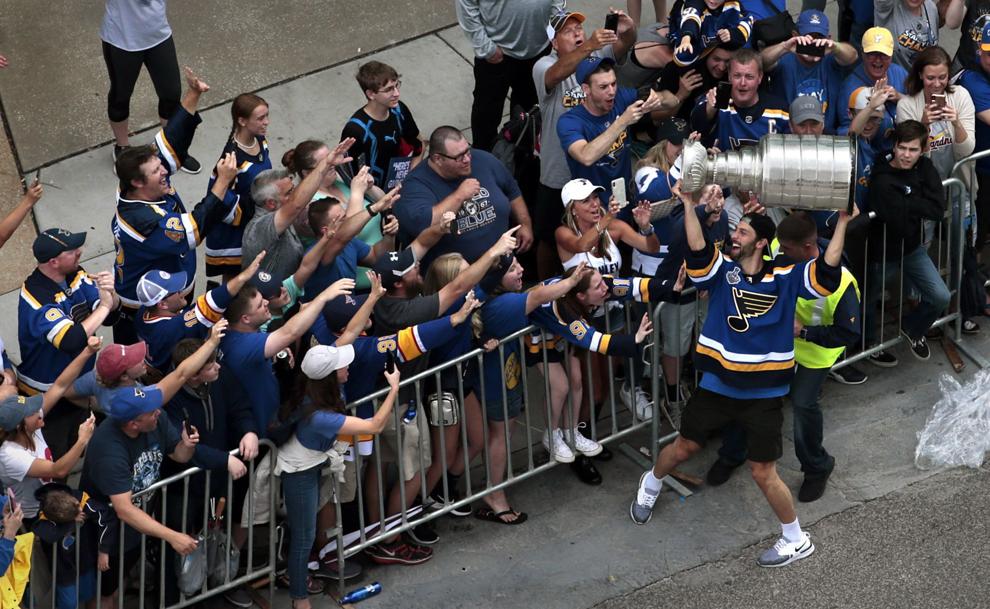 St. Louis Blues Stanley Cup victory parade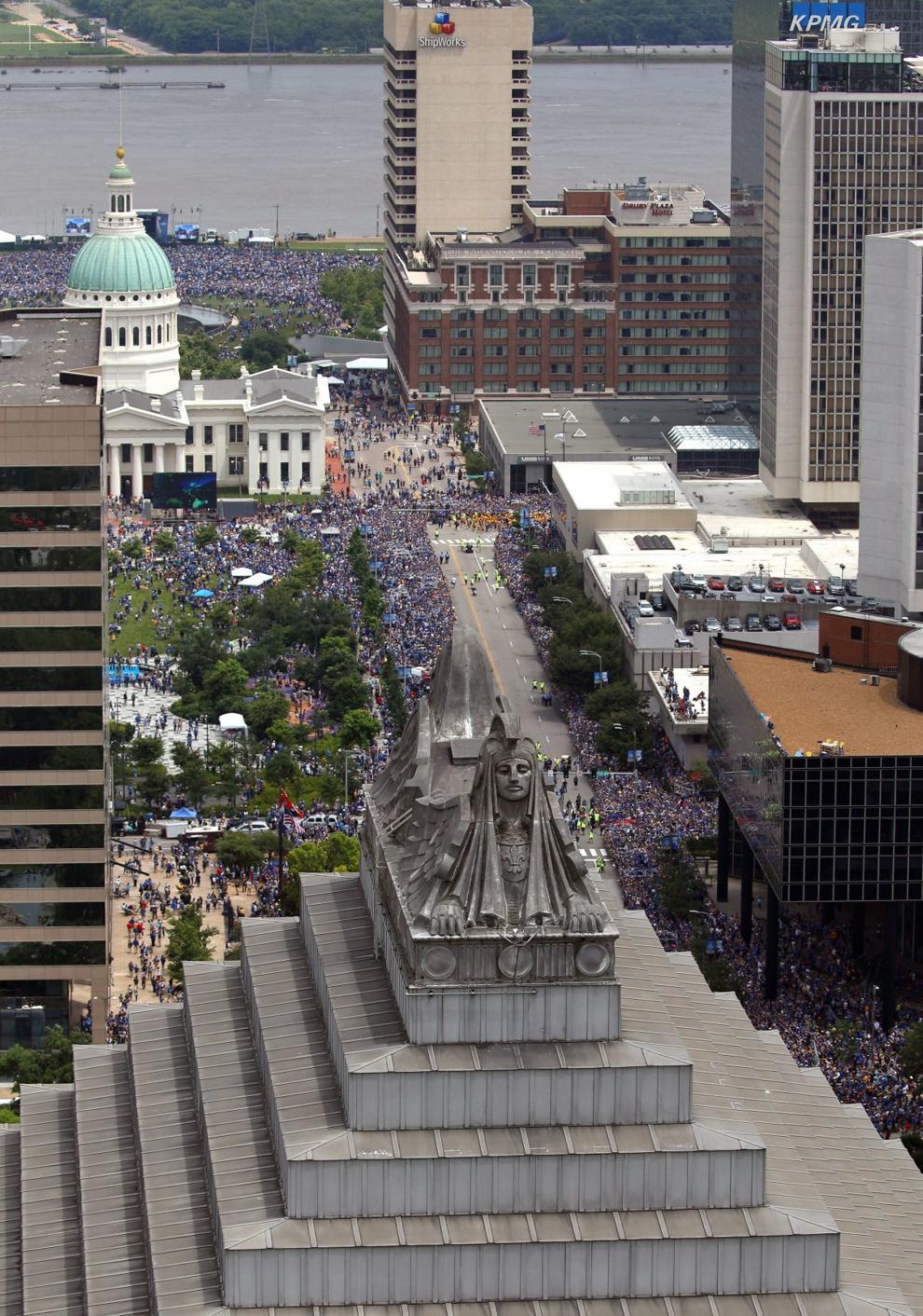 Blues fans parade like champions as St. Louis Blues capture first Stanley Cup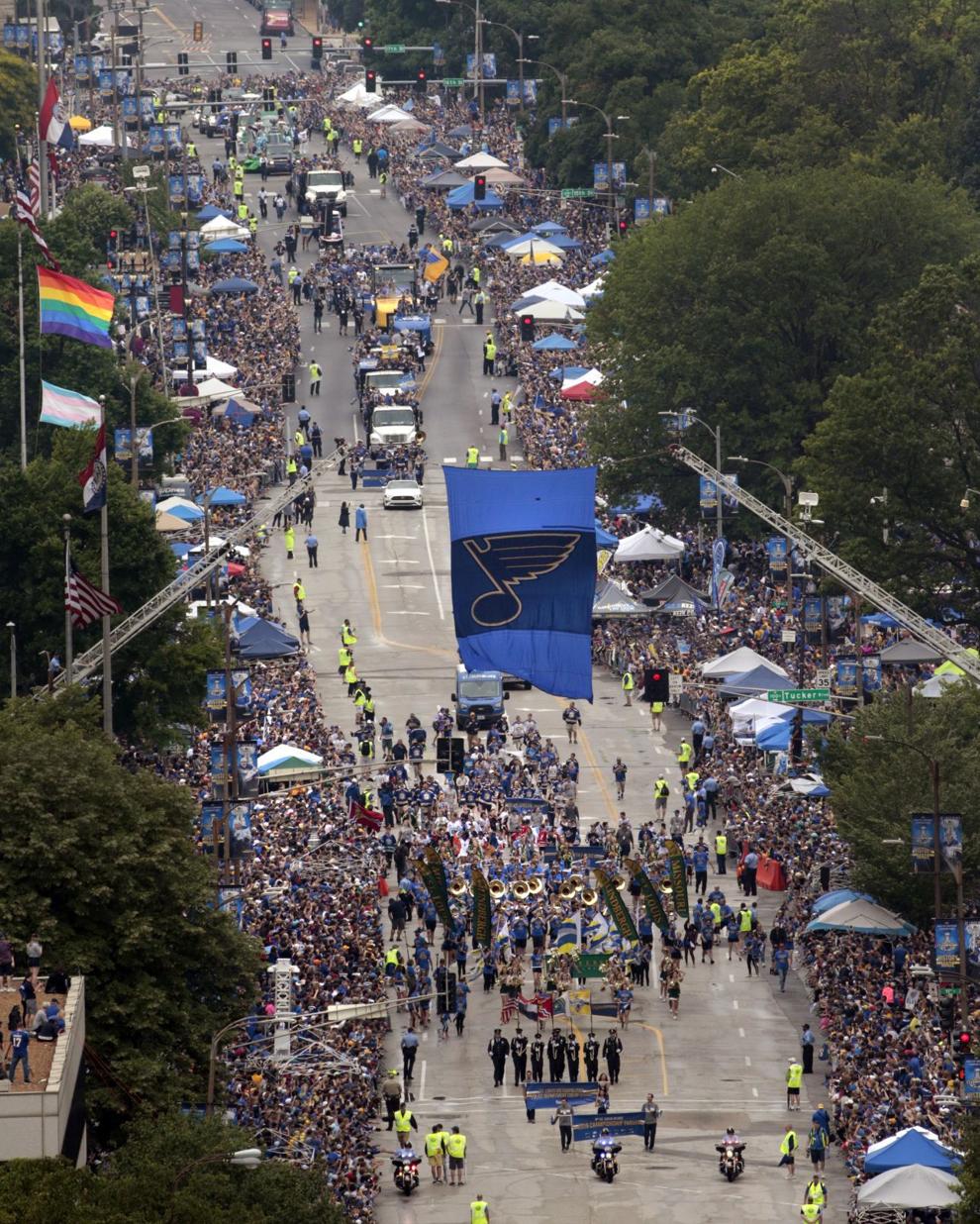 Blues fans parade like champions as St. Louis Blues capture first Stanley Cup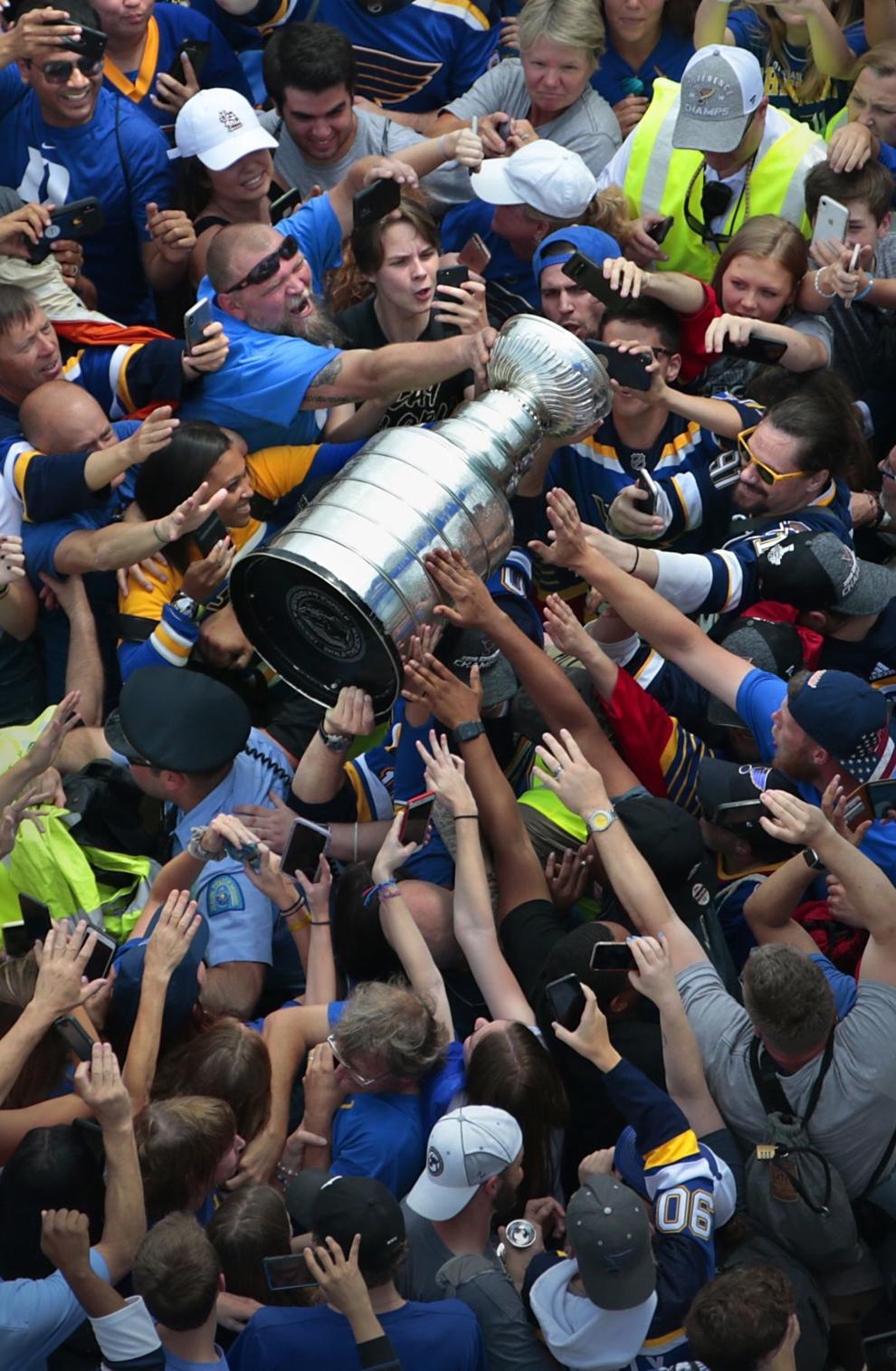 Blues fans parade like champions as St. Louis Blues capture first Stanley Cup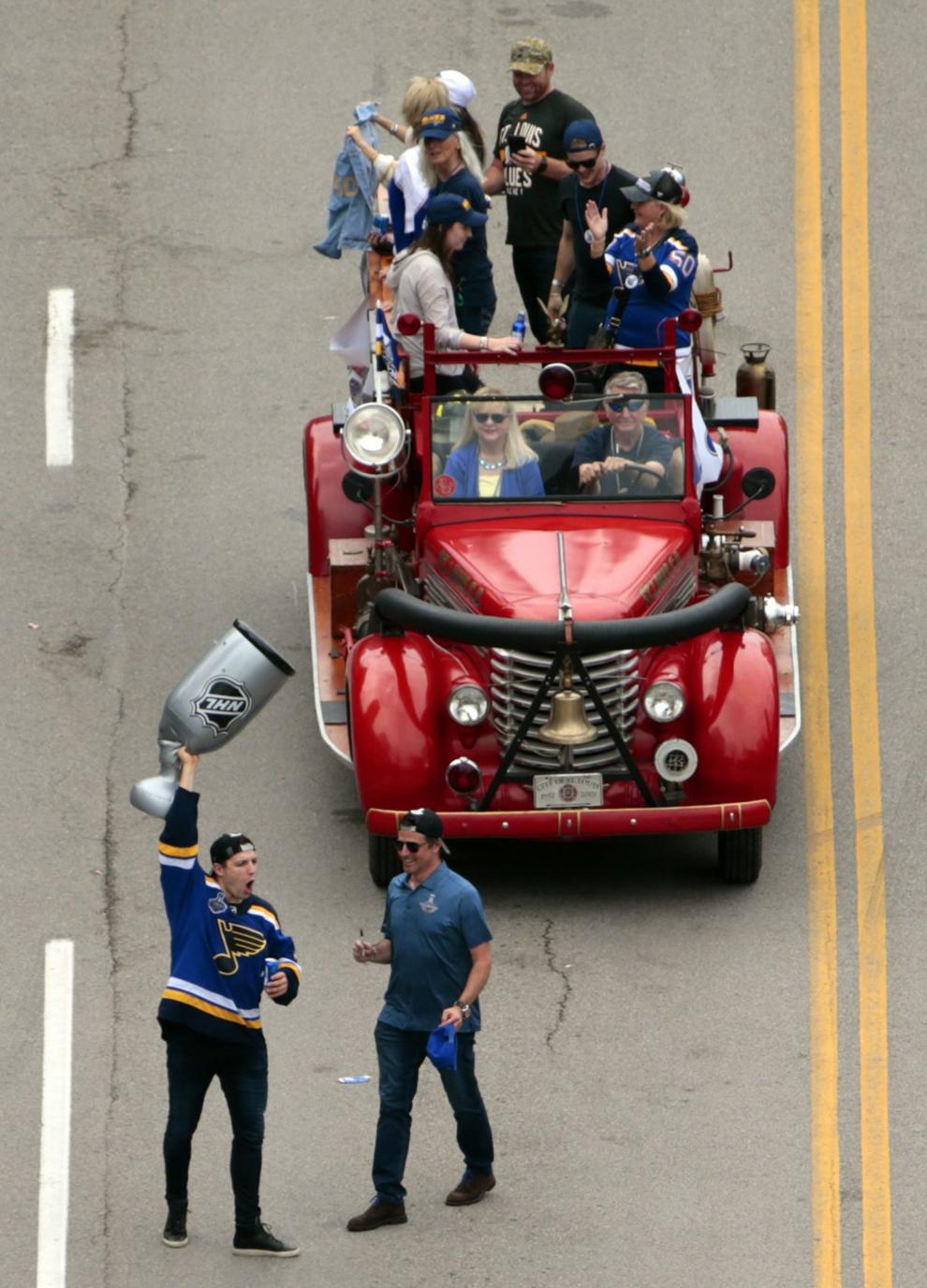 Blues fans parade like champions as St. Louis Blues capture first Stanley Cup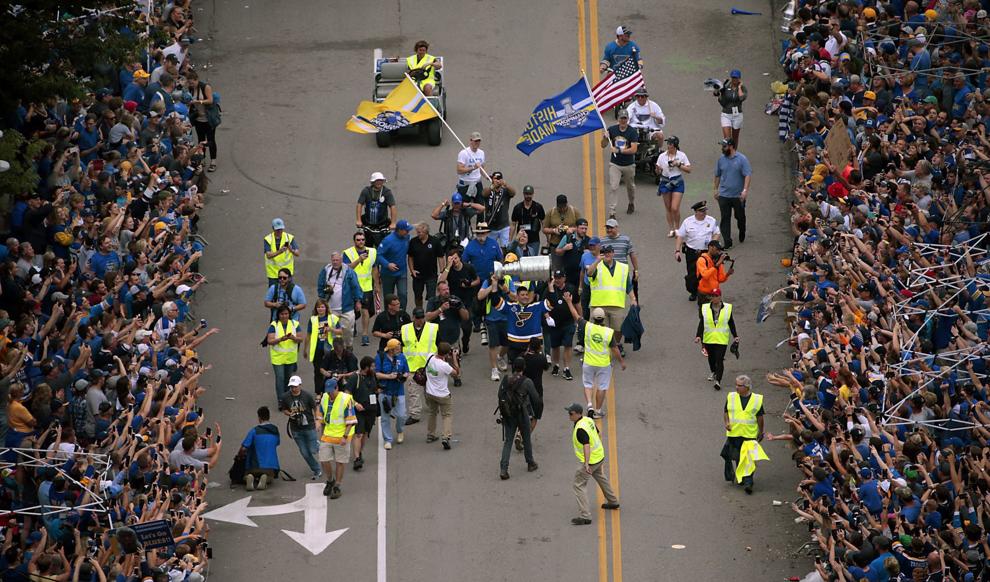 Blues fans parade like champions as St. Louis Blues capture first Stanley Cup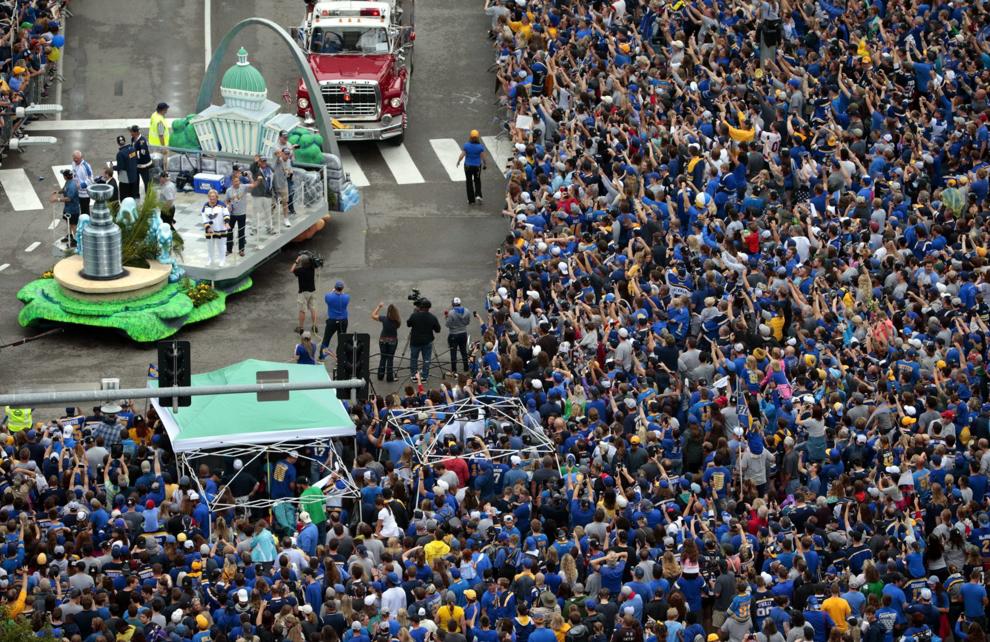 Blues fans parade like champions as St. Louis Blues capture first Stanley Cup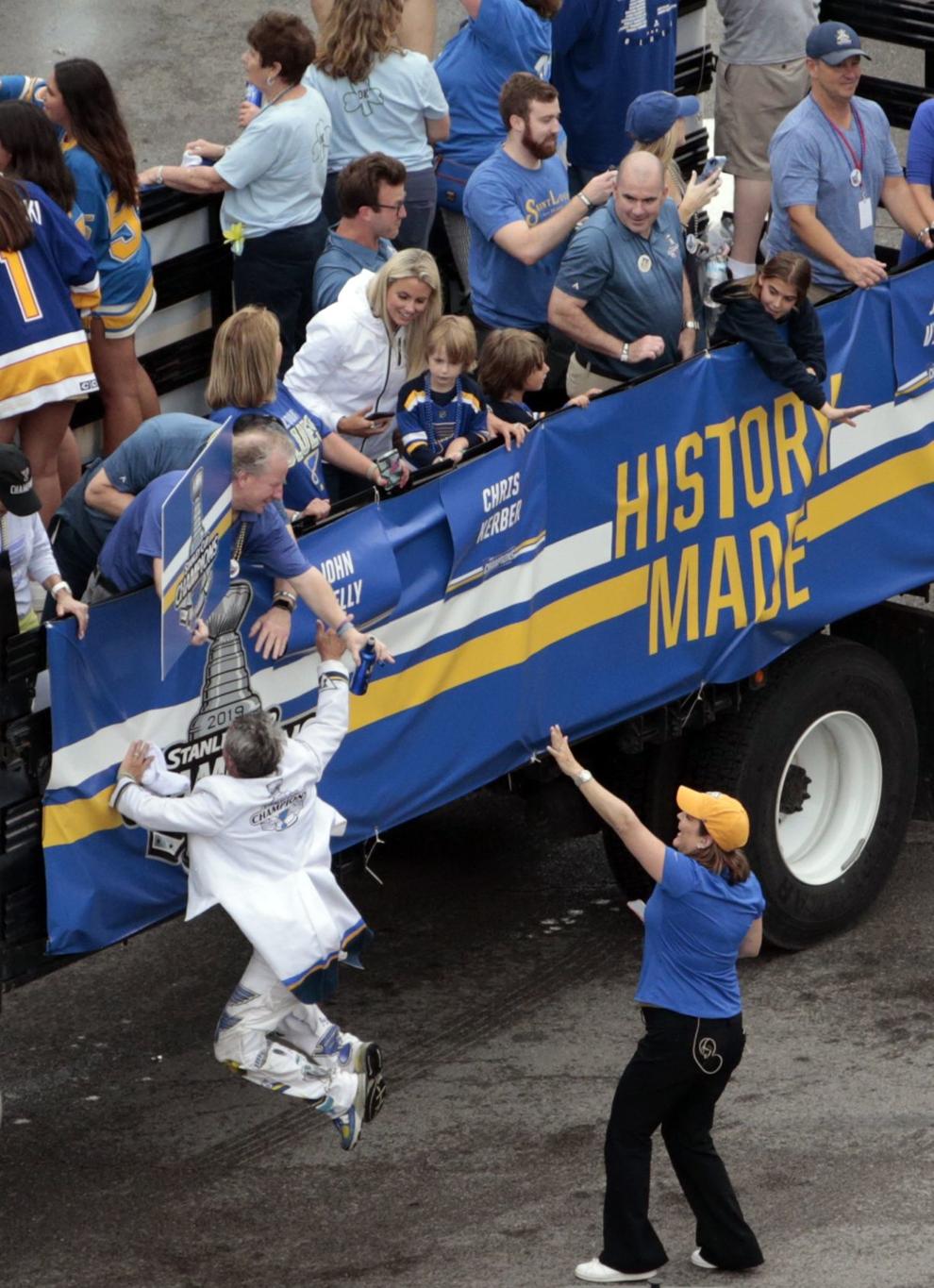 Blues fans parade like champions as St. Louis Blues capture first Stanley Cup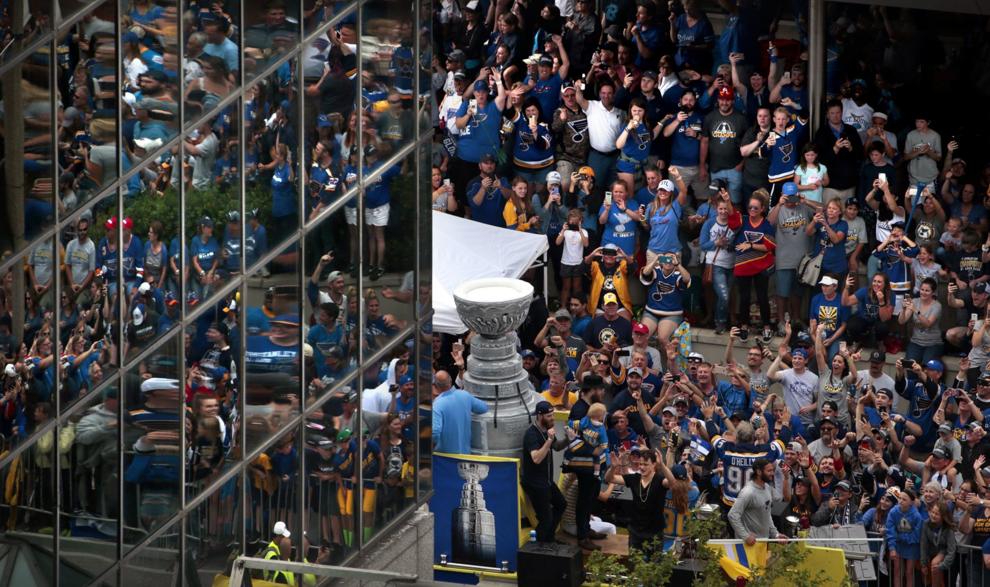 Blues fans parade like champions as St. Louis Blues capture first Stanley Cup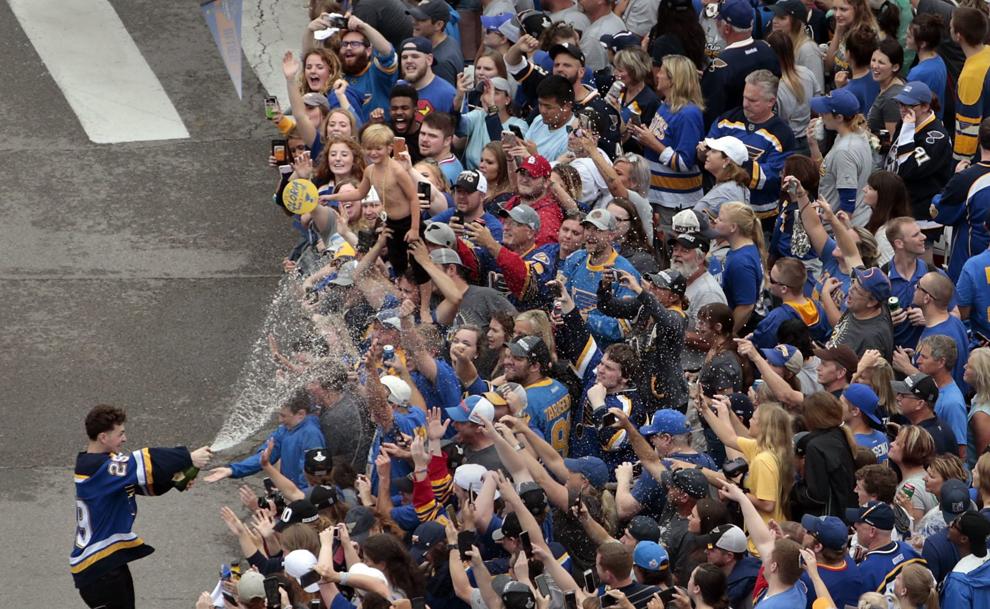 Blues fans parade like champions as St. Louis Blues capture first Stanley Cup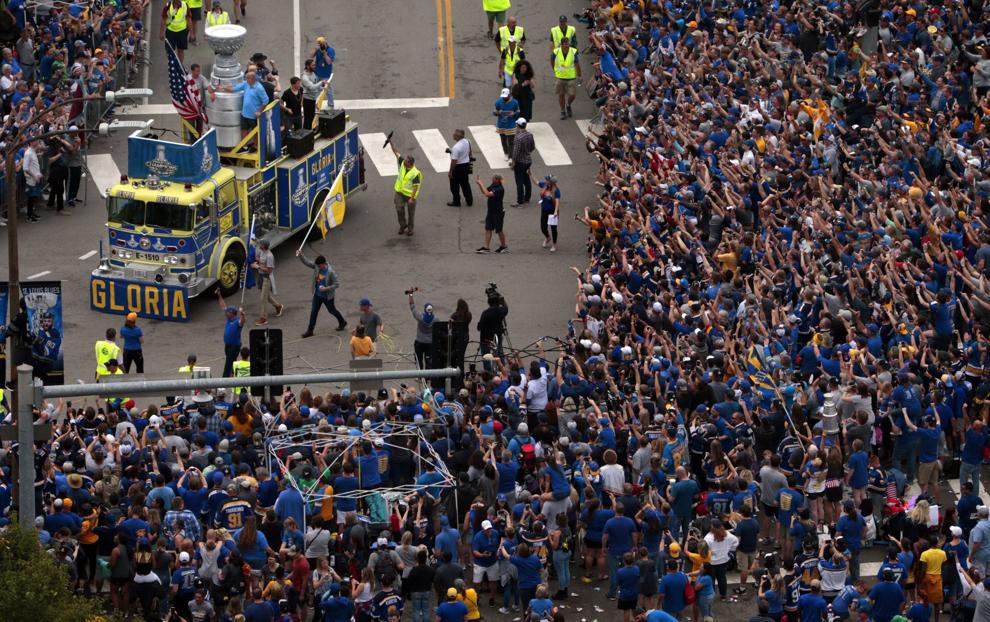 Blues fans parade like champions as St. Louis Blues capture first Stanley Cup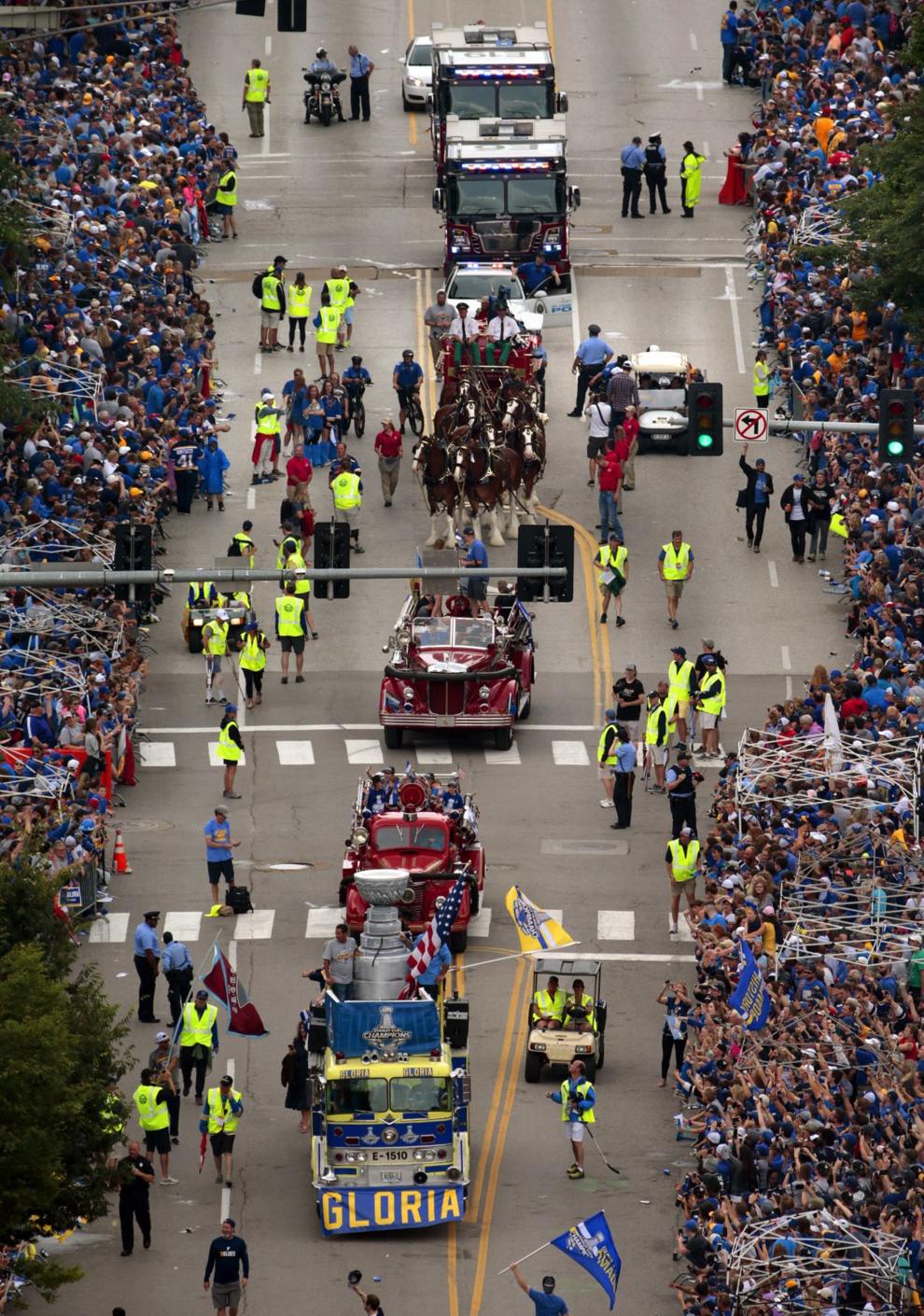 Blues fans parade like champions as St. Louis Blues capture first Stanley Cup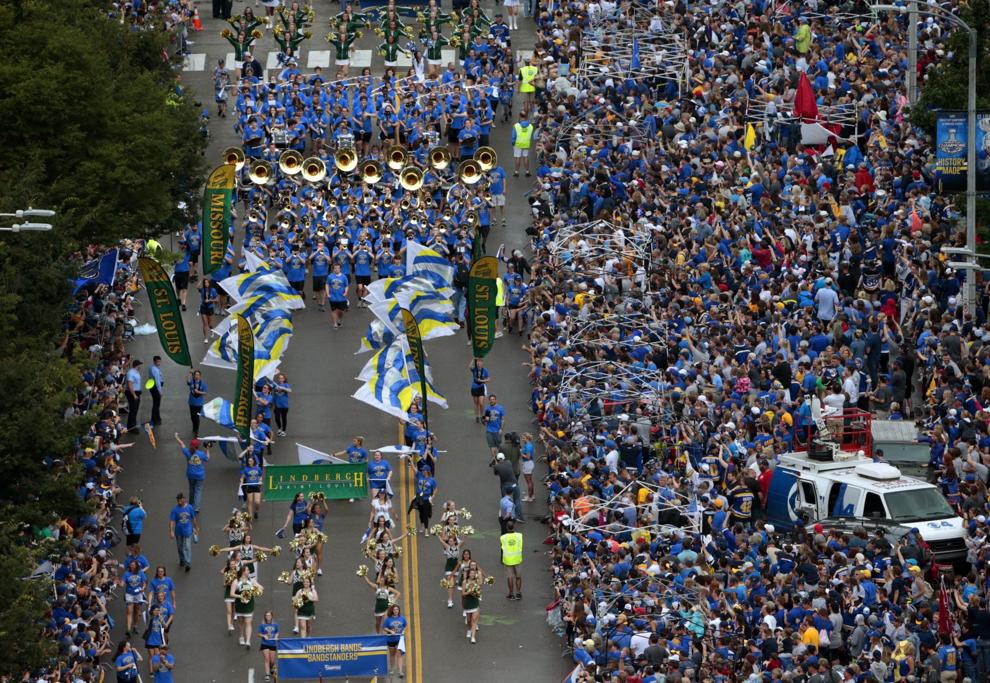 St. Louis Blues Stanley Cup victory parade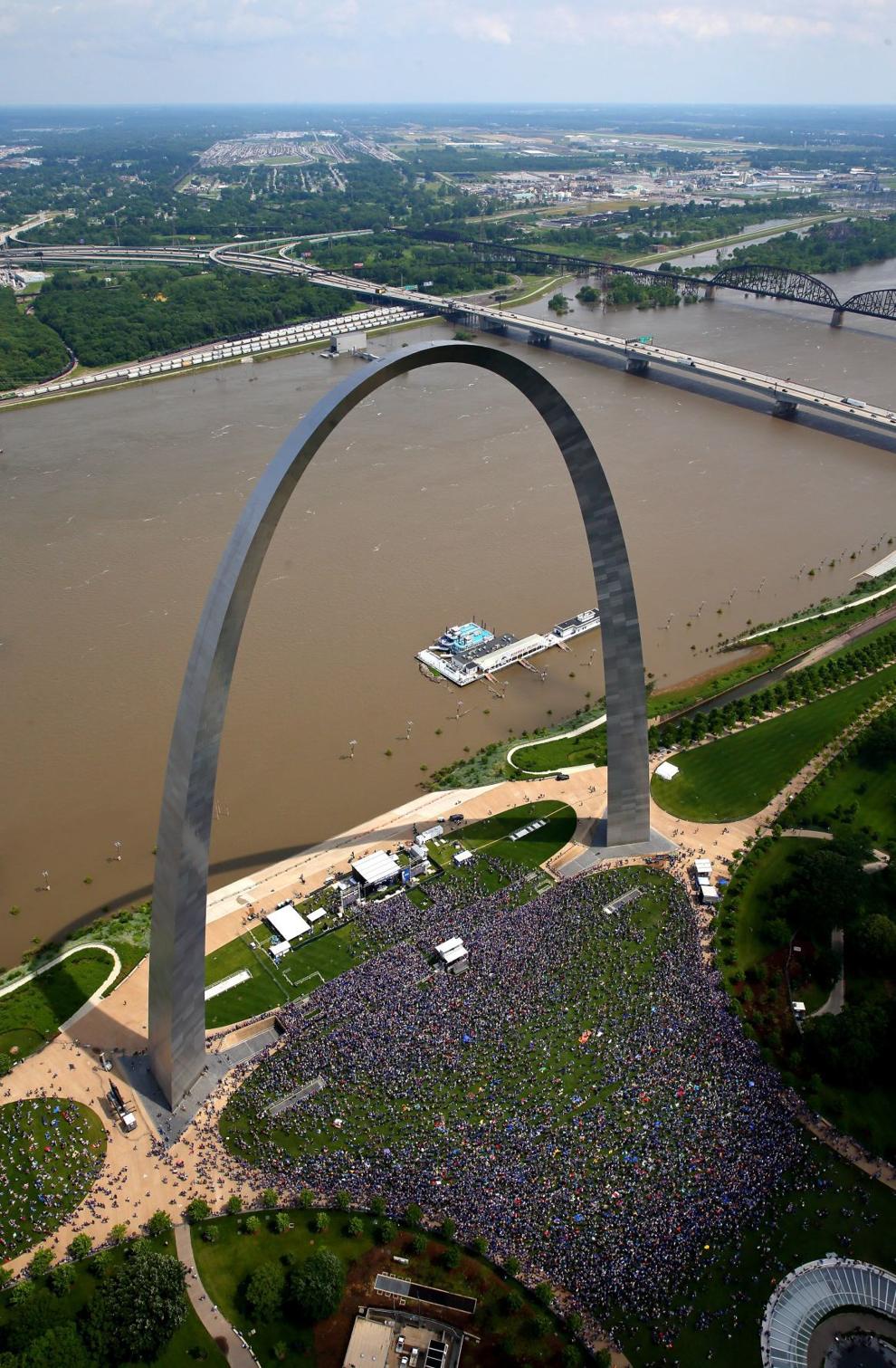 The Blues party down Market Street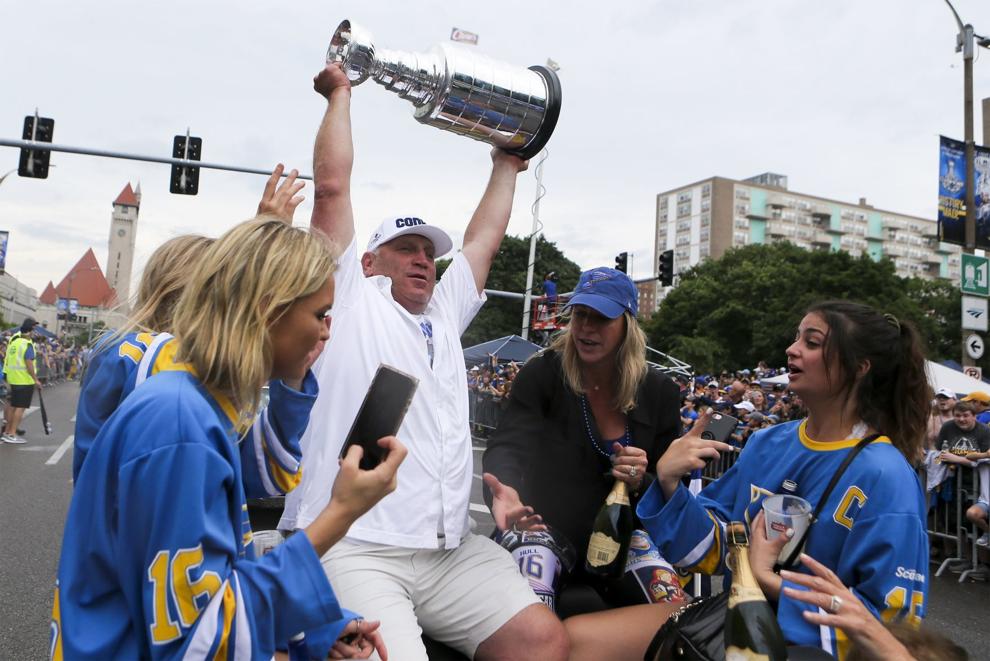 The Blues party down Market Street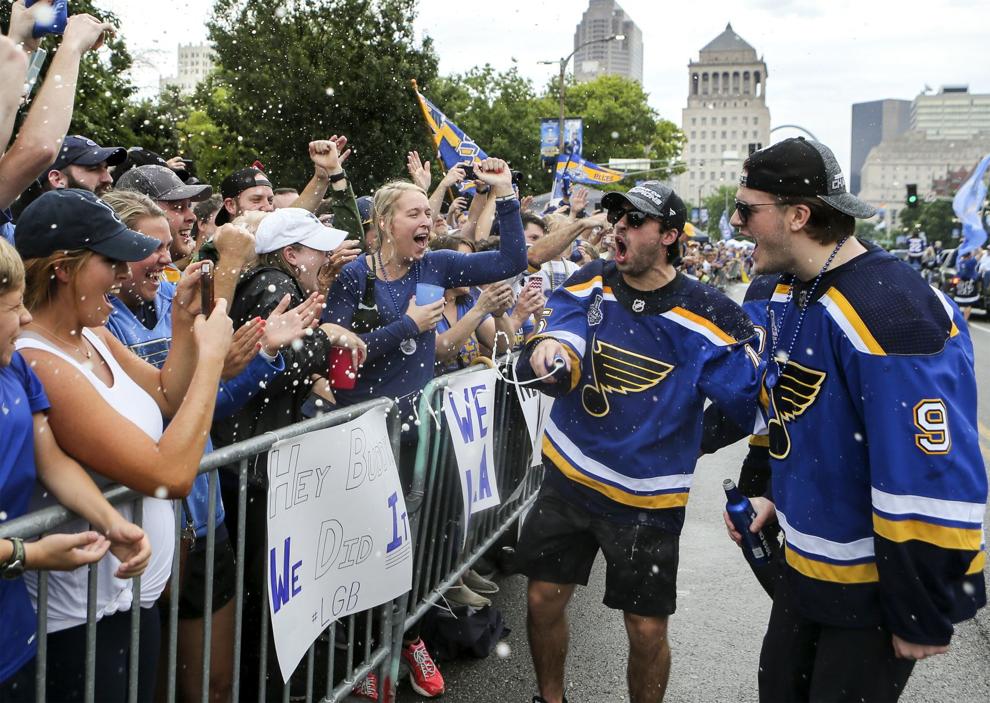 The Blues party down Market Street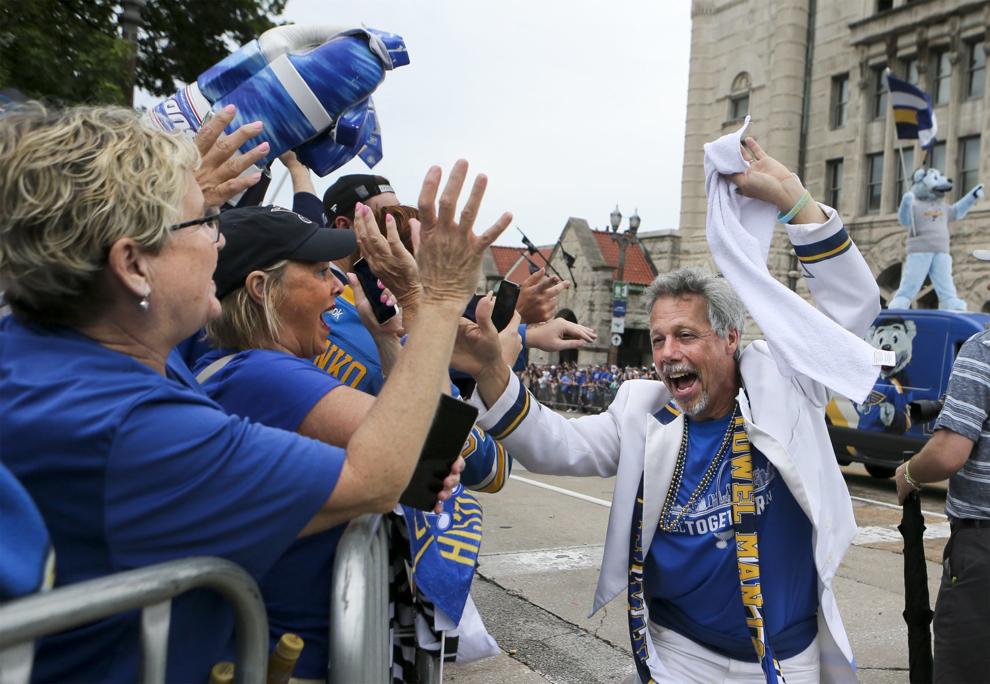 The Blues party down Market Street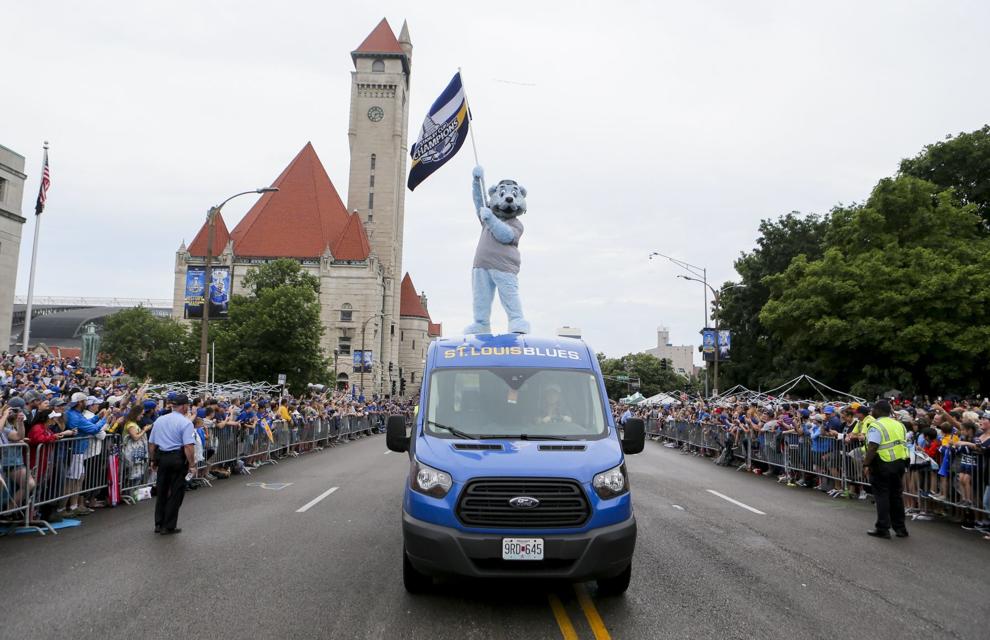 The Blues party down Market Street
The Blues party down Market Street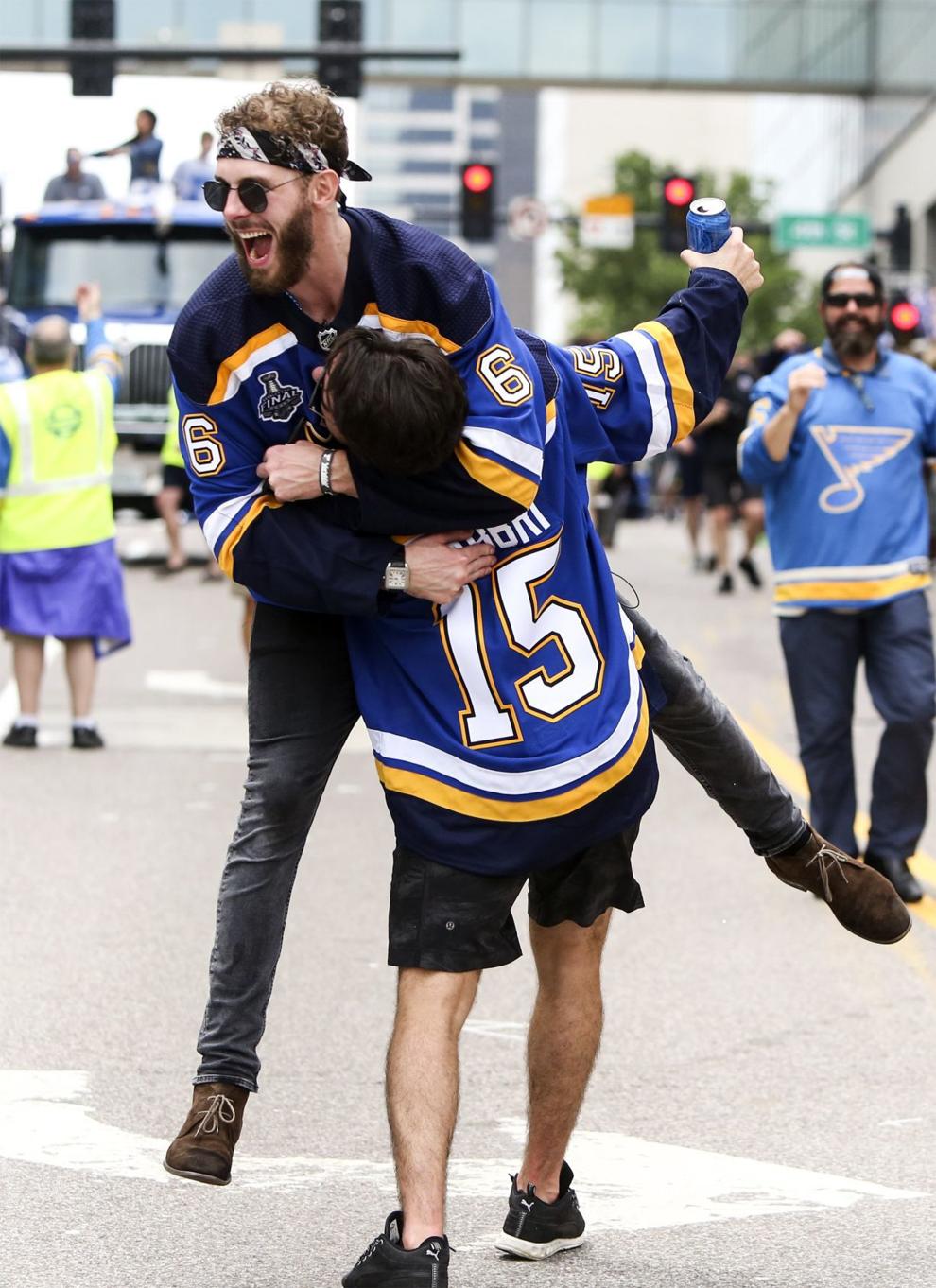 The Blues party on the Arch grounds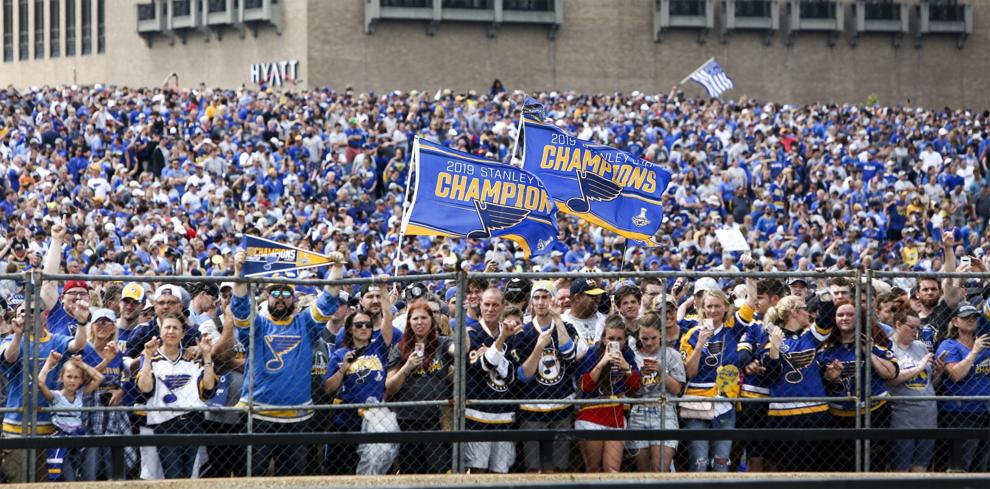 The Blues party down Market Street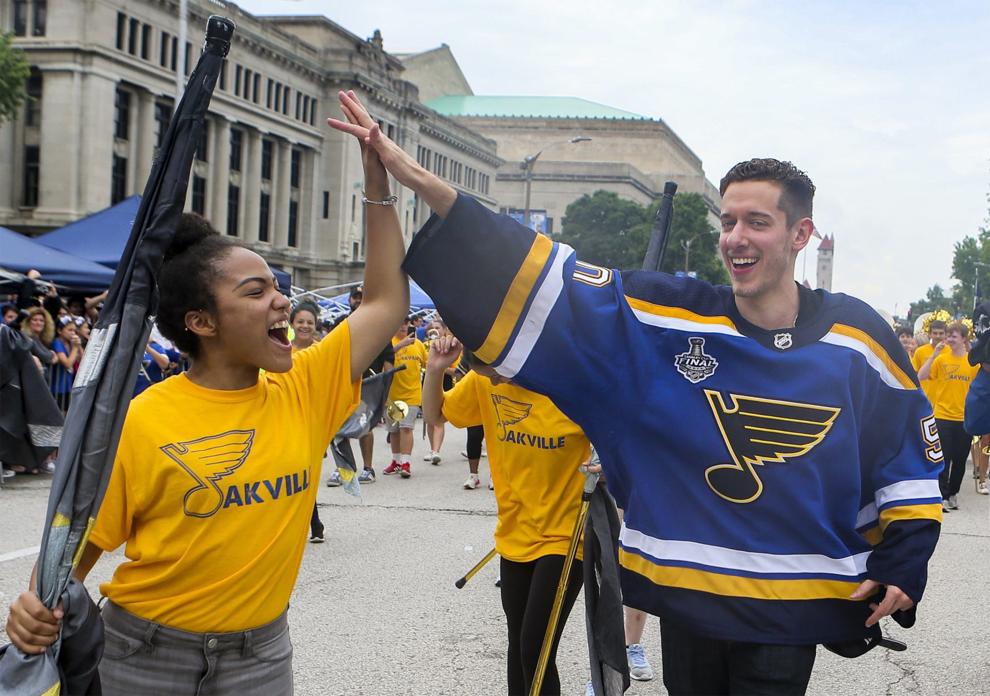 The Blues party down Market Street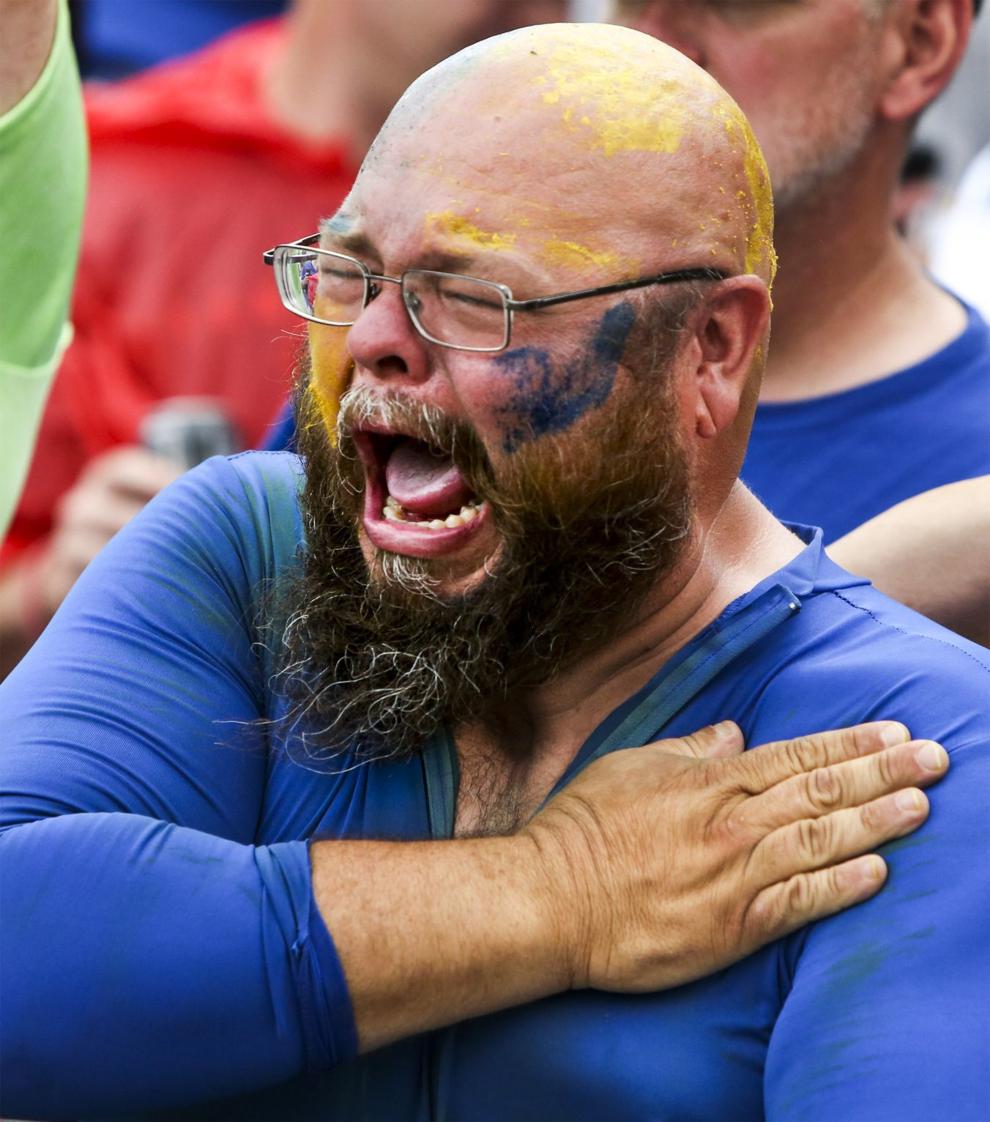 The Blues party on the Arch grounds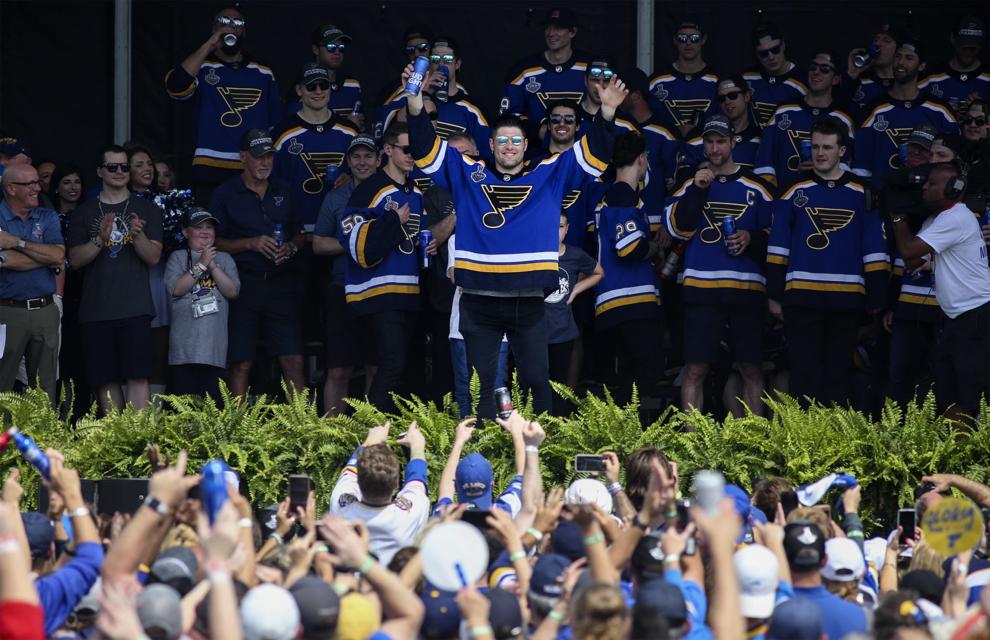 The Blues party down Market Street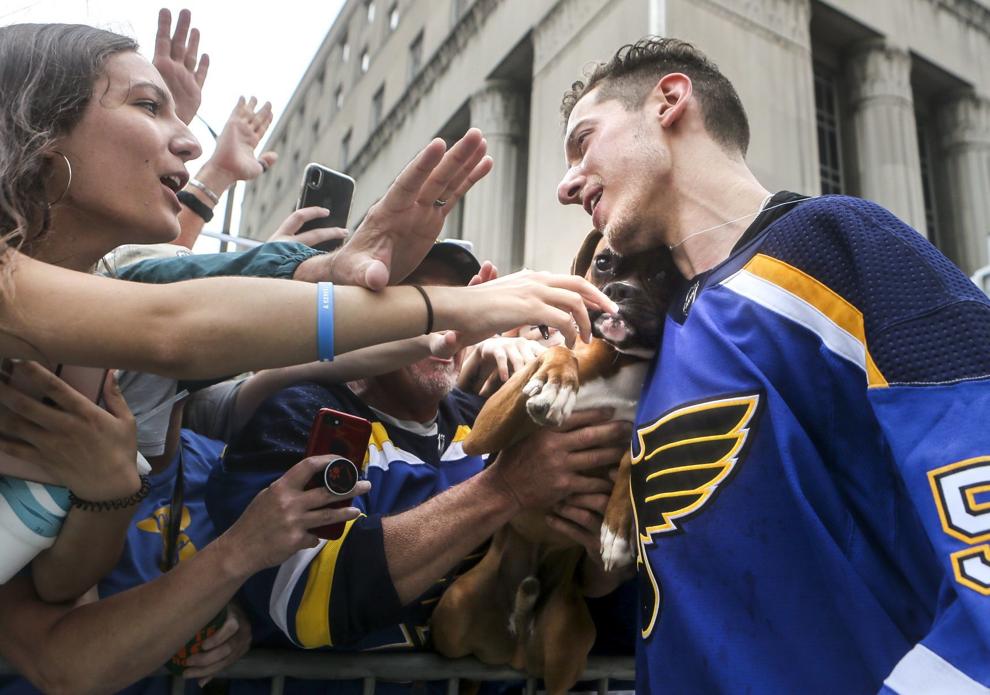 The Blues party down Market Street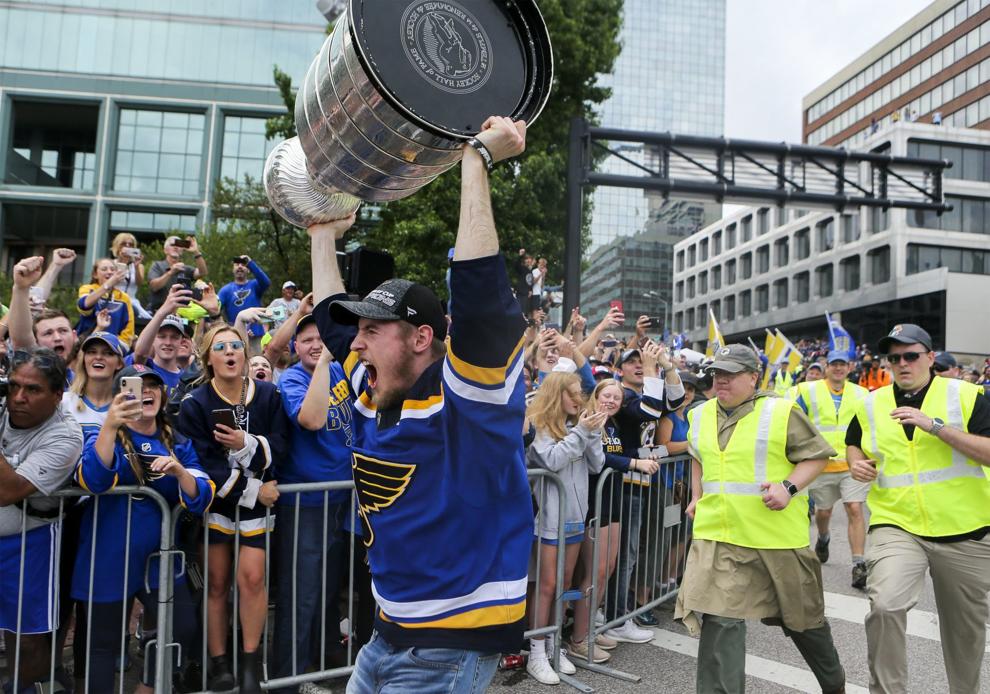 The Blues party down Market Street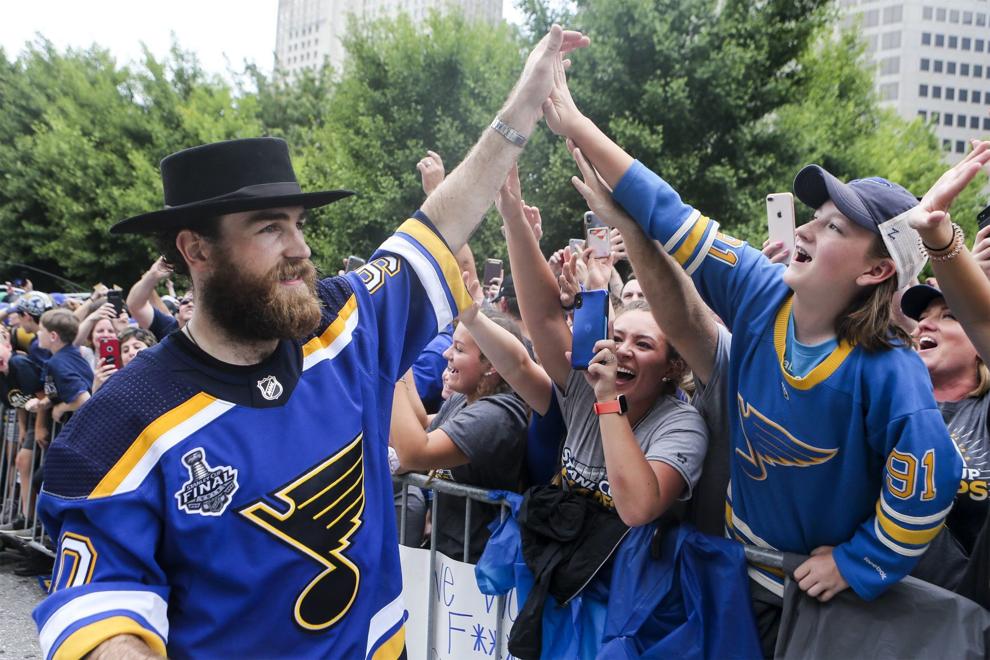 The Blues party down Market Street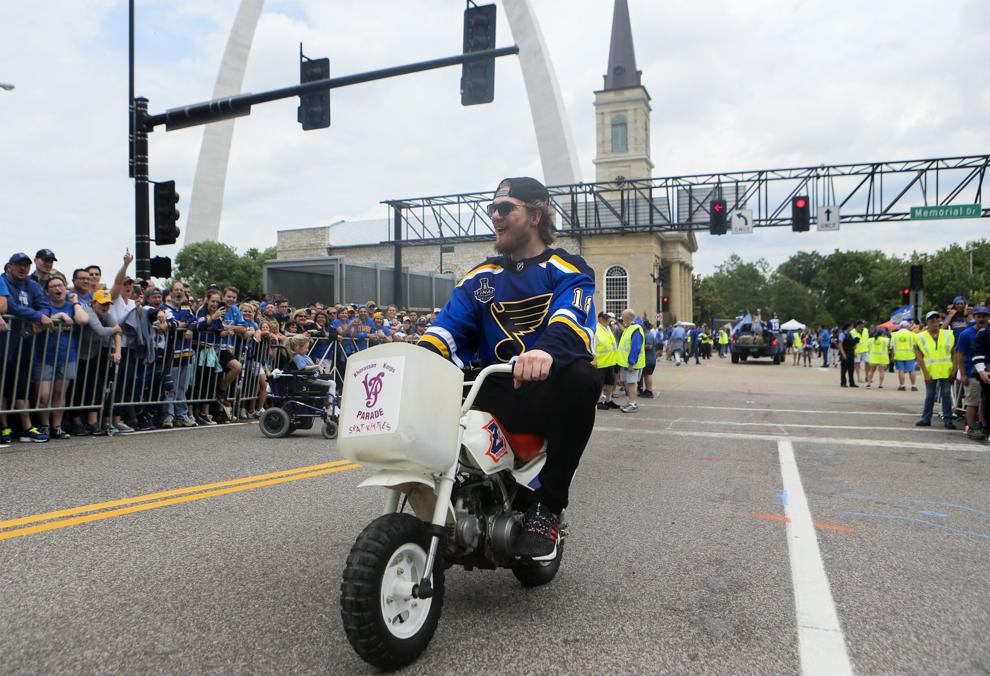 The Blues party down Market Street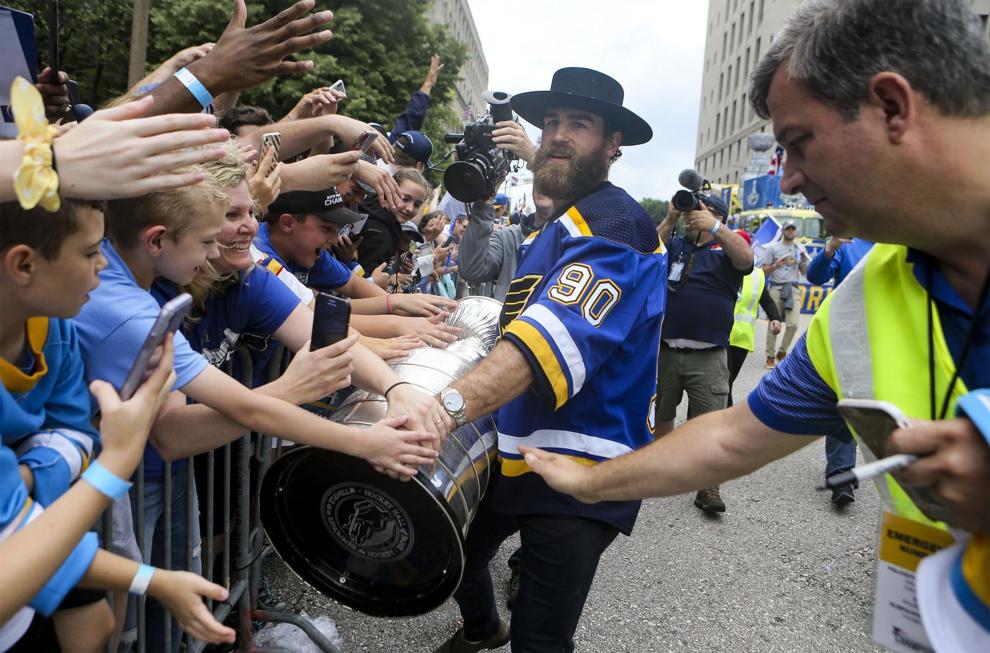 The Blues party down Market Street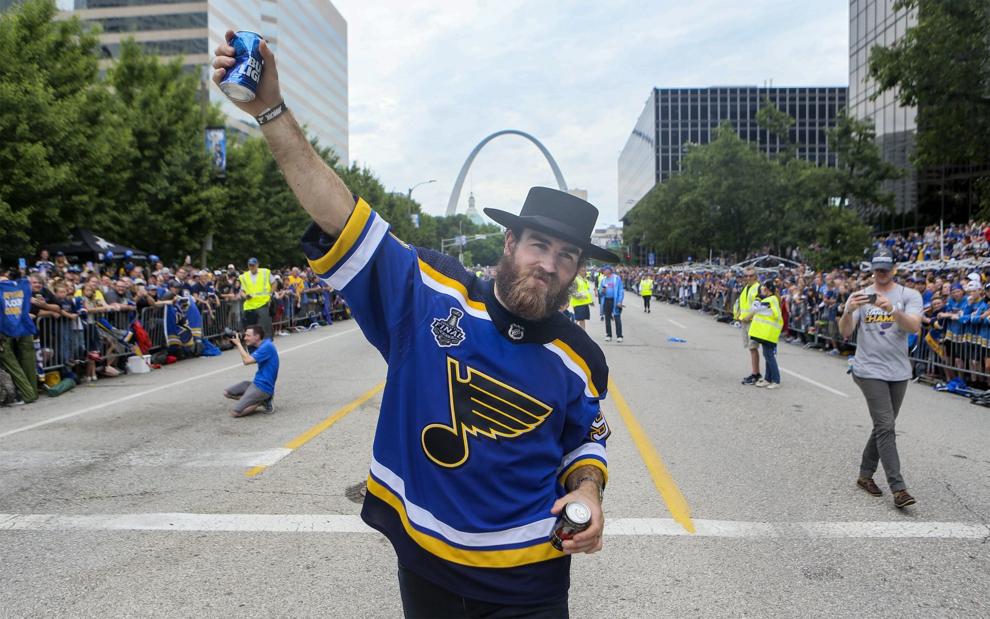 The Blues party down Market Street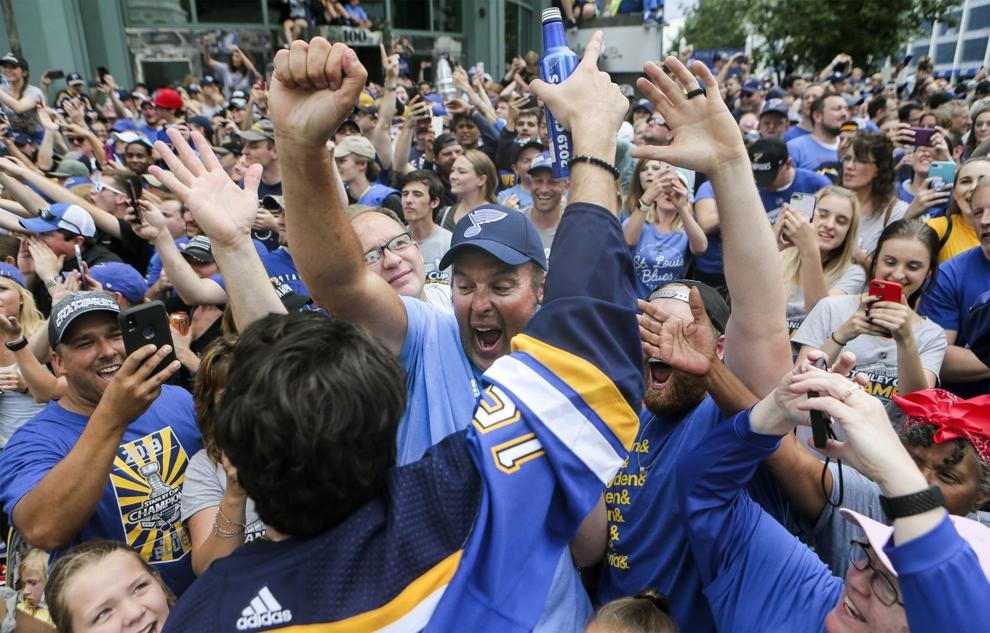 The Blues party down Market Street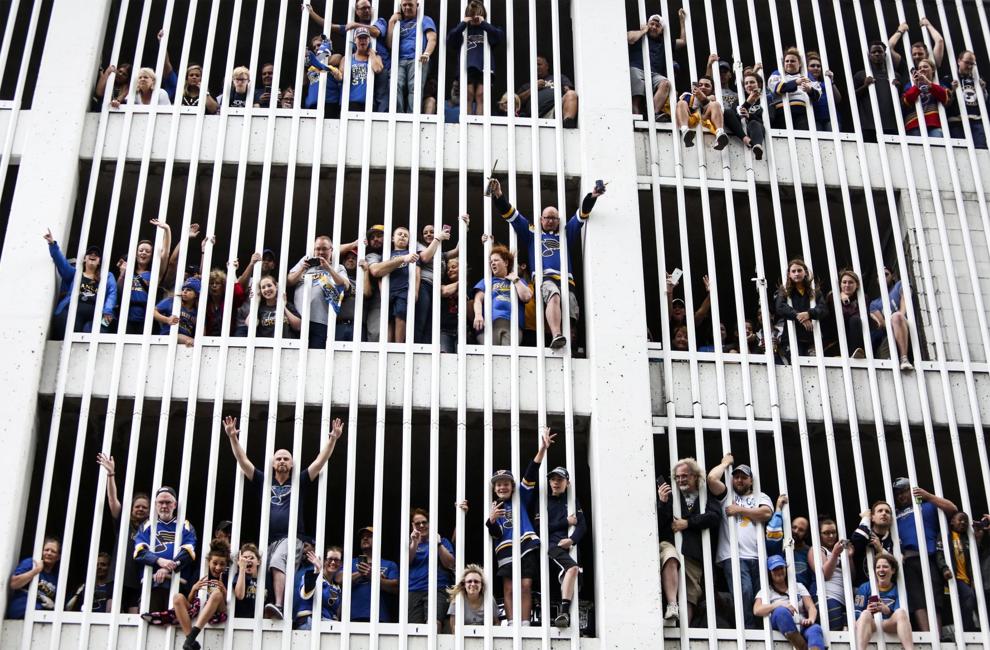 The Blues party down Market Street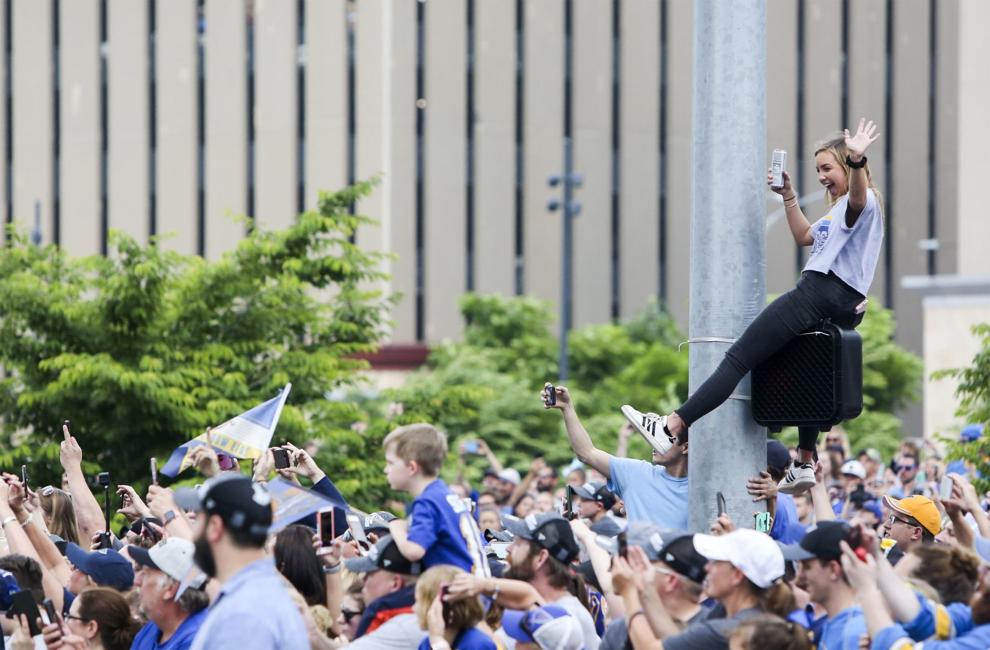 The Blues party down Market Street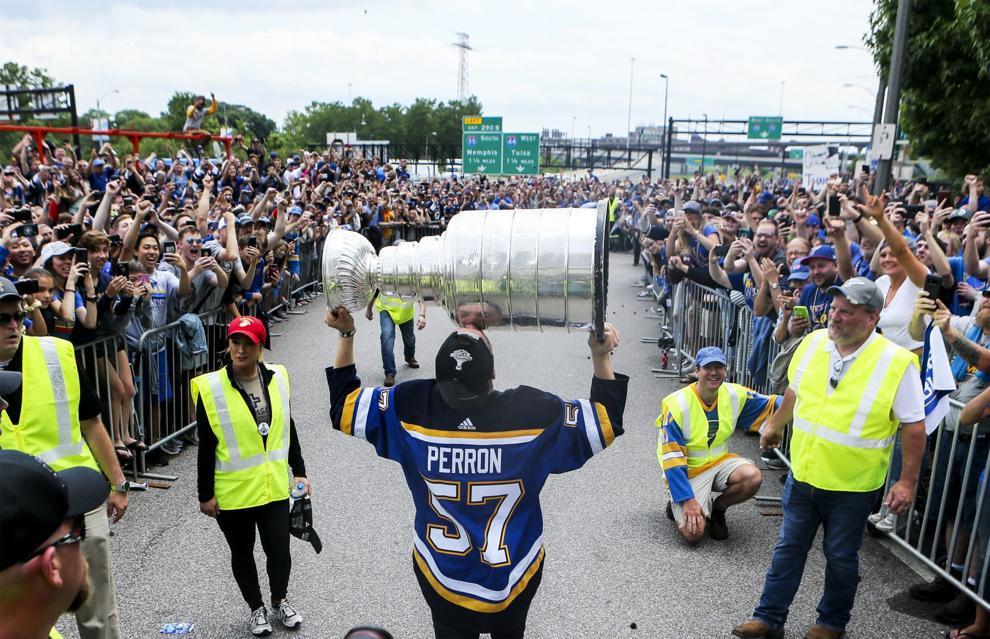 The Blues party down Market Street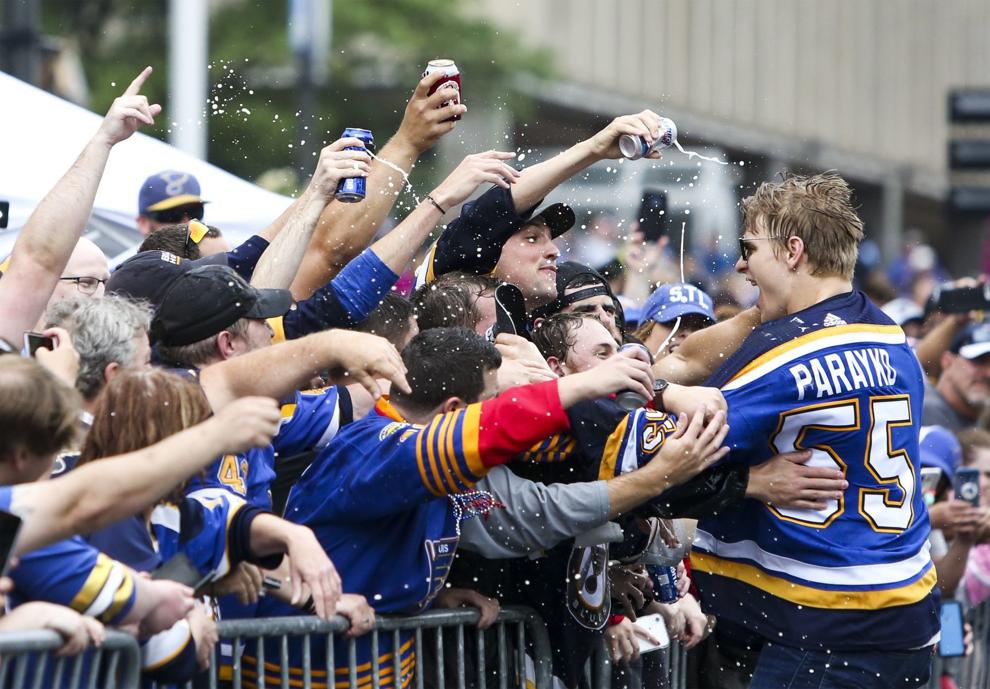 The Blues party down Market Street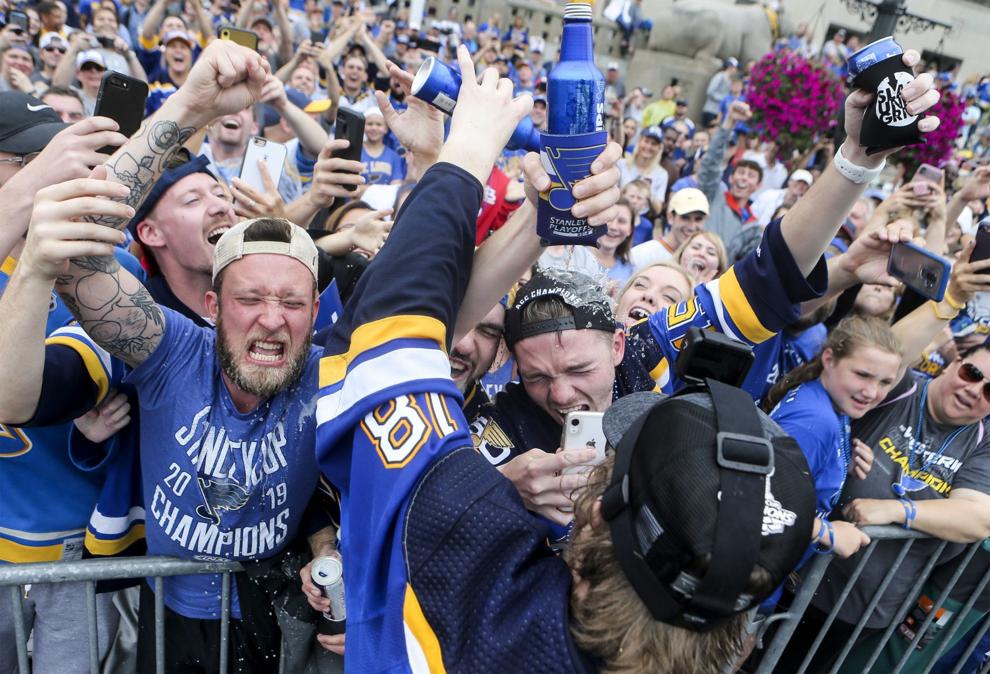 St. Louis Blues, fans celebrate Stanley Cup victory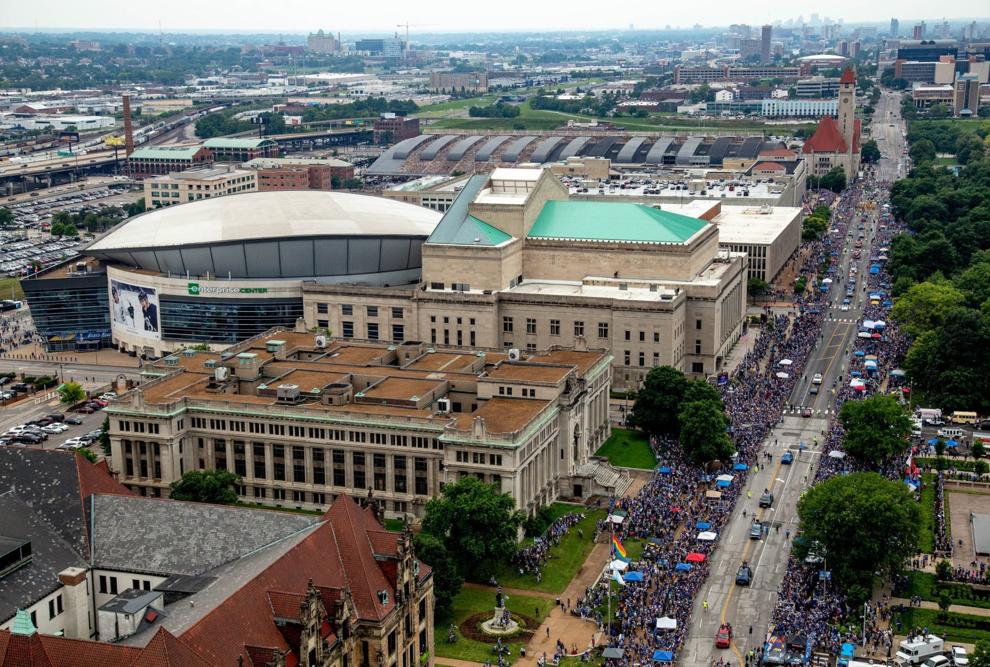 St. Louis Blues, fans celebrate Stanley Cup victory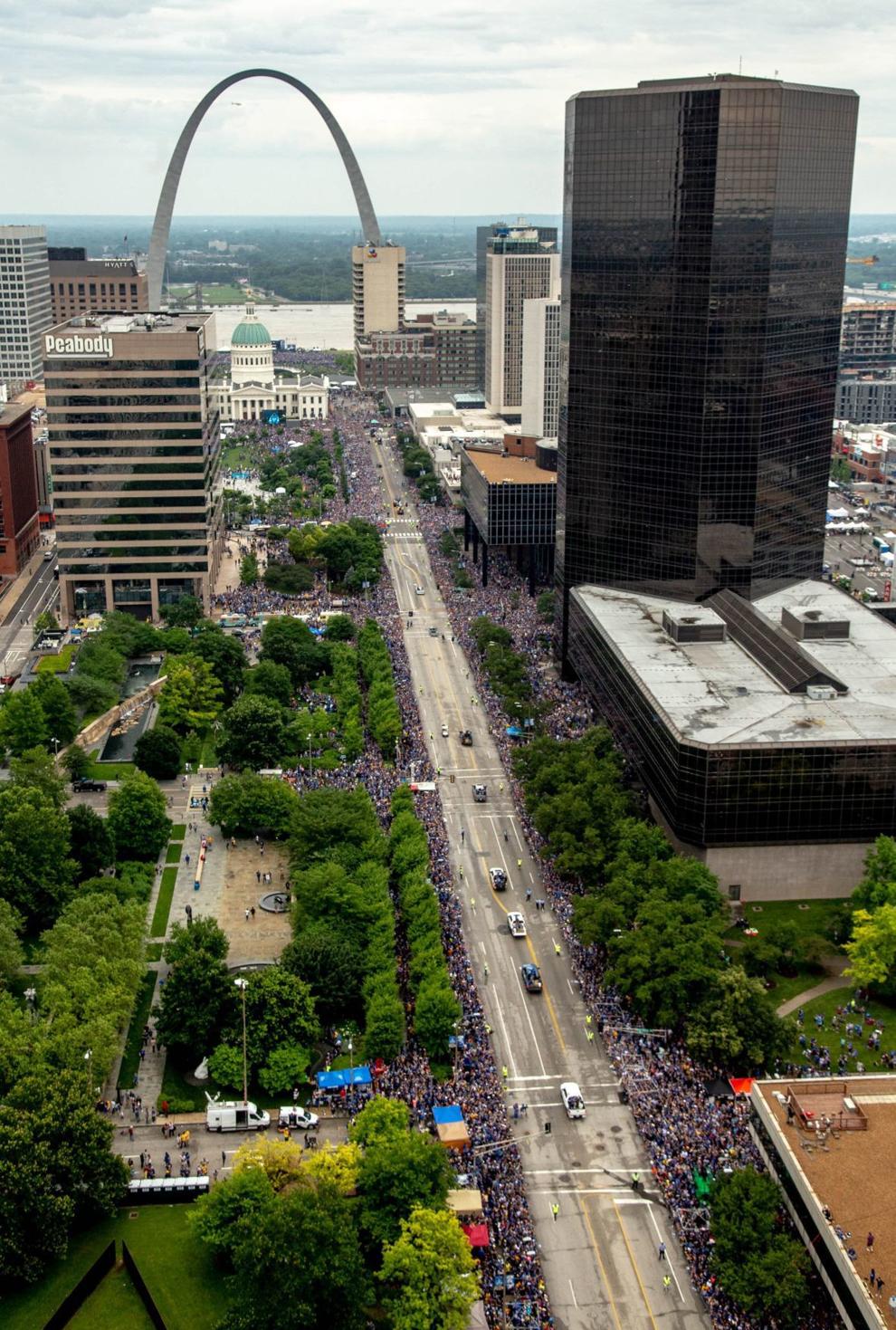 St. Louis Blues, fans celebrate Stanley Cup victory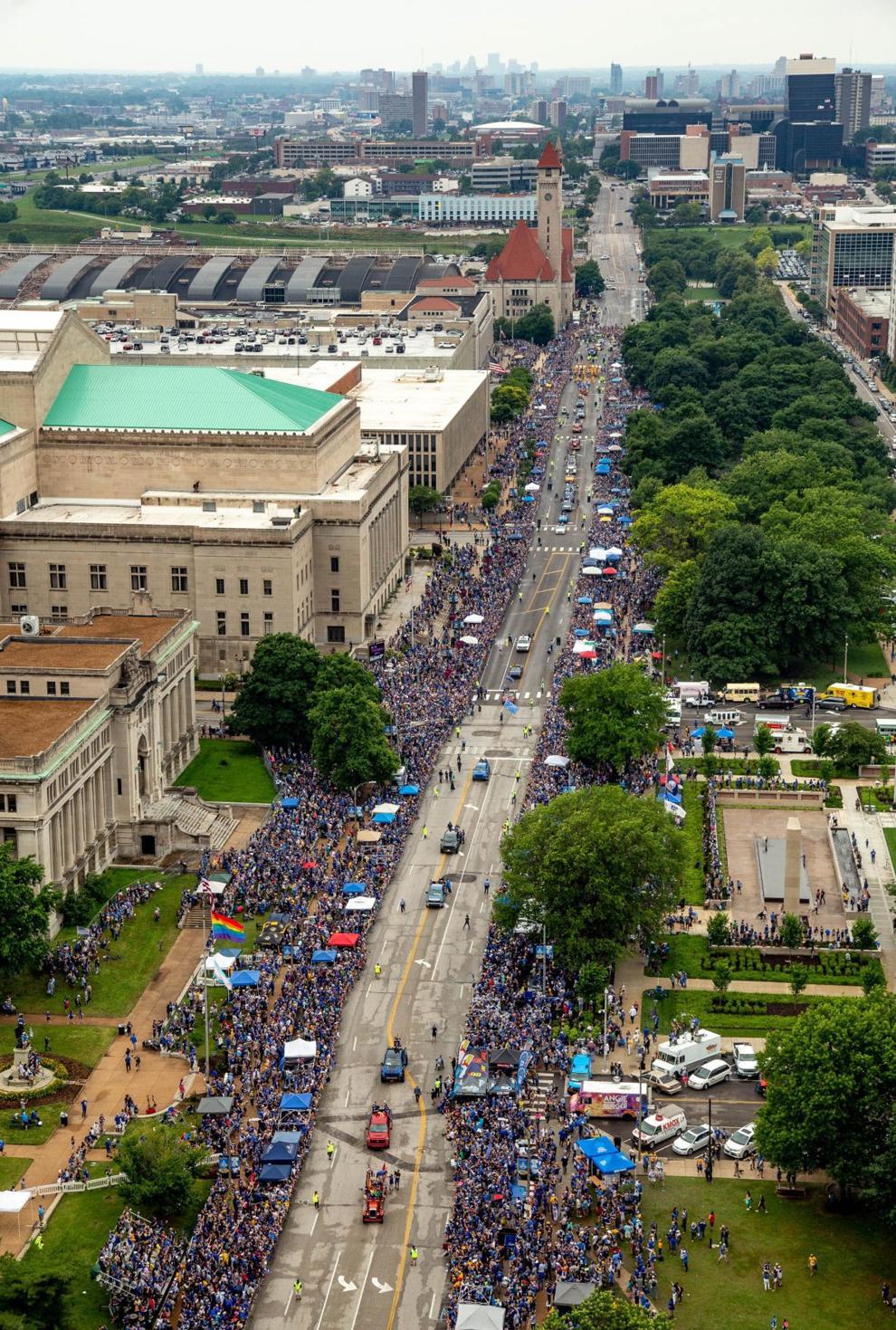 St. Louis Blues, fans celebrate Stanley Cup victory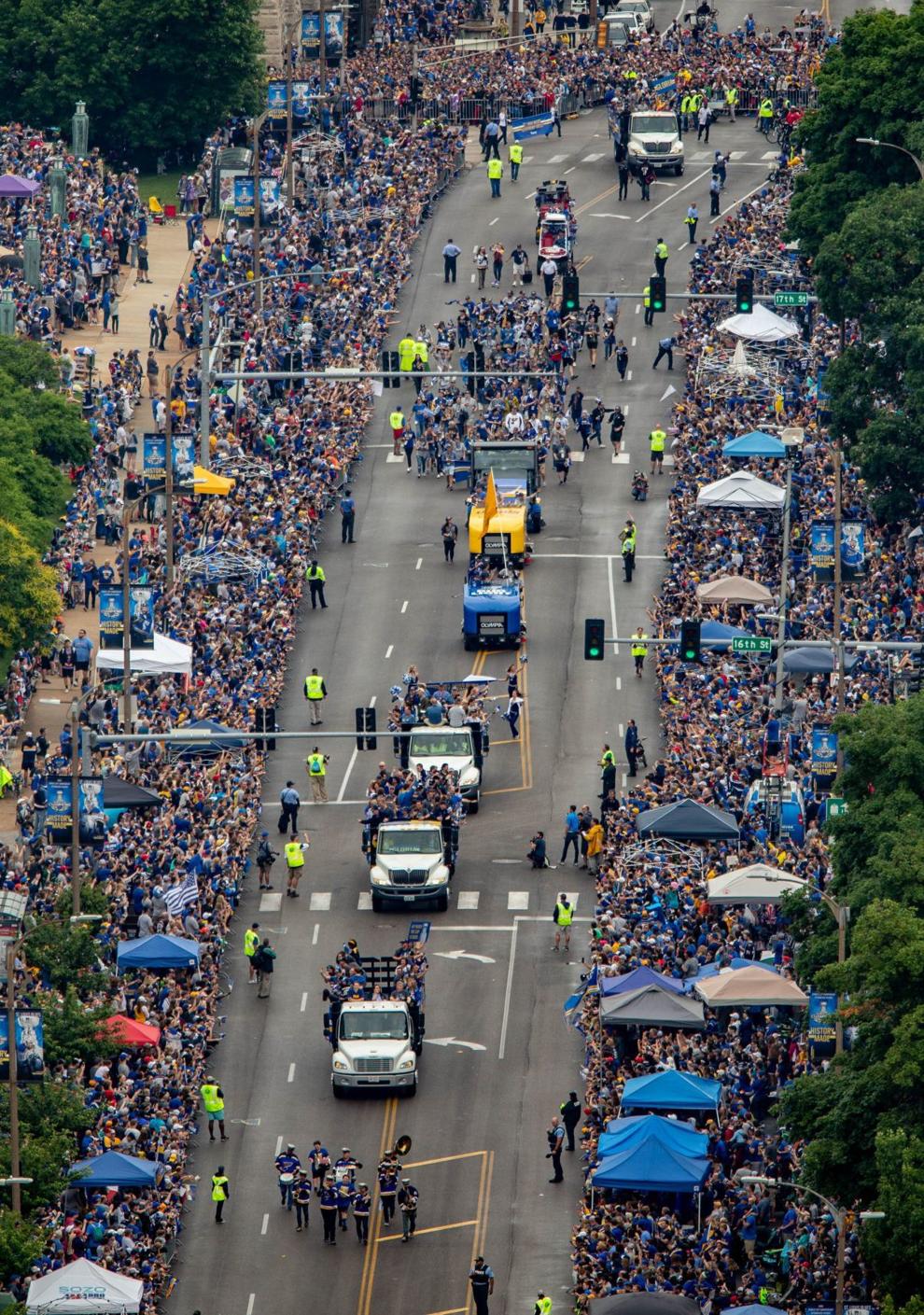 St. Louis Blues, fans celebrate Stanley Cup victory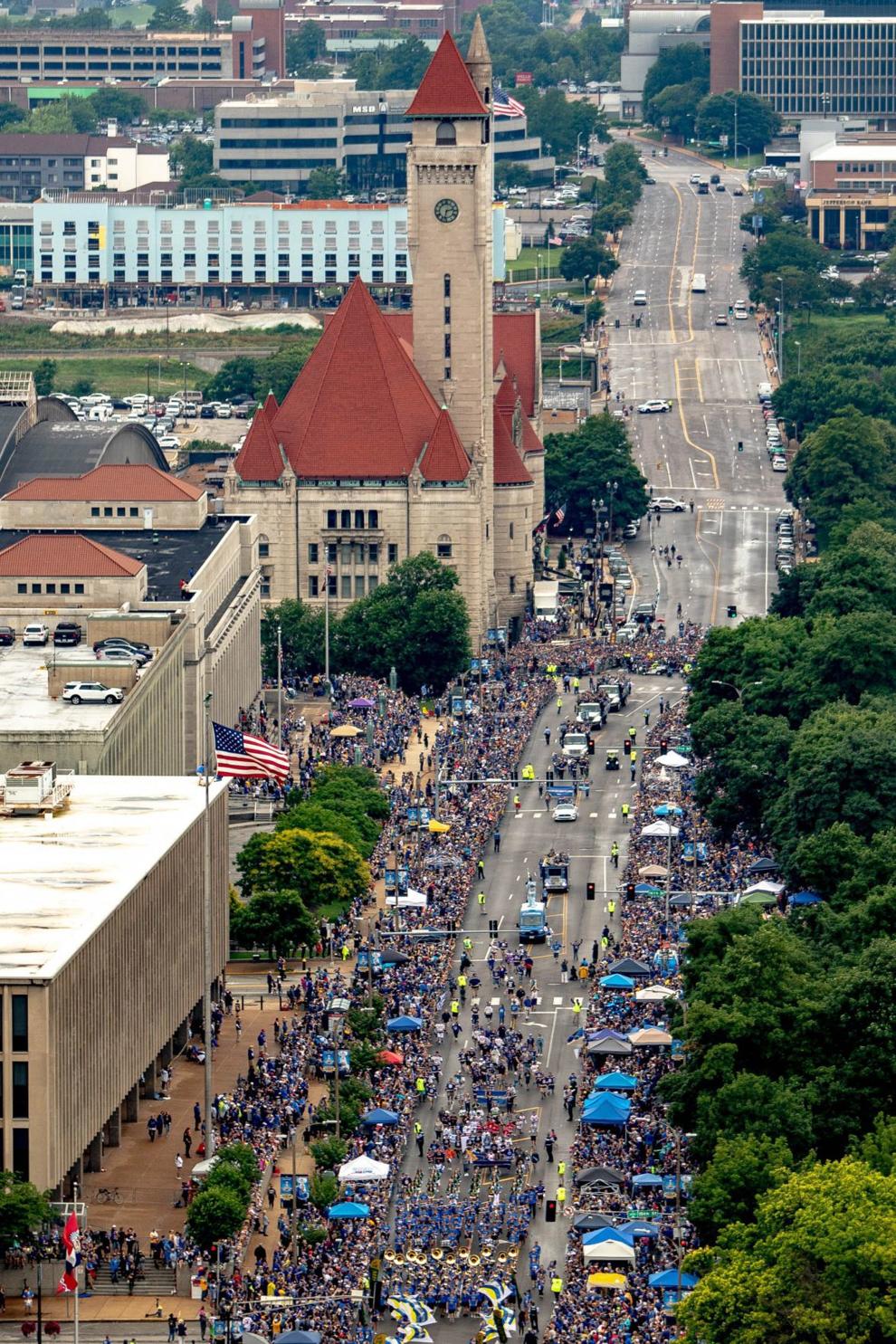 Laila Anderson at the Blues' victory parade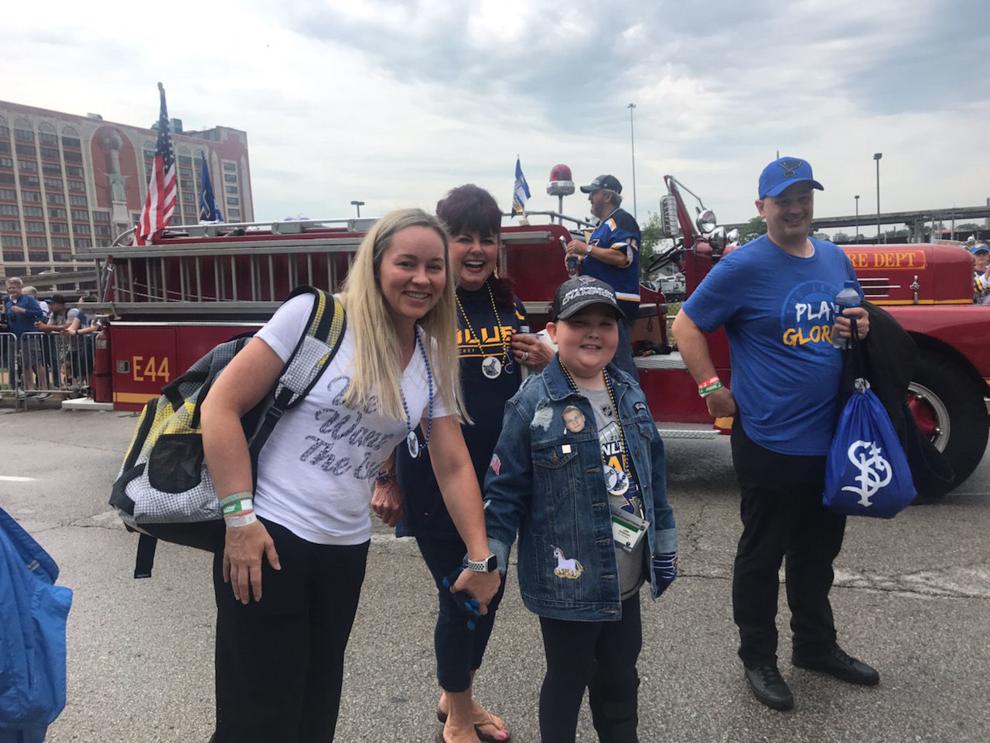 St. Louis Blues, fans celebrate Stanley Cup victory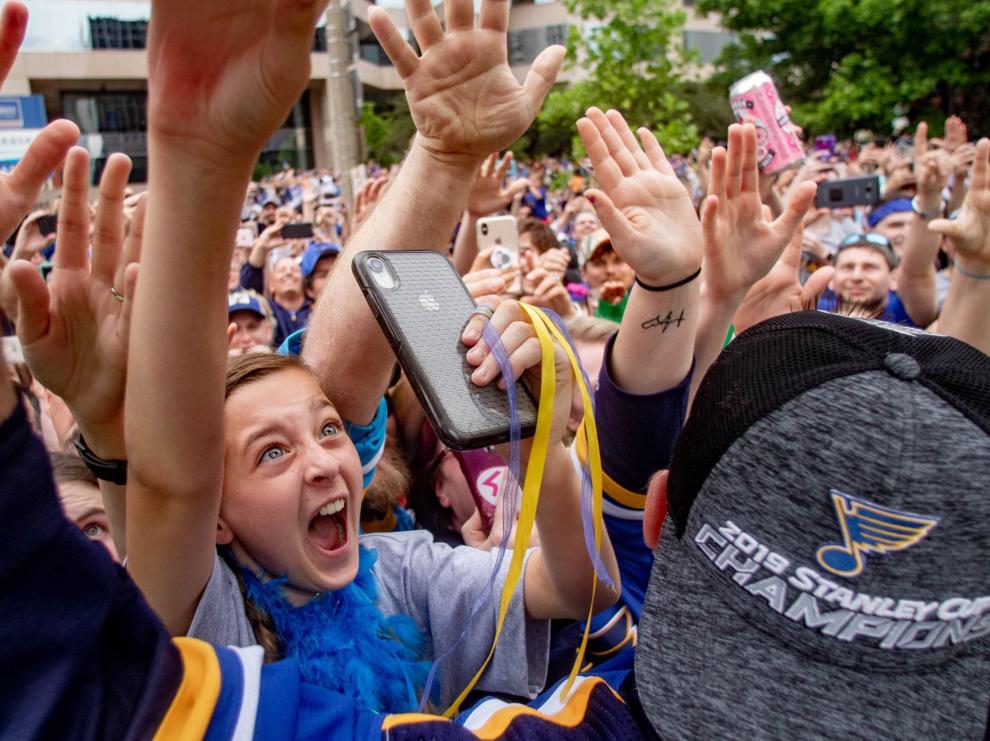 St. Louis Blues, fans celebrate Stanley Cup victory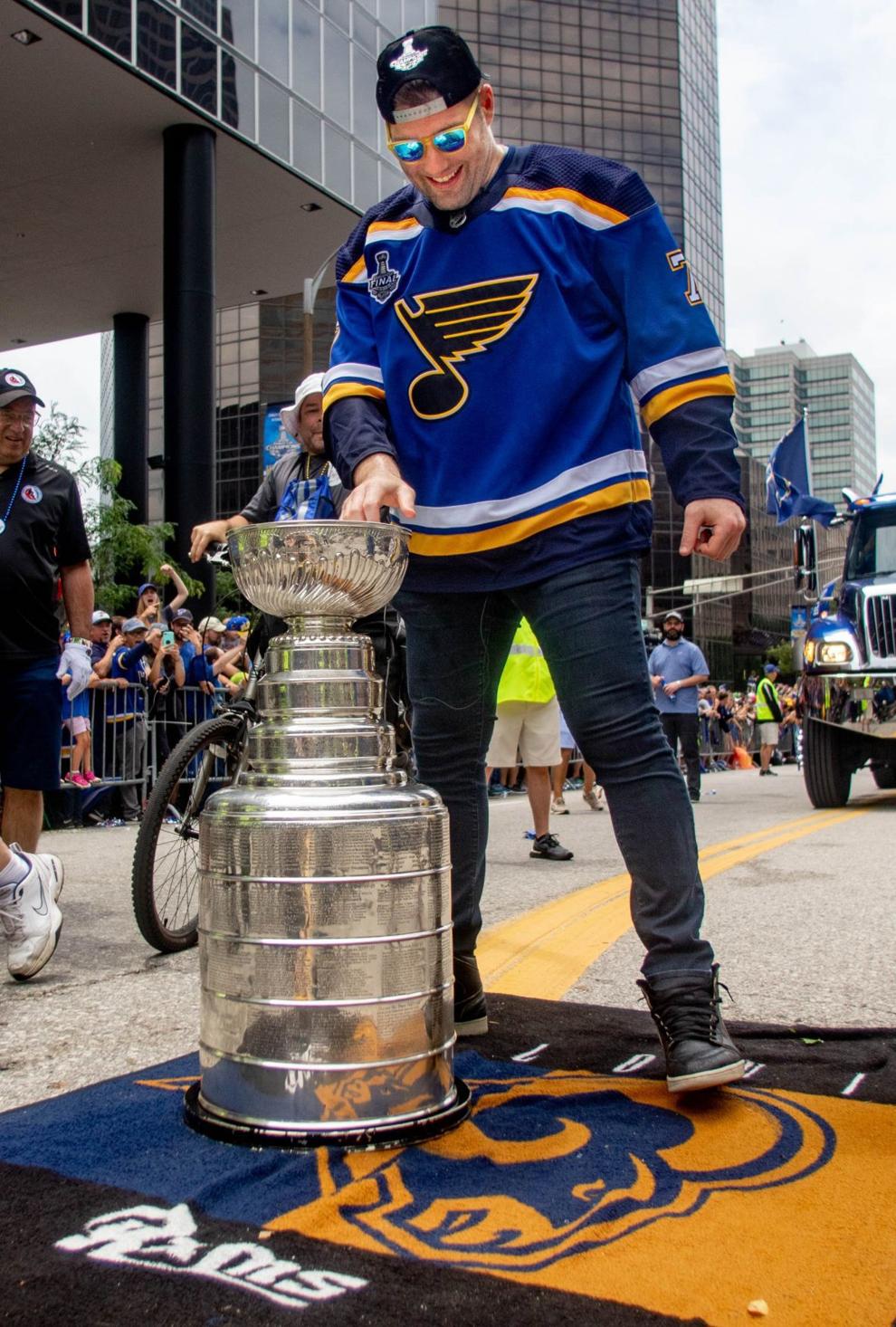 St. Louis Blues, fans celebrate Stanley Cup victory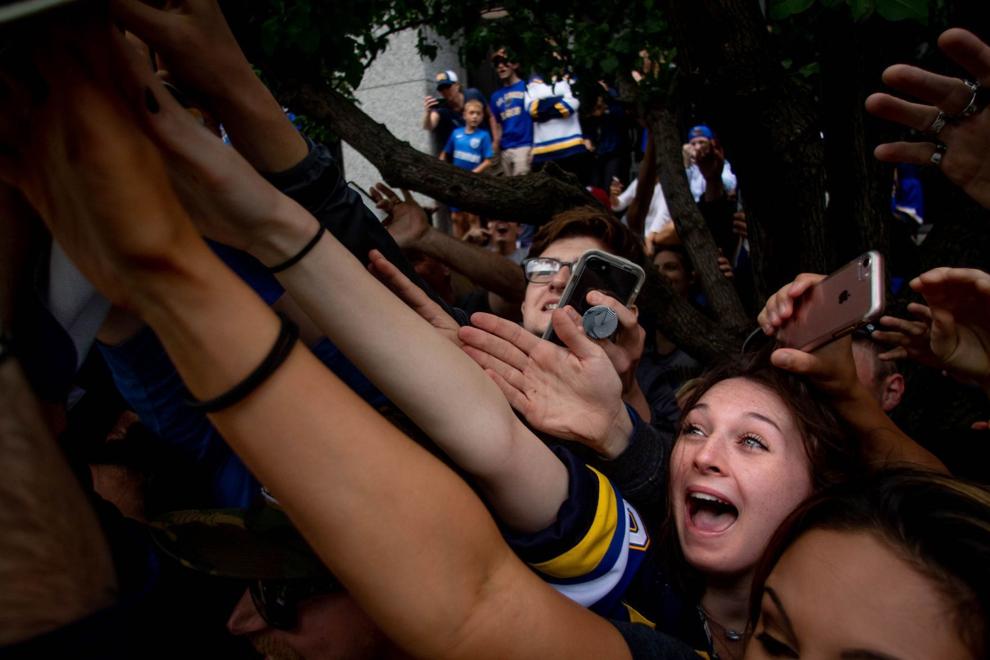 St. Louis Blues, fans celebrate Stanley Cup victory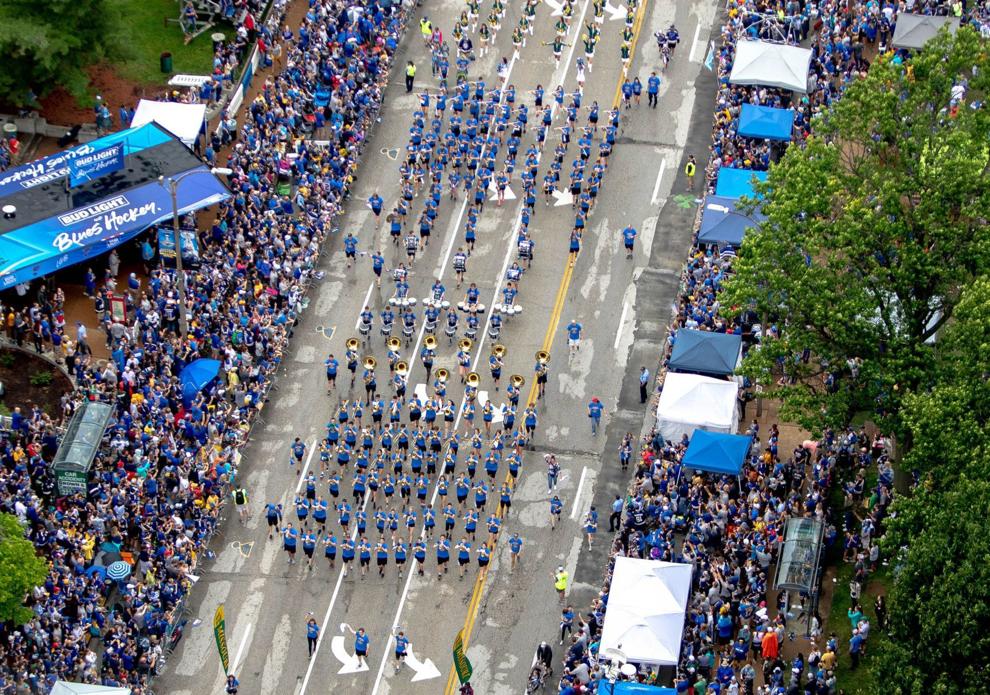 St. Louis Blues, fans celebrate Stanley Cup victory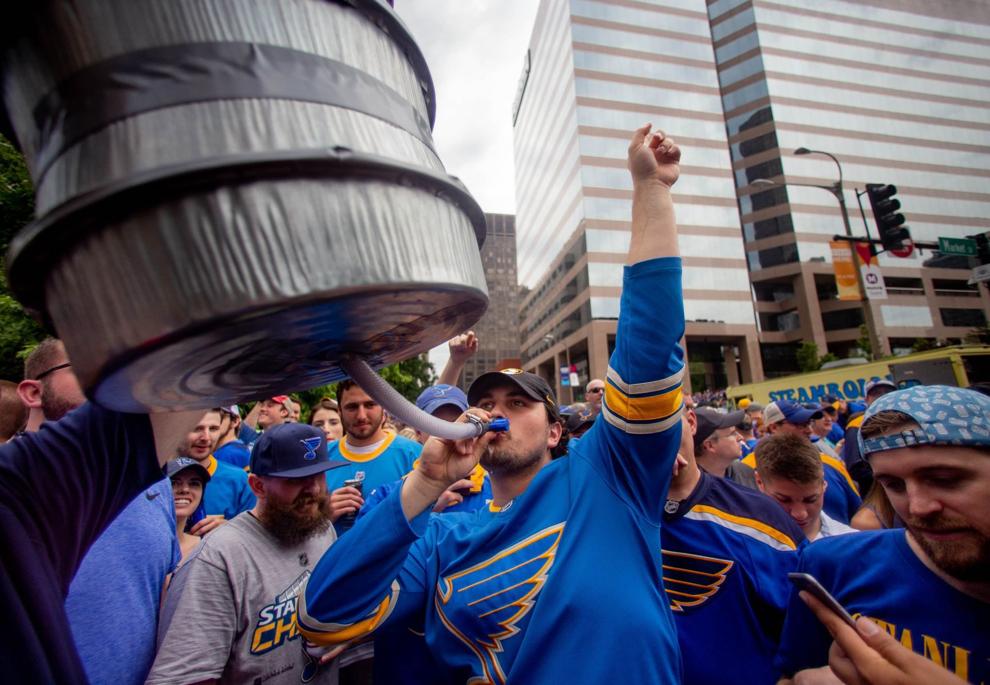 St. Louis Blues, fans celebrate Stanley Cup victory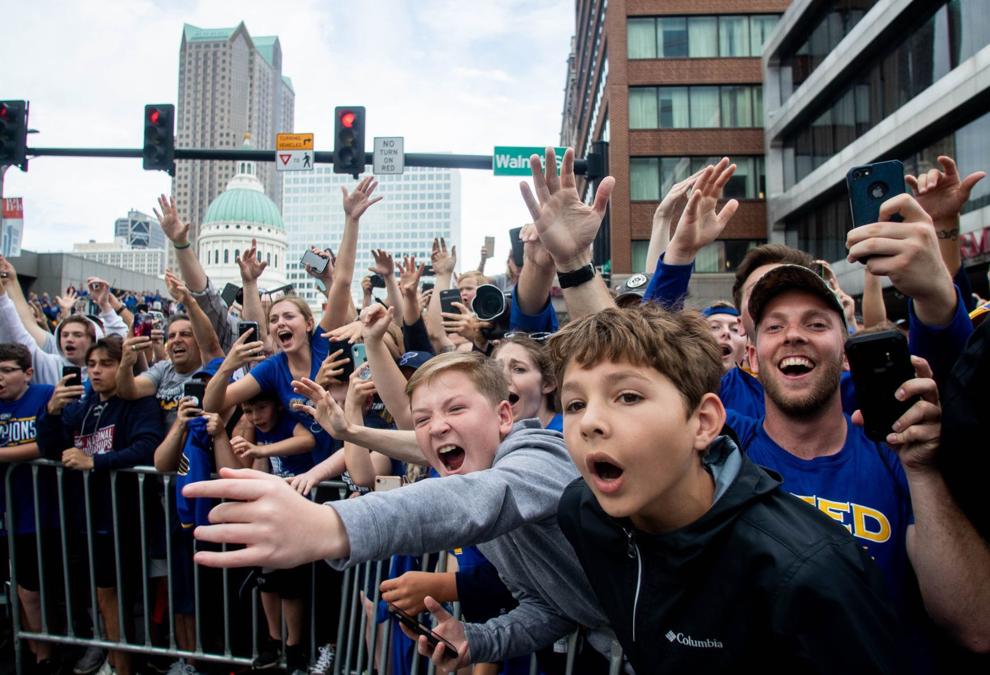 St. Louis Blues, fans celebrate Stanley Cup victory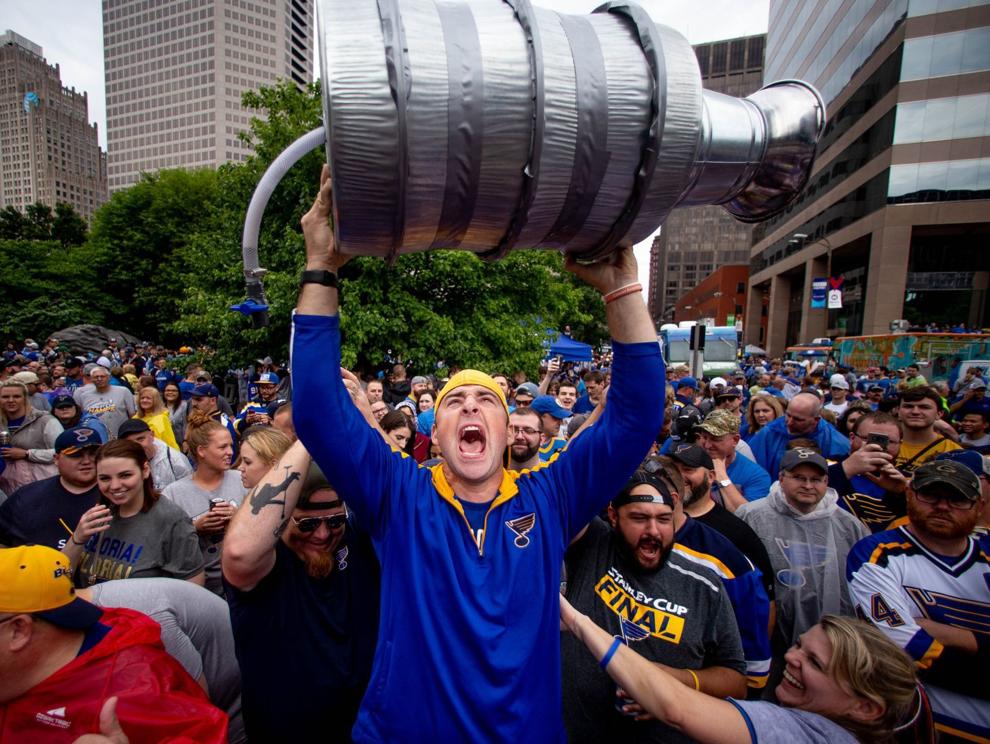 St. Louis Blues, fans celebrate Stanley Cup victory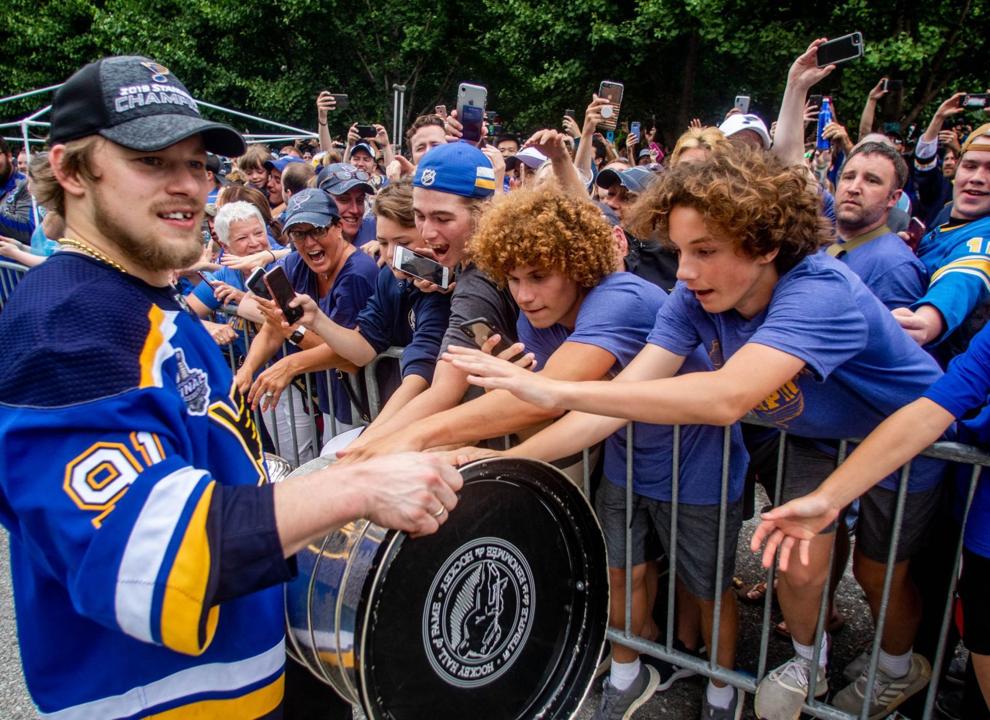 St. Louis Blues, fans celebrate Stanley Cup victory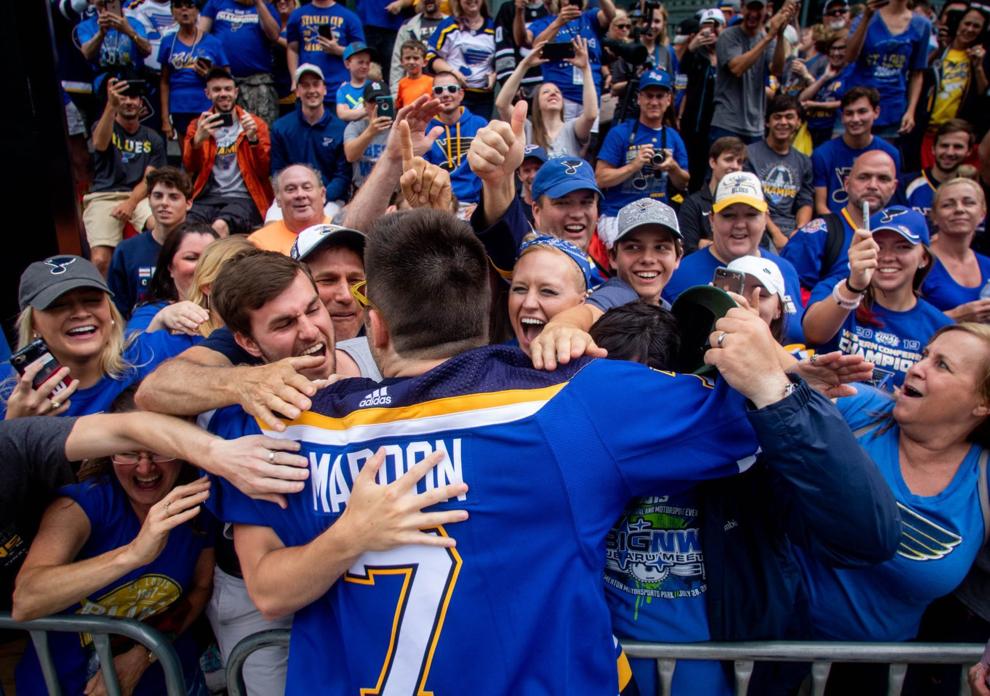 St. Louis Blues, fans celebrate Stanley Cup victory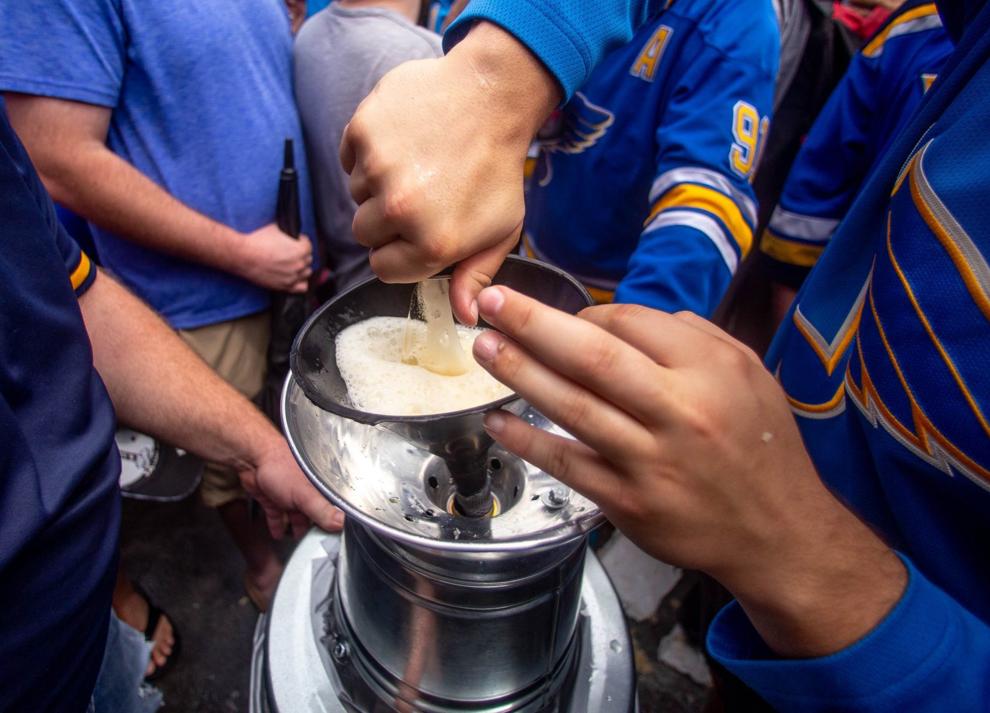 St. Louis Blues, fans celebrate Stanley Cup victory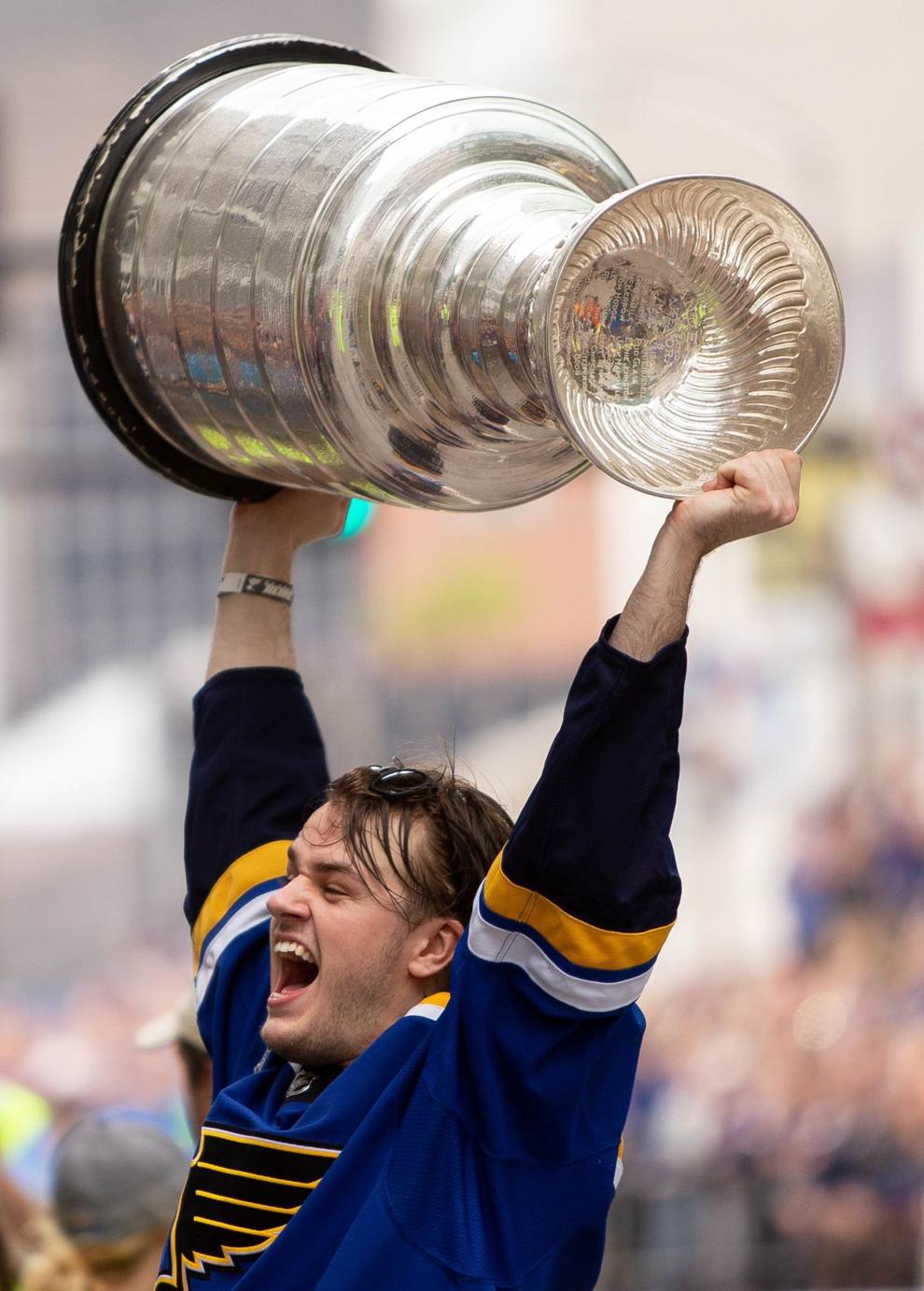 St. Louis Blues, fans celebrate Stanley Cup victory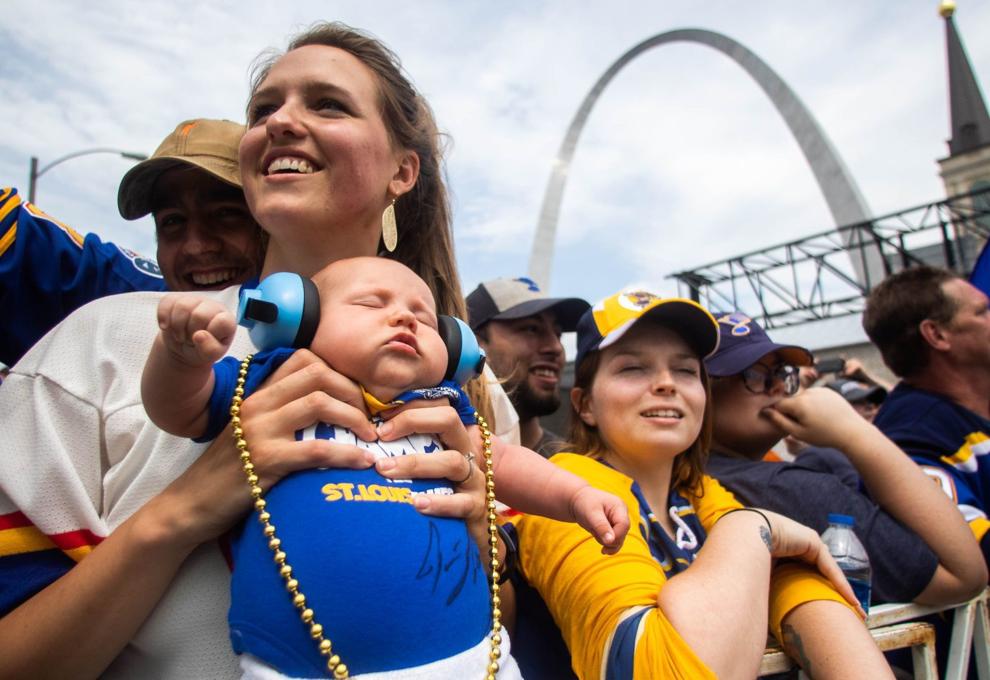 St. Louis Blues, fans celebrate Stanley Cup victory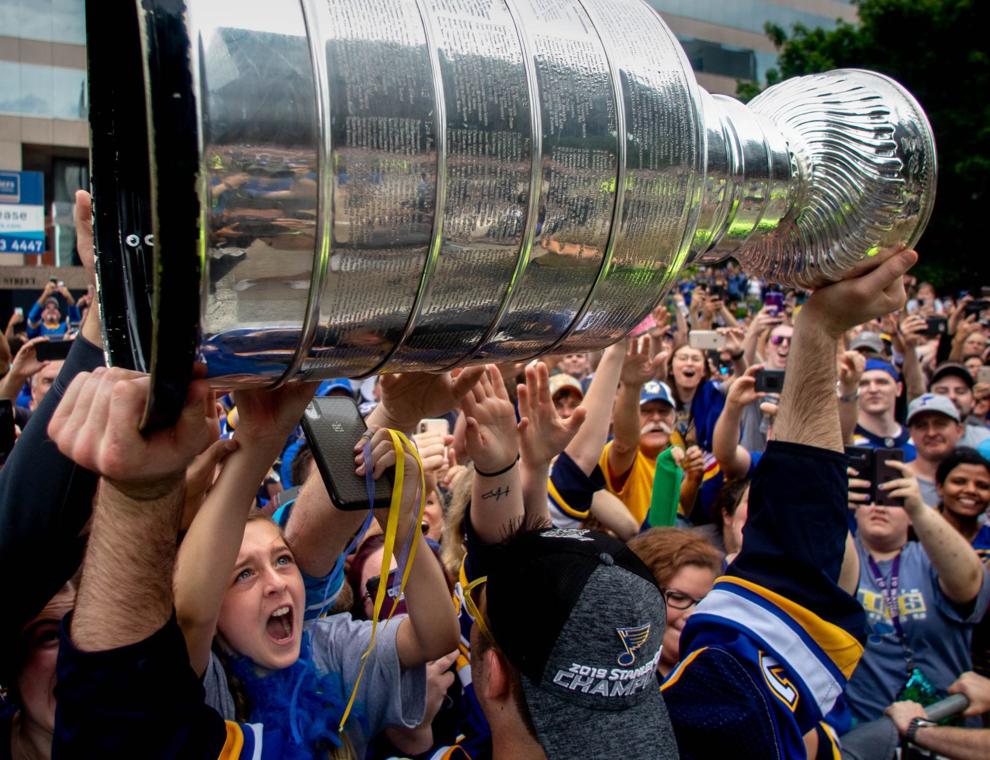 St. Louis Blues, fans celebrate Stanley Cup victory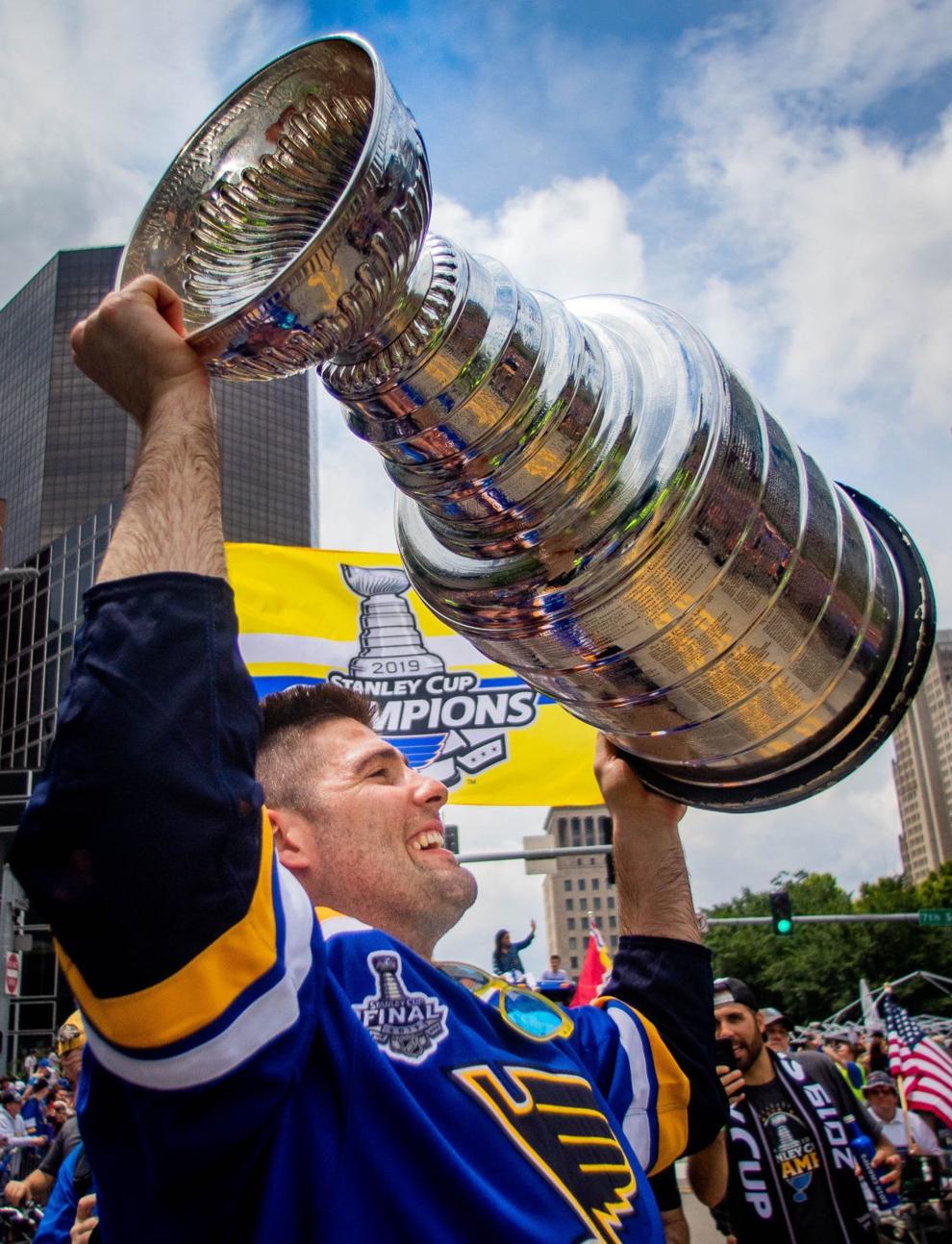 St. Louis Blues, fans celebrate Stanley Cup victory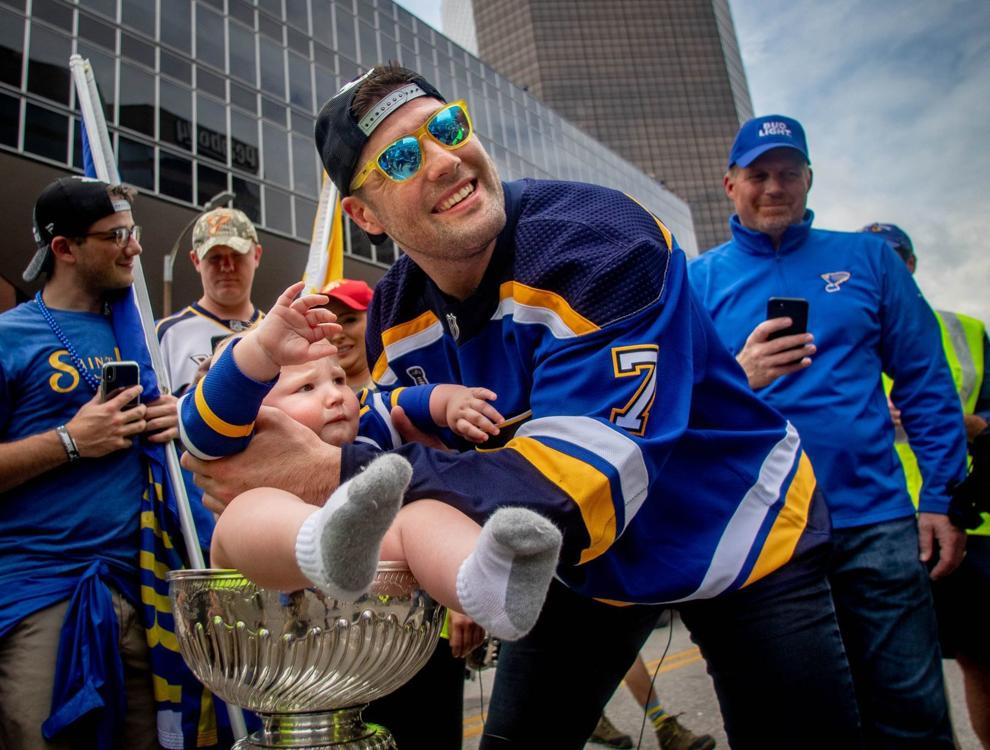 St. Louis Blues, fans celebrate Stanley Cup victory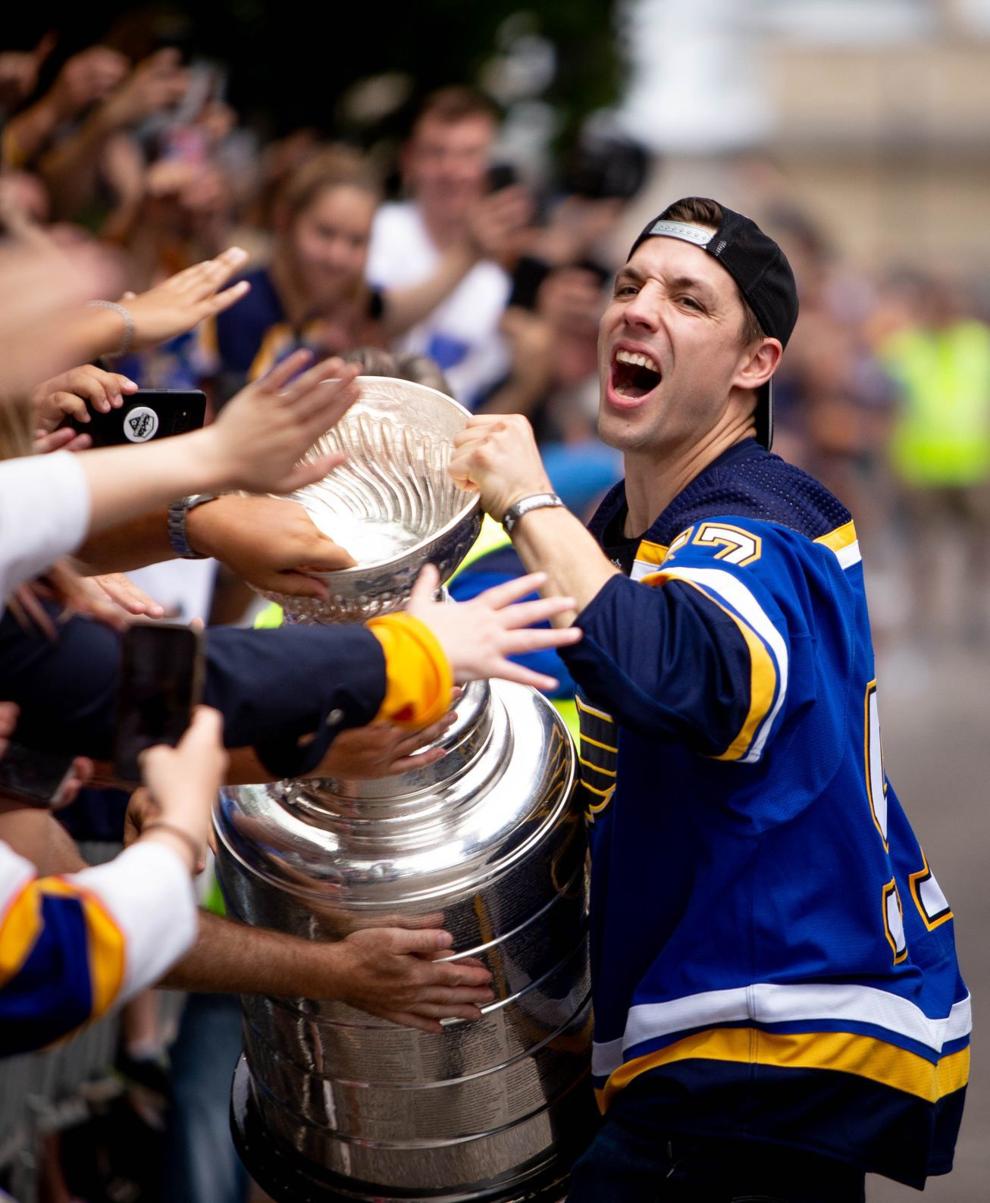 St. Louis Blues, fans celebrate Stanley Cup victory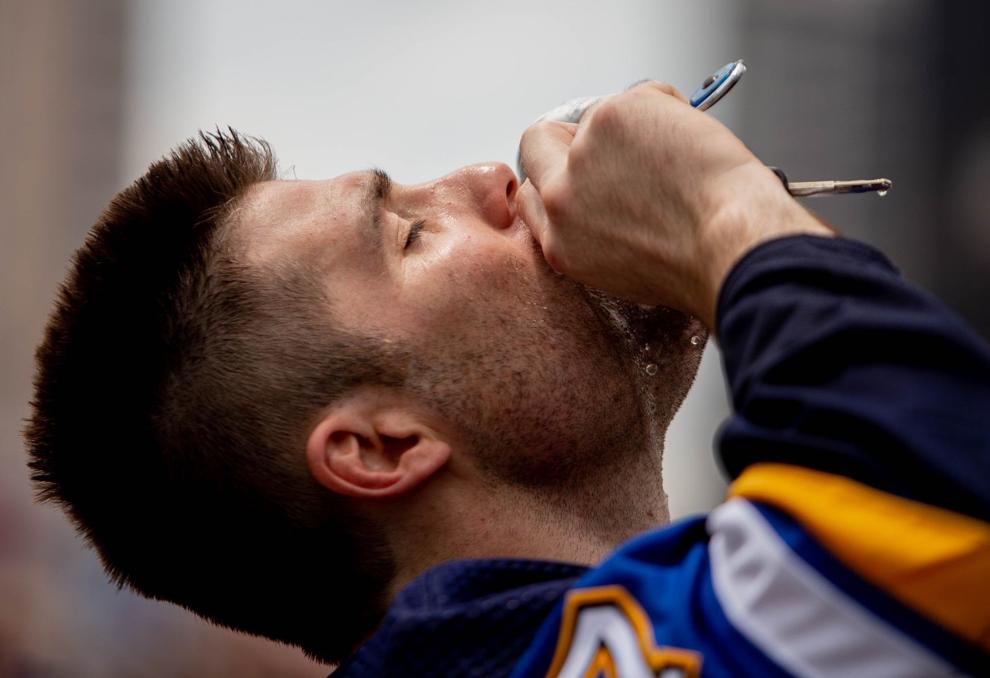 St. Louis Blues, fans celebrate Stanley Cup victory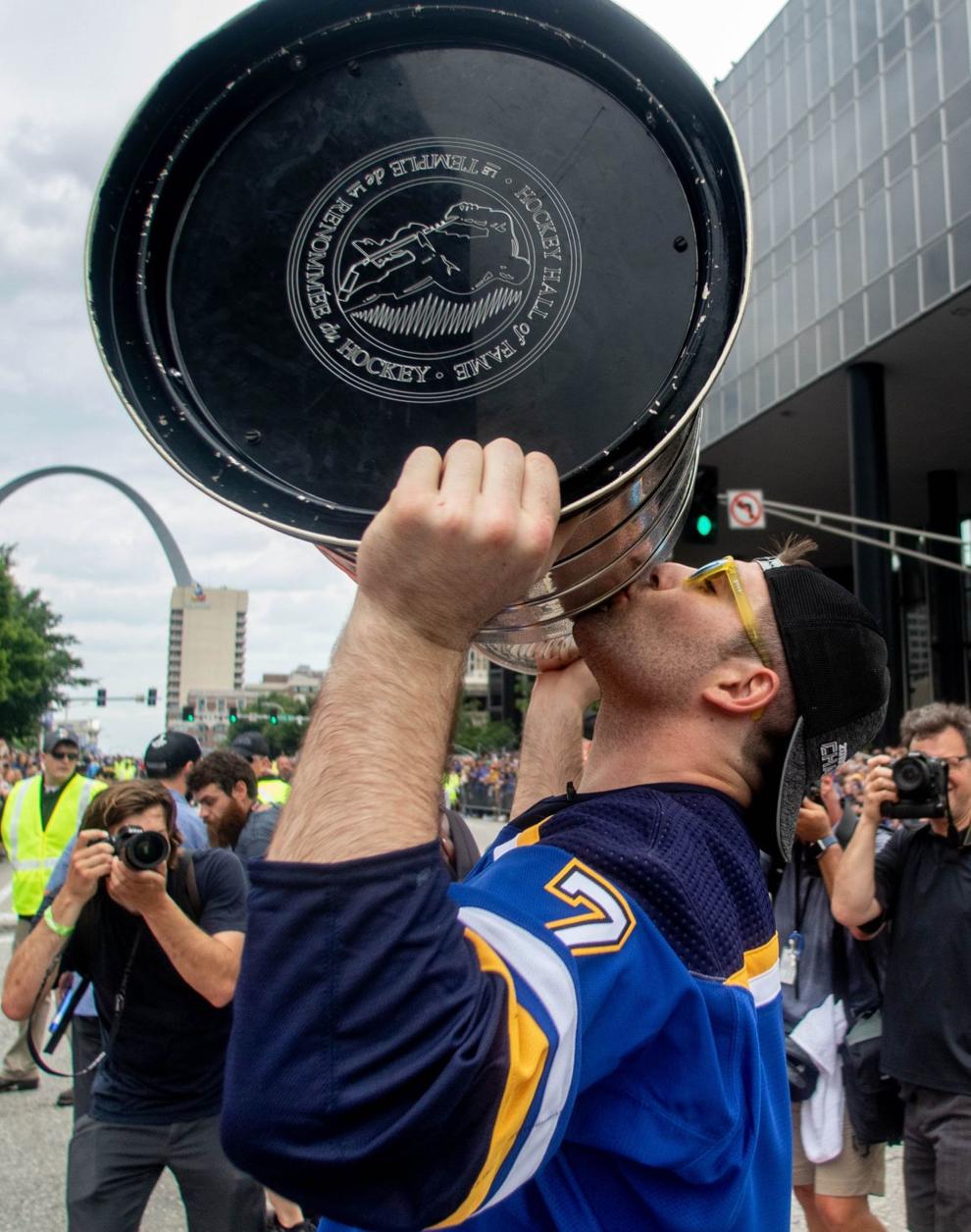 St. Louis Blues, fans celebrate Stanley Cup victory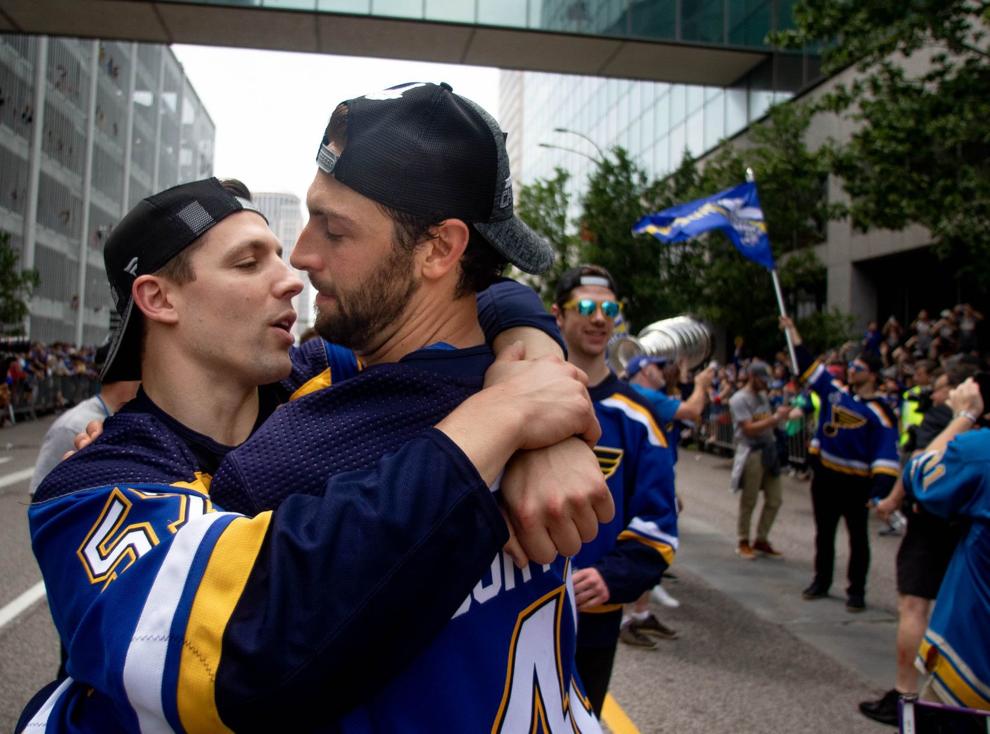 St. Louis Blues, fans celebrate Stanley Cup victory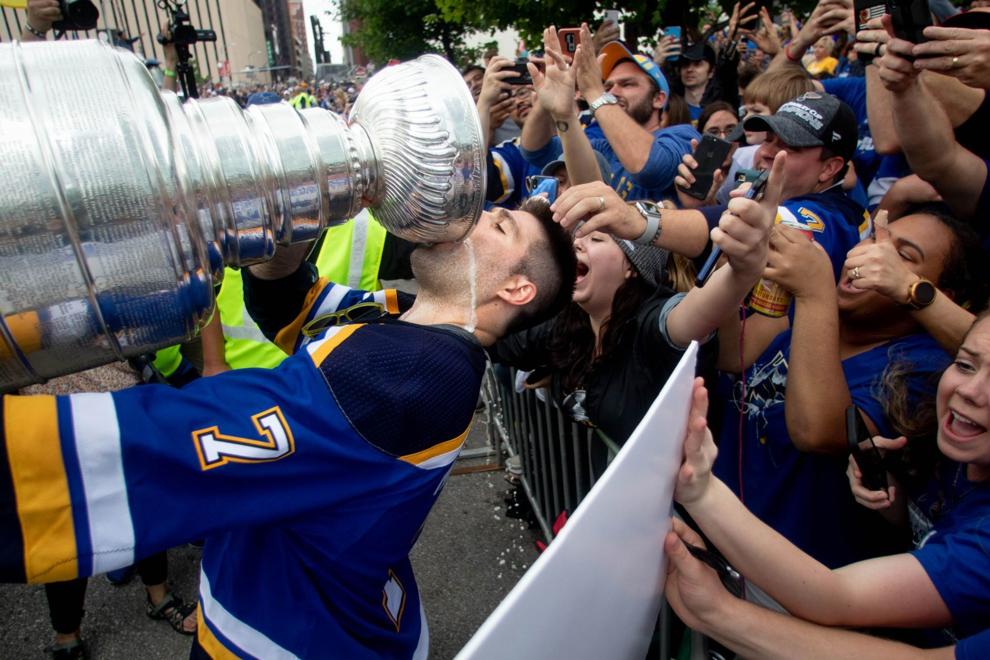 St. Louis Blues, fans celebrate Stanley Cup victory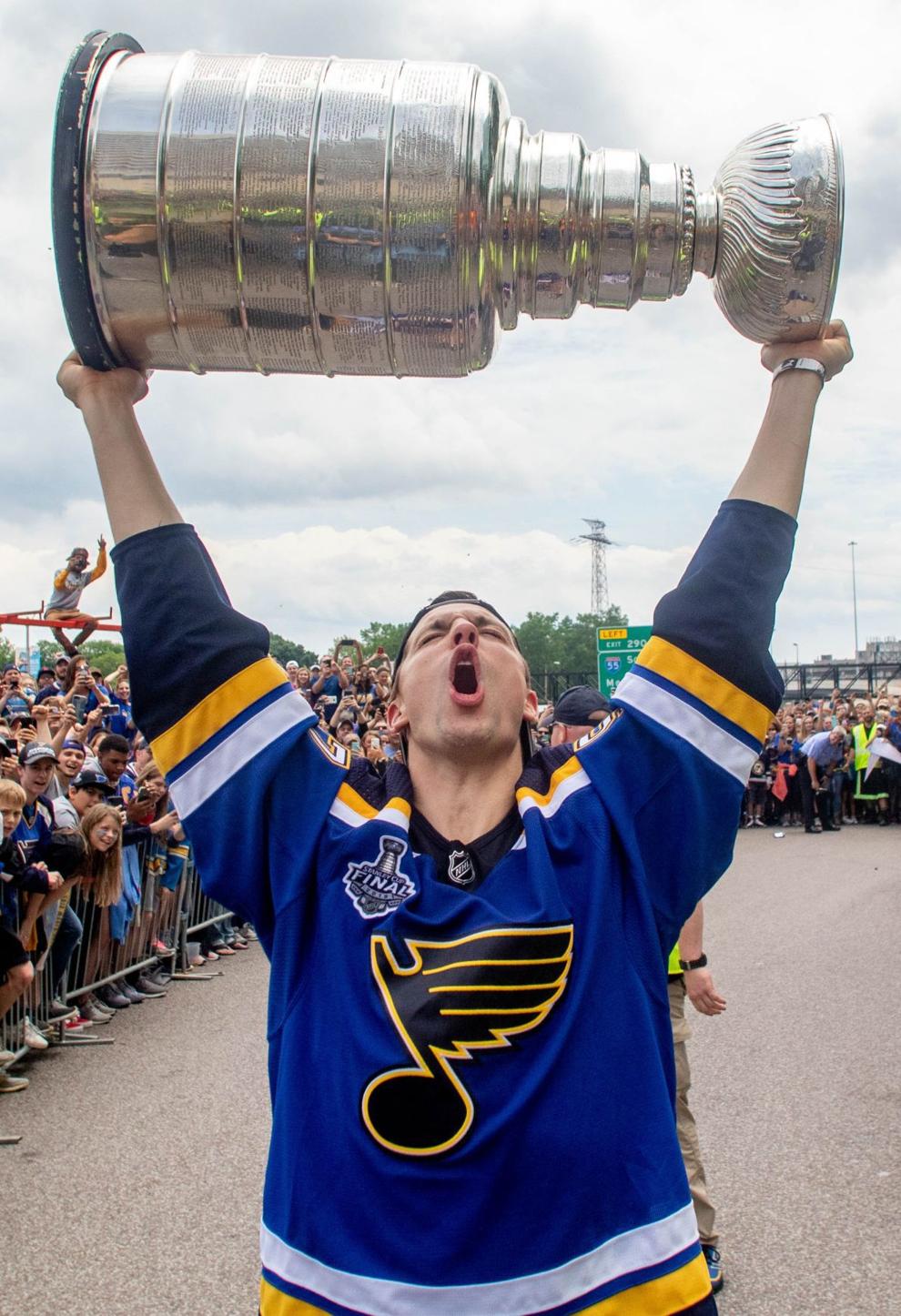 Blues Stanley Cup victory parade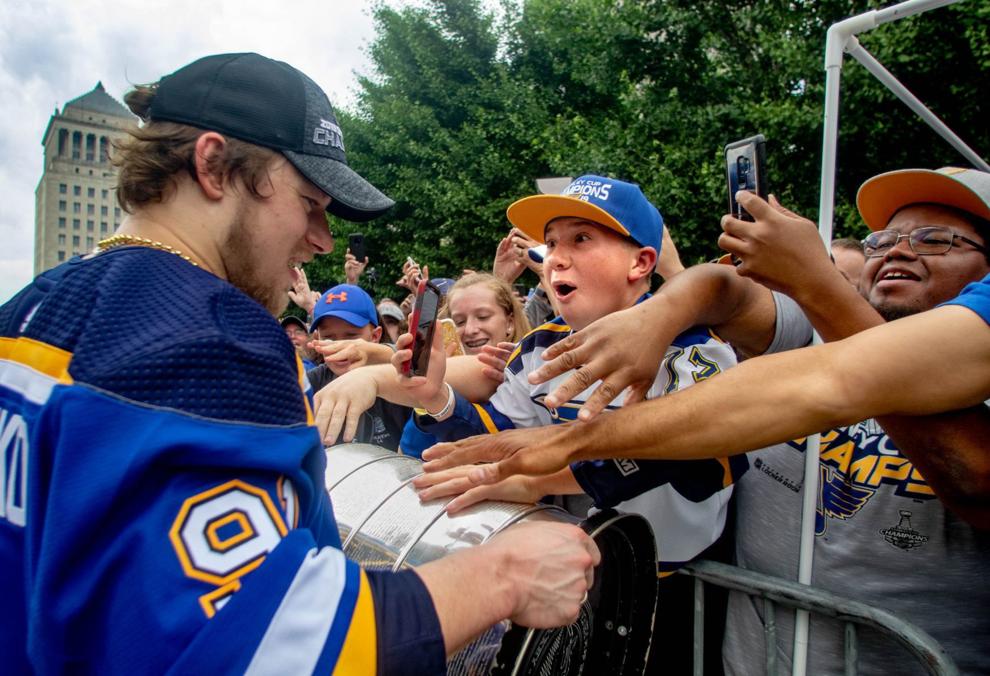 St. Louis Blues, fans celebrate Stanley Cup victory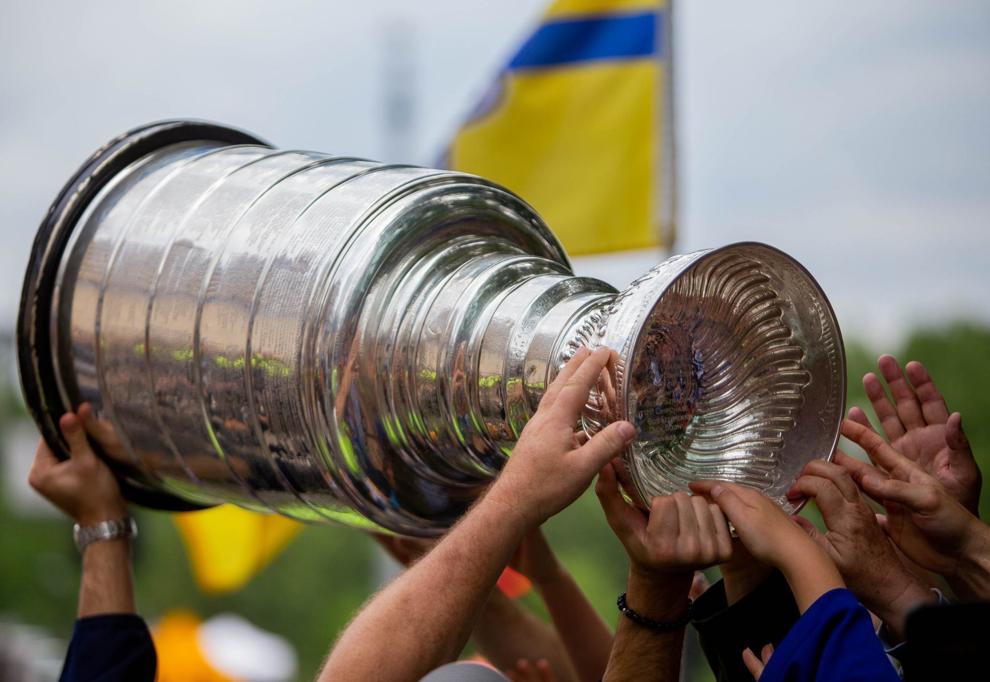 Blues, fans celebrate Stanley Cup victory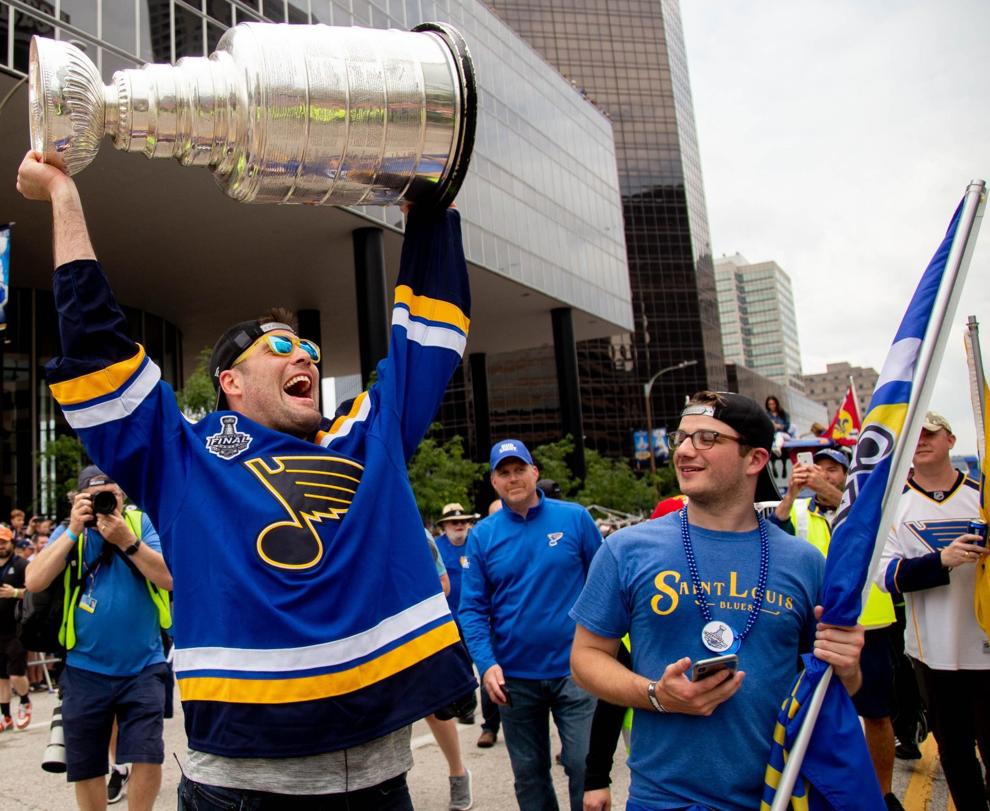 St. Louis Blues Stanley Cup victory parade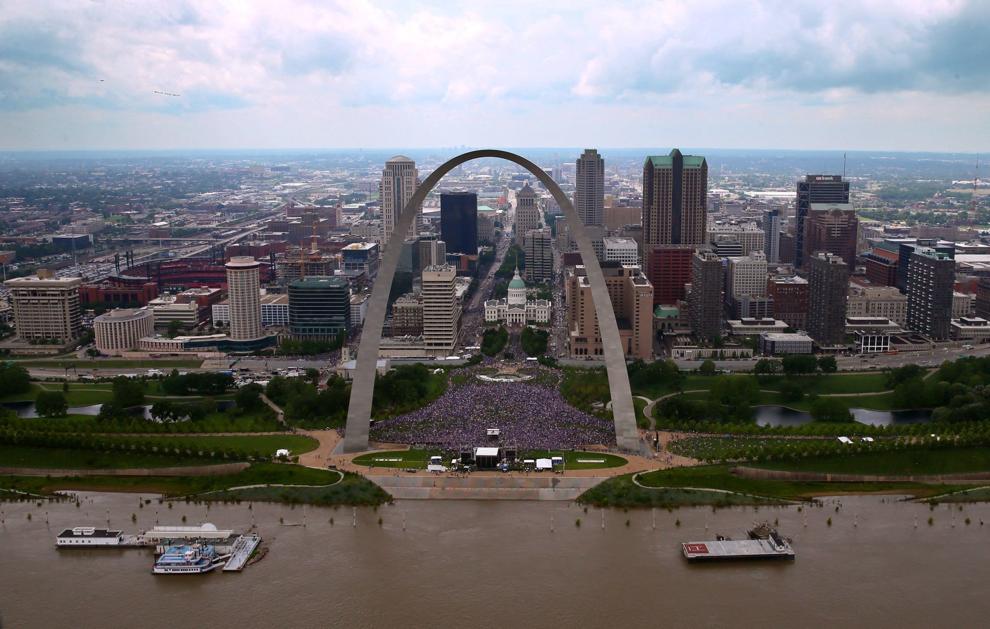 Scenes from Blues Stanley Victory Parade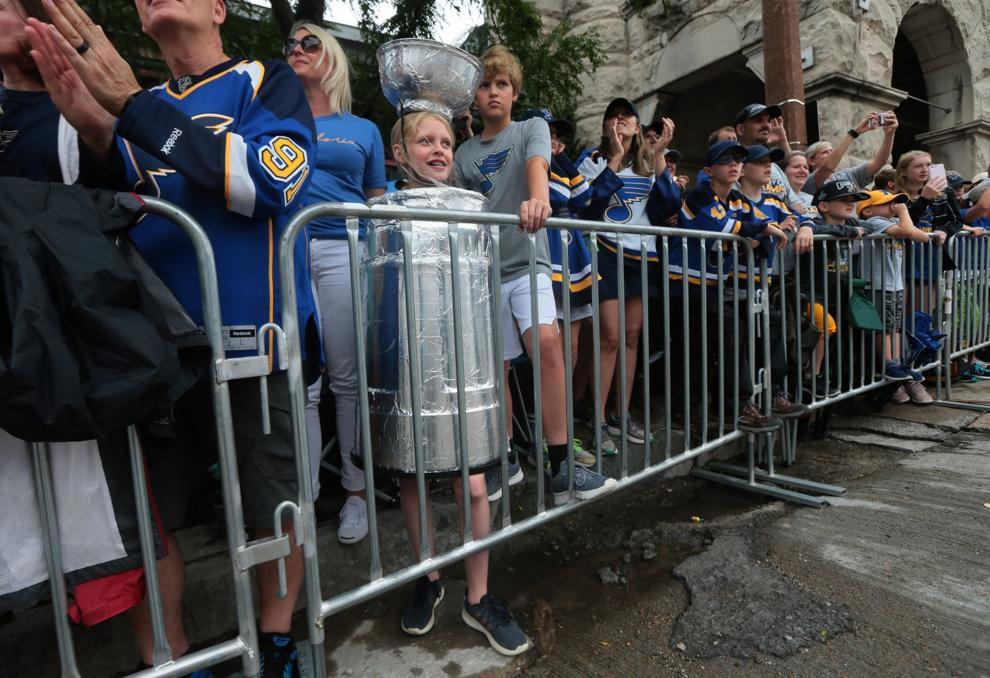 Scenes from Blues Stanley Victory Parade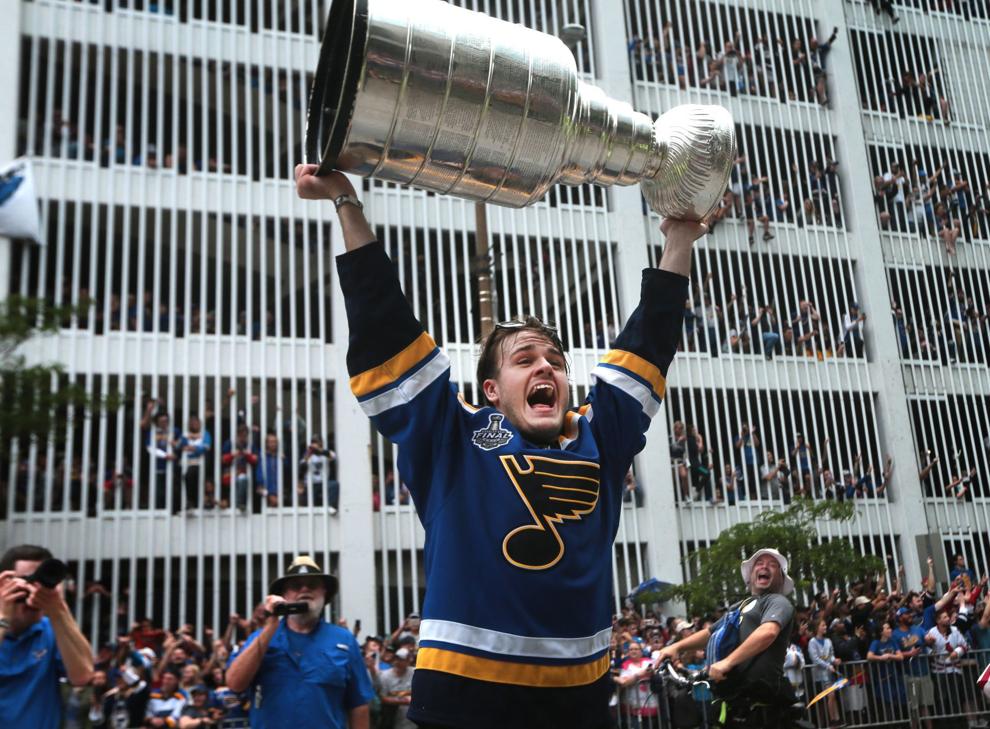 Scenes from Blues Stanley Victory Parade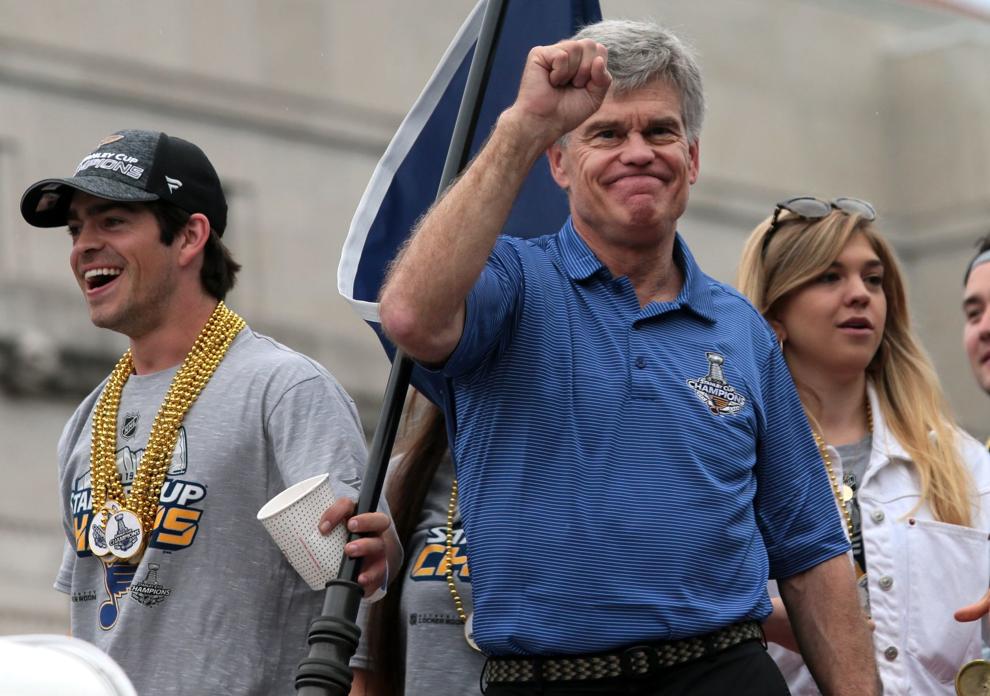 Scenes from Blues Stanley Victory Parade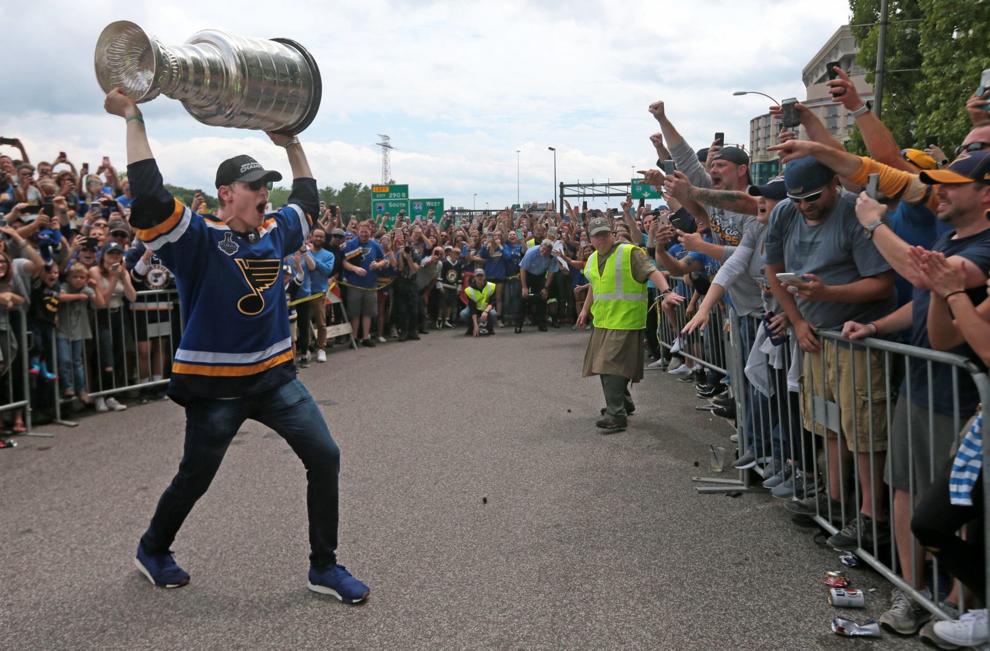 Scenes from Blues Stanley Victory Parade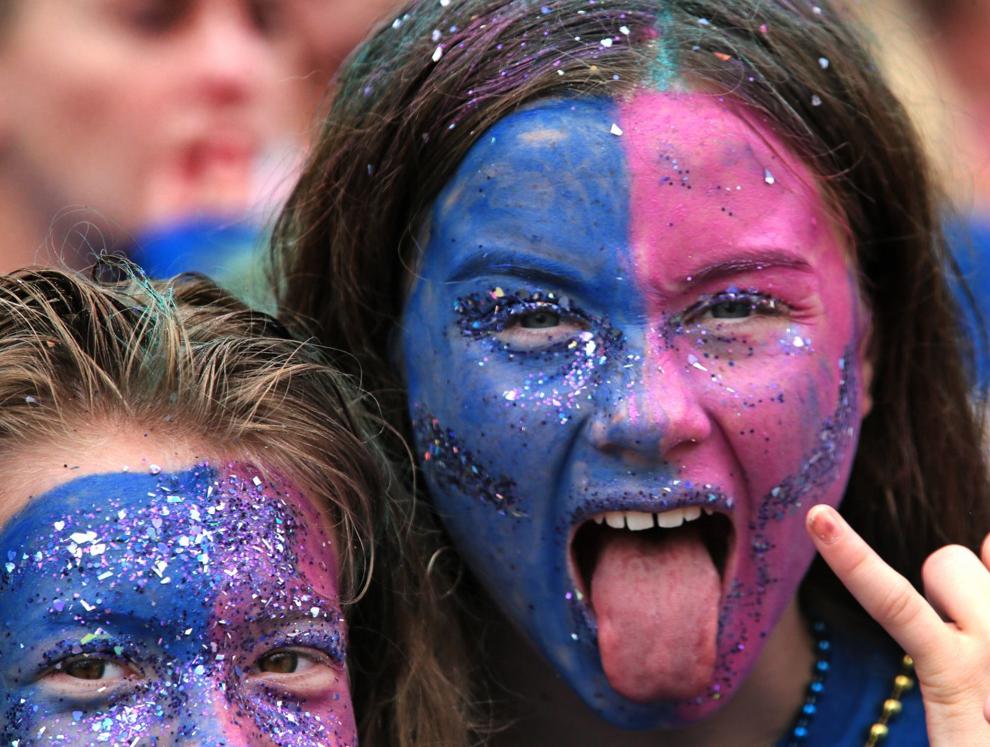 Scenes from Blues Stanley Victory Parade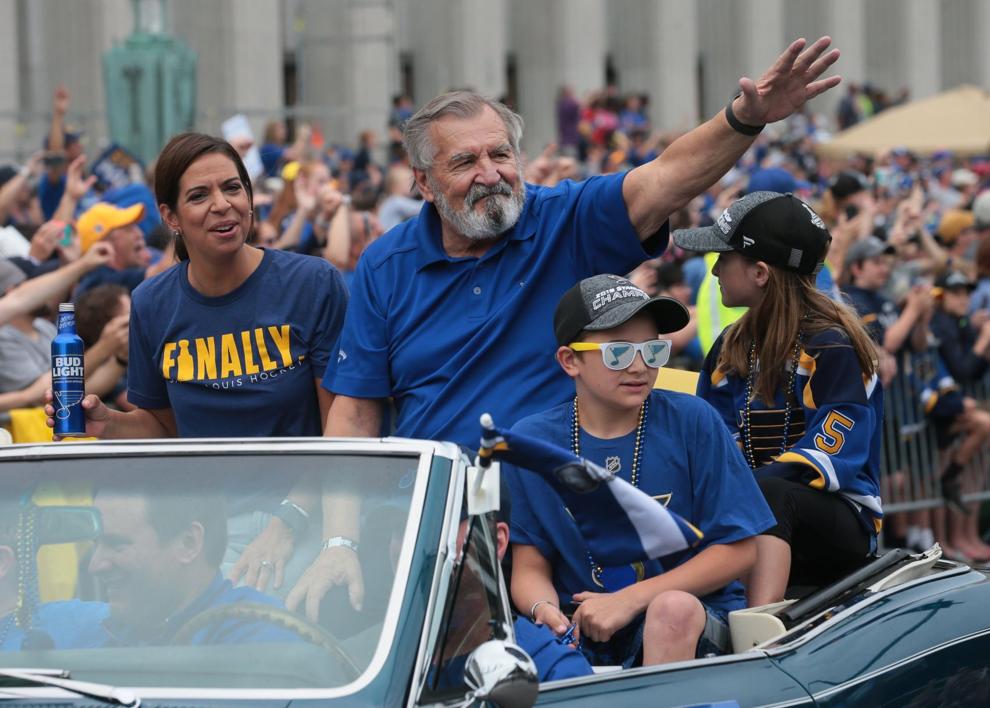 Scenes from Blues Stanley Victory Parade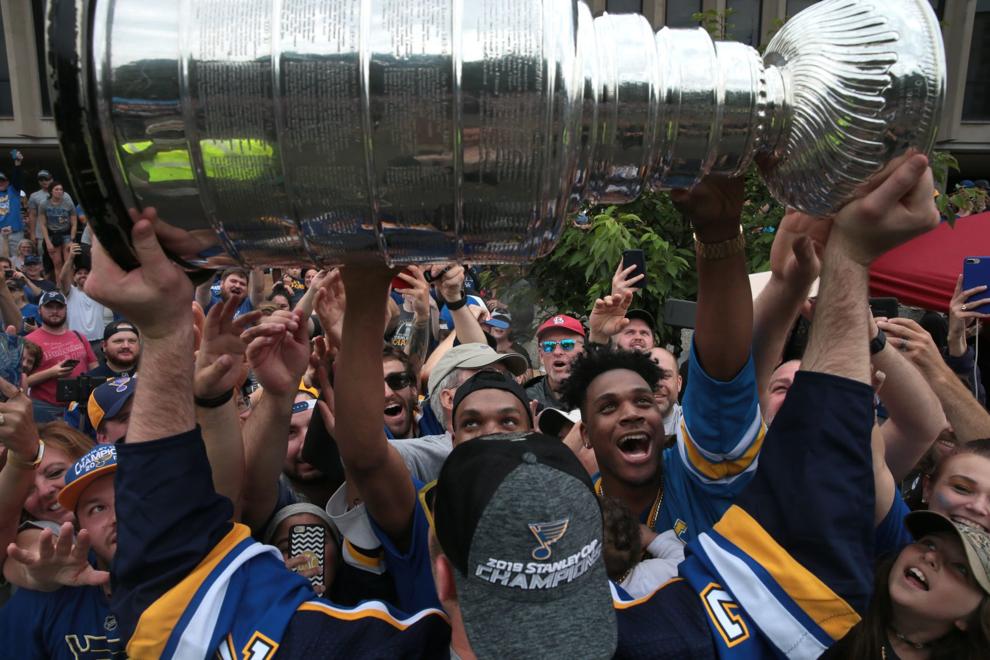 Scenes from Blues Stanley Victory Parade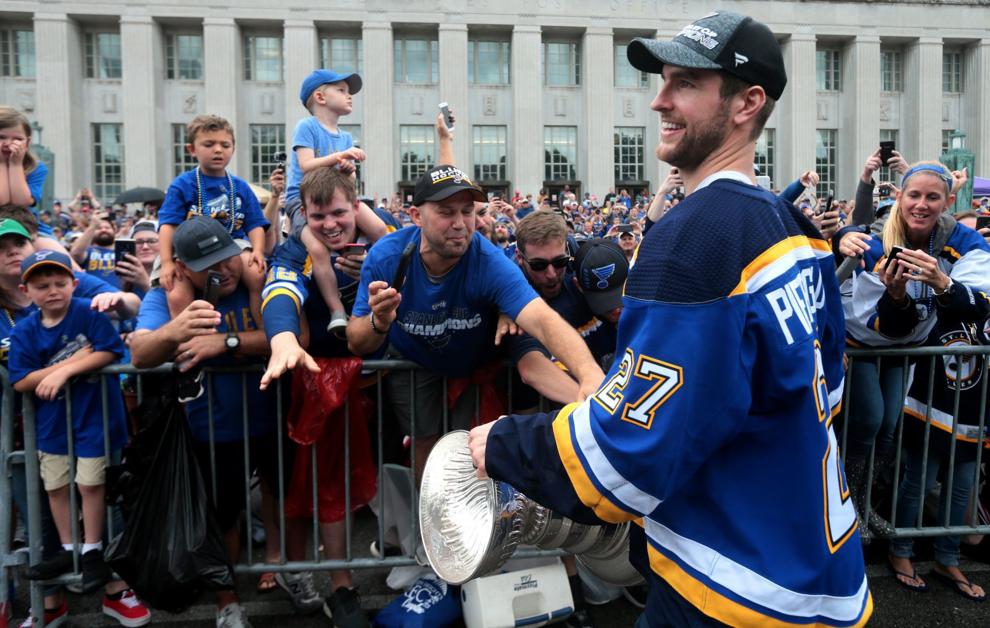 Scenes from Blues Stanley Victory Parade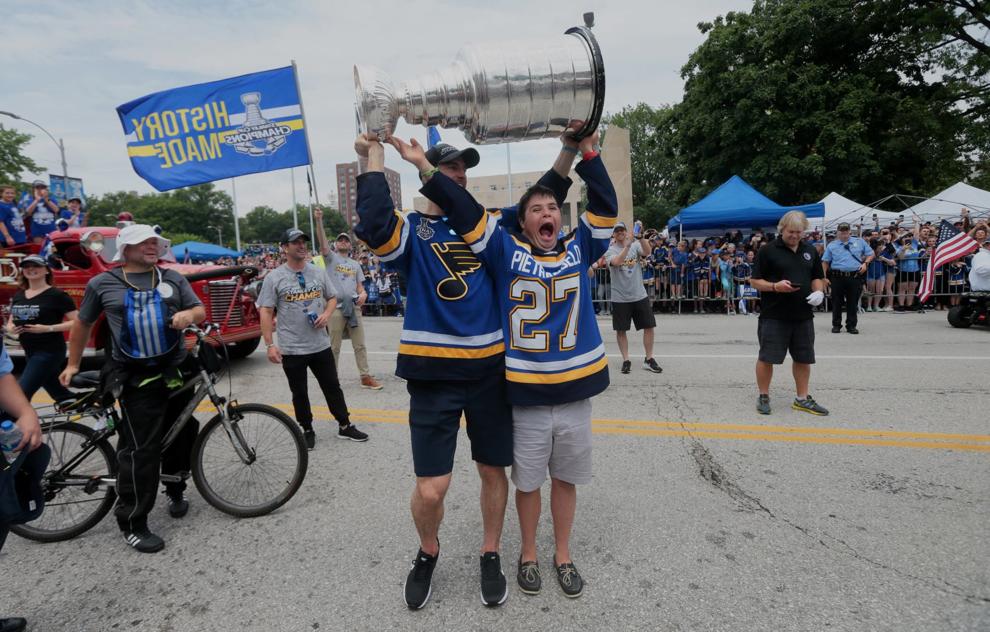 Scenes from Blues Stanley Victory Parade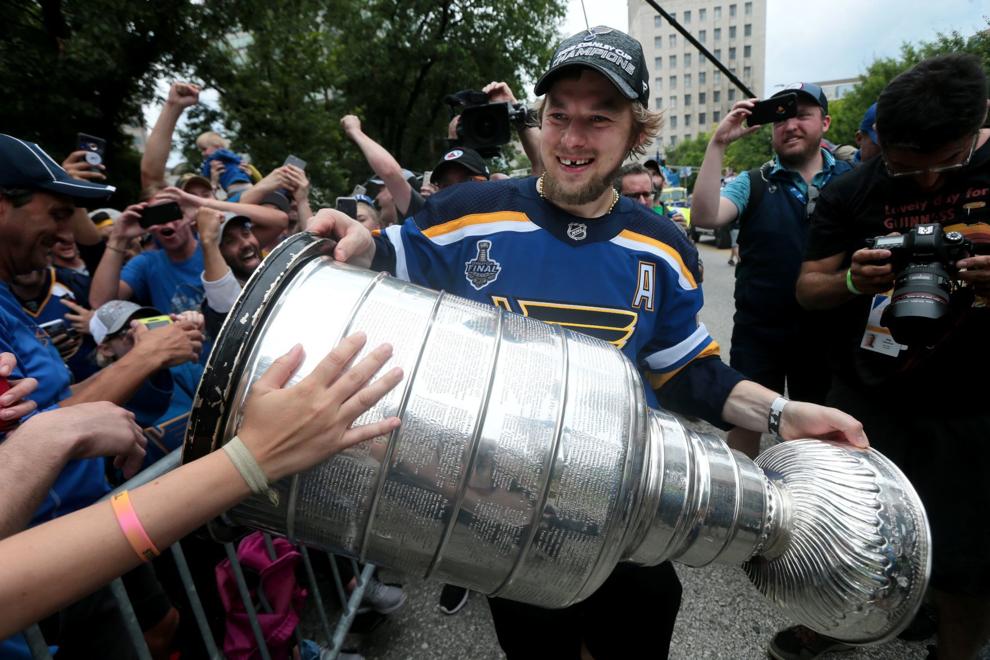 Scenes from Blues Stanley Victory Parade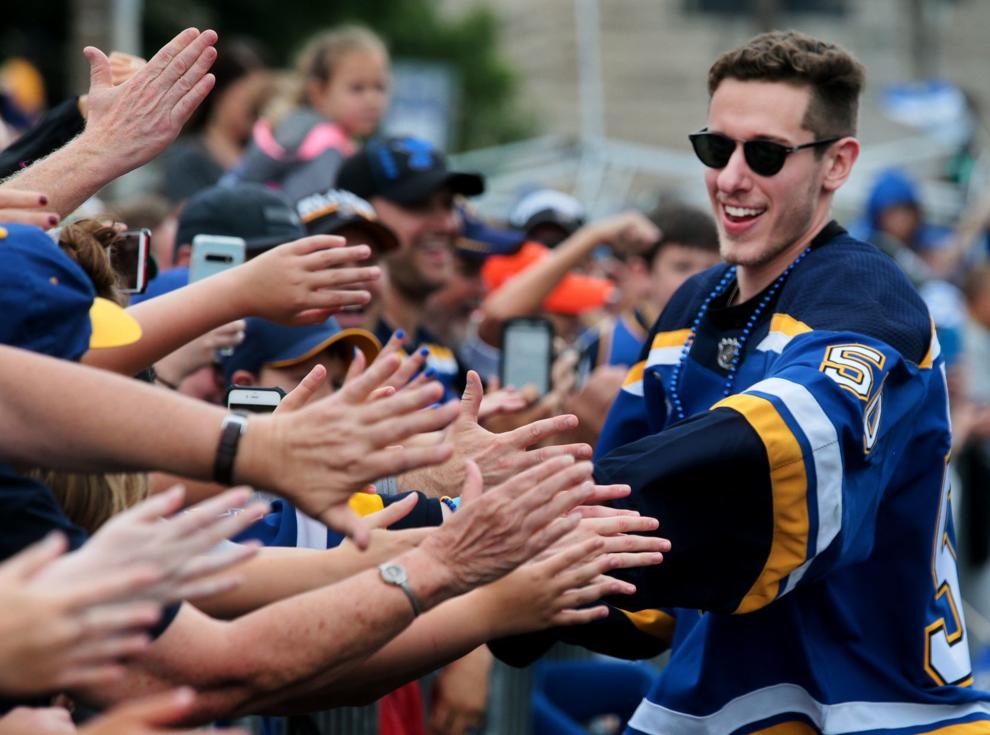 Scenes from Blues Stanley Victory Parade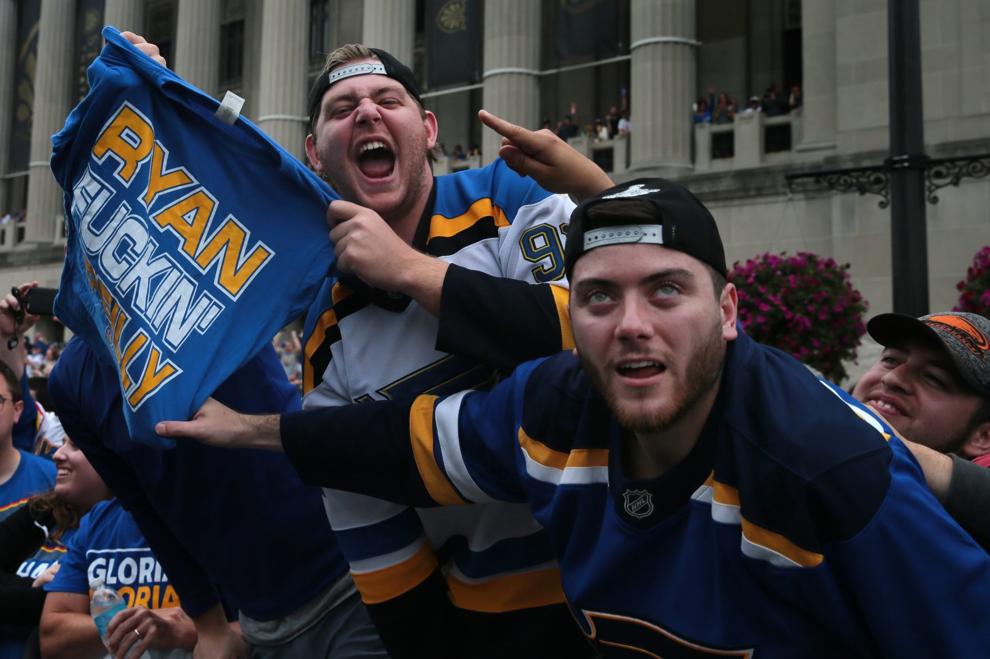 Scenes from Blues Stanley Victory Parade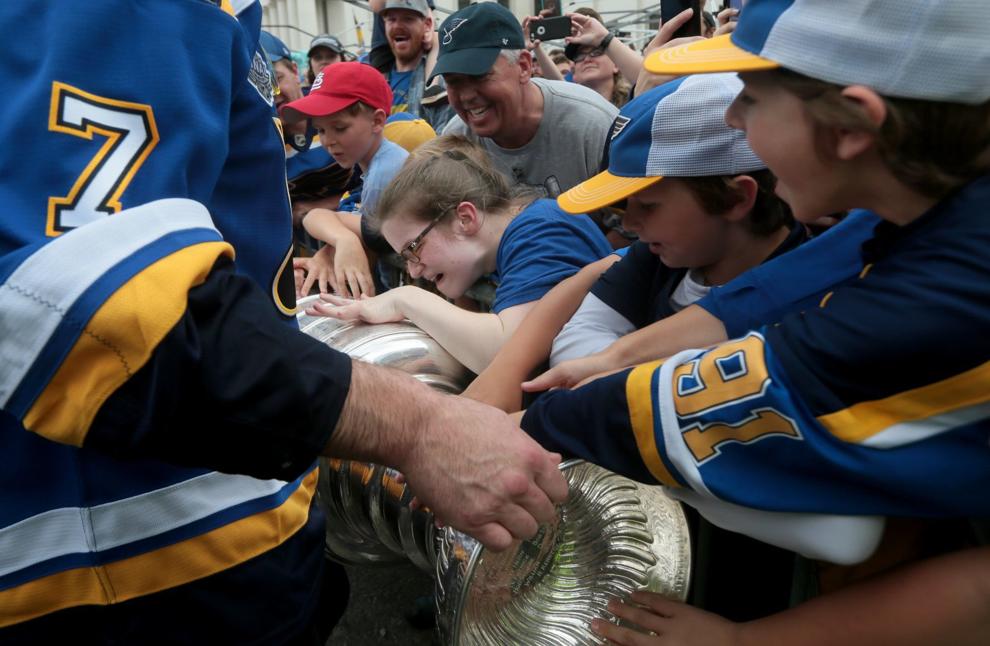 Scenes from Blues Stanley Victory Parade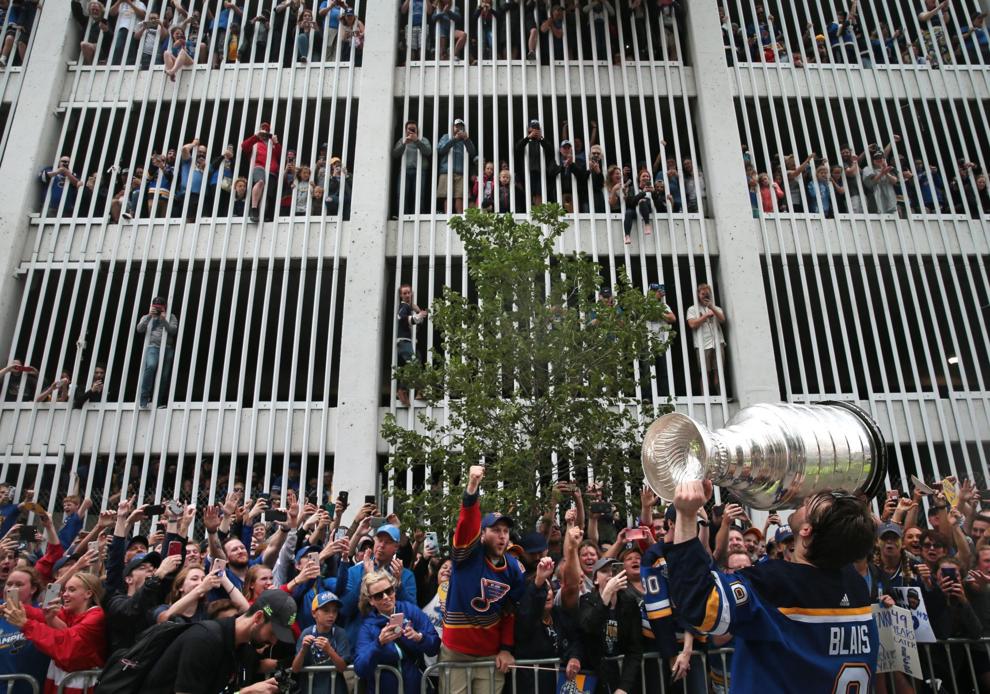 Scenes from Blues Stanley Victory Parade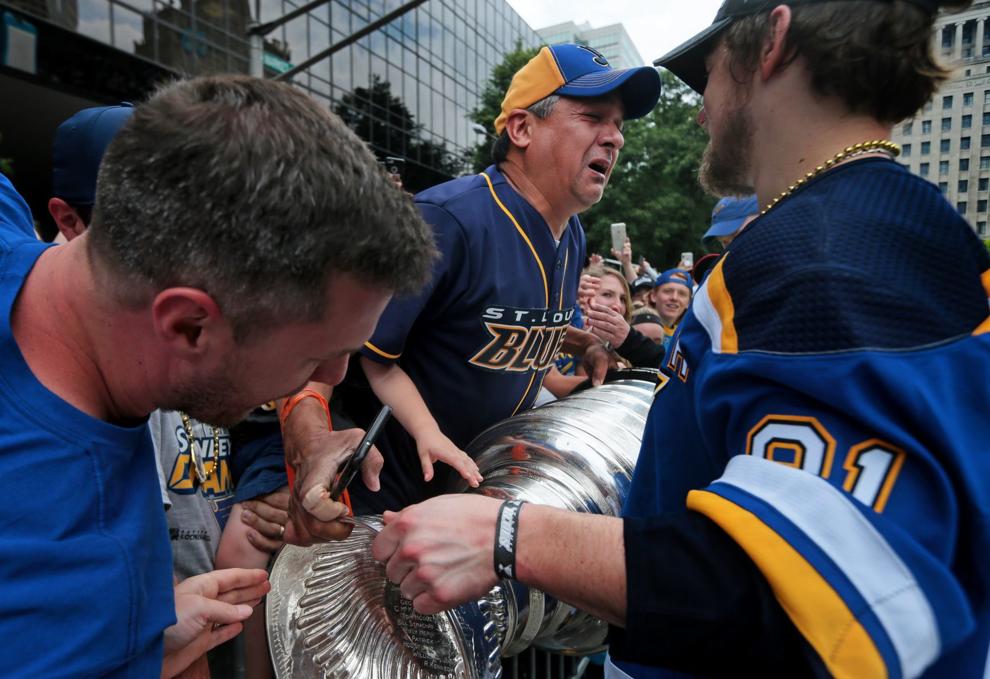 Scenes from Blues Stanley Victory Parade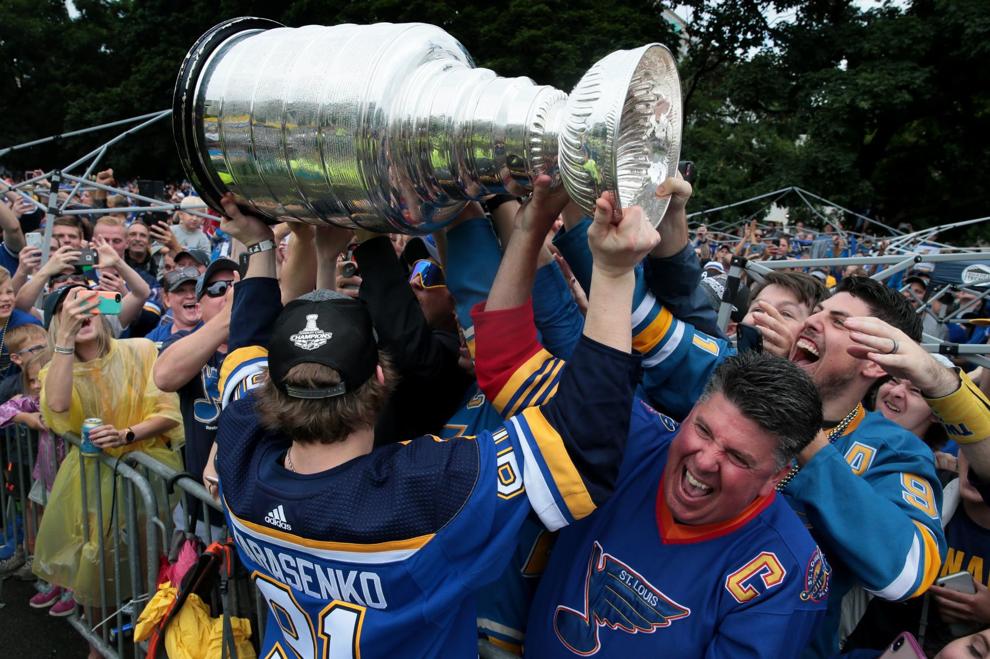 Blues Stanley Victory Parade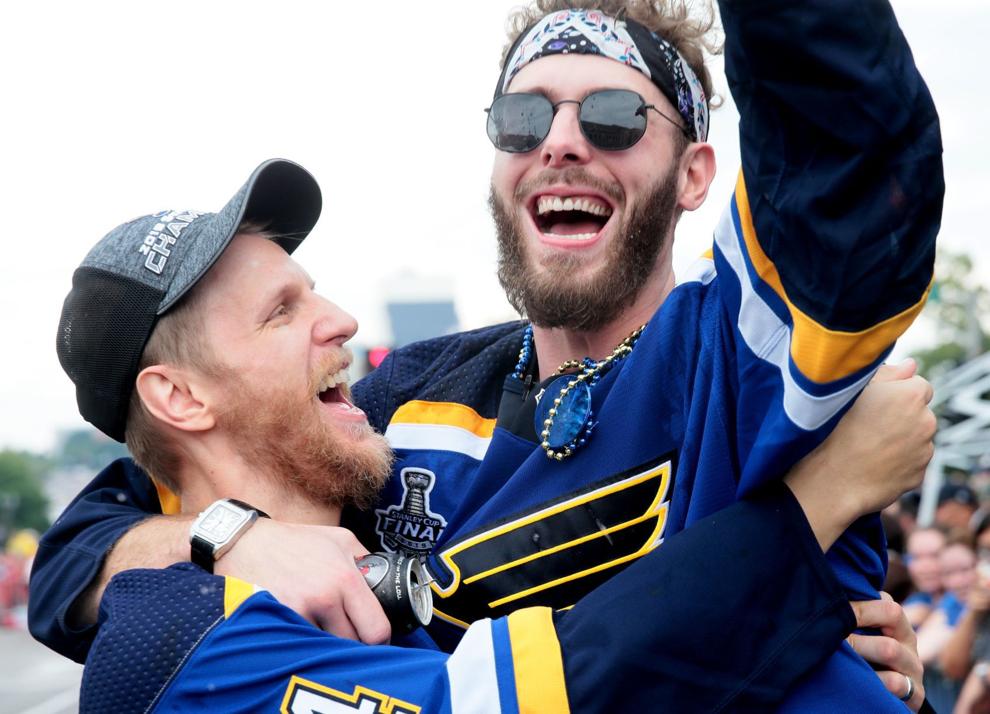 Scenes from Blues Stanley Victory Parade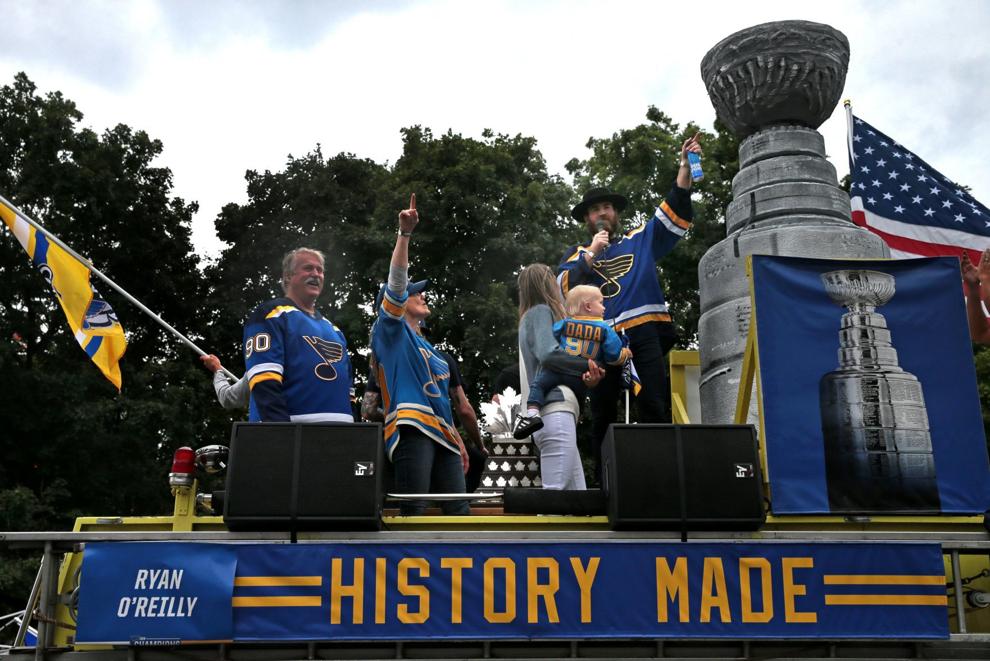 Scenes from Blues Stanley Victory Parade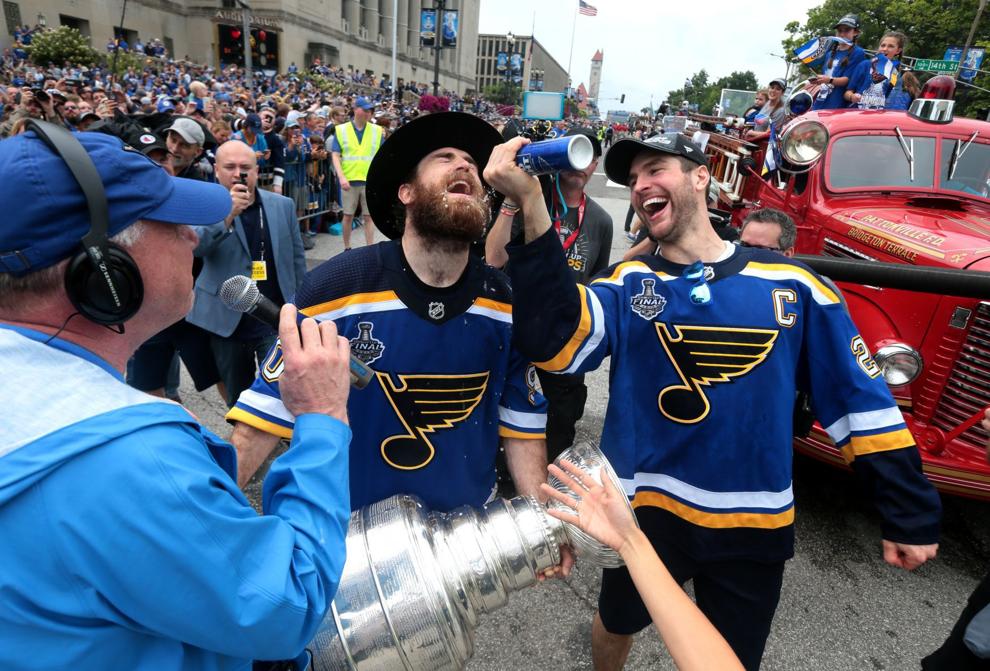 Scenes from Blues Stanley Victory Parade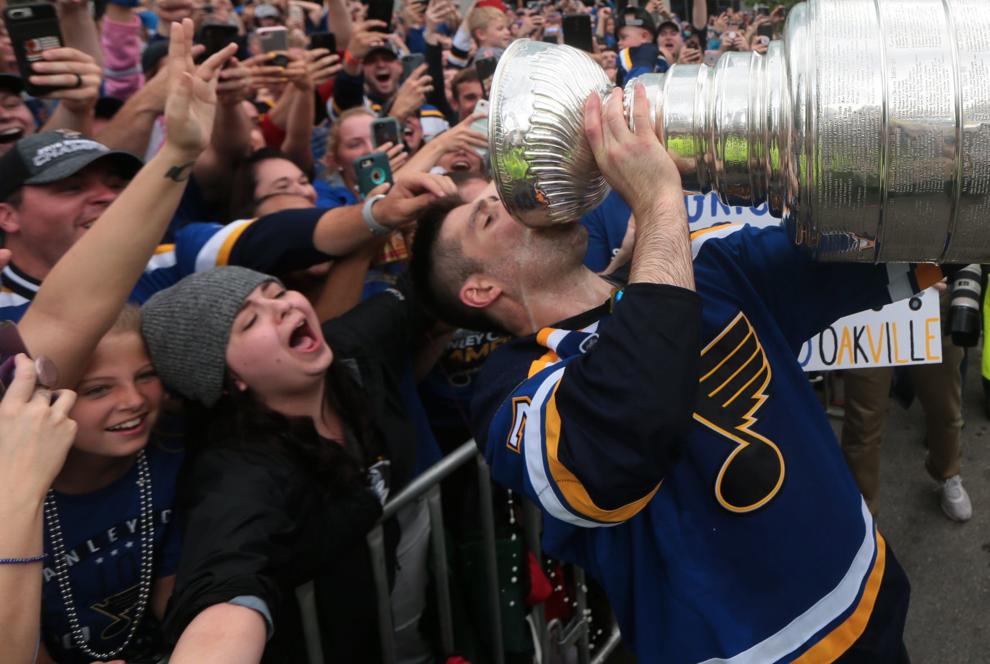 Scenes from Blues Stanley Victory Parade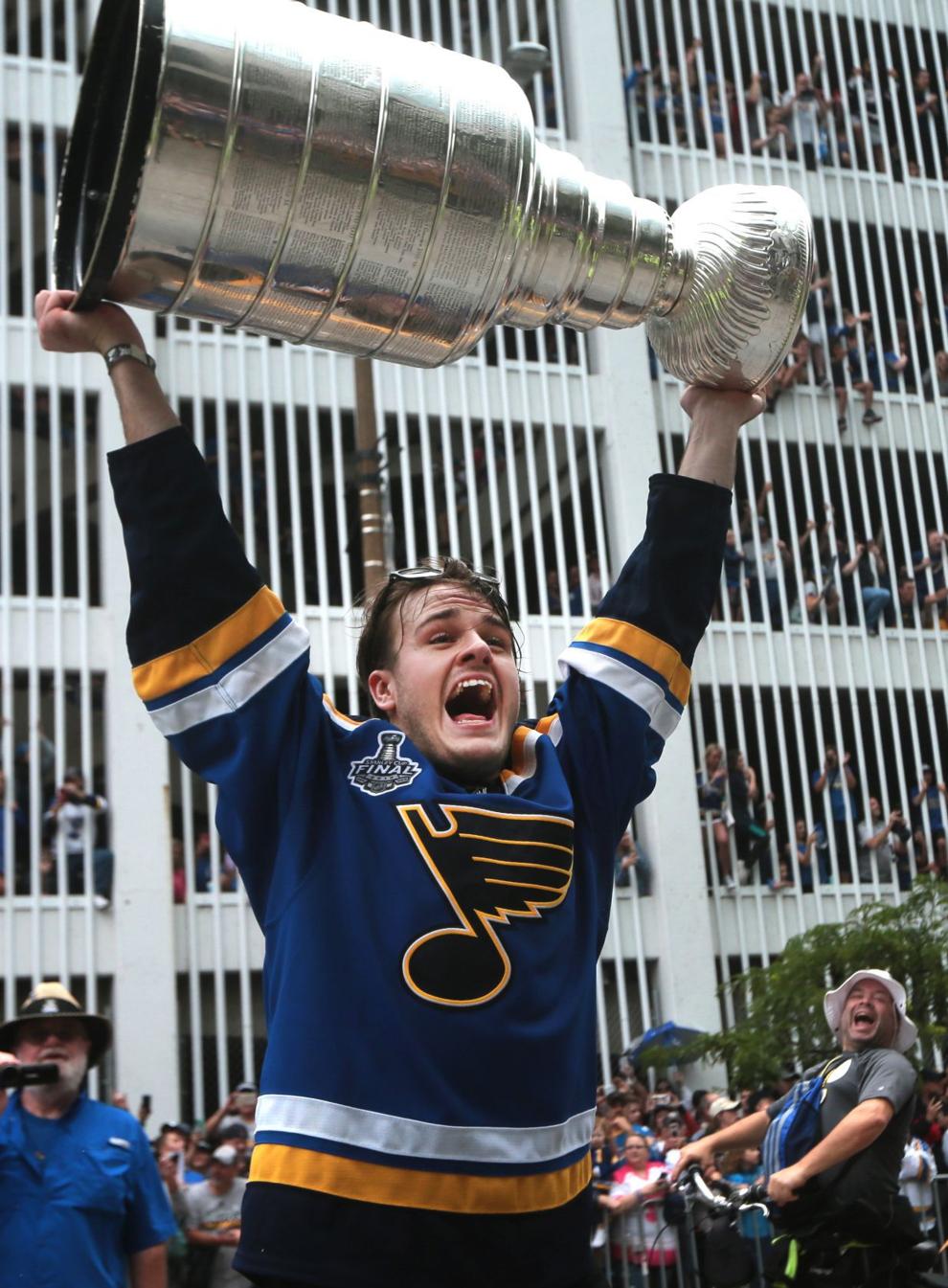 Scenes from Blues Stanley Victory Parade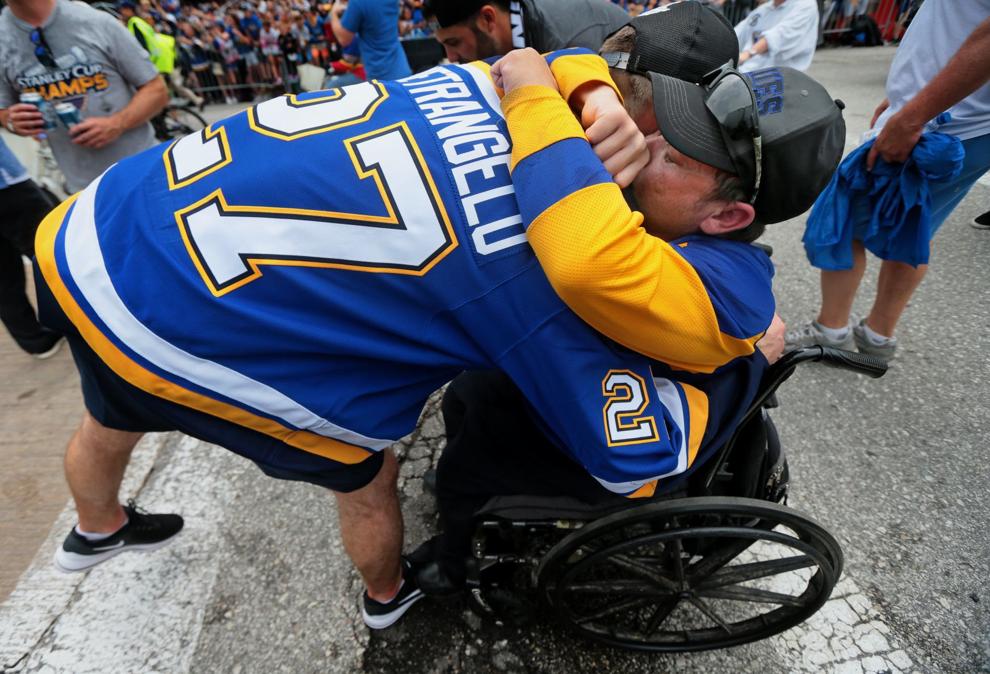 Scenes from Blues Stanley Victory Parade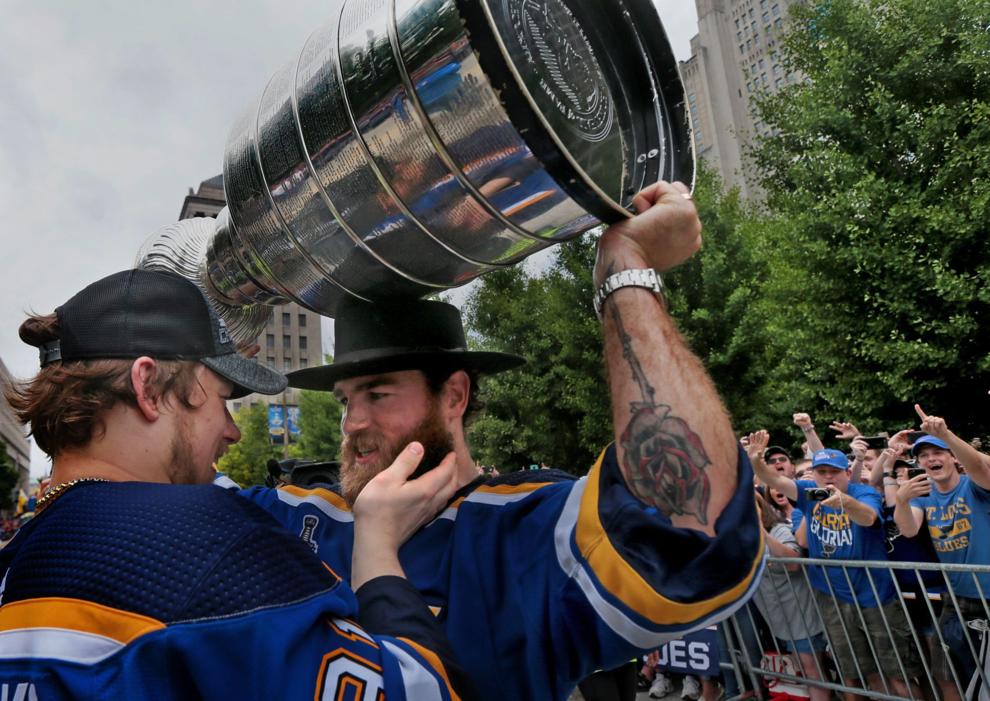 Scenes from Blues Stanley Victory Parade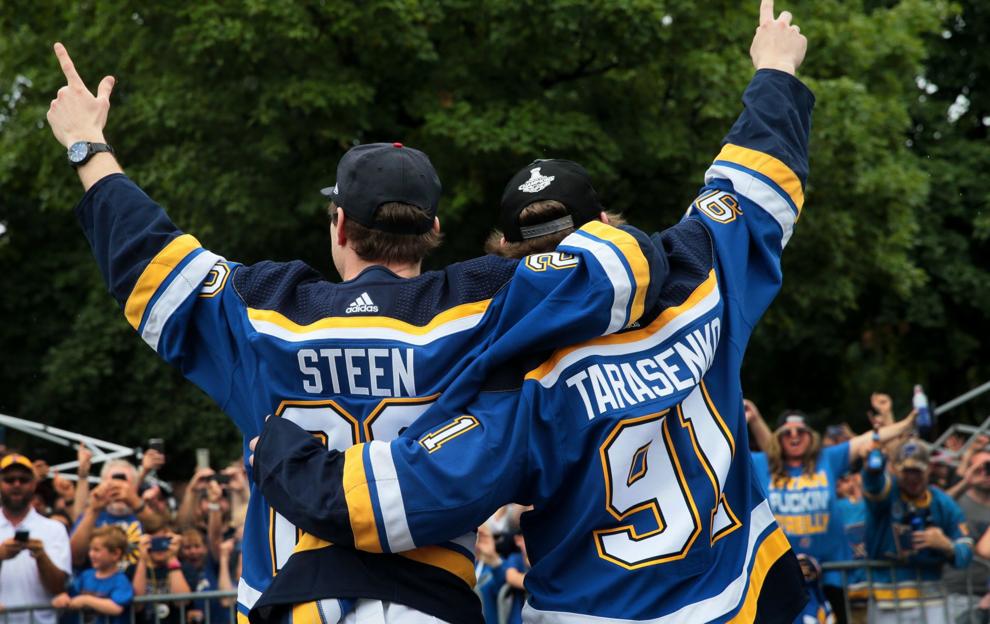 Scenes from Blues Stanley Victory Parade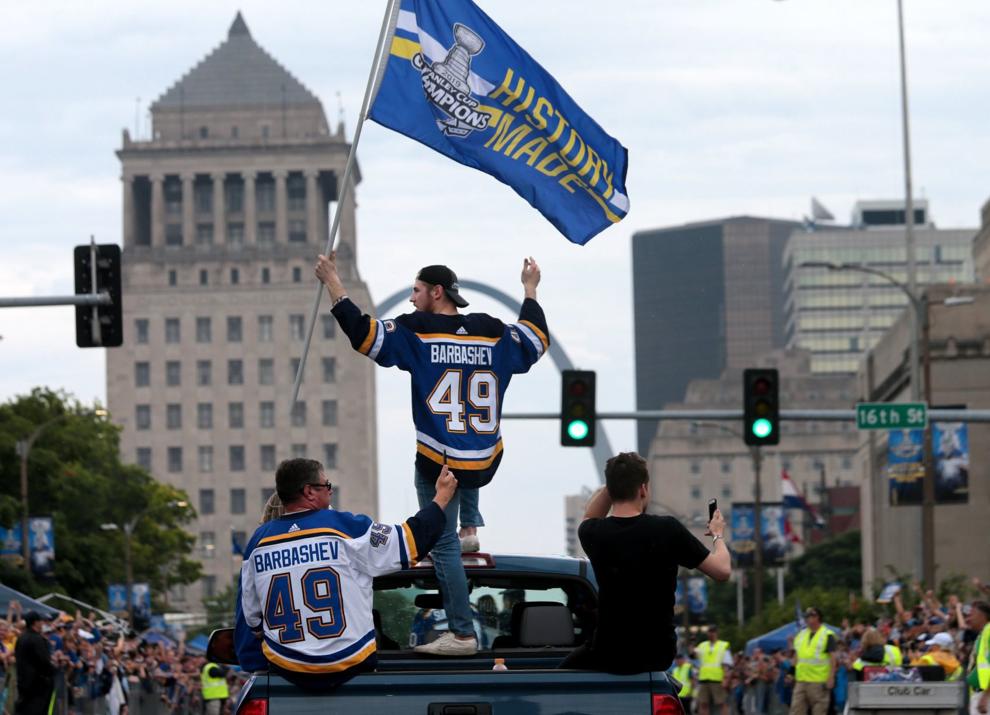 Scenes from Blues Stanley Victory Parade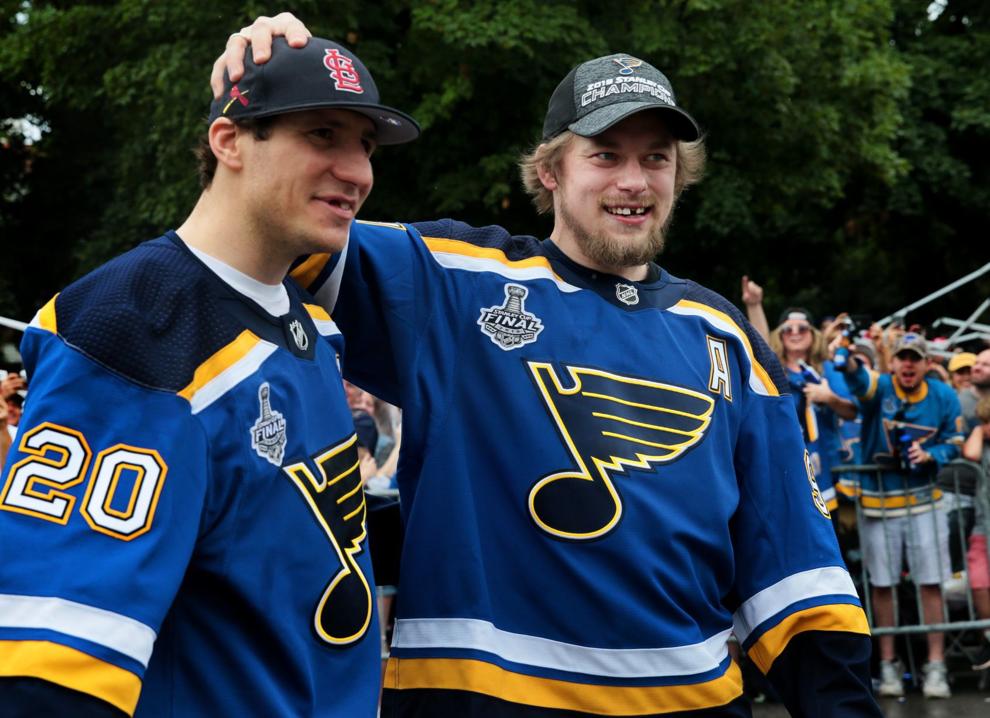 Scenes from Blues Stanley Victory Parade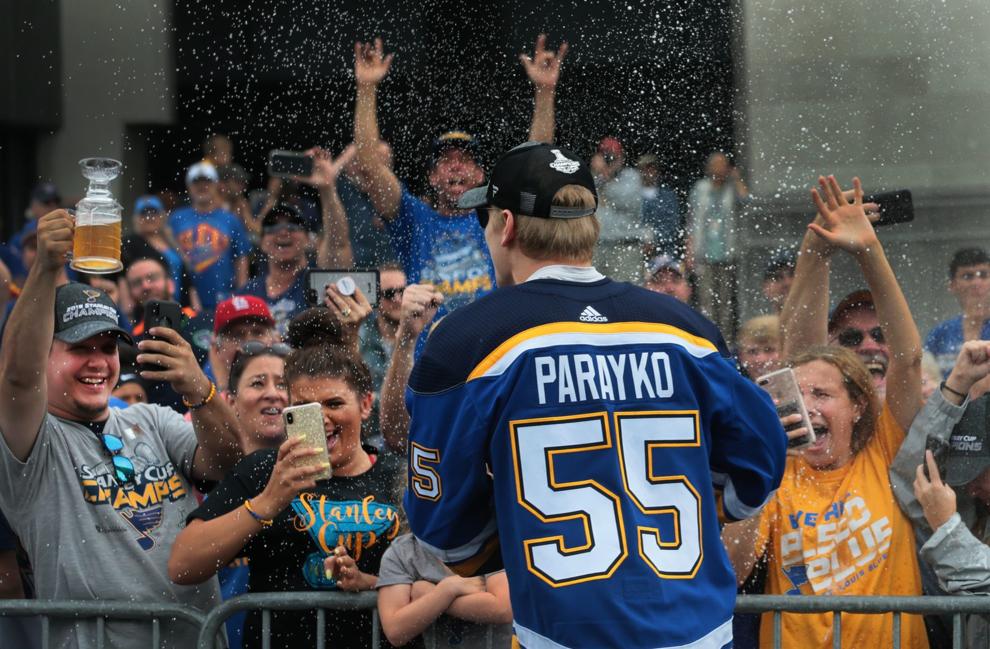 Scenes from Blues Stanley Victory Parade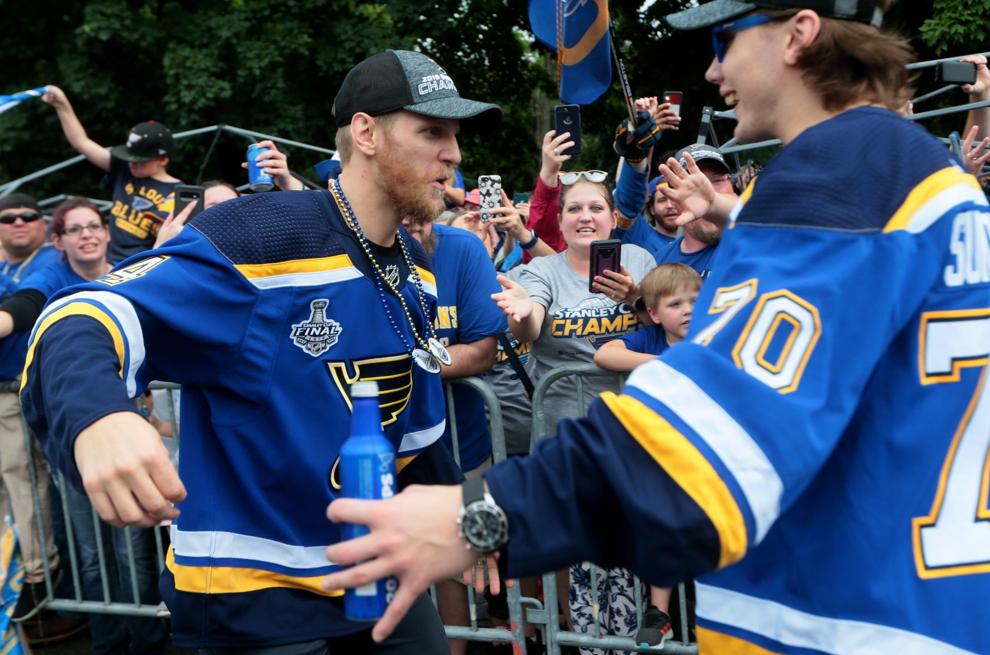 Scenes from Blues Stanley Victory Parade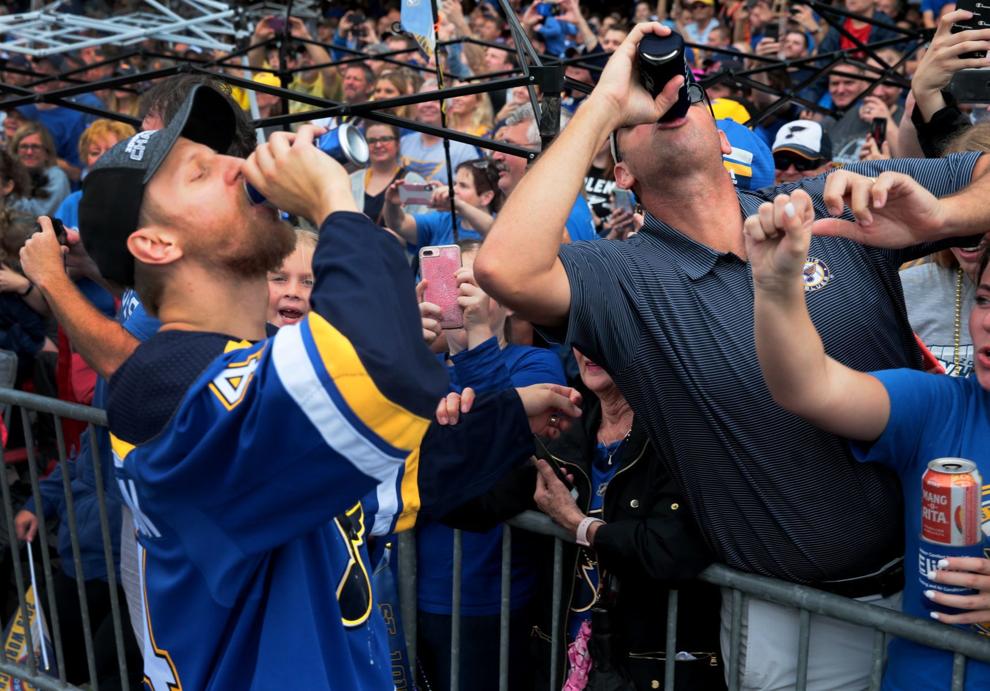 Scenes from Blues Stanley Victory Parade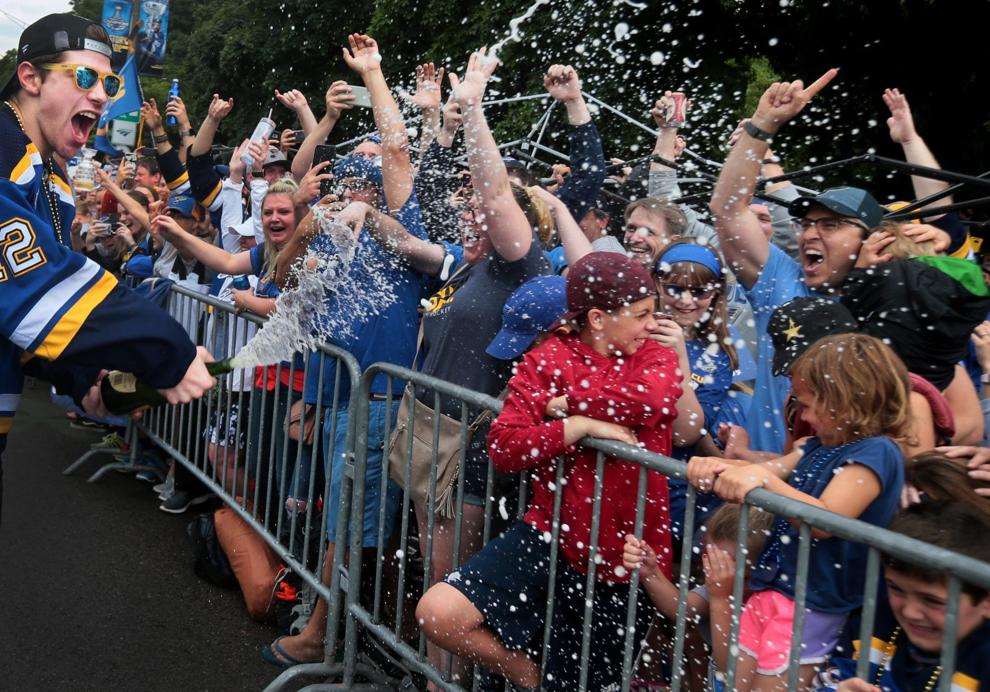 Scenes from Blues Stanley Victory Parade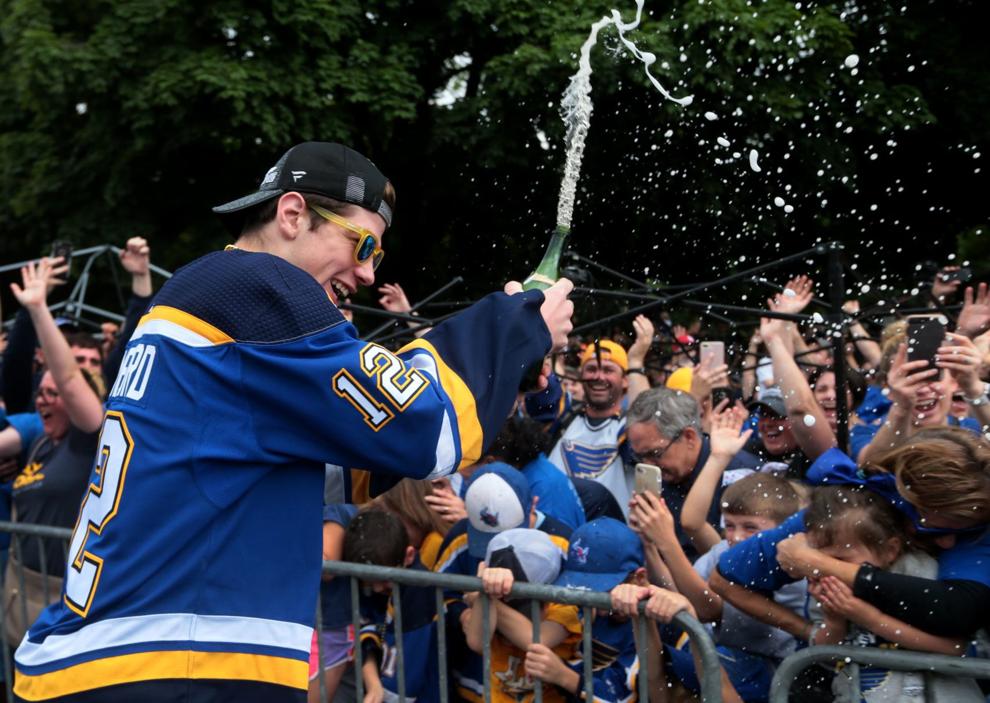 See scenes from Blues Stanley Cup victory rally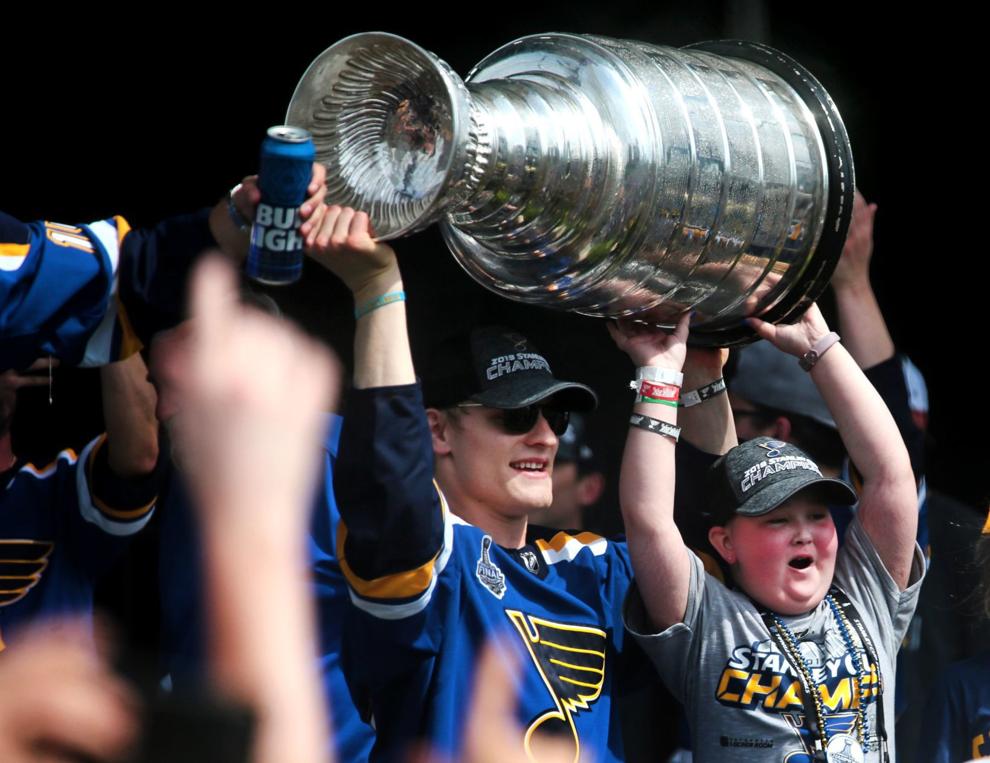 St. Louis Blues parade Stanley Cup to the Arch for fans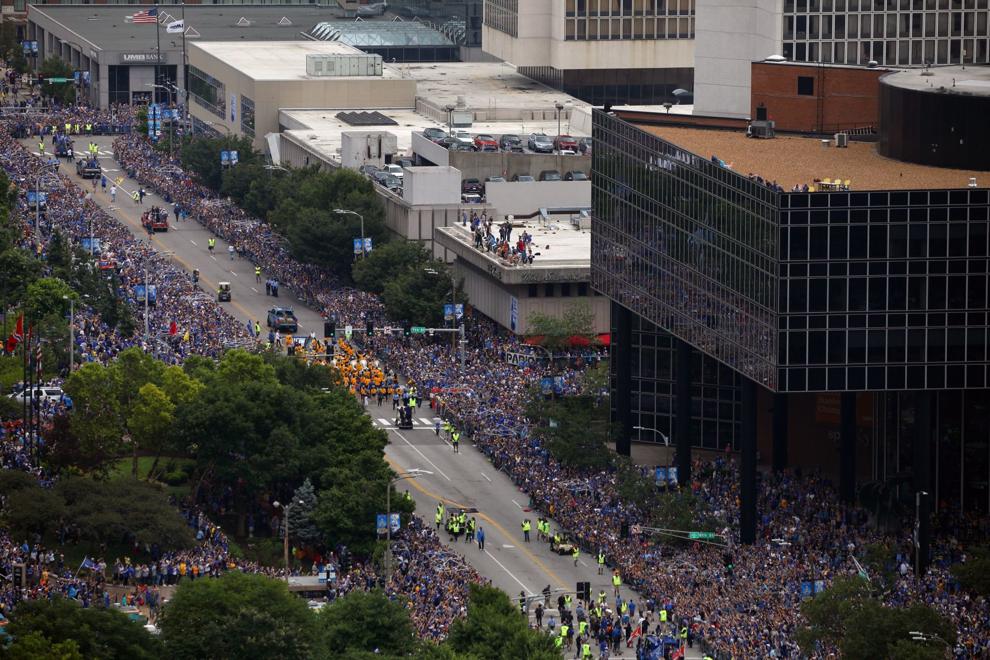 St. Louis Blues Stanley Cup victory parade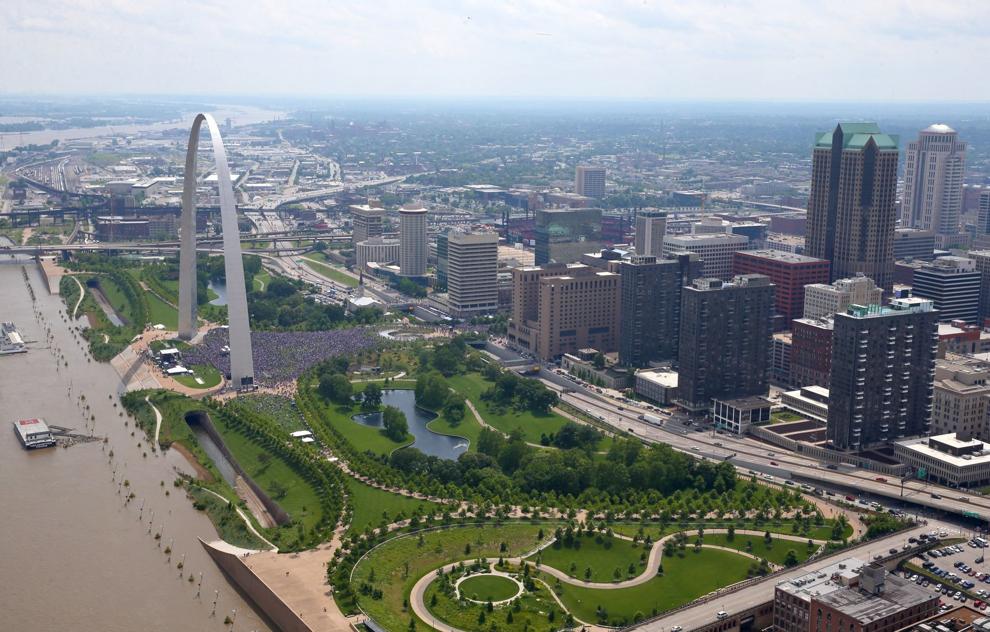 St. Louis Blues Stanley Cup victory parade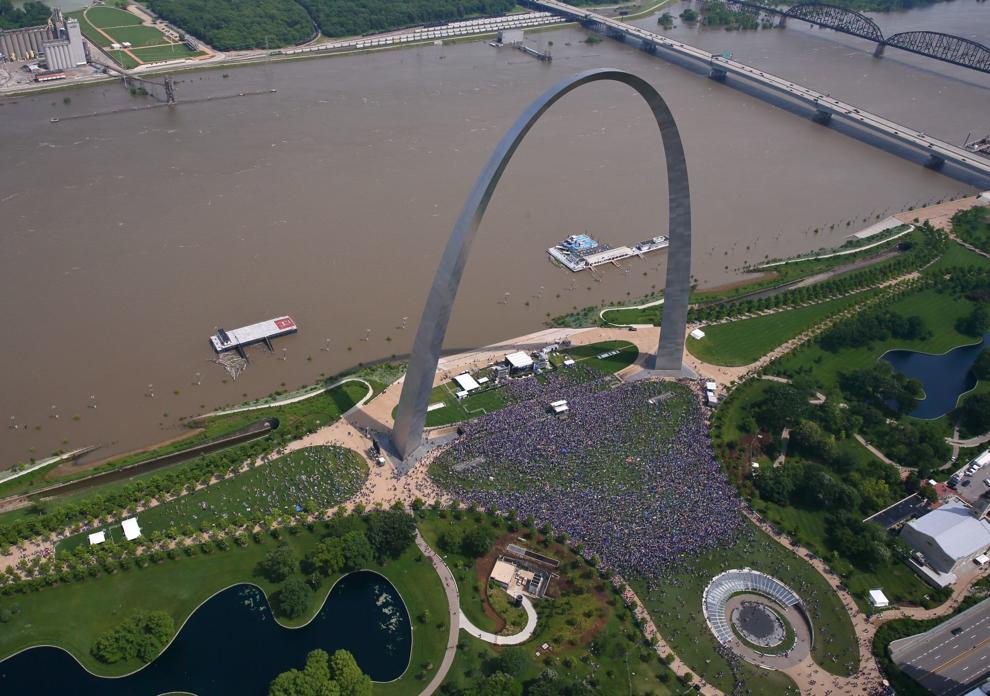 St. Louis Blues parade Stanley Cup to the Arch for fans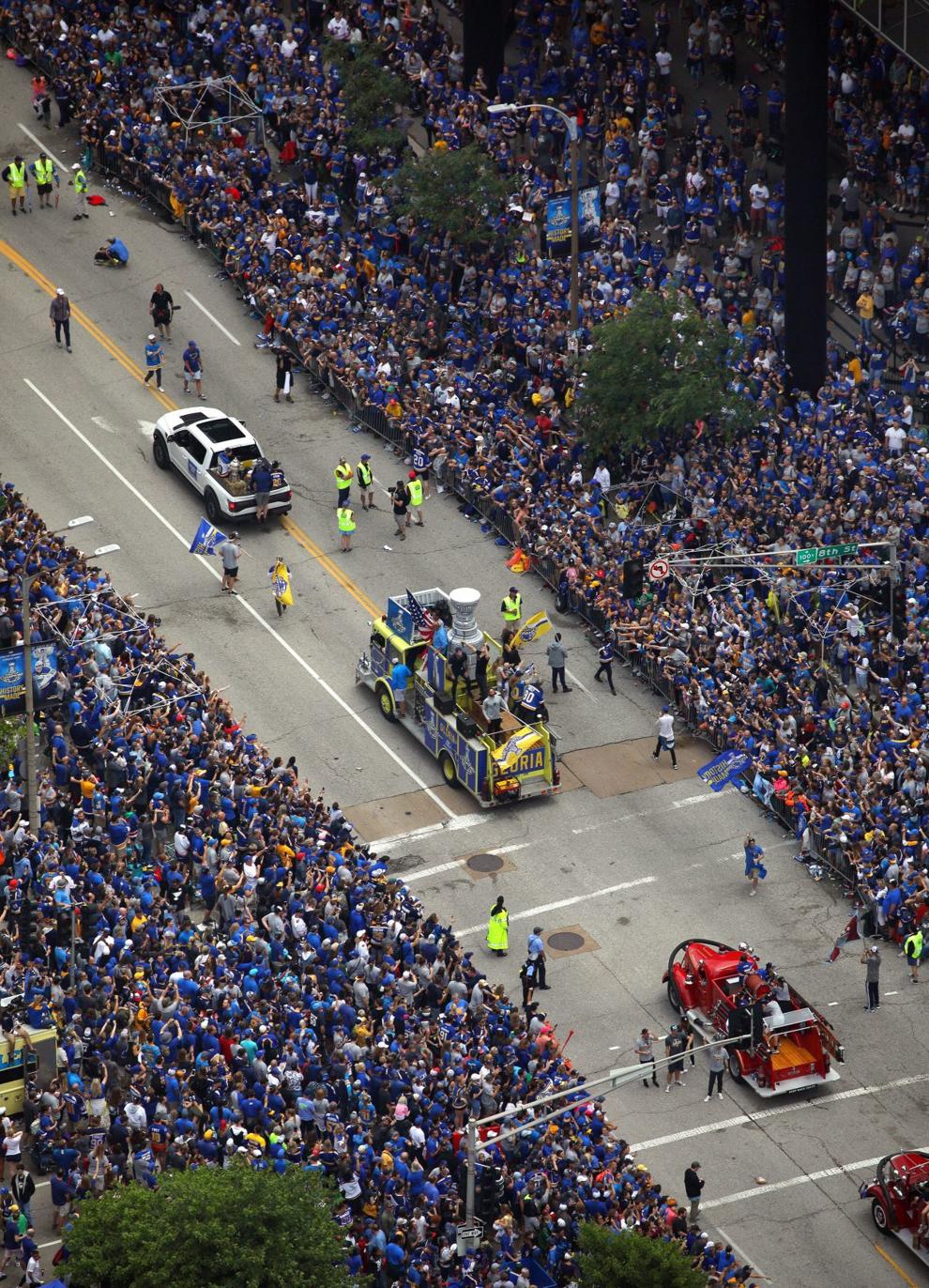 St. Louis Blues parade Stanley Cup to the Arch for fans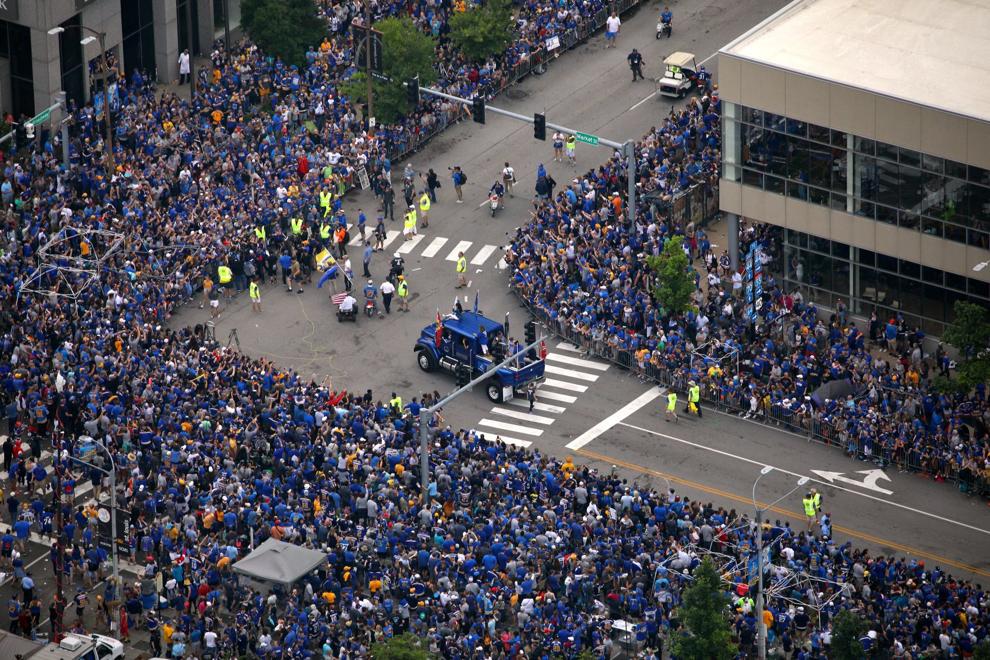 St. Louis Blues parade Stanley Cup to the Arch for fans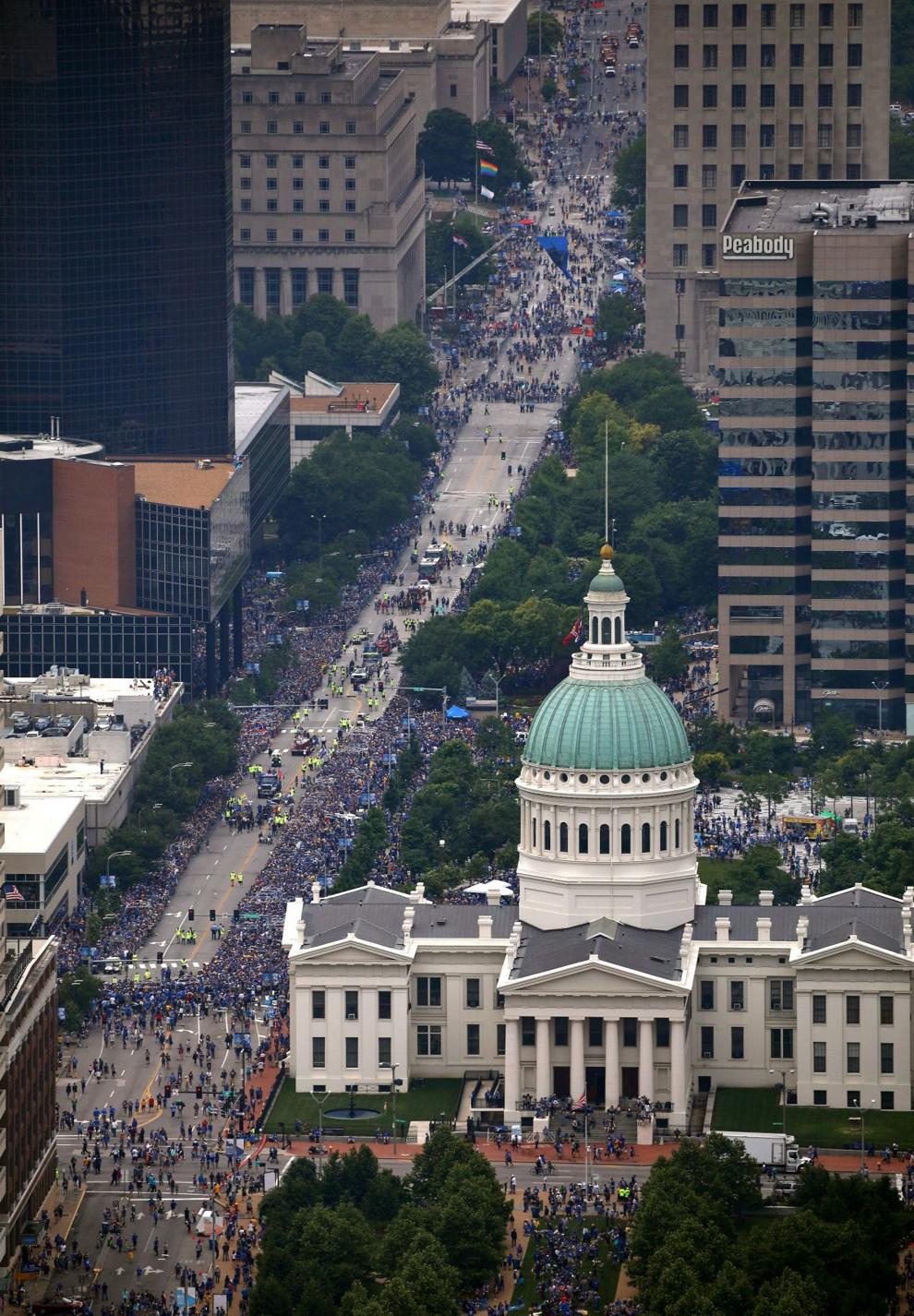 St. Louis Blues Stanley Cup victory parade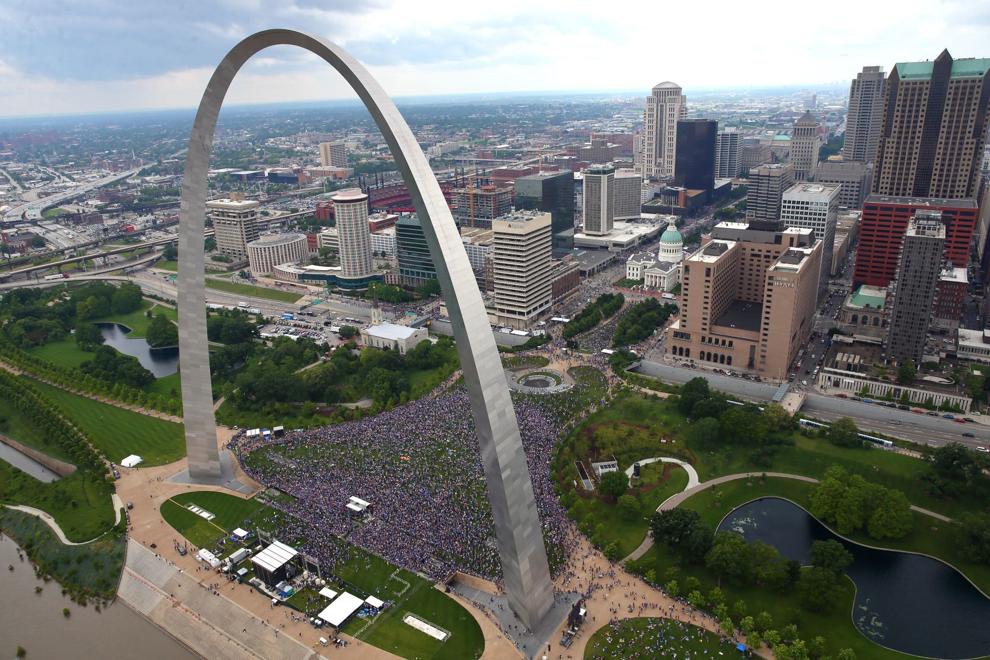 St. Louis Blues Stanley Cup victory parade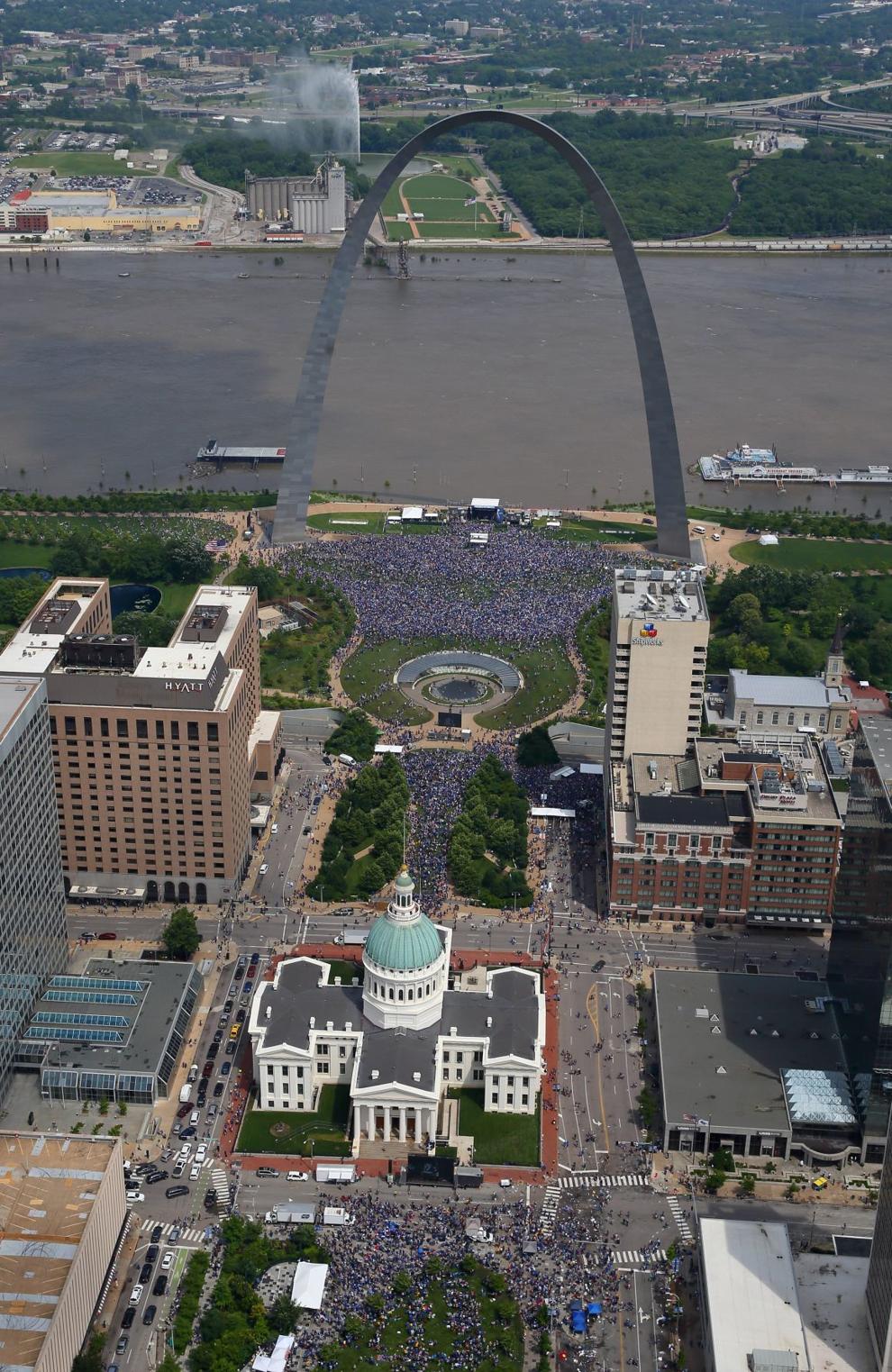 St. Louis Blues parade Stanley Cup to the Arch for fans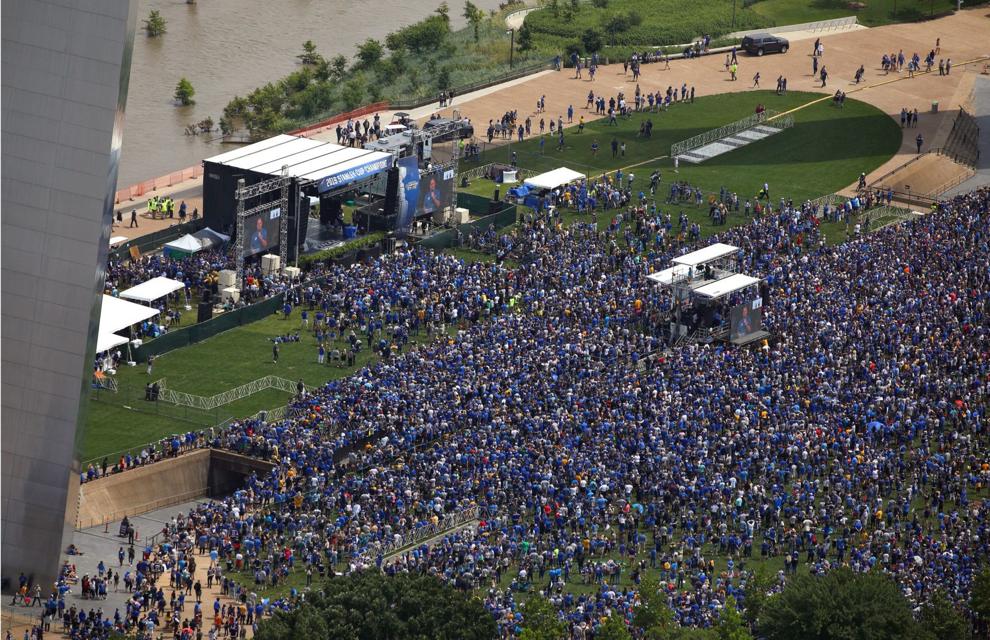 St. Louis Blues Stanley Cup victory parade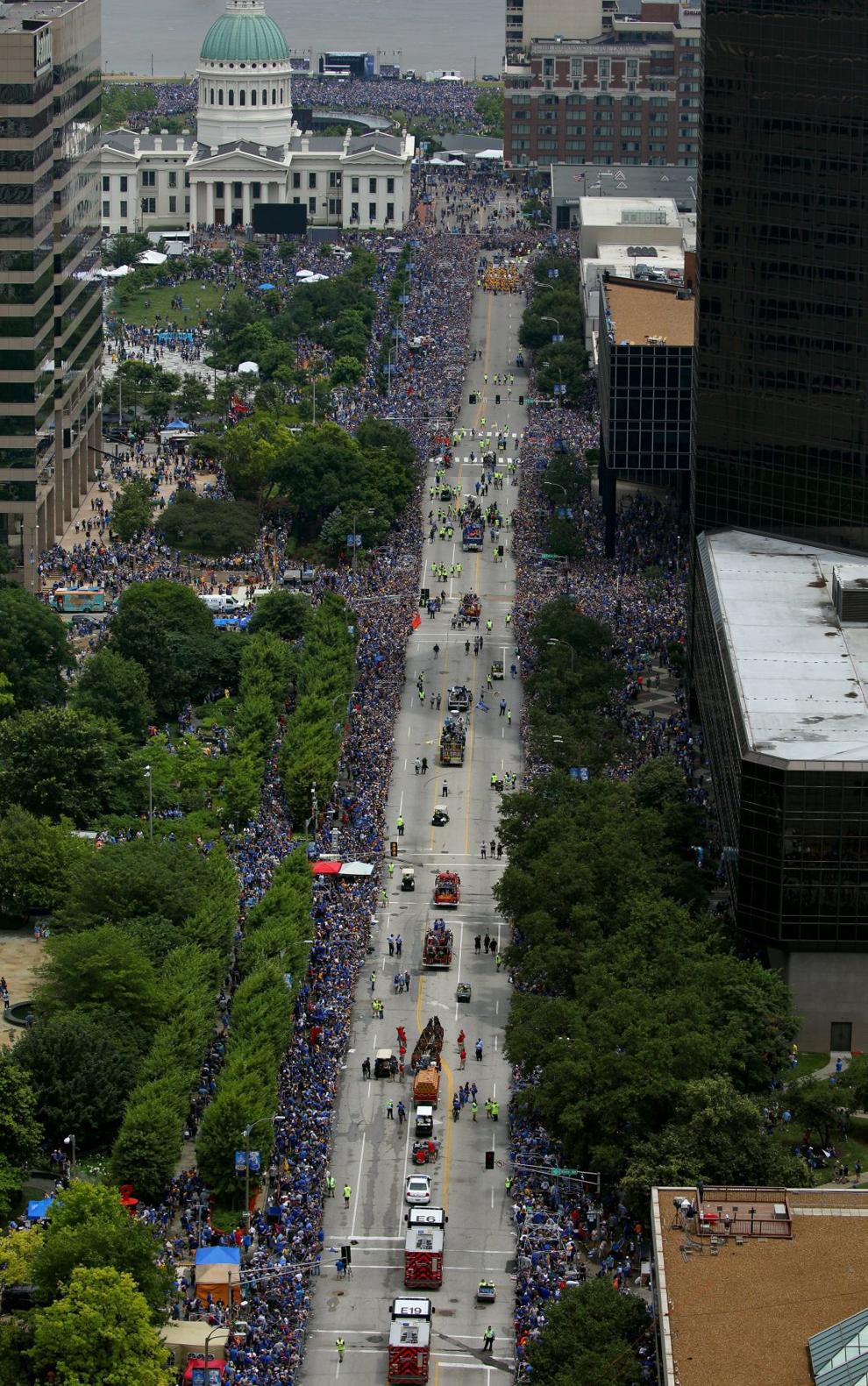 St. Louis Blues parade Stanley Cup to the Arch for fans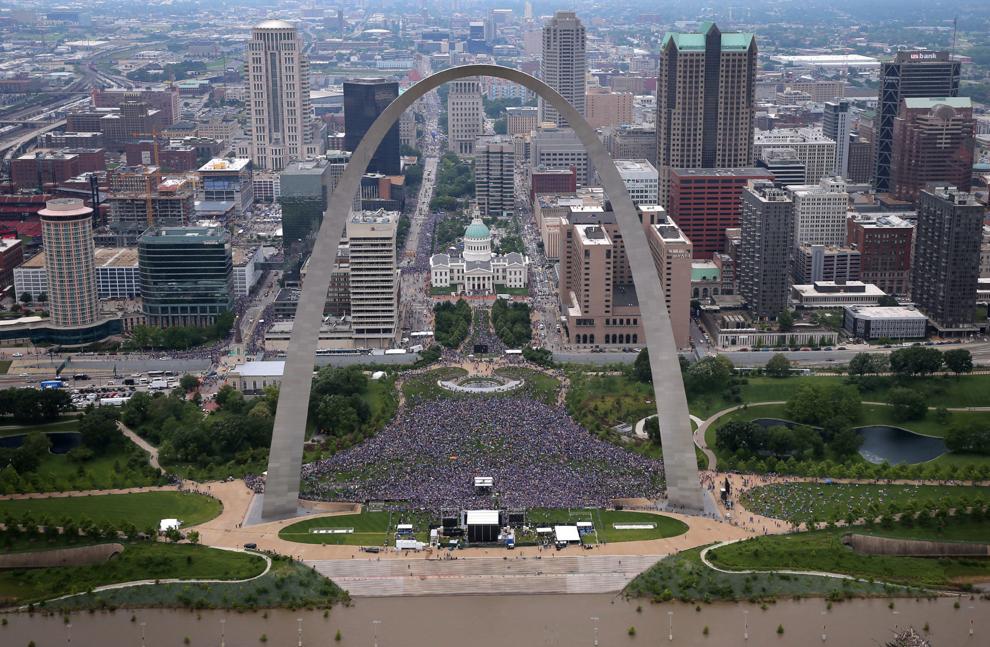 ~~ VERTICAL GALLERY: HIDE TITLES, ENLARGE TYPE ~~