Blues wing Sammy Blais wasn't a very active participant in practice on Wednesday, sitting out most of the rushes as the team got ready for their game with the Kings on Thursday.
Blais took a slash to his left hand in the Colorado game on Monday and while he finished the game, he spent a lot of time talking with trainer Ray Barile during practice with tape around his left thumb. At one point in practice, Blais was doing drills using only his right hand.
"We'll see tomorrow how he is," coach Craig Berube said.
Zach Sanford took Blais' spot on a line with Tyler Bozak and Robert Thomas. Berube said that either Sanford or Robby Fabbri could move into that spot if Blais couldn't go.
Back on the ice on Wednesday was defenseman Carl Gunnarsson, who had missed the previous two games with a lower-body injury. While Gunnarsson probably won't play on Thursday, Berube said he was well enough to play if needed.
The lines and pairings were otherwise the same as against Colorado, with Mackenzie MacEachern skating on the fourth line. 
AWARDS
Blues radio play-by-play announcer Chris Kerber is among the recipients of this year's Musial Awards for sportsmanship. Kerber gave up his broadcast spot to Fox Sports Midwest colleague John Kelly for the second period of each game in the Stanley Cup final so that Kelly, who wouldn't have been working the games otherwise since the TV broadcasts were entirely national at that point, could take part.
Laila Anderson is receiving the Musial Award for extraordinary character.
Colorado Avalanche vs St. Louis Blues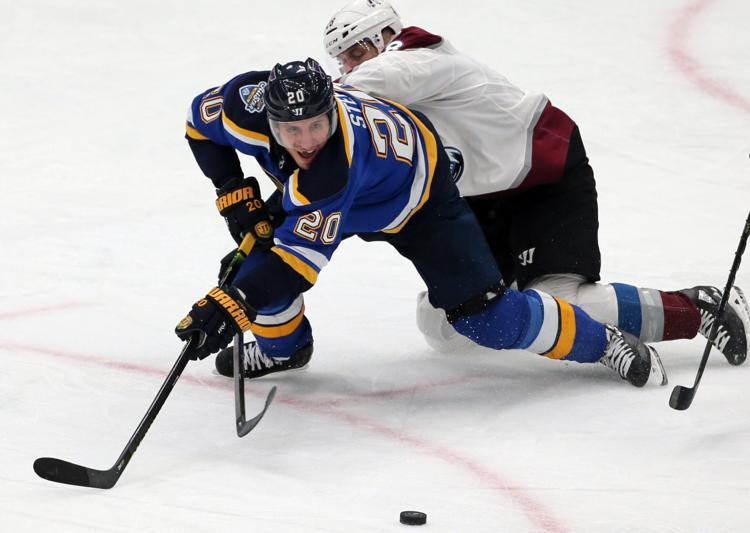 Colorado Avalanche vs St. Louis Blues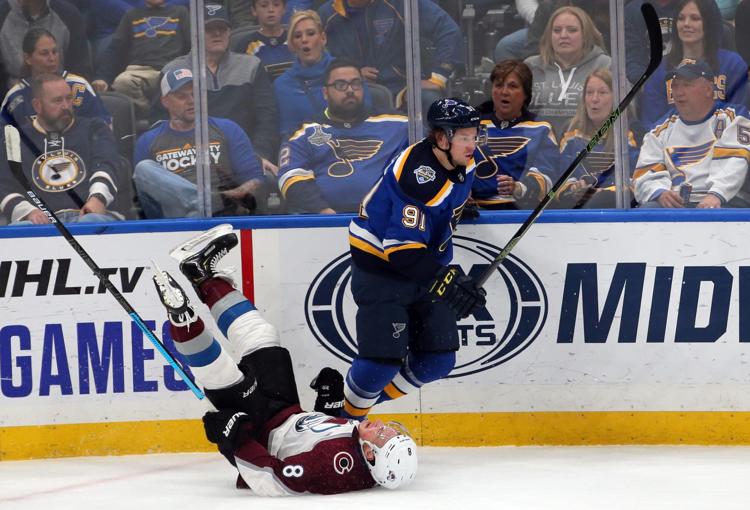 Colorado Avalanche vs St. Louis Blues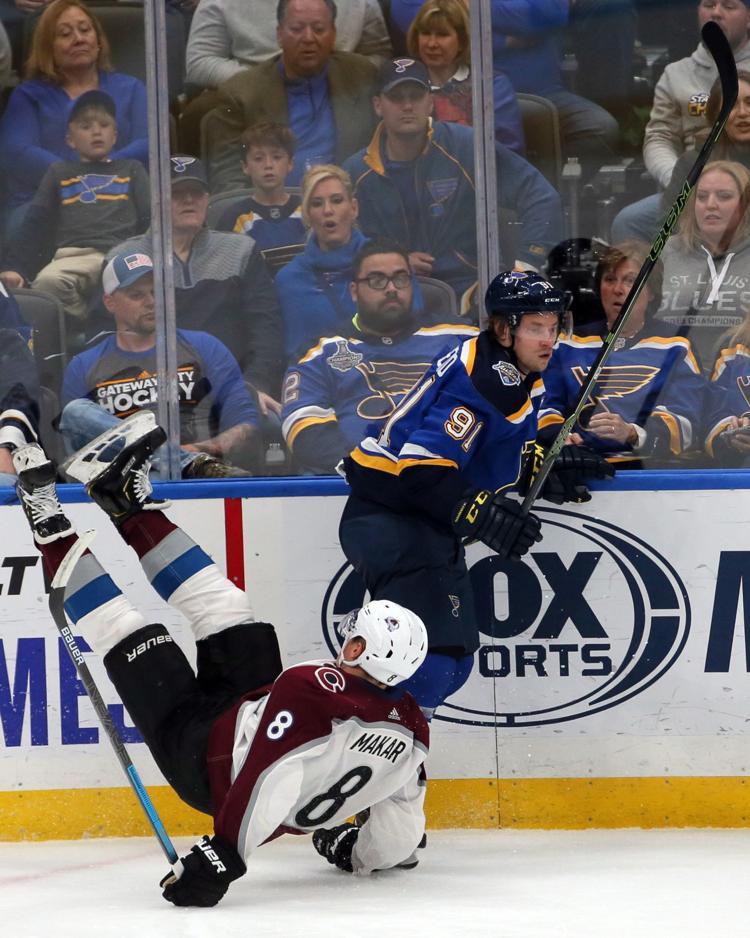 Colorado Avalanche vs St. Louis Blues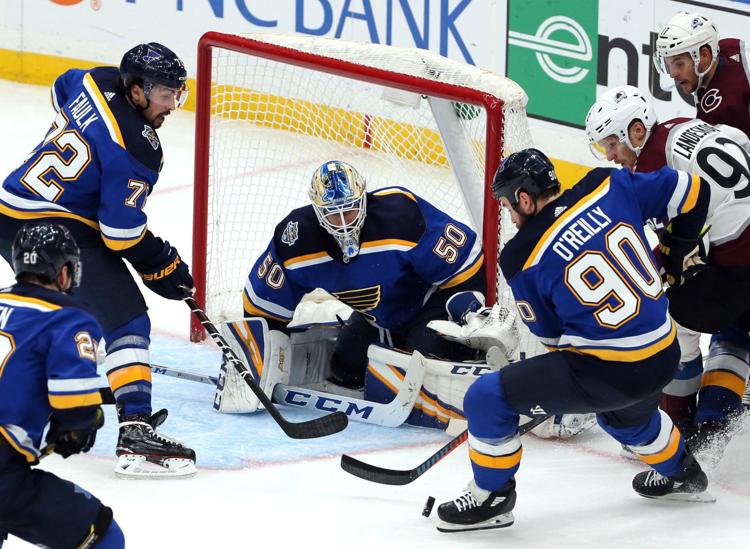 Colorado Avalanche vs St. Louis Blues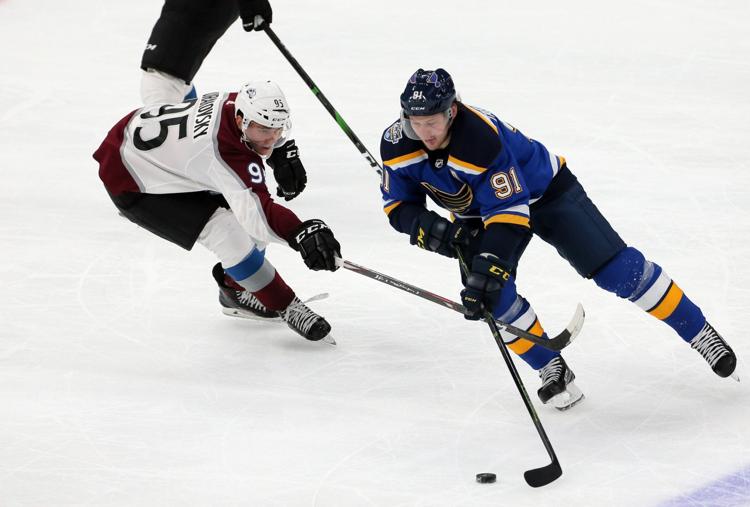 Colorado Avalanche vs St. Louis Blues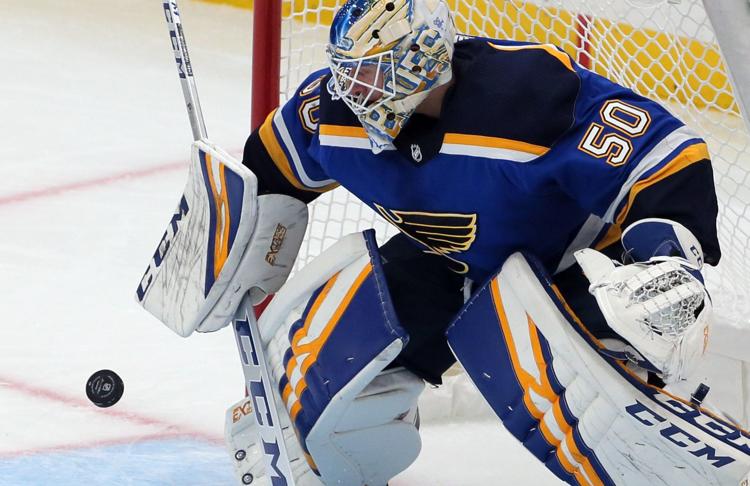 Colorado Avalanche vs St. Louis Blues
Colorado Avalanche vs St. Louis Blues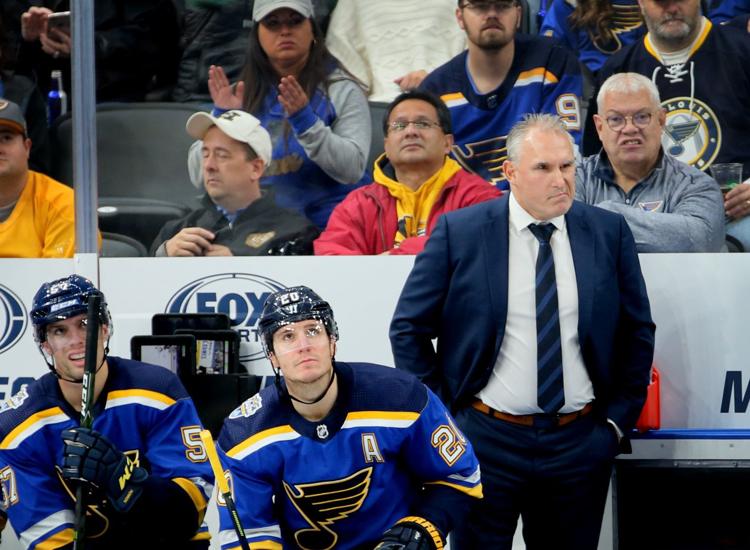 Colorado Avalanche vs St. Louis Blues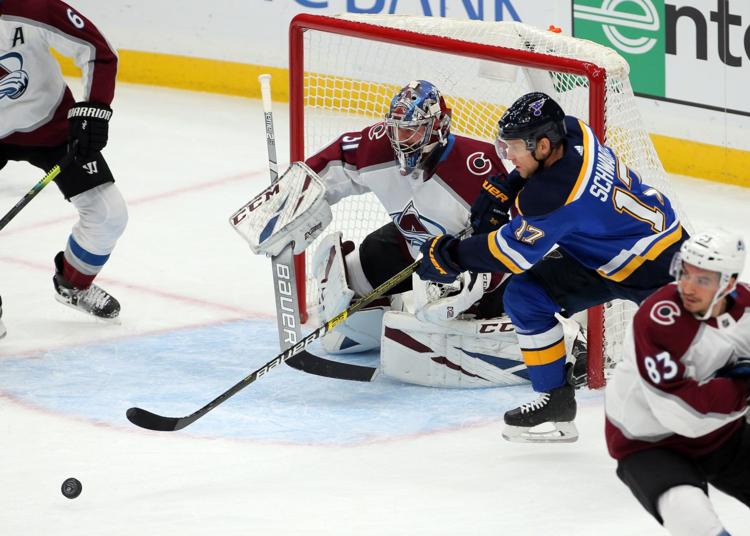 Colorado Avalanche vs St. Louis Blues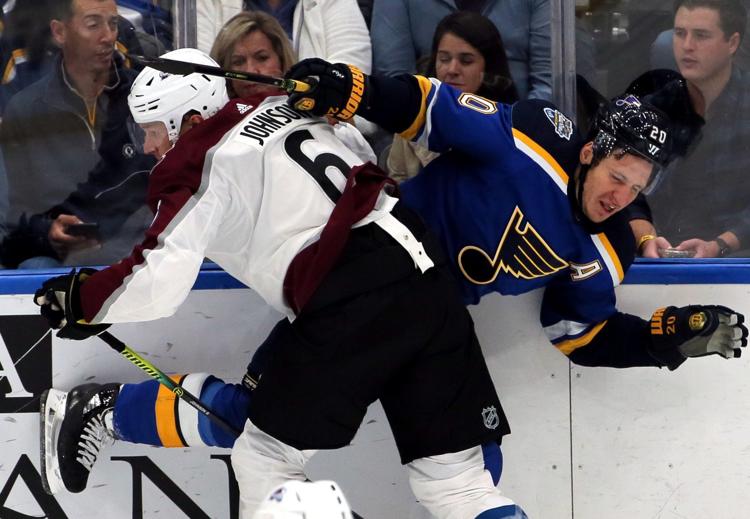 Colorado Avalanche vs St. Louis Blues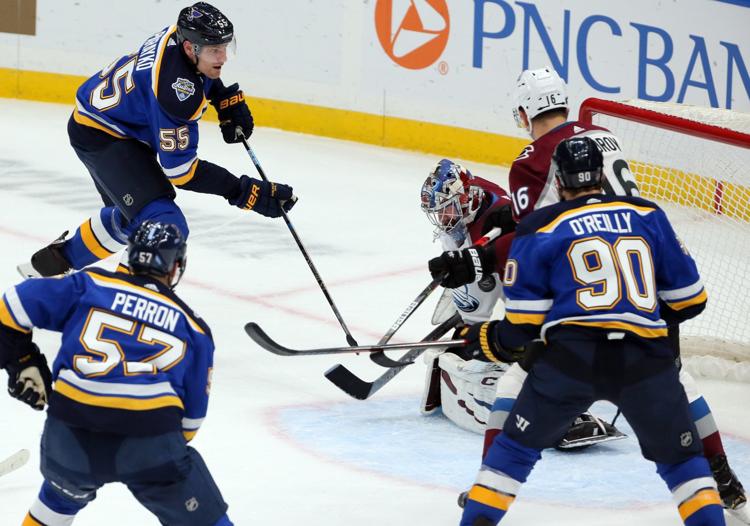 Colorado Avalanche vs St. Louis Blues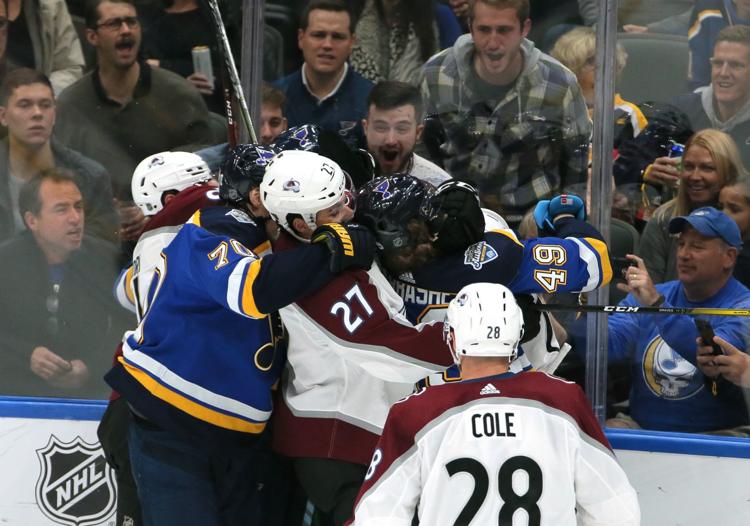 Colorado Avalanche vs St. Louis Blues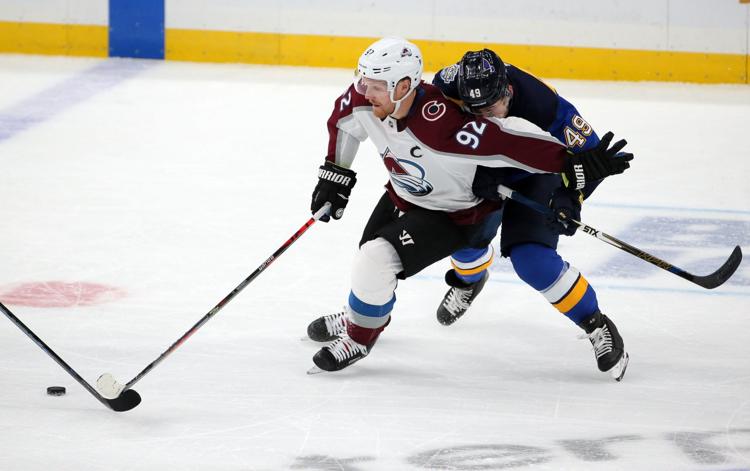 Colorado Avalanche vs St. Louis Blues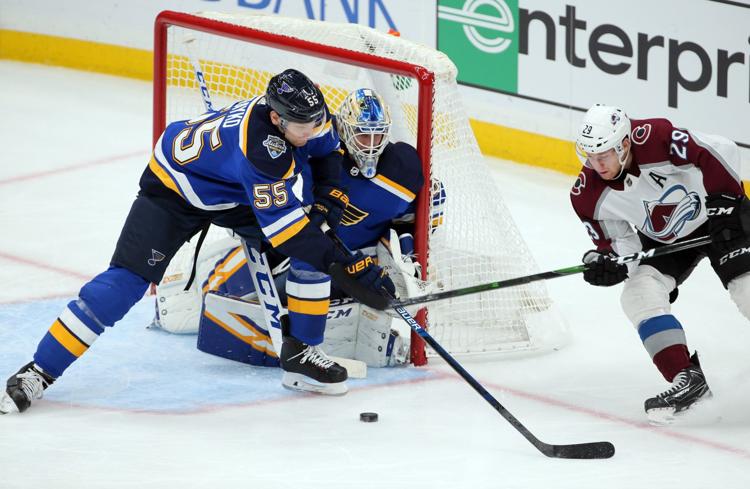 Colorado Avalanche vs St. Louis Blues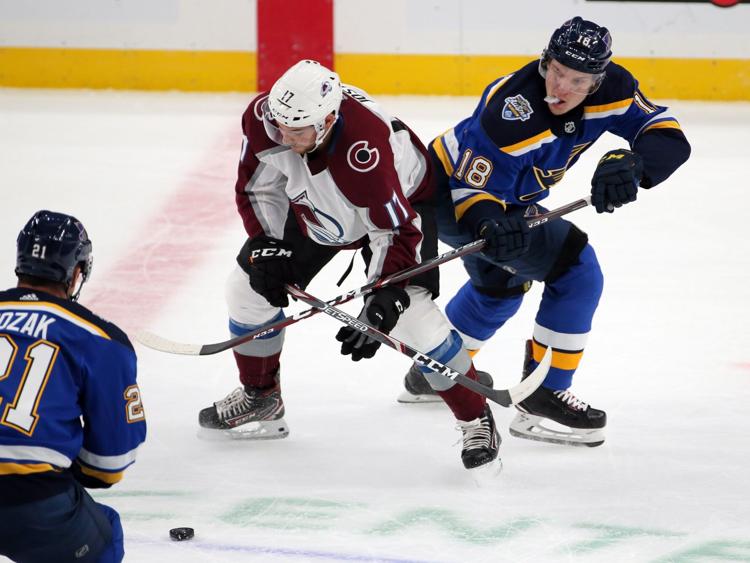 Colorado Avalanche vs St. Louis Blues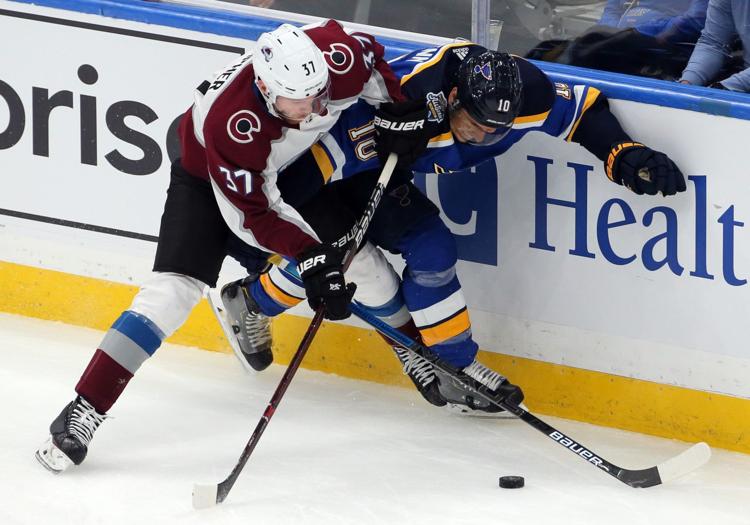 Colorado Avalanche vs St. Louis Blues
Colorado Avalanche vs St. Louis Blues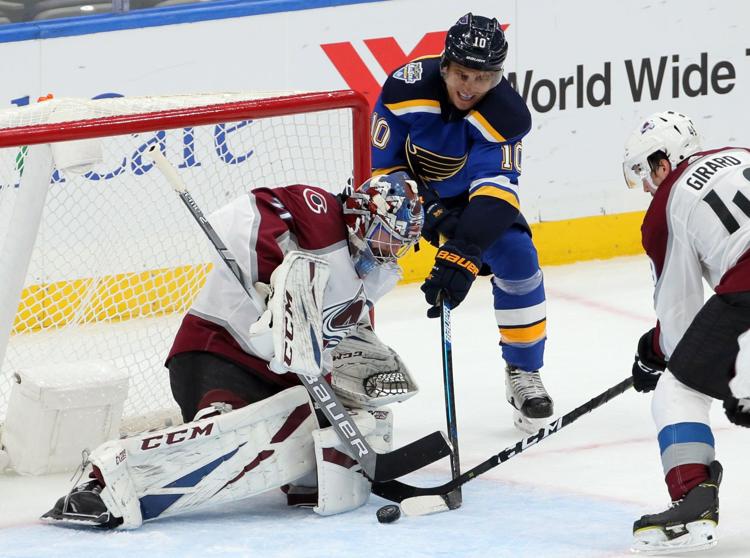 Colorado Avalanche vs St. Louis Blues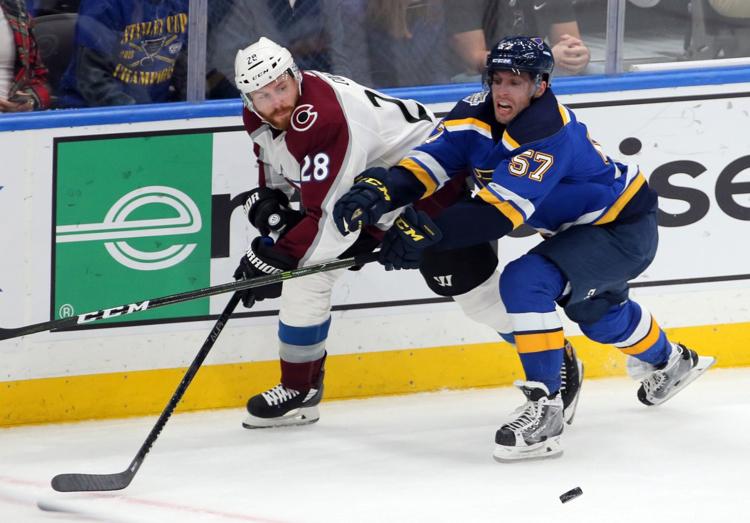 Colorado Avalanche vs St. Louis Blues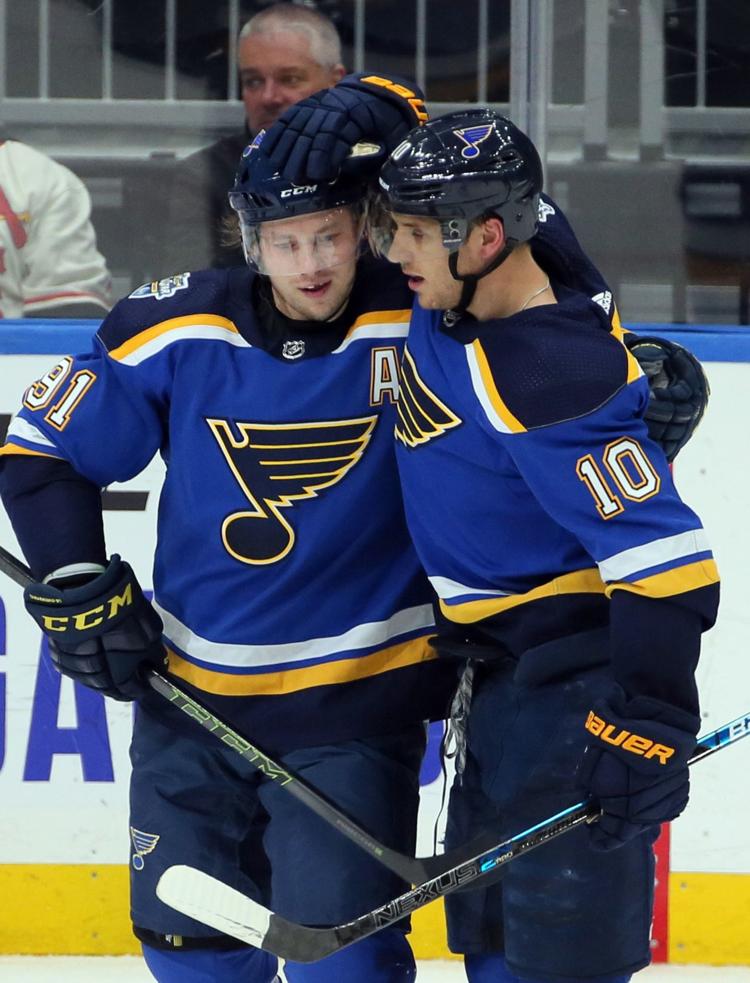 Blues take on Avalanche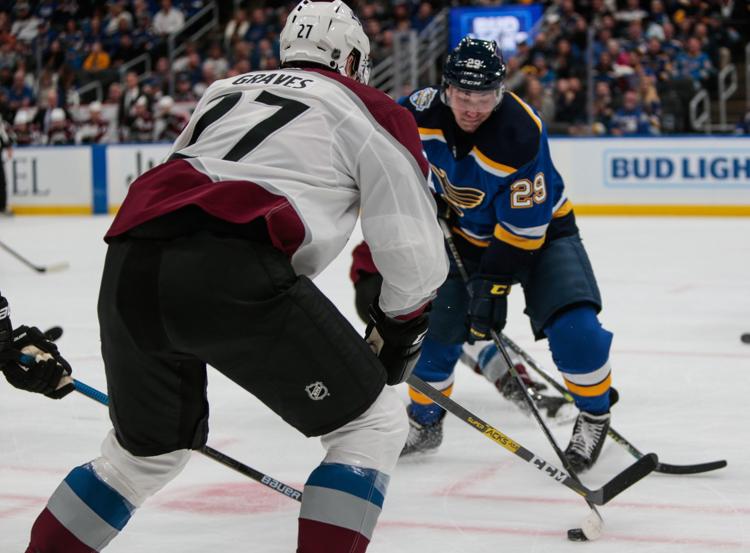 Blues take on Avalanche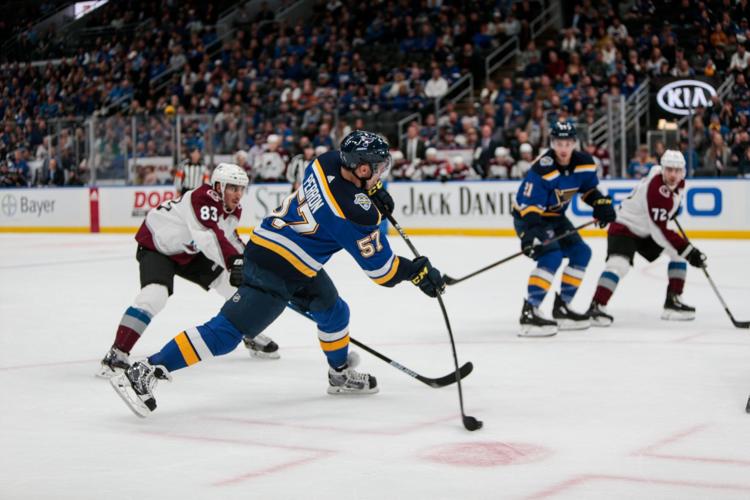 Blues take on Avalanche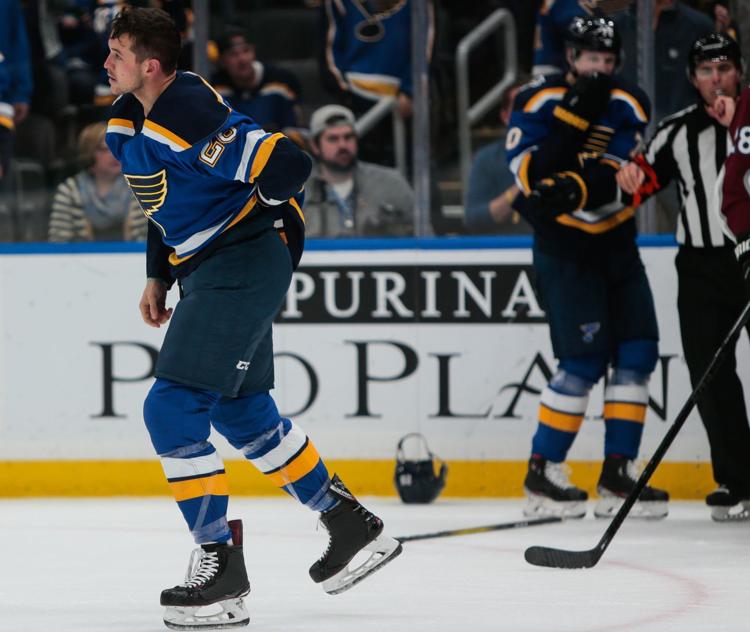 Blues take on Avalanche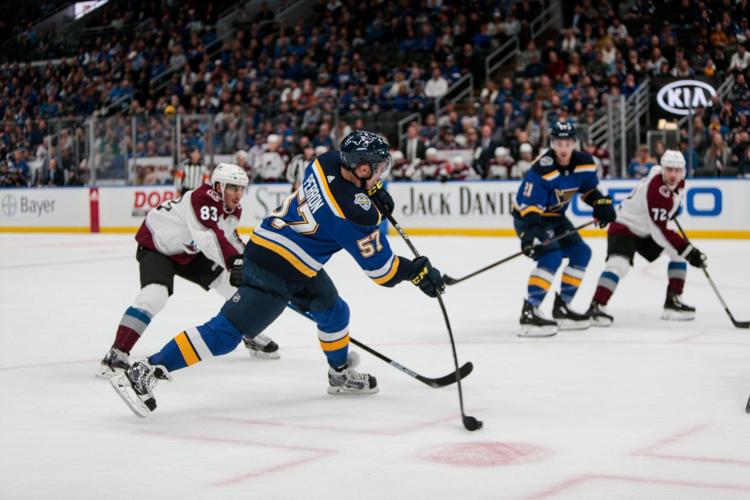 Blues take on Avalanche