BOSTON • The Bruins took to the ice at 11:30 a.m. local time on Tuesday for practice at TD Garden, with the Blues scheduled to follow them at 1:30 p.m.
When the Bruins practice ran long, delaying the start of the Blues practice, general manager Doug Armstrong tried to speed things along.
"Let's get the ice ready," Armstrong yelled at the drivers of the Olympia ice resurfacers from the stands. "Do your f------ job."
As Armstrong walked away, one of the drivers said, "You could be a little bit nicer about it. Who pissed in your cereal?"
(The father of Bruins defenseman Matt Grzelcyk is on the Bruins ice crew.)
Armstrong reportedly came back to apologize to the ice crew.
Season 3, Episode 41: Post-Dispatch beat reporter Jim Thomas joined columnist Jeff Gordon to discuss the Blues-Bruins showdown for the Stanley Cup.
Blues practice at the TD Garden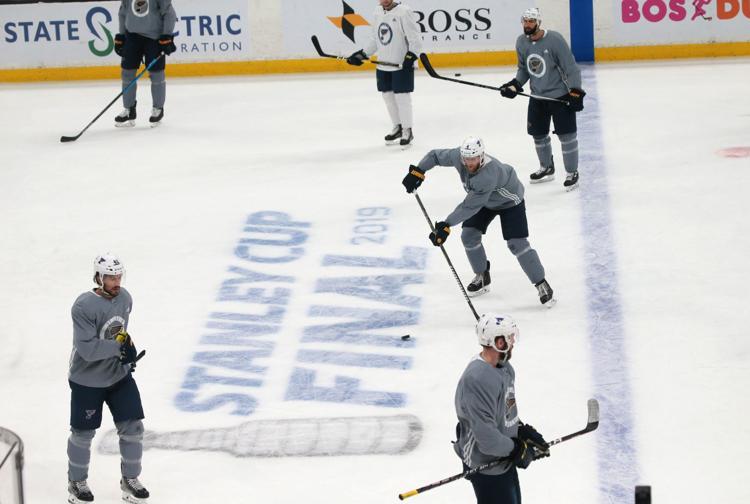 Blues practice at the TD Garden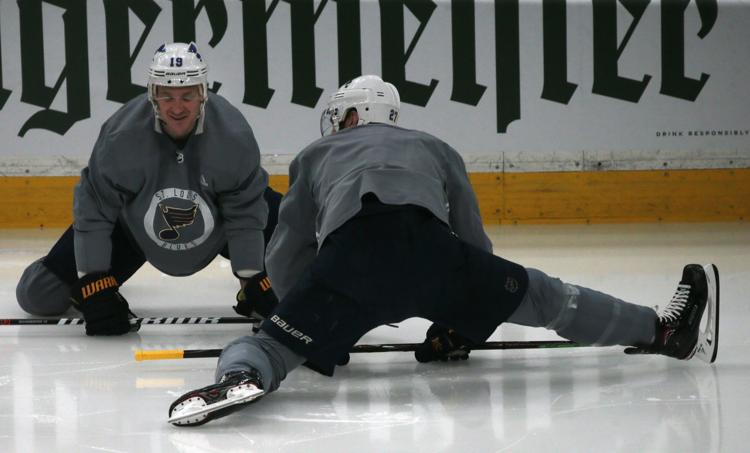 Blues practice at the TD Garden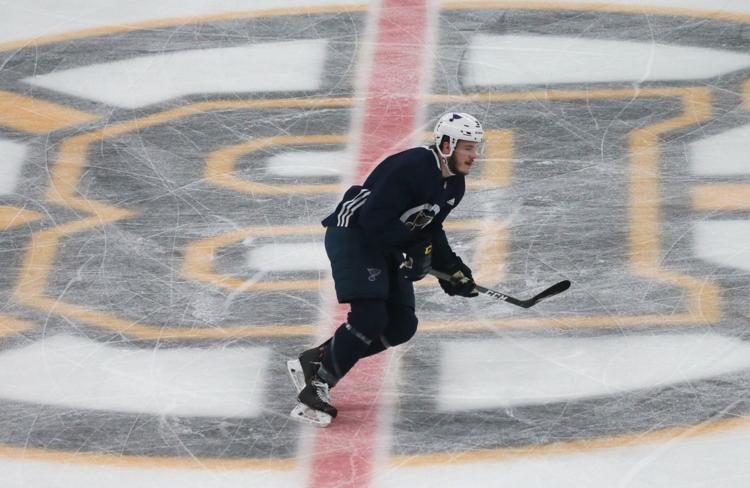 Blues practice at the TD Garden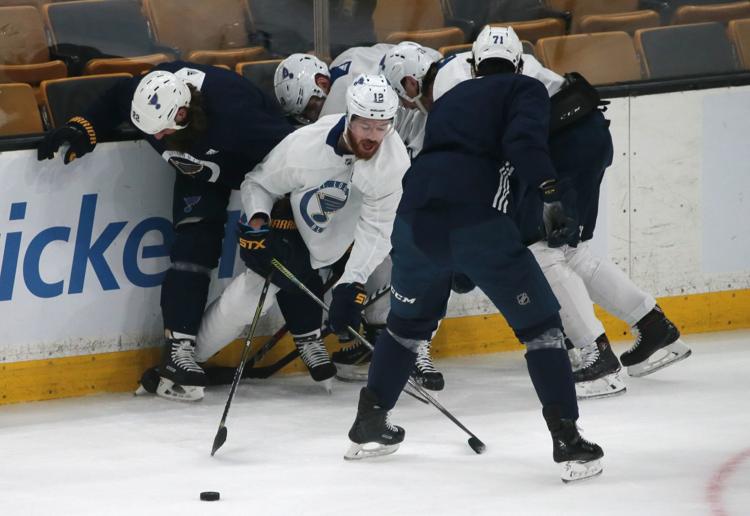 Blues practice at the TD Garden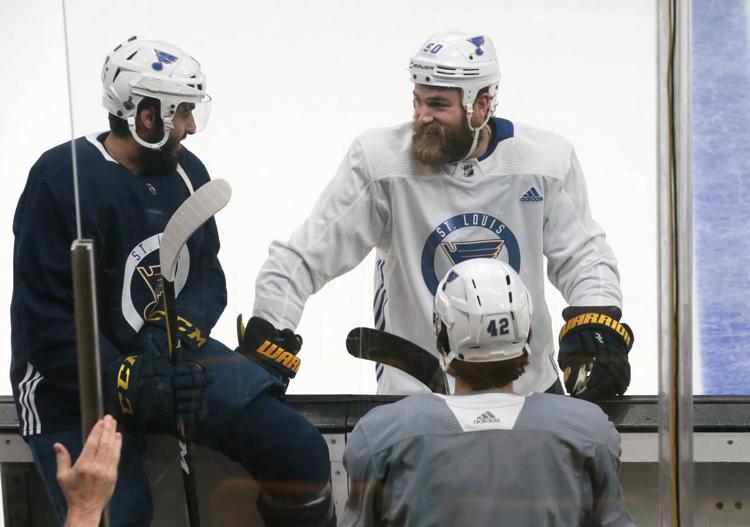 Blues practice at the TD Garden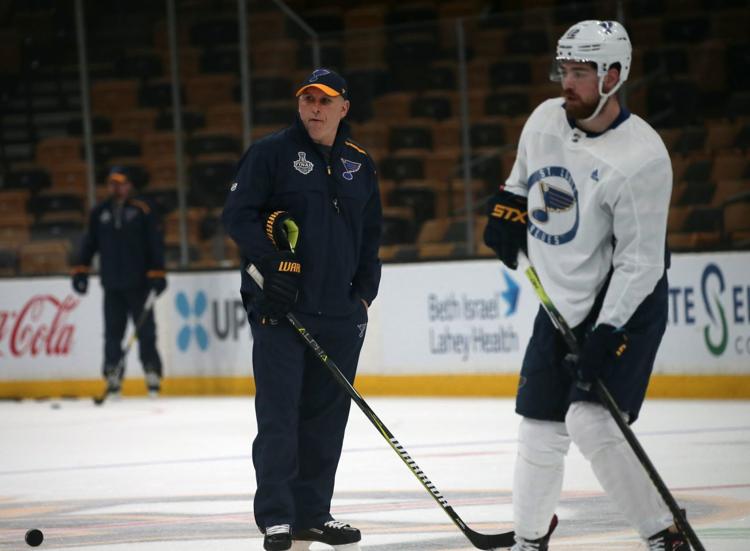 Blues practice at the TD Garden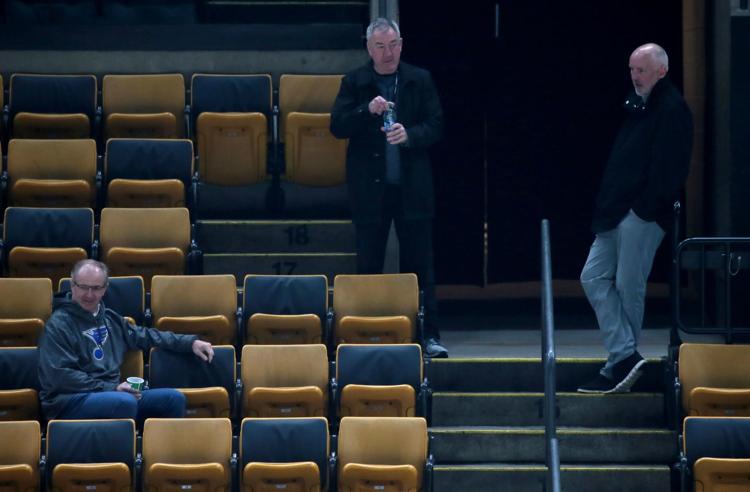 Blues practice at the TD Garden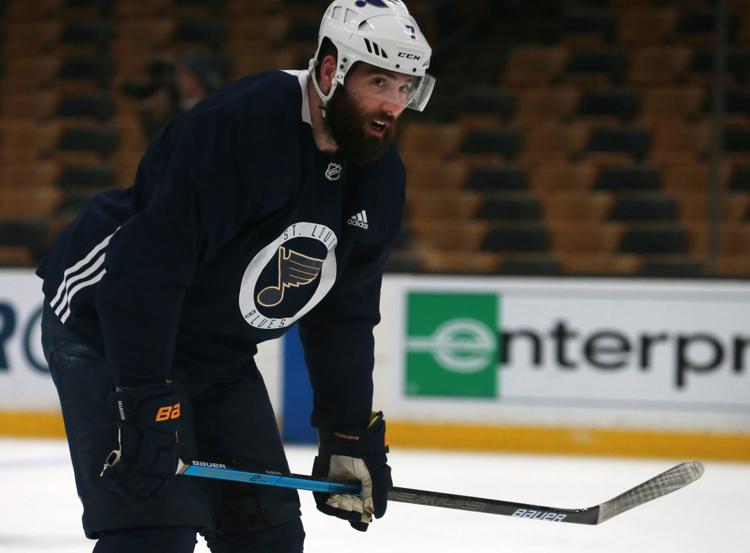 Blues practice at the TD Garden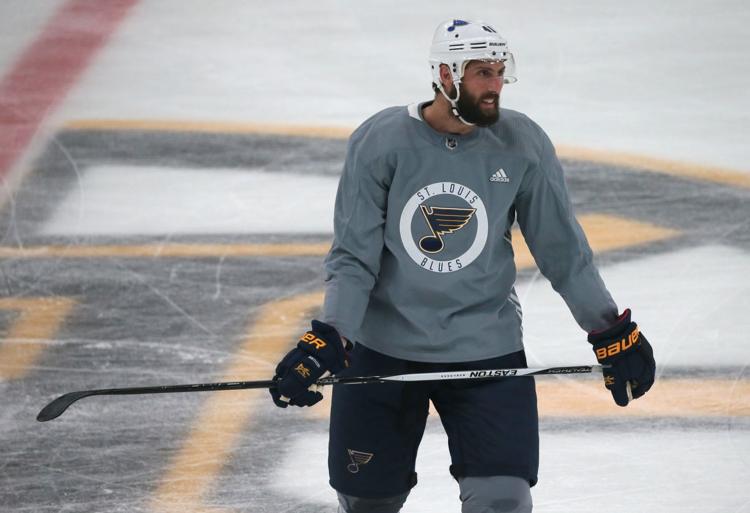 Blues practice at the TD Garden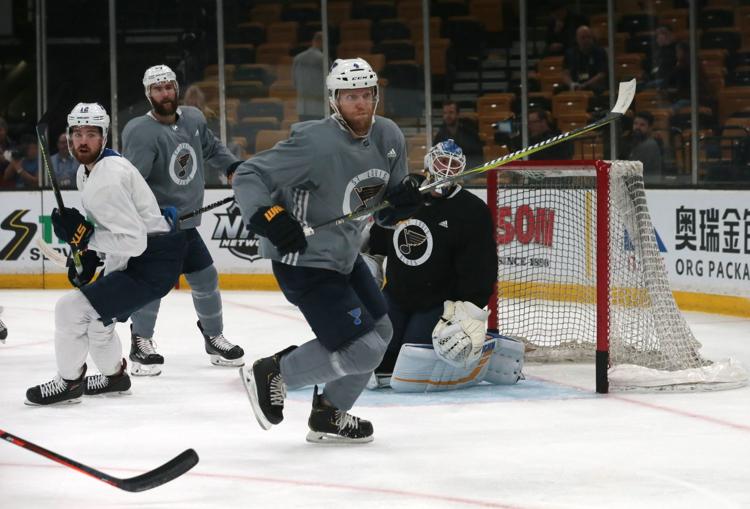 Blues practice at the TD Garden
Blues practice at the TD Garden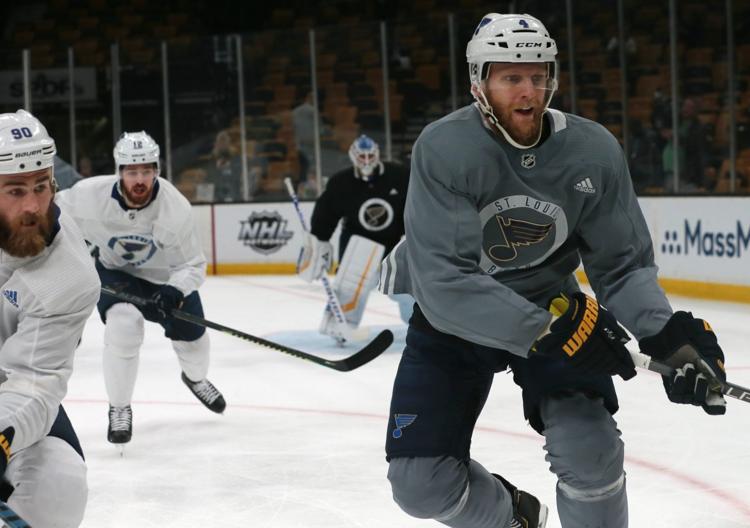 Blues practice at the TD Garden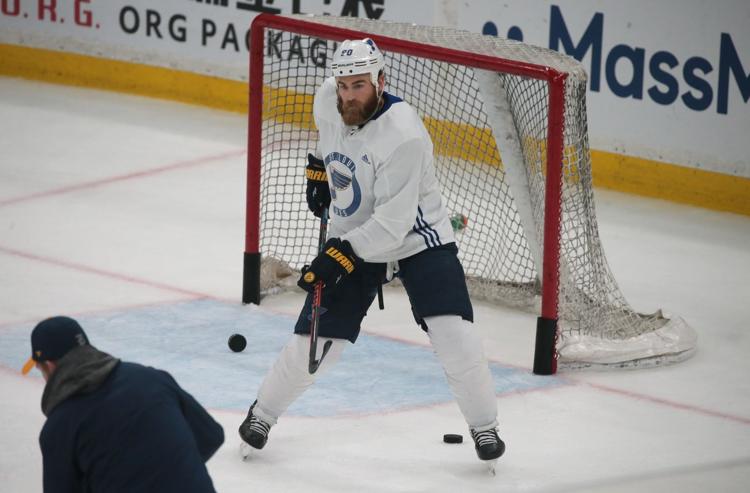 Blues practice at the TD Garden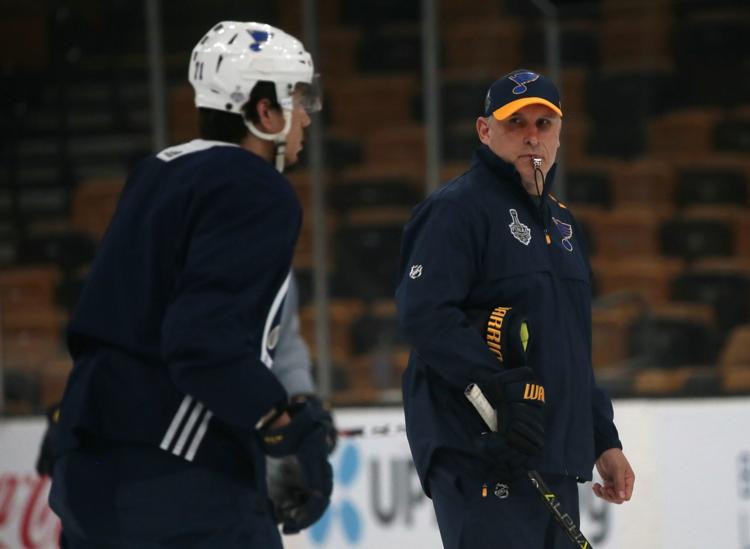 Blues practice at the TD Garden
Blues practice at the TD Garden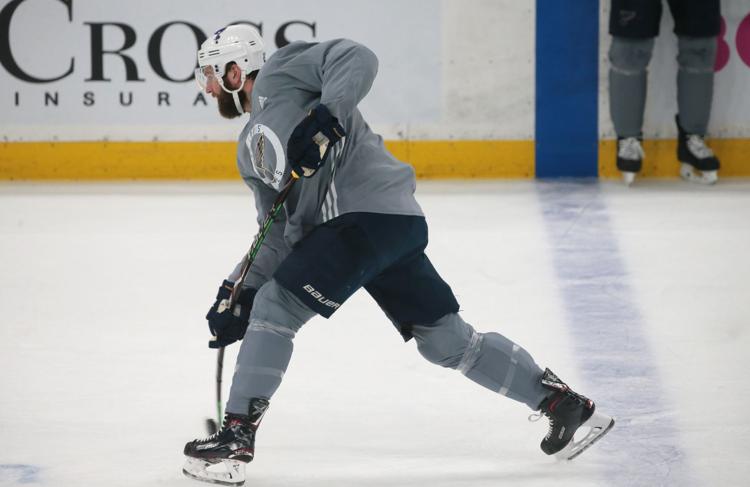 Blues practice at the TD Garden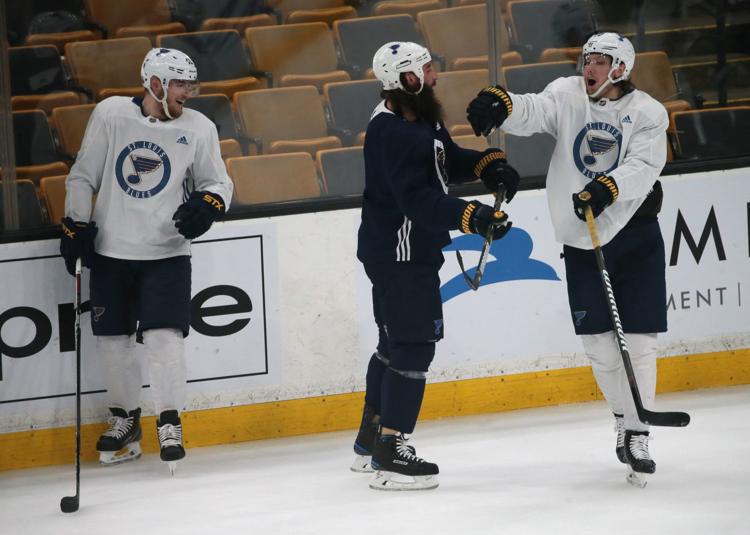 Blues practice at the TD Garden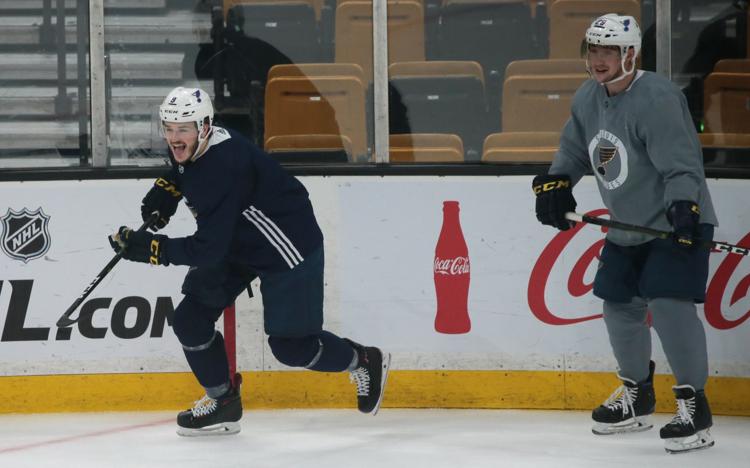 Blues practice at the TD Garden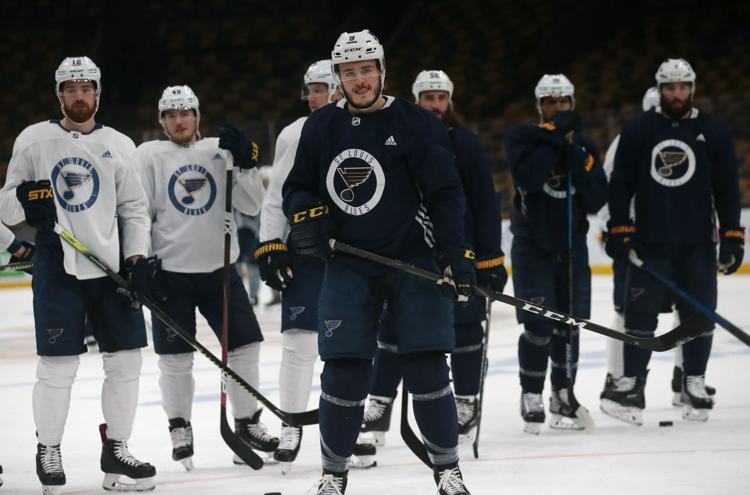 Blues practice at the TD Garden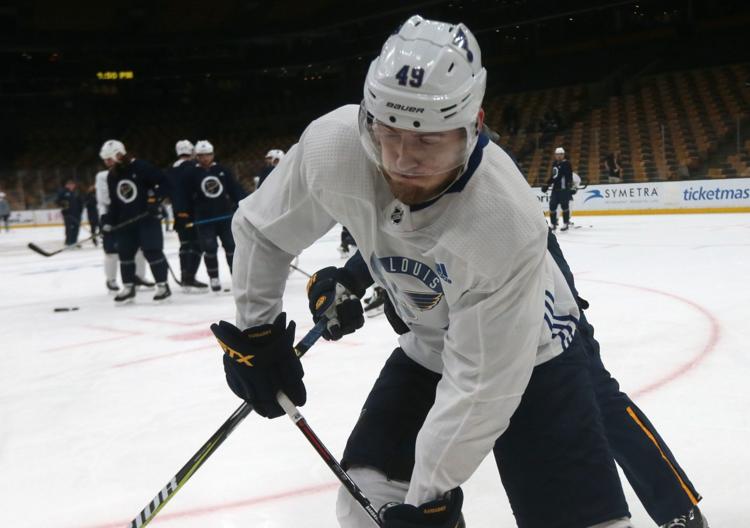 Blues practice at the TD Garden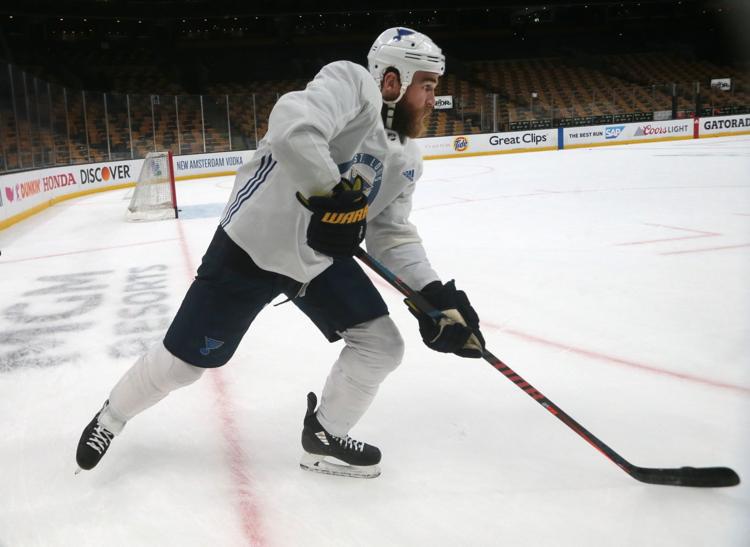 Blues practice at the TD Garden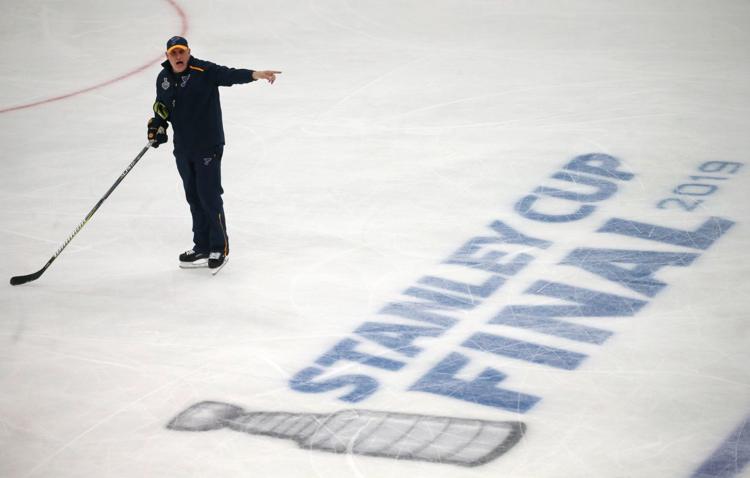 Blues practice at the TD Garden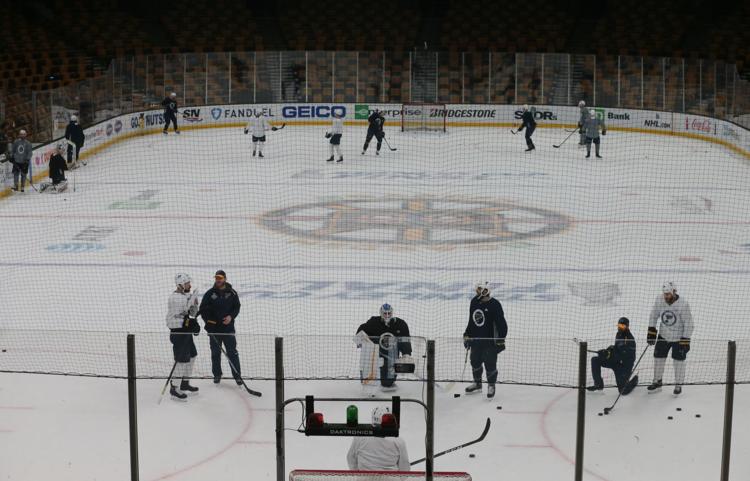 Blues practice at the TD Garden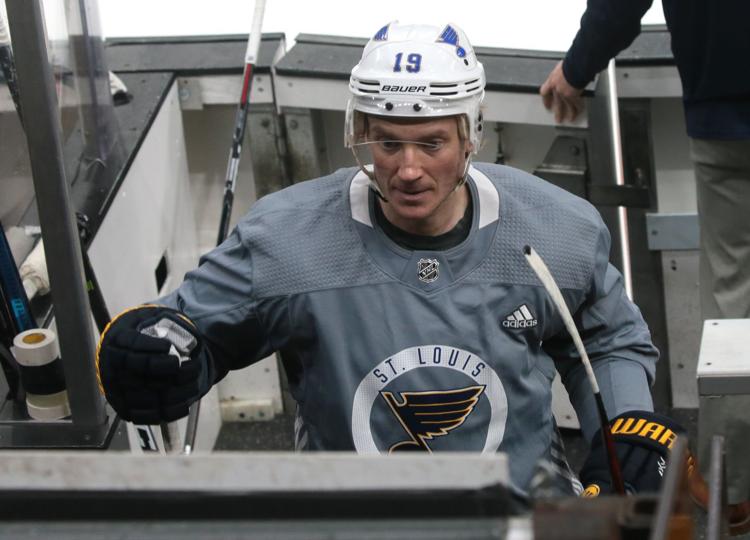 Blues practice at the TD Garden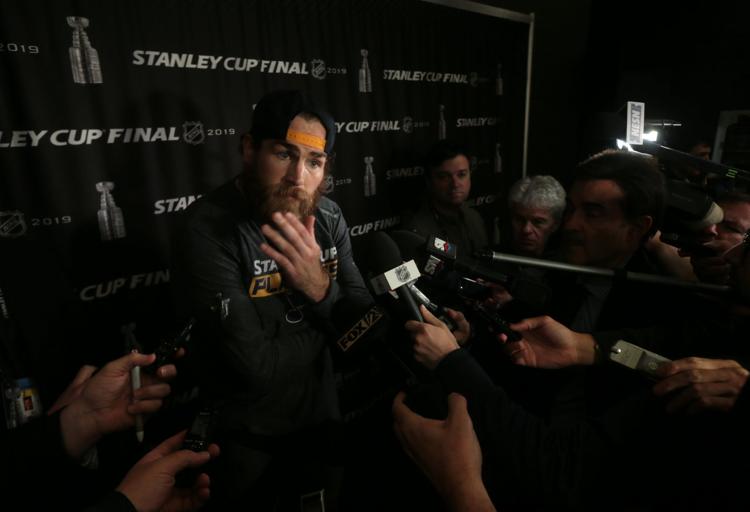 Blues practice at the TD Garden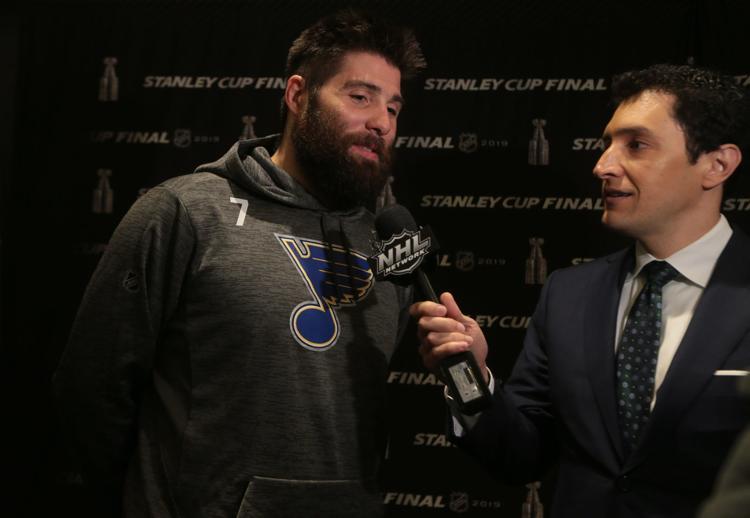 Blues practice at the TD Garden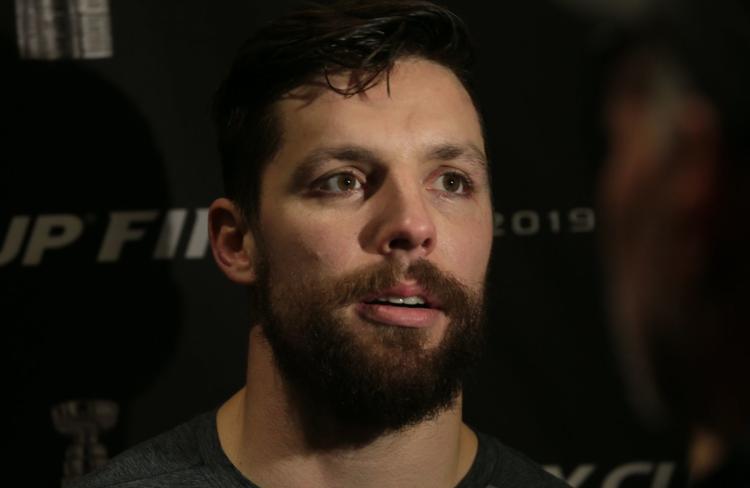 Blues practice at the TD Garden