A new season of Blues hockey, a season where the team is the defending Stanley Cup champions, got underway on Friday at the first day of training camp at their new facility, the Centene Community Ice Center in Maryland Heights.
Everything isn't quite ready at Centene. There's still a lot of construction dust, there are construction workers and equipment all over the place, the Blues dressing room isn't finished, which meant players walking back and forth from place to place, but it's getting there and will have its first big test on Saturday when practice is open to the public.
The Blues obviously aren't ready either, this being the first day of practice, but almost everyone was there. Vladimir Tarasenko, who had surgery done on his left knee right after the season, was on the ice and a full participant in practice. Jordan Kyrou (kneecap) and Robert Thomas (wrist) were both on the ice as well, but both took part in a smaller session at the end of the day after most of the team had practiced. Coach Craig Berube said they would be brought along slowly, but couldn't say how long it would take for them to join the rest of the team. General manager Doug Armstrong said the plan right now was they would be ready by the start of the season.
Not on the ice, in an event that doesn't bode well going forward, was forward Erik Foley. Foley, acquired from Winnipeg in the Paul Stastny trade, missed all last season with a concussion and general manager Doug Armstrong said he didn't pass his physical and still wasn't cleared to play.
"It's a slow process and he's going to continue to work but there's no actual light on the end of the tunnel," Armstrong said. 
Also out were forward Tanner Kaspick, who suffered a concussion in Traverse City and who Armstrong said has begun doing light exercise and is feeling better every day, and Nikita Alexandrov, the team's top draft pick last season, who suffered an upper-body injury in Traverse City. Alexandrov had his arm in a sling on Friday.
The practice on Saturday begins at 10 a.m. and there's a $10 admission fee, with the money going to Blues For Kids, the team's charitable arm. 
One advantage of the new facility that they were able to put in use on Friday was that the team started practice on one rink, and then after about 20 minutes, when the ice was getting chewed up, the team walked through a passageway to another rink and kept on practicing while the other sheet was being resurfaced. 
LINES
The lines, for starters, on the first day of practice were:
Schwartz-Schenn-Tarasenko
Barbashev-Sundqvist-Steen
---
St. Louis Blues pre-season starts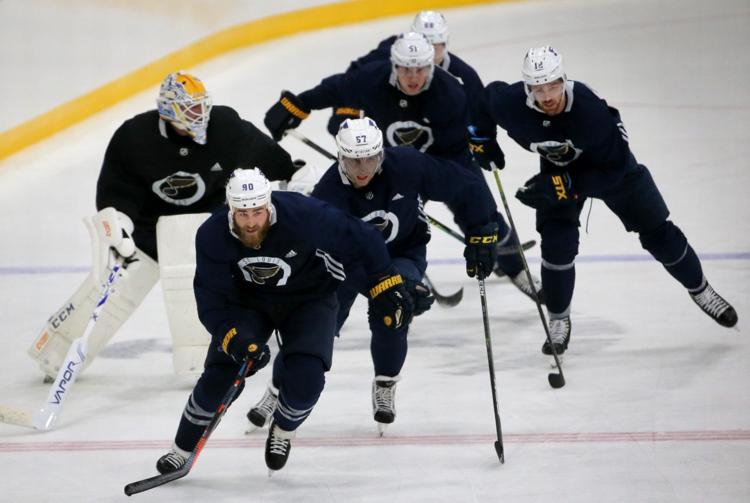 St. Louis Blues pre-season starts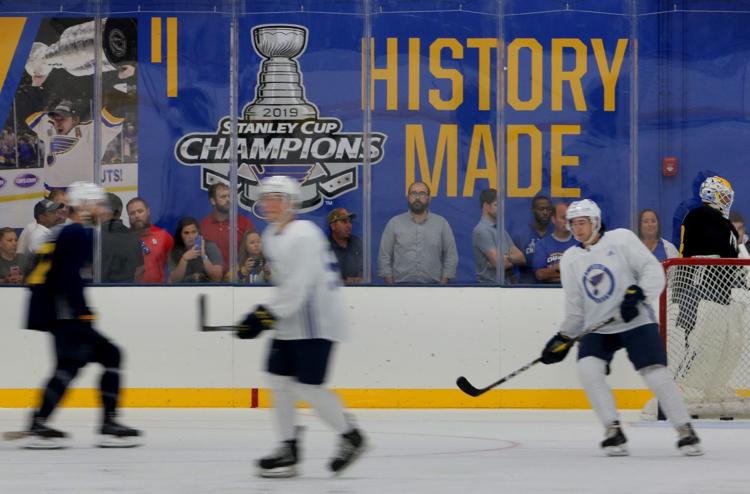 St. Louis Blues pre-season starts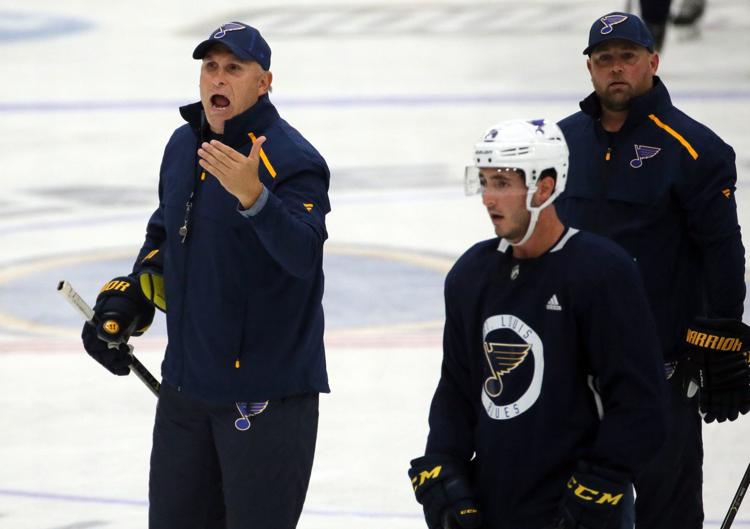 St. Louis Blues pre-season starts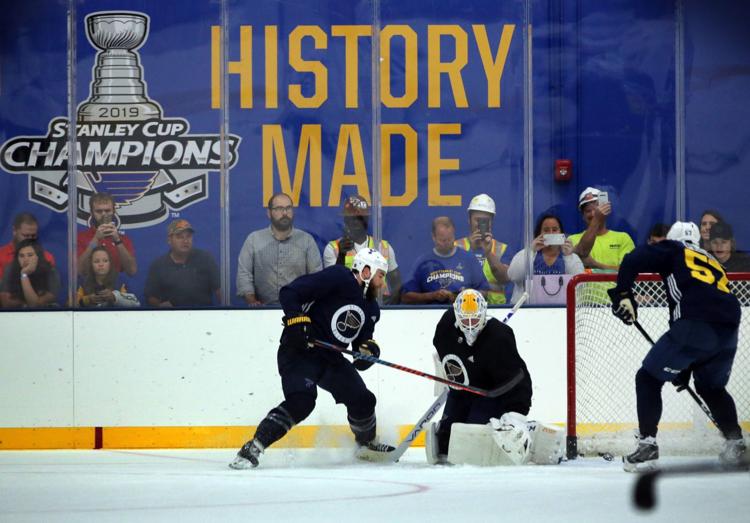 St. Louis Blues pre-season starts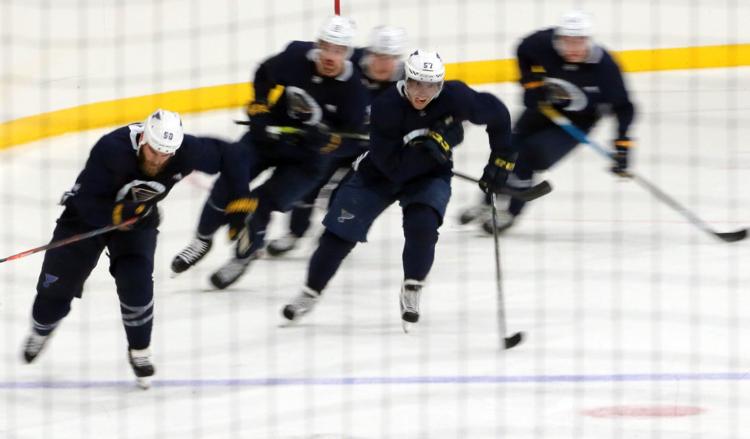 St. Louis Blues pre-season starts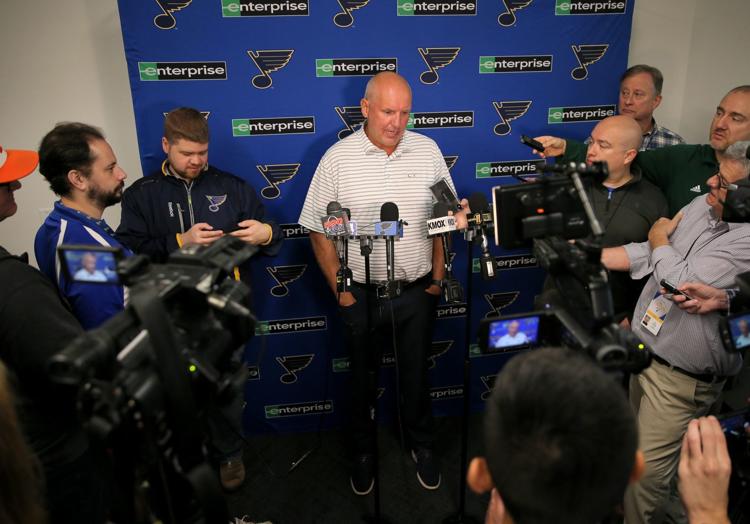 St. Louis Blues pre-season starts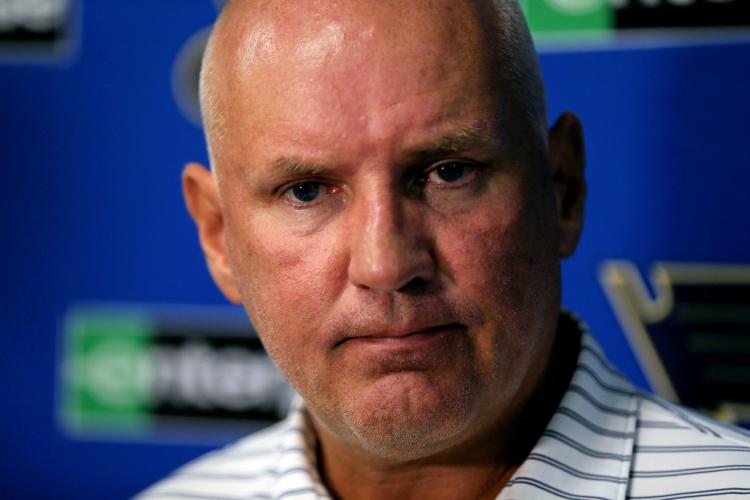 St. Louis Blues pre-season starts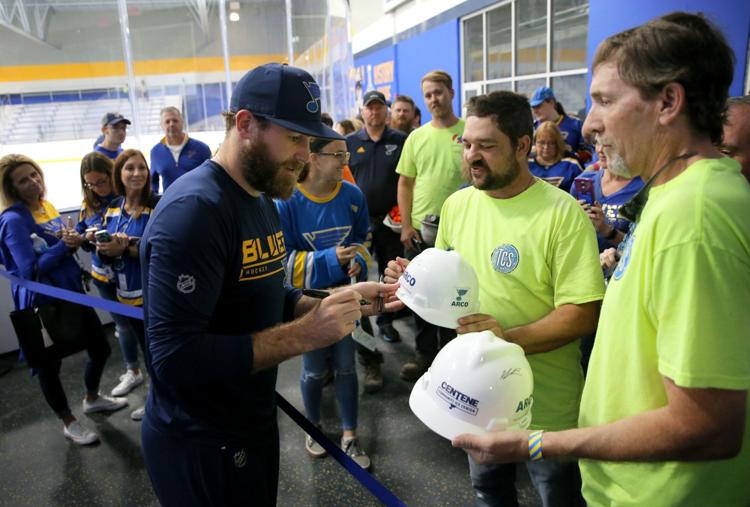 St. Louis Blues pre-season starts, Zach Nastasiuk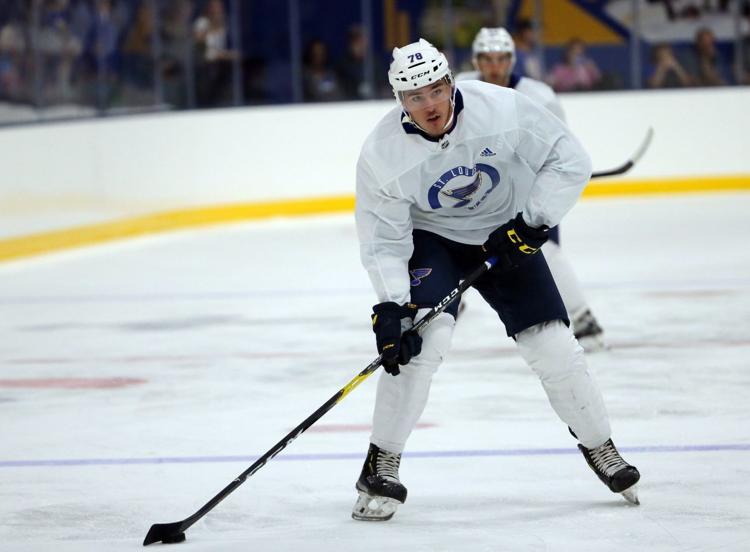 St. Louis Blues pre-season starts, Alexander Steen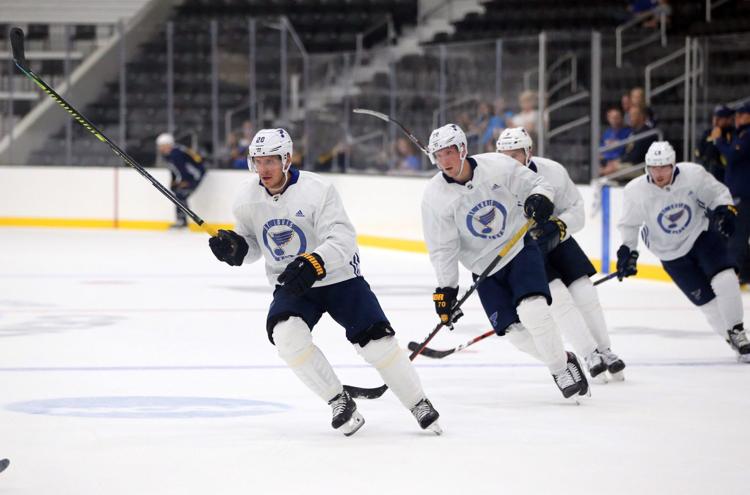 St. Louis Blues pre-season starts, Robert Bortuzzo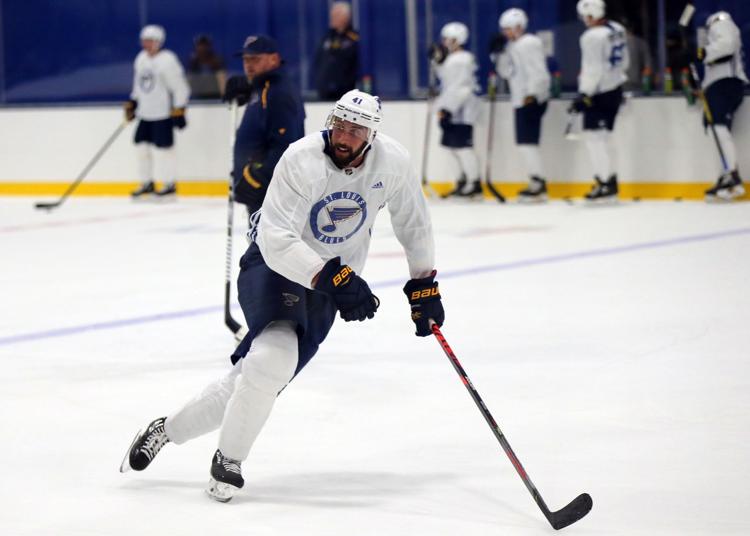 St. Louis Blues pre-season starts, Ivan Barbashev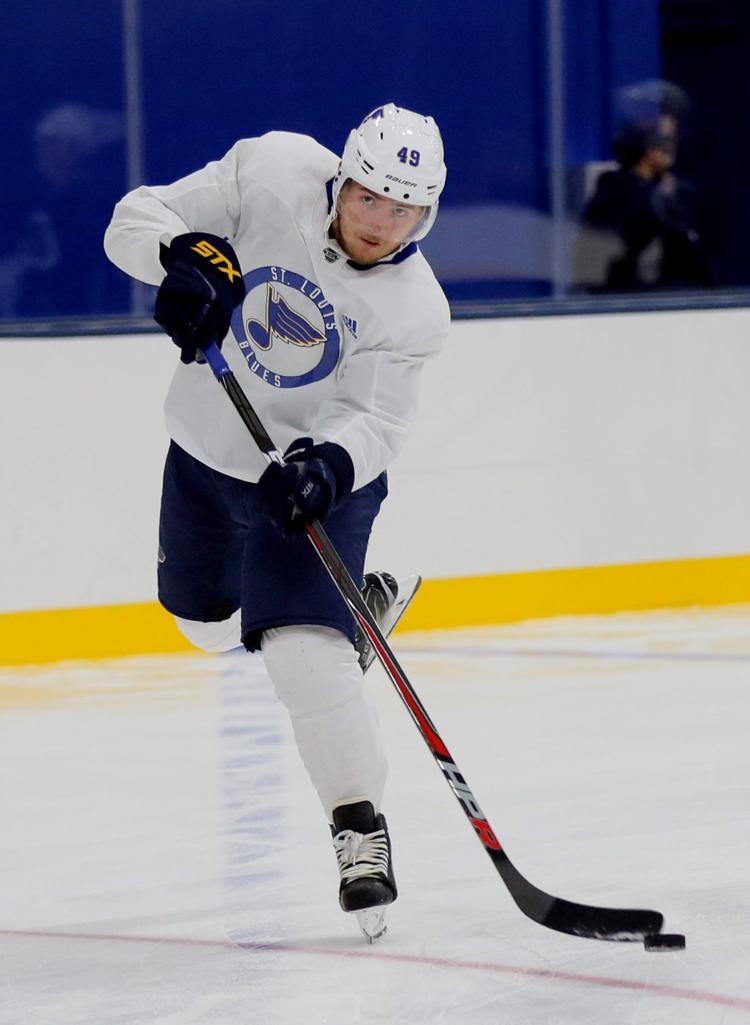 St. Louis Blues pre-season starts, Ivan Barbashev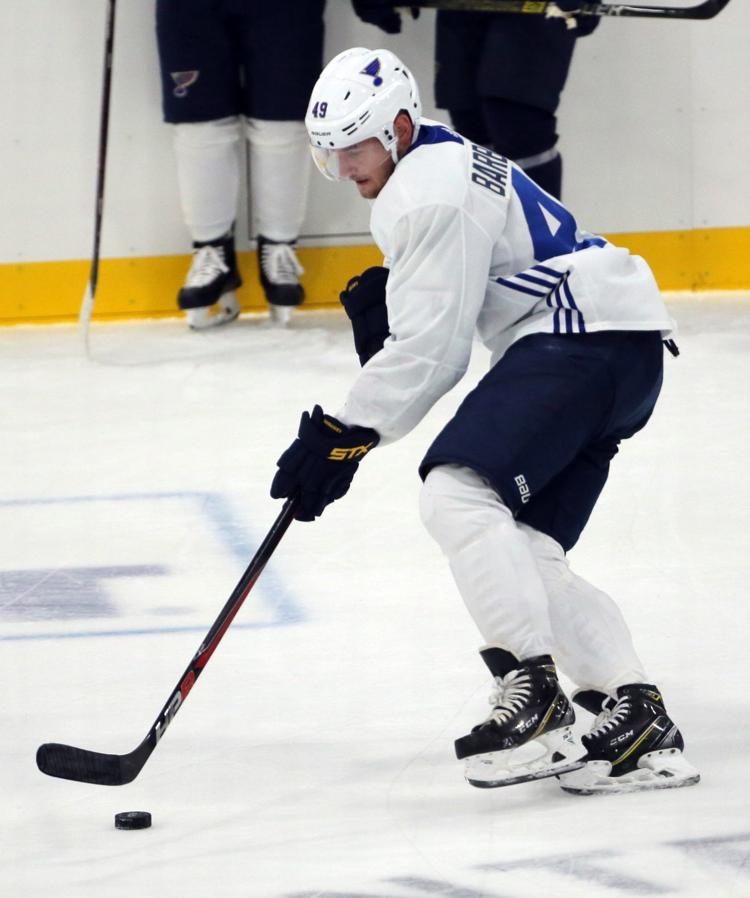 St. Louis Blues pre-season starts,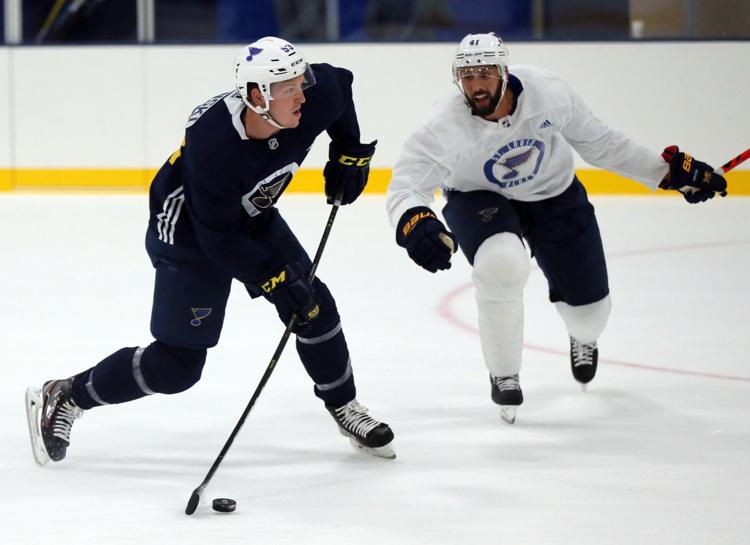 St. Louis Blues pre-season starts, Jordan Binnington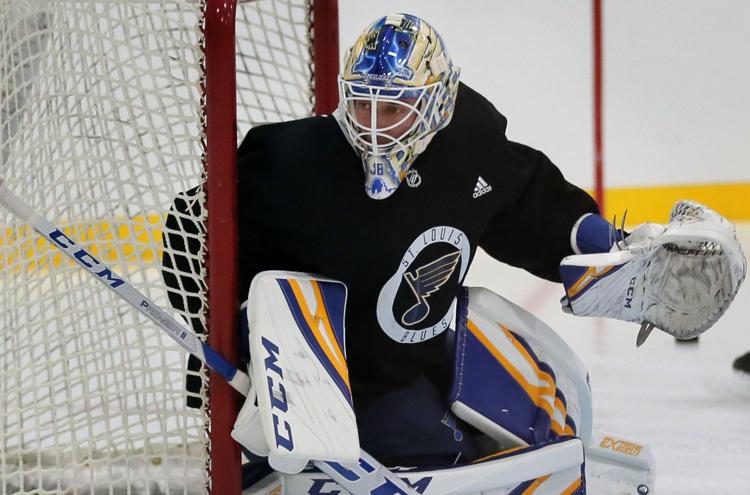 St. Louis Blues pre-season starts,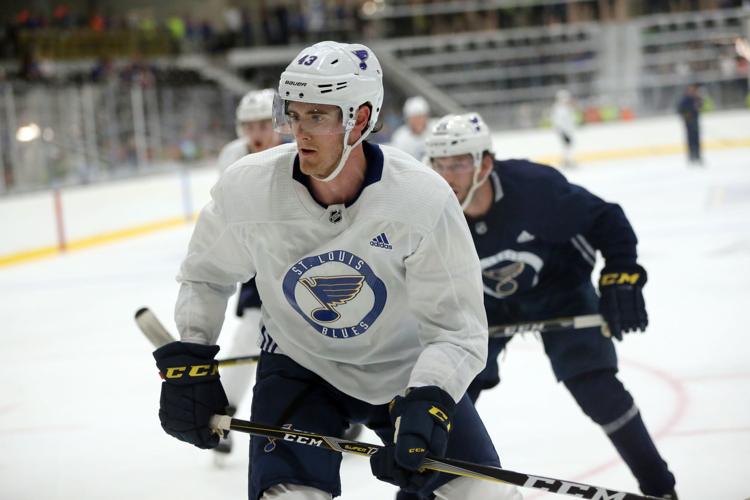 St. Louis Blues pre-season starts, Jake Walman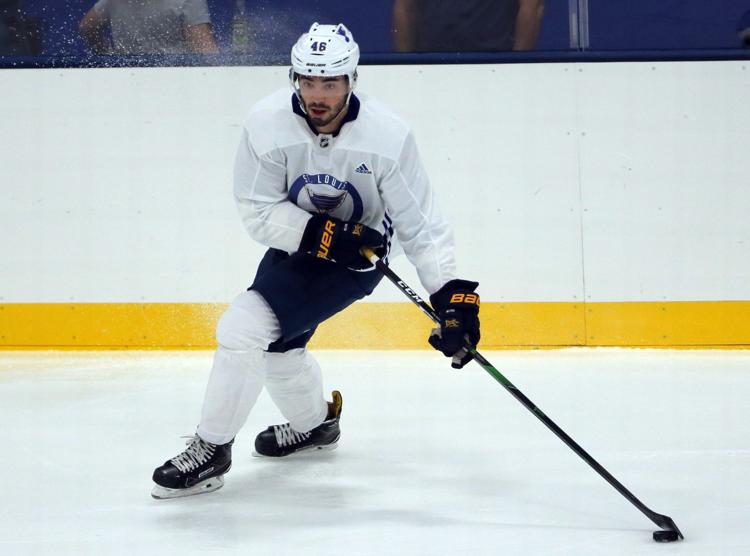 St. Louis Blues pre-season starts,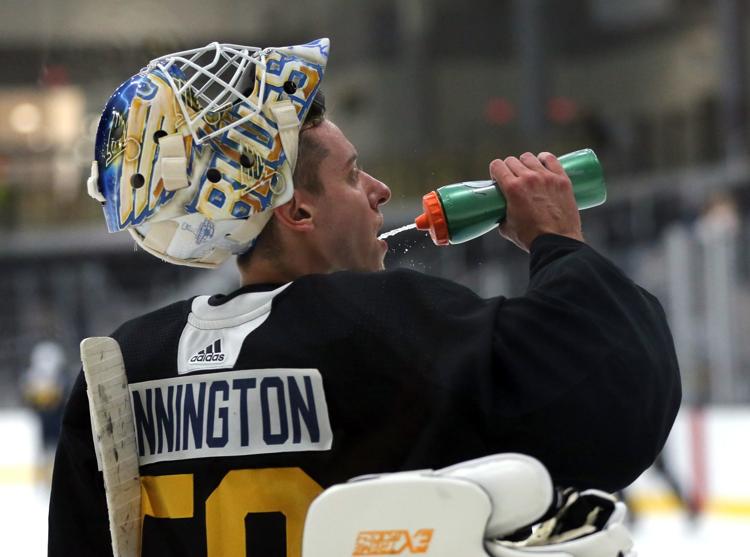 St. Louis Blues pre-season starts,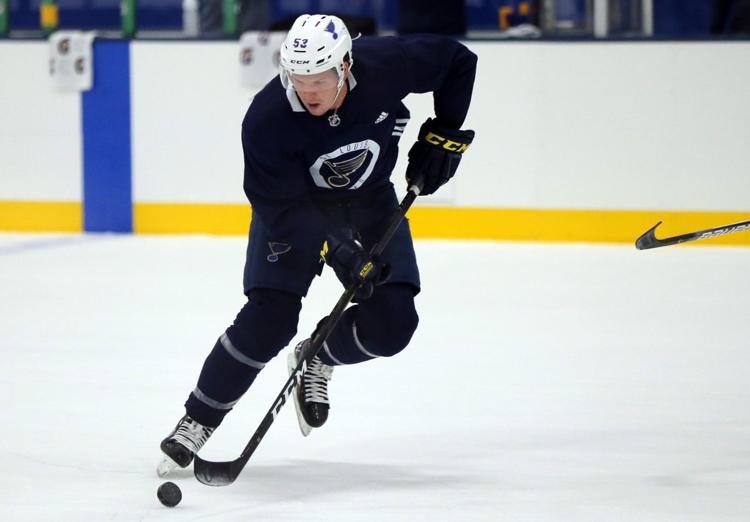 St. Louis Blues pre-season starts,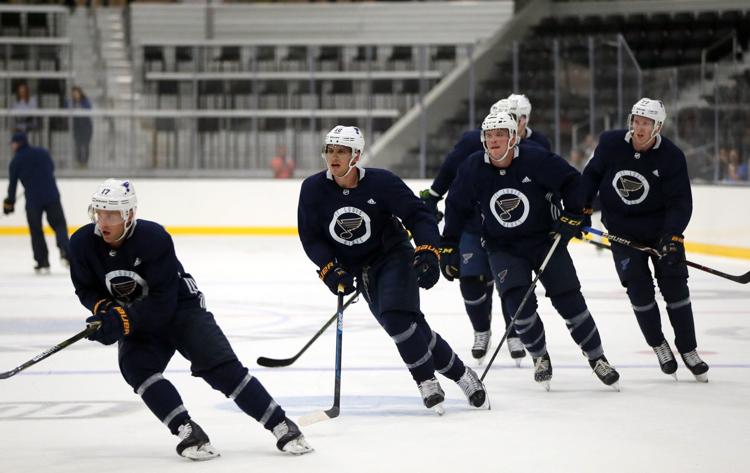 St. Louis Blues pre-season starts, Robert Bortuzzo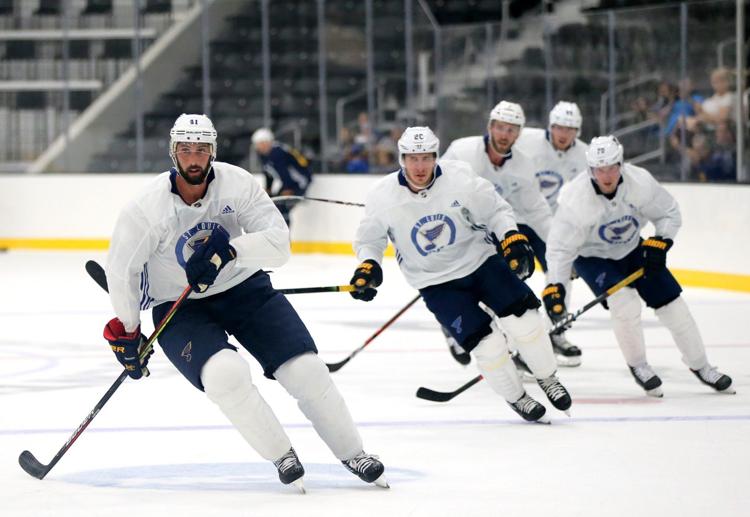 St. Louis Blues pre-season starts, Colton Parayko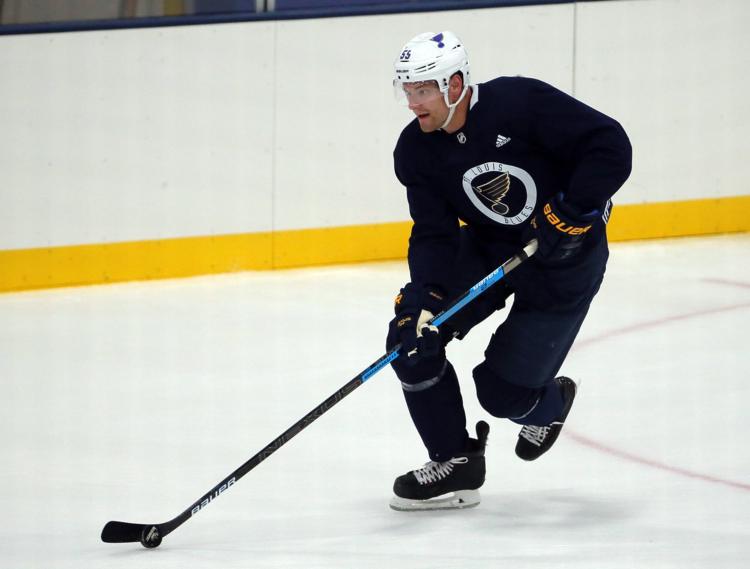 St. Louis Blues pre-season starts, Jordan Binnington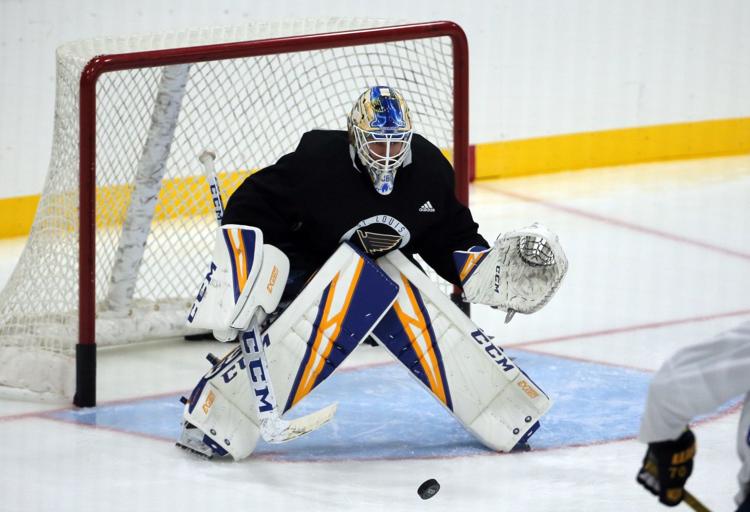 St. Louis Blues pre-season starts, Jordan Binnington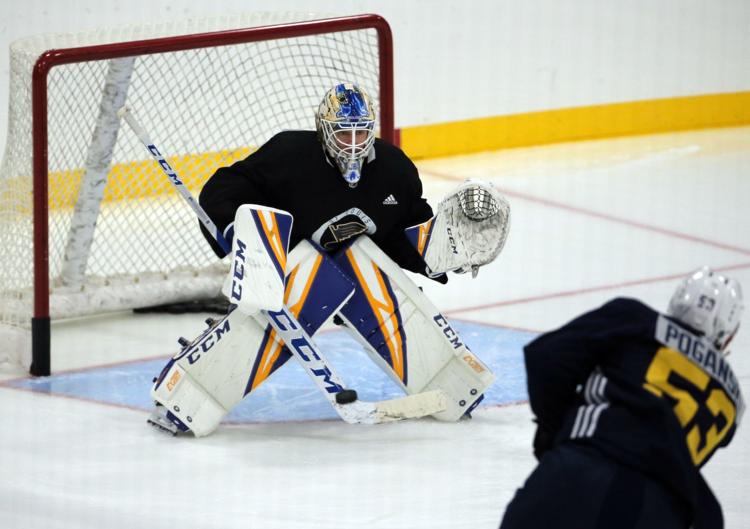 St. Louis Blues pre-season starts, Andreas Borgman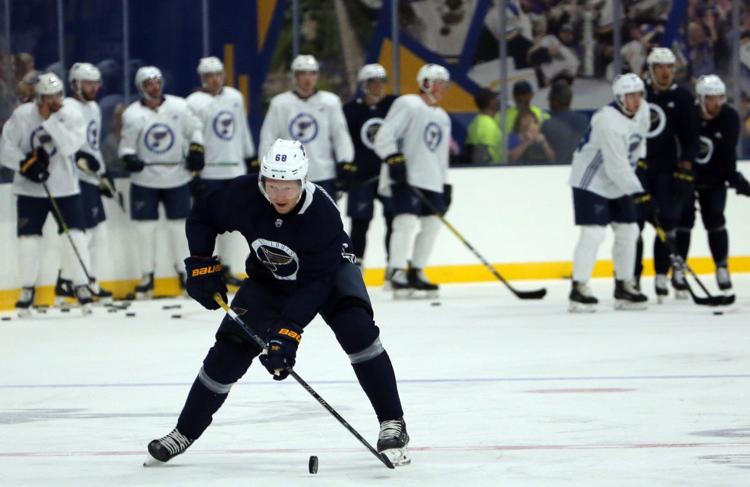 St. Louis Blues pre-season starts, Jake Dotchin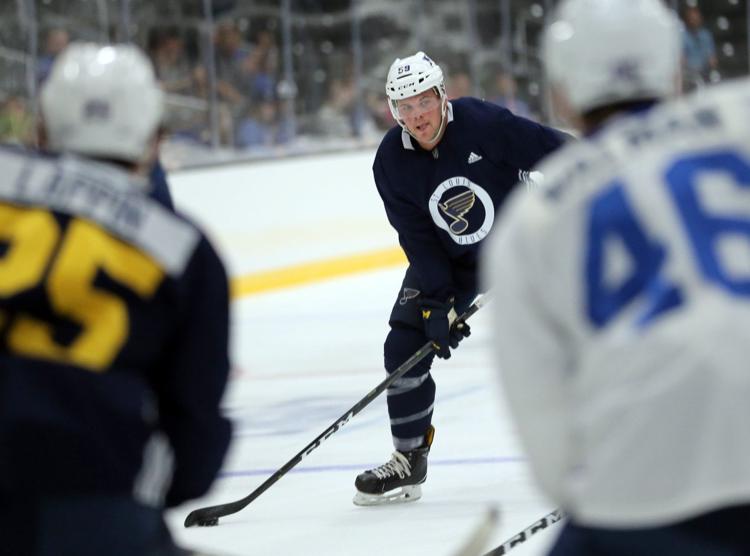 St. Louis Blues pre-season starts, Alexei Toropchenko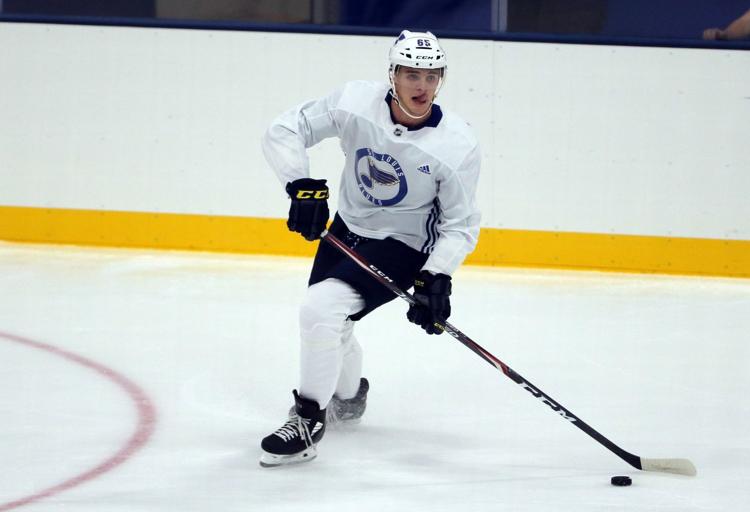 St. Louis Blues pre-season starts, Niko Mikkola (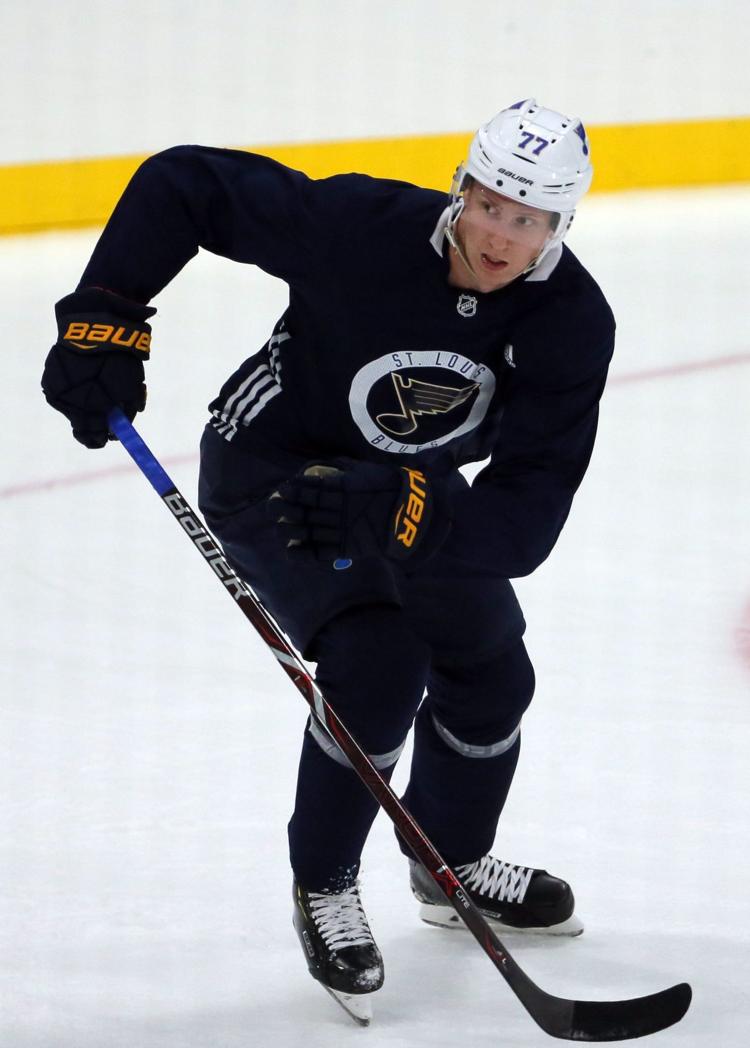 St. Louis Blues pre-season starts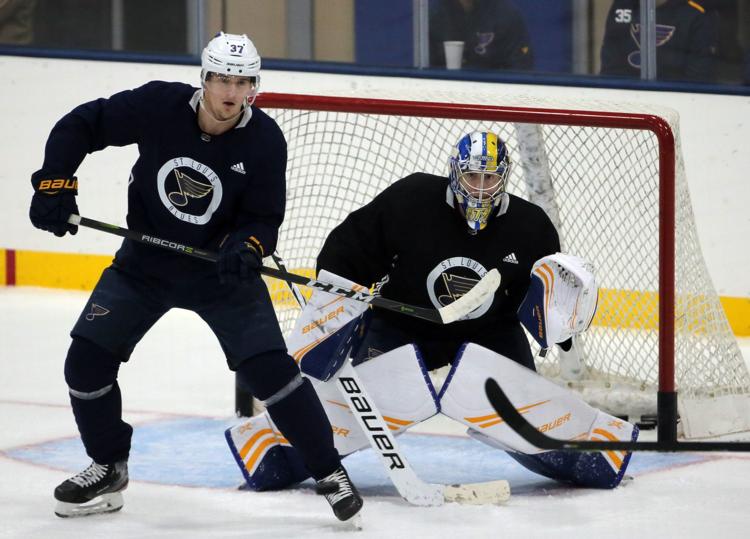 St. Louis Blues pre-season starts, Ryan O'Reilly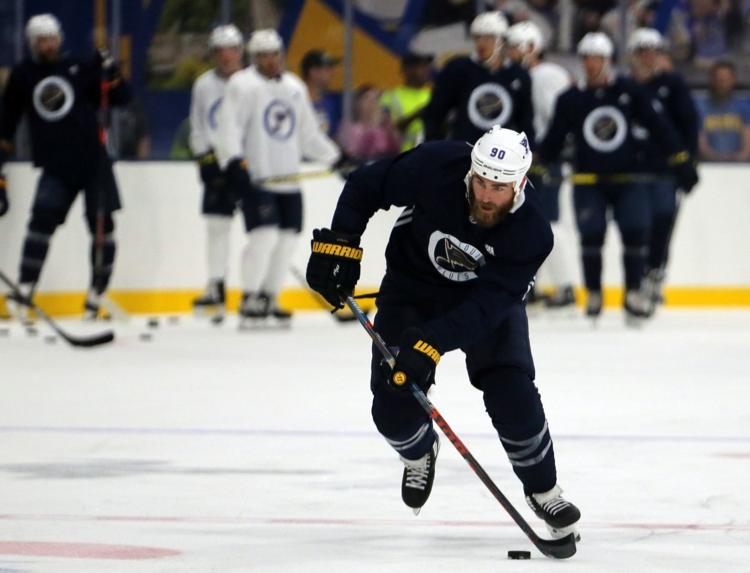 St. Louis Blues pre-season starts, Andreas Borgman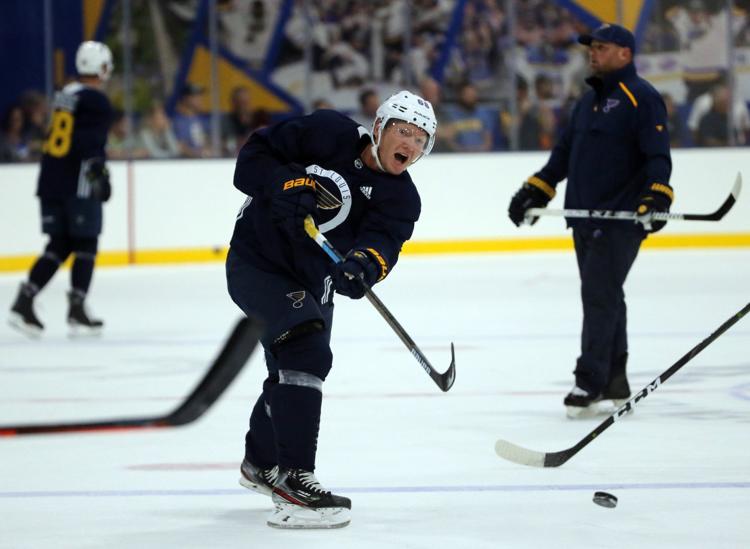 St. Louis Blues pre-season starts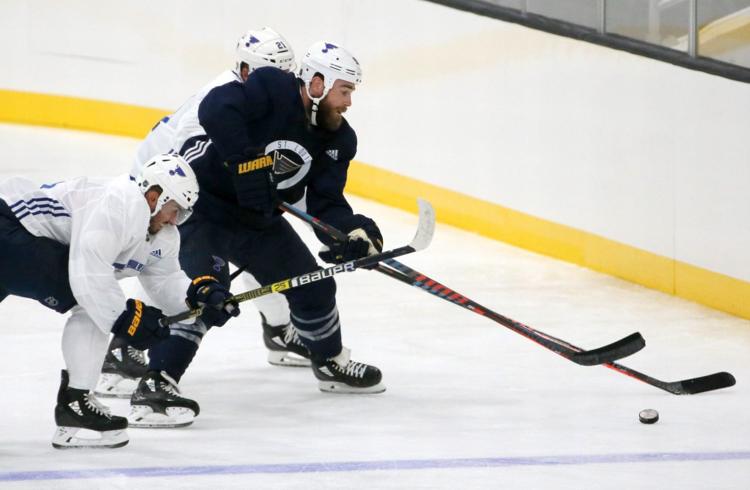 St. Louis Blues pre-season starts, Jake Christiansen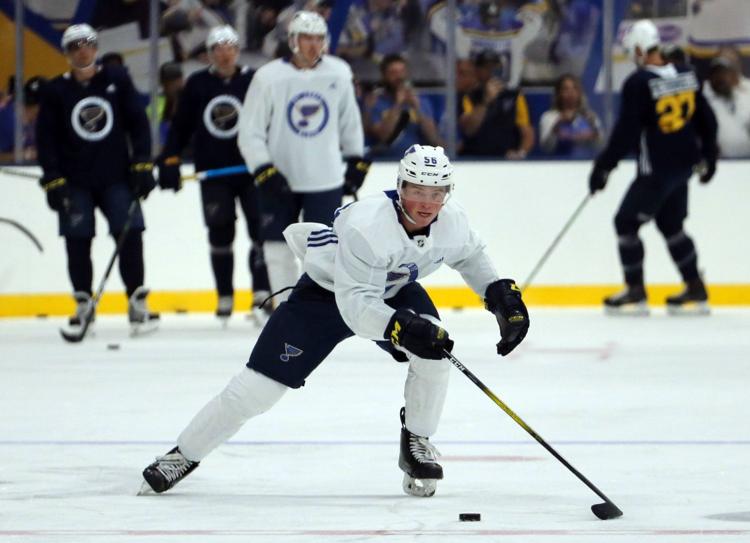 St. Louis Blues pre-season starts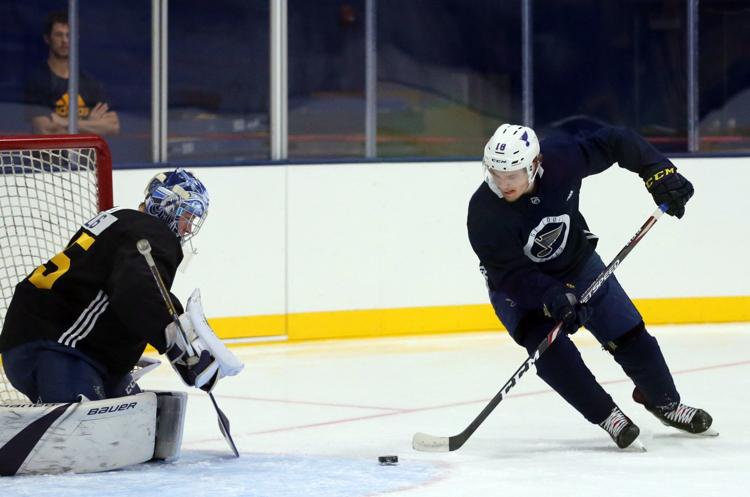 St. Louis Blues pre-season starts, Alex Pietrangelo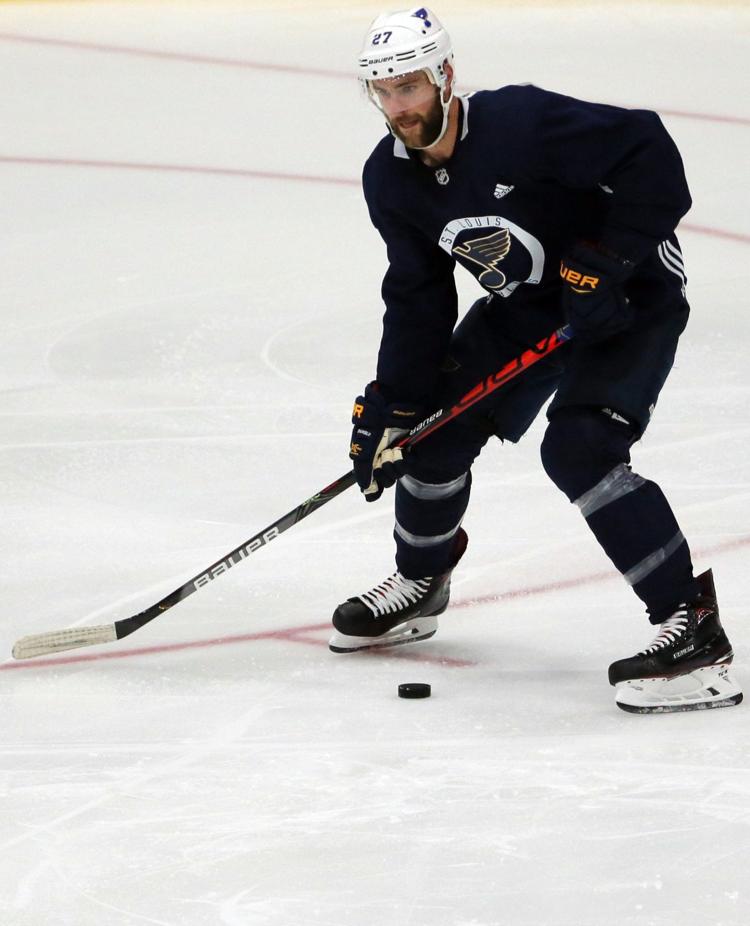 St. Louis Blues pre-season starts, Alex Pietrangelo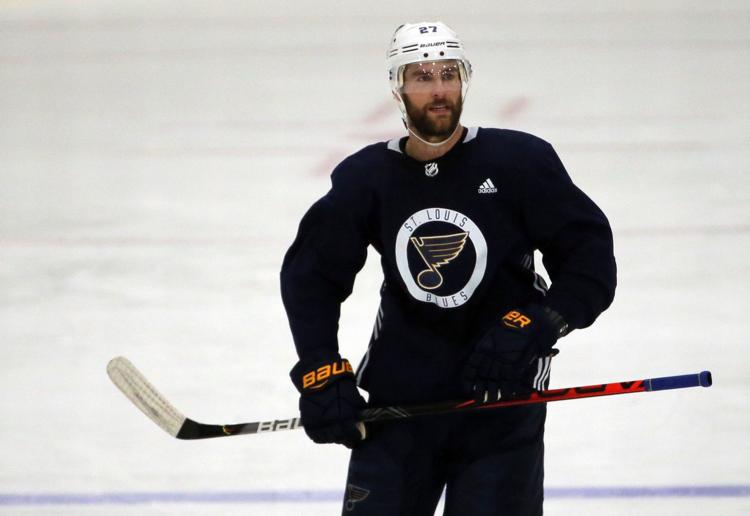 St. Louis Blues pre-season starts, Tyler Tucker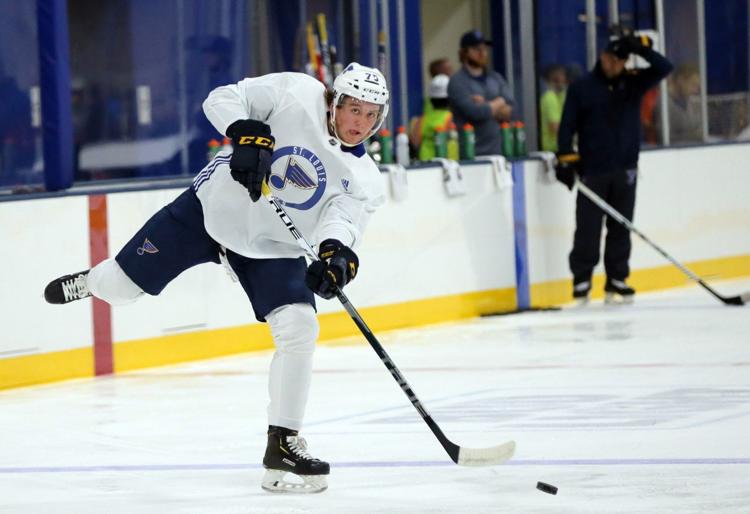 St. Louis Blues pre-season starts, Vince Dunn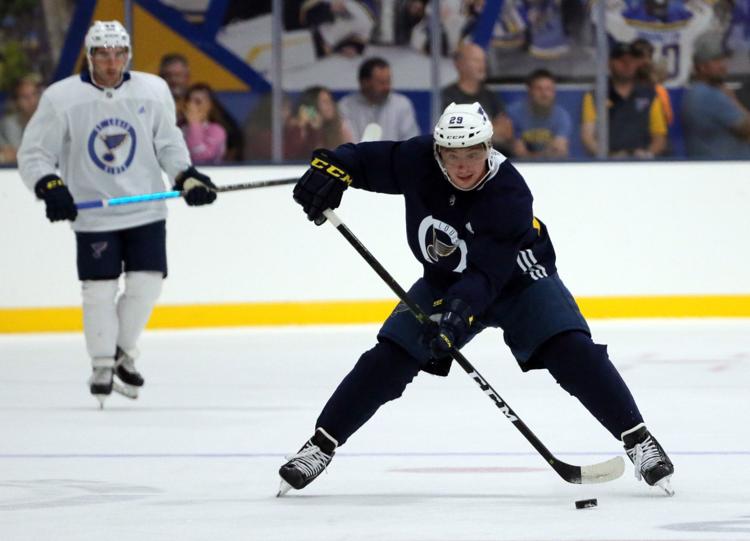 St. Louis Blues pre-season starts, Keean Washkurak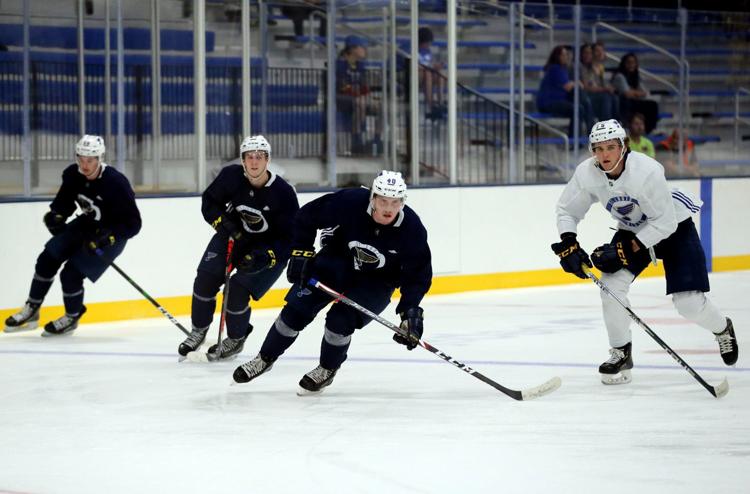 St. Louis Blues pre-season starts, Vladimir Tarasenko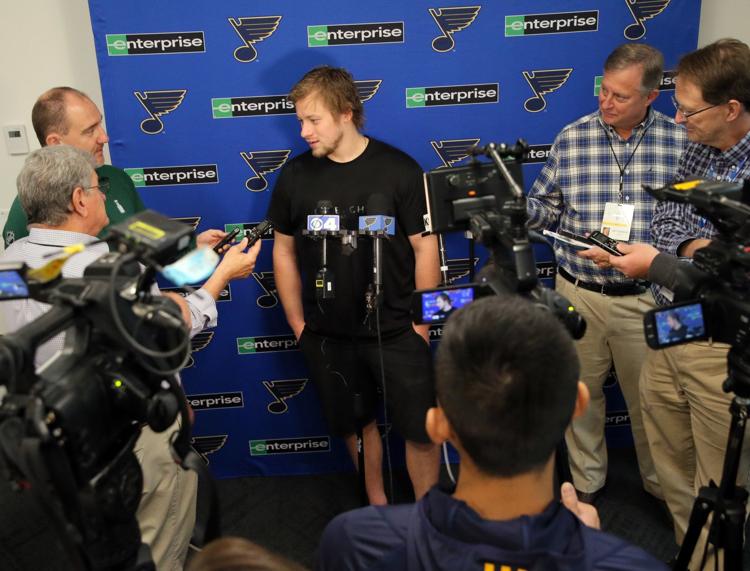 St. Louis Blues pre-season starts, Alex Pietrangelo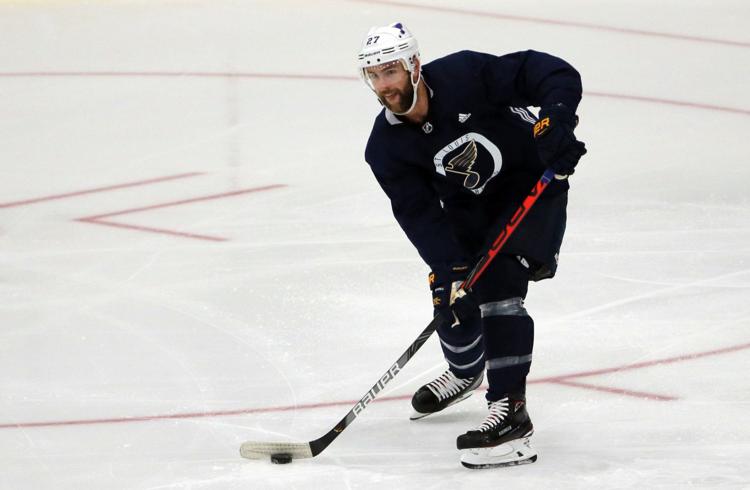 St. Louis Blues pre-season starts, Jordan Kyrou
St. Louis Blues pre-season starts, Evan Polei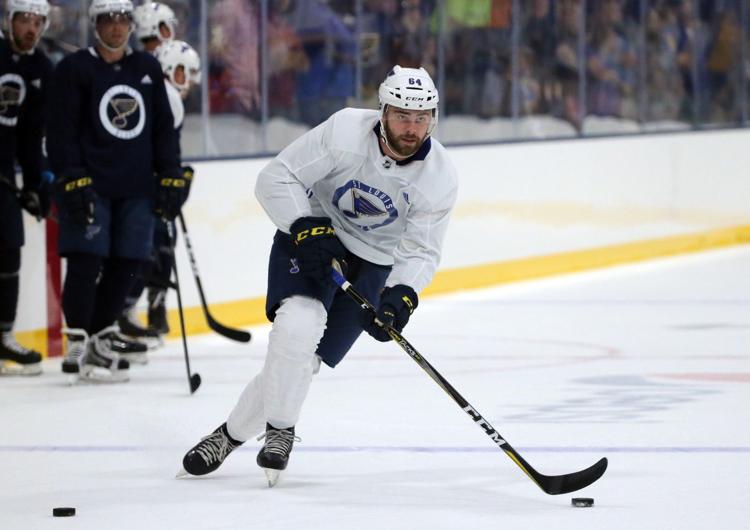 St. Louis Blues pre-season starts, Jake Christiansen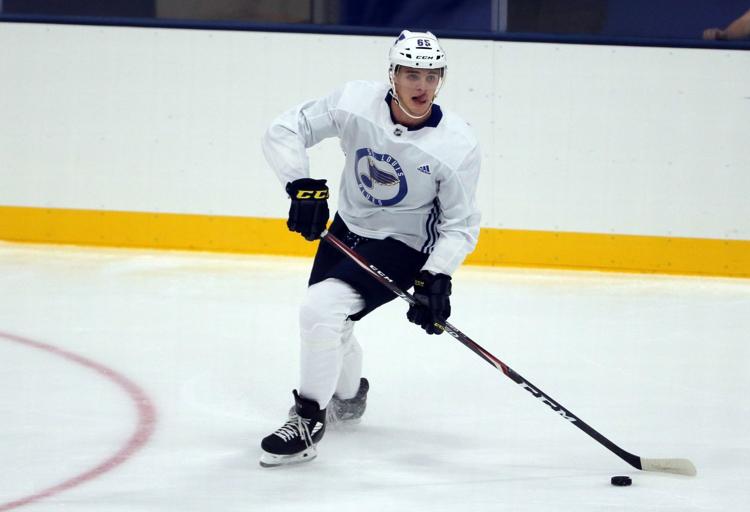 St. Louis Blues pre-season starts, Jake Christiansen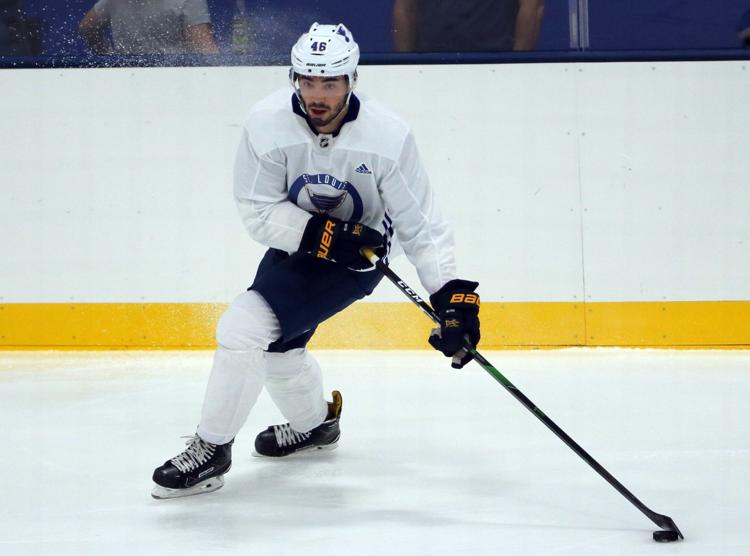 St. Louis Blues pre-season starts