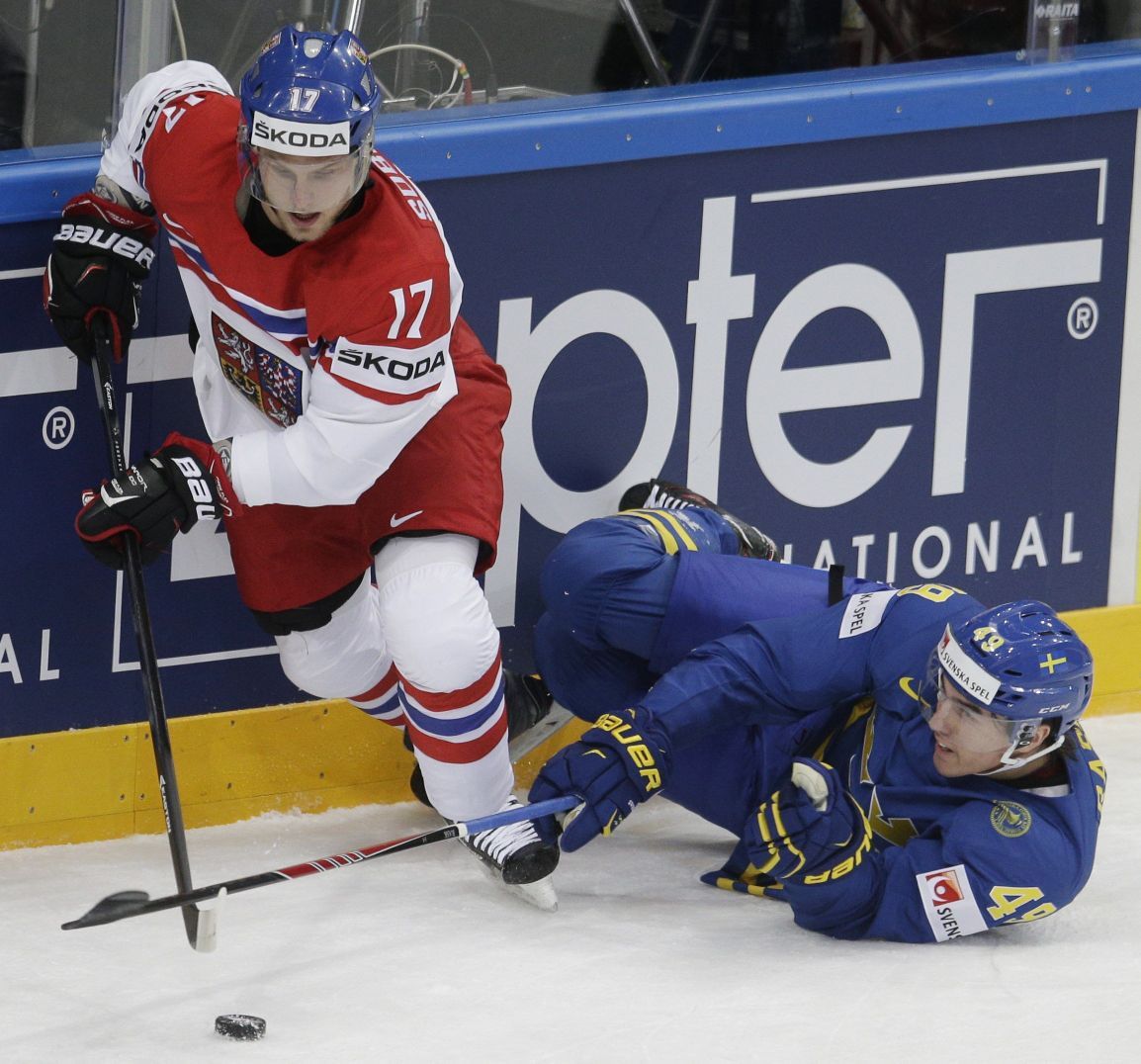 It's been two weeks since a report in Russia indicated that Blues forward Vladimir Sobotka would remain in the Kontinental Hockey League for the 2015-16 season.
And still the Blues have not yet been told by Sobotka's agent, Petr Svoboda, whether or not it's accurate.
"I haven't heard from (Svoboda) yet, so I think that the reports ... are premature," Blues general manager Doug Armstrong said. "Petr Svoboda and I have a good relationship and he told me that he would let me know when it was finalized and I haven't heard from him, so I'm thinking it's not."
Sobotka signed a three-year contract worth a reported $12 million-plus with Omsk of the KHL last summer. He has an "out" clause after each season to return to the NHL.
Sobotka, who is currently on the Blues' reserve-suspended list, must return to St. Louis for at least one season at a salary of $2.3 million.
Svoboda told Armstrong at the IIHF World Championships in mid-May that Sobotka had approximately two weeks to exercise that clause. That deadline has expired, but according to Armstrong, the Blues have yet to receive confirmation.
Svoboda, who became Sobotka's third agent in a six-month stretch last year, has not returned multiple messages left by the Post-Dispatch.