CALUMET, MICH. — Robert Thomas will make his preseason debut tonight when the Blues face Detroit in the Hockeyville game in the historic Calumet Colosseum, the world's oldest indoor hockey arena. Game time is 6 p.m., and will be televised on NBCSN. There is no radio tonight.
Thomas missed the first five preseason games after offseason wrist surgery and is on a line with Robby Fabbri and Oskar Sundqvist. Also making his debut in the preseason is Tanner Kaspick, who suffered a concussion during the prospects tournament in Traverse City. 
"It's unfortunate he got hurt in Traverse, but he's worked hard and got himself back," Blues coach Craig Berube said of Kaspick. "It's important for a guy like that to give him a game and see what he can do."
The day began with festivities for the Blues, as they got a police escort in from the airport and then, outside of town, they were joined by a fire engine, both with lights flashing. Along the road in, residents stood to watch the very limited parade roll by, waving and taking pictures. In front of the Colosseum, hundreds of fans were waiting, and players signed autographs on their way to the very, very tiny locker room. The stands - the building seats about 700 - were filled for the morning skate and, afterwards, a question and answer session with Zach Sanford and Jake Allen of the Blues and Danny DeKeyser and Dylan Larkin of the Red Wings.
While this is an NHL game, it's not an NHL rink, and it's a bit shorter than what teams normally play on. The neutral zones are pretty small, which will affect play.
"I don't expect a lot of clean, flow play with the rink being that small," Blues coach Craig Berube said. "Not going to be a lot of time to do much, being how quick guys are. You're going to have to move the puck quick, make simple plays out there."
In the lineup tonight for the Blues is defenseman Mitch Reinke, who went to college at nearby Michigan Tech and forward Mackenzie MacEachern, who grew up in the Detroit area. Neither have been to Calumet before, though when MacEachern was in high school, he played against Calumet High.
"You see the fans are very passionate, that was my experience at Michigan Tech," Reinke said. "It's exciting. I saw a couple of signs out there for me and people I recognized so it's been cool. You see how passionate the fans are, that's something I really liked at Michigan Tech."
Reinke was sent down to San Antonio on Sunday but was recalled by the Blues on Wednesday, in time to make the trip.
Here are the lines and defensive pairings:
MacEachern-Kaspick-Poganski
Back in St. Louis, where the players who didn't make the trip practiced, Ivan Barbashev was back on the ice after sitting out the third period of the Dallas game on Tuesday after being shoved into the boards by Roman Polak. Vladimir Tarasenko was there too, skating for a second straight day after missing three days to sickness. Most of those guys figure to be in the lineup on Friday for the Blues game with Washington at Enterprise Center.
Defenseman Robert Bortuzzo was the one guy not on the ice in either location.
"He'll be fine," Berube said. "More of a precaution from last game. He got nicked up a little bit so we kept him off the ice today."
The Blues and Stars meet at Enterprise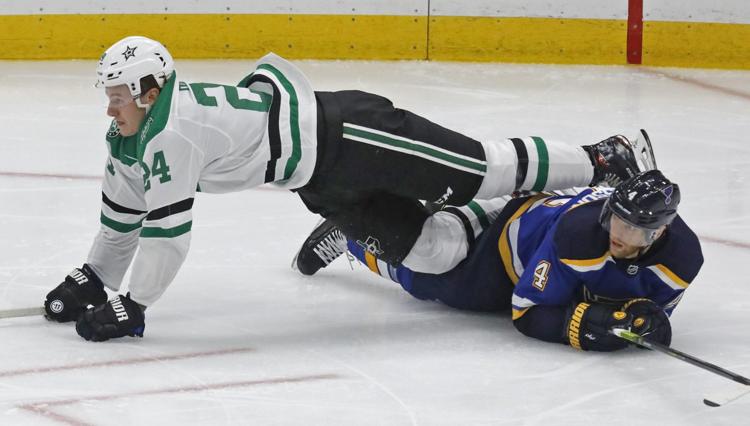 The Blues and Stars meet at Enterprise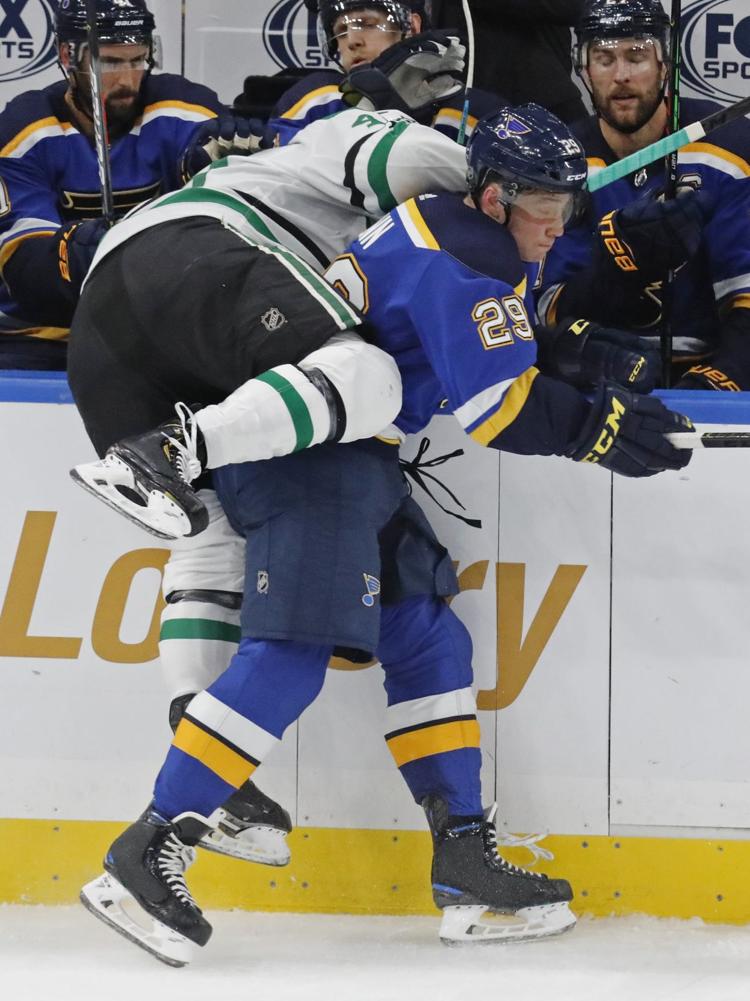 The Blues and Stars meet at Enterprise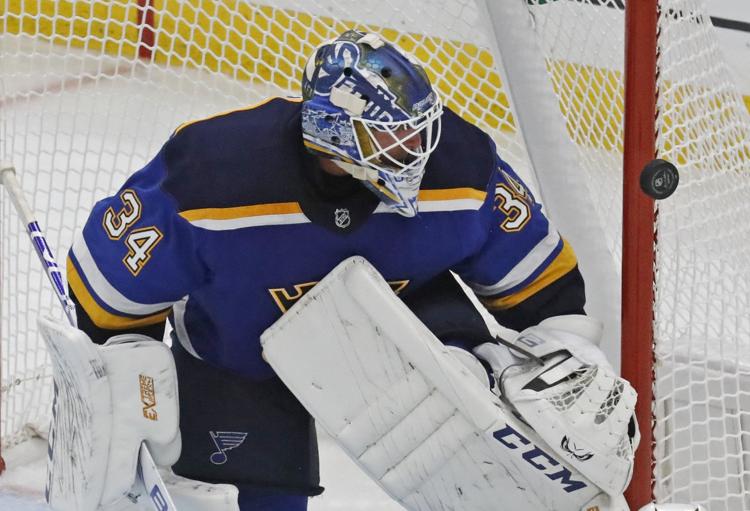 The Blues and Stars meet at Enterprise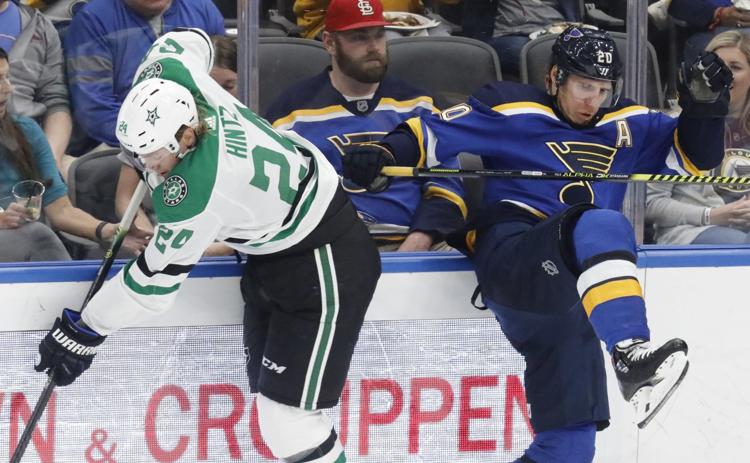 The Blues and Stars meet at Enterprise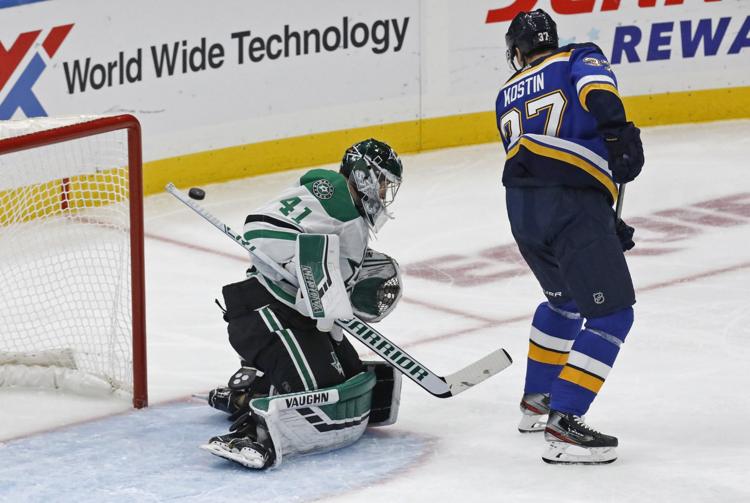 The Blues and Stars meet at Enterprise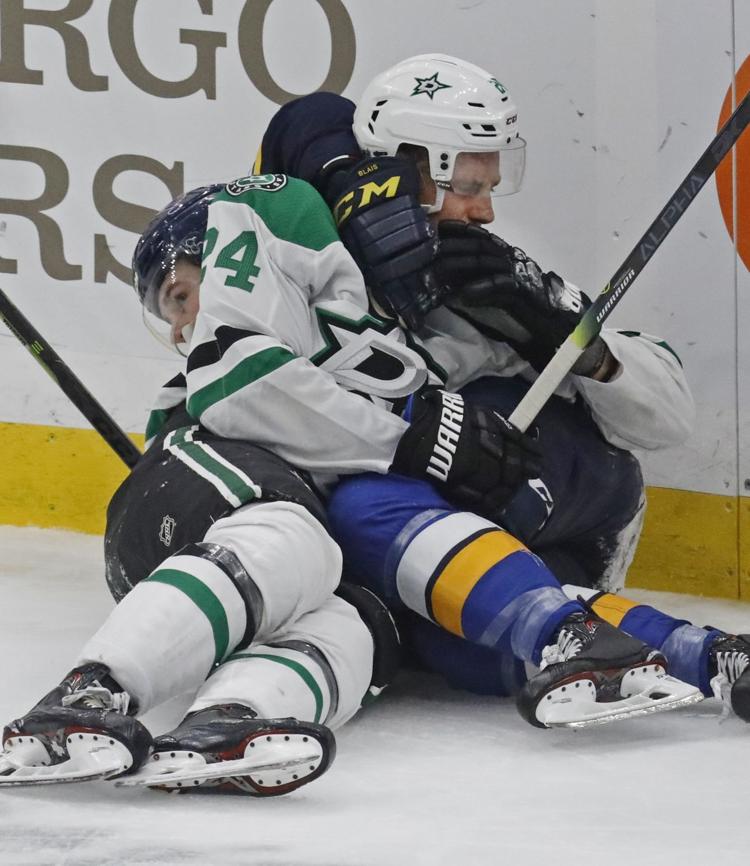 The Blues and Stars meet at Enterprise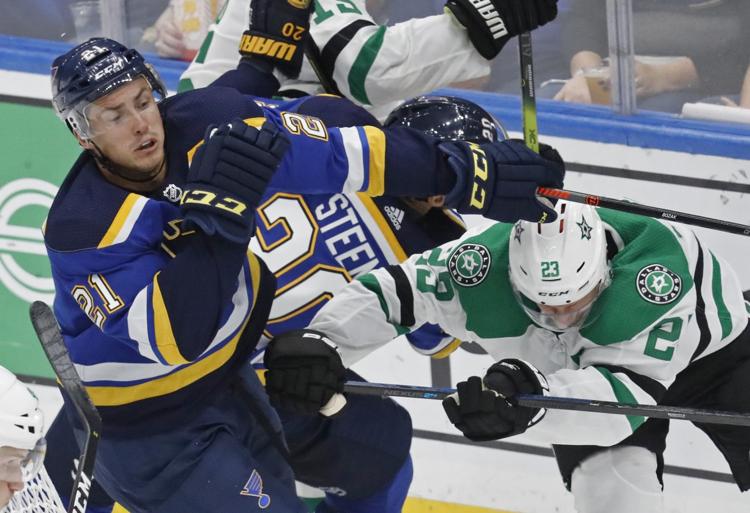 The Blues and Stars meet at Enterprise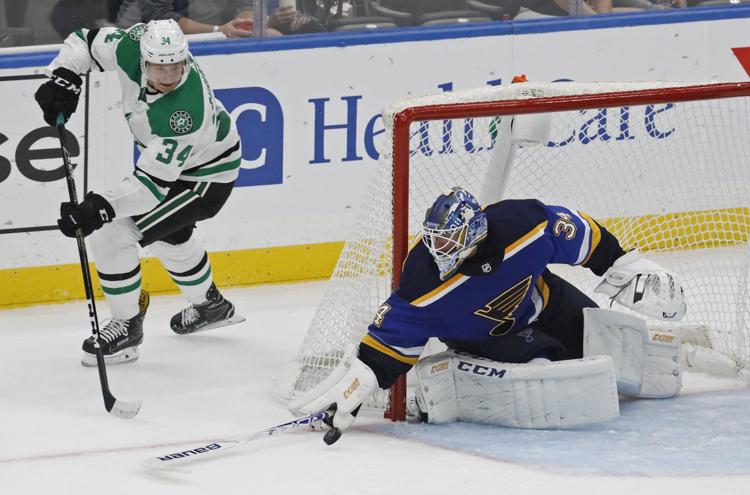 The Blues and Stars meet at Enterprise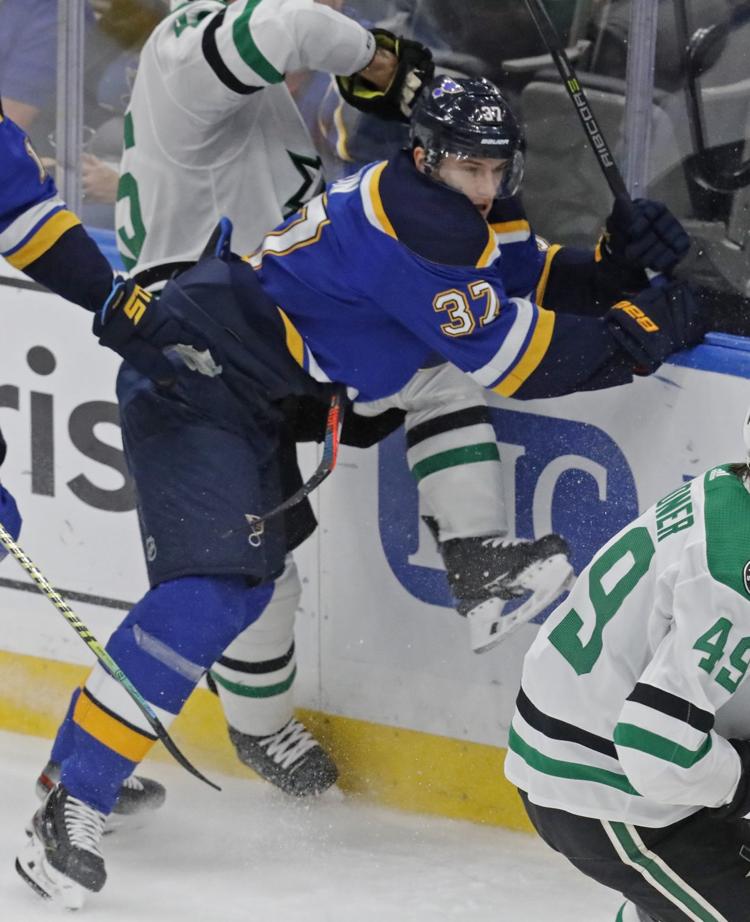 The Blues and Stars meet at Enterprise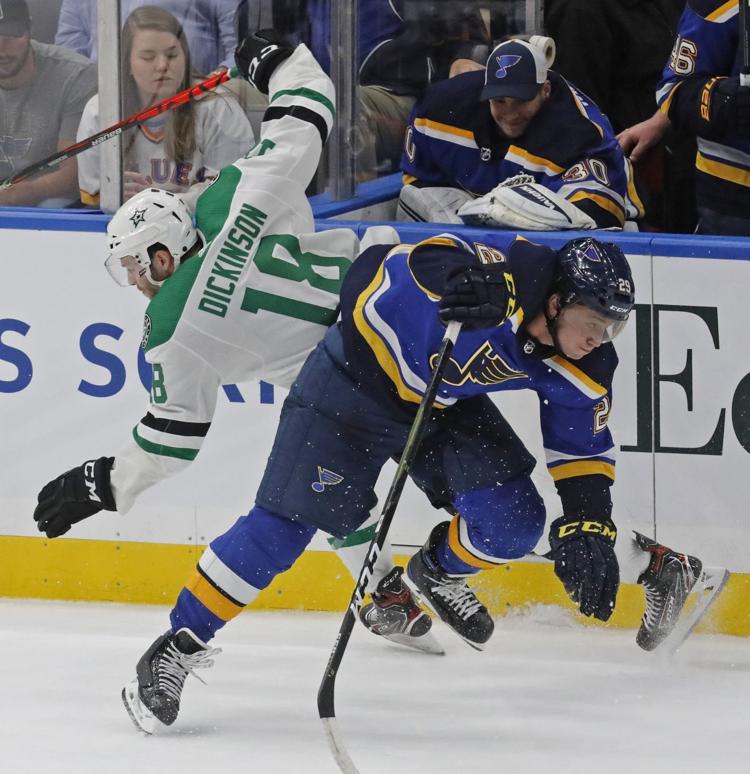 The Blues and Stars meet at Enterprise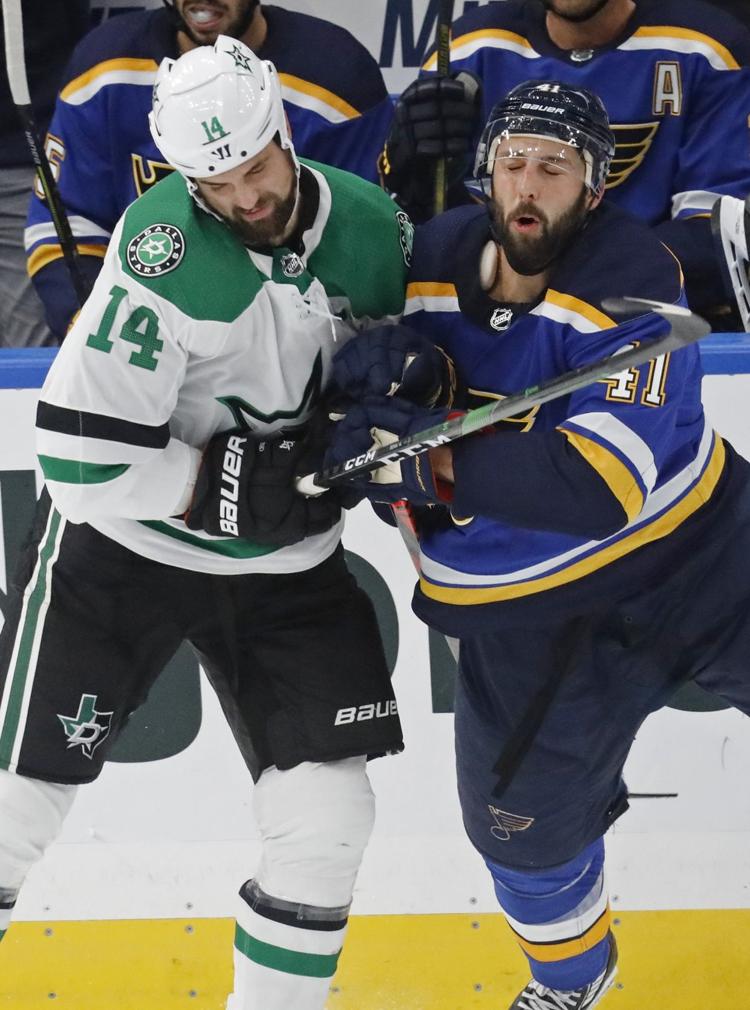 The Blues and Stars meet at Enterprise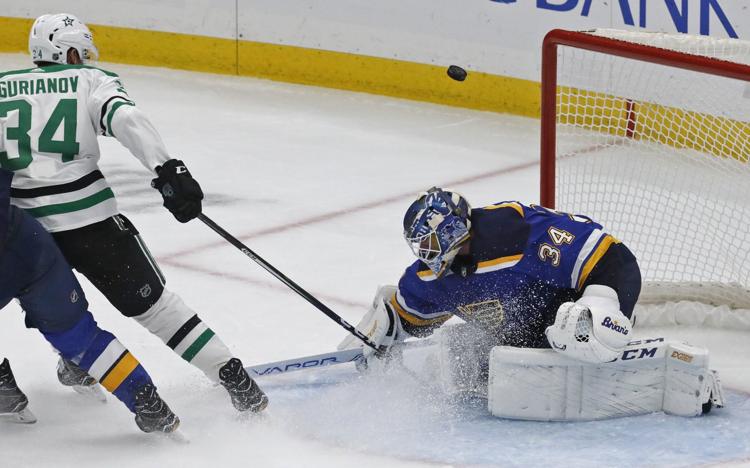 The Blues and Stars meet at Enterprise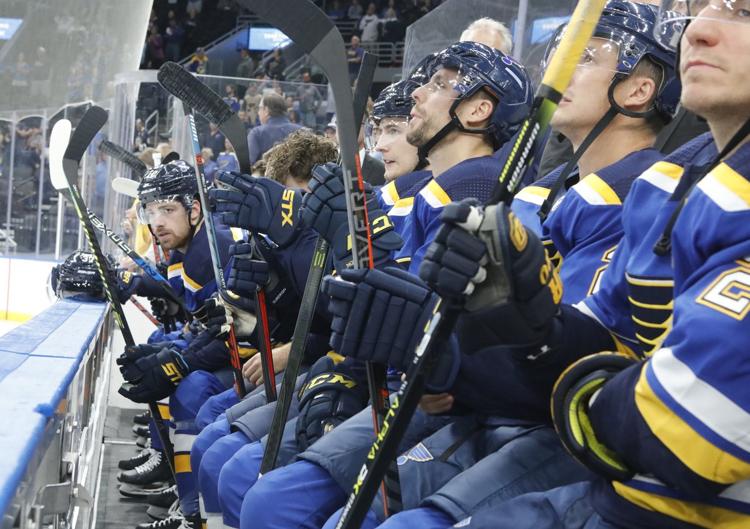 The Blues and Stars meet at Enterprise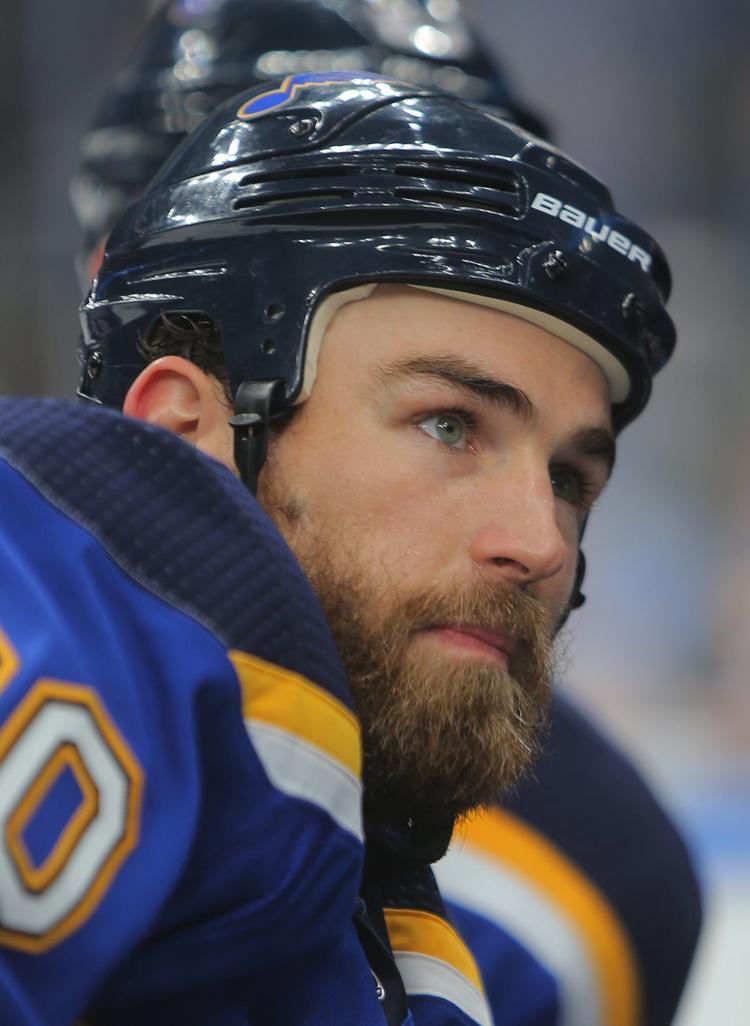 The Blues and Stars meet at Enterprise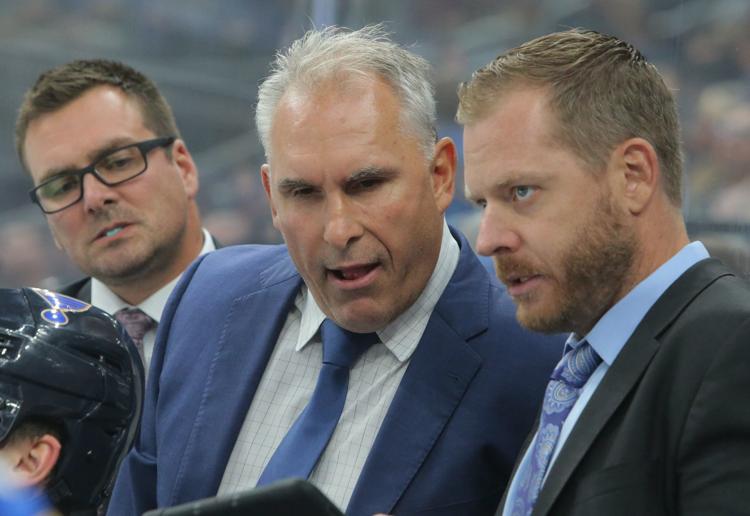 The Blues and Stars meet at Enterprise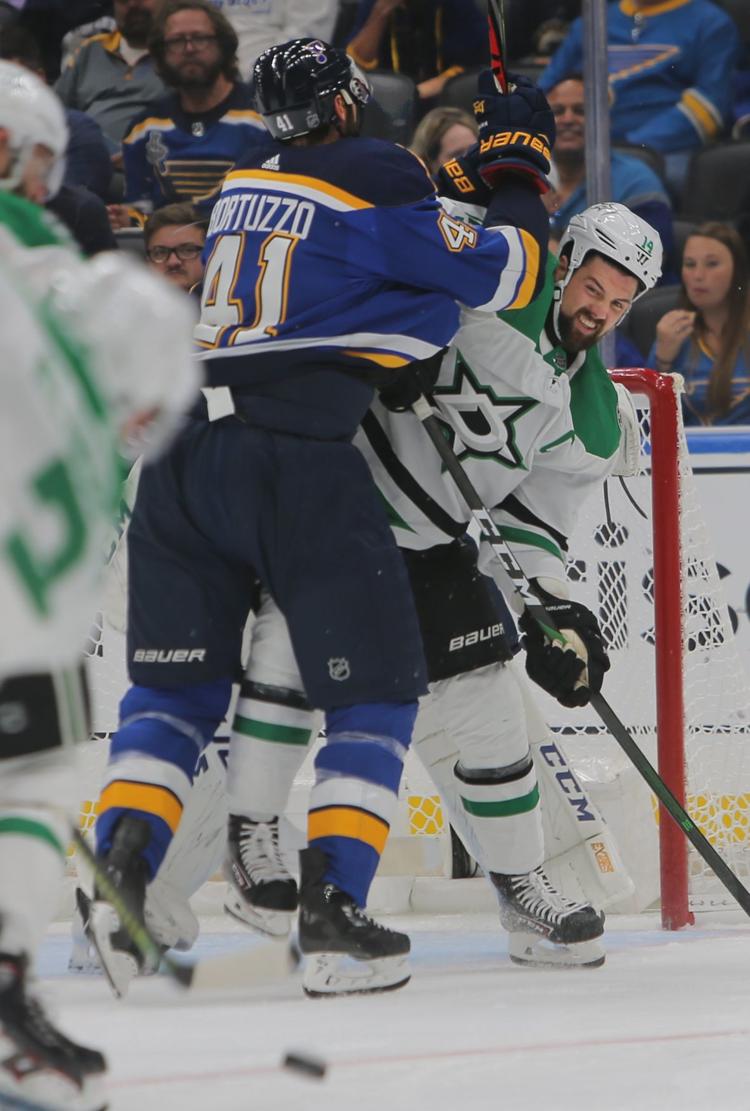 The Blues and Stars meet at Enterprise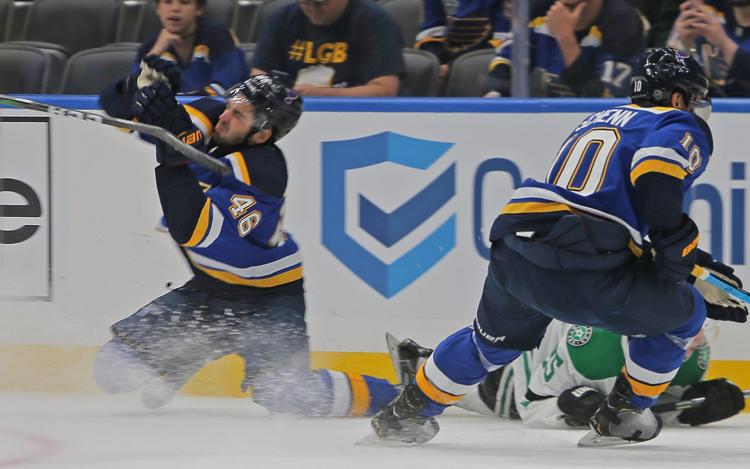 The Blues and Stars meet at Enterprise
The Blues and Stars meet at Enterprise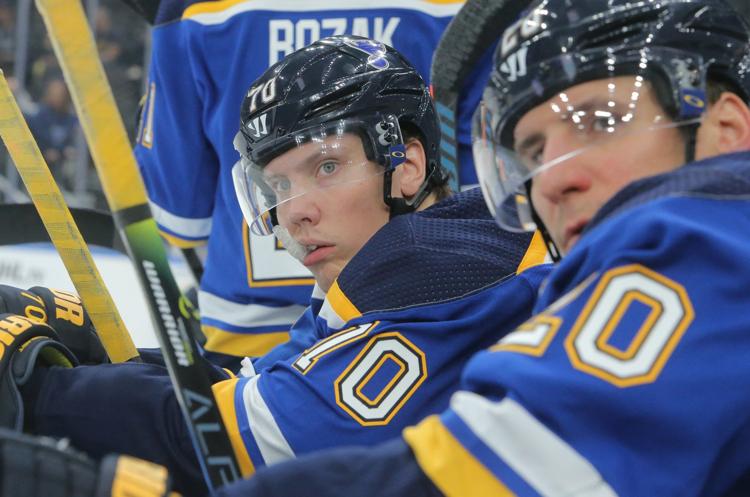 The Blues and Stars meet at Enterprise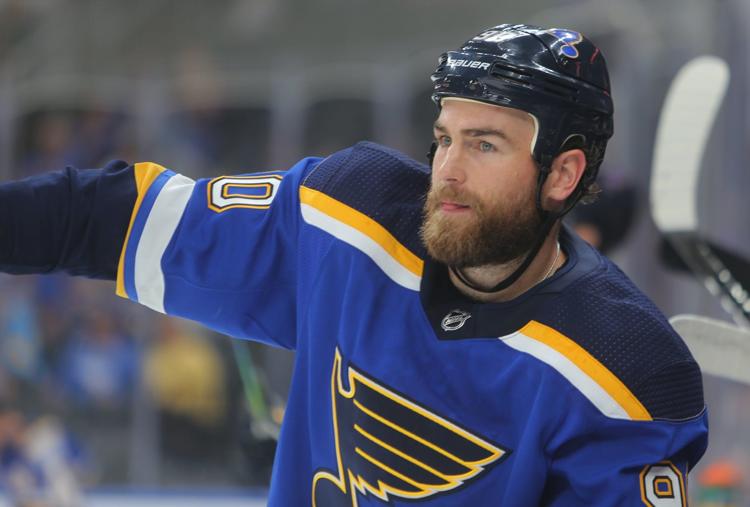 The Blues and Stars meet at Enterprise