The Blues will wear throwbacks to their jerseys of the mid to late 1990s on three occasions this season, bringing red back to their jerseys as well as trumpets.
The team unveiled their third jersey between sessions of their training camp on Saturday at the Centene Community Ice Center. 
The jerseys are the types worn by the team on the road from 1994-95 to 1997-98. (Back then, NHL teams wore white at home and colors on the road.) They have the diagonal musical staff at the bottom, above a band of yellow and red and with trumpet patches on the shoulders. 
The team will wear them at three home games this season: Nov. 21 vs. Calgary, Feb. 27 vs. the New York Islanders and March 31 vs. Detroit.
The uniforms, while liked by some fans, were necessarily a big hit in their day. When their replacement uniforms were unveiled in November of 1997, Brett Hull said, "
"They're back to where they should be . . . the St. Louis Blues and not the St. Louis Reds," he said. He said the current uniforms "never should have been there."
Here's more from the Post-Dispatch story when it was announced the jerseys with the red in them would be replaced:
"At the time, the Blues hoped the redesign would help stimulate retail sales by incorporating trendy elements of other top-selling jerseys. The sharp angle at the bottom of the jersey was a direct lift from the Anaheim Mighty Ducks. The red as primary road jersey color came from the success of the Florida Panthers' road uniform. The current design was ridiculed from the start, particularly the garish road uniforms.
"I think, generally speaking, most fans agree the home look is acceptable but wouldn't be their preference," (Blues vice president for marketing Jim) Woodcock said. "The road uniform is . . . well, awful. I can't think of a better word to describe it."
In the new design, Woodcock said he wanted to "return to an identity that's befitting of an NHL franchise that's been around for three decades."
He pointed to the Philadelphia Flyers, who came into the league with the Blues and wear basically the same design as they did as an expansion team in 1967, with only a minor tweak here and there.
Woodcock said the Blues opted for a classic look because he also wanted something that would stand the test of time well into the 21st century."
Last year, the Blues, and the rest of the NHL, didn't wear a third jersey as the league changed uniform providers. Prior to that, the team wore the baby blue jerseys they had worn at the Winter Classic.
---
St. Louis Blues host first open practice of 2019-20 season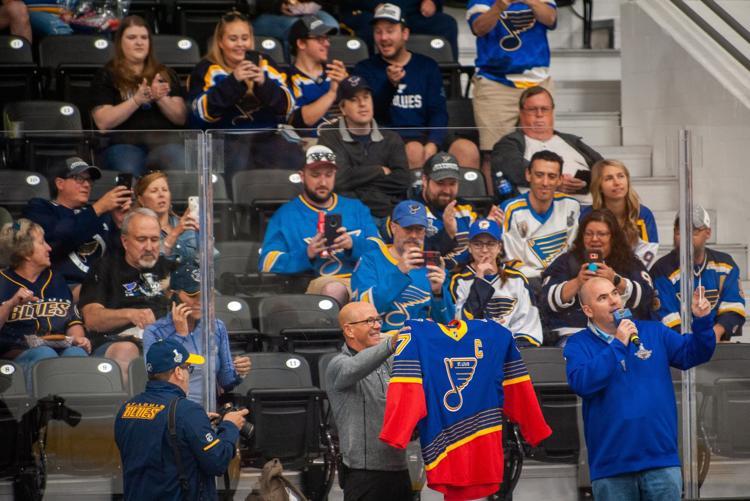 St. Louis Blues host first open practice of 2019-20 season
St. Louis Blues host first open practice of 2019-20 season
St. Louis Blues host first open practice of 2019-20 season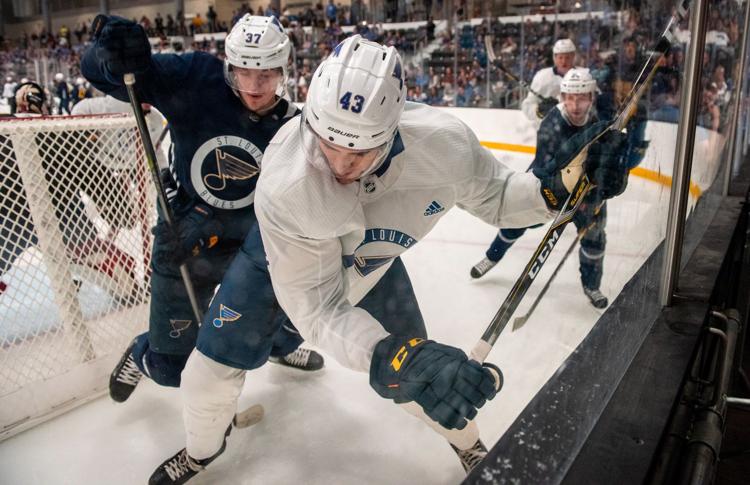 St. Louis Blues host first open practice of 2019-20 season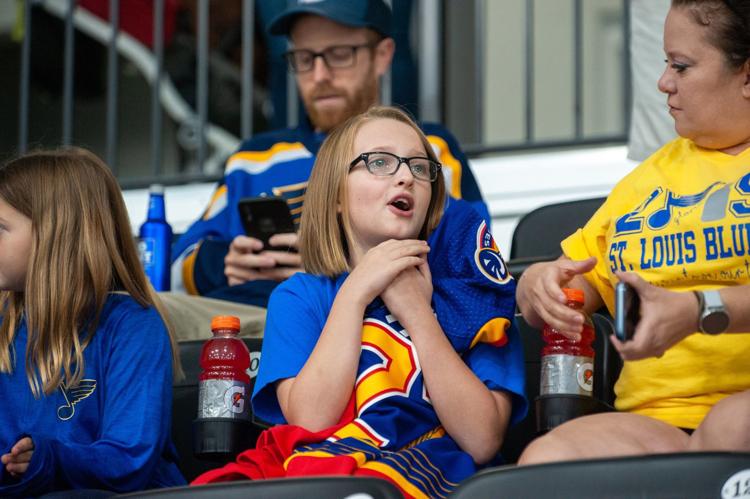 St. Louis Blues host first open practice of 2019-20 season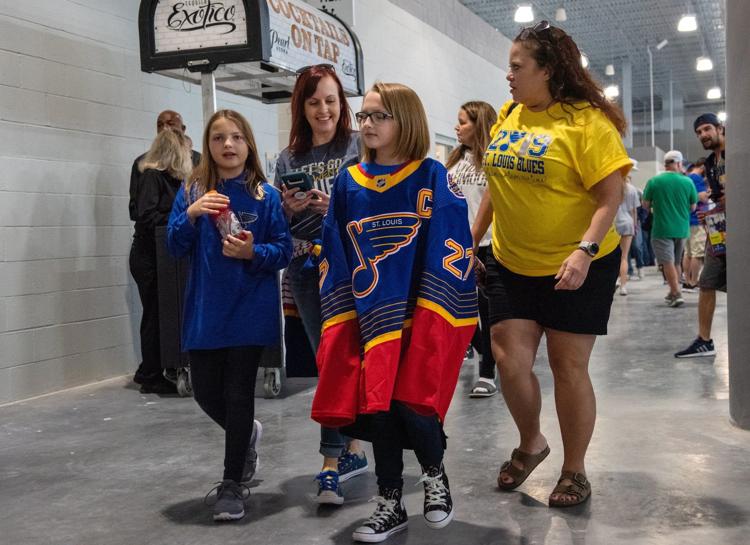 St. Louis Blues host first open practice of 2019-20 season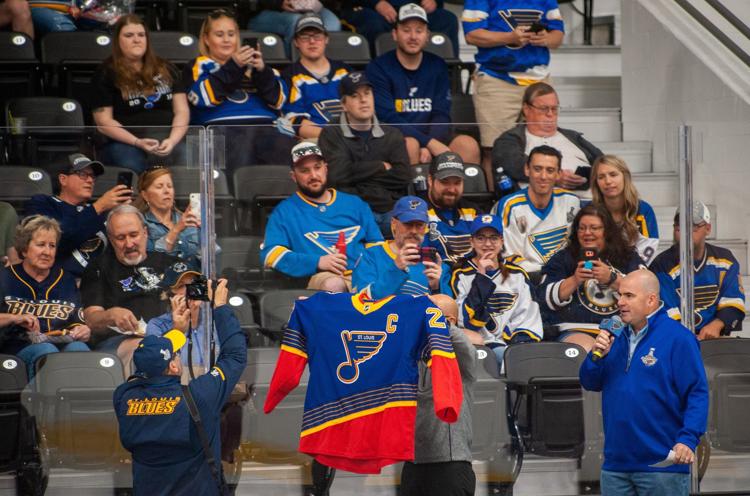 St. Louis Blues host first open practice of 2019-20 season
St. Louis Blues host first open practice of 2019-20 season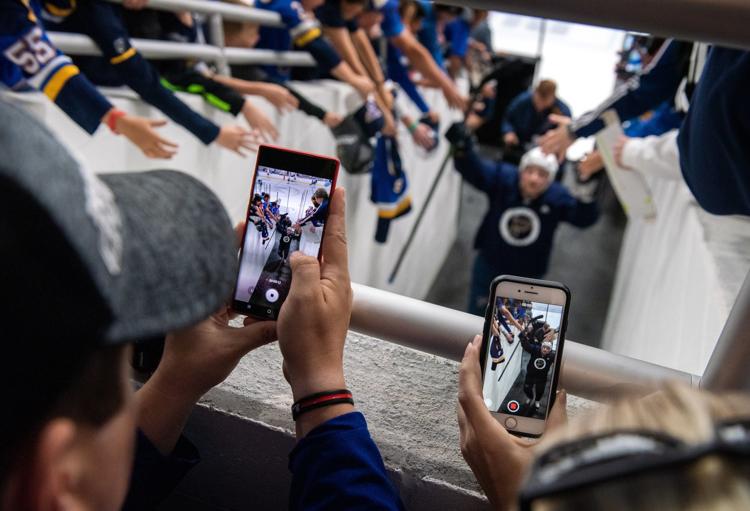 St. Louis Blues host first open practice of 2019-20 season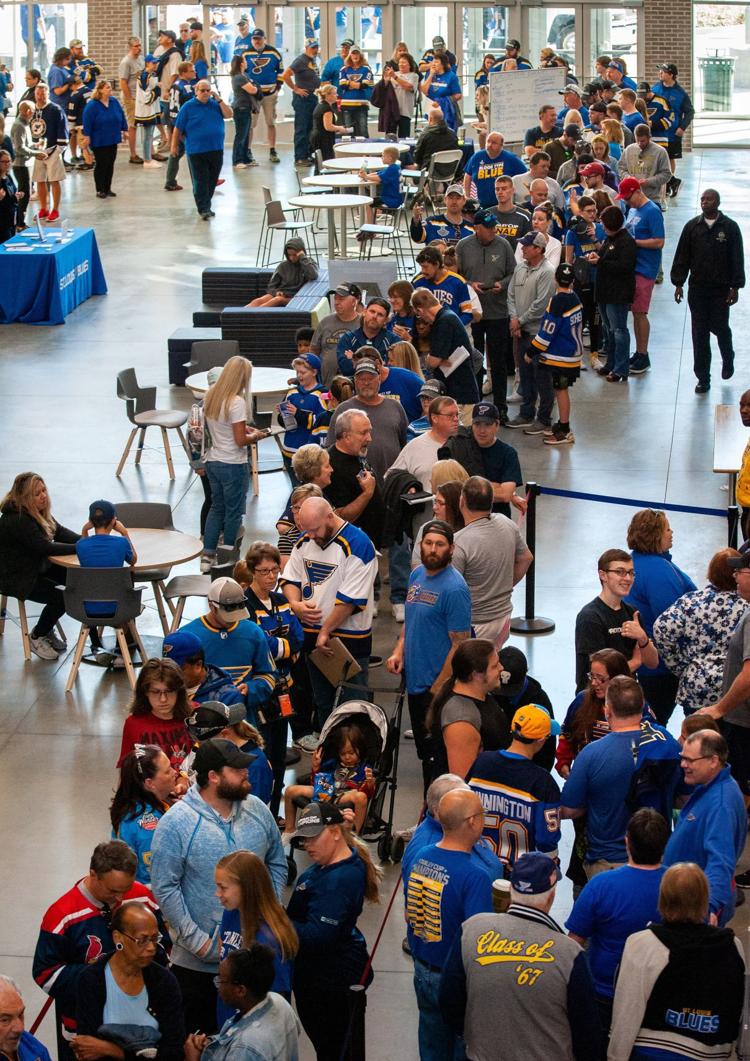 St. Louis Blues host first open practice of 2019-20 season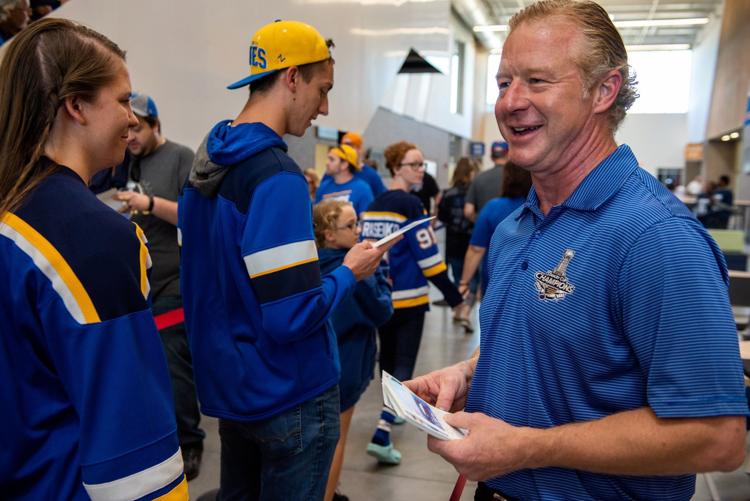 St. Louis Blues host first open practice of 2019-20 season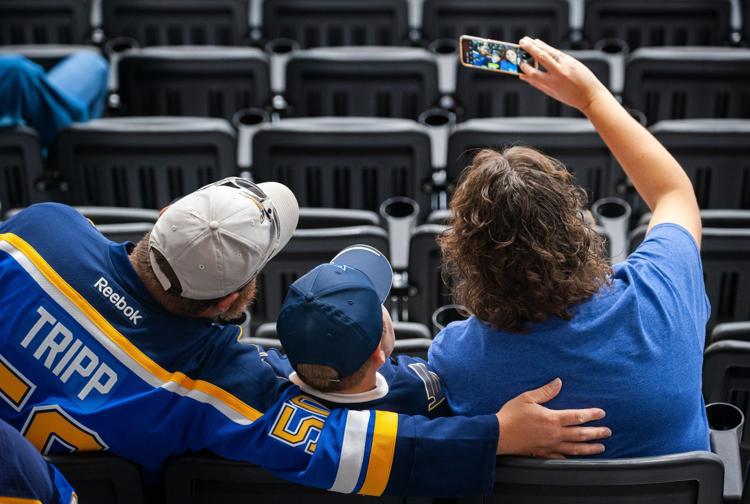 St. Louis Blues host first open practice of 2019-20 season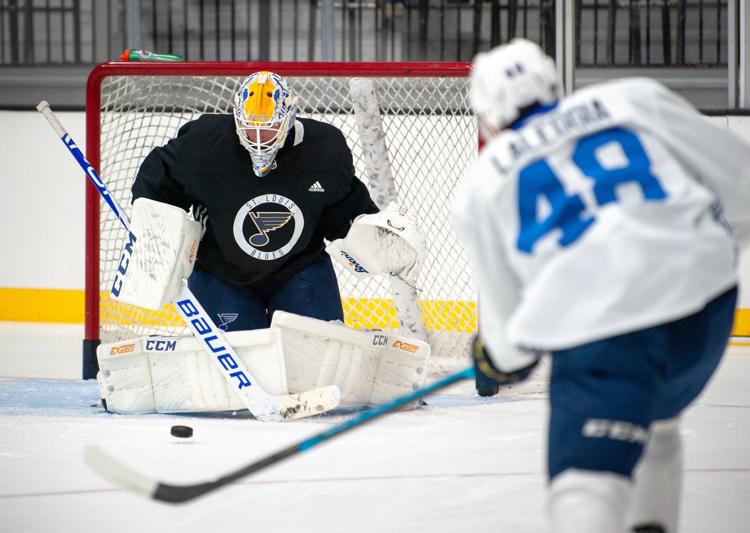 St. Louis Blues host first open practice of 2019-20 season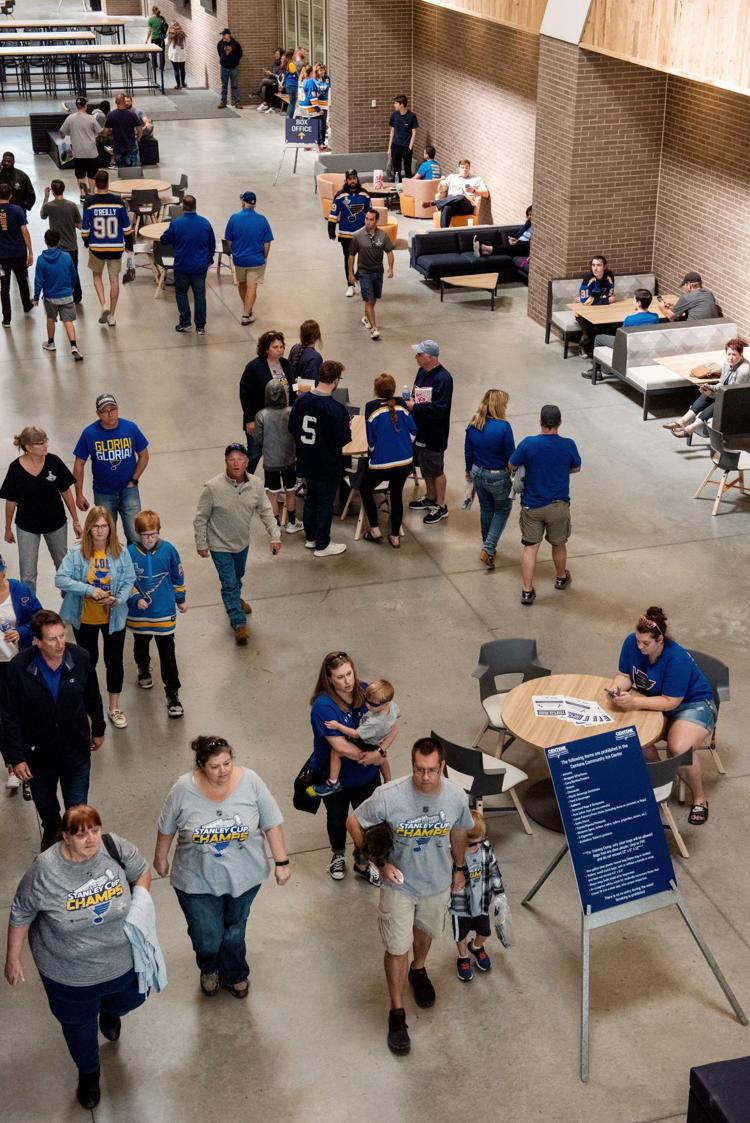 St. Louis Blues host first open practice of 2019-20 season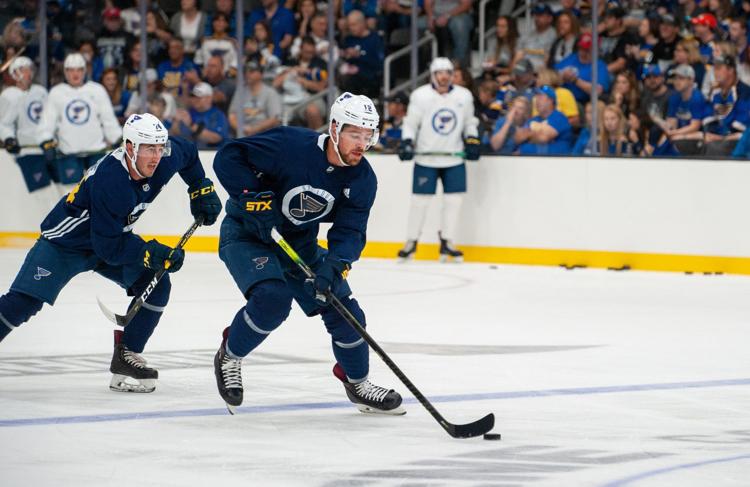 St. Louis Blues host first open practice of 2019-20 season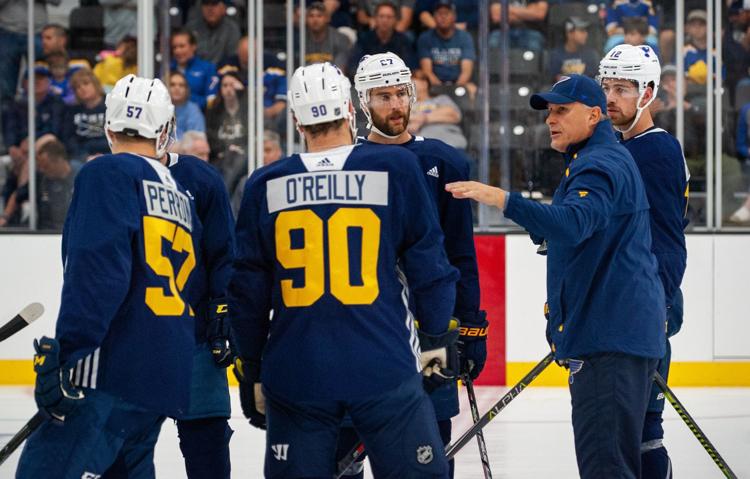 St. Louis Blues host first open practice of 2019-20 season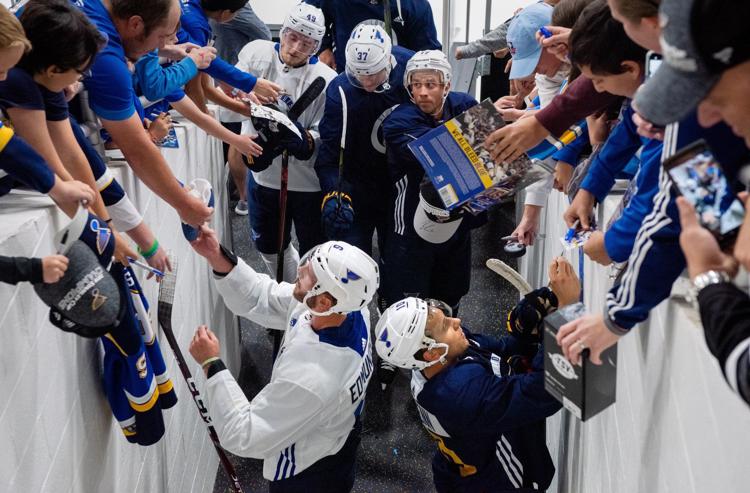 St. Louis Blues host first open practice of 2019-20 season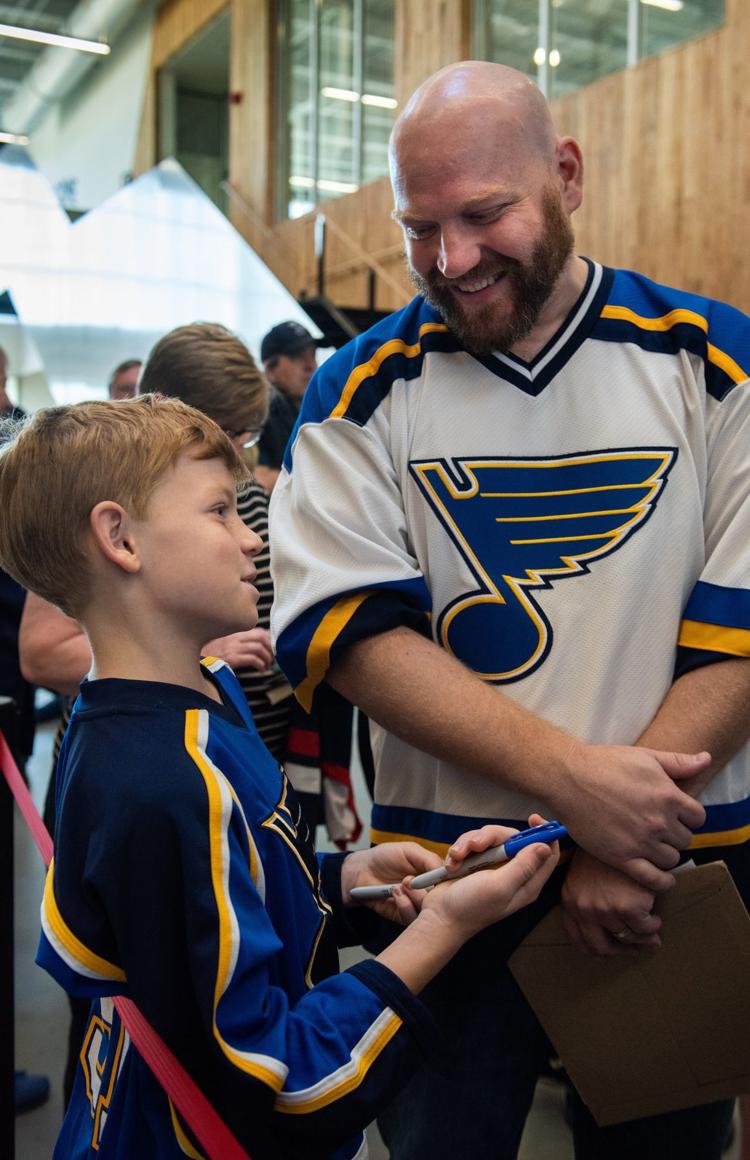 St. Louis Blues host first open practice of 2019-20 season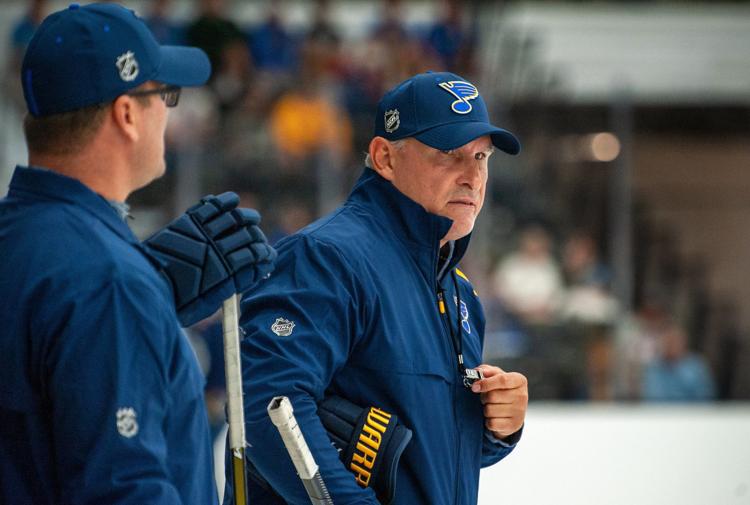 St. Louis Blues host first open practice of 2019-20 season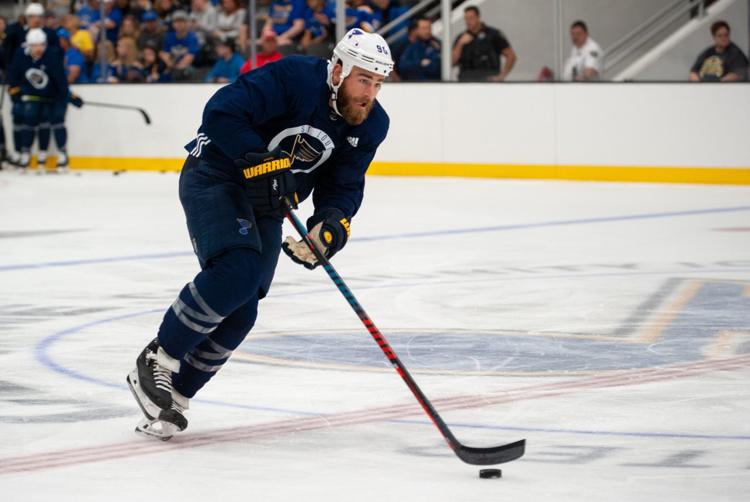 St. Louis Blues host first open practice of 2019-20 season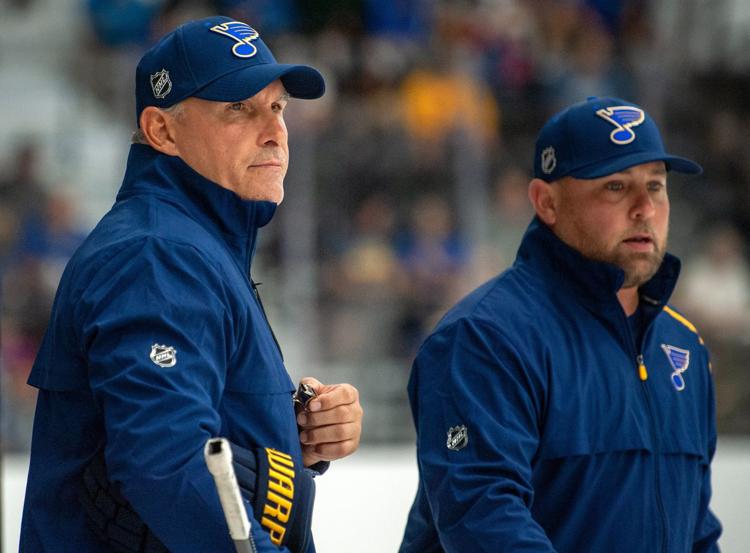 St. Louis Blues host first open practice of 2019-20 season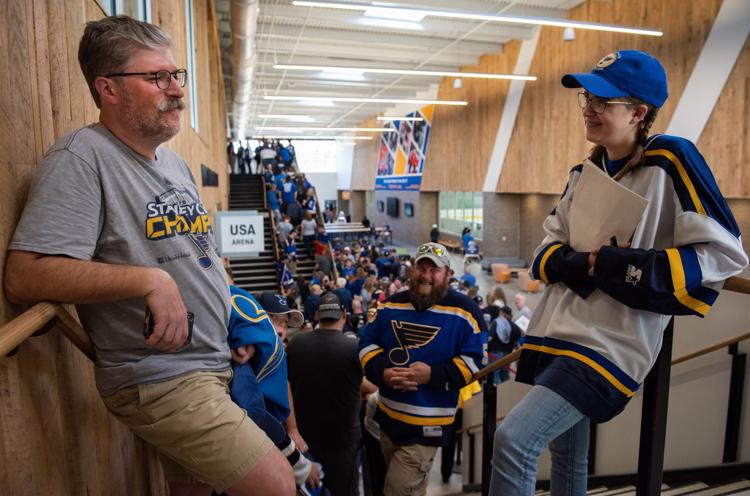 St. Louis Blues host first open practice of 2019-20 season
St. Louis Blues host first open practice of 2019-20 season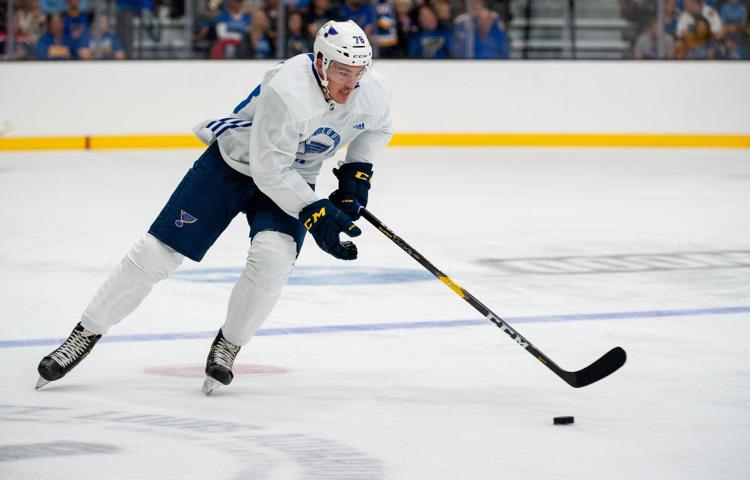 St. Louis Blues host first open practice of 2019-20 season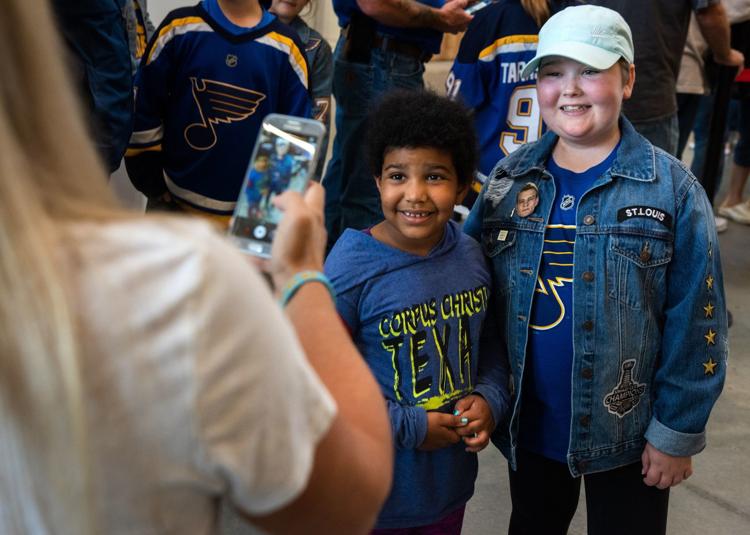 St. Louis Blues host first open practice of 2019-20 season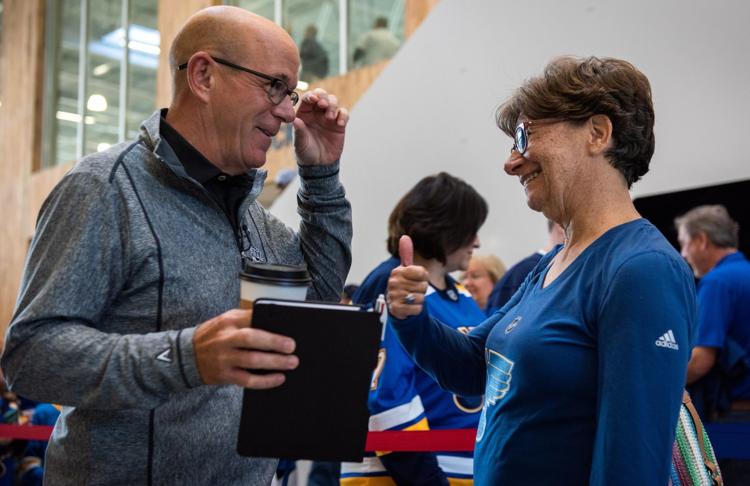 St. Louis Blues host first open practice of 2019-20 season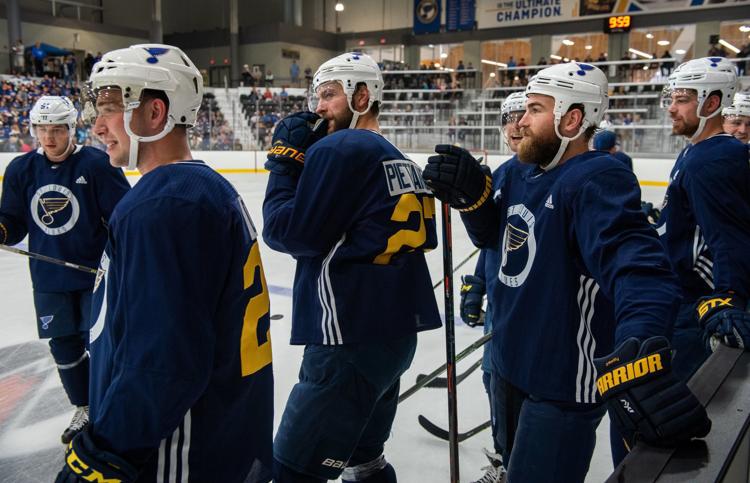 St. Louis Blues host first open practice of 2019-20 season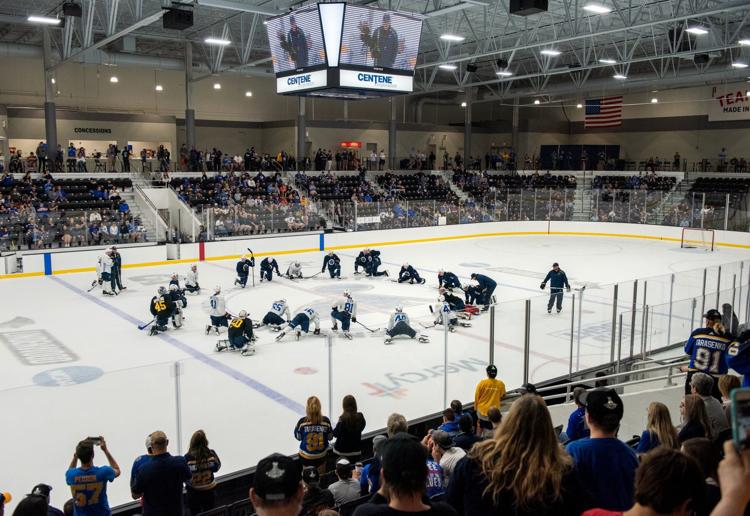 St. Louis Blues host first open practice of 2019-20 season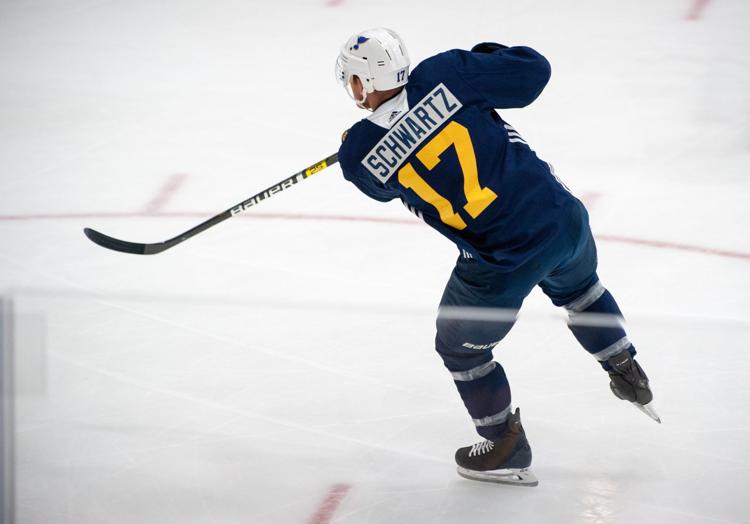 St. Louis Blues host first open practice of 2019-20 season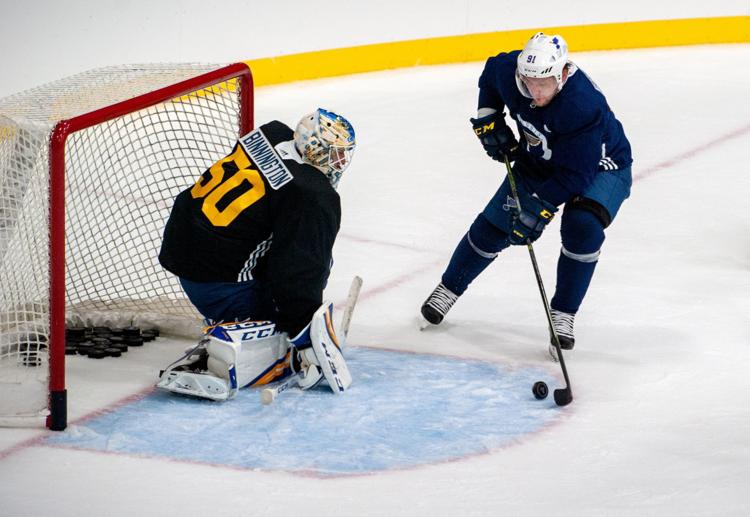 St. Louis Blues host first open practice of 2019-20 season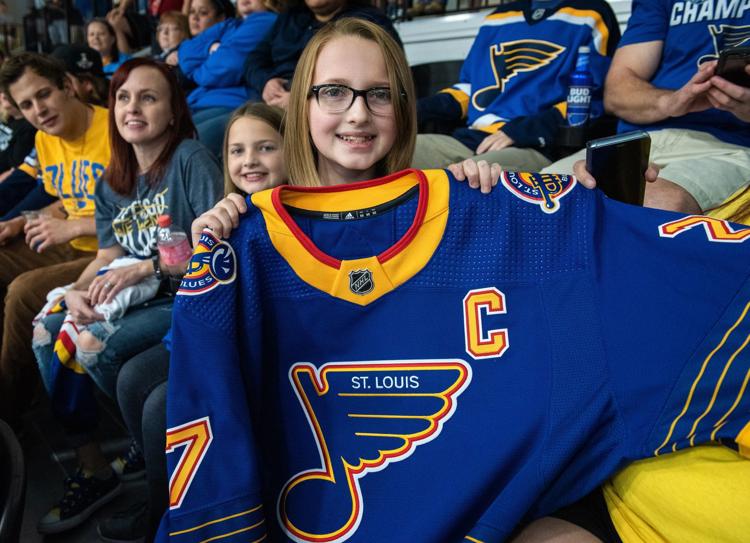 St. Louis Blues host first open practice of 2019-20 season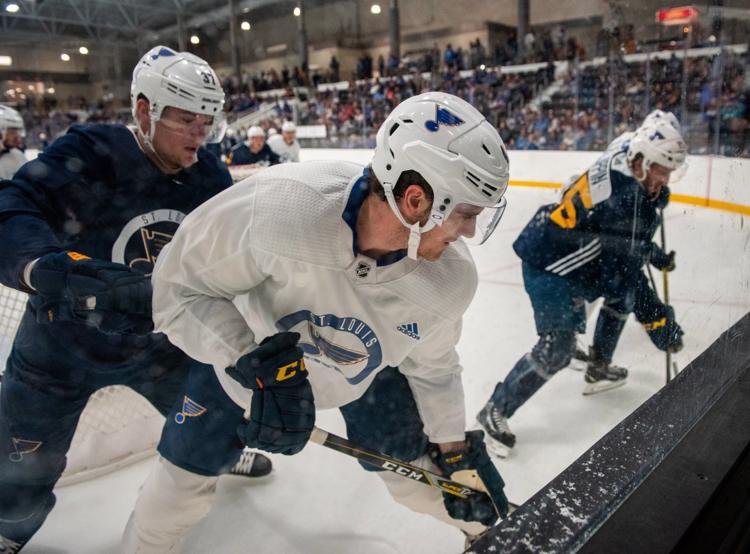 St. Louis Blues host first open practice of 2019-20 season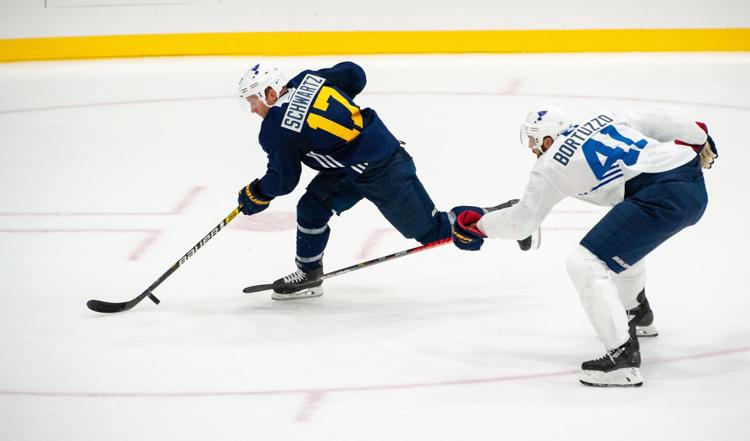 St. Louis Blues host first open practice of 2019-20 season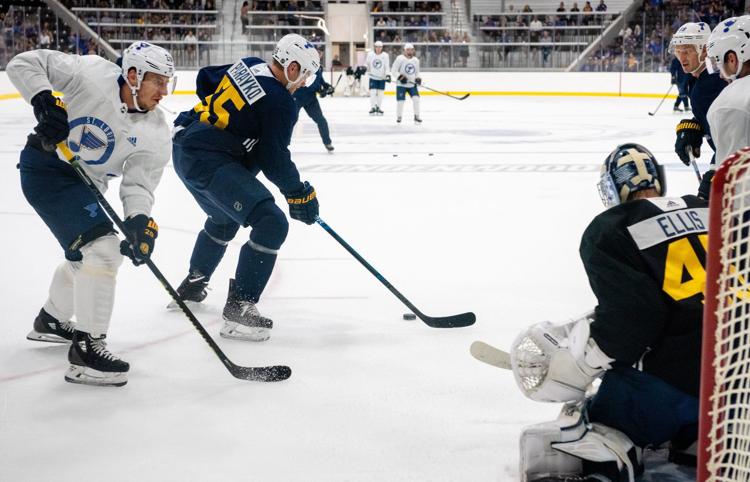 St. Louis Blues host first open practice of 2019-20 season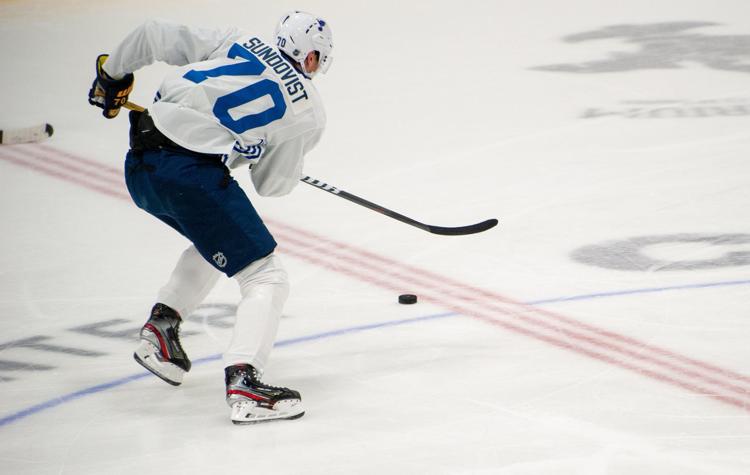 St. Louis Blues host first open practice of 2019-20 season