BOSTON -- Blues coach Craig Berube wouldn't commit to Robert Thomas being back in the lineup for Game 7, after the rookie forward made his return from injury in Game 6.
Thomas wasn't on the ice for practice at TD Garden on Tuesday. (Neither were Vladimir Tarasenko and Tyler Bozak; Berube said all three players were fine.) Sammy Blais was skating in Thomas' spot on the Bozak line (though Bozak wasn't out there; Robby Fabbri was skating in his spot), and it wasn't clear if Blais was just a placeholder or not.
"We'll decide that tomorrow," Berube said.
Zach Sanford stayed in his spot on the line with Ryan O'Reilly and David Perron, so he looks to be staying in the lineup. Someone has to come out with the return of Ivan Barbashev to  the lineup after his one-game suspension.
Thomas missed Games 2 through 5 with a wrist injury that he has been nursing for weeks. In Game 6, he had no points and no shot attempts in 9:21 of ice time and he was a minus-2. 
RIGHT PLACE?
The Blues may have the Bruins exactly where they want them in Game 7, which is to say, Boston.
The Blues are 9-3 on the road this season and could finish with the best road record in Stanley Cup playoff history, as well as being the first team to take the title with a losing record at home.
The Blues, have for most of the season, been a good road team. That came in handy in the second half of the season when they had a road-heavy schedule and needed it to get back in the playoff picture.
"We've done a good job on the road," forward Pat Maroon said. "We feel confident. Obviously it's not the result we wanted last game, but if you would have said on January 3rd that we'd be in this position, I would say (we'll take it). But we are now, so these are exciting times. Obviously it's not the result you wanted last game, but we're excited and we're happy to get back on the road. I think this where we gel the best."
It's all part, Maroon said, of this team being different from other teams.
"We're a different breed," he said. "We like to make it difficult on ourselves, but we never let it affect us. We're a team that is always having fun, always enjoying the moment. Sometimes we don't have the best result, but we find a way to just bounce back and make it another day and find a way to go back out there and play our game again."
"Maybe it's taking a more simpler approach more than anything," Berube said. "I think when you're at home, you're maybe trying to play a little differently at times. On the road, more of a simpler approach, I think, directness, predictable probably has a lot to do with it. We've just been a good road team for a long time. We feel pretty comfortable on the road."
JUST ANOTHER DAY
While Berube and the team want Wednesday to be just another game day, the coach wanted his team to take Tuesday like just another off day.
"The routine's going to be normal (on Wednesday), nothing is going to change with the routine," he  said. "It's all going to be normal. I told the guys, 'The game's not today, so relax and enjoy the day. Don't overthink it.' The game's tomorrow and we'll go in, it'll be a regular routine and nerves are nerves. Everybody's got nerves. Like I said before, it's OK to be nervous. It means you care and you want to be successful and do well. Once you get on the ice and you have a shift or two, nerves go away and you just play hockey. The team that executes the best and does their jobs probably is going to win the game."
THE AGONY OF DEFEAT
The Bruins' Brad Marchand has both won and lost a Stanley Cup Final. The loss still sticks with him.
"It's the best thing in the world for the team that wins, and it sucks for the team that loses," Marchand said. "Being on both sides of it, you realize how hard it is, and just how (crappy) it is to lose. It sticks with you forever. Winning and losing sticks with you forever. You don't forget everything that happens when you win, and you definitely don't forget what happens when you lose. Again, unfortunately there's going to be both sides of that tomorrow."
FAN FAVORITE
Bruins defenseman Zdeno Chara got a massive ovation prior to Game 5 in pregame introductions when he took the ice with what may thought was a broken jaw. (It hasn't been confirmed by Chara or the Bruins one way or the  other.)
"I didn't expect it, obviously," he said. "I was overwhelmed by the response of the crowd. It's very humbling and I'm so honored to get that kind of a pregame crowd being involved and cheering us on. It just shows how passionate the Boston fans are. Very much appreciate it. We are so thankful they are so behind us and cheering us on."
Season 3, Episode 41: Post-Dispatch beat reporter Jim Thomas joined columnist Jeff Gordon to discuss the Blues-Bruins showdown for the Stanley Cup.
Blues practice at the TD Garden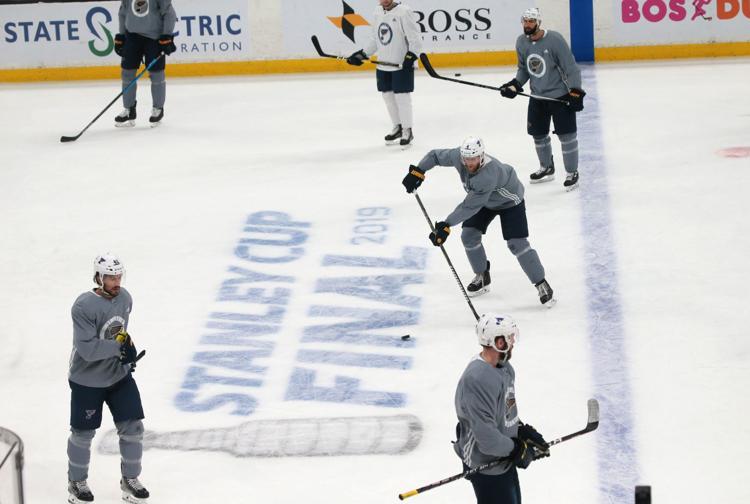 Blues practice at the TD Garden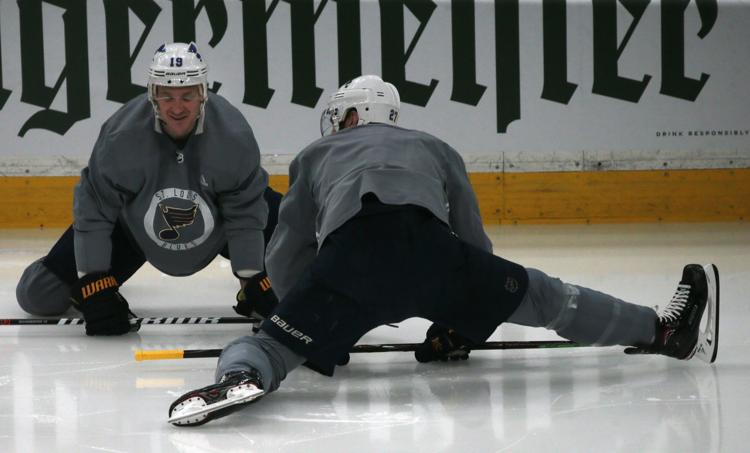 Blues practice at the TD Garden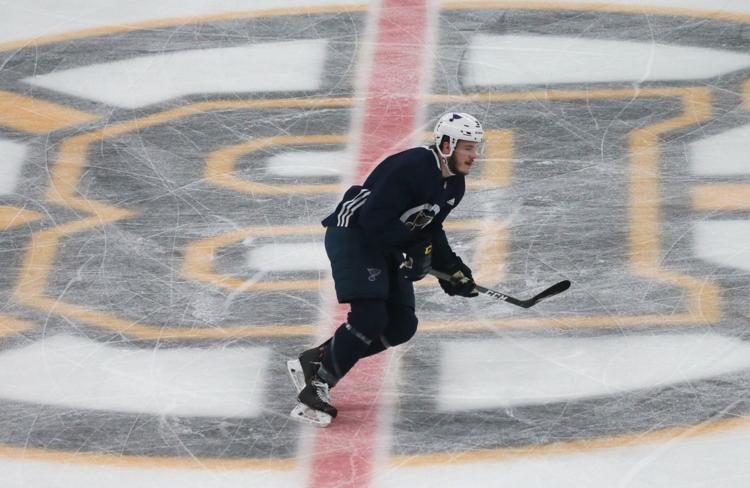 Blues practice at the TD Garden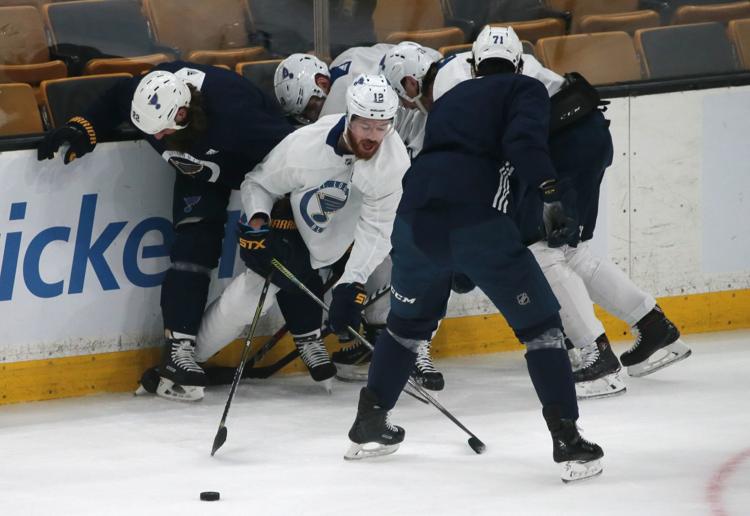 Blues practice at the TD Garden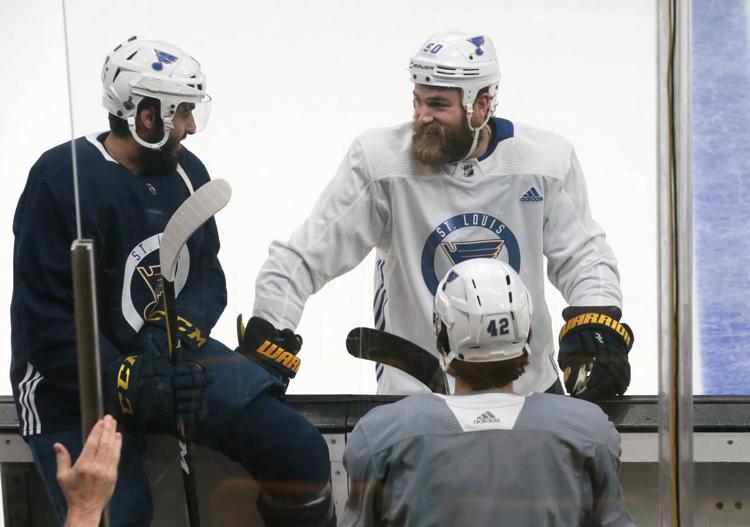 Blues practice at the TD Garden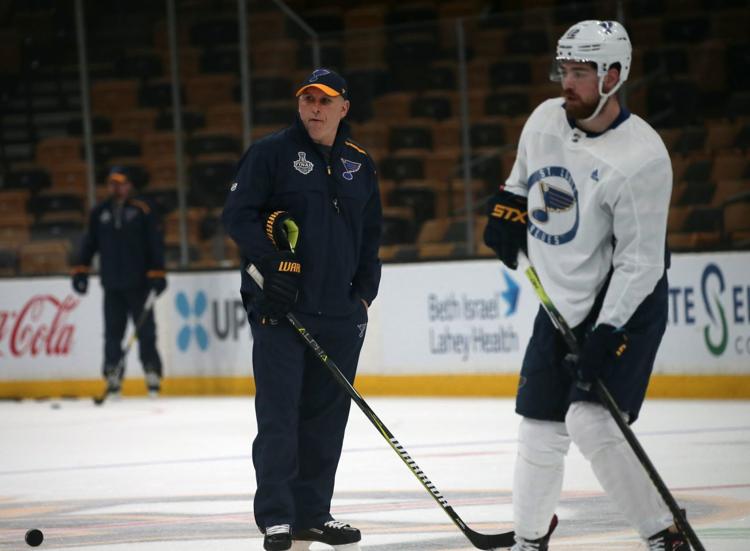 Blues practice at the TD Garden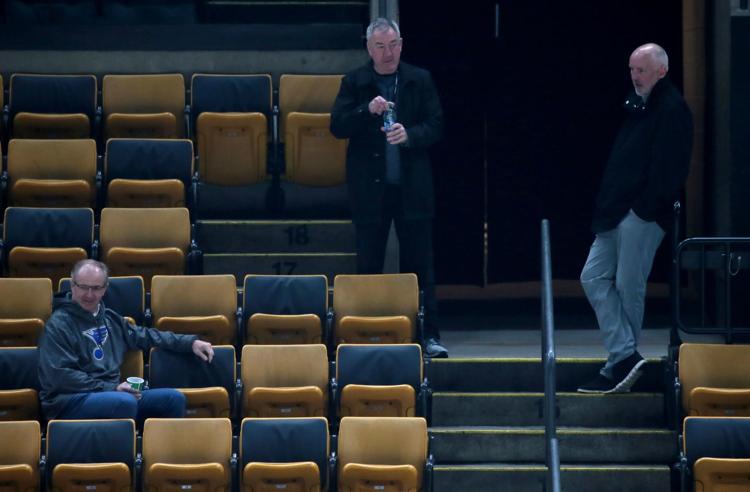 Blues practice at the TD Garden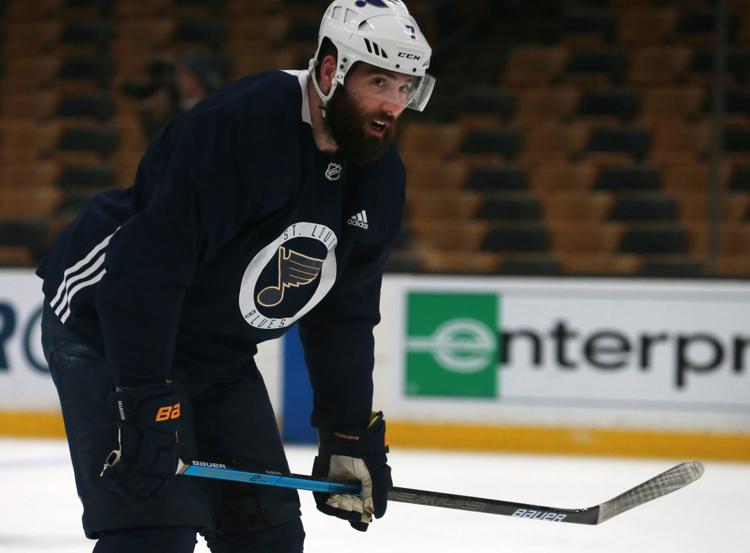 Blues practice at the TD Garden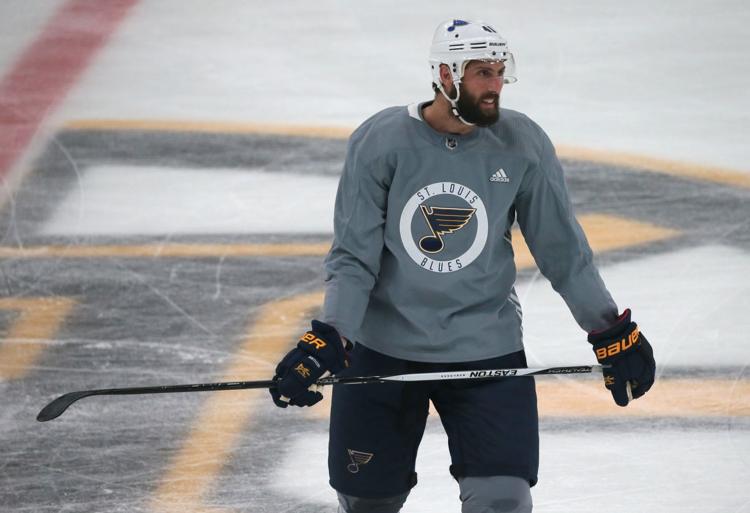 Blues practice at the TD Garden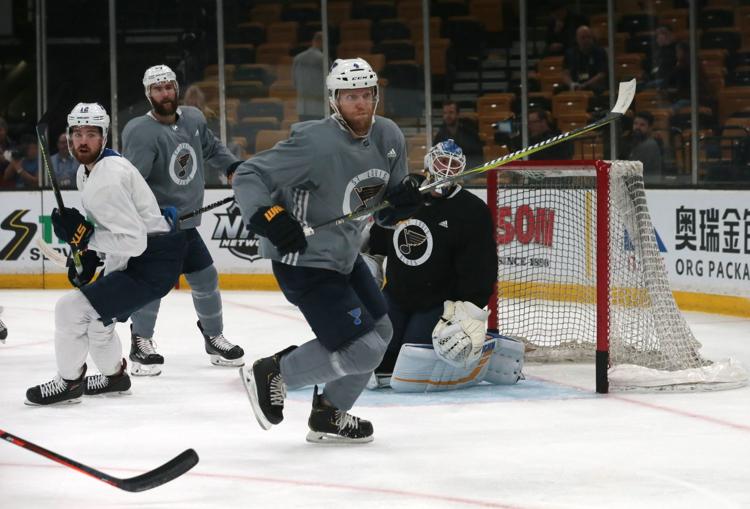 Blues practice at the TD Garden
Blues practice at the TD Garden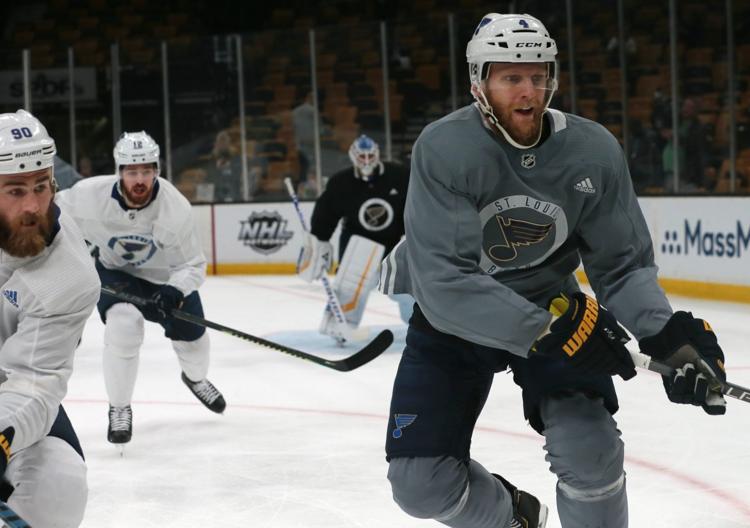 Blues practice at the TD Garden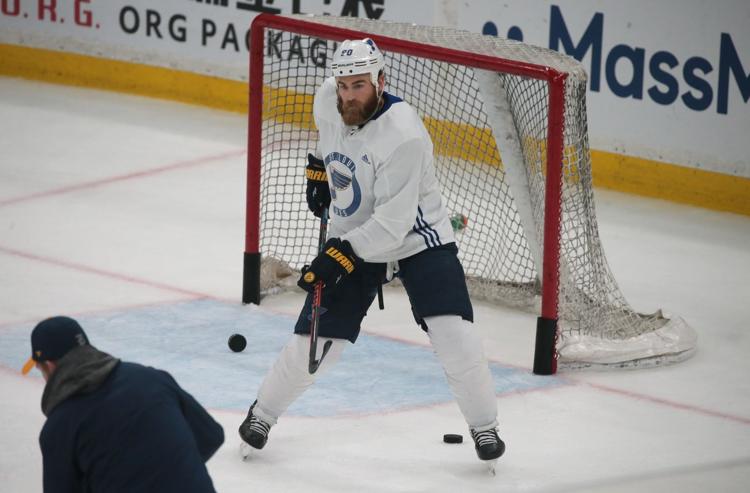 Blues practice at the TD Garden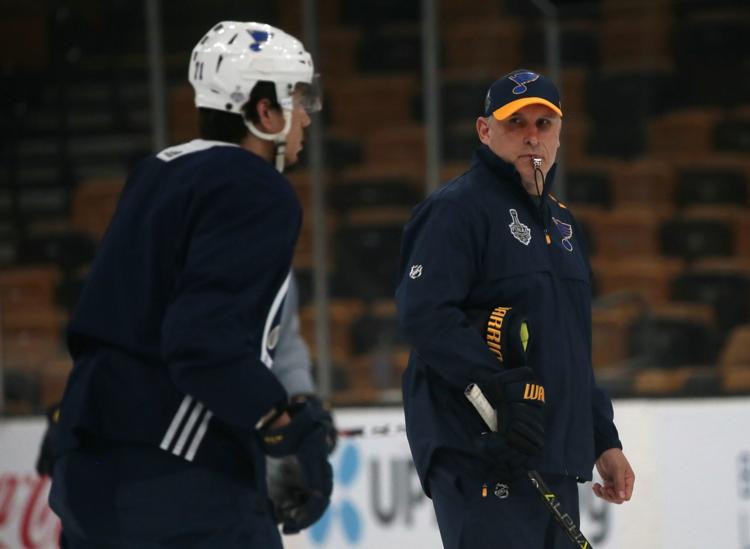 Blues practice at the TD Garden
Blues practice at the TD Garden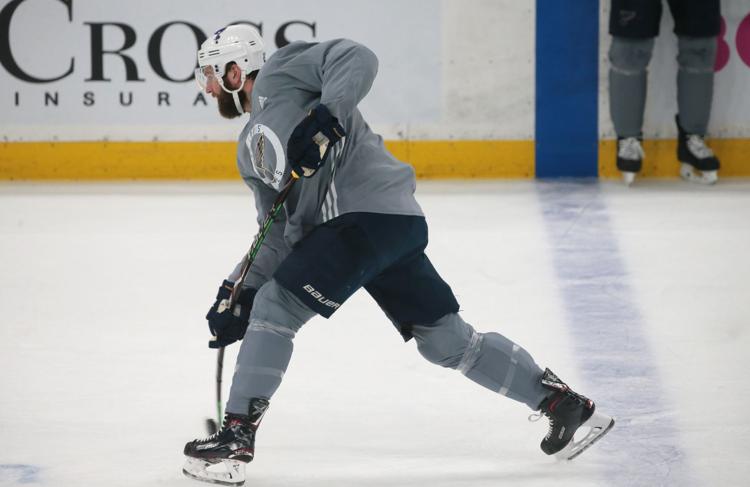 Blues practice at the TD Garden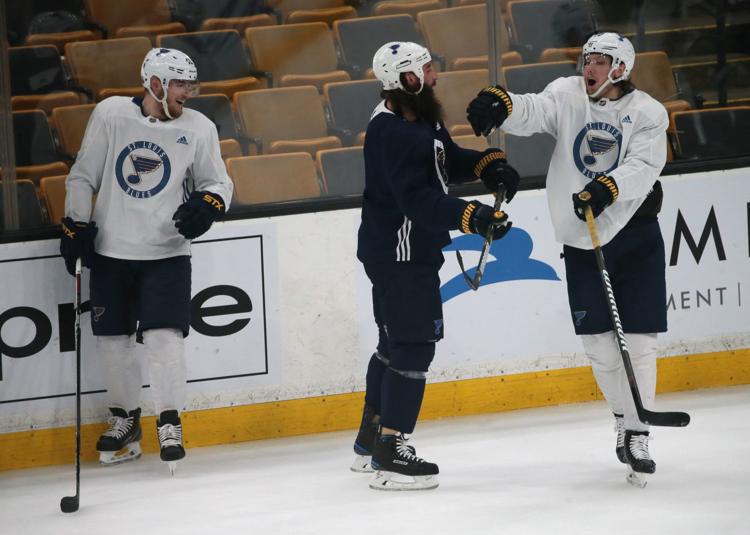 Blues practice at the TD Garden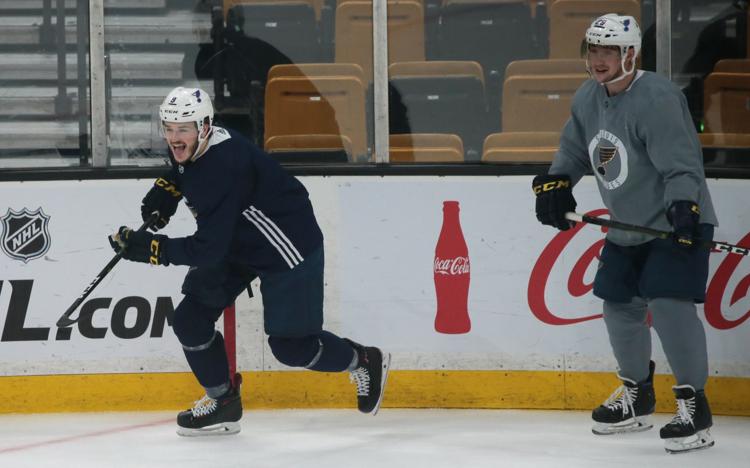 Blues practice at the TD Garden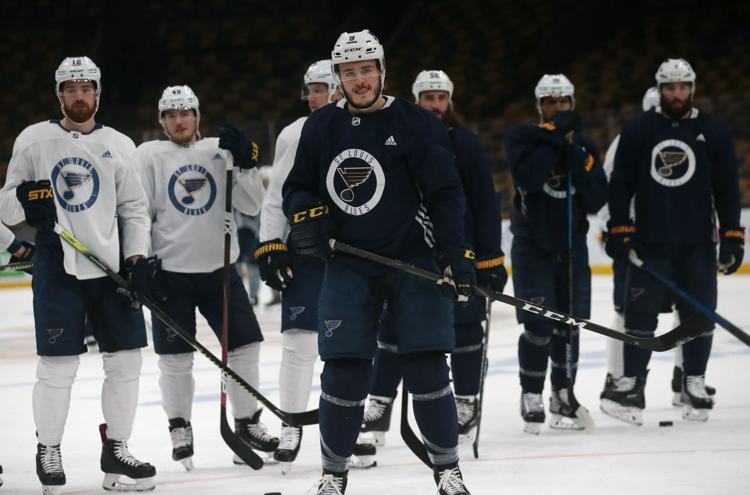 Blues practice at the TD Garden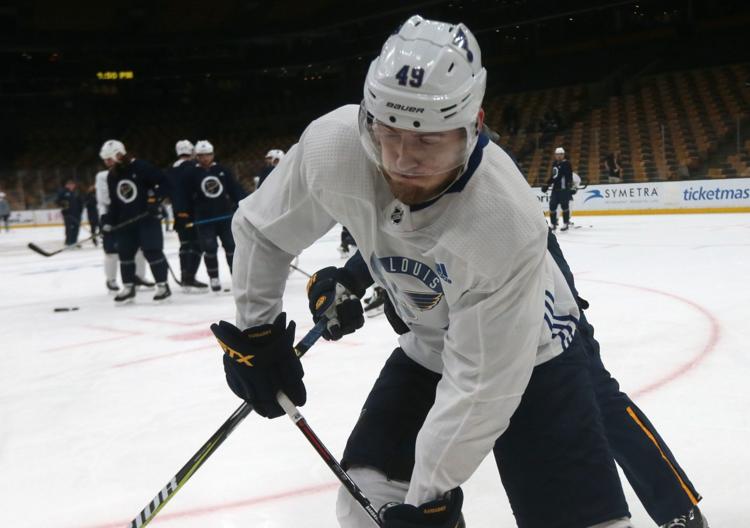 Blues practice at the TD Garden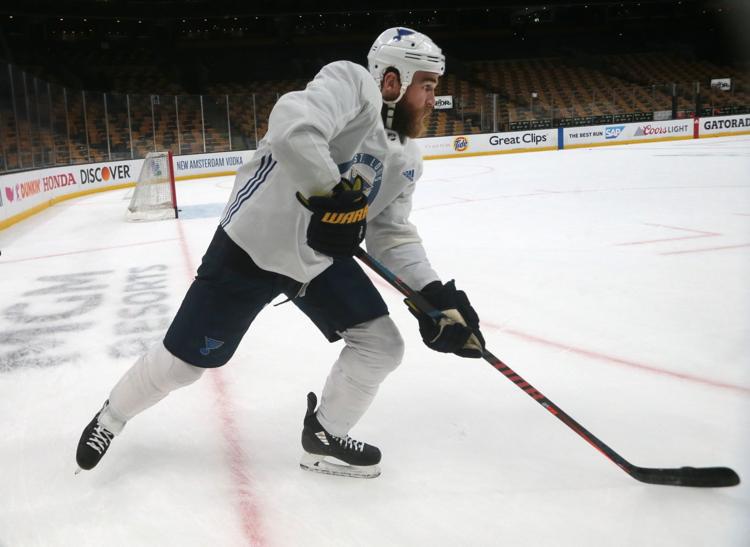 Blues practice at the TD Garden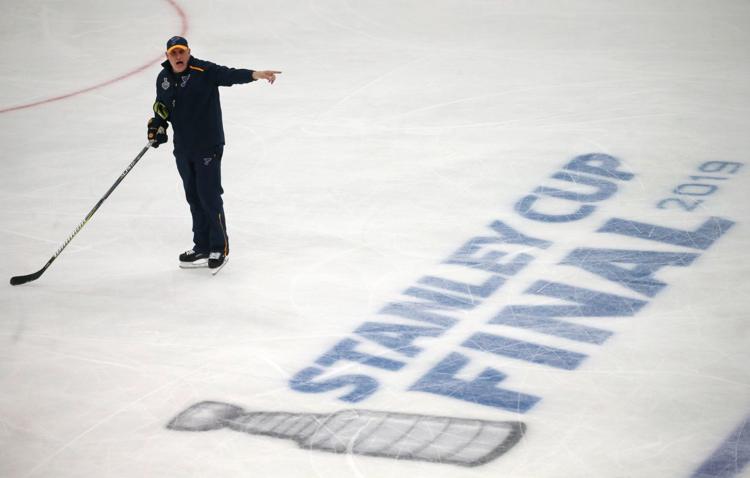 Blues practice at the TD Garden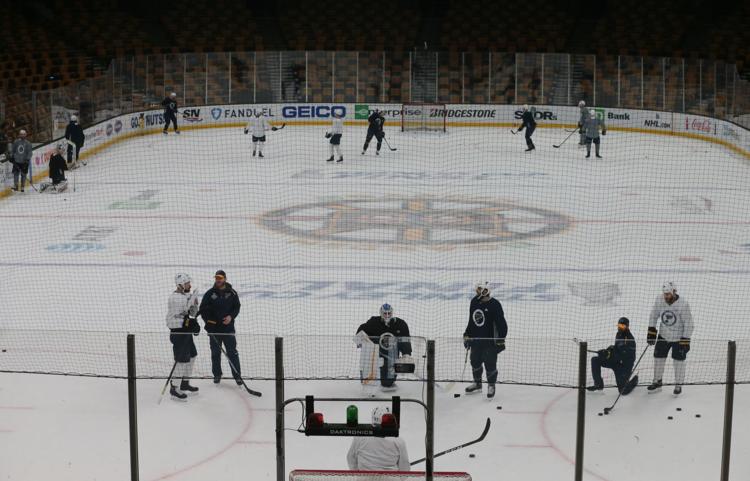 Blues practice at the TD Garden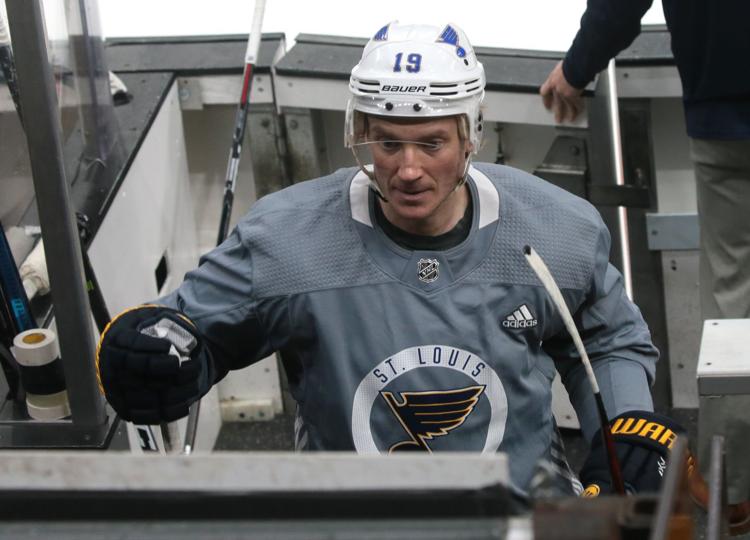 Blues practice at the TD Garden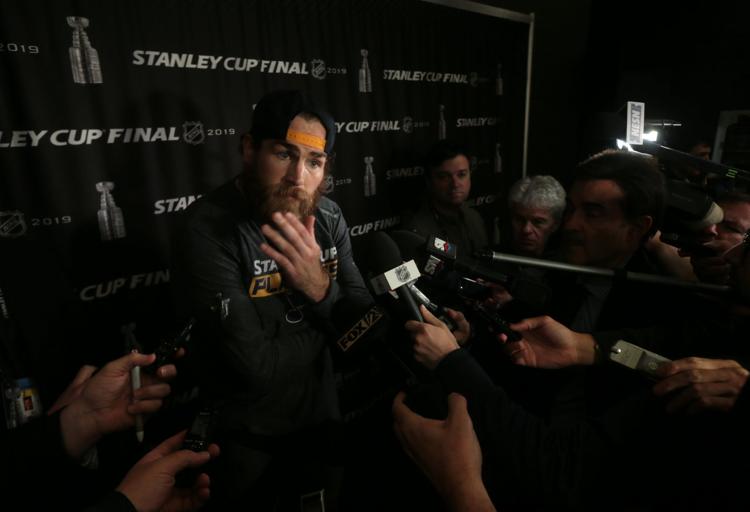 Blues practice at the TD Garden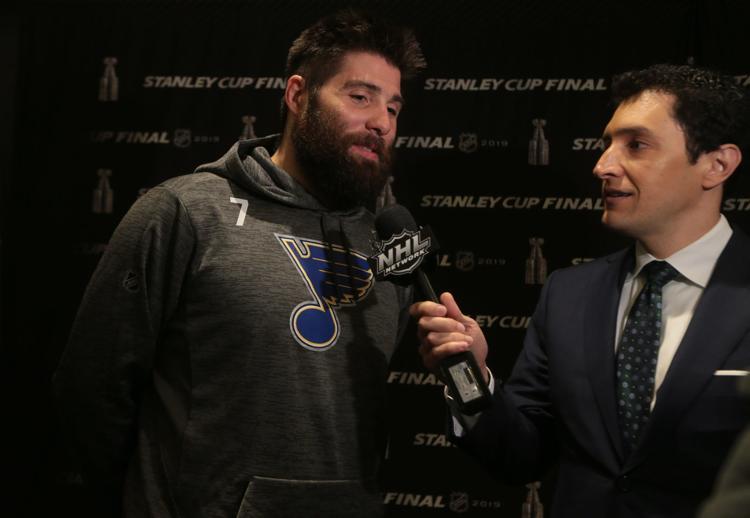 Blues practice at the TD Garden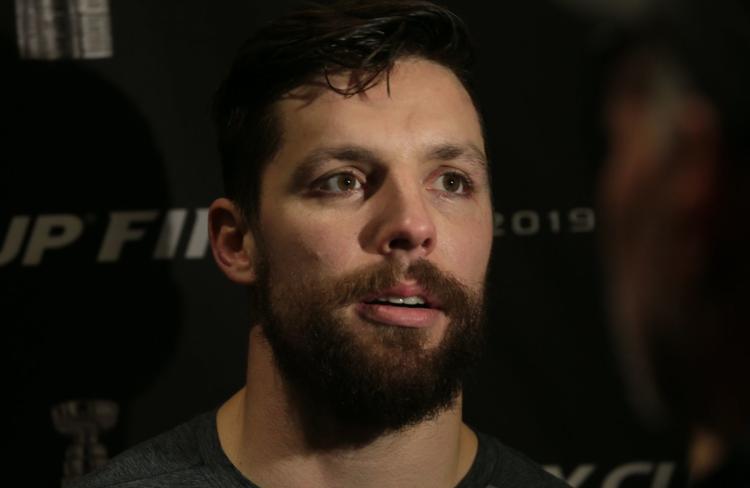 Blues practice at the TD Garden