Alex Pietrangelo and Jaden Schwartz, whose spots on the team are set in stone, and Klim Kostin, who is battling for a spot, each had a goal and an assist on Sunday as the Blues won their exhibition home opener 5-3 over Columbus on Sunday at Enterprise Center.
The Blues, playing their first game in St. Louis, since Game 6 of the Stanley Cup Final, trailed 1-0 and 2-1 but got even each time before scoring two goals in the third period, first by Kostin, then by Sammy Blais, to improve to 3-1 in the preseason.
Jordan Binnington went the full game in goal and stopped 22 of 25 shots.
Kostin has three goals and three assists in three preseason games; his six points are the most so far in the NHL preseason. He also picked up his fourth penalty in the past two games.
After the game, the Blues sent five players, forwards Robby Jackson, Dakota Joshua and Michael Vecchione, defenseman Mitch Reinke and goaltender Evan Fitzpatrick to San Antonio, which opens its camp on Monday.
Tyler Bozak also scored for the Blues, who are in action on Tuesday at home against Dallas. Brayden Schenn, making his preseason debut, had three assists.
Columbus Blue Jackets vs the St. Louis Blues, pre-season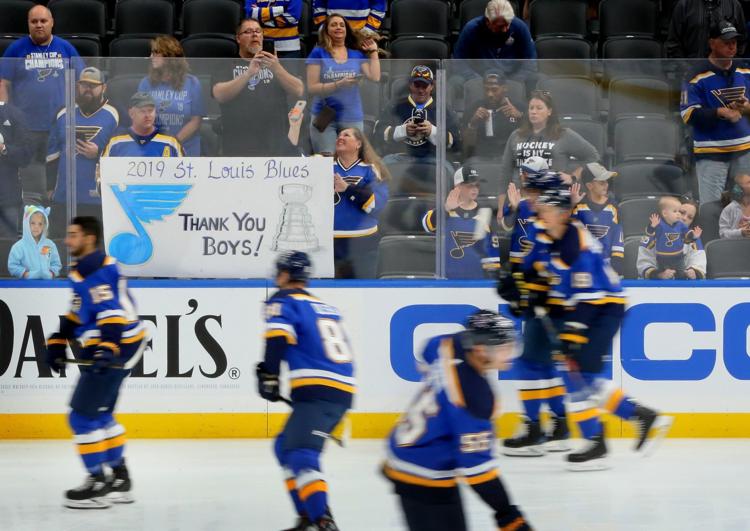 Columbus Blue Jackets vs the St. Louis Blues, pre-season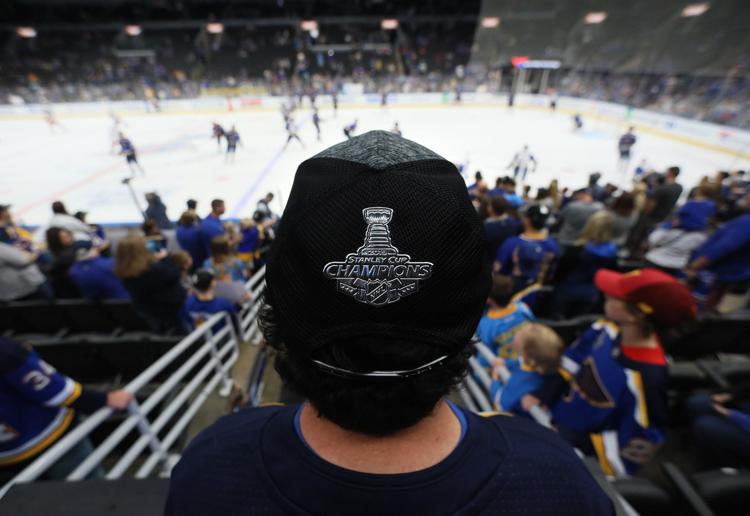 Columbus Blue Jackets vs the St. Louis Blues, pre-season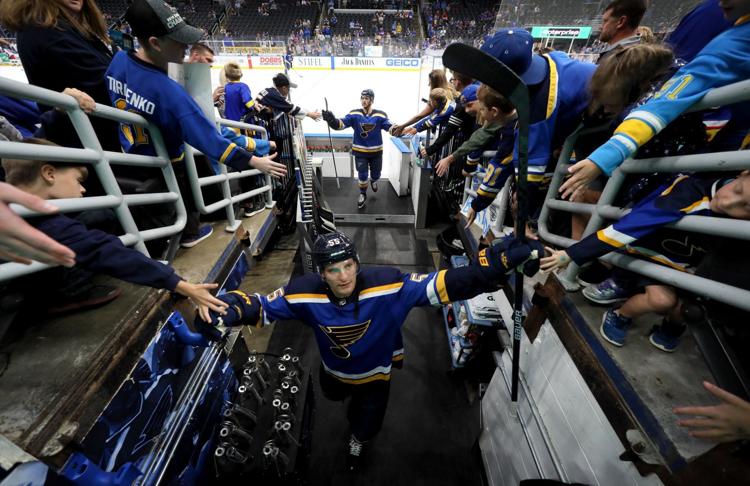 Columbus Blue Jackets vs the St. Louis Blues, pre-season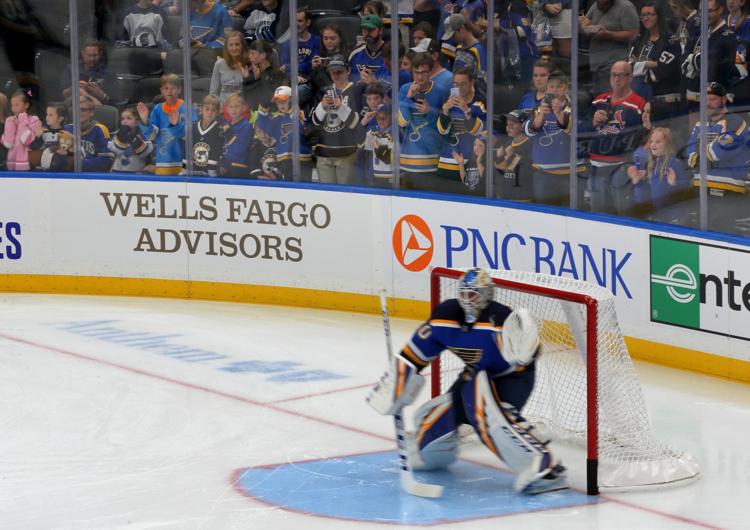 Columbus Blue Jackets vs the St. Louis Blues, pre-season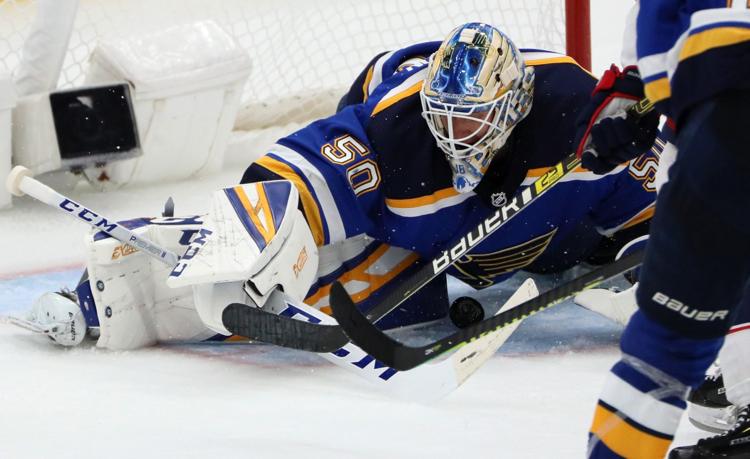 Columbus Blue Jackets vs the St. Louis Blues, pre-season
Columbus Blue Jackets vs the St. Louis Blues, pre-season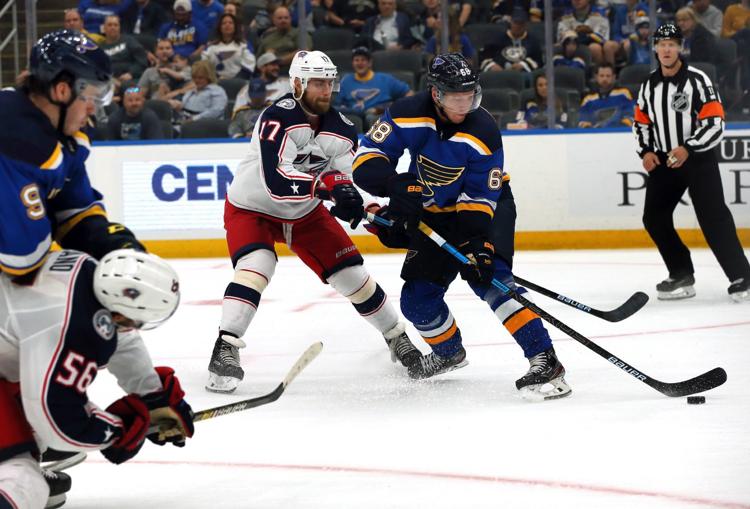 Columbus Blue Jackets vs the St. Louis Blues, pre-season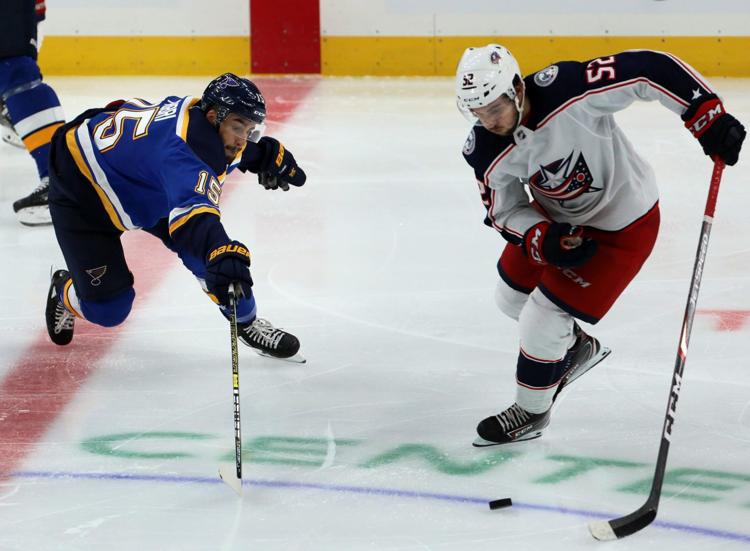 Columbus Blue Jackets vs the St. Louis Blues, pre-season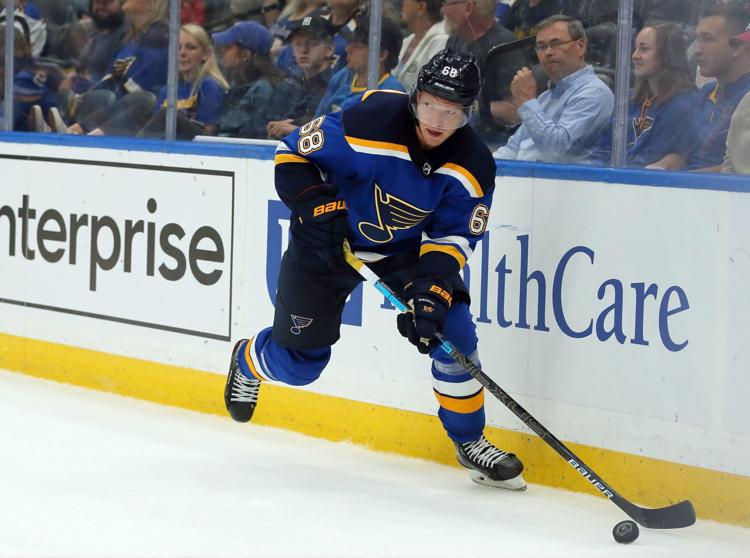 Columbus Blue Jackets vs the St. Louis Blues, pre-season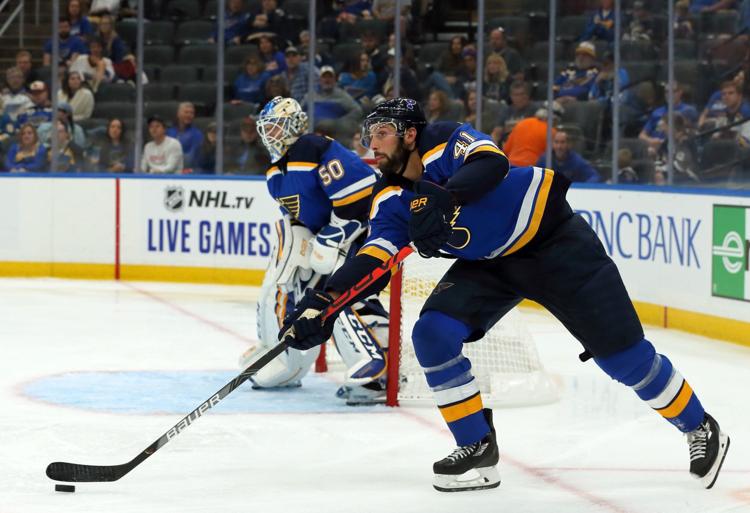 Columbus Blue Jackets vs the St. Louis Blues, pre-season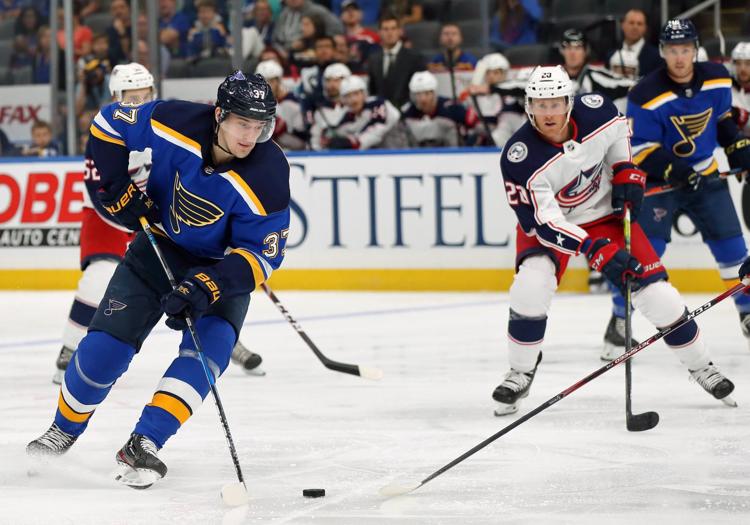 Columbus Blue Jackets vs the St. Louis Blues, pre-season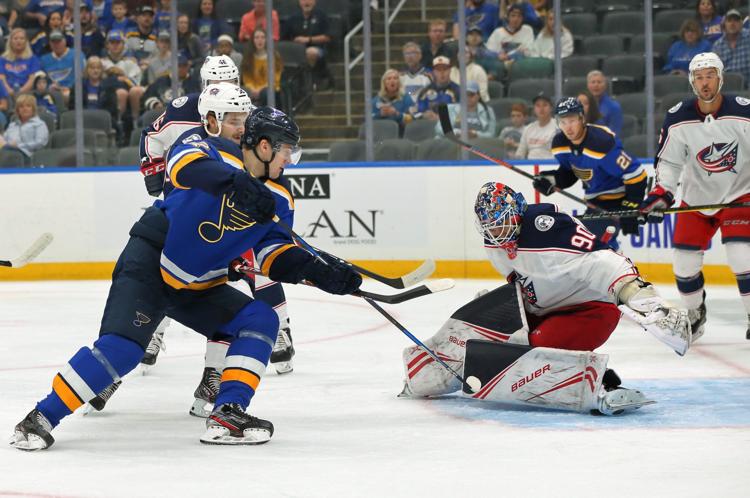 Columbus Blue Jackets vs the St. Louis Blues, pre-season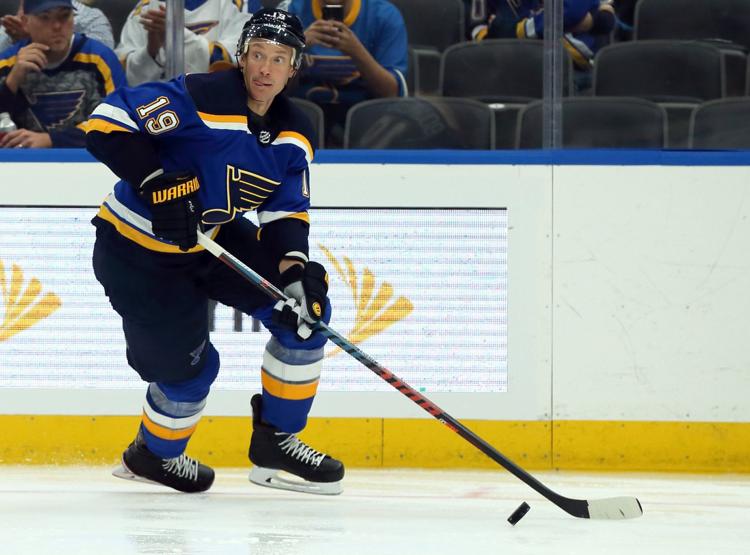 Columbus Blue Jackets vs the St. Louis Blues, pre-season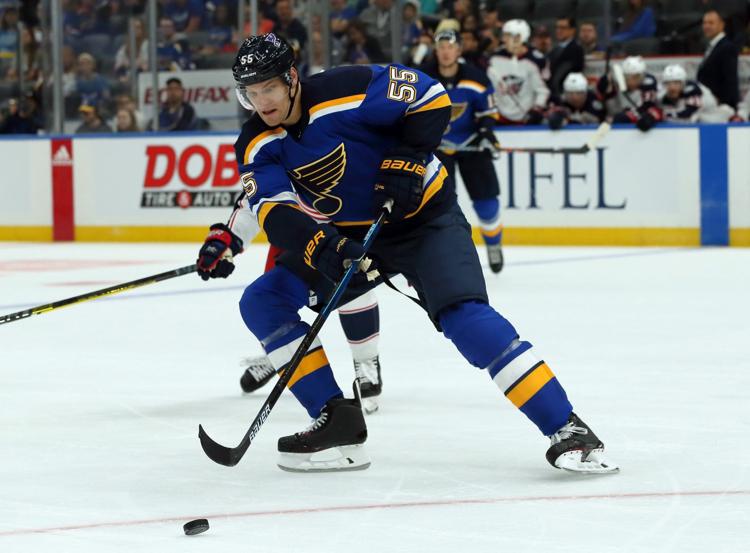 Columbus Blue Jackets vs the St. Louis Blues, pre-season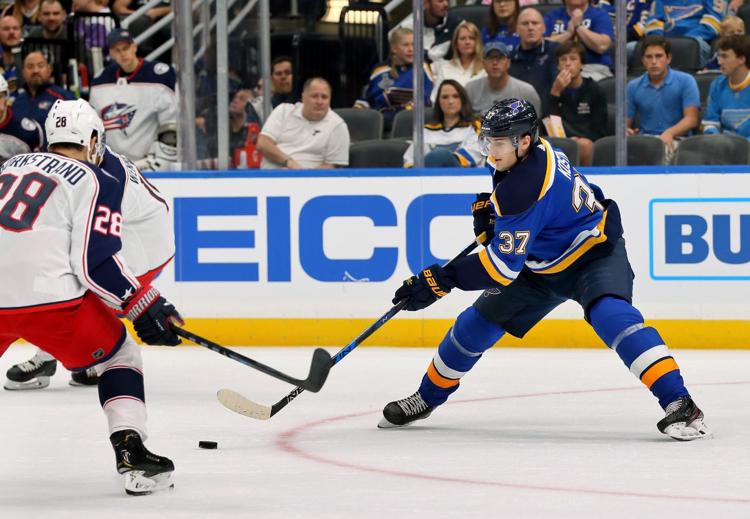 Columbus Blue Jackets vs the St. Louis Blues, pre-season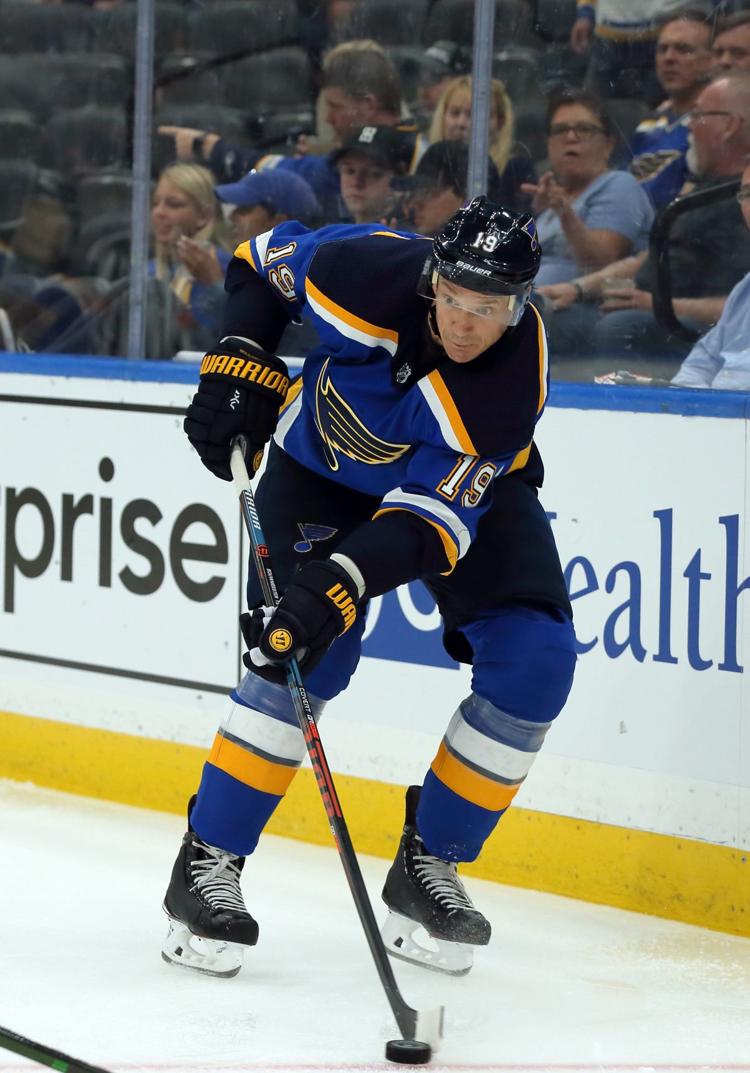 Columbus Blue Jackets vs the St. Louis Blues, pre-season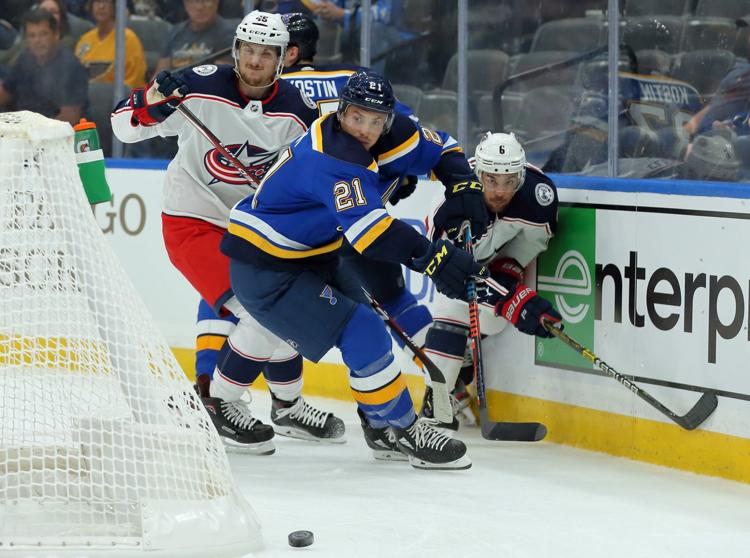 Columbus Blue Jackets vs the St. Louis Blues, pre-season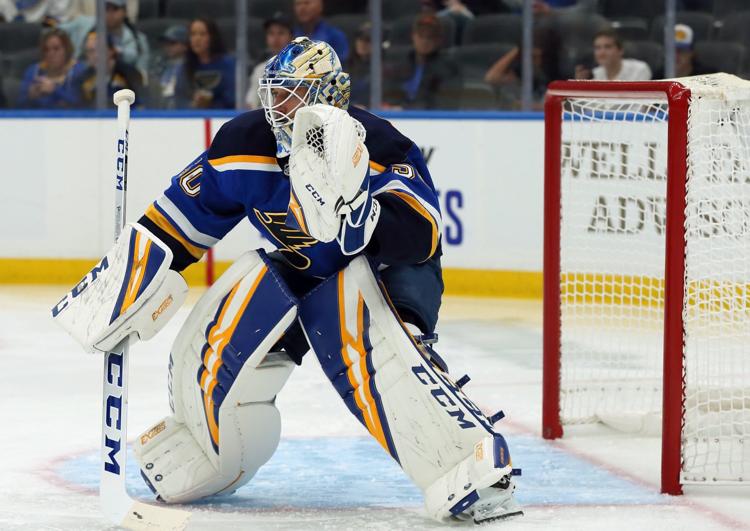 Columbus Blue Jackets vs the St. Louis Blues, pre-season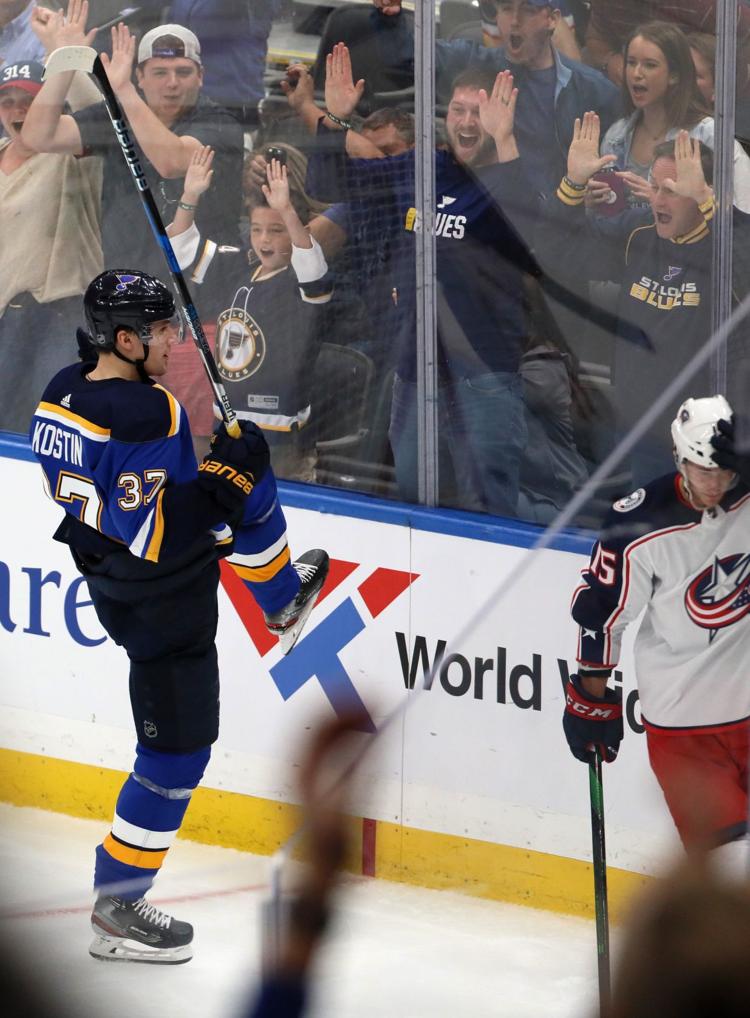 Columbus Blue Jackets vs the St. Louis Blues, pre-season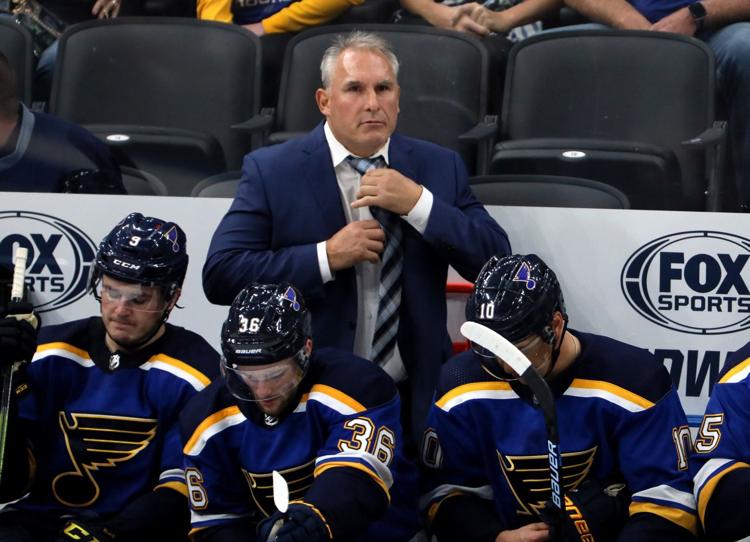 Columbus Blue Jackets vs the St. Louis Blues, pre-season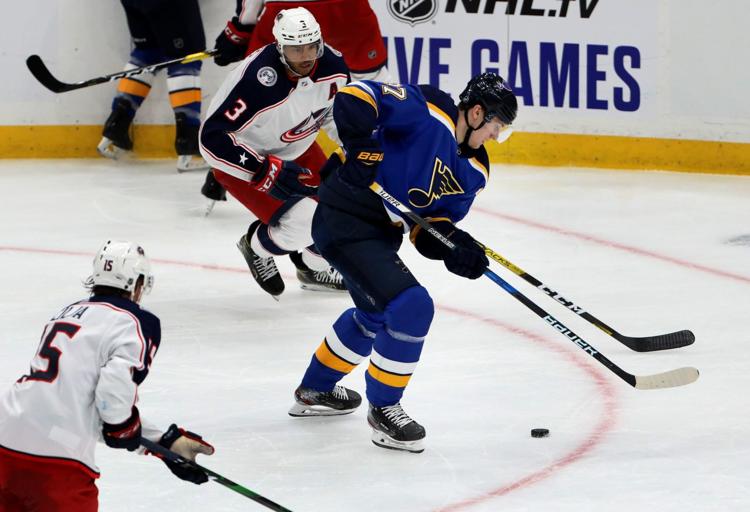 Columbus Blue Jackets vs the St. Louis Blues, pre-season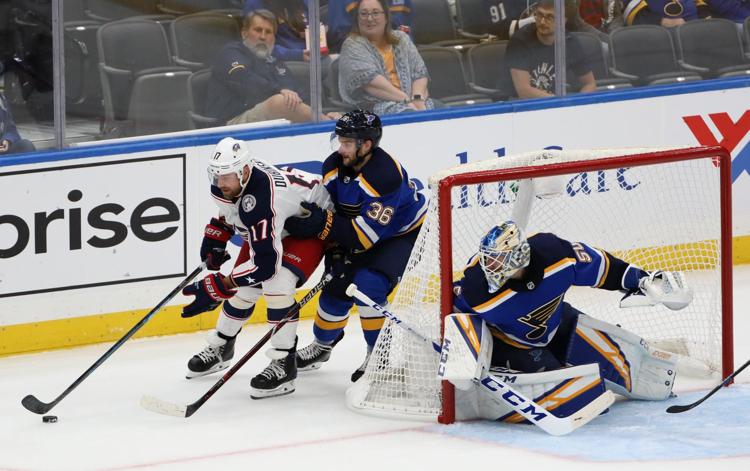 Columbus Blue Jackets vs the St. Louis Blues, pre-season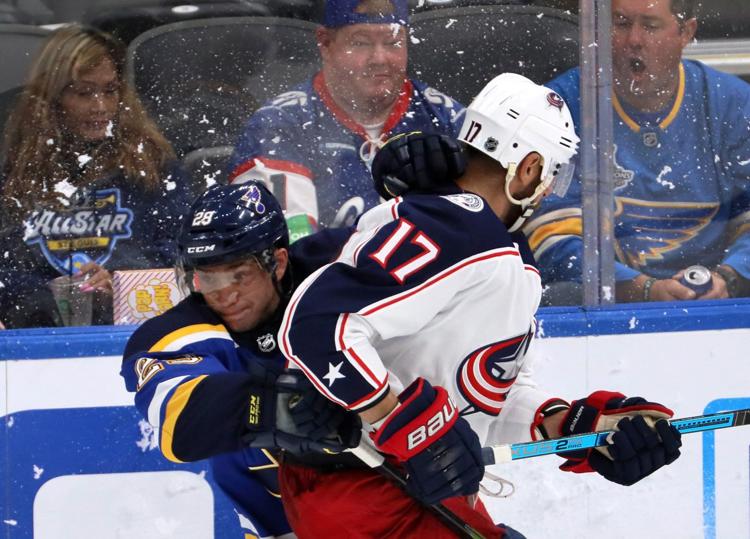 Columbus Blue Jackets vs the St. Louis Blues, pre-season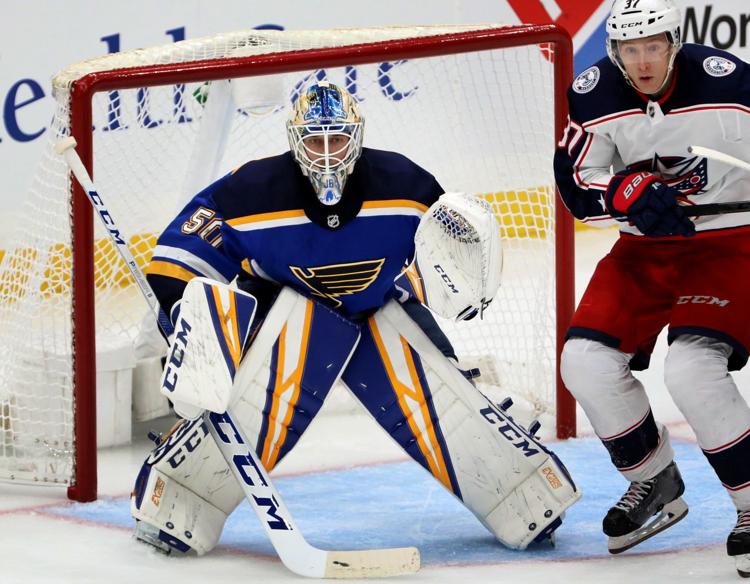 Columbus Blue Jackets vs the St. Louis Blues, pre-season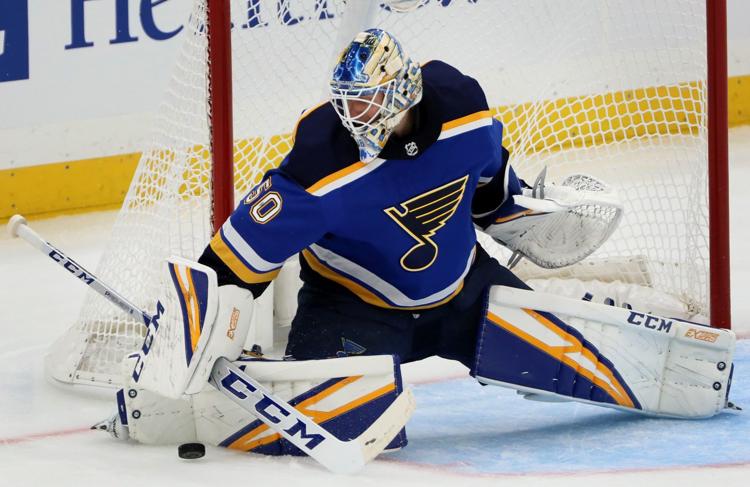 Columbus Blue Jackets vs the St. Louis Blues, pre-season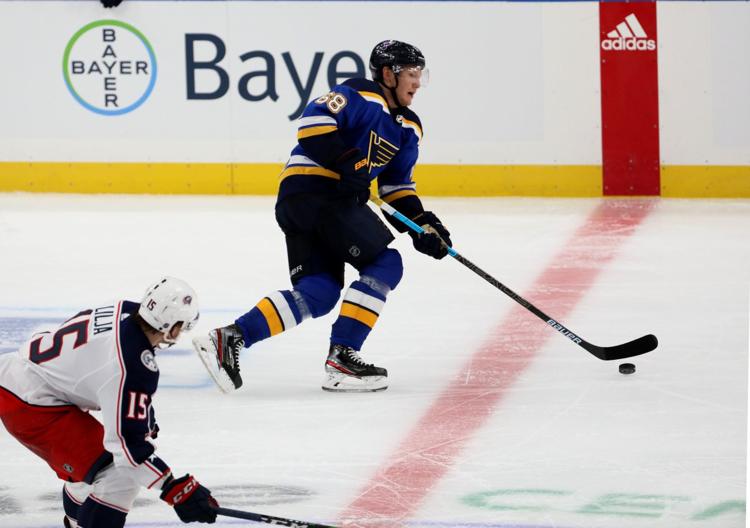 Columbus Blue Jackets vs the St. Louis Blues, pre-season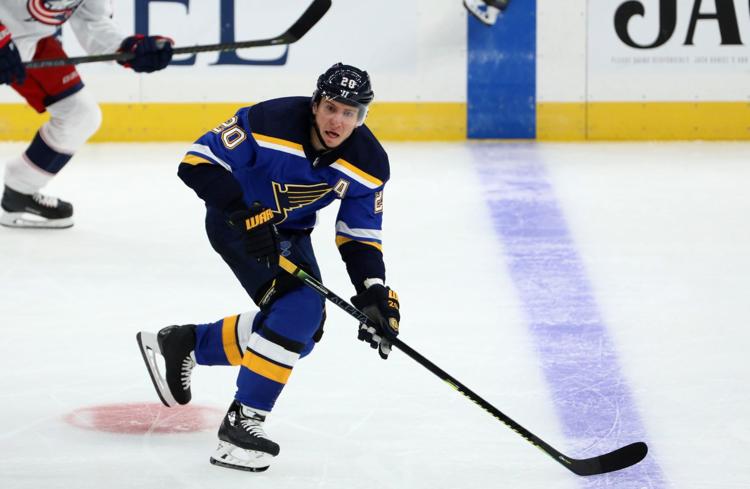 Columbus Blue Jackets vs the St. Louis Blues, pre-season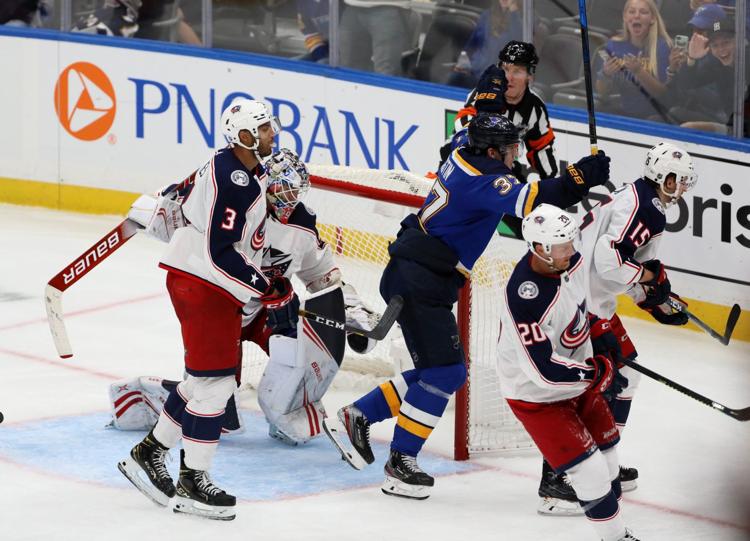 Columbus Blue Jackets vs the St. Louis Blues, pre-season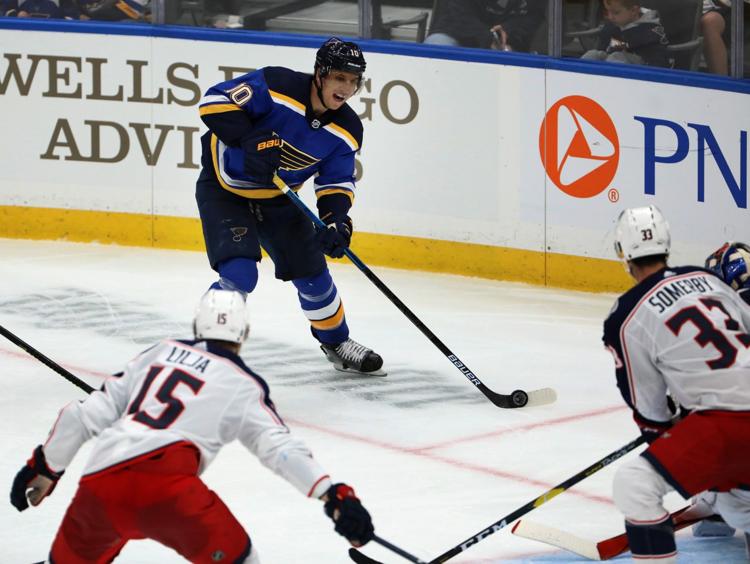 Columbus Blue Jackets vs the St. Louis Blues, pre-season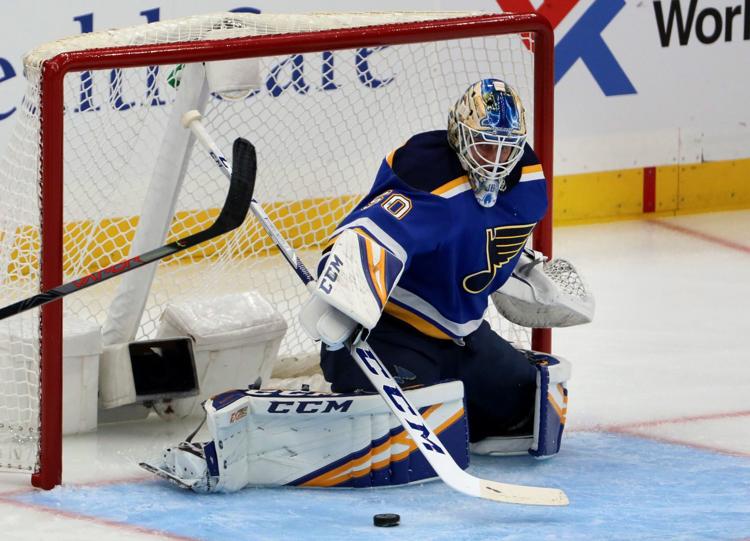 Columbus Blue Jackets vs the St. Louis Blues, pre-season