Justin Faulk had his first skate with his new team on Wednesday, joining five teammates, including Vladimir Tarasenko, for a practice at Centene Community Ice Center.
Faulk, however, will not travel with the team on Thursday for their Hockeyville game with Detroit in Calumet, Mich., meaning his Blues debut will probably come on Friday when the Blues face Washington at Enterprise Center. The Blues close their preseason on Sunday with a game in Columbus, which Faulk would probably also play in.
Faulk played in one preseason game with Carolina prior to the trade. "I should probably get in another one here soon," he said.
Tarasenko was back on the ice after missing three days with a sickness. He also is not making the trip to Calumet.
But making the trip and most likely making his preseason debut will be forward Robert Thomas, who has yet to play this season after offseason wrist surgery. Thomas is optimistic he'll be ready to go by the start of the season, which is next Wednesday.
Most of the Blues did only off-ice work as they begin a run of three games in four days Thursday in Calumet. 
Here's the travel roster for Calumet. The game will be televised on NBCSN starting at 6 p.m. It's the only Blues preseason game that will be televised. The roster has 13 forwards and three goalies. Both teams have to bring two extra players to take part in Hockeyville ceremonies, which celebrate small-town hockey. The game's site, the Calumet Colosseum, is the oldest in-door hockey rink in the world, opening in 1913.
Forwards: Sammy Blais, Zach Sanford, Robby Fabbri, Robert Thomas, Mackenzie MacEachern, Nathan Walker, Klim Kostin, Austin Poganski, David Perron, Oskar Sundqvist, Ryan Olsen, Tanner Kaspick, Ryan O'Reilly  
Defensemen: Vince Dunn, Mitch Reinke, Jake Walman, Colton Parayko, Andreas Borgman, Niko Mikkola
Goalies: Adam Wilcox, Jake Allen, Jordan Binnington
Also on the roster is Tanner Kaspick, who suffered a concussion during the Traverse City prospects tournament and missed some early practices.
Back on the roster is Mitch Reinke. He was sent down to San Antonio on Monday, but was recalled on Wednesday. Meanwhile, Derrick Pouliot, one of the players fighting for a depth spot in the organization, was sent down to San Antonio on Wednesday.
The Blues and Stars meet at Enterprise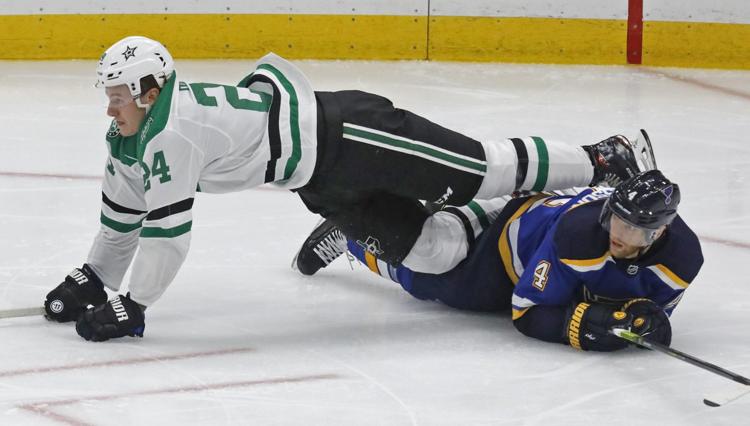 The Blues and Stars meet at Enterprise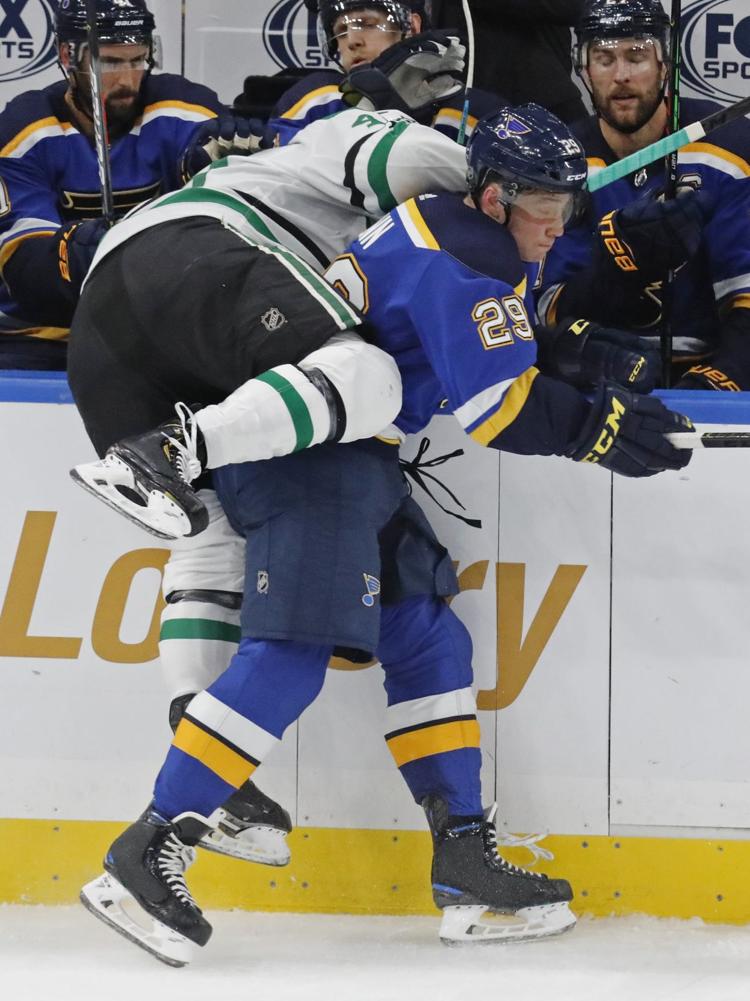 The Blues and Stars meet at Enterprise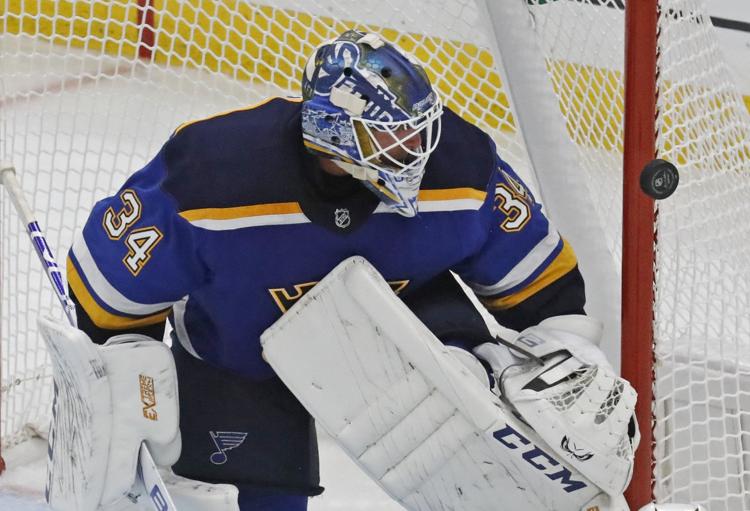 The Blues and Stars meet at Enterprise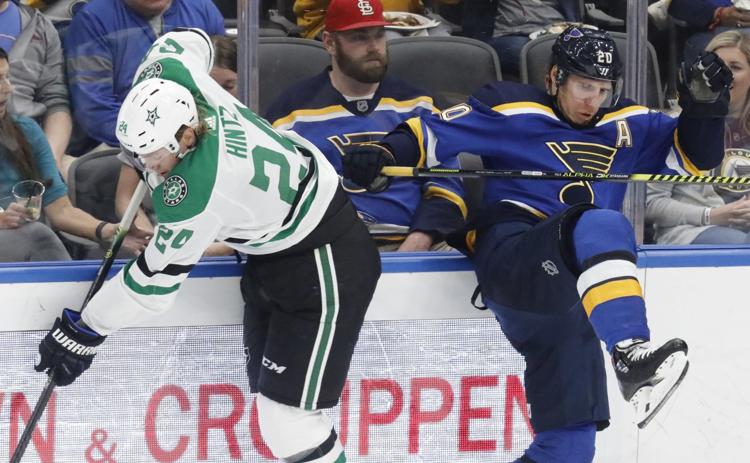 The Blues and Stars meet at Enterprise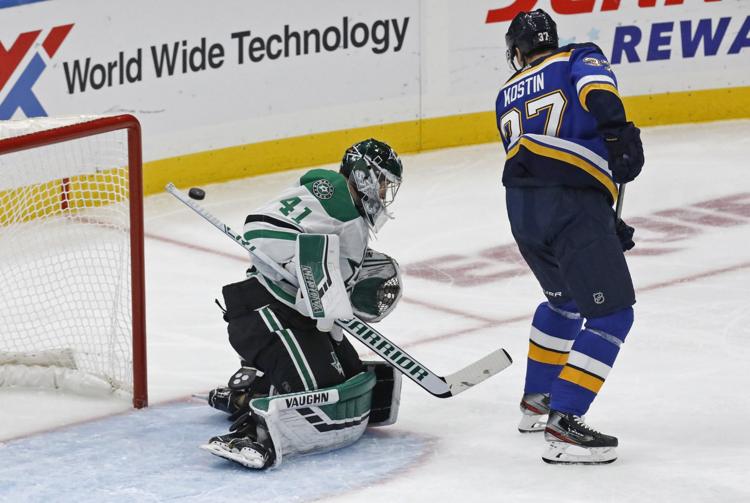 The Blues and Stars meet at Enterprise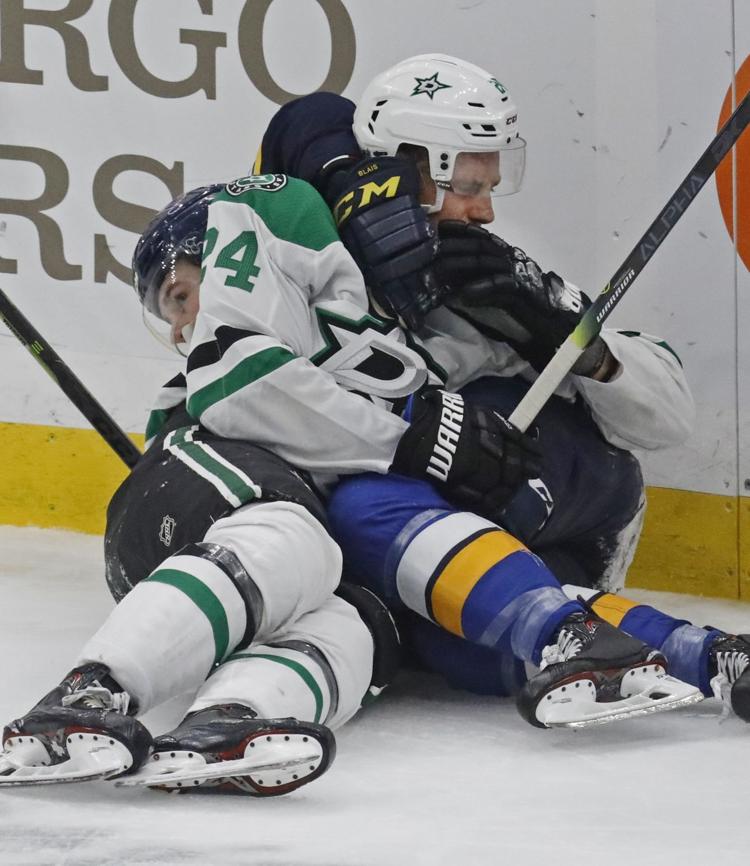 The Blues and Stars meet at Enterprise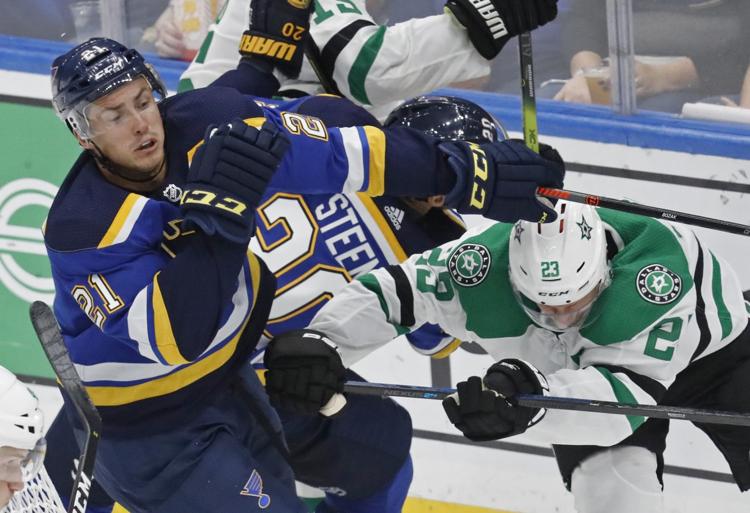 The Blues and Stars meet at Enterprise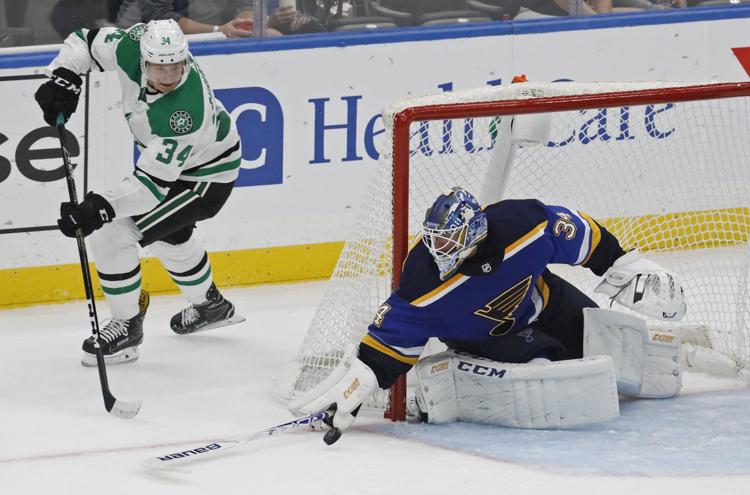 The Blues and Stars meet at Enterprise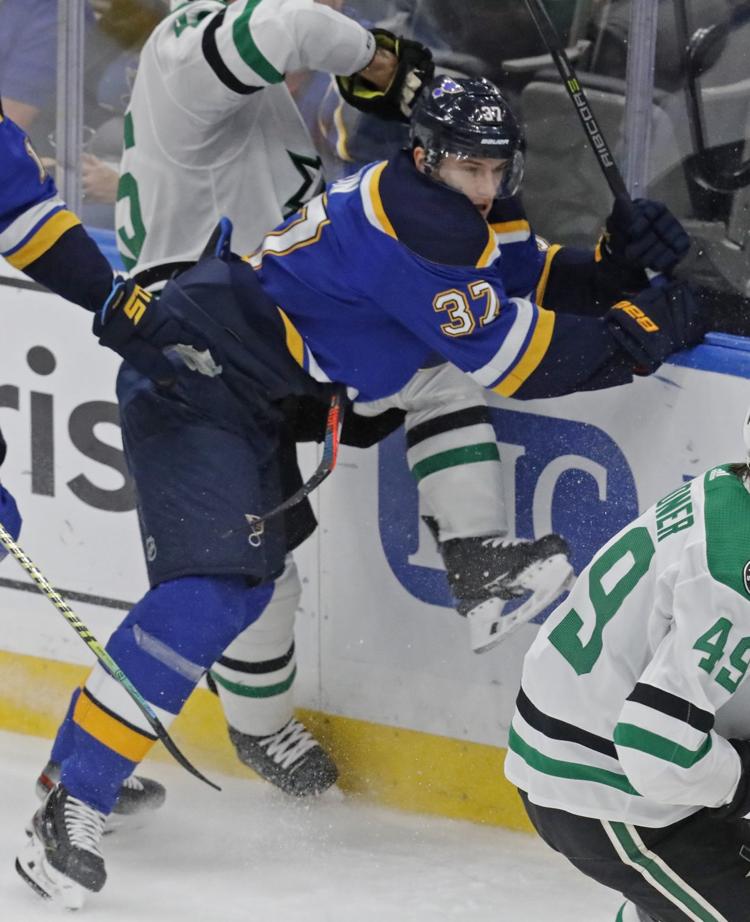 The Blues and Stars meet at Enterprise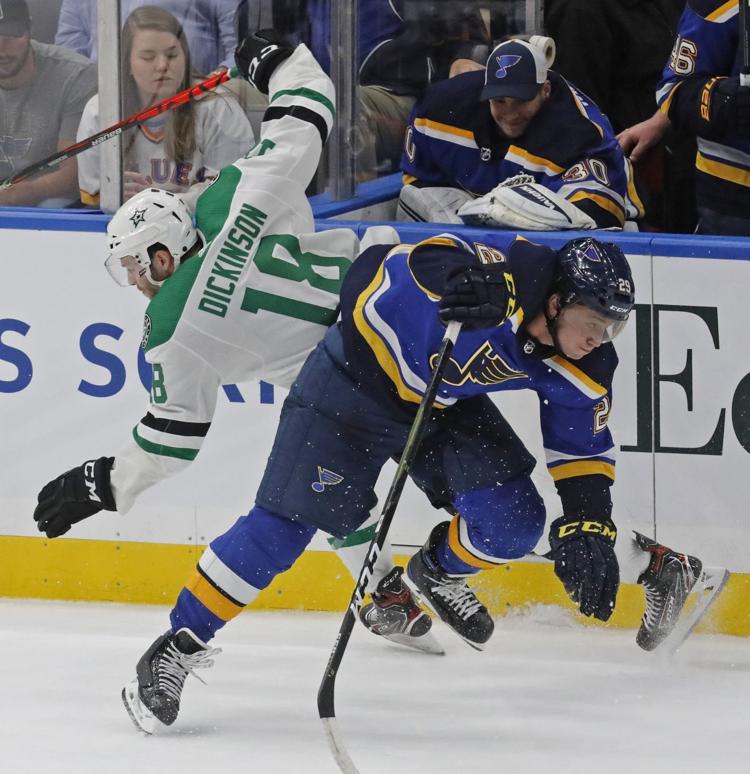 The Blues and Stars meet at Enterprise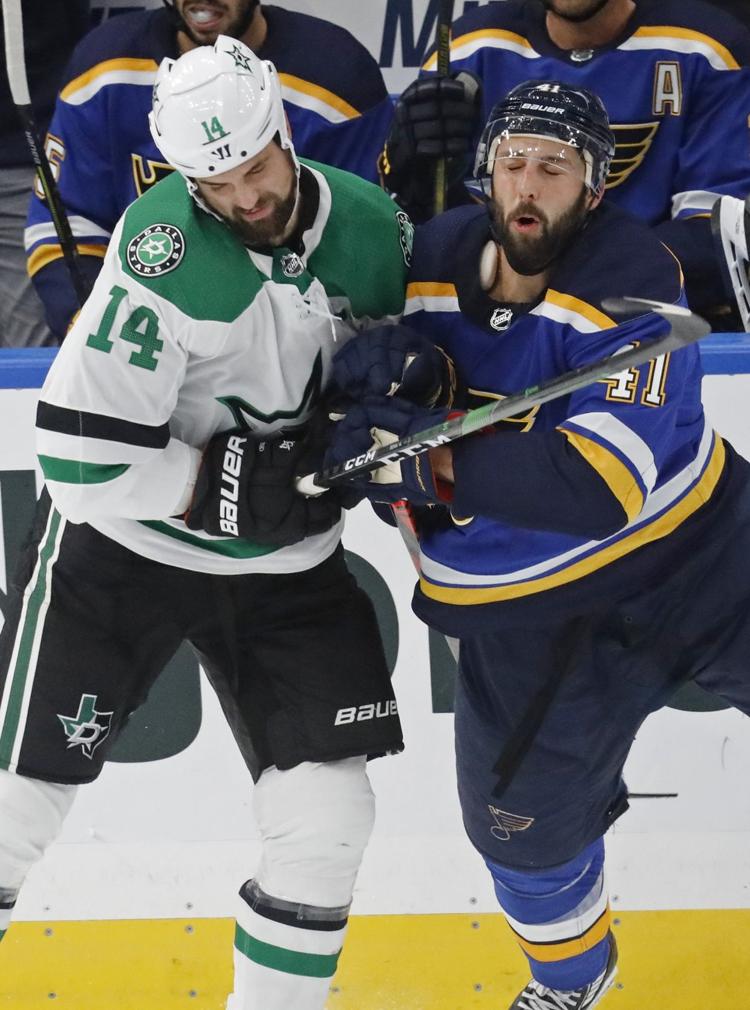 The Blues and Stars meet at Enterprise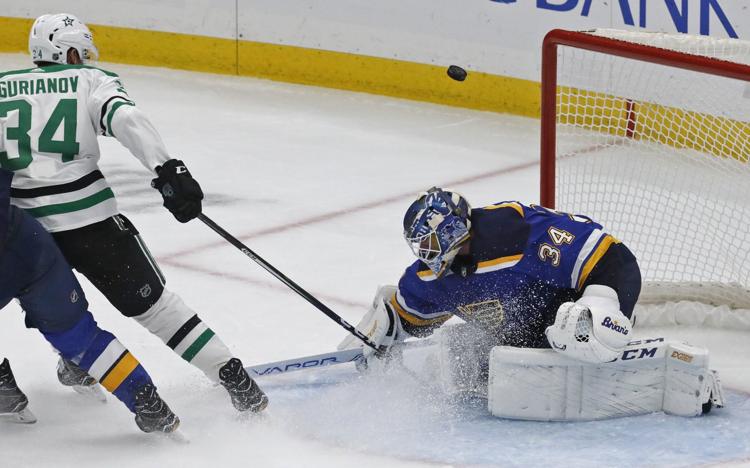 The Blues and Stars meet at Enterprise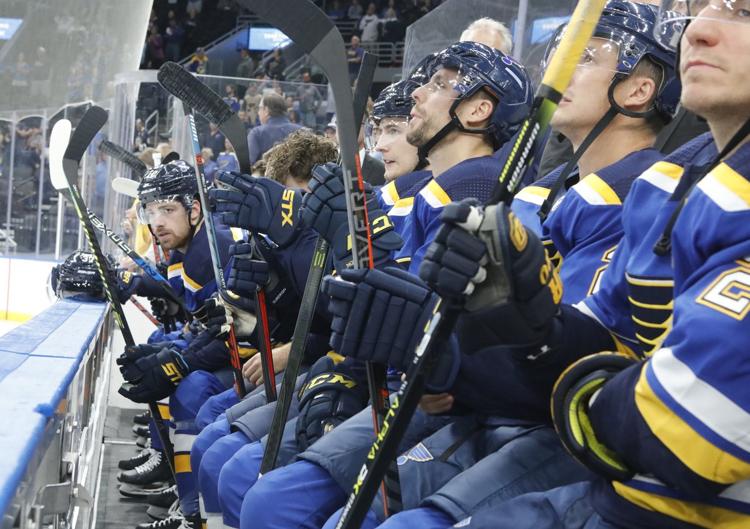 The Blues and Stars meet at Enterprise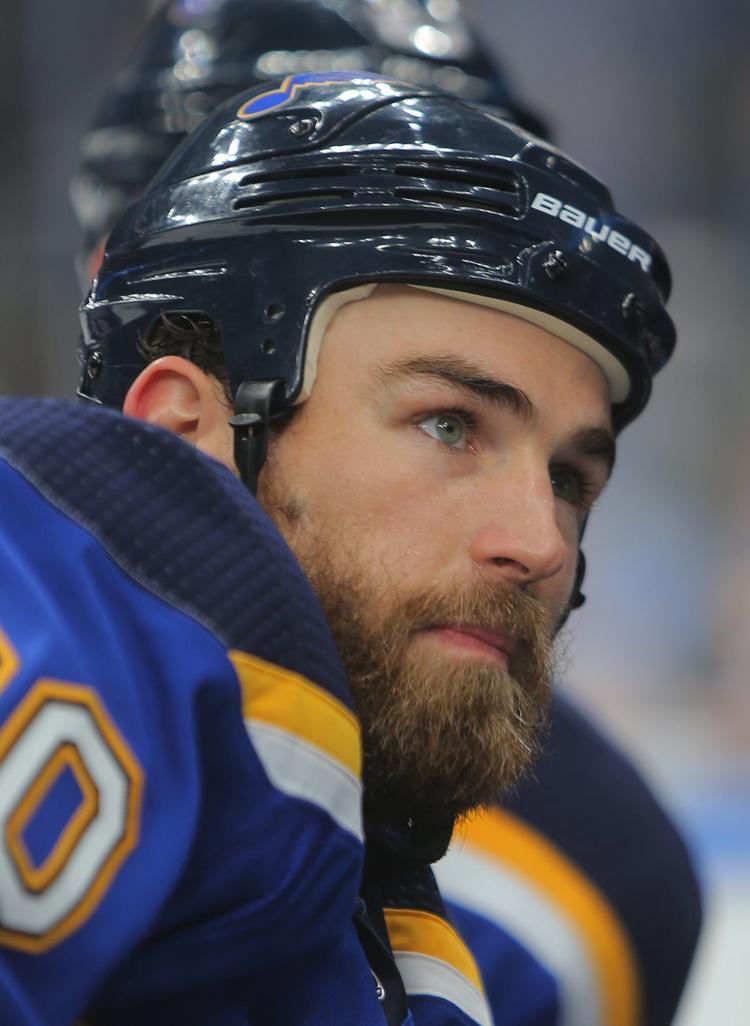 The Blues and Stars meet at Enterprise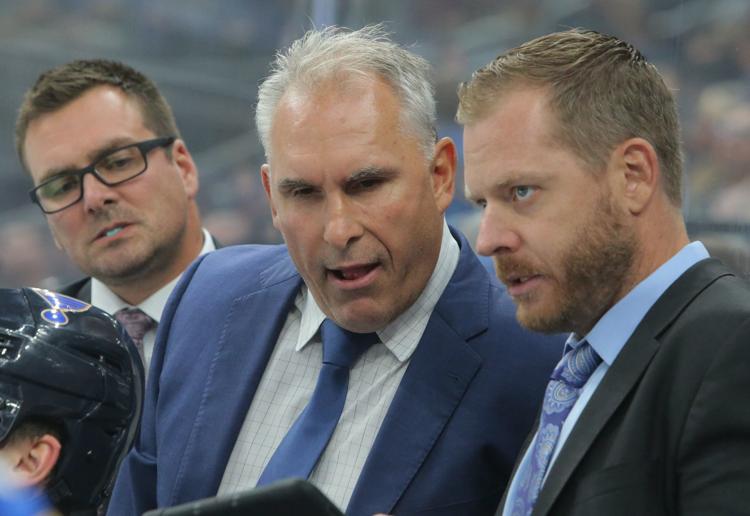 The Blues and Stars meet at Enterprise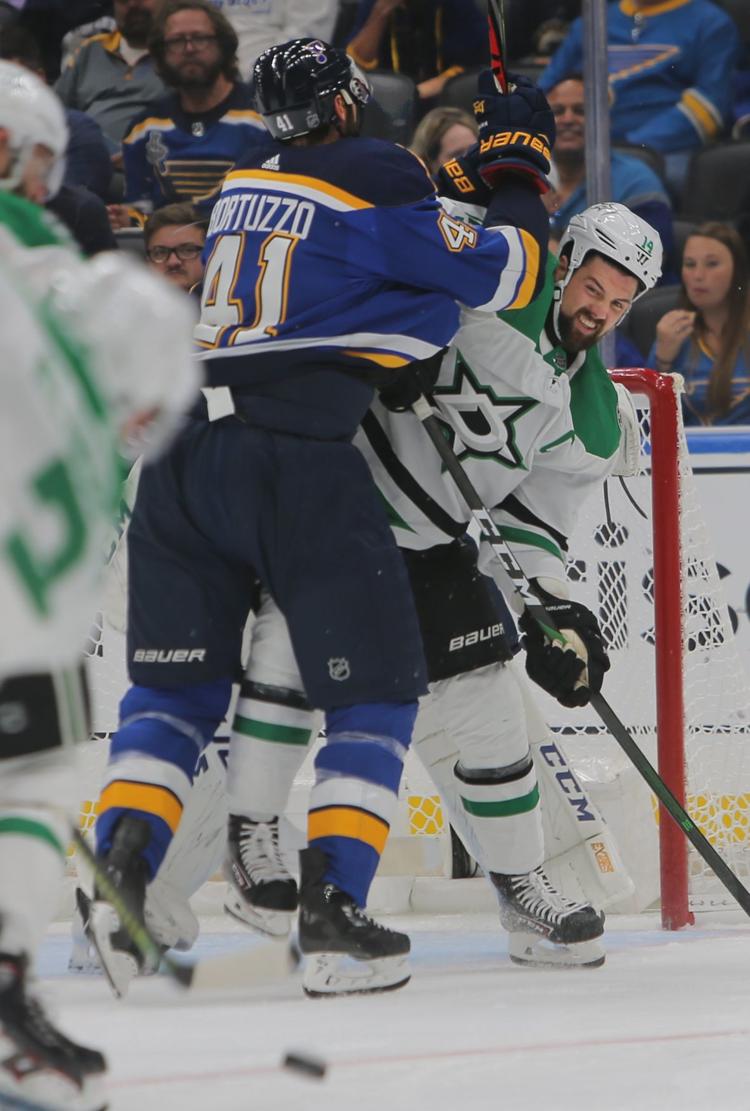 The Blues and Stars meet at Enterprise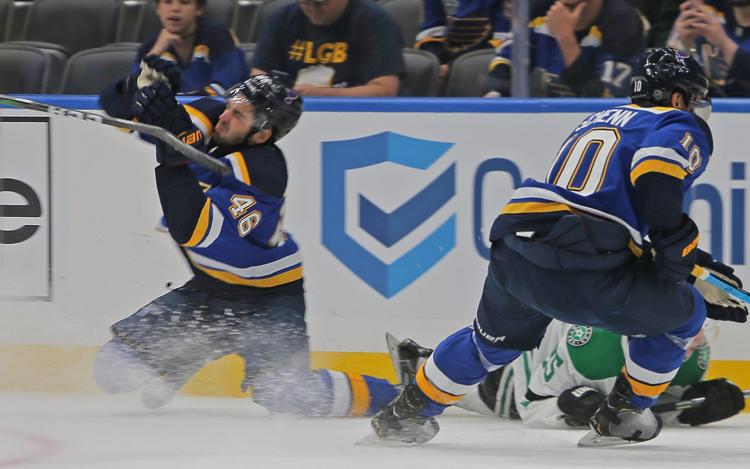 The Blues and Stars meet at Enterprise
The Blues and Stars meet at Enterprise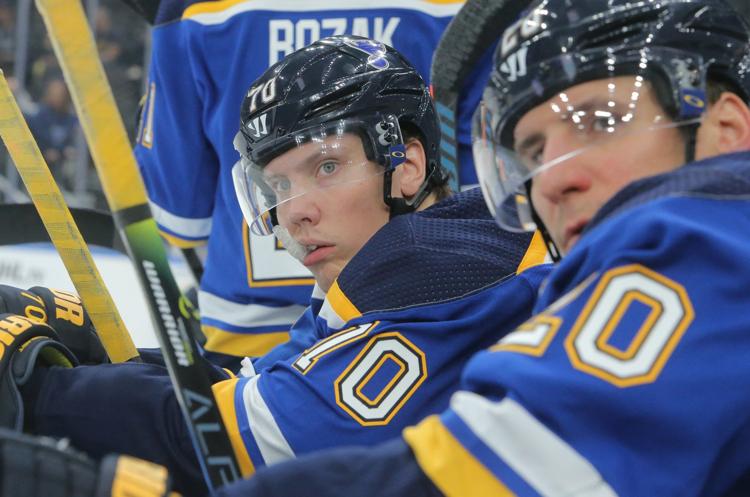 The Blues and Stars meet at Enterprise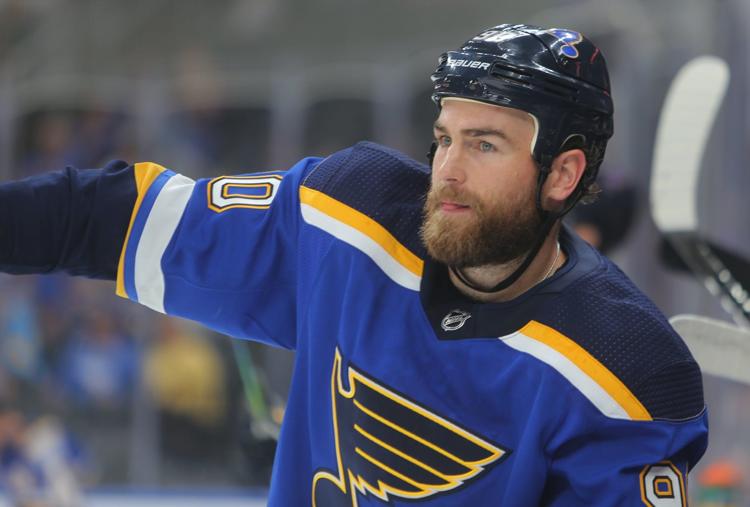 The Blues and Stars meet at Enterprise