The Blues showed up at Enterprise Center on Monday, the day after putting themselves in the driver's seat in the Western Conference final with San Jose with a 5-0 win, ready for just another day on the job.
Though it will be a day unlike anything almost all of them have ever experienced. A win will send them to the Stanley Cup Final. Only one Blue, David Perron, has played in a Stanley Cup Final. Very few have even gotten this far, one win away from advancing.
So they'll try to do what they've done all season and treat it as just another game, though with an entire city hanging on its outcome.
"With our group, I think we've done a great job of approaching things as they come," center Ryan O'Reilly said. "Our last game was good, we found a way to take a step closer, but we have to completely reset and I think with the veterans we have we do that. We have to up our intensity going forward and it starts with our preparation today and be focused.
"We've got to take it one shift at a time. This is obviously a very exciting time. We all know what's at stake. We have to control what we can control and that's the preparation and knowing these guys aren't going to go away easy. It's going to be a heck of a fight."
Who the Sharks will be bringing to the fight remains unclear. Sharks coach Peter DeBoer gave no update on Joe Pavelski, Erik Karlsson and Tomas Hertl, none of whom finished Game 5 because of injuries. DeBoer wouldn't even say if they were traveling or not.
Karlsson, who was hurt coming into the game and barely made it past the first period, would seem the least likely to play. Joonas Donskoi, who left the game after being hit in the neck with a puck, said he was OK on Monday.
For the Blues, coach Craig Berube said defenseman Vince Dunn, who was hit in the face by a puck in Game 3, will not play in Game 6. 
Blues and Sharks skate in game 5 of the semifinals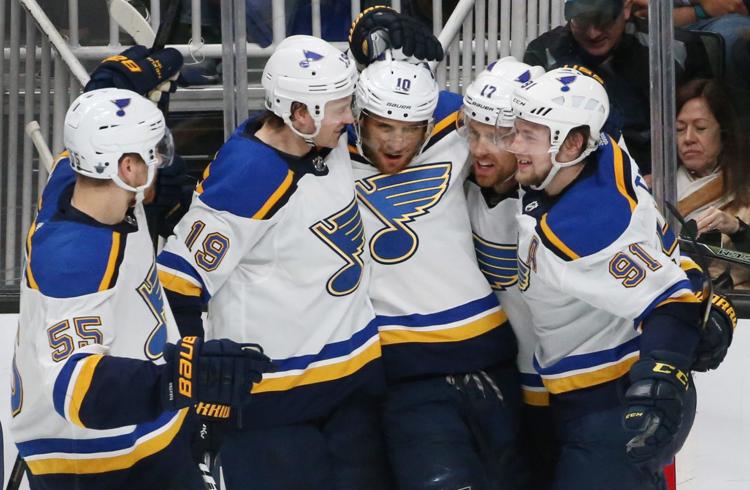 Blues and Sharks skate in game 5 of the semifinals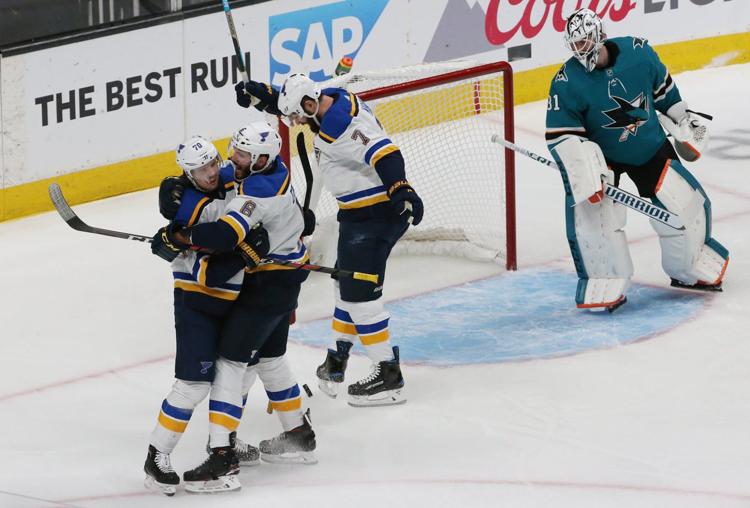 Blues and Sharks skate in game 5 of the semifinals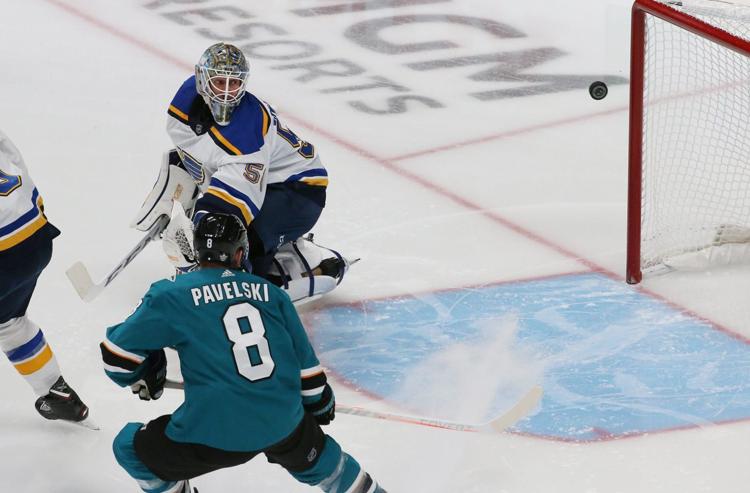 Blues and Sharks skate in game 5 of the semifinals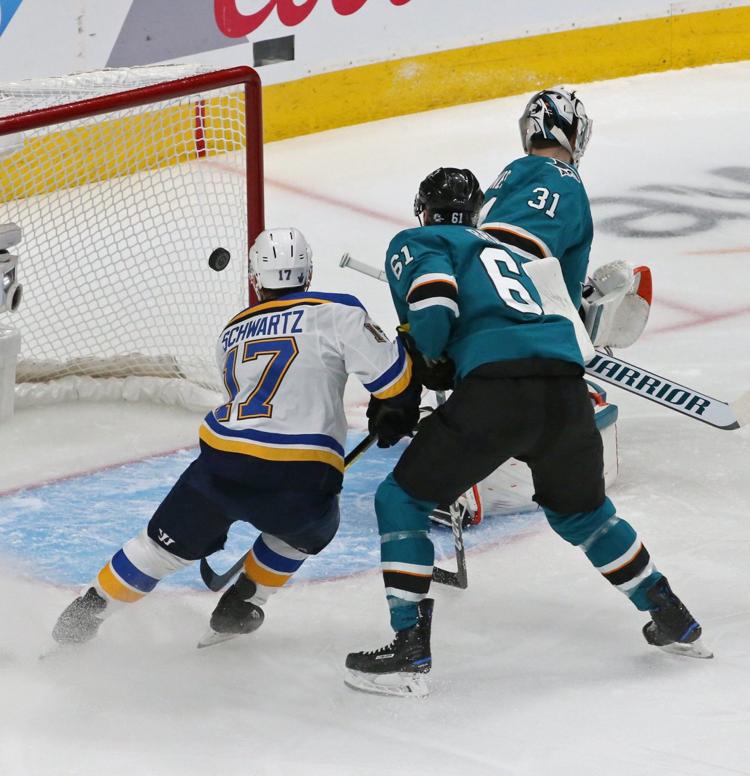 Blues and Sharks skate in game 5 of the semifinals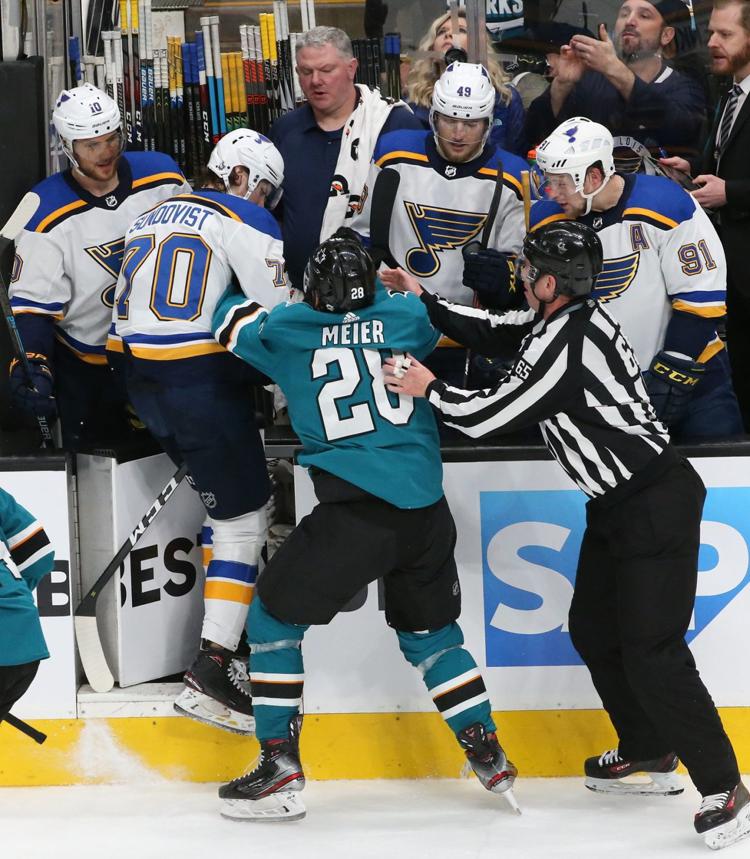 Blues and Sharks skate in game 5 of the semifinals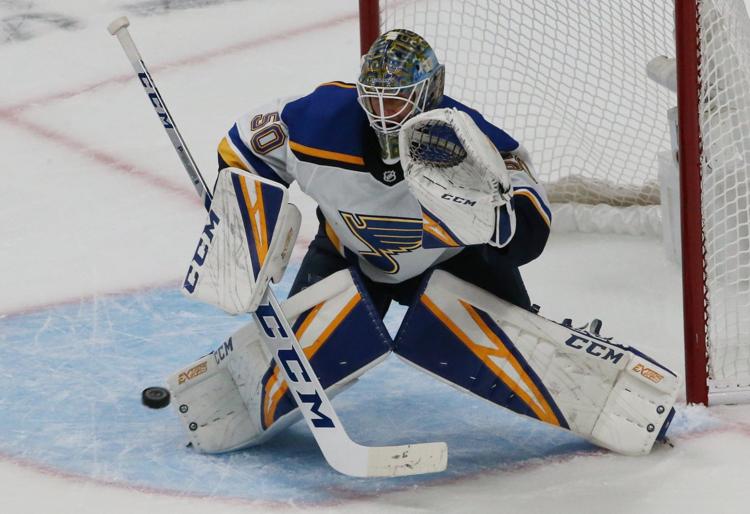 Blues and Sharks skate in game 5 of the semifinals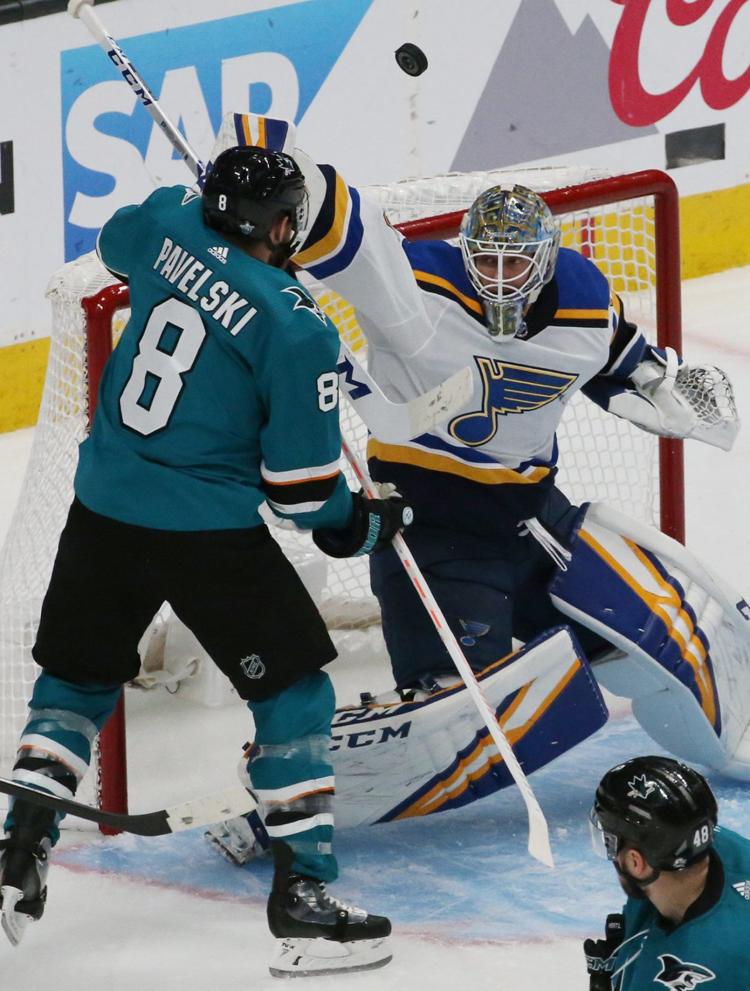 Blues and Sharks skate in game 5 of the semifinals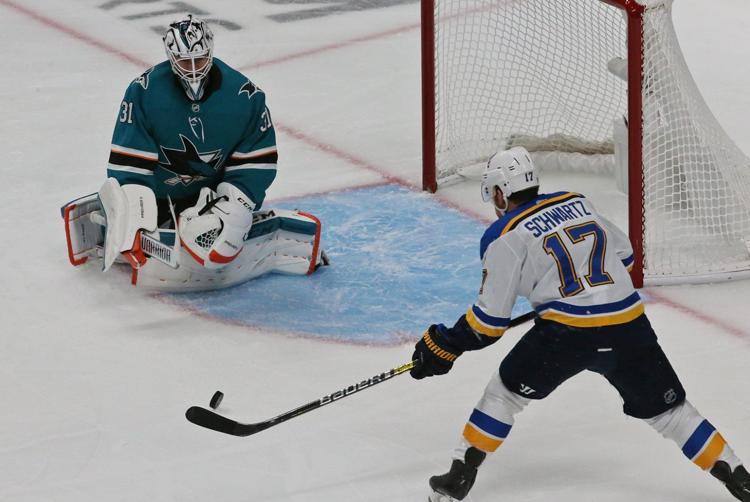 Blues and Sharks skate in game 5 of the semifinals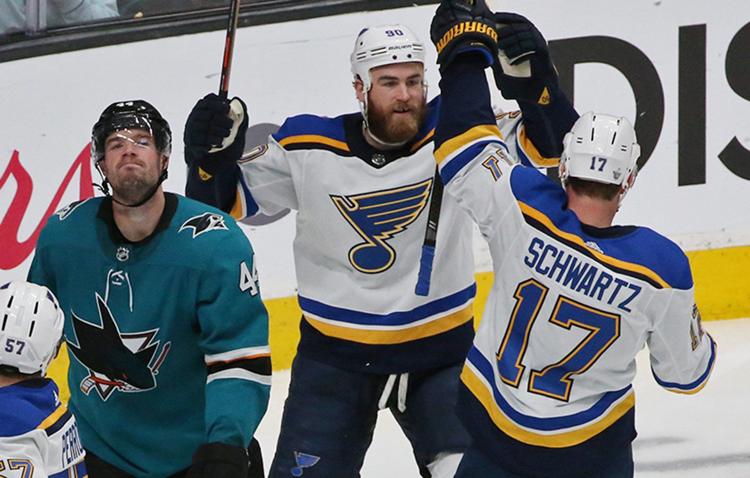 Blues and Sharks skate in game 5 of the semifinals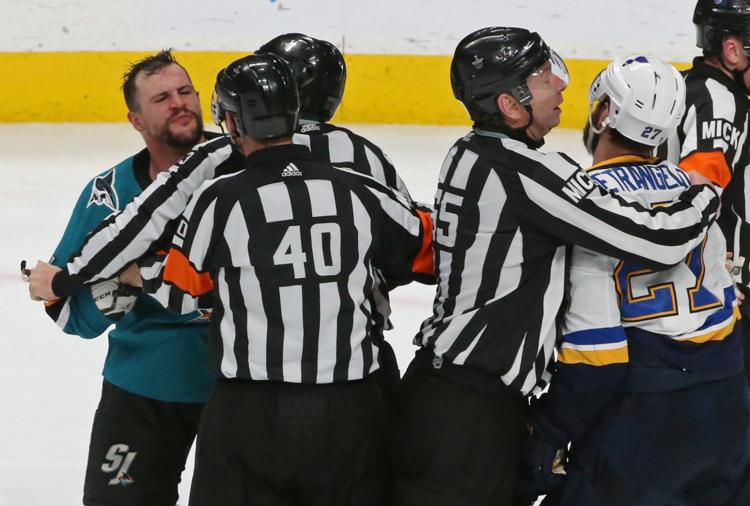 Blues and Sharks skate in game 5 of the semifinals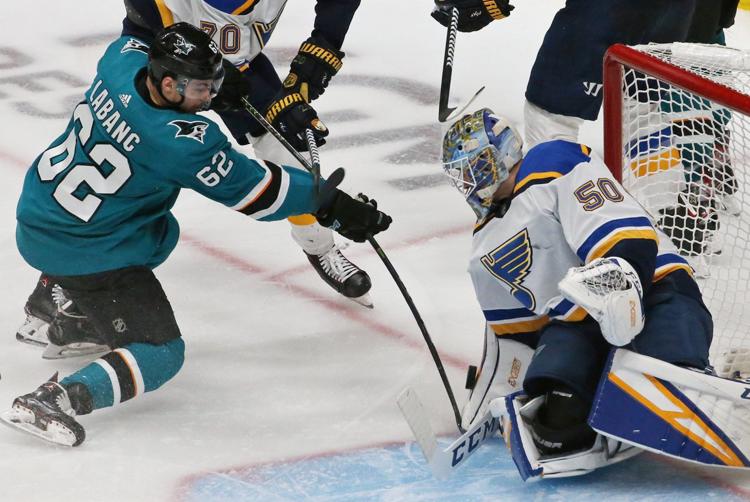 Blues and Sharks skate in game 5 of the semifinals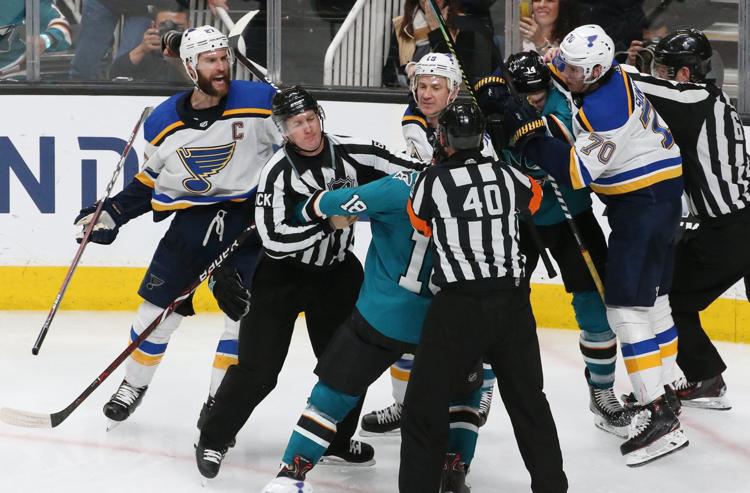 Blues and Sharks skate in game 5 of the semifinals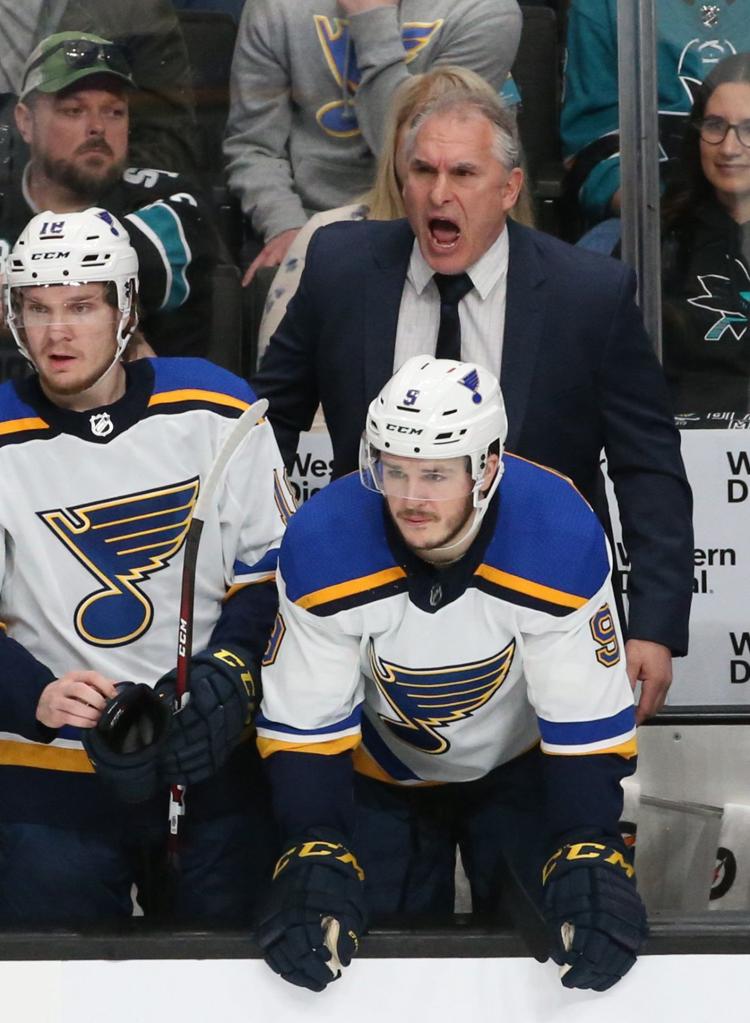 Blues and Sharks skate in game 5 of the semifinals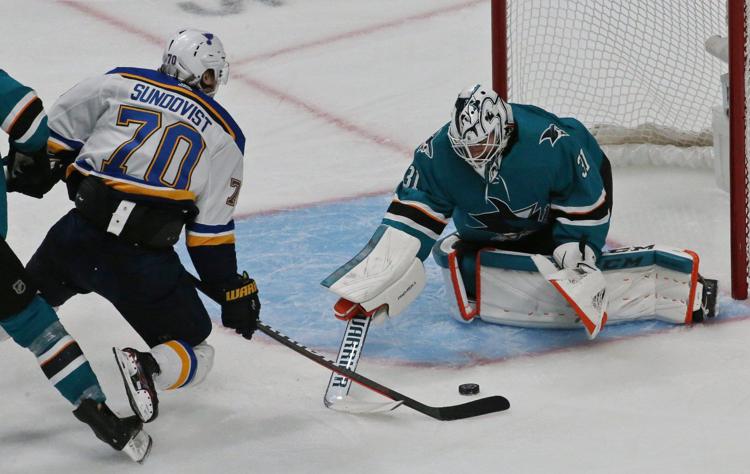 Blues and Sharks skate in game 5 of the semifinals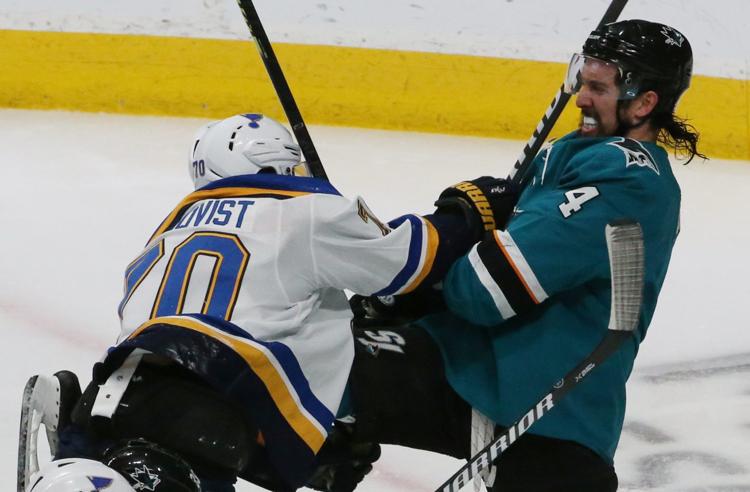 Blues and Sharks skate in game 5 of the semifinals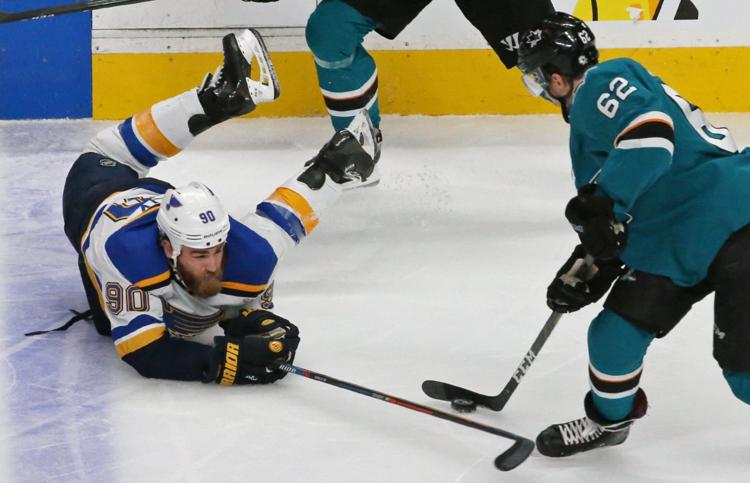 Blues and Sharks skate in game 5 of the semifinals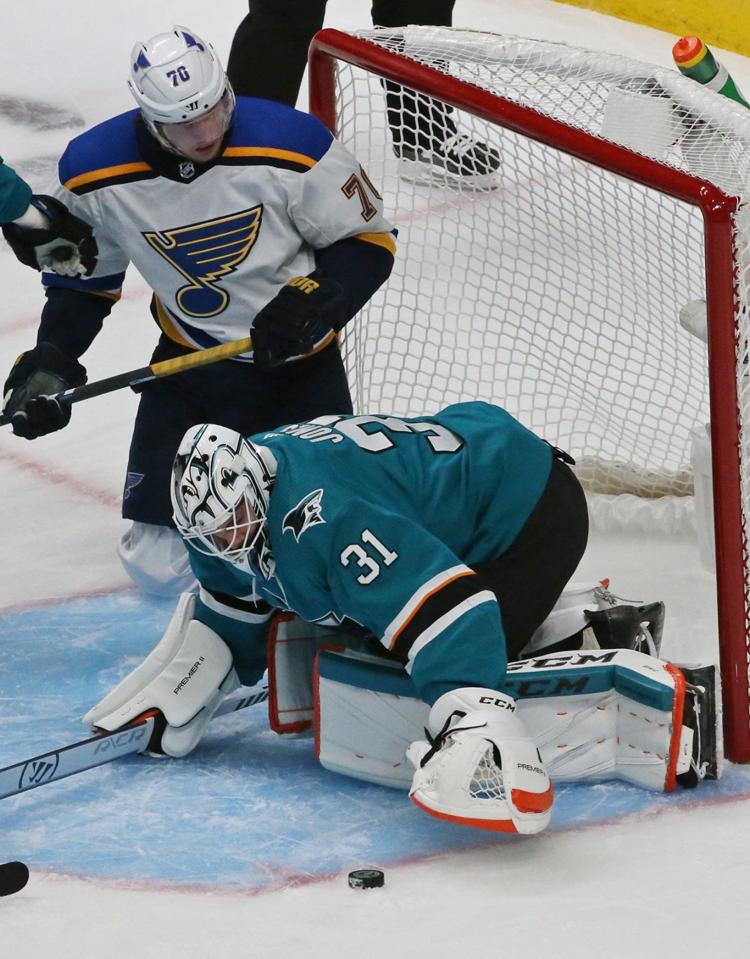 Blues and Sharks skate in game 5 of the semifinals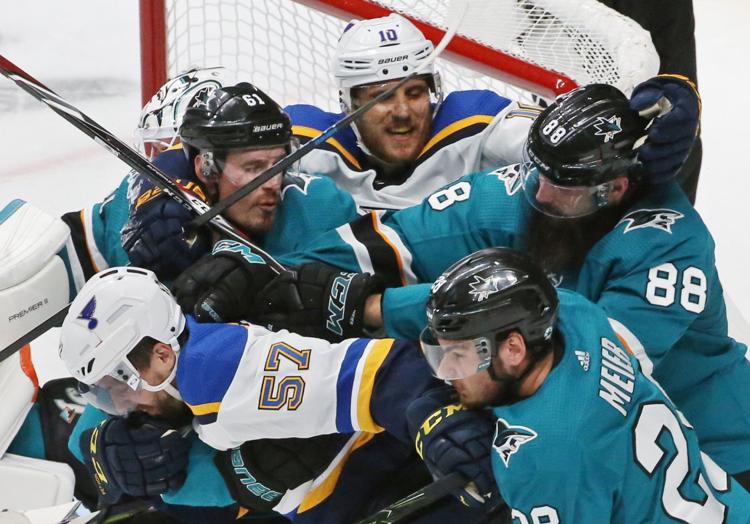 Blues and Sharks skate in game 5 of the semifinals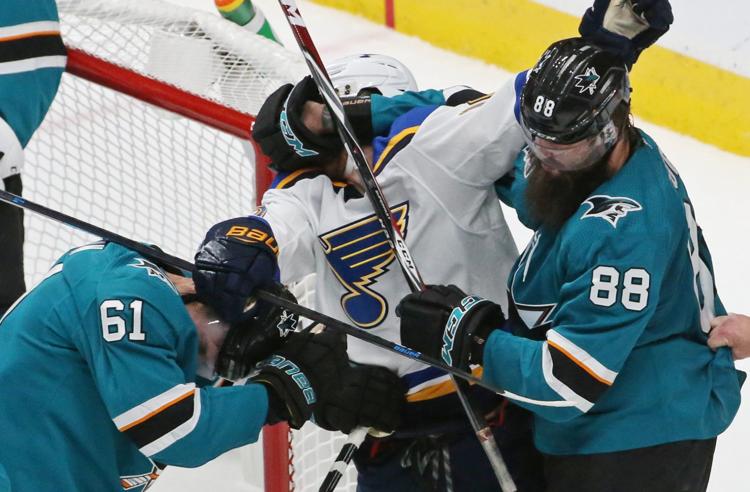 Blues and Sharks skate in game 5 of the semifinals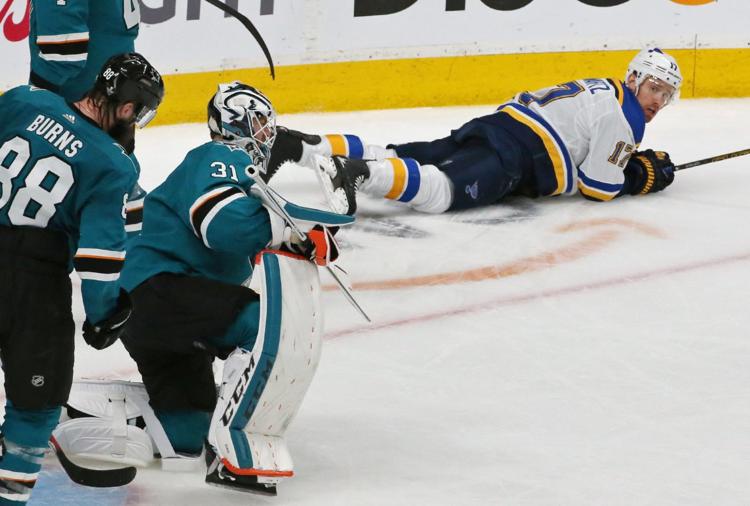 Blues and Sharks skate in game 5 of the semifinals
Blues and Sharks skate in game 5 of the semifinals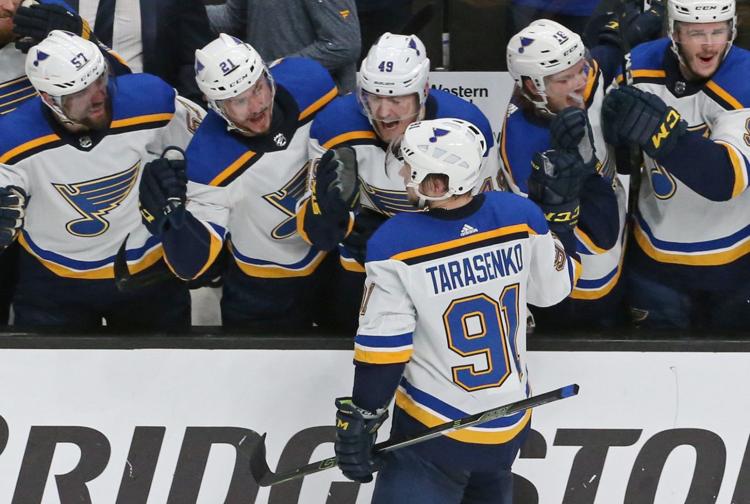 Blues and Sharks skate in game 5 of the semifinals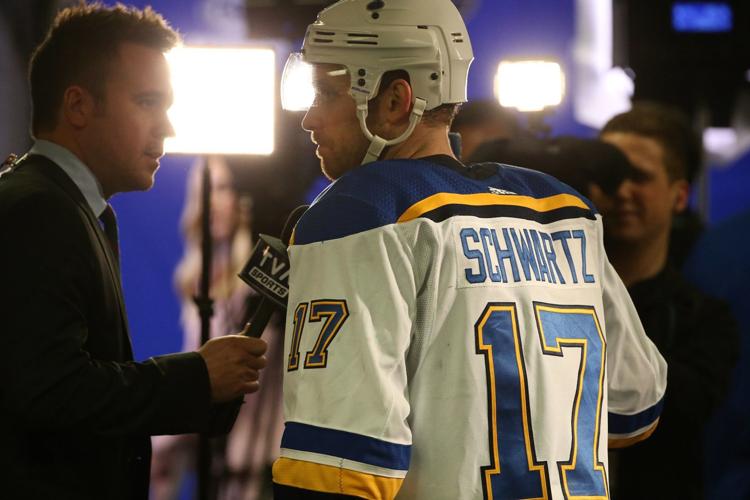 Blues and Sharks skate in game 5 of the semifinals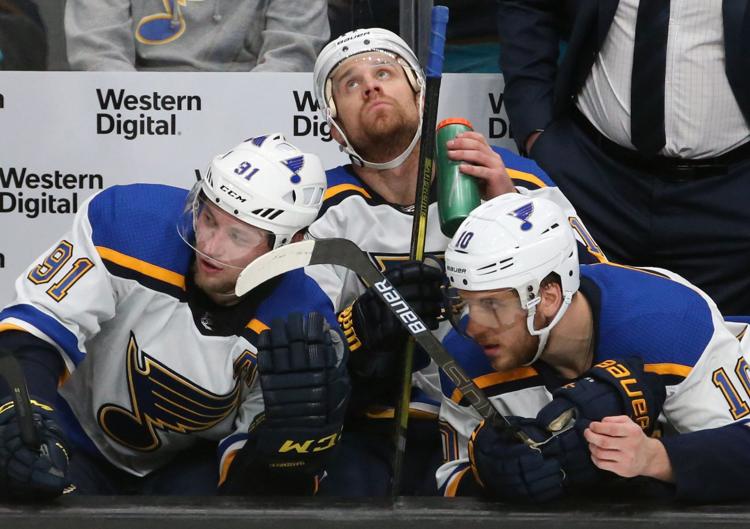 Blues and Sharks skate in game 5 of the semifinals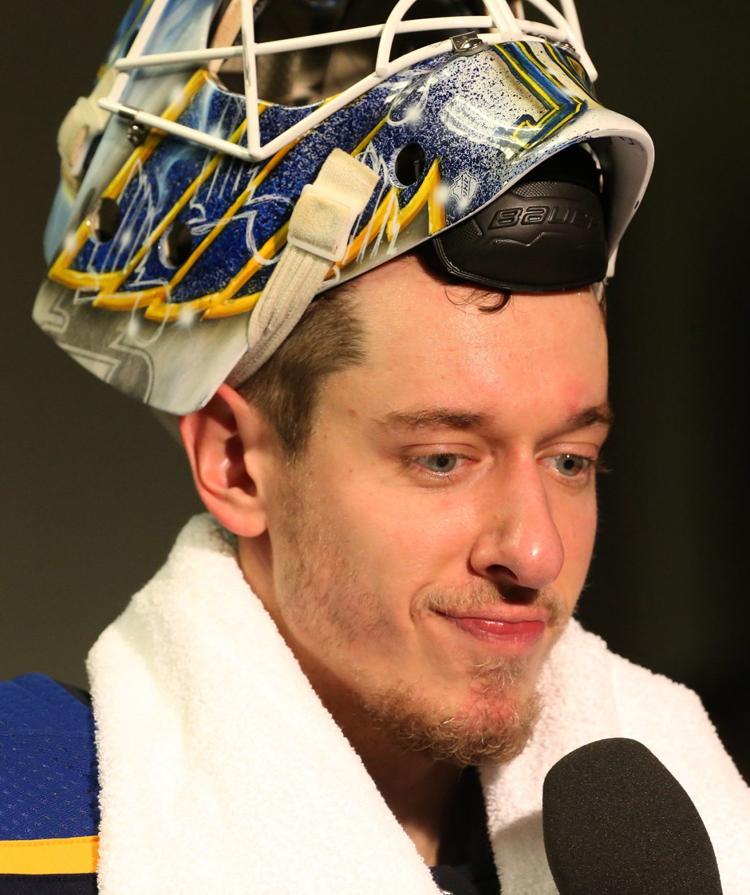 Blues and Sharks skate in game 5 of the semifinals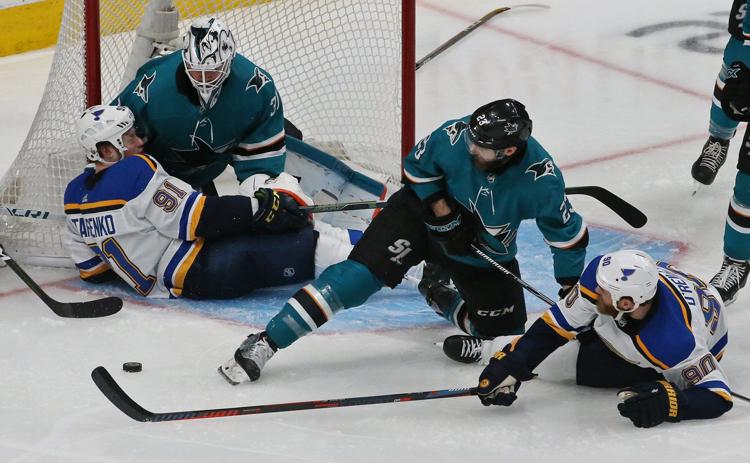 Blues and Sharks skate in game 5 of the semifinals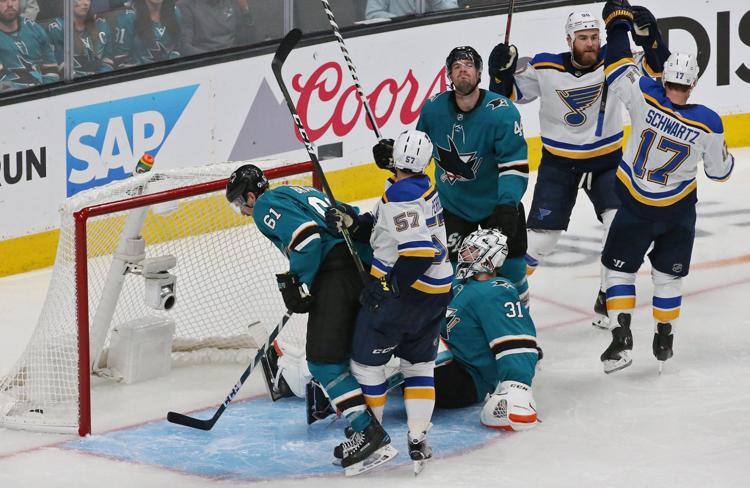 Blues and Sharks skate in game 5 of the semifinals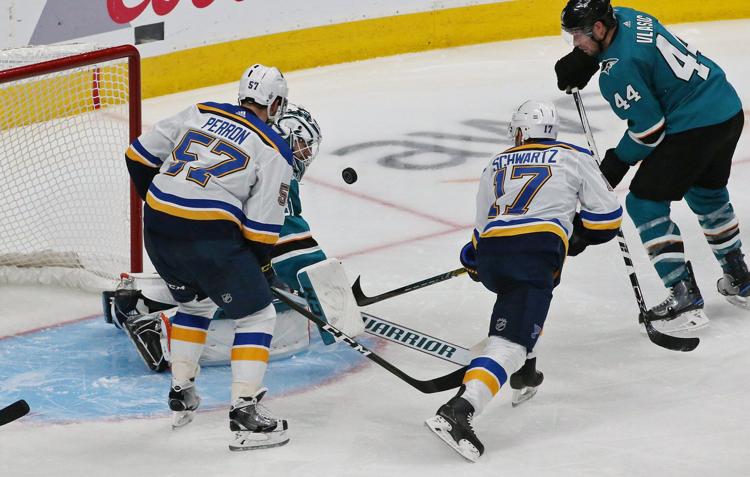 Blues and Sharks skate in game 5 of the semifinals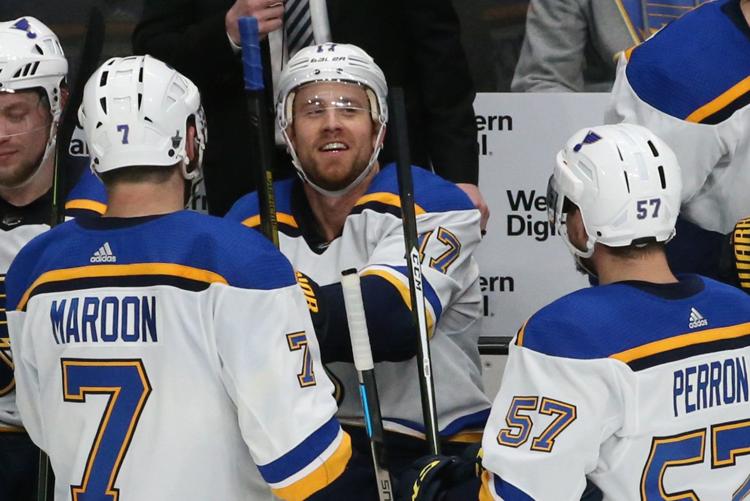 Blues and Sharks skate in game 5 of the semifinals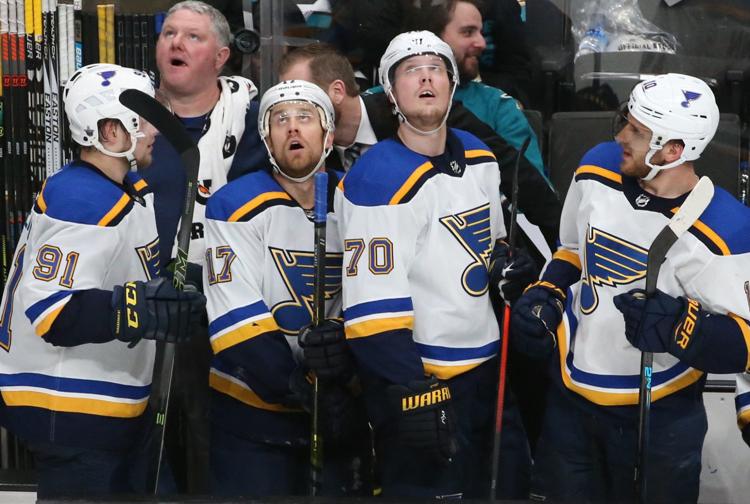 Blues and Sharks skate in game 5 of the semifinals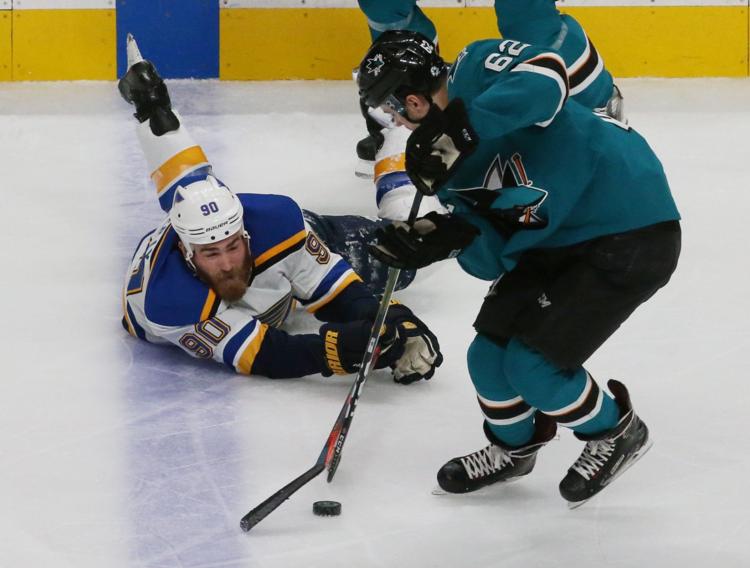 Blues and Sharks skate in game 5 of the semifinals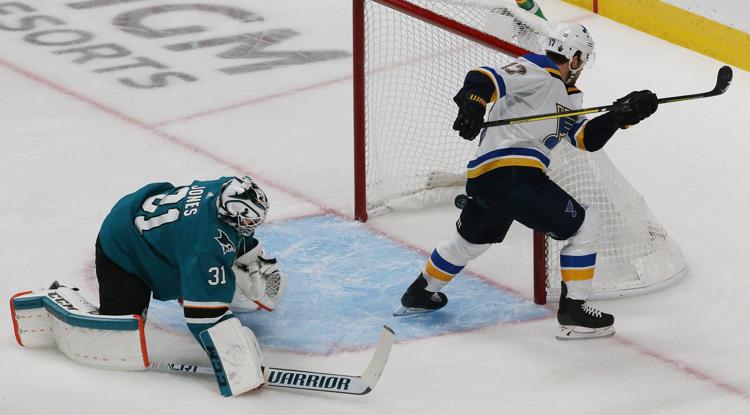 Blues and Sharks skate in game 5 of the semifinals