Last year at this time, Jordan Binnington was on the bench for the start of hockey season. In San Antonio. Ville Husso got the start and stopped all 28 shots for the Rampage in a 4-0 victory over Grand Rapids.
My, how things have changed.
"I'm aware of it," Binnington said Wednesday following the Blues morning skate. "Things have changed. I like new things and the opportunity to adapt and accept new challenges. It's part of life and something I enjoy, so I'm looking forward to this upcoming season here."
Binnington will open the season in net for the Blues in Wednesday's season opener against the Washington Capitals. Puck drop comes shortly after 7 p.m. at Enterprise Center, and following the raising of the team's Stanley Cup championship banner.
"Obviously, it's gonna be a little emotional at the beginning," Binnington said. "We did something very special so we should be proud of it. Come puck drop we gotta kinda turn that switch on and get back to work. We know how hard it's gonna be every night and we're prepared for that."
After his amazing rookie season, the entire hockey world wants to know if Binnington can do it again. What does he think?
"We'll see," Binnington replied, slipping effortlessly into his "Do I look nervous?" persona.
Jake Allen got both the starts in goal against Washington last season, so this will be Binnington's first regular-season start against the Capitals. (He did start Sept. 27 in a preseason game at Washington, against a Capitals lineup that was minus many regulars.)
As he enters his first full NHL season, having proved any doubters wrong a year ago, how does Binnington stay hungry? What is his motivation?
"We've been over this. I've answered this question 10 times. C'mon," Binnington teased. "I hate losing. There's my motivation."
Coach Craig Berube also was asked if Binnington had anything to prove entering his first NHL season as a No. 1 goalie.
"I don't think he's any different than any other player that goes year to year and wants to prove themselves again and be the best player they can be," Berube said. "He's the same as any other player for me."
HERE COME THE CAPS
There are easier opening-day opponents than the Capitals, that's for sure.
"They've got some really good players over there," Berube said. "We know that. They've been a good team for a long time. And I don't expect them to be any different.
"Even with (Evgeny) Kuznetsov out, they've still got a lot of dangerous players, offensive players. Good power play. They're a big, heavy team. It's gonna be a battle."
NO GUNNARSSON
The fact that the Capitals are so dangerous on the power play and play that heavy, physical style is one reason why Robert Bortuzzo gets the assignment tonight on the Blues' third defensive pairing with Vince Dunn instead of Carl Gunnarsson, who is a healthy scratch.
"Probably the biggest reason for me _ and all our 'D' are going to play and they're all important guys _ but Borts is a good penalty killer," Berube said. "They've got a good power play.
"He eats that shot over on the weak side with Ovechkin, (Patrik) Laine and different teams we play. He's done a real good job of that. We need some heaviness in there tonight. . . .So he adds that element."
CUP ODDS
On the day after they defeated Boston in Game 7 to win the 2019 Stanley Cup, the Blues were listed as 12-to-1 to repeat as Cup champions, tied for the fifth-best odds according to BetOnline. Tampa Bay was the favorite at that time, at 8-to-1.
Fast forward 3 ½ months. Even though the Blues returned virtually their entire roster, and added All-Star defenseman Justin Faulk via trade, they have dropped to 16-to-1 odds today according to BetOnline. That's tied for sixth best and behind Tampa Bay (6-to-1), Toronto (12-to-1), Vegas (12-to-1), Boston (14-to-1) and Colorado (14-to-1).
BLUES LINEUP
Schwartz-Schenn-Tarasenko
Barbashev-Sundqvist-Steen
• Pietrangelo, Faulk, O'Reilly, Bozak, Perron
• Tarasenko, Schwartz, Schenn, Dunn, Thomas
---
(Per Samantha Pell of the Washington Post)
Ovechkin-Backstrom-Wilson
---
This season's official portraits
Alex Pietrangelo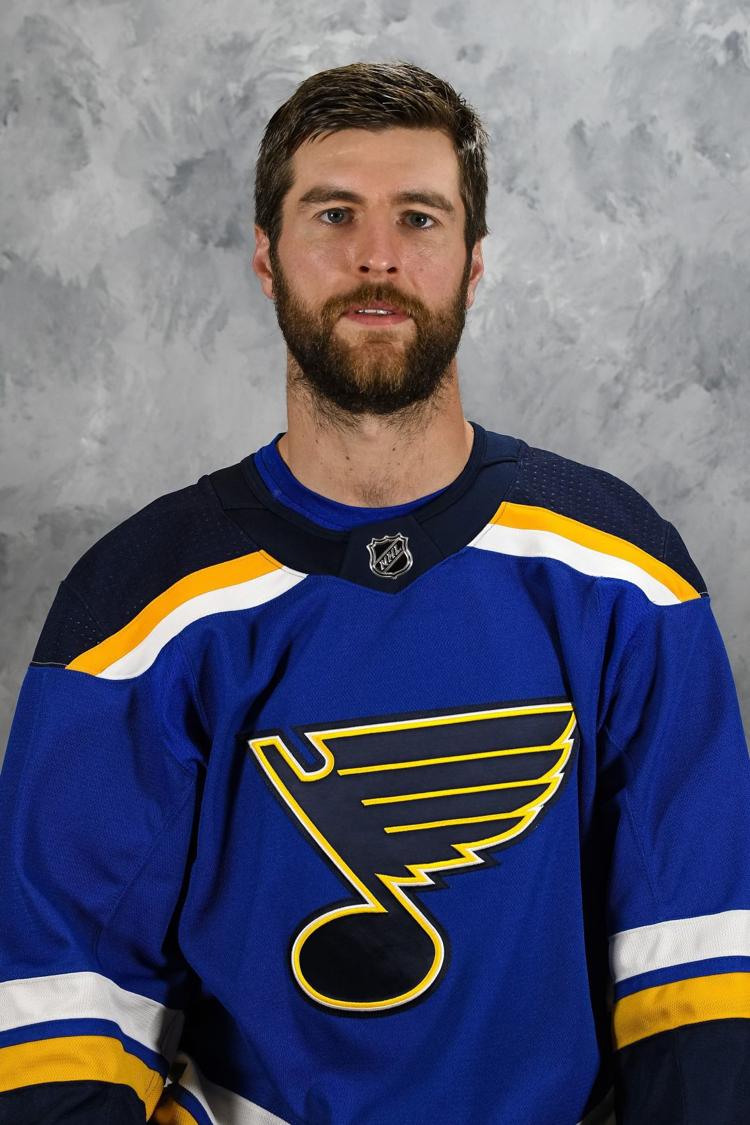 Alexander Steen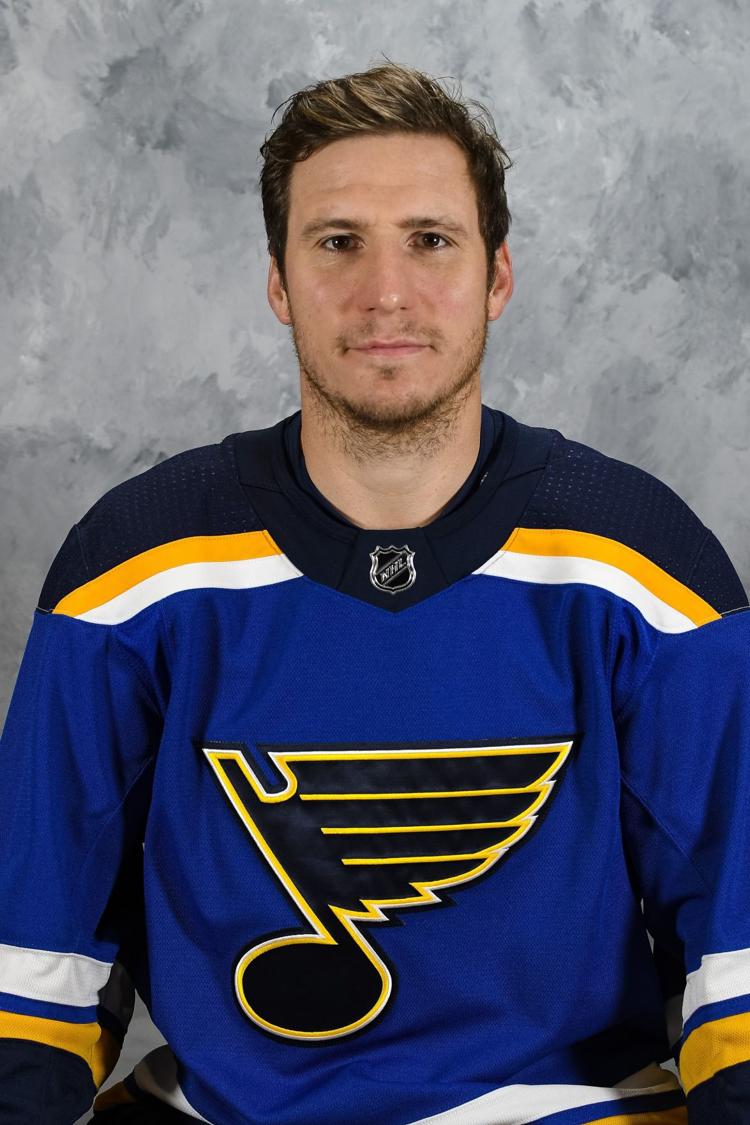 Alexei Toropchenko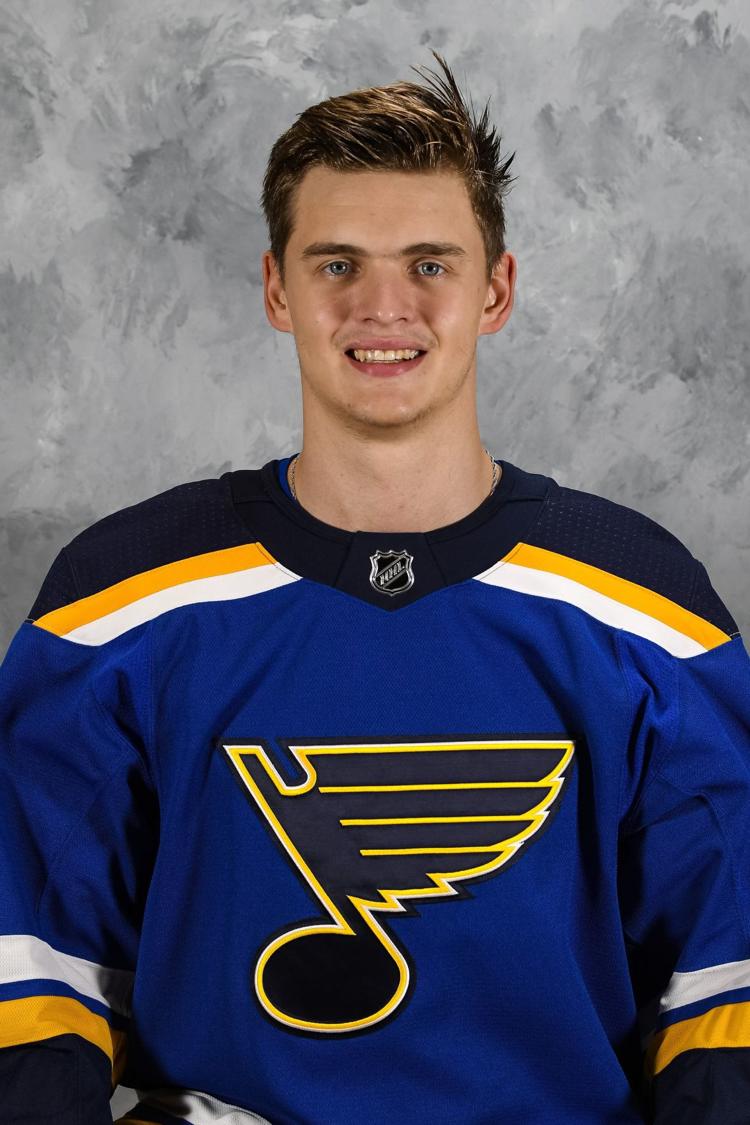 Andreas Borgman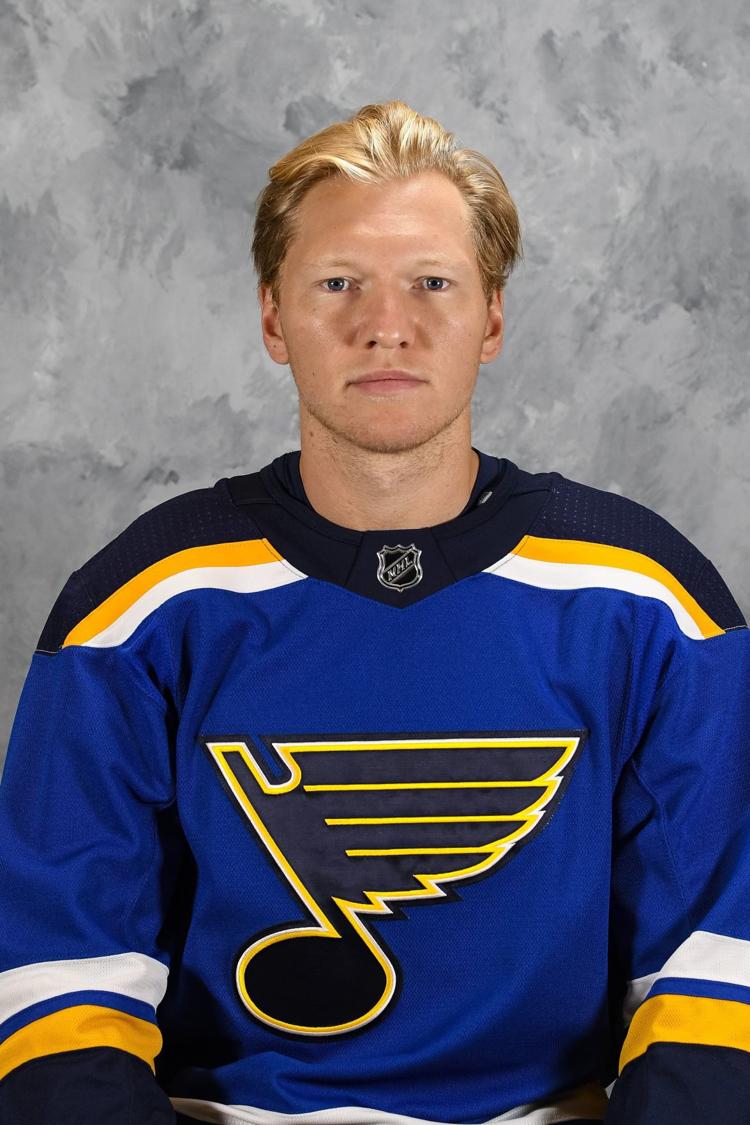 Austin Poganski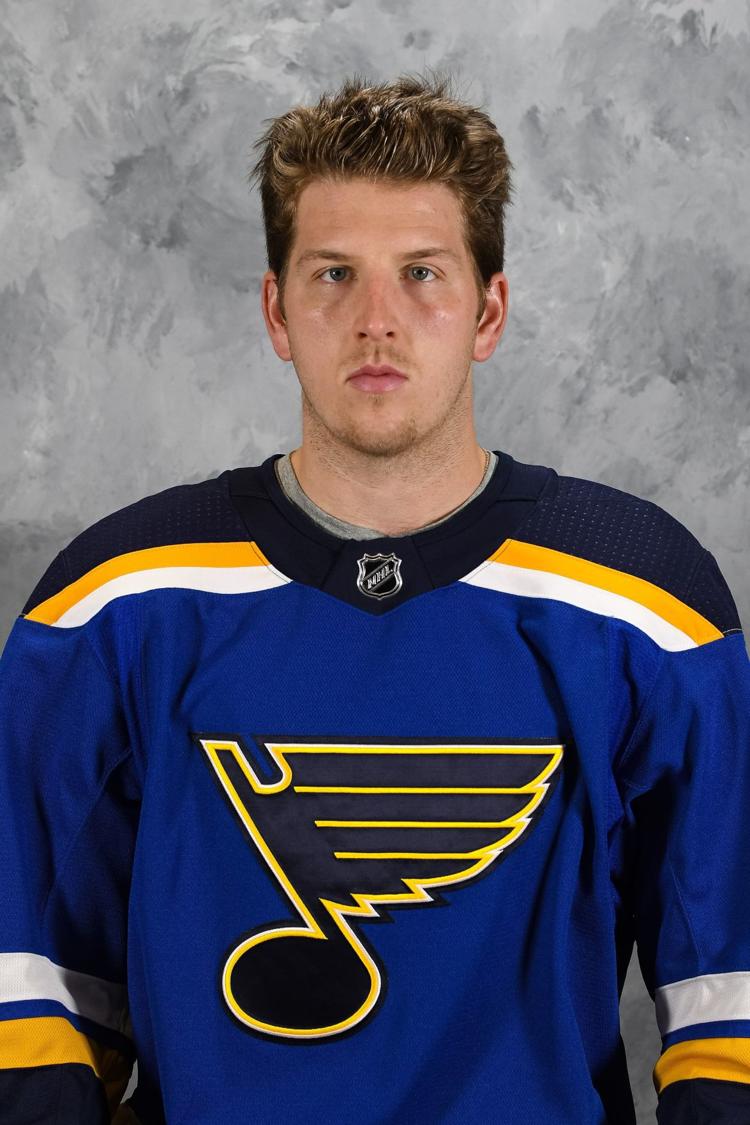 Brayden Schenn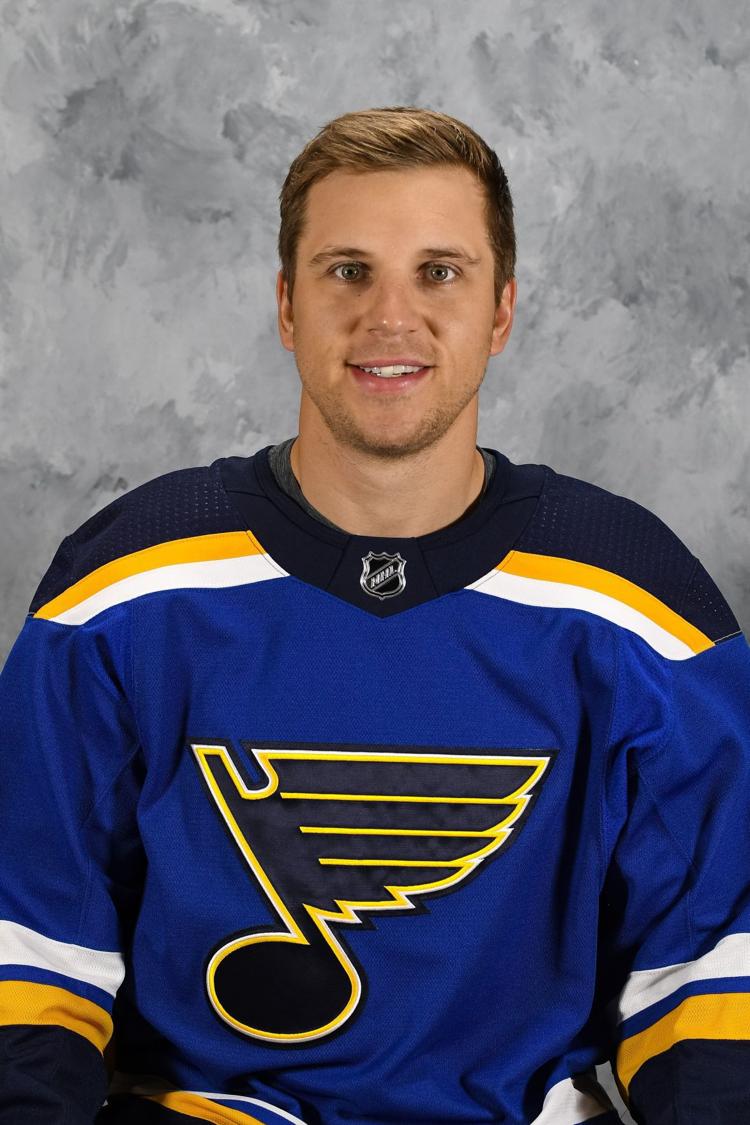 Carl Gunnarsson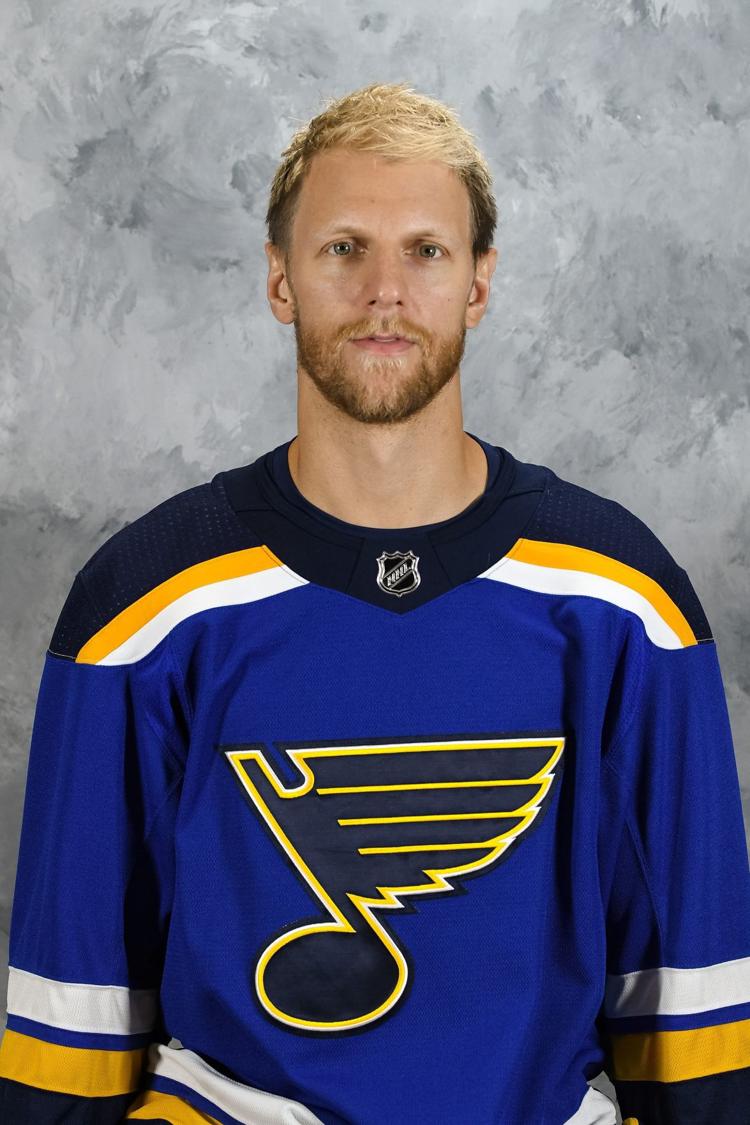 Colten Ellis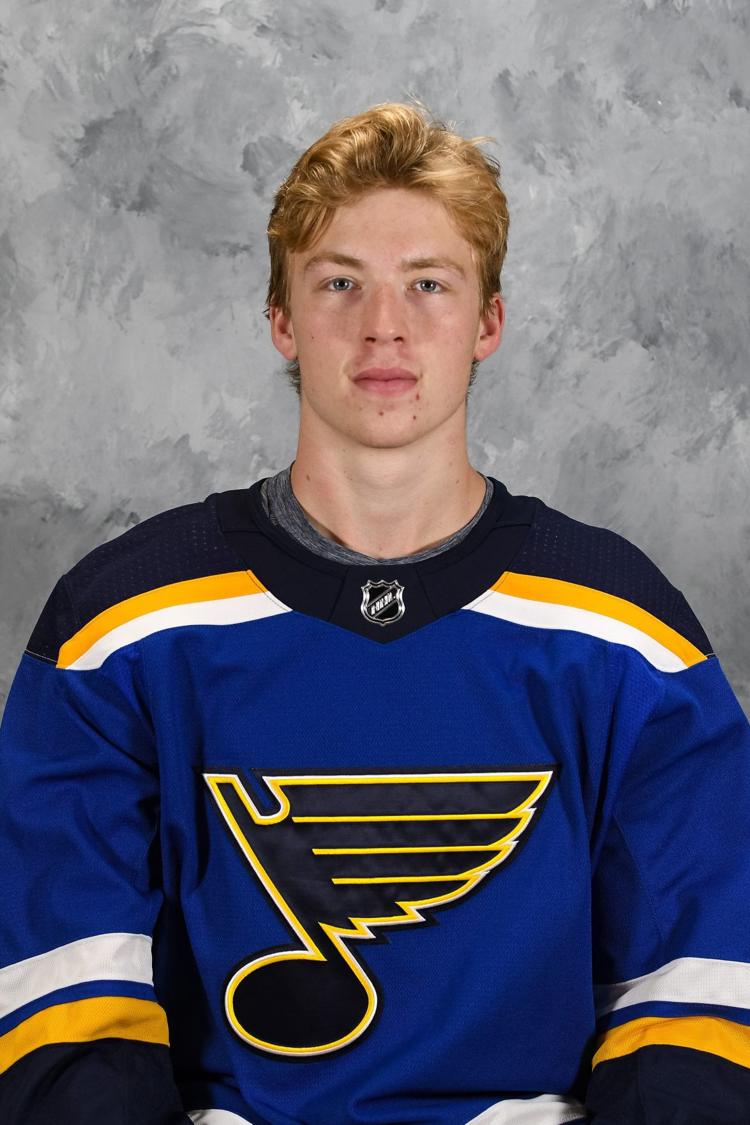 Colton Parayko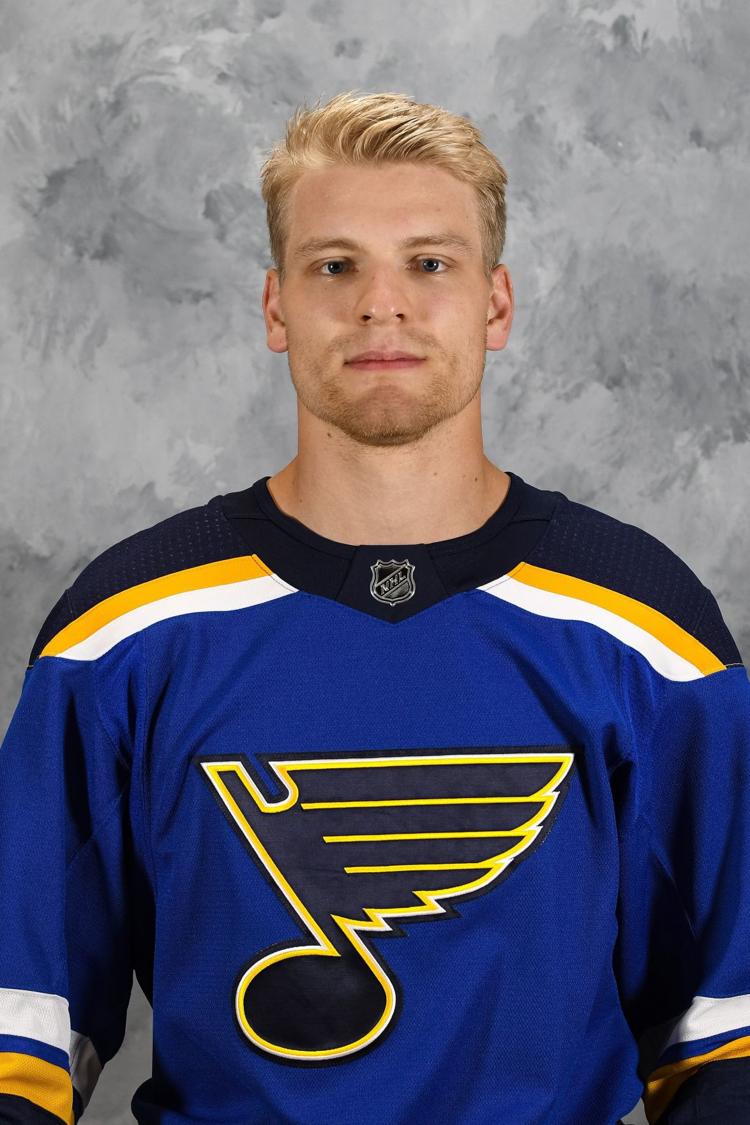 Dakota Joshua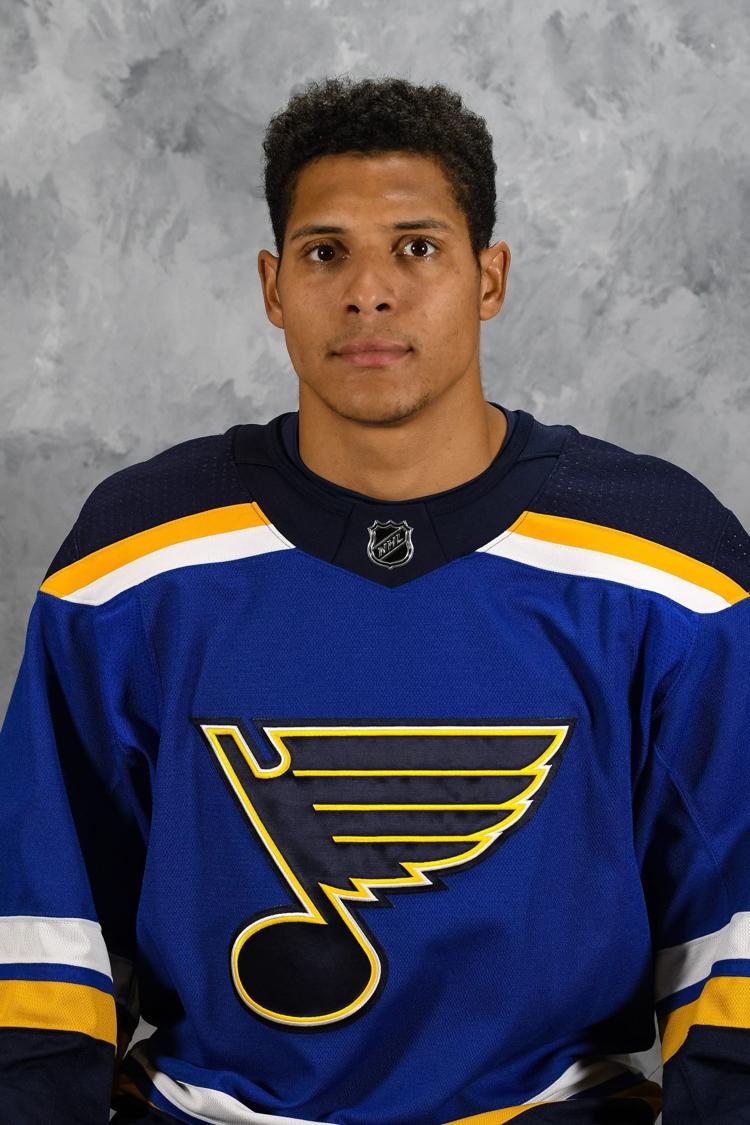 David Perron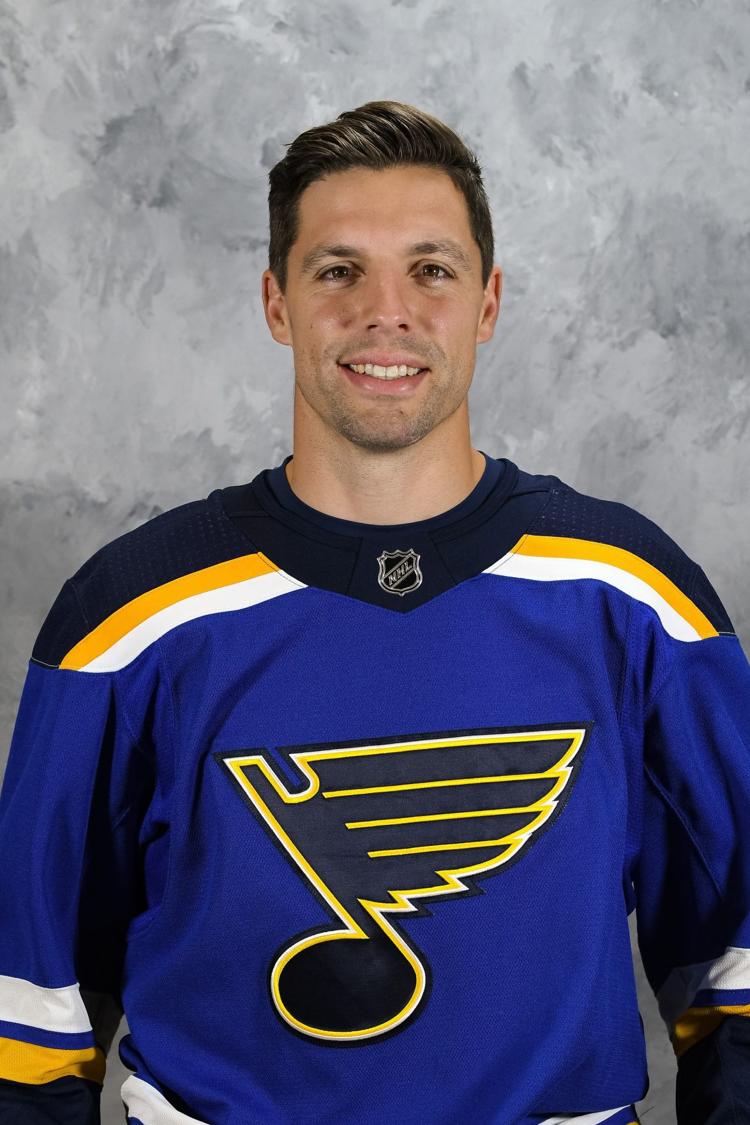 Derrick Pouliot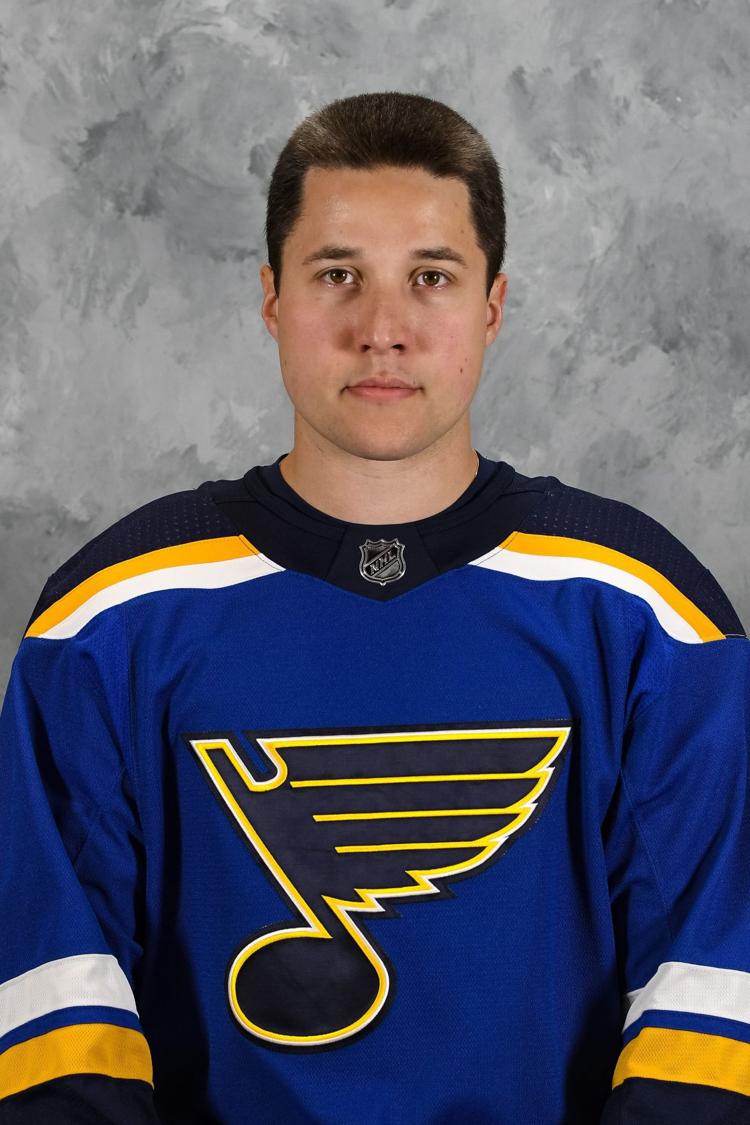 Evan Fitzpatrick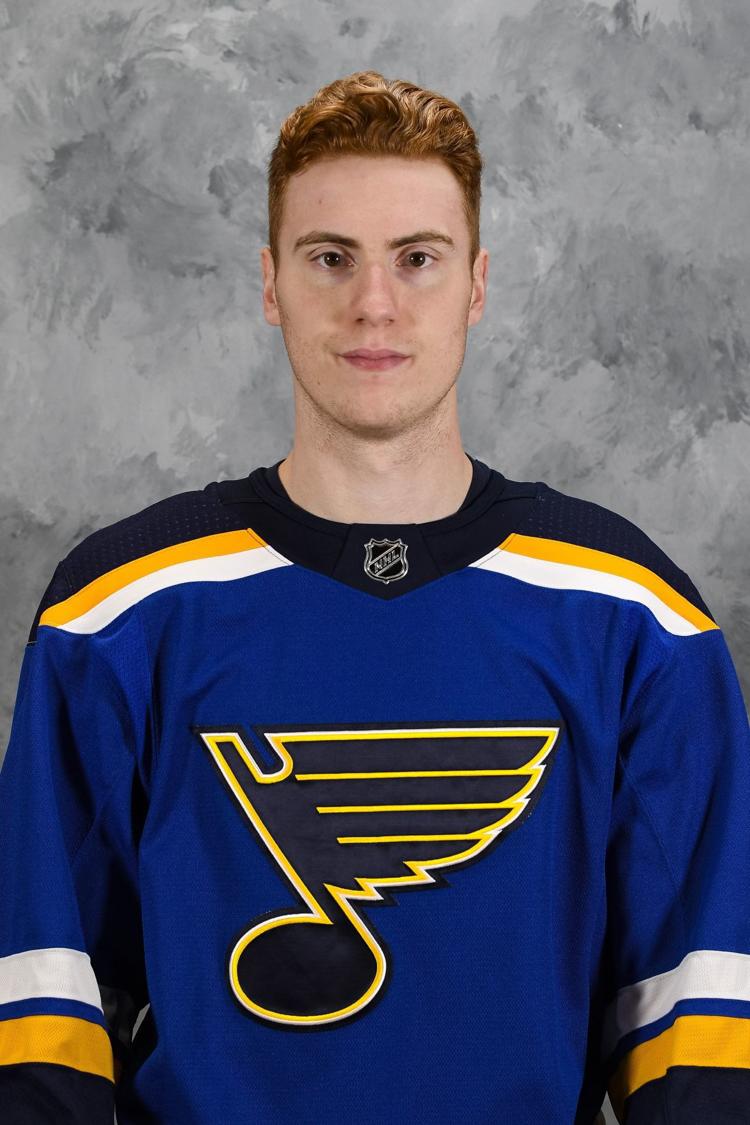 Evan Polei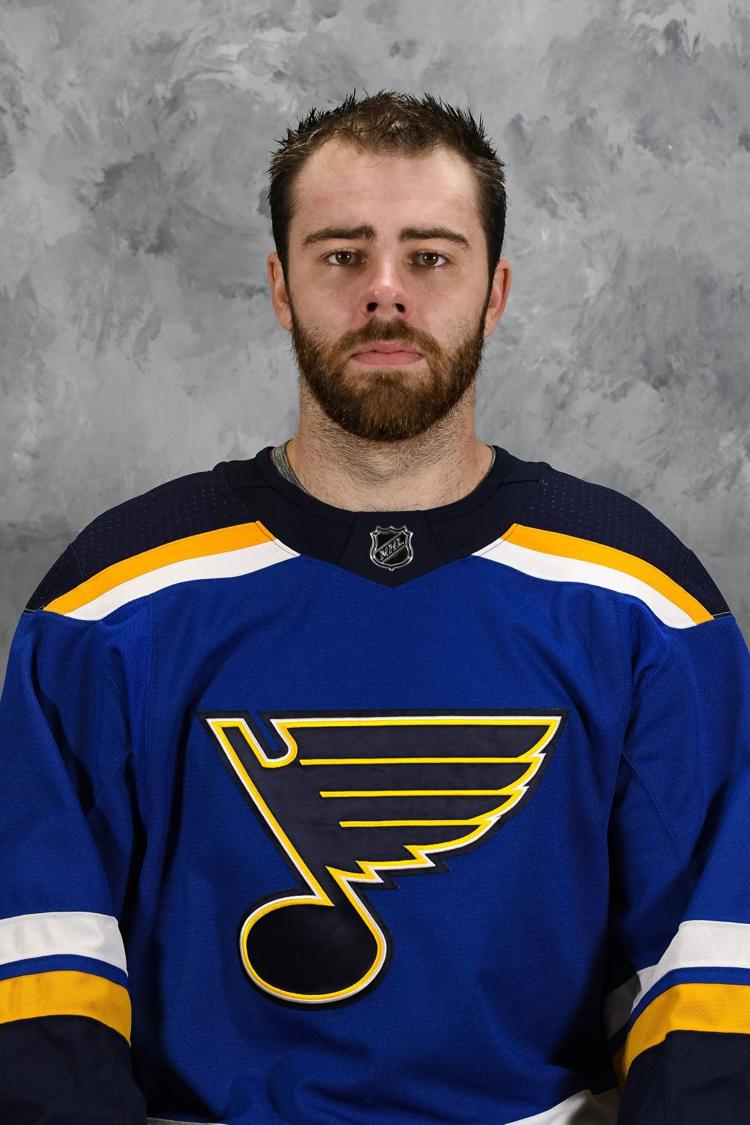 Ivan Barbashev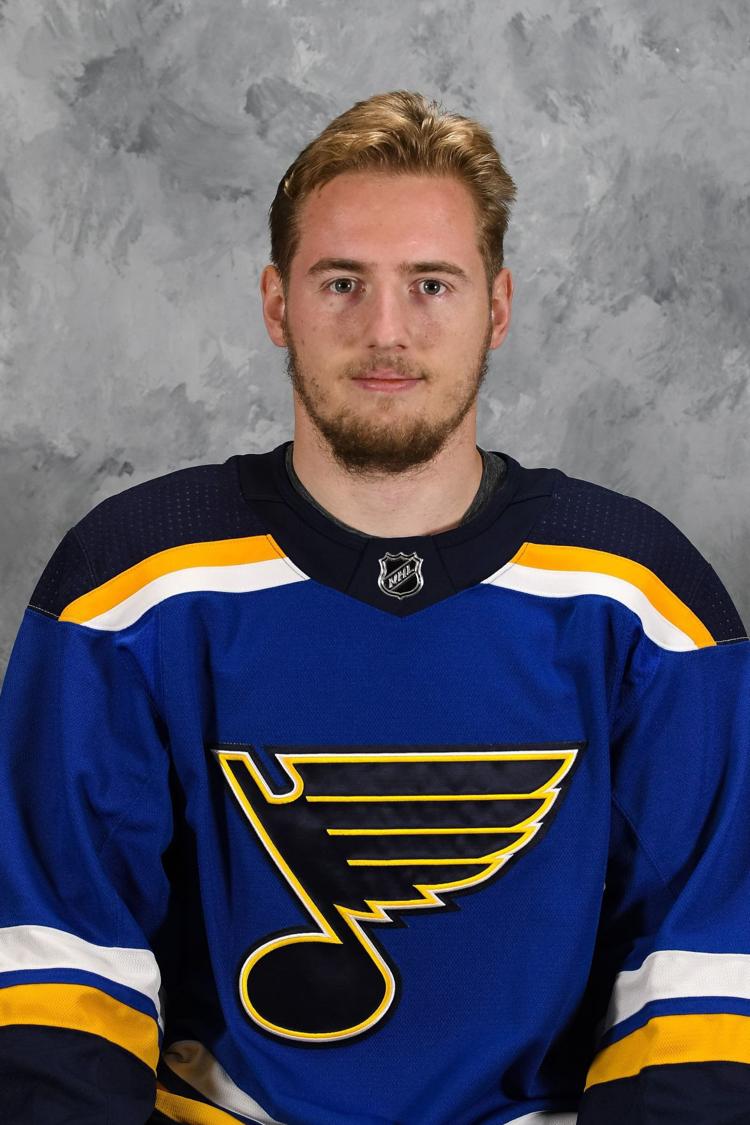 Jaden Schwartz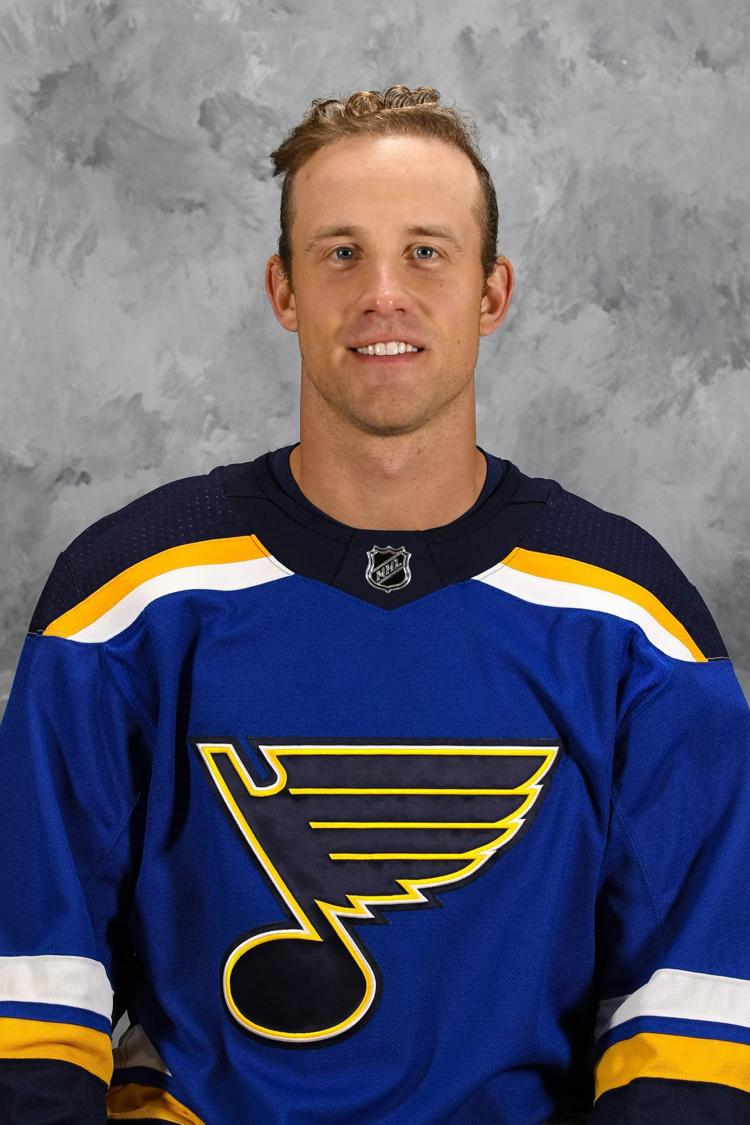 Jake Allen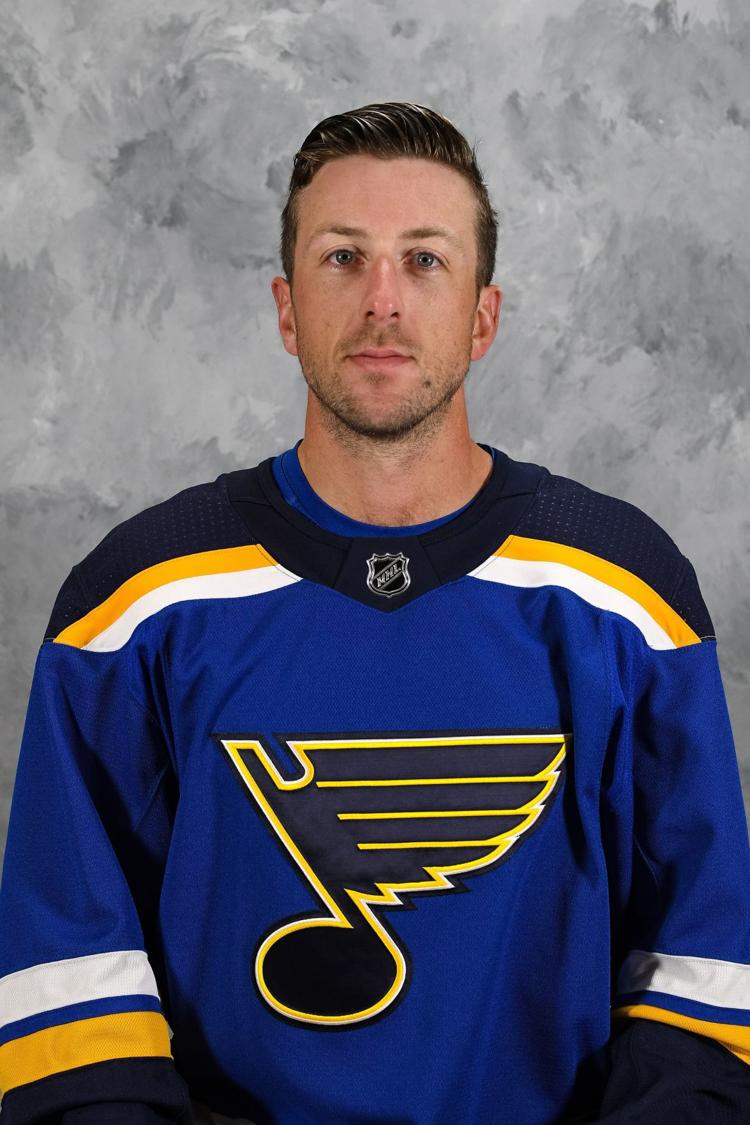 Jake Christiansen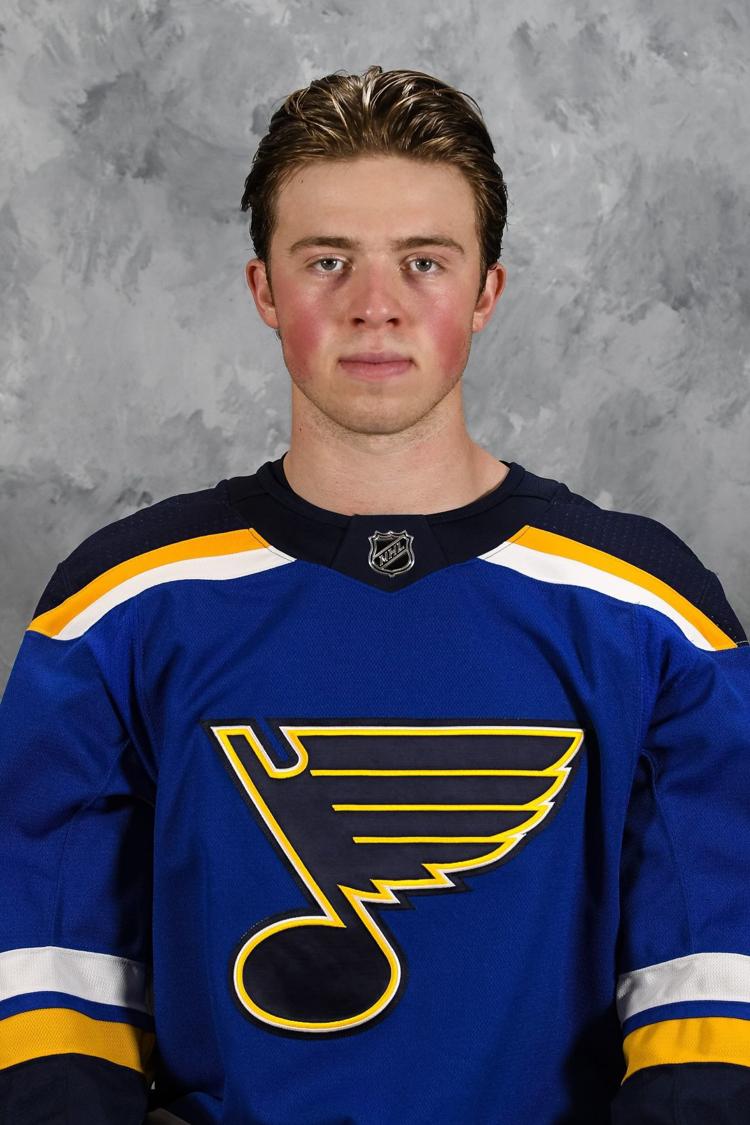 Jake Dotchin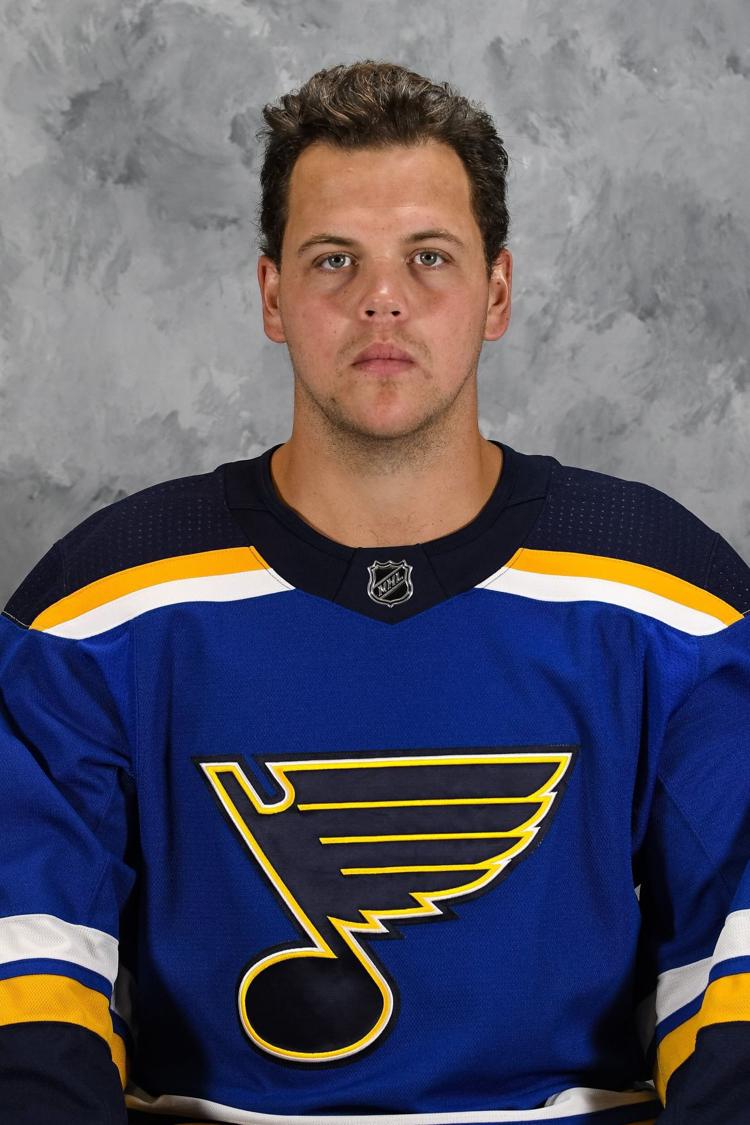 Jake Walman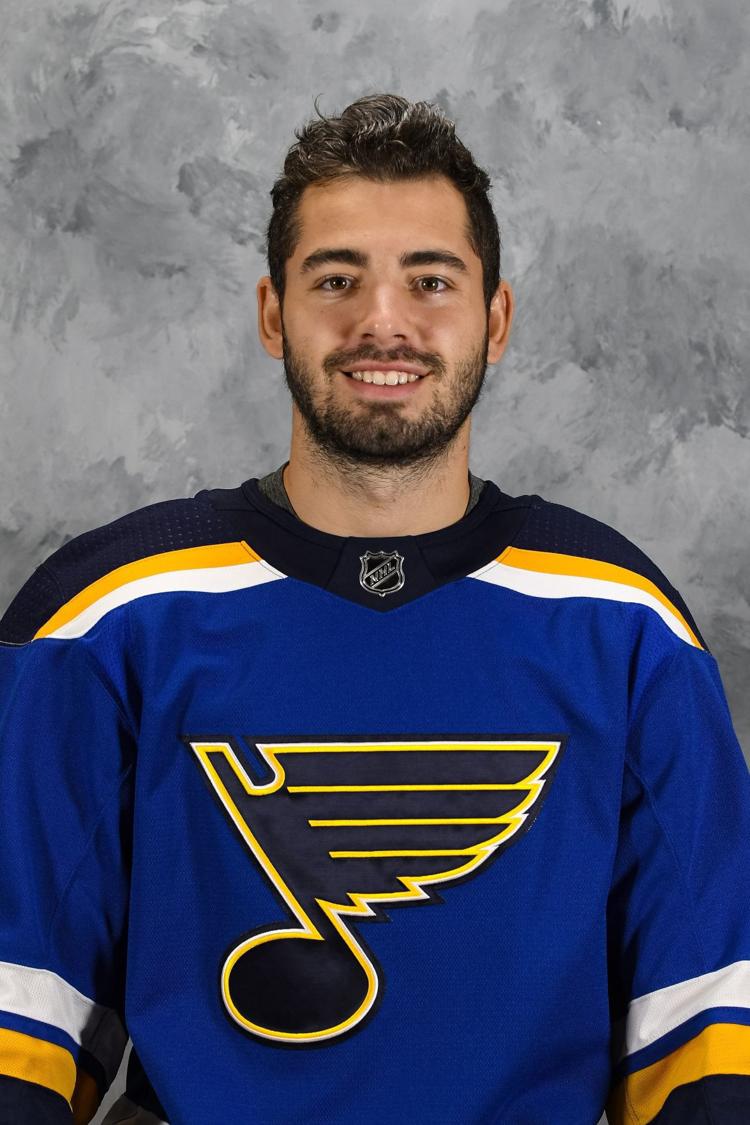 Jay Bouwmeester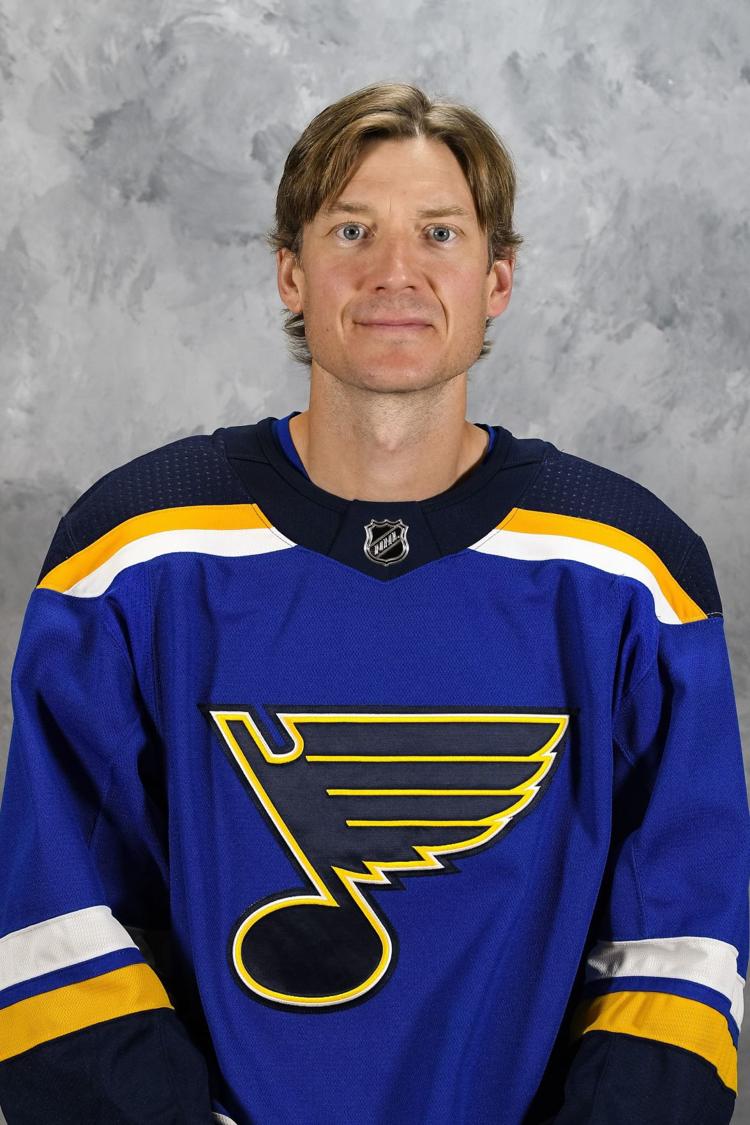 Jeremy Michel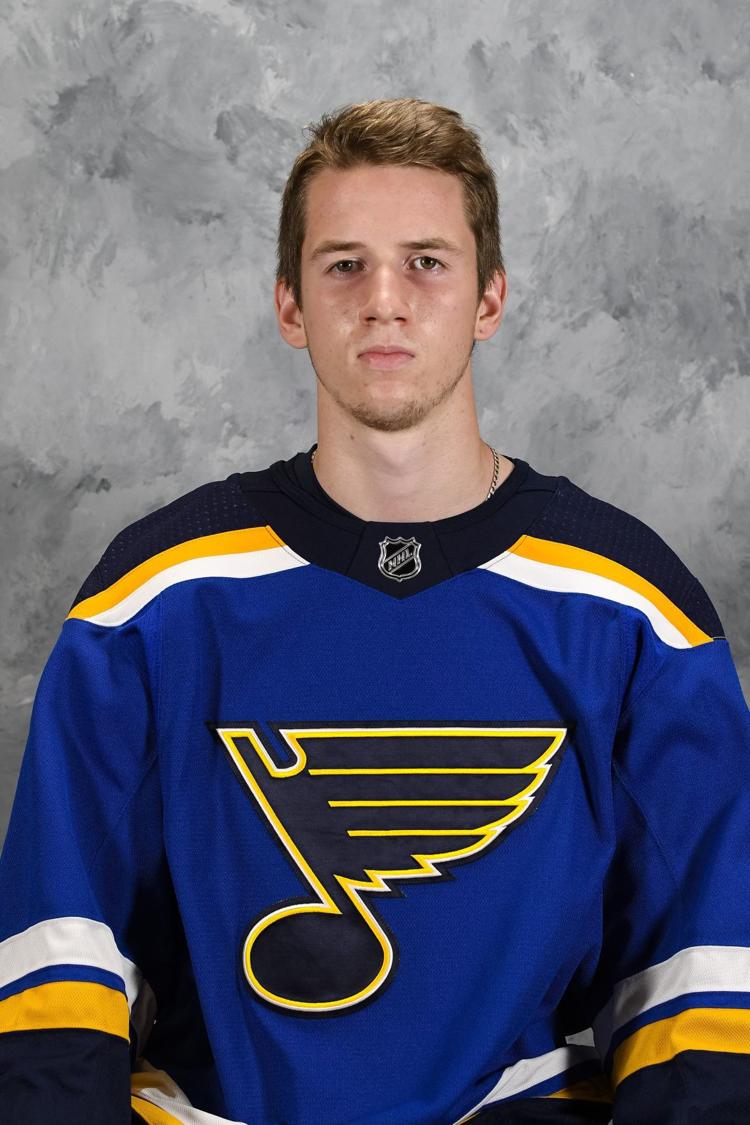 Joel Hofer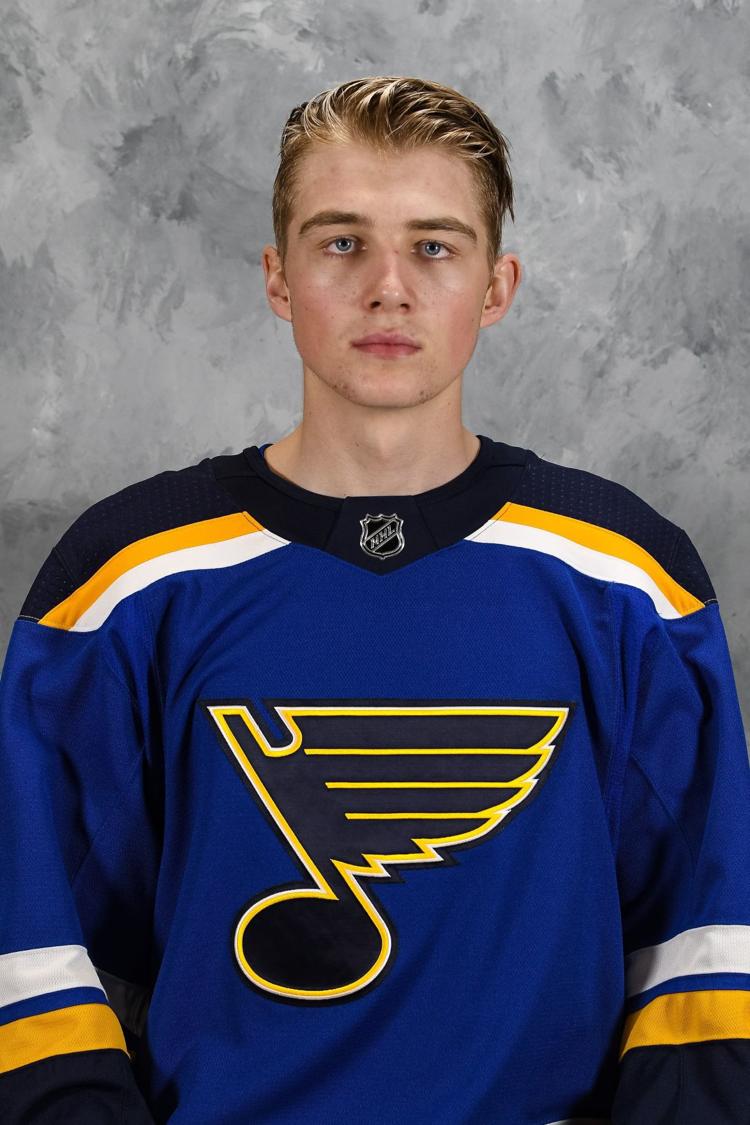 Joey Laleggia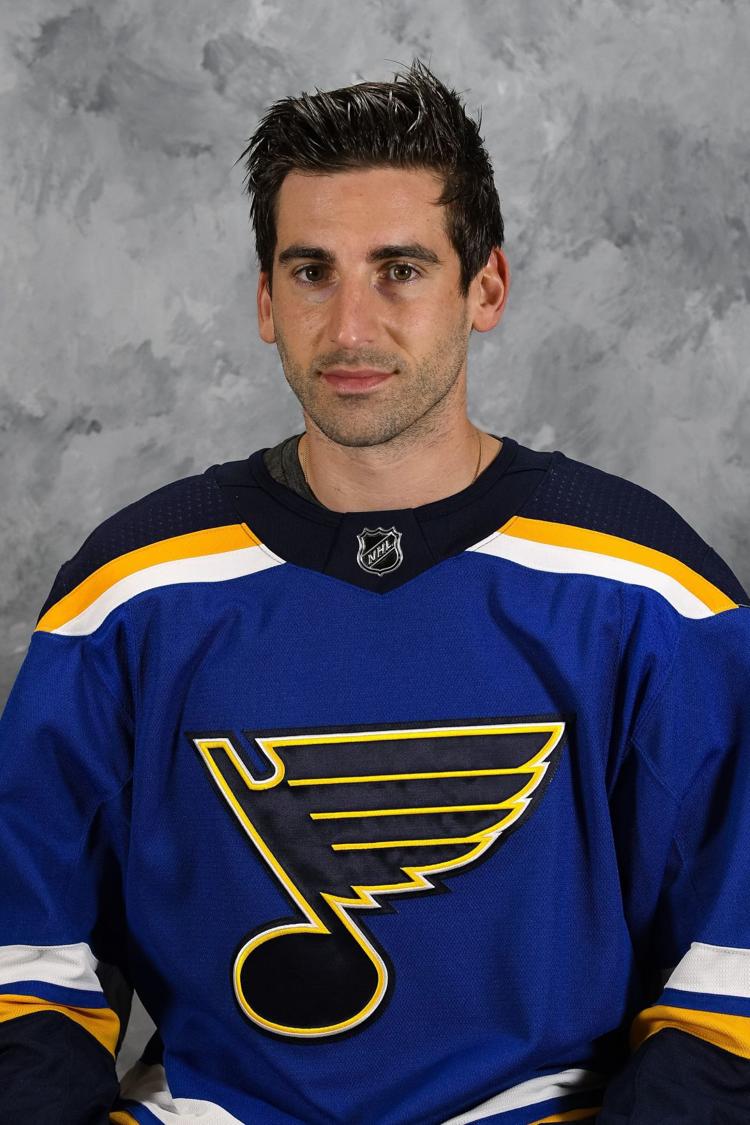 Jordan Binnington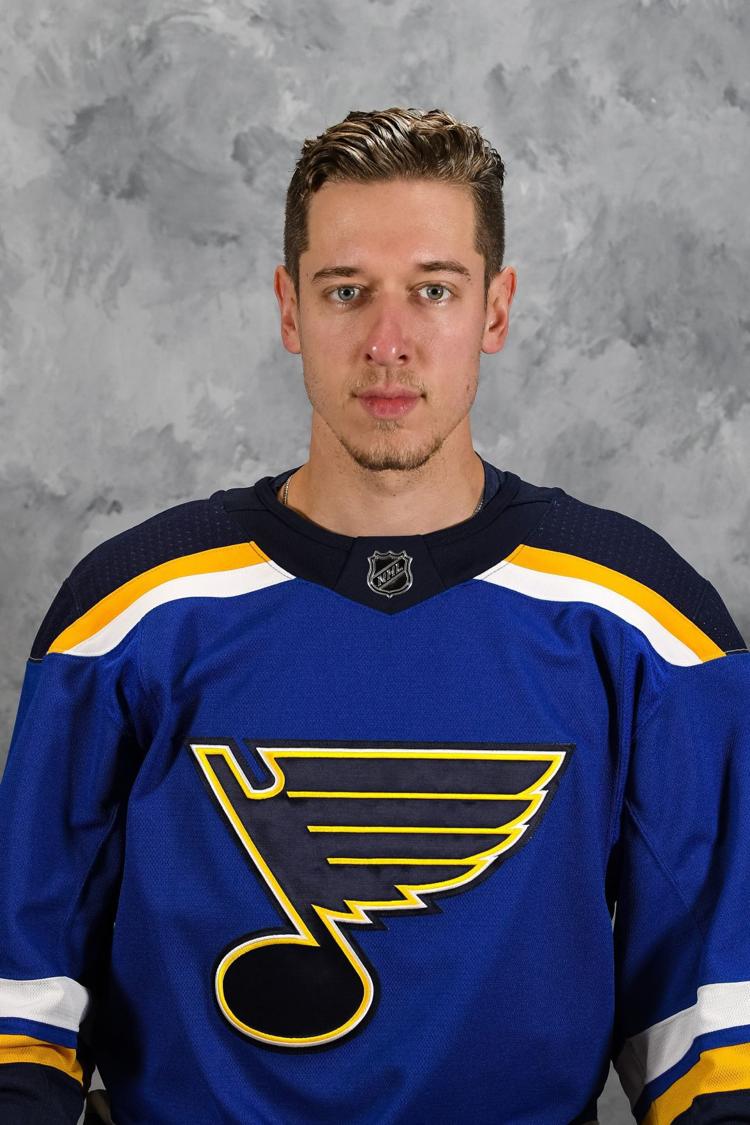 Jordan Kyrou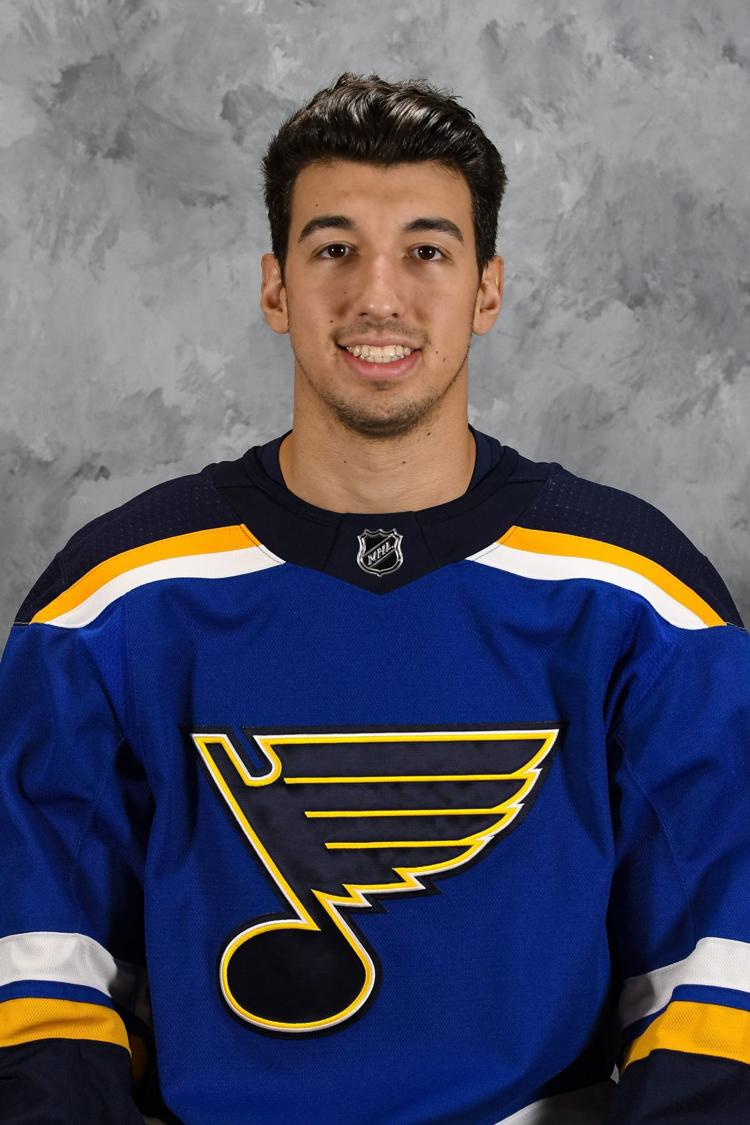 Jordan Nolan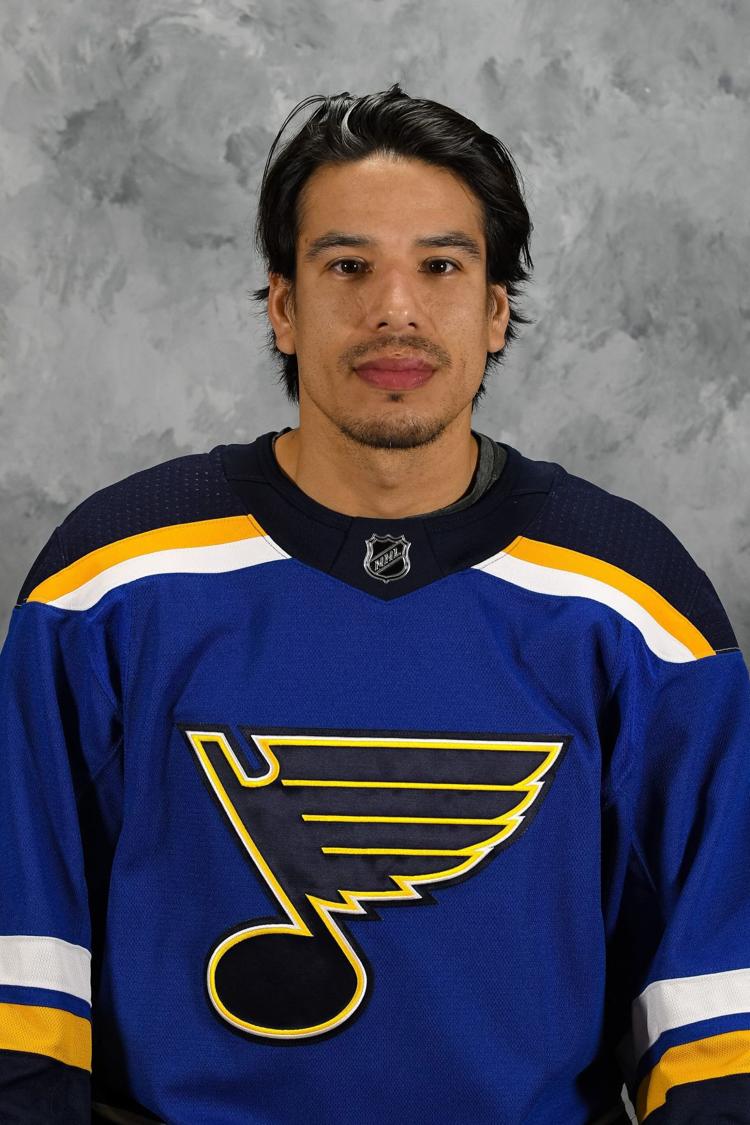 Justin Faulk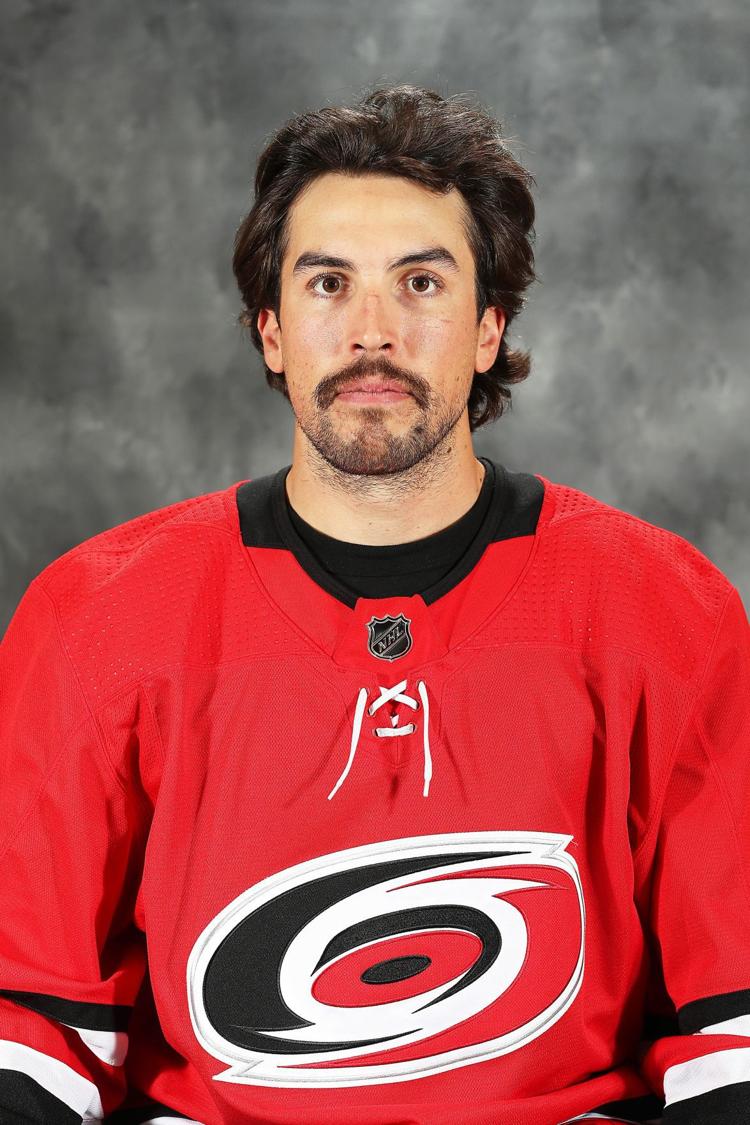 Keenan Washkurak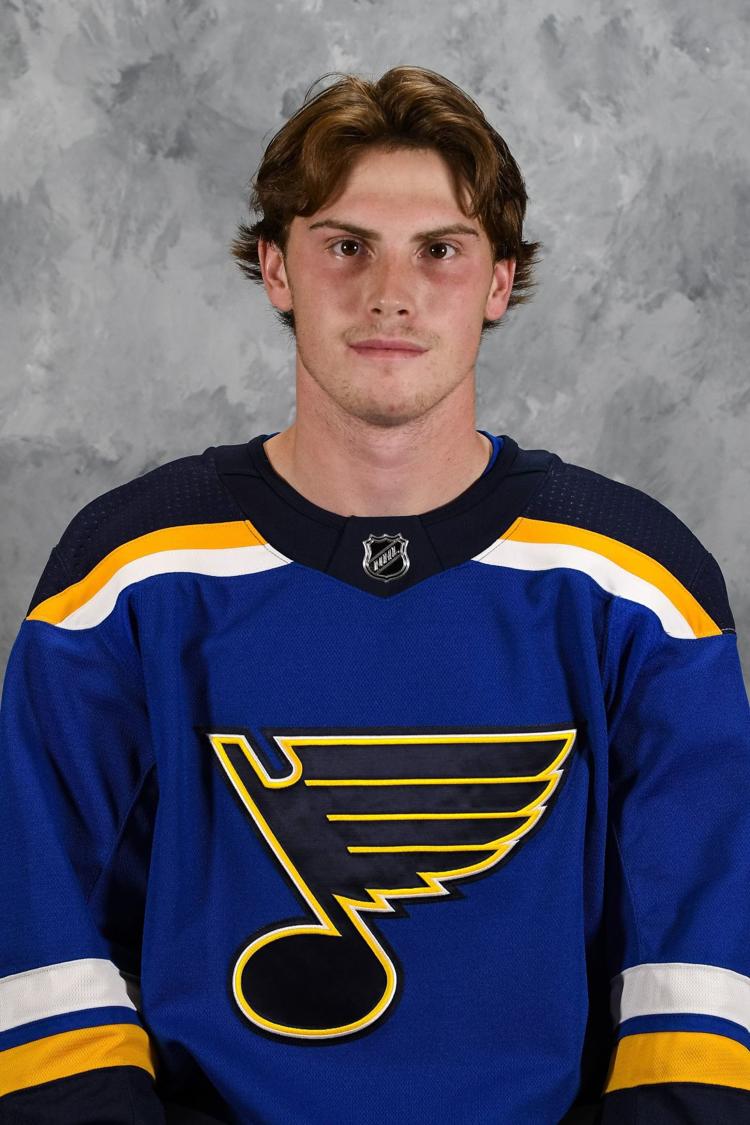 Klim Kostin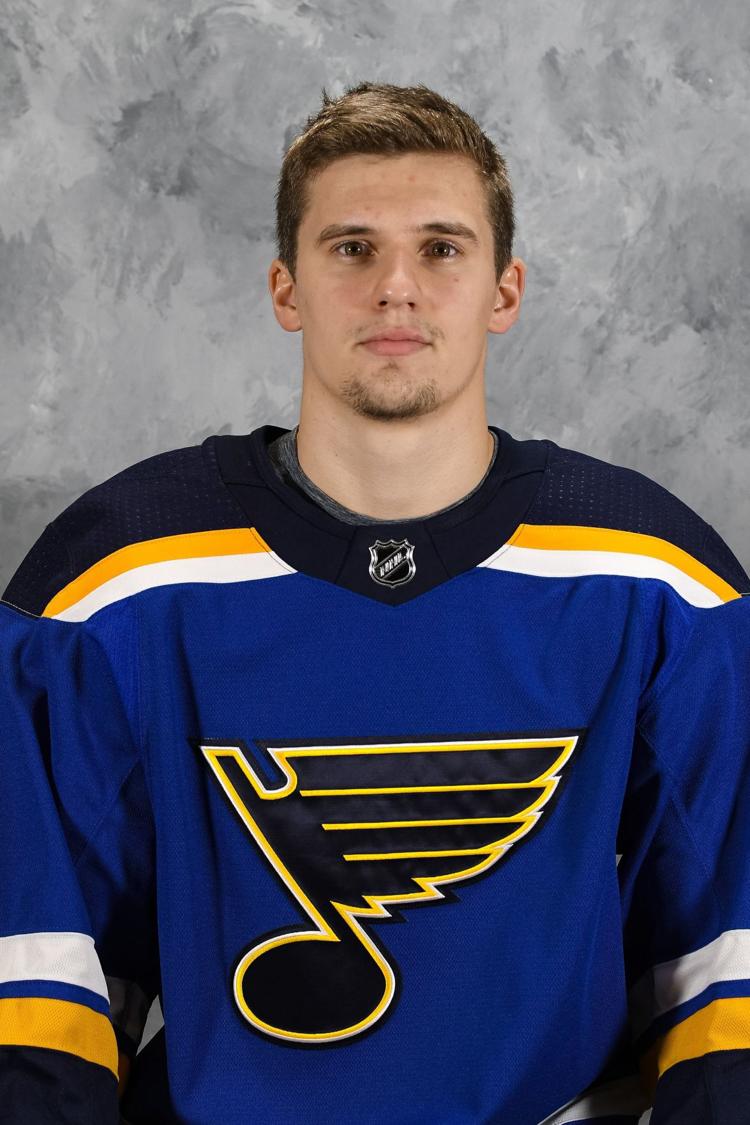 Mackenzie MacEachern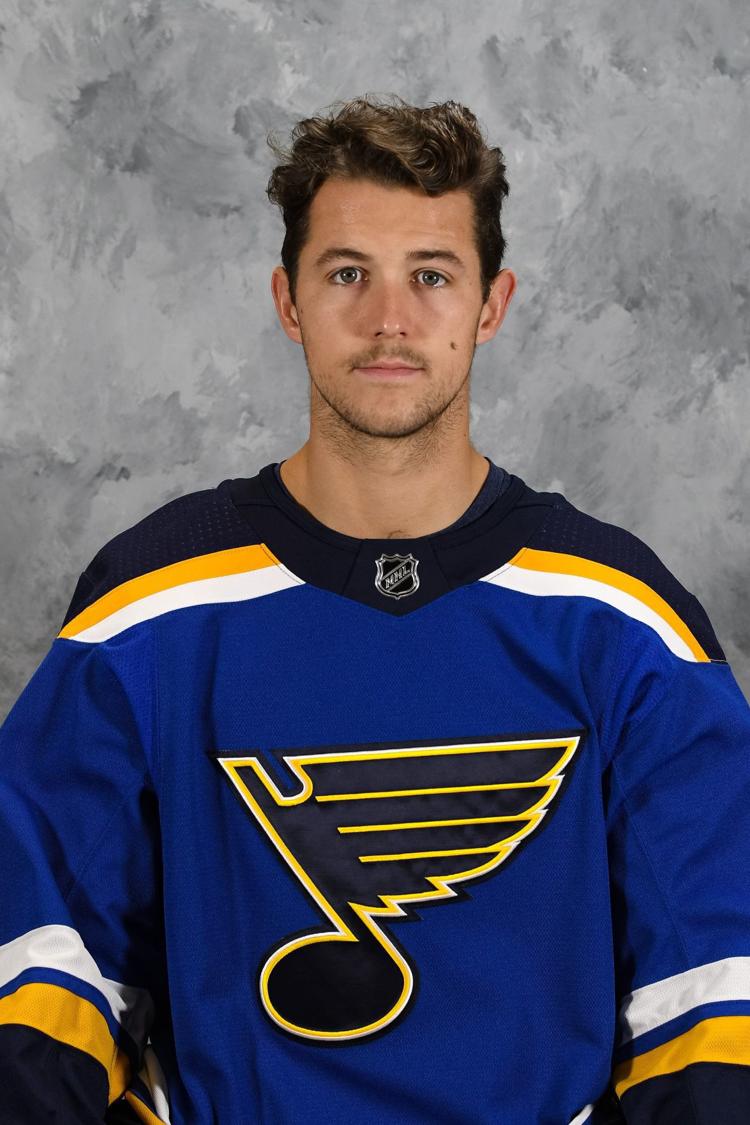 Mathias Laferriere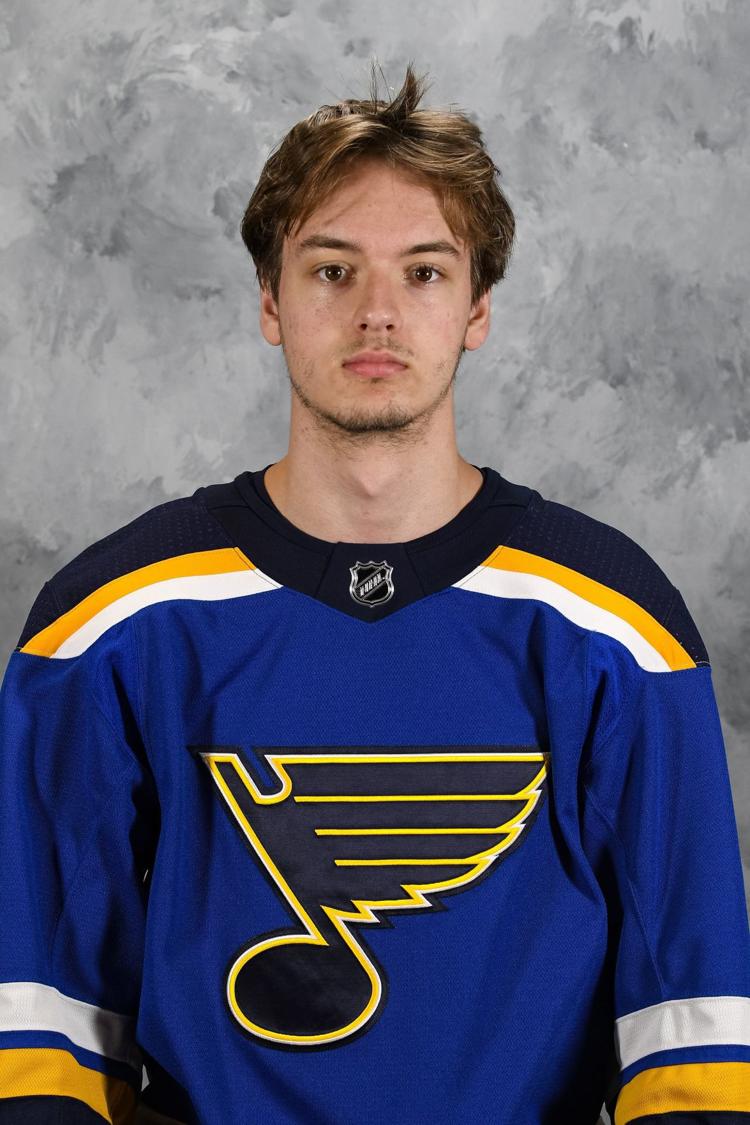 Mike Vecchione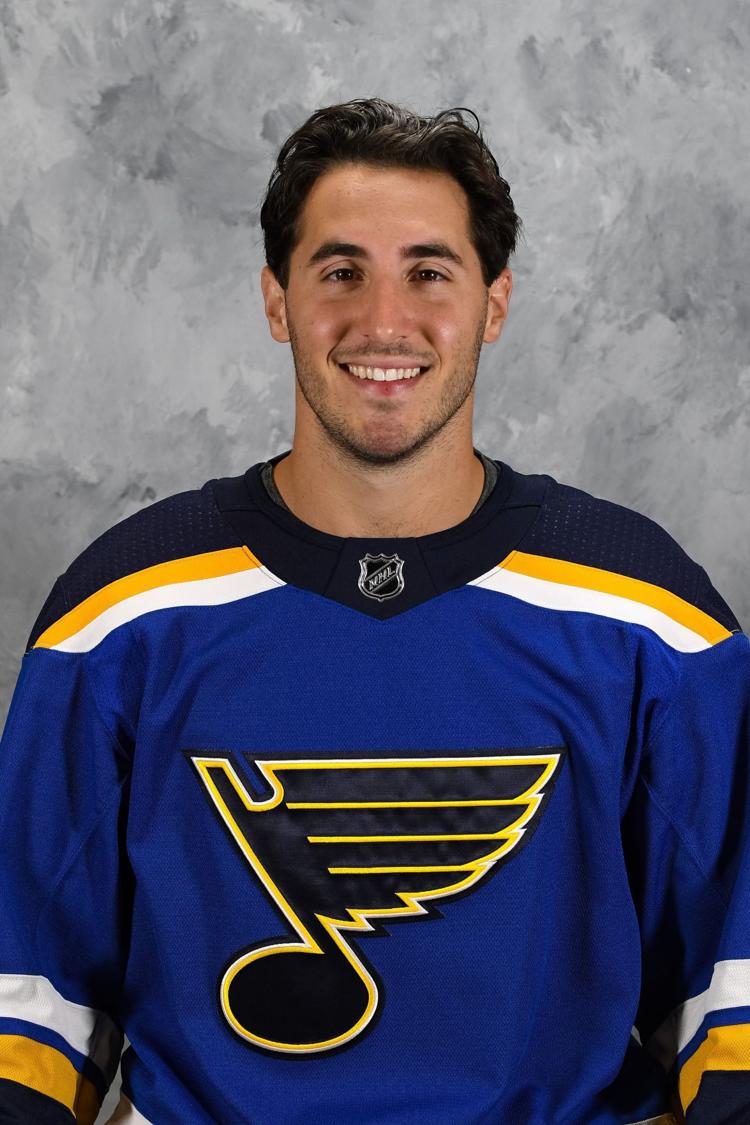 Mitch Reinke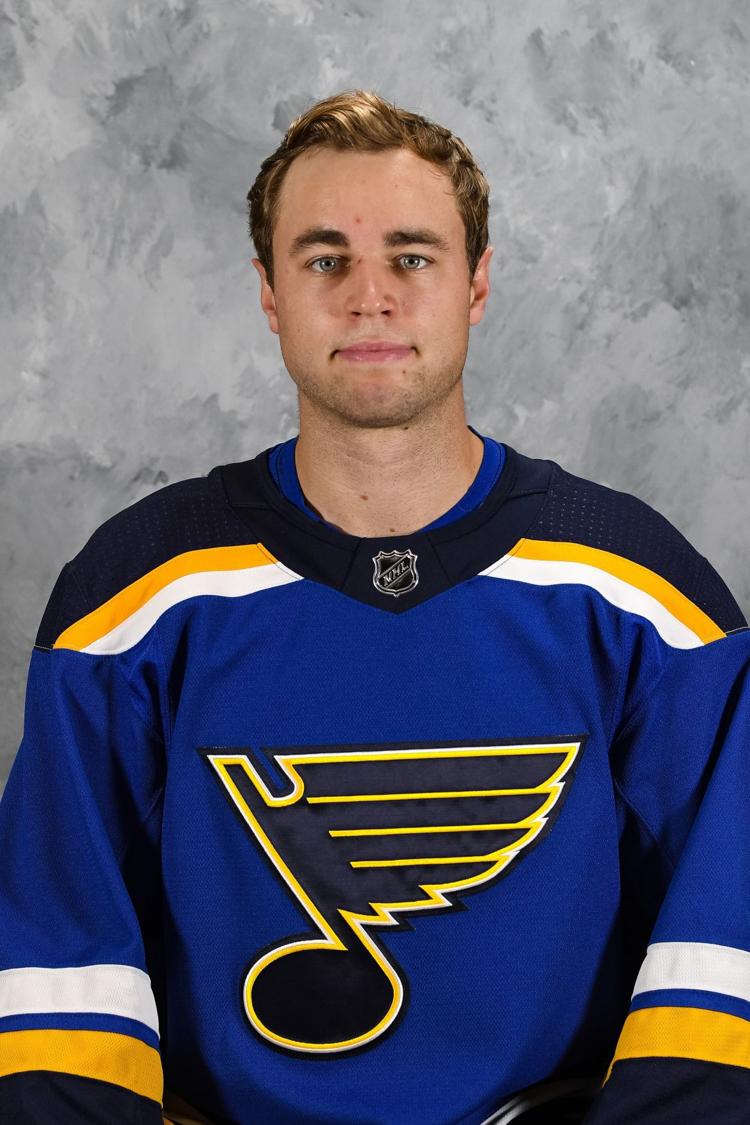 Nathan Walker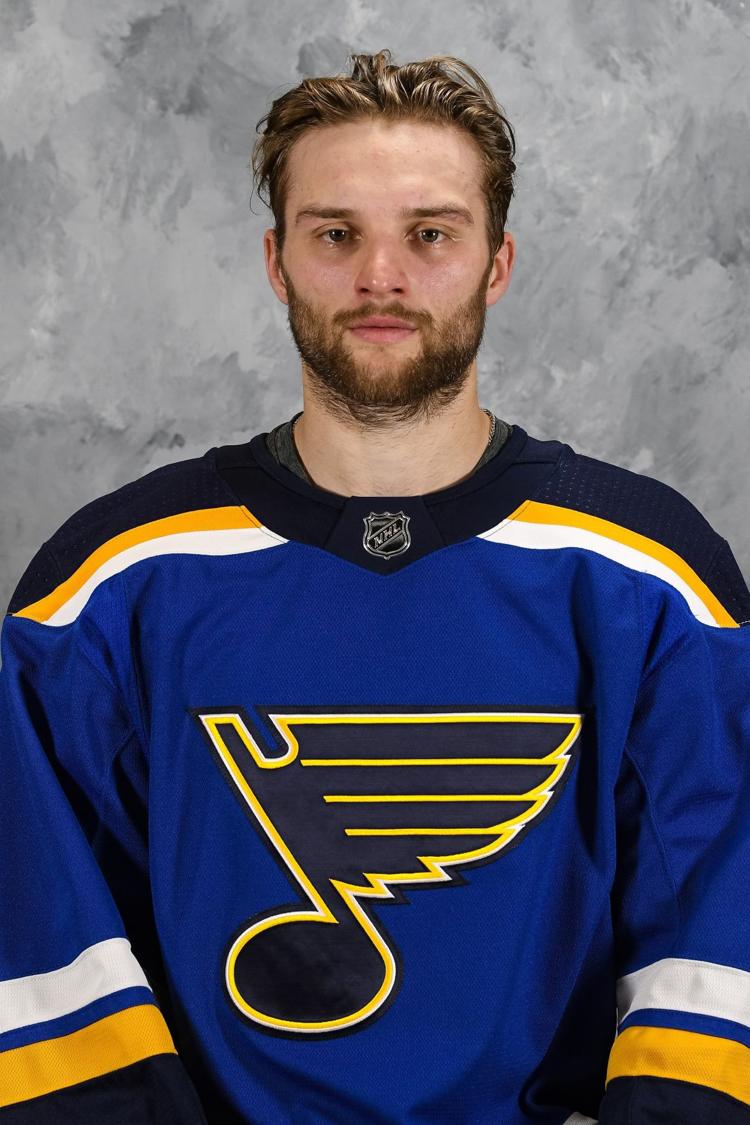 Nick Lappin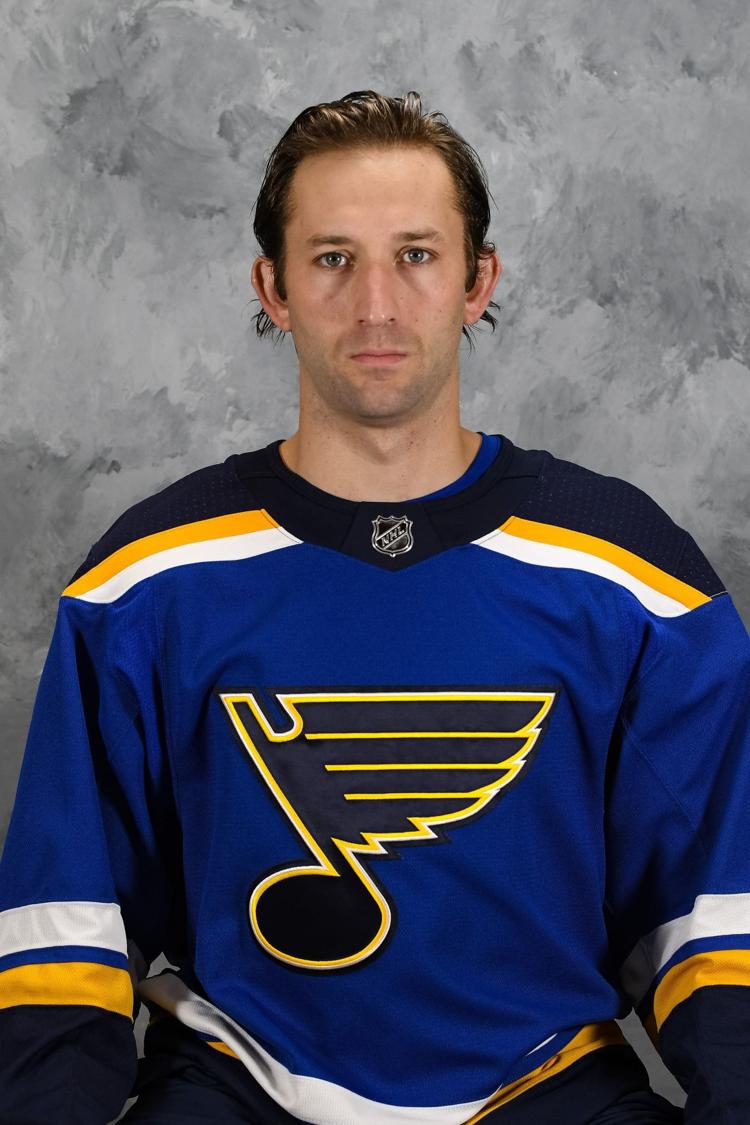 Nikita Alexandrov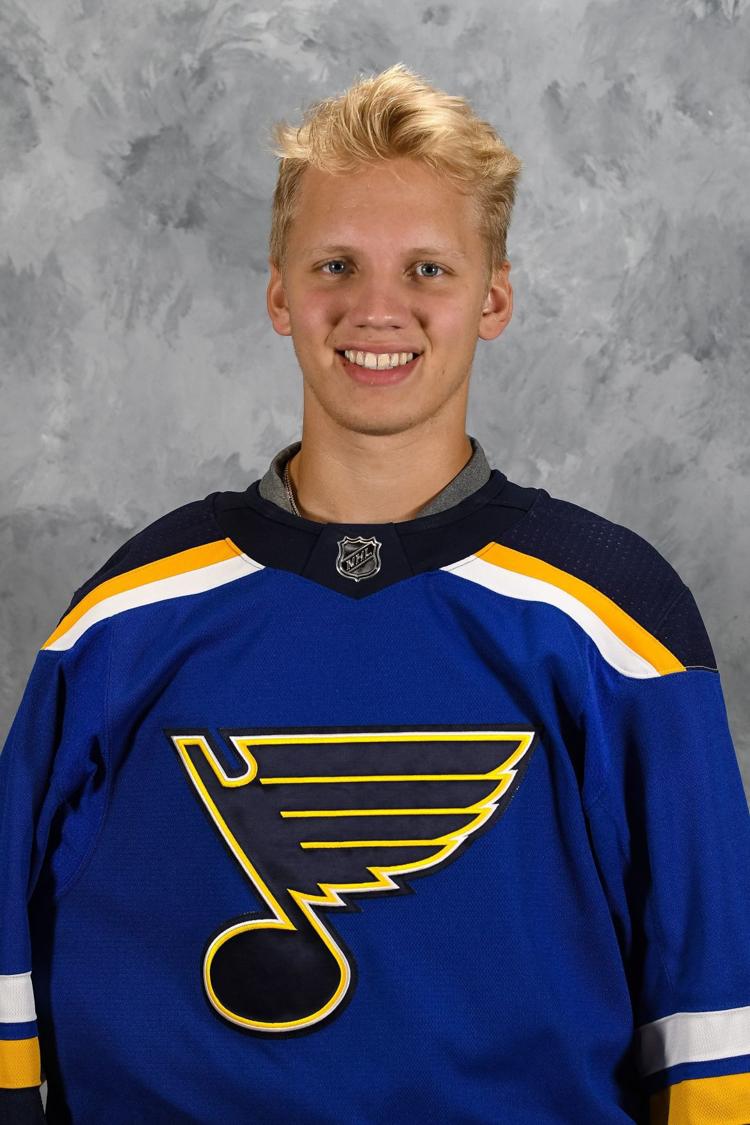 Niko Mikkola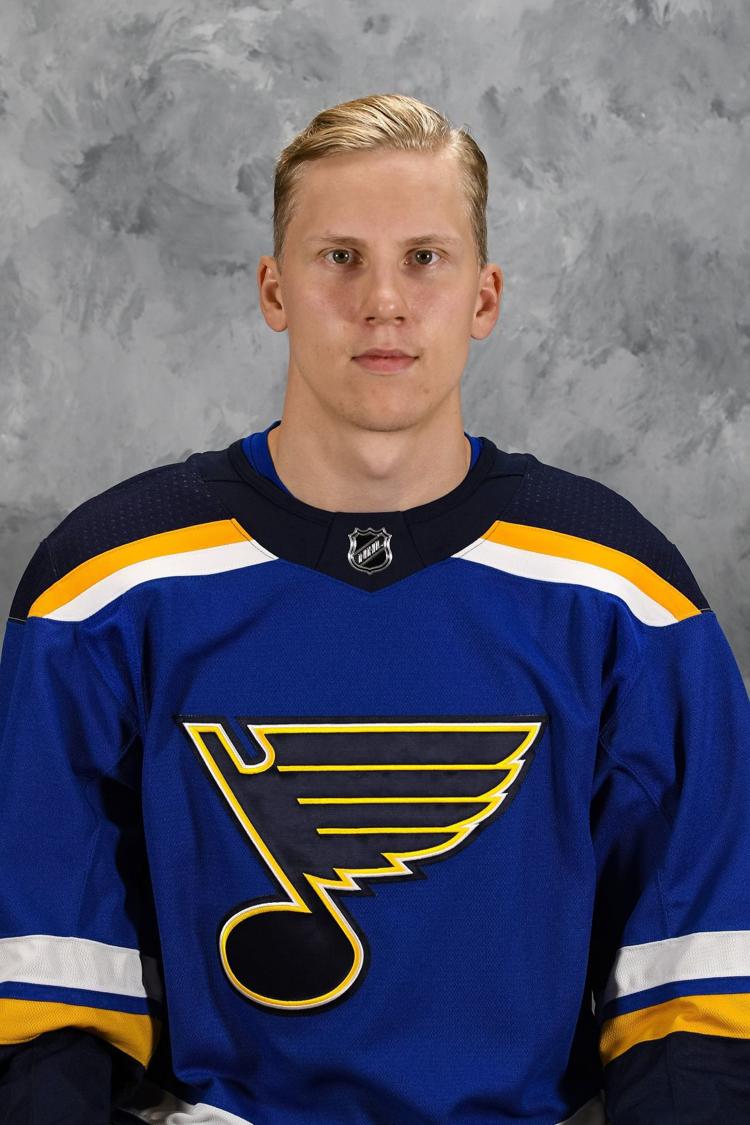 Nolan Stevens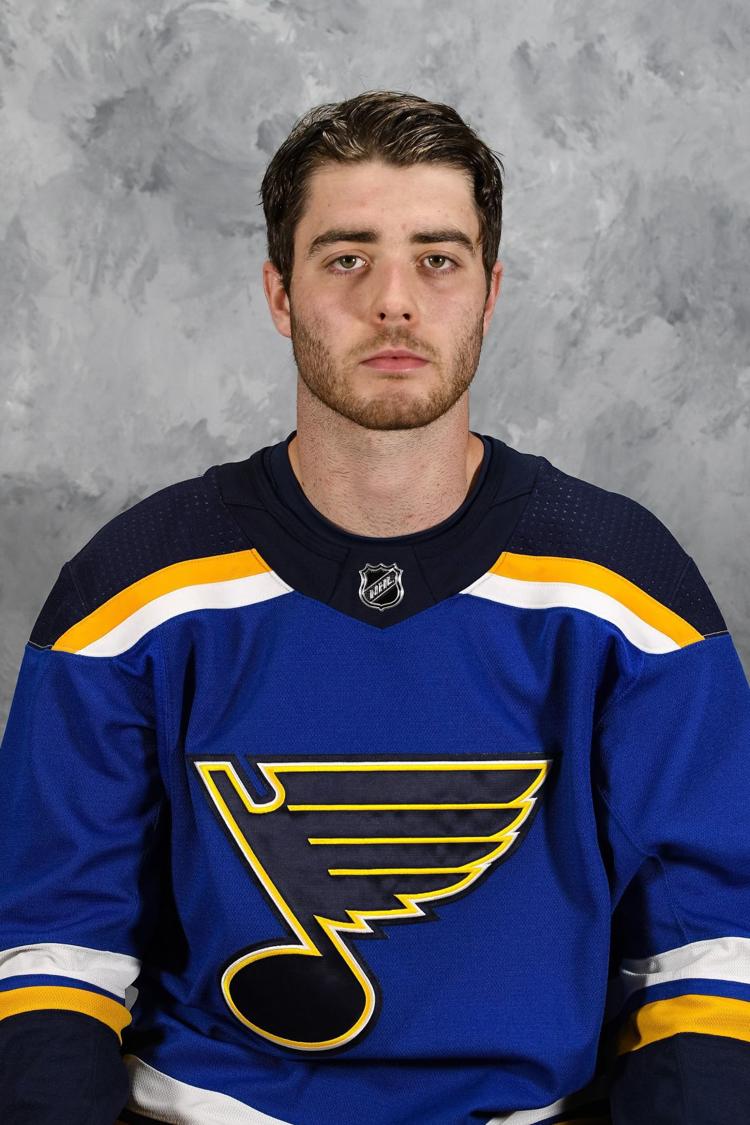 Oskar Sundqvist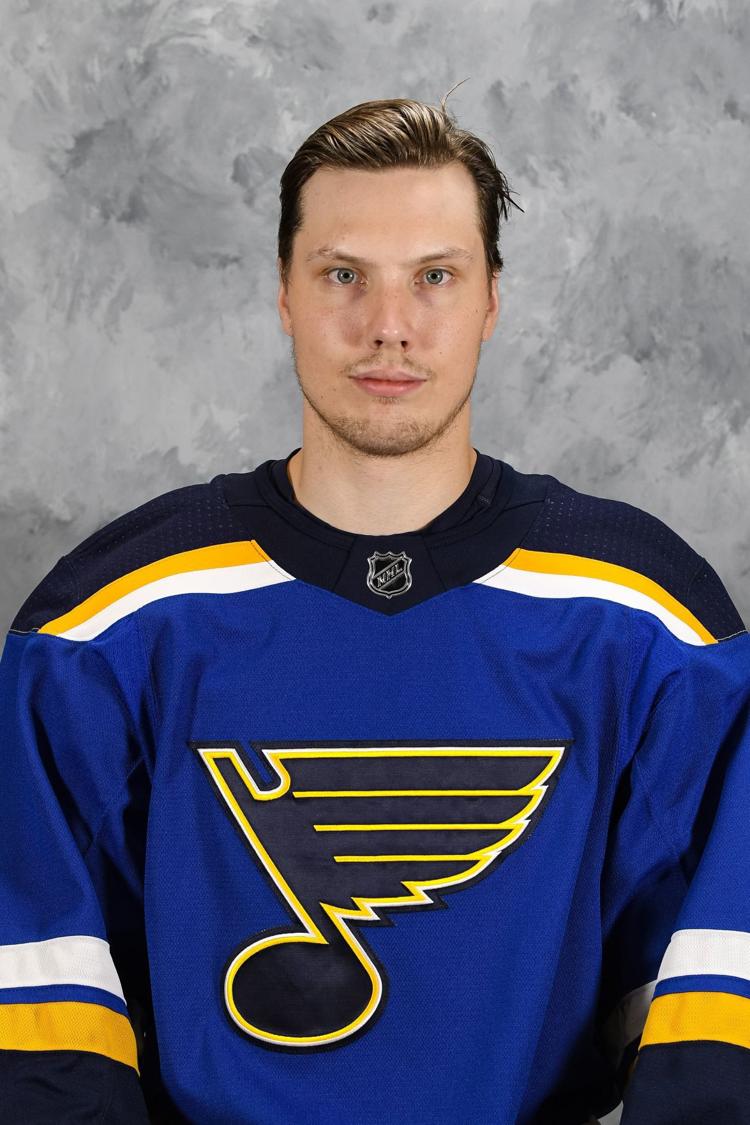 Robby Fabbri
Robby Jackson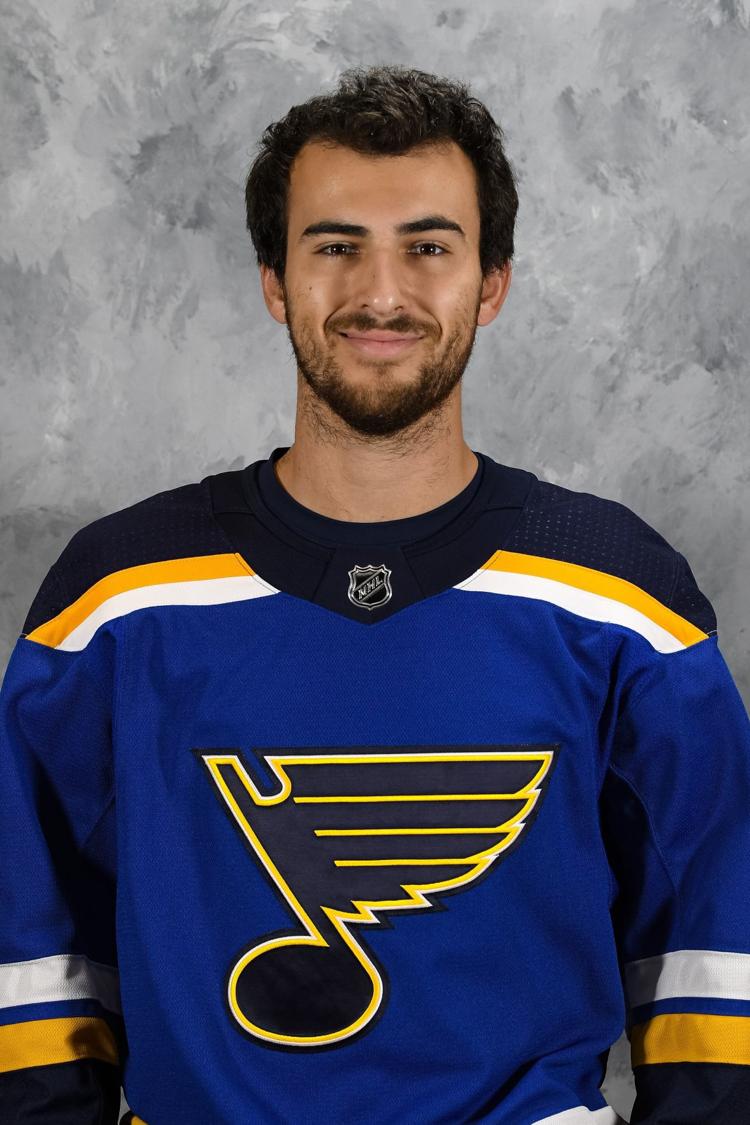 Robert Bortuzzo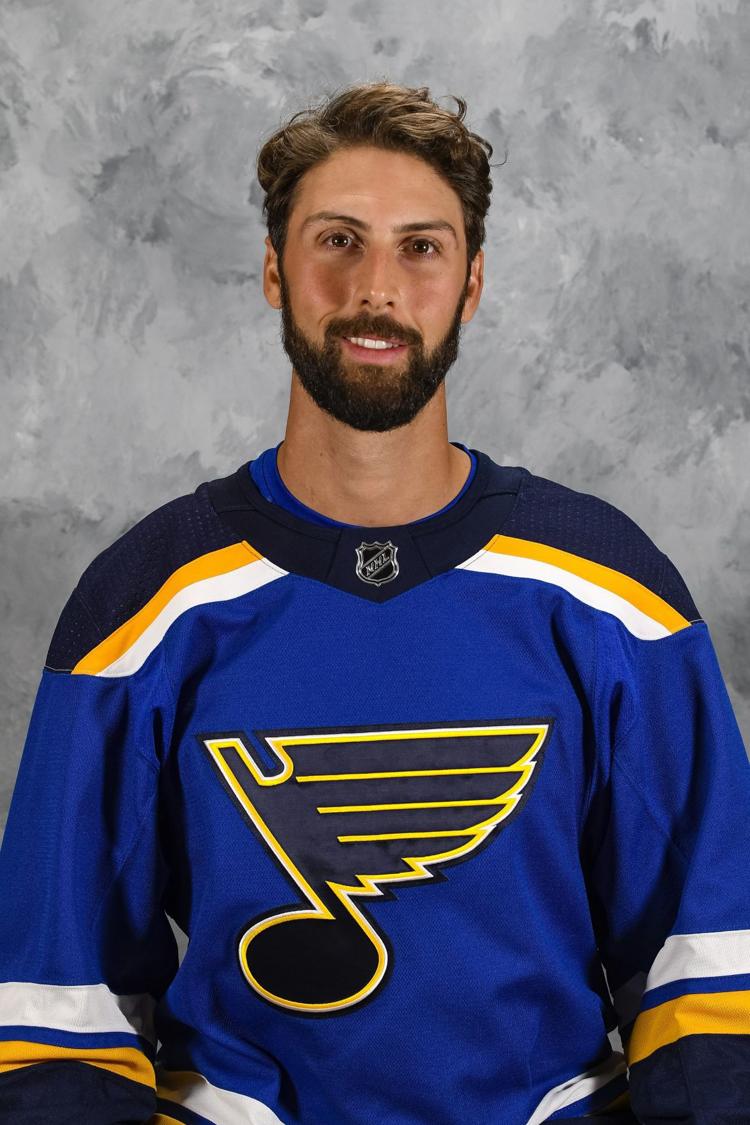 Robert Thomas
Ryan O'Reilly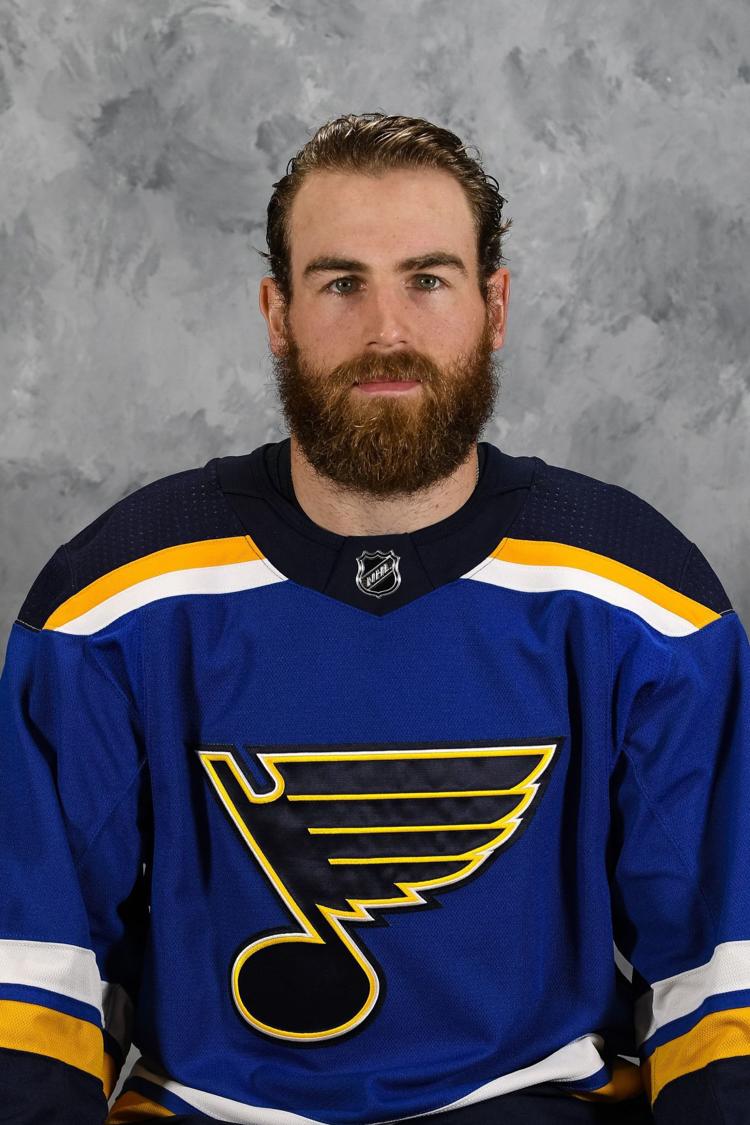 Sammy Blais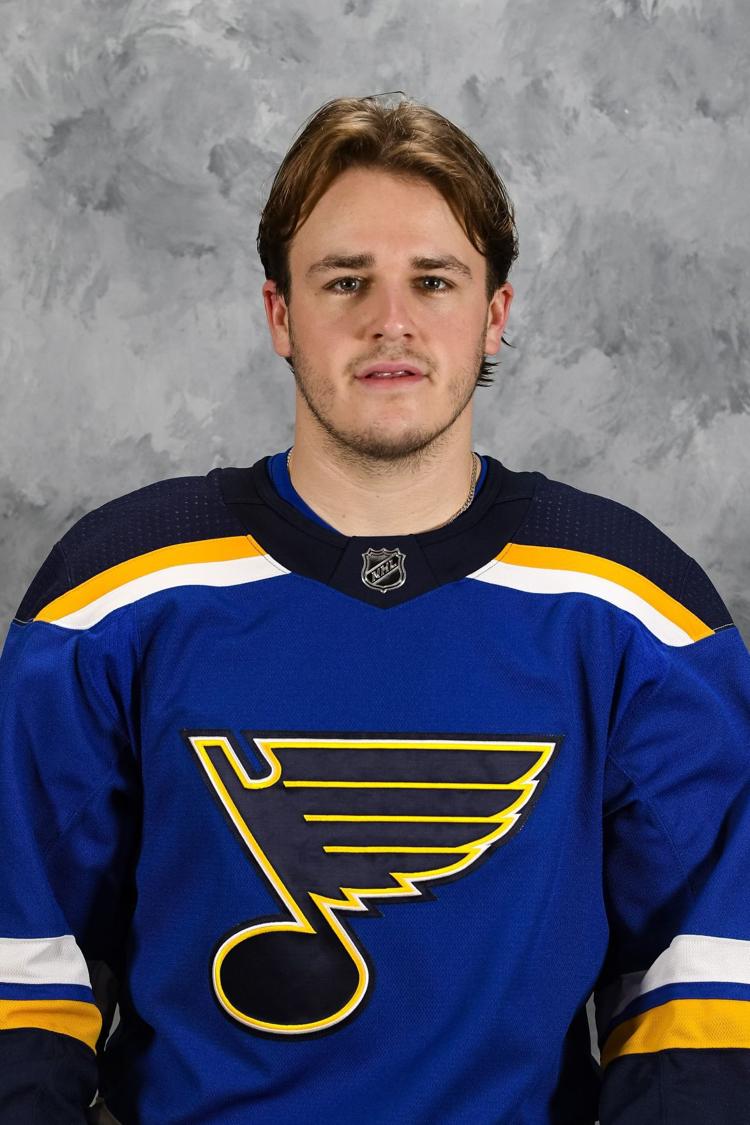 Tanner Kaspick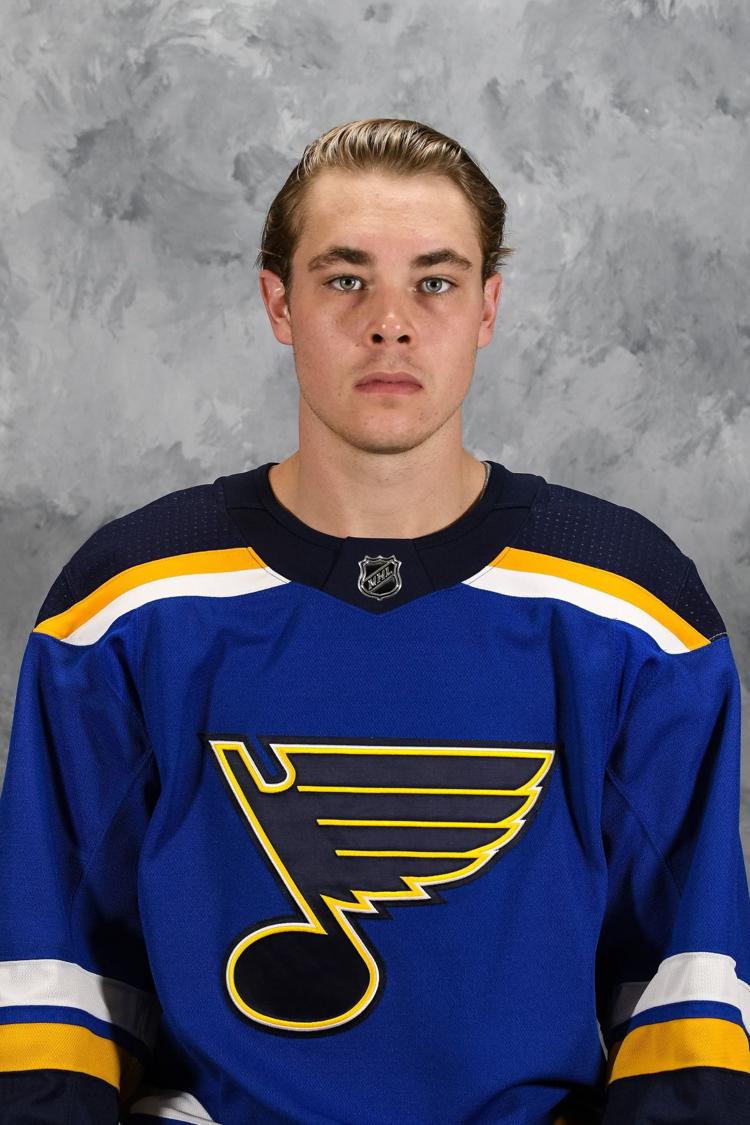 Tyler Bozak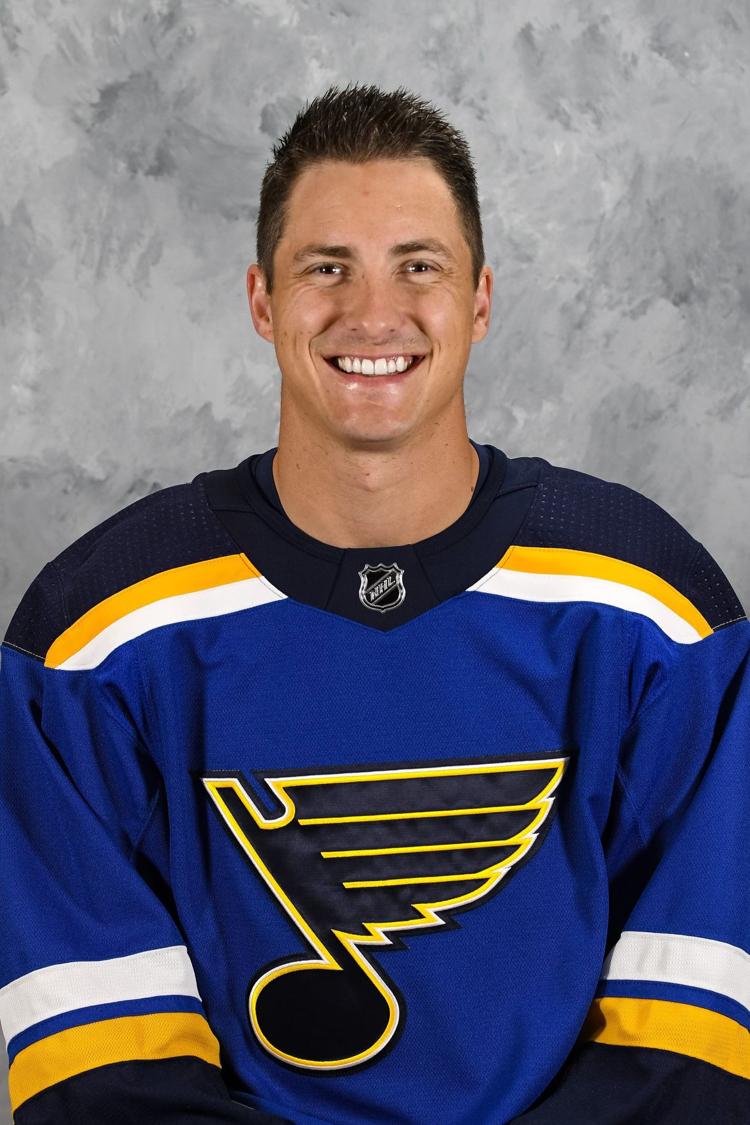 Tyler Tucker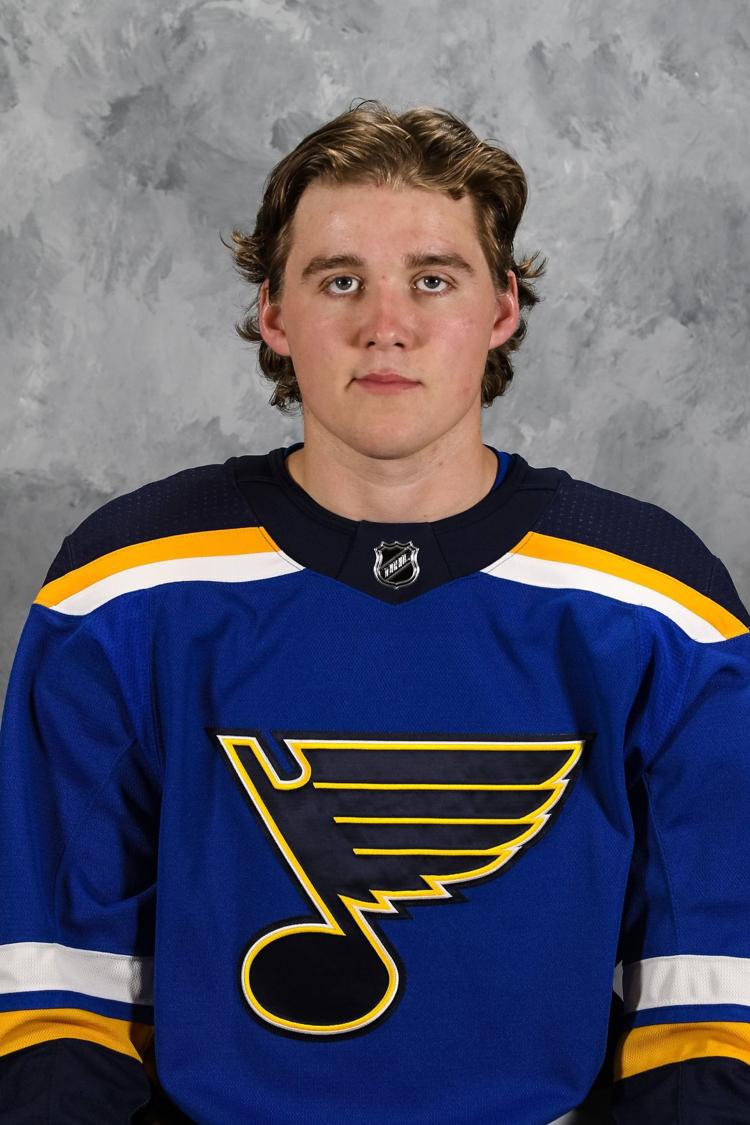 Ville Husso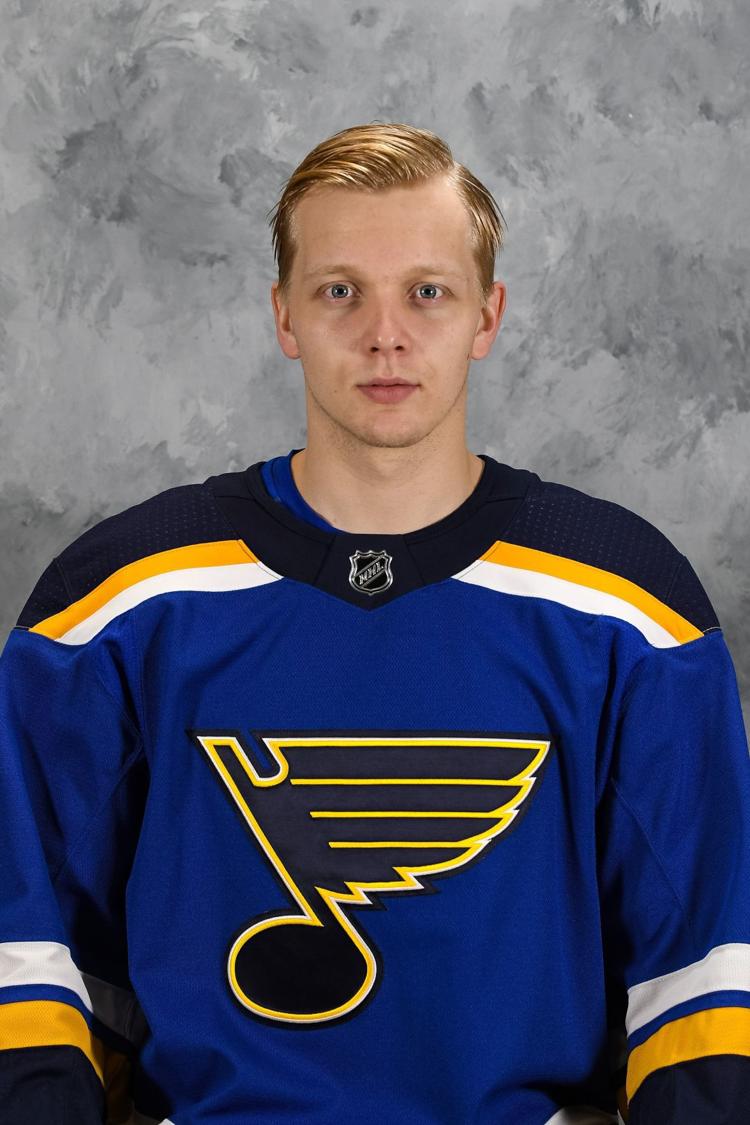 Vince Dun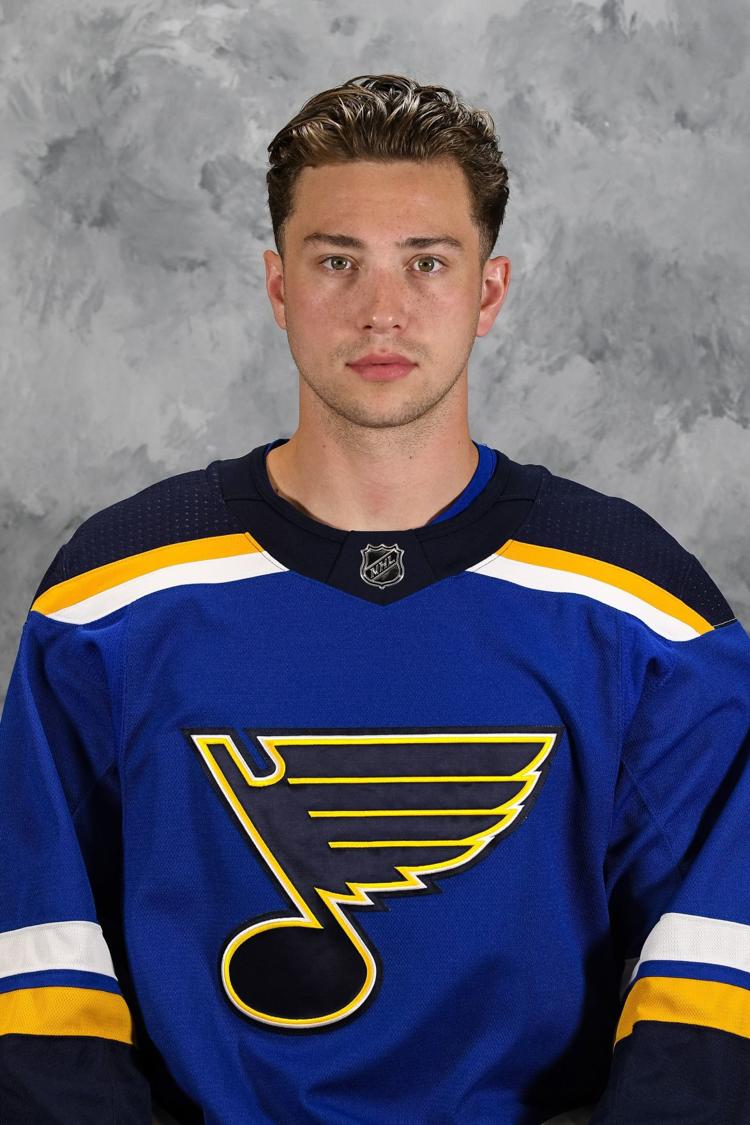 Vladimir Tarasenko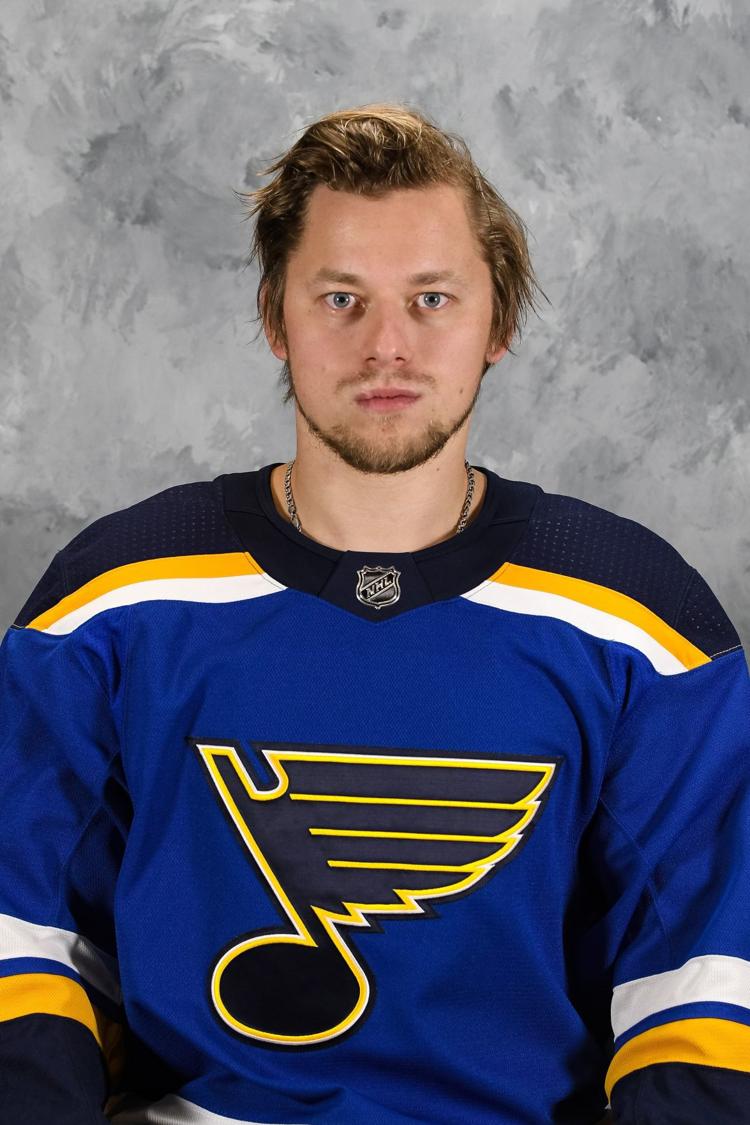 Zach Sanford