Although the team knew hours earlier that they would be playing Thursday, the official announcement via the NHL wasn't made until Tuesday night.
And the Blues now have a starting time as well. They open Round 2 of the Stanley Cup playoffs with an 8:30 p.m. contest Thursday against the Dallas Stars at Enterprise Center.
Once the San Jose-Vegas series ended — with a 5-4 Sharks overtime win — the full schedule for the Blues-Dallas series was released, with starting times after Game 1 still to be determined:
Game 1 • Thurs., 8:30 p.m. @ St. Louis
Game 2 • Sat., TBA @ St. Louis
Game 3 • Mon., April 29, TBA @ Dallas
Game 4 • Weds., May 1, TBA @ Dallas
Game 5 • Fri., May 3, TBA @ St. Louis #
Game 6 • Sun., May 5, TBA @ Dallas #
Game 7 • Tues., May 7, TBA @ St. Louis #
Because they finished ahead of Dallas in the regular-season standings, 99 points to 93, the Blues have home-ice advantage in this series.
"Like I said, we fought hard at the end for home ice, and we have it this series," Blues coach Craig Berube said.
SPECIAL TEAMS UPTICK
The Blues special teams went from being dominated in the early going of the Winnipeg series to doing the dominating. The Blues were a combined 0-for-7 on the power play in Games 1 and 2; they went five for 12 on the power play the rest of the series.
"Our power play did a good job against Winnipeg; we scored timely goals against them," Berube said.
On the penalty kill, the Blues allowed three goals on nine Winnipeg power plays in Games 1-3, but went 5-for-5 on the PK the rest of the series.
"We always make adjustments game-to-game and even period-to-period about little things that we could do better," Berube said. "I remember the last (regular-season) game we played in Winnipeg, we beat 'em 1-0. Our penalty kill was really solid that night."
The Blues went 6-for-6 on the penalty kill in that game.
"We really fed off of that game and what we did against them," Berube said. "We did a good job of being tight, taking away (Mark) Scheifele and (Patrik) Laine as much as we could. And we left the top alone and absorbed shots from the top.
"But Dallas is a different power play and you gotta do different things."
Dallas finished 11th during the regular season in power play efficiency (21.0 percent), just behind the Blues at 21.1 percent. Not surprisingly their three big scorers overall were their top power play goal-scorers: Tyler Seguin had nine power play goals, Jamie Benn had eight and Alexander Radulov had seven.
The Stars converted four of 22 power play opportunities (18.2 percent) in their first-round playoff series with Nashville.
BACK TO WORK
Full practices are few and far between late in the regular season, as well as once the playoffs begin. But after taking most of the past two days off, the Blues got after it pretty good Tuesday afternoon at Enterprise
"Forty minutes," Berube said. "They've had rest. So we needed to be a little competitive today and get ready. So get flow and some competitive drills to get us back in the game mode."
Twenty-six Blues participated in the workout, including Robert Bortuzzo, who sat out the last two games of the Winnipeg series and didn't skate before those contests.
Colton Parayko said it "seemed like forever" since he last skated.
Even though it's been only two days?
"If you're playing (games) every second day, yeah," Parayko said. "It's nice (to get away). You get to recharge the batteries a little bit. Obviously you gotta come to practice ready. You gotta play off the rust a little bit.
"It was a good practice. We needed that for sure, especially with two days off, knowing that we've got a really tough opponent coming up. We gotta make sure we're ready, and that's a good step in the right direction."
Ivan Barbashev said he just relaxed and spent time with the wife and kids during the mini-break. Joel Edmundson said he played golf Sunday and vegged out on the couch Monday.
The golf outing was his first of the year, things didn't go well. He quit keeping score after a while.
ELSEWHERE IN THE NHL
Compiled from Associated Press
Boston eliminates Toronto • Joakim Nordstrom and Sean Kuraly each had a goal and assist, Tuukka Rask stopped 32 shots and the host Boston Bruins beat the Toronto Maple Leafs 5-1 in Game 7 on Tuesday night to wrap up their first-round Eastern Conference playoff series.
Marcus Johansson added his first goal of the postseason for Boston and Charlie Coyle scored on an empty-netter late in the third. Patrice Bergeron also had a late goal.
It is the Bruins' second straight Game 7 win over the Maples Leafs and third in three playoff matchups between the teams. Boston previously knocked Toronto out of the postseason with Game 7 victories in 2018 and 2013. The Maple Leafs have now lost six straight road Game 7s.
Boston advances to the Eastern Conference semifinals where it will meet the Columbus Blue Jackets.
Gallant calls DeBoer a 'clown' • The animosity between Vegas and San Jose spilled over to the coaches before Game 7.
Golden Knights coach Gerard Gallant called his counterpart Peter DeBoer a "clown" at the morning skate before Tuesday's decisive game in the first-round series. Gallant was upset that DeBoer had accused him a day earlier of "chirping" from the bench at Sharks players.
Gallant said he has only yelled at the officials, accusing Sharks forward Logan Couture of embellishment after he lost two teeth on a high stick by Jonathan Marchessault in Game 5, and at San Jose's Evander Kane in Game 2 when Kane asked Gallant why he didn't play Ryan Reeves more in the series.
---
How much do you really know about the St. Louis Blues? Take our Blues IQ Quiz and find out. You'll also be entered to win an Alexander Steen a…
The Blues and Jets skate in critical game 6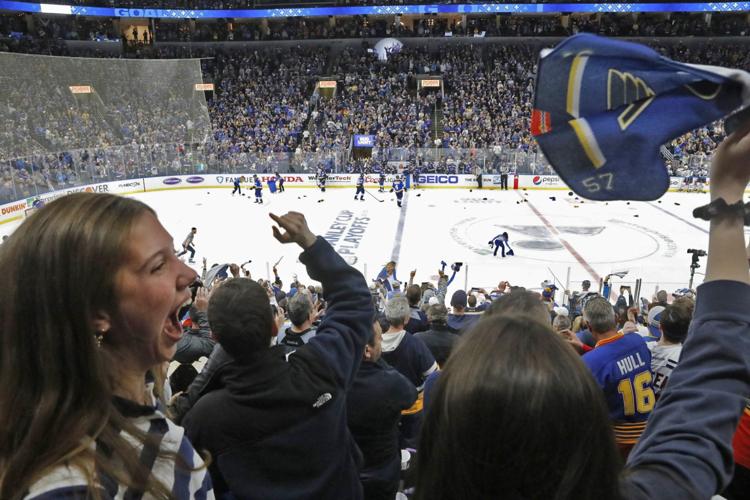 The Blues and Jets skate in critical game 6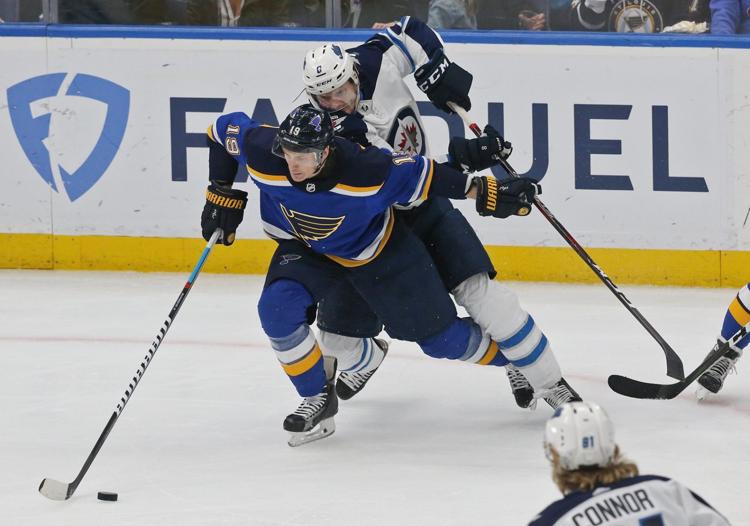 The Blues and Jets skate in critical game 6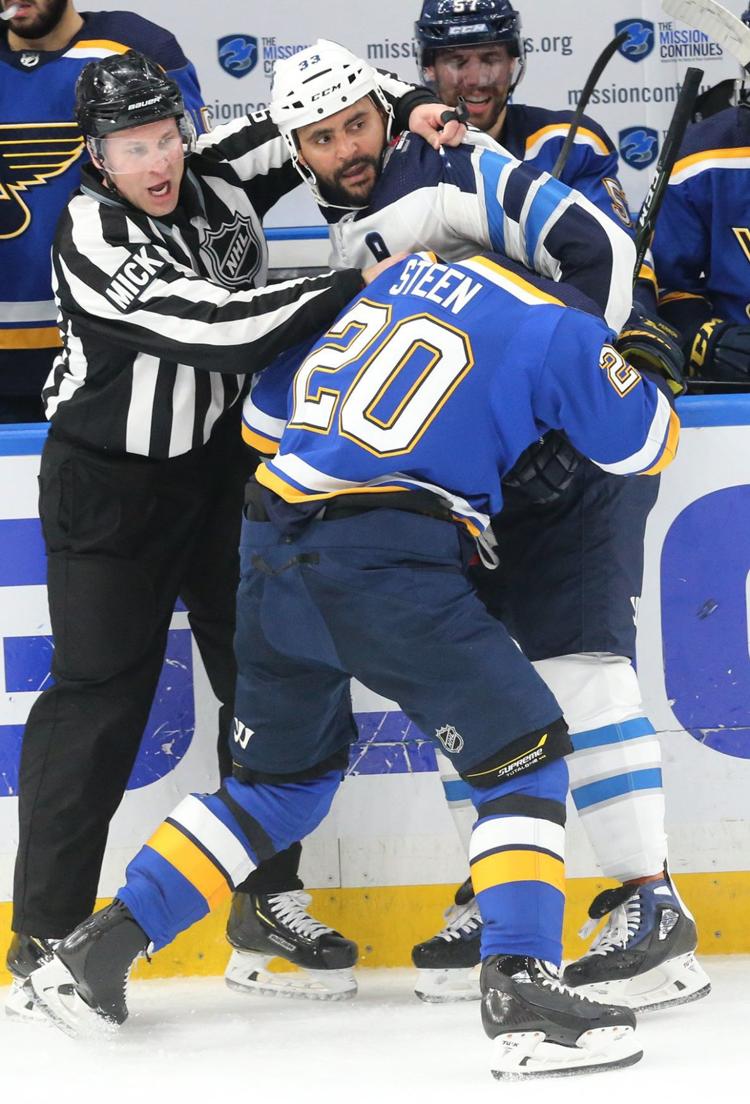 The Blues and Jets skate in critical game 6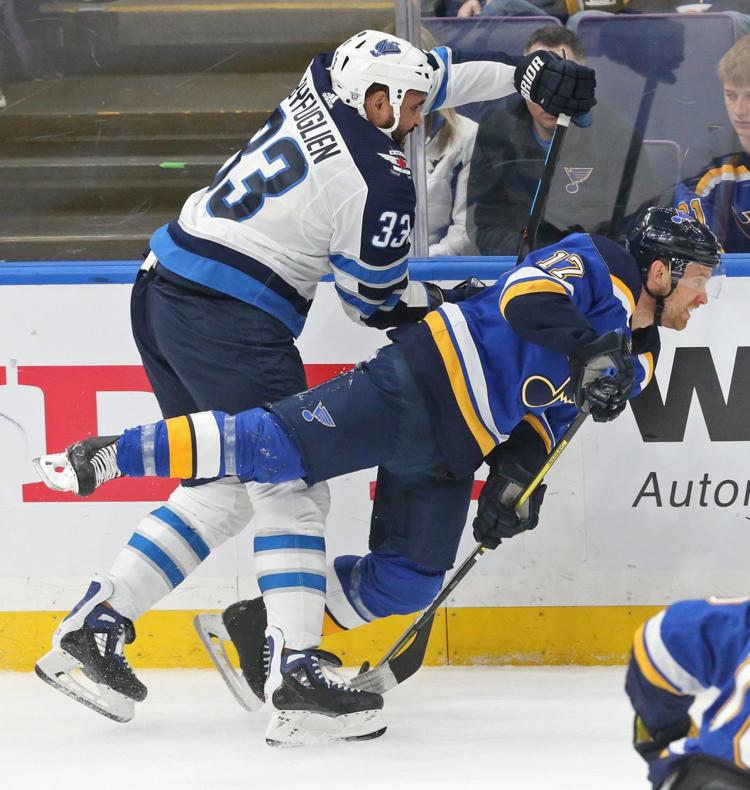 The Blues and Jets skate in critical game 6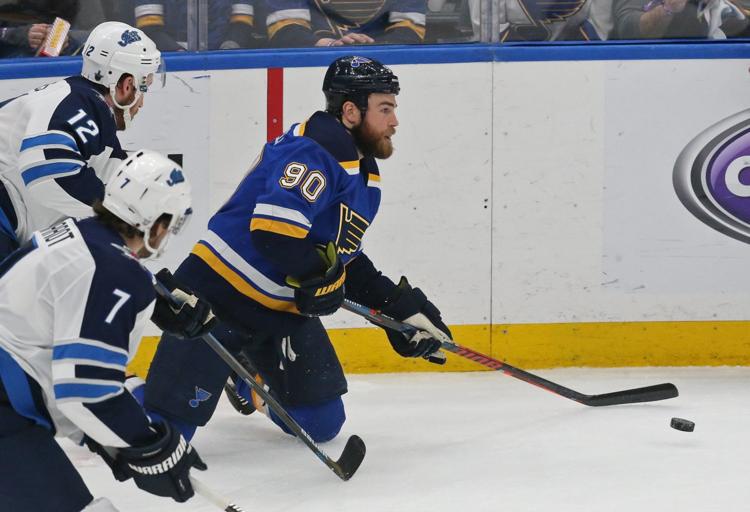 The Blues and Jets skate in critical game 6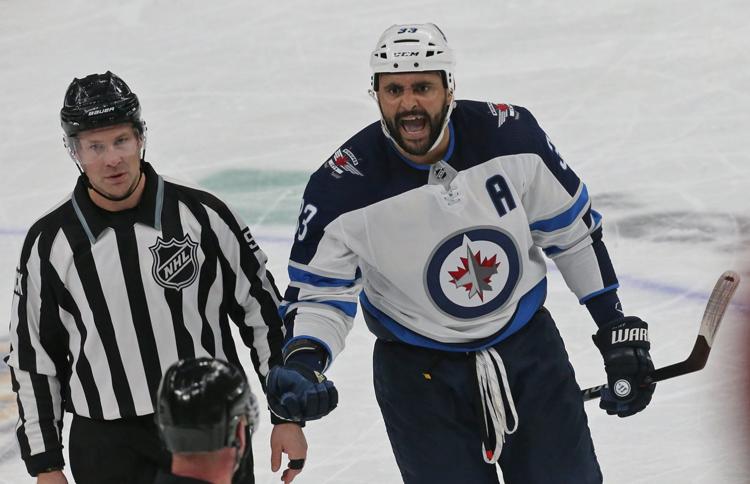 The Blues and Jets skate in critical game 6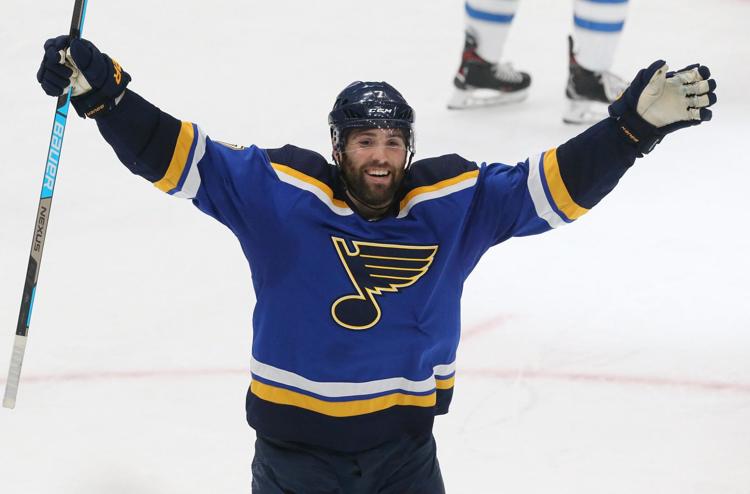 The Blues and Jets skate in critical game 6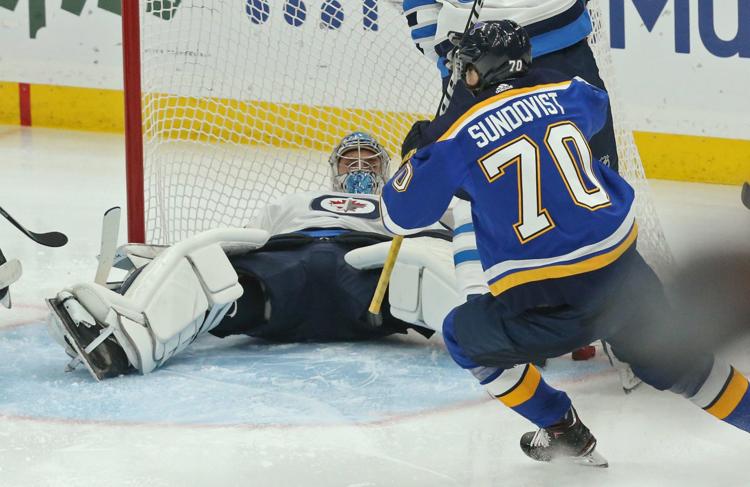 The Blues and Jets skate in critical game 6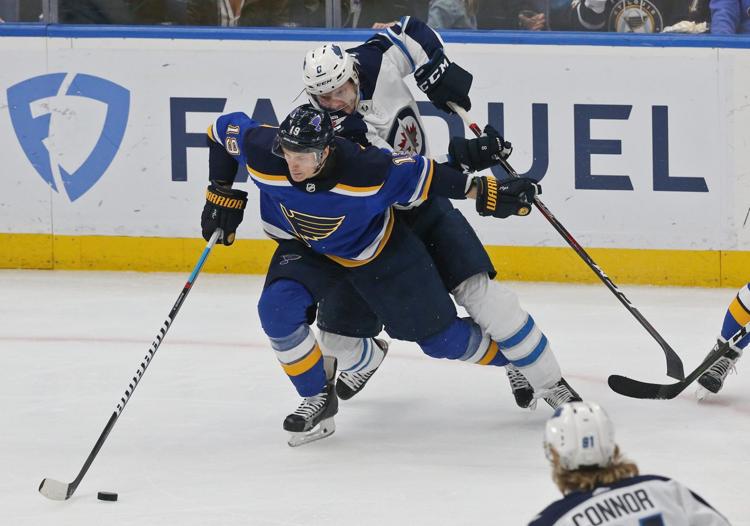 The Blues and Jets skate in critical game 6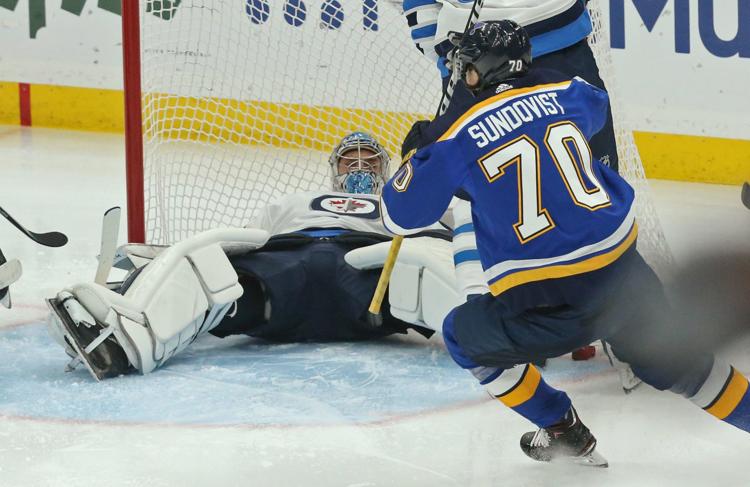 The Blues and Jets skate in critical game 6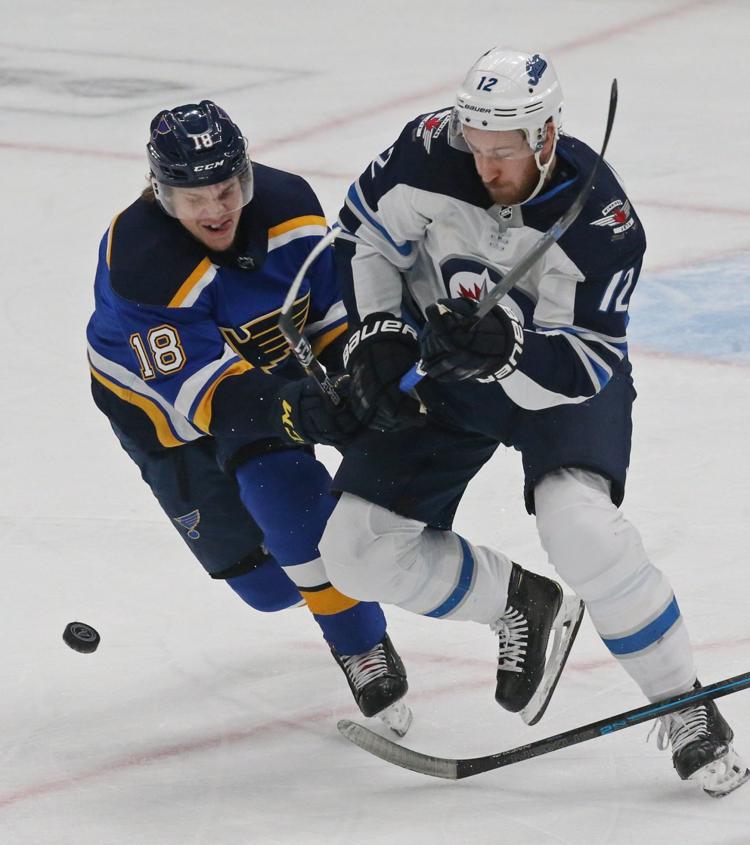 The Blues and Jets skate in critical game 6
The Blues and Jets skate in critical game 6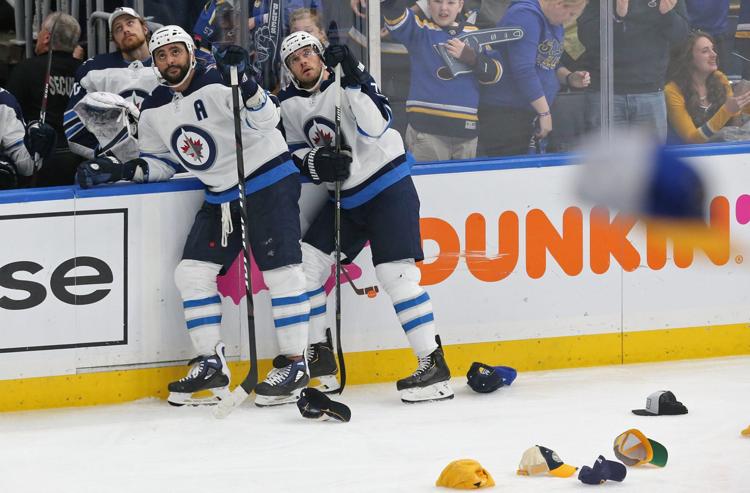 The Blues and Jets skate in critical game 6
The Blues and Jets skate in critical game 6
The Blues and Jets skate in critical game 6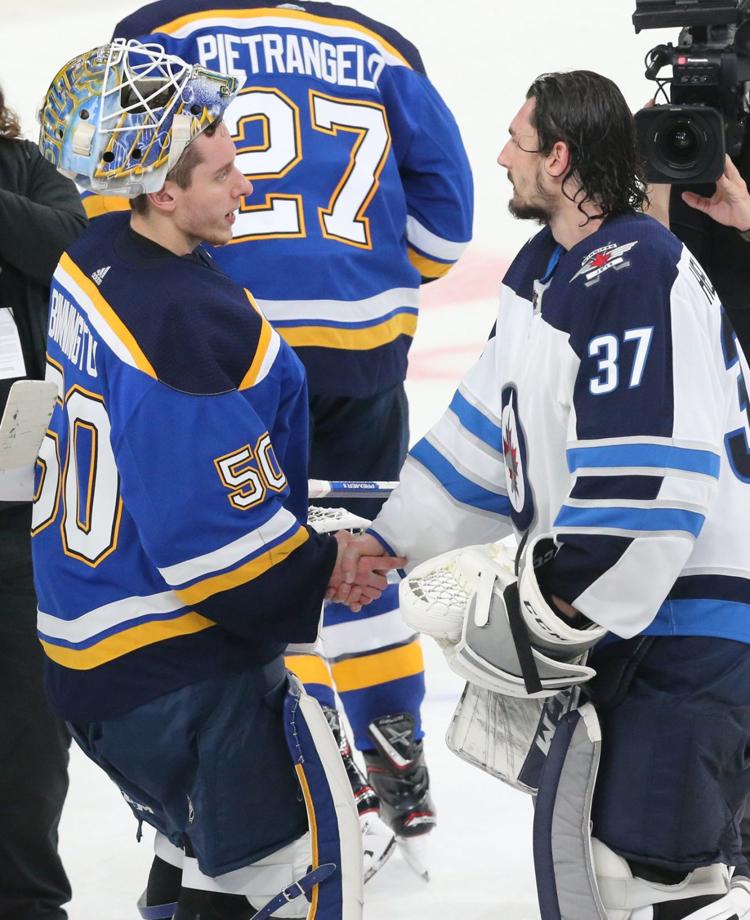 The Blues and Jets skate in critical game 6
The Blues and Jets skate in critical game 6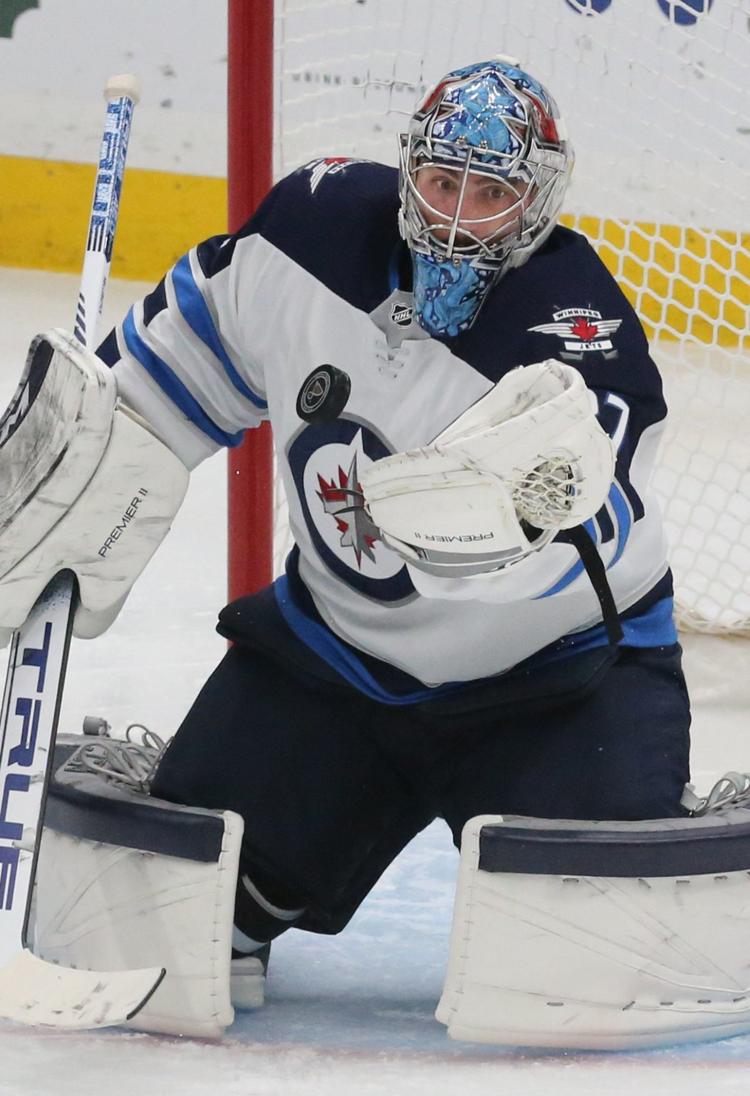 The Blues and Jets skate in critical game 6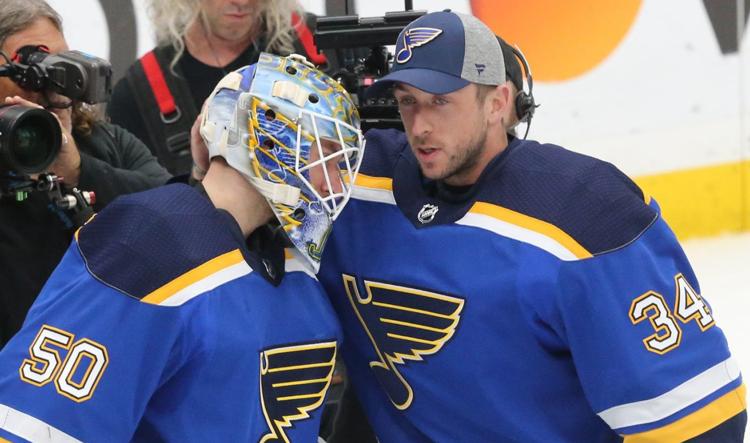 The Blues and Jets skate in critical game 6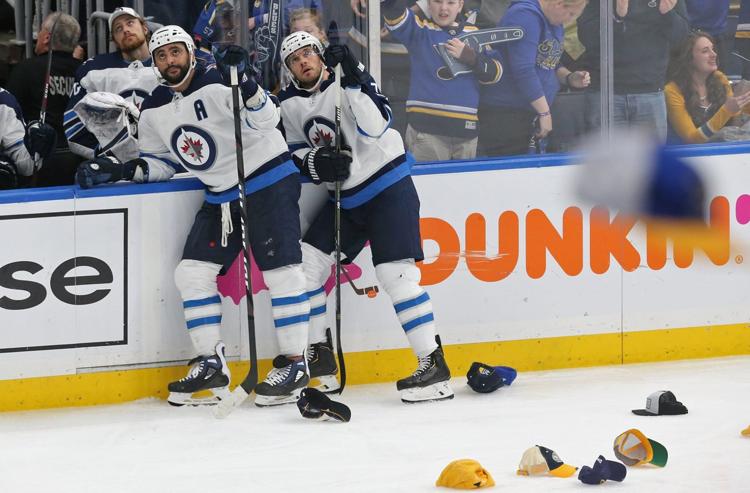 The Blues and Jets skate in critical game 6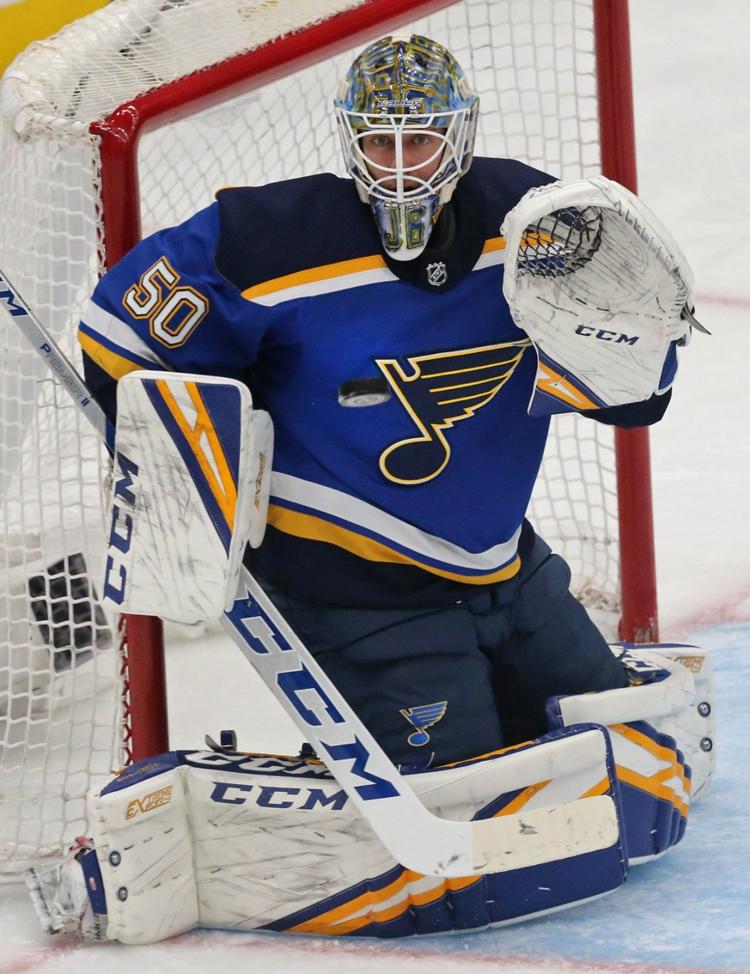 The Blues and Jets skate in critical game 6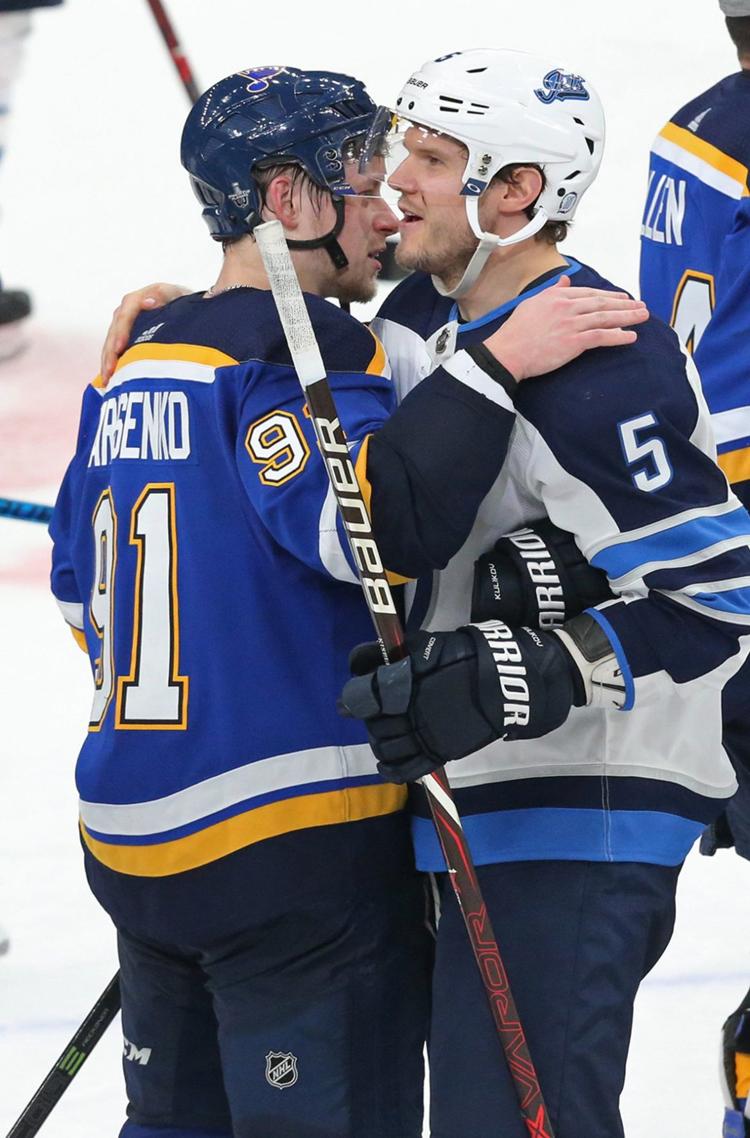 The Blues and Jets skate in critical game 6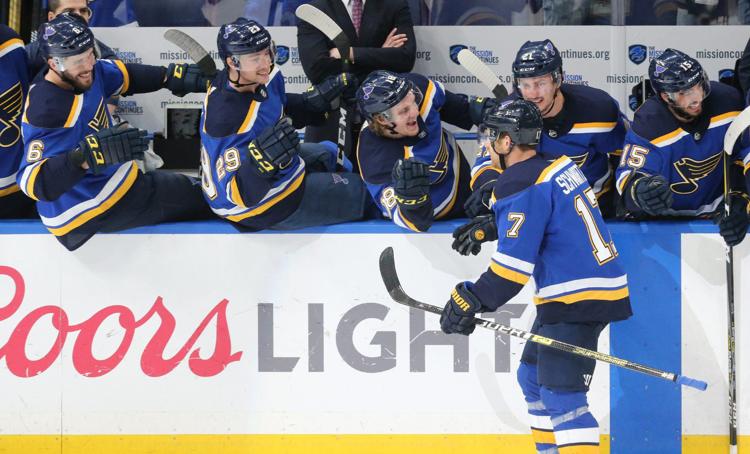 The Blues and Jets skate in critical game 6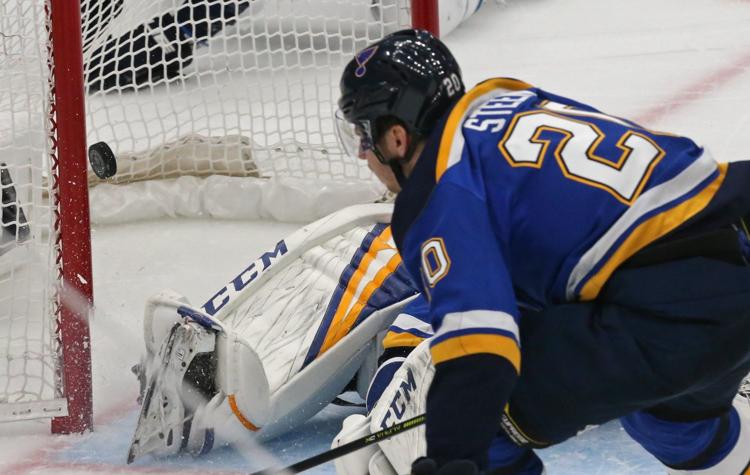 The Blues and Jets skate in critical game 6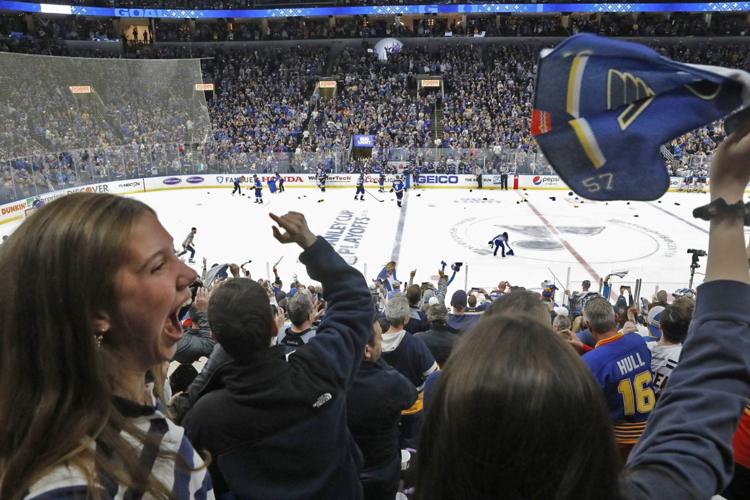 The Blues and Jets skate in critical game 6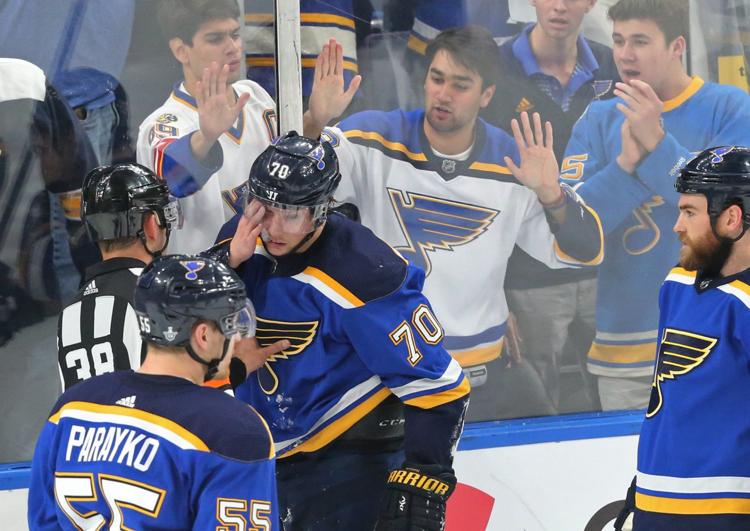 The Blues and Jets skate in critical game 6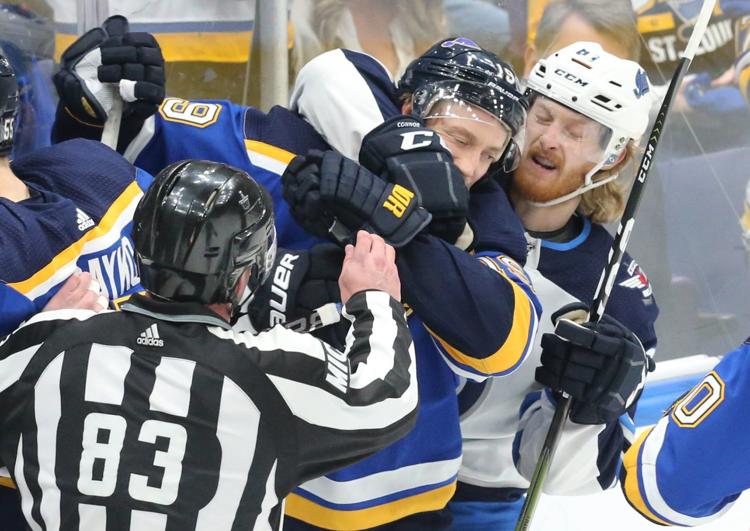 The Blues and Jets skate in critical game 6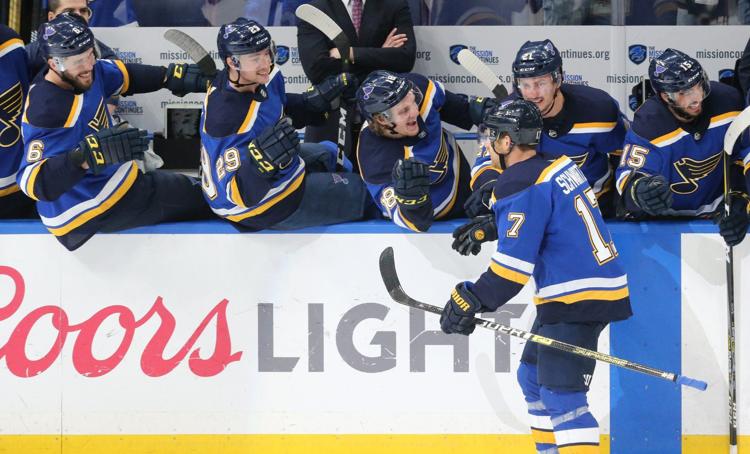 The Blues and Jets skate in critical game 6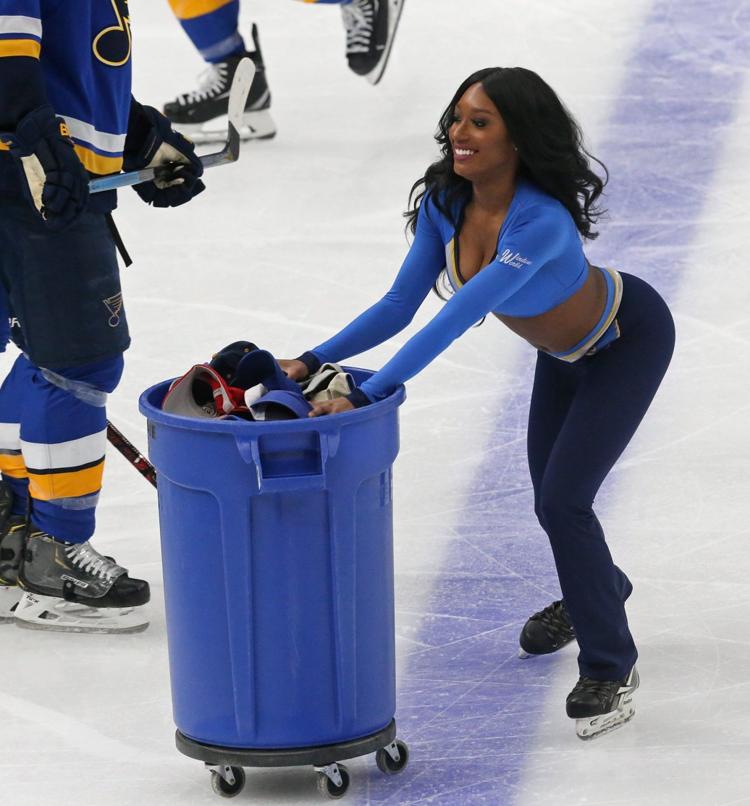 The Blues and Jets skate in critical game 6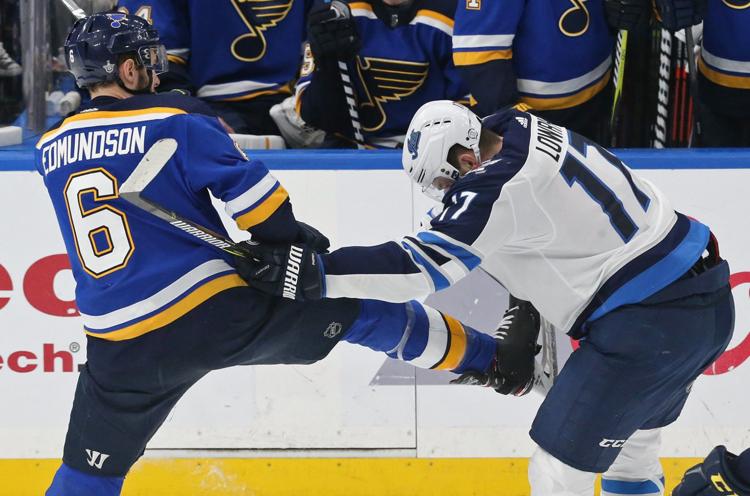 The Blues and Jets skate in critical game 6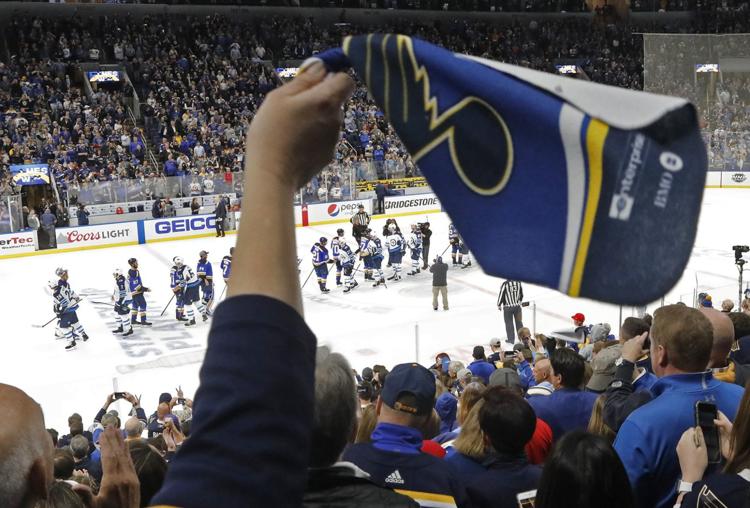 The Blues and Jets skate in critical game 6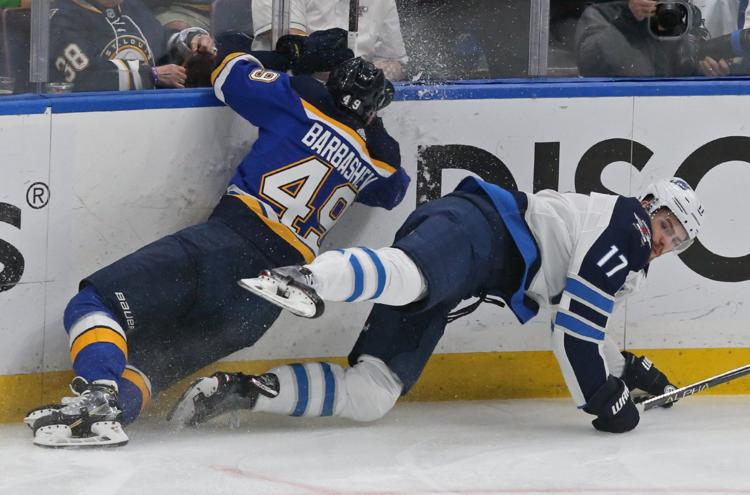 The Blues and Jets skate in critical game 6
The Blues and Jets skate in critical game 6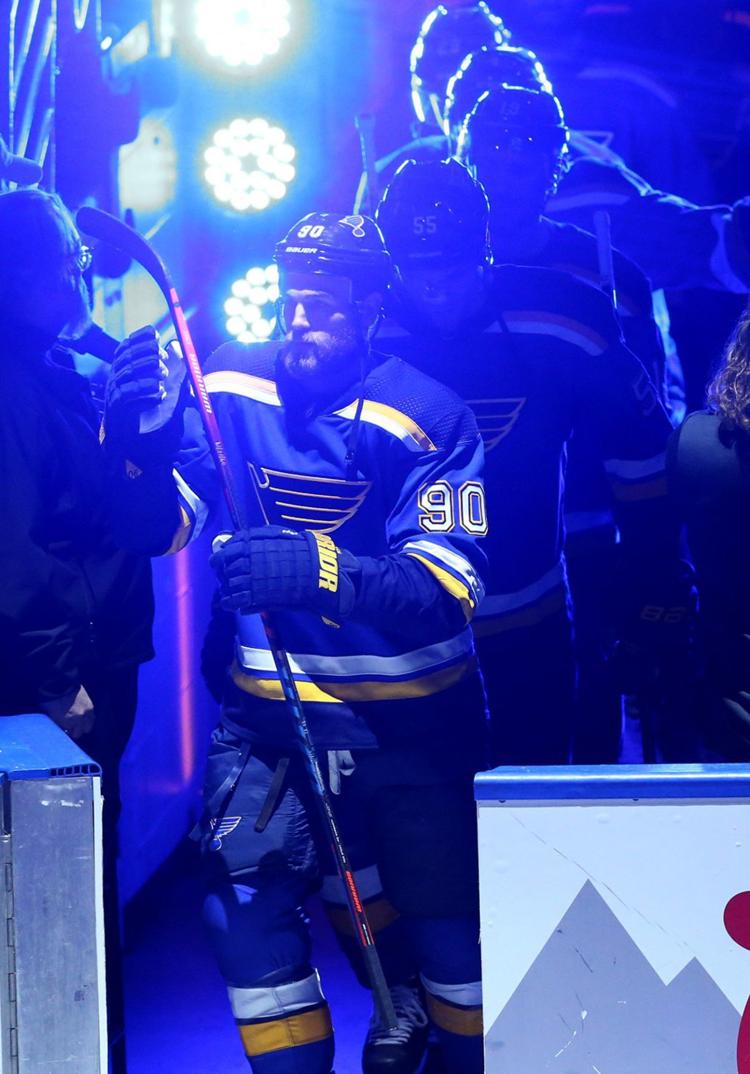 The Blues and Jets skate in critical game 6