San Jose center Tomas Hertl and defenseman Erik Karlsson will miss Game 6 on Tuesday night with injuries and another banged-up Shark, Joe Pavelski, will be a game-time decision, according to Sharks coach Peter DeBoer.
Karlsson, a two-time Norris Trophy winner who scored the game-winning goal in Game 3, has been battling leg and groin injuries all season and appeared in 53 games in the regular season. He was in pain and missed some shifts at the end of Game 4, but was out at the finish. He was in the lineup for Game 5, but by the second period, he couldn't go on and didn't play at all in the third period.
Hertl left Game 5 after a hit by Ivan Barbashev in the neutral zone. Hertl has 10 goals and five assists in 19 playoff games, with only one of those goals coming in the Blues series.
Coach Peter DeBoer said neither Karlsson nor Hertl were on the trip.
Pavelski was along the boards when he was checked by Alex Pietrangelo in Game 5 and he too didn't return to the game. Pavelski missed the first six games of the Colorado series after a head injury suffered in Game 7 of the Vegas series, which led to the five-minute major penalty that allowed San Jose to retake the lead. Though Pavelski is a game-time decision and wasn't on the ice for the morning skate, the candidates to replace him took extra time on the ice in practice, which usually indicates they're not expecting to play.
"We know the importance of him, all three of those guys are important guys," DeBoer said. "If we have them, great. If we don't, then next man up and we have to find a way to get the job done."
Dylan Gambrell, who has played one game in the postseason, looks to be coming in for Hertl. Tim Heed is coming in for Karlsson.
"Obviously it's a big game, do or die," Gambrell said, "but I think you just kind of have to go out and play. Can't overthink it. Go and skate, win battles, do the little things that we need to do to win a game."
"This is what I've been waiting for, to get a chance," Heed said. "Like last time, when I got to play against Vegas in the first round. just try to be prepared all the time and prepare for every game, no matter if I'm playing or not. Doing the same things, so just trying to stay ready."
Blues coach Craig Berube said the uncertainty over the Sharks lineup wouldn't affect his team's decisions.
"We're not going to change the way we have to take this game and how we have to play and the urgency we need and the desperation we need to win the game," Berube said. "It doesn't matter who's in the lineup for them. They're going to be a desperate, hungry team for sure. We can't change anything. We've got to be ready no matter what. We need lots of urgency in this game. It's hard to close a team out."
"It doesn't change my mindset personally," said center Logan Couture. "There's a lot of guys in this room that are counted on to help our team win but you can't win a hockey game without a full team. Guys that are going to go into the lineup are going to be counted on to contribute. Guys that have been paying the whole way are also going to be counted on."
---
Blues and Sharks skate in game 5 of the semifinals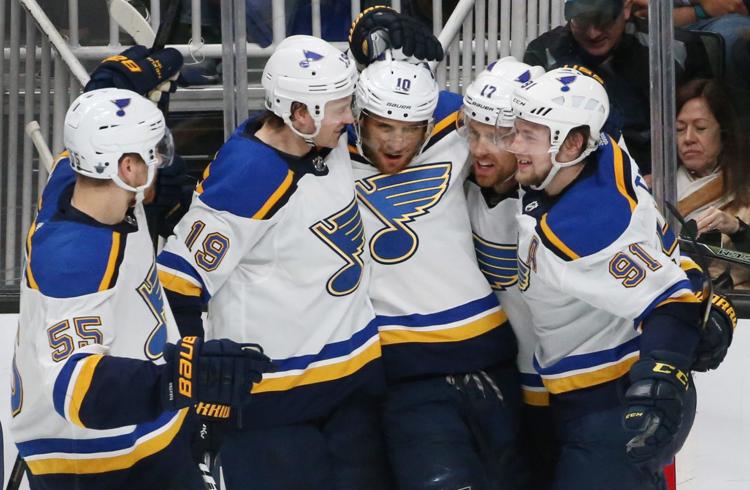 Blues and Sharks skate in game 5 of the semifinals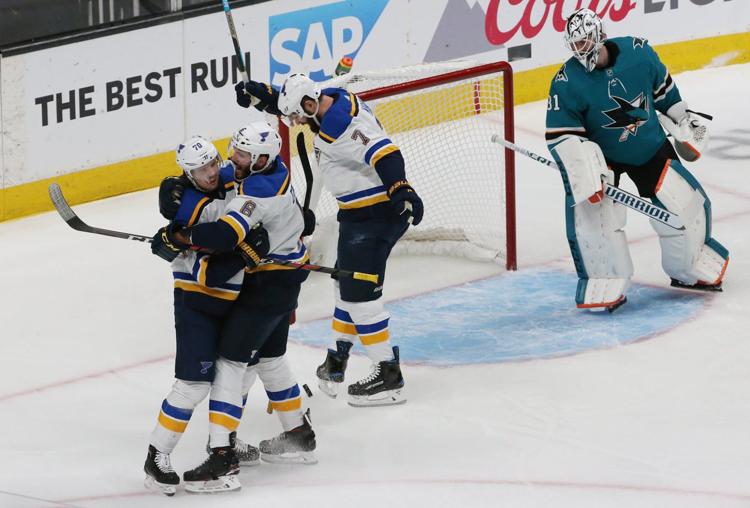 Blues and Sharks skate in game 5 of the semifinals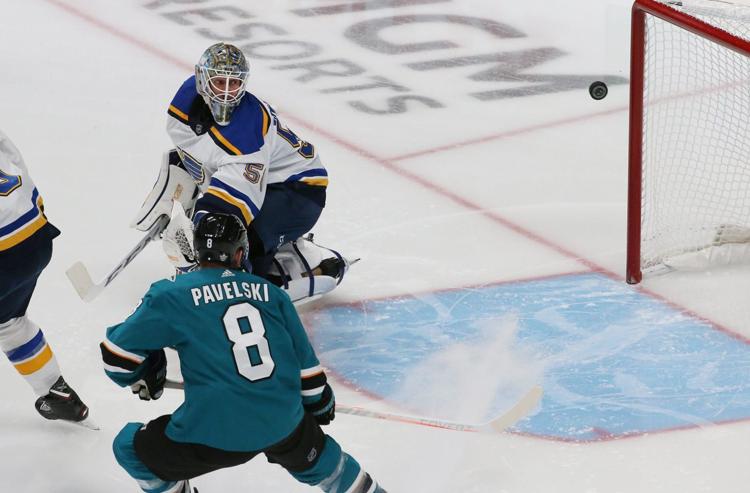 Blues and Sharks skate in game 5 of the semifinals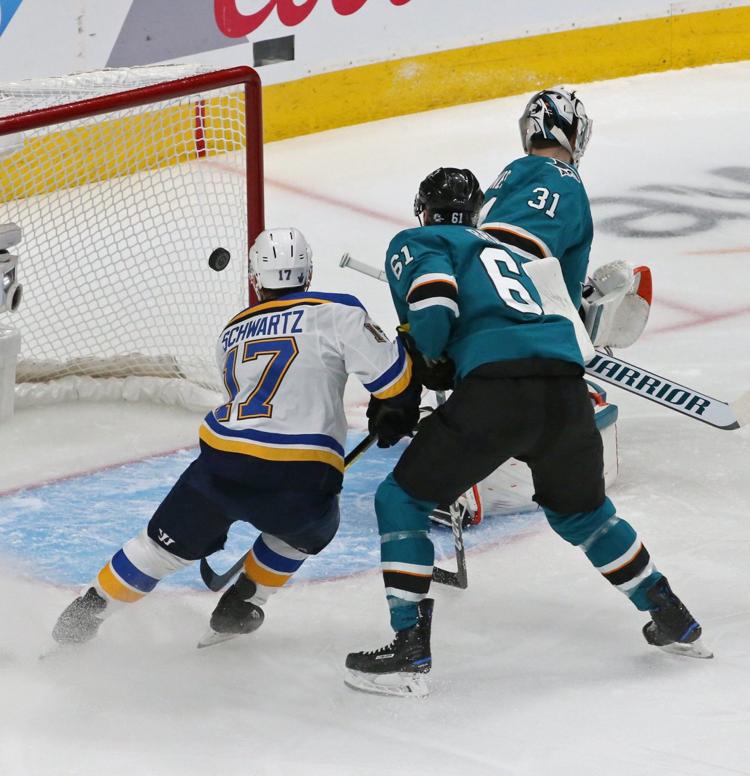 Blues and Sharks skate in game 5 of the semifinals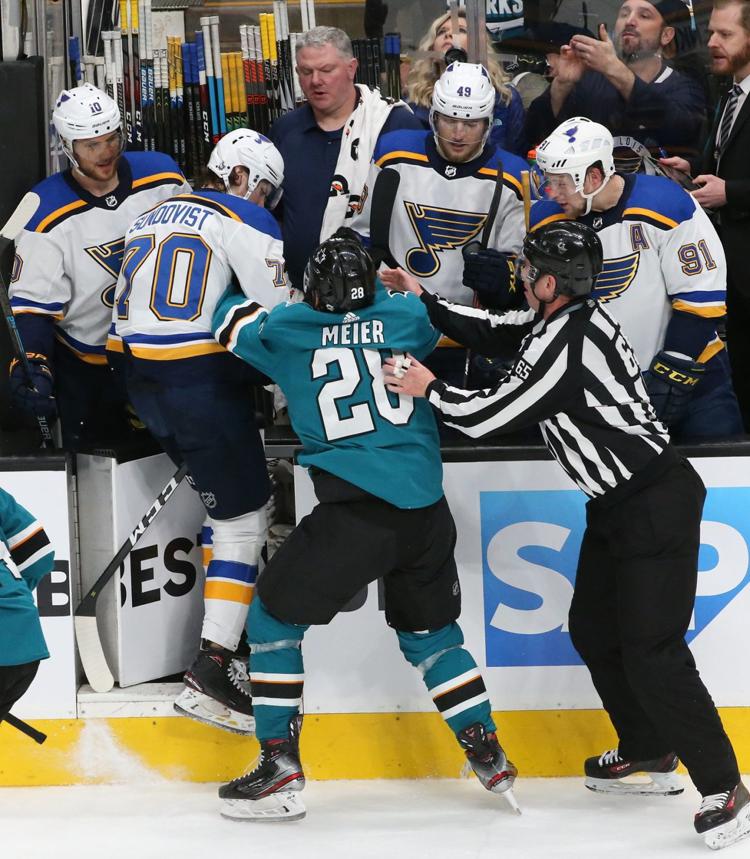 Blues and Sharks skate in game 5 of the semifinals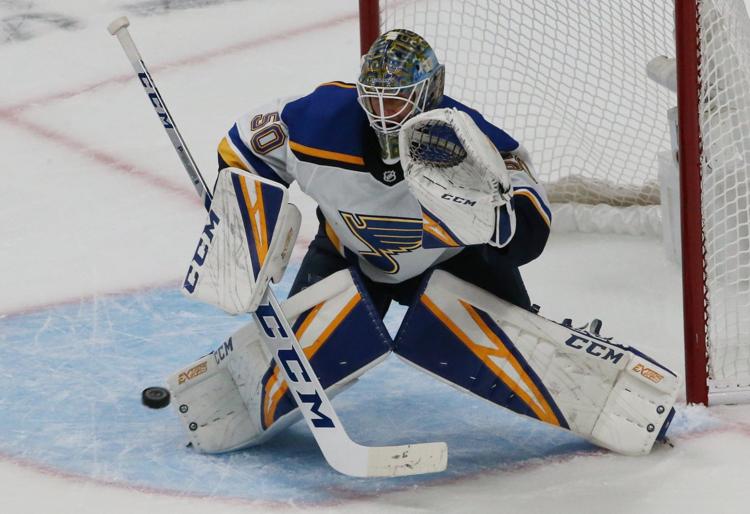 Blues and Sharks skate in game 5 of the semifinals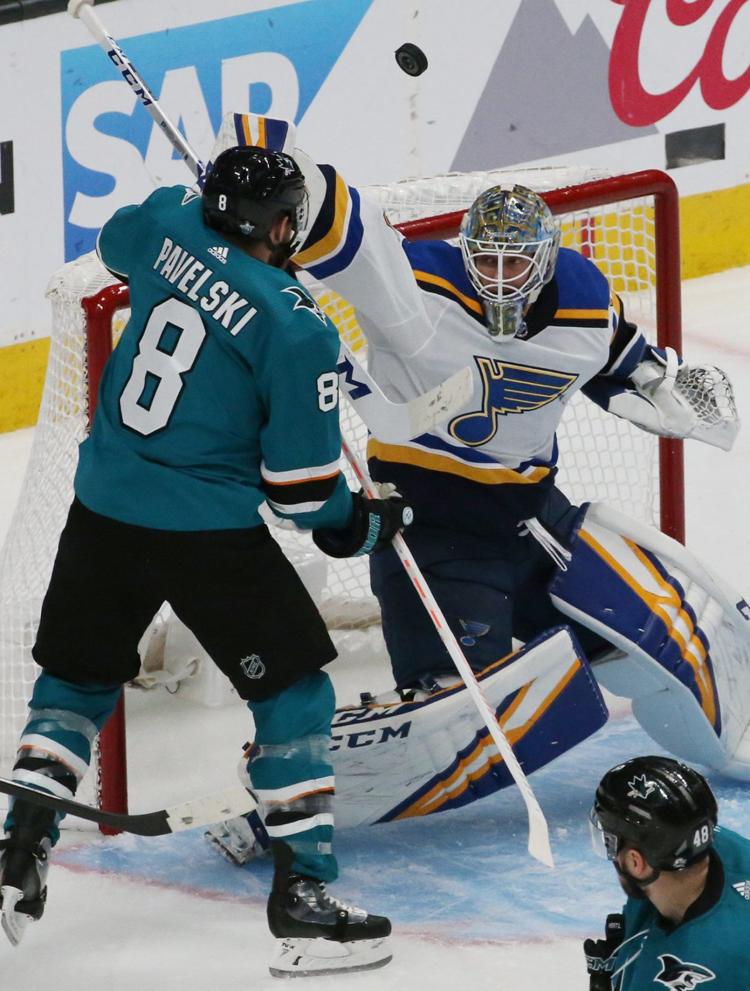 Blues and Sharks skate in game 5 of the semifinals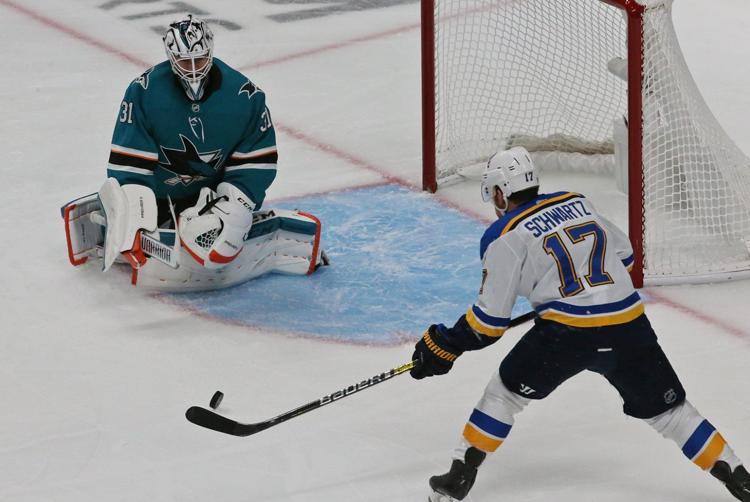 Blues and Sharks skate in game 5 of the semifinals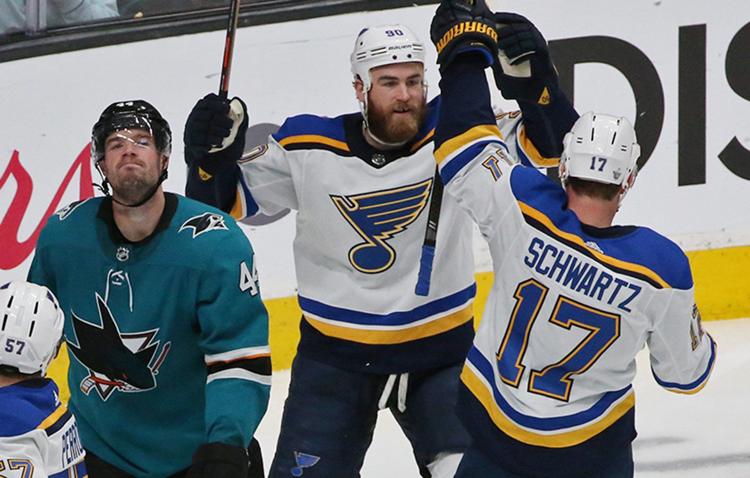 Blues and Sharks skate in game 5 of the semifinals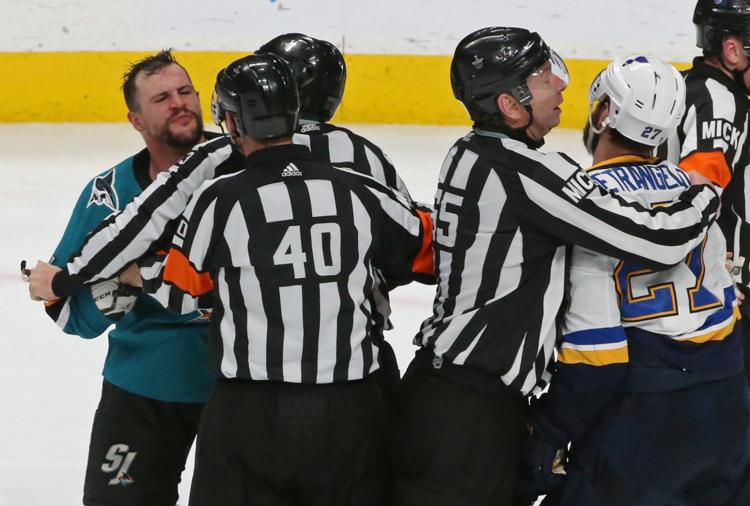 Blues and Sharks skate in game 5 of the semifinals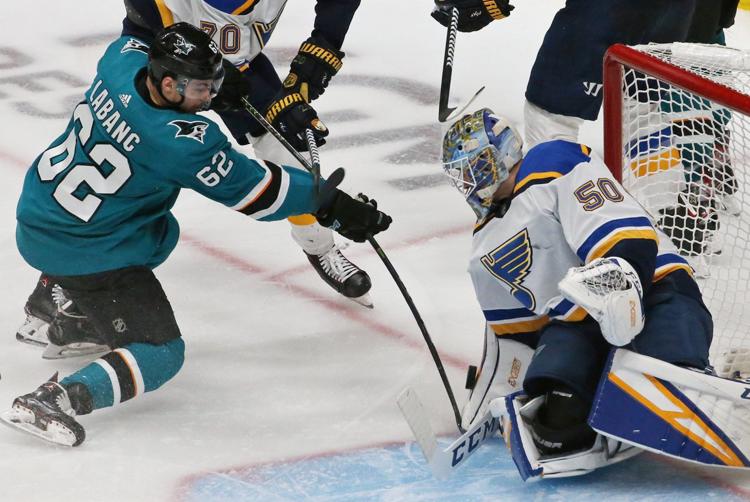 Blues and Sharks skate in game 5 of the semifinals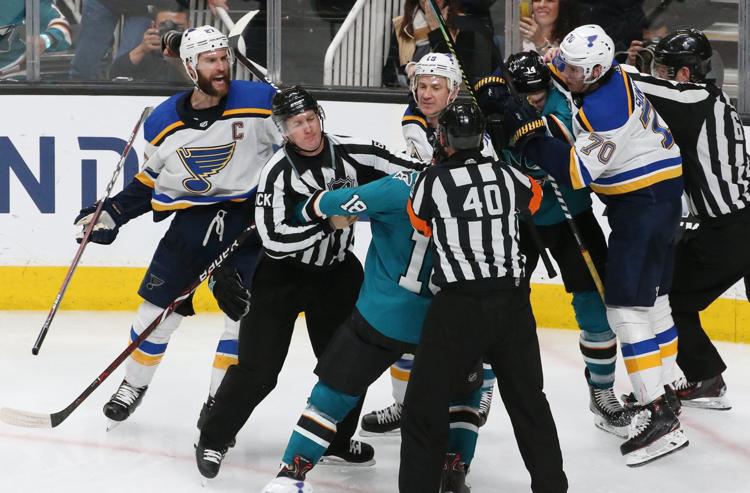 Blues and Sharks skate in game 5 of the semifinals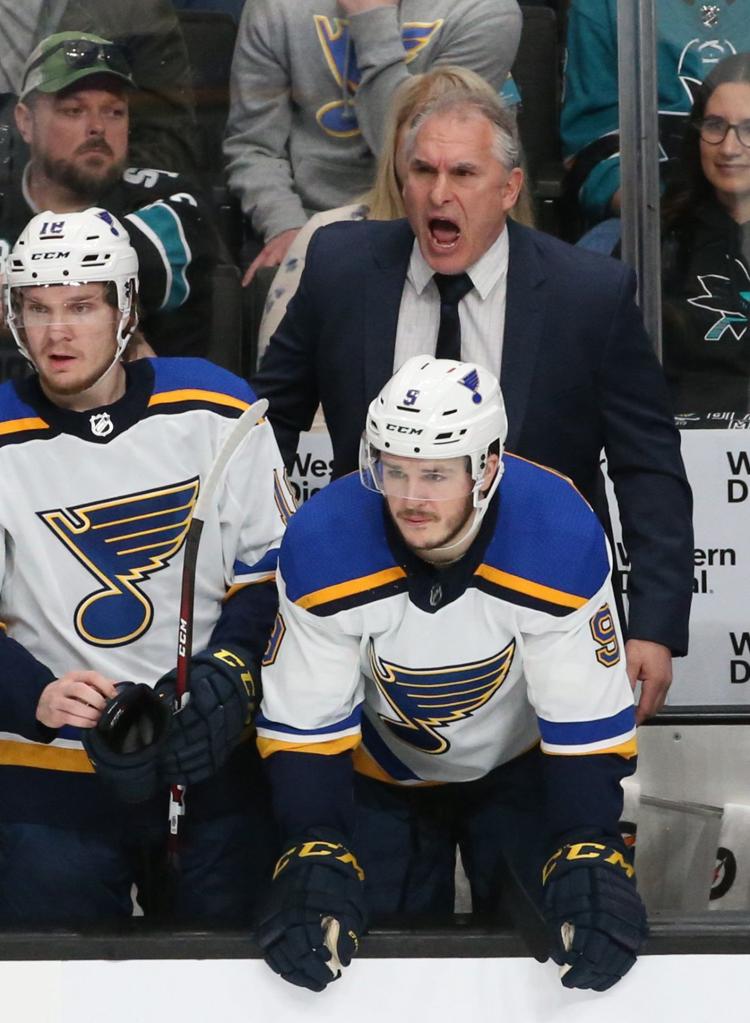 Blues and Sharks skate in game 5 of the semifinals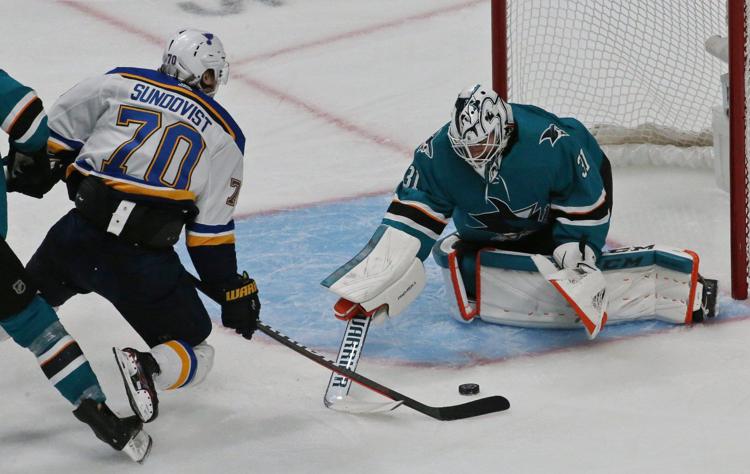 Blues and Sharks skate in game 5 of the semifinals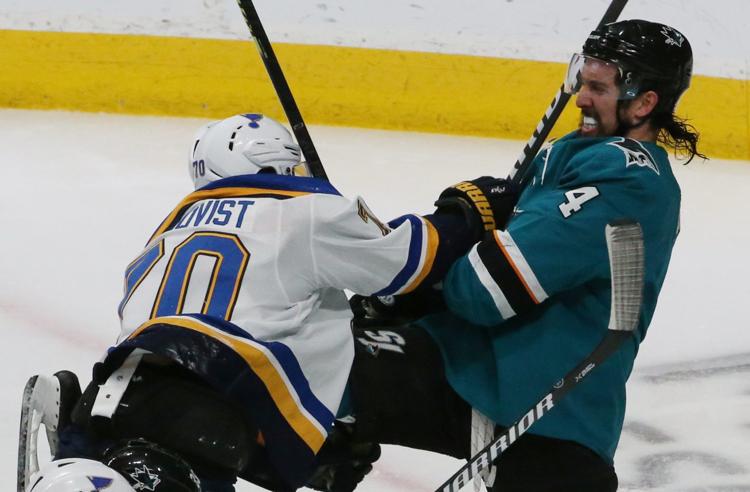 Blues and Sharks skate in game 5 of the semifinals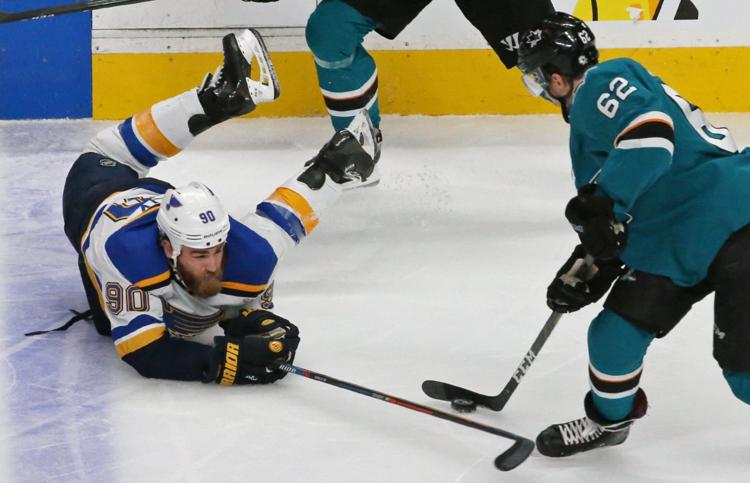 Blues and Sharks skate in game 5 of the semifinals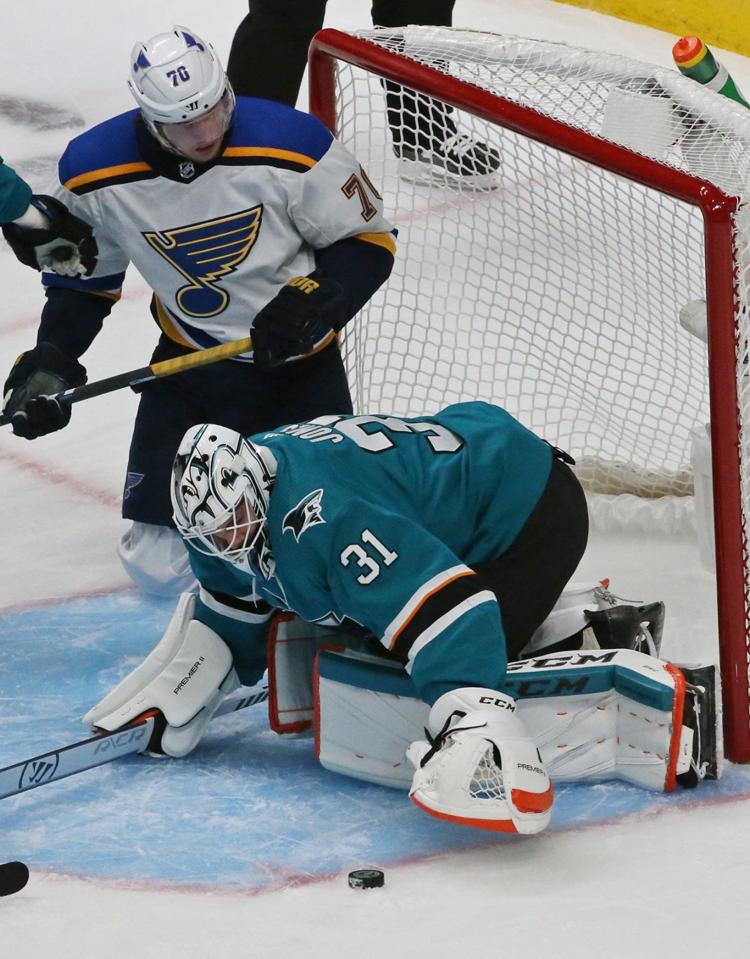 Blues and Sharks skate in game 5 of the semifinals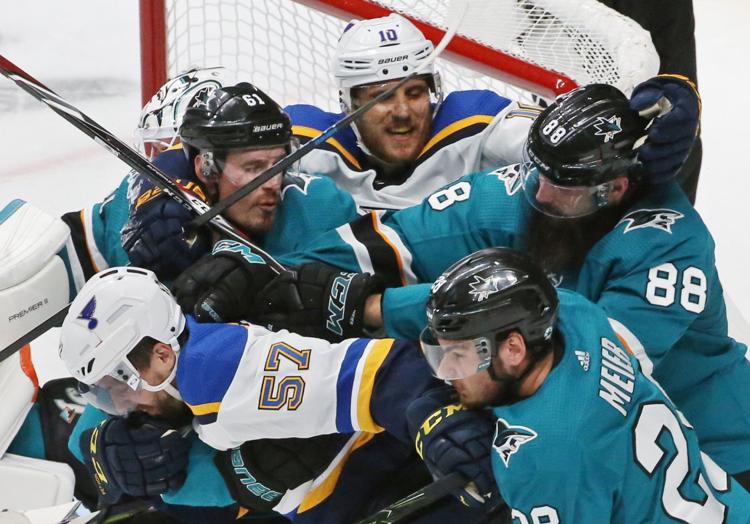 Blues and Sharks skate in game 5 of the semifinals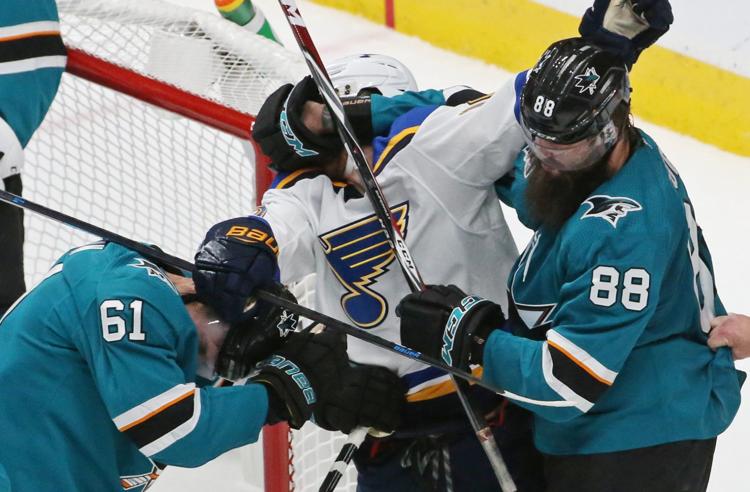 Blues and Sharks skate in game 5 of the semifinals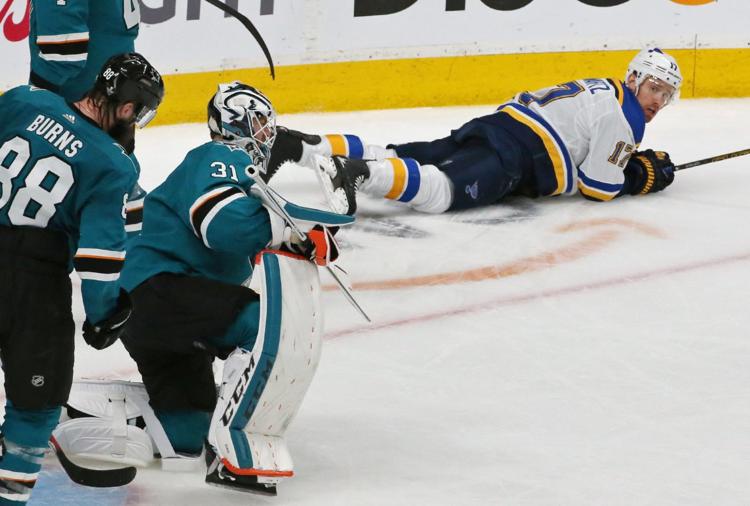 Blues and Sharks skate in game 5 of the semifinals
Blues and Sharks skate in game 5 of the semifinals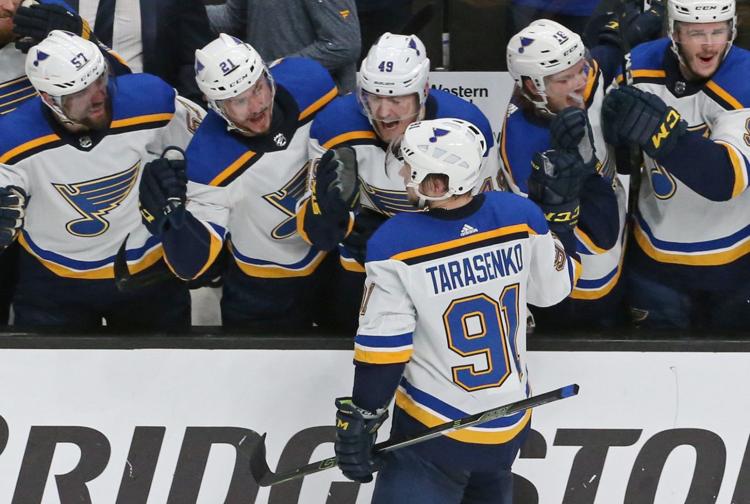 Blues and Sharks skate in game 5 of the semifinals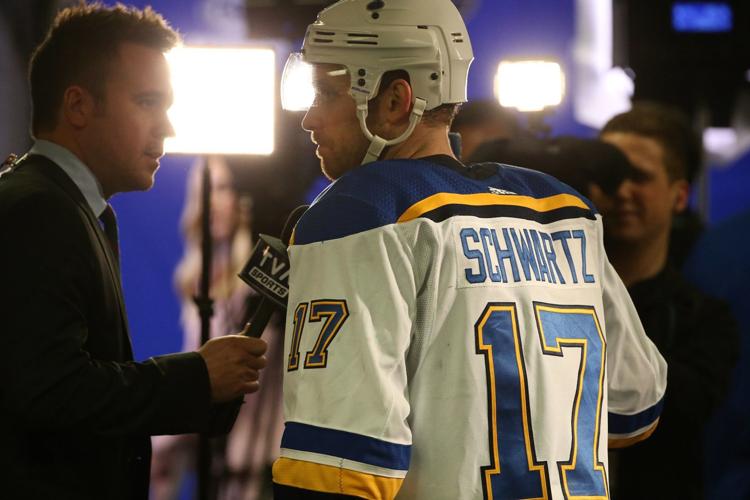 Blues and Sharks skate in game 5 of the semifinals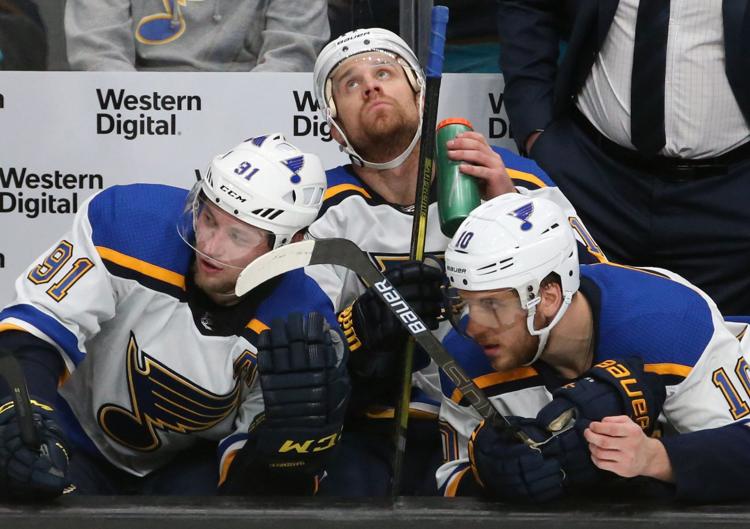 Blues and Sharks skate in game 5 of the semifinals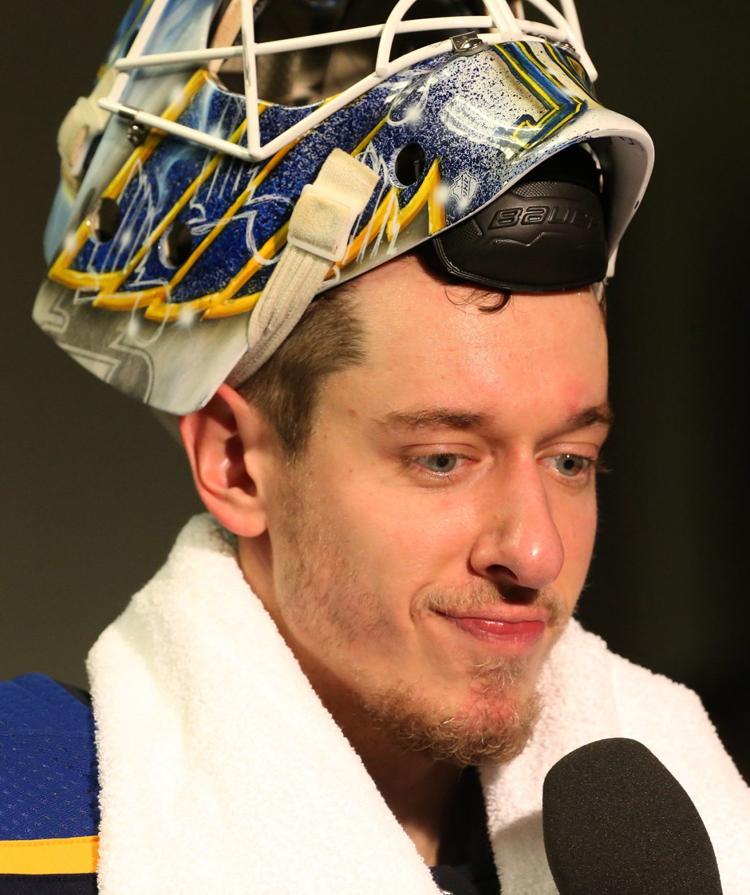 Blues and Sharks skate in game 5 of the semifinals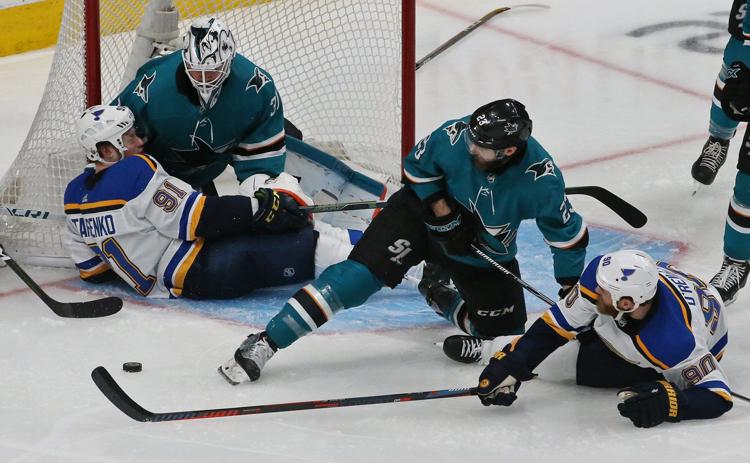 Blues and Sharks skate in game 5 of the semifinals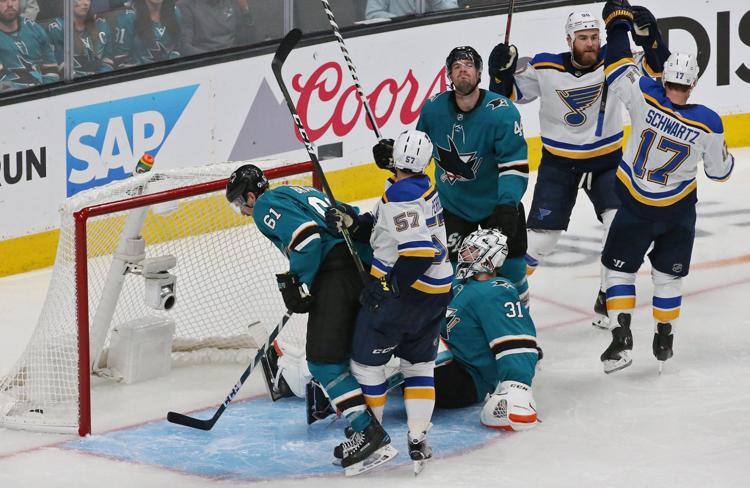 Blues and Sharks skate in game 5 of the semifinals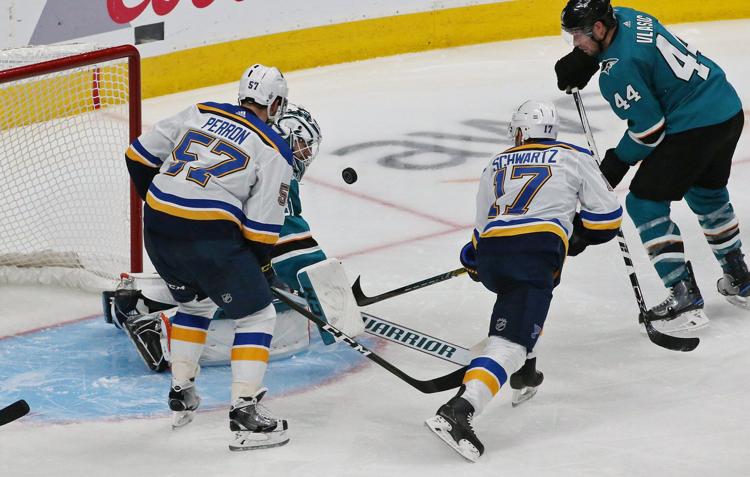 Blues and Sharks skate in game 5 of the semifinals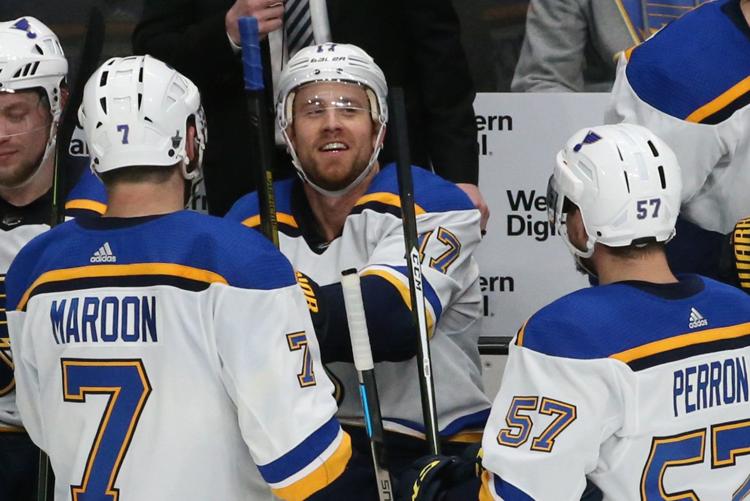 Blues and Sharks skate in game 5 of the semifinals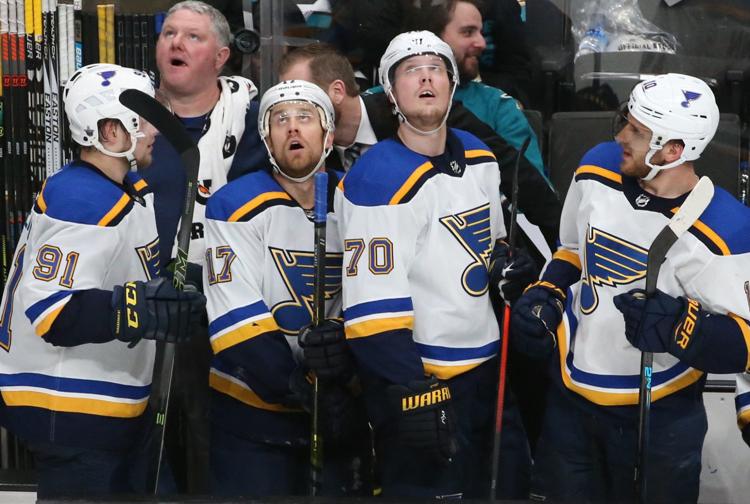 Blues and Sharks skate in game 5 of the semifinals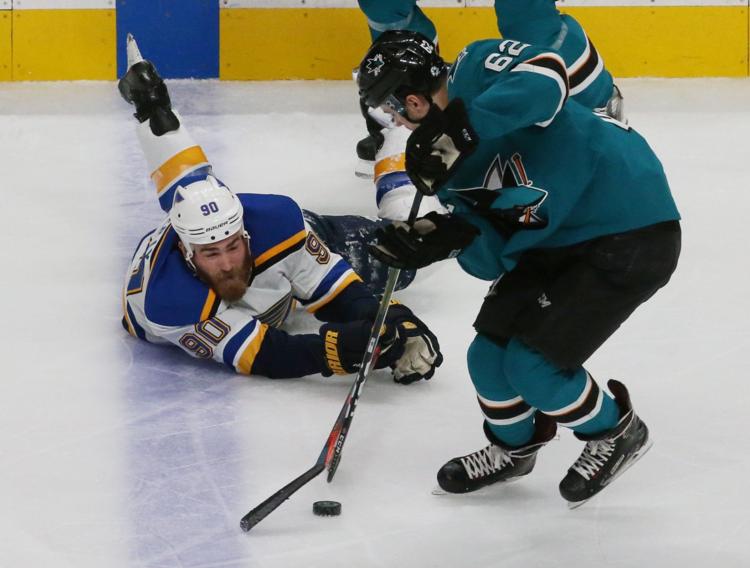 Blues and Sharks skate in game 5 of the semifinals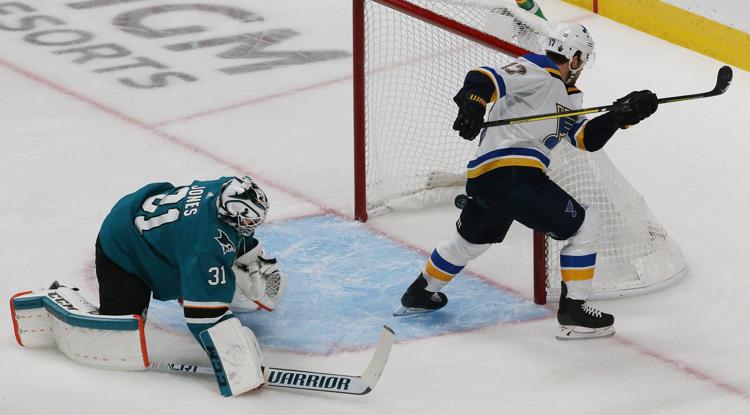 Blues and Sharks skate in game 5 of the semifinals