The Blues sent Mathias Laferriere, their sixth-round pick in the 2018 draft, back to his junior team in the QMJHL on Tuesday, but not before they played him in their preseason opener on Monday night in Dallas. He's the only player the team is sending back to juniors who will get in a preseason game, so Blues management obviously sees something they like in the 6-foot-1 forward.
"He's got talent, good hands, his skill set's really good," coach Craig Berube said. "We saw him and wanted to see him in a game. I thought he had a real good game, did some really good things. Didn't get pushed off the puck, he kept the puck, he was strong. Made some nice plays with the puck, had a few scoring chances. I actually thought he had a goal there but it didn't go in. I thought he had a good game. For a young kid like that, that's good experience for him to get a game."
Laferriere, who is heading back to Cape Breton of the QMJHL, had an assist in 13:02 of ice time. He had 28 goals and 46 assists in 68 games for Cape Breton last season, and three goals and seven assists in 11 playoff games.
The Blues also sent goalie Joel Hofer back to juniors. With Hofer joining Colten Ellis in going back to juniors, the Blues have five goalies left in camp: Jordan Binnington, Jake Allen, Ville Husso, Adam Wilcox and Evan Fitzpatrick.
GAME 2
Robby Fabbri, Ryan Olsen and Austin Poganski will play in their second game in the Blues preseason on Wednesday when the Blues face the Capitals in Washington.
Those are the only players who will appear in both of the first two games. Otherwise, it will be a new group of players. Here's the roster:
Forwards: Zach Sanford, Robby Fabbri, Jaden Schwartz, Tyler Bozak, Nick Lappin, Nolan Stevens, Austin Poganski, Dakota Joshua, Evan Polei, Alexei Toropchenko, Cameron Darcy,  Ryan Olsen, Vladimir Tarasenko
Defensemen: Carl Gunnarsson, Vince Dunn, Mitch Reinke, Rob O'Gara, Jake Walman, Colton Parayko, 
Goalies: Jordan Binnington, Evan Fitzpatrick
There are 13 forwards on the roster, so one of them will be scratched.
The veterans who won't have gotten into one of the first two games will be Jake Allen, Jay Bouwmeester, Ryan O'Reilly, David Perron, Alex Pietrangelo, Brayden Schenn, Alexander Steen and Robert Thomas.
INJURY WATCH
With all the junior players having gone, the Blues' third "group" in practice is essentially gone. Robert Thomas has graduated back to the main group and seven players have gone back to juniors. All that's left in that group are players not ready physically for training camp. On Tuesday, that meant Jordan Kyrou (kneecap) and Tanner Kaspick (concussion) skating alone with one assistant coach.
Mackenzie MacEachern was back in practice after taking a puck to the face in the first period of the Dallas game, though he returned to finish the game. MacEachern is sporting a huge cut on a swollen right cheek, and it looks as though his nose was cut up in the process. 
Forward Klim Kostin briefly left the ice during Tuesday's practice after being hit near his right eye, but after a brief visit to the dressing room, he was back, though by then, the structured part of practice was over. Berube said he didn't even notice Kostin had left the ice.
St. Louis Blues host first open practice of 2019-20 season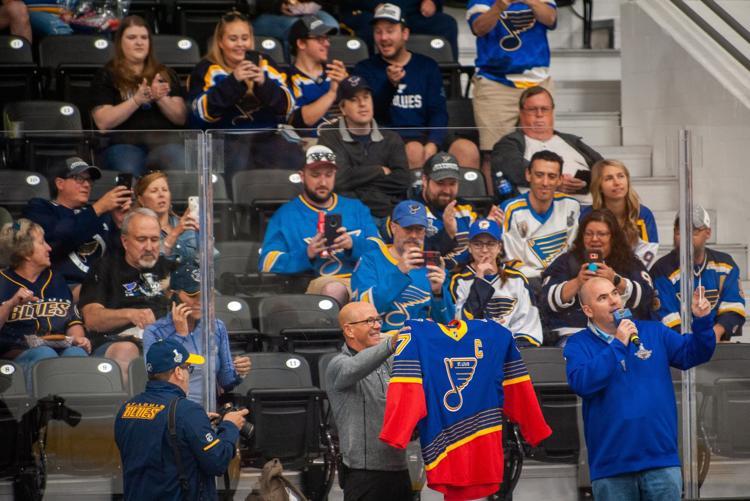 St. Louis Blues host first open practice of 2019-20 season
St. Louis Blues host first open practice of 2019-20 season
St. Louis Blues host first open practice of 2019-20 season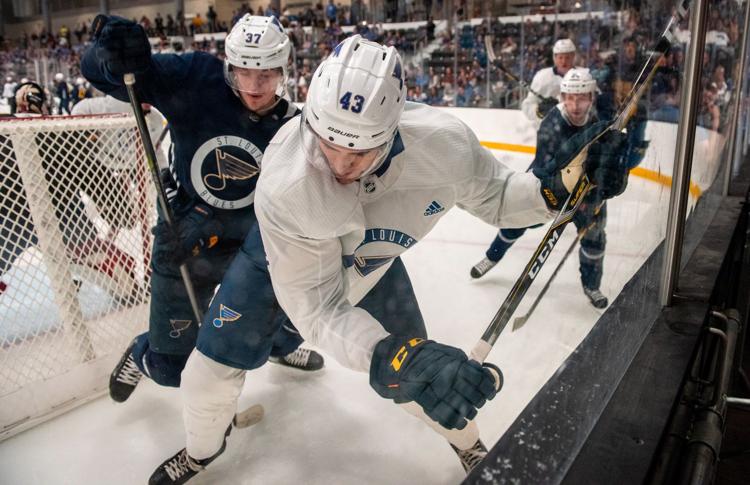 St. Louis Blues host first open practice of 2019-20 season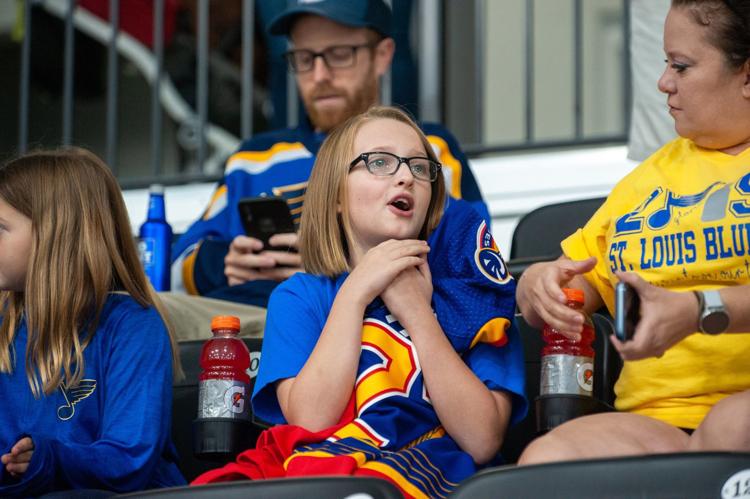 St. Louis Blues host first open practice of 2019-20 season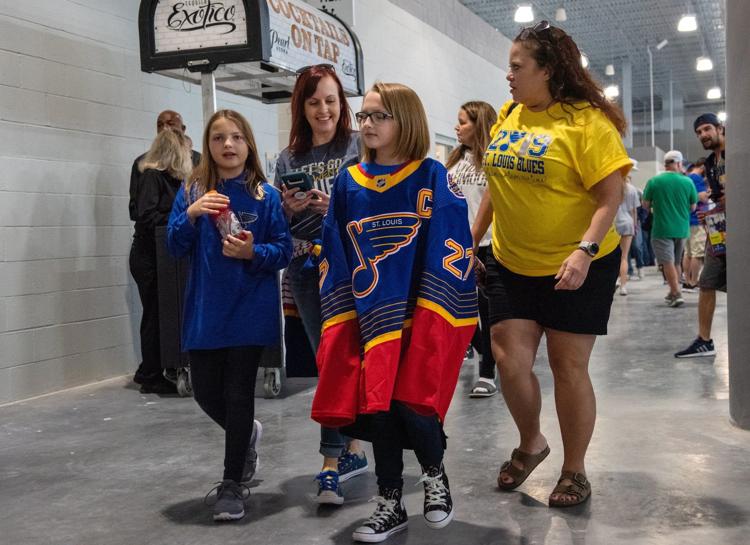 St. Louis Blues host first open practice of 2019-20 season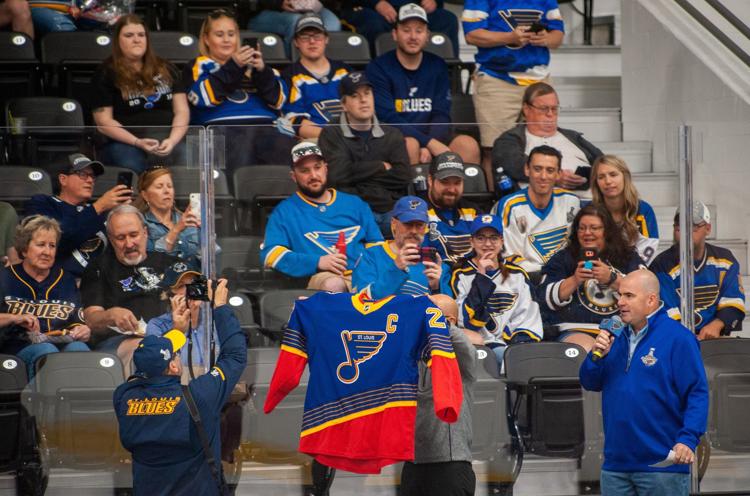 St. Louis Blues host first open practice of 2019-20 season
St. Louis Blues host first open practice of 2019-20 season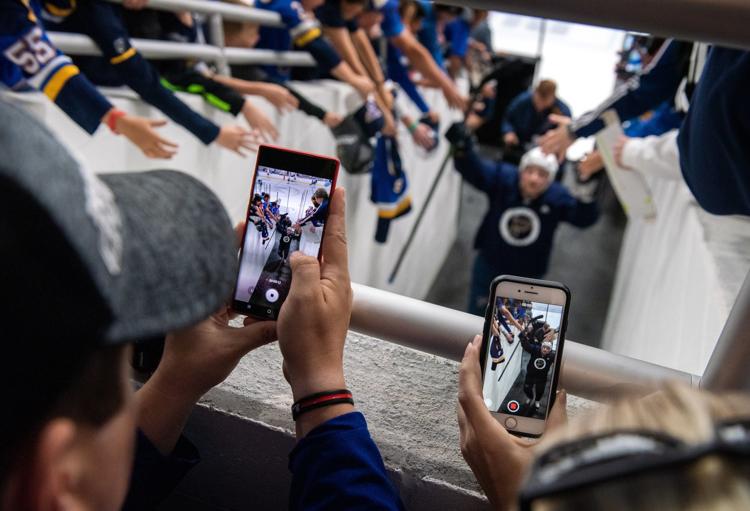 St. Louis Blues host first open practice of 2019-20 season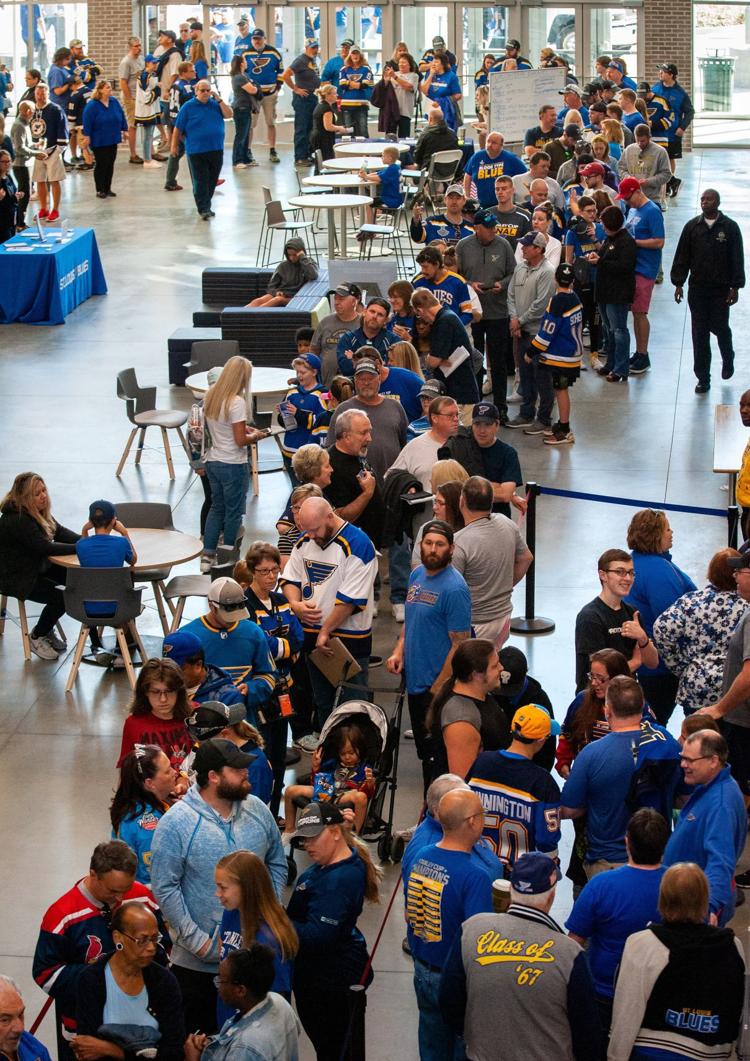 St. Louis Blues host first open practice of 2019-20 season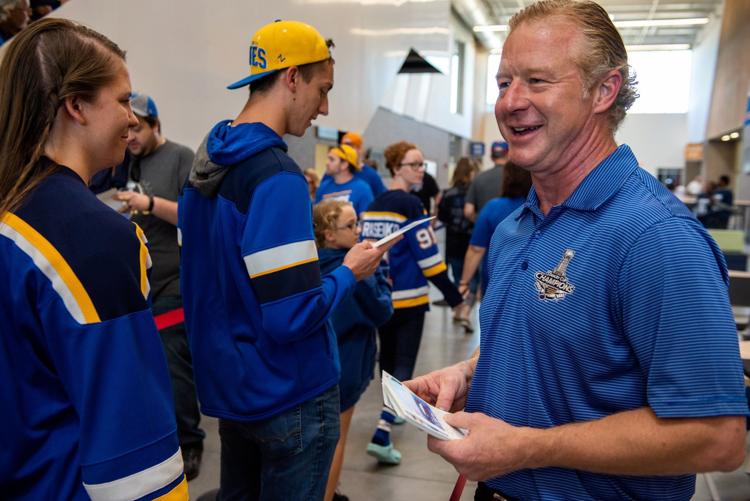 St. Louis Blues host first open practice of 2019-20 season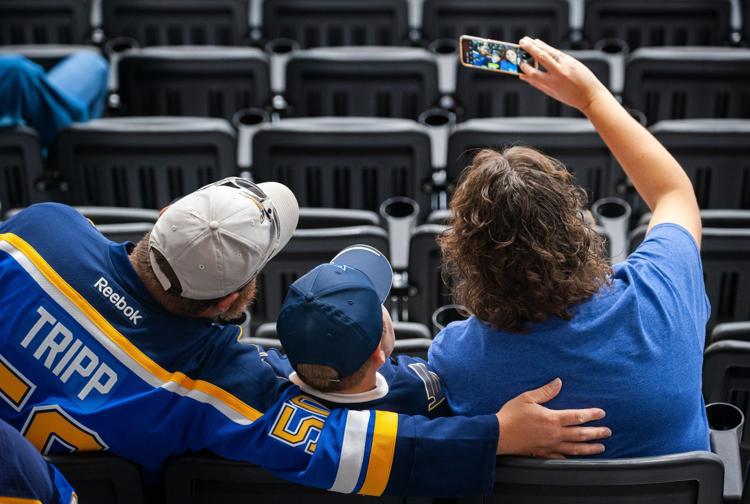 St. Louis Blues host first open practice of 2019-20 season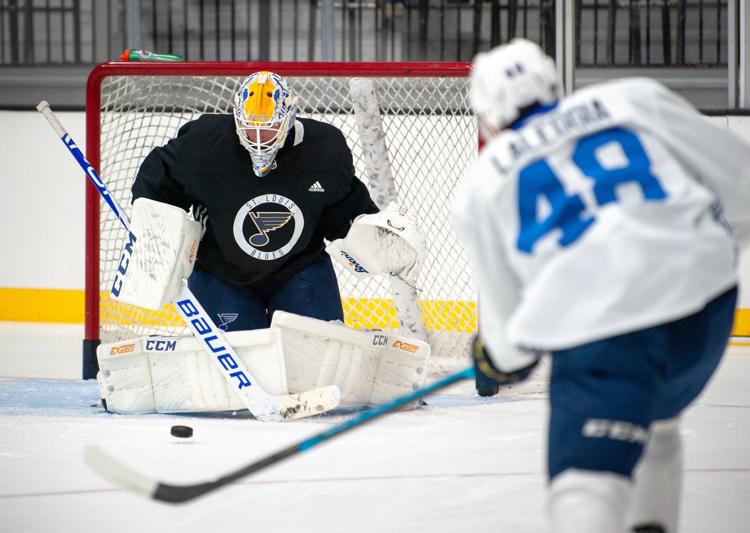 St. Louis Blues host first open practice of 2019-20 season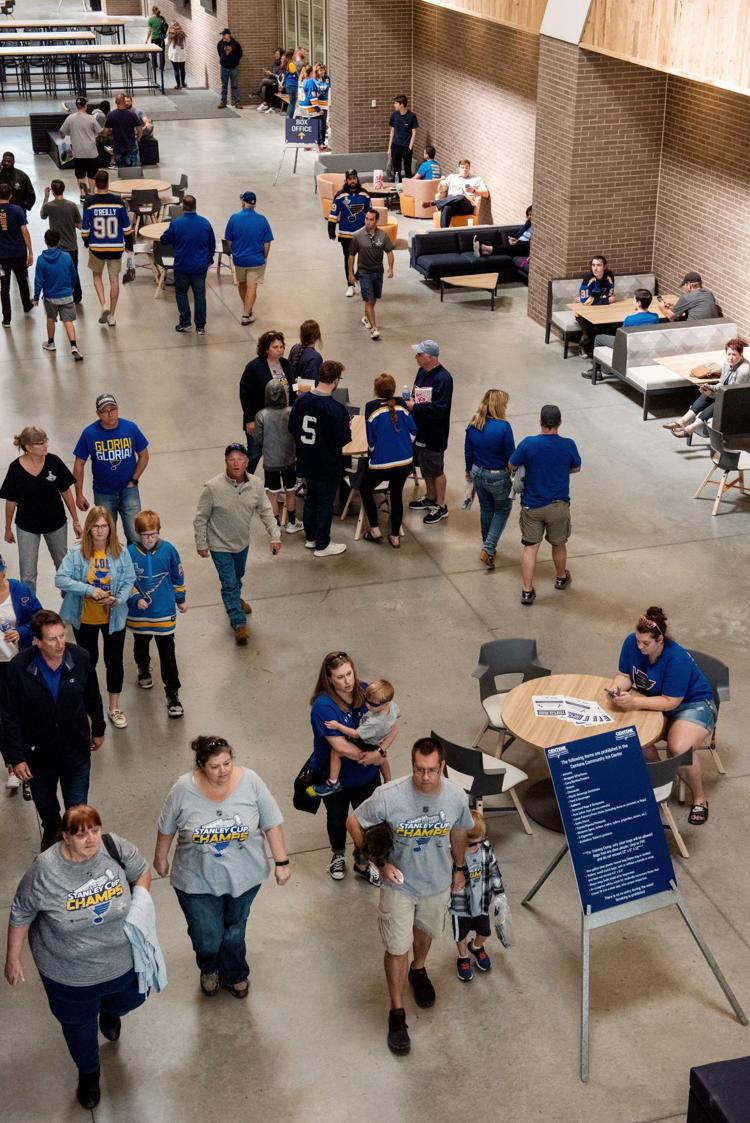 St. Louis Blues host first open practice of 2019-20 season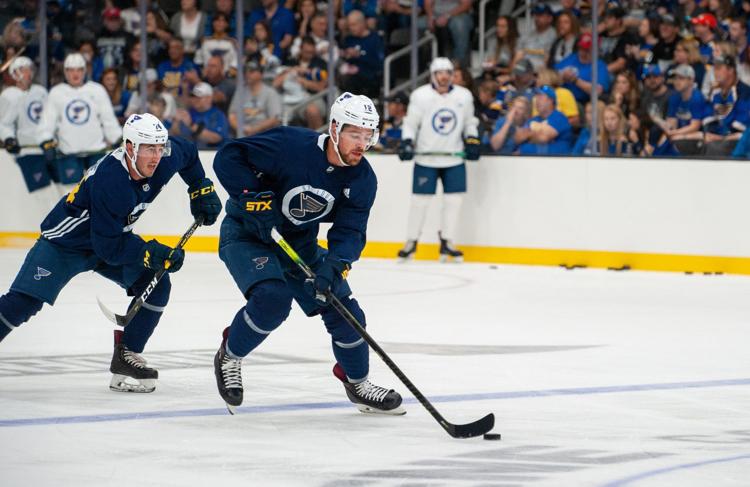 St. Louis Blues host first open practice of 2019-20 season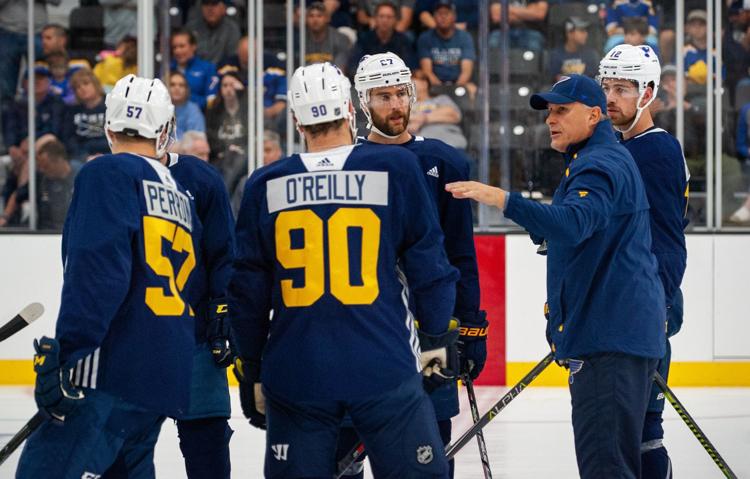 St. Louis Blues host first open practice of 2019-20 season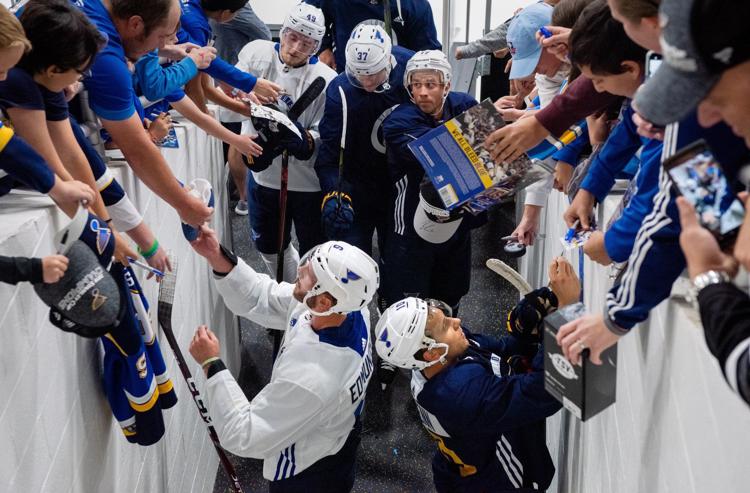 St. Louis Blues host first open practice of 2019-20 season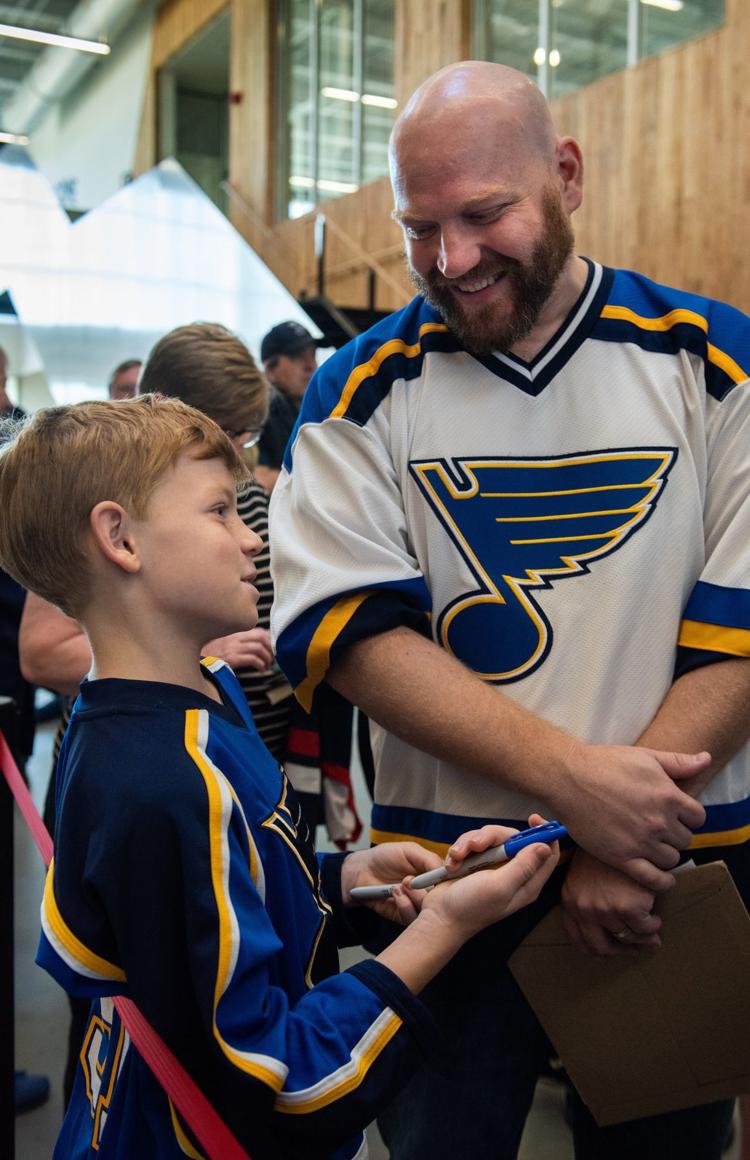 St. Louis Blues host first open practice of 2019-20 season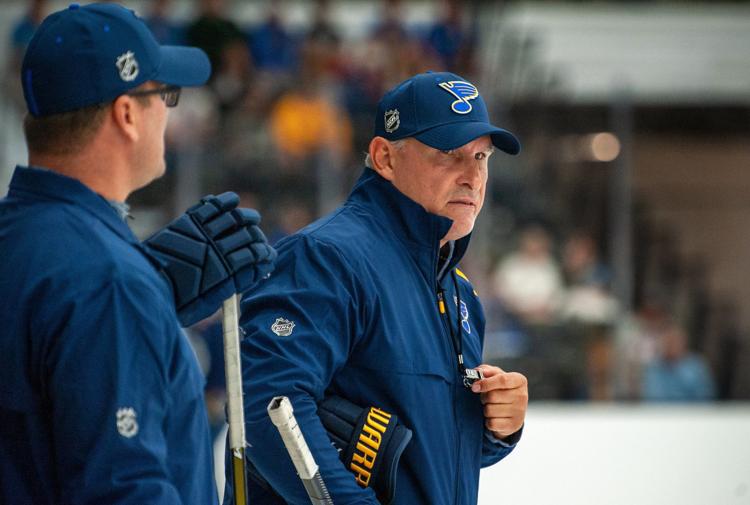 St. Louis Blues host first open practice of 2019-20 season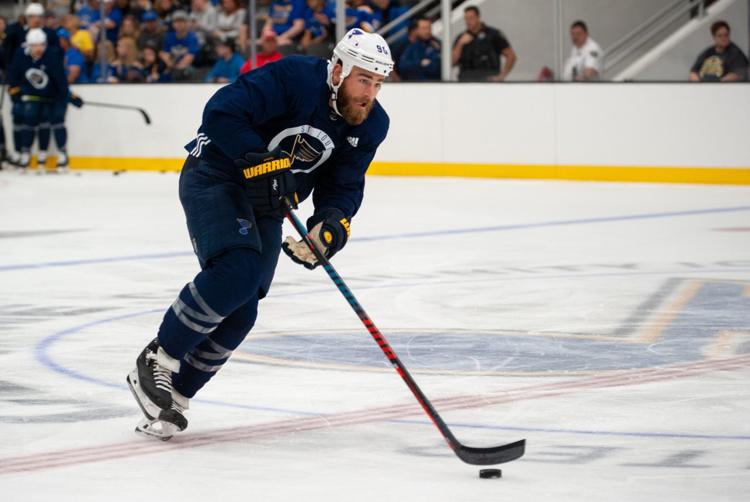 St. Louis Blues host first open practice of 2019-20 season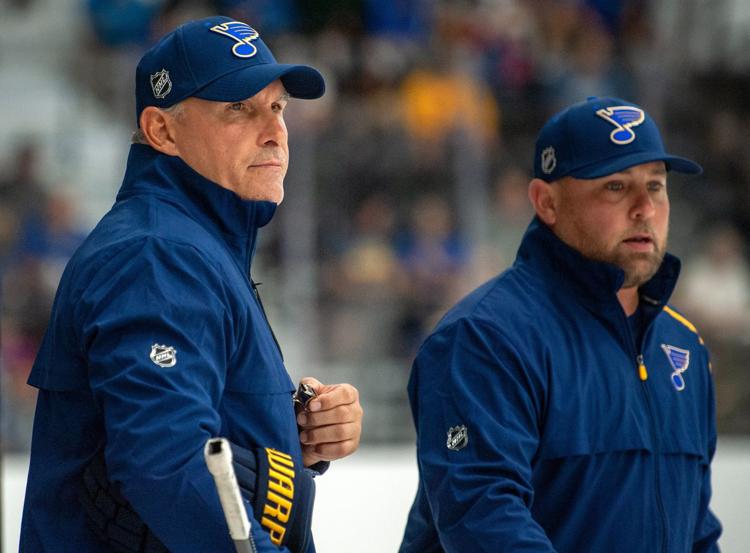 St. Louis Blues host first open practice of 2019-20 season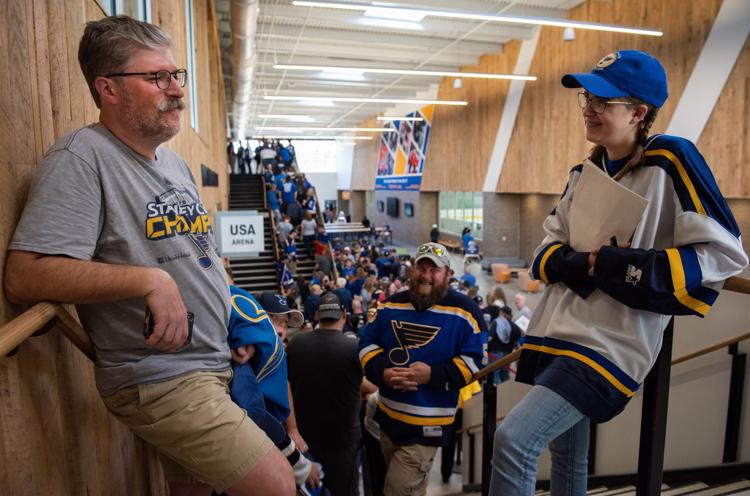 St. Louis Blues host first open practice of 2019-20 season
St. Louis Blues host first open practice of 2019-20 season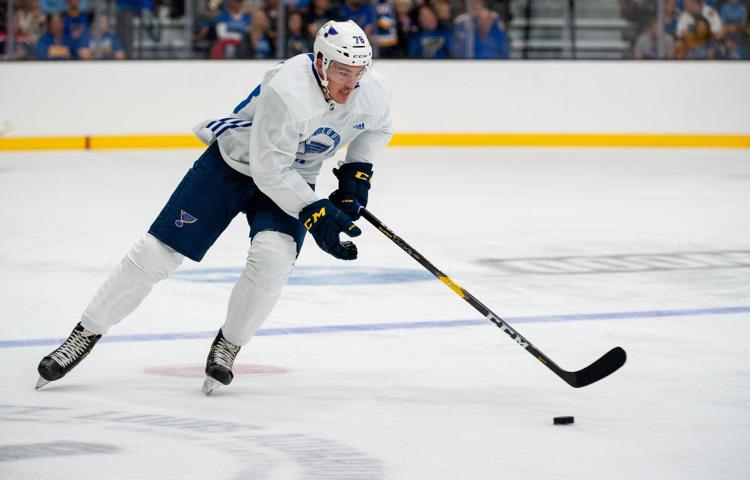 St. Louis Blues host first open practice of 2019-20 season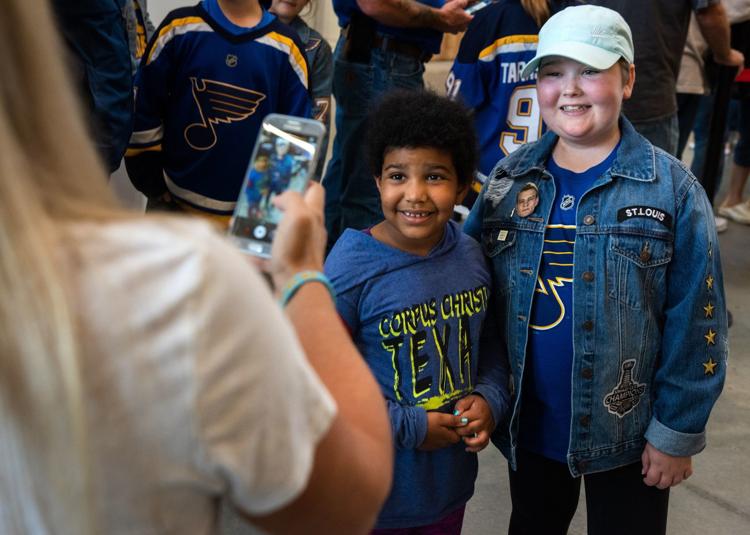 St. Louis Blues host first open practice of 2019-20 season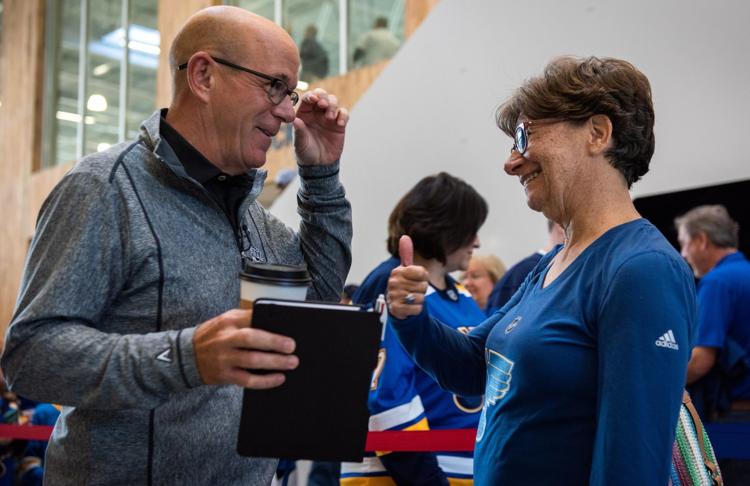 St. Louis Blues host first open practice of 2019-20 season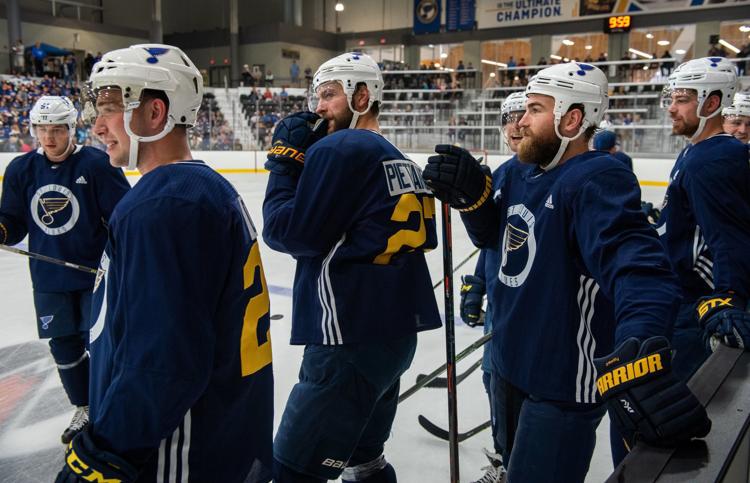 St. Louis Blues host first open practice of 2019-20 season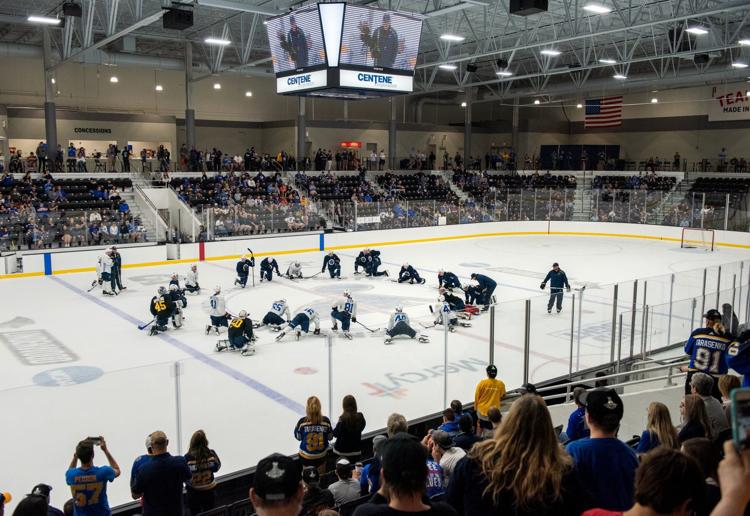 St. Louis Blues host first open practice of 2019-20 season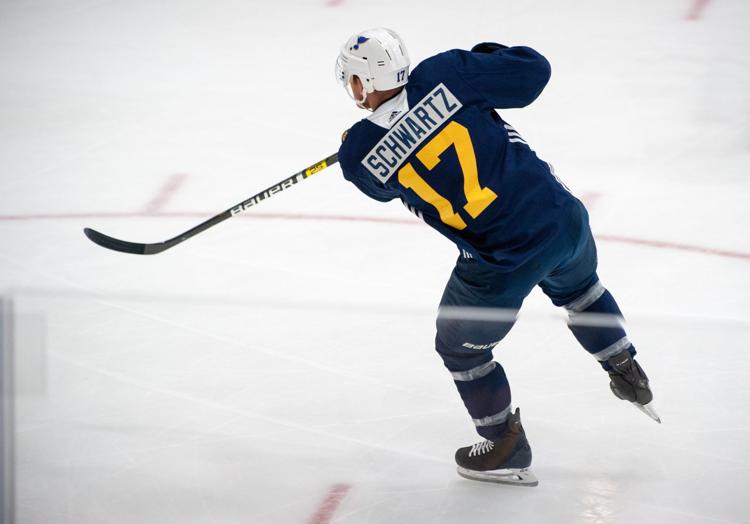 St. Louis Blues host first open practice of 2019-20 season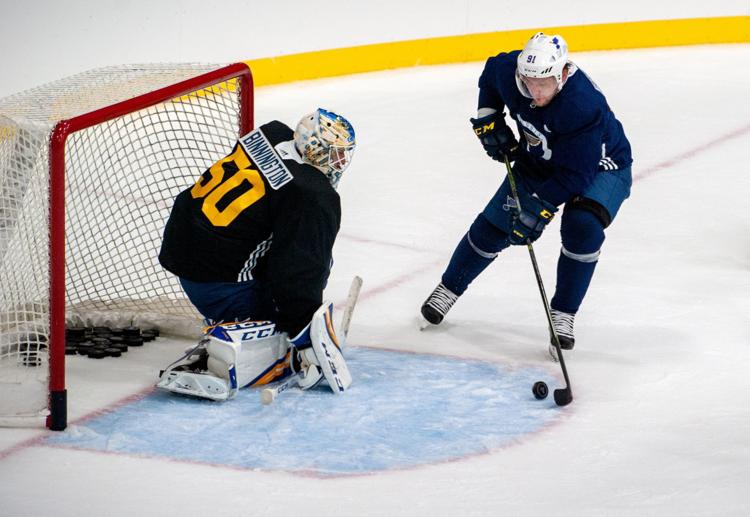 St. Louis Blues host first open practice of 2019-20 season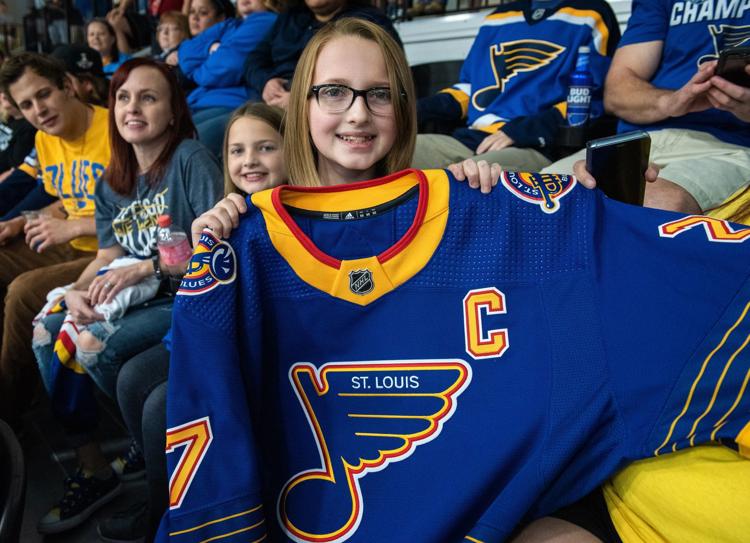 St. Louis Blues host first open practice of 2019-20 season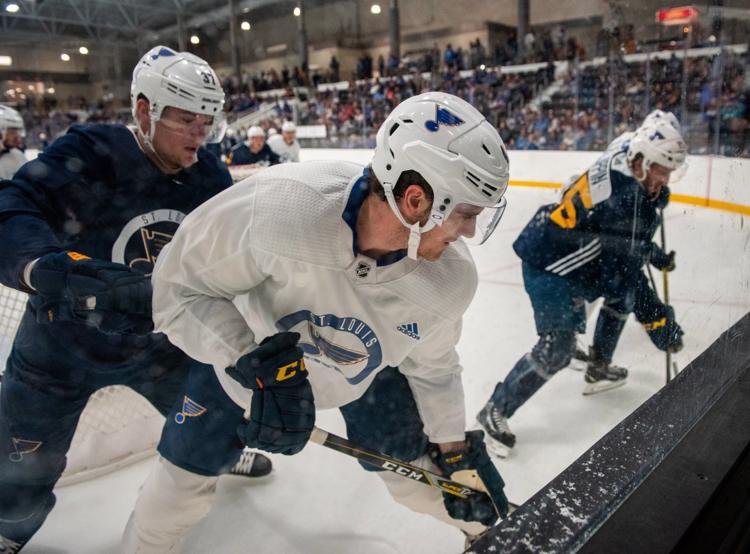 St. Louis Blues host first open practice of 2019-20 season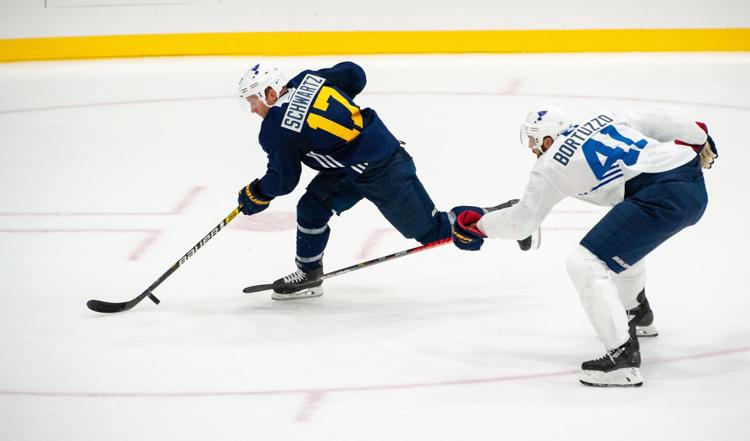 St. Louis Blues host first open practice of 2019-20 season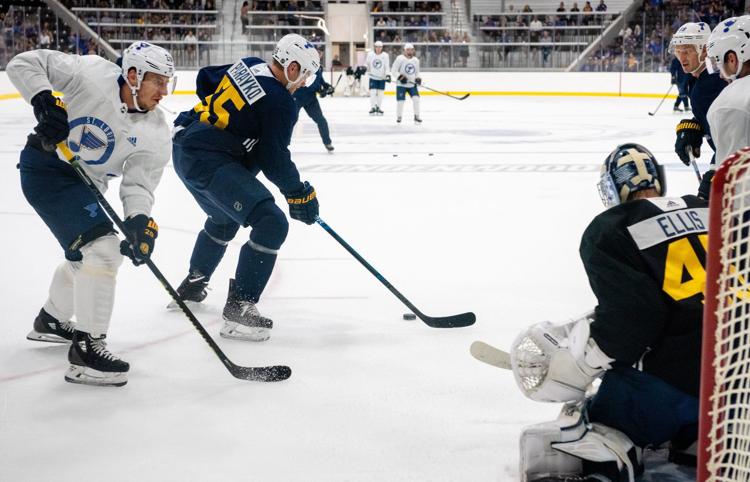 St. Louis Blues host first open practice of 2019-20 season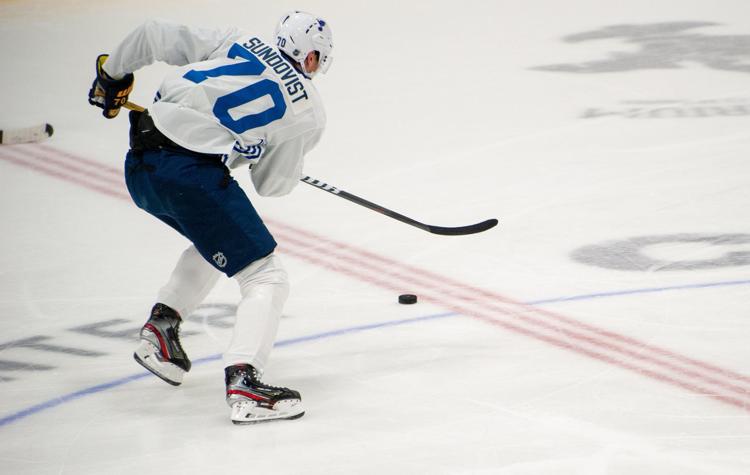 St. Louis Blues host first open practice of 2019-20 season