The personnel has changed on the Blues' fourth line from the start of the season. It began with Noel Acciari centering Alexey Toropchenko and Nathan Walker, and over time morphed into Acciari centering Tyler Pitlick and Nikita Alexandrov.
The one constant has been Acciari, who has taken the rotating cast of characters and made the Blues' fourth line a consistent contributor to the team's game, on both ends of the rink.
"We know our role," Acciari said. "We want to play simple and I think that's one thing that makes it easier on all of us when we're all playing together is just kind of knowing what each one of us is going to do. And that's why I think whoever slots in the lineup, I think it's easy for us to just kind of roll with it because we know what we're gonna do.
"I mean, I'm gonna bring the same game every night. I'm gonna try and throw some hits, block some shots, win some faceoffs and just kind of hem guys in their zone. It's a simple game, but it's easy for guys that I'm playing with and to read off of and jump right in there. And I think with everyone that I've played with so far we've adjusted well to it."
So whether it's an NHL veteran who made the team after a tryout or a kid making his NHL debut, and every place in between, all have fit in alongside Acciari.
"He's a really hardworking guy, and that's mostly what I can learn from him," said Alexandrov, who got a chance to be the fourth-line center on Saturday when Acciari was bumped up a line because of Vladimir Tarasenko's illness. "Just the dedication and the work ethic that he puts in every day, whether it's in practice or in games."
It would be wrong to say Acciari has been a surprise in the early going, at least to the Blues. But the last two seasons could have raised some doubts in others after Acciari played in just 62 games total in that span. He missed the first 48 games last season with Florida because of a shoulder injury he suffered in training camp.
But in a season that has moved with all the ease of someone learning to drive with a clutch — a three-game winning streak, an eight-game losing streak, and now a six-game winning streak — Acciari is making a mark. He leads the team in hits, and by a sizable margin, with 58 after 17 games. (Next in line is Ivan Barbashev, with 33.) And he's doing that playing fourth-line minutes. His hit rate per 60 minutes is tops on the team and puts him 17th in the league among players who have been in 10 or more games.
He leads the team in faceoff percentage,  57% (20th best in the league), is second on the team in shots blocked per 60 minutes (behind Niko Mikkola) and leads the team in expected goals per 60 minutes and high-danger expected goals and is fourth in medium-danger shot attempts, per moneypuck.com. His goal on Saturday, when he went in the slot and deflected a shot in for his third goal of the season, is an example of what he can do.
"My body feels good," he said. "I want to bring something to the table every night, whether it's a hit or something like that. … I want to be hard to play against and make guys not want to go in the corner and just kind of make a forecheck easier on us. So if we throw that hit early and (they) kind of cough it up on the second time around."
The current incarnation of the fourth line — Acciari, Pitlick and Alexandrov —has the second-best expected goals percentage on the Blues, behind only the line of Brandon Saad, Ryan O'Reilly and Jordan Kyrou. The group ranks fourth in total expected goals, even though it's the only line that doesn't have multiple players who scored 20 goals last season.
"Acciari plays a heavy game, he's physical and he makes good puck decisions all the time," Blues coach Craig Berube said. "The puck goes deep 95% of the time. He puts pucks in good areas all the time. And he plays solid defense."
"He's a true pro," said Brayden Schenn, who had Acciari on his line on Saturday. "Plays the right way. He's gonna give you his best effort each night, block shots, hits. One of those guys you hate playing against. I know that for a fact playing against when he was in Boston. He was always a guy that's kinda in your face. And a heck of team guy and we love having him here."
The Blues didn't practice on Sunday, so it won't be known till Monday morning if Tarasenko will be back in the lineup for a game that night against Anaheim. IfF he returns, that would move Acciari back to his familiar spot. It might be coincidence, but the Blues haven't lost since those three were put together.
"I think over the past couple of games," Acciari said, "we're starting to read each other a lot better than in the beginning. Just knowing what we're going to do with the puck, and I think we're feeling a little more comfortable trying to make some plays. And that showed (vs. Washington), just keeping it simple. We want to kind of keep it down low and just set up the next shift."
CVPA remembered by Blues
Two students from Central Visual Performing Arts High will sing the National Anthem before the game Monday, and artwork from five CVPA students will be displayed in the Blues for Kids section outside Portal 15 as the team welcomes and recognizes members of the CVPA community following the recent deadly shooting at the school.
A ceremonial puck drop will feature representatives of the St. Louis police, the high school, the fire department and St. Louis Children's and Barnes Jewish hospitals. Teachers and staff from the school have been invited to attend and watch the game from suites.
Photos: Blues extend streak routing the Ducks 6-2
Blues 6, Ducks 2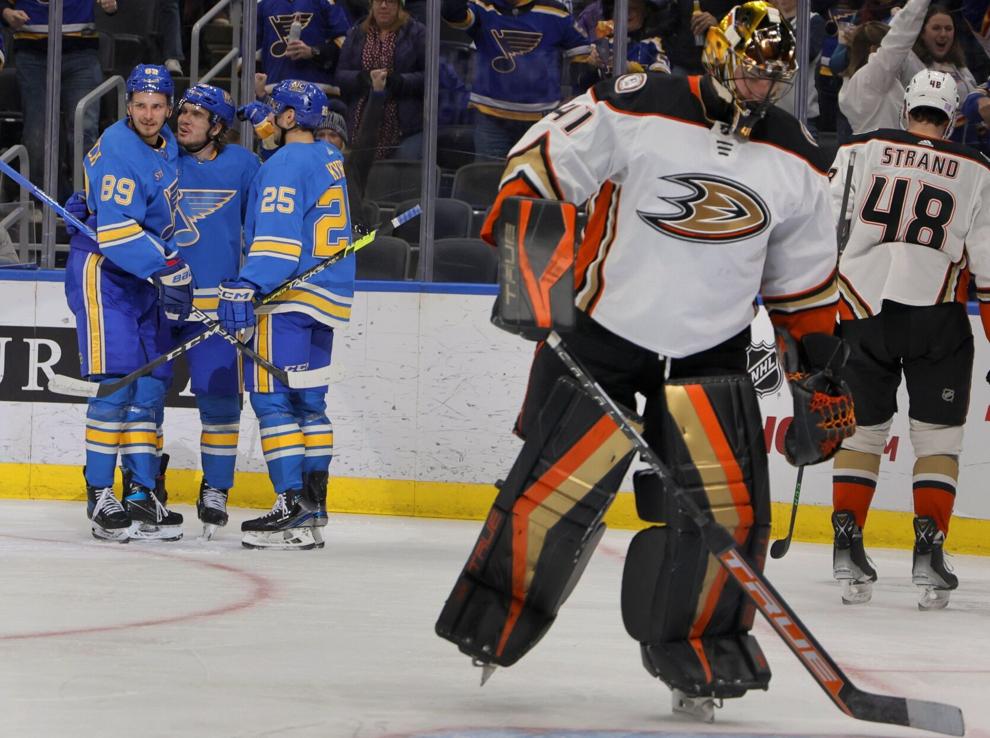 Blues 6, Ducks 2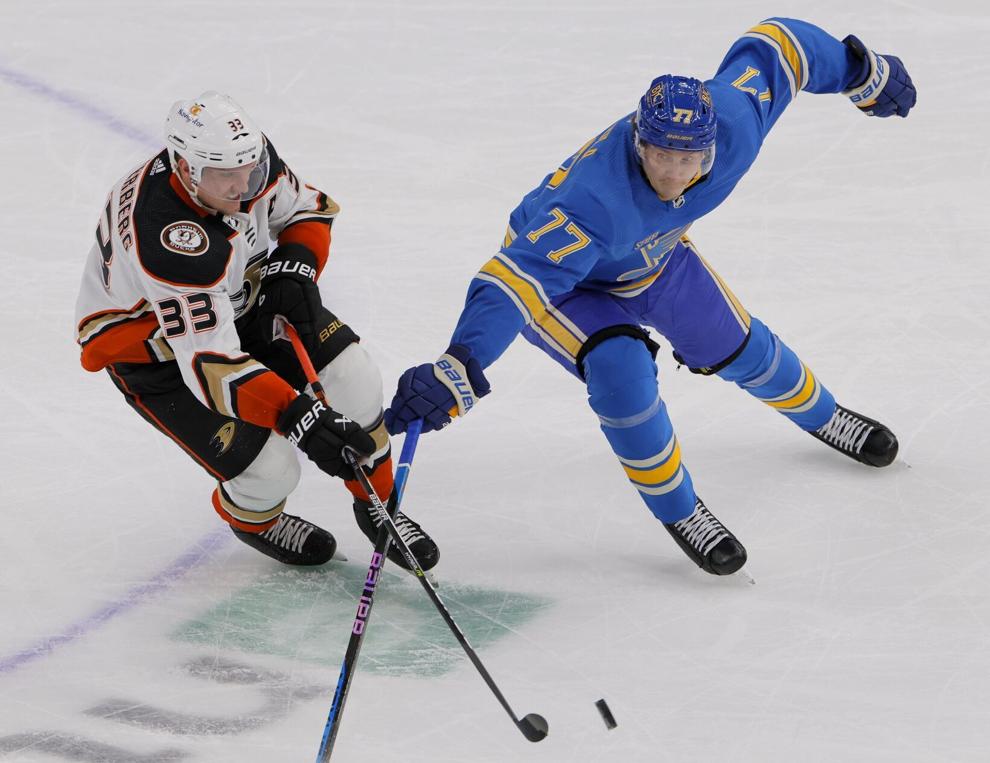 Blues 6, Ducks 2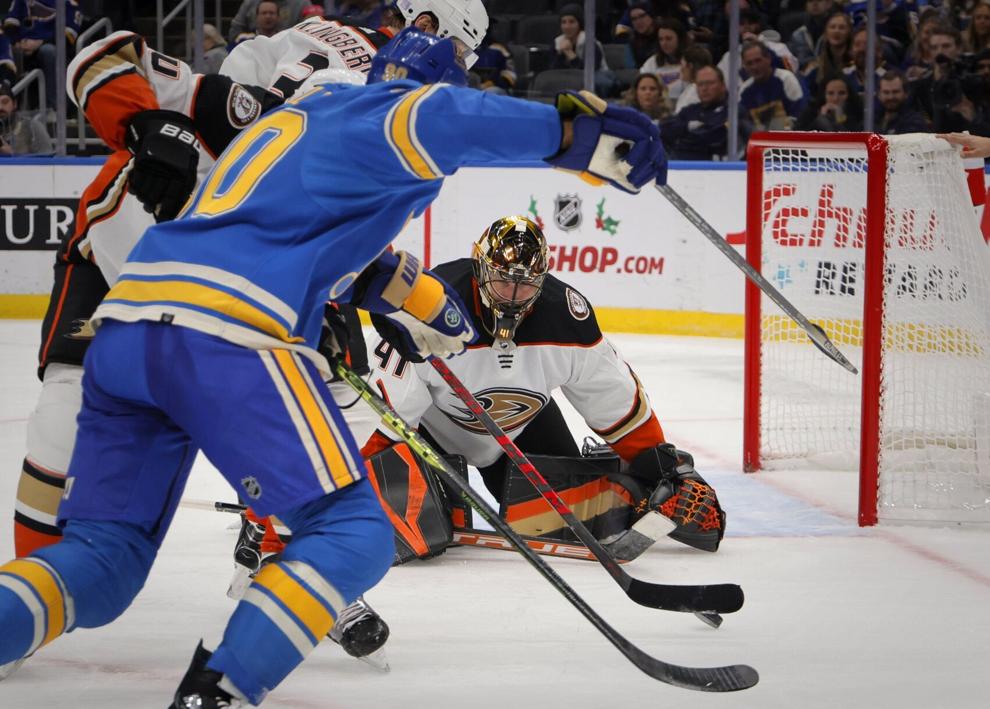 Blues 6, Ducks 2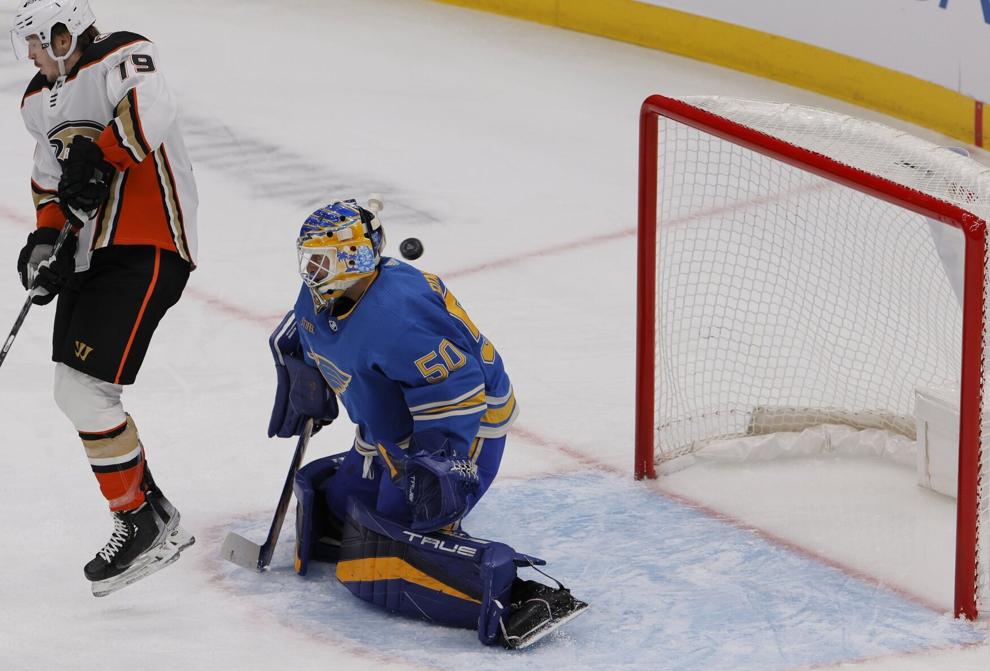 Blues 6, Ducks 2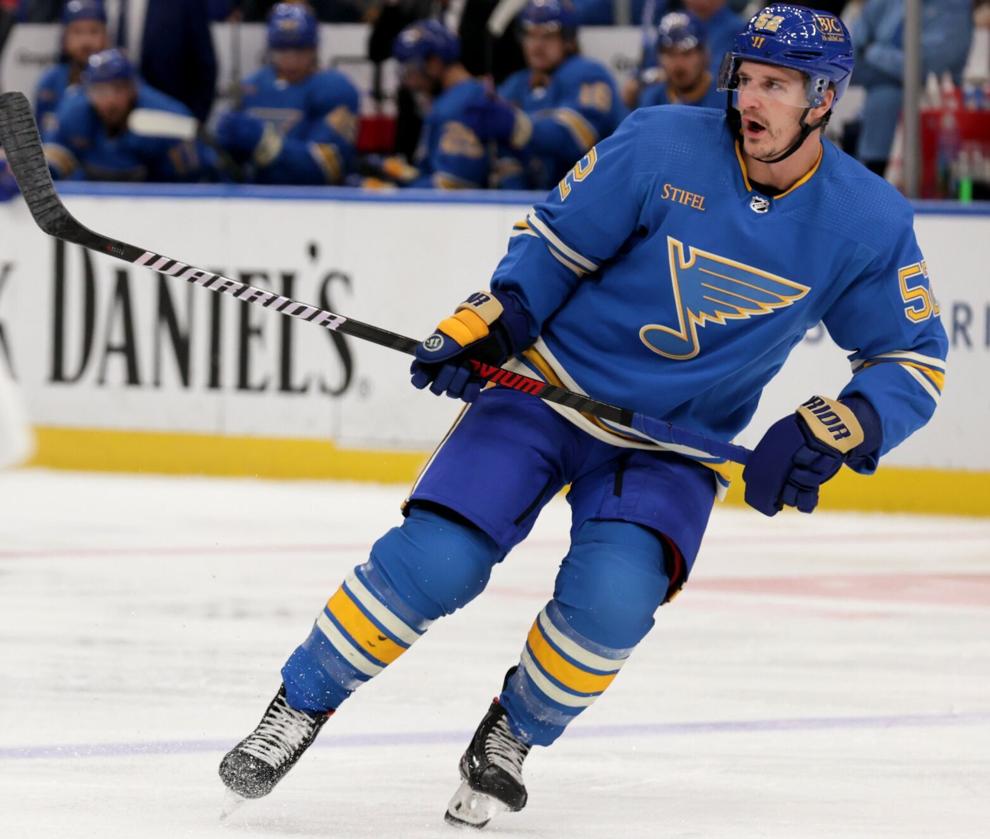 Blues 6, Ducks 2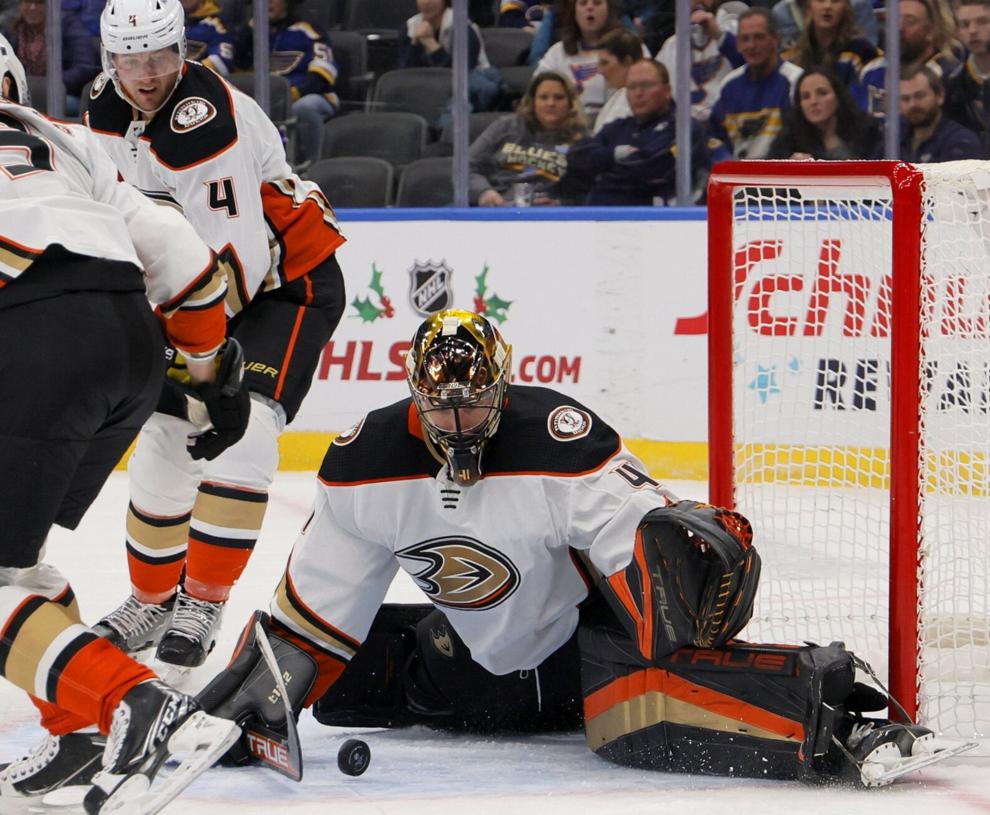 Blues 6, Ducks 2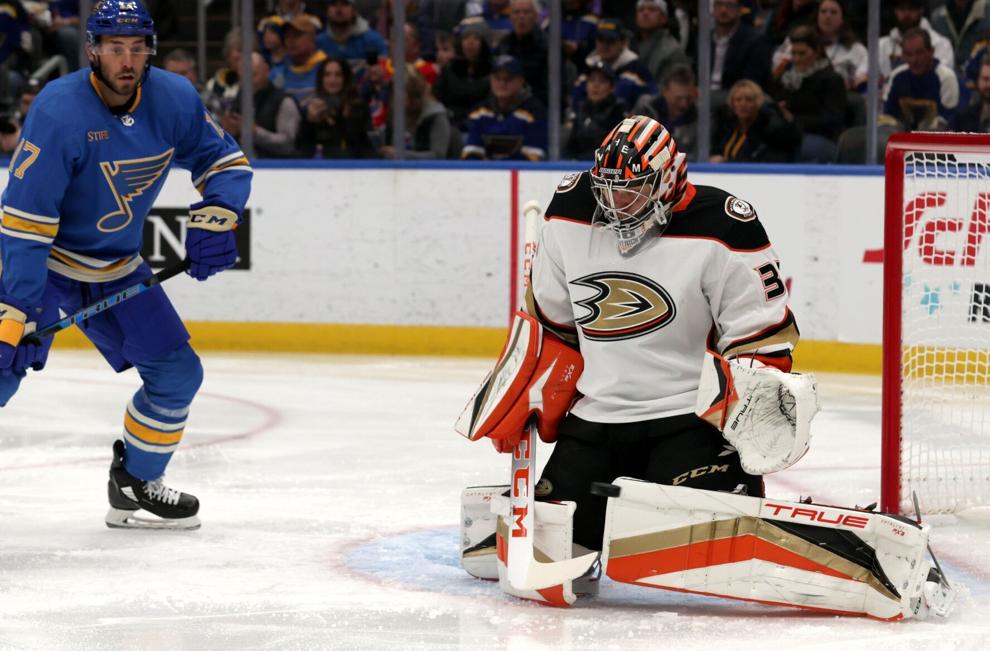 Blues 6, Ducks 2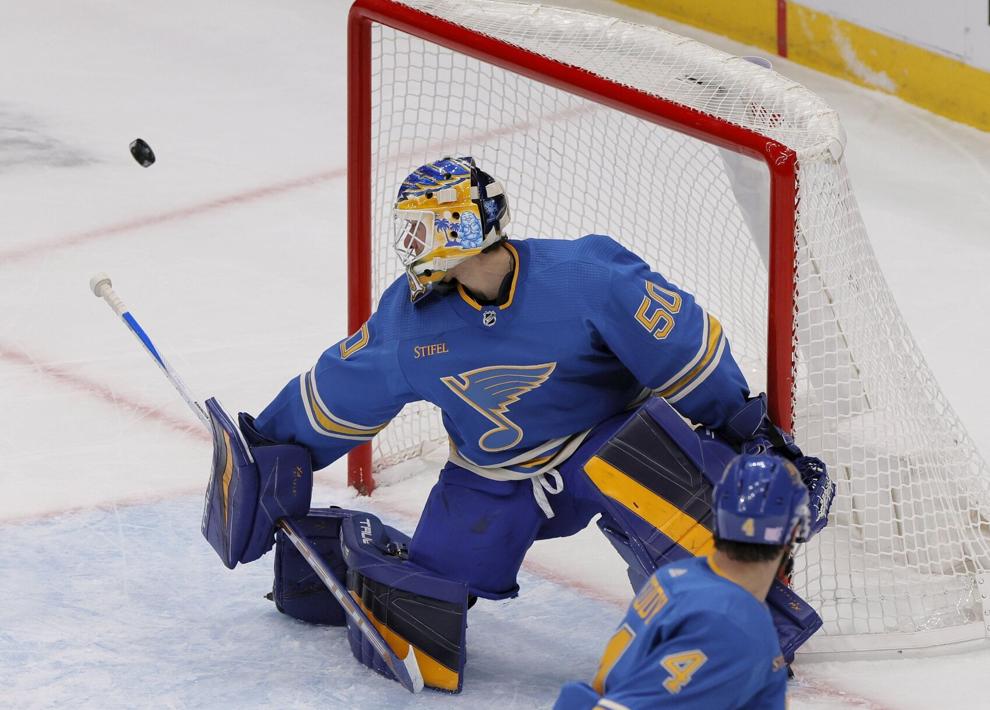 Blues 6, Ducks 2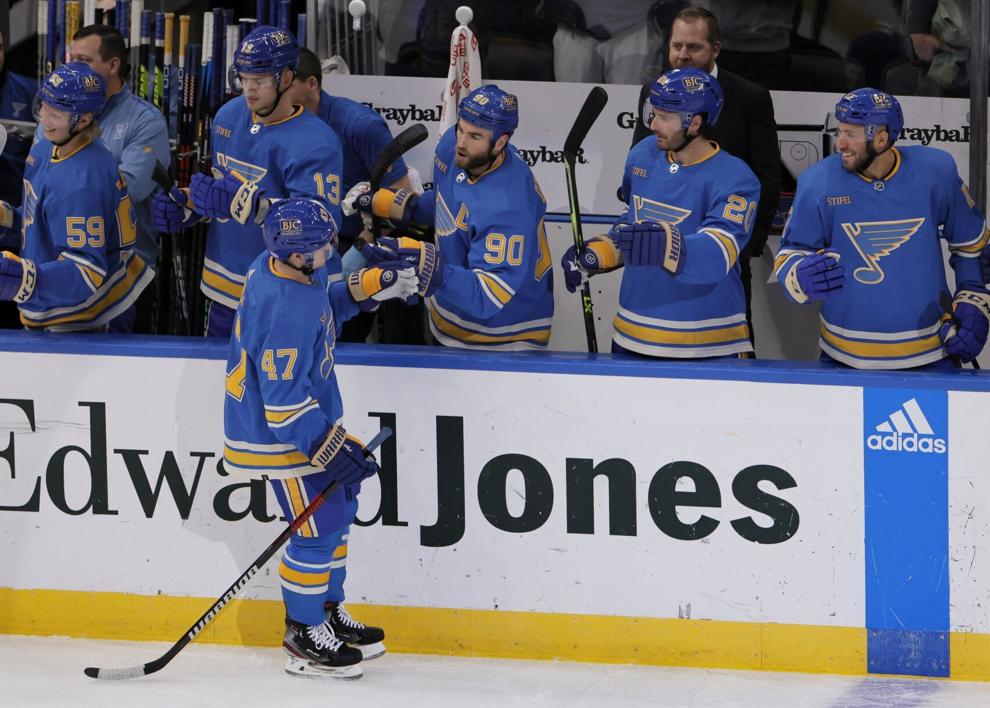 Blues 6, Ducks 2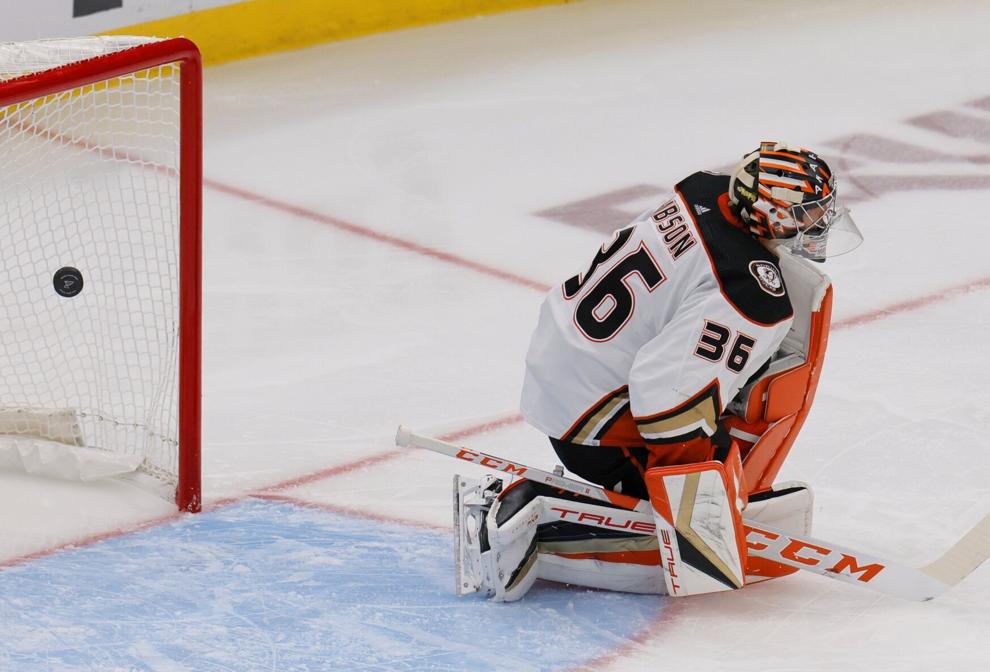 Blues 6, Ducks 2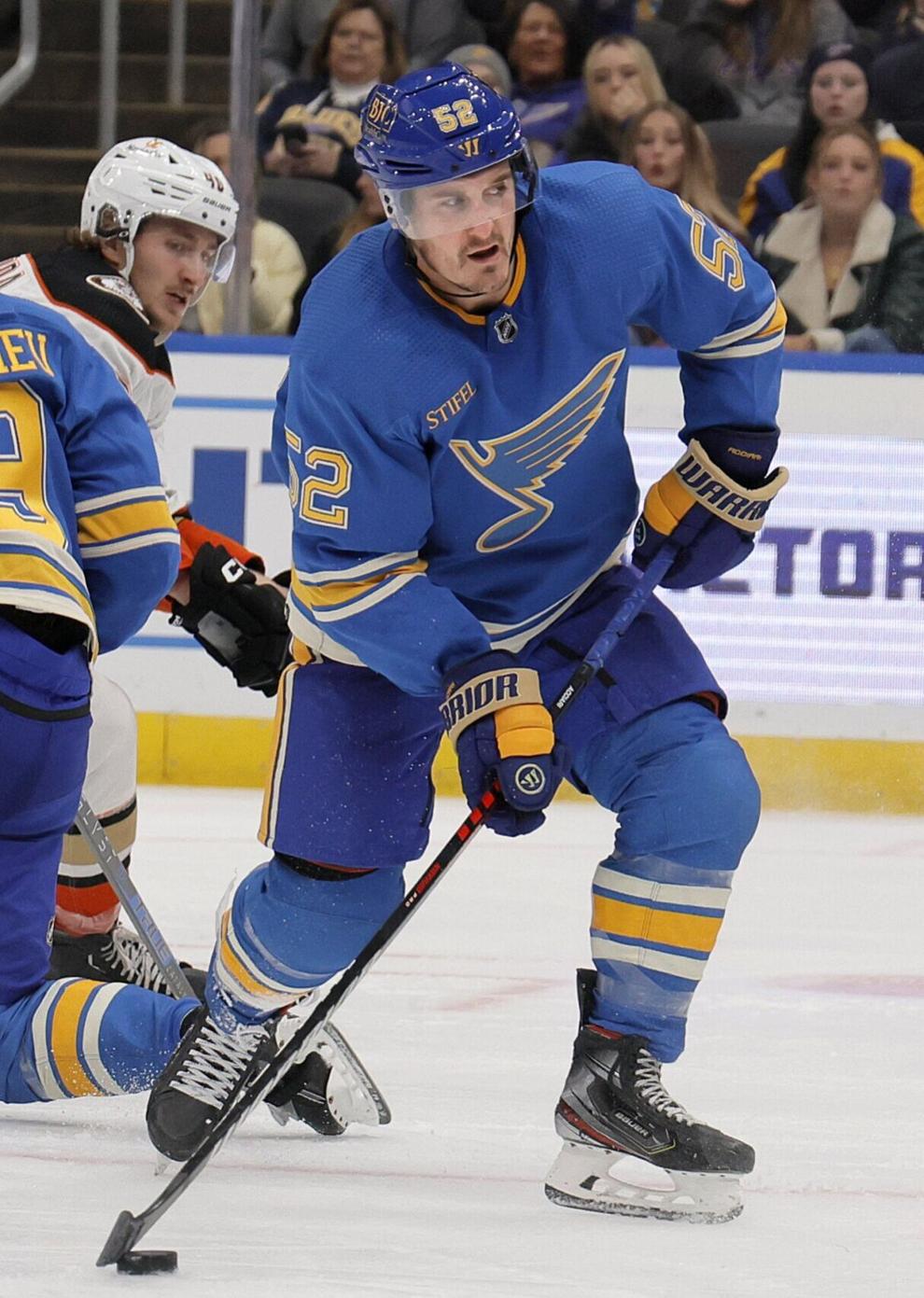 Blues 6, Ducks 2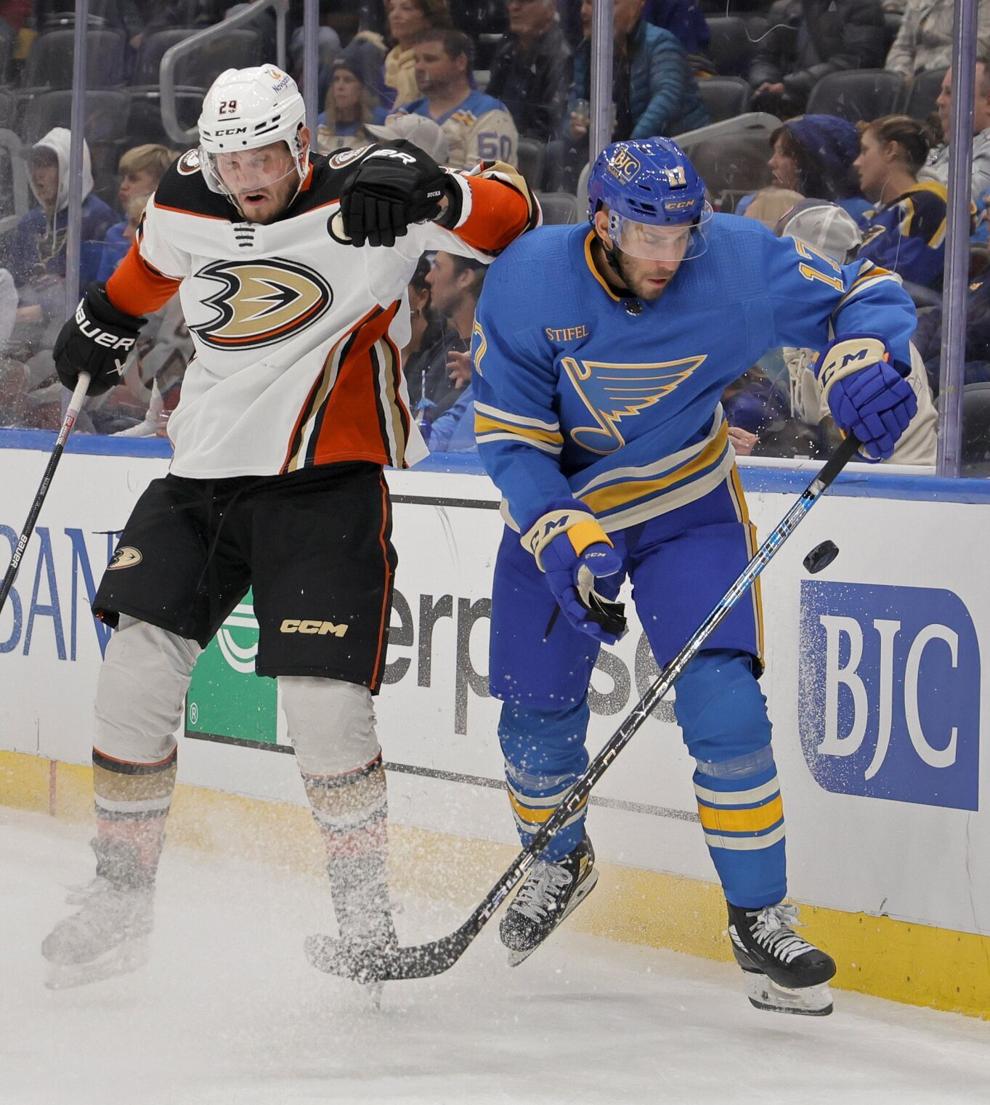 Blues 6, Ducks 2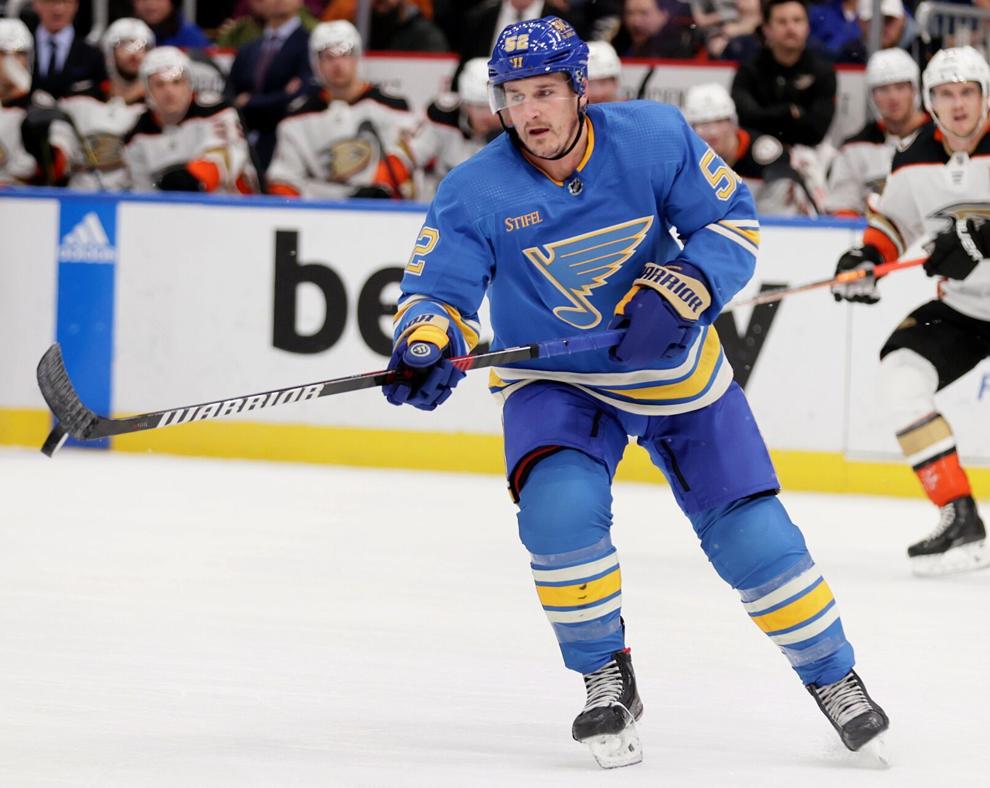 Blues 6, Ducks 2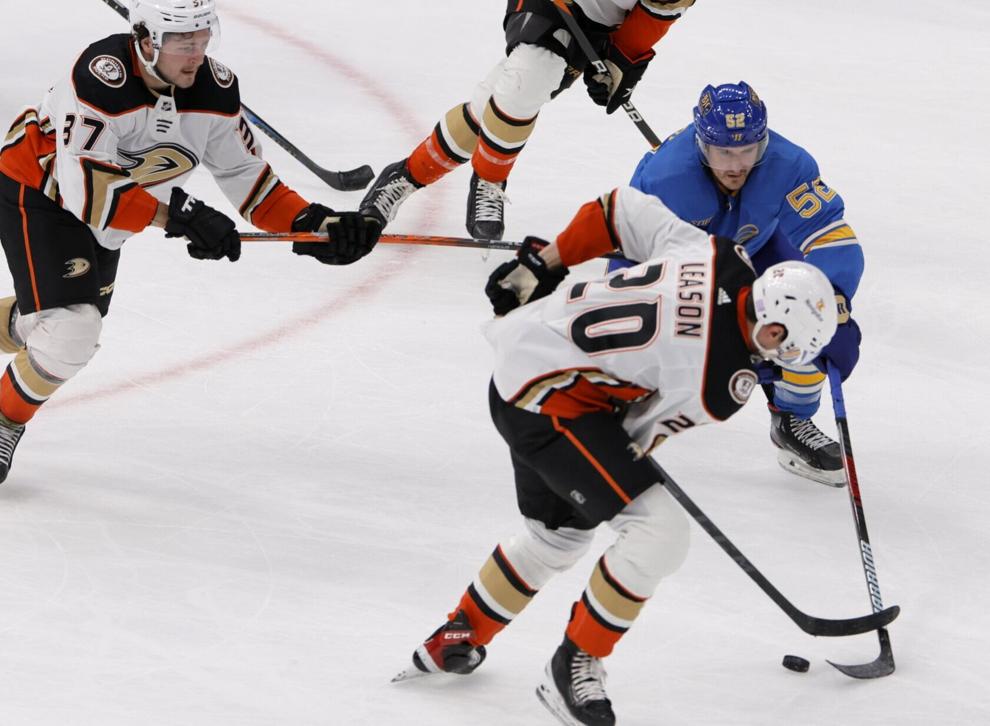 Blues 6, Ducks 2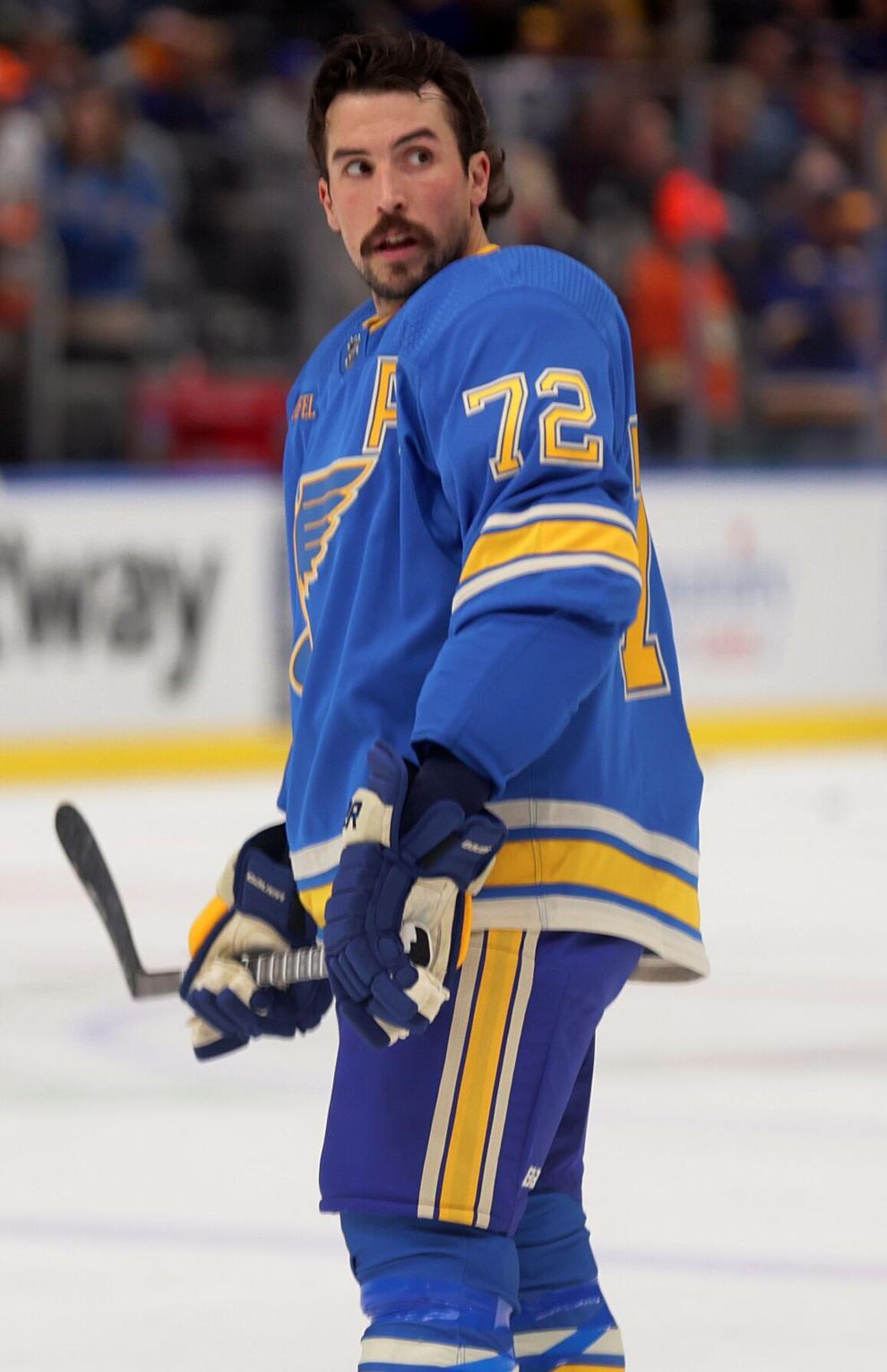 Blues 6, Ducks 2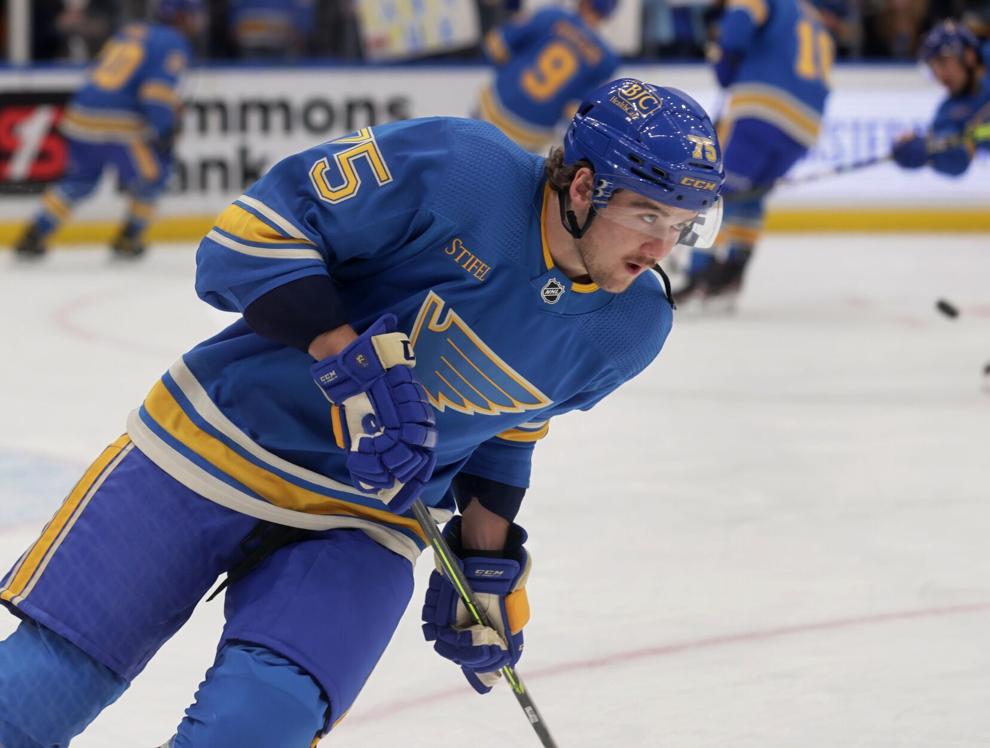 Blues 6, Ducks 2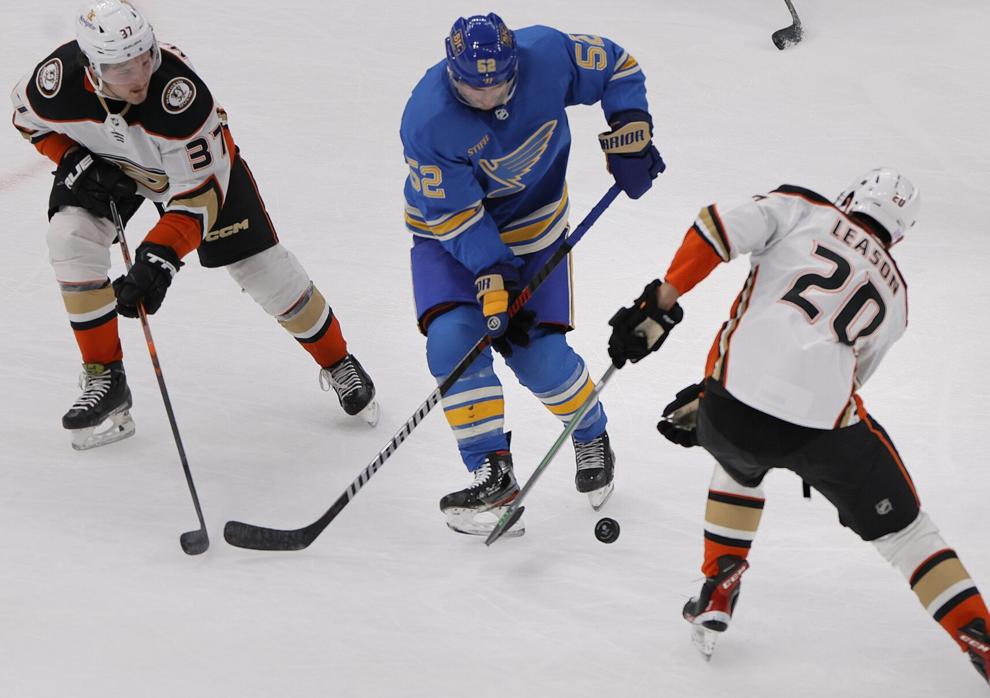 Blues 6, Ducks 2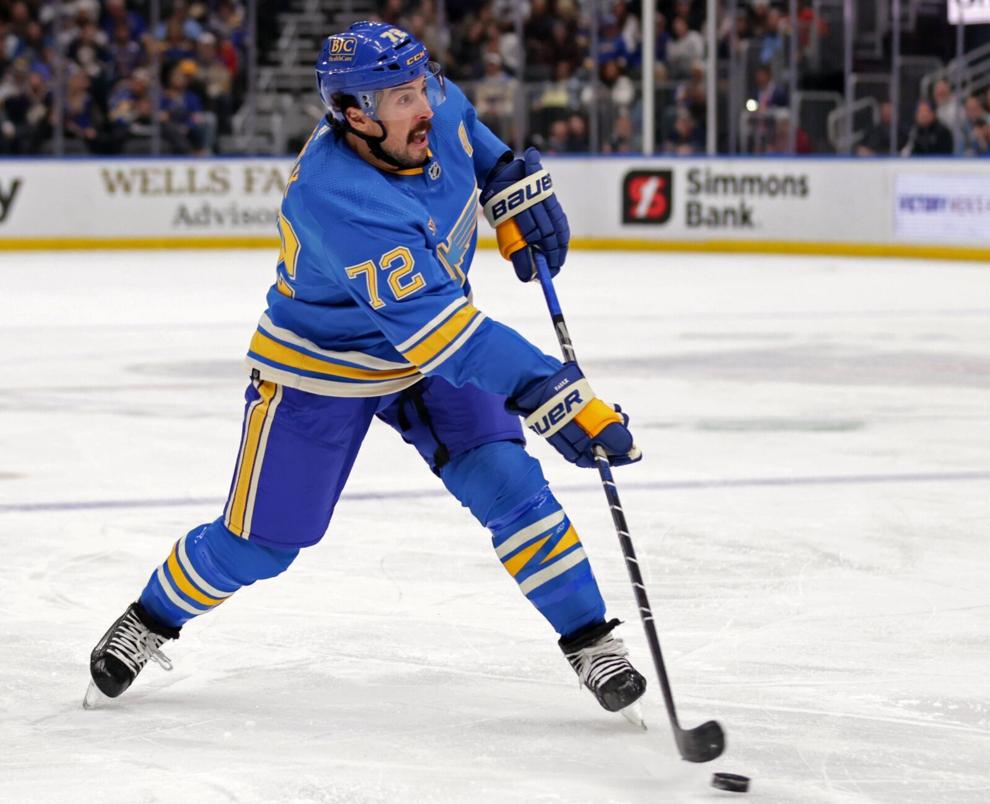 Blues 6, Ducks 2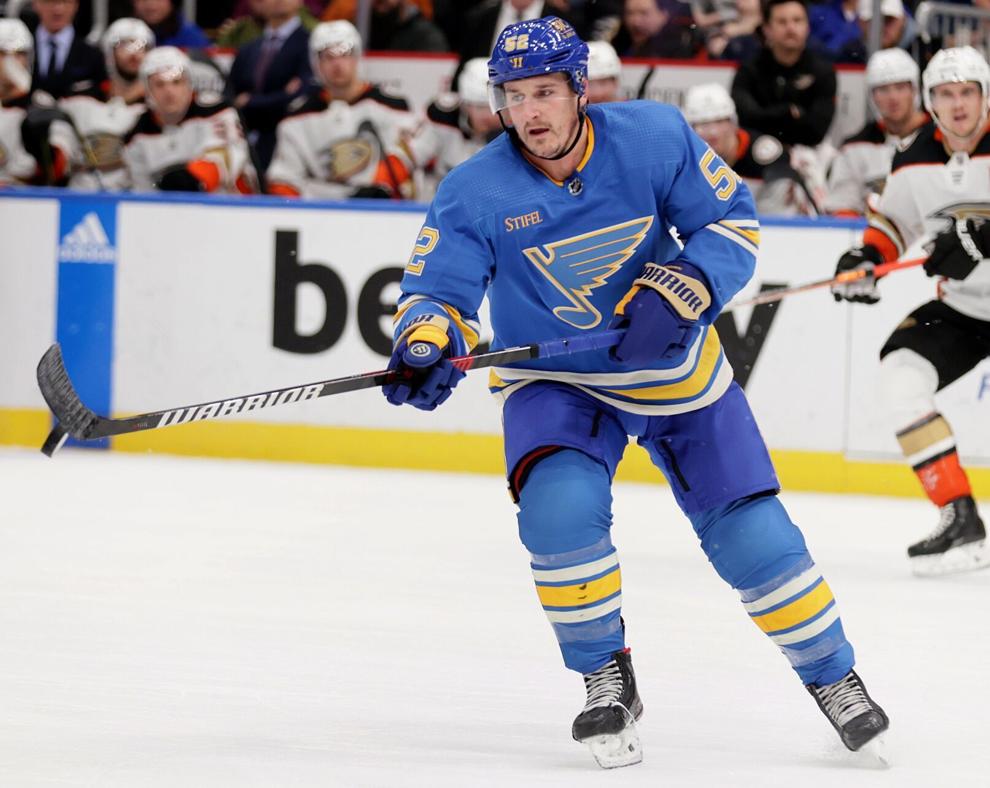 Blues 6, Ducks 2
Blues 6 Ducks 2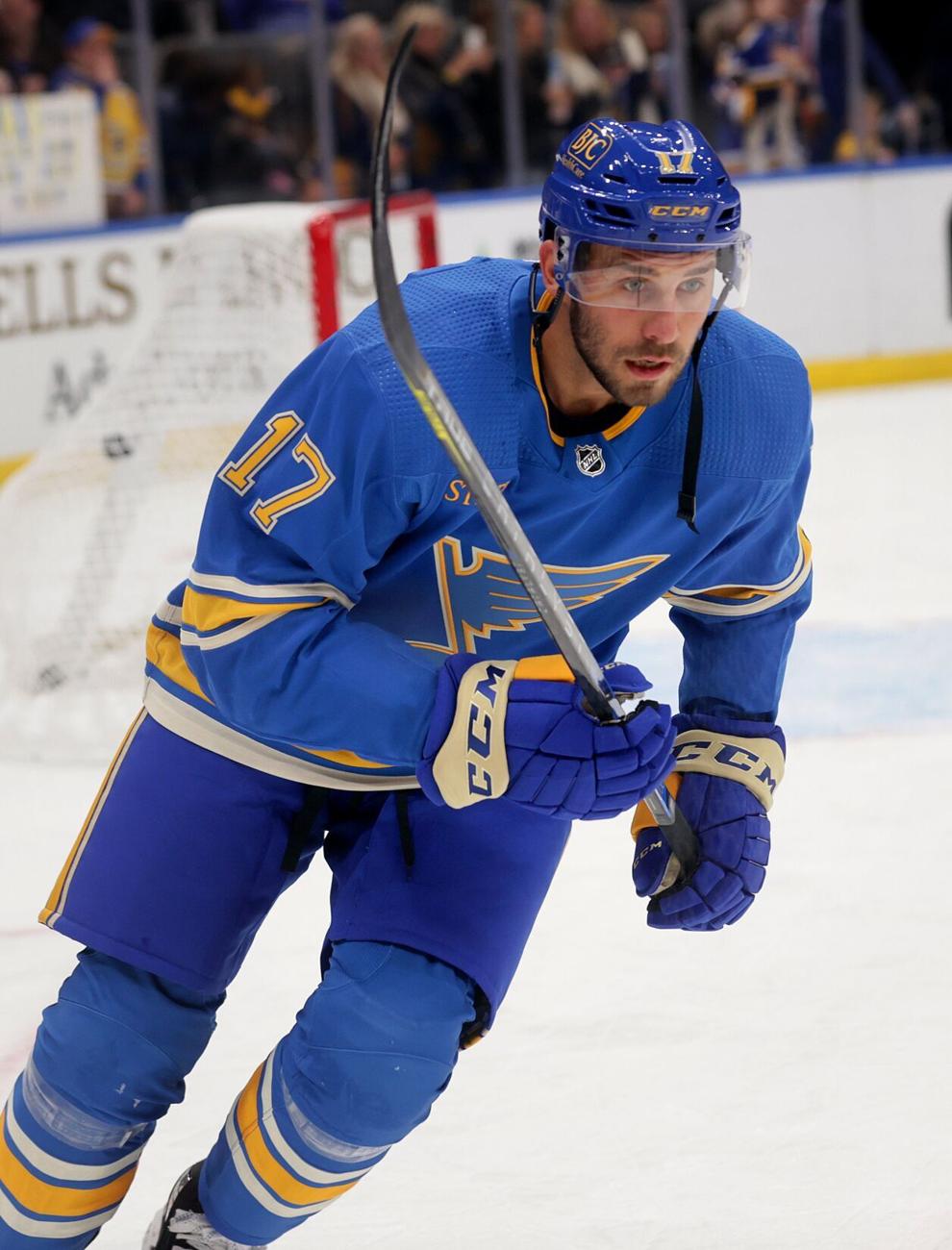 Blues 6, Ducks 2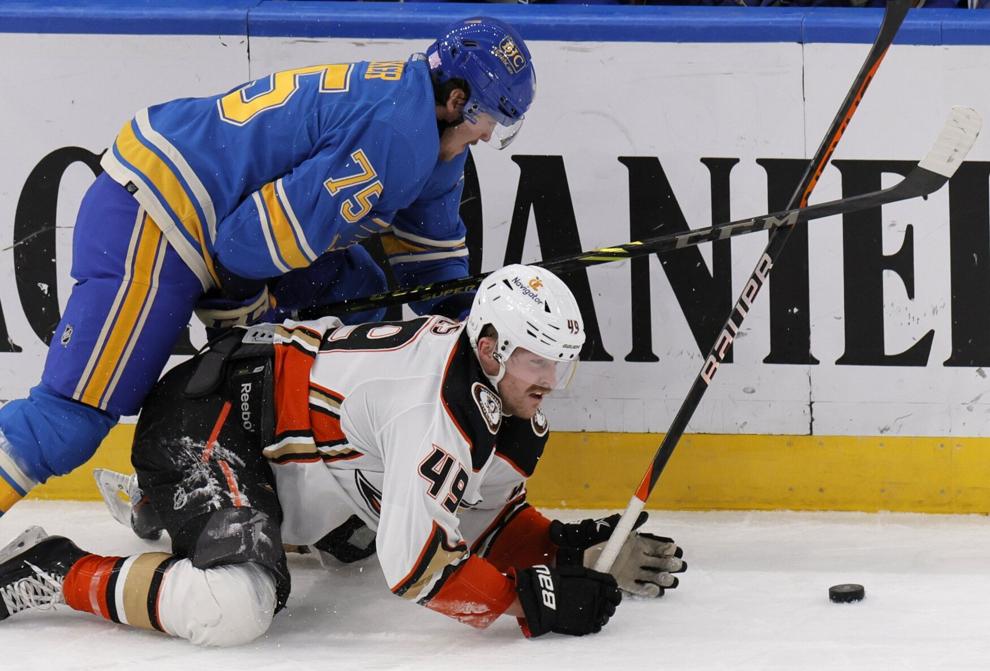 Blues 6, Ducks 2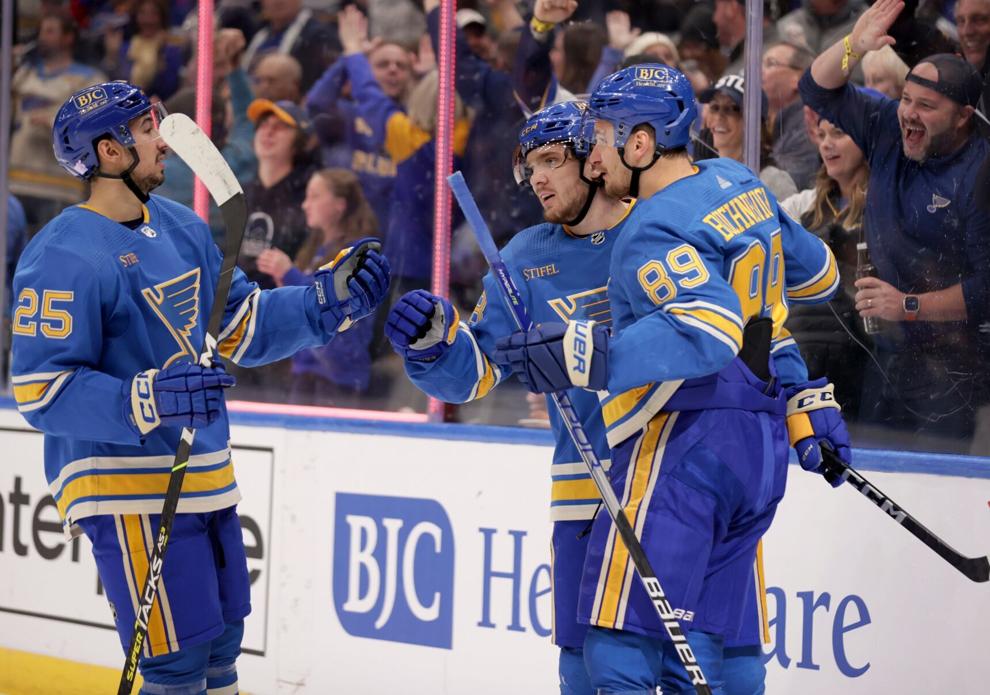 Blues 6, Ducks 2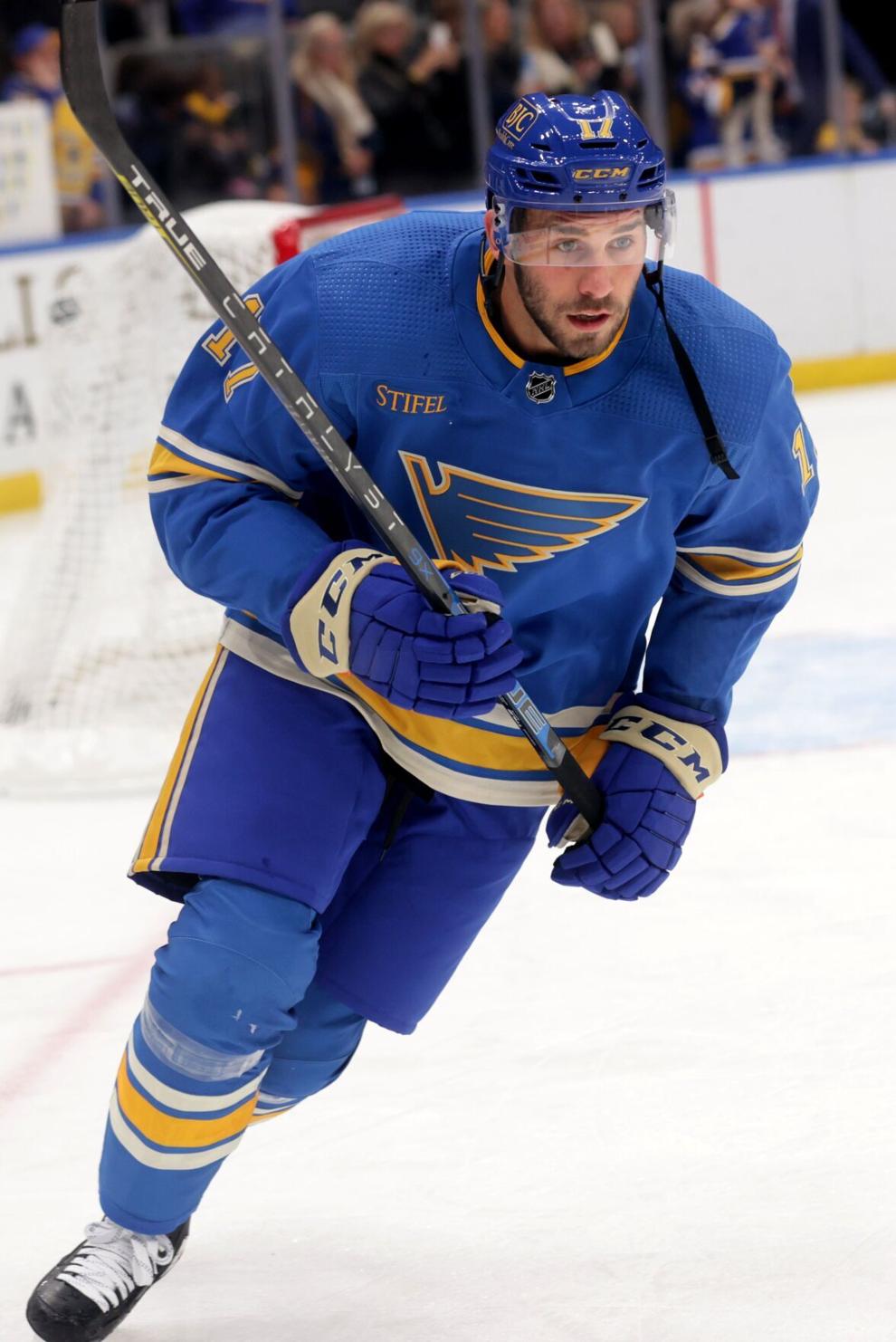 Blues 6, Ducks 2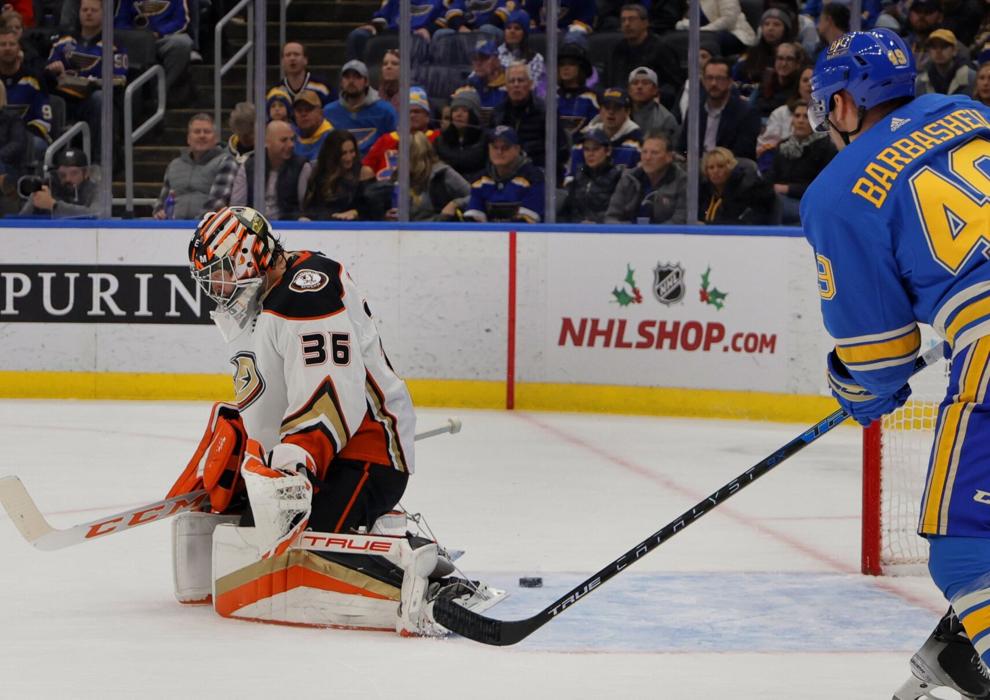 Blues 6, Ducks 2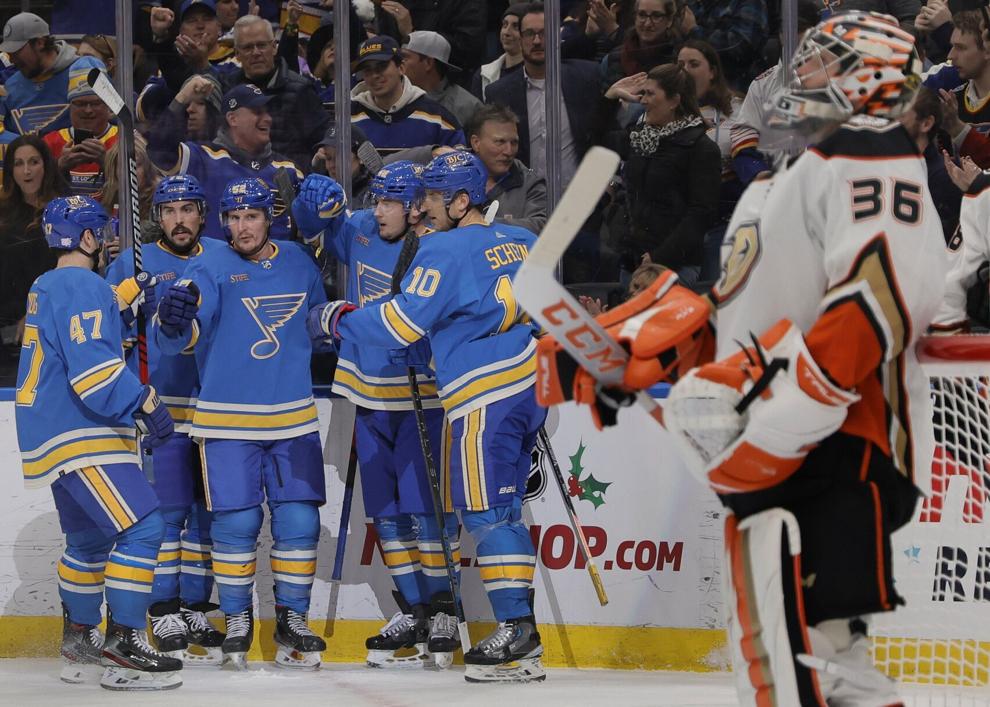 Blues 6, Ducks 2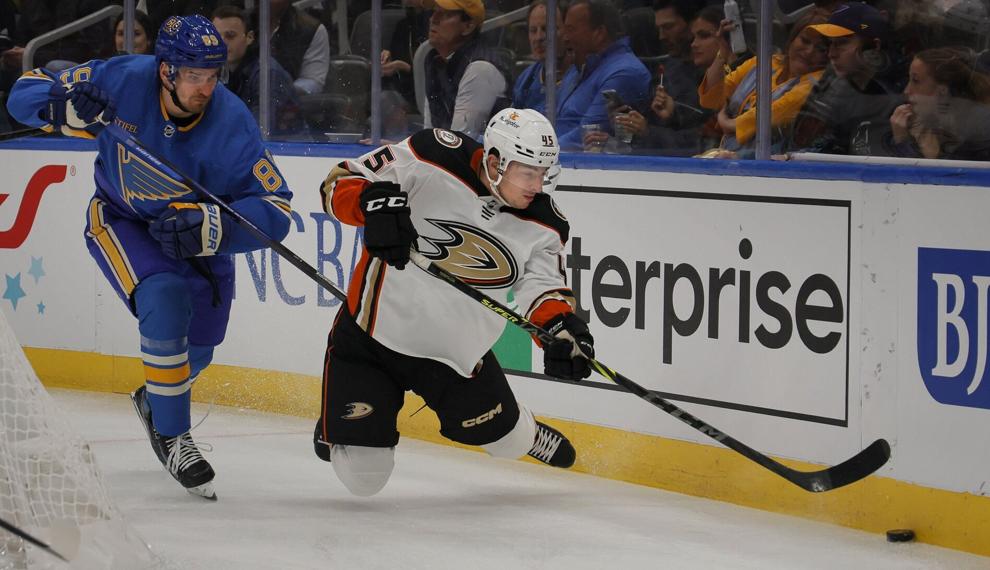 Blues 6, Ducks 2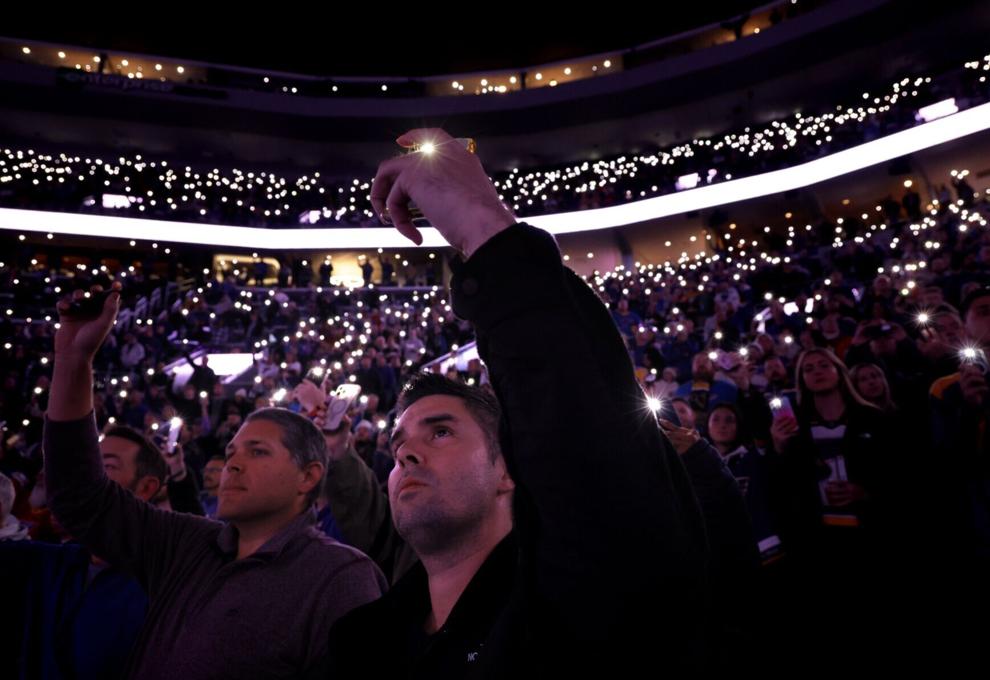 Blues 6, Ducks 2