As usual, the Blues didn't take the most direct route. But here they are, once again tied 2-2 in a best-of-seven series after four games.
They were in the same spot against Winnipeg, Dallas and San Jose, their first three opponents in these playoffs. Luckily for the Blues, Saturday's 7-2 drubbing at the hands of the Boston Bruins counted as only one loss.
"It doesn't matter if you lose 2-1 or 10-1," Oskar Sundqvist said. "A loss is a loss and you need to regroup and refocus. And that's what we did."
If the Blues have shown one thing since late January, when they began their second-half sprint to the playoffs, it's never, ever count them out.
So here they are again after Monday's 4-2 triumph over Boston before 18,805 at Enterprise Center. Once again, it's down to a best-of-three affair, with Game 5 of the Stanley Cup Final on Thursday in Boston.
"Our team responds pretty well to things," coach Craig Berube said. "They have all playoffs. We knew what we had to do tonight — the entire team. First of all, our discipline was a lot better. And second of all — (here he paused) — we were relentless tonight. We didn't stop for 60 minutes. That's how I looked at the game."
The Blues' stars turned in big games, with two goals by Ryan O'Reilly, including the game-winner with 10:38 to play in the third period. Vladimir Tarasenko stayed hot with his 11th goal of this postseason and his sixth in his last eight games.
Captain Alex Pietrangelo played his best game of the postseason. He had two assists, was plus-3 and was stout on defense. He logged 29 minutes 37 seconds of ice time. Yes, he played half the game.
After getting shelled for five goals in little more than 1 1/2 periods Saturday, Jordan Binnington bounced back like he almost always does in his amazing rookie season. He is now 13-2 following games in which he has suffered a loss of any kind all season, and 7-2 under those circumstances in the playoffs.
And Brayden Schenn added an empty-netter to clinch the victory with 1:29 to play.
It all added up to more history, this time the first Stanley Cup Final victory on home ice in franchise history.
"It's been a long time, right?" Pietrangelo said. "The city's been waiting a long time for this. We weren't too proud of last game. ... But you could see the buzz around the city. Driving to the game, it's pretty fun to see. You got the Cardinals guys sitting up there (in the stands), too.
"That's what this city's about. Great sports city. Underrated sports city in my opinion. The fans are great. They never gave up on us all year. Didn't give up in the playoffs. We've been down. They just keep on cheering, keep on supporting us. And we'll put on the best effort we can for them."
But those fans, and the Blues, want a little more.
As the players headed off the ice, chants of "We Want the Cup!" cascaded down from the rafters at Enterprise. Two more Blues victories, and they're there.
"It's anyone's game now," Sundqvist said. "We have to keep doing what we did today."
What they did Monday was avoid the penalty box. After racking up 17 penalties over Games 1-3, they had only three infractions in Game 4. They stayed disciplined, were more decisive with their puck movement, and forechecked like crazy.
After dominating most of the second period, the Blues gave up a shorthanded goal — by Boston defenseman Brandon Carlo — with 5 minutes 41 seconds left in the period. That tied the game at 2-2.
If this were October, November or December, more likely than not the Blues would have folded like a tent after such a score. Those Blues had trouble holding leads, closing out games. They were "fragile" in the words of the coach and some of the players.
But those Blues are a distant memory. These Blues are mentally tough, physically imposing, and borrowing Berube's word — relentless.
"That was a tough one to give up for sure," Berube said of the shorthanded goal. "But I thought our bench was fine. I didn't feel like there was any panic.
"It was unfortunate that that happened. That second period was as good as I've seen us play for a while."
The third period wasn't bad, either. The Blues outshot the Bruins 13-4 in the final period.
For the second time in this series, Boston played most of the game with only five defensemen. This time veteran Zdeno Chara left in the second period after taking a puck to the face and did not return.
The Blues' Vince Dunn returned Monday after missing six games after taking a puck to his face in Game 3 of the San Jose series — the infamous "Hand Pass" game. Dunn had an assist on O'Reilly's first goal of the game, which came on a lightning quick wraparound move just 43 seconds into the contest.
But wouldn't you know it, just a couple of shifts into the game, Dunn took a high stick to the mouth (the other side) that left him with a bloody lip.
"It (stinks)," said Dunn, who said he was still shaking after the game in the excitement of playing his first Cup Final at age 22.
Boston's Charlie Coyle scored his third goal in as many games to tie it 1-1 later in the first, then came Tarasenko's 33rd playoff goal since the start of the 2014 postseason. Only Alex Ovechkin (34) has more in the NHL.
After Carlo's shorty, O'Reilly's fifth goal of the playoffs came on a rebound of a Pietrangelo shot from near the right point.
Boston goalie Tuukka Rask described it as a "Ladies tee shot."
Not sure what that means. But Rask left some rebounds Monday, and O'Reilly made him pay on this one.
"I'm just trying to do what I can to get to that backside," O'Reilly said. "It was just kind of a great bounce, it happens sometimes, and then I just tried throwing it to the net. Sometimes you get those bounces and I was lucky to be on that end of it."
---
St. Louis Blues V Boston Bruins Game 4 Stanley Cup Final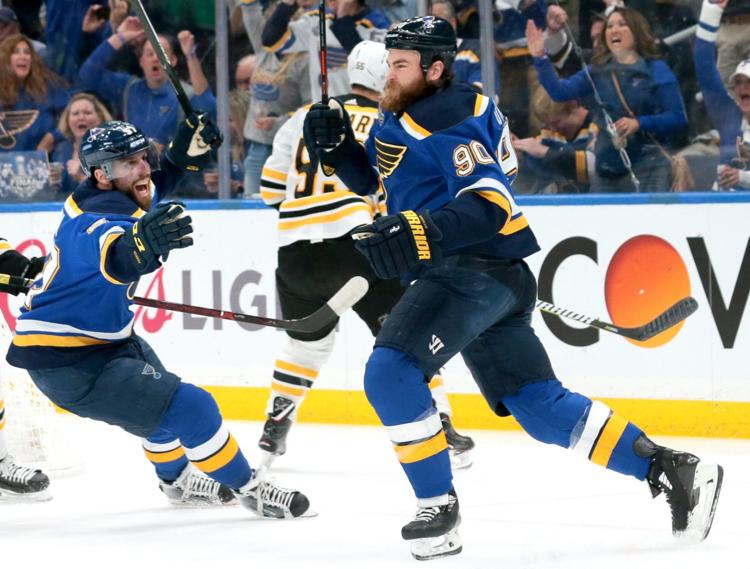 Blues skate in critical Game 4 for the Stanley Cup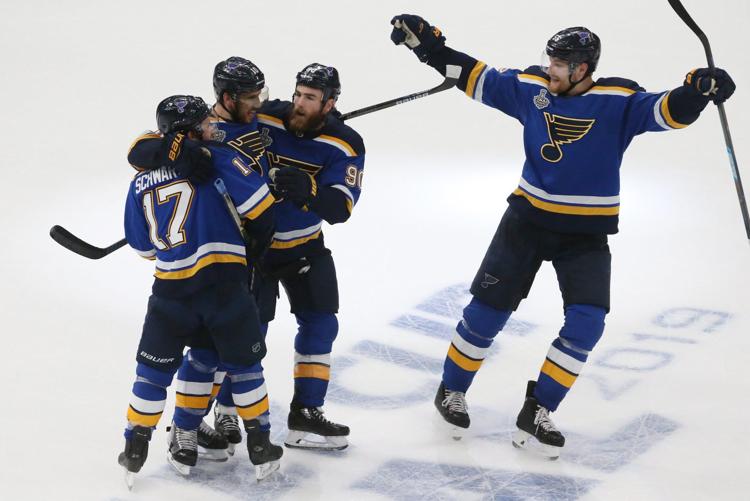 Blues skate in critical Game 4 for the Stanley Cup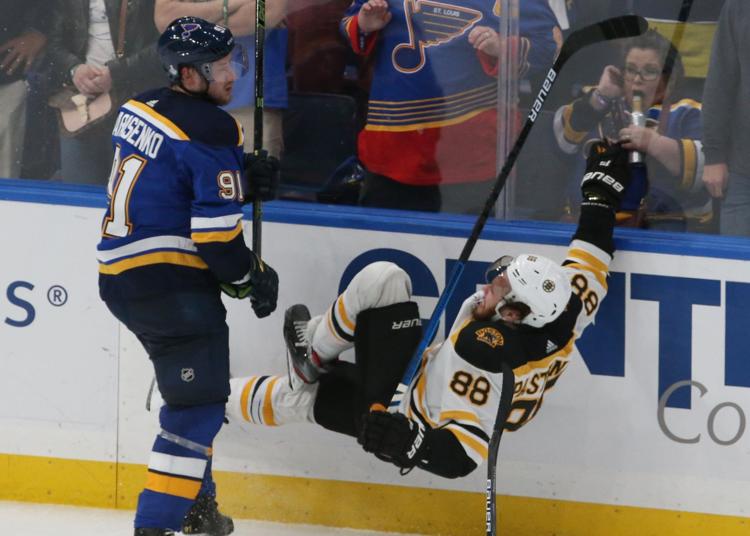 St. Louis Blues V Boston Bruins Game 4 Stanley Cup Final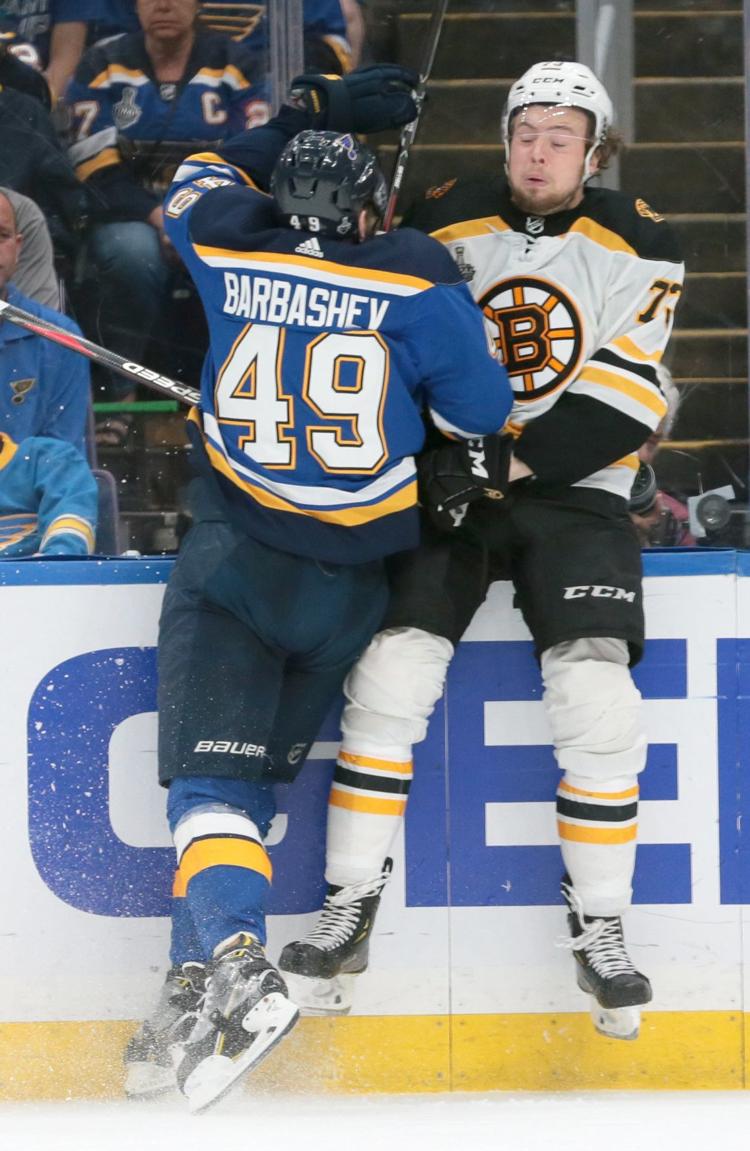 St. Louis Blues V Boston Bruins Game 4 Stanley Cup Final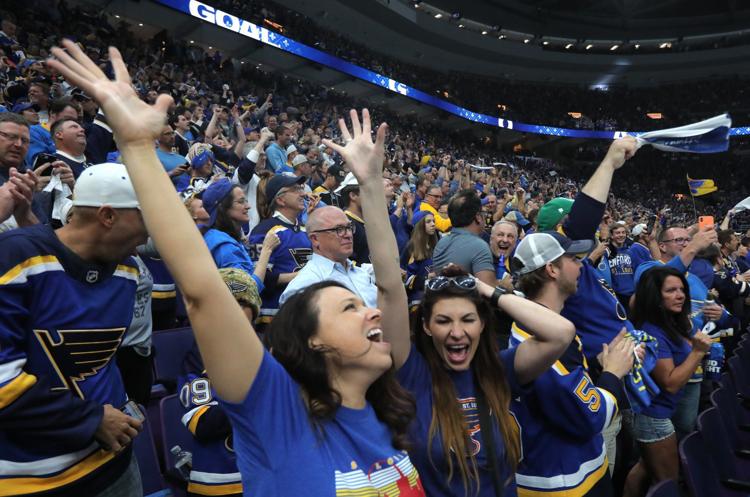 St. Louis Blues V Boston Bruins Game 4 Stanley Cup Final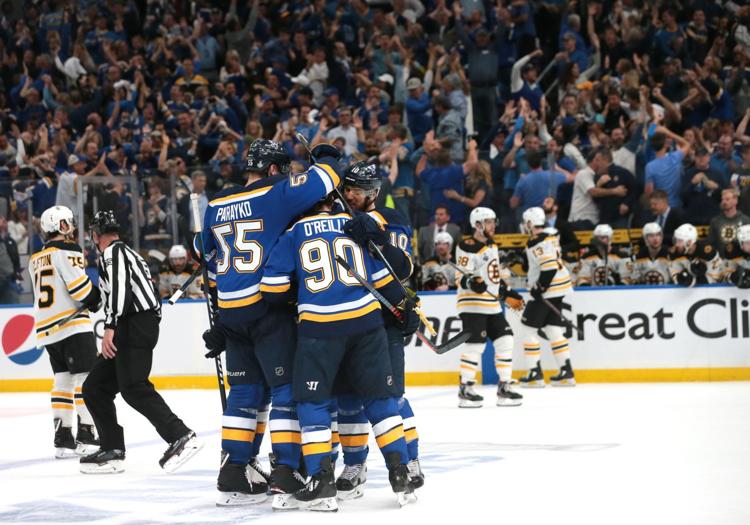 St. Louis Blues V Boston Bruins Game 4 Stanley Cup Final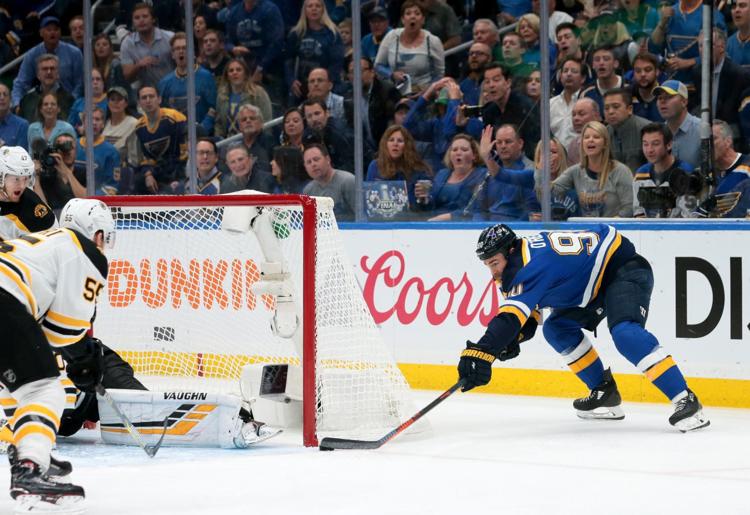 Blues skate in critical Game 4 for the Stanley Cup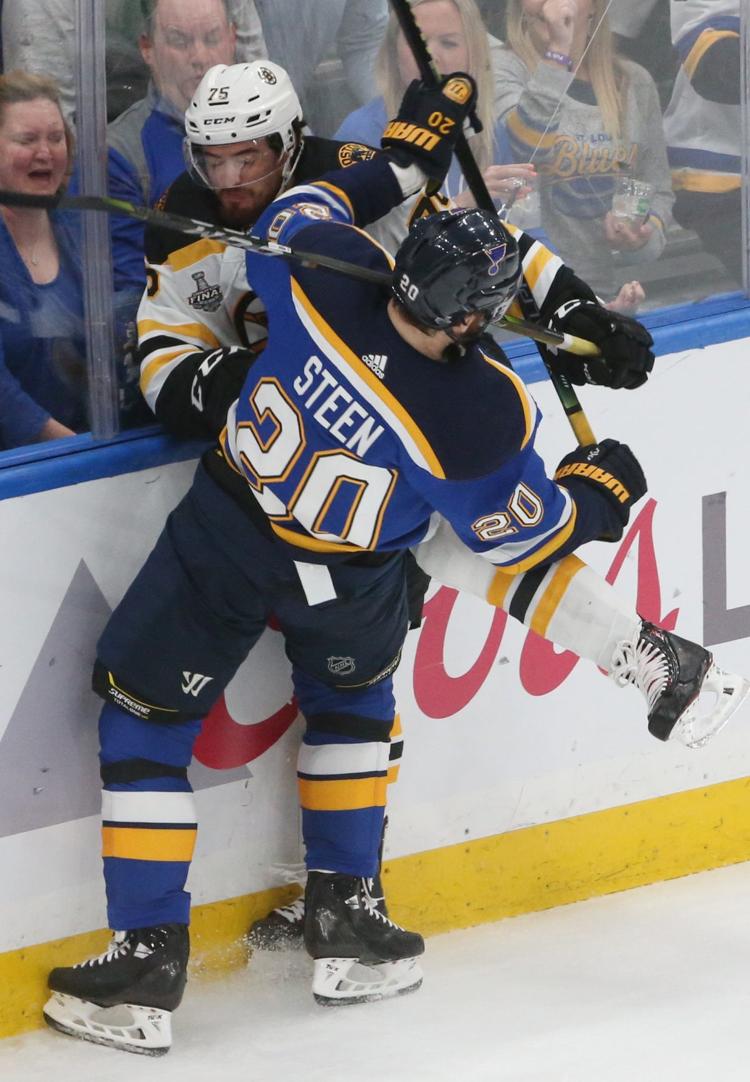 St. Louis Blues V Boston Bruins Game 4 Stanley Cup Final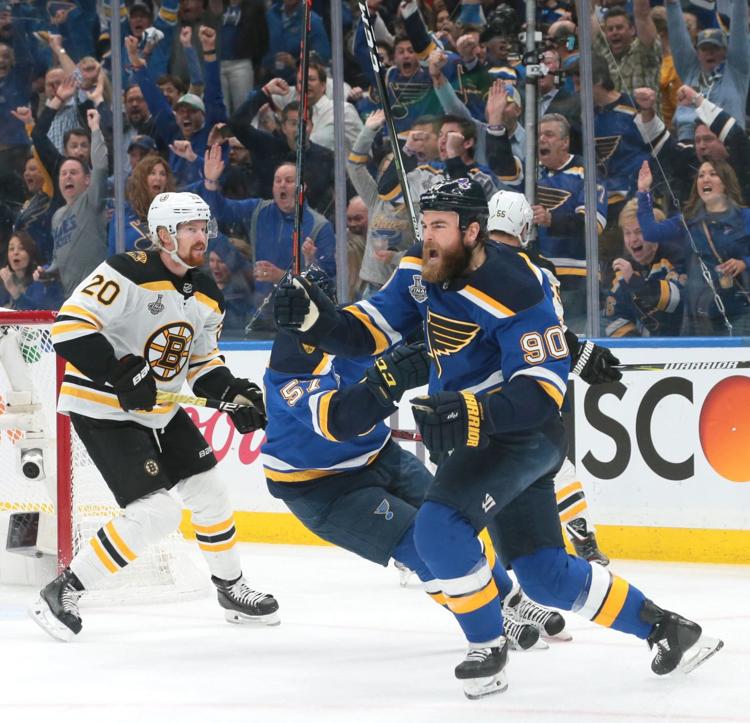 Blues skate in critical Game 4 for the Stanley Cup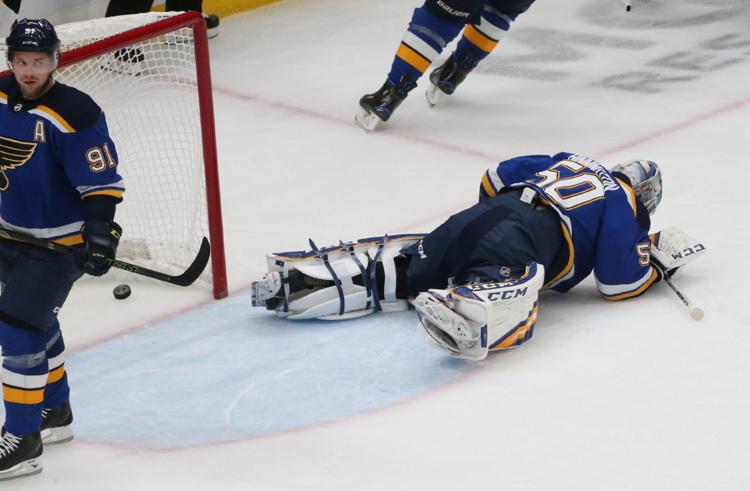 St. Louis Blues V Boston Bruins Game 4 Stanley Cup Final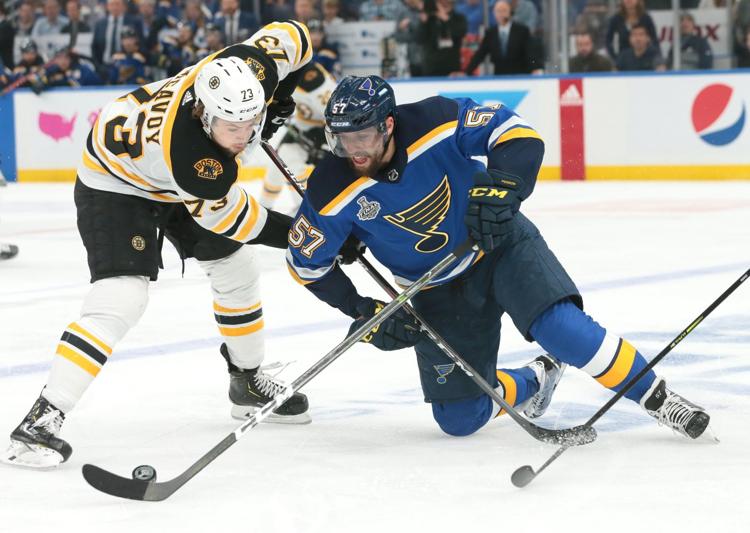 Blues skate in critical Game 4 for the Stanley Cup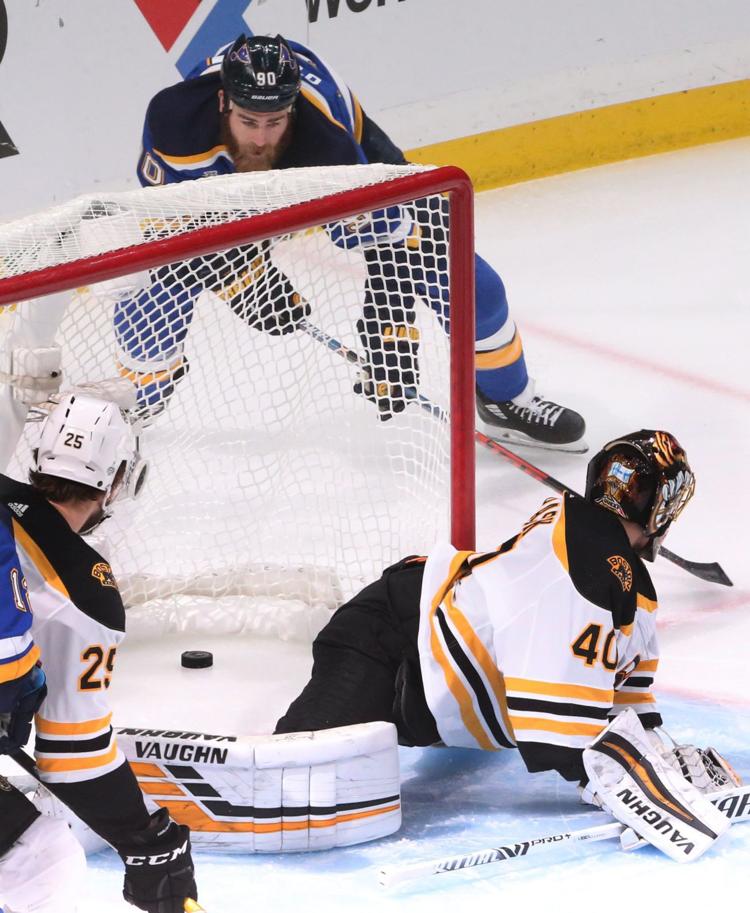 Blues skate in critical Game 4 for the Stanley Cup
Blues skate in critical Game 4 for the Stanley Cup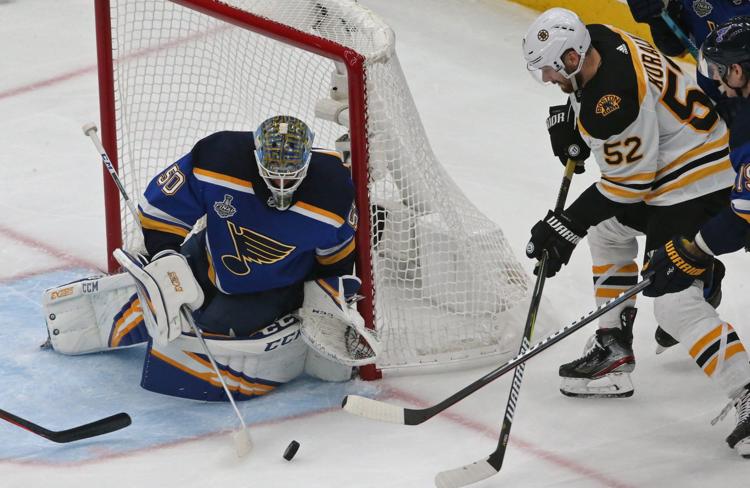 Blues skate in critical Game 4 for the Stanley Cup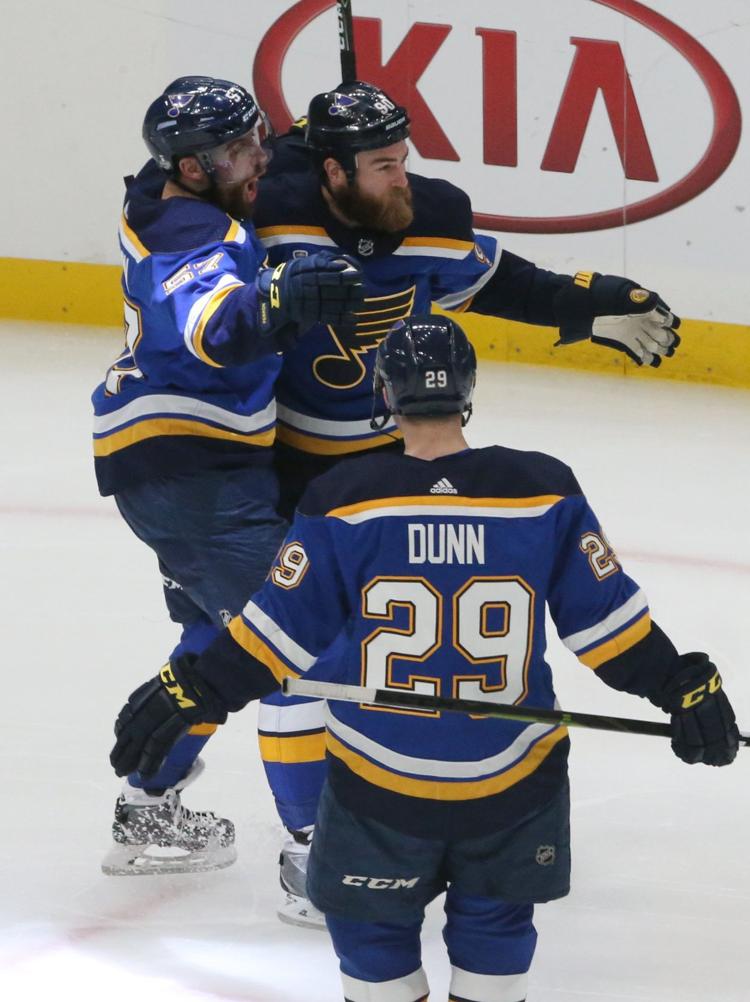 Blues skate in critical Game 4 for the Stanley Cup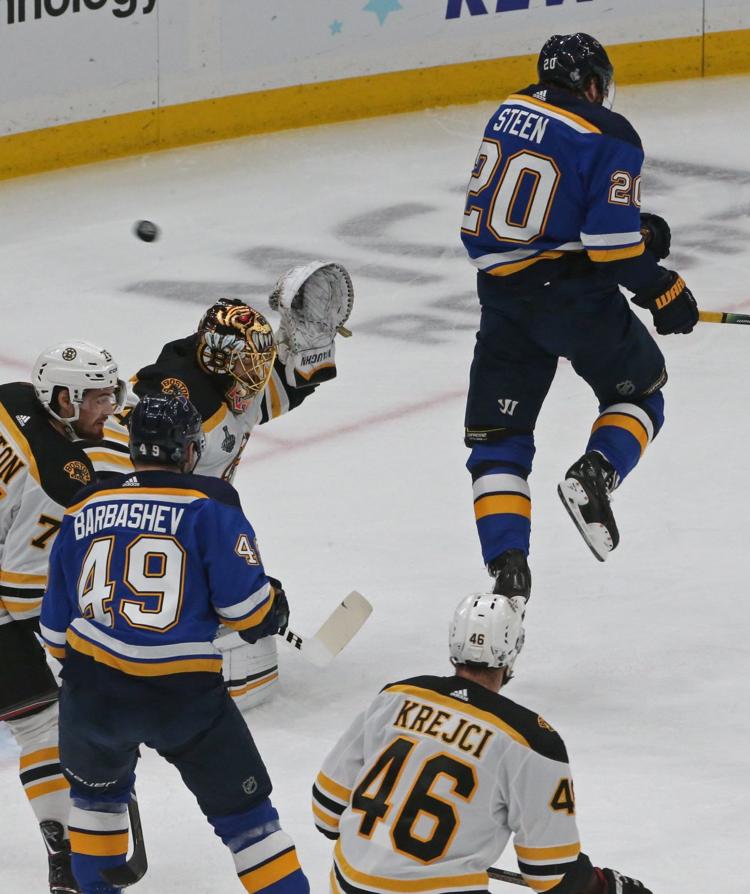 Blues take on Bruins Game 4 of the Stanley Cup Finals
Blues take on Bruins Game 4 of the Stanley Cup Finals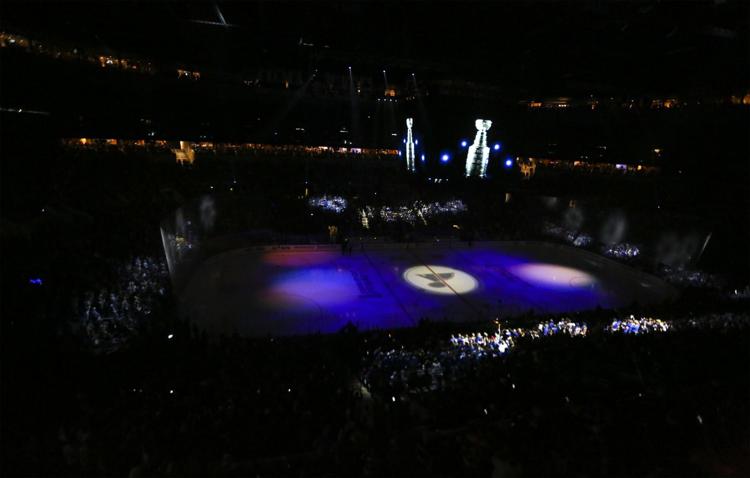 St. Louis Blues V Boston Bruins Game 4 Stanley Cup Final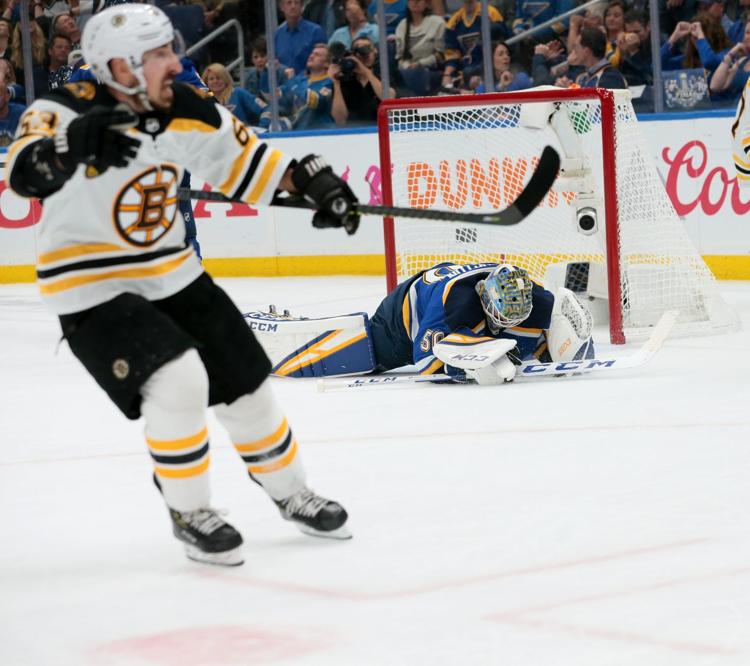 St. Louis Blues V Boston Bruins Game 4 Stanley Cup Final
Blues take on Bruins Game 4 of the Stanley Cup Finals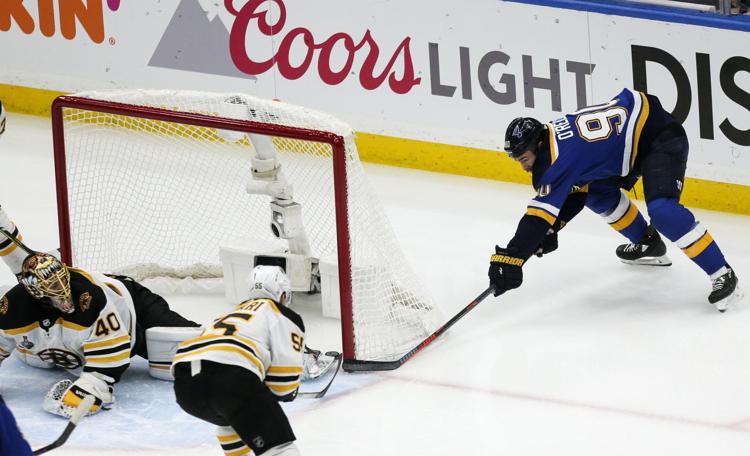 Blues take on Bruins Game 4 of the Stanley Cup Finals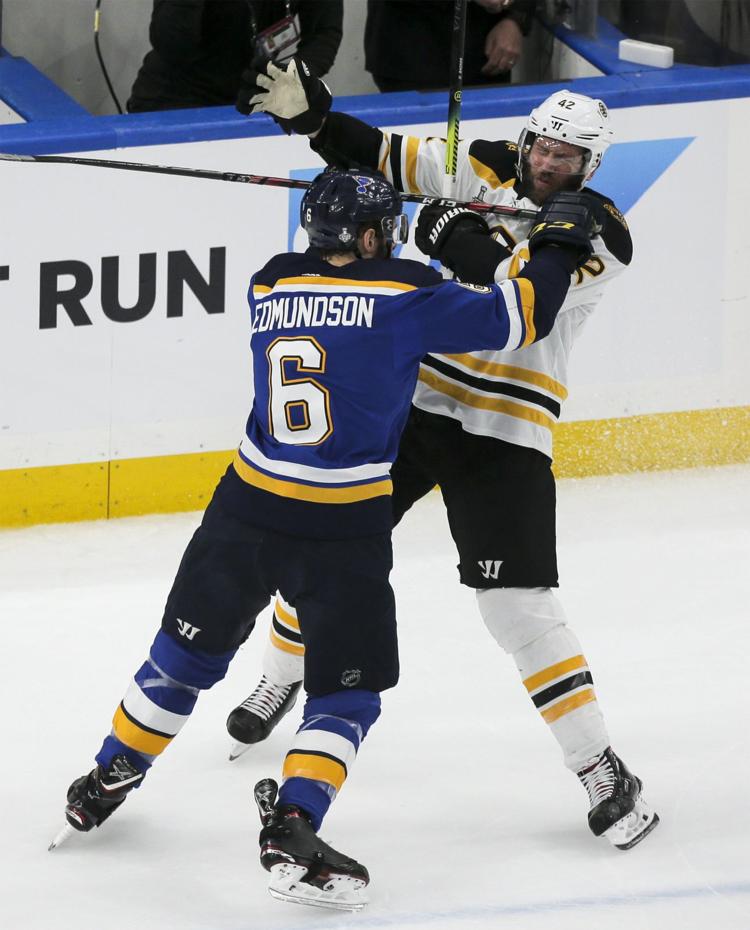 Blues take on Bruins Game 4 of the Stanley Cup Finals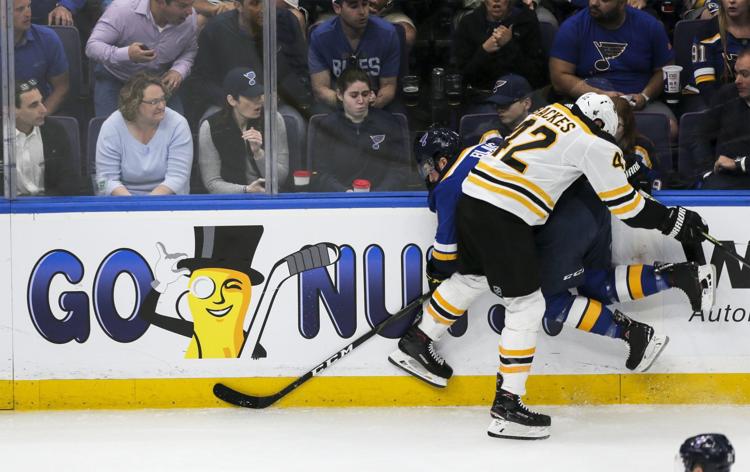 Blues take on Bruins Game 4 of the Stanley Cup Finals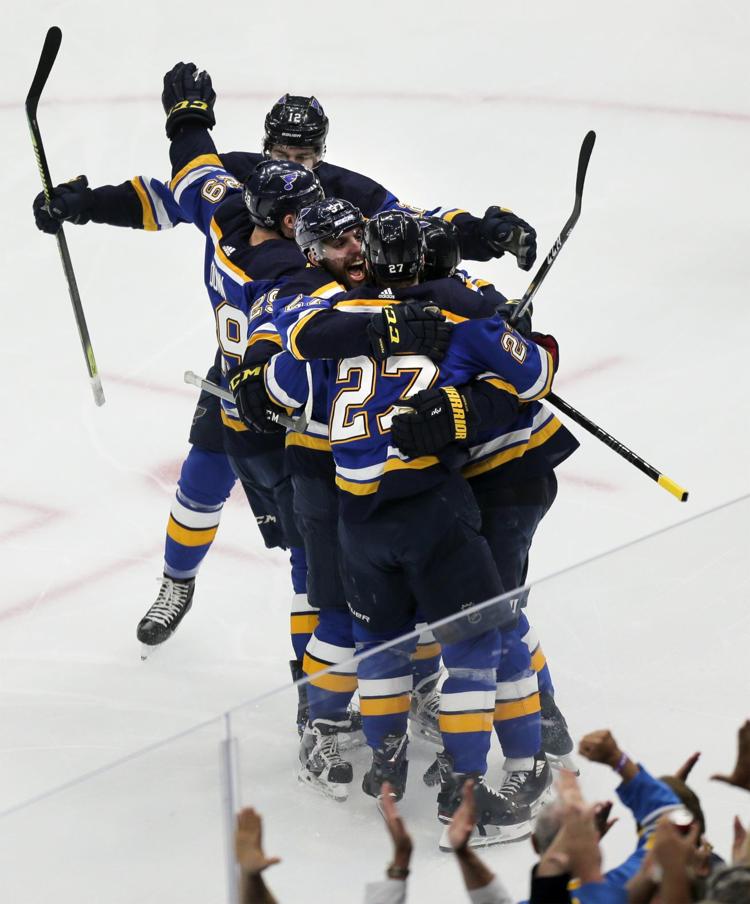 St. Louis Blues V Boston Bruins Game 4 Stanley Cup Final
St. Louis Blues V Boston Bruins Game 4 Stanley Cup Final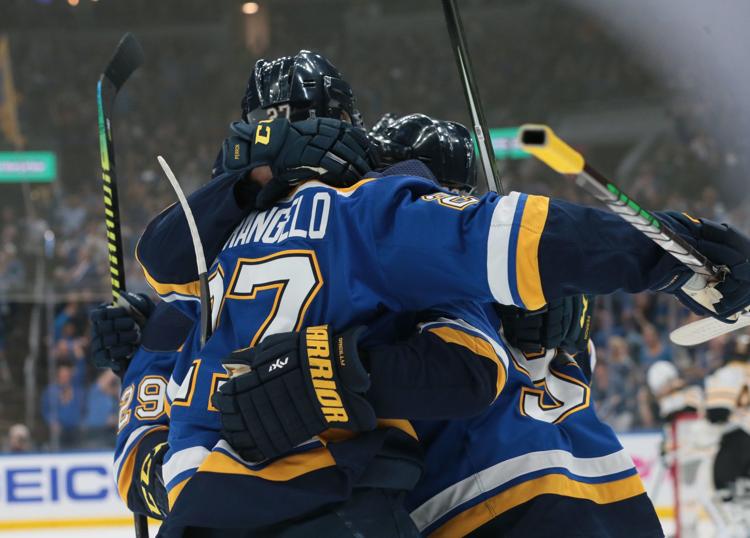 St. Louis Blues V Boston Bruins Game 4 Stanley Cup Final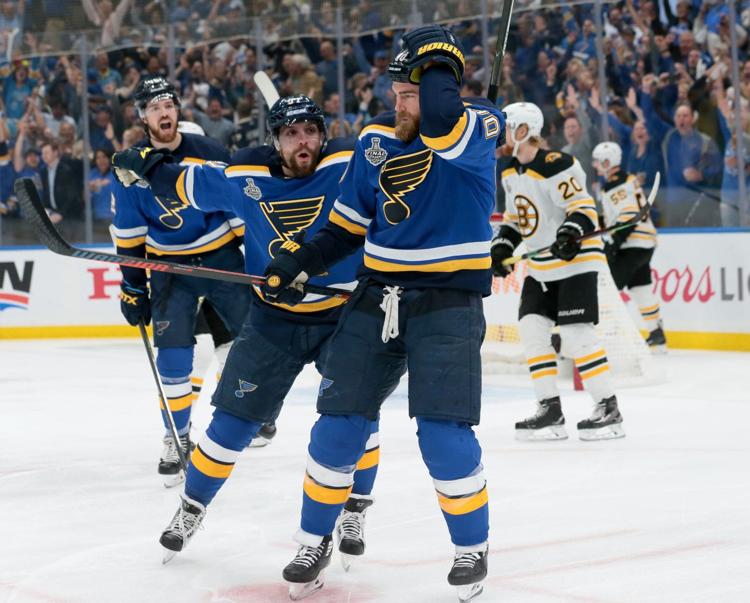 St. Louis Blues V Boston Bruins Game 4 Stanley Cup Final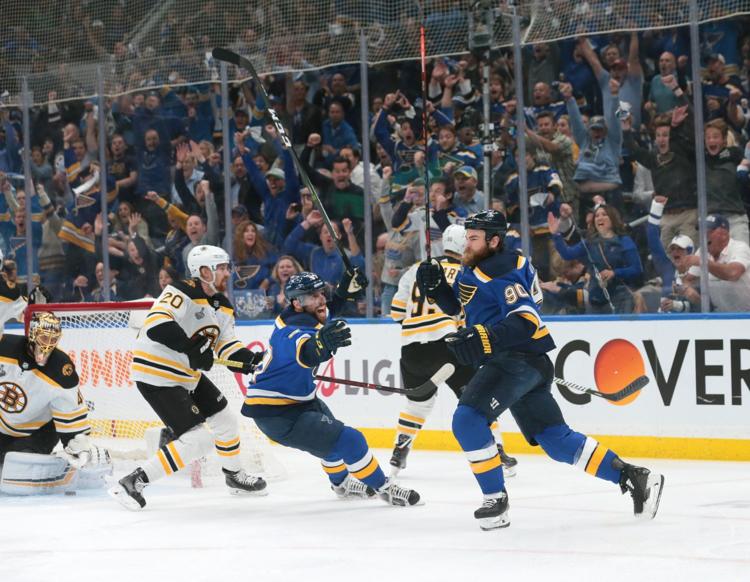 St. Louis Blues V Boston Bruins Game 4 Stanley Cup Final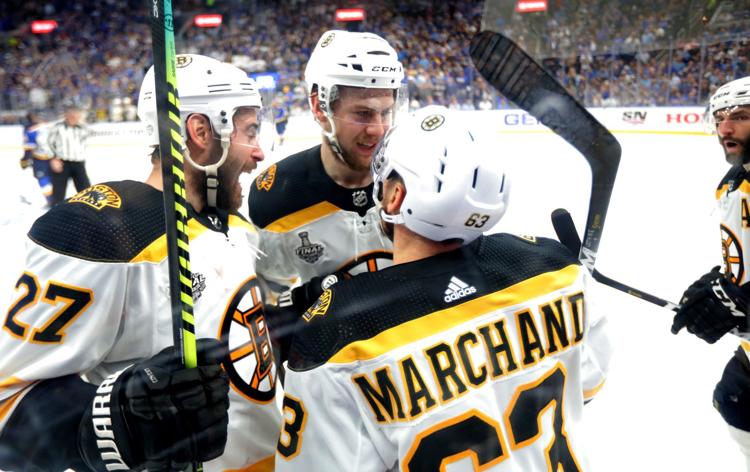 St. Louis Blues V Boston Bruins Game 4 Stanley Cup Final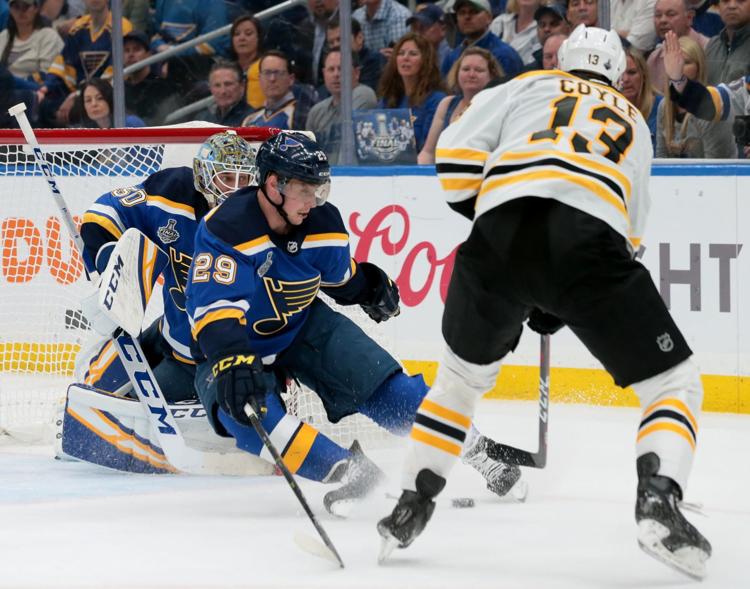 St. Louis Blues V Boston Bruins Game 4 Stanley Cup Final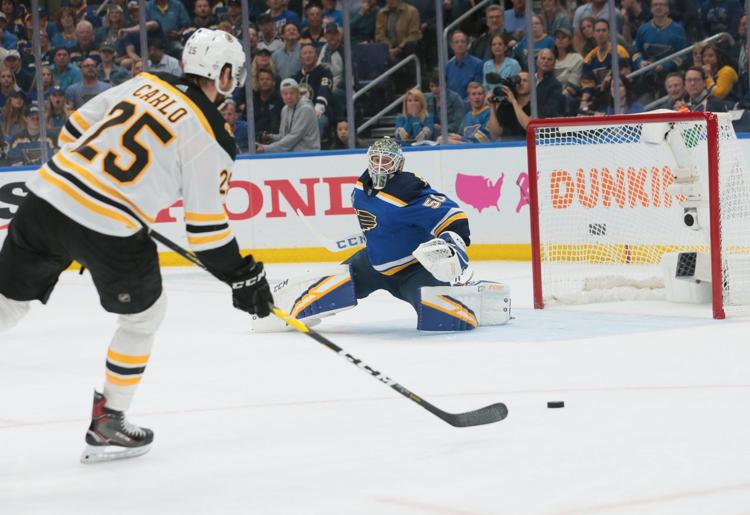 St. Louis Blues V Boston Bruins Game 4 Stanley Cup Final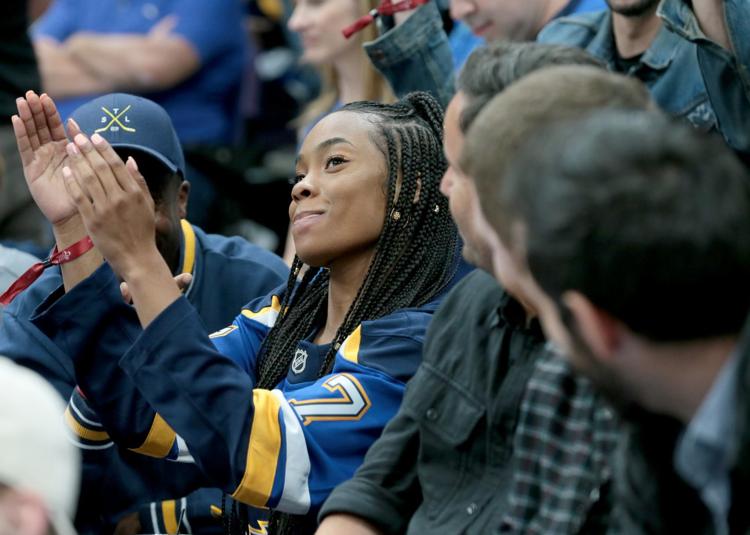 St. Louis Blues V Boston Bruins Game 4 Stanley Cup Final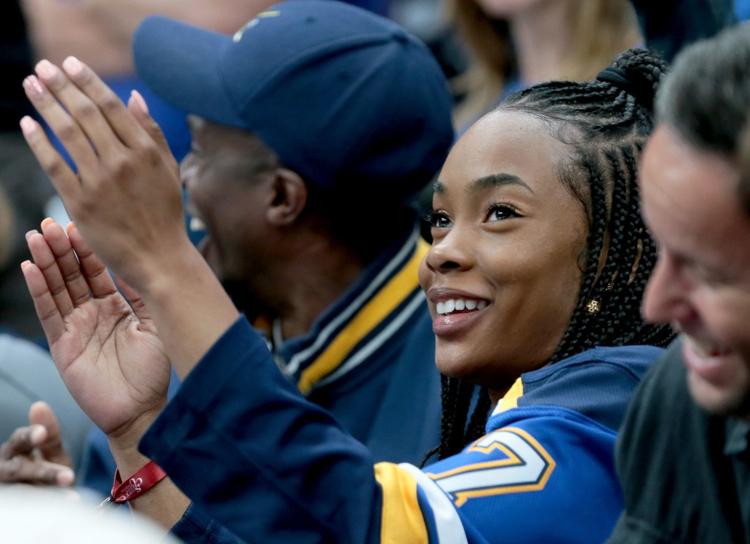 St. Louis Blues V Boston Bruins Game 4 Stanley Cup Final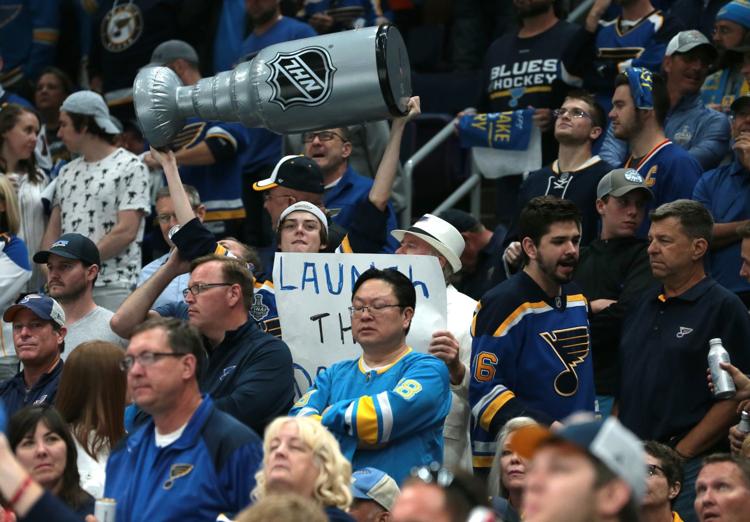 St. Louis Blues V Boston Bruins Game 4 Stanley Cup Final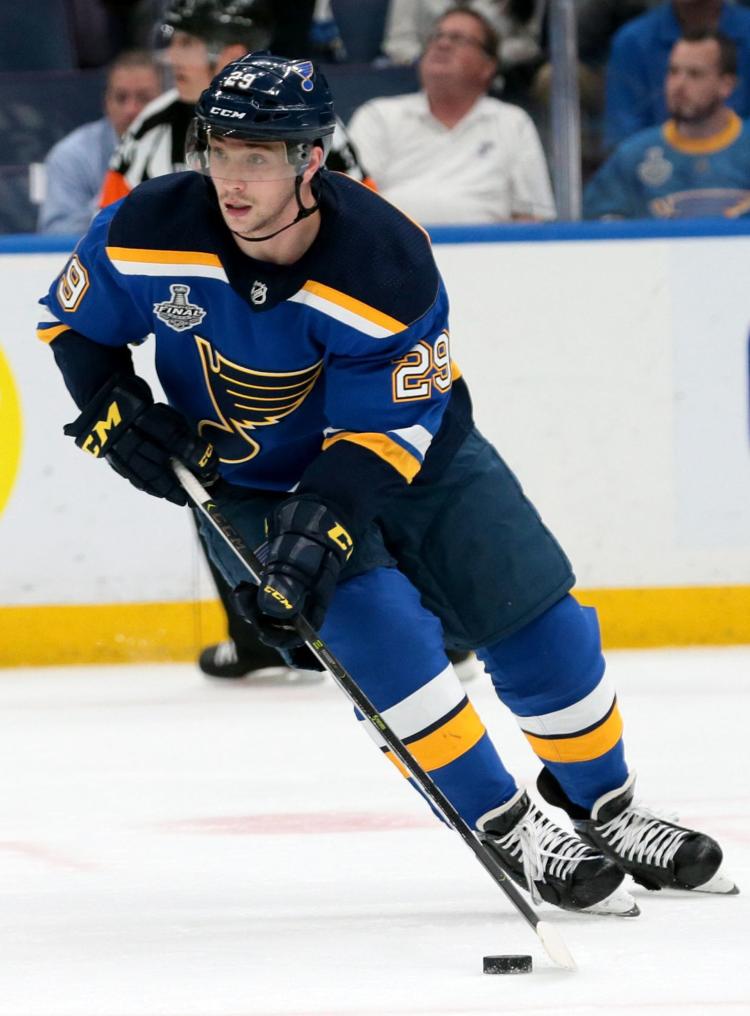 St. Louis Blues V Boston Bruins Game 4 Stanley Cup Final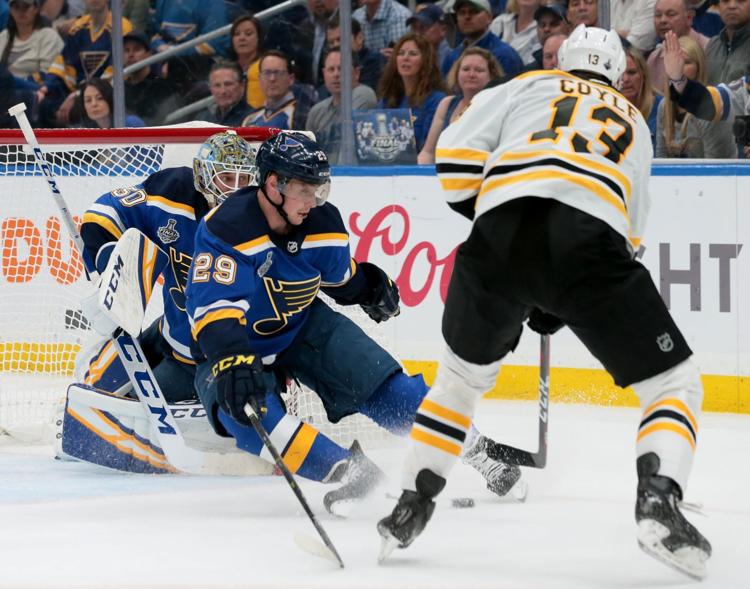 Blues skate in critical Game 4 for the Stanley Cup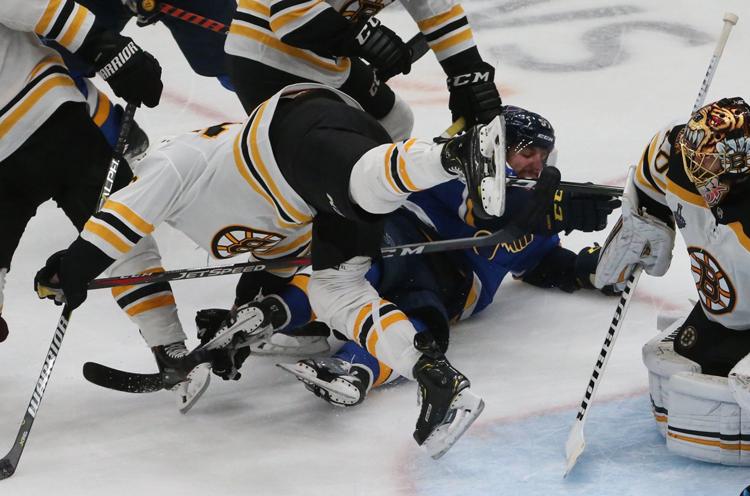 Blues skate in critical Game 4 for the Stanley Cup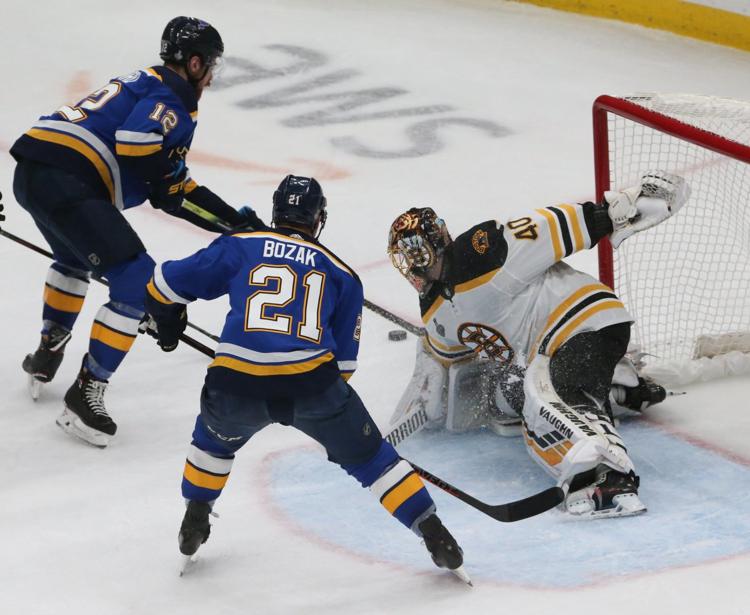 Blues skate in critical Game 4 for the Stanley Cup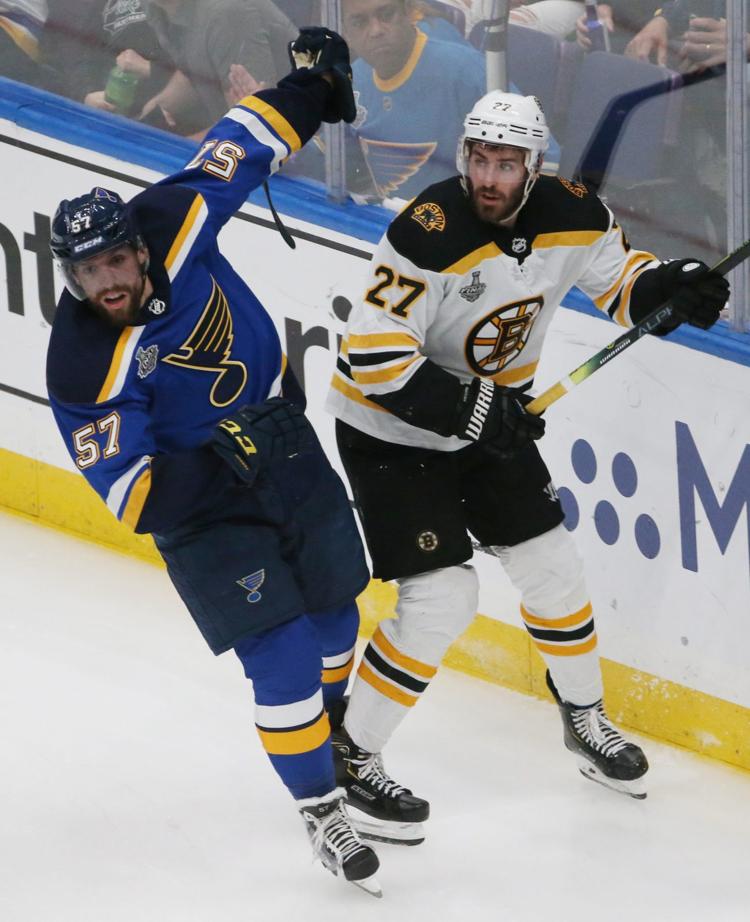 Blues skate in critical Game 4 for the Stanley Cup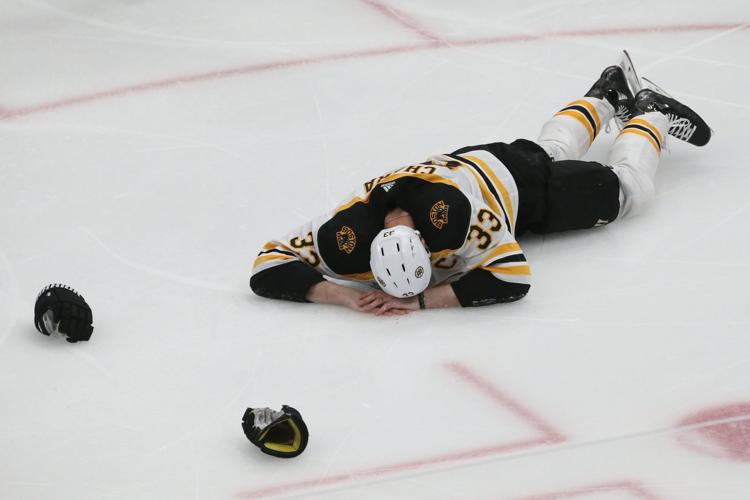 Blues skate in critical Game 4 for the Stanley Cup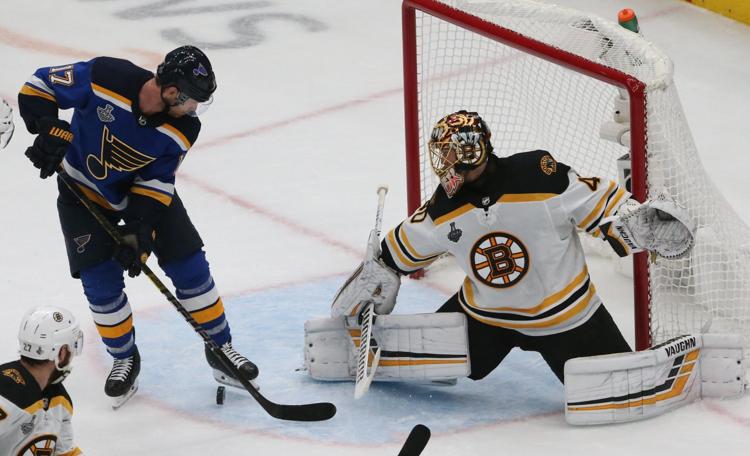 Blues take on Bruins Game 4 of the Stanley Cup Finals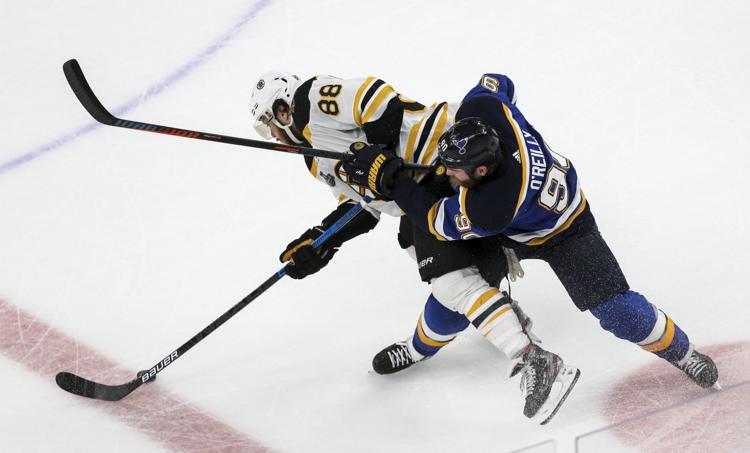 Blues take on Bruins Game 4 of the Stanley Cup Finals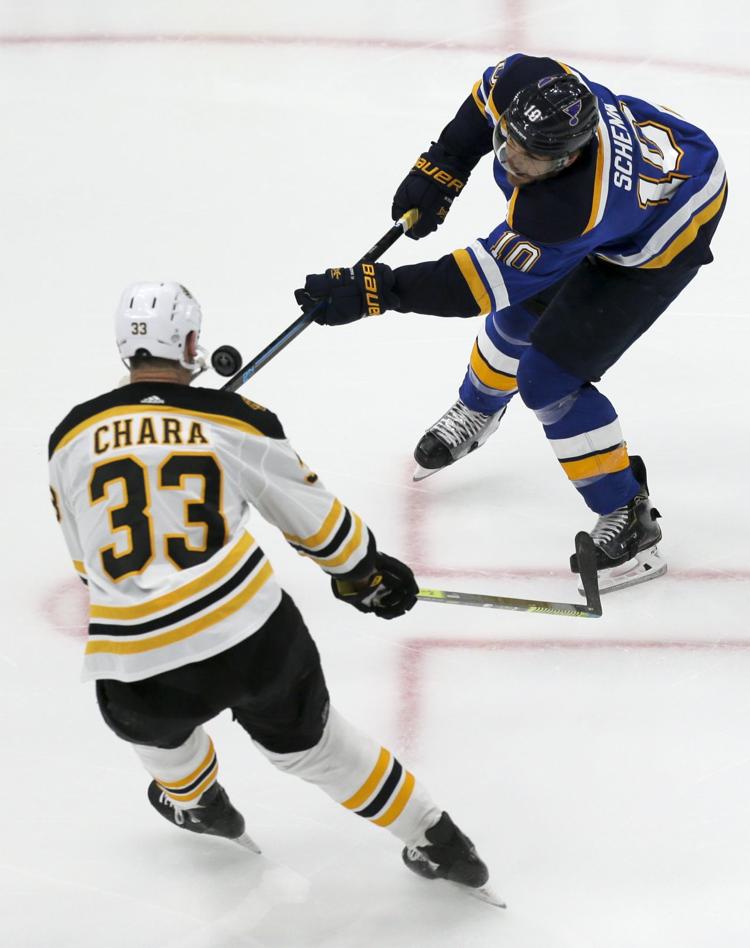 Blues take on Bruins Game 4 of the Stanley Cup Finals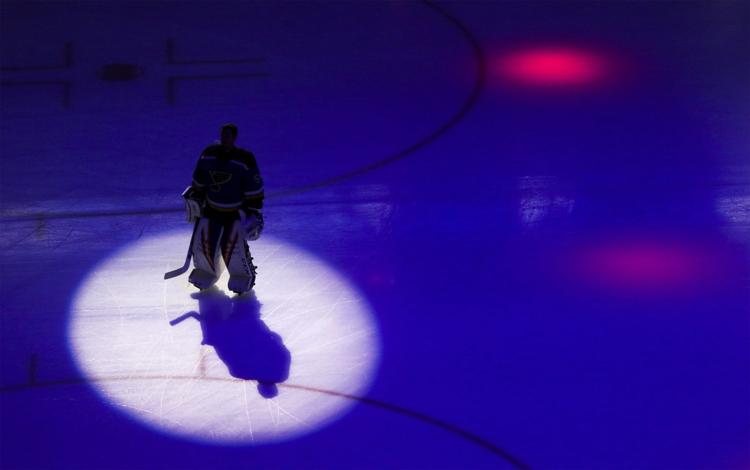 Blues take on Bruins Game 4 of the Stanley Cup Finals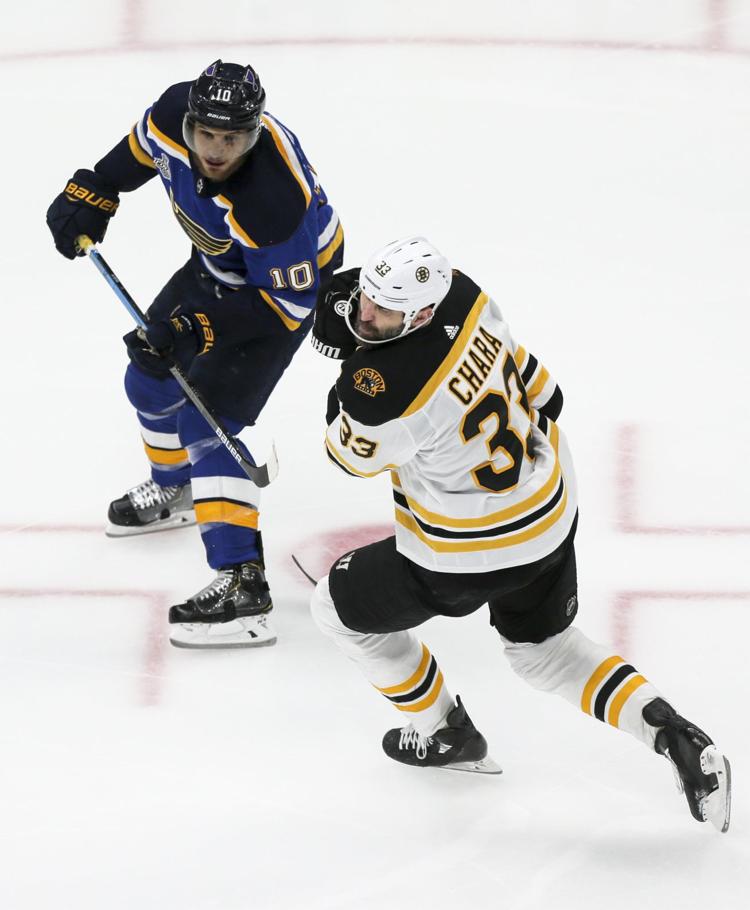 Blues take on Bruins Game 4 of the Stanley Cup Finals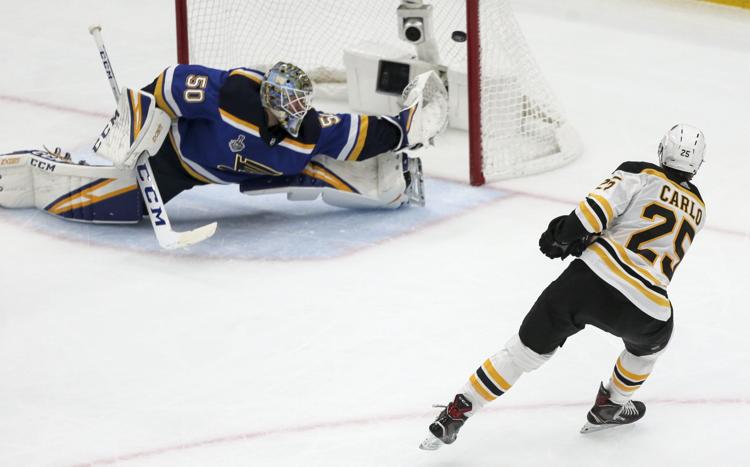 Blues take on Bruins Game 4 of the Stanley Cup Finals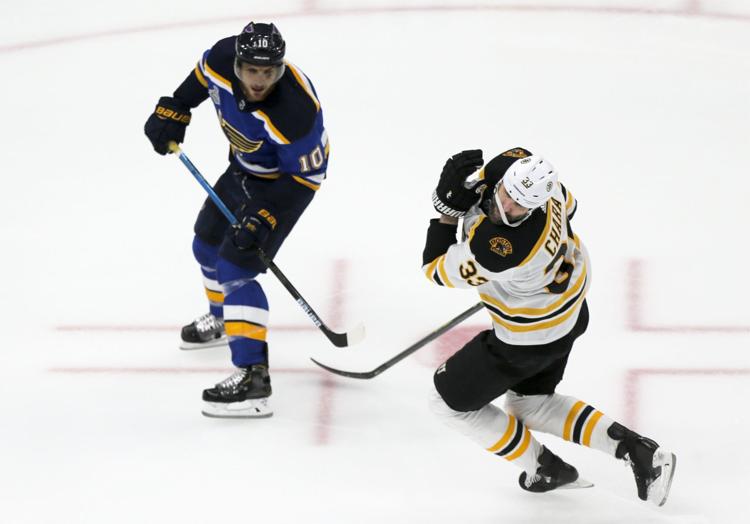 Blues take on Bruins Game 4 of the Stanley Cup Finals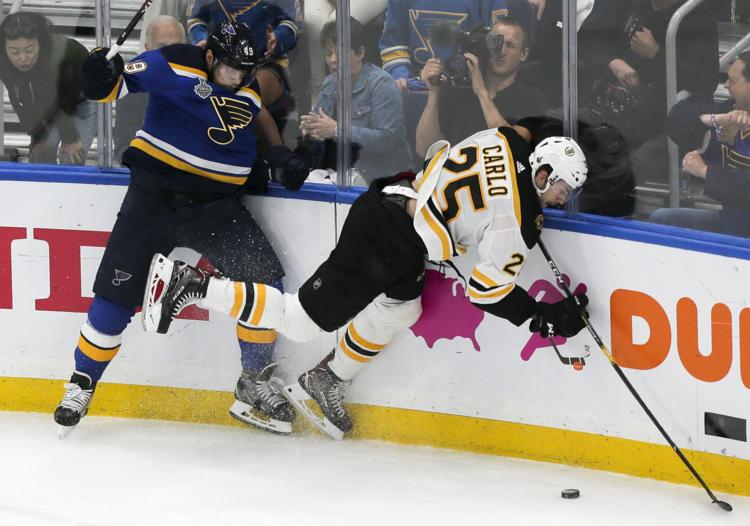 Blues take on Bruins Game 4 of the Stanley Cup Finals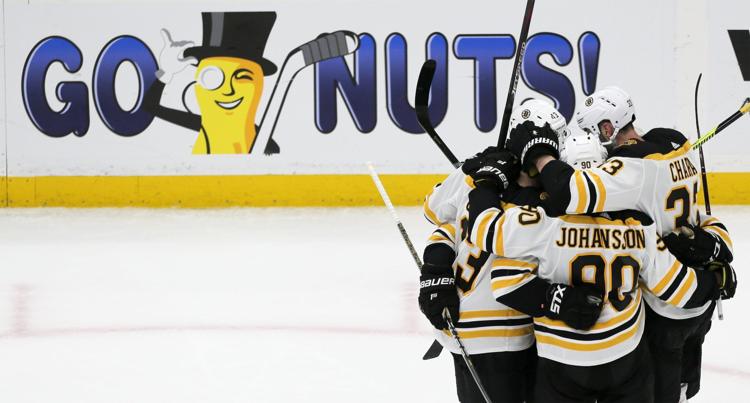 Blues take on Bruins Game 4 of the Stanley Cup Finals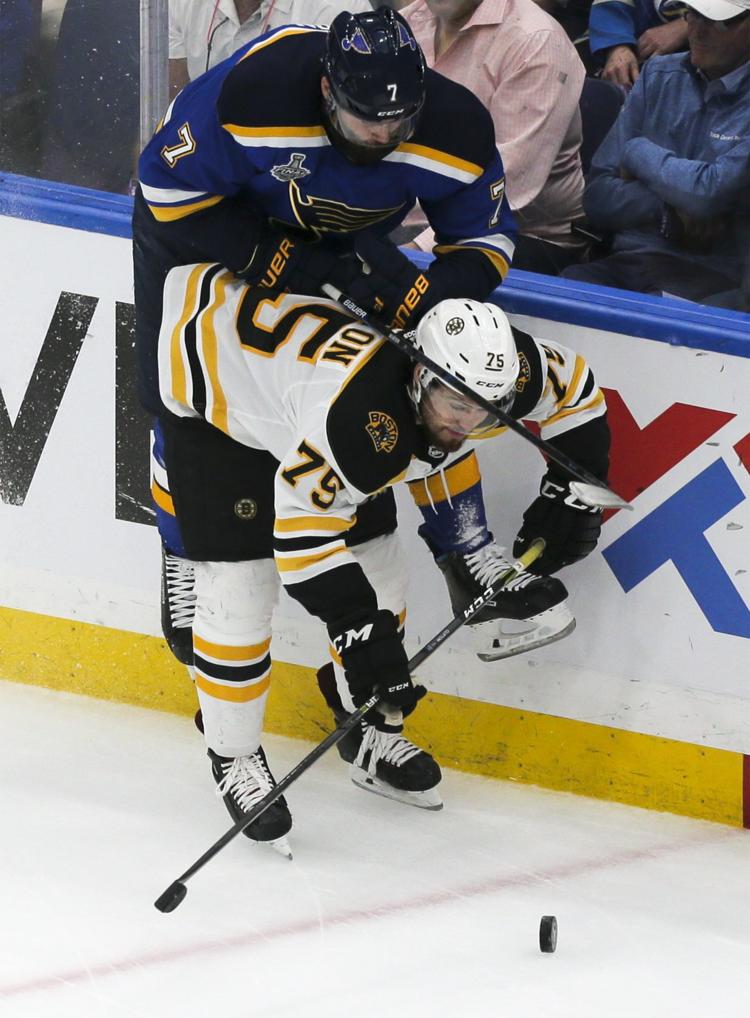 Blues take on Bruins Game 4 of the Stanley Cup Finals
Blues take on Bruins Game 4 of the Stanley Cup Finals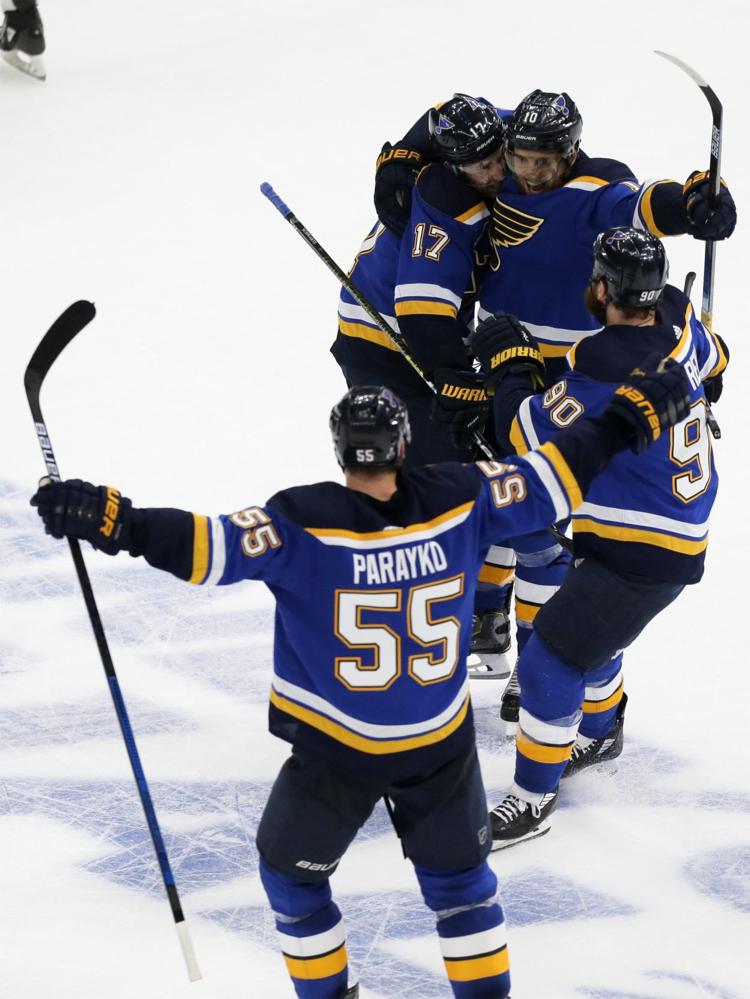 Blues take on Bruins Game 4 of the Stanley Cup Finals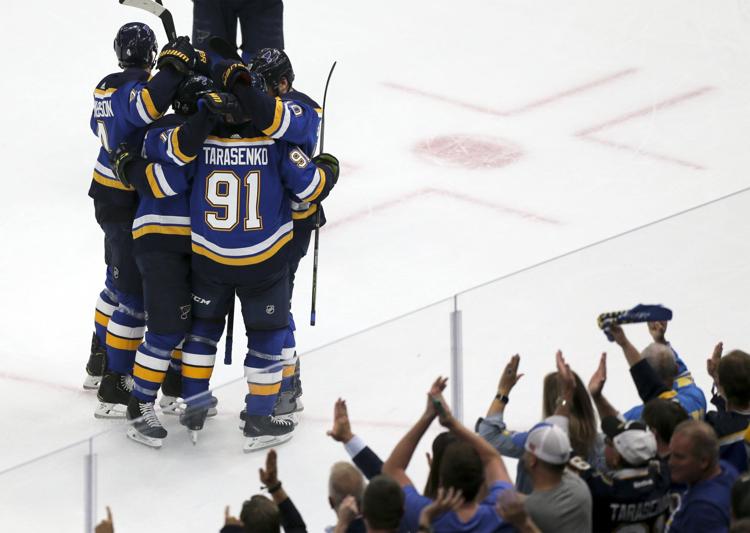 Blues take on Bruins Game 4 of the Stanley Cup Finals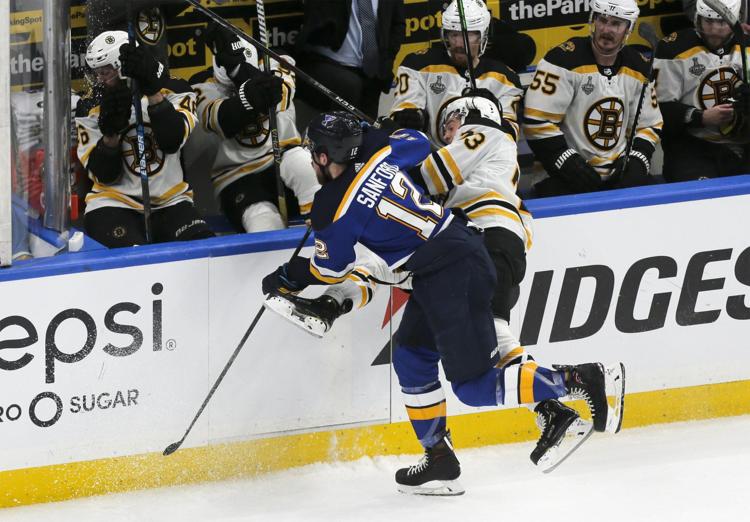 St. Louis Blues V Boston Bruins Game 4 Stanley Cup Final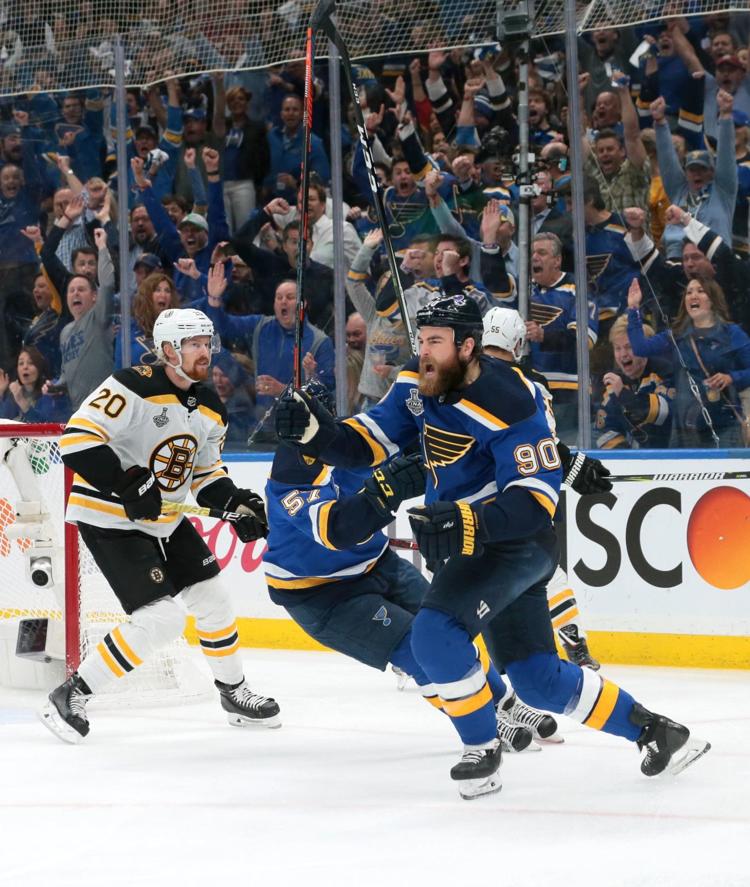 St. Louis Blues V Boston Bruins Game 4 Stanley Cup Final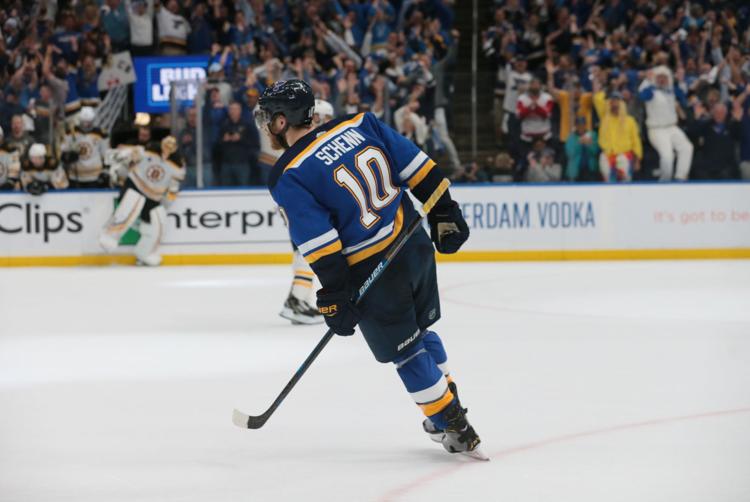 St. Louis Blues V Boston Bruins Game 4 Stanley Cup Final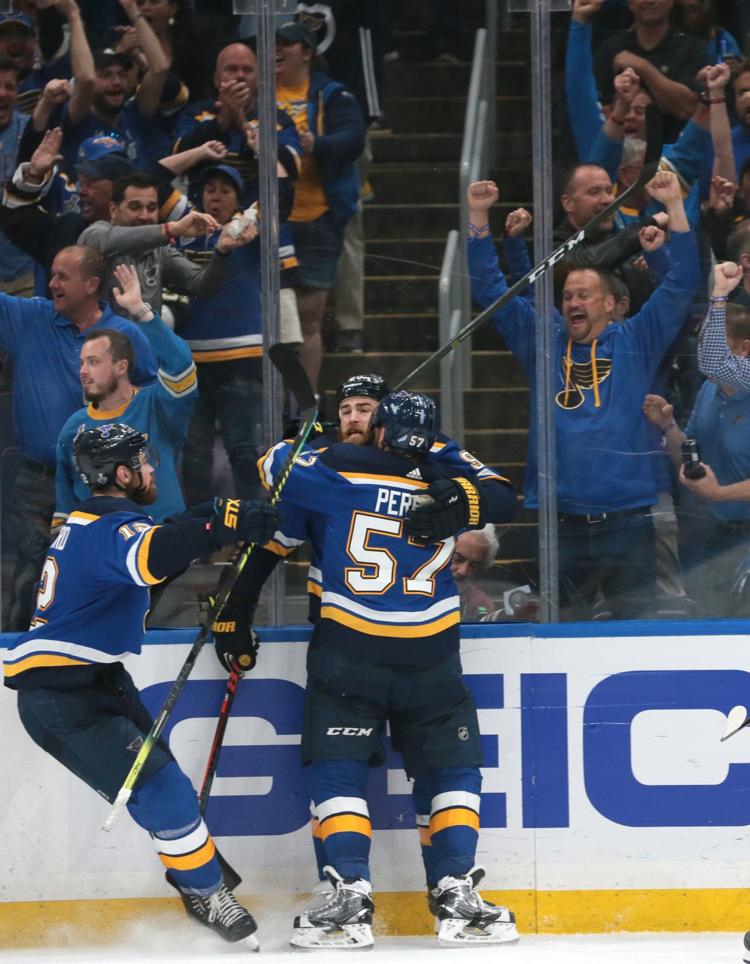 St. Louis Blues V Boston Bruins Game 4 Stanley Cup Final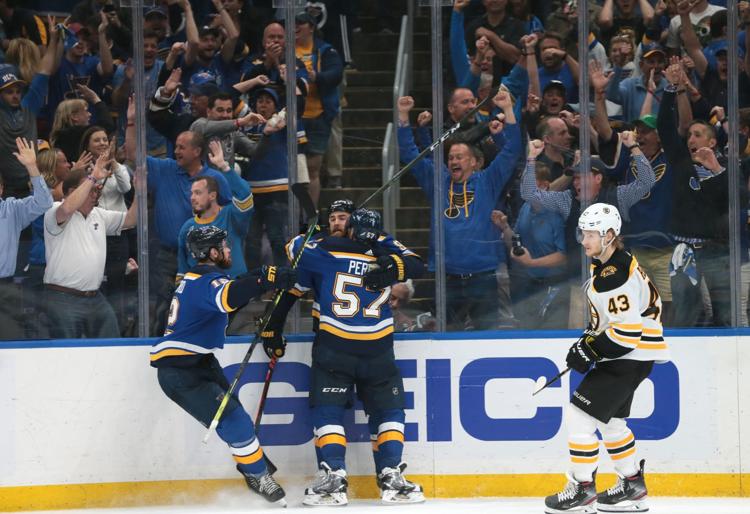 St. Louis Blues V Boston Bruins Game 4 Stanley Cup Final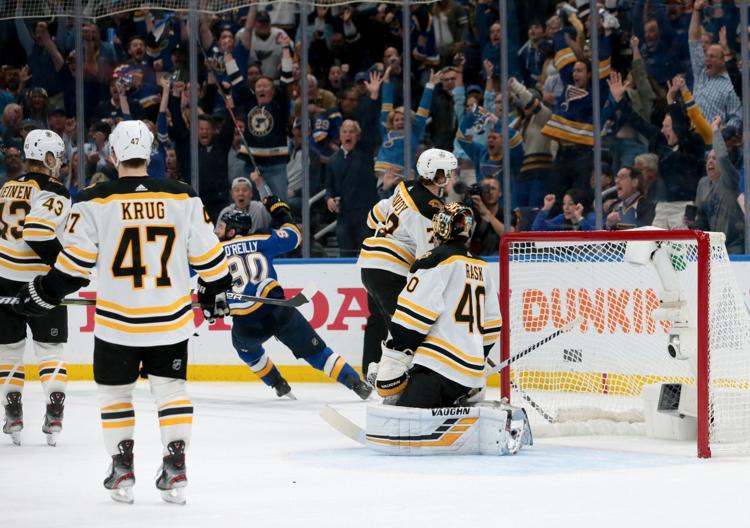 St. Louis Blues V Boston Bruins Game 4 Stanley Cup Final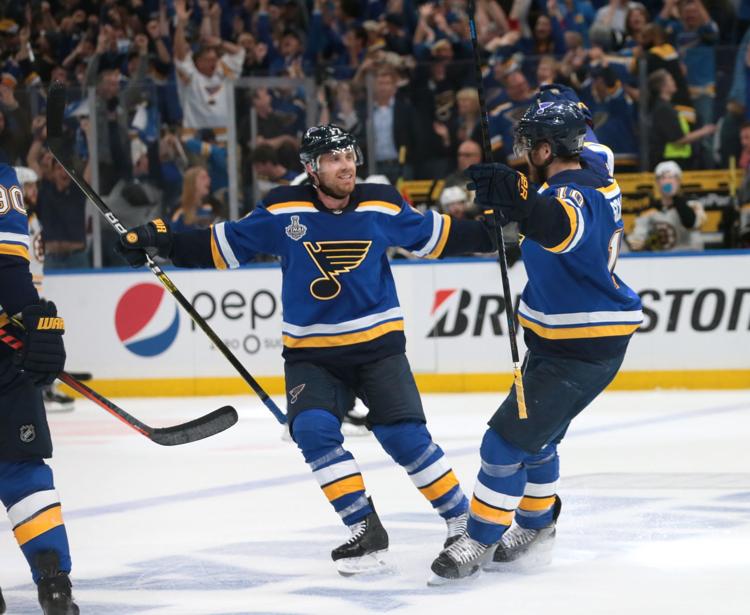 St. Louis Blues V Boston Bruins Game 4 Stanley Cup Final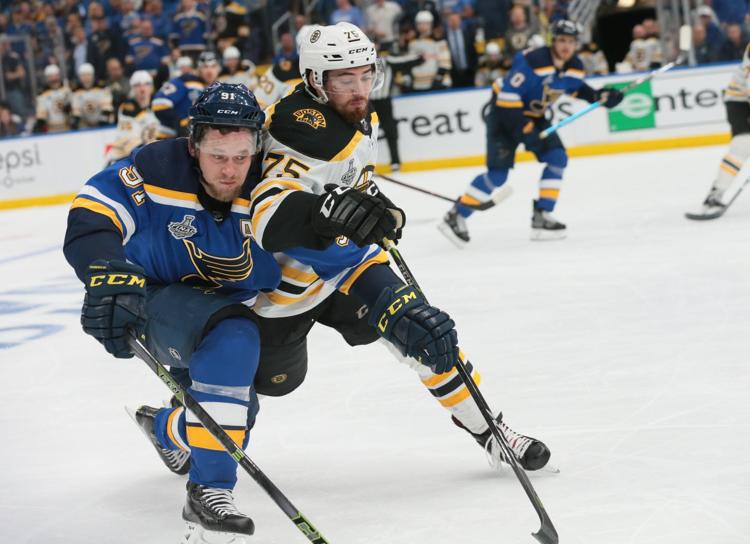 St. Louis Blues V Boston Bruins Game 4 Stanley Cup Final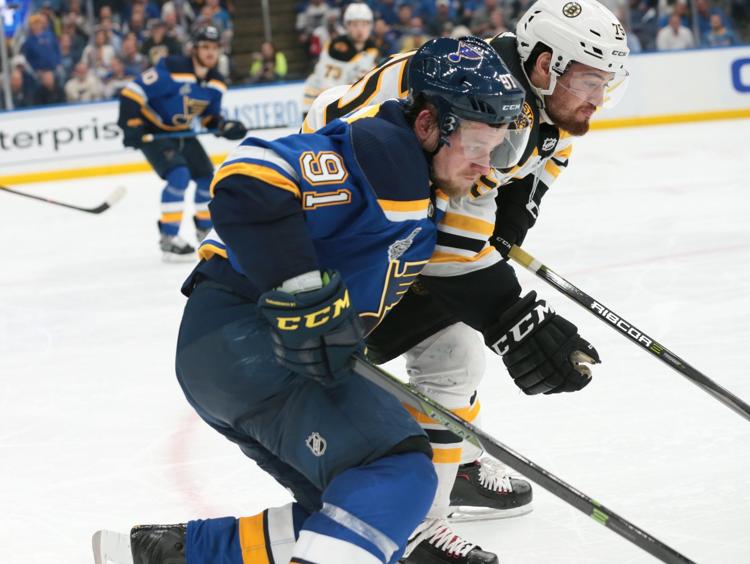 St. Louis Blues V Boston Bruins Game 4 Stanley Cup Final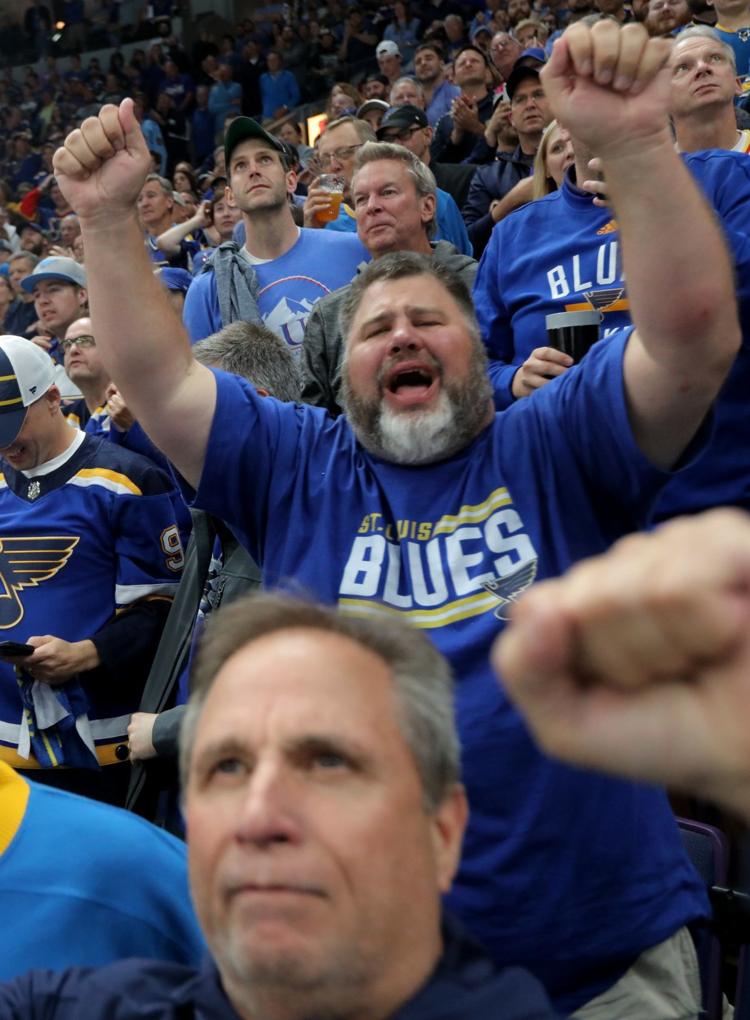 St. Louis Blues V Boston Bruins Game 4 Stanley Cup Final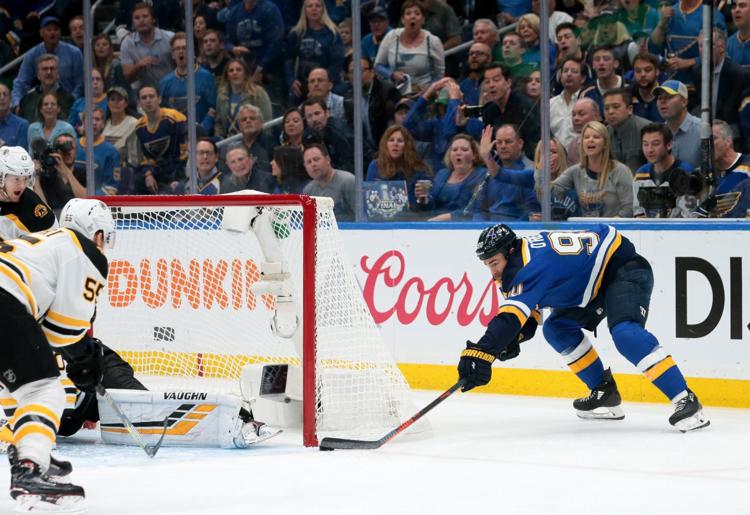 St. Louis Blues V Boston Bruins Game 4 Stanley Cup Final
St. Louis Blues V Boston Bruins Game 4 Stanley Cup Final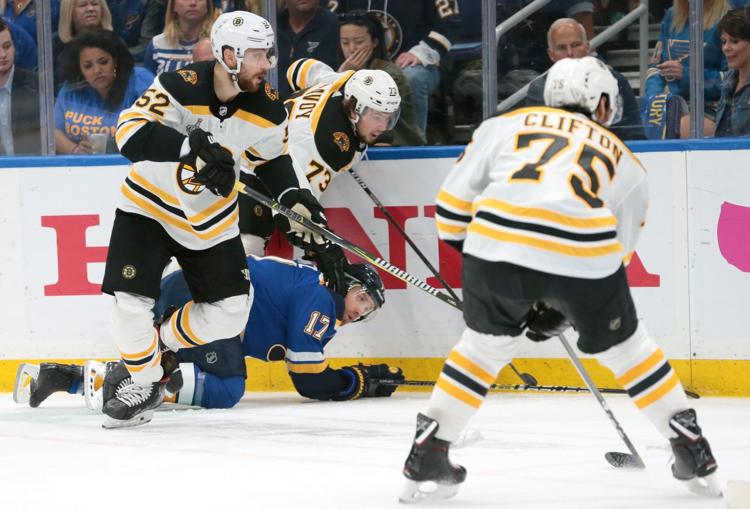 St. Louis Blues V Boston Bruins Game 4 Stanley Cup Final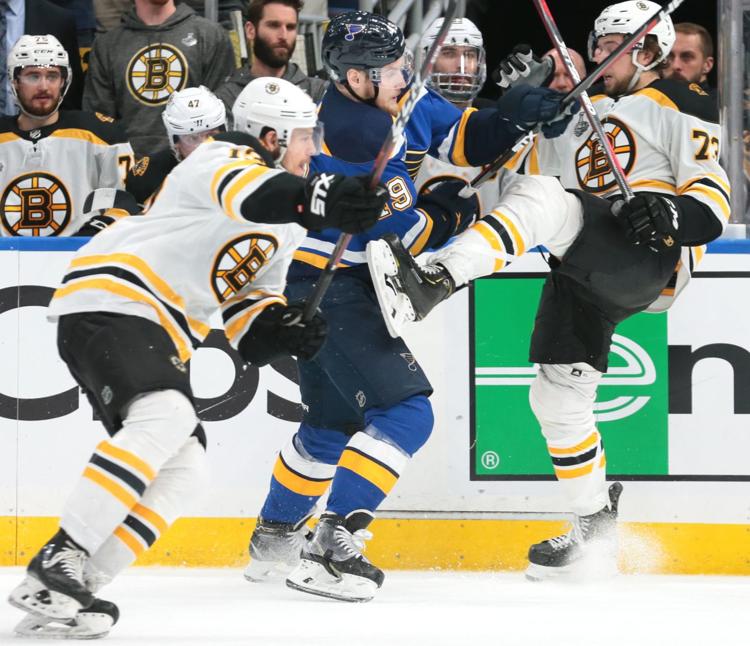 St. Louis Blues V Boston Bruins Game 4 Stanley Cup Final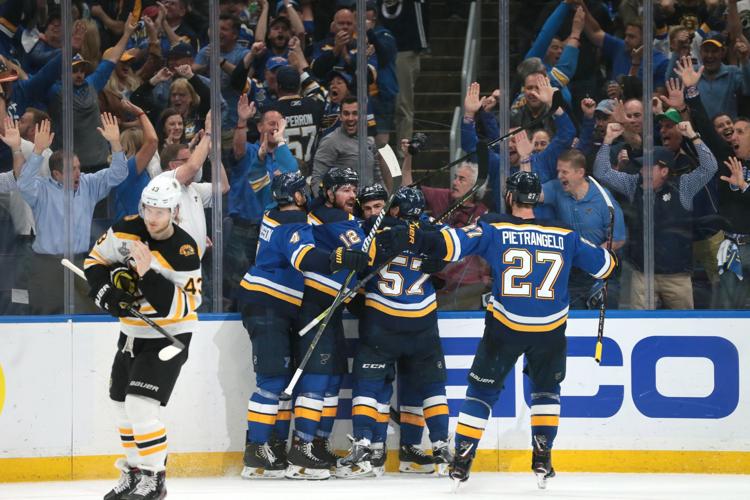 St. Louis Blues V Boston Bruins Game 4 Stanley Cup Final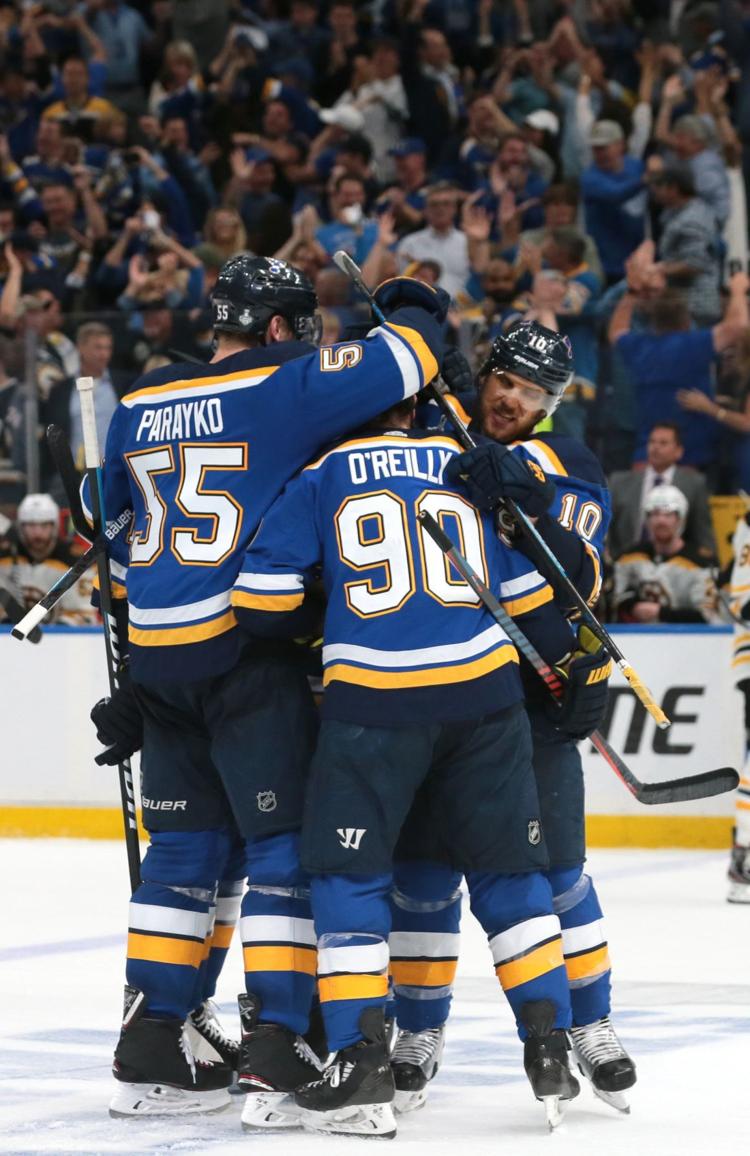 St. Louis Blues V Boston Bruins Game 4 Stanley Cup Final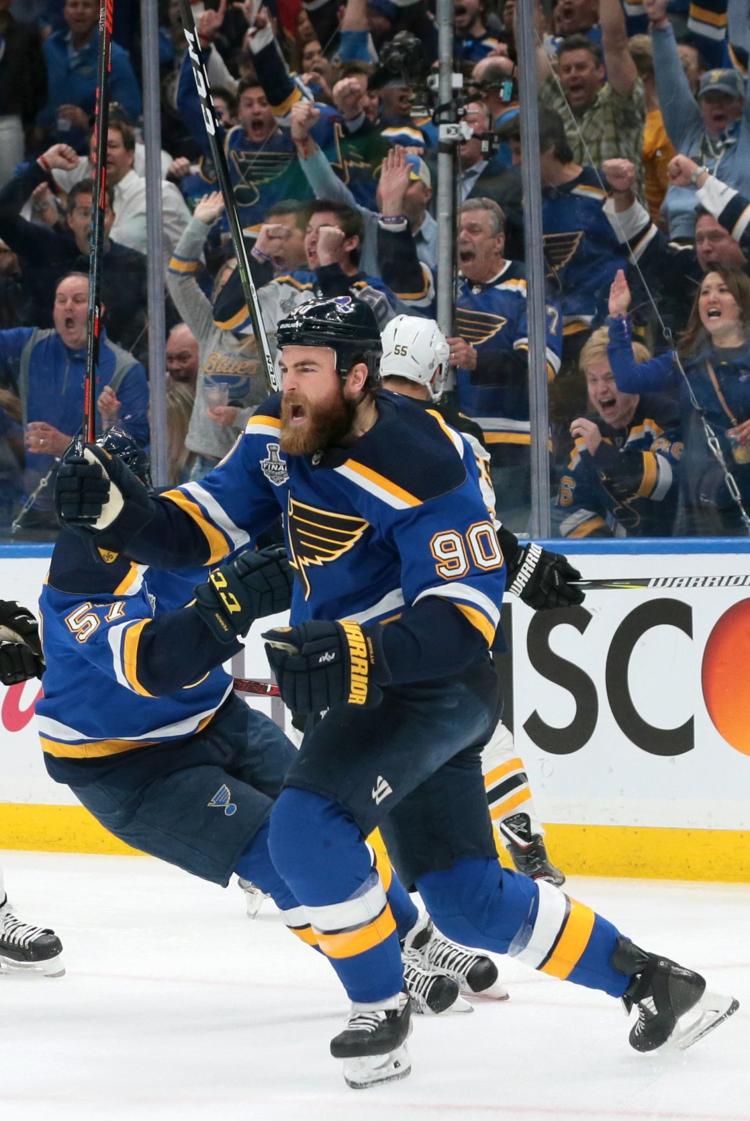 St. Louis Blues V Boston Bruins Game 4 Stanley Cup Final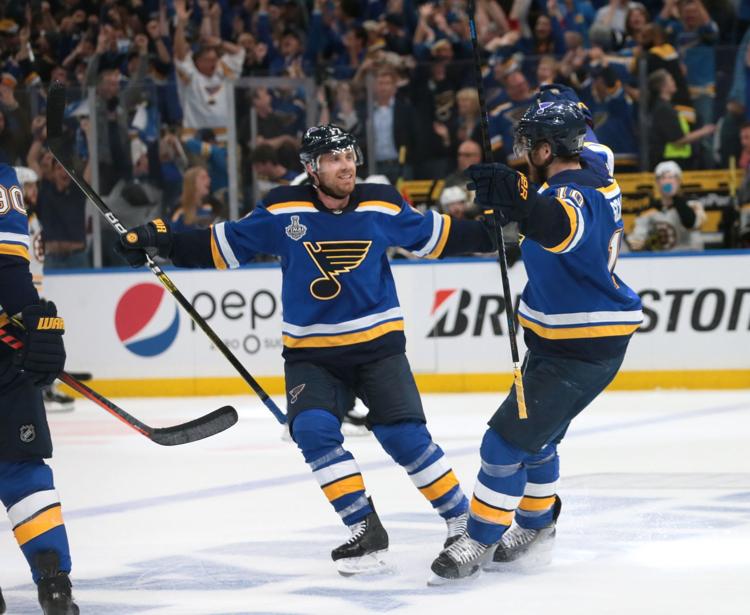 Blues skate in critical Game 4 for the Stanley Cup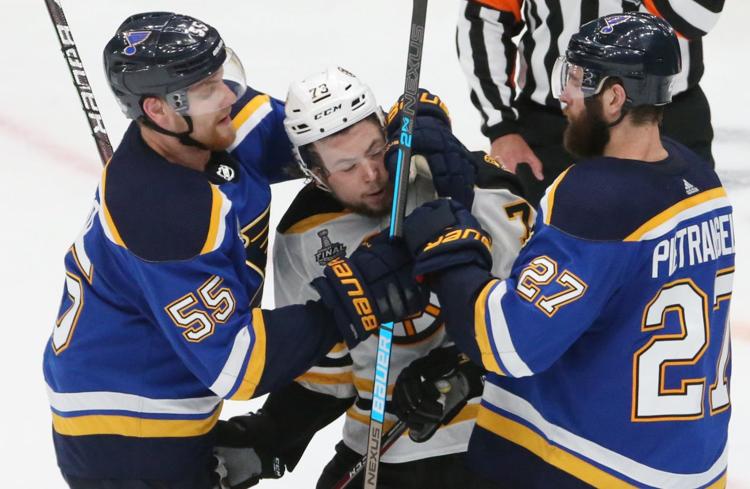 Blues skate in critical Game 4 for the Stanley Cup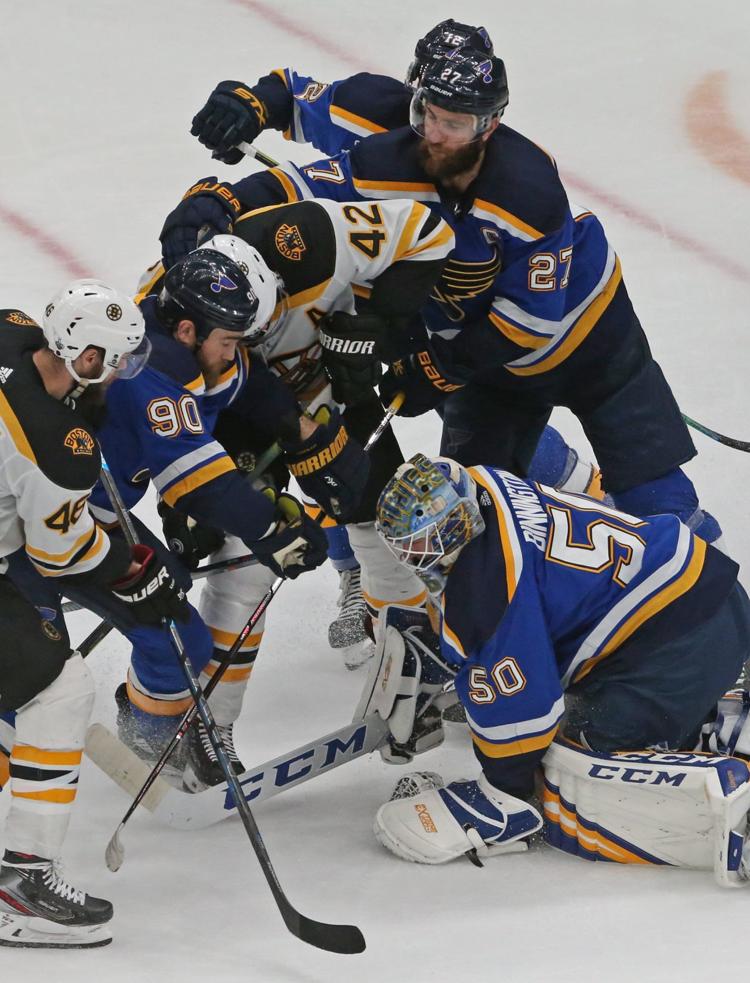 Blues skate in critical Game 4 for the Stanley Cup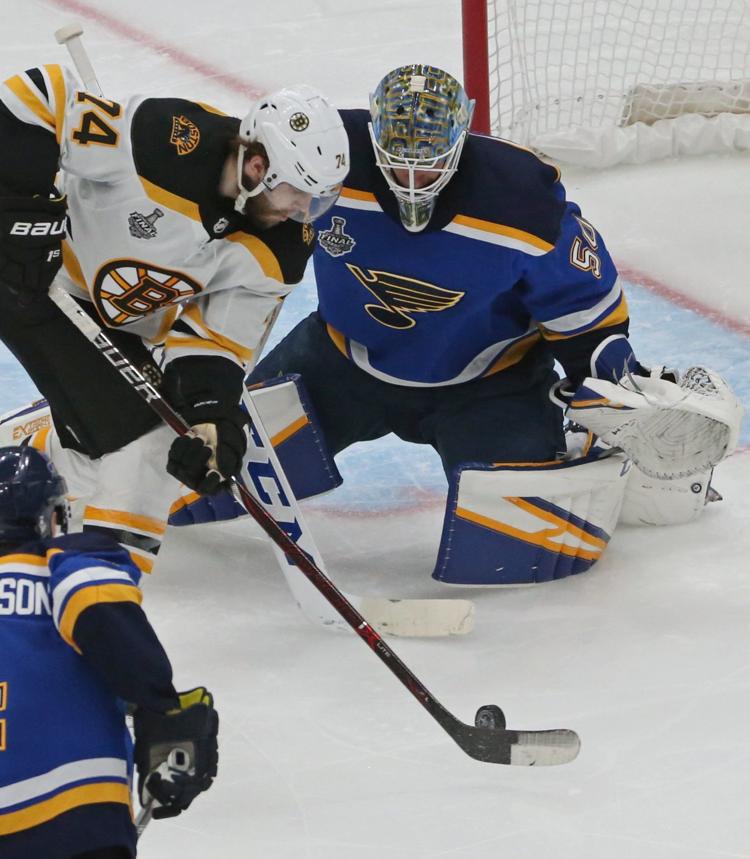 Blues skate in critical Game 4 for the Stanley Cup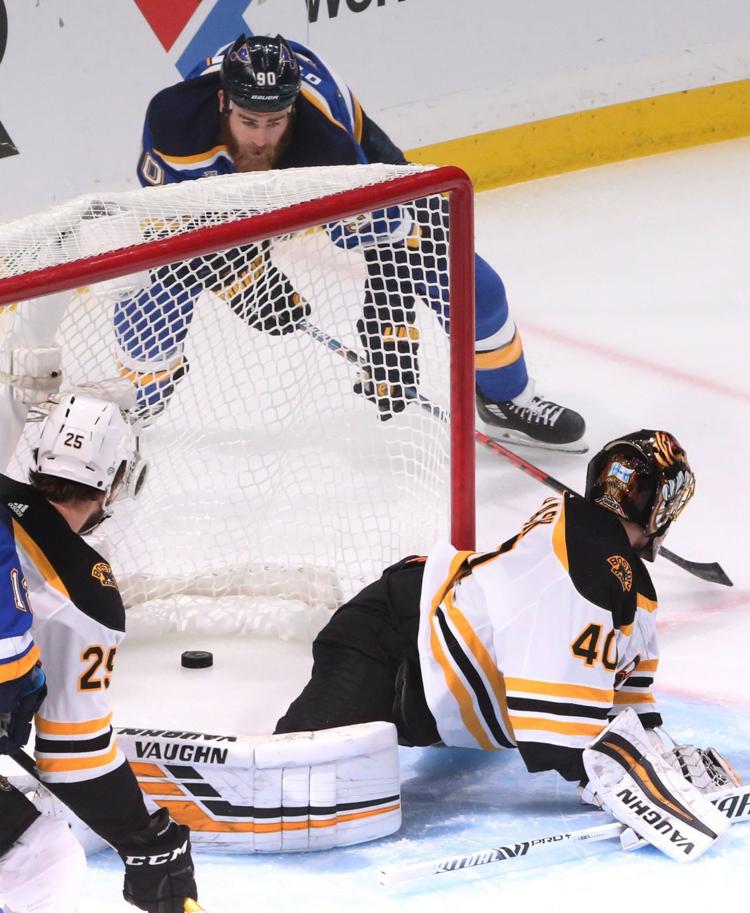 Blues skate in critical Game 4 for the Stanley Cup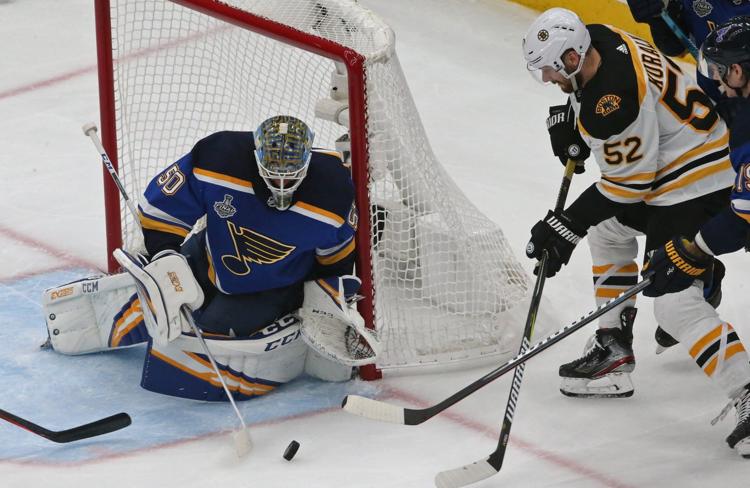 Blues skate in critical Game 4 for the Stanley Cup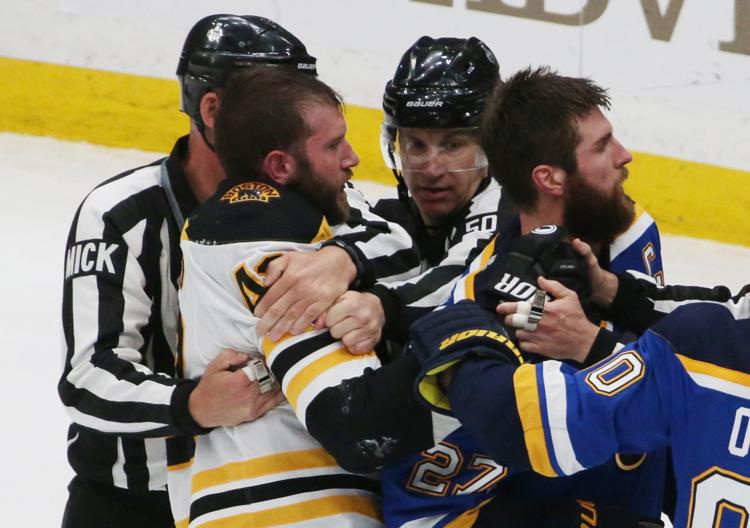 Blues skate in critical Game 4 for the Stanley Cup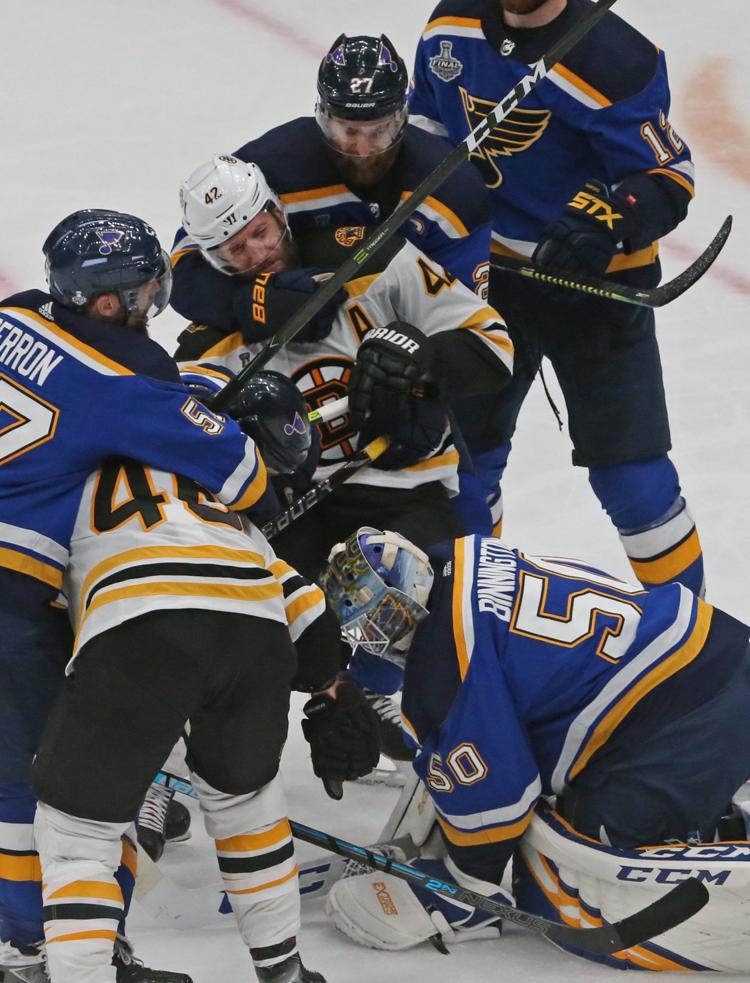 Blues skate in critical Game 4 for the Stanley Cup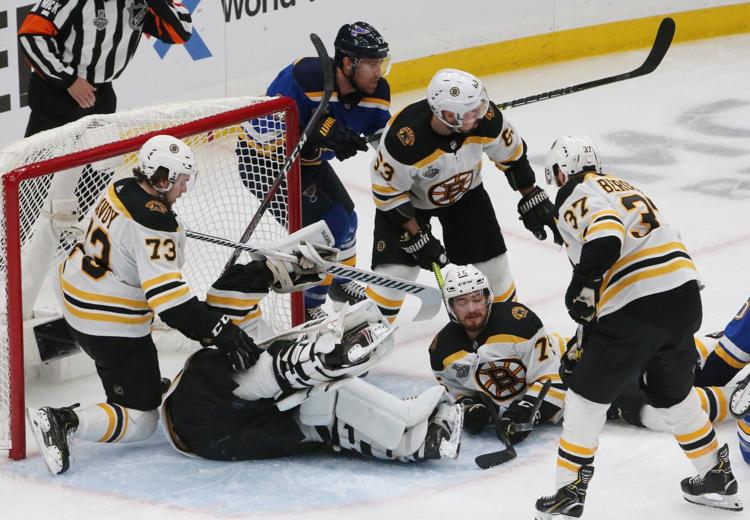 St. Louis Blues V Boston Bruins Game 4 Stanley Cup Final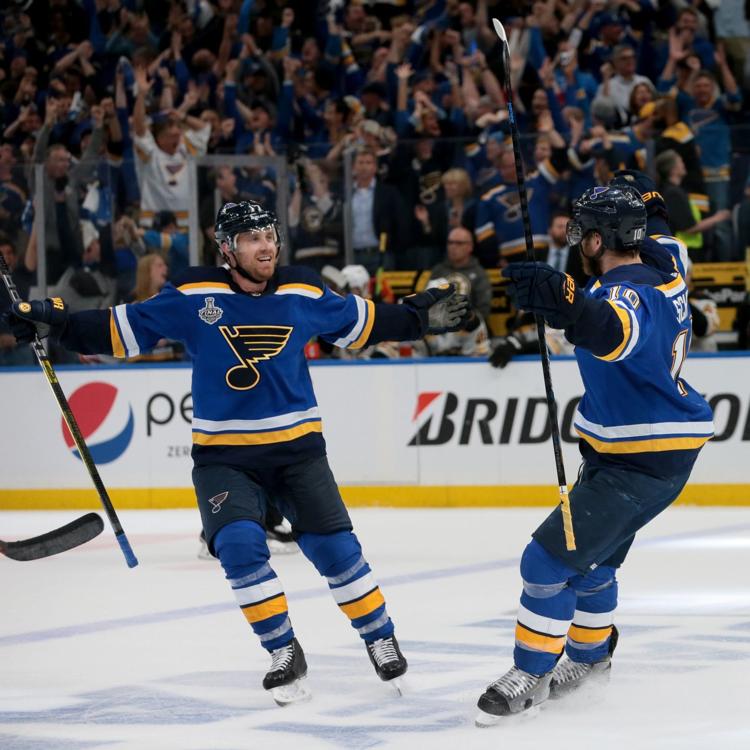 St. Louis Blues V Boston Bruins Game 4 Stanley Cup Final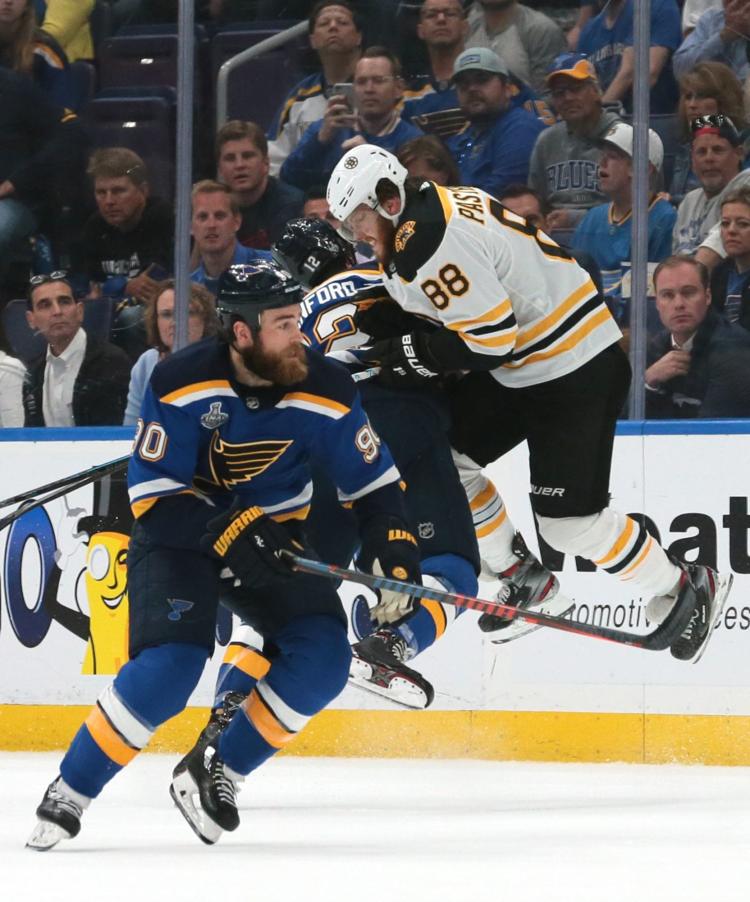 Blues skate in critical Game 4 for the Stanley Cup
Blues skate in critical Game 4 for the Stanley Cup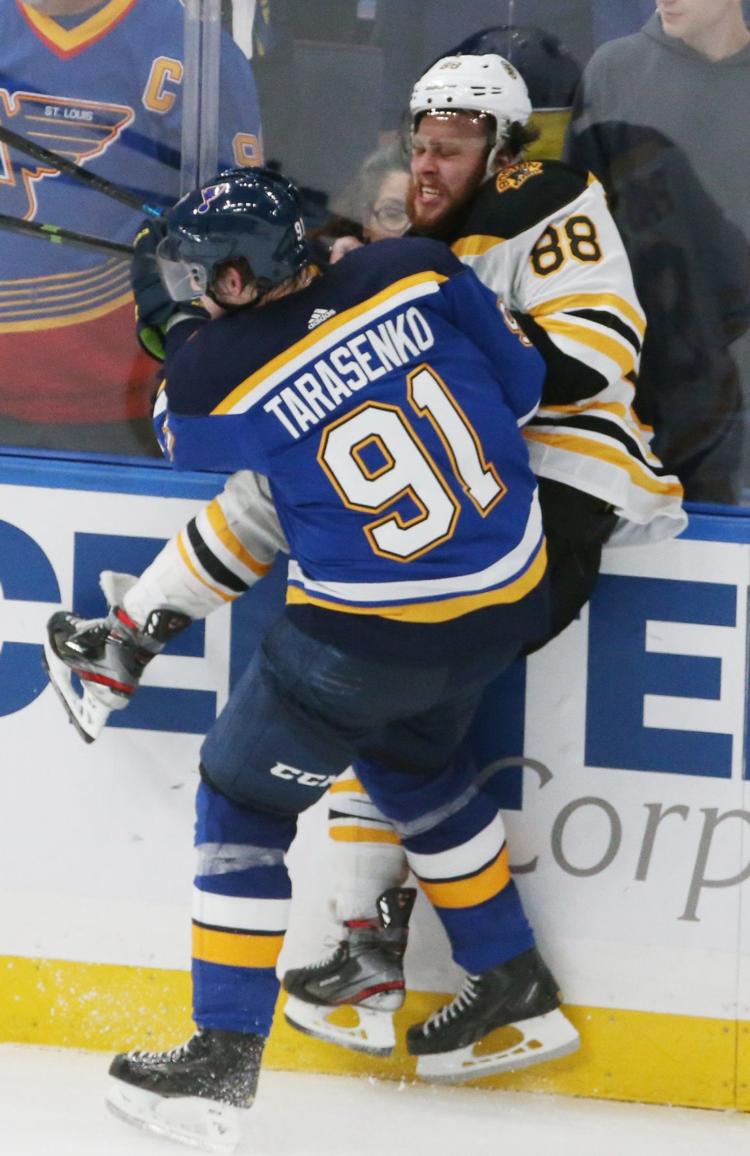 Blues skate in critical Game 4 for the Stanley Cup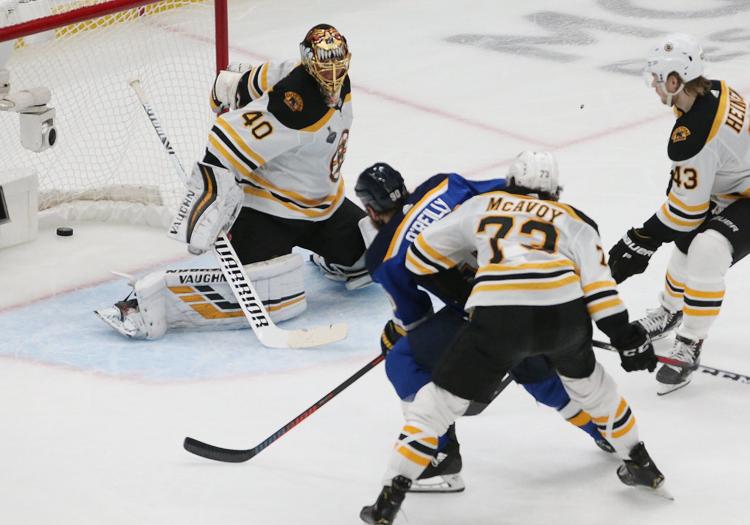 Blues skate in critical Game 4 for the Stanley Cup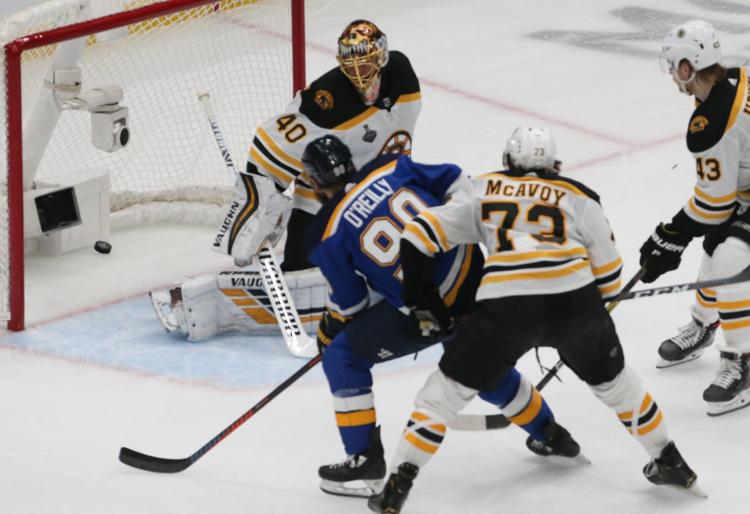 St. Louis Blues V Boston Bruins Game 4 Stanley Cup Final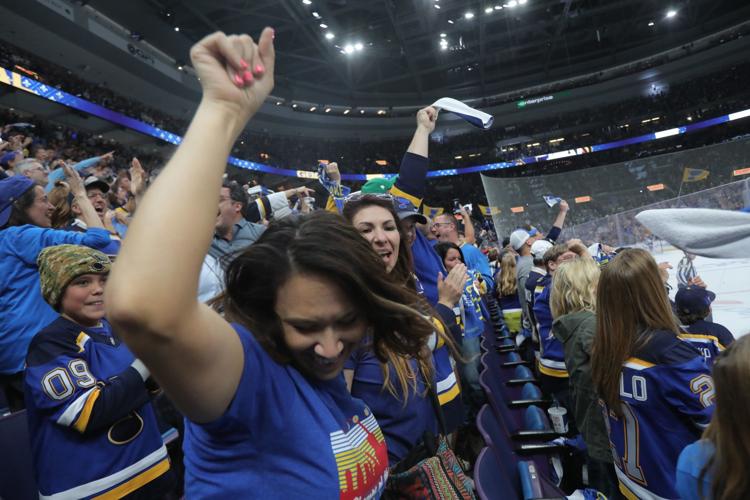 St. Louis Blues V Boston Bruins Game 4 Stanley Cup Final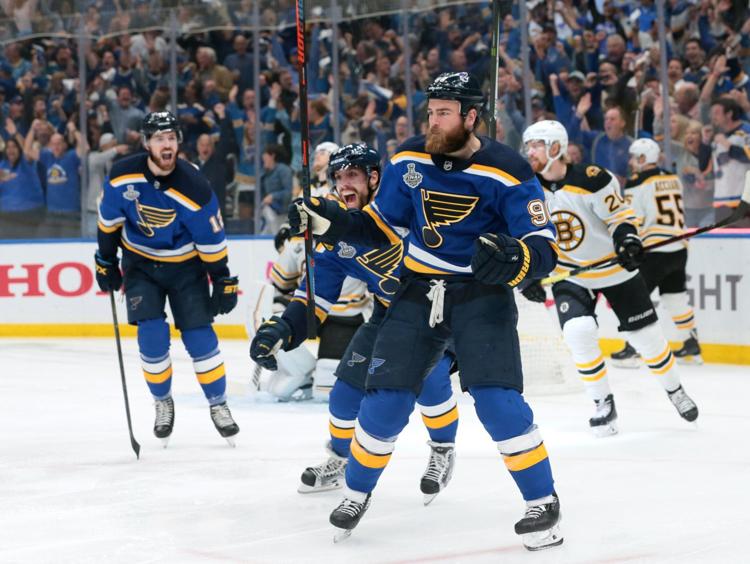 St. Louis Blues V Boston Bruins Game 4 Stanley Cup Final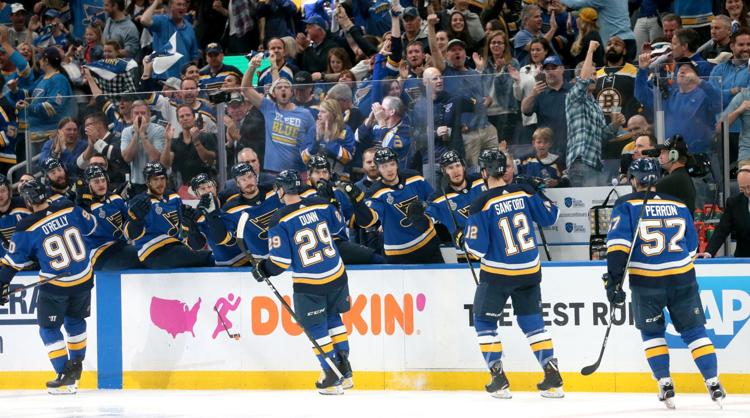 Blues skate in critical Game 4 for the Stanley Cup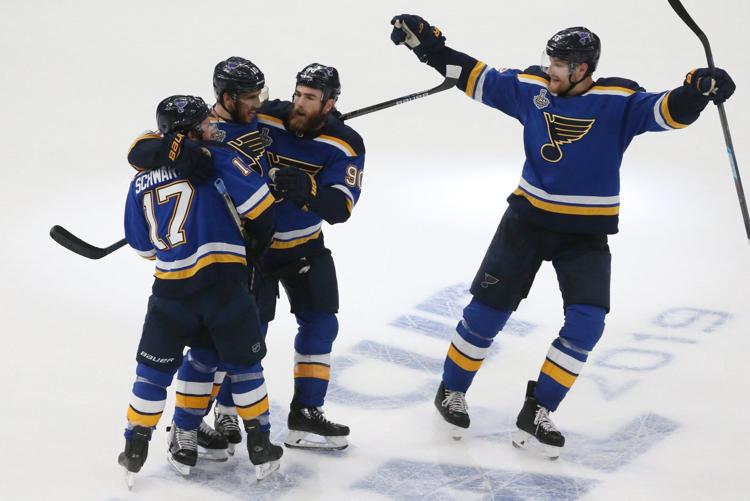 Blues skate in critical Game 4 for the Stanley Cup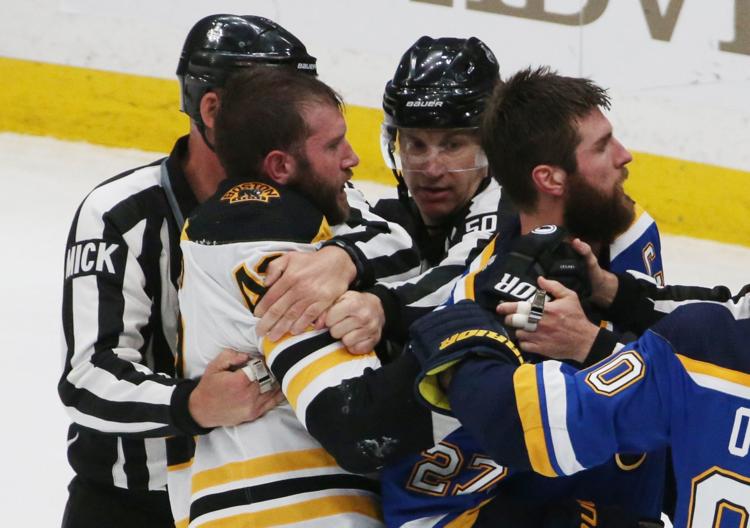 Blues skate in critical Game 4 for the Stanley Cup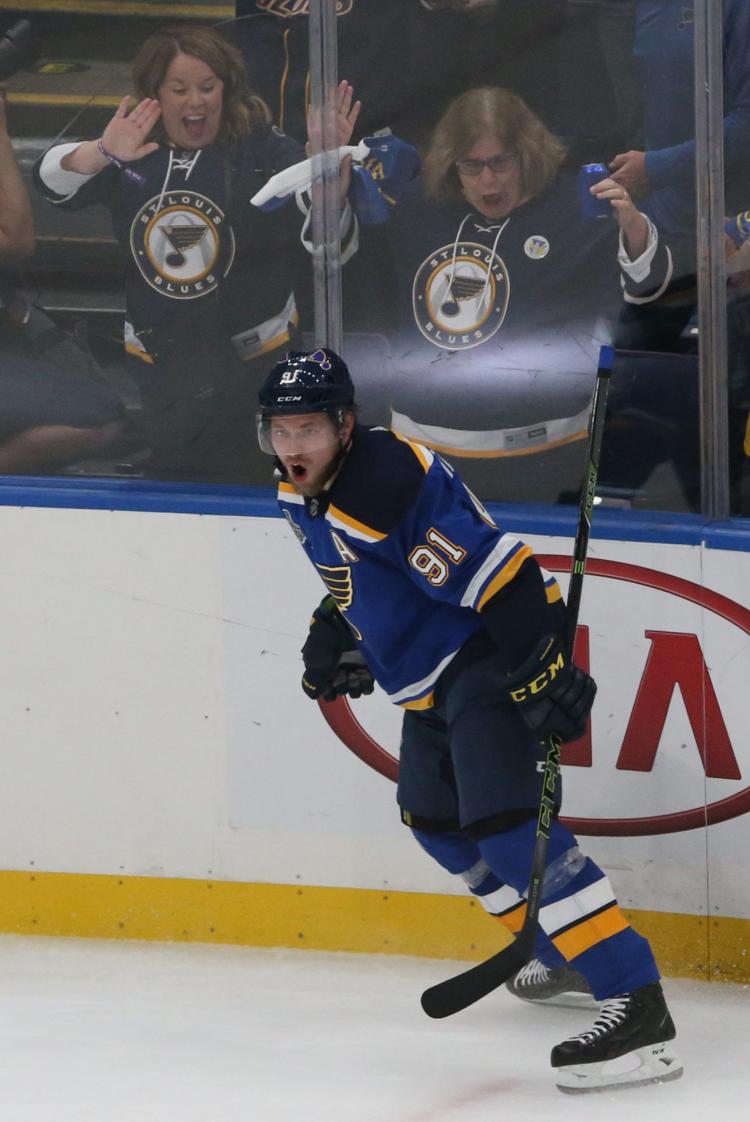 Blues skate in critical Game 4 for the Stanley Cup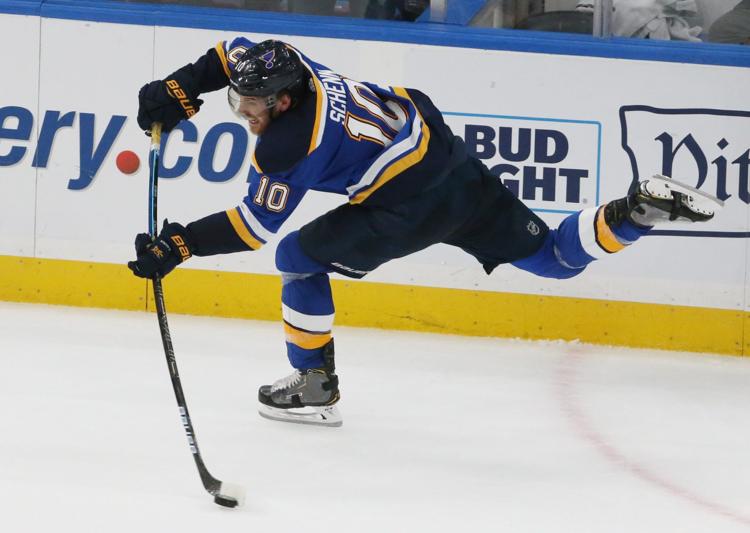 St. Louis Blues V Boston Bruins Game 4 Stanley Cup Final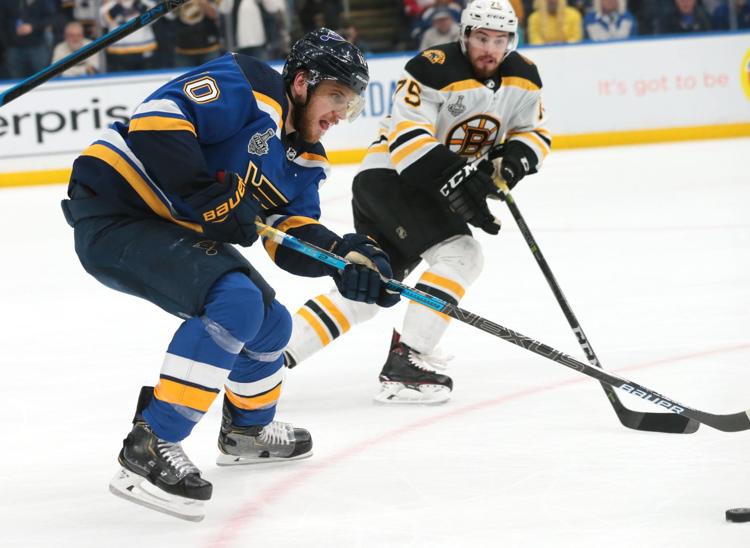 St. Louis Blues V Boston Bruins Game 4 Stanley Cup Final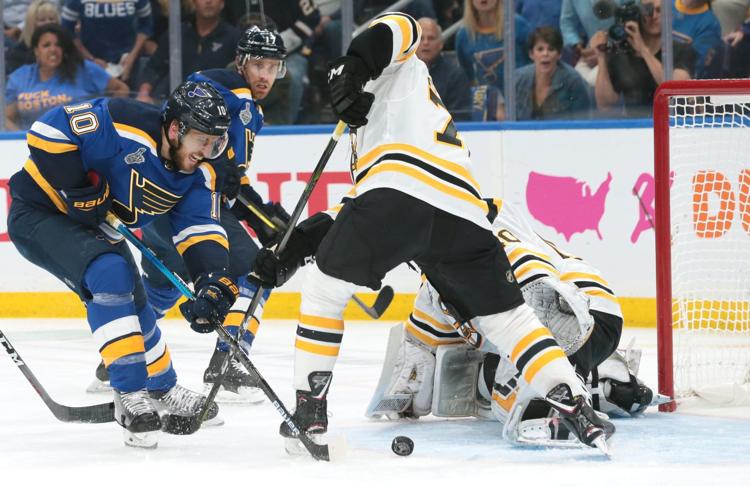 St. Louis Blues V Boston Bruins Game 4 Stanley Cup Final