Never mind that two of his top seven defensemen weren't on the ice Monday, the first day of Phase 3 (training camp) at Centene Community Ice Center.
Blues general manager Doug Armstrong came with the jokes for his Zoom conference with reporters, when asked about the status of Colton Parayko and Robert Bortuzzo.
"They changed their cell numbers during the break, so I haven't had a chance to reach them," Armstrong said. "So they didn't know it was practice today."
It was actually kind of funny, and totally unexpected given Armstrong's normally intense ways.
The presumption, of course, is that Parayko and Bortuzzo are among the Blues who tested positive for COVID-19. But the NHL has adopted a policy that neither the league nor the teams will disclose such information, so there was no confirmation from Armstrong about what seems to be obvious.
"They'll be back in short order," Armstrong said. "We're not allowed to talk about it. But you'll see 'em on the ice sometime this week."
If that turns out to be case, the disruption to training camp will be minimal for the defending Stanley Cup champions.
The Post-Dispatch reported July 4 that four players and one coach had tested positive for the coronavirus, according to a source familiar with the situation. But that was nine days ago, and the positive tests were spread out over a period of time prior to that.
So the expectation was that some of those testing positive would be cleared by the time camp opened. And that appeared to be the case Monday at Centene. Coach Craig Berube had his full complement of assistant coaches on hand for the day's two practices; and Parayko and Bortuzzo were the only missing players.
Minus those two defensemen, the Blues had 30 players on hand, split into two groups — with one group practicing at 10 a.m. and the other going at noon in what were 45-minute sessions. With only eight blueliners available, San Antonio callups Jake Walman and Derrick Pouliot pulled double duty, playing defense in both practice sessions.
Just like society at large, coping with the coronavirus has become a way life for the NHL. And with that in mind, one of the features of the league's return to play plan is that players could opt out of participating in the 24-team postseason format without penalty if they declared their intentions by 4 p.m. (Central) on Monday.
Armstrong said the Blues had no takers.
"Everyone in our group has indicated that they want to play," Armstrong said. "We've always let the players know that the health and safety of themselves and of their family is at the forefront. They have 100 percent of our support.
"So we didn't call each individual to ask them that question (about opting out). I think they knew going in that we would support whatever decision they made. No one's come to us asking us not to participate."
The decision came easier for some than others. Captain Alex Pietrangelo is raising soon-to-be 2-year-old triplets with wife Jayne.
"It was a really long conversation, more than one conversation between me and my wife," he said. "Ongoing discussion I guess is a good way to put it. I think the safest way to do it is to get to the bubble. Once we get there at least I know my family's gonna be safe."
Getting to the bubble has become the team's rallying cry.
When the Blues reach their hub city of Edmonton on July 26, they will be in a tightly controlled bubble of hotel, practice rink, game venue. No setup is foolproof when it comes to the coronavirus, but the hub city concept — at least in theory — minimizes risk as much as possible.
"Going into the hub cities, you have a little more comfort level," Armstrong said. "When you look at the precautions the NHL and NHLPA have taken, I feel really comfortable that if we can through these couple of weeks and get up there. . . .
"There are gonna be some setbacks, some road blocks. Things are gonna happen and you have to be able to just roll with it. But as the guys got here and Phase 2 (voluntary workouts) got longer — farther and farther into it — and our guys kept having negative tests, it made us feel really good that we're in a good spot."
Of course, not all the test results came back negative. But at least the Blues are past Phase 2. The voluntary phase of the pandemic "pause" is over. They will be playing their round-robin opener in less than three weeks, on Aug. 2 against the Colorado Avalanche.
The key to getting there is successfully navigating through the two weeks of camp at Centene. Right now, the players are free to go where they please once they leave Centene. And that's where trouble can take place.
The news that teammates had tested positive was a sobering reminder that COVID-19 can strike anyone, anywhere, at any time.
"Yeah, it's real," goalie Jordan Binnington said. "A very uncertain time. So in those times, I think all you can do is kinda take care of yourself and be a good citizen to those around you.
"I've kept it pretty tight. Wearing masks everywhere I go, I try to at least. Keeping your distance in conversations. You miss hugging people and shaking people's hands a little bit."
Binnington has been so diligent about wearing a facemask that he has caught himself occasionally driving — by himself — with his mask on.
"You make fun of those people who are driving by themselves with a mask on, but I sometimes forget," he said. "So I understand where they're coming from."
From Armstrong, to Berube, to Pietrangelo there have been talks with the team about staying safe and being smart.
"The biggest thing for us is doing what's right for each other and doing what's right for each other's families," Pietrangelo said. "We've just gotta get to the bubble, right?
"But it's really important that everybody's smart right now, make sure we do what's right, keep everybody safe. Because you get everyone together, things change. But we've got a smart group. We all kind of know what's at risk here. Not too worried about it."
Photos: Blues training camp
Photos: Blues start group practices
The Blues are back in town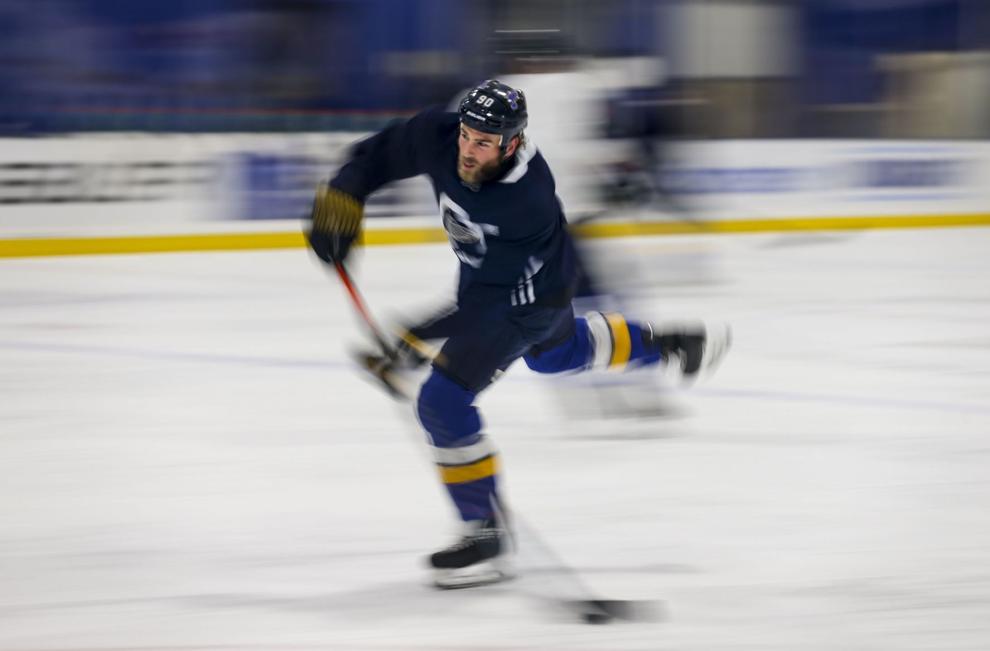 The Blues are back in town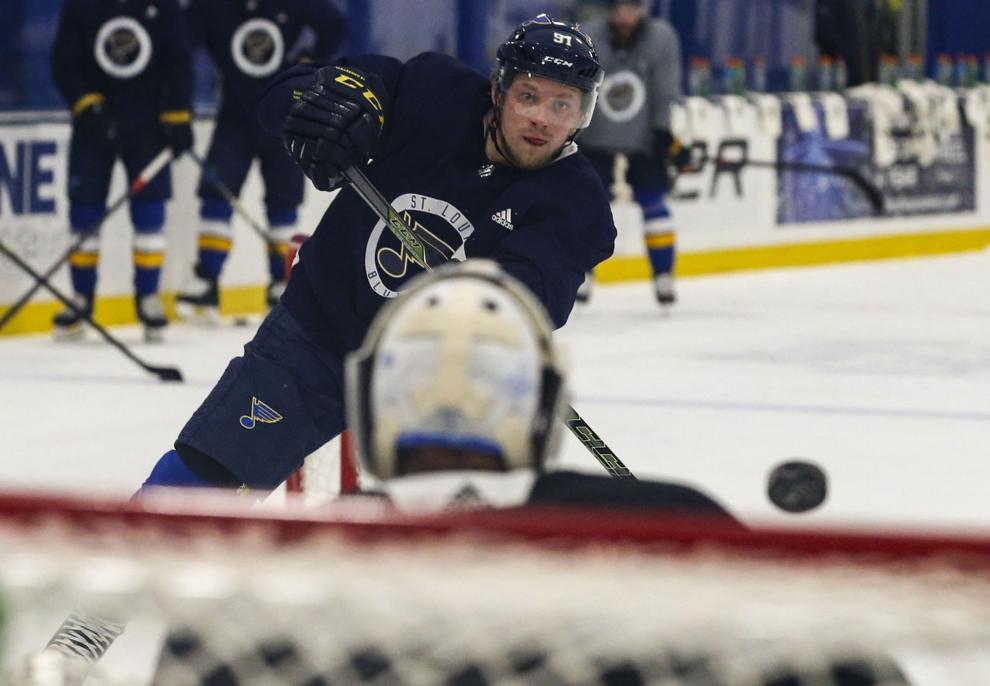 The Blues are back in town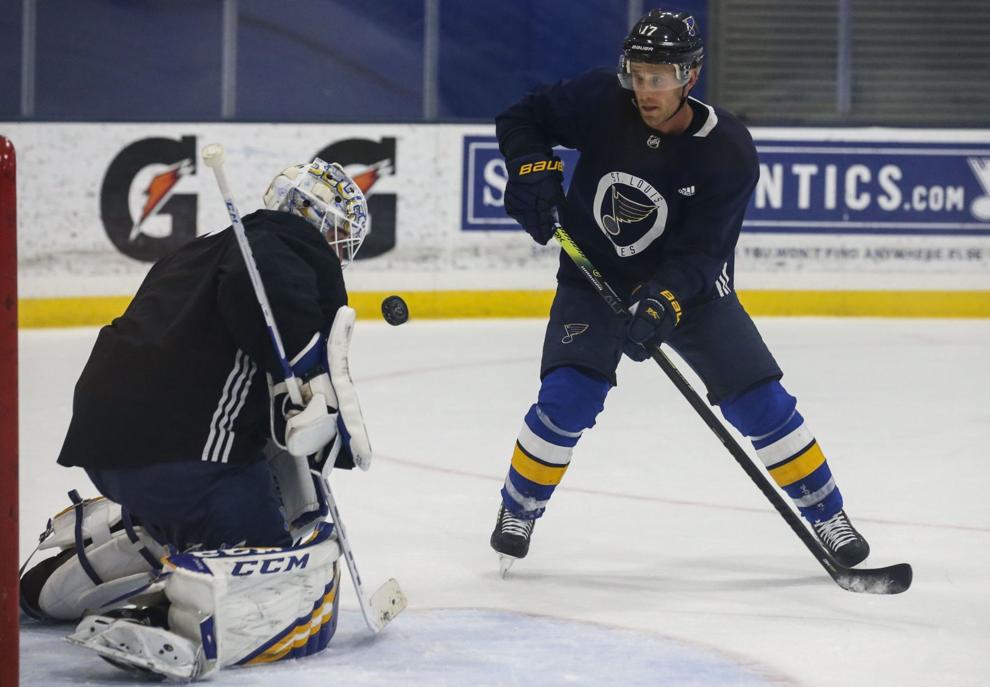 The Blues are back in town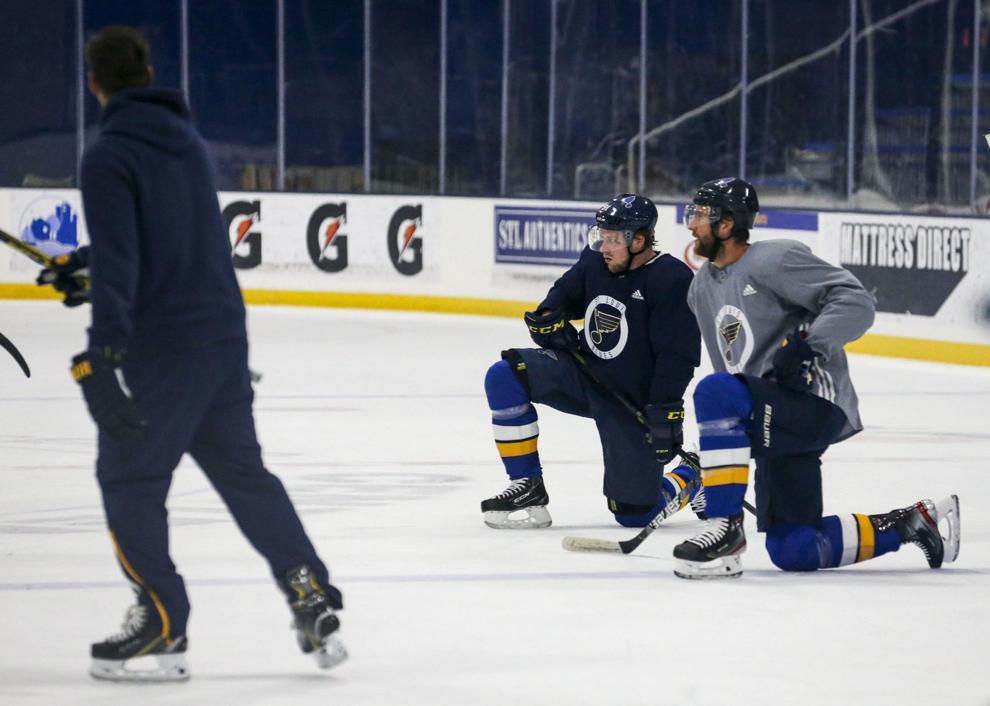 The Blues are back in town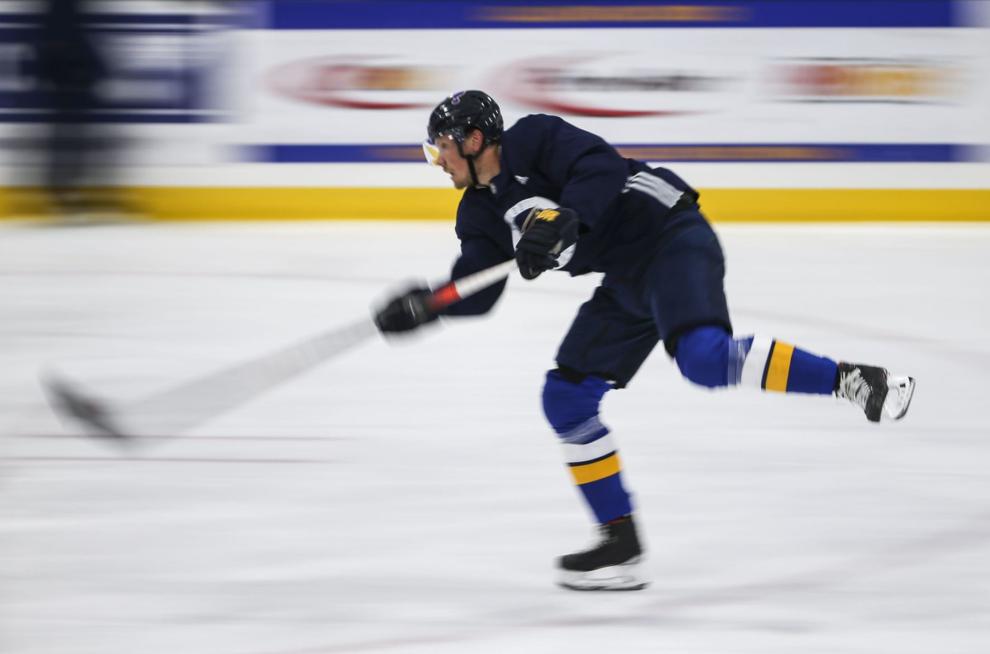 The Blues are back in town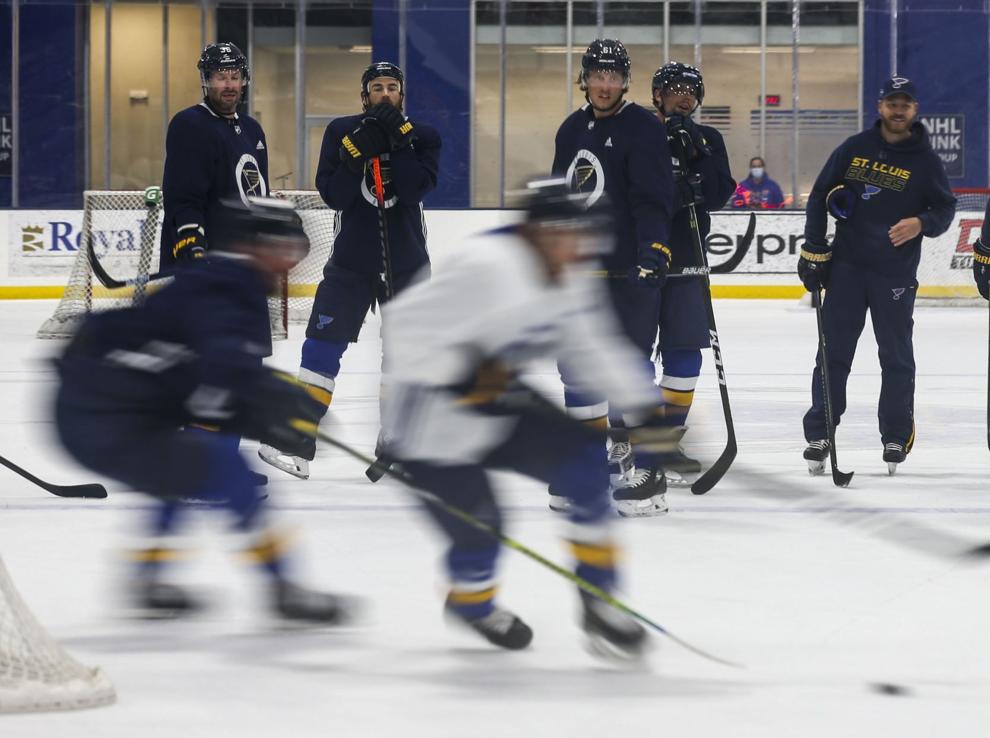 The Blues are back in town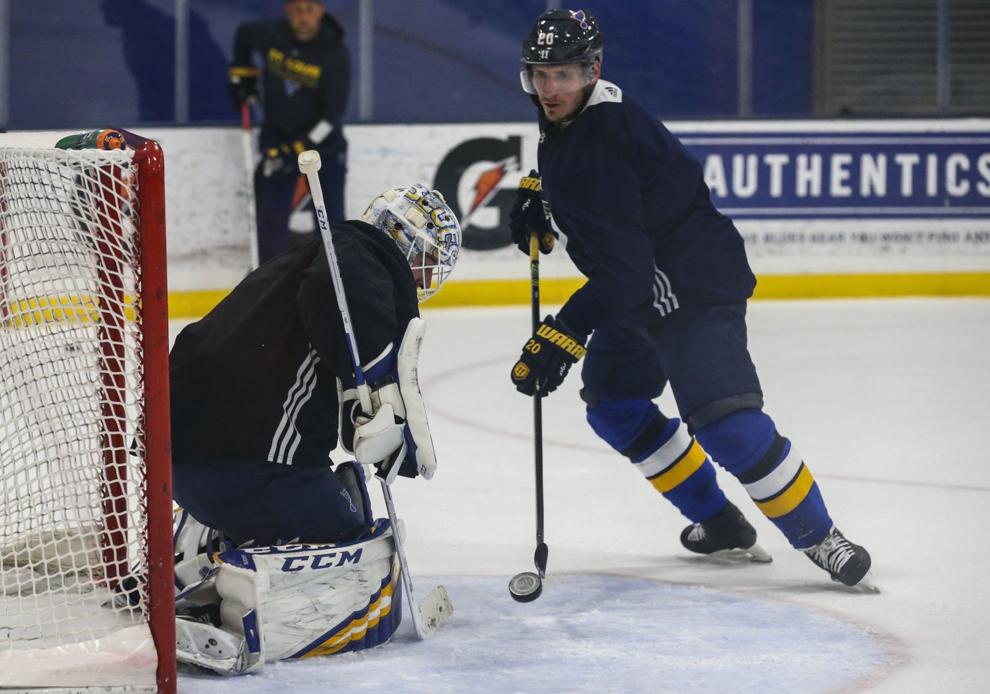 The Blues are back in town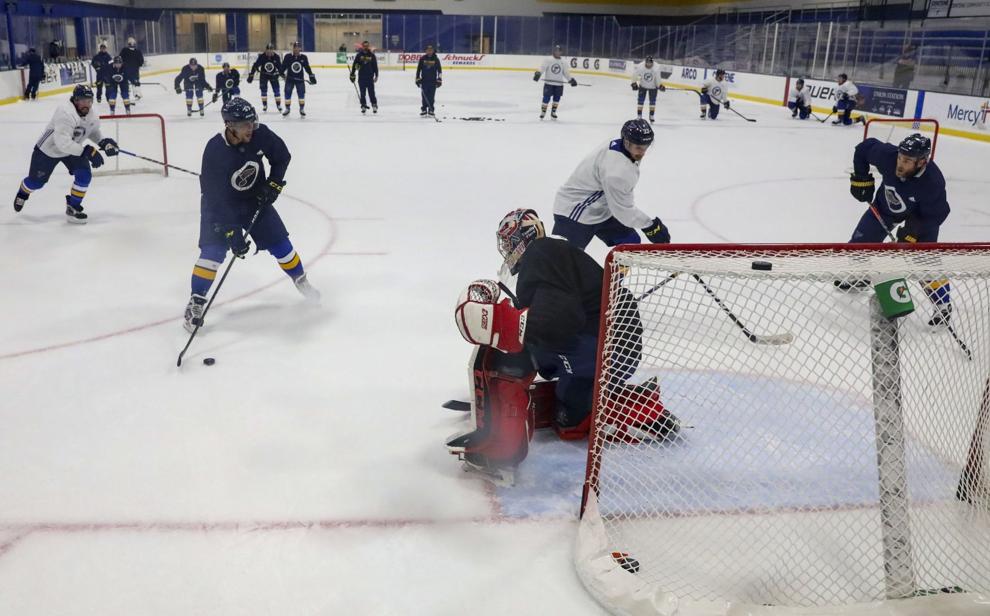 The Blues are back in town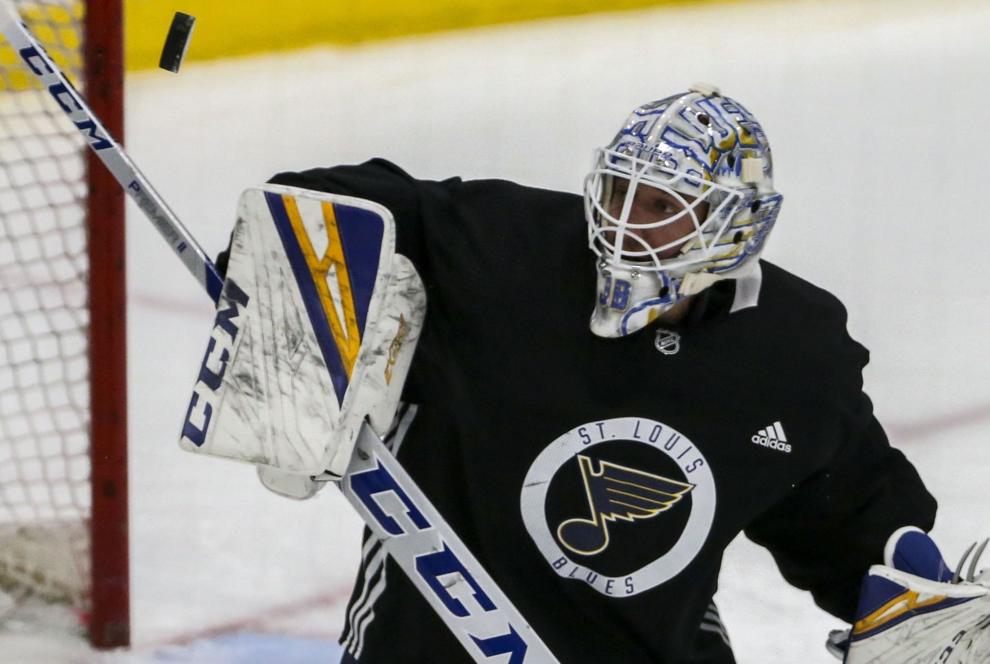 The Blues are back in town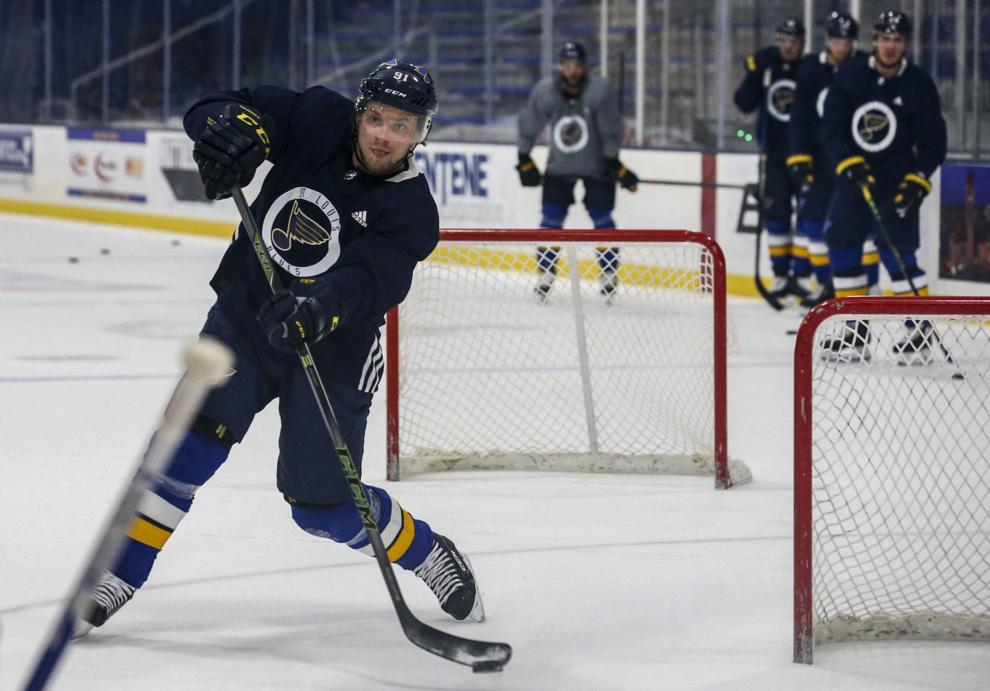 The Blues are back in town
The Blues are back in town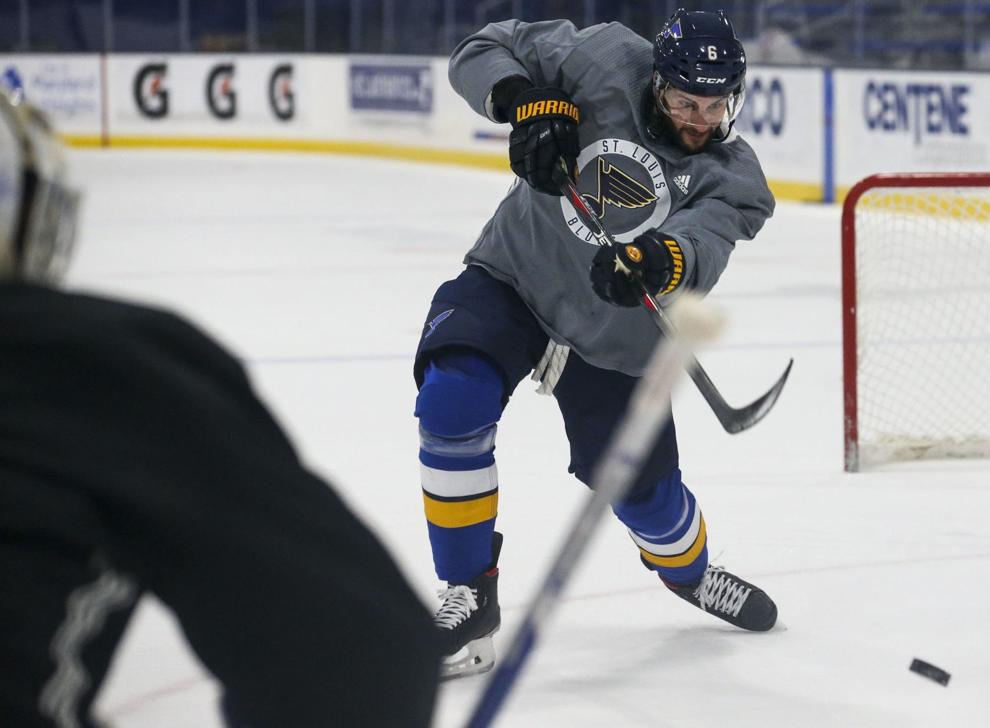 The Blues are back in town
The Blues are back in town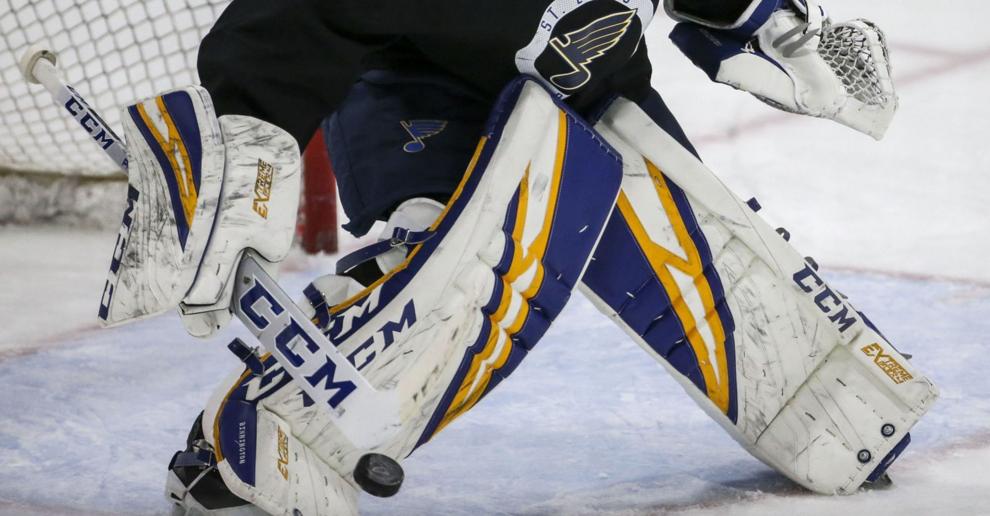 The Blues are back in town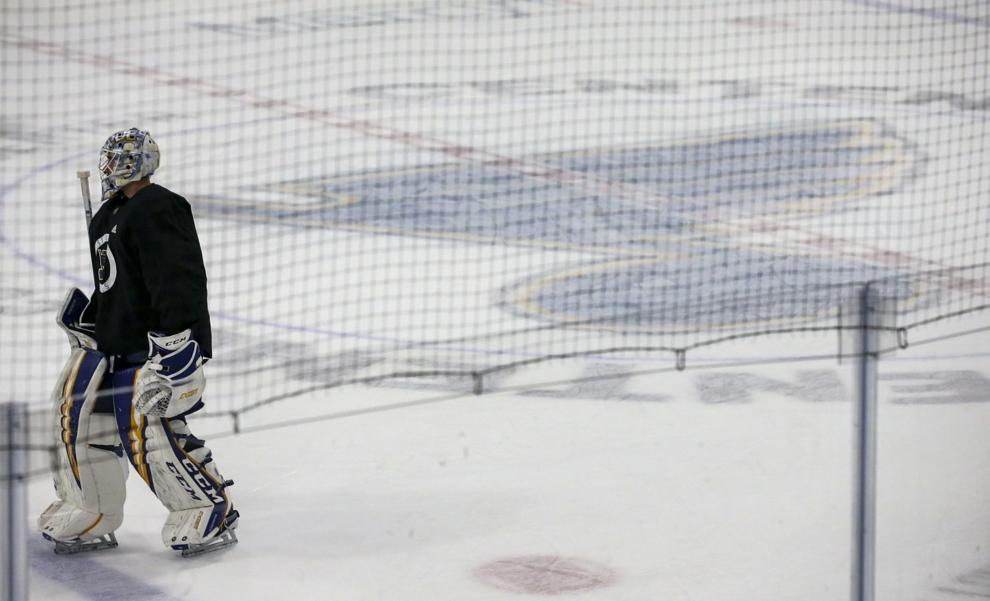 The Blues are back in town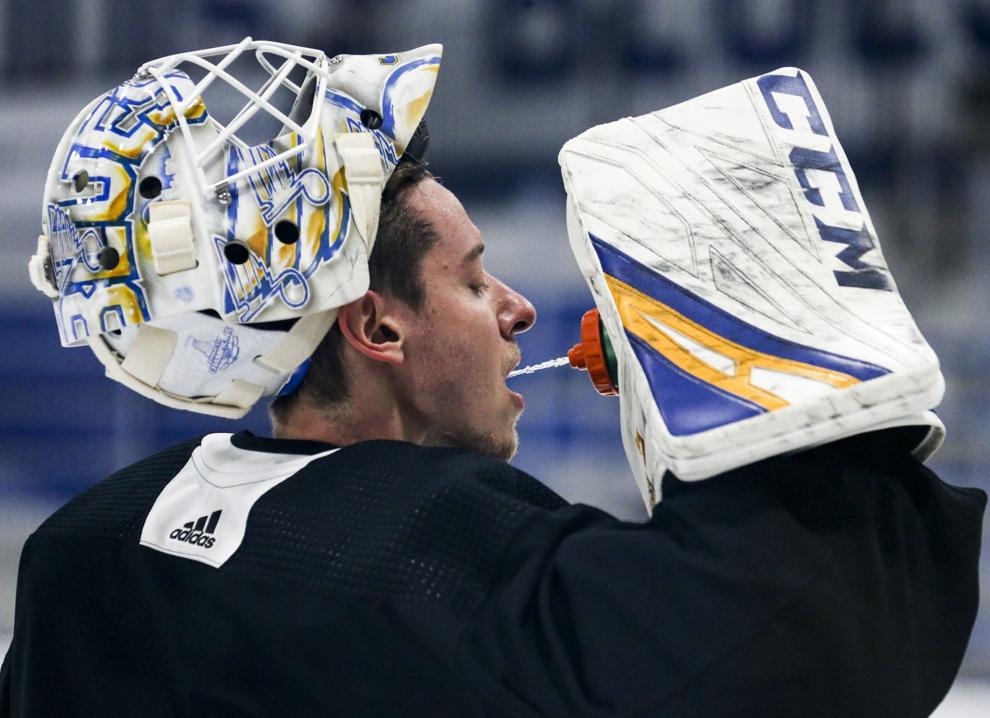 The Blues are back in town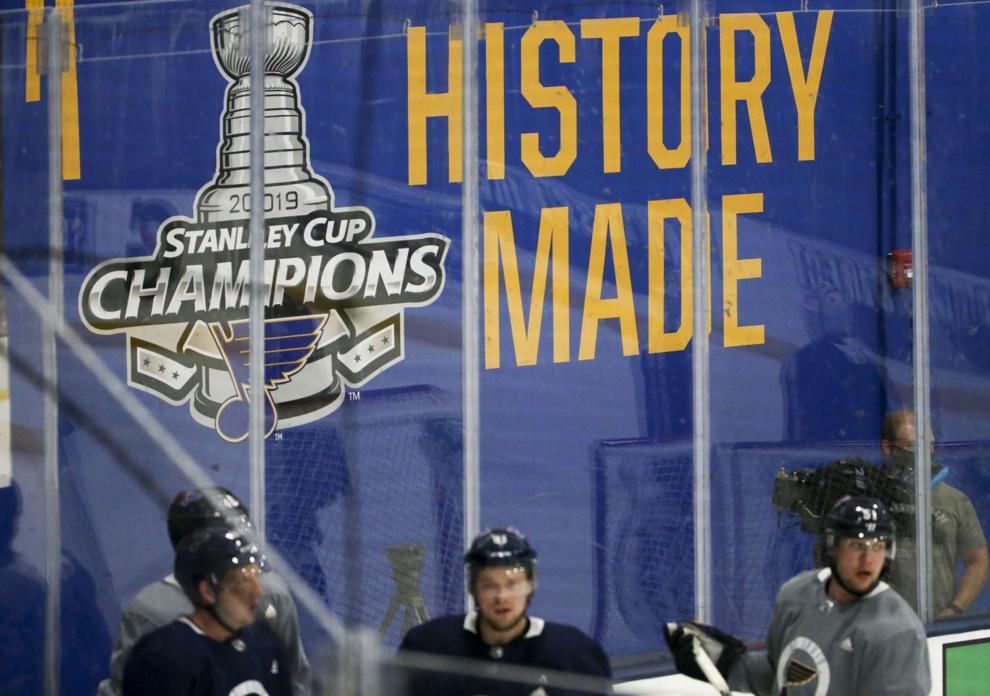 The Blues are back in town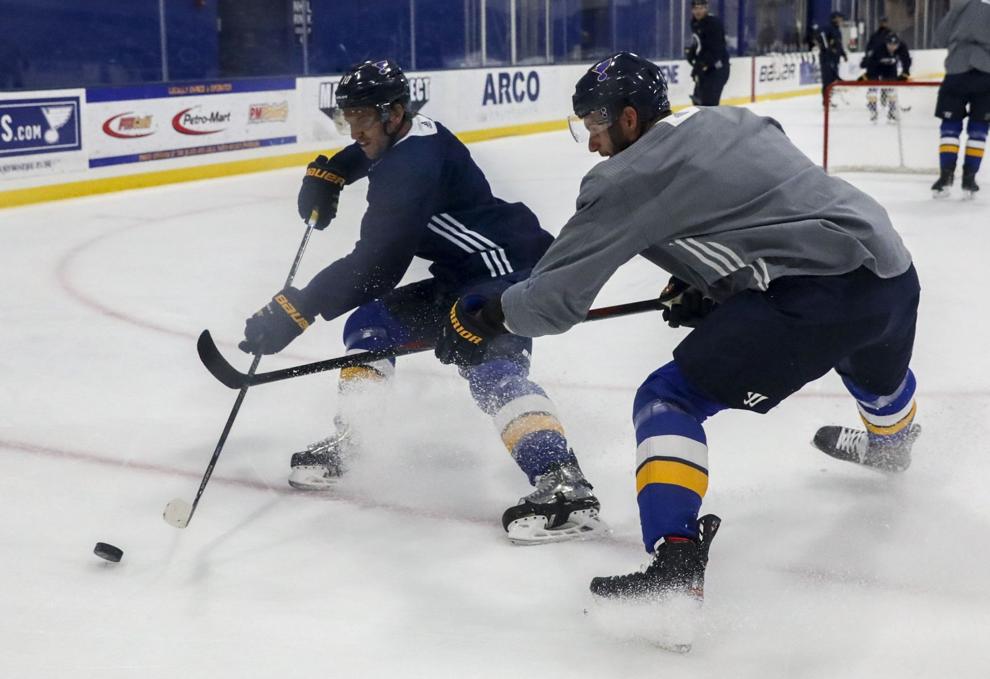 The Blues are back in town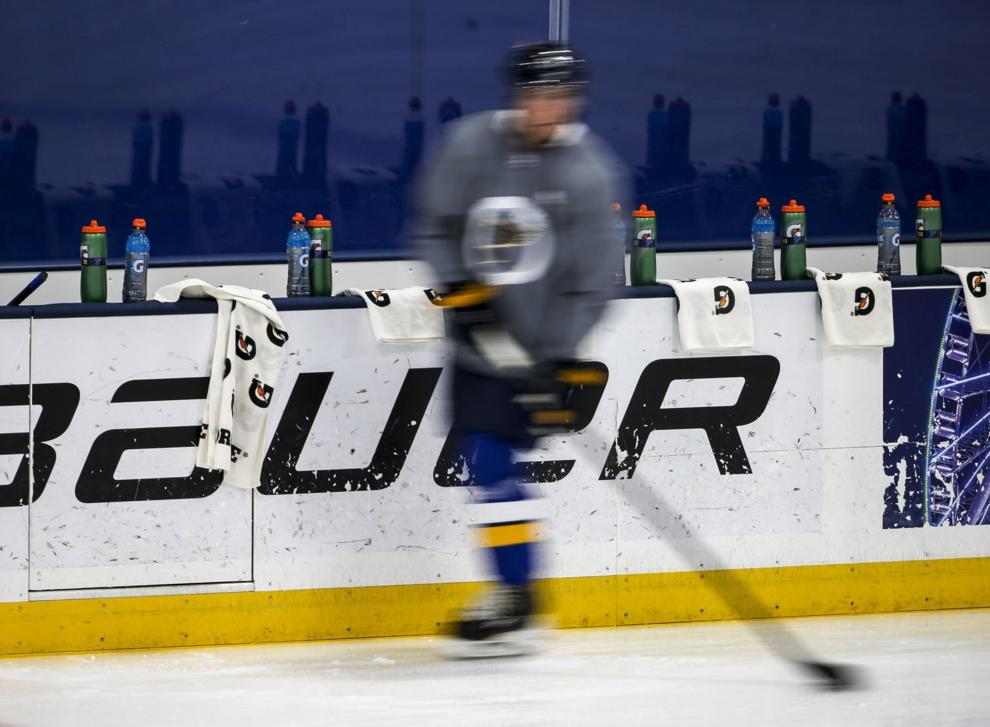 The Blues are back in town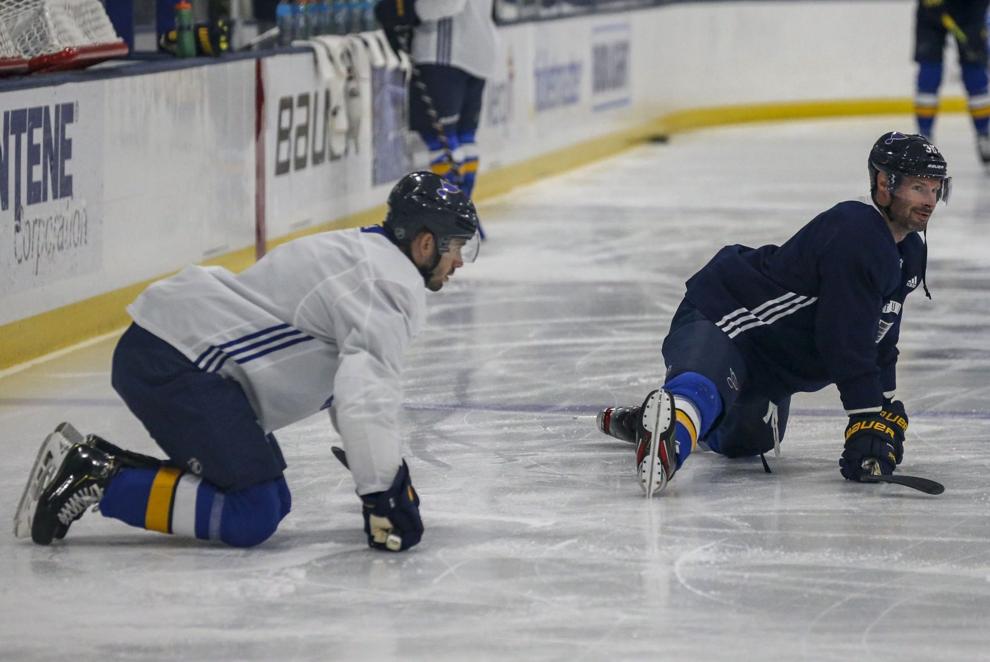 The Blues are back in town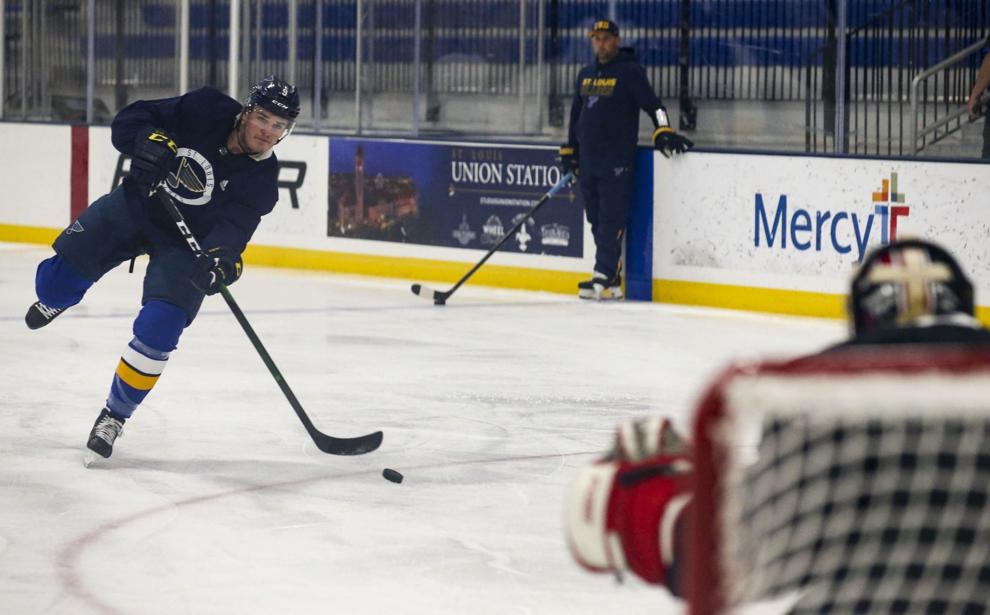 The Blues are back in town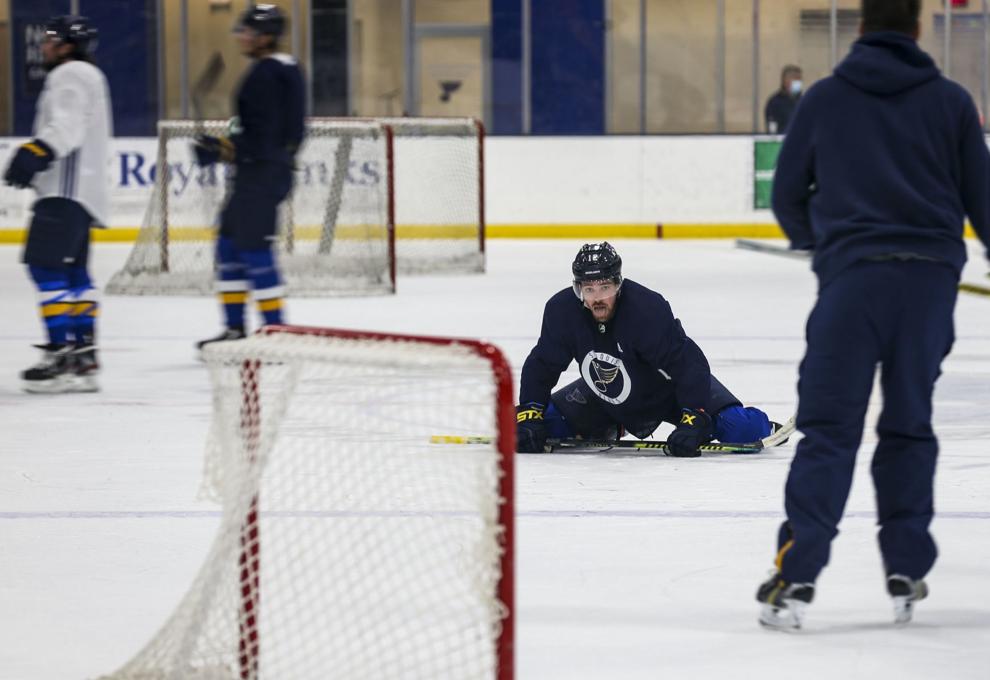 The Blues are back in town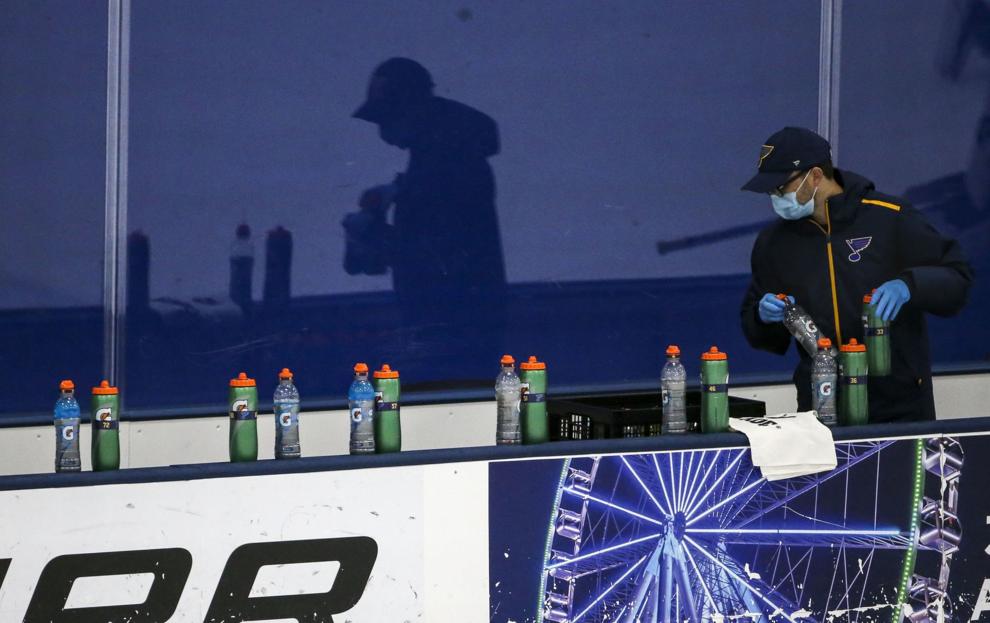 The Blues are back in town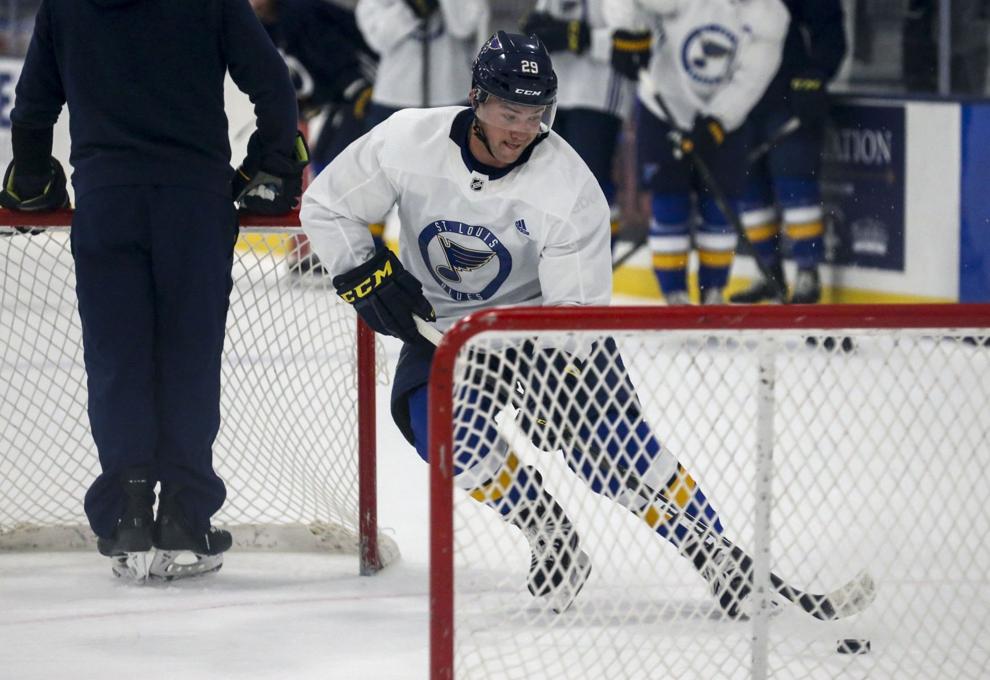 The Blues are back in town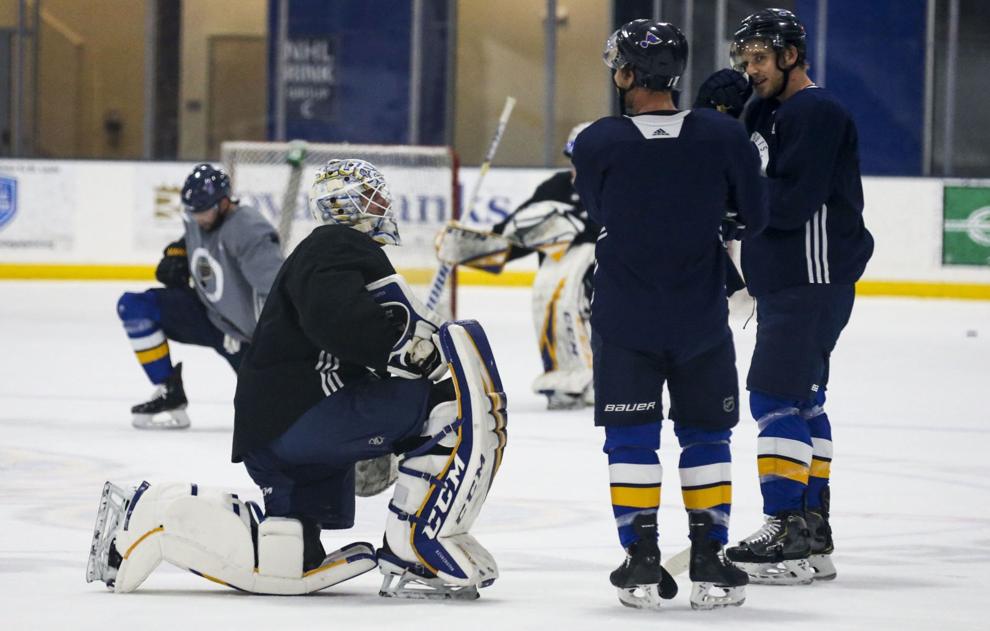 The Blues are back in town