DALLAS — David Perron had no idea. He didn't see his game-winning shot go past Dallas goalie Ben Bishop. In fact, he didn't see the puck coming to his stick on a pinpoint pass from Oskar Sundqvist. Really.
"I honestly never saw the puck," Perron said. "I didn't even see it go in. The guys just grabbed me and I was excited."
Perron's first goal of this series came late in the second period. The real excitement didn't come until later, after the final horn sounded to give the Blues a 4-1 victory in Game 6 of this Western Conference semifinal series.
St. Louis, are you ready for Game 7 Tuesday at Enterprise Center?
Ready or not, here it comes. Let's face it, after Dallas took control of this series with a 2-1 victory Friday in St. Louis, things looked bleak for the Blues. But in his pregame media session Sunday before a handful of reporters, interim coach Craig Berube was calm and confident as could be.
"We all believe we're going back for Game 7," Berube said 1½ hours before puck drop. "Why wouldn't we?"
Berube believes in his team; his team believes in him. Call it a mutual belief forged through months of hockey. Through disappointment, desperation and triumph. That feeling of belief permeated the visitors' locker room before Game 6, and even well before that.
"We felt like that after Game 5, and we felt even more like that the next morning," Perron said. "It's always hard for everyone. Mostly the way we played at certain times in the last game, where the crowd kind of gets on us — things like that.
"It's tough on us when that happens for sure. So we had to regroup and we did, and we're going to have to do that again and even play better next game."
After Perron's goal snapped a 1-1 tie at American Airlines Center, the Blues added goals by Jaden Schwartz and Sammy Blais — yes, Sammy Blais — in the third period. This marked the first time in the postseason that the Blues have won by more than one goal.
But it's not the first time this season the Blues outplayed a team in the final period. Through the Winnipeg and Dallas series the goal tally is Blues 11, Opponents 2 on the road in the third period.
There was some controversy involved with Schwartz's goal because of an injury to Bishop. The former Blue and Chaminade College Prep product took a blast from Colton Parayko — he of the 100 mph slapshot — off his shoulder/collarbone area.
Bishop fell to the ice in pain but there was no stoppage in play. Alexander Steen pounced on the loose puck and passed it to Schwartz, who deflected it in with 12 minutes 23 seconds left to play. It was Schwartz's eighth goal of this postseason; he didn't score his eighth goal of the regular season until March 19.
Some Stars felt play should have stopped while Bishop was down and shaken up, but there wasn't a ton of complaints on the subject from the Dallas side. All told, just four seconds elapsed between Parayko's shot and Schwartz's goal.
"It's the referee's discretionary call," Stars coach Jim Montgomery said. "We gotta keep playing, we gotta keep fighting through that. You can't be a ref. They're doing a good job and they're at this level of the Stanley Cup playoffs for a reason, and they thought there was no reason to blow the whistle. Our players have to play through stuff."
So the goal stood. The Blues had a 3-1 lead, a lead that expanded to 4-1 just 33 seconds later when Blais beat Bishop on a breakaway after a quick feed from Ryan O'Reilly. The Stars were done for Game 6, and so was Bishop. He was replaced by backup Anton Khudobin following the Blais goal.
In a bold move by Berube, Blais was inserted into the lineup for the first time since March 12 and played on the second line with Perron and Ryan O'Reilly. He replaced Robby Fabbri.
How bold of a move was it for Berube?
"He's got some (guts)," Perron said.
Despite the third-period proceedings, the goal that tilted the game — and perhaps the series — was Perron's. At that stage of the game, tied 1-1, Dallas was on the verge of taking control, piling up offensive zone time and making it hard for the Blues to get anything going.
You had the sense the next goal would be huge, and it was.
Ivan Barbashev chipped the puck down the right boards, Sundqvist carried it deep and passed net front to Perron.
"I looked at taking the shot and I had a pretty bad angle," Sundqvist said. "I saw Perron on the backdoor and I know he's got a heavy stick, and he's good at (being) in that area. I'm happy that he got that puck in. It's nice to see."
Except that Perron, well, he didn't see anything.
"I don't think I've ever scored a goal like that where I kind of — not guess, you know when it's coming," Perron said. "But you just kind of get the momentum into it and see what happens basically. And it worked out."
It worked out well enough to get the Blues back to St. Louis for Game 7. It will be the seventh time they will play a seventh game at home. They are 4-2 in the previous Game 7s, most recently a 3-2 win over Chicago in Round 1 of the 2016 playoffs.
"We're just excited to keep playing hockey," Perron said.
(He was so excited for Game 6, he woke up at 4 a.m. Sunday before calming himself down and getting back to sleep.)
"That's what it's all about, obviously," Perron continued. "We want to get to the end. But we're excited to keep it alive and do the same thing again next game."
Blues and Stars play in Game 6 of the playoffs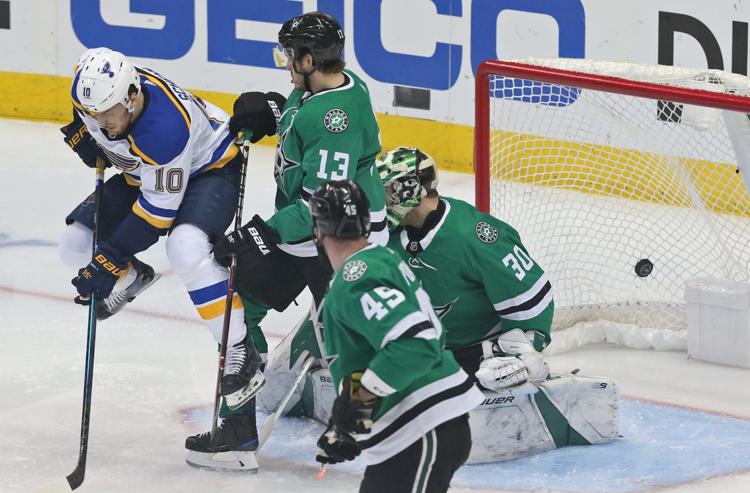 Blues and Stars play in Game 6 of the playoffs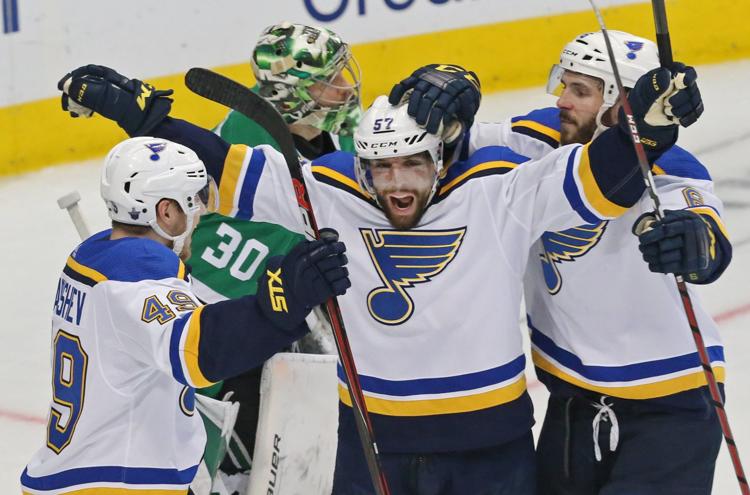 Blues and Stars play in Game 6 of the playoffs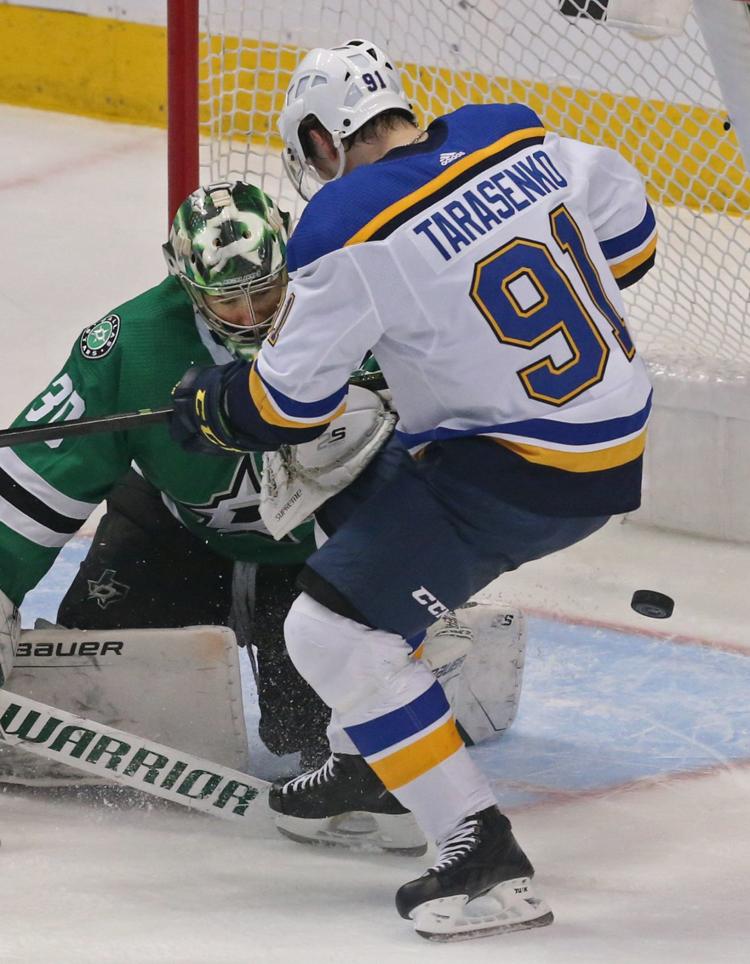 Blues and Stars play in Game 6 of the playoffs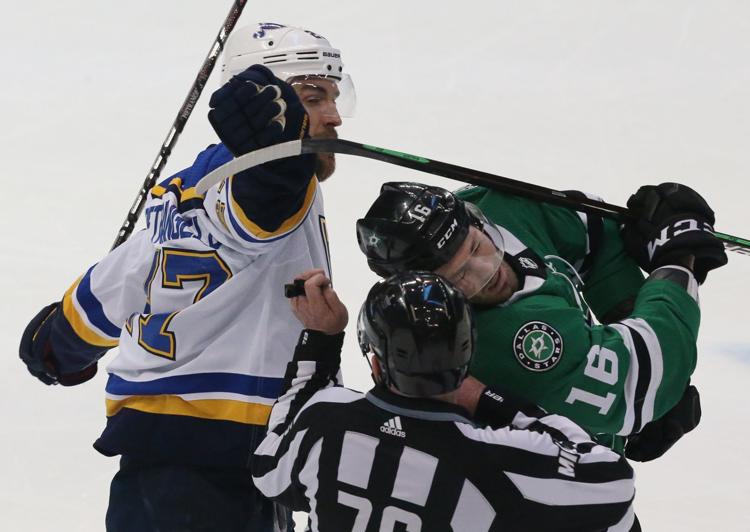 Edmundson jaws with Stars' Radulov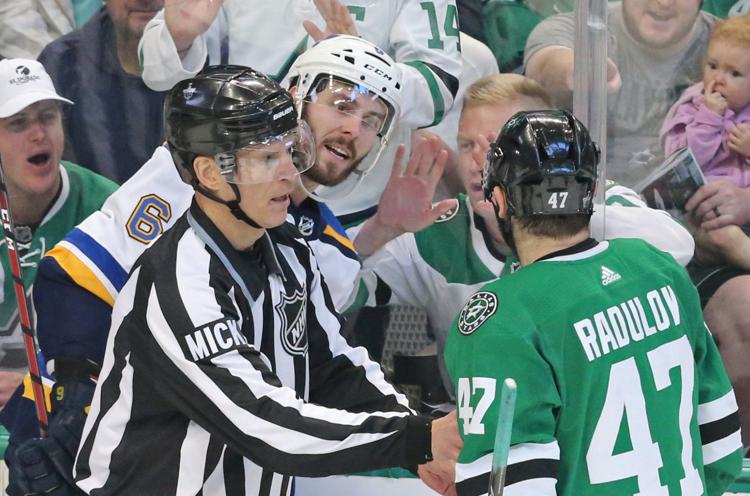 Blues and Stars play in Game 6 of the playoffs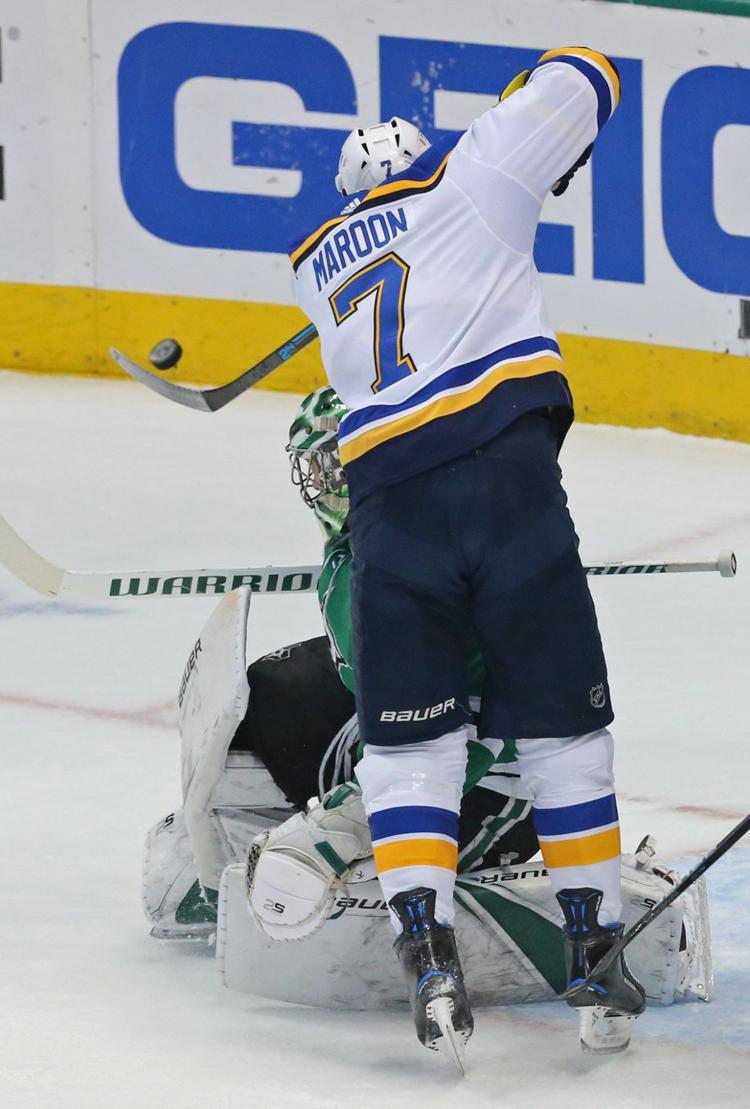 Blues and Stars play in Game 6 of the playoffs
Blues and Stars play in Game 6 of the playoffs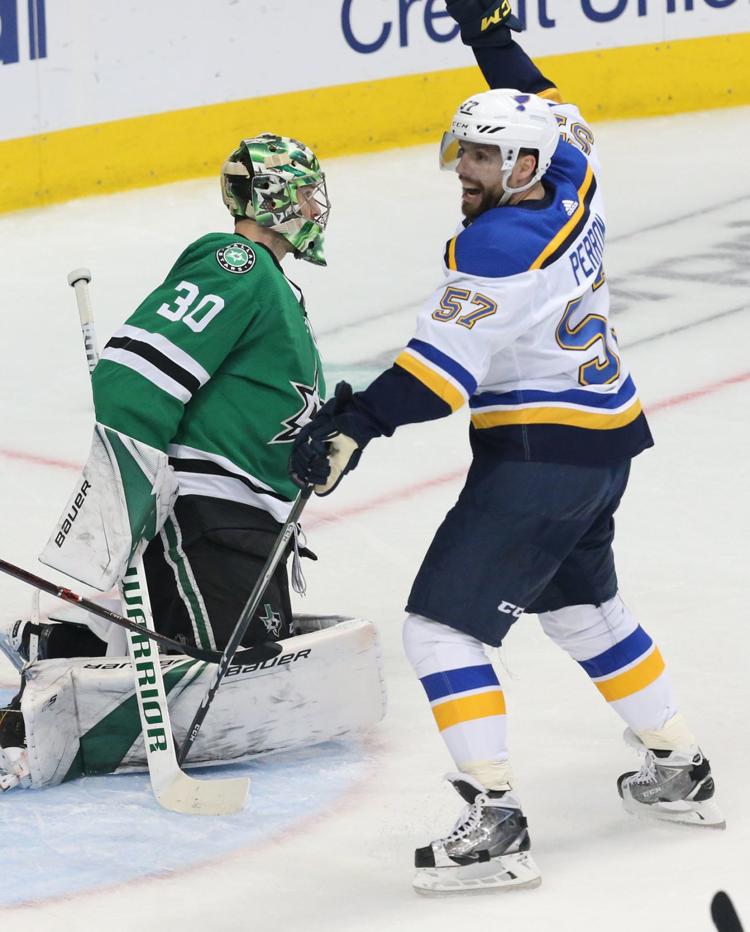 Blues and Stars play in Game 6 of the playoffs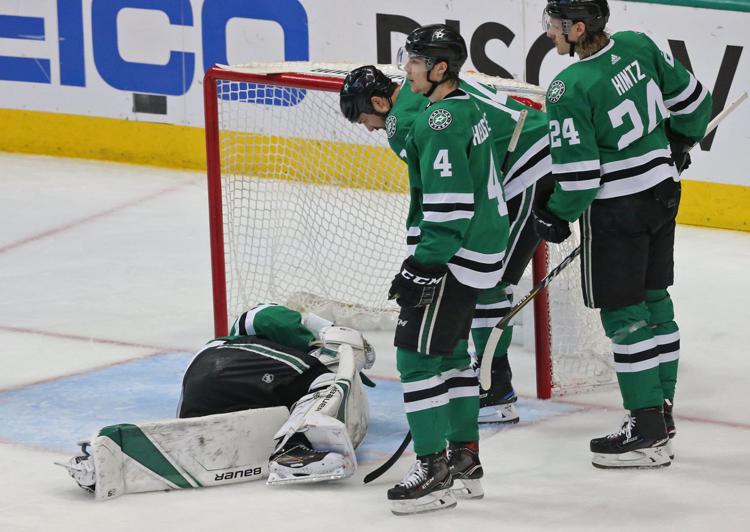 Blues and Stars play in Game 6 of the playoffs
Blues and Stars play in Game 6 of the playoffs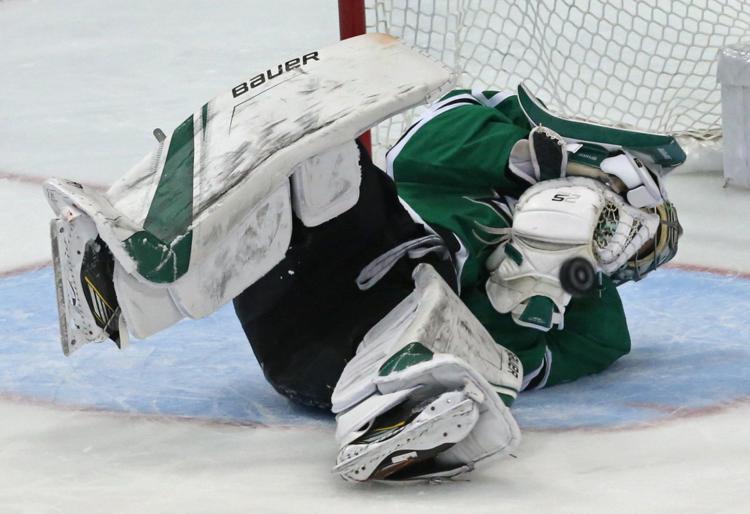 Blues and Stars play in Game 6 of the playoffs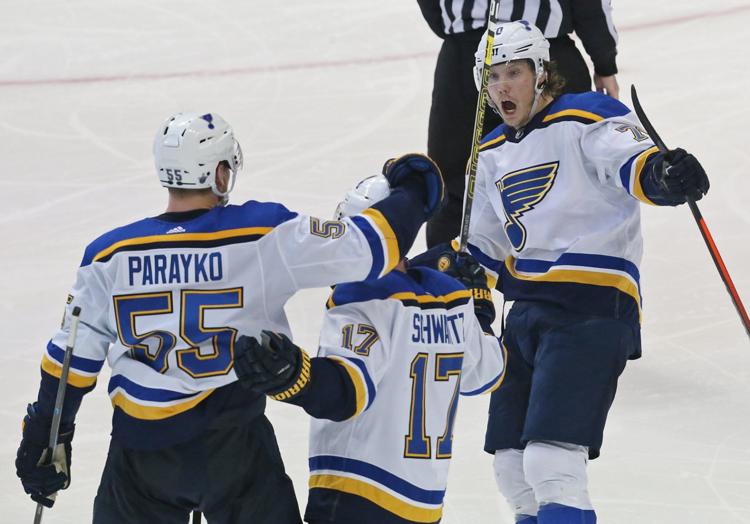 Blues and Stars play in Game 6 of the playoffs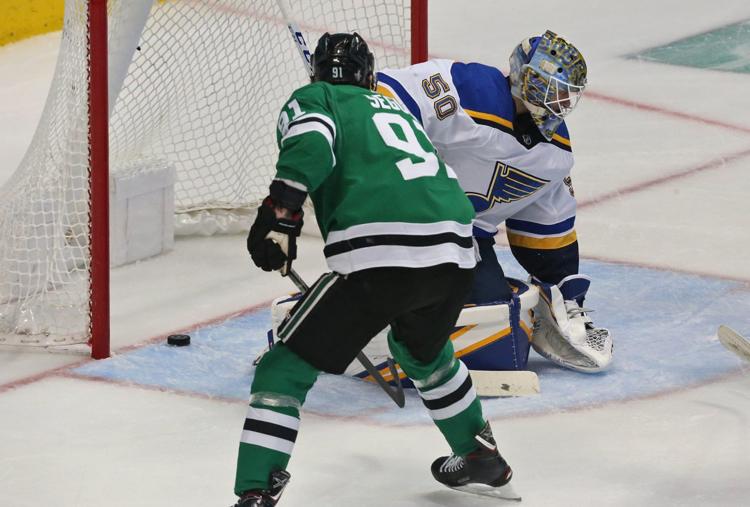 Blues and Stars play in Game 6 of the playoffs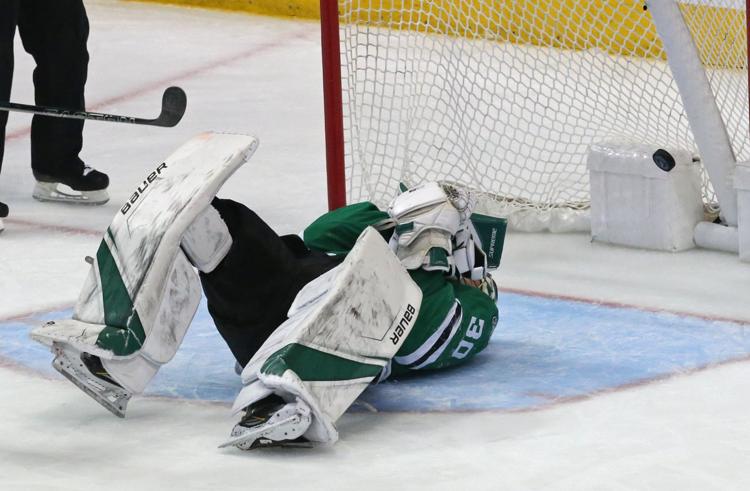 Blues and Stars play in Game 6 of the playoffs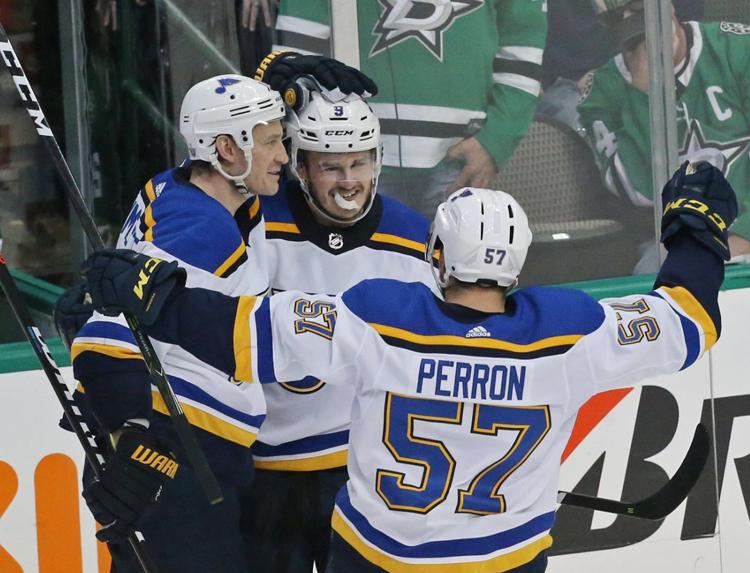 Blues and Stars play in Game 6 of the playoffs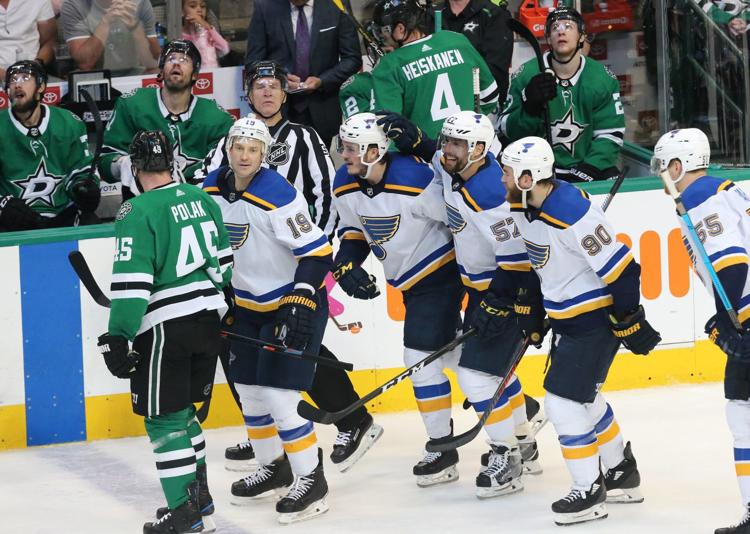 Blues and Stars play in Game 6 of the playoffs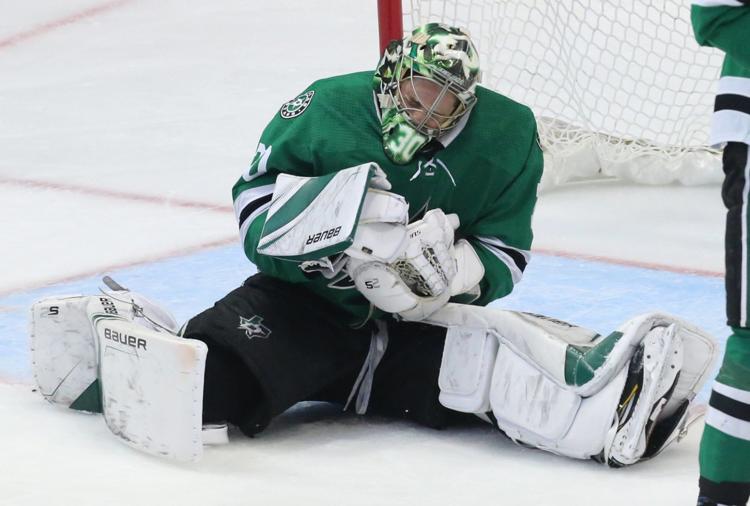 Blues and Stars play in Game 6 of the playoffs
Blues and Stars play in Game 6 of the playoffs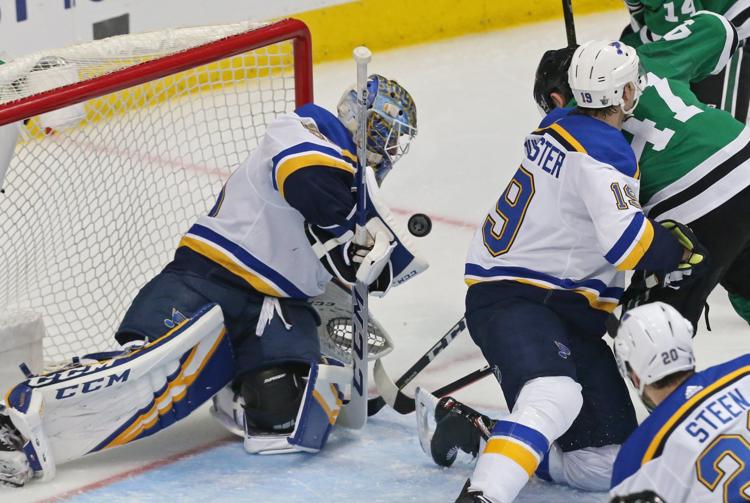 Blues and Stars play in Game 6 of the playoffs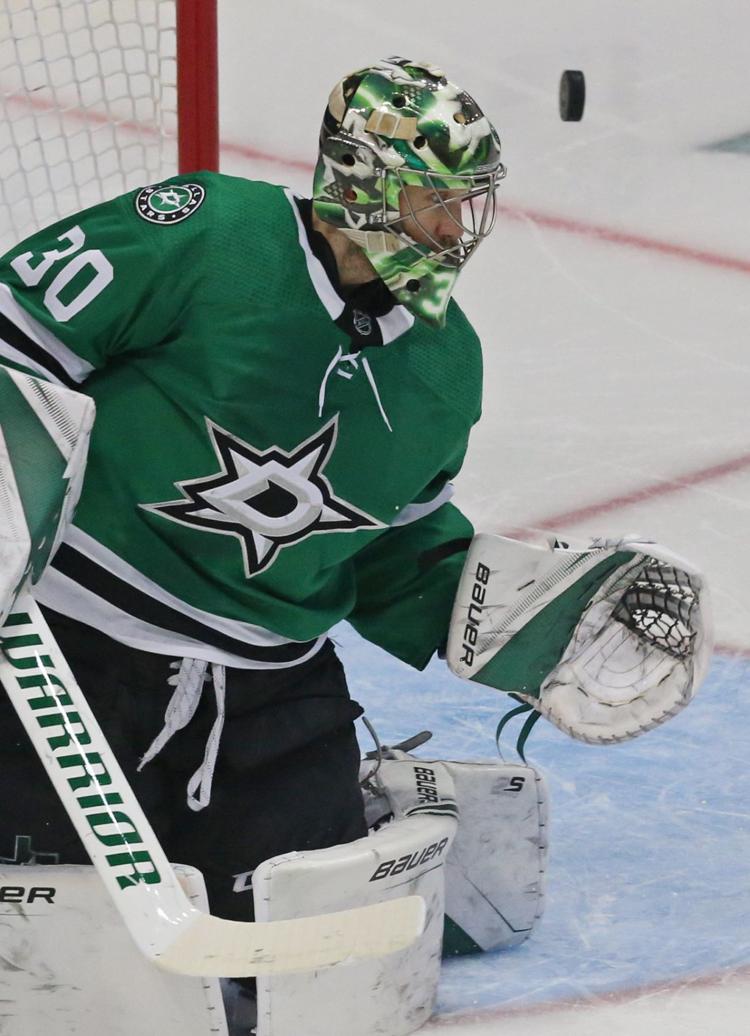 Blues and Stars play in Game 6 of the playoffs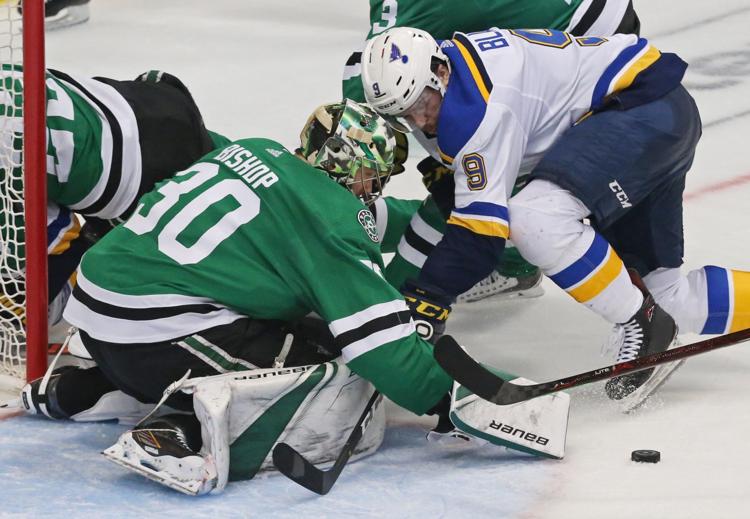 Blues and Stars play in Game 6 of the playoffs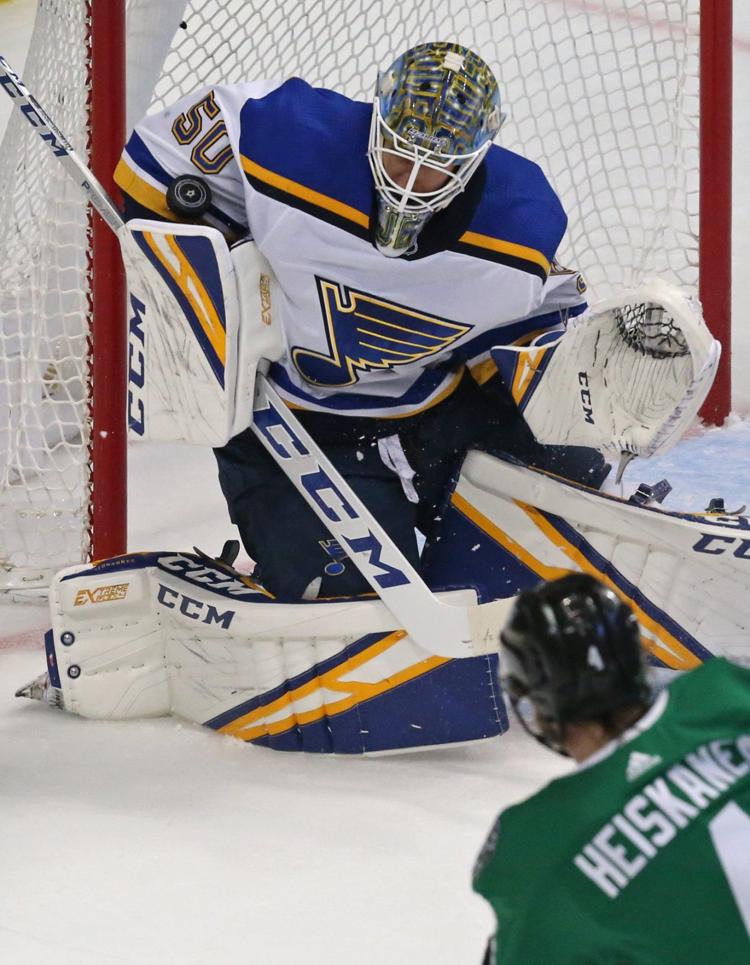 Blues and Stars play in Game 6 of the playoffs