After a disappointing 5-2 loss Saturday to Montreal, the Blues figured enough was enough. They called a players-only meeting before Sunday's practice to hash things out and emphasize what they needed to do better.
"I think last game, we felt in the whole group that that was the last straw," forward Oskar Sundqvist said.
Whatever was said, it worked. The Blues (4-2-3) snapped a four-game winless streak Monday with a 3-1 victory over the previously red-hot Colorado Avalanche before another sellout crowd (18,096) at Enterprise Center.
"Sometimes you just want to air some things out, give everyone an opportunity to say what they think," captain Alex Pietrangelo said. "I think everyone was on the same page. You don't always want to have those meetings but when you do and everybody's on the same page, it's just a matter of going out and executing."
For those who might think eight games into a season is a little early for players-only gatherings, Pietrangelo said: "We have high expectations in this room. Yeah, maybe it's early but we didn't win in four games. I know we got points but we expect this group to be better.
"It doesn't matter what time of the year. We figure if we get off to a good start, we're gonna put ourselves in a good position as the season goes on."
Despite some rough moments over the past week or so, the Blues are on a 100-point pace for the season, a total that was good enough to win the Central Division (by Nashville) last season. The Blues had been 0-2-2 over their prior four games, the first time they'd gone that long without at least one win since the end of the 2017-18 campaign, when they were 0-3-1 from March 30 through April 4.
It was the first regulation loss of the season for Stan Kroenke's hockey club, which came to St. Louis with a 7-0-1 record and status as the NHL's highest-scoring team. The Avalanche, who lost all-star forward Mikko Rantanen to what could be a serious left leg injury early in the second period, were held to season-lows in goals and shots on goal (18).
And no, Blues fans haven't forgotten. Chants of "Kroenke (Stinks)!" rang out in Enterprise with just over two minutes to play.
If the Avalanche were looking to make a statement against the Blues, the defending Stanley Cup champions had a response. Something along the lines of: We're still here.
"Yeah," Pietrangelo said. "I thought it was a statement game for us. I don't think they'd lost yet. They were first in the league or whatever. I thought we answered the bell real well."
The Blues' big guns responded Monday with goals by Brayden Schenn (his sixth of the season), David Perron (his fifth) and Vladimir Tarasenko (his third). Jordan Binnington stopped 17 of 18 shots, but faced an early barrage after the Avalanche had an early power play and outshot the Blues 5-0 in the opening minutes.
"I just wanted a good start and to be there when the team needs me," Binnington said. "We were shorthanded early and we competed. The penalty-killers were great. The bench was lively and it was a fun game all the way around."
Schenn, it should be noted, didn't get his sixth goal last season until the team's 26th game, Dec. 5 against Edmonton.
As for Tarasenko, he had a hand in all three goals Monday with a secondary assist on Schenn's goal — a power-play score midway through the opening period — and a primary assist on Perron's goal early in the second.
Tarasenko has recorded a point in five consecutive games (three goals and five assists). Monday's goal gave him 428 career points, surpassing Keith Tkachuk (427) for ninth place on the Blues' career scoring list.
"I'm not gonna lie, that's good stuff to know," Tarasenko said. "It's just one of the things you get if you play a long time. I was lucky enough to play on one team for all my life in NHL. Thanks to my teammates to help me get this; hopefully get some more goals."
Tarasenko also had a team-high three hits. The Blues were credited with a modest 13 hits, but they were timely and effective. The Blues' forechecking game was strong. Count Tarasenko, Perron, Jaden Schwartz and Ivan Barbashev among Blues forwards who were pests most of the night, keeping Colorado from unleashing its speed and transition game with determined checking.
"None of the guys were very happy after the last game at home," Berube said. "This is a good veteran hockey team, they're good pros. They understand the situation and they understand that wasn't a very good performance at home (against Montreal) and so it had to be better tonight for sure.
"Guys did a really good job, I thought everybody did a good job buying into the team game."
So in many ways, it was the game the Blues have been looking for all season, albeit just nine games in.
"It's the most solid game I've seen all year with us," Berube said. "Start to finish."
Not that Berube is ready to start planning another parade down Market Street. One complete game does not a season make.
"I'm not going to say it's a turn-the-corner game," Berube said. "You've got to come every night and be prepared to work and compete hard. This league's tough. Every team that you play, it's going to be a tough game.
"That's the approach you have to take. . . .The LA Kings are coming to town (Thursday) and you have to prepare and you've got to play hard."
But for one night at least ... not bad.
Colorado Avalanche vs St. Louis Blues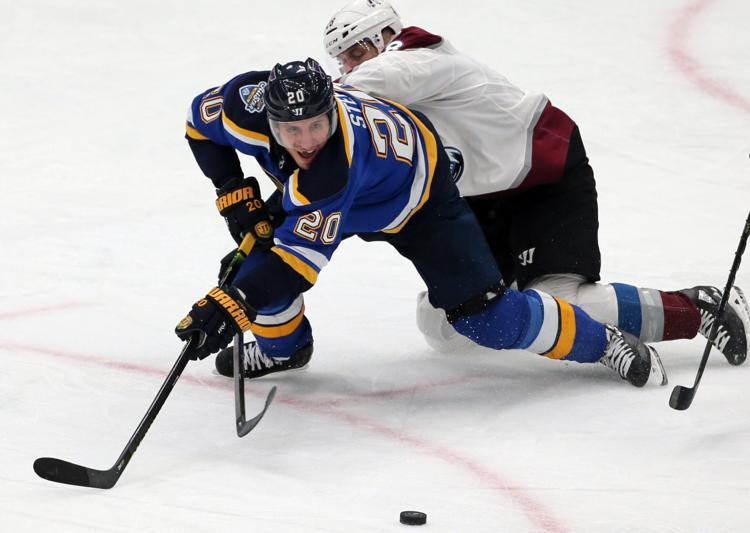 Colorado Avalanche vs St. Louis Blues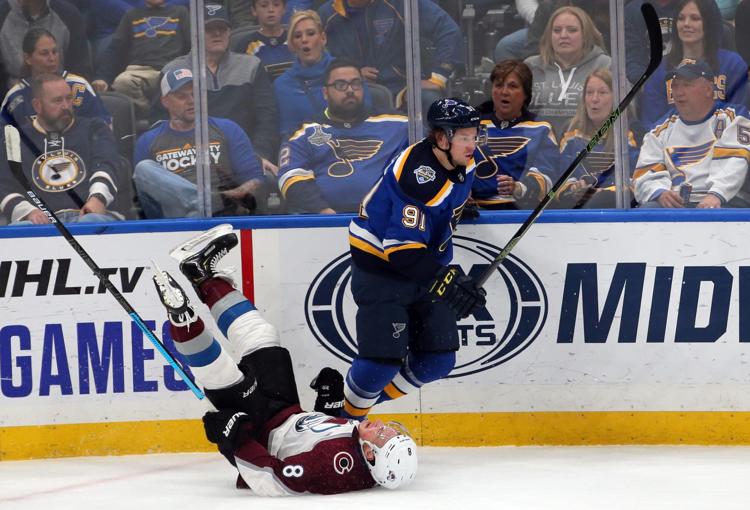 Colorado Avalanche vs St. Louis Blues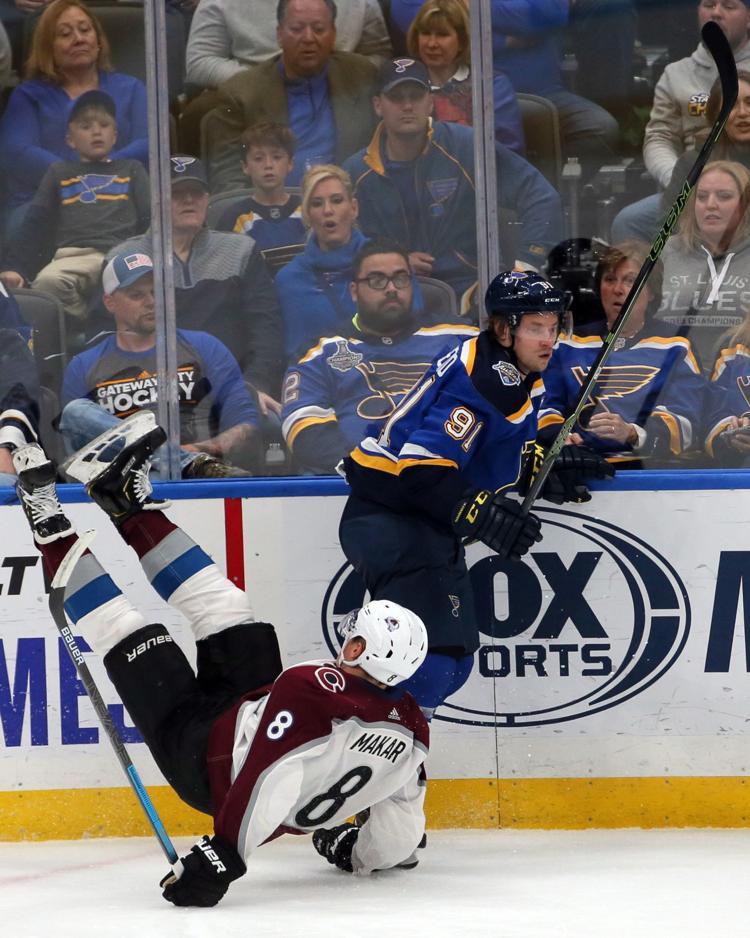 Colorado Avalanche vs St. Louis Blues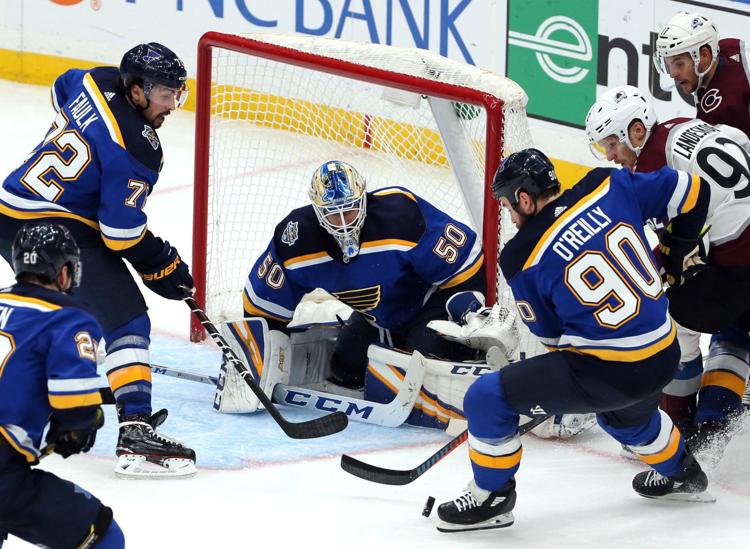 Colorado Avalanche vs St. Louis Blues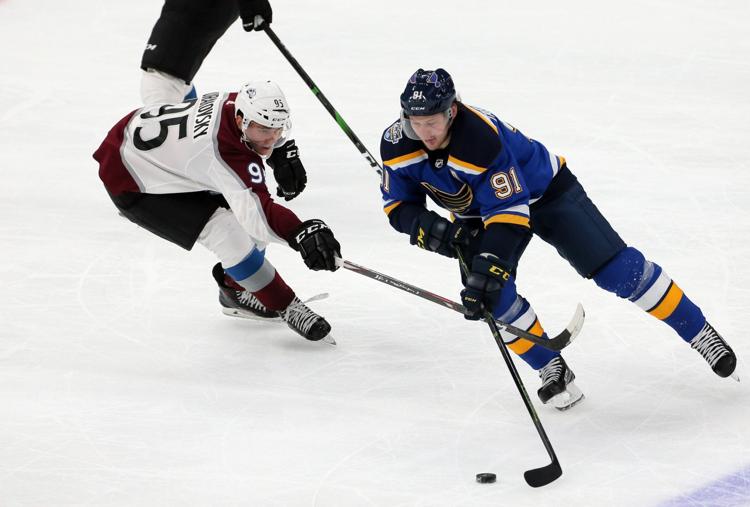 Colorado Avalanche vs St. Louis Blues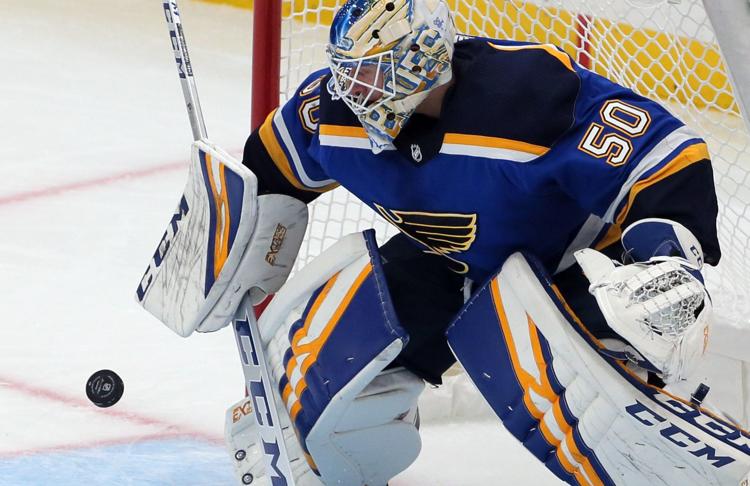 Colorado Avalanche vs St. Louis Blues
Colorado Avalanche vs St. Louis Blues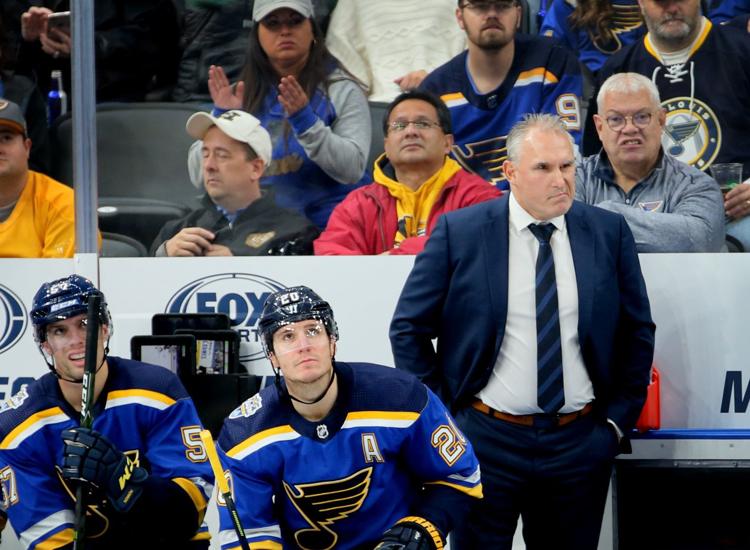 Colorado Avalanche vs St. Louis Blues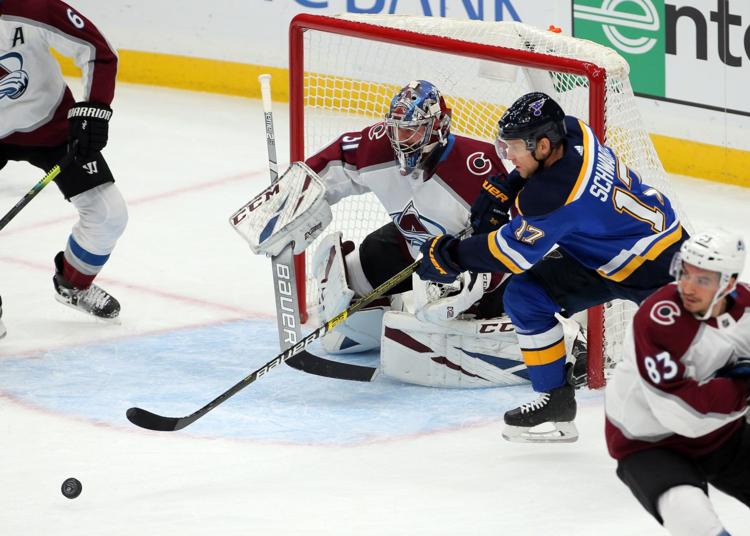 Colorado Avalanche vs St. Louis Blues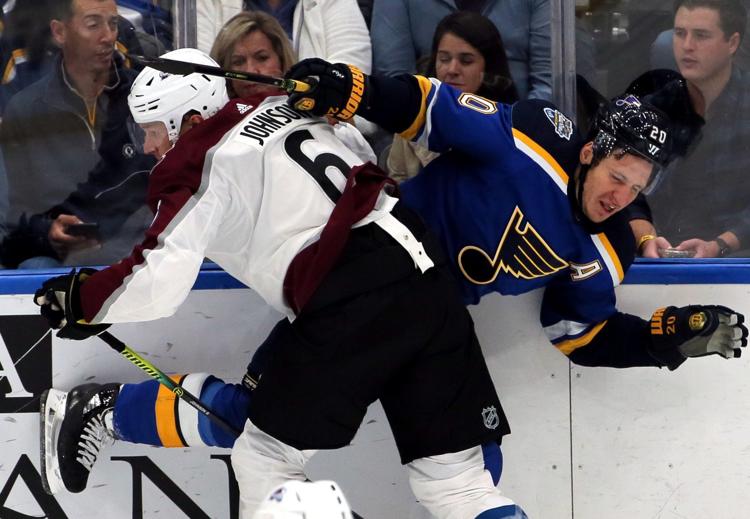 Colorado Avalanche vs St. Louis Blues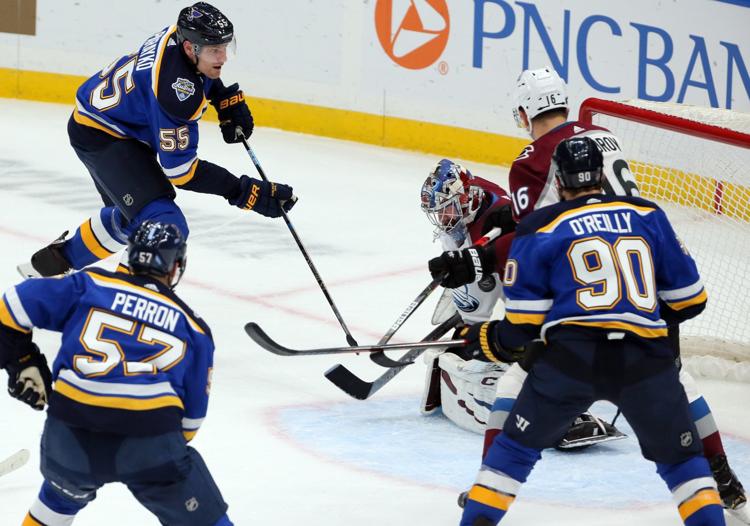 Colorado Avalanche vs St. Louis Blues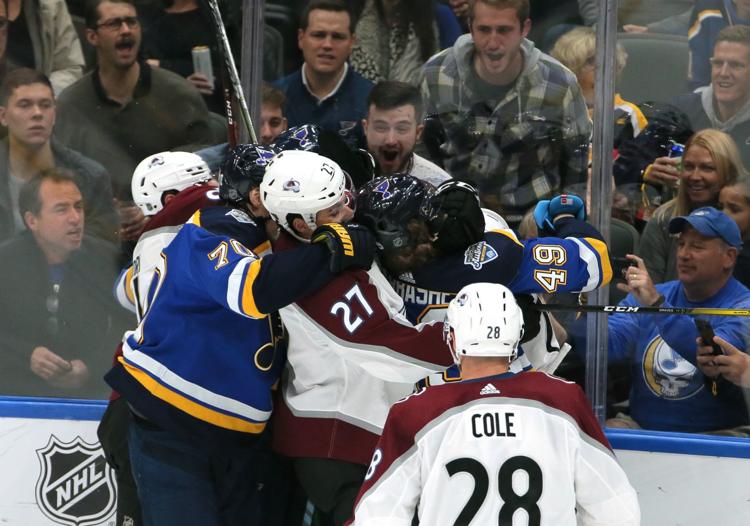 Colorado Avalanche vs St. Louis Blues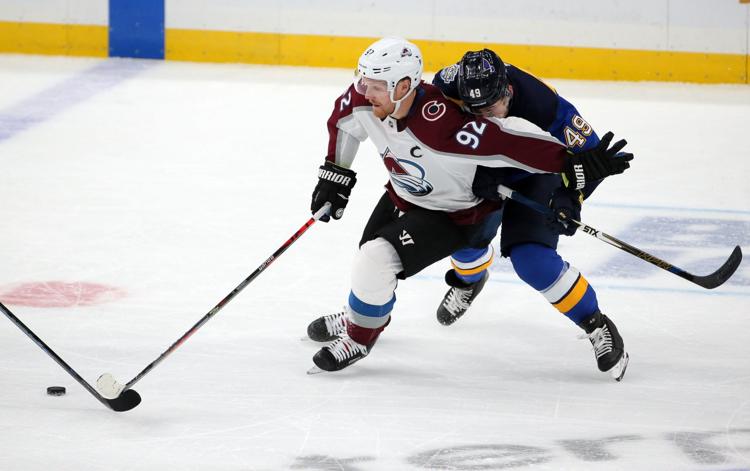 Colorado Avalanche vs St. Louis Blues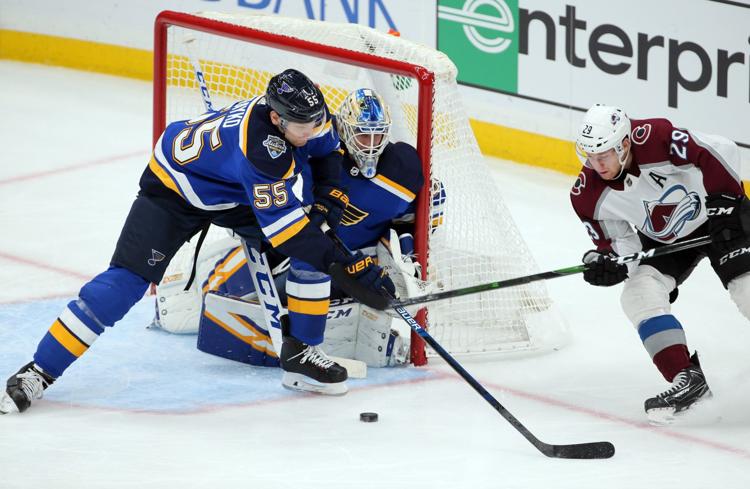 Colorado Avalanche vs St. Louis Blues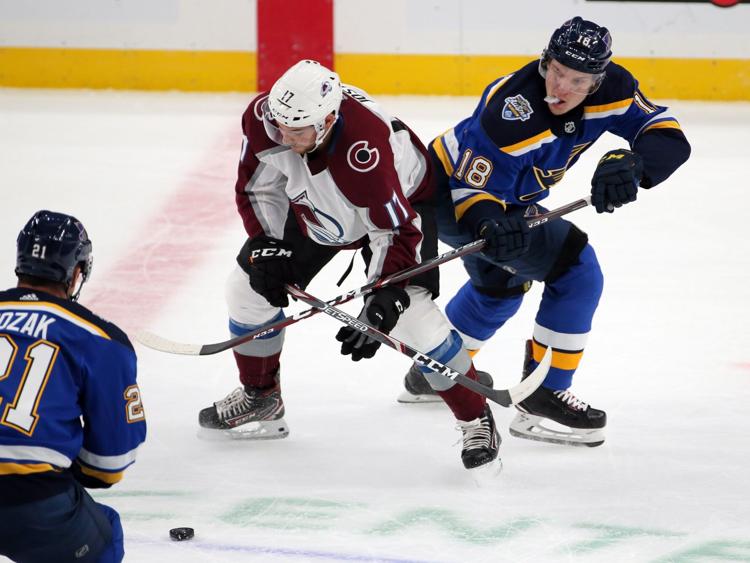 Colorado Avalanche vs St. Louis Blues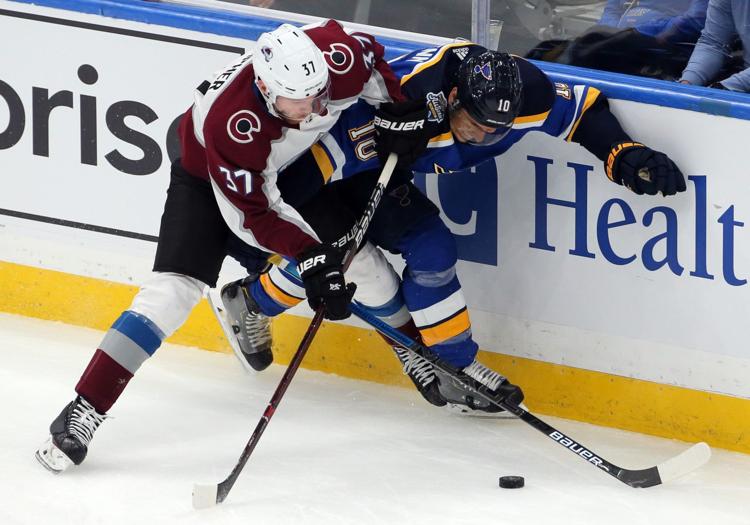 Colorado Avalanche vs St. Louis Blues
Colorado Avalanche vs St. Louis Blues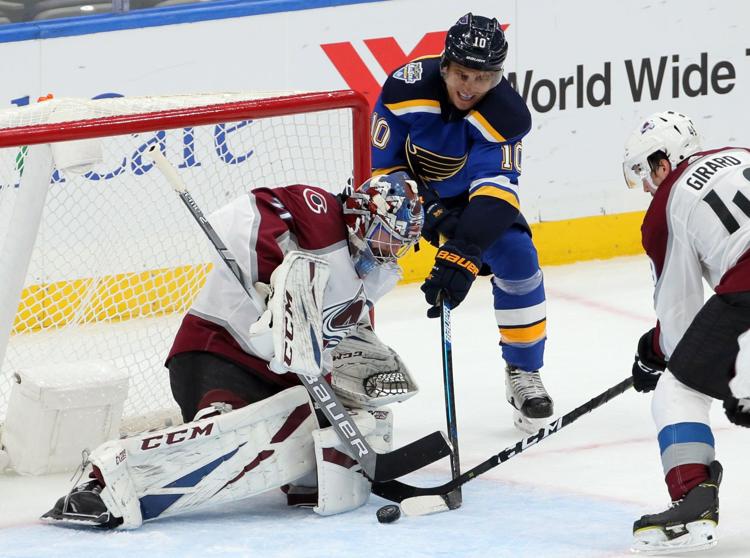 Colorado Avalanche vs St. Louis Blues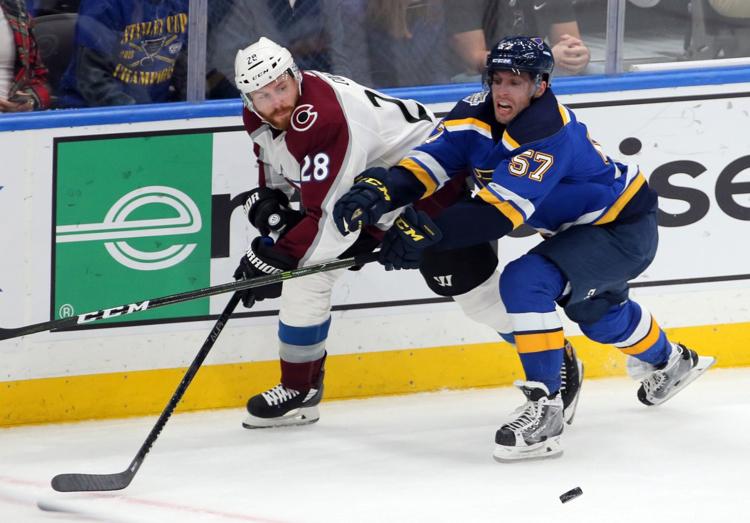 Colorado Avalanche vs St. Louis Blues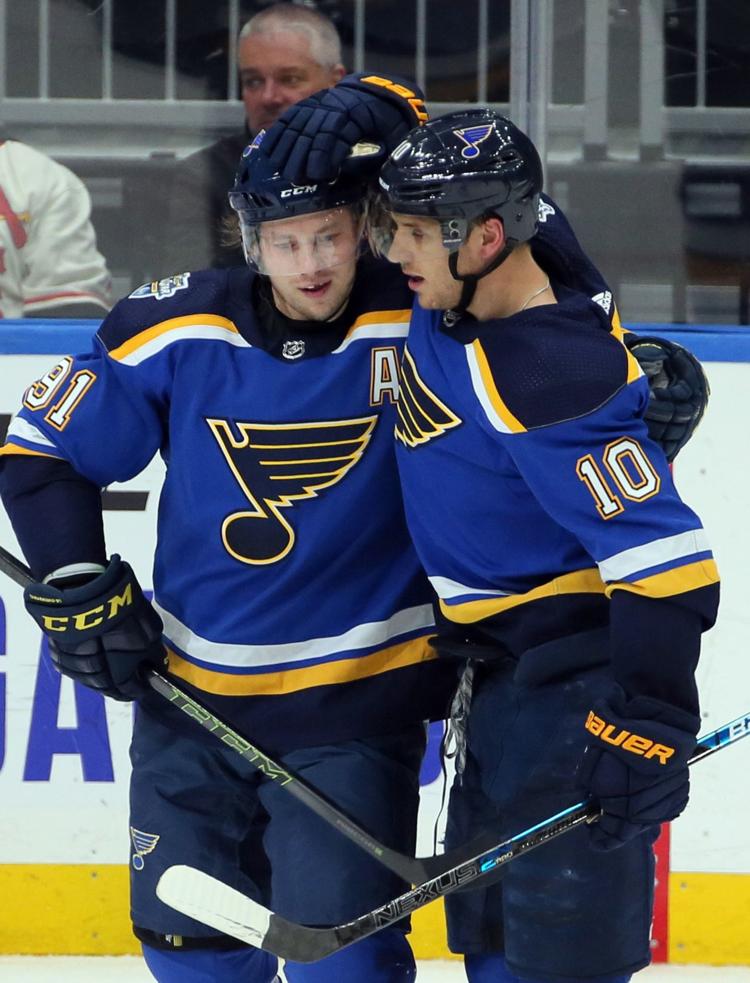 Blues take on Avalanche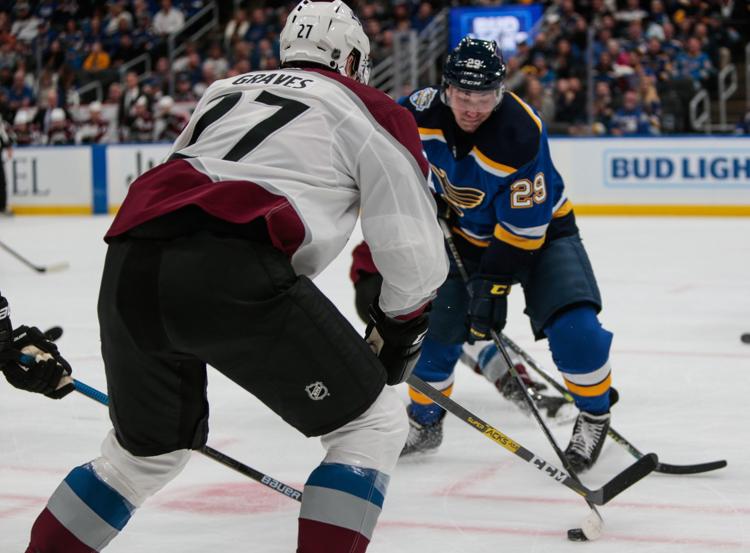 Blues take on Avalanche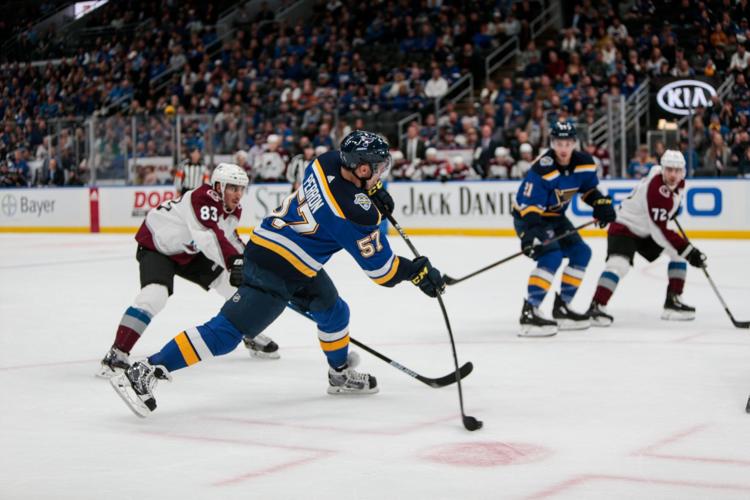 Blues take on Avalanche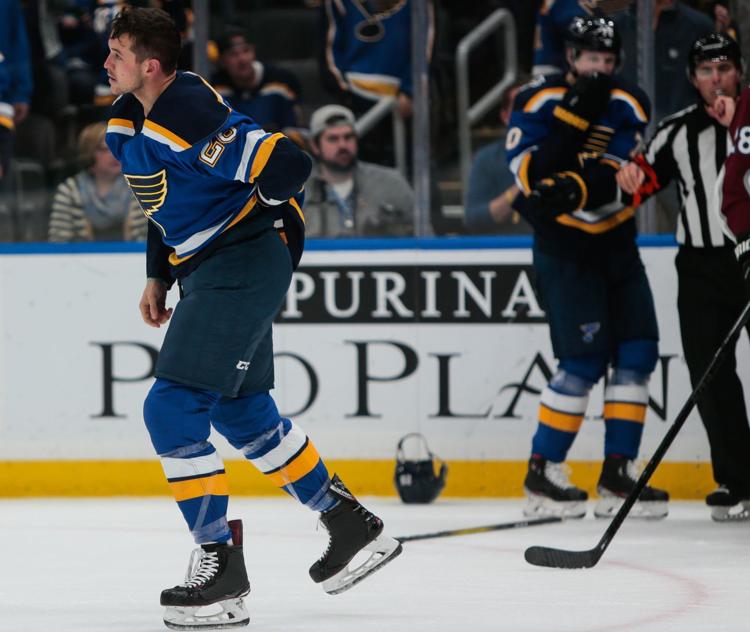 Blues take on Avalanche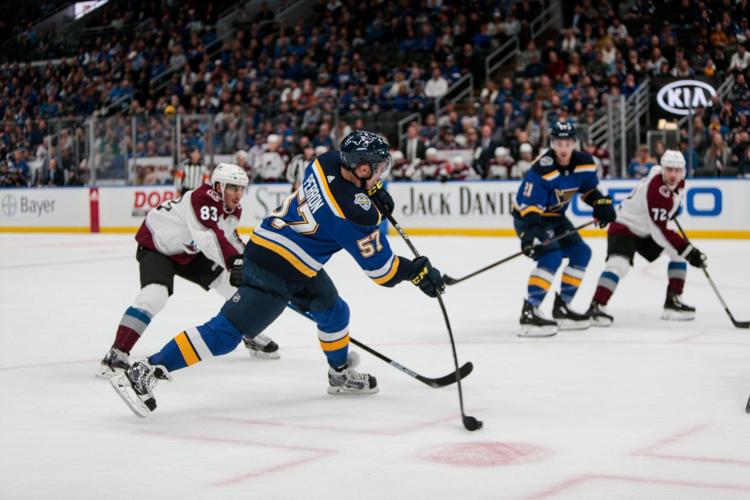 Blues take on Avalanche