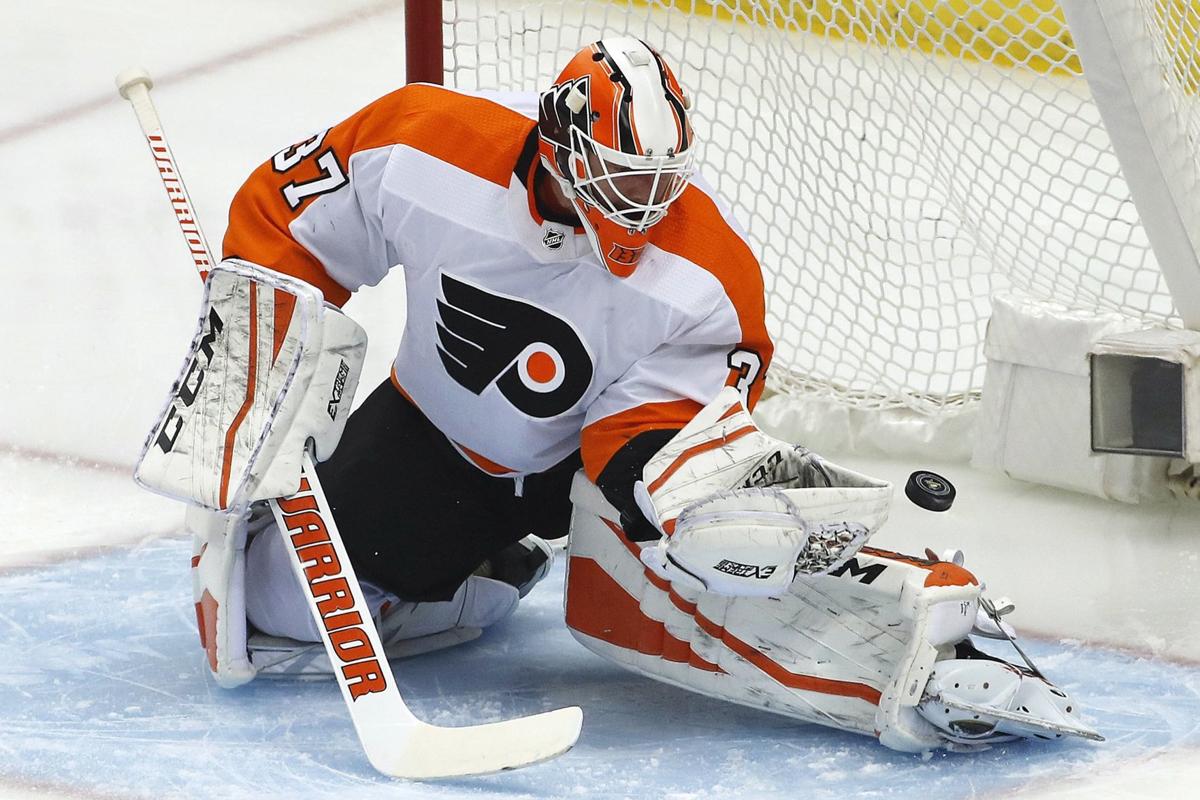 BLUES VS. FLYERS
TV, radio: NBCSN, WXOS (101.1 FM)
When, where: 7 p.m. Wednesday, Enterprise Center
About the Flyers: No. 2 goalie Brian Elliott, who won 104 games over five seasons with the Blues (2011-16), gets the start. He's 5-2 with a 2.91 goals-against average and a .898 save percentage in his career against the Blues. Starter Carter Hart left practice early Tuesday because of a lower-body injury, and Alex Lyon was called up from the Flyer's Lehigh Valley affiliate in the AHL as a precaution. But this was scheduled to be Elliott's start all along.
Defenseman Shayne Gotisbehere underwent arthroscopic knee surgery Tuesday and is expected to miss the rest of the month.
The Flyers (24-16-6) feature balanced scoring, with six players scoring more than 10 goals — all six have between 11 and 14 goals. All-star Travis Konecny and Kevin Hayes lead the way with 14 apiece. The Philly D-corps has combined for 32 goals, which is second-best in the league, and 10 power-play goals, which leads the league.