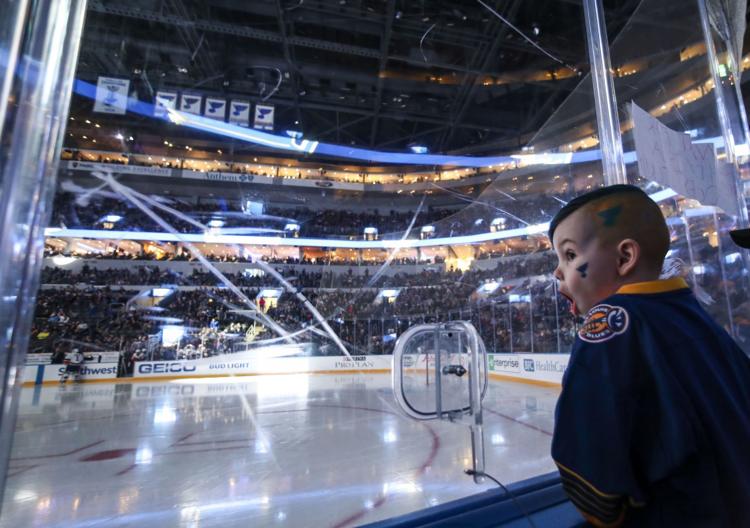 QUESTION: What do you see as the odds that the NHL resumes the season and starts the playoffs? How does STL look as a "pod" city?
JT: As I've said recently, a few weeks ago I thought hockey was finished for this season. Now, I think there will be a resumption of the season.
As to what form that will take, not sure. Will there be any regular-season games played? Will we go right into the playoffs? Will there be an expanded playoff field? Right now, the "favorite" seems to be an expanded playoff field, something like 24 games. That wasn't the case a couple of weeks ago.
As for St. Louis as a pod city, I haven't heard it mentioned as any kind of frontrunner. But I think St. Louis has a lot to offer in terms of game and practice facilities, nearby hotels, a region that is not a coronavirus hotspot, and as Chris Zimmerman mentioned in the interview, very good health resources.